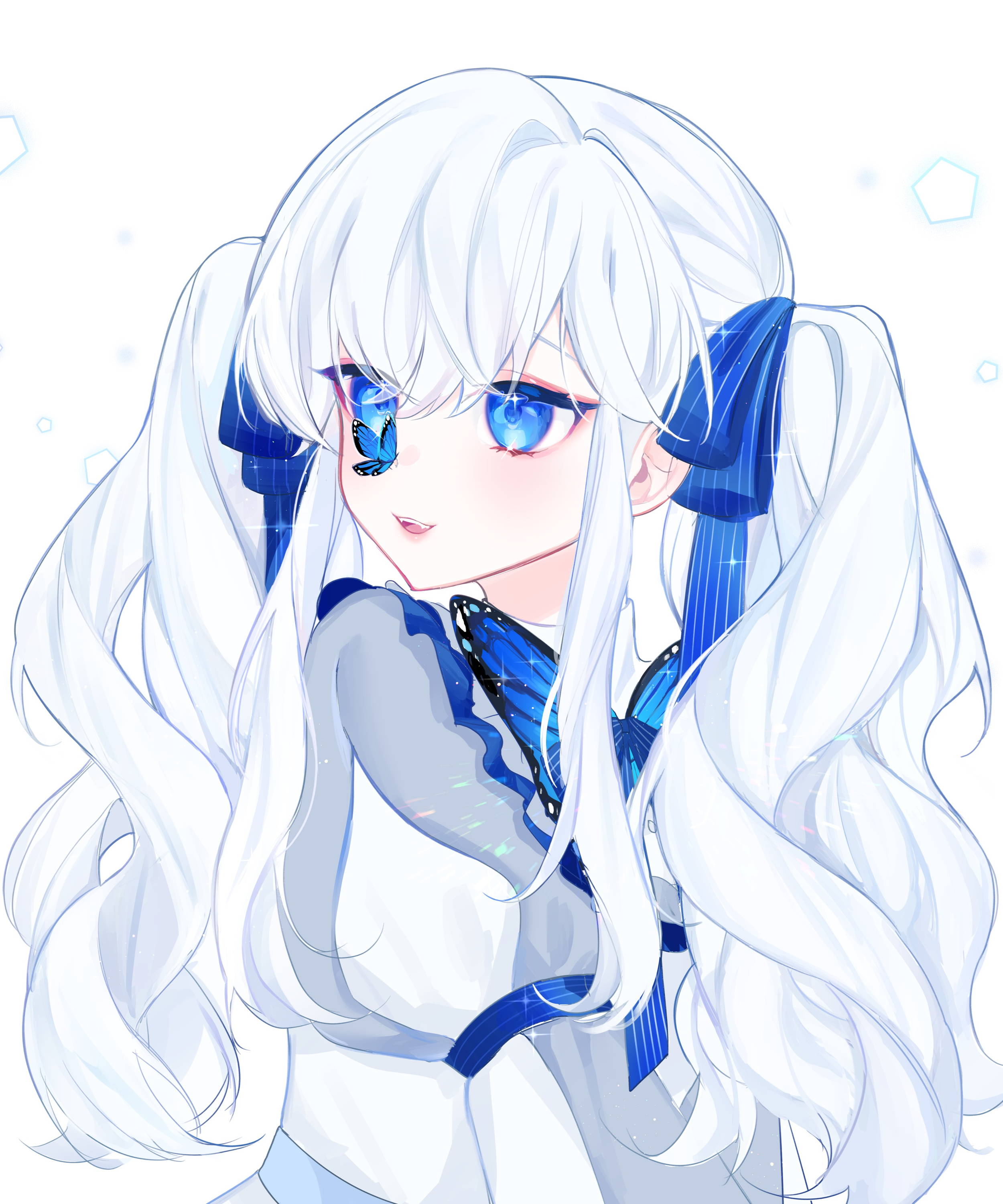 WHAT IS THIS CLASS ABOUT?
New to drawing anime characters? Having a hard time choosing colors?
This is the class for you! I am here to show you how I compose my illustrations and a step-by-step on creating your own pastel anime illustrations. It will take you from the sketching process down to the finishing touches. I'll show you my favorite brushes, layer types, and tips for creating soft, fluffy illustrations.
Welcome to anyone interested in building a softer color palette or those just getting started in making anime-inspired illustrations!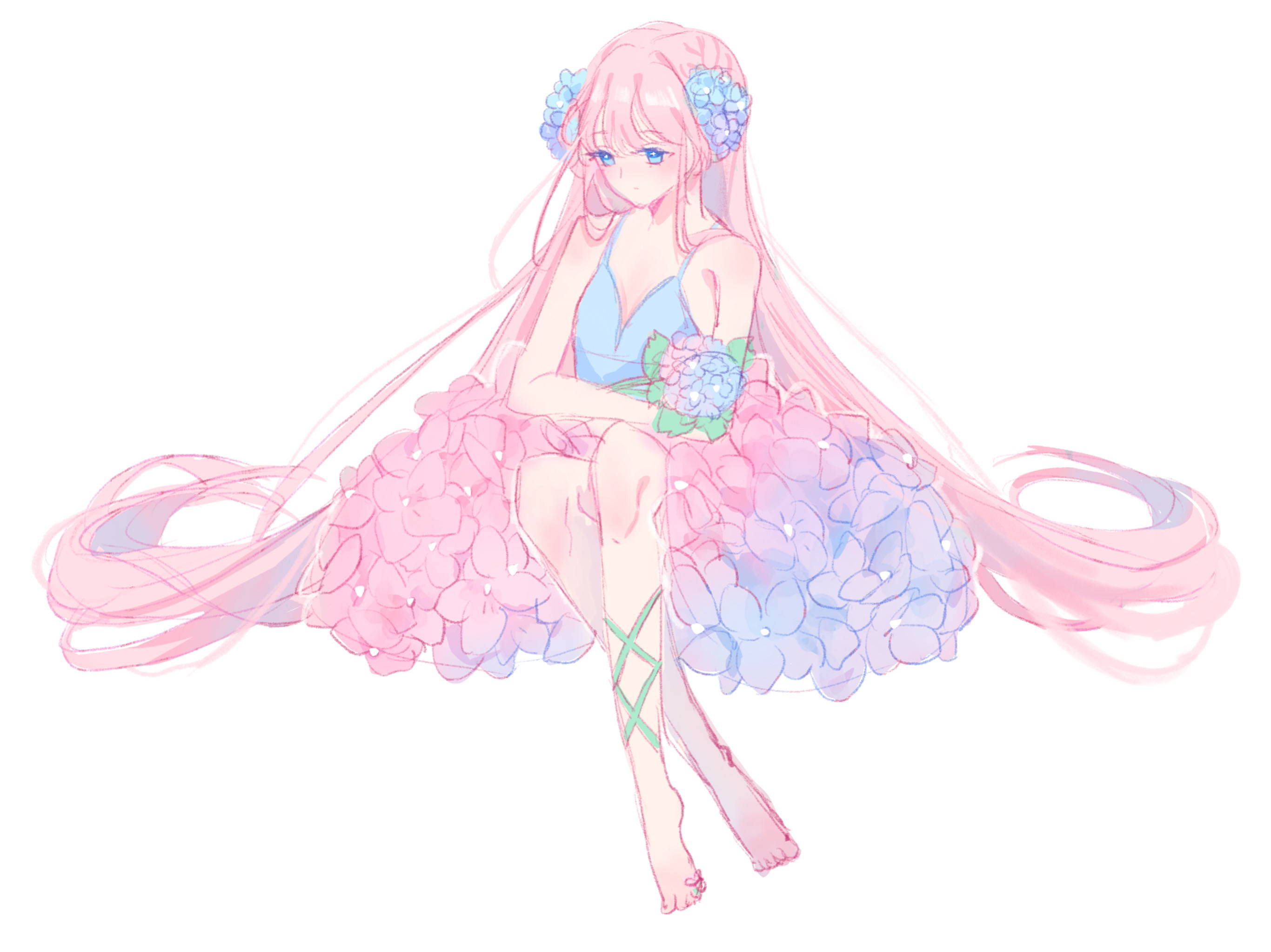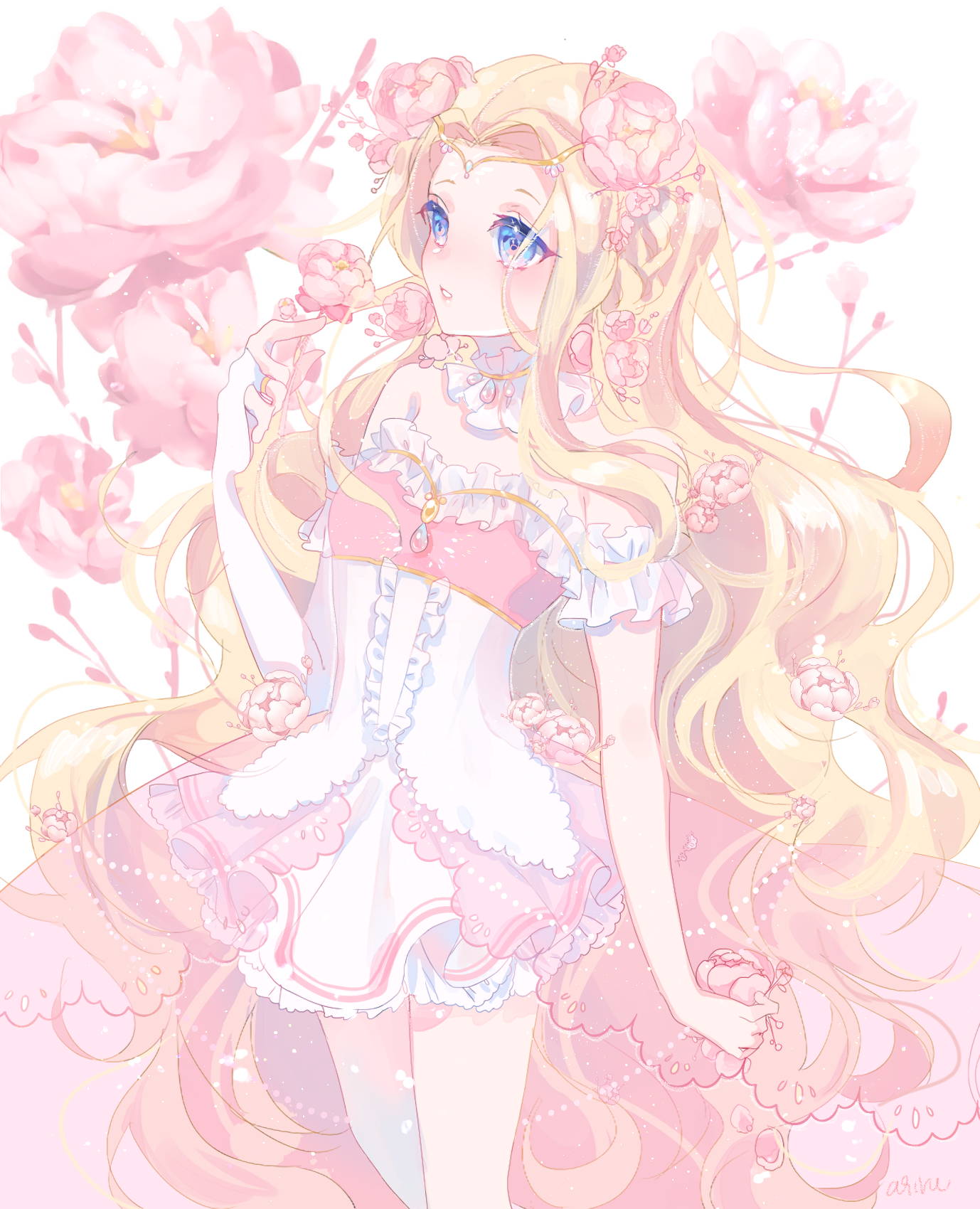 WHAT WILL THE STUDENTS ACHIEVE?
At the end of the class, you'll be able to make soft, delicate anime-esque illustrations using a variety of techniques that will bring your pastel imagination to life on the page. Learn how I find inspiration, use different layer types, and my favorite tools in Clip Studio Paint.
With my guidance you will learn to develop your style through color, anatomy, eyes, hair, expressions, and other features that will come together into characters that you will cherish.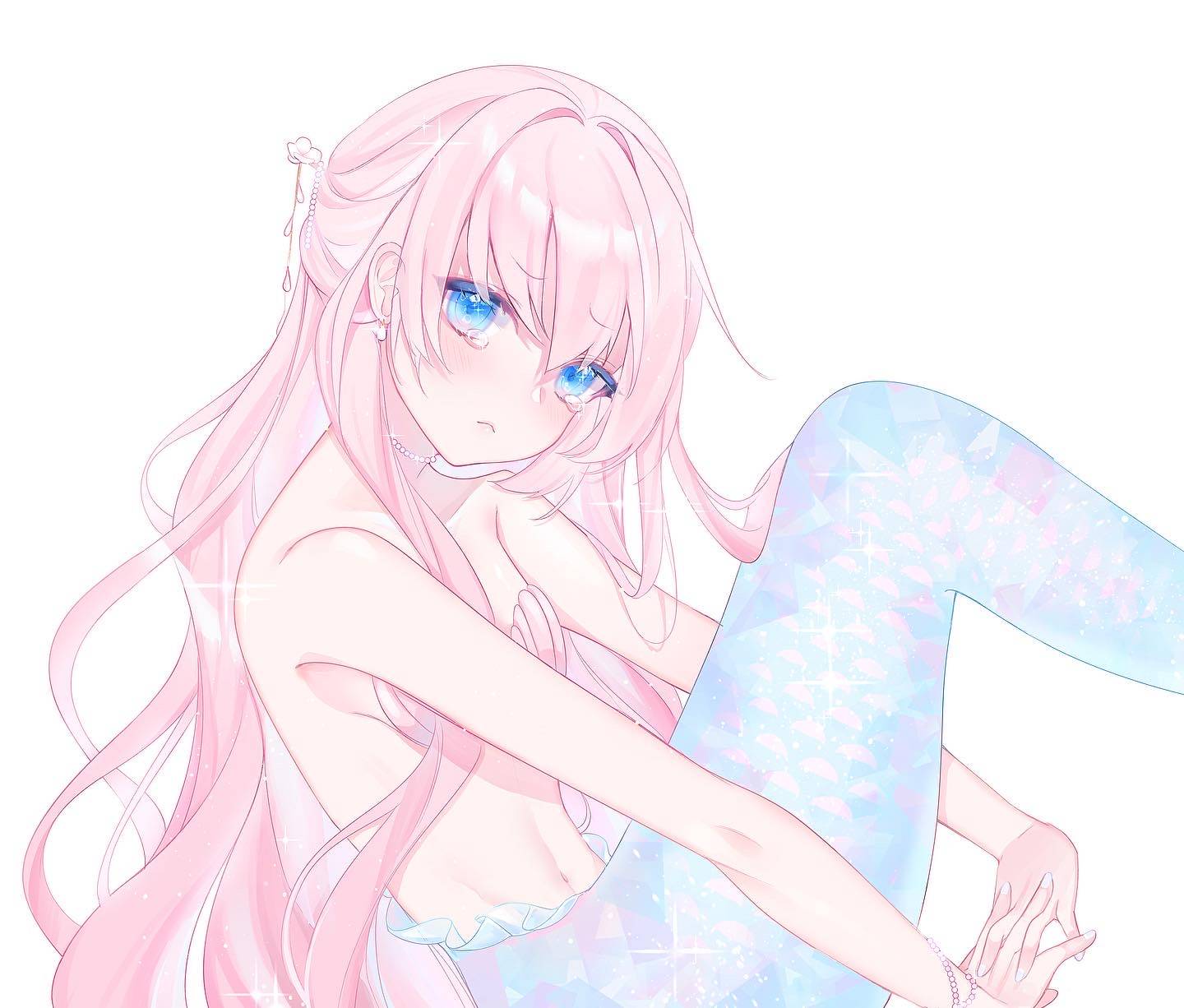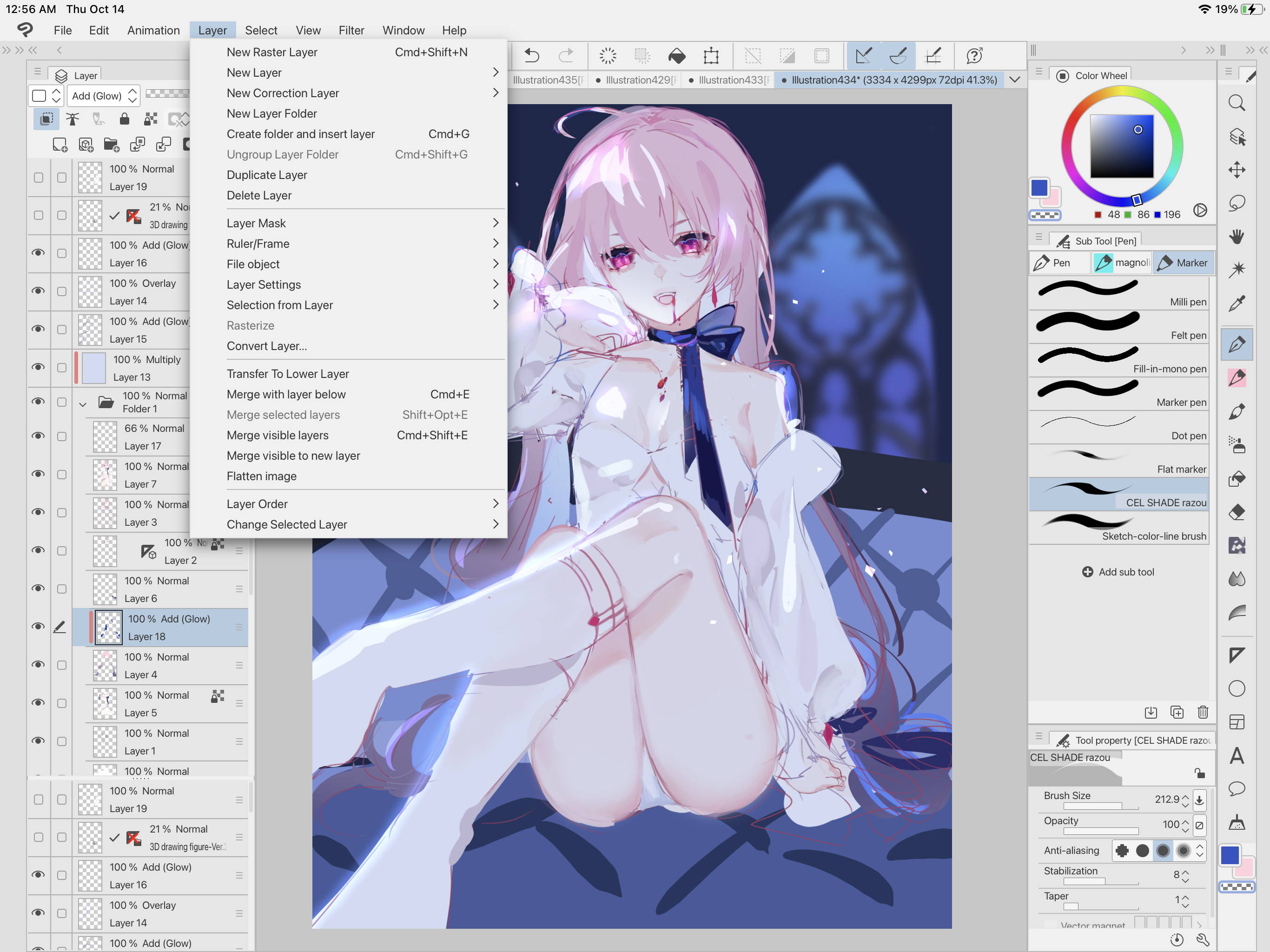 Step 1: How to use different tools, layers, and brushes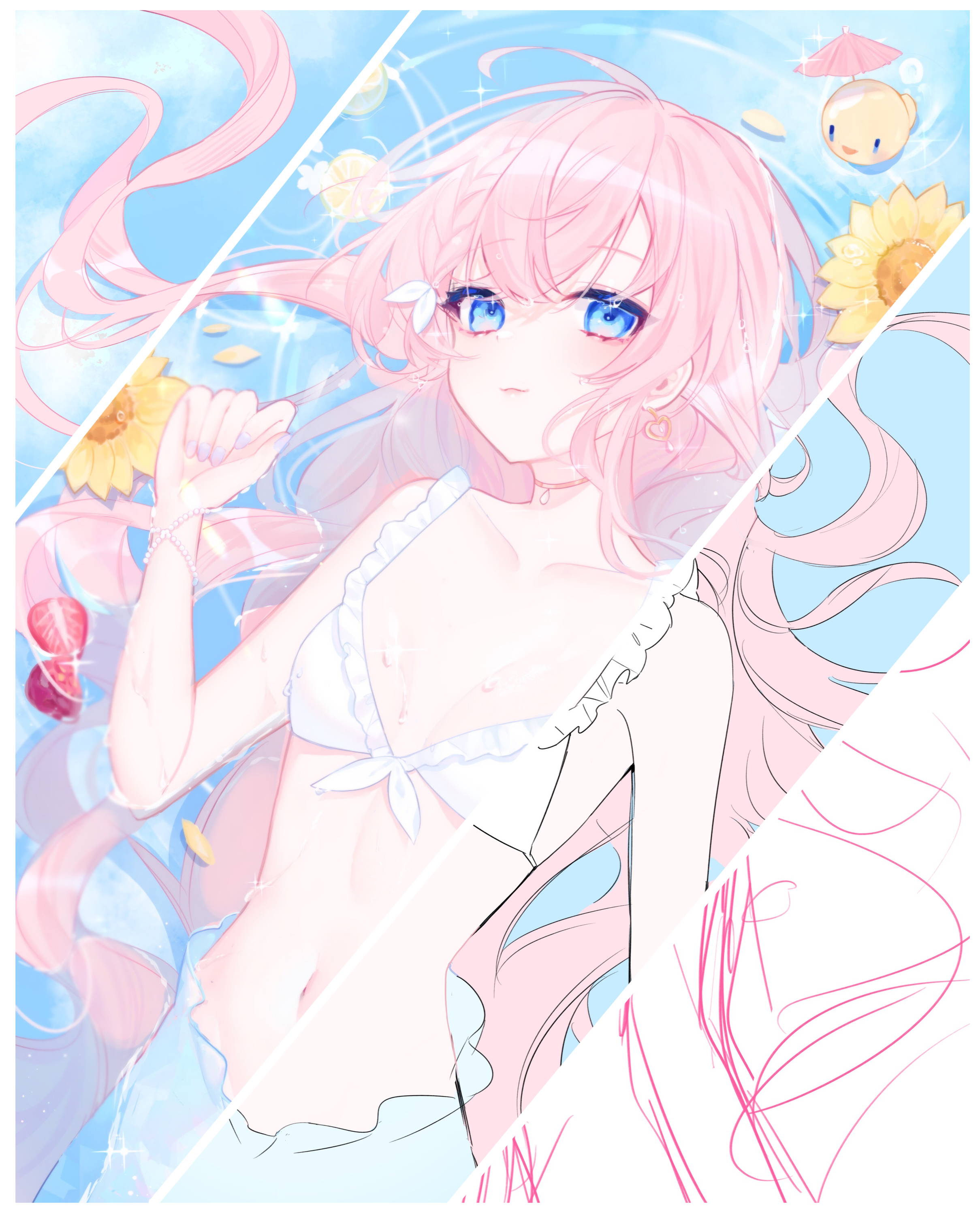 Step 2: How to start sketching and picking colors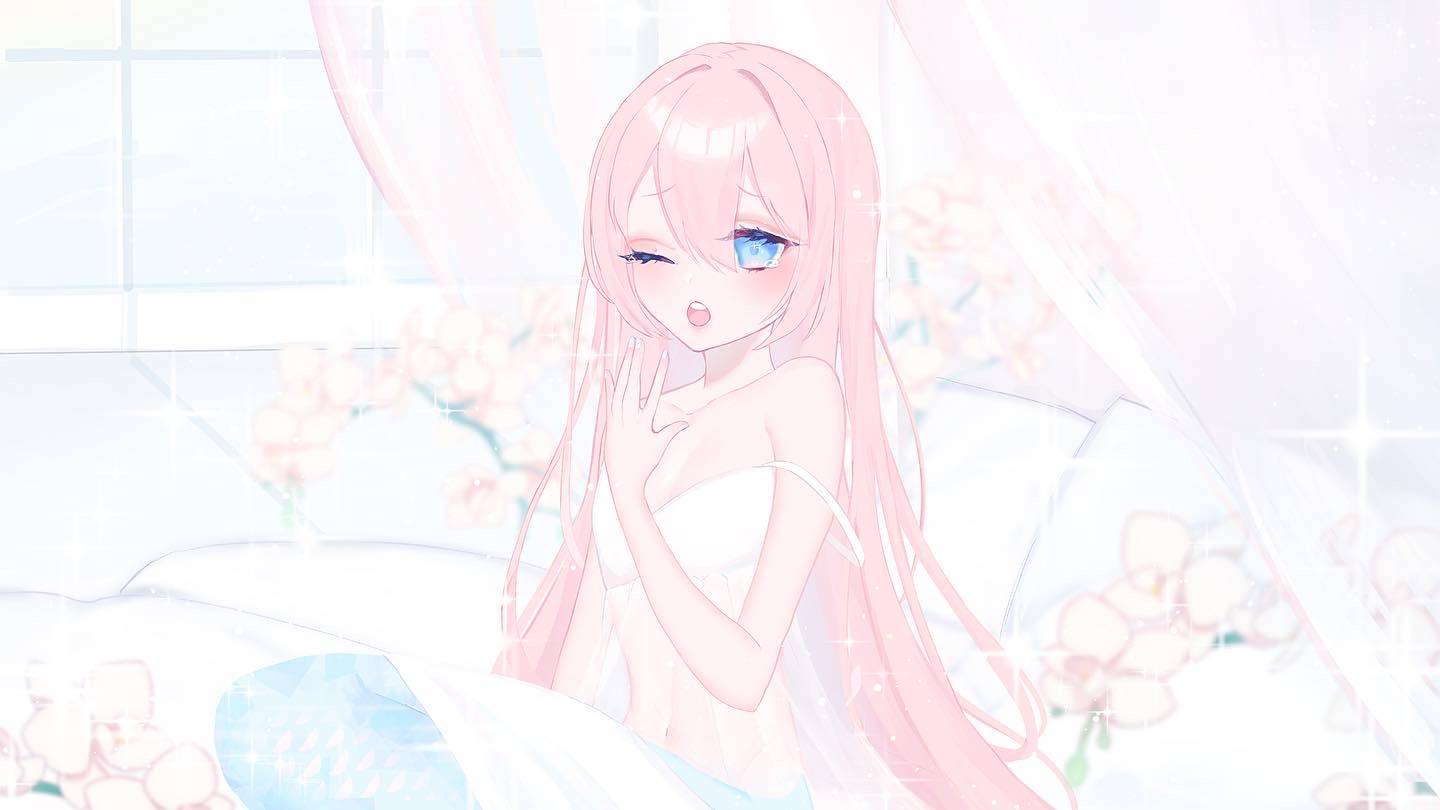 Step 3: How to finish an illustration with lighting and highlights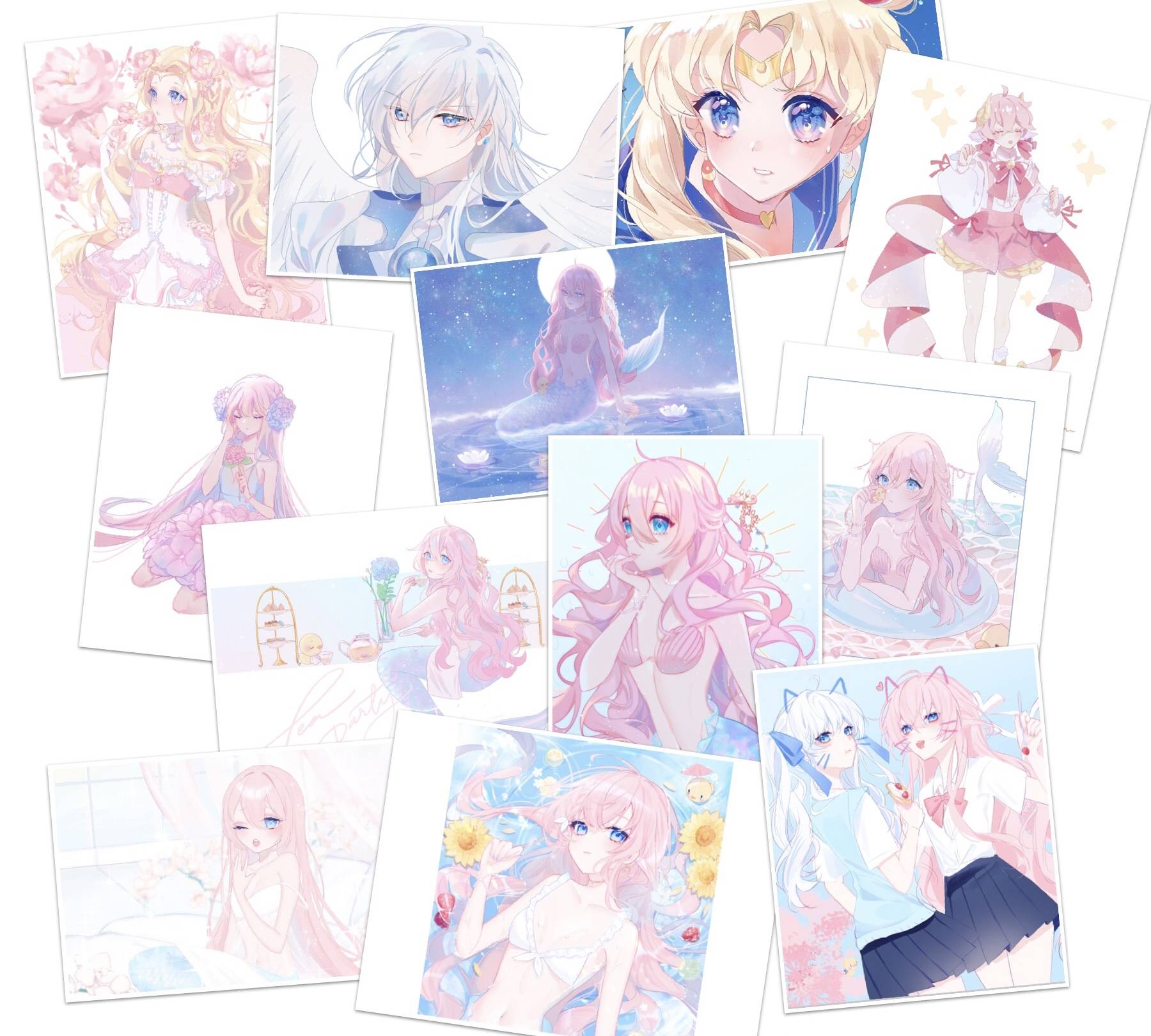 Step 4: How to find your own style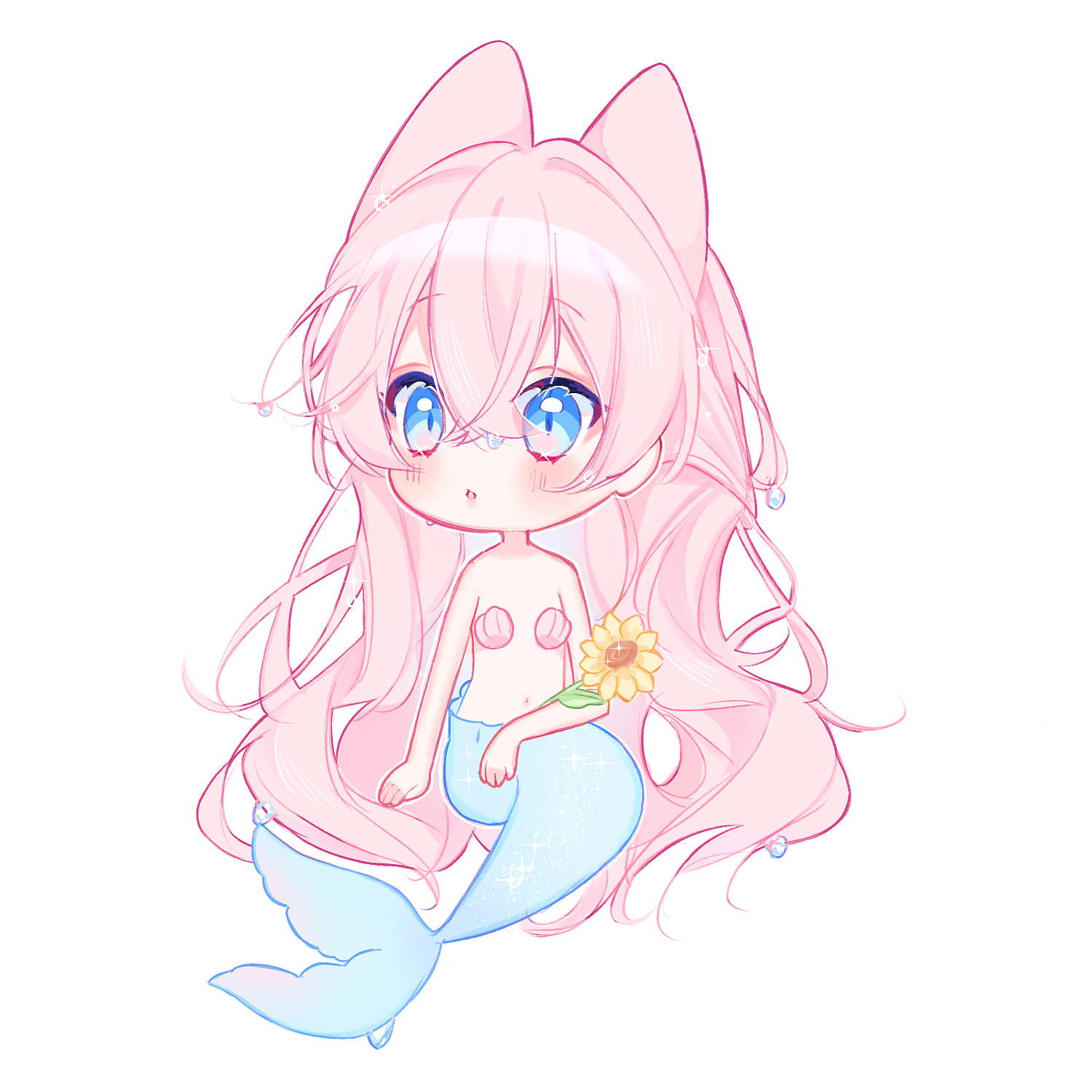 ---
Meet Your Instructor

Introduction to the course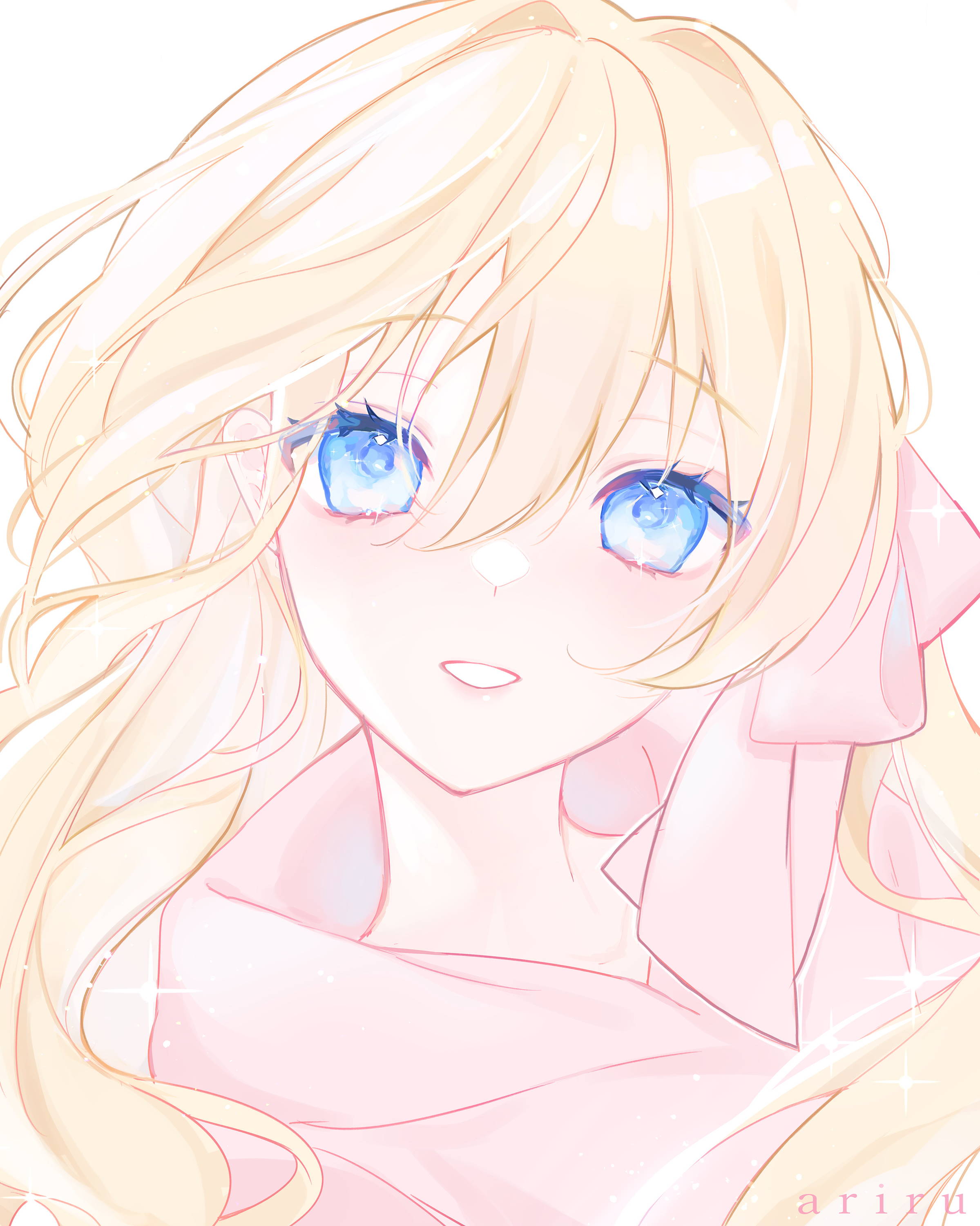 Chapter 1: General Set up

---
Clip Studio Paint iPad tools

Brushes and Functions

Layer types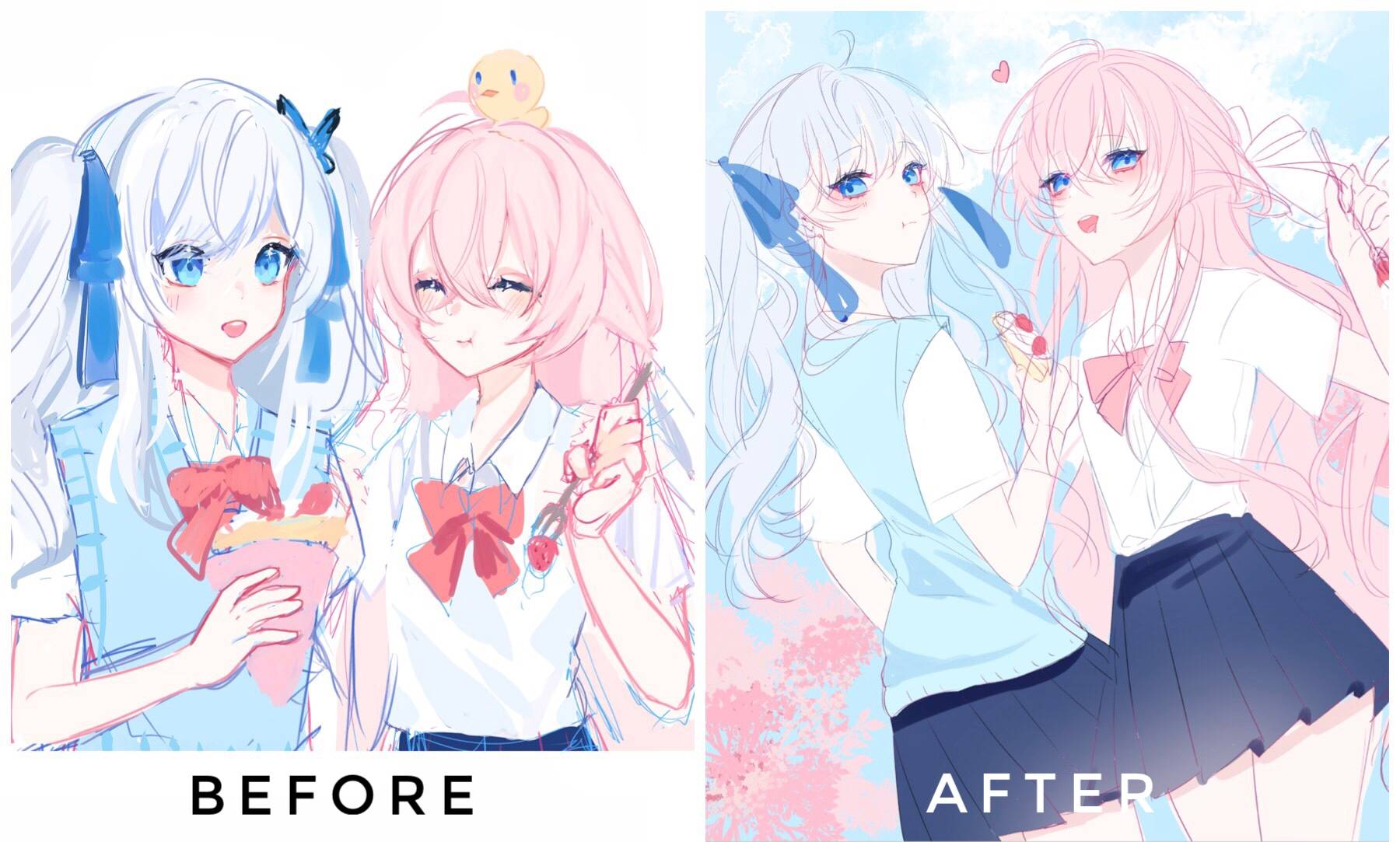 ---
Head and feature placement

Eyes and expressions

Hair flow

Anatomy and poses (using the 3D models)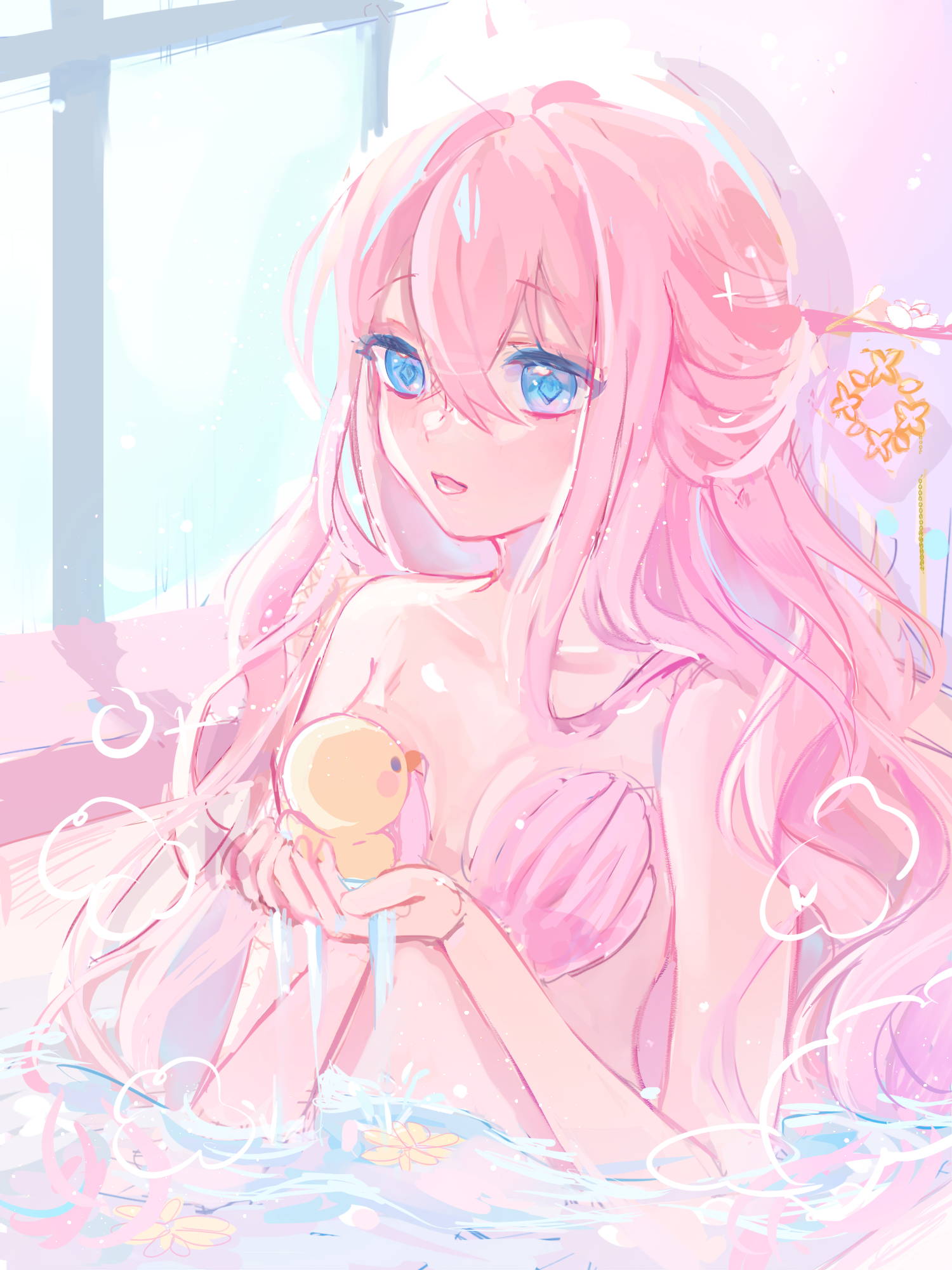 Chapter 3: Beginning the Illustration

---
Poses and feeling

Lineart/ Painting

Picking Colors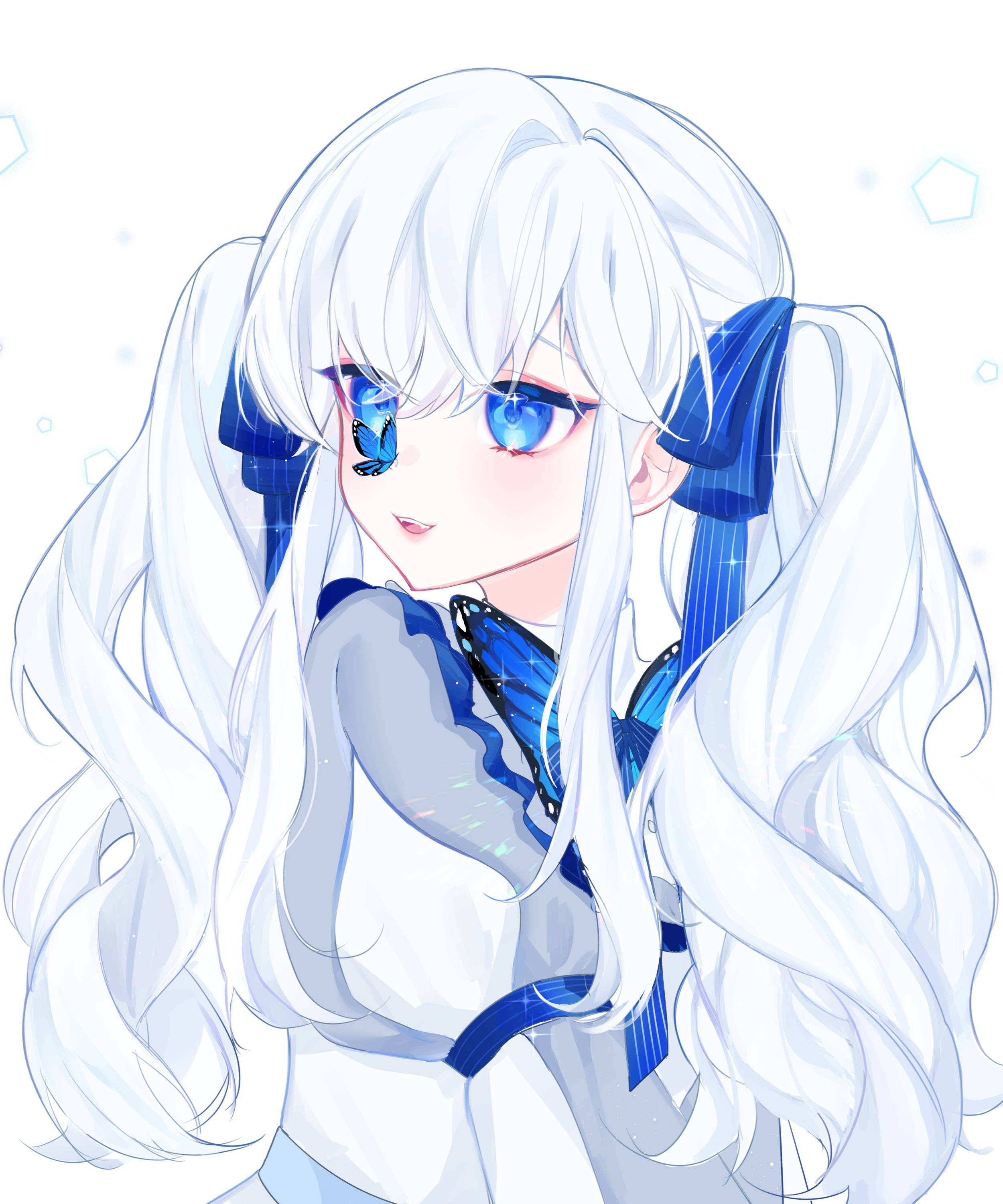 Chapter 4: Coloring / Shading
---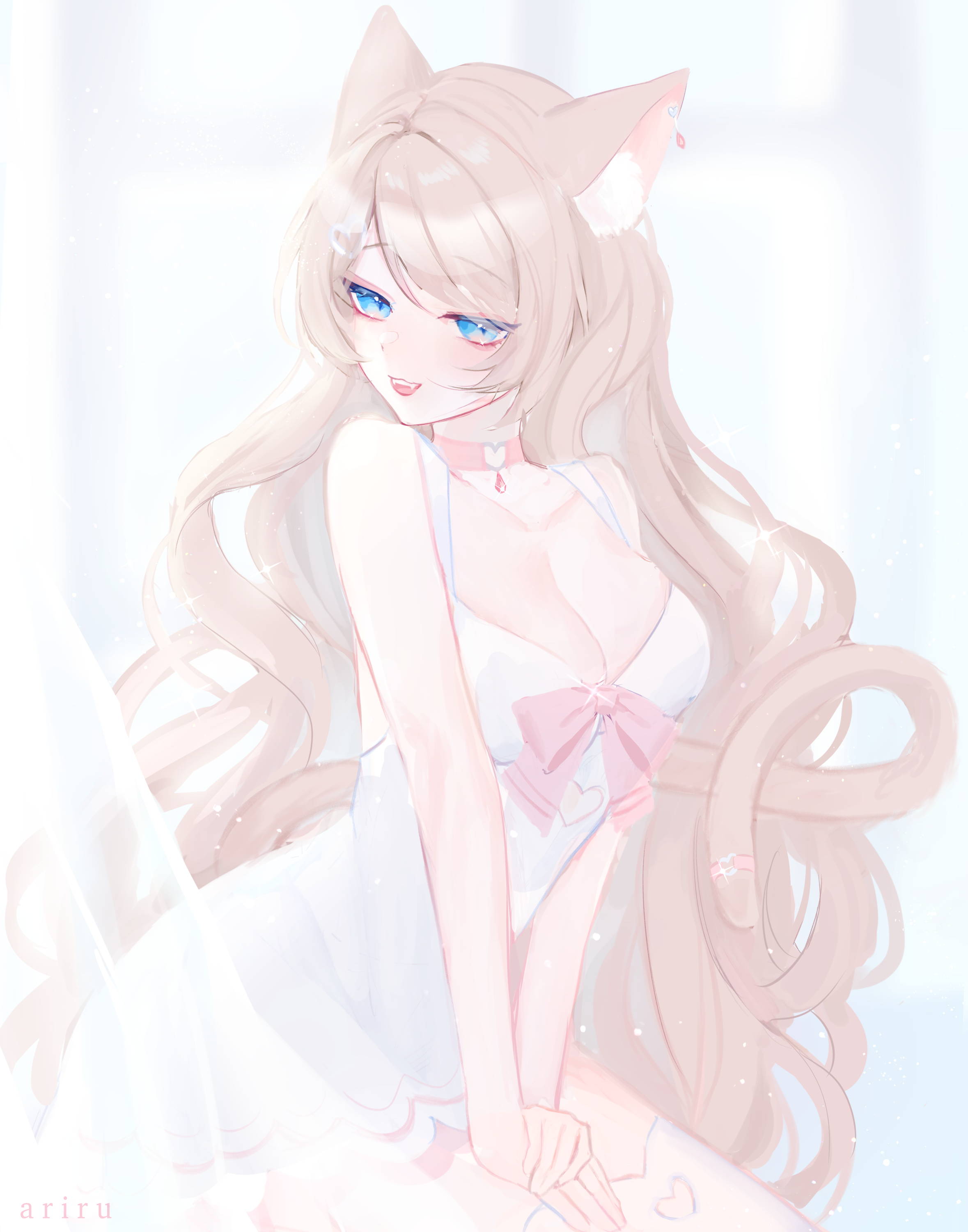 Chapter 5: Finishing Touches

---
Finishing Touches

Easy Background and Lighting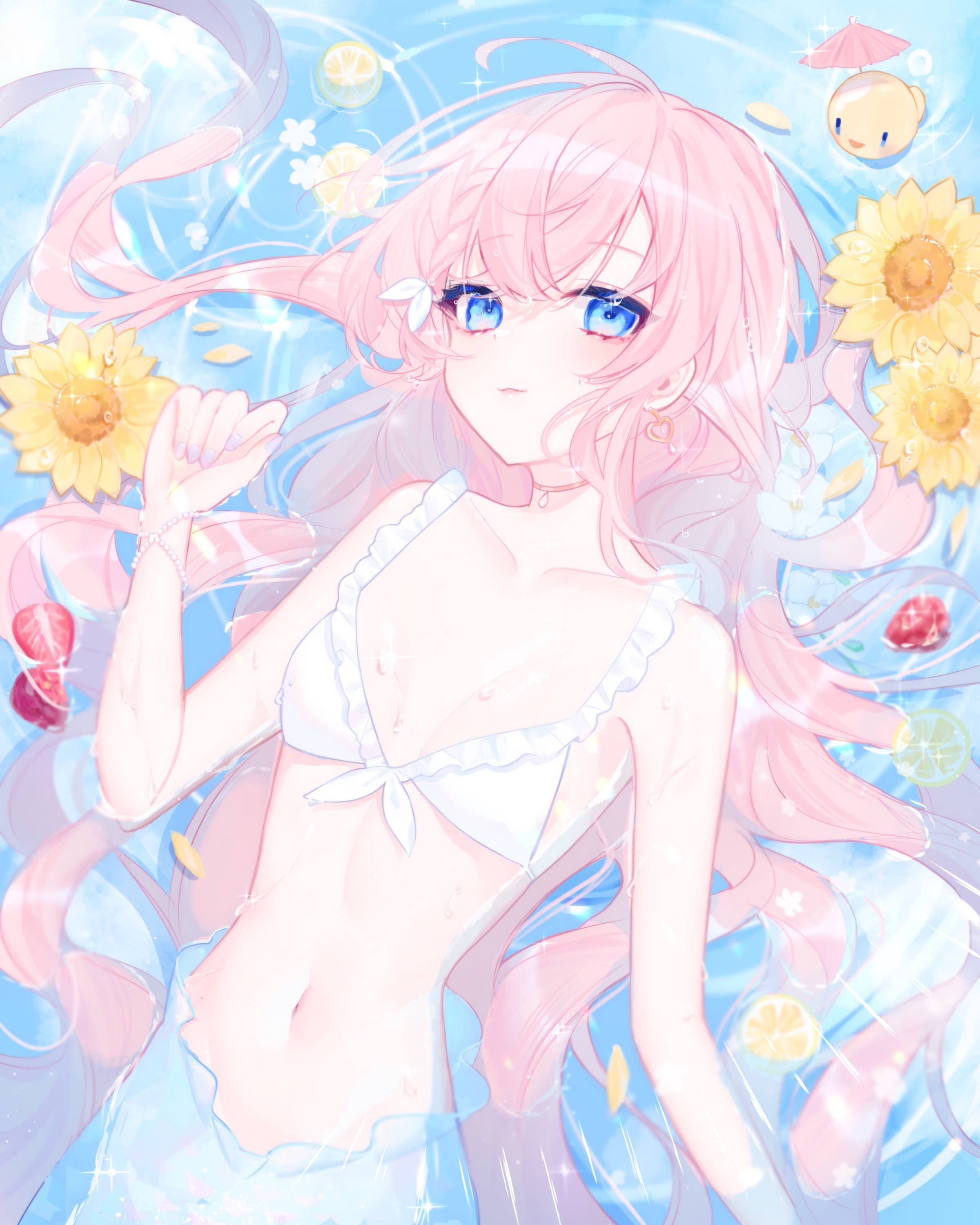 Chapter 6: Creating Your Own Style

---
What do I consider my own style?

How to find yours?
Bonus Chapter: Chibis and Emotes

---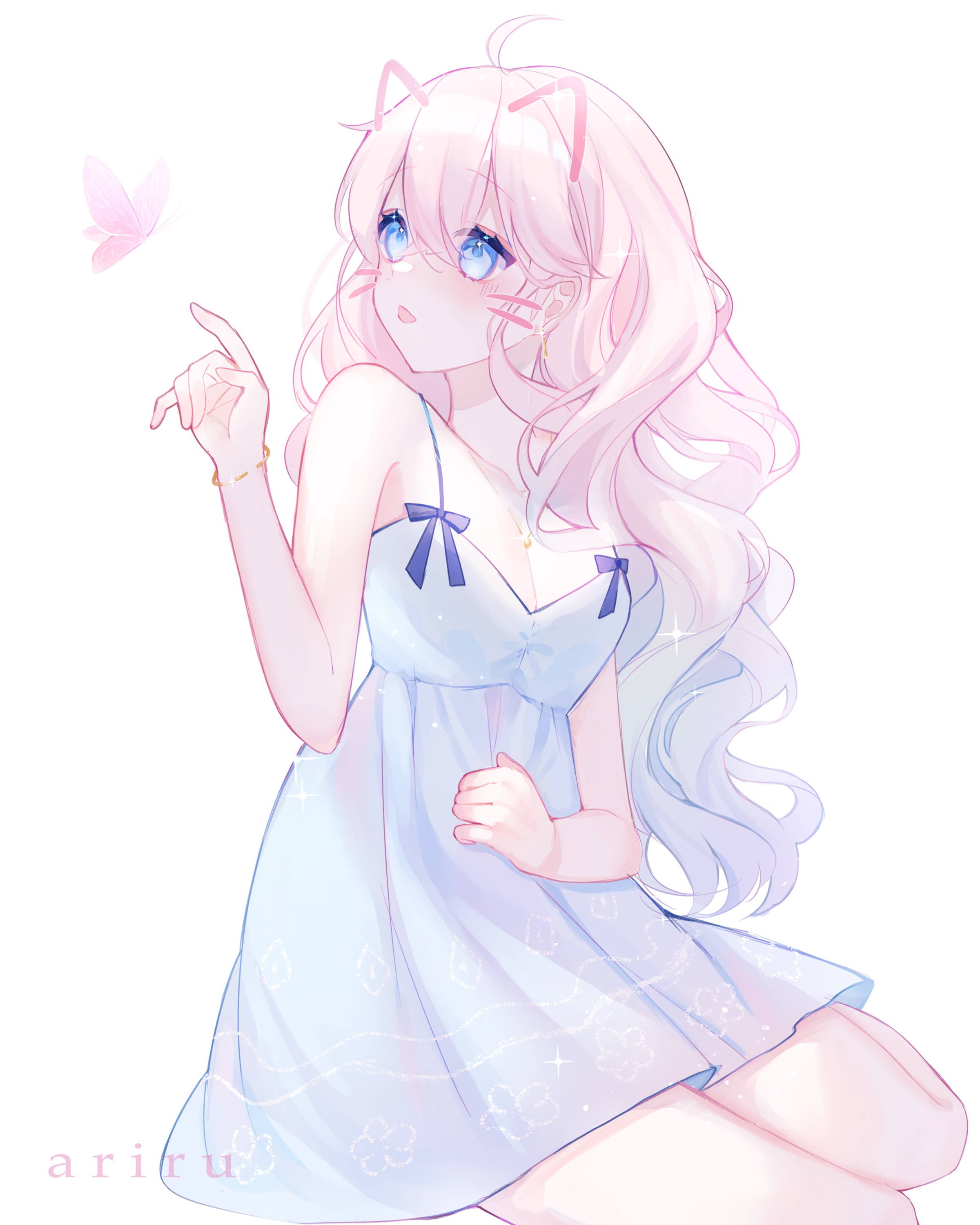 ---
  Congratulations on Completing the Course
Hello my name is Ariru! I am a university student who has been drawing since I was little. I am self taught, and I started off as a traditional artist with copics and then. moved into digital art in the last 4 years using my ipad pro. At first, I started posting my art onto instagram and twitter and now I have currently I have moved into streaming as a vtuber to show my art process! Art has always been a way for me to express my creative desires and a way to relax. Being able to bring my imagination to a visual form that can be shared with others has brought me so much joy and wonderful friendships. It's a wonderful skill that I appreciate having developed because it has given me a comfy place to be in and so many aspirations and goals. I hope that this class will do the same for you and I look forward to meeting you all!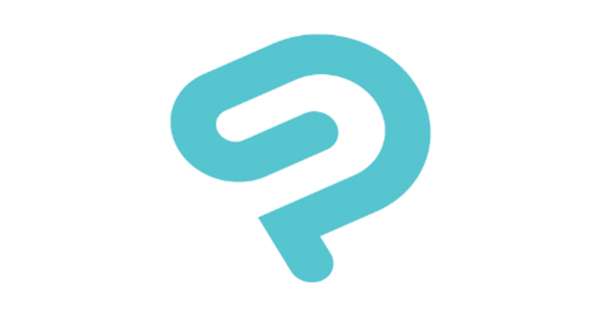 Ariel will be using Clip Studio Paint, but classmates are welcome to work with any digital drawing software

You can access the class videos for 20 weeks. Within that period, you can replay the videos in as many devices as you want.
Earn points to Extend the Class Access
Receive points by completing chapter missions OR by taking the class two or more times a week. And use the points to extend your class access!
Quadpay is available for the payment! Your order will be split into 4 installments paid over 6 weeks! To find out more, please visit Quadpay.
Classmates will need a drawing software of their choice in order to successfully
Class videos are available now! We will notify you via email regarding how to access to the class videos on the release date.
You're all set!
Don't feel like waiting? Here are classes you can start today
Live what you love with CLASS101