Get $30 off on your first purchase!
Buy One, Get One
We are offering this chance only to the first 100 classmates. Enjoy the promotion before it's too late.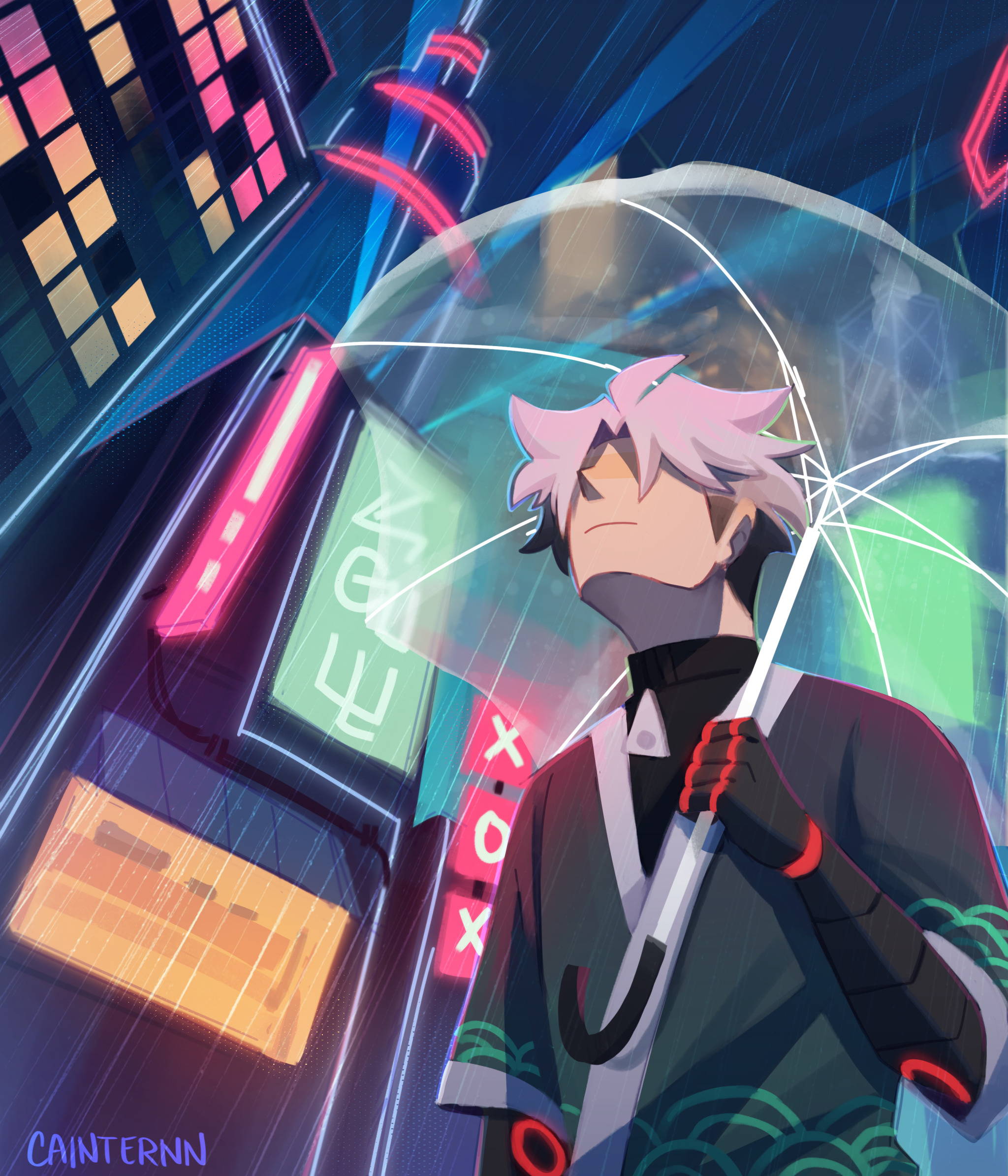 Capturing a Feeling: Making Character Art with Cainternn
WHAT IS THIS CLASS ABOUT?
Learn how to make that idea in your head a reality! Either with creating your own original characters or making fan art, conveying a mood is important to any art piece. I'll be showing you my art process step by step and giving you tips along the way.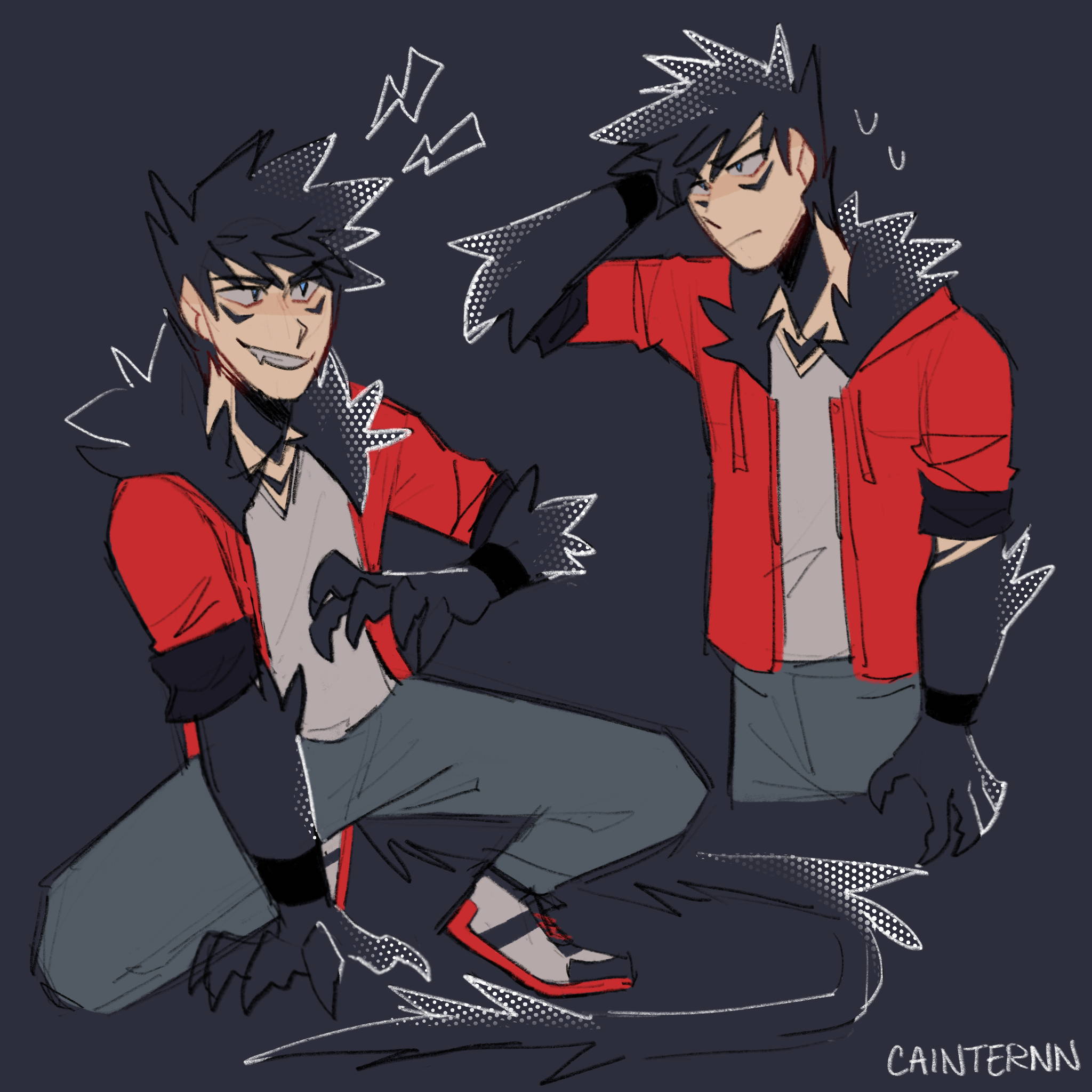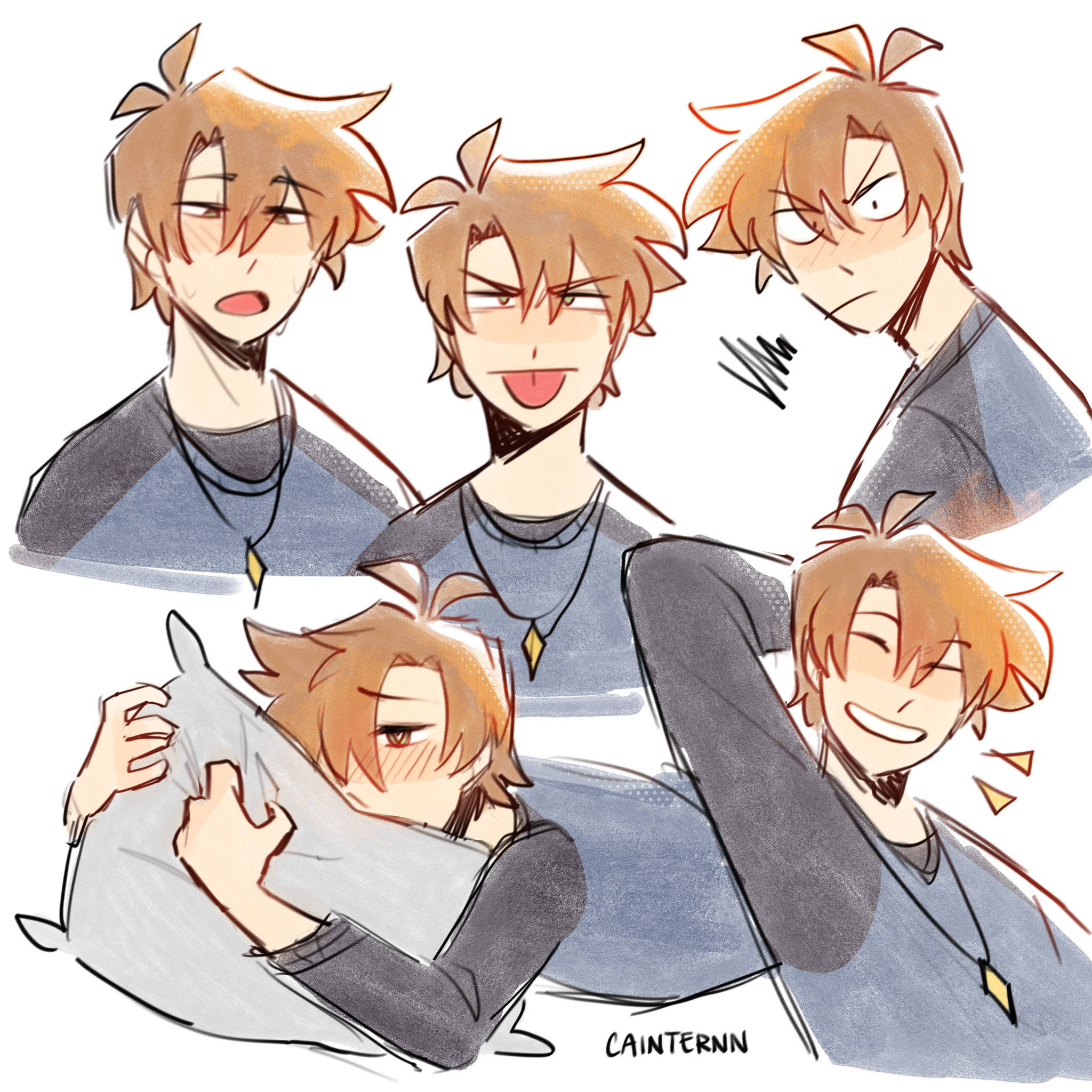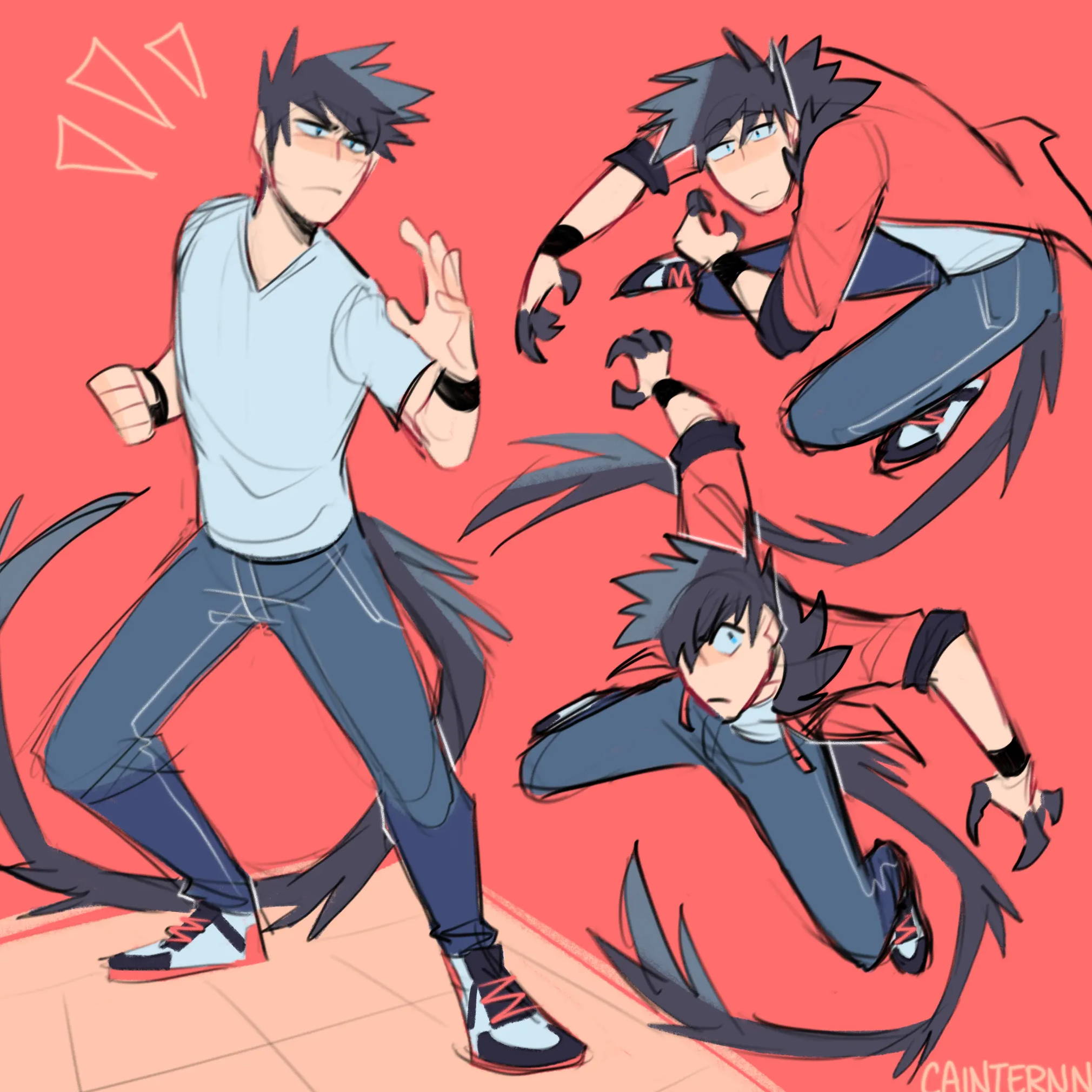 This class is for anyone trying to get into digital art or improve at it. You'll develop your own process in creating art and have fun with it!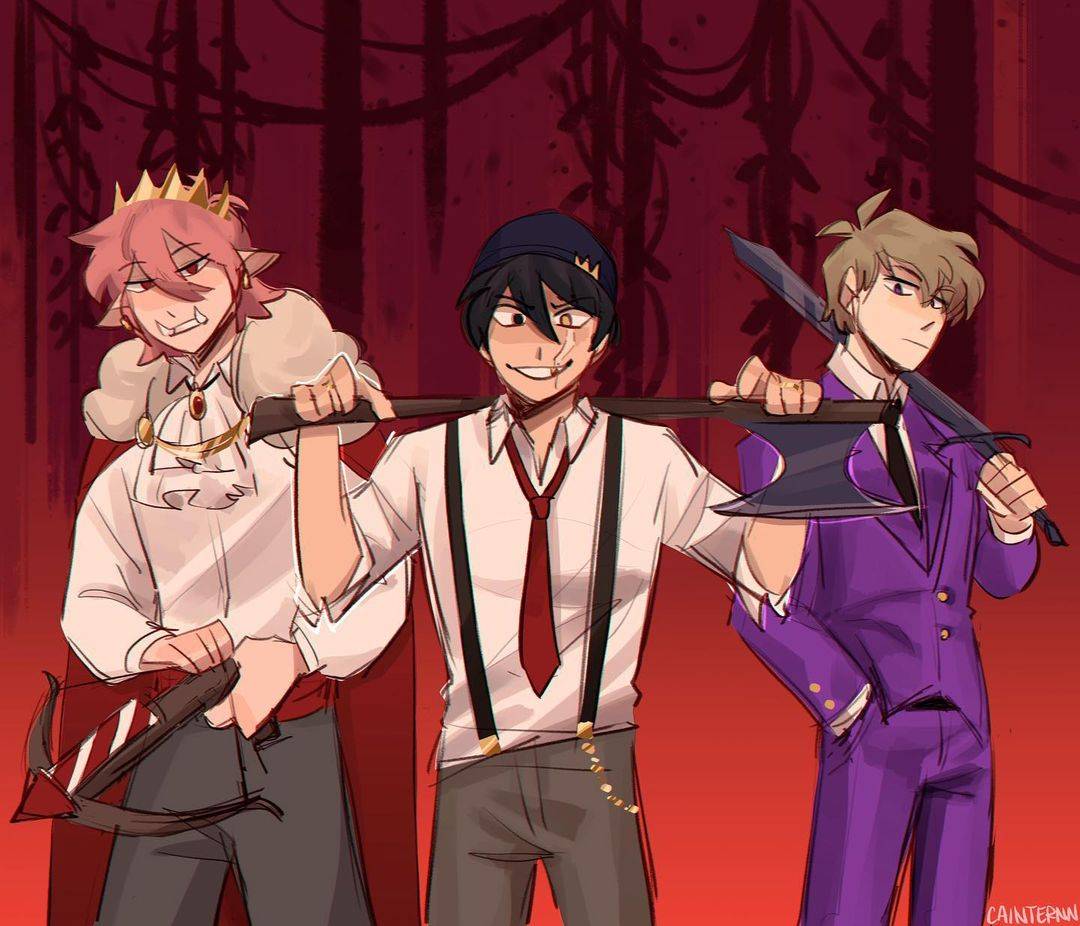 WHAT WILL THE STUDENTS ACHIEVE?
By the end of this class, you will have a better understanding of creating atmospheric illustrations with your characters. From composition to color and lighting, you will be able to tell a story with your art.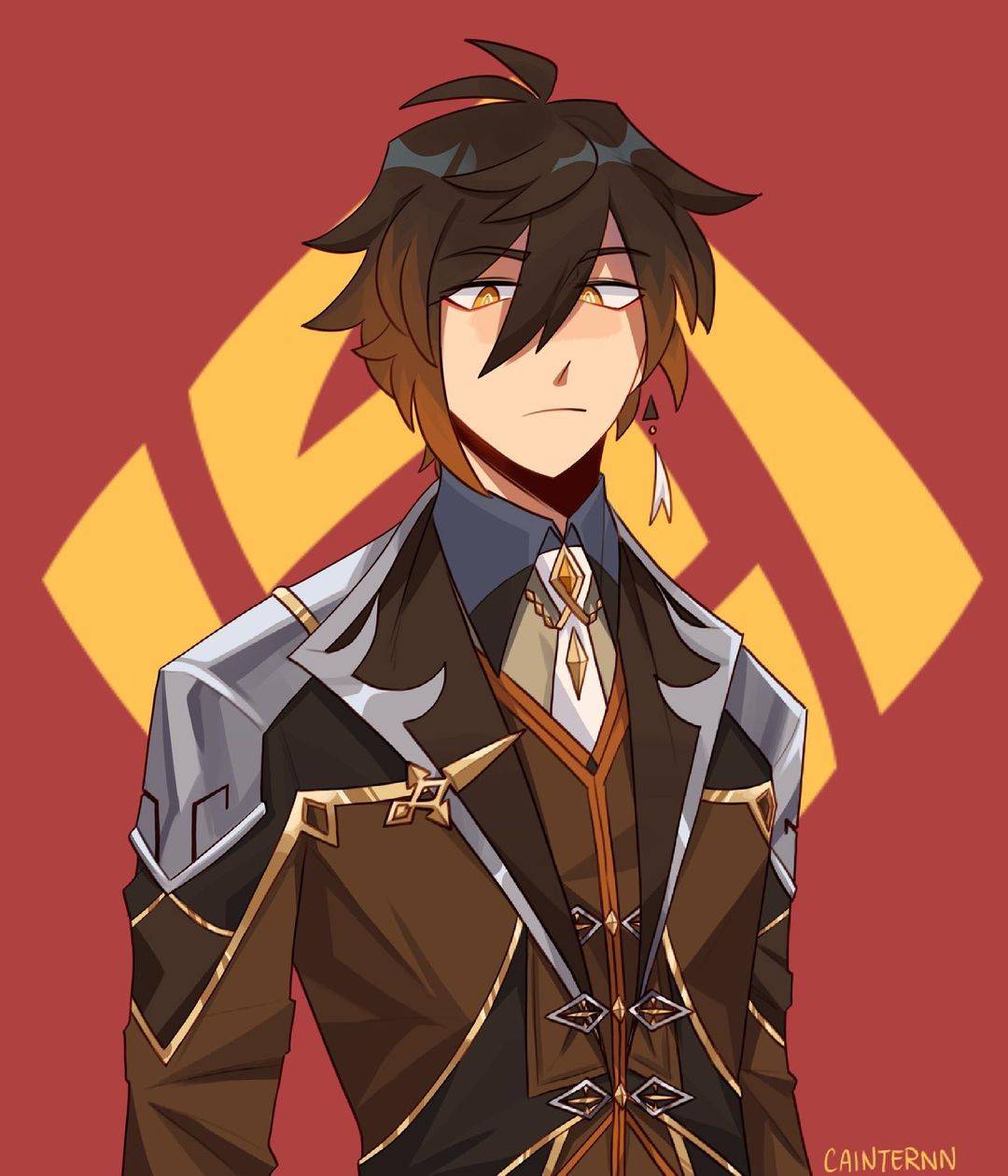 Step 1: Getting Used to Digital Art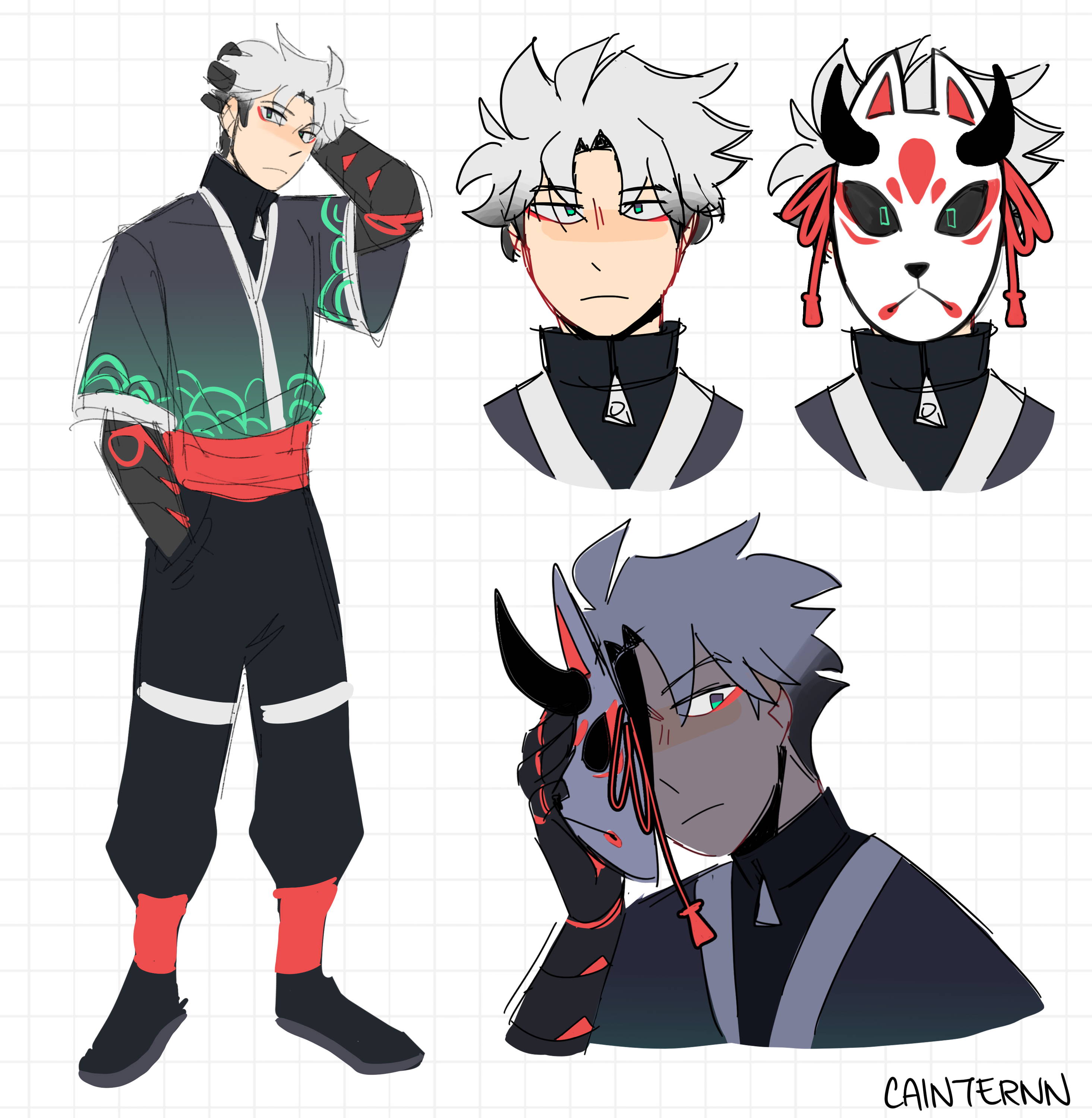 Step 2: Designing and Drawing Characters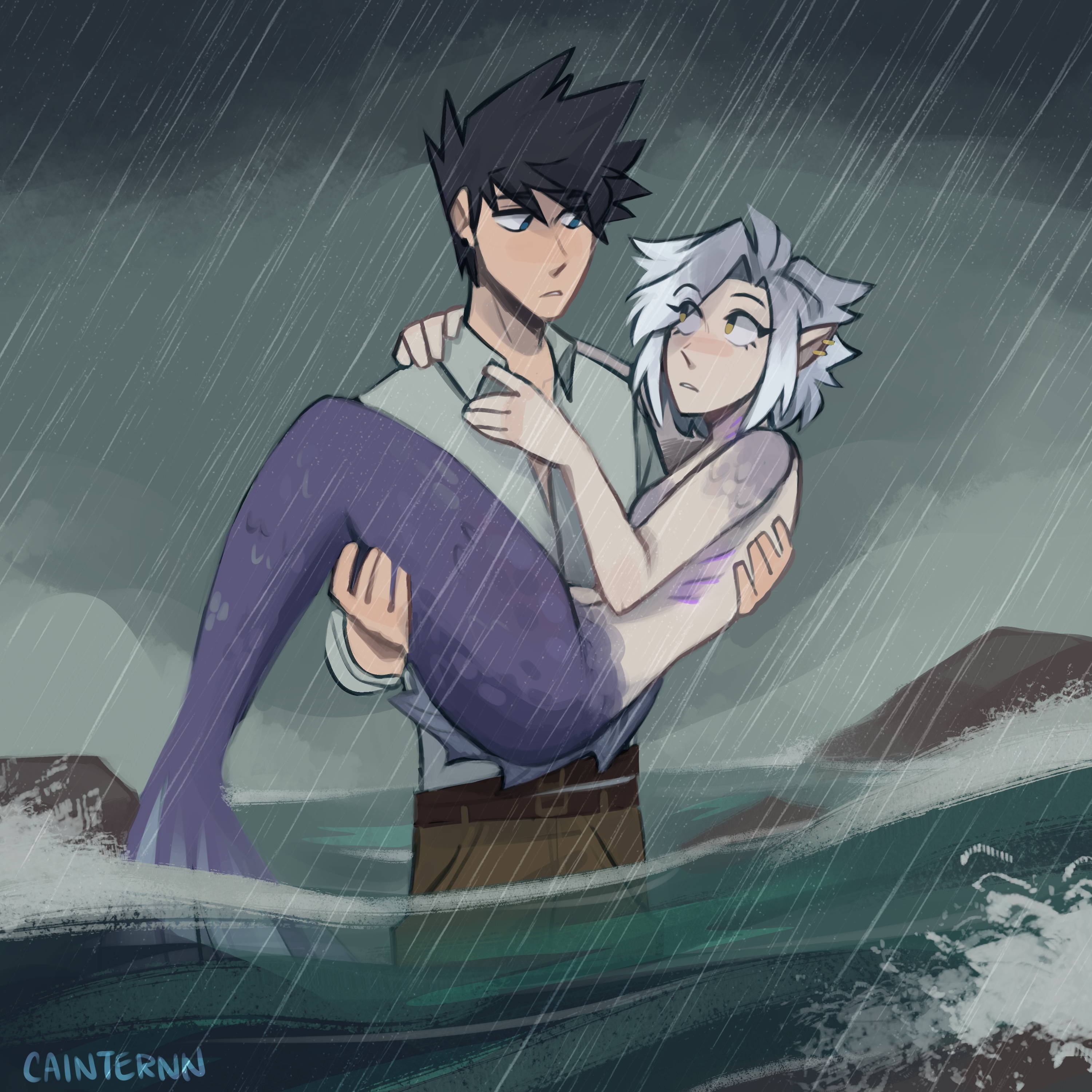 Step 3: Composition and Colors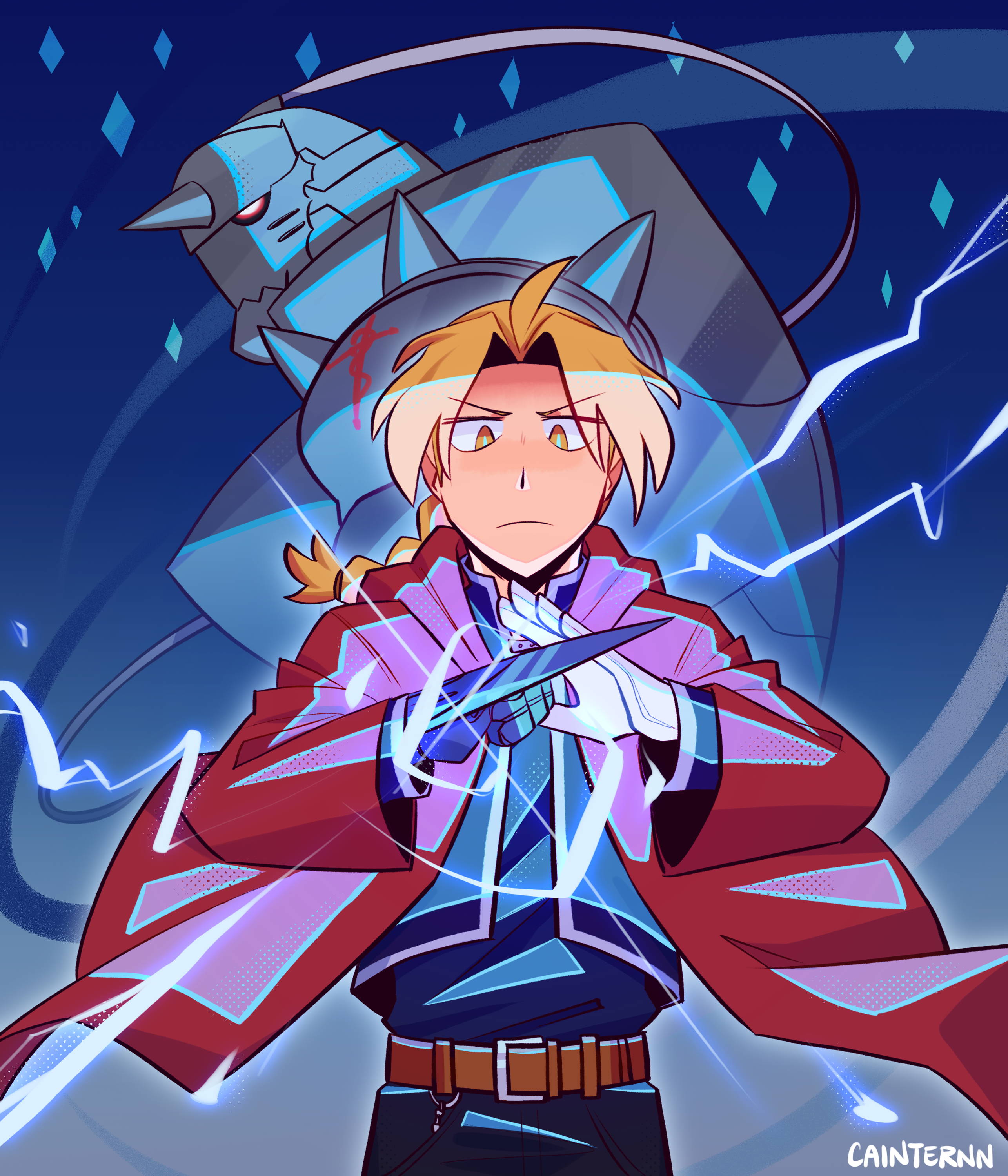 Step 4: Finishing up an Illustration


---
Meet Your Instructor

Introduction to the course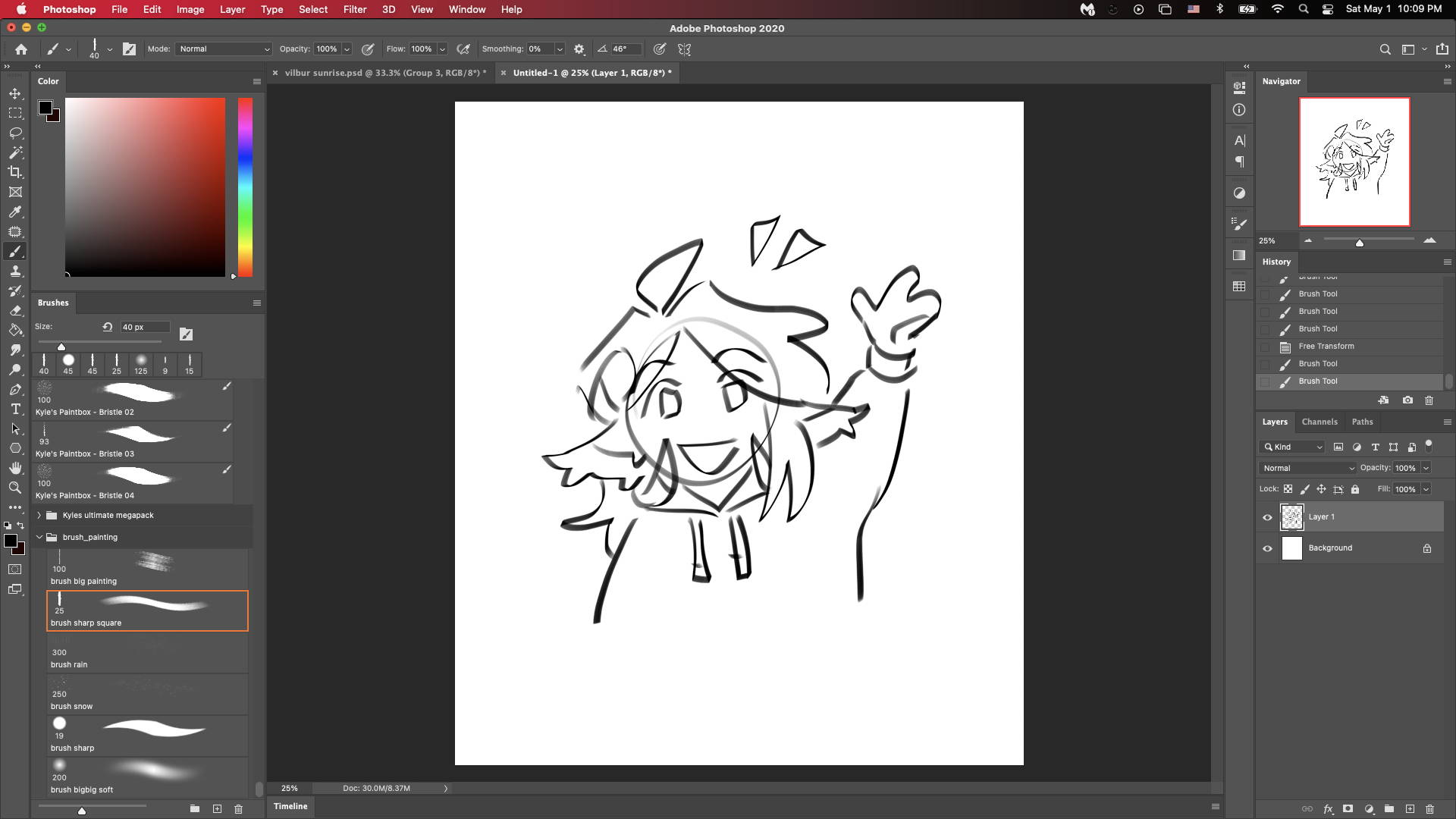 Chapter 1: Introduction to Digital Art

---
Program basics

Downloading and creating brushes

All about layers

Shortcuts to make life easier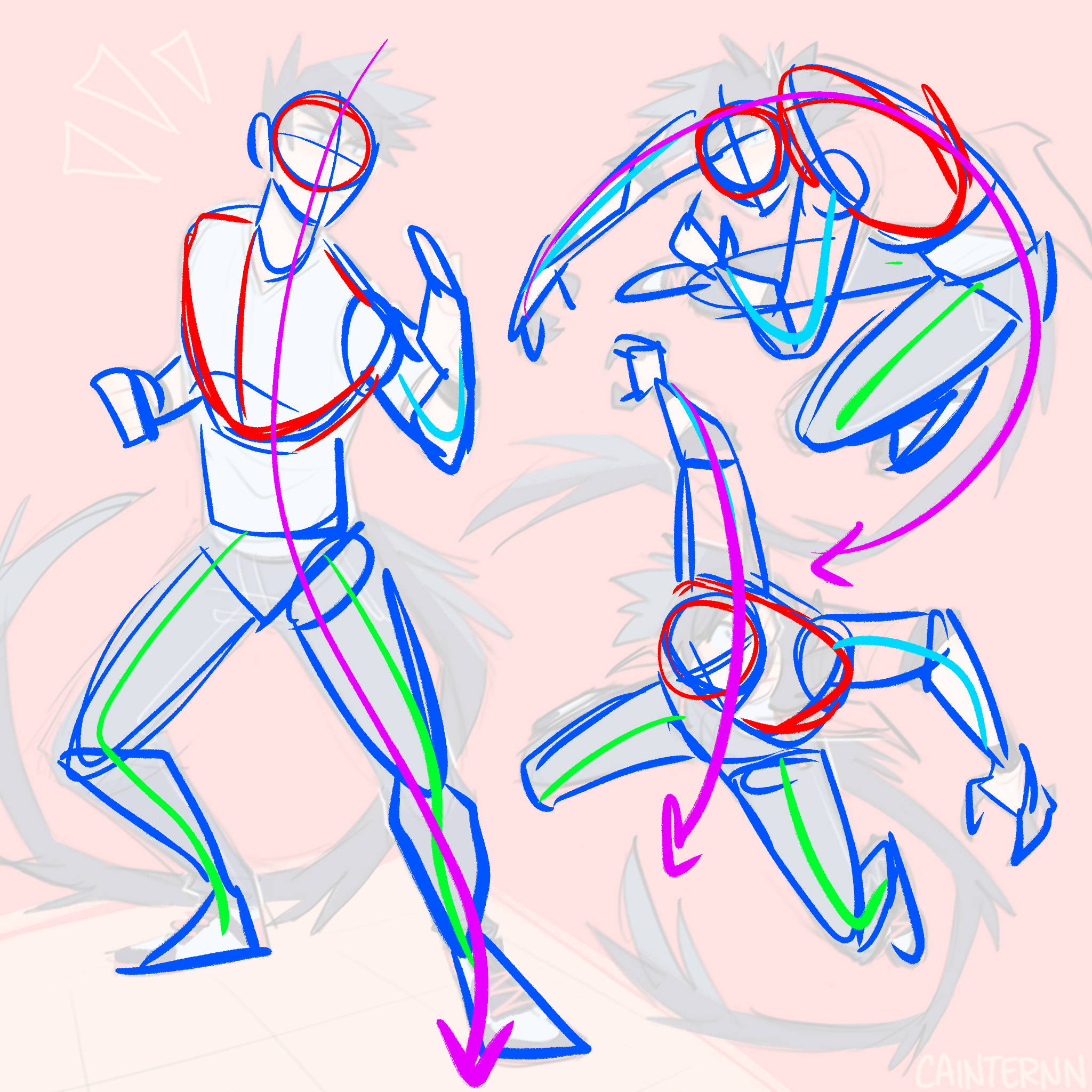 Chapter 2: Let's make a character!

---
Stylized anatomy

Expressions

Picking a Theme

Making your characters more fashionable than you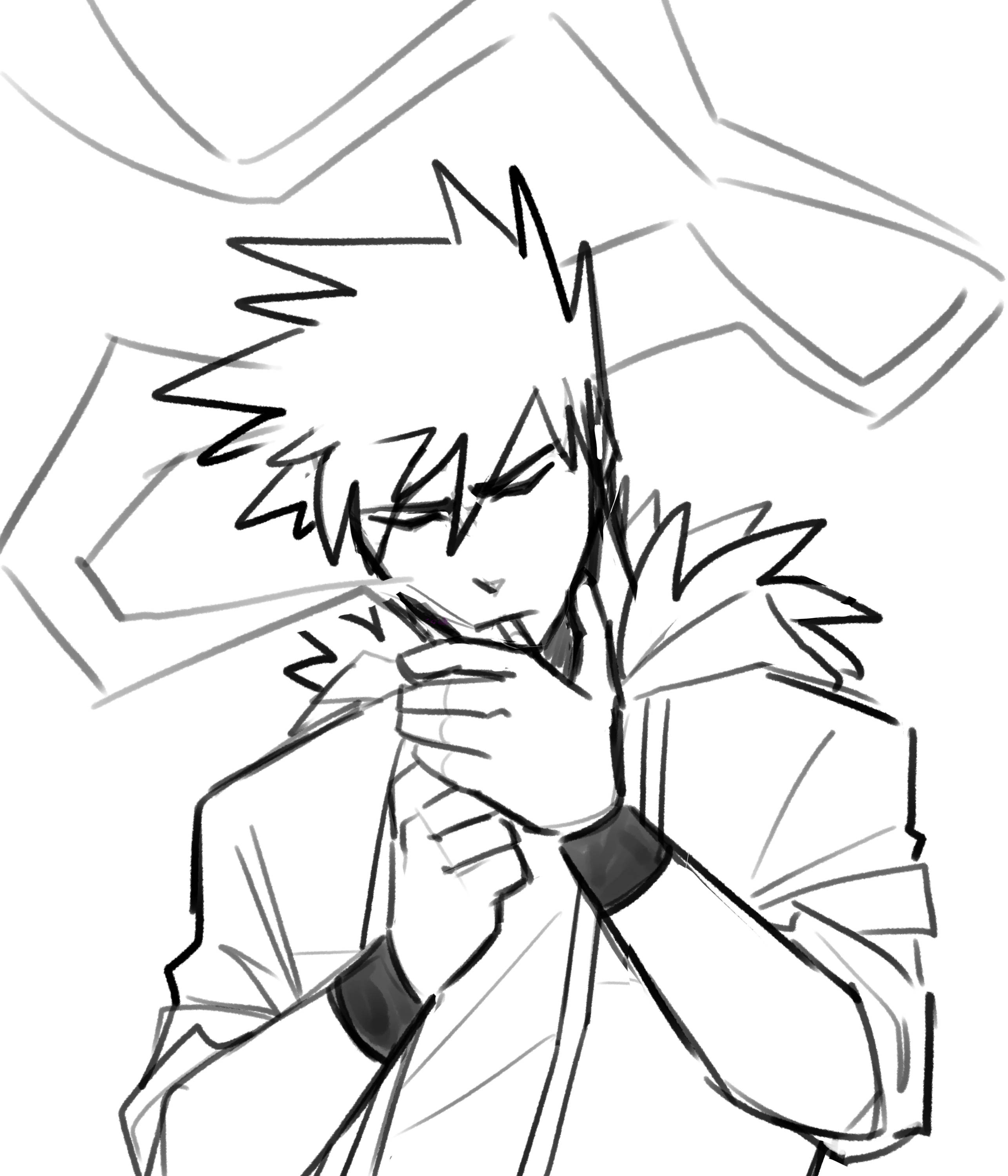 ---
Finding a Feeling

Shapes Shapes Shapes

Staying loose and letting loose

Using references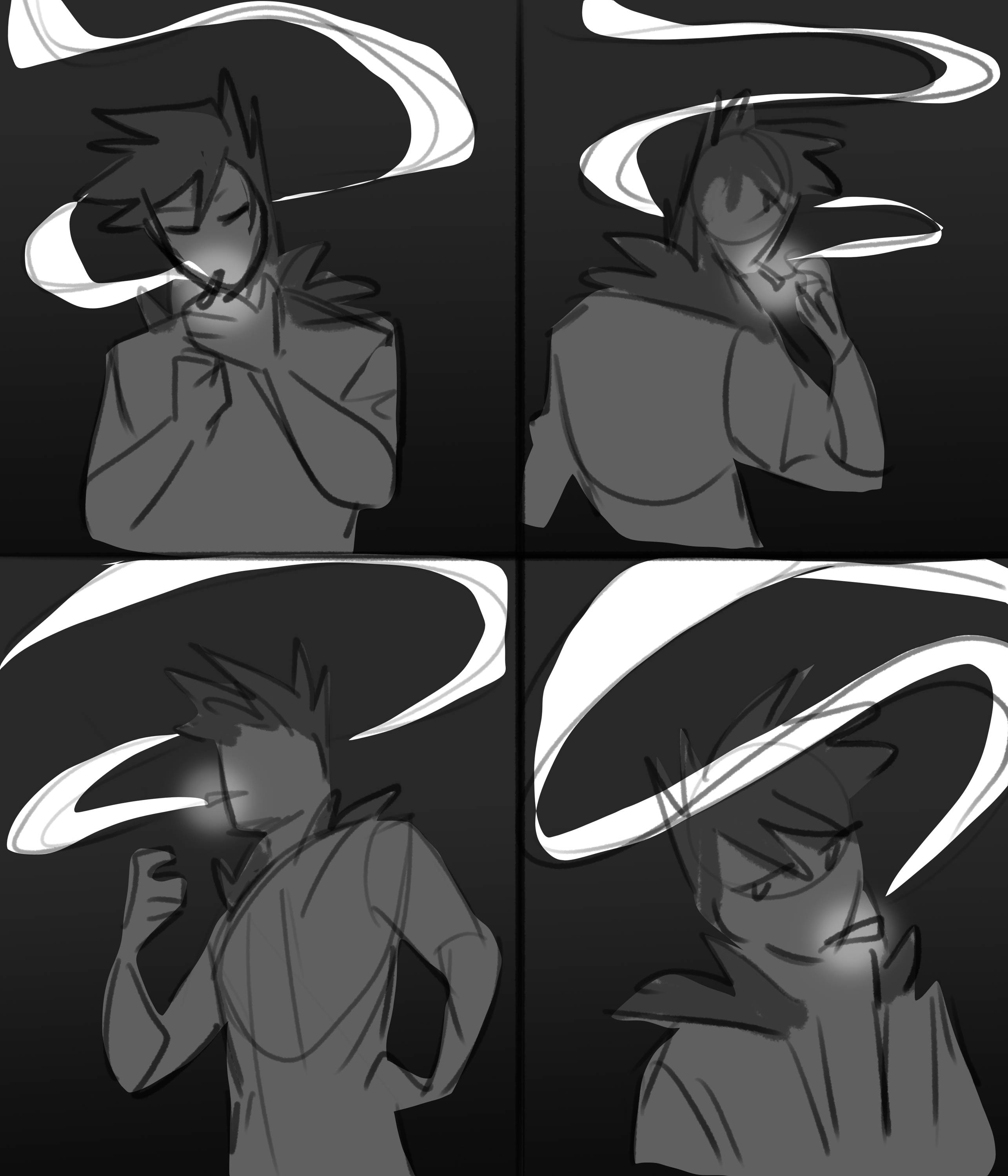 ---
Thumbnails

Flow and focus

Contrast

How about a background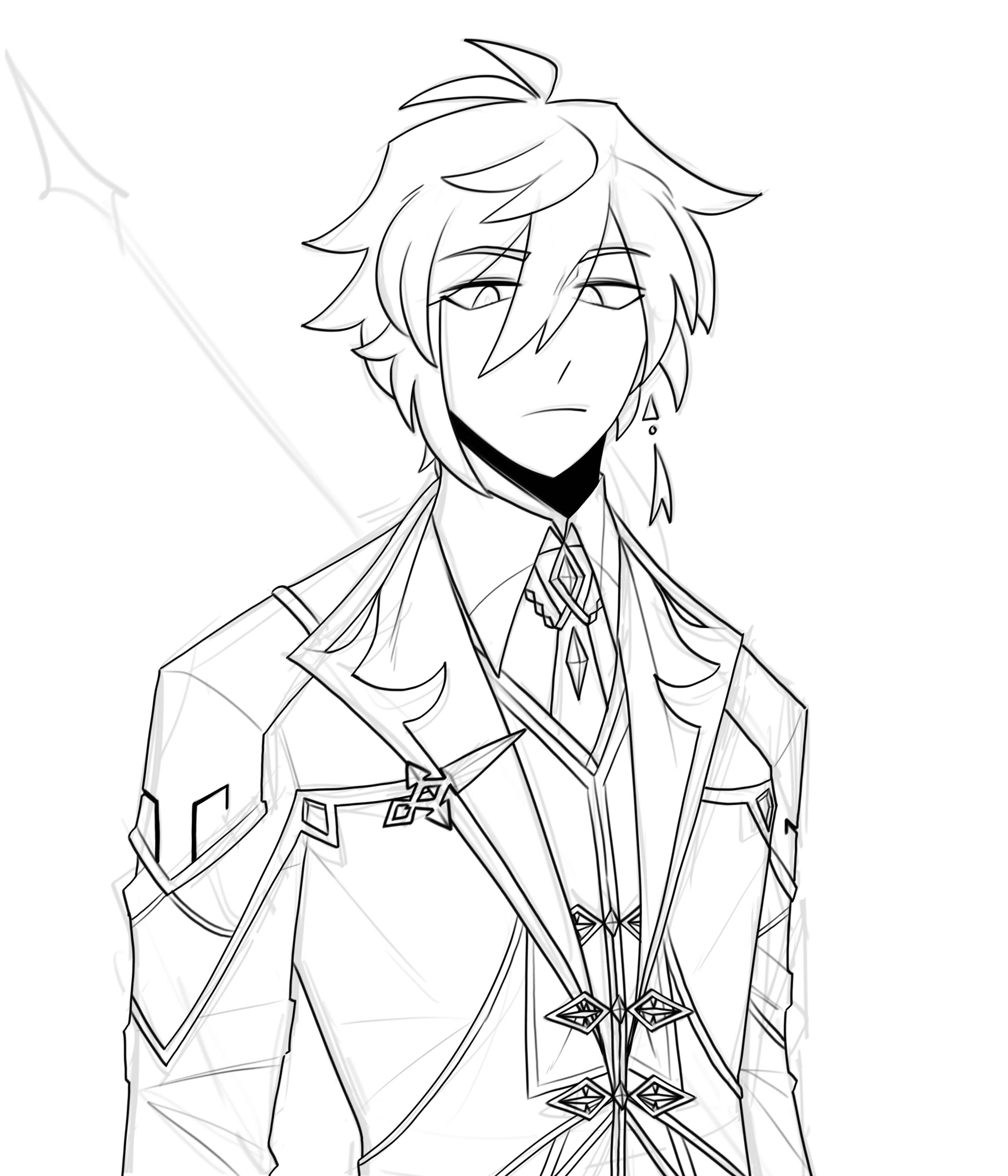 ---
Do I want it or not?

Tips for clean lineart

Line weight

Coloring your lines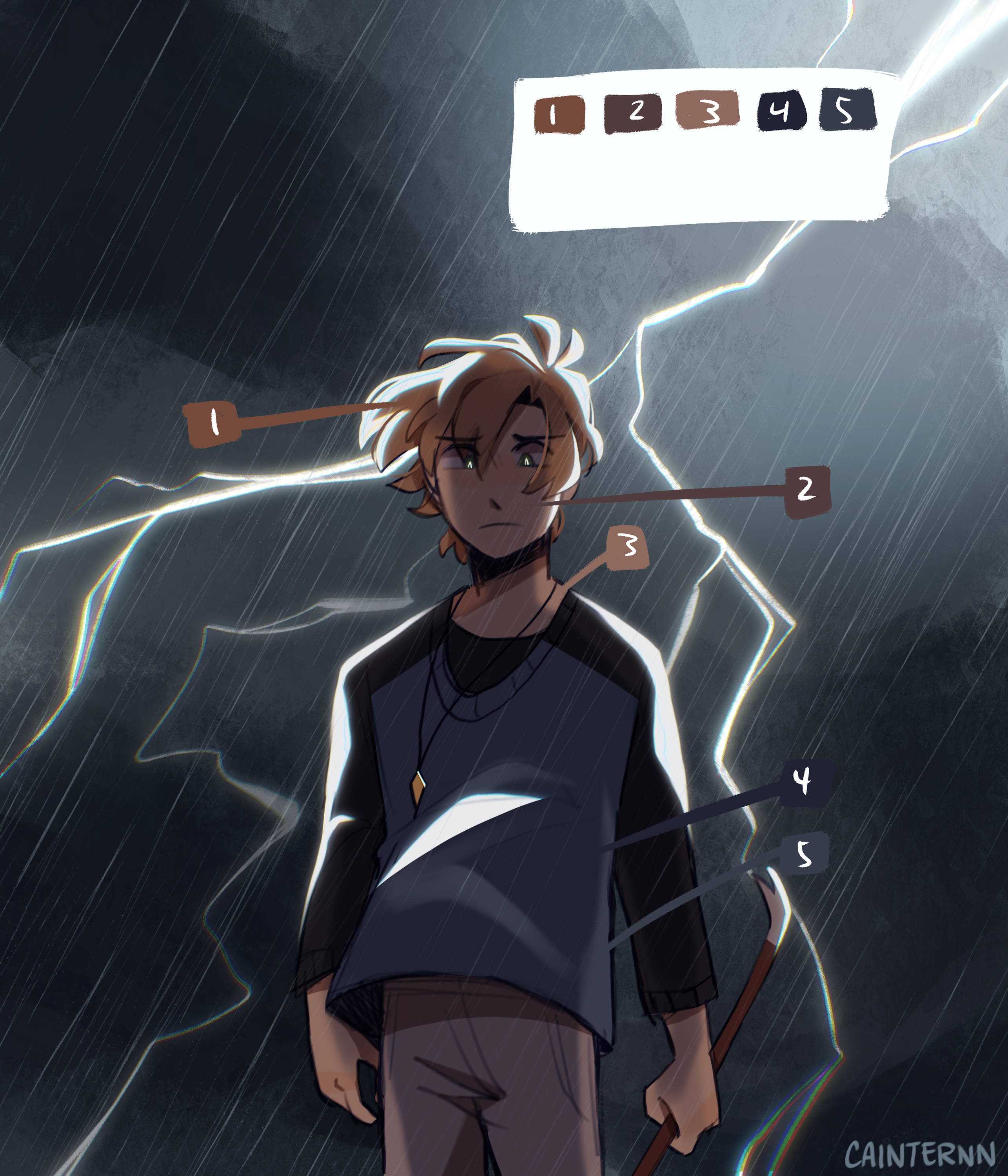 ---
Color Theory for Dummies

Less is more for palettes

Shading

Highlights and ambiance

Blending modes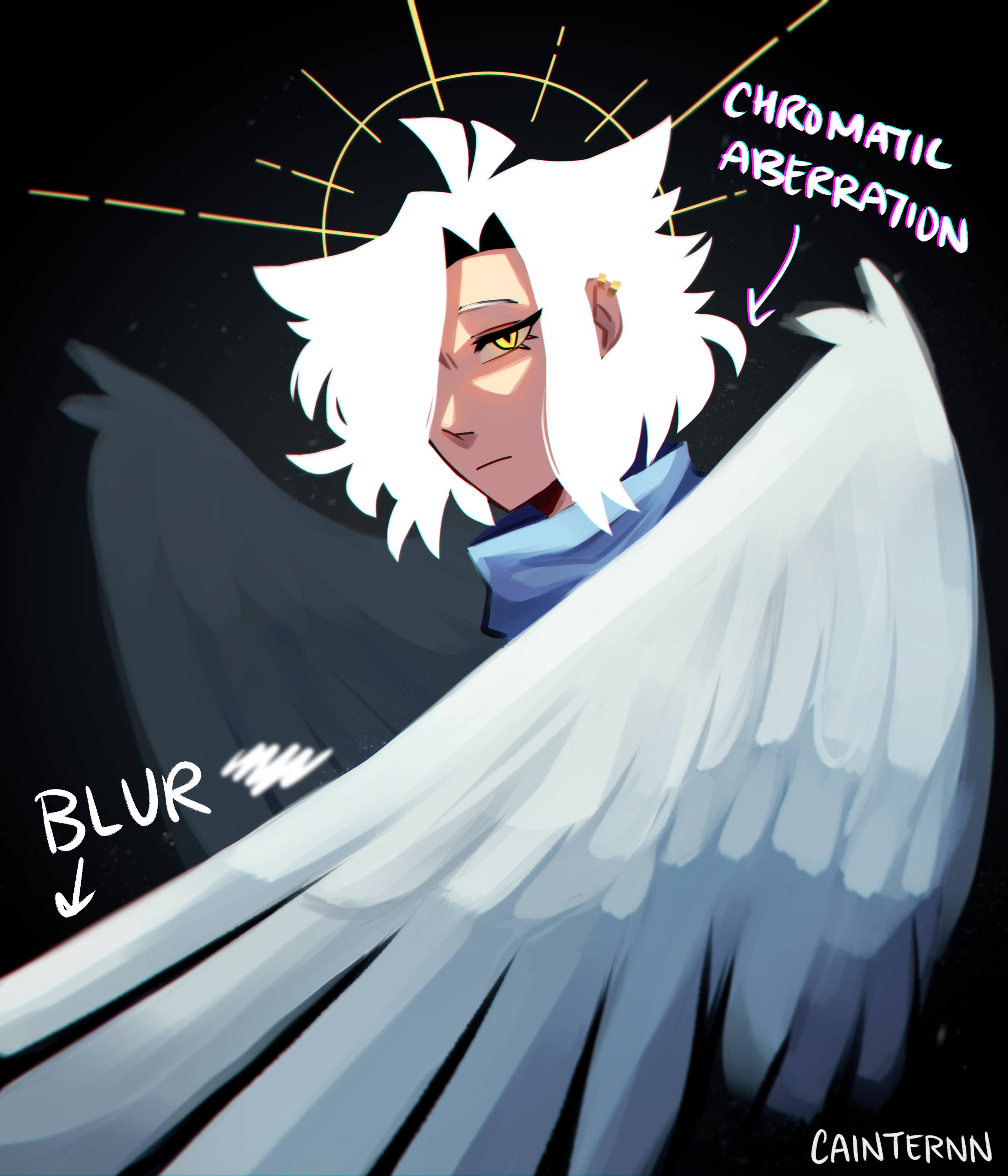 Chapter 7: Finishing Up / Adding Effects

---
Overpaint

Color correcting and filters

My favorite effects

Simple animations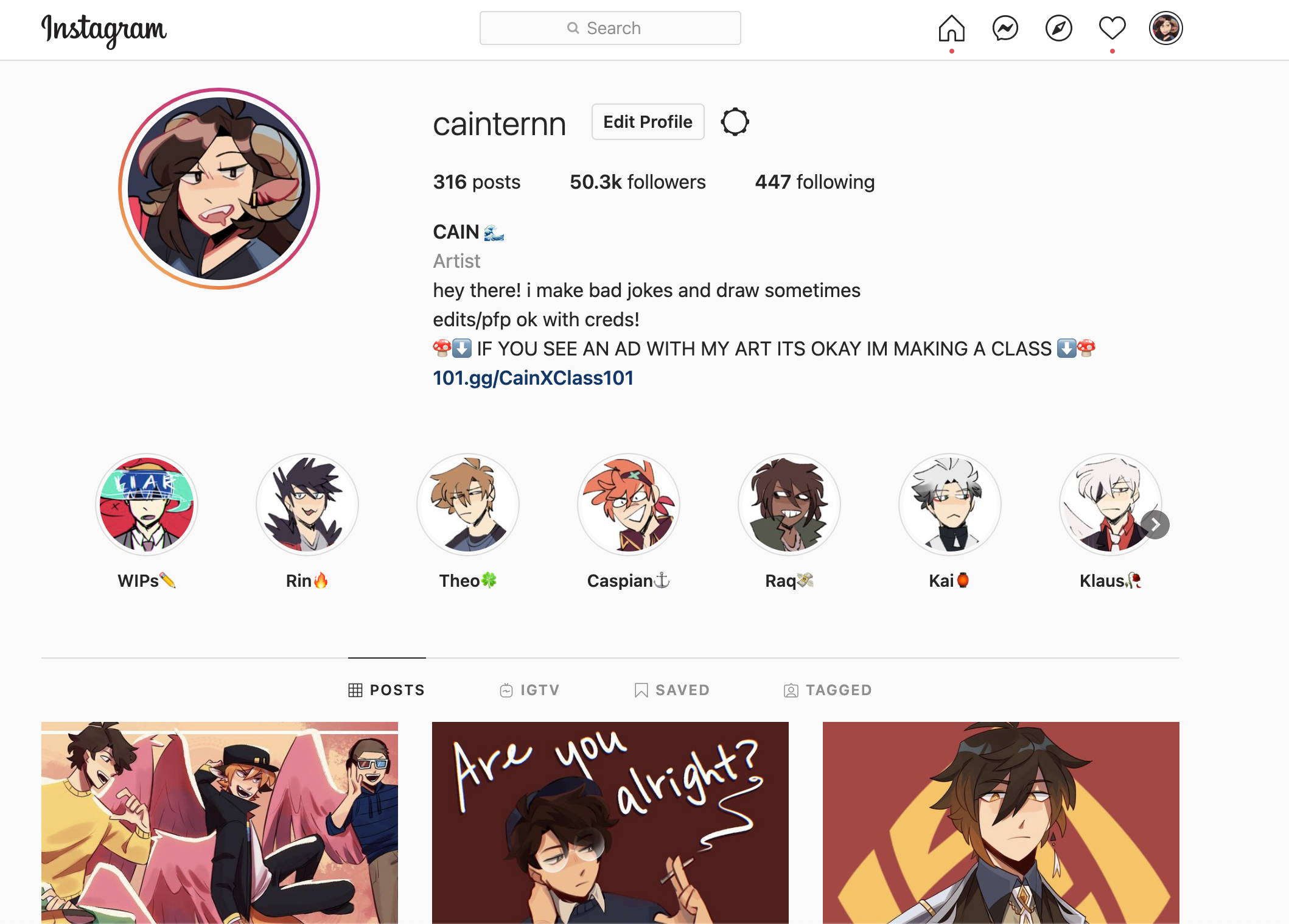 Bonus Chapter: Posting your art online

---
My journey

Finding a "style"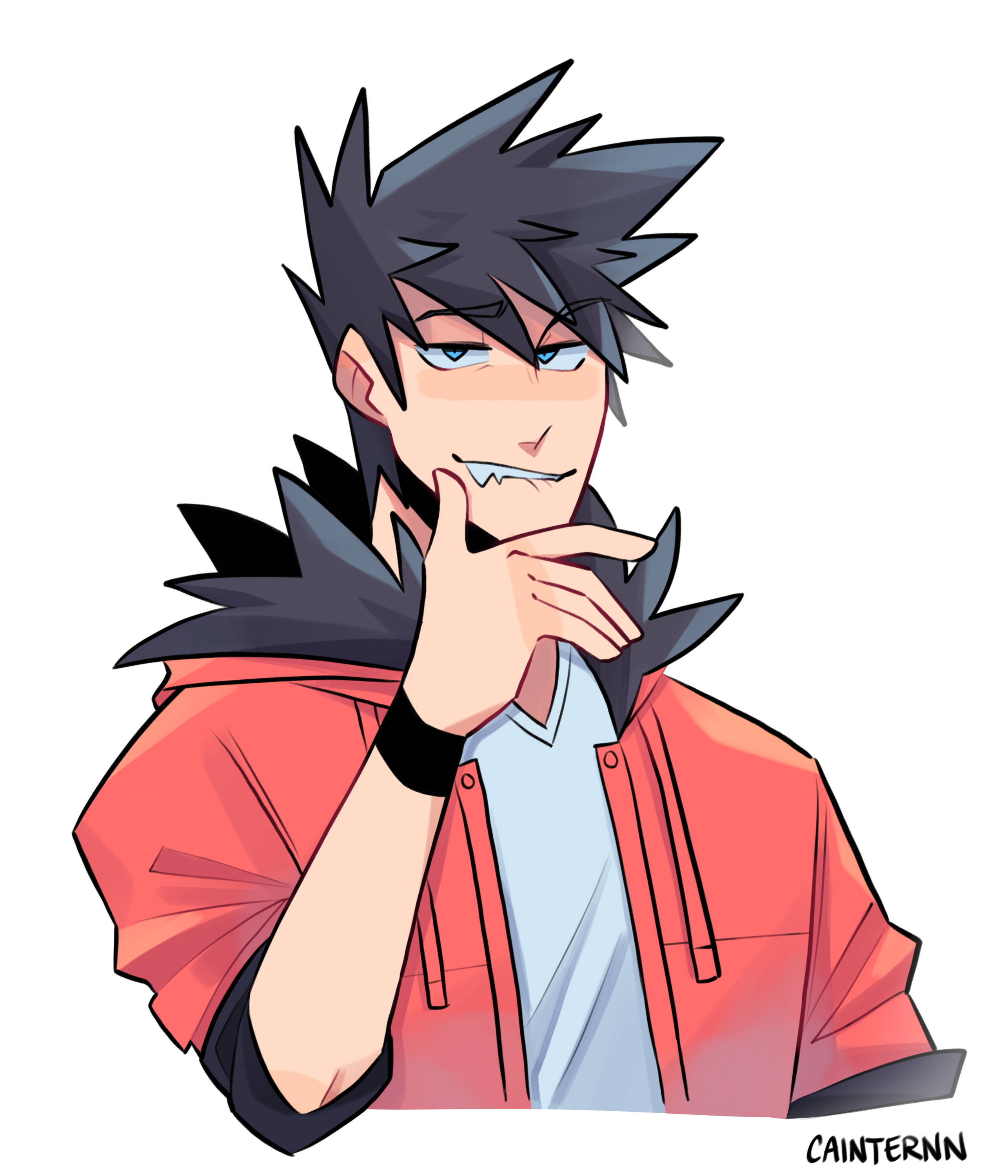 ---
  Congratulations on Completing the Course
I'm Cain and I've always had a passion for drawing. I would draw characters from shows I liked or make my own stories and illustrate them ever since I was little. I started posting my art online late 2016 and ever since then I've been focusing on making eye-catching character illustrations. I'm a self-taught artist and figured out a lot of tips and techniques along the way. I hope I can share them with you and you'll be able to start off with some things I wish I had known when I was first drawing!

This class uses Adobe Photoshop CC/CS
Adobe Photoshop is a subscription-based paid software
To take this class, you need to have access to Adobe Photoshop
The class will fully cover how to use and apply the program

Who want to expand their skills on digital art drawing
Who want to learn how to use Adobe Photoshop
Who want to learn more about character design and illustration
Who want to discover a creative hobby!

You can access the class videos for 20 weeks. Within that period, you can replay the videos in as many devices as you want.
Earn points to Extend the Class Access
Receive points by completing chapter missions OR by taking the class two or more times a week. And use the points to extend your class access!
Once we pass the release date, we will no longer offered the class at "Super Early Bird". The rate will be raised after the date, right now is the cheapest deal you can get.
Quadpay is available for the payment! Your order will be split into 4 installments paid over 6 weeks! To find out more, please visit Quadpay.
You will need to download Adobe Photoshop on your drawing tablet to take this class.
Class videos will be available by August 10th. We will notify you via email regarding how to access to the class videos on the release date.
You're all set!
Don't feel like waiting? Here are classes you can start today
Live what you love with CLASS101