Get $30 off on your first purchase!
Buy One, Get One
We are offering this chance only to the first 100 classmates. Enjoy the promotion before it's too late.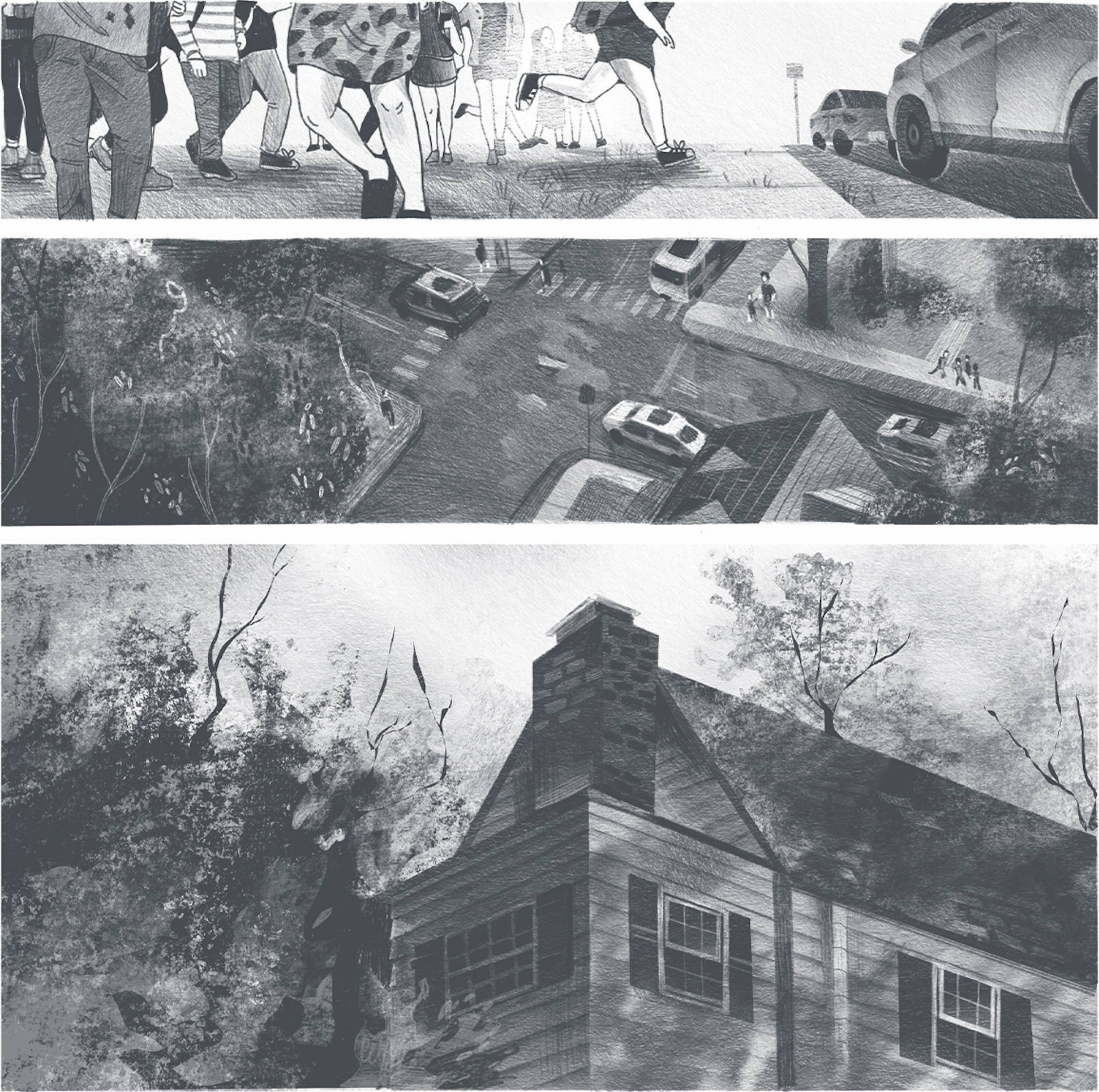 Designing Detailed Background in Procreate
Storytelling Background Design Class with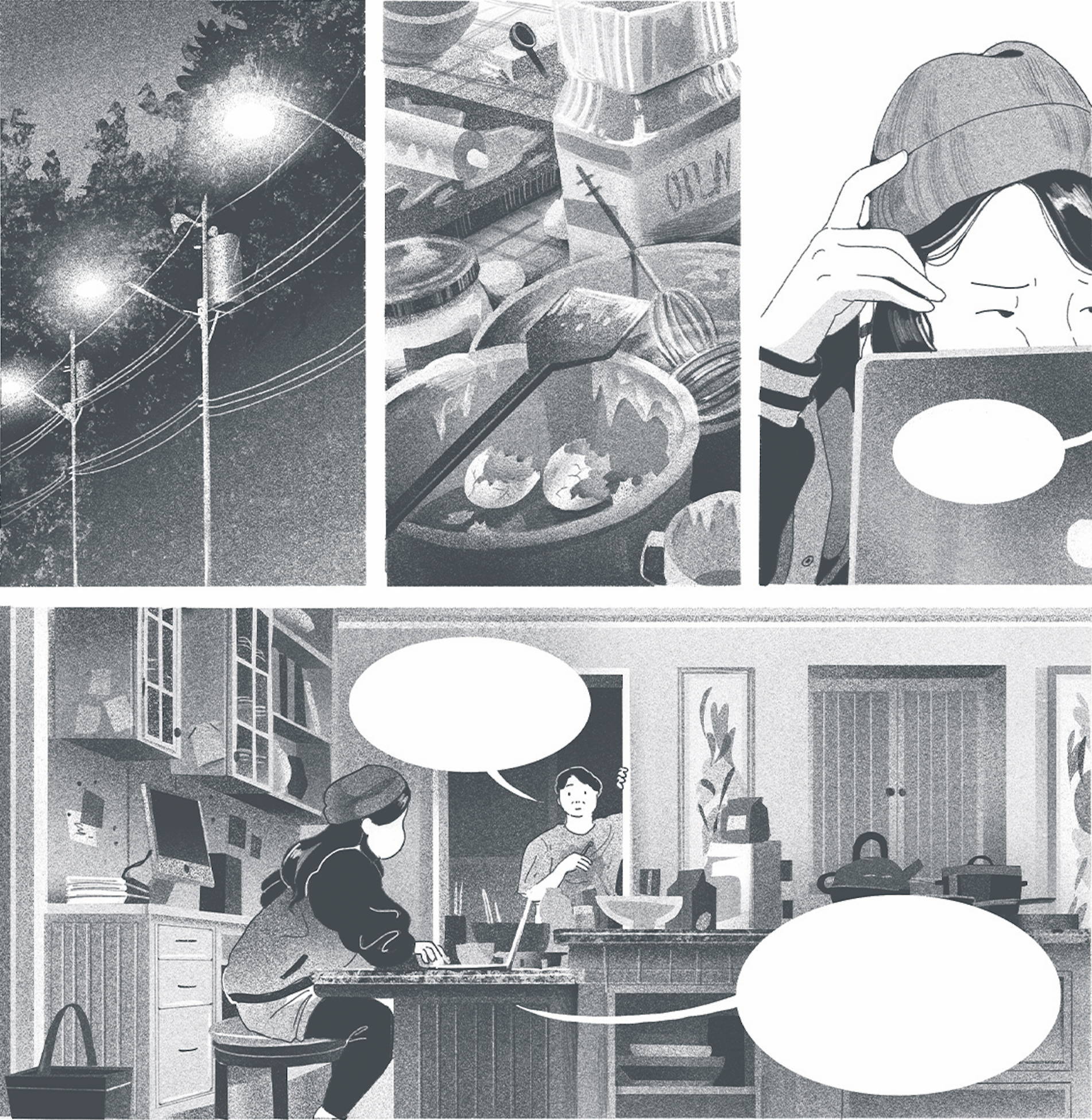 WHAT IS THIS CLASS ABOUT?
How do you draw not only convincing, but also familiar backgrounds that look like you can just walk into? Or rooms that have life and character? I will teach you how to use basic perspective, rendering techniques, and shortcuts on Procreate to make a convincing and eye-catching world!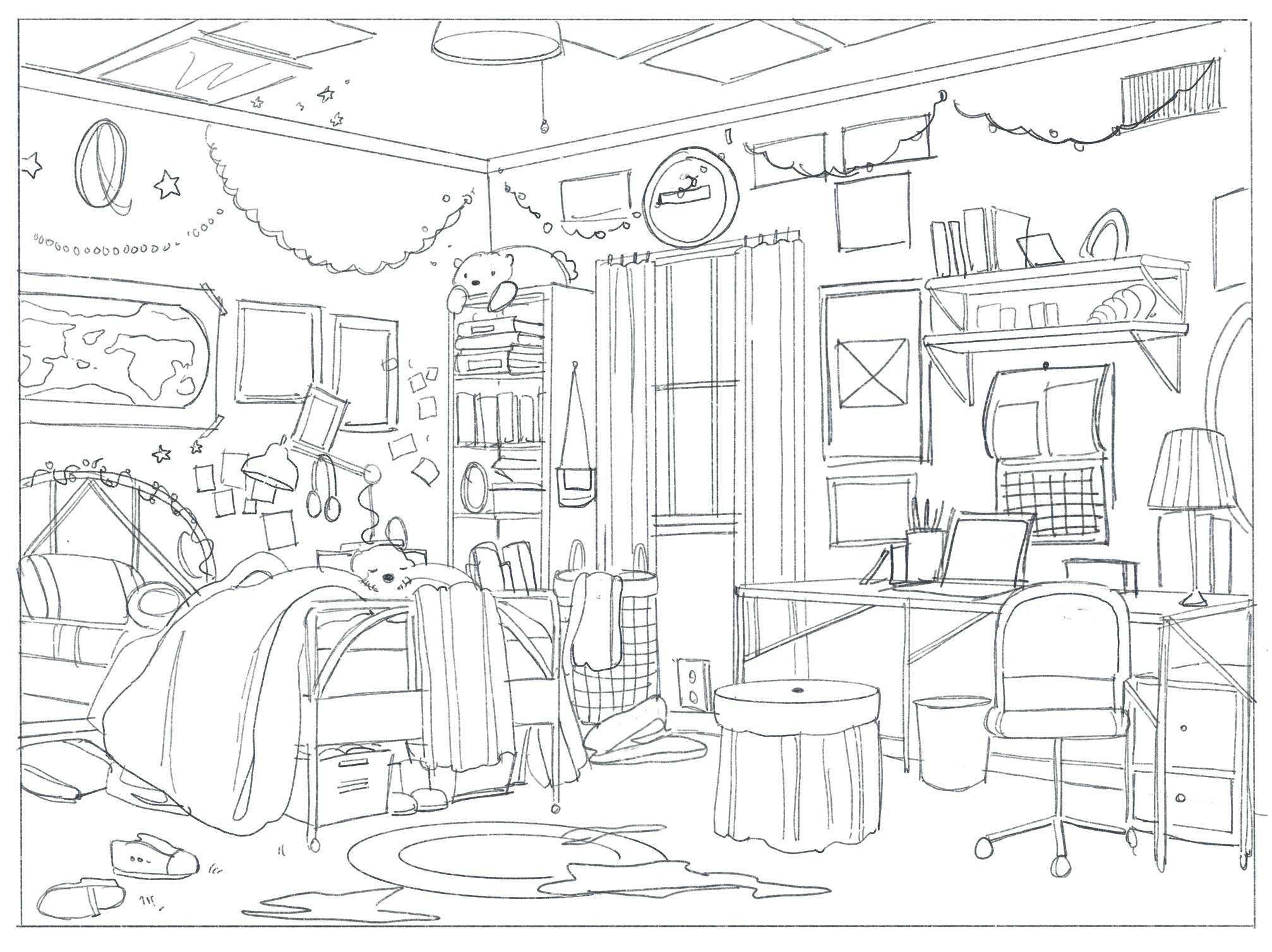 If you are illustrating comics, or just want to make a intricate illustration on Procreate, you will want to know the basics of drawing backgrounds. You will be meticulous, intrigued by detail, and (organized) clutter.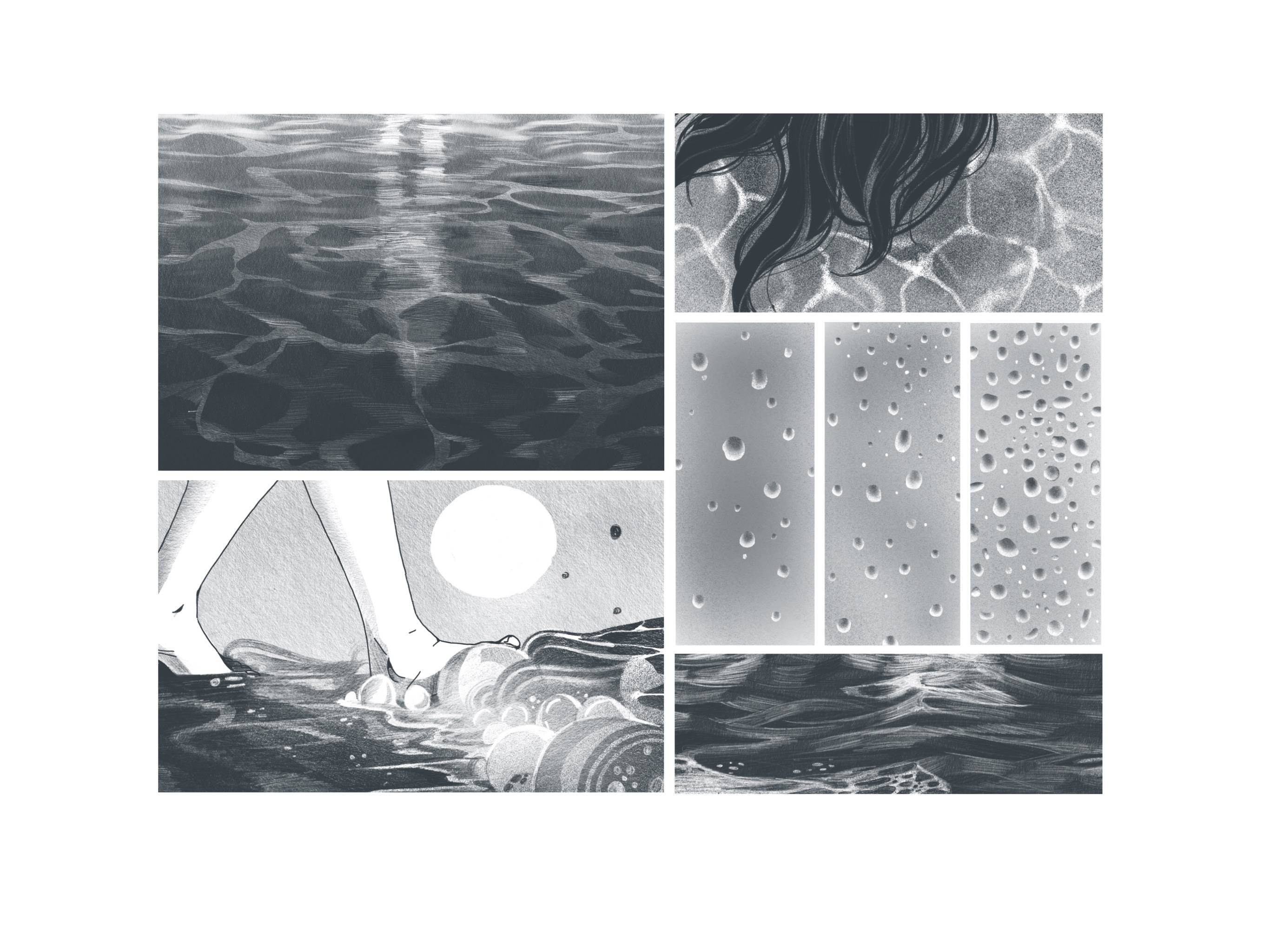 WHAT WILL THE STUDENTS ACHIEVE?
You will understand how to create a convincing and intriguing background by taking advantage of basic perspective, rendering, and some quick lasso tool tricks! By the end, you will have a scene that is well thought-out and executed.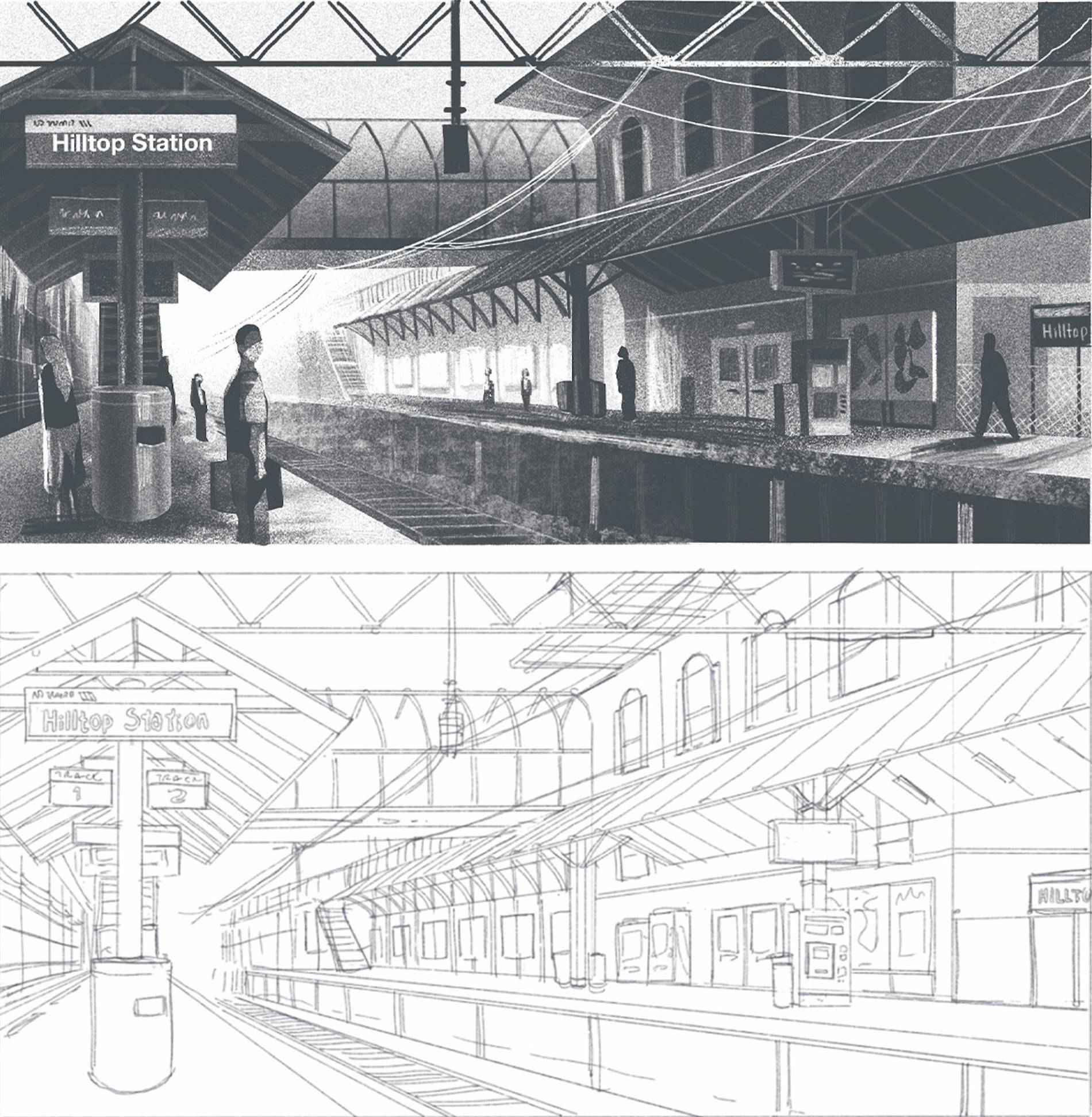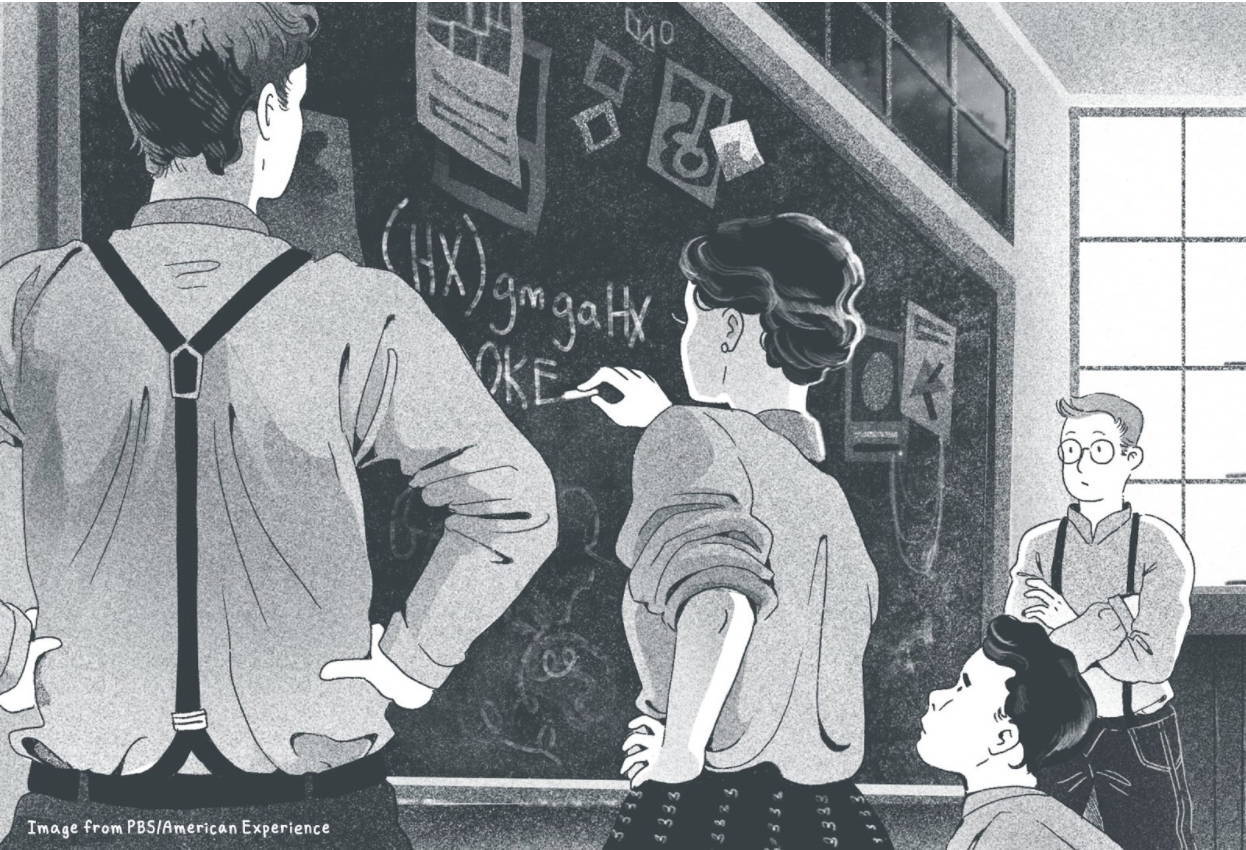 Step 1: Introduction to Perspective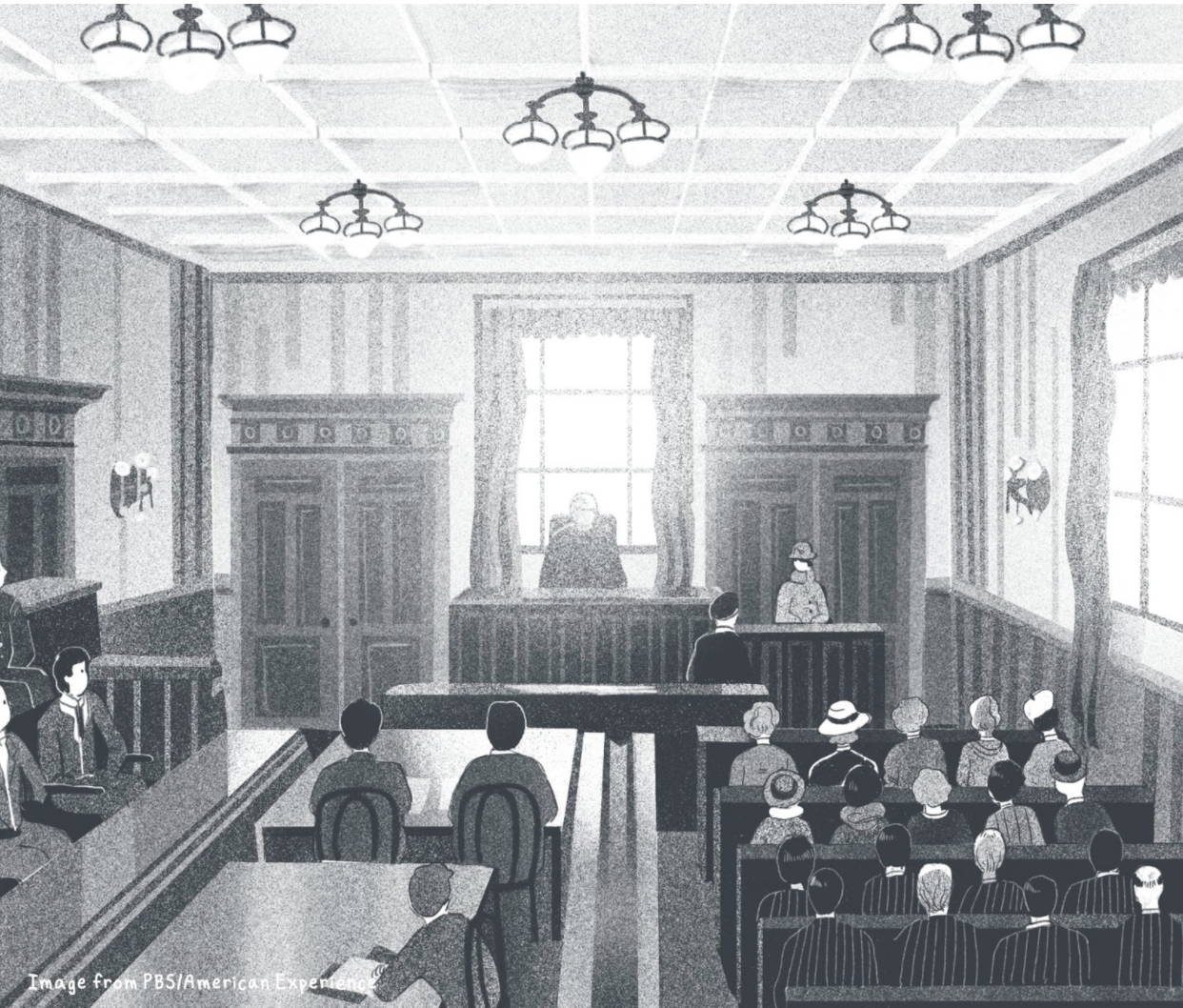 Step 2: Basics of Shading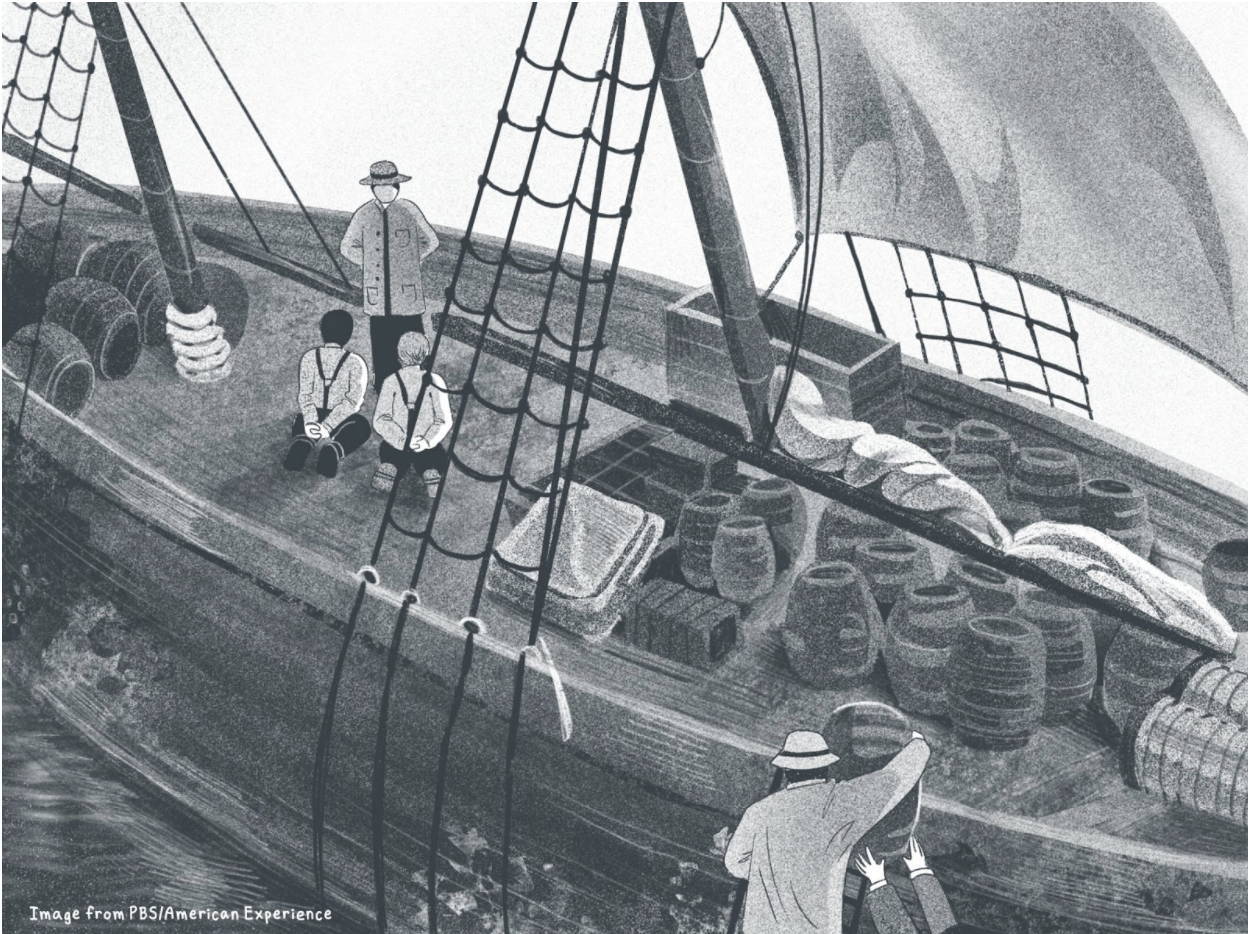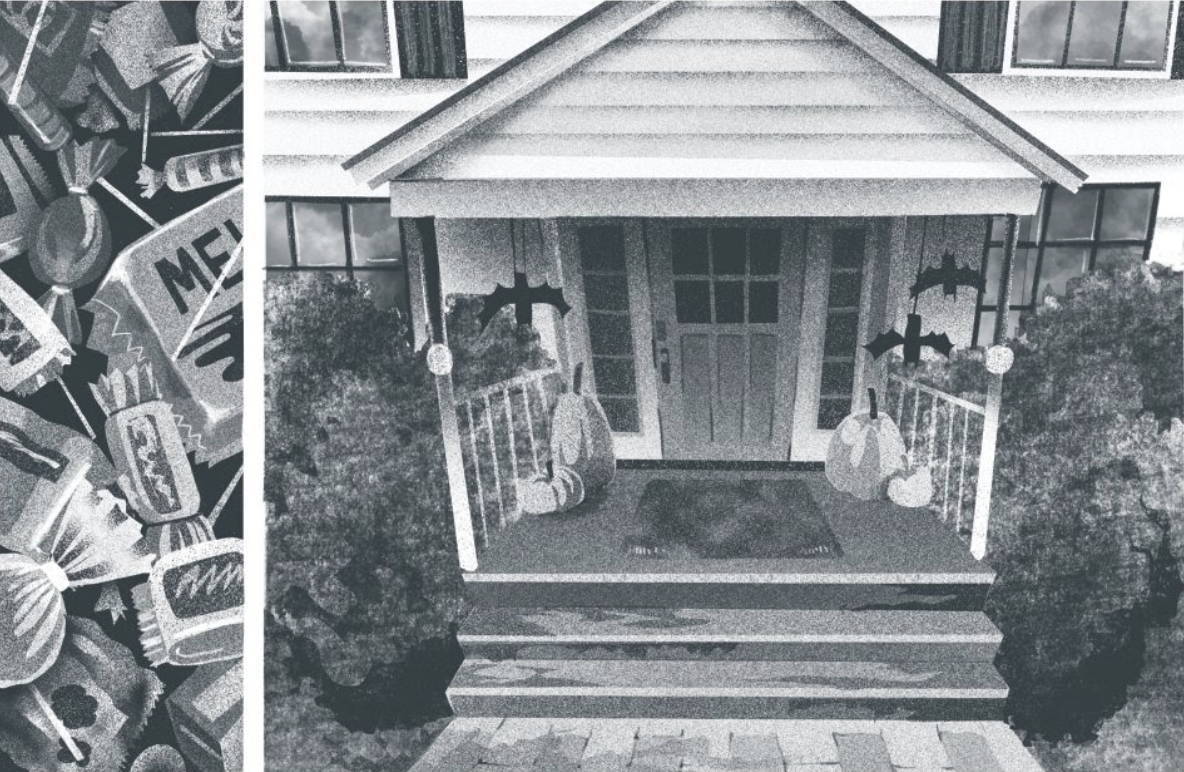 Step 4: Combining the three into a unique background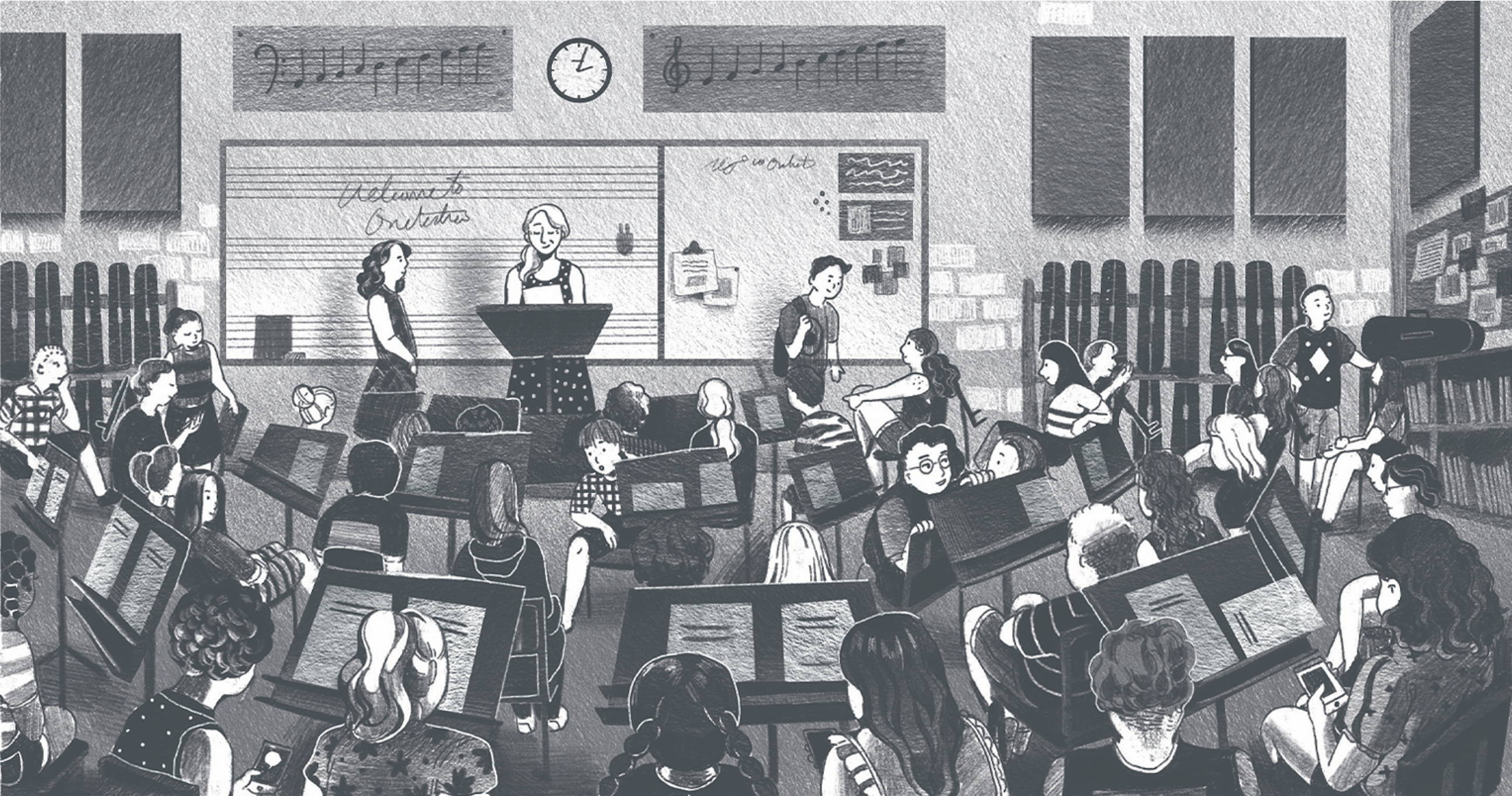 ---
Meet Your Instructor

Introduction to the course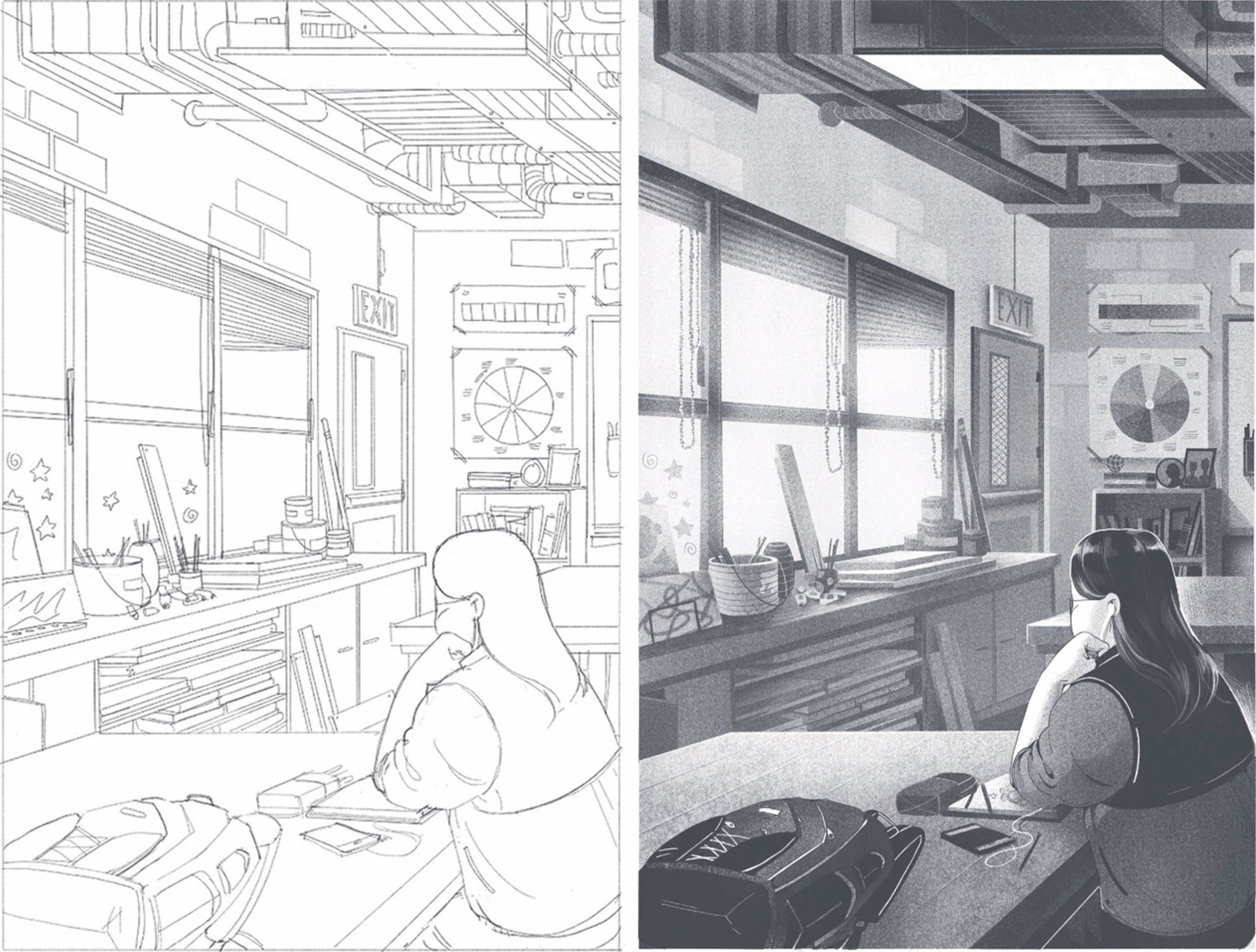 Chapter 1: How I use Procreate

---
Getting to know your workspace

Introducing my main brushes

Using the lasso tool for absolutely everything

Patience is your best friend
Chapter 2: Basic Perspective

---
One-point perspective

Two-point perspective

Three-point perspective and beyond

Found perspective in photo references
Chapter 3: Sketching in the barebones of your background

---
Compositing and laying out your perspective
Time-traveling in your background

 

Blocking in the basics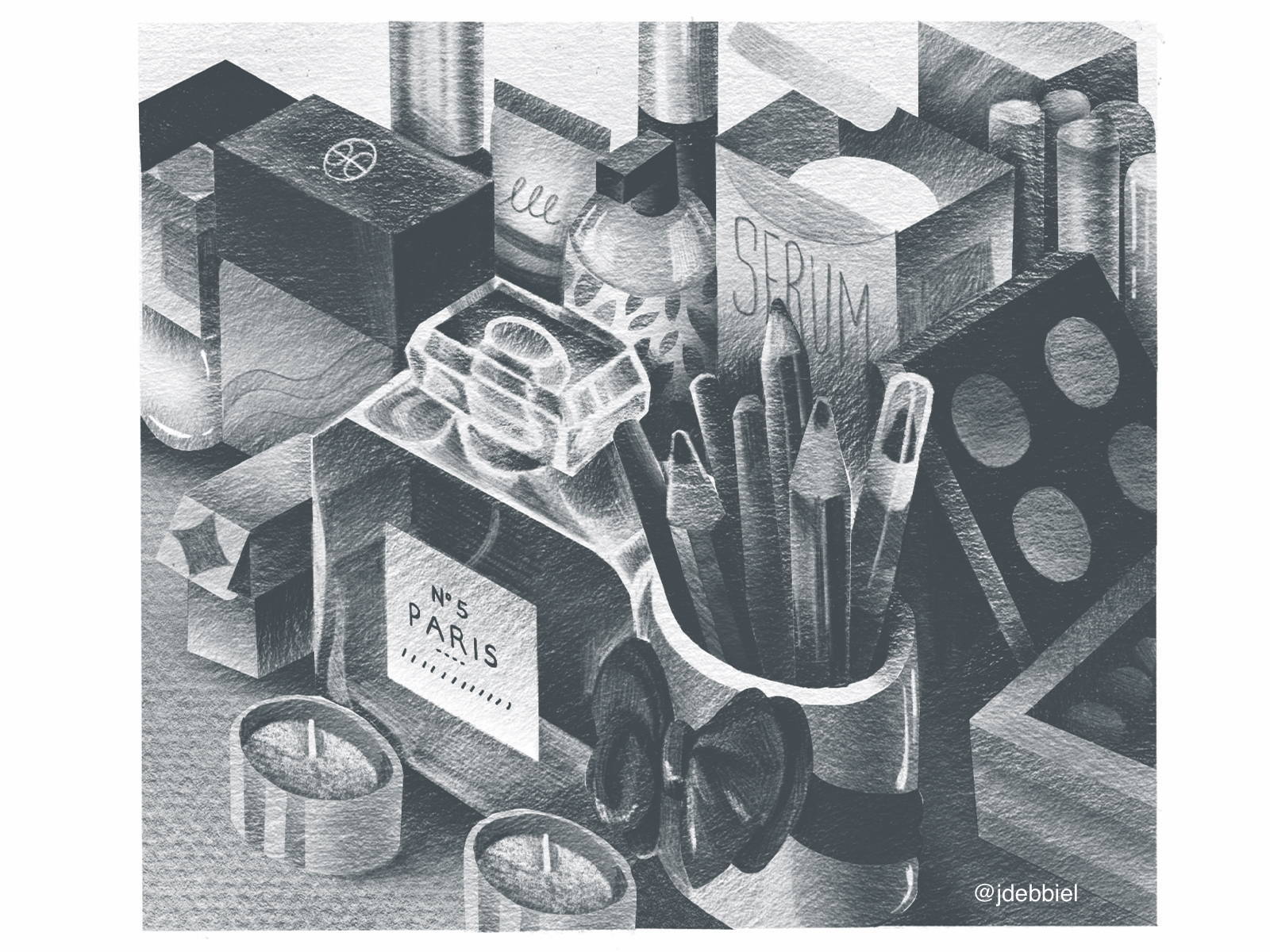 Chapter 4: Adding personality to your background
---
The history of space in three questions

Thinking about props and details

Managing your details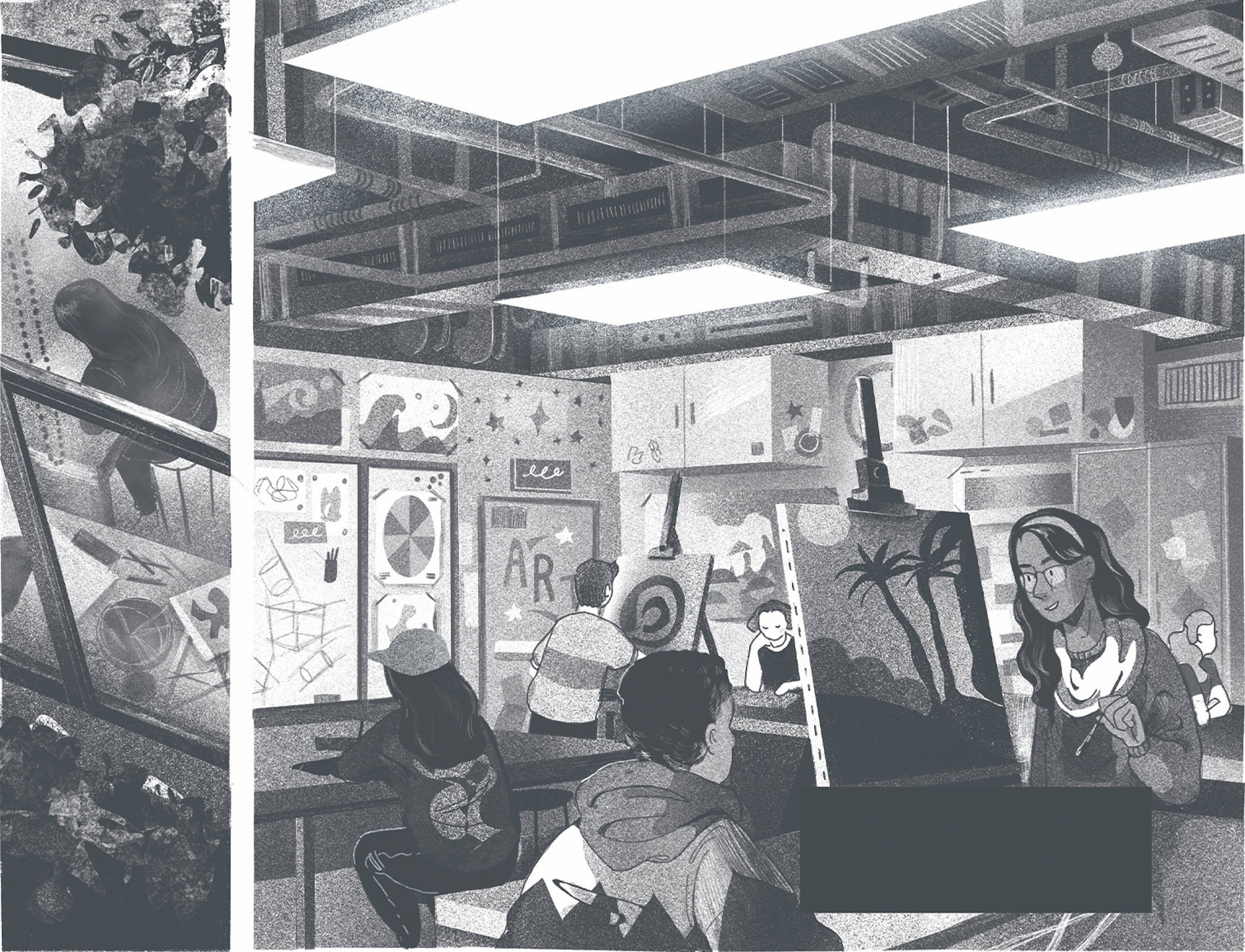 Chapter 5: Basic shading and rendering

---
Shading: the basics

 

Demo + Walkthrough

How I draw: plants and trees

How I draw: metal and glass

How I draw: water and fabric

Rendering the small, smaller, and smallest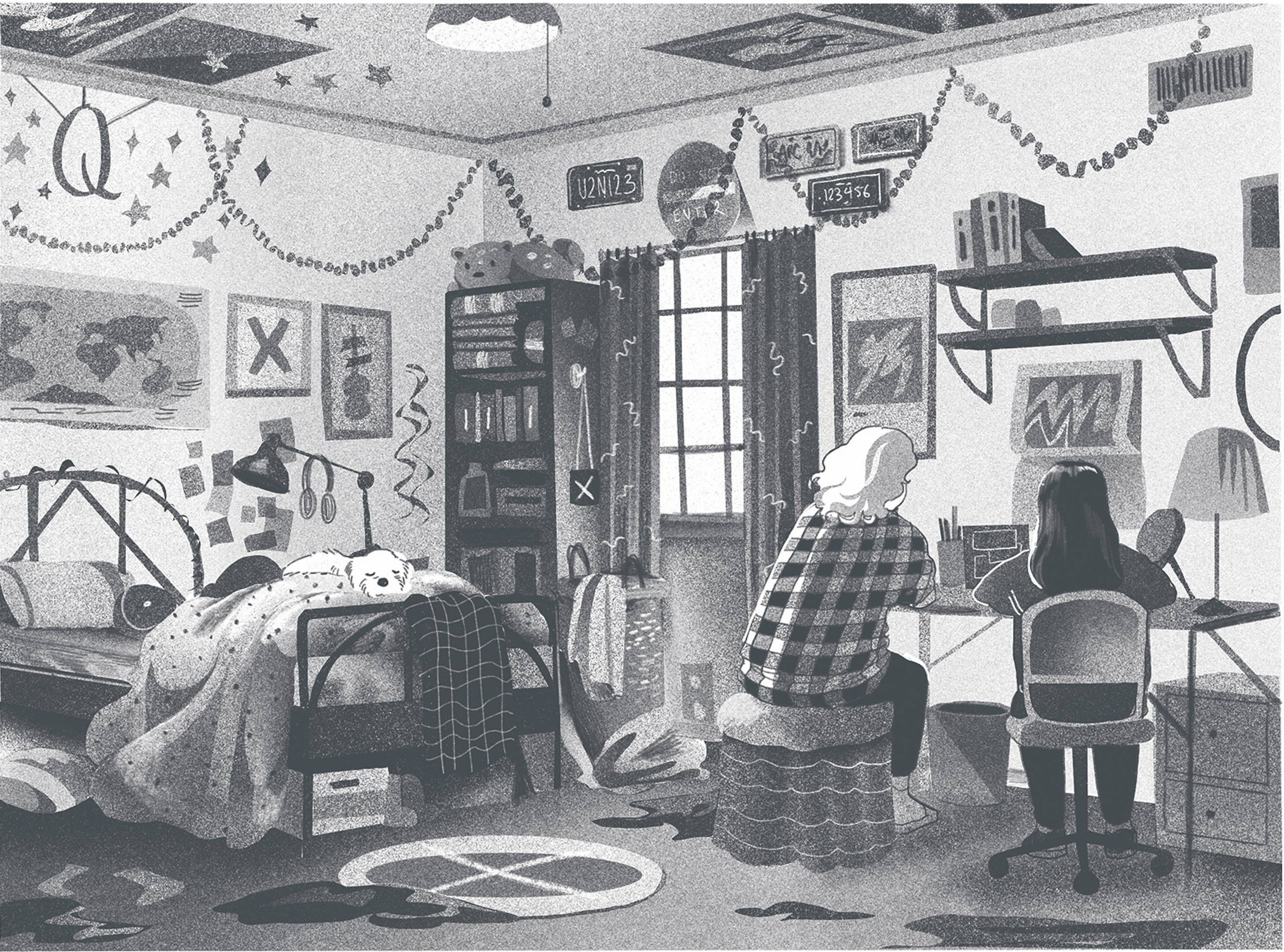 Chapter 6: Shading and/or rendering your background

---
One wall at a time

Using values to your advantage

Adding finishing touches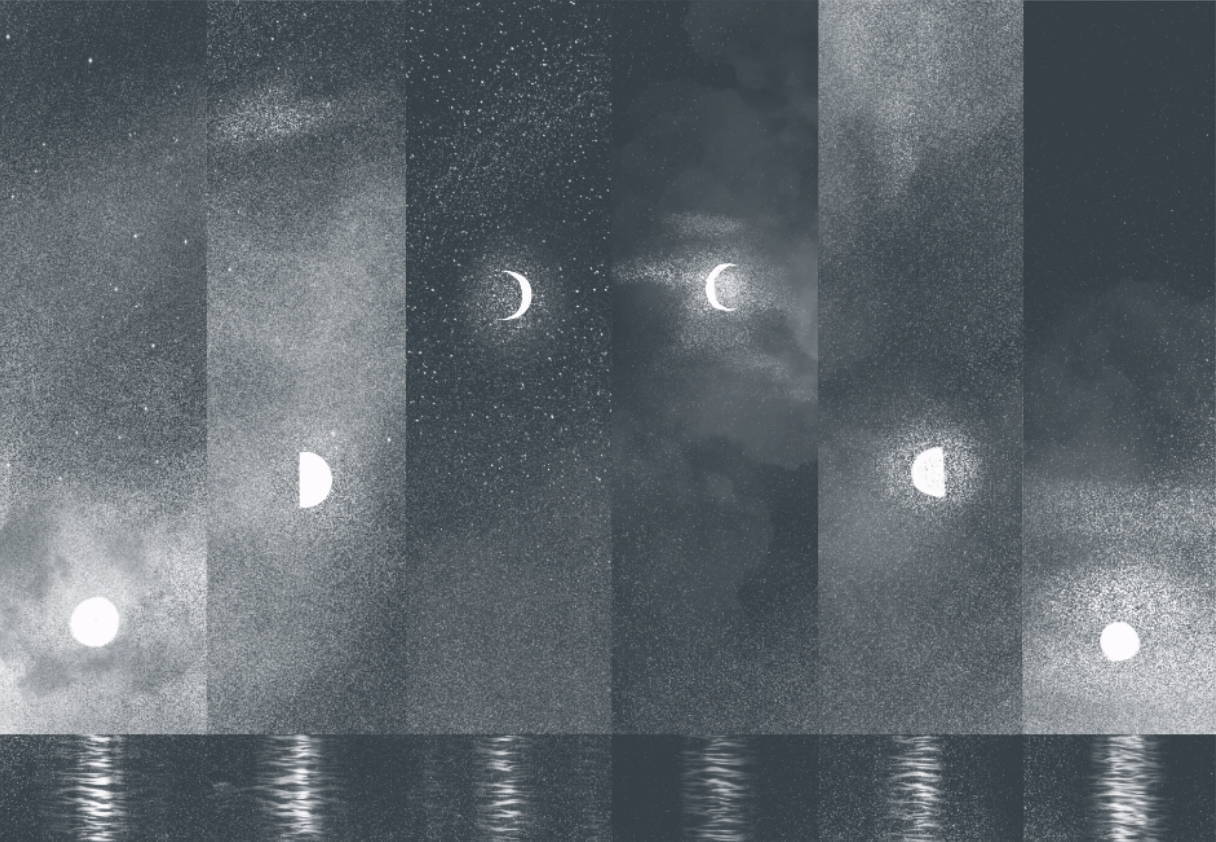 Chapter 7: Nature backgrounds

---
Drawing forests

Draw skies

Drawing oceans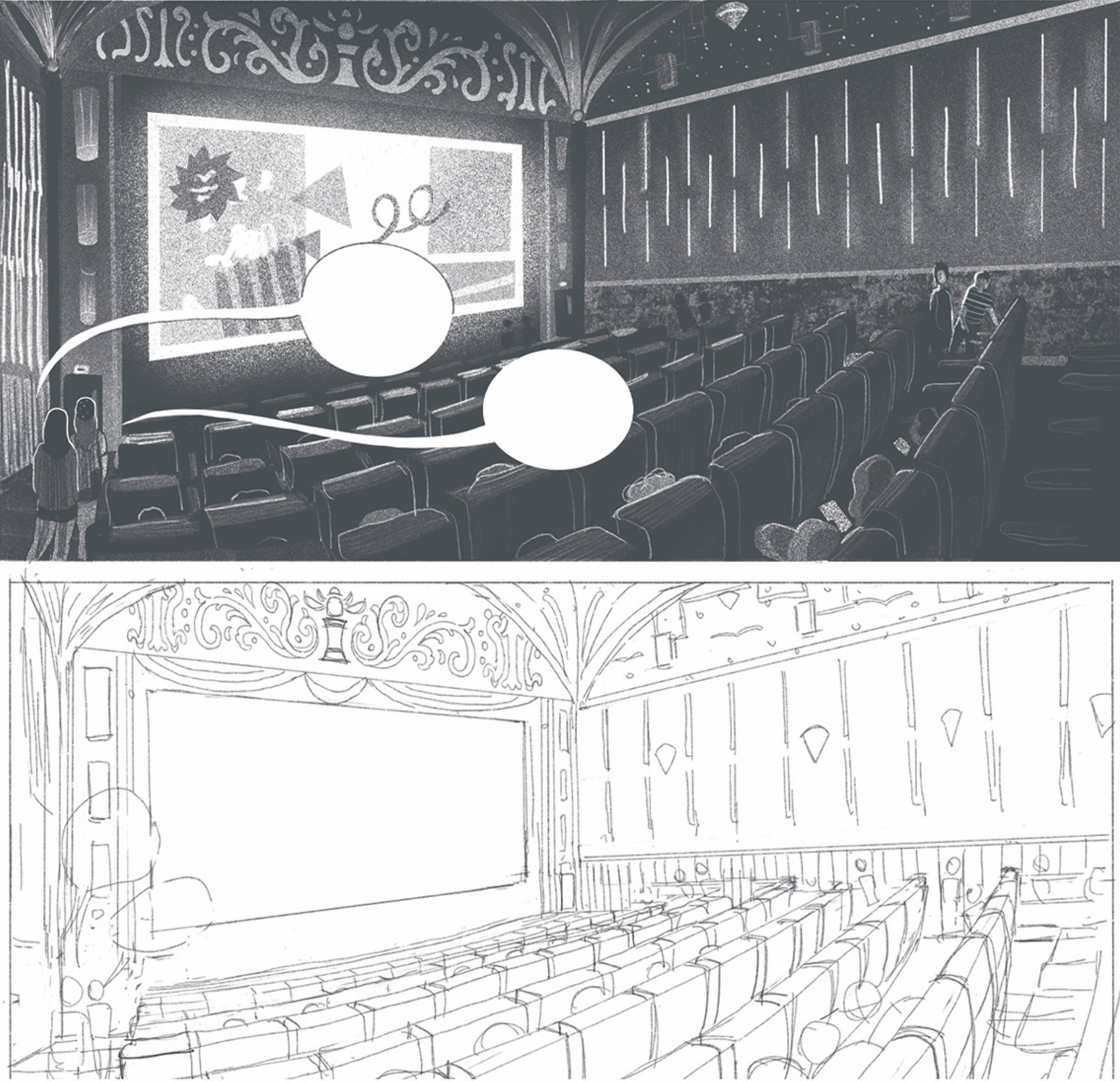 ---
Backgrounds for graphic novels

---
1. Congratulations on completing the course, what's next?
Hi!

My name is Deborah Lee and I'm a freelance illustrator based in Oakland, California. While my career began relatively recently a few years ago, I am lucky to have been given a few graphic novel deals to publish in the next few years. Currently, I'm working on my first book, a memoir titles "IN LIMBO", which has been my full-time job this year!
Every day I draw and render at least 2-3 backgrounds on Procreate, which has taught me on how to save time while making meticulous and effective settings. I can't wait to share what I've learned with everyone!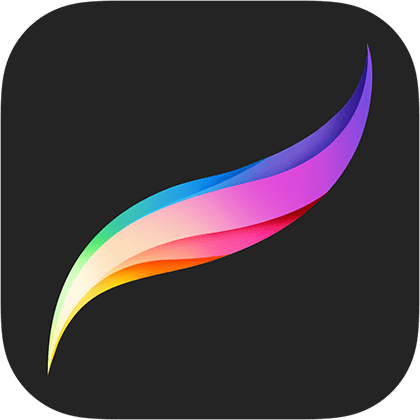 This course will teach and guide you on how to effectively utilize different tools such as "digital brushes," "palettes," and "blending options" in Procreate app.
We will help you adjust app settings to optimize your drawing experience.

*Please Note: Students will have to purchase Procreate application ($10 in Apple Store). It is not included in the course package.

You can access the class videos for 20 weeks. Within that period, you can replay the videos in as many devices as you want.
This is an early bird class! That means the production of this class is just starting. The curriculum is subject to change, and content may be uploaded sequentially based on the creator's schedule to ensure that we provide the class in the best quality possible.
Earn points to Extend the Class Access
Receive points by completing chapter missions OR by taking the class two or more times a week. And use the points to extend your class access!
Once we pass the release date, we will no longer offered the class at "Super Early Bird". The rate will be raised after the date, right now is the cheapest deal you can get.
Quadpay is available for the payment! Your order will be split into 4 installments paid over 6 weeks! To find out more, please visit Quadpay.
Also, you need an Apple Pencil to take the class. iPad Air, iPad, iPad Pro all works! Do not forget about downloading the 'Procreate' app as well.
We will send you an email with a webpage link and a personalized code to access the videos within 24 hours of purchase.
You're all set!
Don't feel like waiting? Here are classes you can start today
Live what you love with CLASS101