From Storyboarding to Publishing, Create Your Own Captivating Webcomic
By Ingrid Ochoa
Get $50 off with promo code PROCREATE
Get creative

with Procreate
Buy One, Get One
We are offering this chance only to the first 100 classmates. Enjoy the promotion before it's too late.
Dreamed of creating your own Webtoon?
Ingrid Ochoa, creator with over 1 million reads and 97% satisfaction review rate, will teach you her exclusive know-hows from:
Storyboarding

Character building

Publishing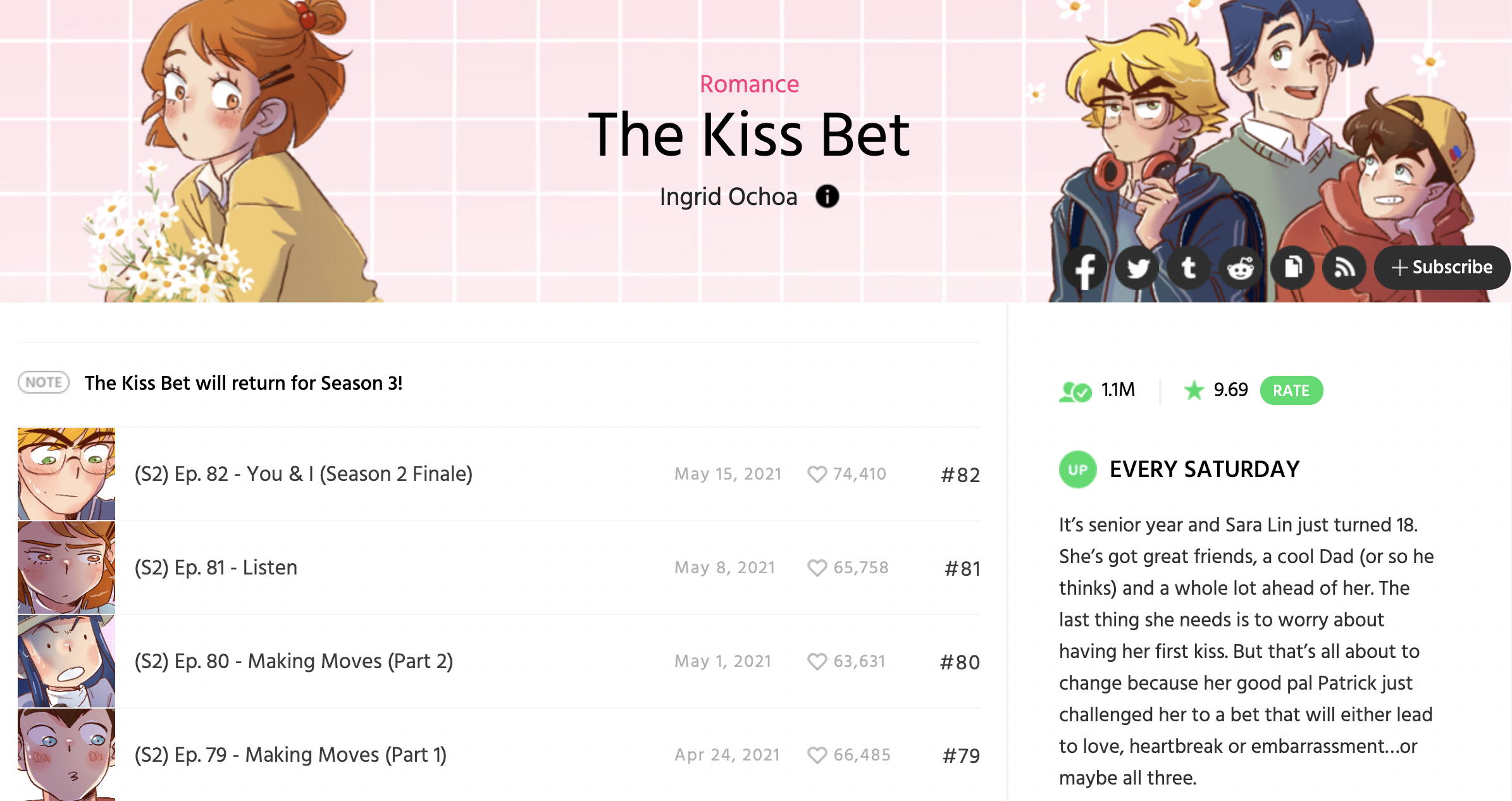 Don't know where or how to start? Learn the exclusive know-hows from a successful comic illustrator, Ingrid, and work at your own pace!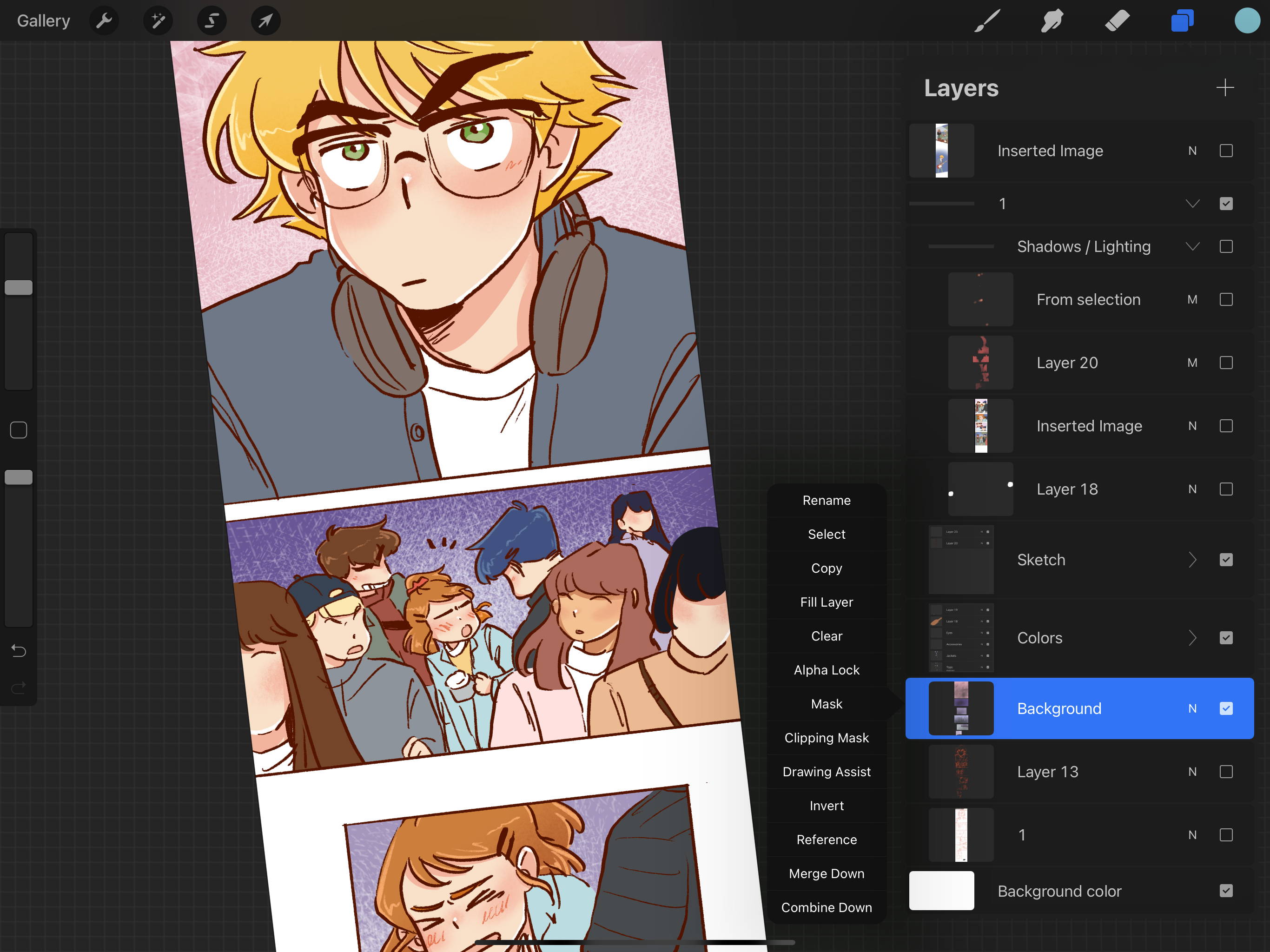 All skill levels welcome!
Learn from A to Z and discover your true passion for webcomics!

Put your own creative twist even with a mundane plot
Develop unique characters as your story progresses!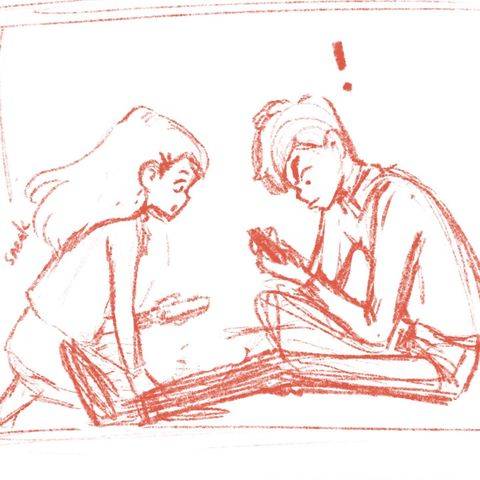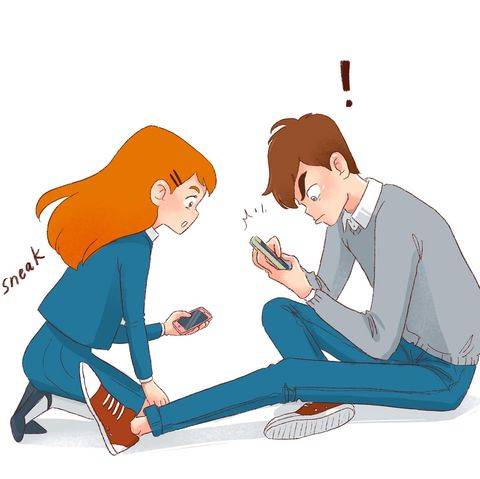 No problem - you'll learn the core basics from coloring, shading, and speech bubbles all in one app!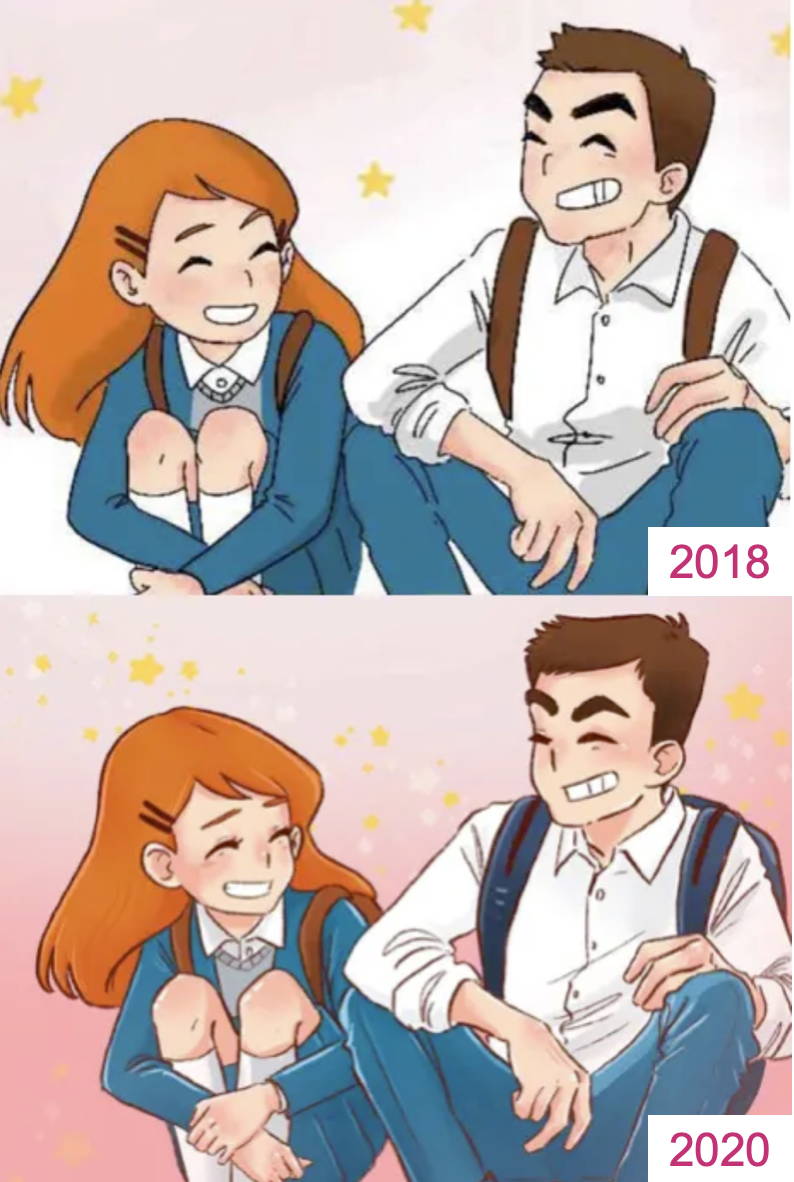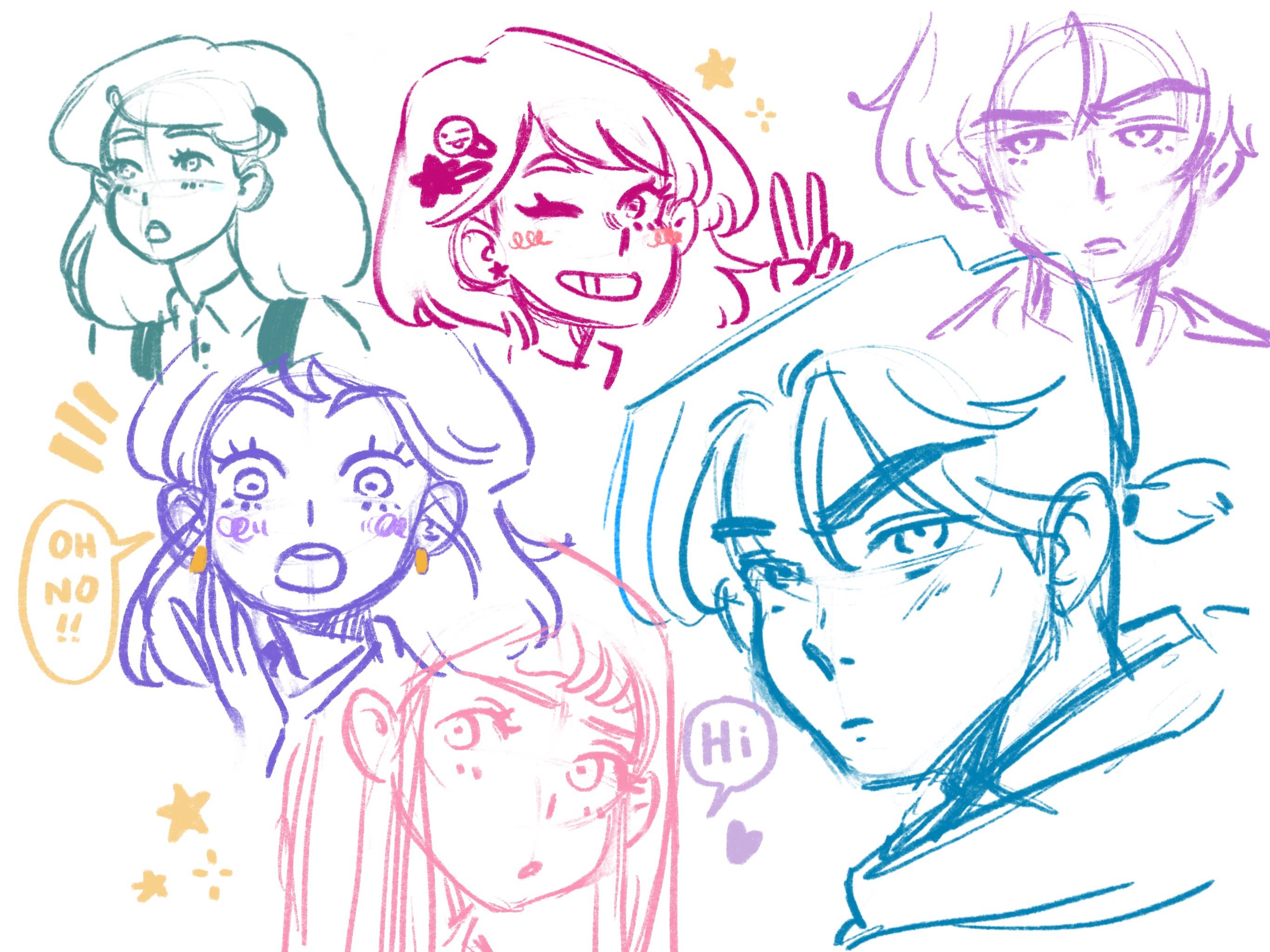 Step 1: Drawing Memorable Characters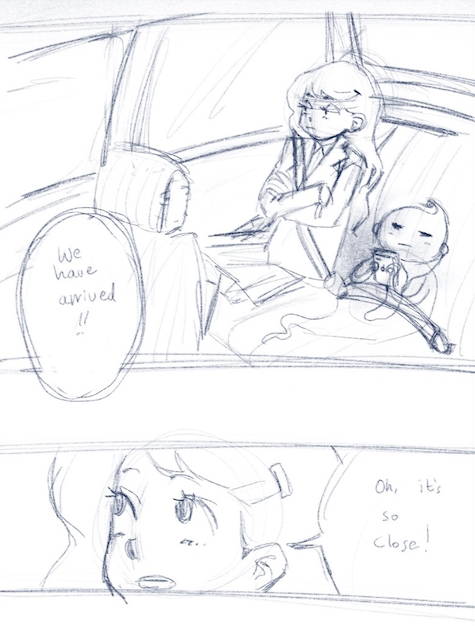 Step 2: Storyboarding and Paneling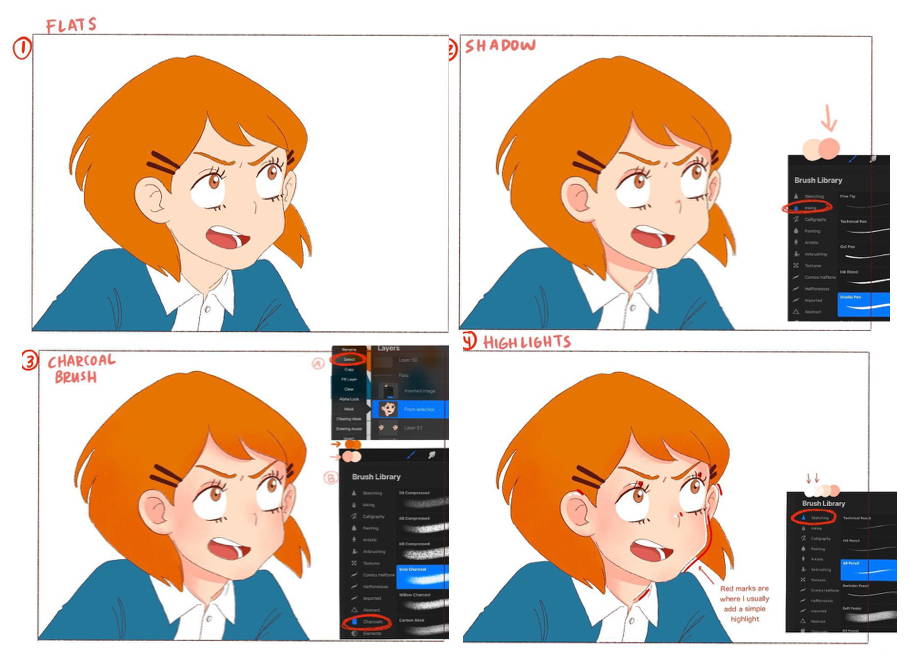 Step 3: Coloring Your Comic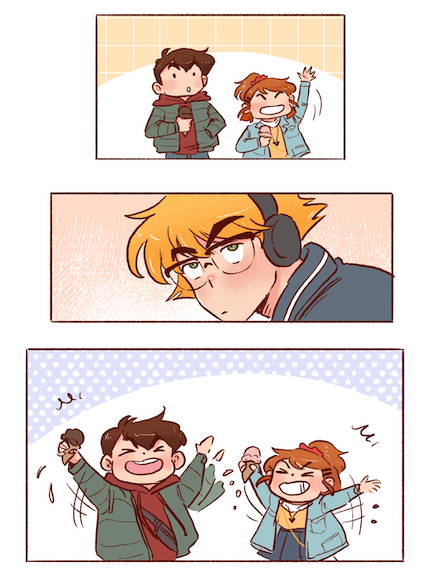 Step 4: Webtoon Formatting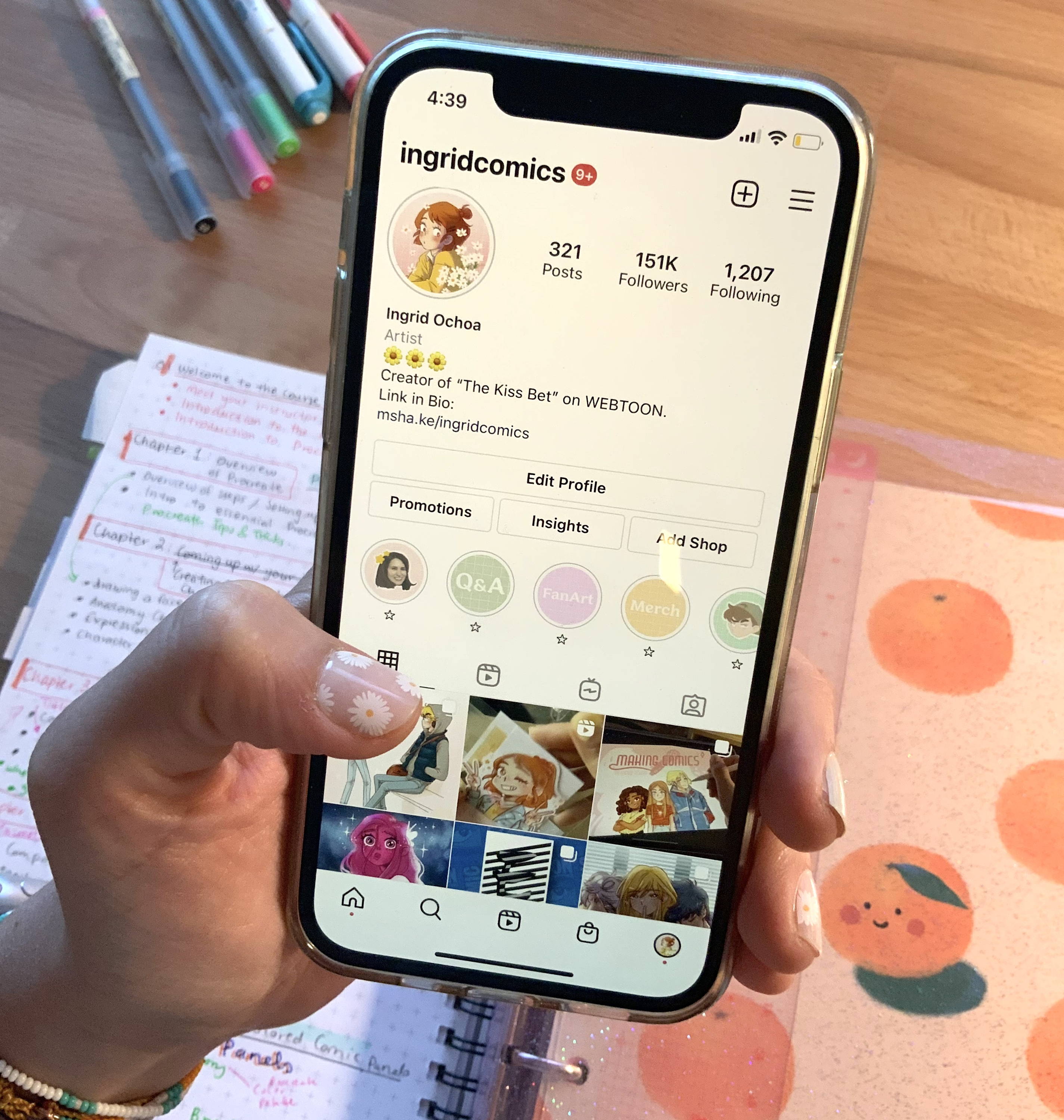 Step 5: Publishing & Social Media Boost


---
Meet Your Instructor: Ingrid Ochoa

Introduction to the course

Introduction to Procreate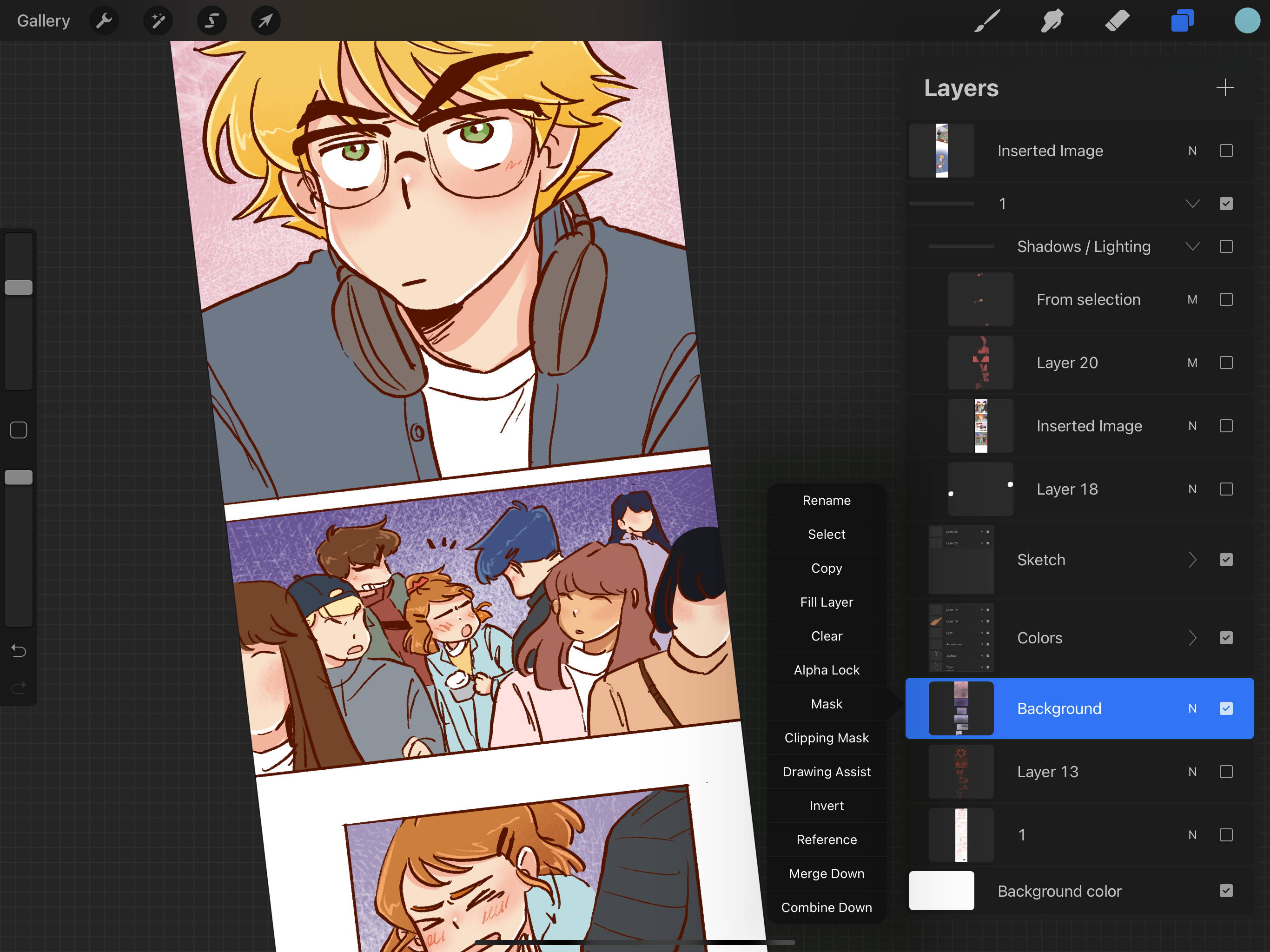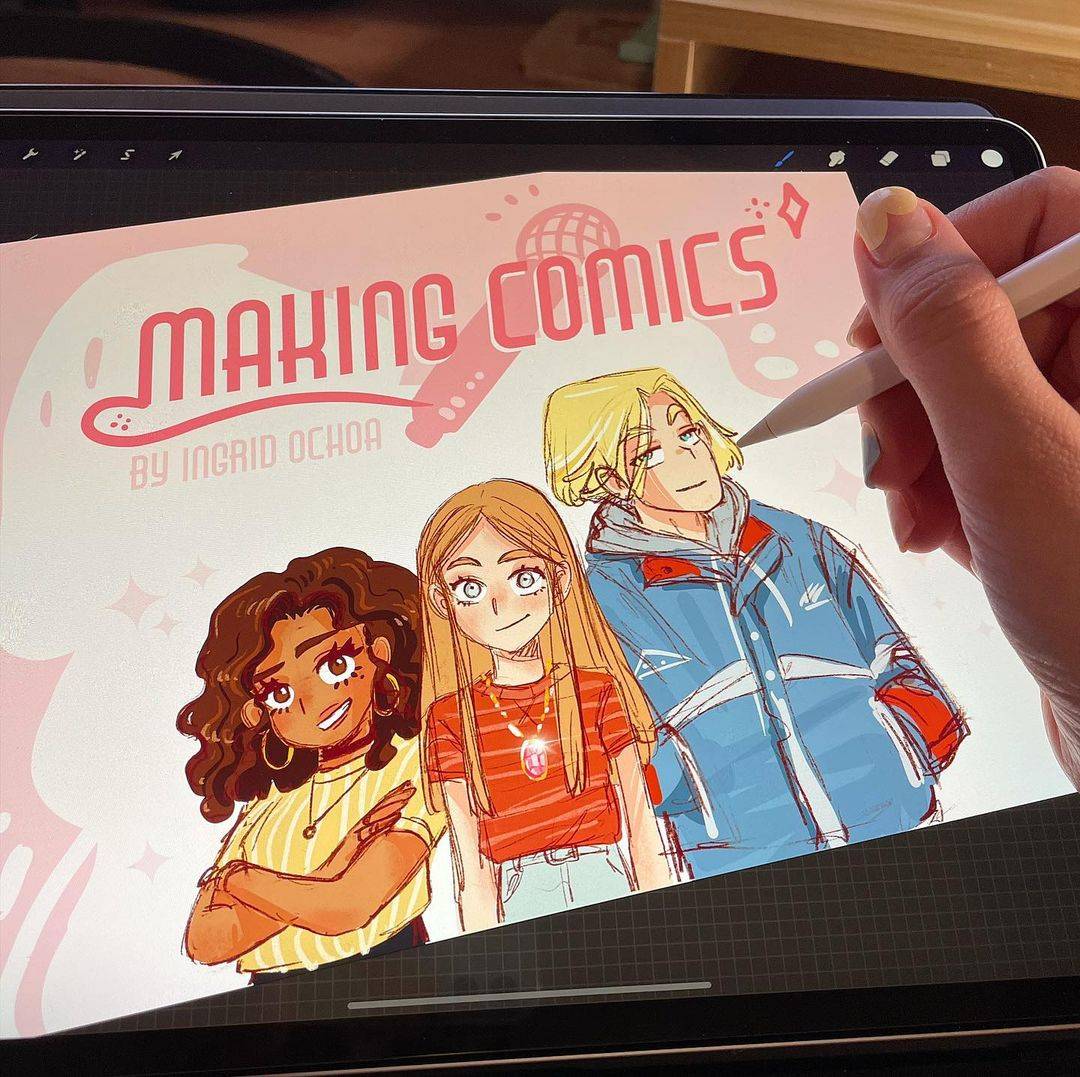 Chapter 1: Overview of Procreate

---
Time management

Introduction of Essential Procreate Tools

Basic Procreate Tips and Tricks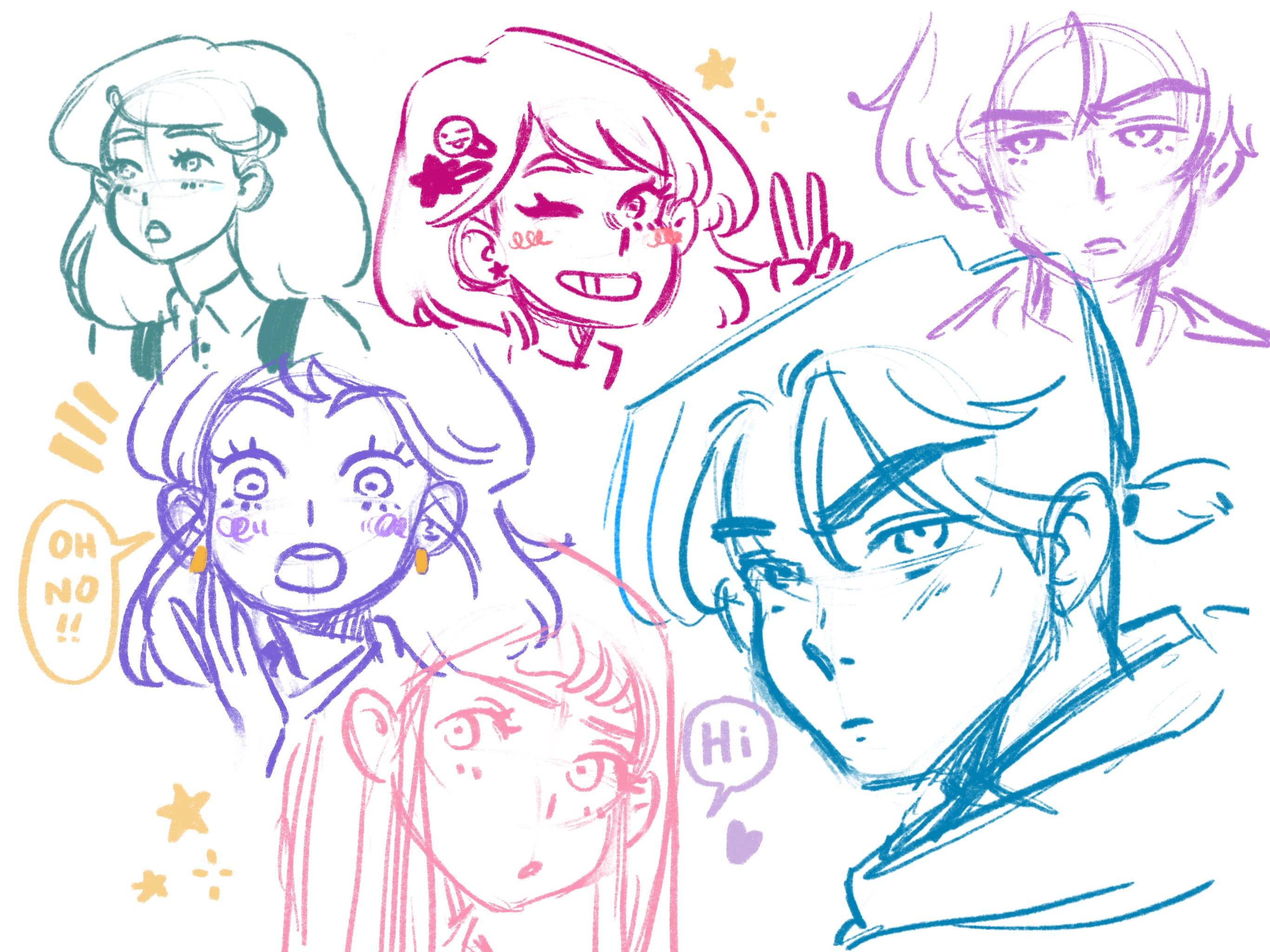 Chapter 2: Creating Memorable Characters

---
Where to Get Inspiration

Drawing a Face / Dynamic Expressions

Basic Anatomy, Hands, clothes

Character Sheets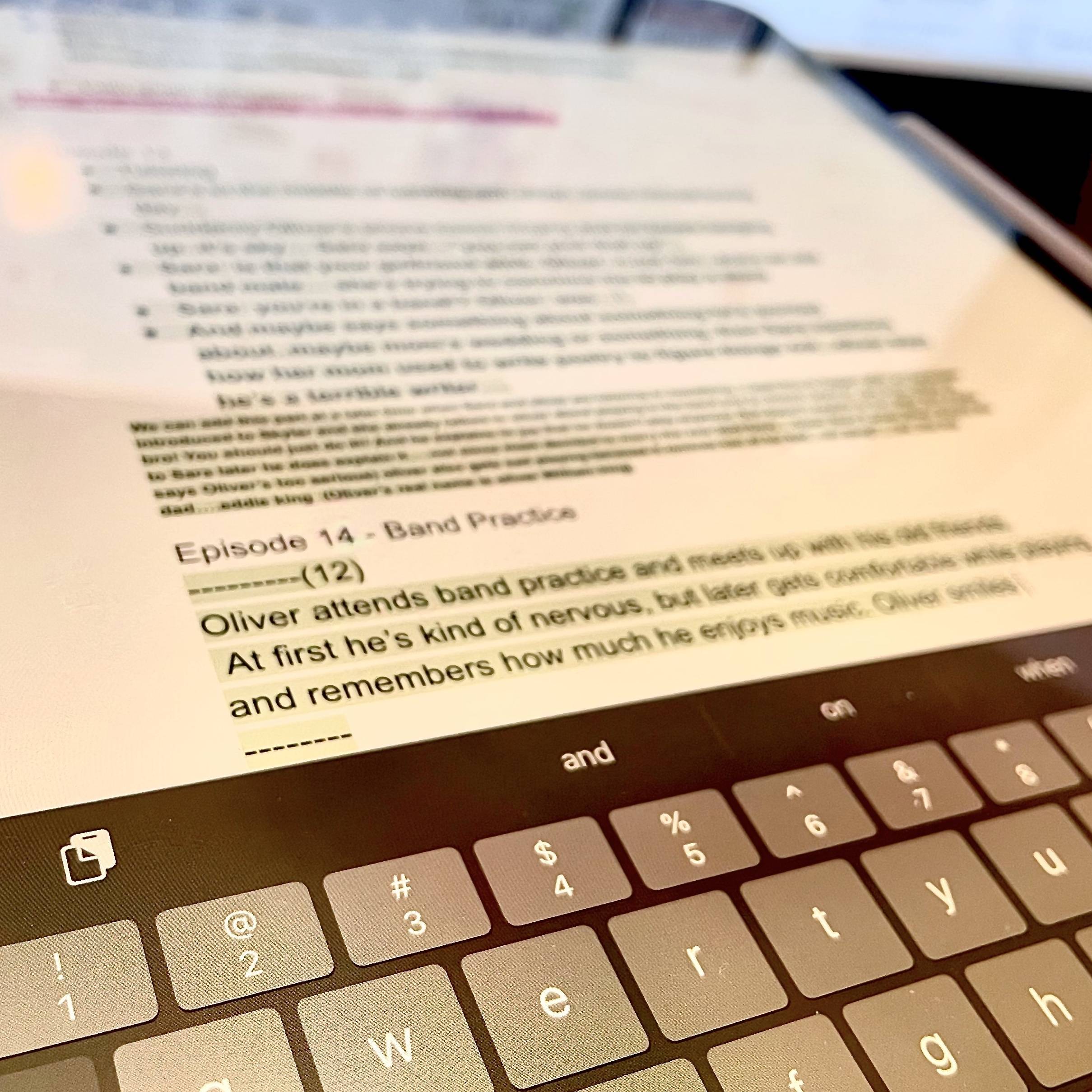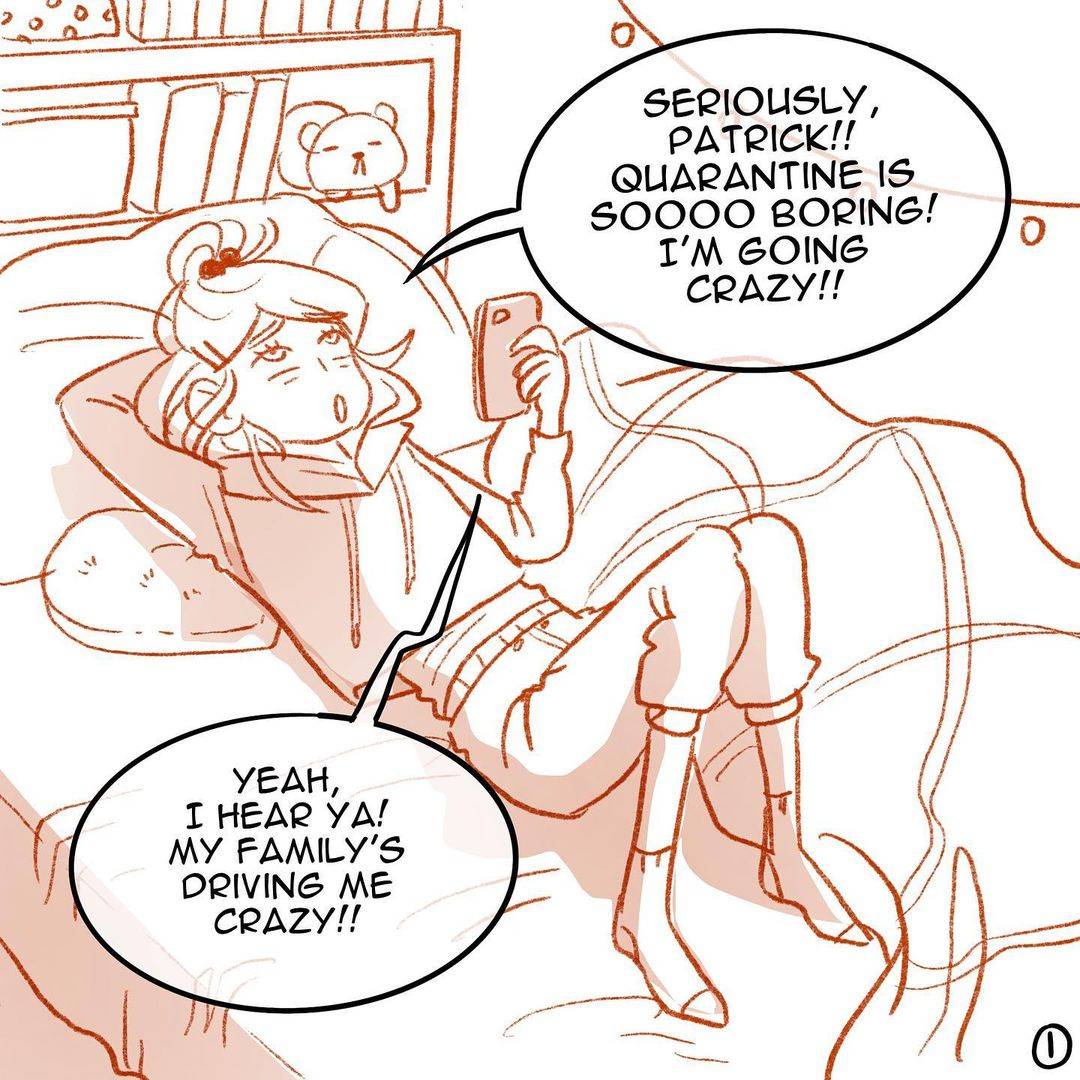 Chapter 3: Writing Your Story

---
Where to Get Inspiration

Basic Storytelling Overview

Episode Structure

Scriptwriting / Interesting Dialogue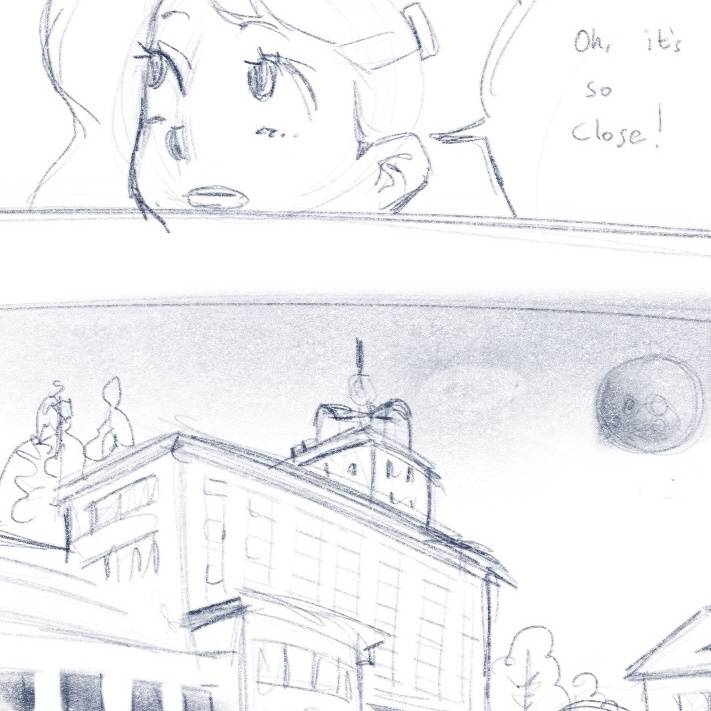 ---
From Script to Storyboard

Panels

Sketching

Backgrounds and Perspective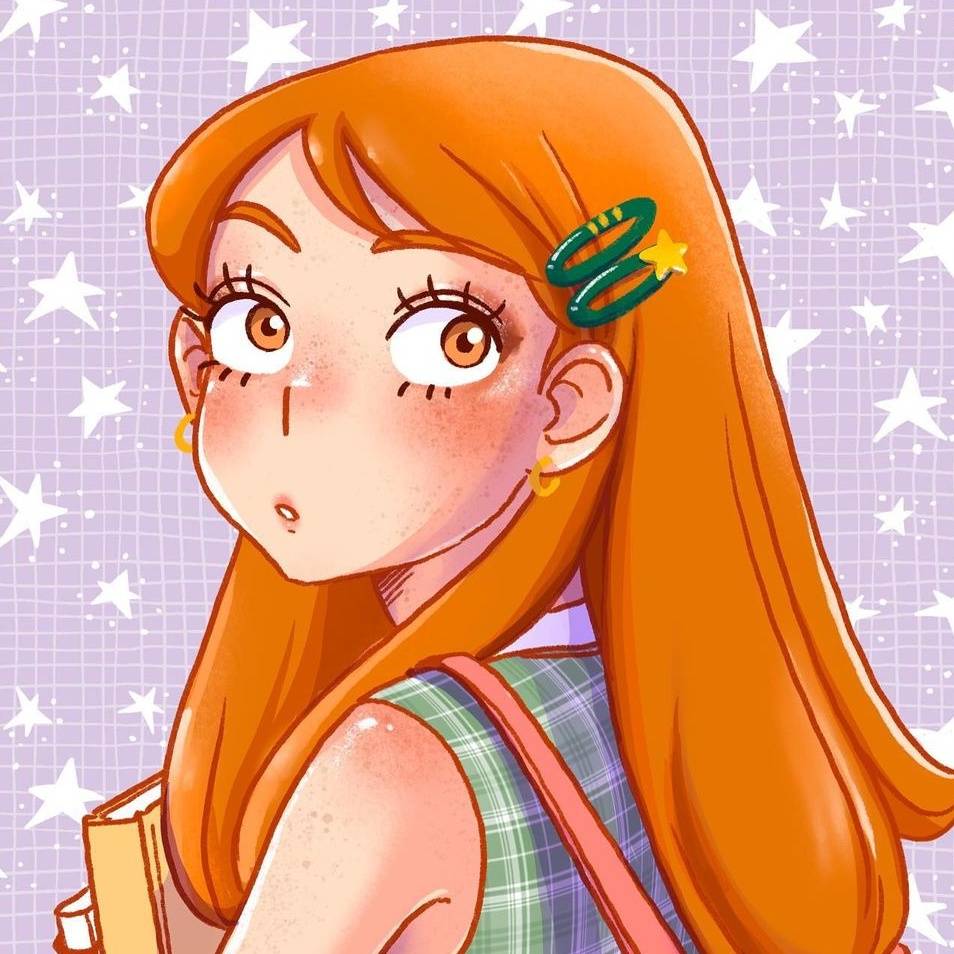 Chapter 5: Making Your Comic

---
Lineart

Choosing Colors

Coloring and Shading

Simple Backgrounds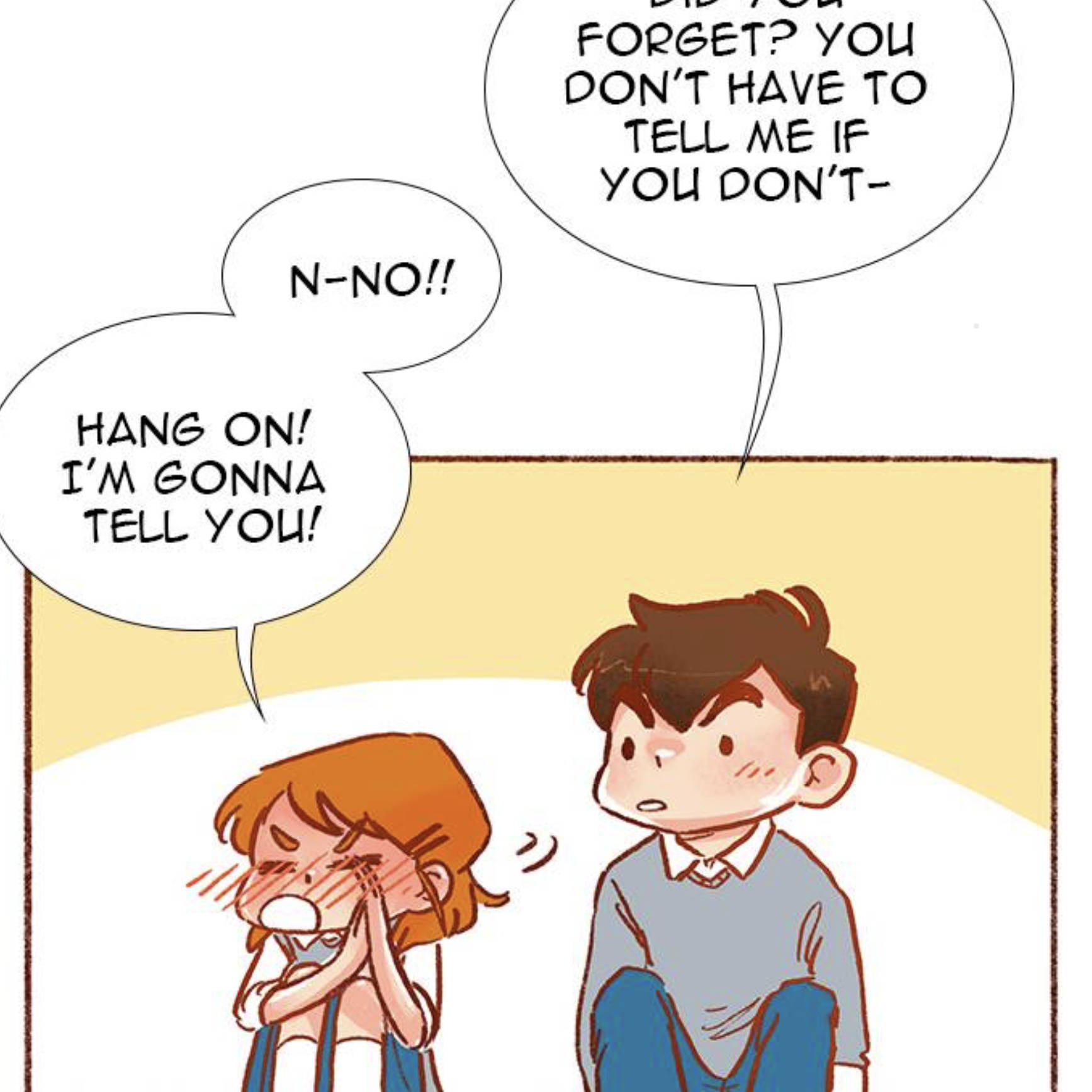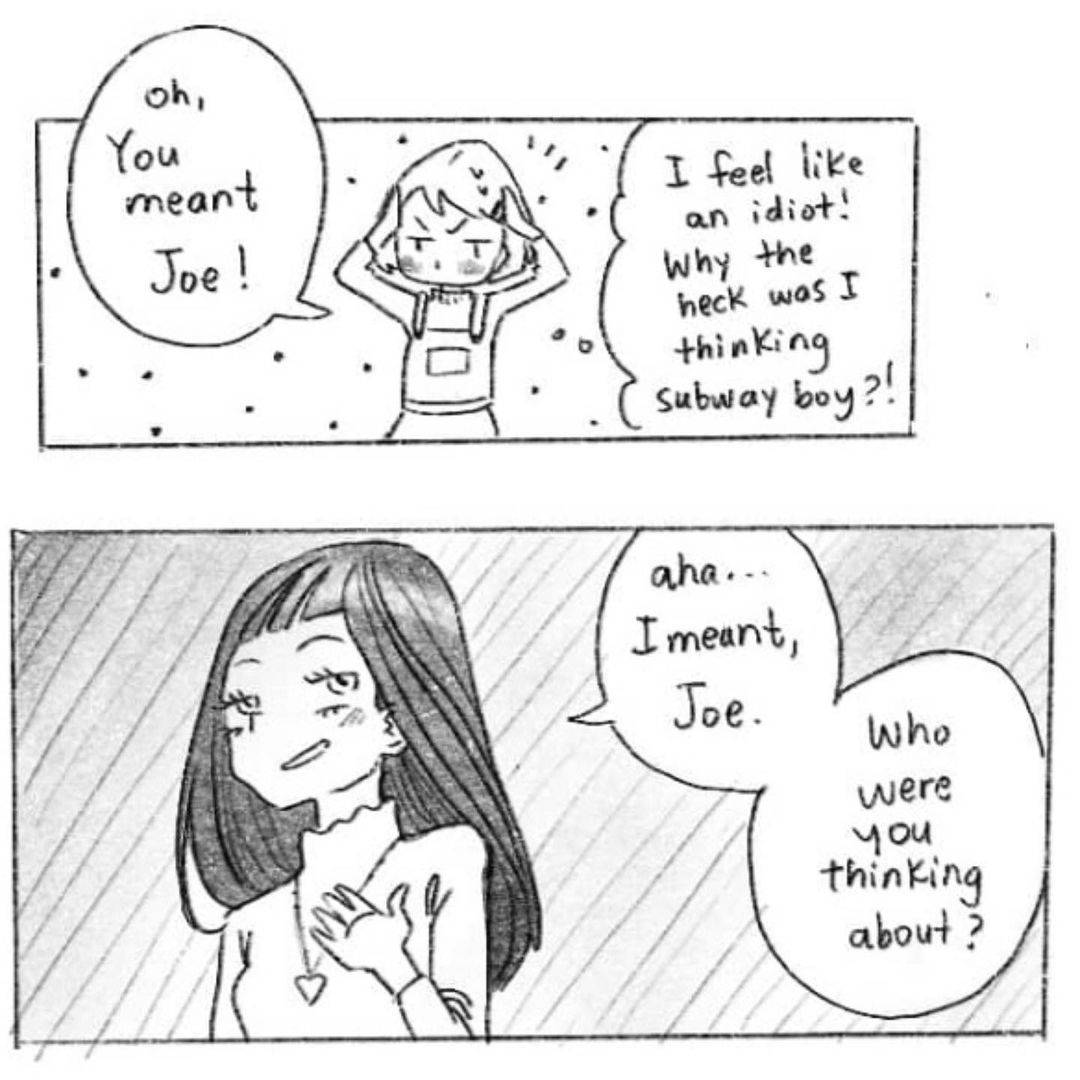 Chapter 6: Layout and Editing

---
Basic Photoshop

Webtoon Formatting

Text Effects/ Speech Bubbles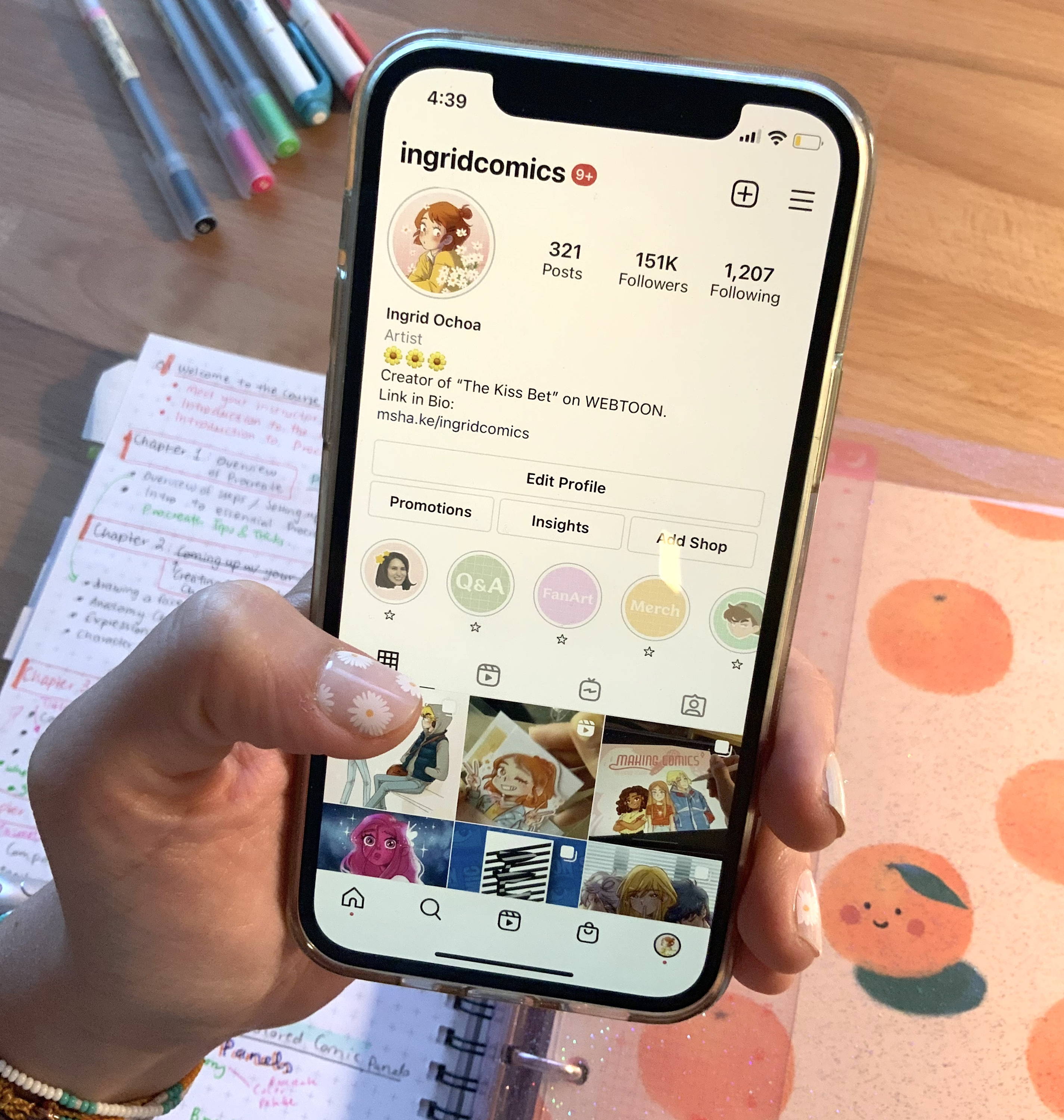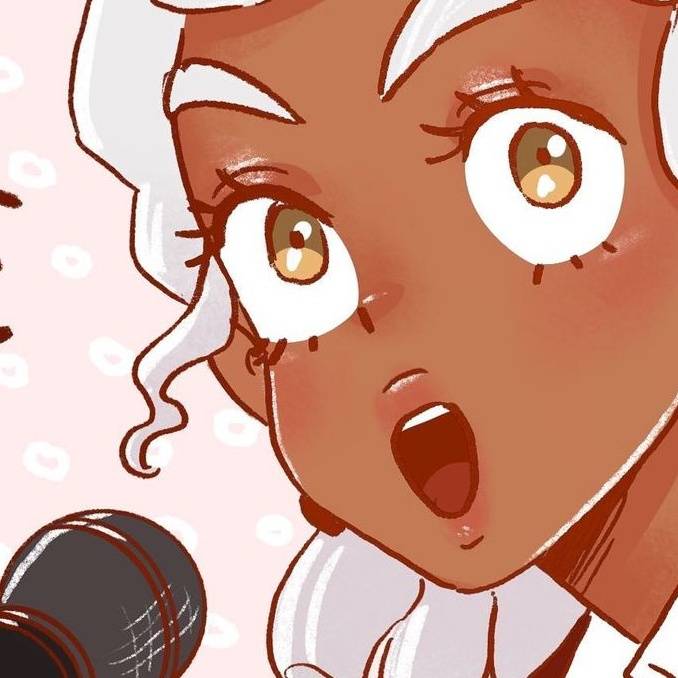 ---
How and Where to Publish

Tips for Gaining and Maintaining an Audience
Bonus Chapter: Dealing with Artist block

---
Things That Help Me Overcome Artist Block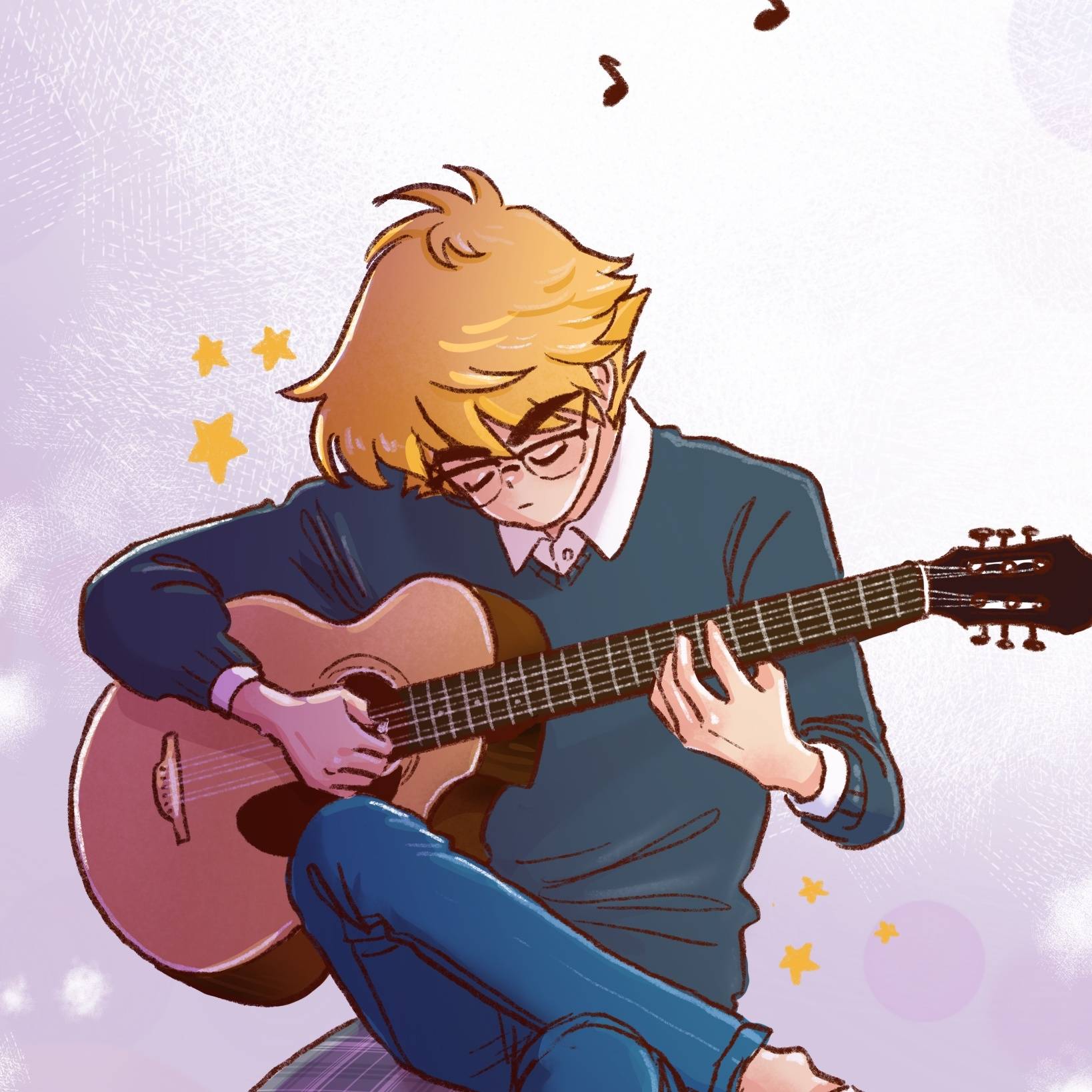 ---
  Congratulations on Completing the Course
I'm Ingrid Ochoa, creator of 'The Kiss Bet' on Webtoon. I've been drawing comics since I was a little girl. At first comic-making started as a random hobby. I would teach myself and find as many tutorials I could online. Eventually when I was old enough to attend college and I graduated with a degree in Illustration, which has helped me immensely on this journey to become a professional comic-maker. Because I was self-taught for many of my younger years, I know the struggles that come when trying to find the specific information to the questions one has as a beginner comic making. So I hope I'm able to share the things that I have found helpful along the way. I have received many requests by my many of my young readers for an online class, so I'm happy to be provided this opportunity to teach what I have learned.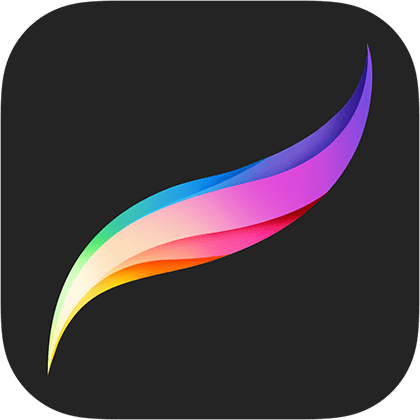 This course will teach and guide you on how to effectively utilize different tools.

*Please Note: Students will have to purchase Procreate application ($10 in Apple Store). It is not included in the course package.

You can access the class videos for 20 weeks. Within that period, you can replay the videos in as many devices as you want.
Earn points to Extend the Class Access
Receive points by completing chapter missions OR by taking the class two or more times a week. And use the points to extend your class access!
Once we pass the release date, we will no longer offered the class at "Super Early Bird". The rate will be raised after the date, right now is the cheapest deal you can get.
Quadpay is available for the payment! Your order will be split into 4 installments paid over 6 weeks! To find out more, please visit Quadpay.
We will need to download Procreate before taking the class.
Class videos will be available by September 15th. We will notify you via email regarding how to access to the class videos on the release date.
You're all set!
Don't feel like waiting? Here are classes you can start today
Live what you love with CLASS101