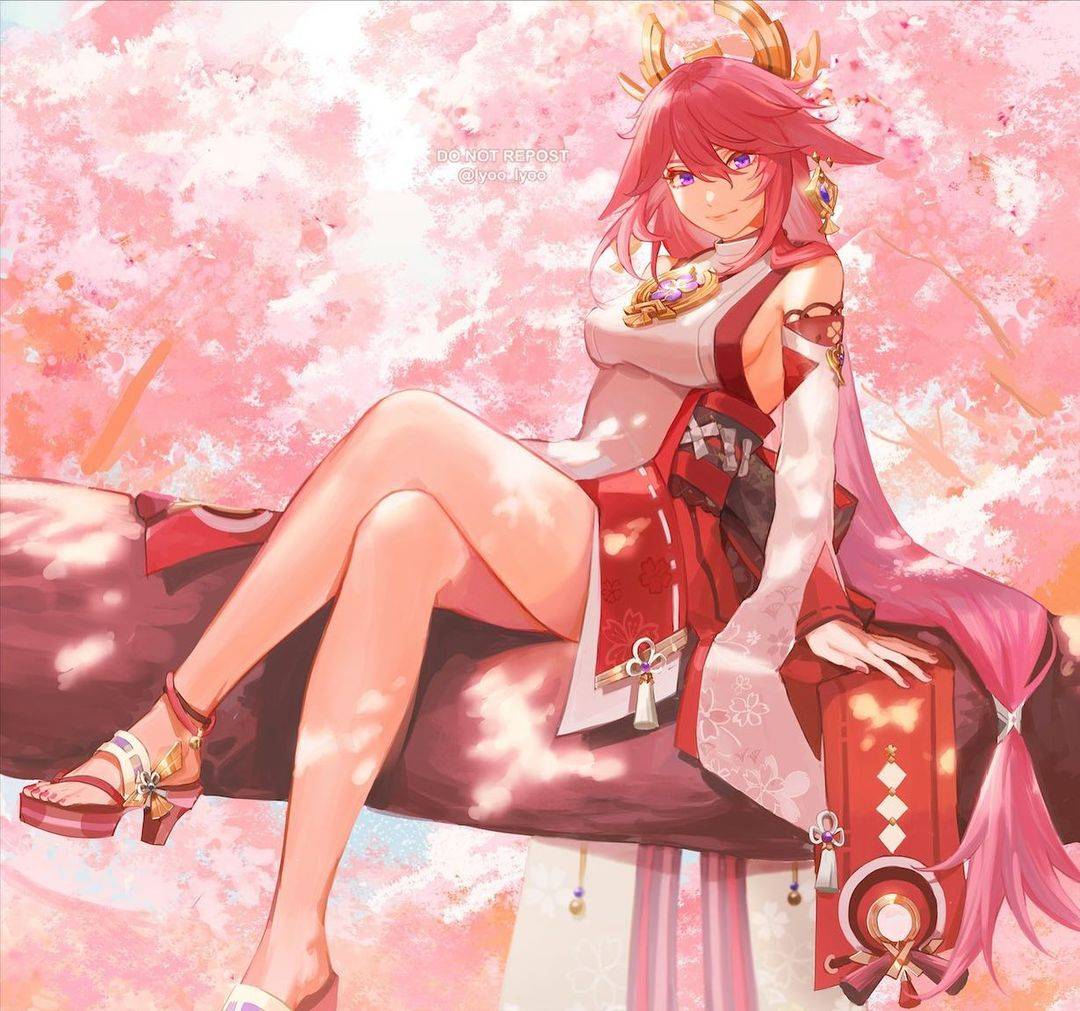 Fan Art of Genshin Impact : Yae Miko

Learning Basic Anatomy, Design, and Storytelling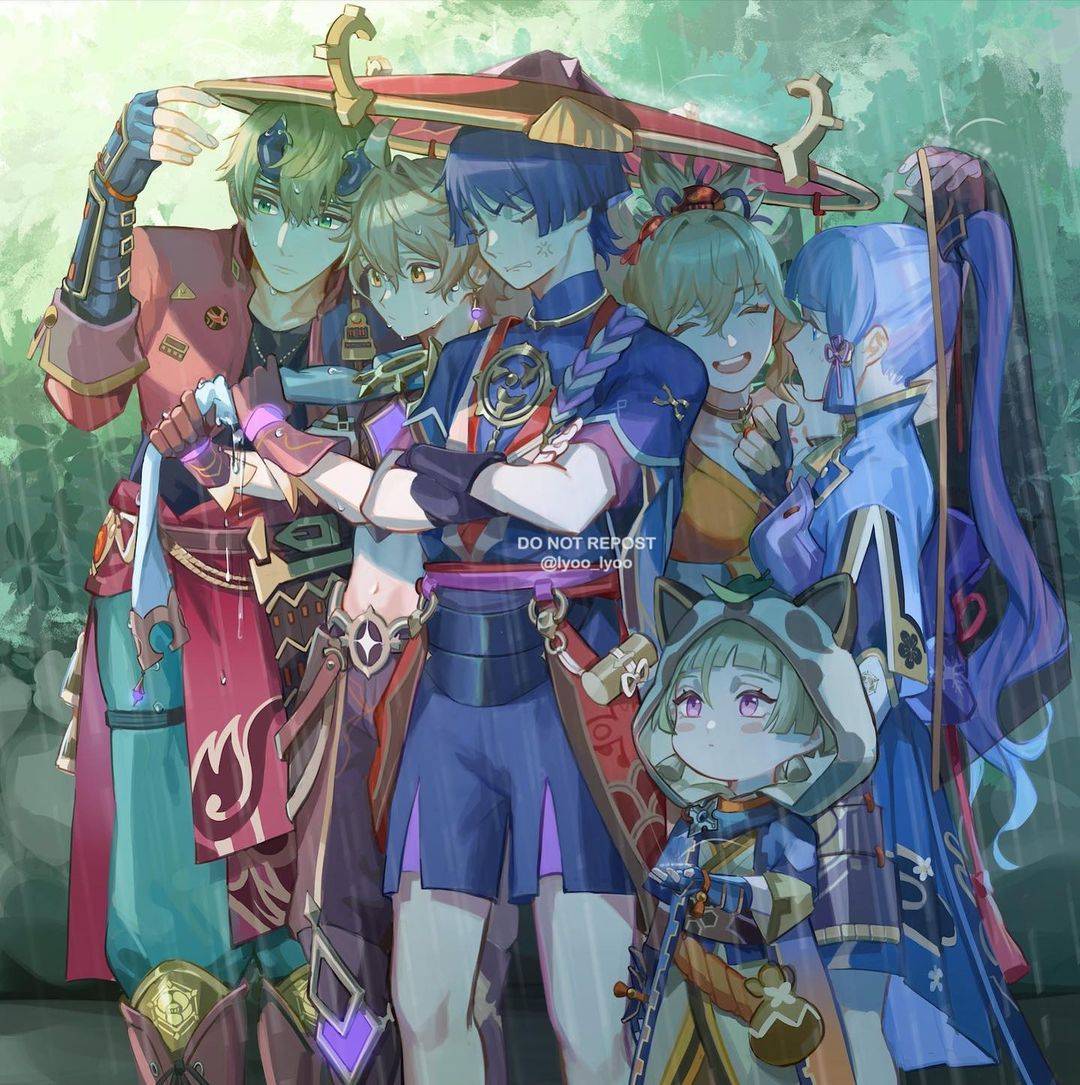 Fan Art of Genshin Impact (Left to Right :Thoma, Aether, Scaramouche, Youmiya, Sayu, Ayala)
WHAT IS THIS CLASS ABOUT?
In this class, I will teach the basic fundamentals of drawing the human body, coloring and tips on designing characters. In the end, you will be able to draw an illustration with a story on your own.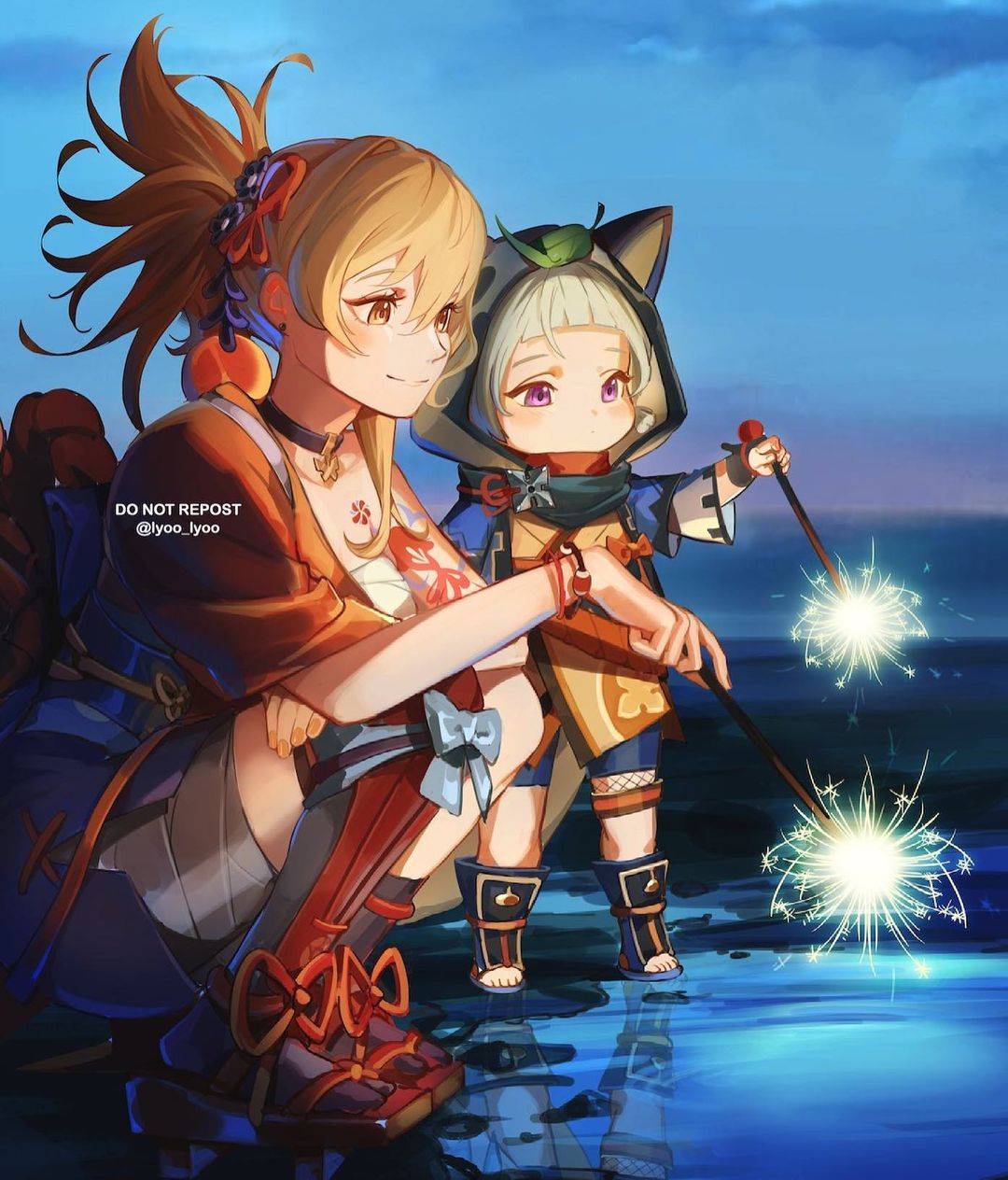 Fan Art of Genshin Impact (Left to Right :Yoimiya, Sayu)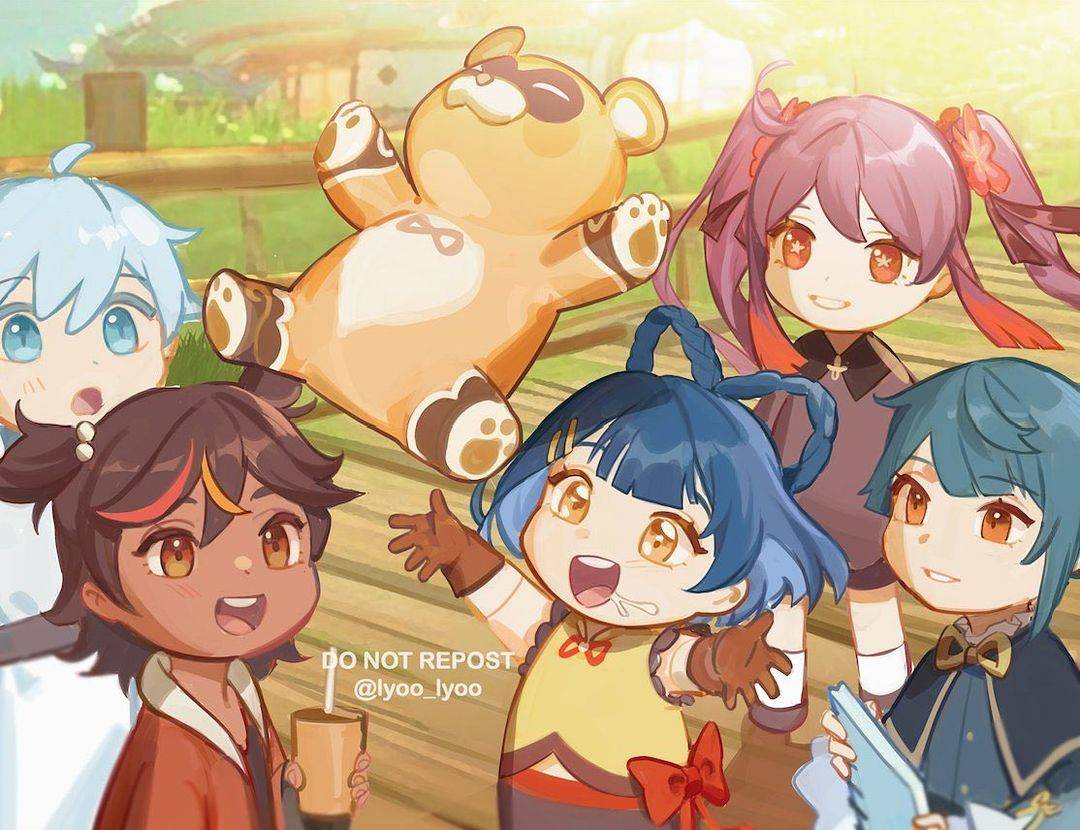 Fan Art of Genshin Impact (Left to Right :Chongyun, Xinyan, Gouba, Xiangling, Hutao, Xingqiu)
This class is for beginners who wants to strengthen their fundamentals, and level up their art skills. Any artists who love to draw anime inspired illustrations are welcome!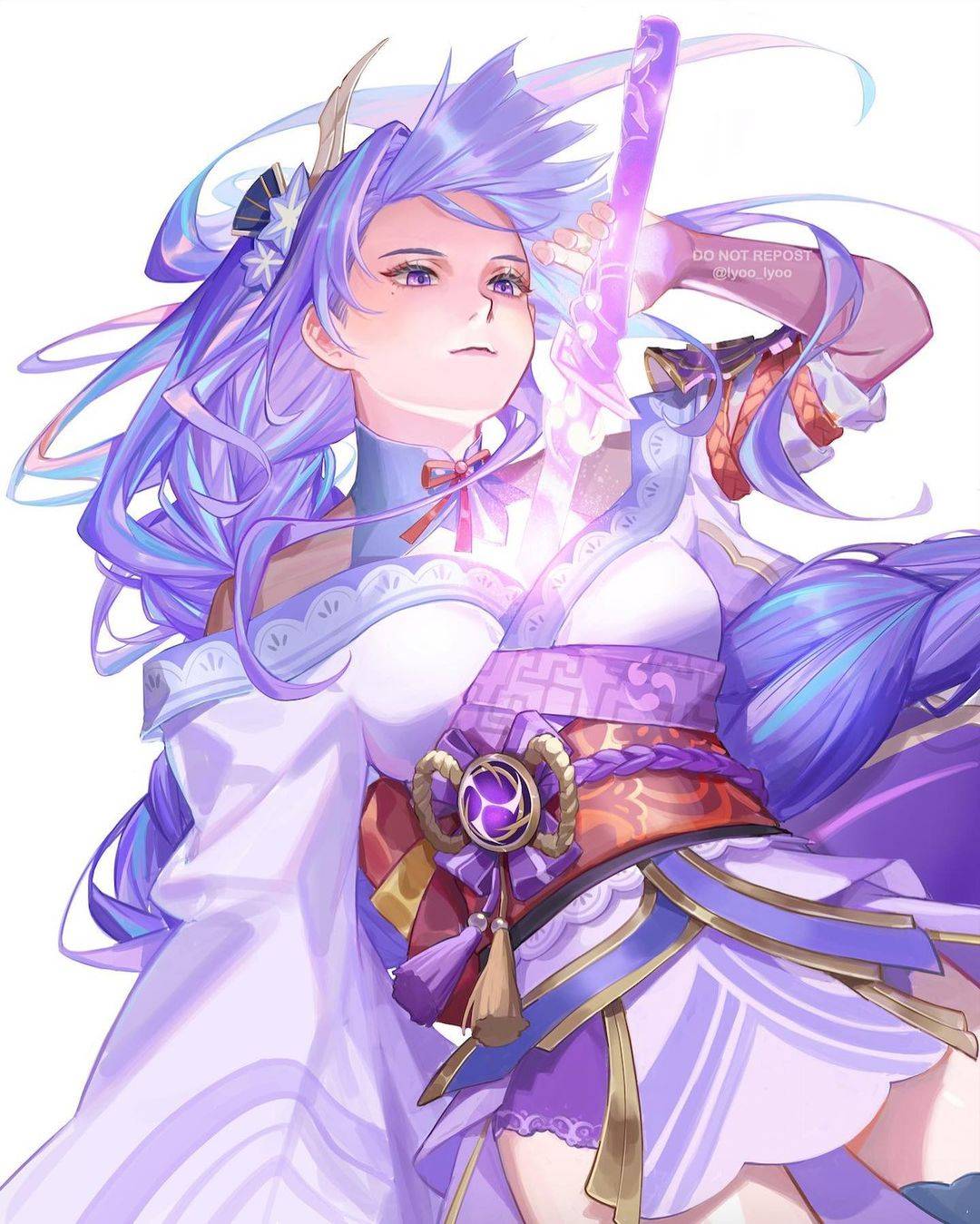 Fan Art of Genshin Impact : Raiden Shogun
WHAT WILL THE STUDENTS ACHIEVE?
By the end of your class, you will have a better understanding of basic anatomy, character design, and storytelling. From this class, based on my approach, try find your own style and develop your artistic skills.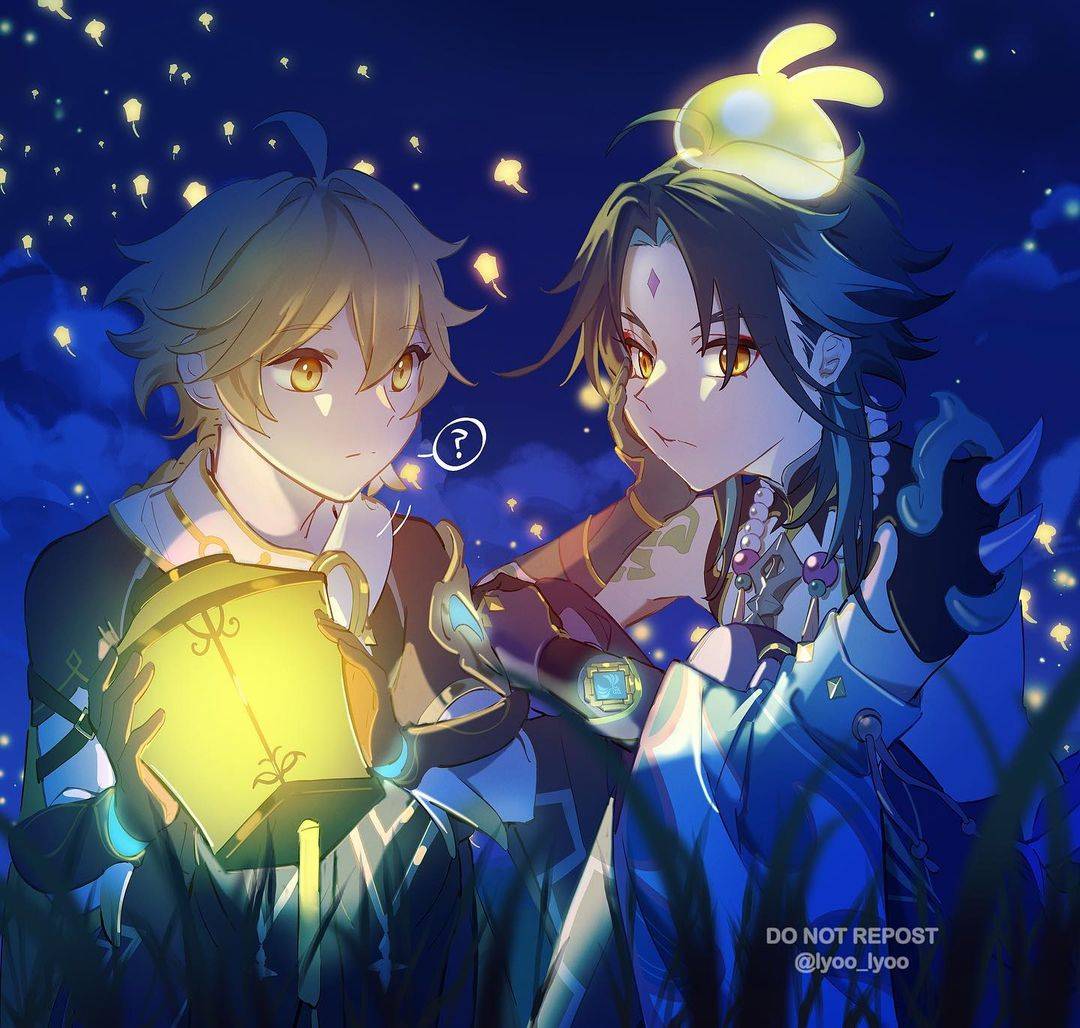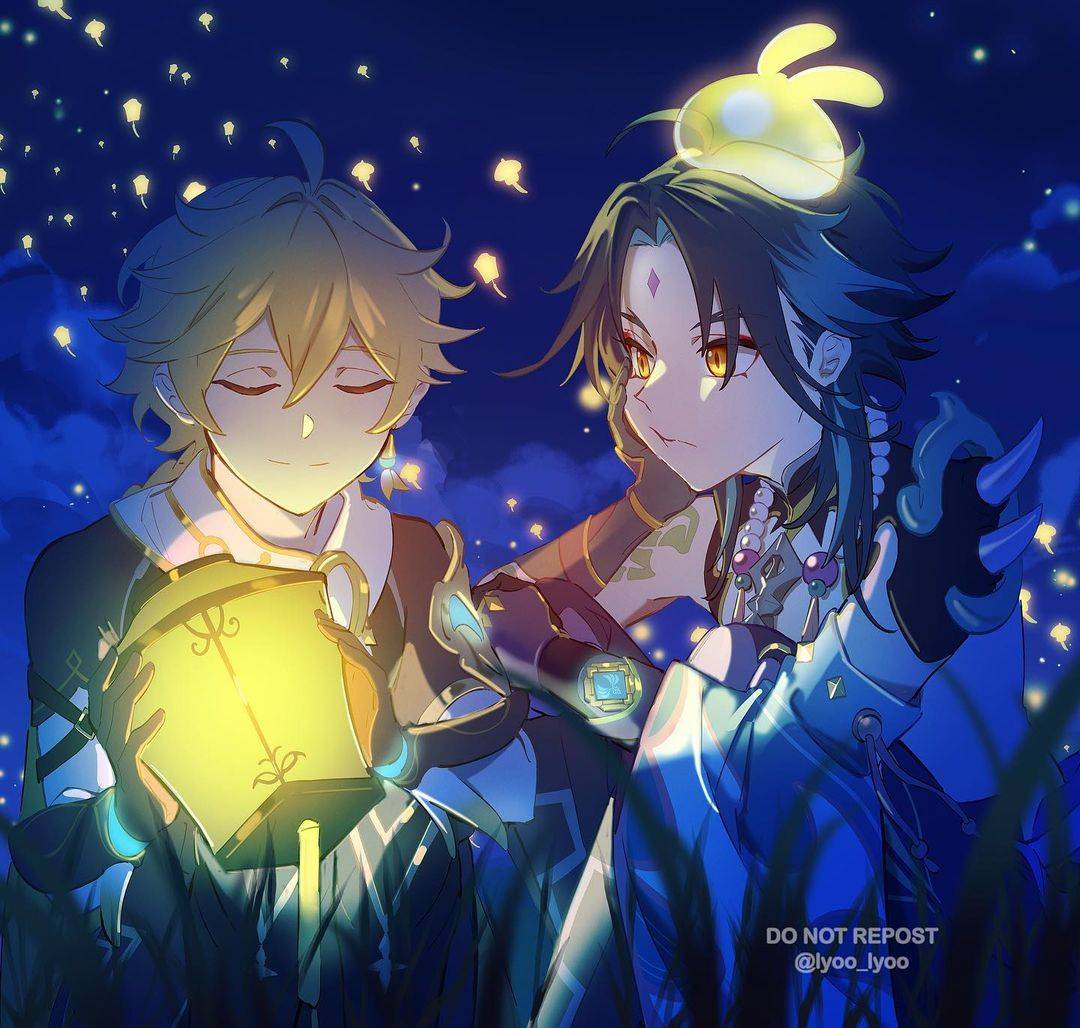 Fan Art of Genshin Impact (Left to Right: Aether, Xiao)

---
Meet Your Instructor

Introduction to the Course

Introduction to the Program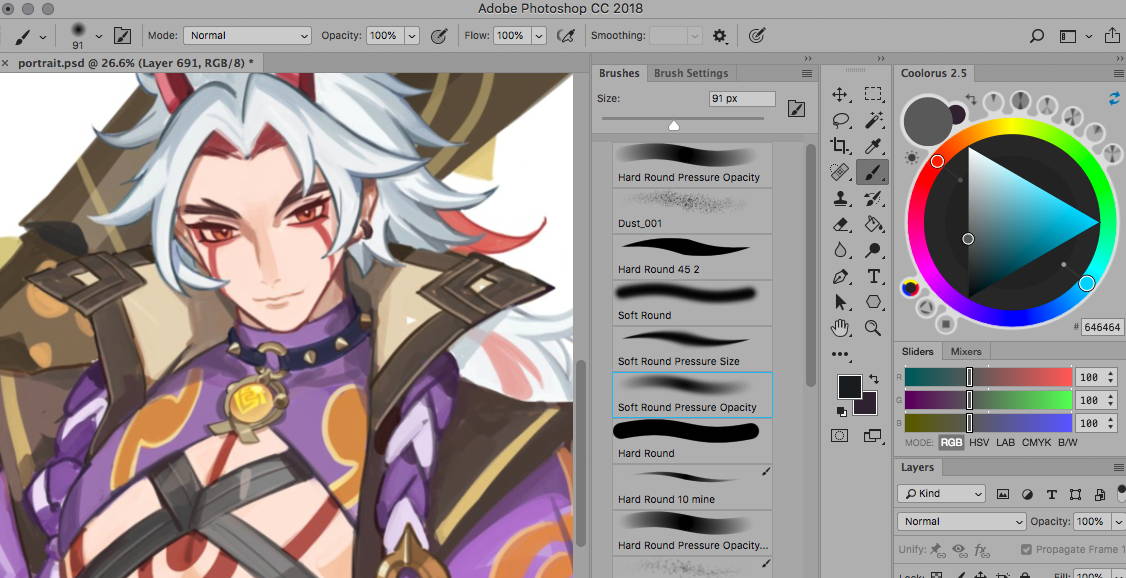 Fan Art of Genshin Impact : Itto
Chapter 1: Starting on Photoshop

---
Setting Up Your Workspace and Getting to Know Basic Tools

Brushes and Important Shortcuts That Make Your Life Easier

Get Comfy and Start Sketching!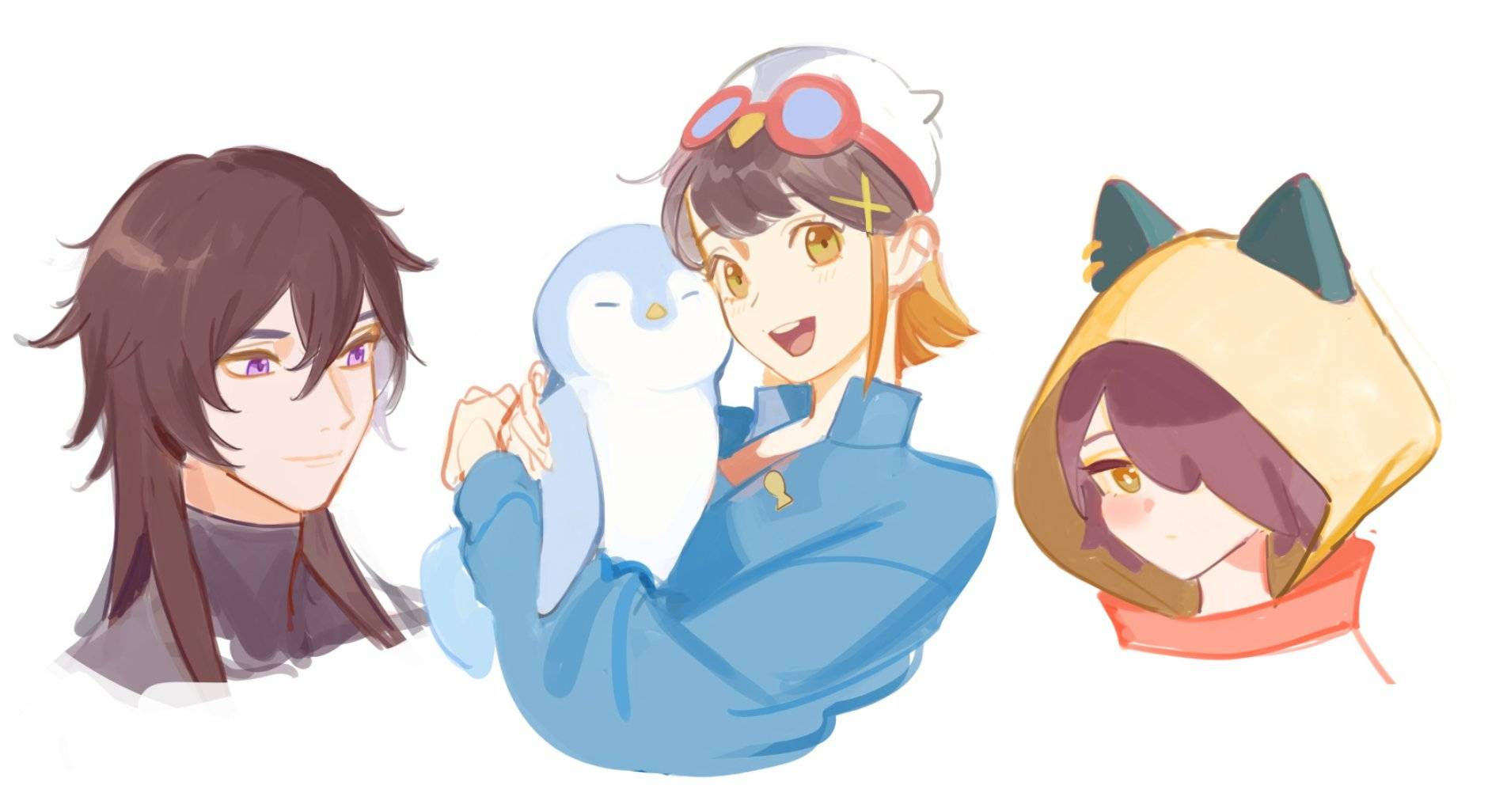 Chapter 2: Drawing Faces and Basic Anatomy

---
Basic Anatomy Structure

Practice Makes Perfect

Finding References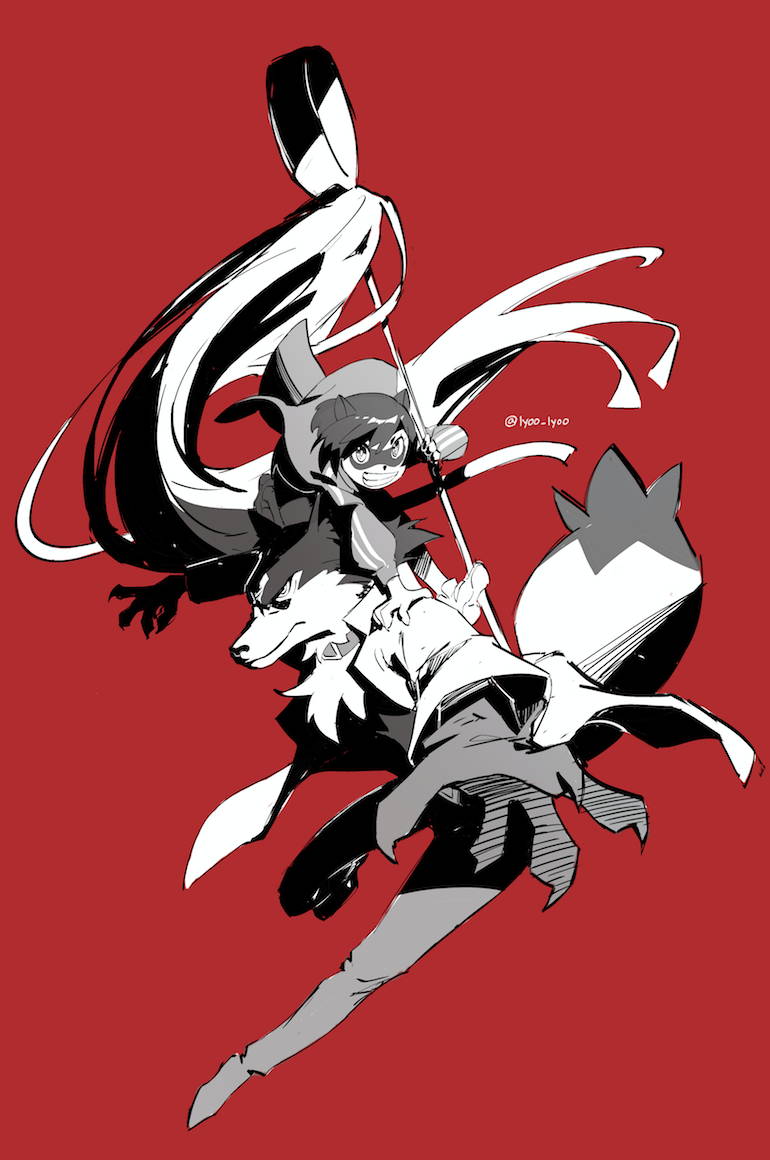 Fan Art of BNA(Brand New Animal) : Michiru Kagemori(Top), Shirou Ogami (Bottom)
Chapter 3: More About the Human Body Structure

---
Dynamic Poses

Anatomy in Perspective

Exaggerating Poses & Style
Fan Art of Genshin Impact : Aether, Zhongli
Chapter 4: Color I - The Basics

---
Color Theory

Hues, Saturation, and Contrast

Color Moods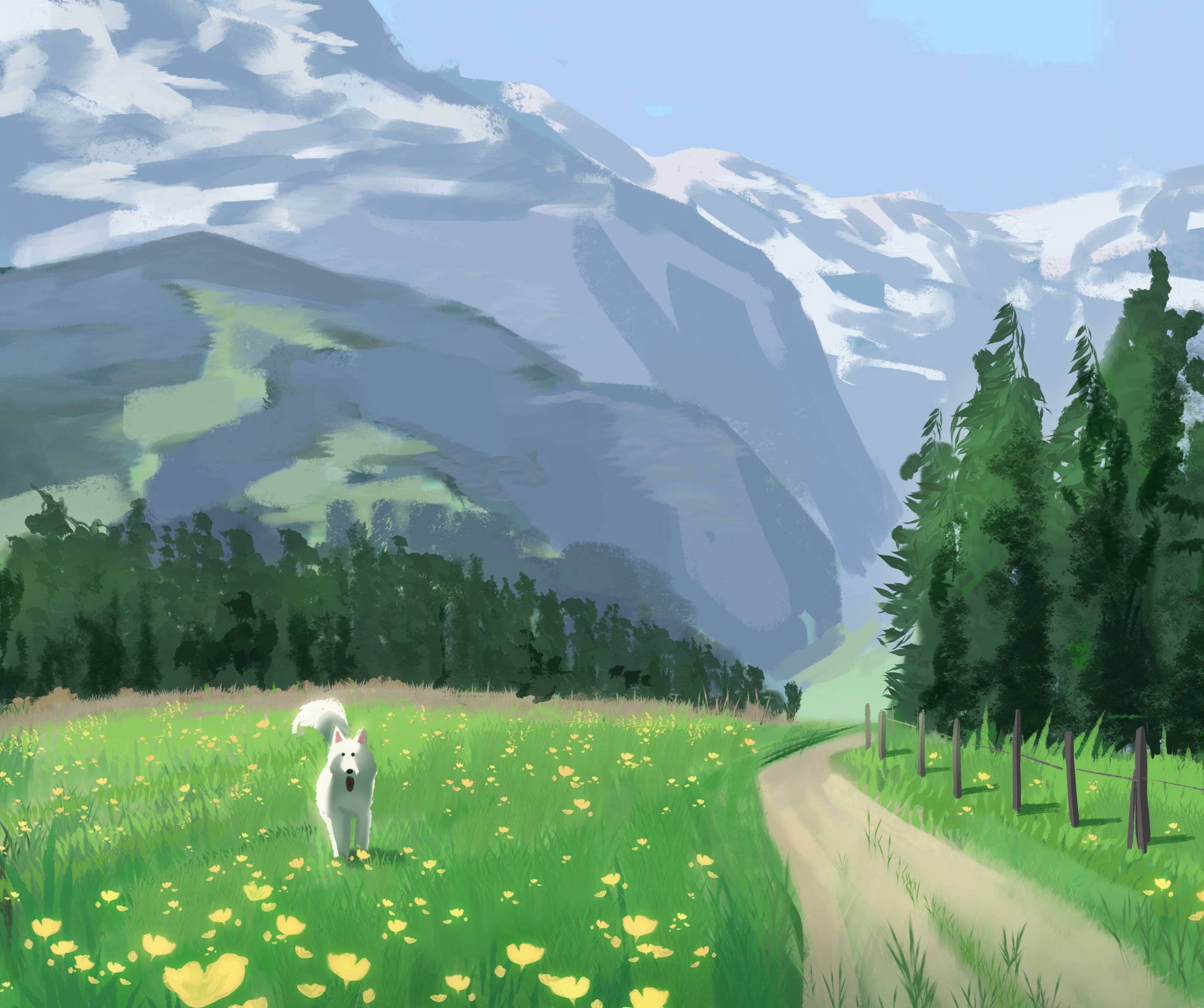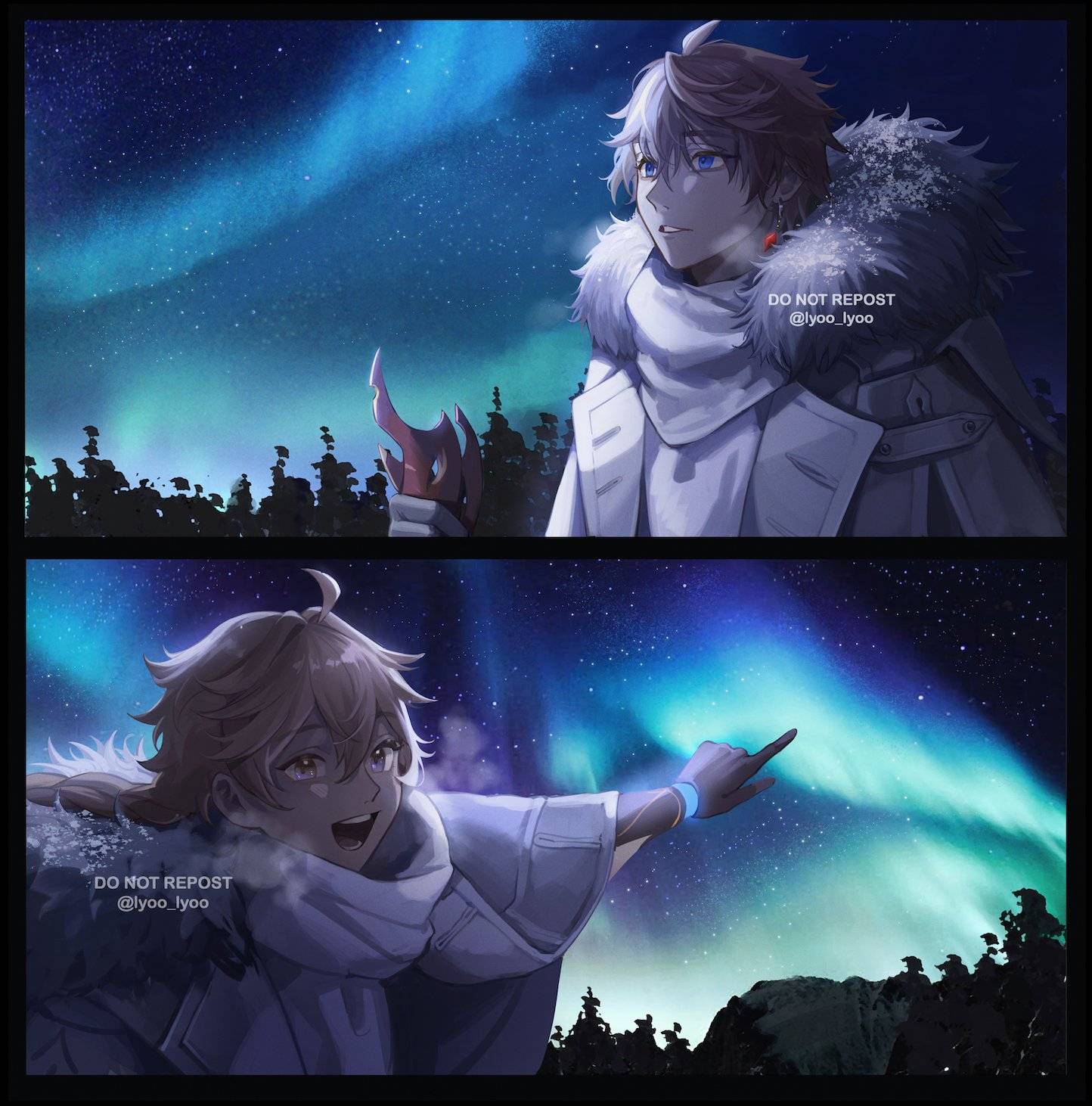 Chapter 5: Color II - Lighting

---
Light Source

Light Source Part 2

Contrast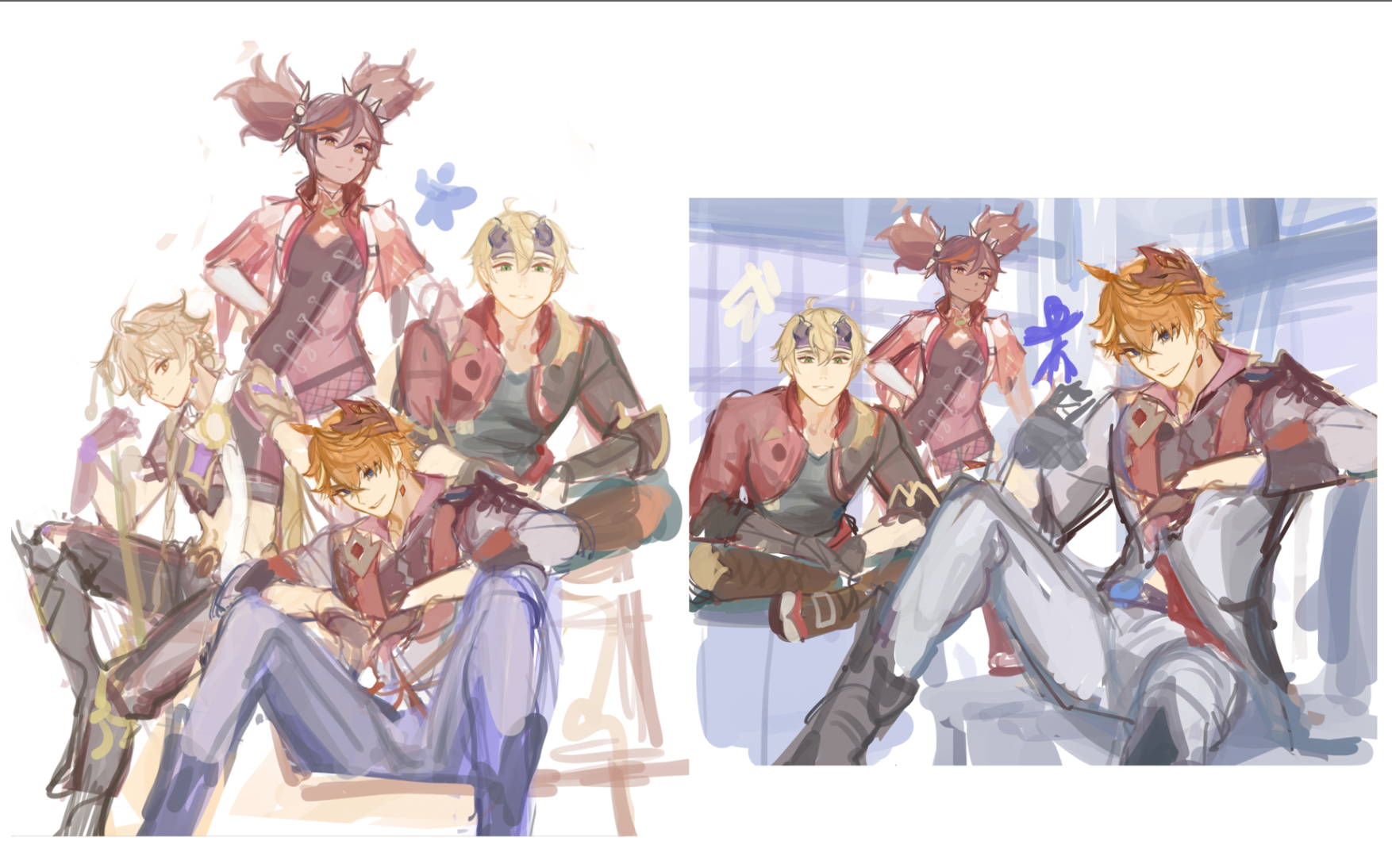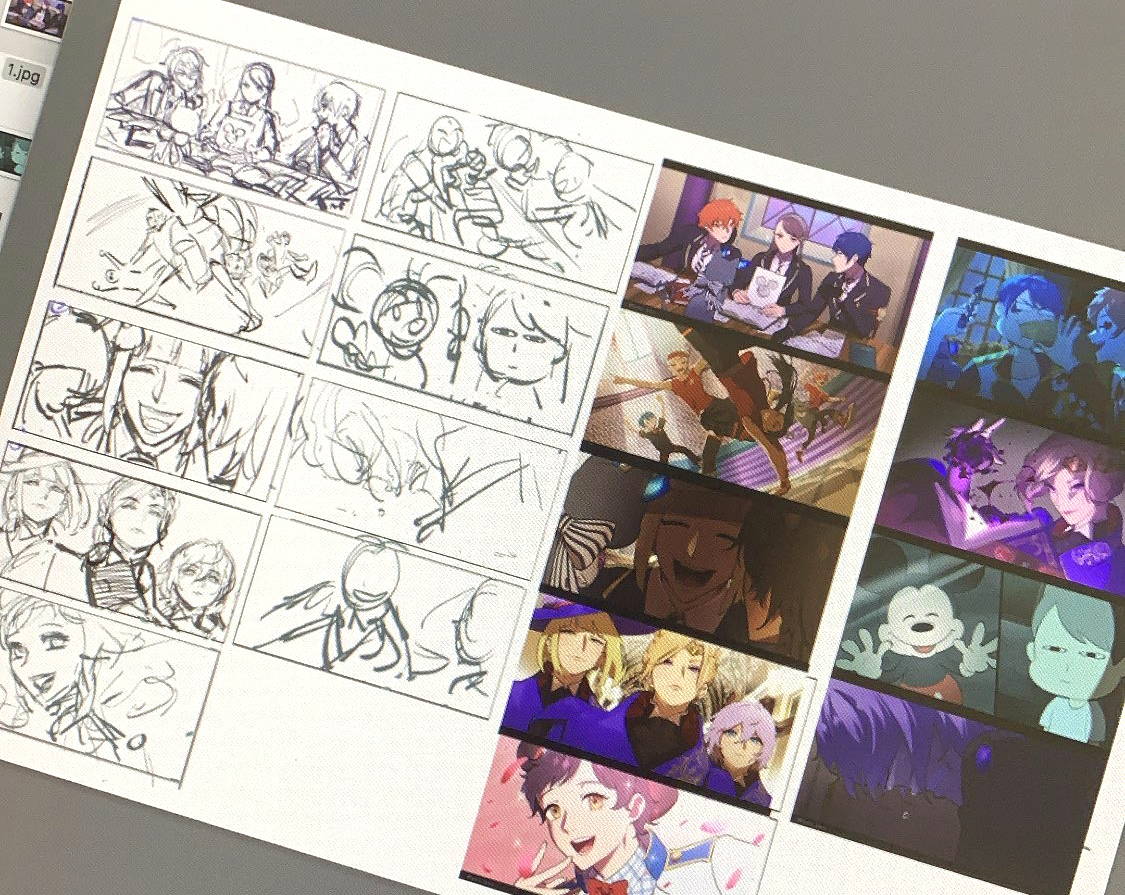 *First Image
Left - Fan Art of Genshin Impact : Aether, Xinyan, Childe, Thoma
Right - Fan Art of Genshin Impact :Thoma, Xinyan, Childe
Chapter 6: Brainstorming, Creating Compositions from Ideas

---
Thumbnails and Compositions

Focal Point

How to Create a Scene that Tells a Story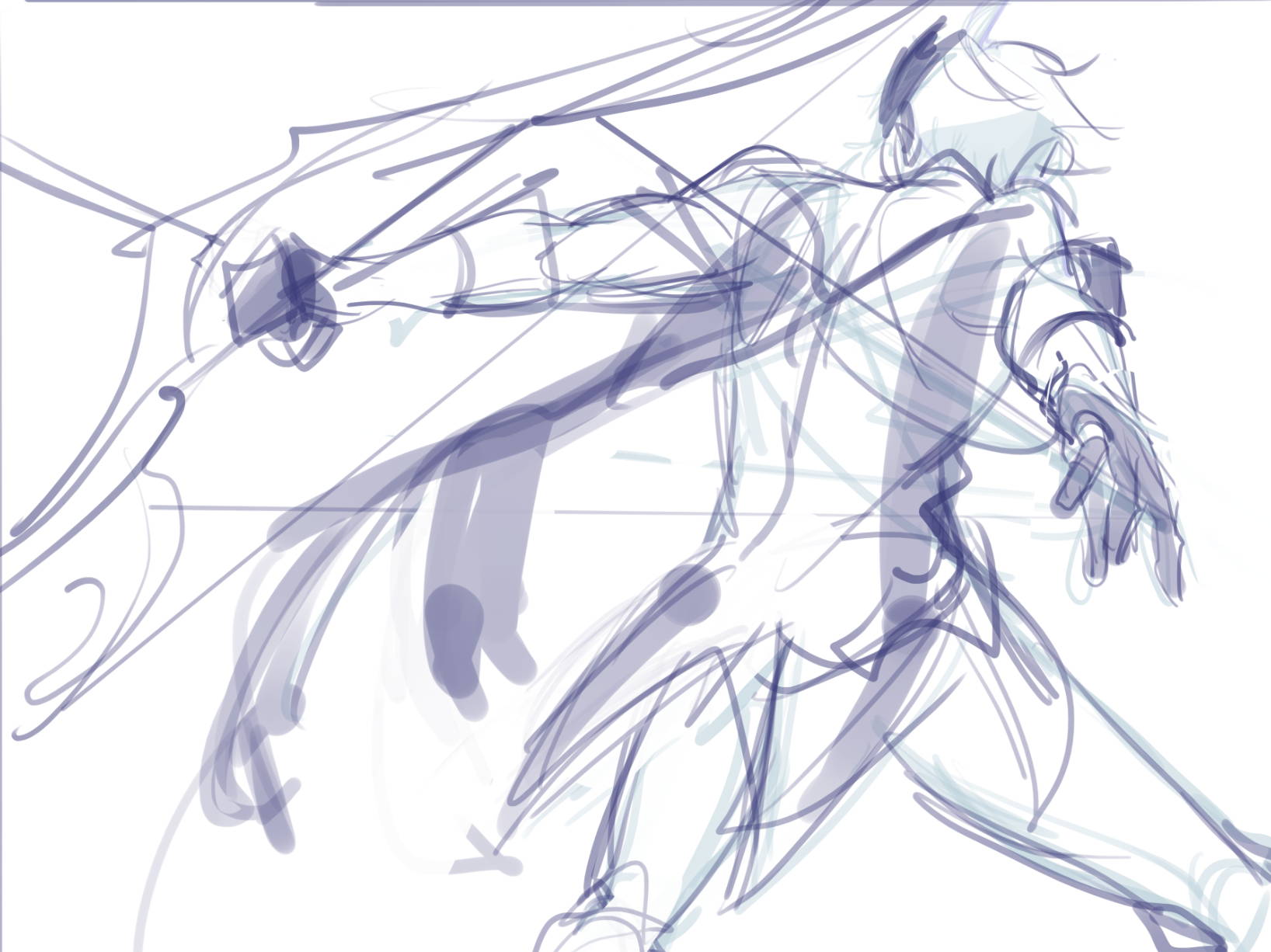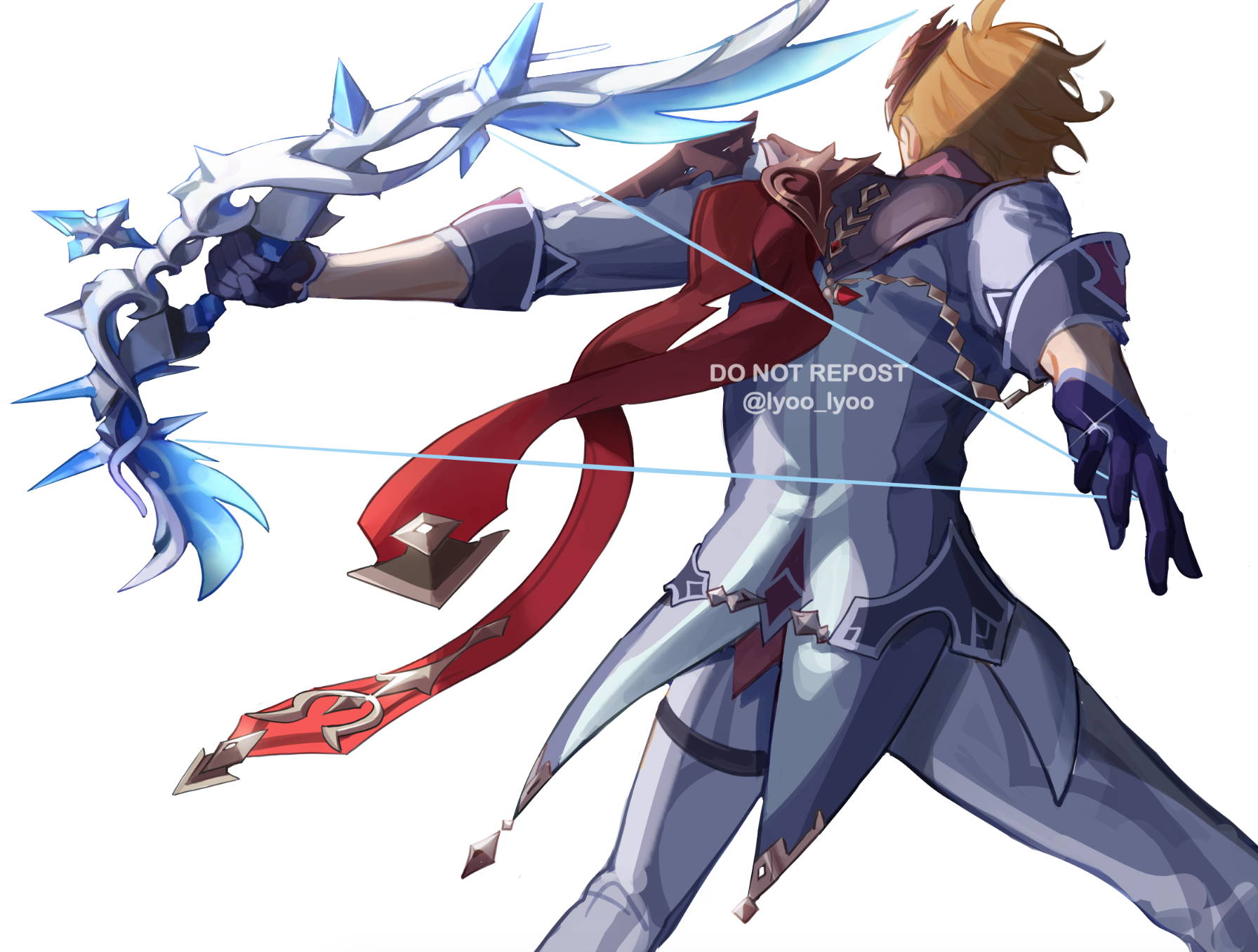 Fan Art of Genshin Impact : Childe
---
Rendering Process

Using Adjustments

Layer Modes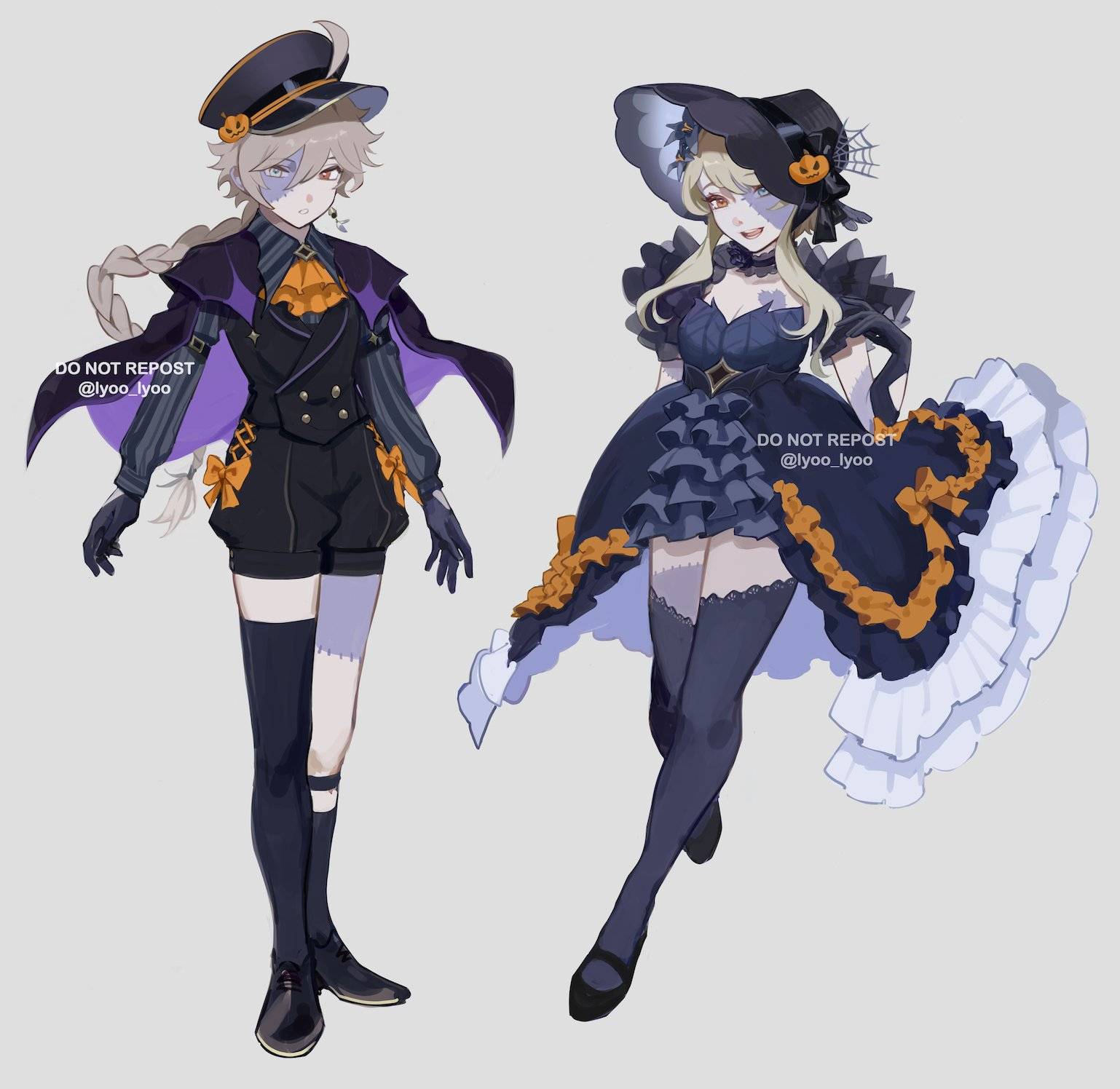 Fan Art of Genshin Impact : Aether (Left), Lumine(Right)
Chapter 8: Designing and Style

---
Building a Character from Their Personality

Designing Costumes

How to Make a Character Sheet
Fan Art of Genshin Impact :Zhongli (Dragon), Aether(Bottom)
---
Congratulations on Completing the Course!
---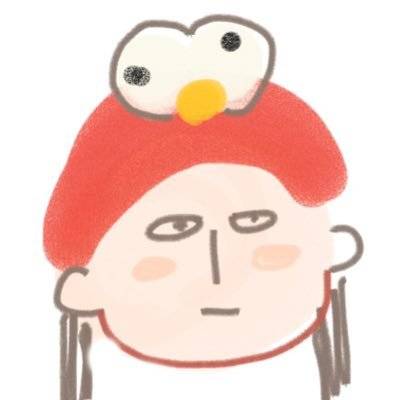 Hi I'm Sarah(aka lyoo), a Korean American freelance illustrator. I attended art college with a bachelor of fine arts degree in illustration. After graduating college, I was not happy with where my art was so I started drawing illustrations the way I like it!
I love playing video games and drawing fan-art! I will try to help everyone taking the class hone their skills.

This class uses Adobe Photoshop CC/CS
Adobe Photoshop is a subscription-based paid software
To take this class, you need to have access to Adobe Photoshop
The class will fully cover how to use and apply the program

You can access the class videos for 20 weeks. Within that period, you can replay the videos on as many devices as you want.
Earn points to Extend the Class Access

Receive points by completing chapter missions OR by taking the class two or more times a week. And use the points to extend your class access!
Quadpay is available for the payment! Your order will be split into 4 installments paid over 6 weeks! To find out more, please visit Quadpay.
You will need to get Adobe Photoshop on your drawing tablet to take this class.
We will send you an email with a webpage link and a personalized code to access the videos within 24 hours of purchase.
You're all set!
Don't feel like waiting? Here are classes you can start today
Live what you love with CLASS101