Escape Into a Dreamlike World: Beautiful Sceneries & Character Design
By miuwis
Get $50 off with promo code PROCREATE
Get creative

with Procreate
Buy One, Get One
We are offering this chance only to the first 100 classmates. Enjoy the promotion before it's too late.

Escape Into a Dreamlike World: Beautiful Sceneries & Character Design
WHAT IS THIS CLASS ABOUT?
If you've ever wondered how to breathe life into art, making any fantasy world of yours a reality; this is the right place to start. From the very basics of sketching to the usage of color and shading, we will explore how to produce appealing illustrations with a personal touch.
This course is for anyone who wants to learn how to create immersive environments from scratch. You will learn about the usage of texture and light alike and how to bring to life sceneries full of vibrancy and color.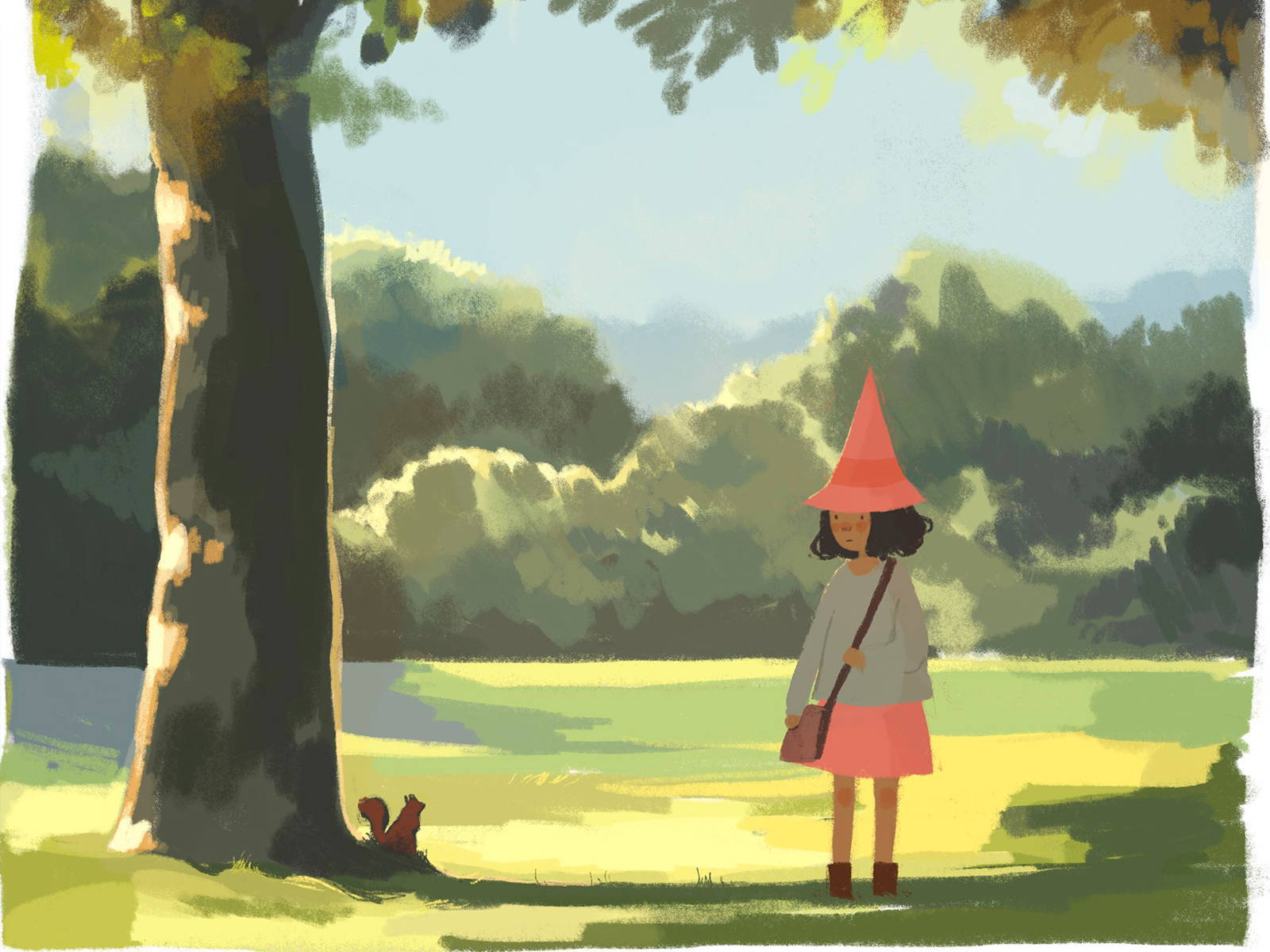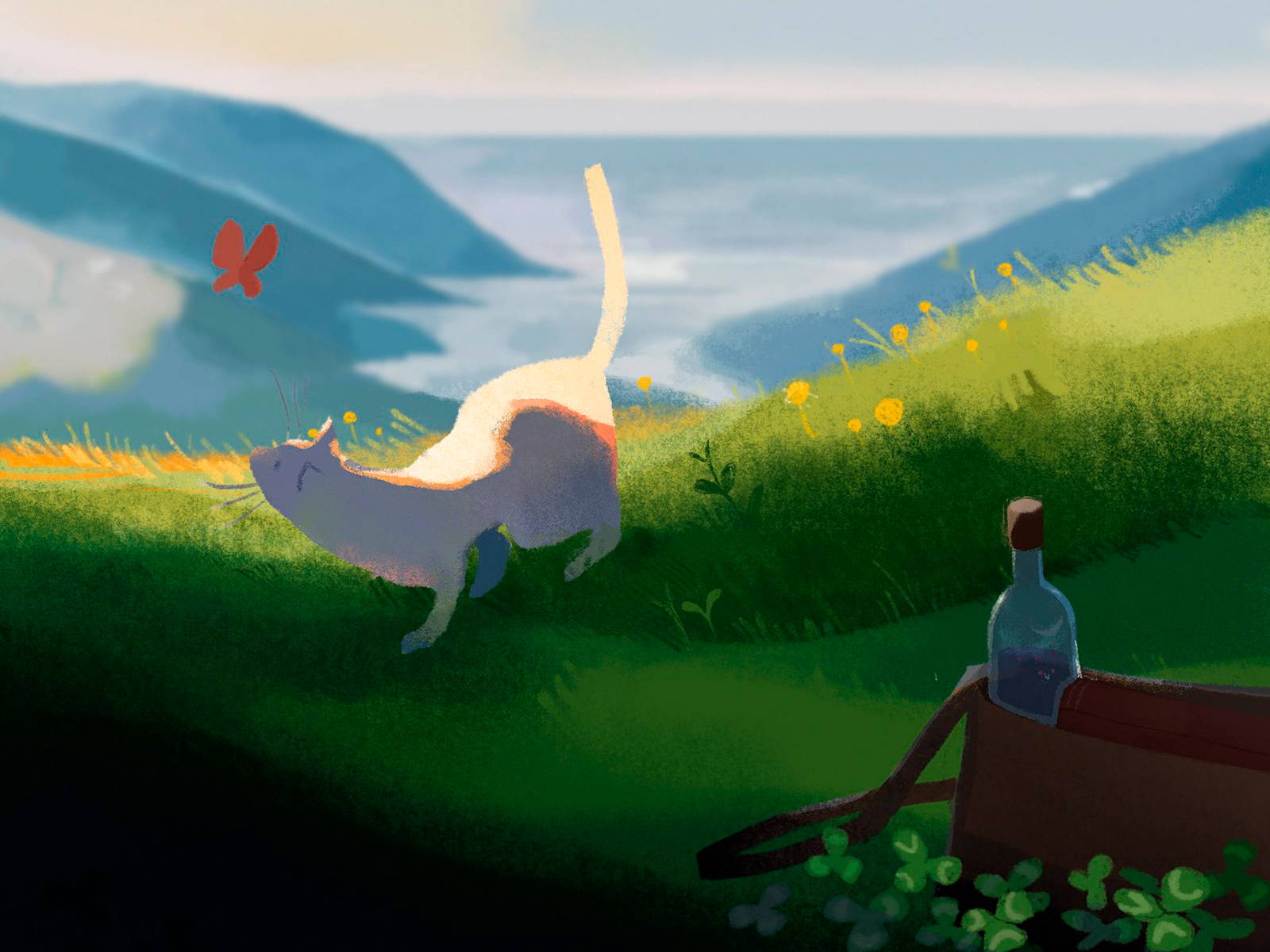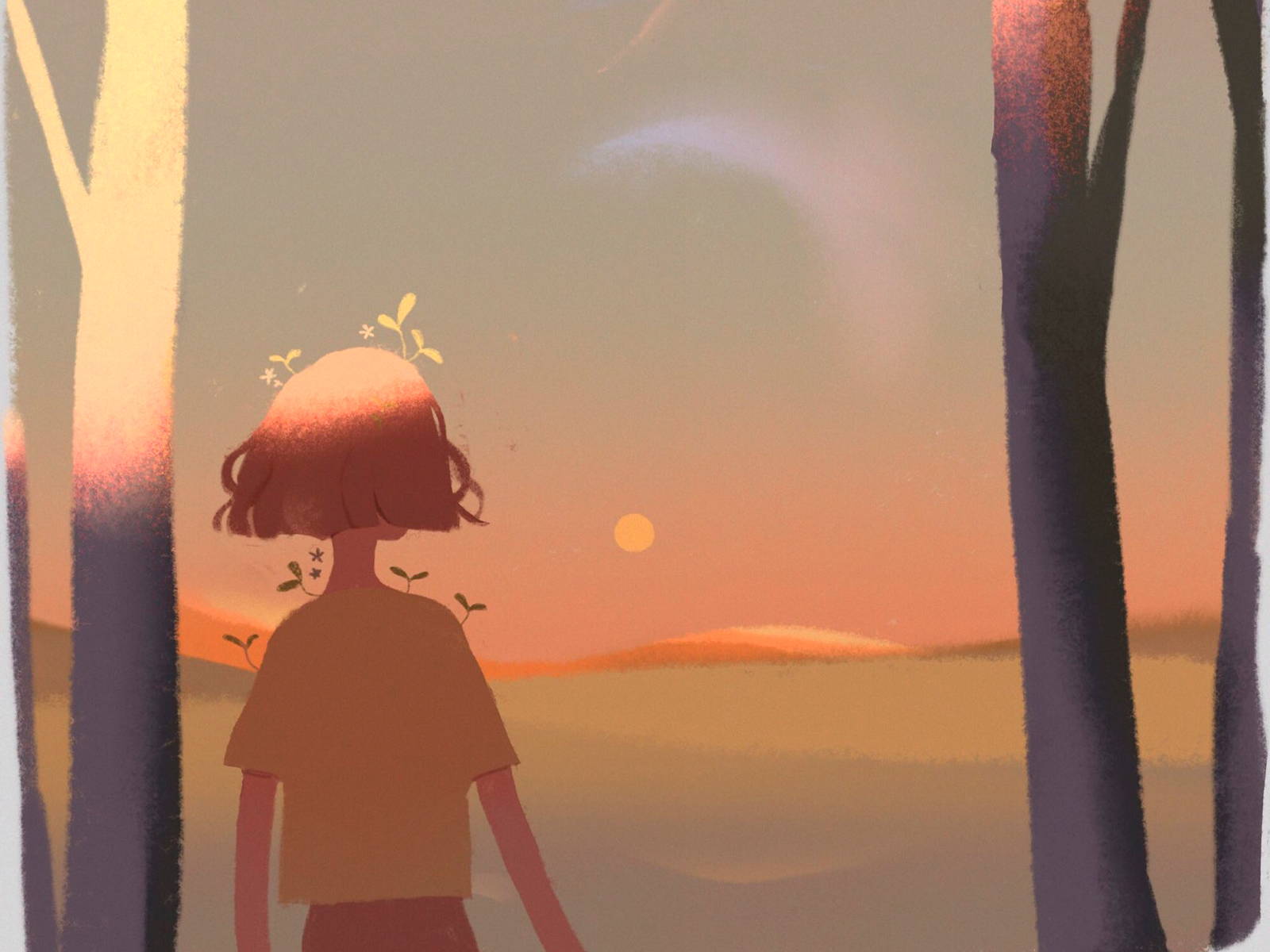 WHAT WILL THE STUDENTS ACHIEVE?
By the end of this course you will have a clearer understanding of light, composition, color and texture. You will learn what you should be looking for when analysing reference pictures and what textures and palettes to use to convey different moods; all with the final intent of creating your own world and characters.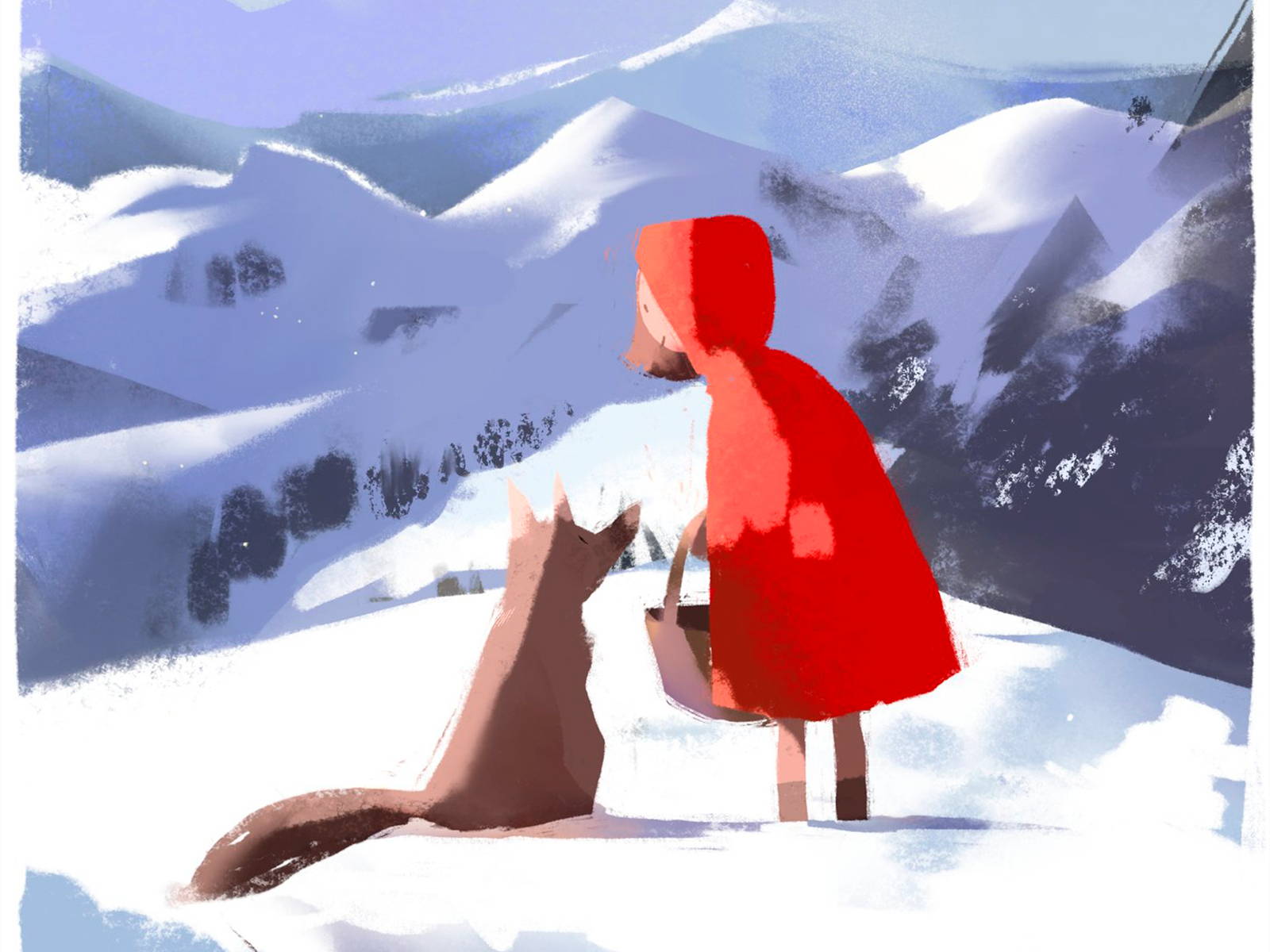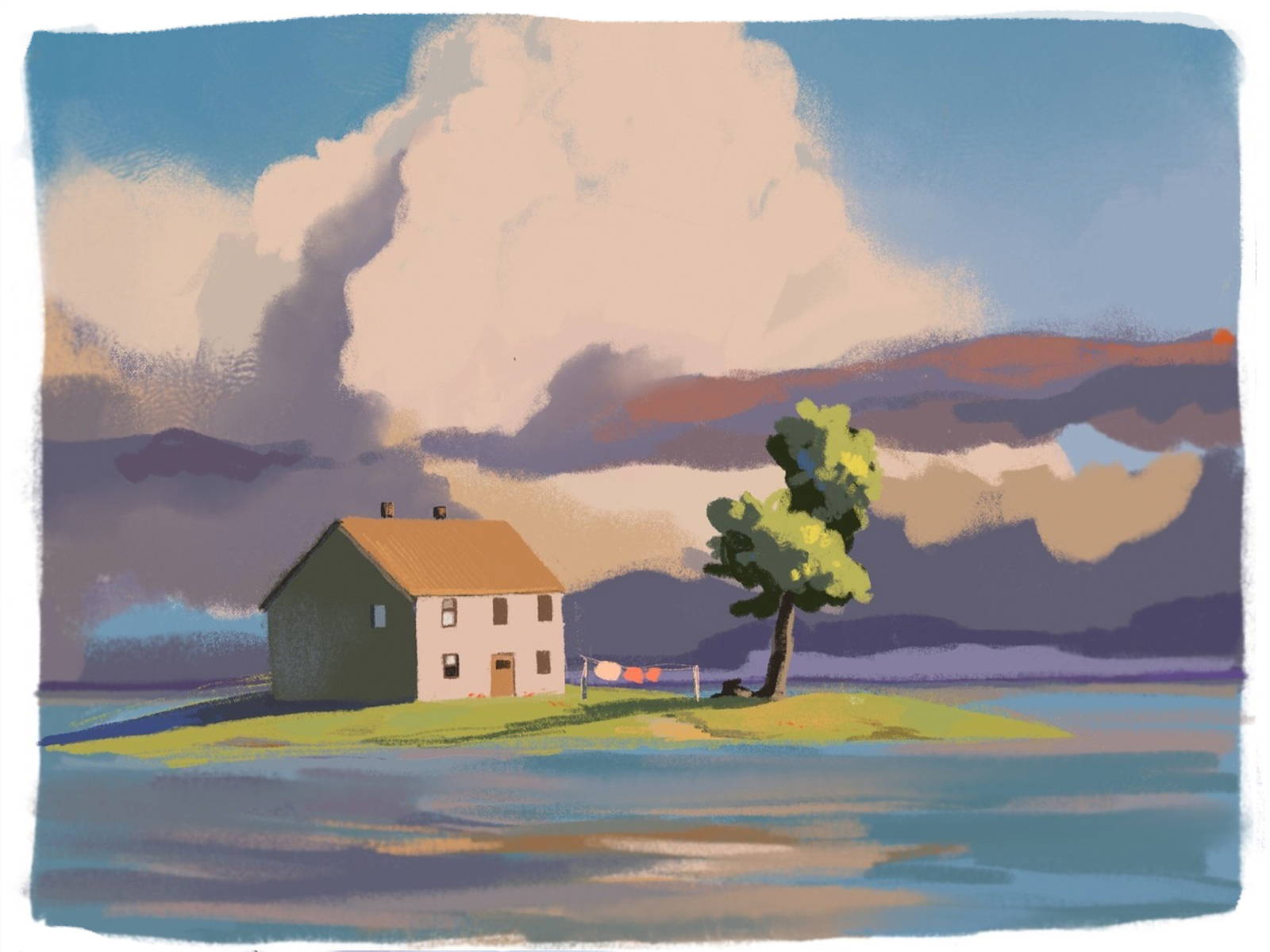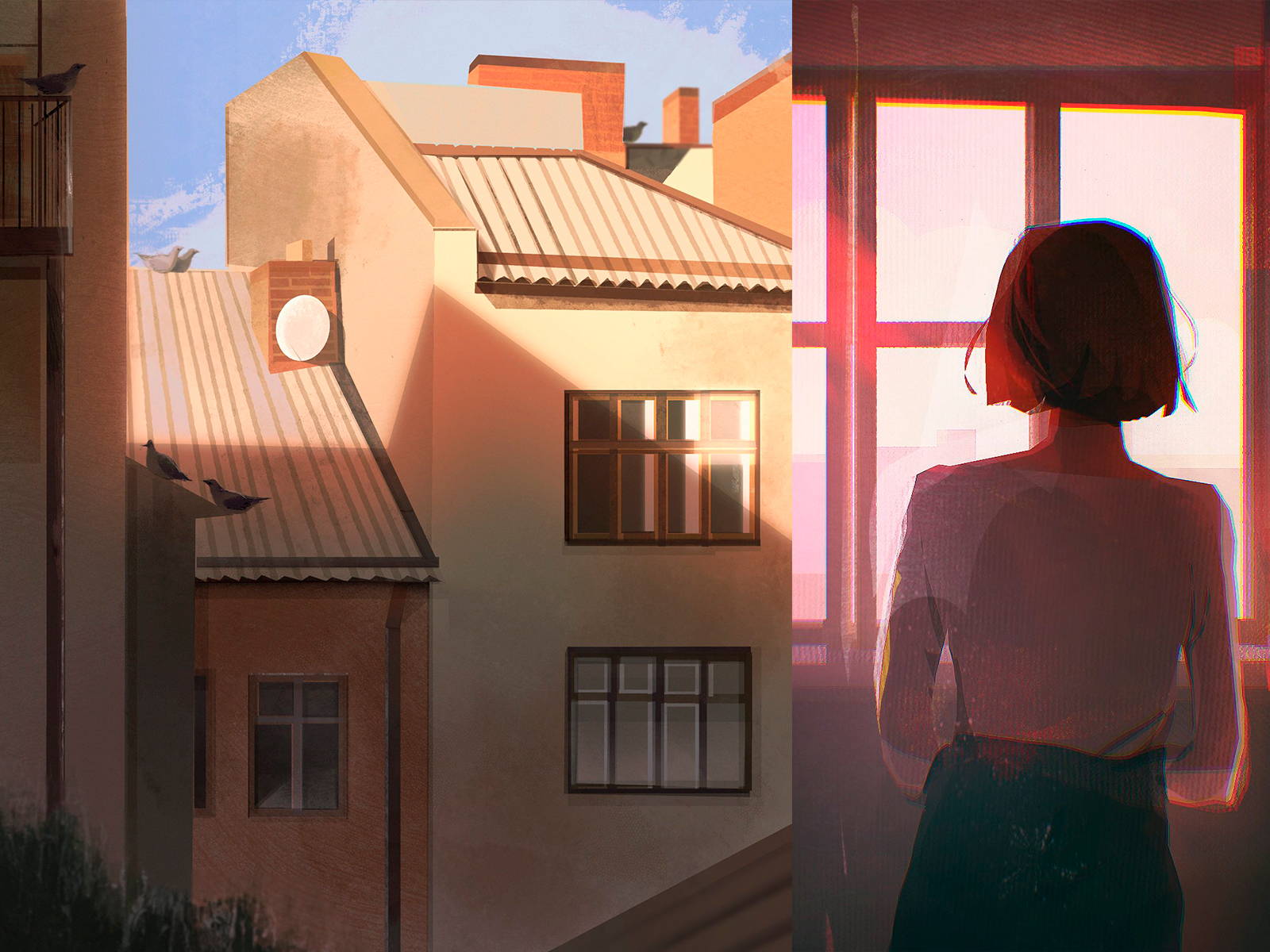 Step 1: Creating Immersive Environments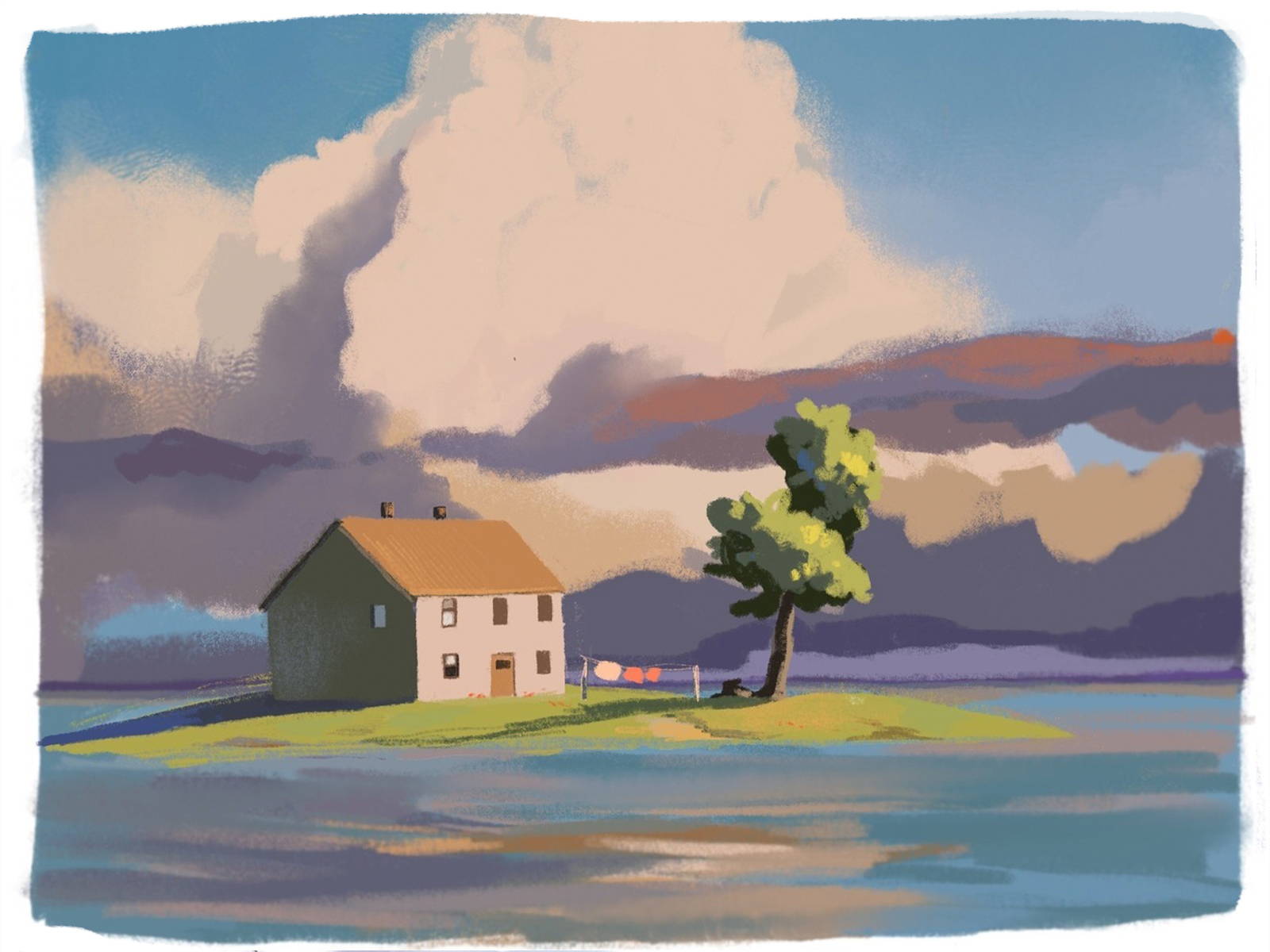 Step 2: Choosing the Right Brushes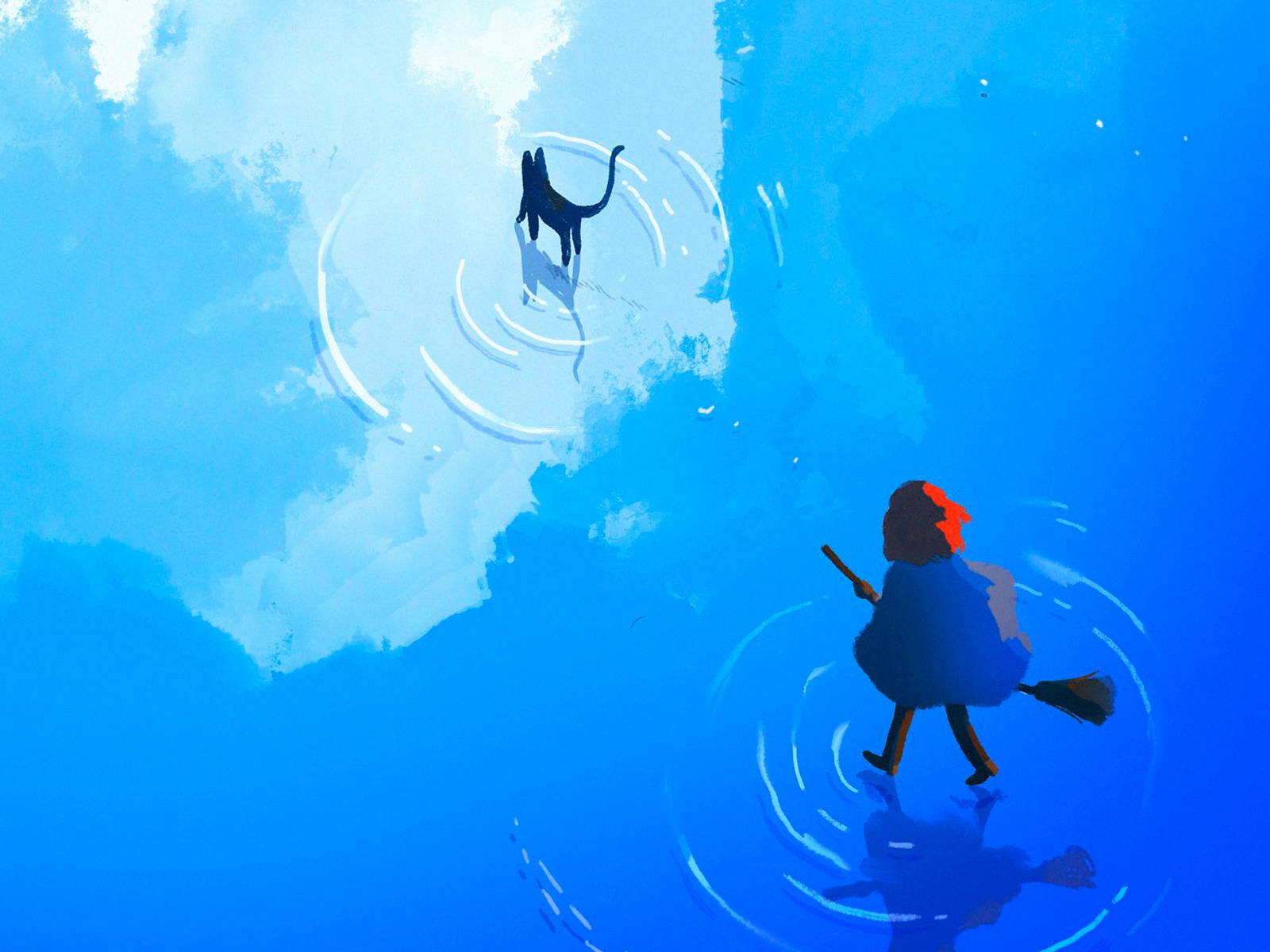 Step 3: How to Effectively Use Color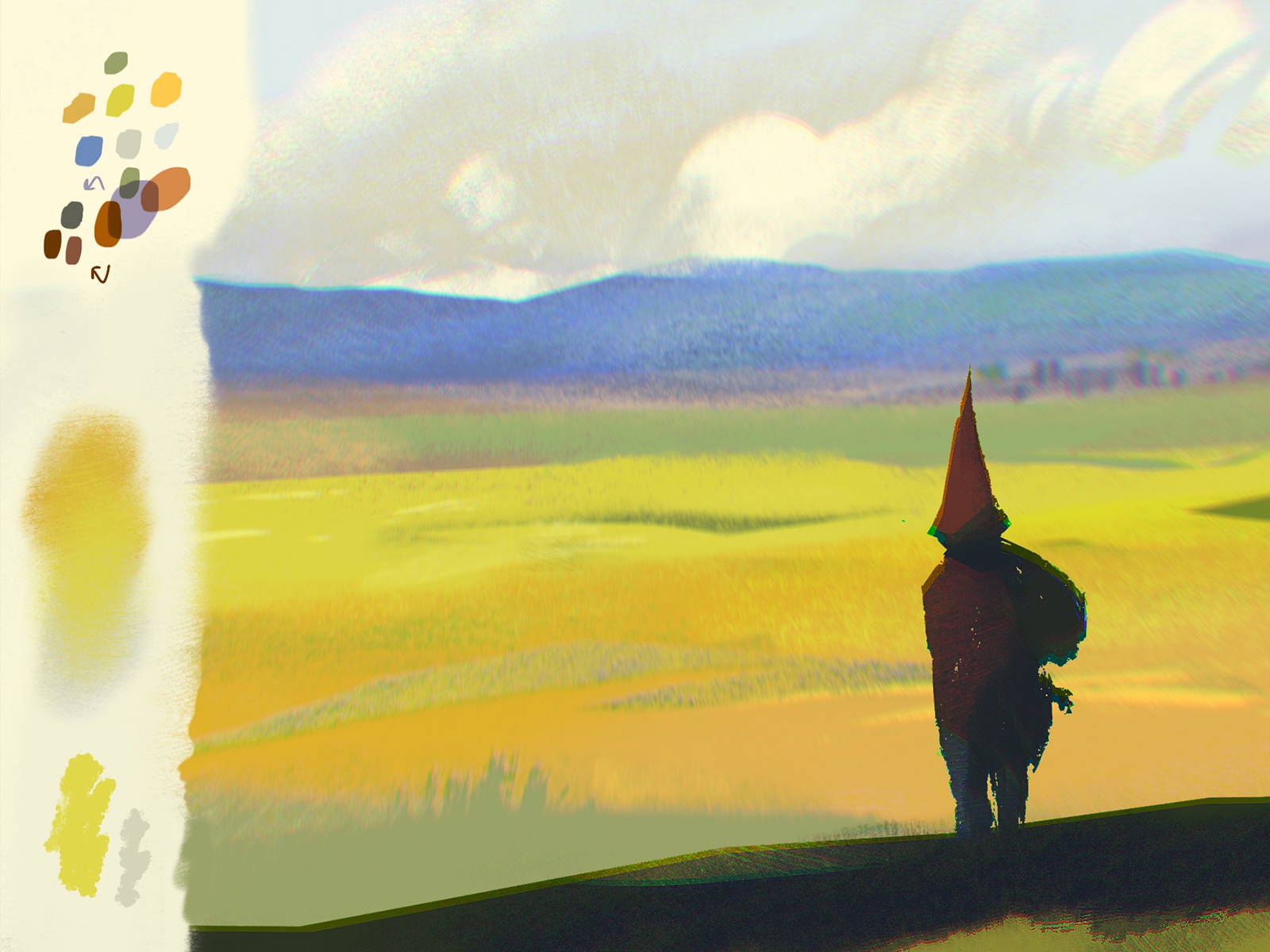 Step 4: Developing your own Painting Style


Important Notice: This is an early bird class! That means the production of this class is just starting. The curriculum is subject to change, and content may be uploaded sequentially based on the creator's schedule to ensure that we provide the class in the best quality possible.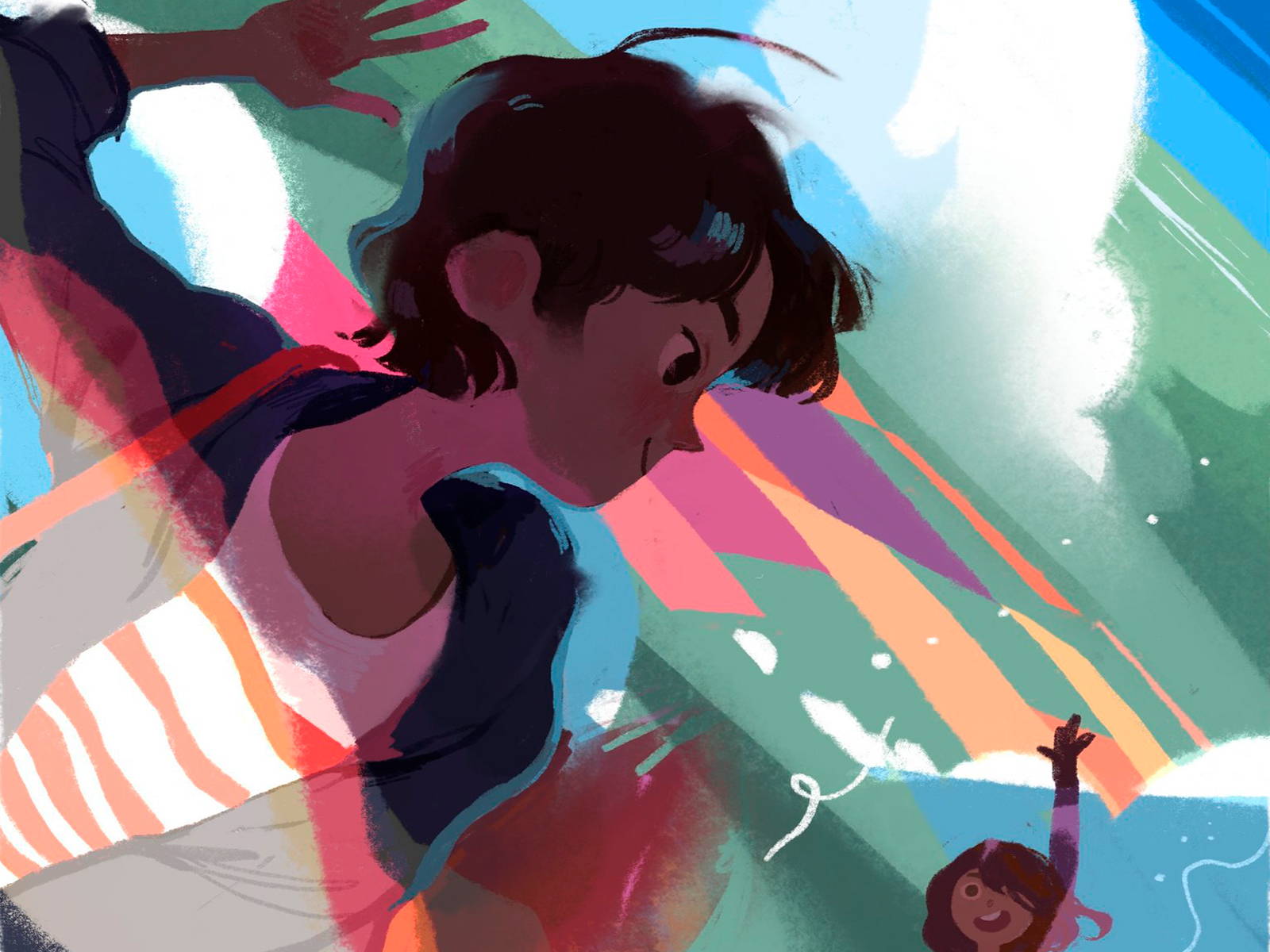 ---
Meet Your Instructor

Introduction to the Course

Introduction to the Program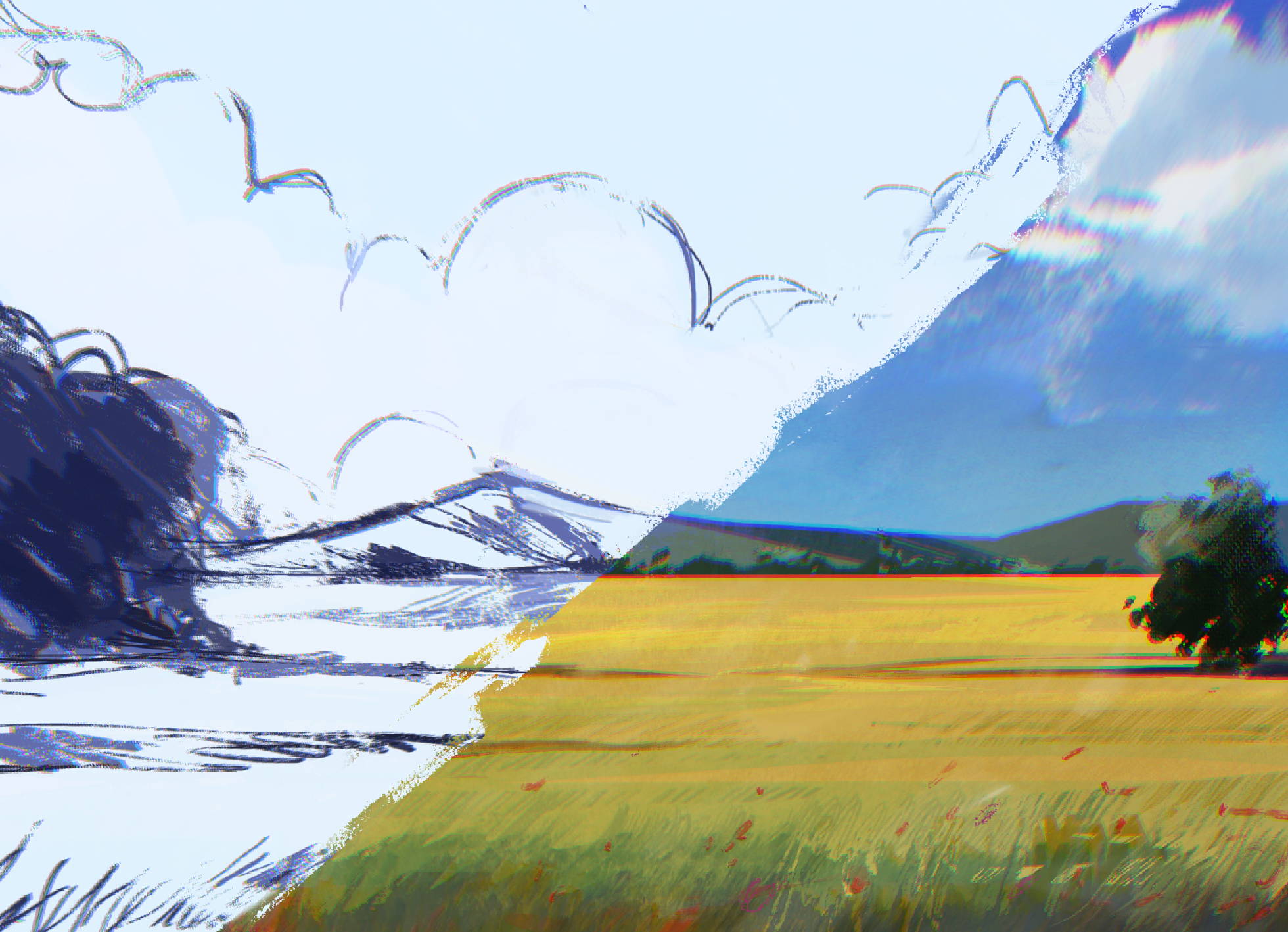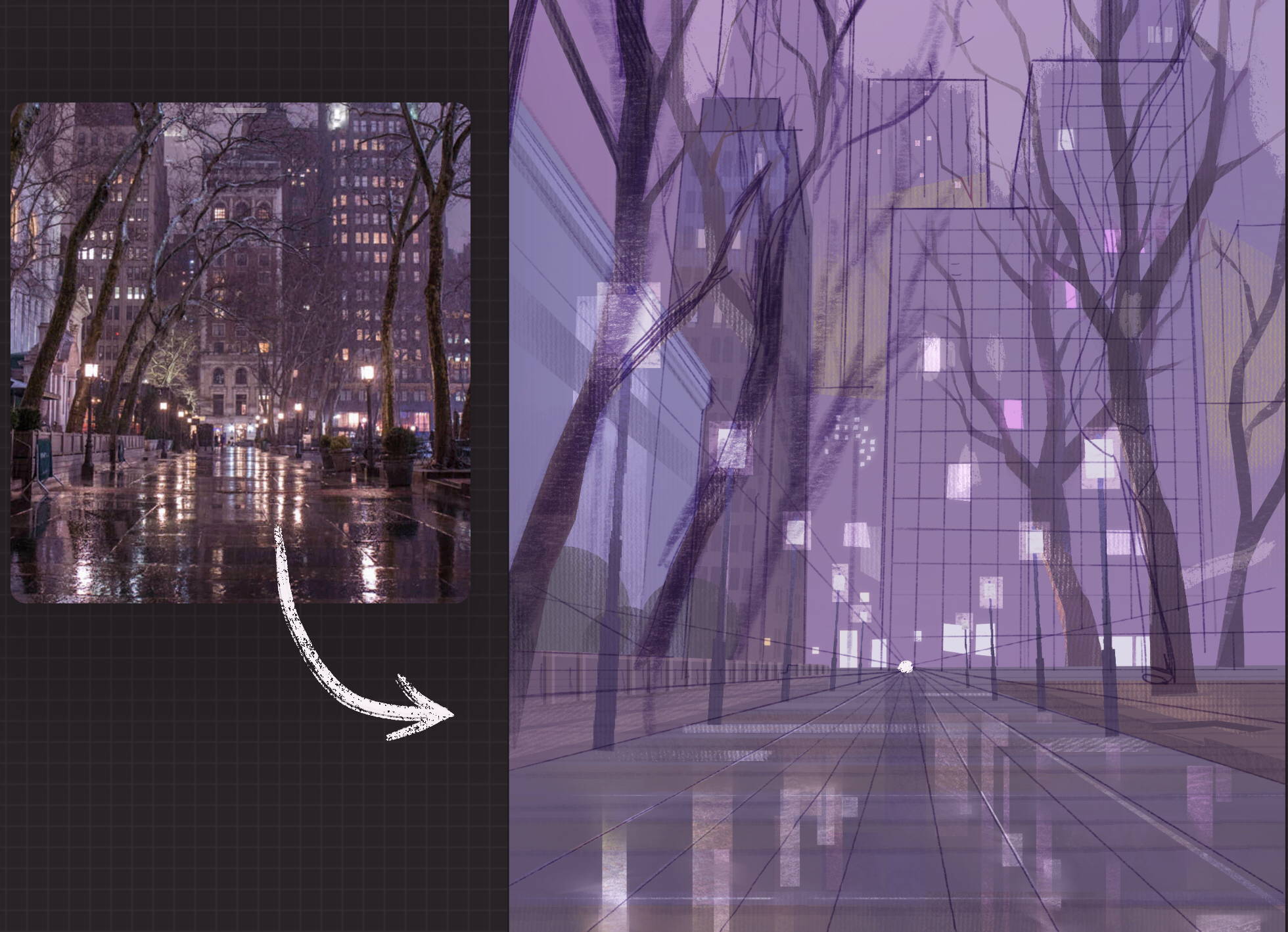 Chapter 1: Basics of Sketching

---
The Horizon Line
Levels of Depth
Reference and Clean-Up
Grayscale and Storytelling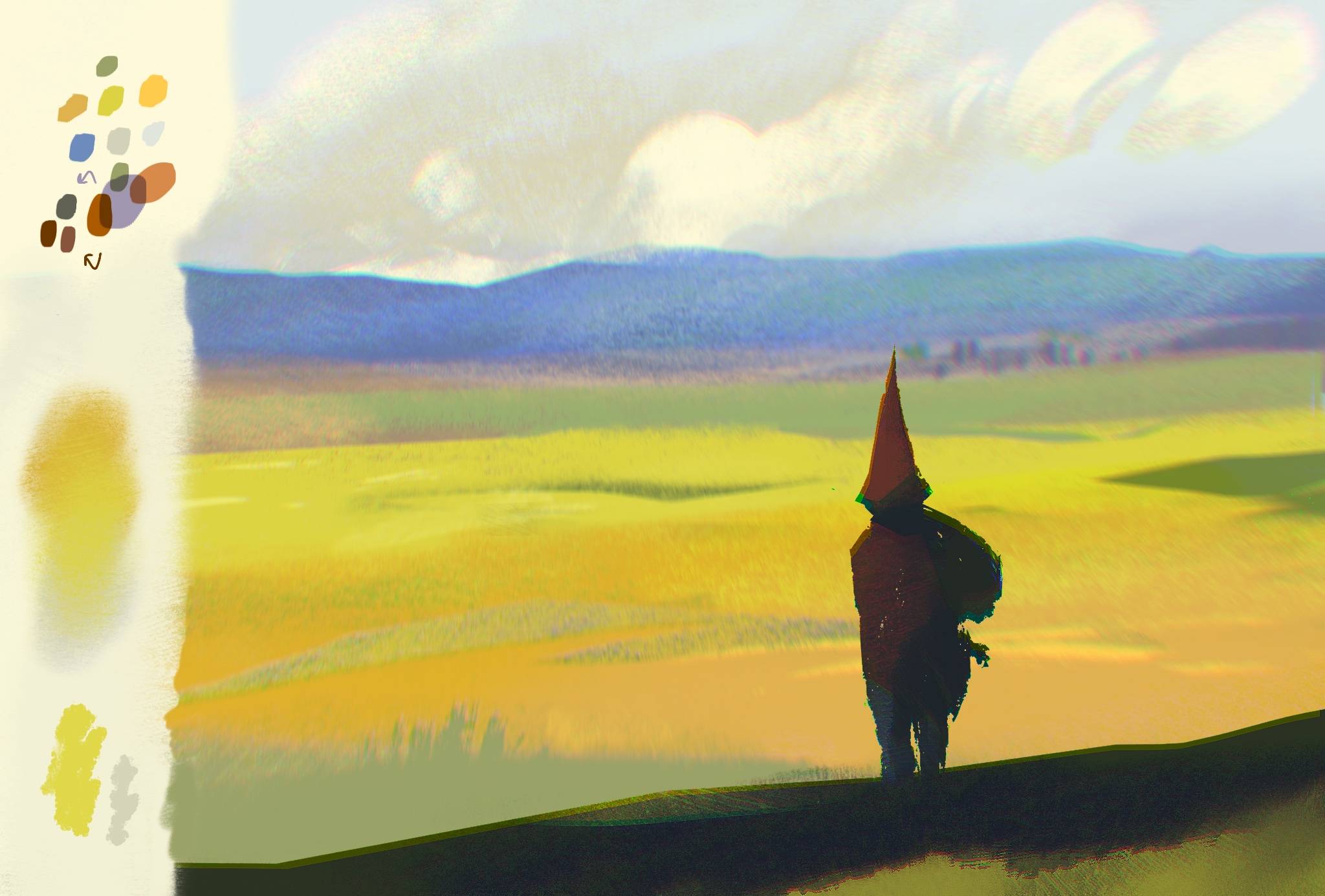 Chapter 2: Coloring Digitally

---
Color Harmony
The Importance of Color
Developing a Color Palette
Coloring our Sketch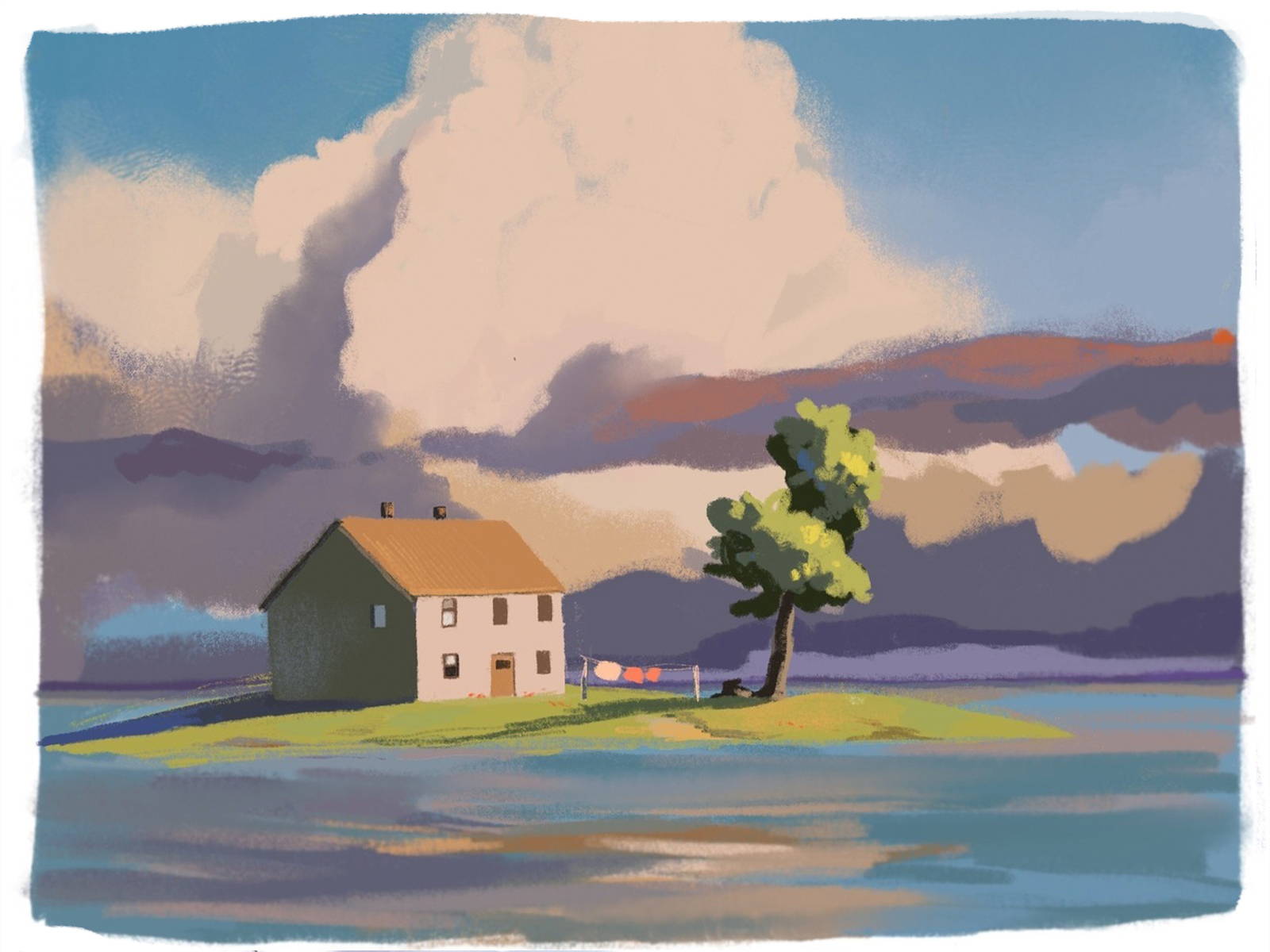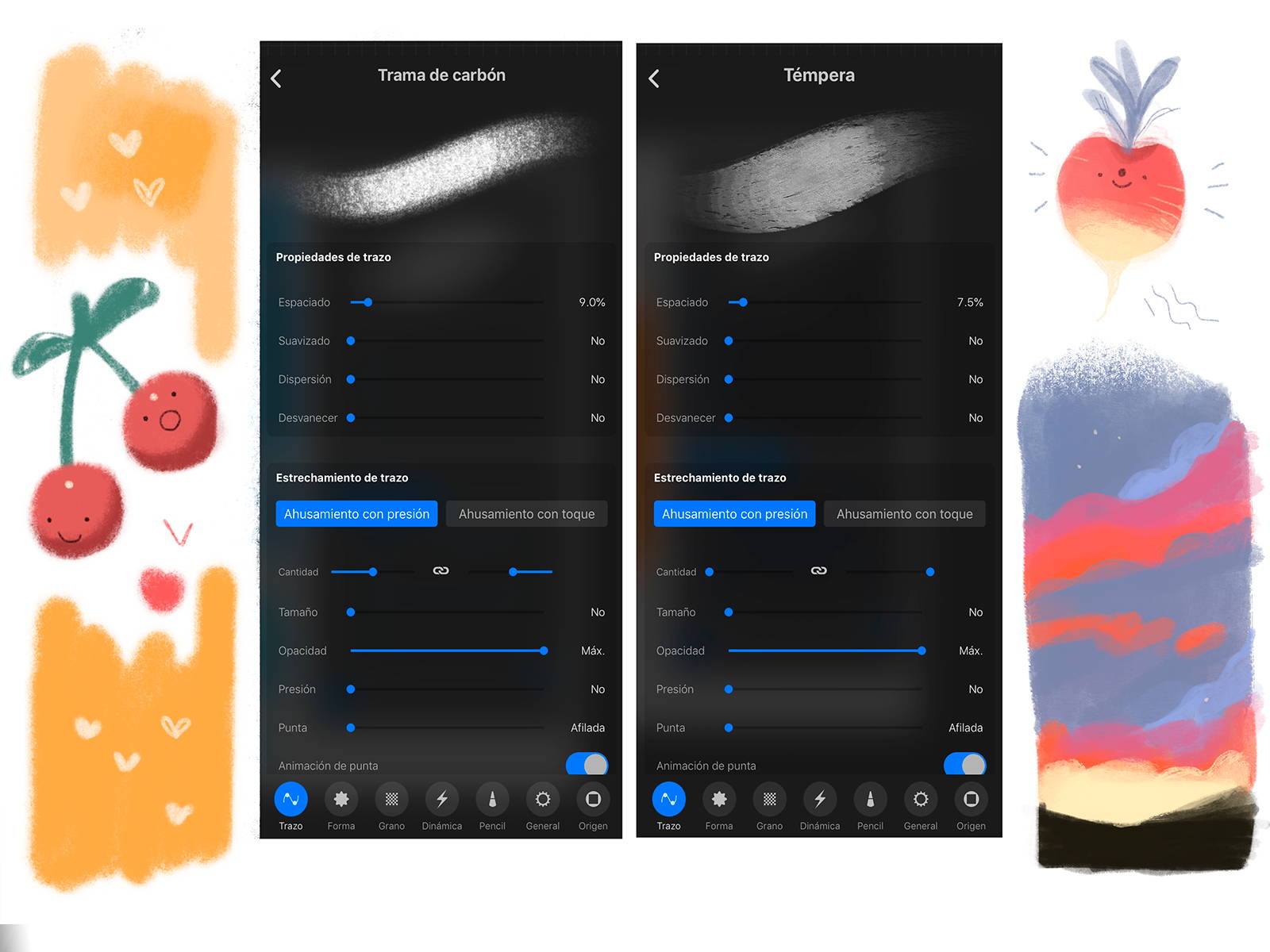 Chapter 3: Texture in Digital Art

---
Textured Brushes

Making our Own Brush
Picking the Right Brushes
Coloring and Shading
Coloring and Detailing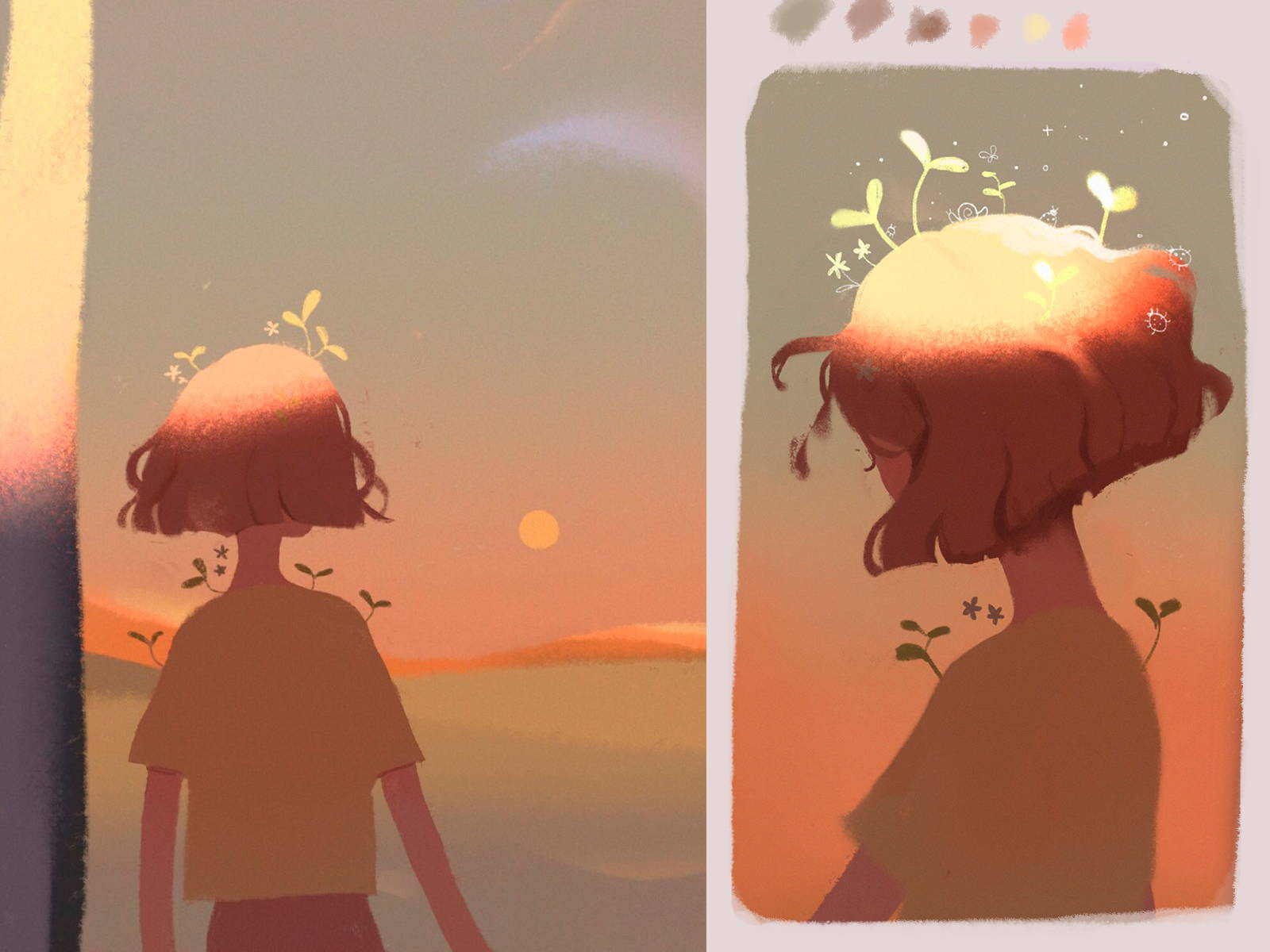 Chapter 4: Stylization and Painting
---
Stylization and Painting

Light and Shade
Rendering our Drawing

Implementing Lighting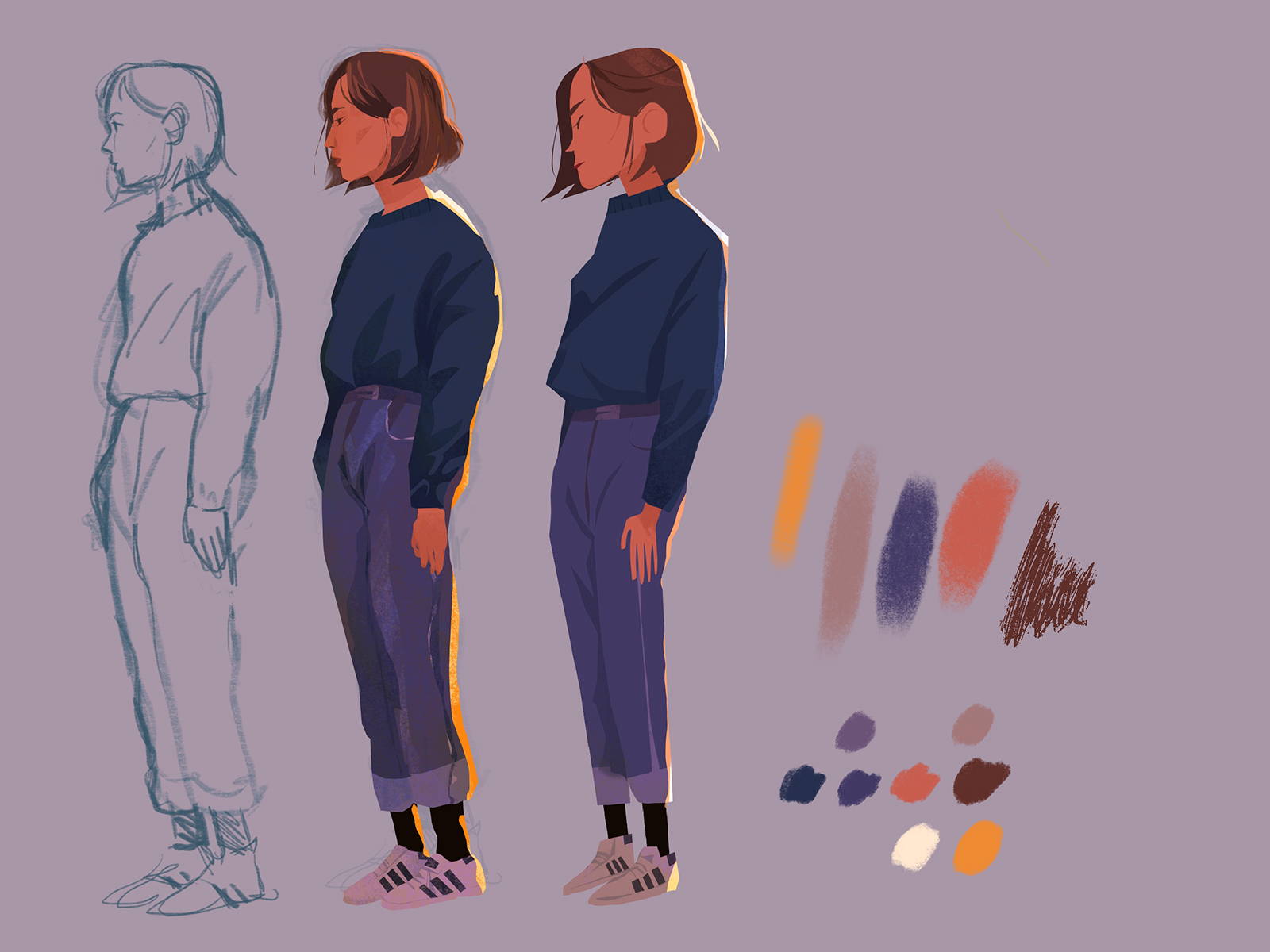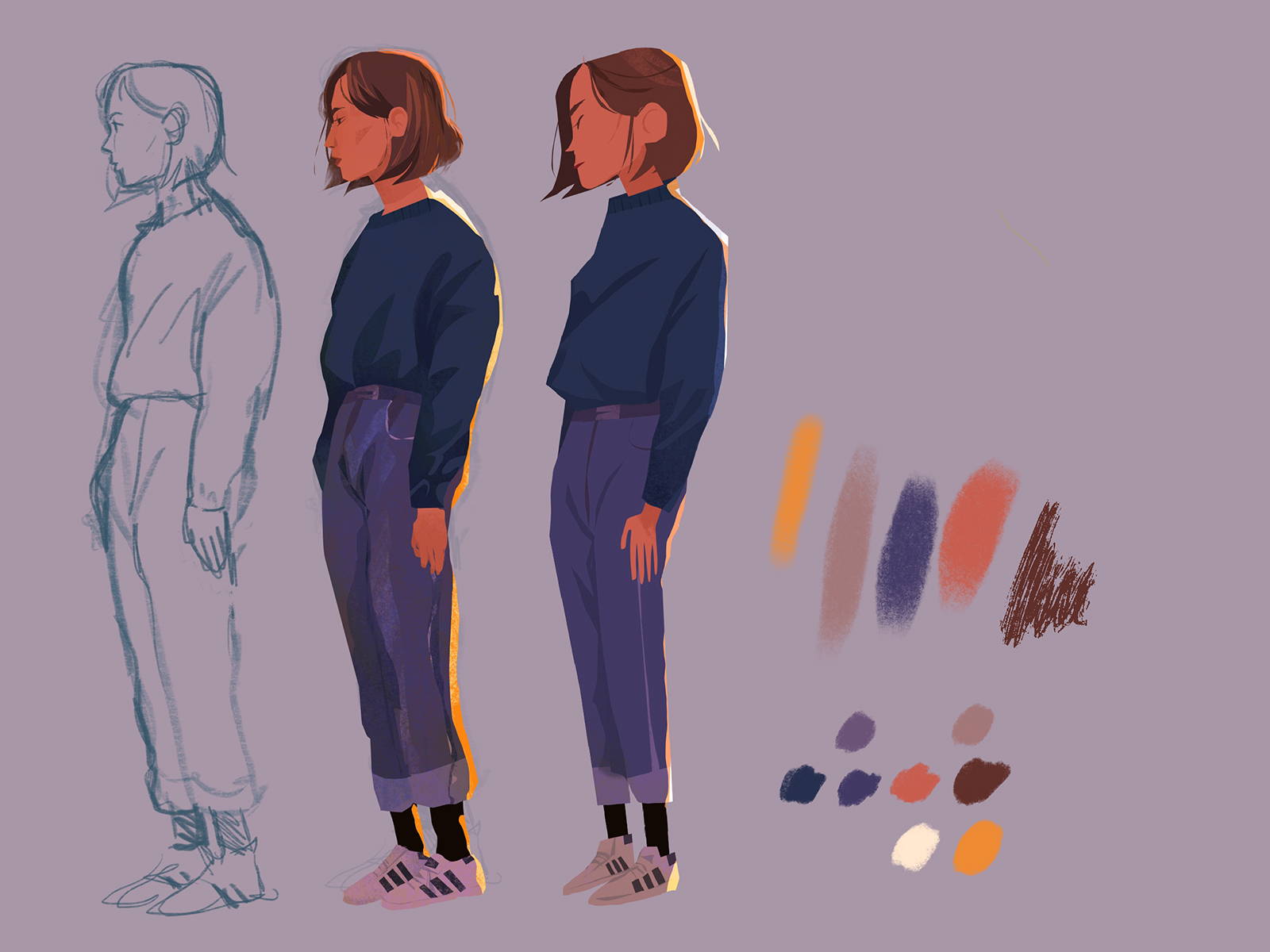 Chapter 5: Character Design

Setting and Style

Sketching and Conceptualizing

Character Sheet

Coloring our Character

Rendering and Finishing Touches
---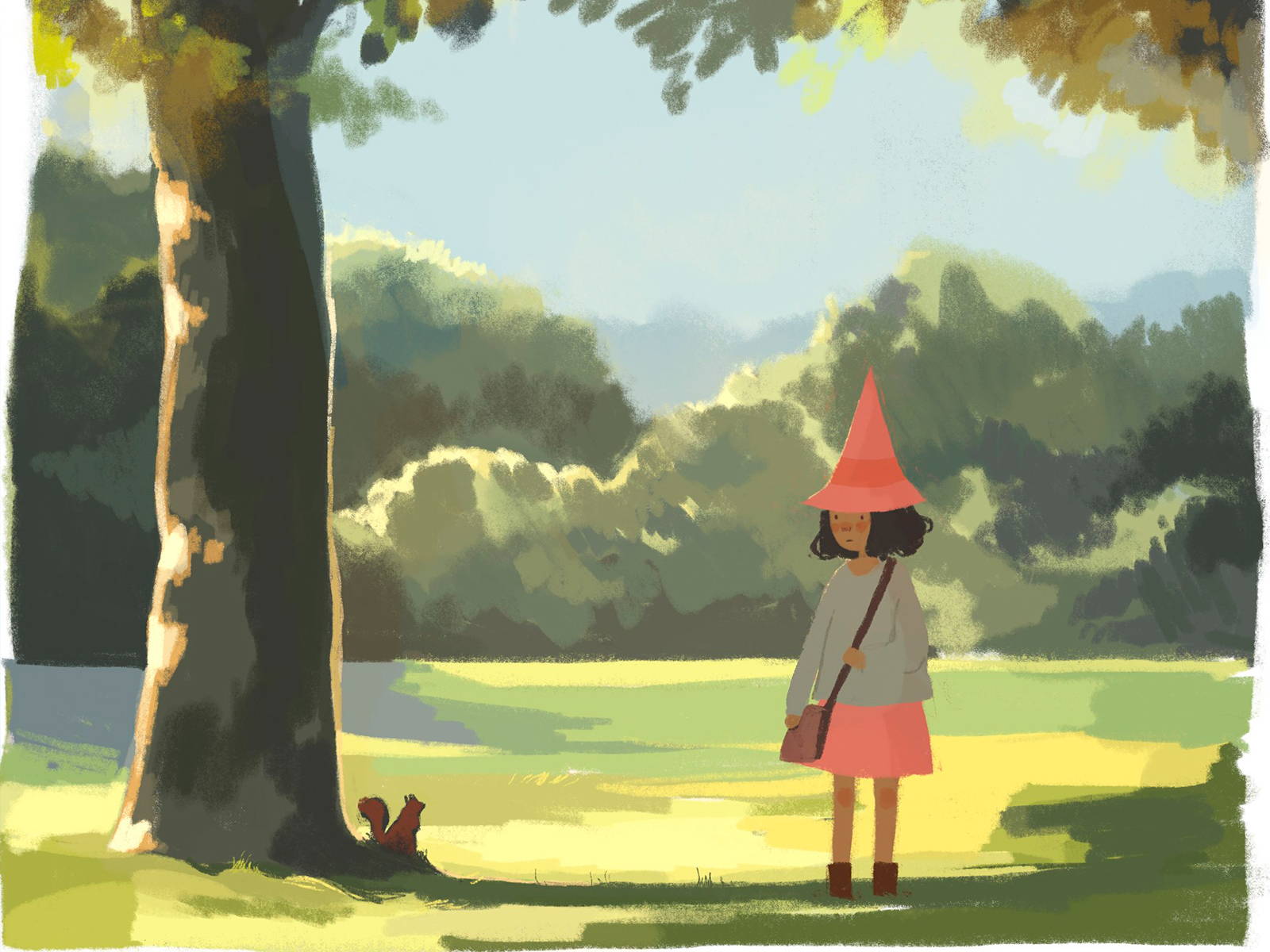 Chapter 6: Elements & Final Touches

---
Adding Characters / Elements to our Illustration

Layer Modes

Color Adjustments

Finishing Touches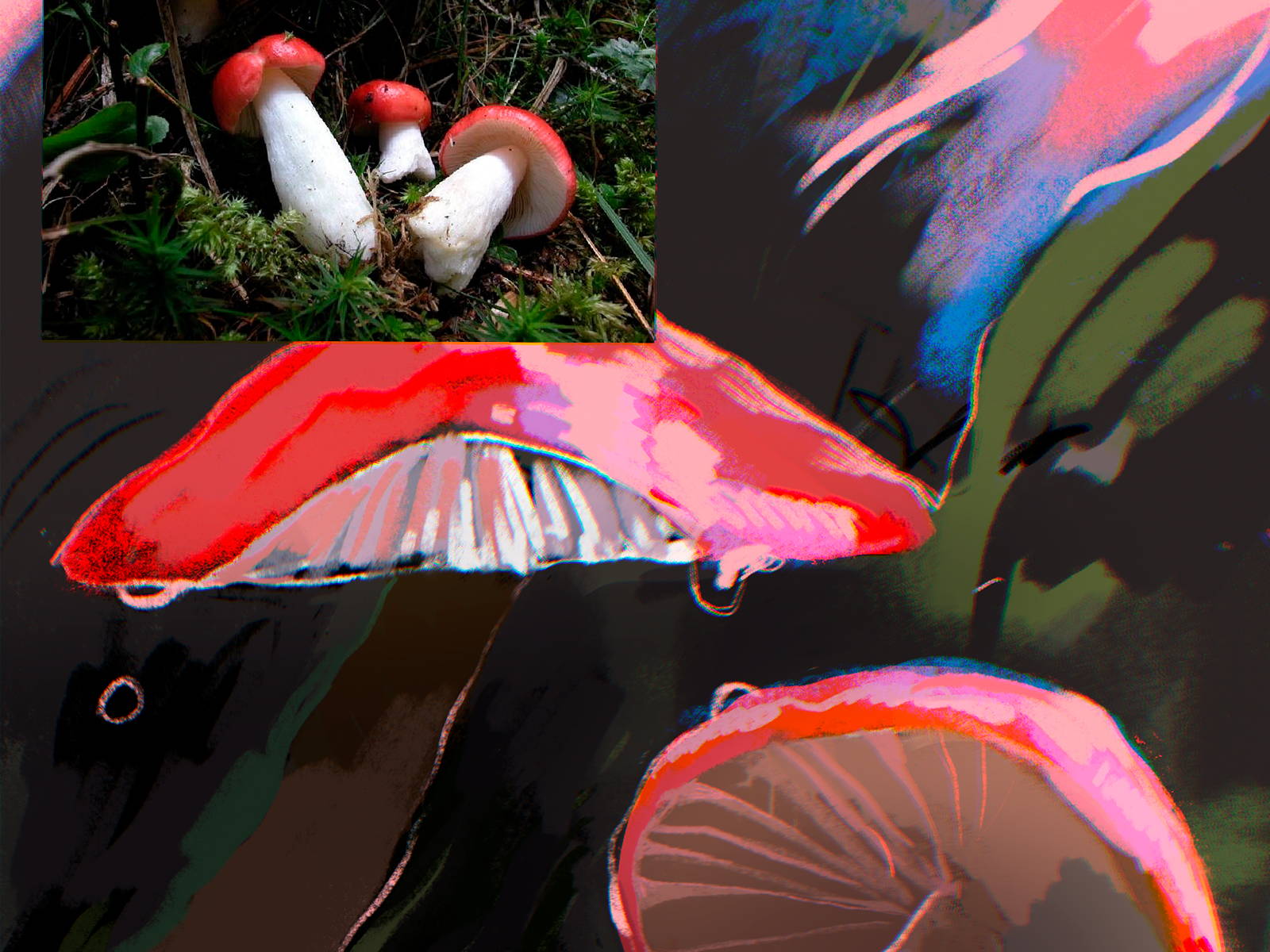 Bonus Chapter: Photo Study

---
Quick Photo Study: View From Your Window!

Quick Photo Study: Rendering and Tips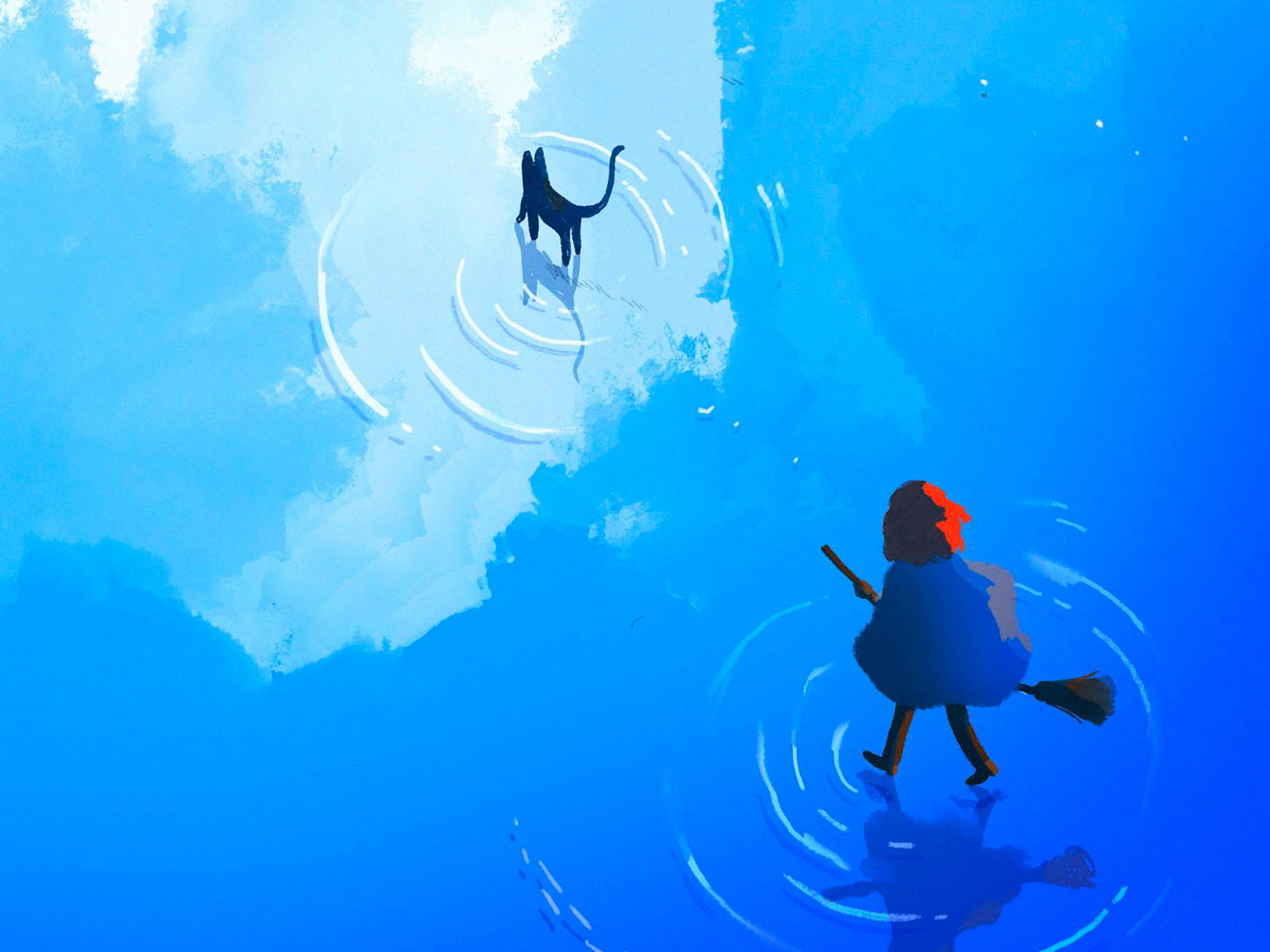 ---
  Congratulations on Completing the Course!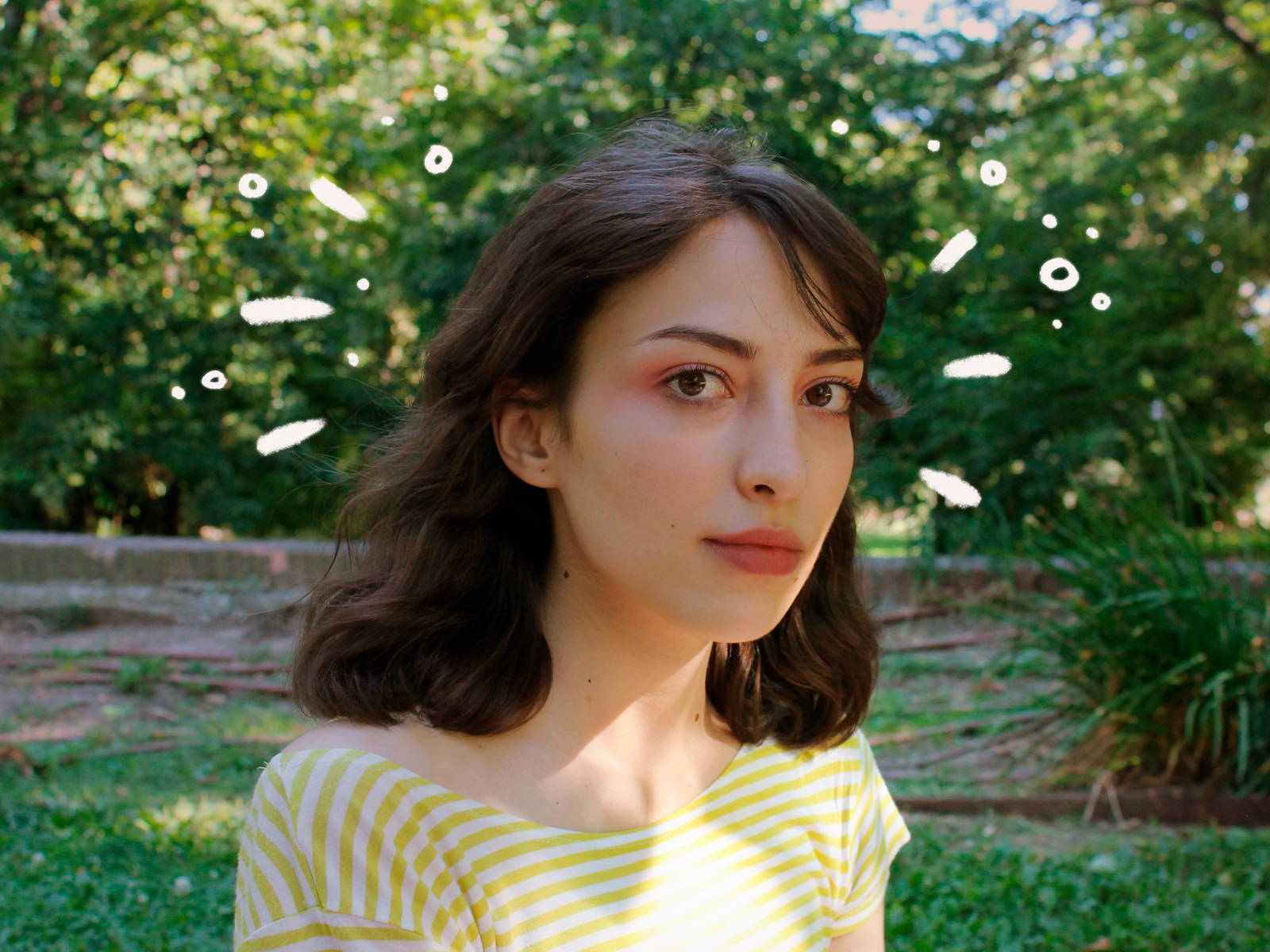 I'm Paula Casado, a spanish illustrator who's taken a special liking to pretty environments and witches alike! I've been drawing for as long as I can remember, and I've always loved the idea of art transforming reality and conveying beautiful emotions throught seemingly simple things like shapes and color. I enjoy exploring the "messier" side of creation, finding the perfect coctail of textures and shades to unveil the right atmosphere that'll make your illustrations come to life. I'm very excited to start this course and I'd be more than happy to go on this journey with you!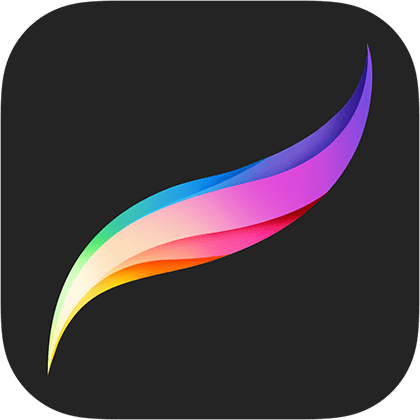 This course will teach and guide you on how to effectively utilize different tools such as "digital brushes," "palettes," and "blending options" in Procreate app.
We will help you adjust app settings to optimize your drawing experience.

*Please Note: Students will have to purchase Procreate application ($10 in Apple Store). It is not included in the course package.

You can access the class videos for 20 weeks. Within that period, you can replay the videos in as many devices as you want.
Earn points to Extend the Class Access
Receive points by completing chapter missions OR by taking the class two or more times a week. And use the points to extend your class access!
Quadpay is available for the payment! Your order will be split into 4 installments paid over 6 weeks! To find out more, please visit Quadpay.
You will need to download Adboe Fresco before taking the class.
Class video is available to take now!
You're all set!
Don't feel like waiting? Here are classes you can start today
Live what you love with CLASS101