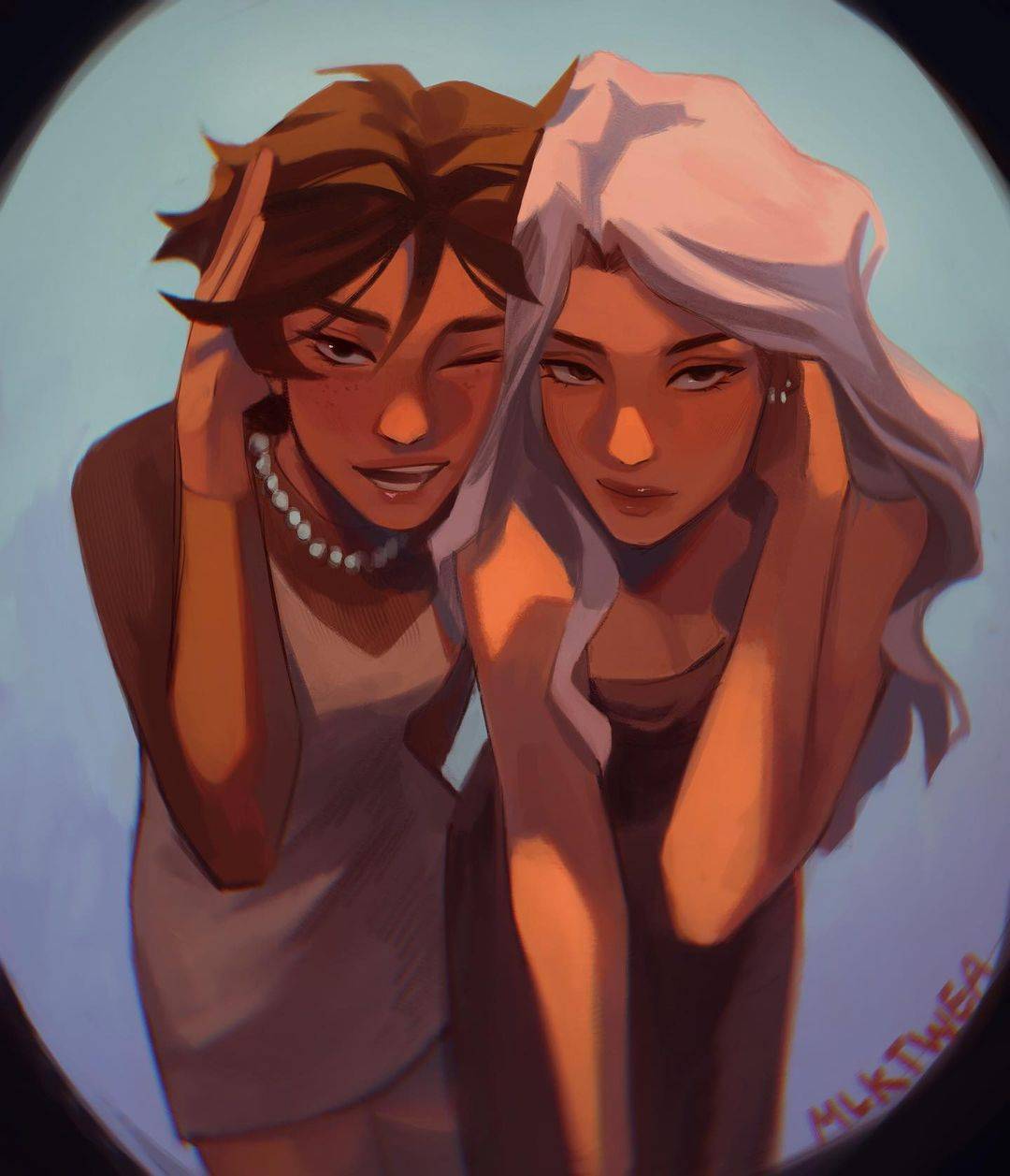 This course can be taken with any digital program!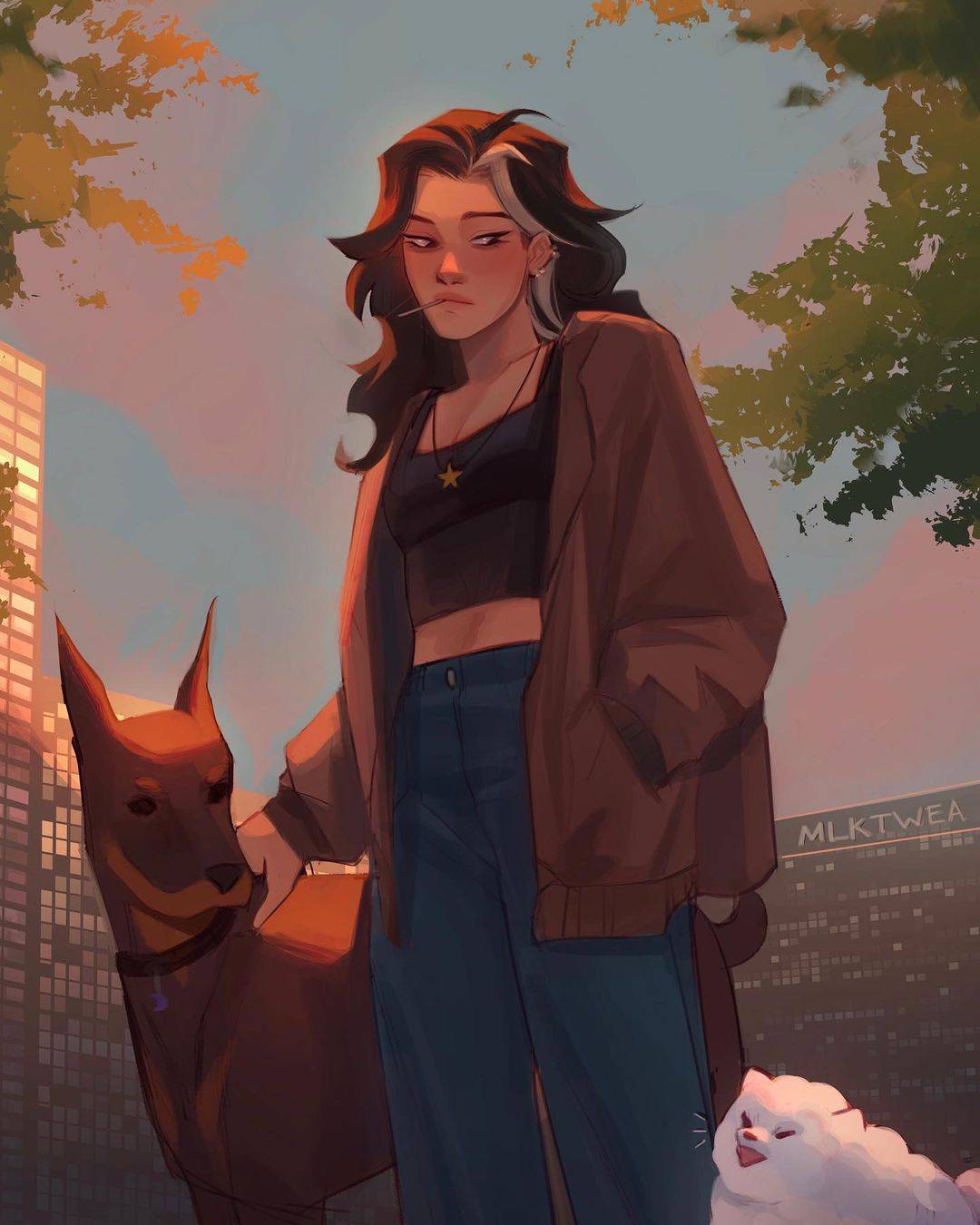 WHAT IS THIS CLASS ABOUT?
Are you looking to capture emotion through your art? In this class I'm going to show you how to create atmospheric pieces and how to effectively use color to convey mood! I'll be going through the whole process in Clip Studio Paint, from the initial sketch to the final stages of rendering. I'll also be reviewing concepts such as color theory and composition.
This class is for anyone who wants to bring emotion to their pieces and enhance their illustration skills, so this will be beginner and intermediate friendly! This is also for anyone who wants to create cohesive and atmospheric color palettes with confidence.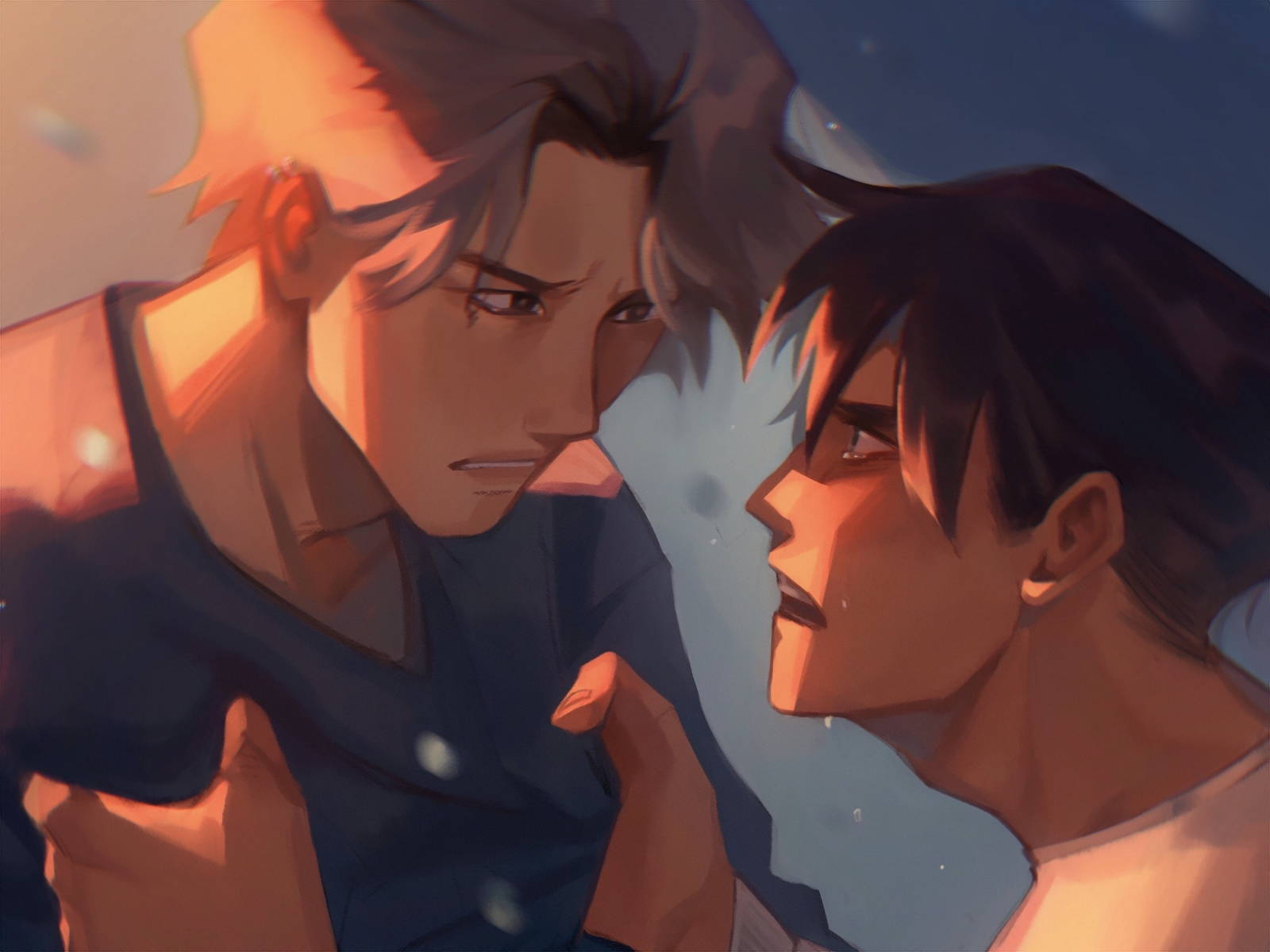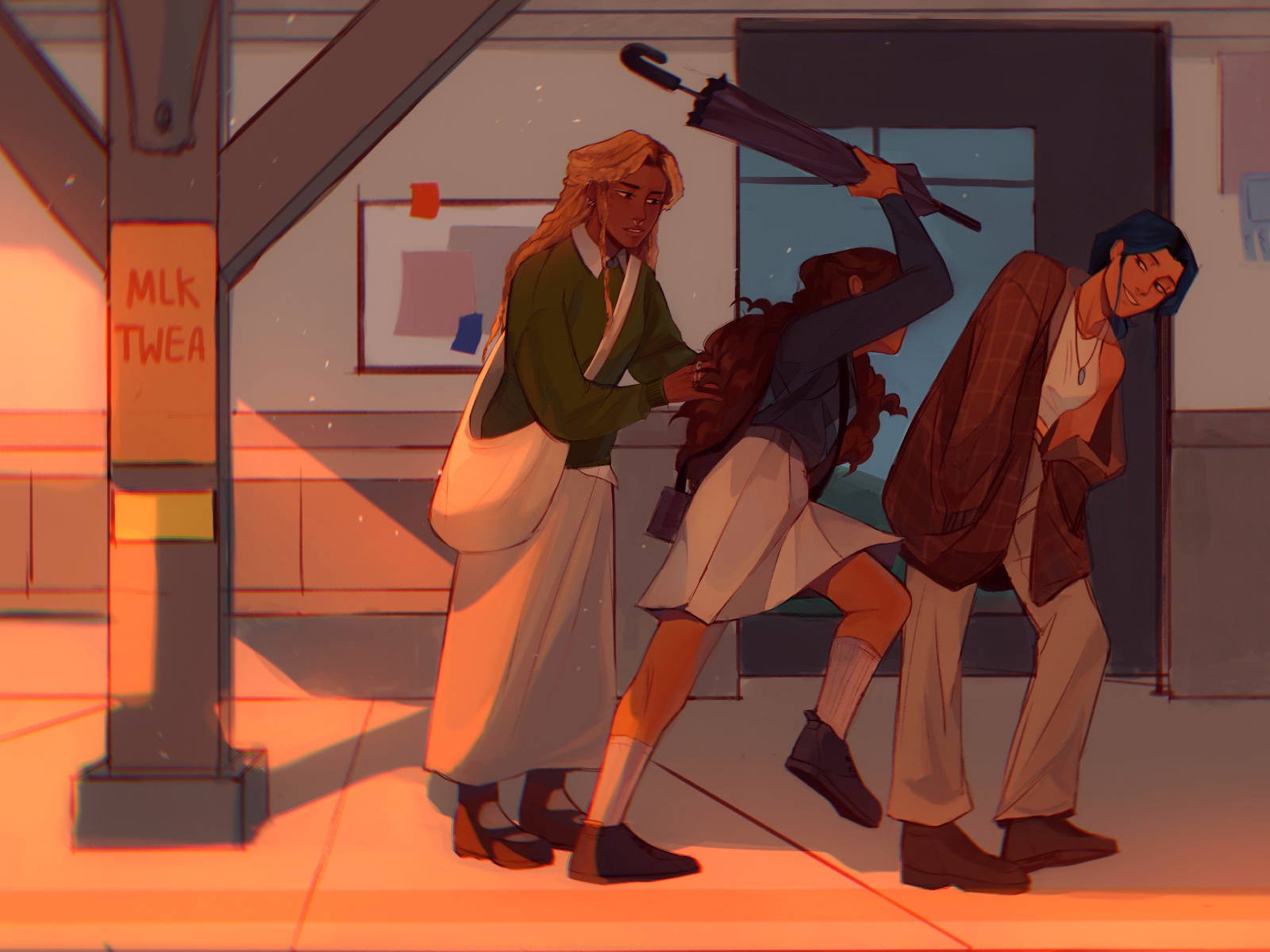 WHAT WILL THE STUDENTS ACHIEVE?
By the end of the course, you'll have a stronger understanding of color and lighting that you will use to create atmospheric illustrations. You will be able to capture emotion and tell story through your art effectively. You will also construct full illustrations that showcase a certain mood.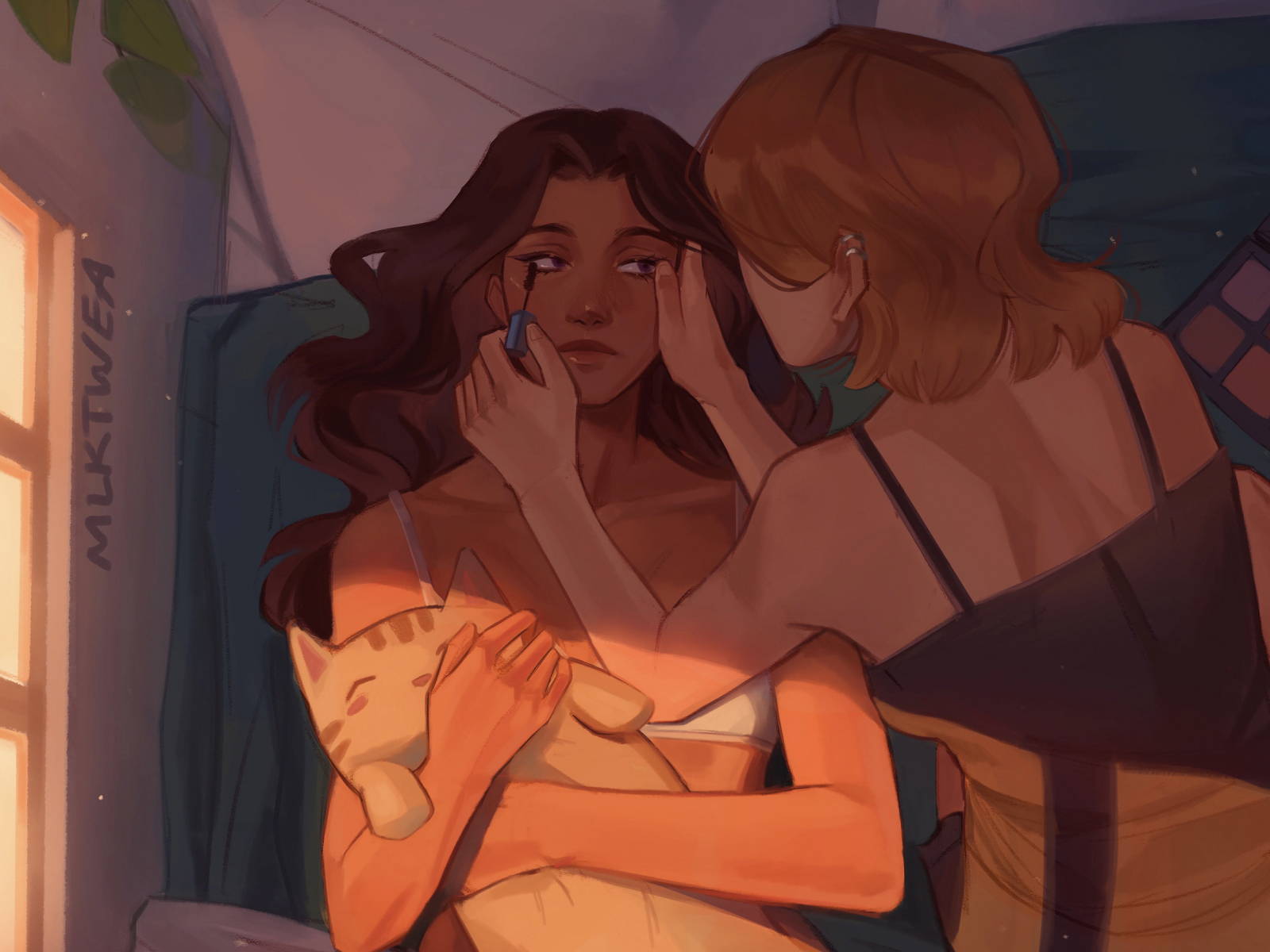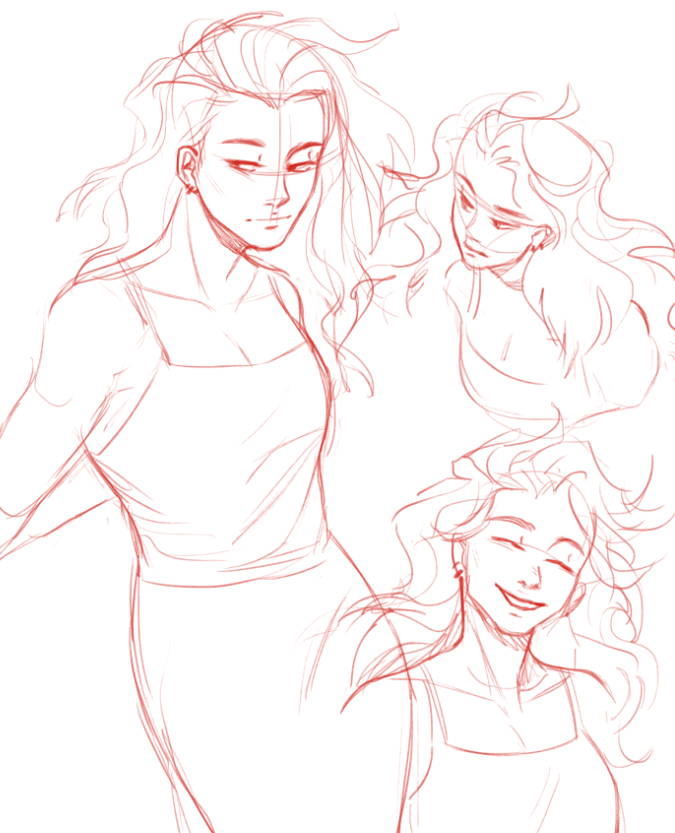 Step 1: Making Characters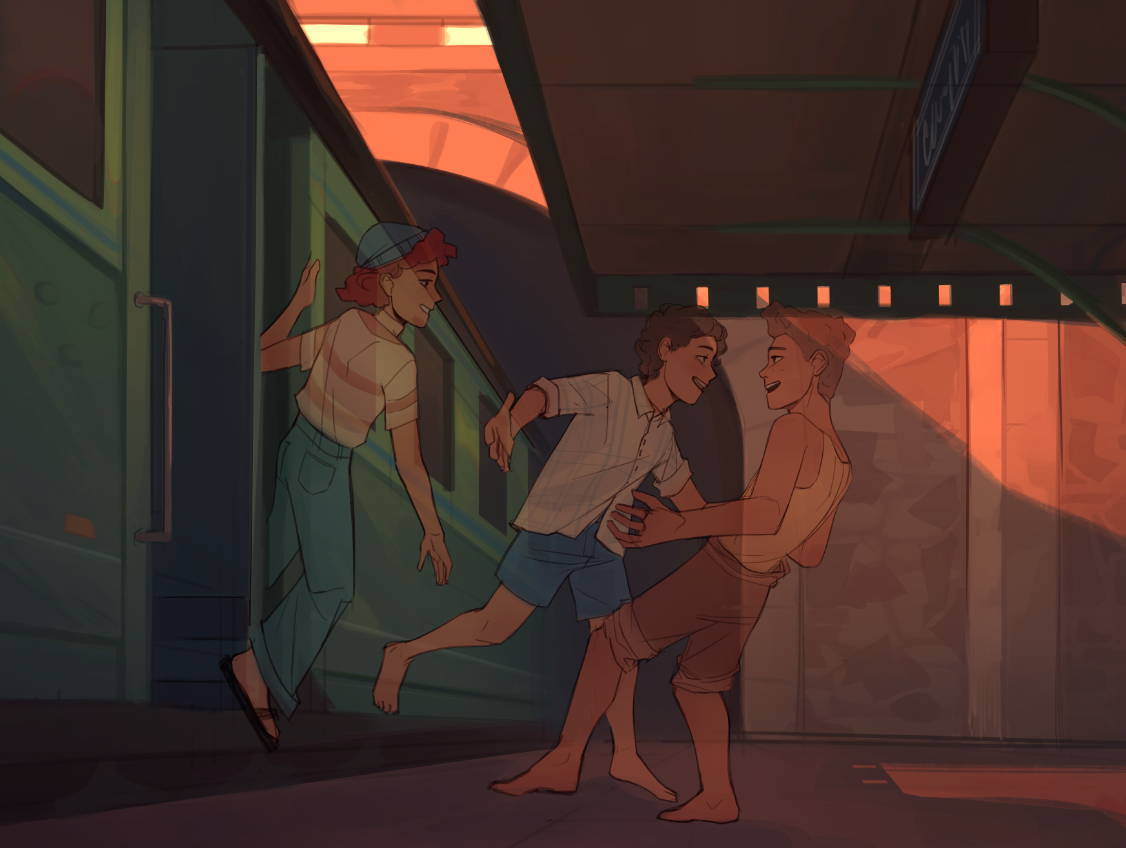 Step 2: Perspective and Making Backgrounds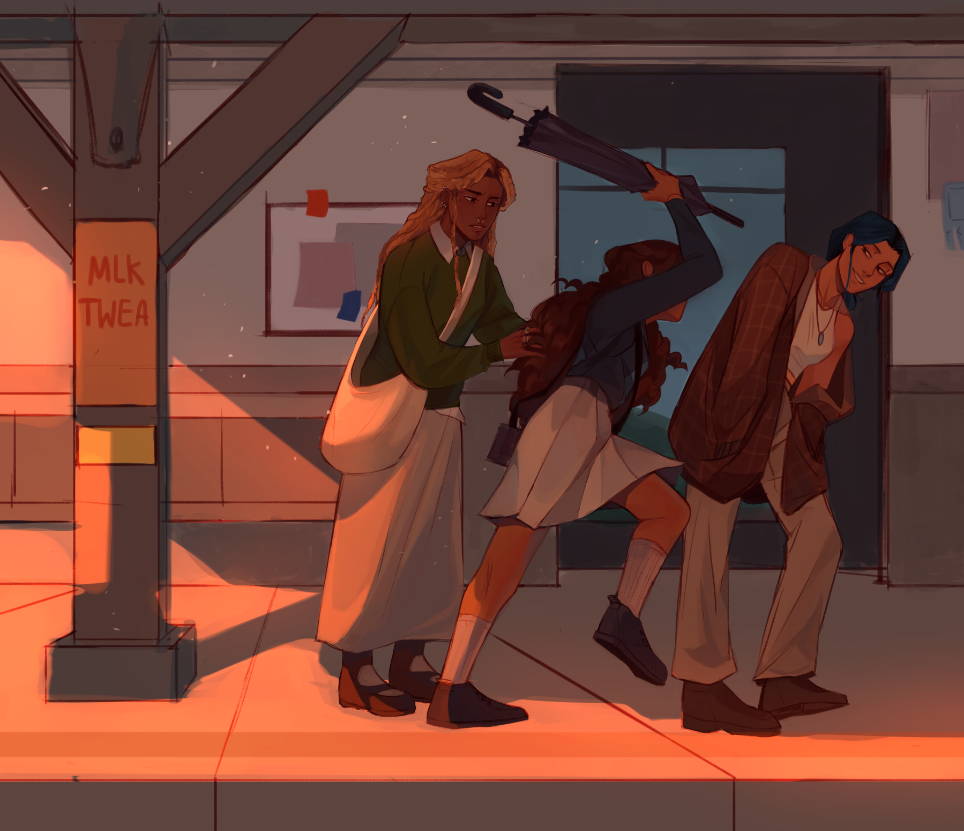 Step 3: How to Choose Cohesive Colors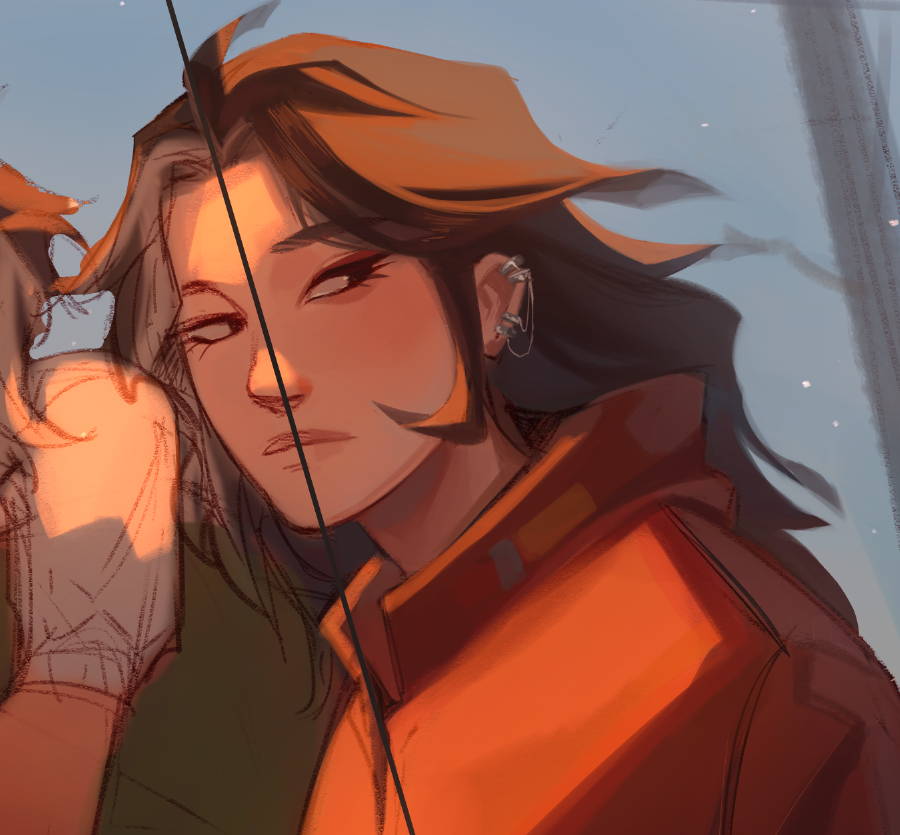 Step 4: Painting and Rendering!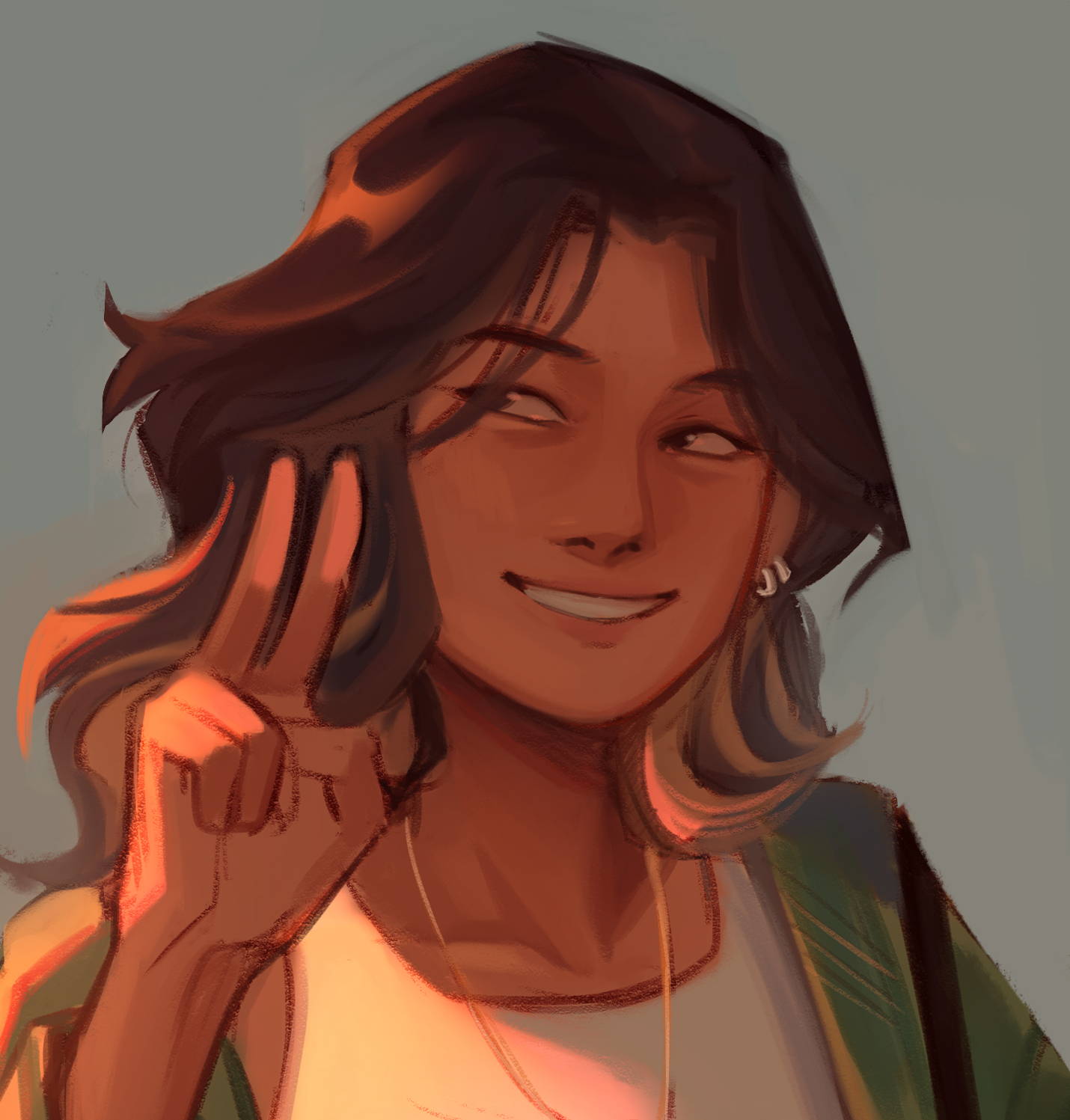 ---
Meet Your Instructor!

Introduction to the course

Introduction to the program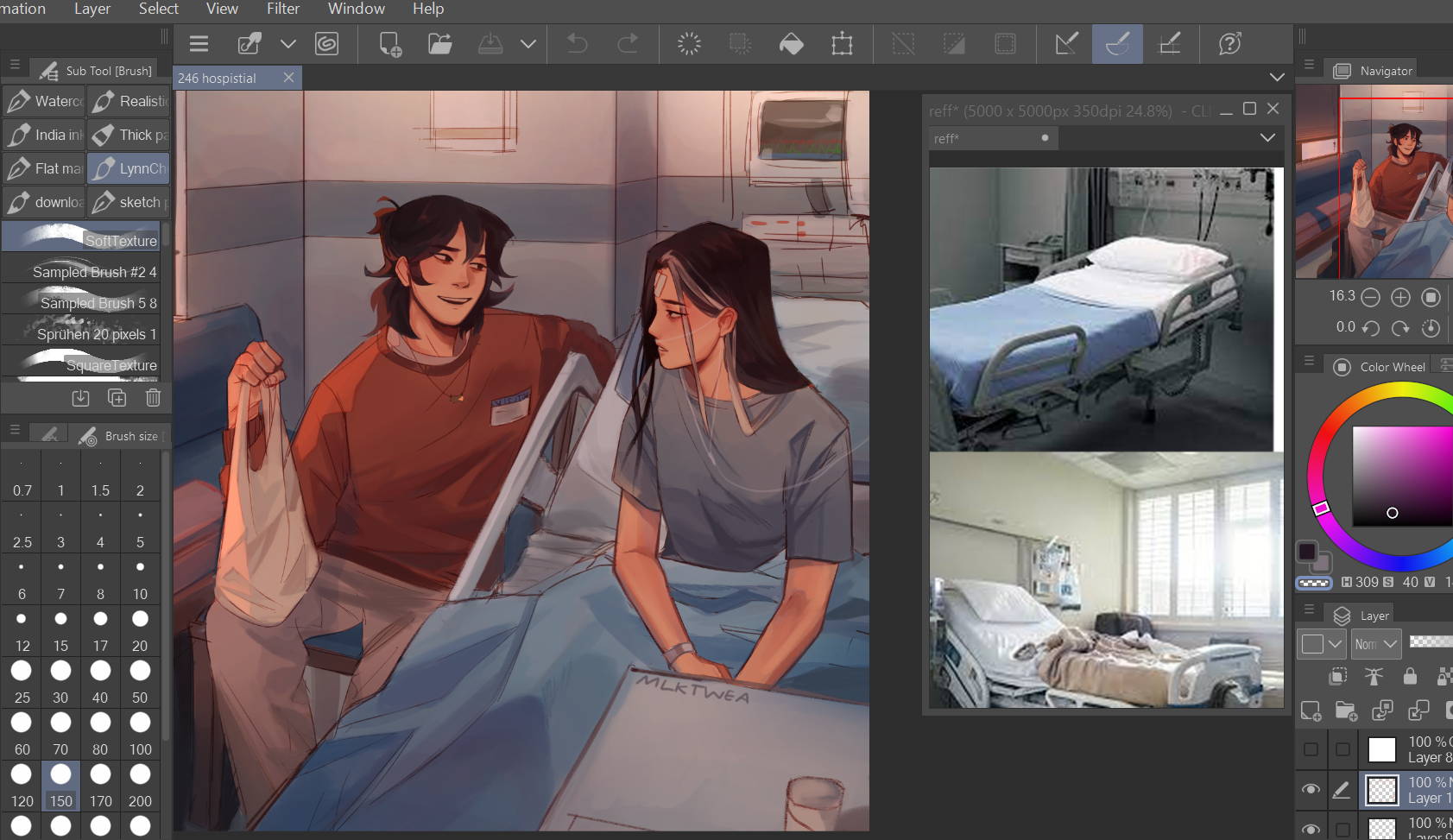 Chapter 1: Rundown of Clip Studio Paint

---
Setting up your workspace and shortcuts

Making use of your tools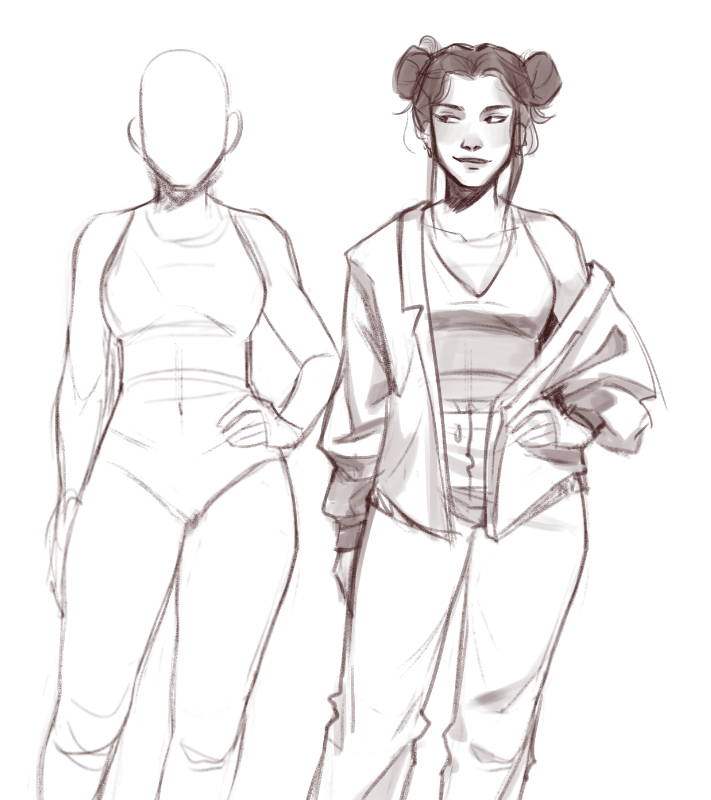 Chapter 2: Let's Make Some Characters!

---
Basic Anatomy Breakdown & Stylization

Facial Features & Expressions

Hair

Fabric and Clothing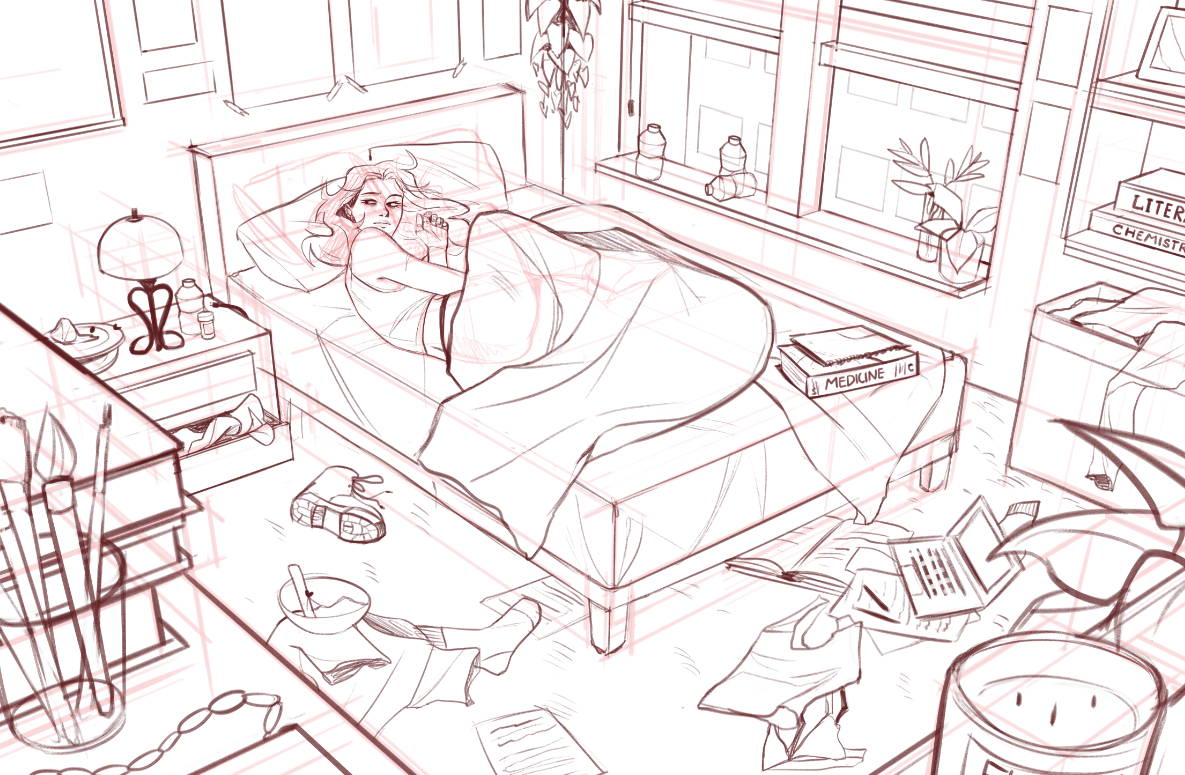 Chapter 3: Backgrounds and Planning your Illustration

---
What even is Composition?

Brainstorming Background Ideas

Perspective Basics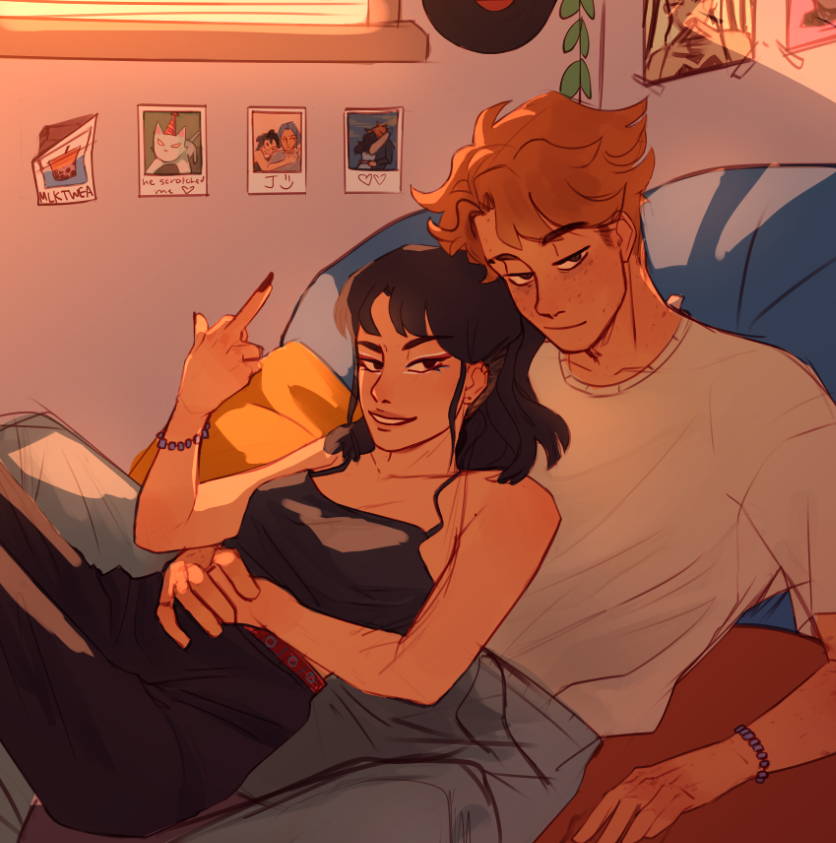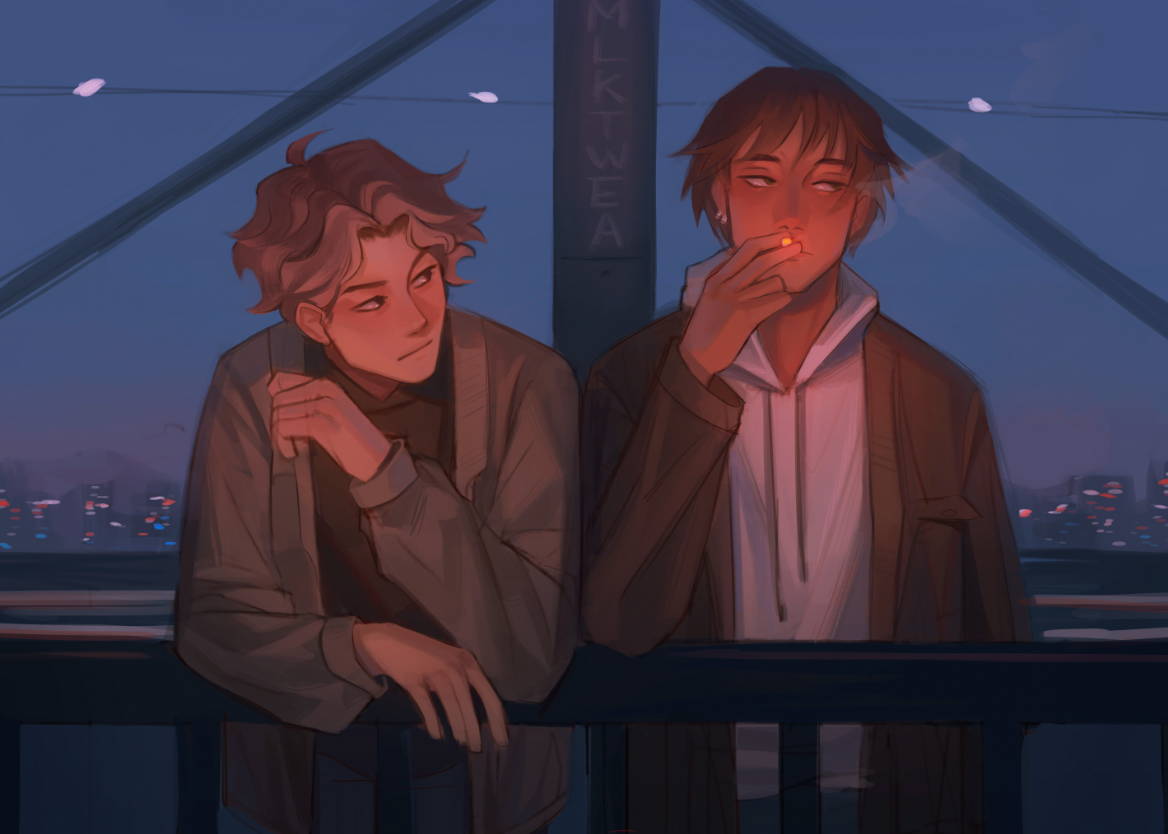 Chapter 4: Choosing Colors!
---
Color Theory & Harmonies Rundown!

Developing Your Color Palette

Understanding Value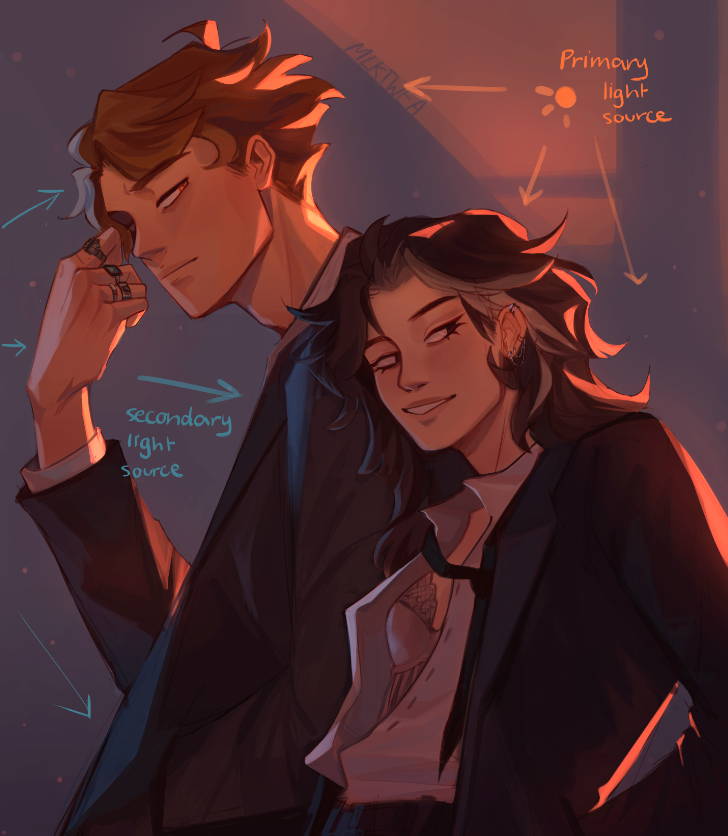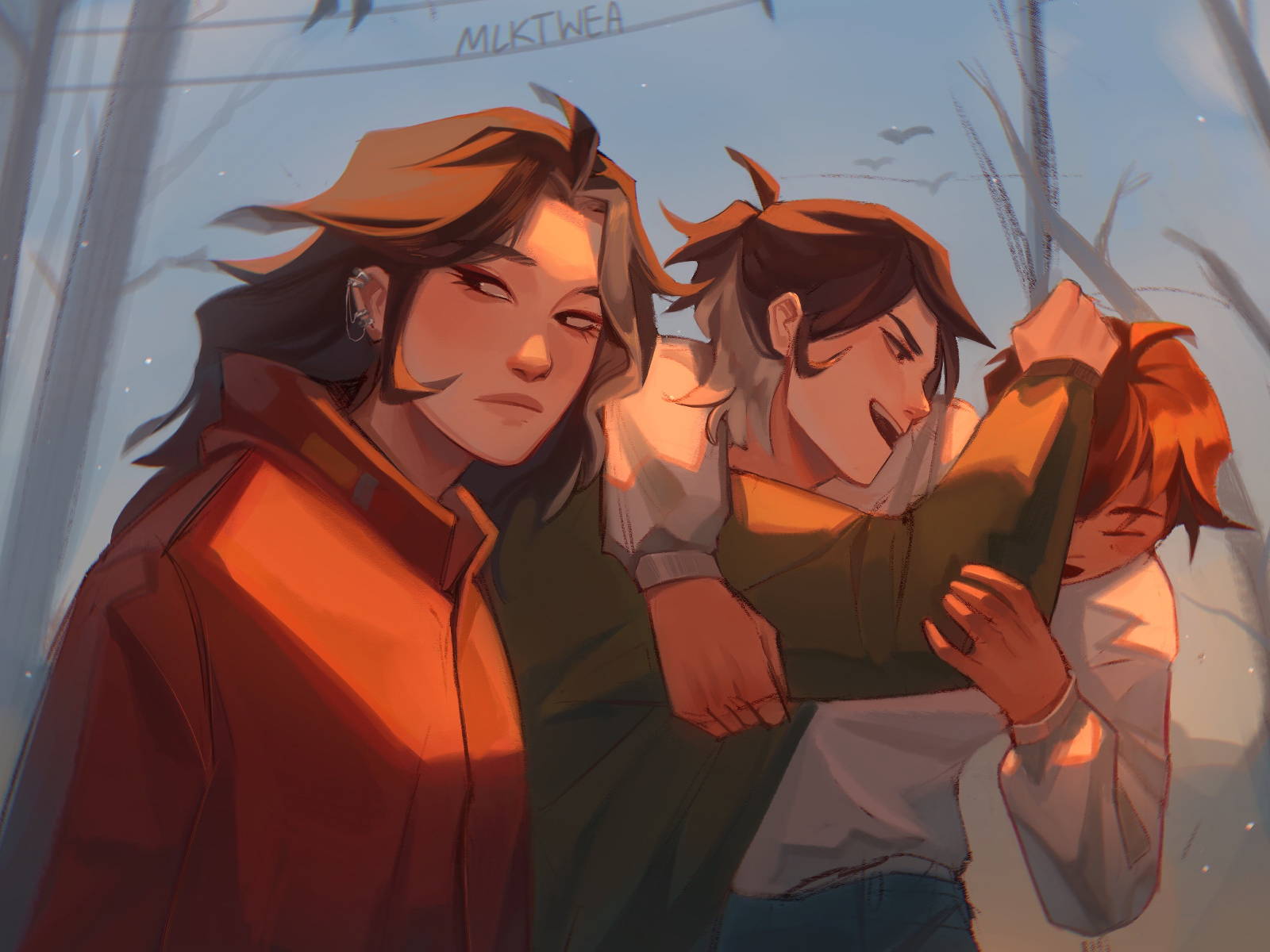 Chapter 5: Lighting and Shadow

---
Shading and Highlights

Learning Light Source and Shadows

Different Types of Lighting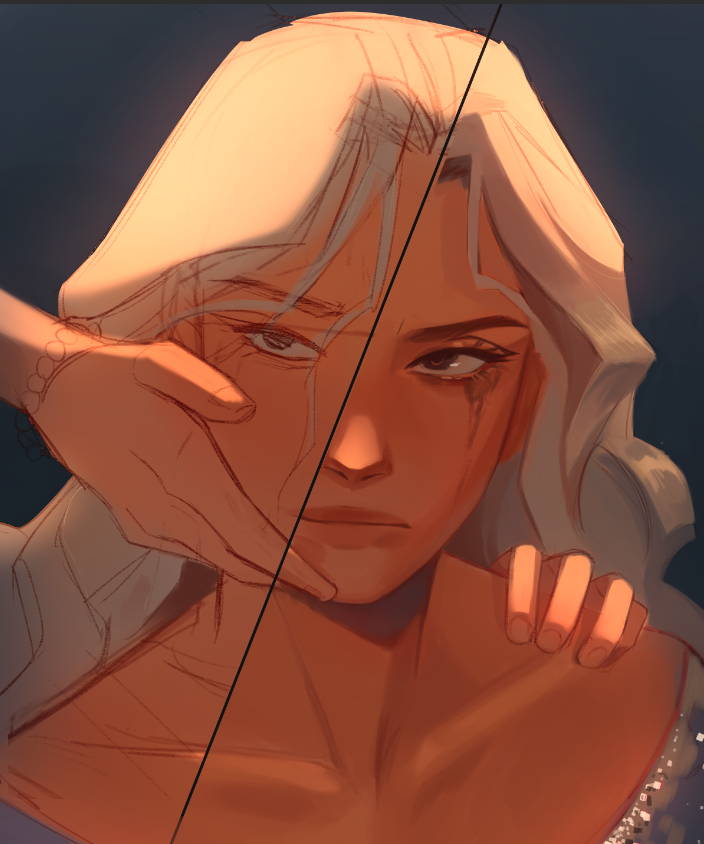 Chapter 6: Rendering Your Piece!

---
Different ways to Render

Rendering Skin

Rendering Hair and Clothes

Rendering Your Background: Simplify!

The Final Stage: Create an Illustration With Me!
---
  Congratulations on Completing the Course!
I'm Cara and I'm an artist based in the US.
I'm currently a high school student and I've been drawing ever since I could remember!
Even at a young age I loved drawing characters and creating stories about them, and would always focus on telling a story or expressing some sort of emotion. I managed to build up my art skills myself, going through lots of trial and error with my art. I've always enjoyed seeing people grow and improve their art, so I'm grateful to have a platform in which I can share any knowledge I've gathered over the years!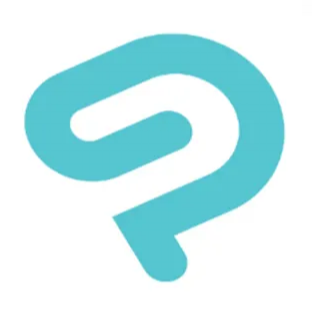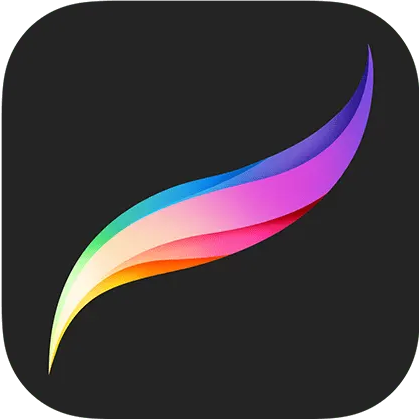 Cara will be using Clip Studio Paint to teach, but the class can be taken with any drawing software.

You can access the class videos for 20 weeks. Within that period, you can replay the videos in as many devices as you want.
Earn points to Extend the Class Access
Receive points by completing chapter missions OR by taking the class two or more times a week. And use the points to extend your class access!
Once we pass the release date, we will no longer offered the class at "Super Early Bird". The rate will be raised after the date, right now is the cheapest deal you can get.
Quadpay is available for the payment! Your order will be split into 4 installments paid over 6 weeks! To find out more, please visit Quadpay.
We will need to download Clip Studio Paint before taking the class.
Class videos is available now! We will notify you via email regarding how to access to the class videos on the release date.
You're all set!
Don't feel like waiting? Here are classes you can start today
Live what you love with CLASS101