Bring Your Ideas Into Reality With Appealing Anime Illustrations
By Pokipon
Get $50 off with promo code PROCREATE
Get creative

with Procreate
Buy One, Get One
We are offering this chance only to the first 100 classmates. Enjoy the promotion before it's too late.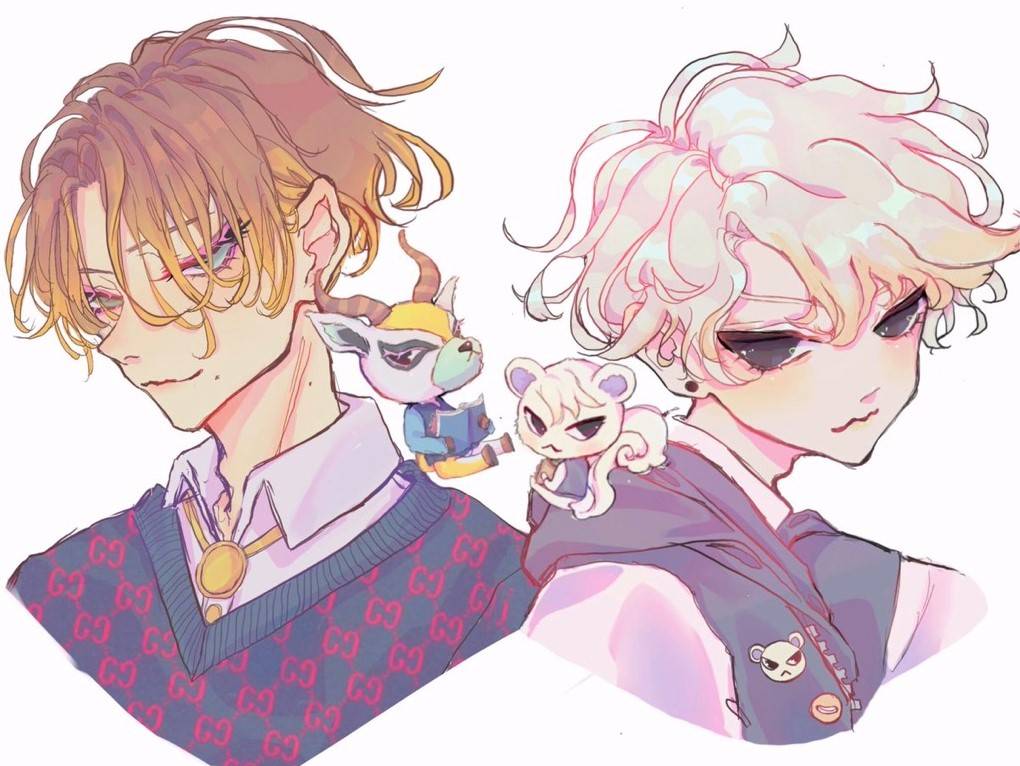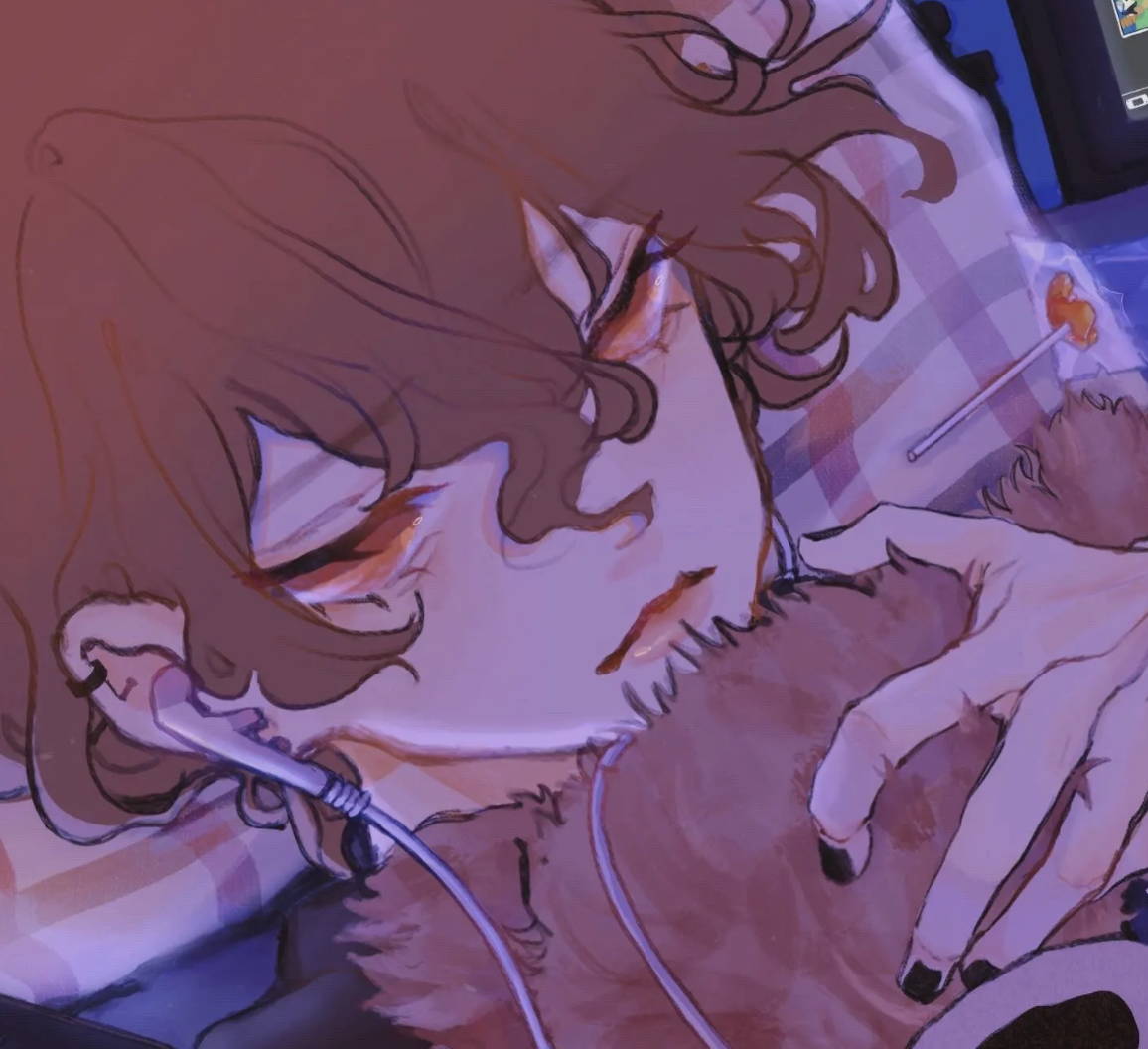 Procreate Beginner or Pro, Anyone is Welcome!
Whether you're a novice or pro at Procreate, learn about Sel's character design process!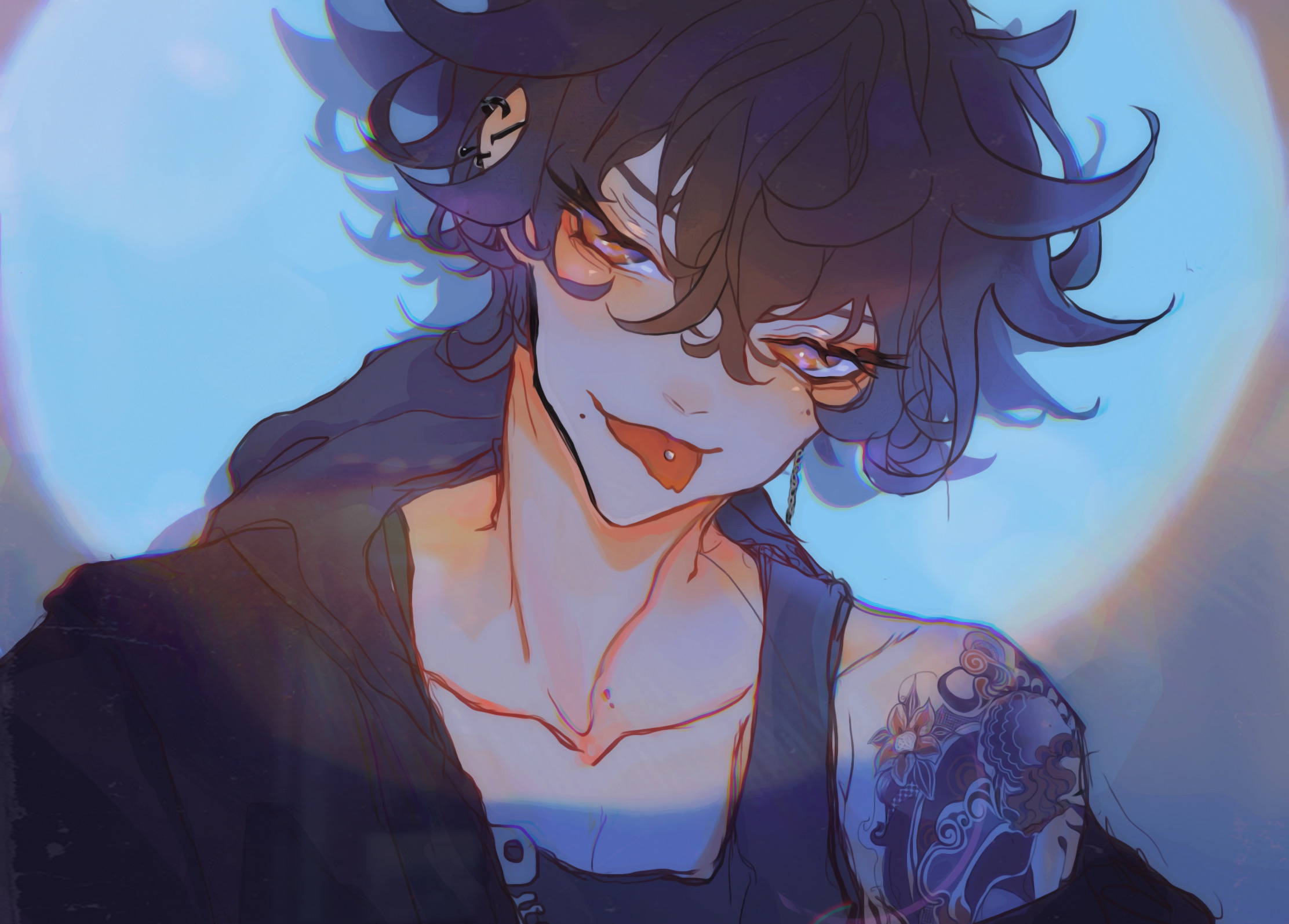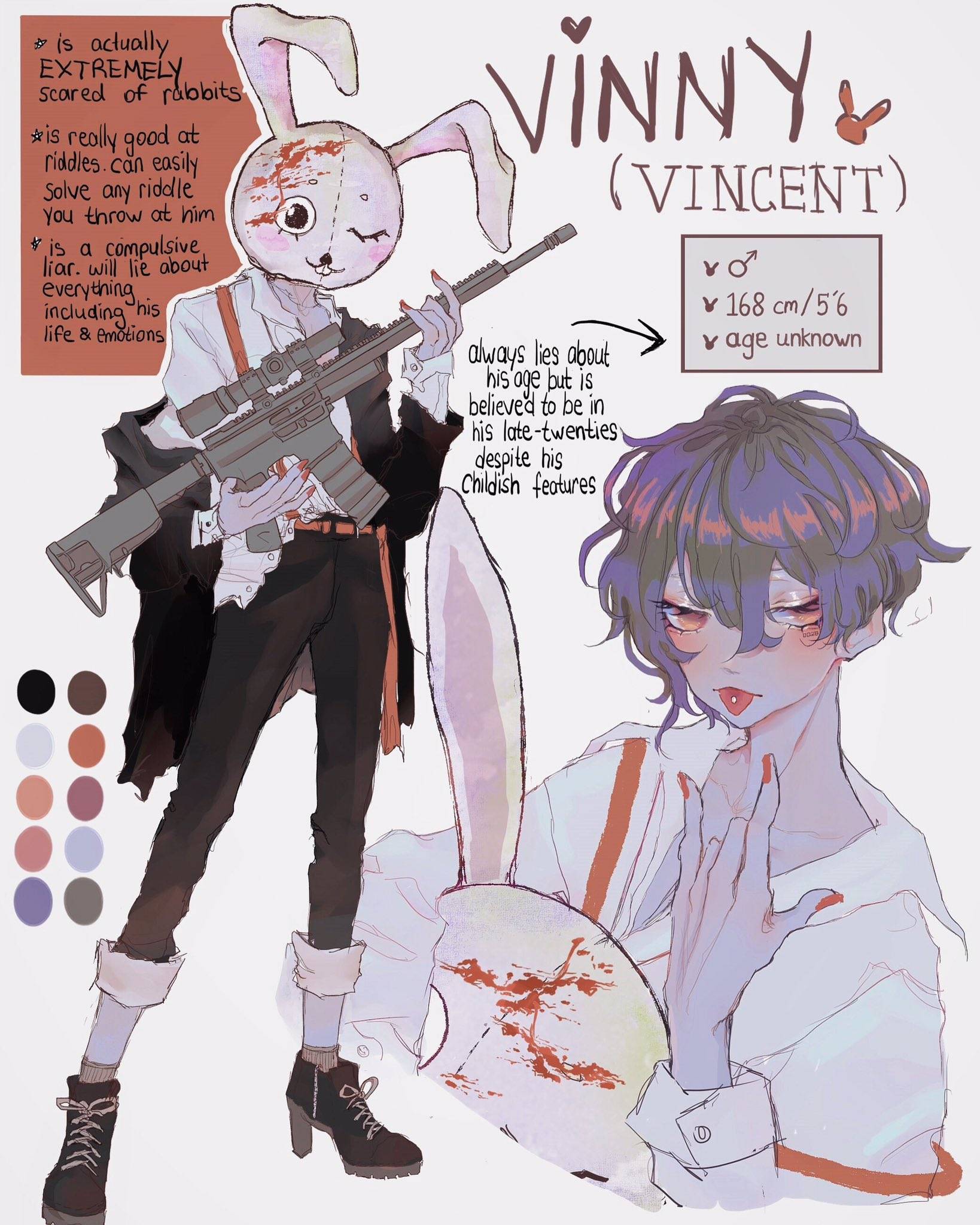 Stuck on Coloring, Shading and Anatomy drawing?
Fear not! Sel will teach her personal tips on how to approach these easily!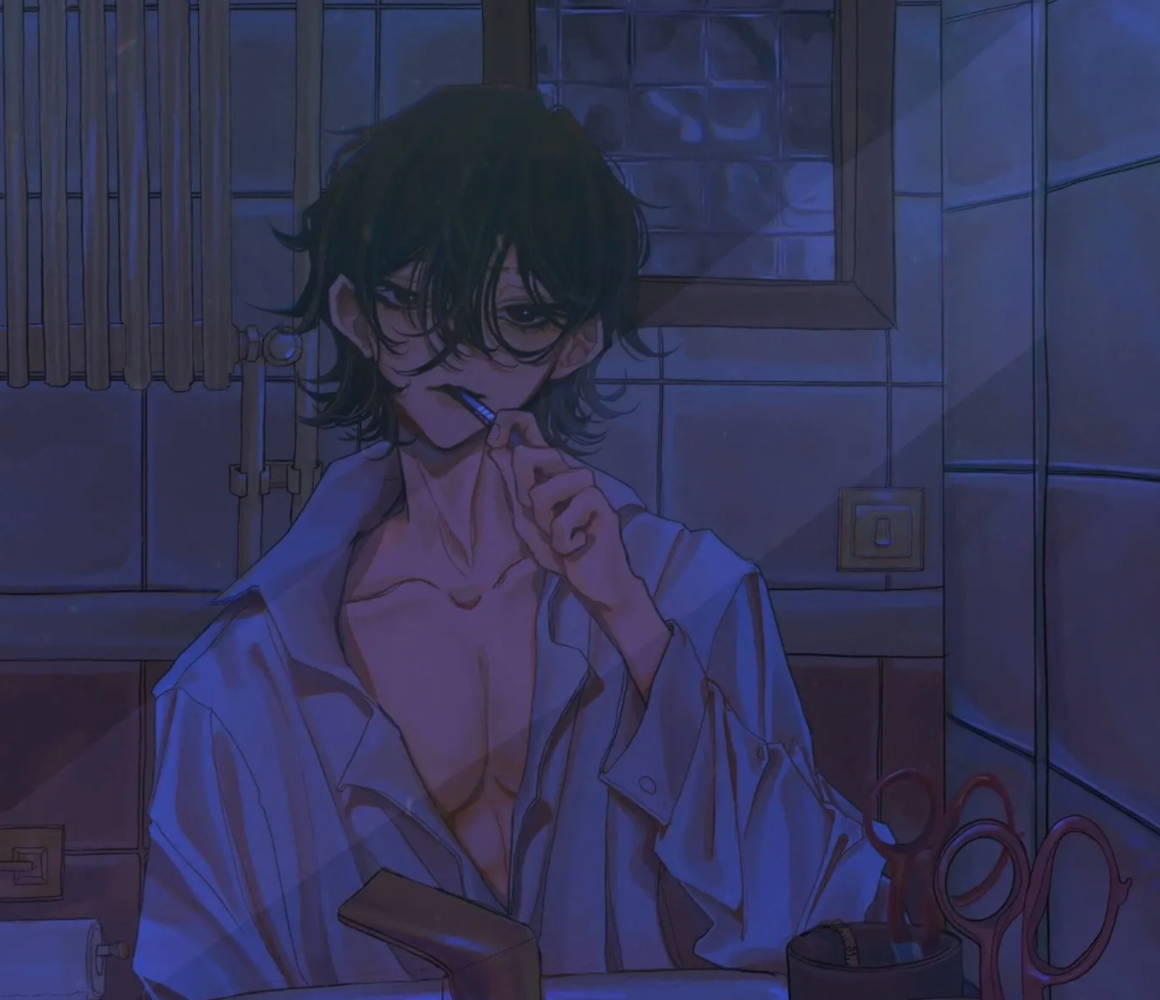 The Ultimate Illustration Class Package
Sel guarantees you'll be able to:
Create your own unique characters

Develop your own color palette

Add life with clothing and body poses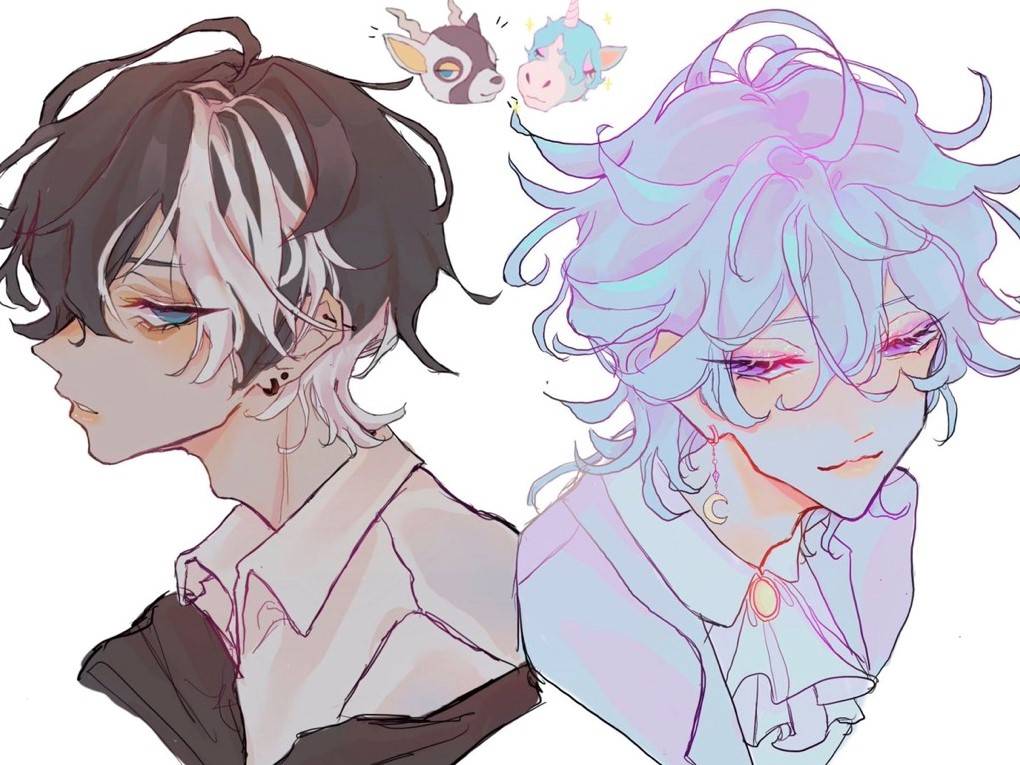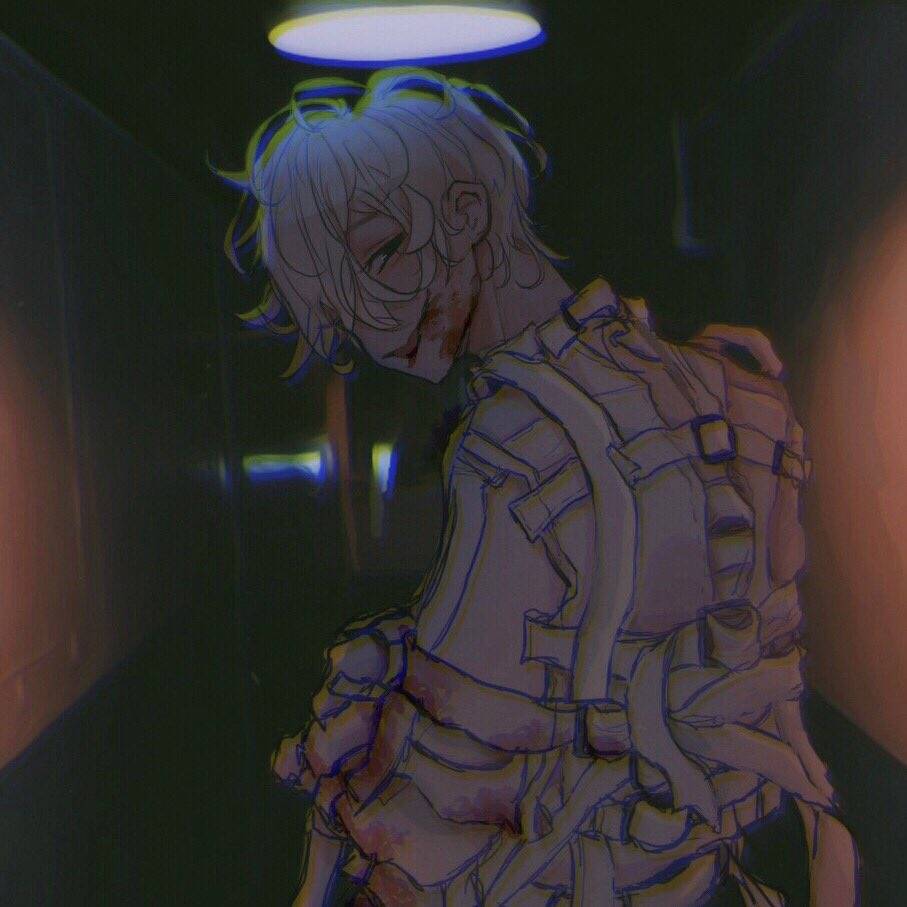 Step 1: Drawing Stylized Faces and Expressions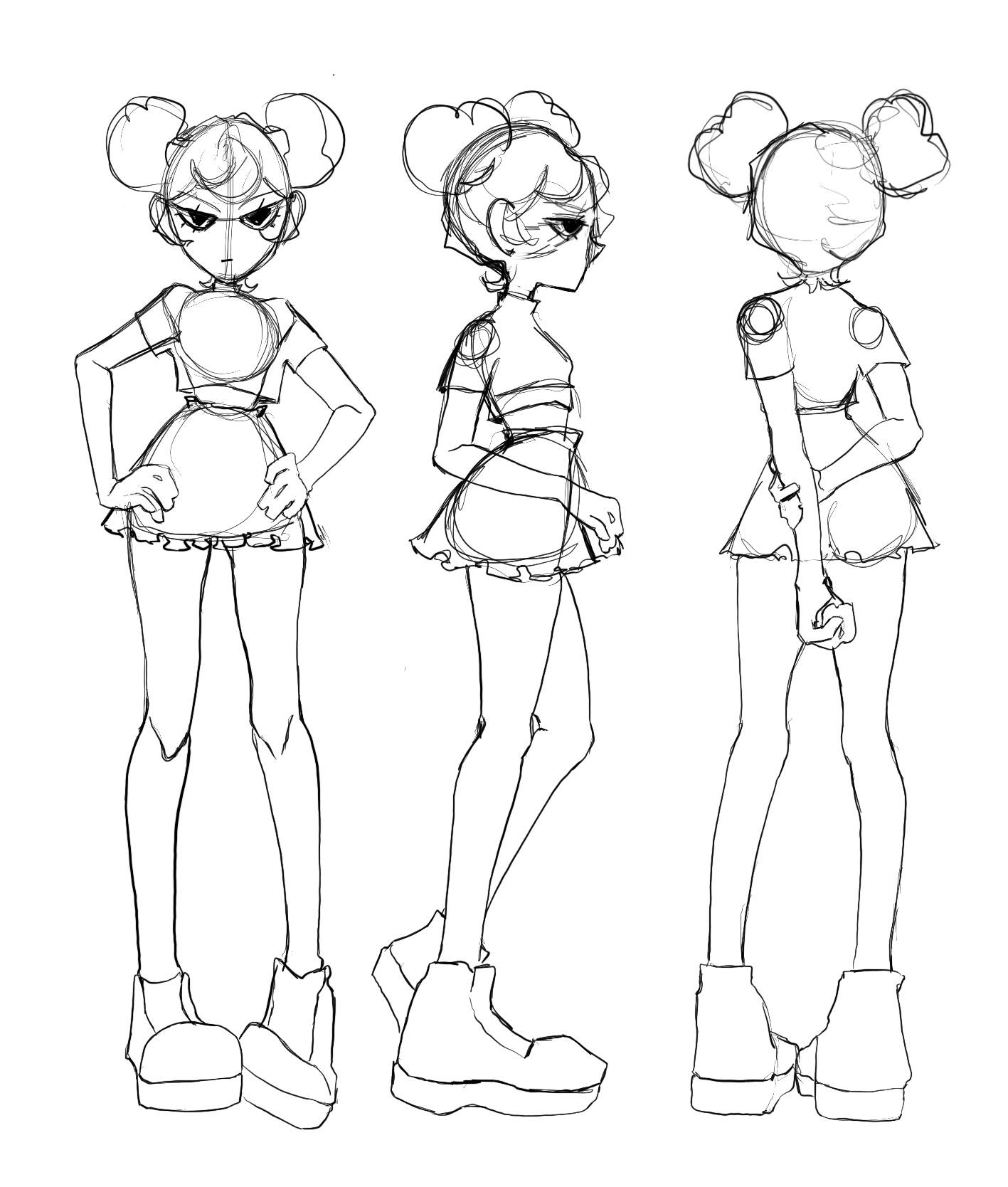 Step 2: Simplifying and Stylizing Anatomy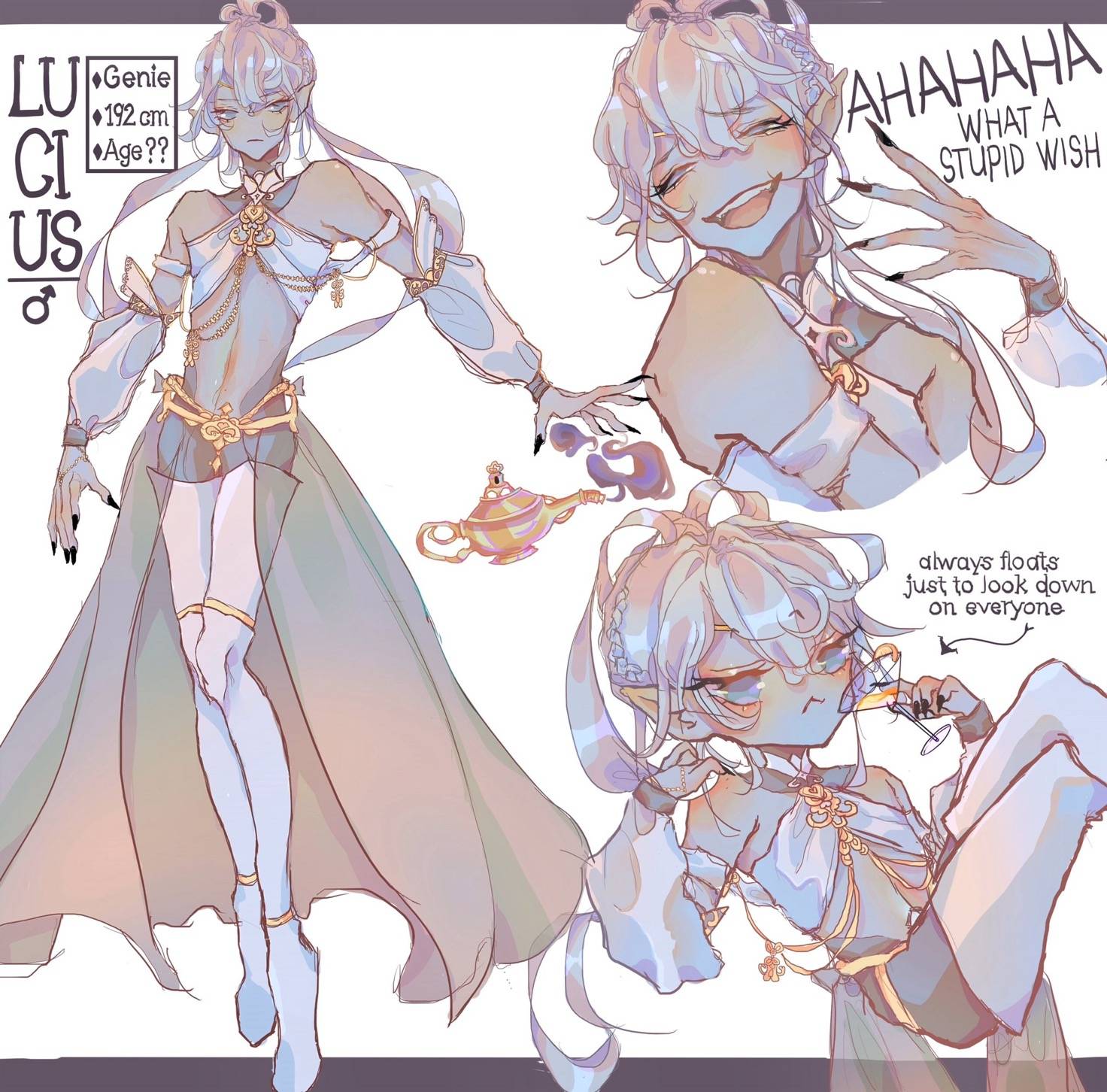 Step 3: Designing Fully Fledged Characters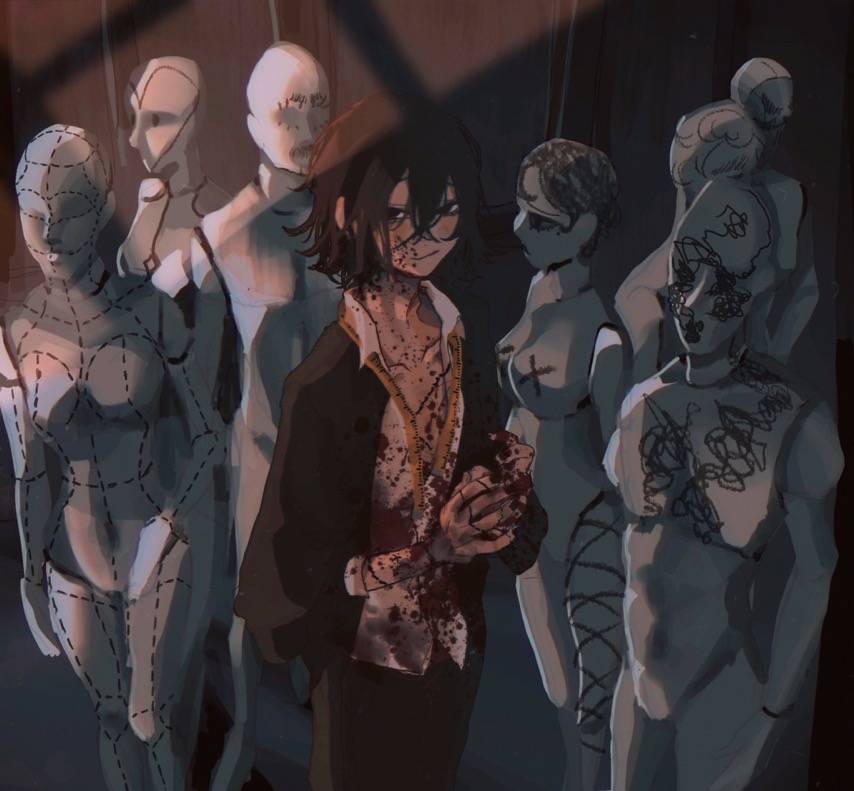 Step 4: Turning Your Ideas Into Illustrations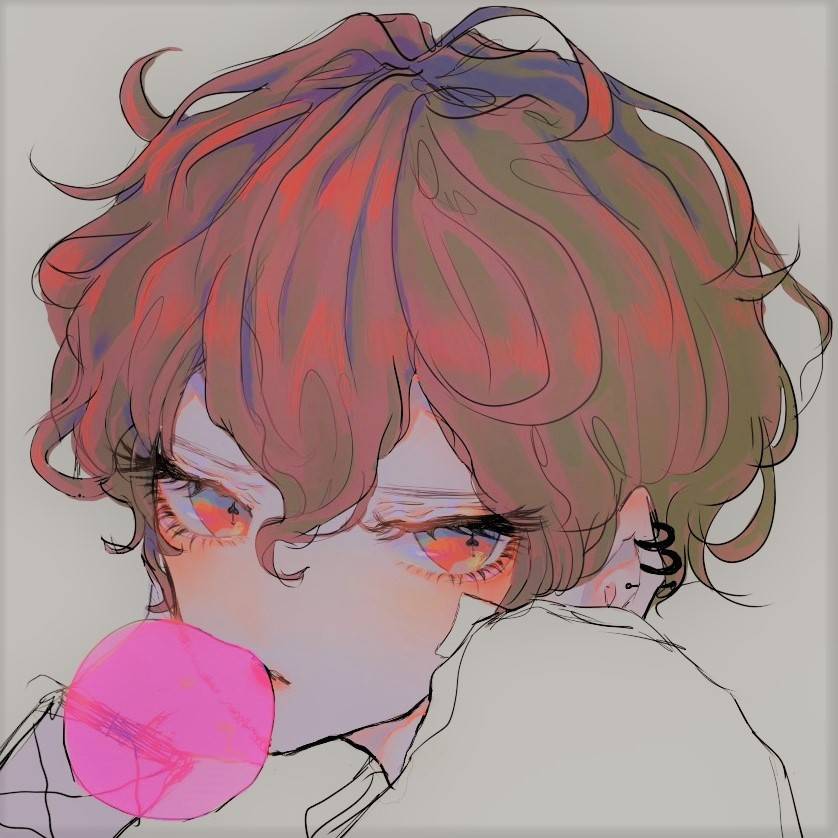 ---
Meet Your Instructor: Pokipon!

Introduction to the course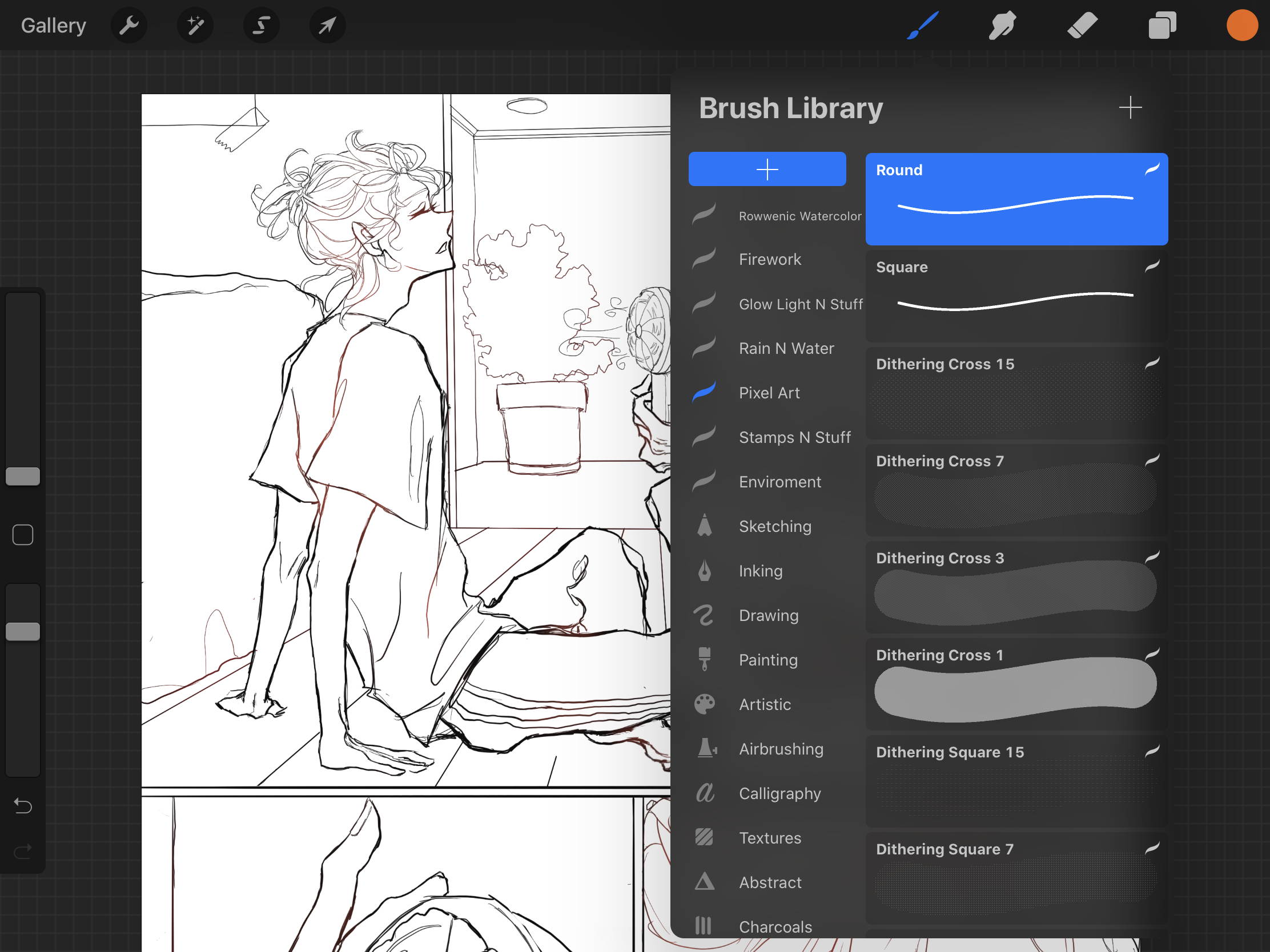 Chapter 1: The Very Basics

---
Basics of Procreate

Downloading and Editing brushes to your own liking

Layer modes and other tools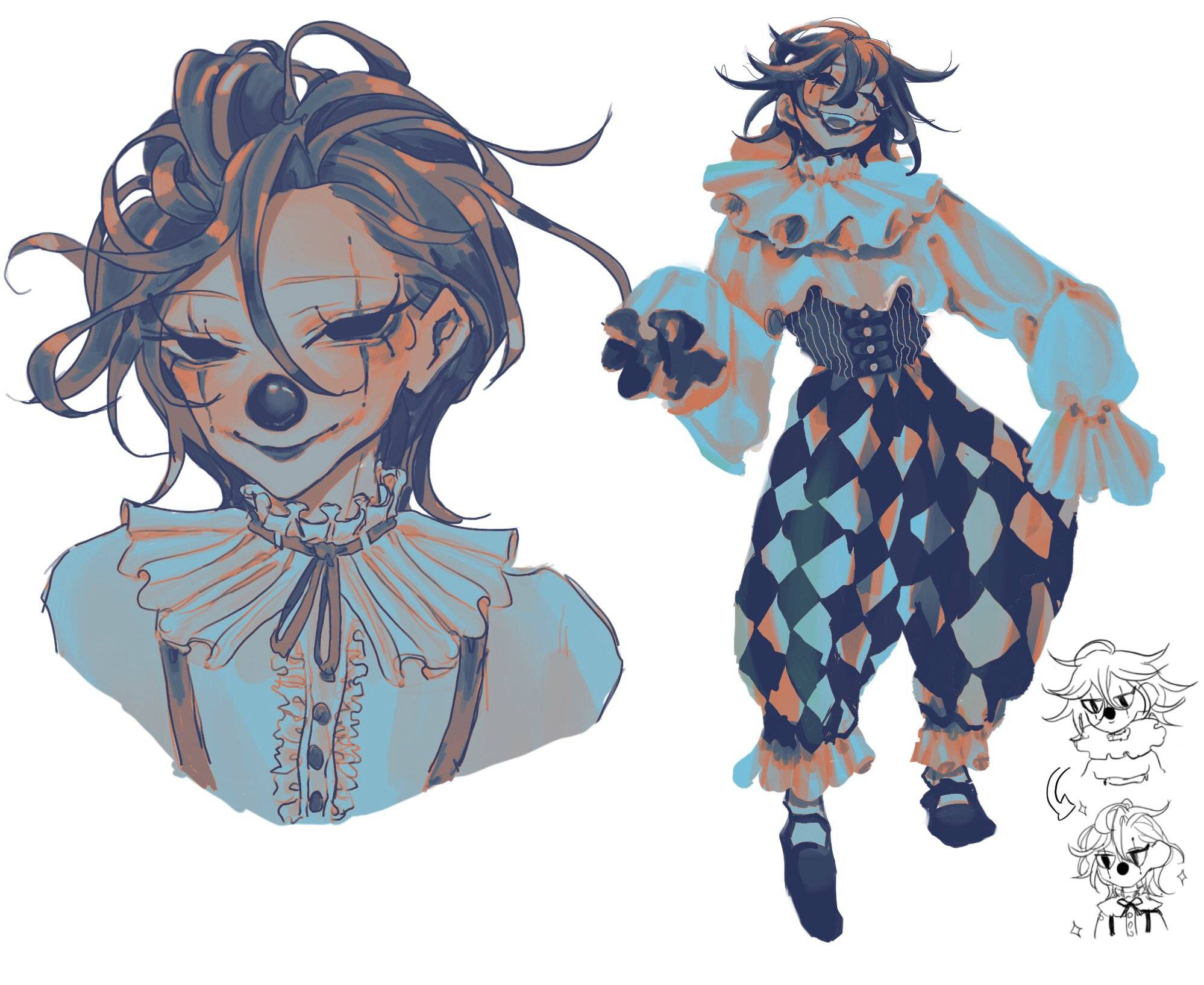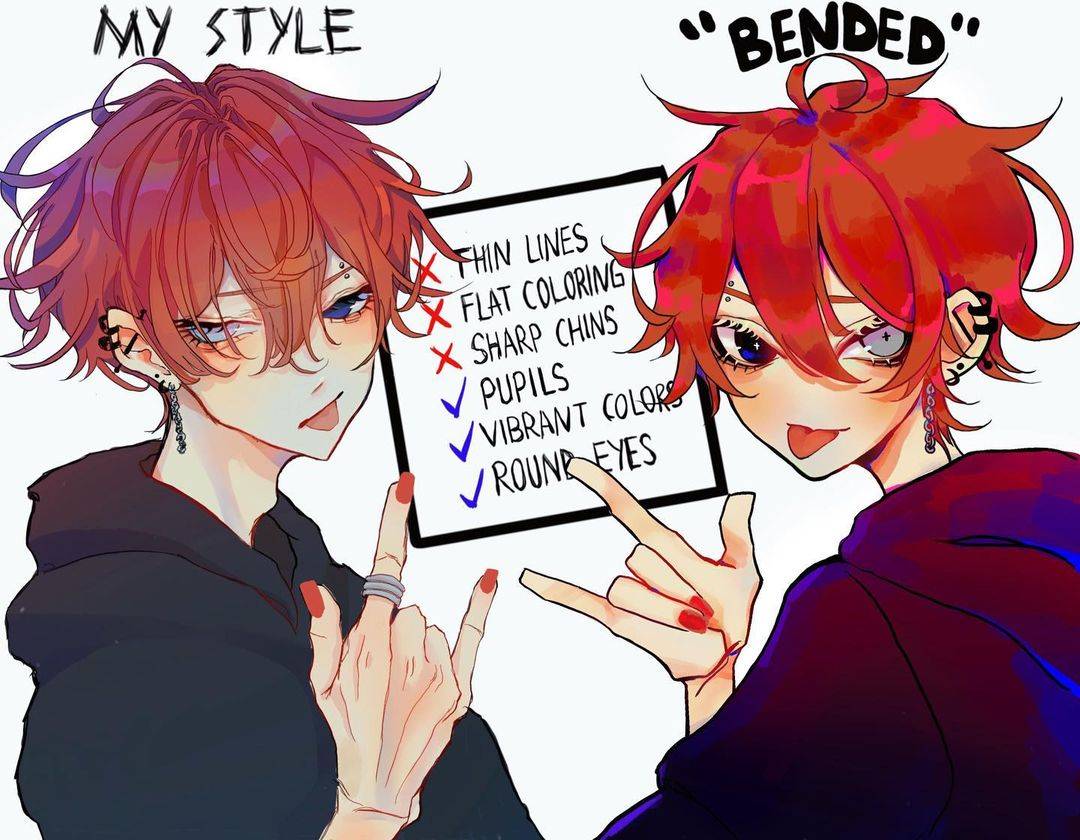 Chapter 2: Don't Be Boring, Stylize!

---
Stylized Anatomy For Fellow Dummies

Poses and using references

Heads! (and expressions that come with them)

Crash course on hair and clothes

Bonus: Let's sketch some hands and feet together!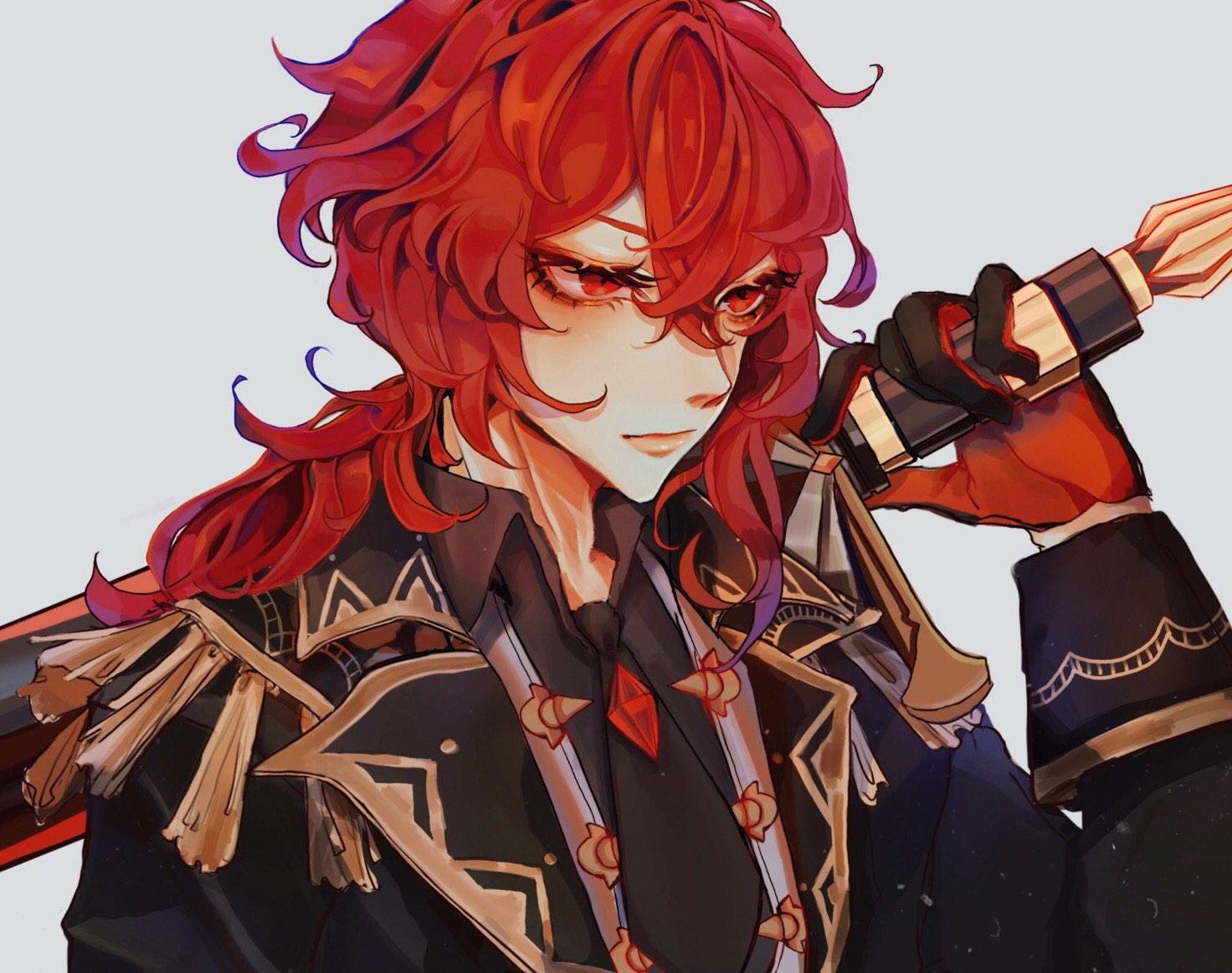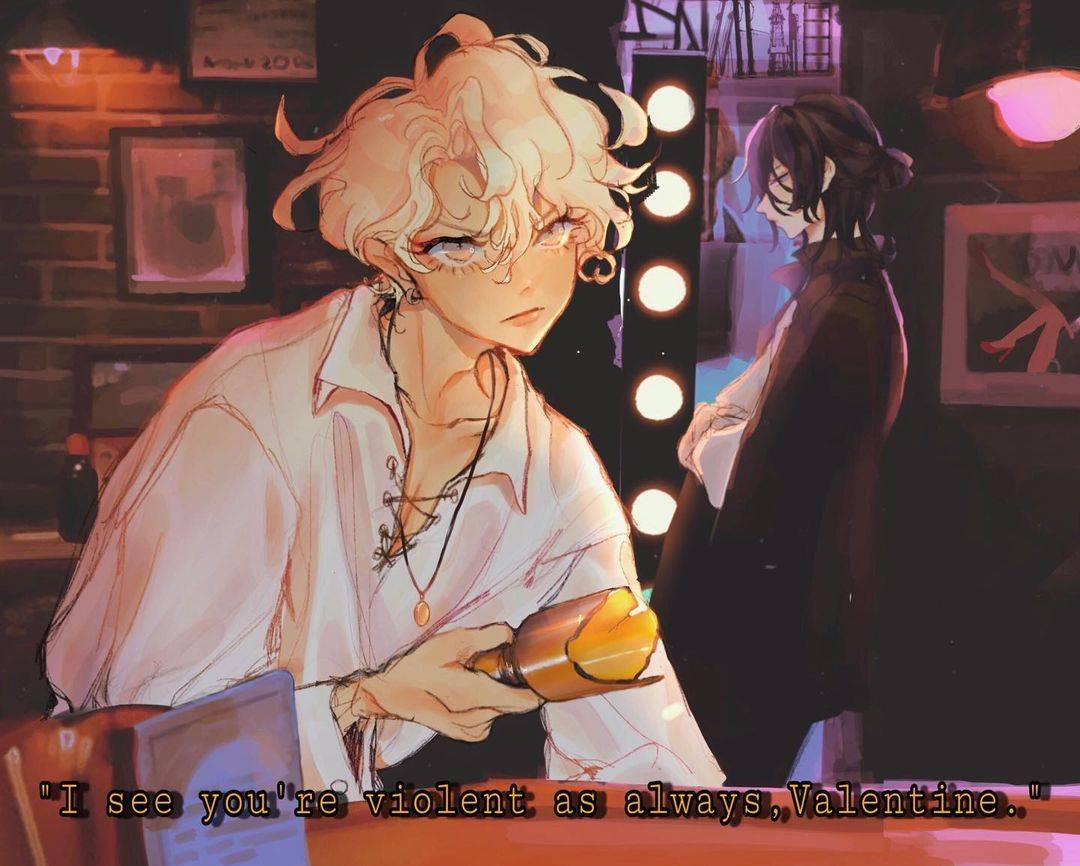 Chapter 3: Now, Let's Color!

---
How I pick colors

Let's color some people and clothes

Crash course on lights, shadows and ambiance

Bonus: Are you lazy? Use gradient maps!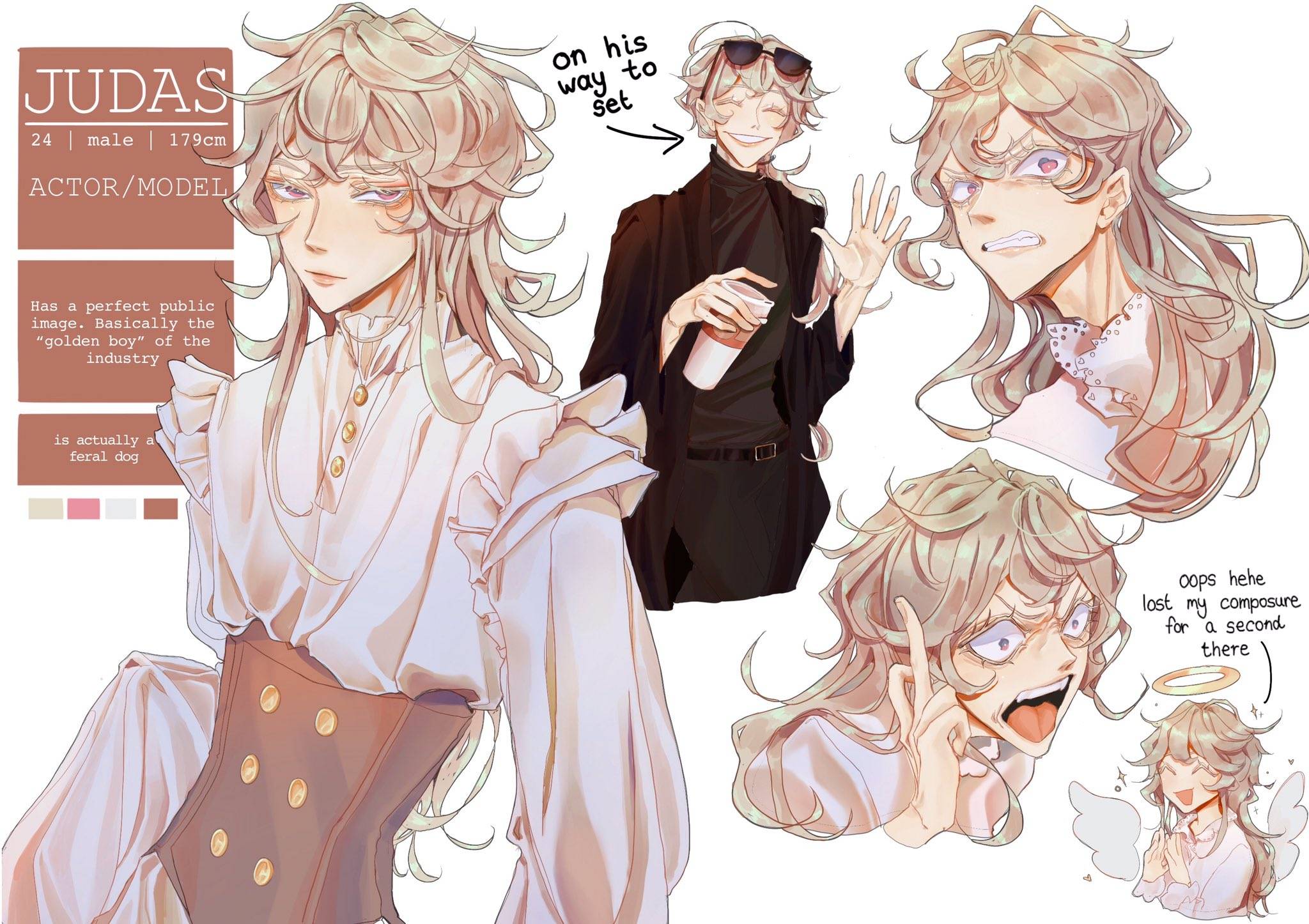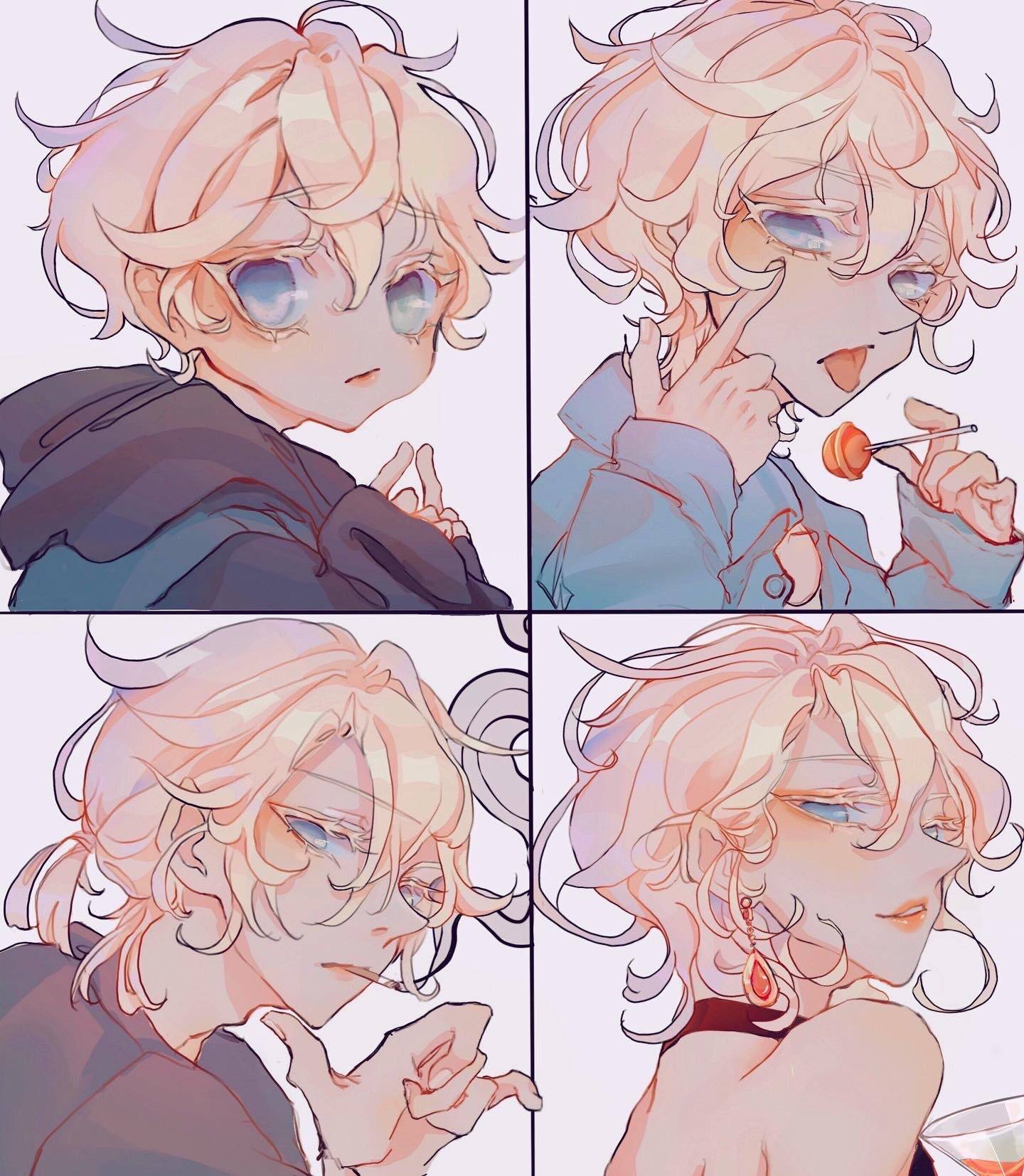 Chapter 4: Let's Make A Character!
---
Planning, brainstorming and gathering references

Designing your character

How to make a character sheet that displays your character's personality

Bonus Exercise: Let's try to turn an object into a fully fledged character!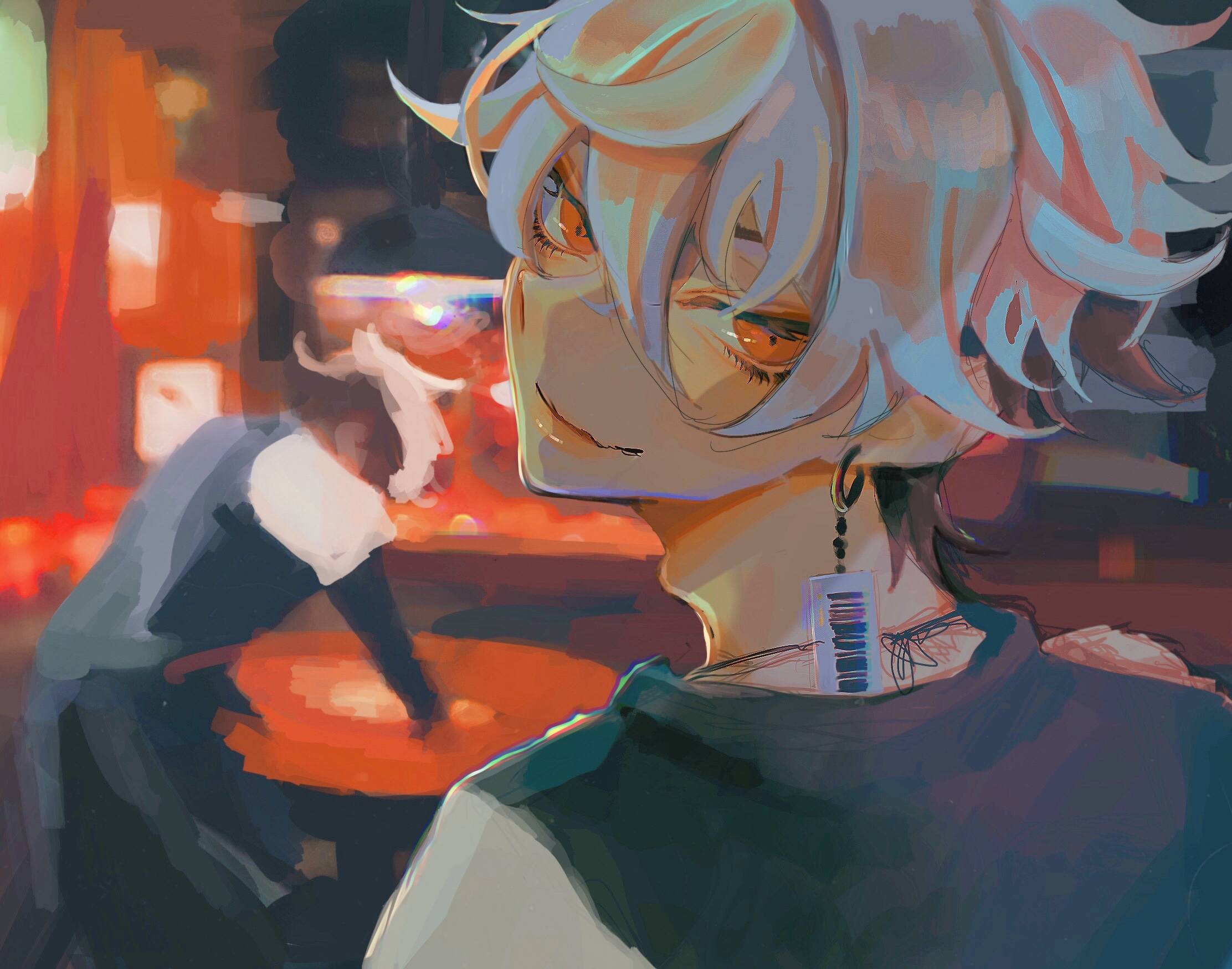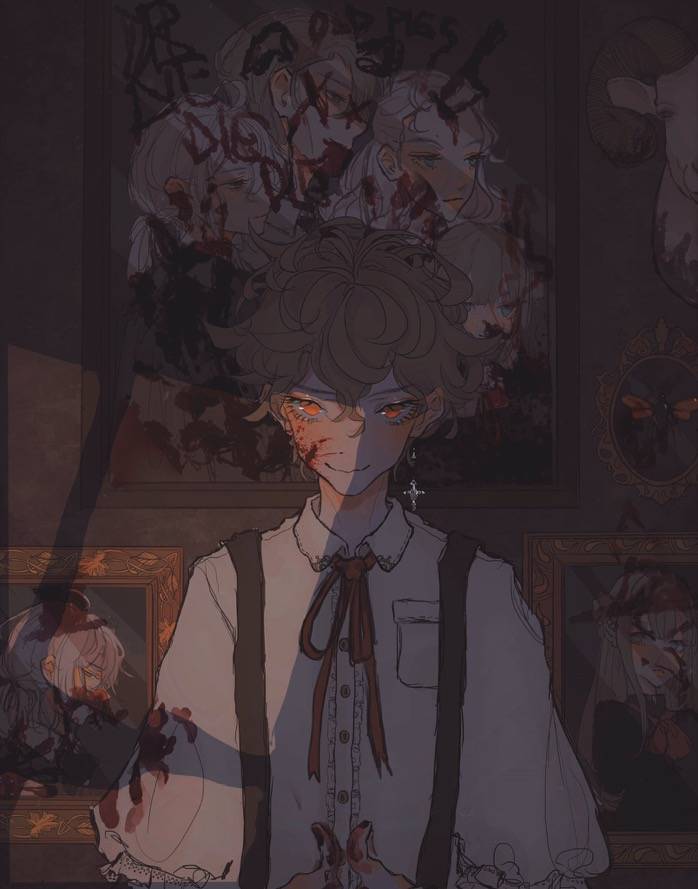 Chapter 5: Cheating At Backgrounds For Lazy People

---
Lazy ways to add backdrops to your drawings

Now, let's actually try to draw a background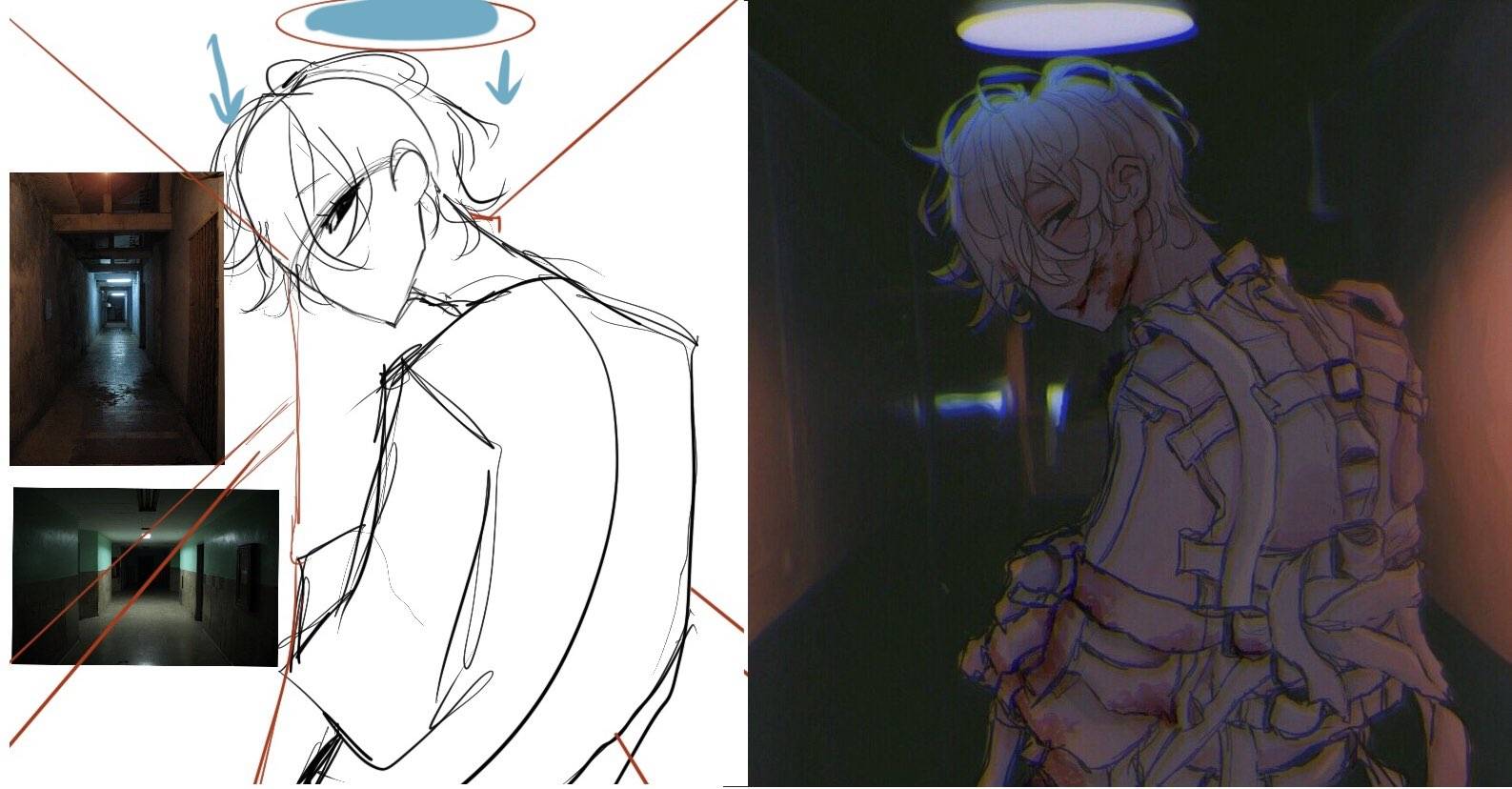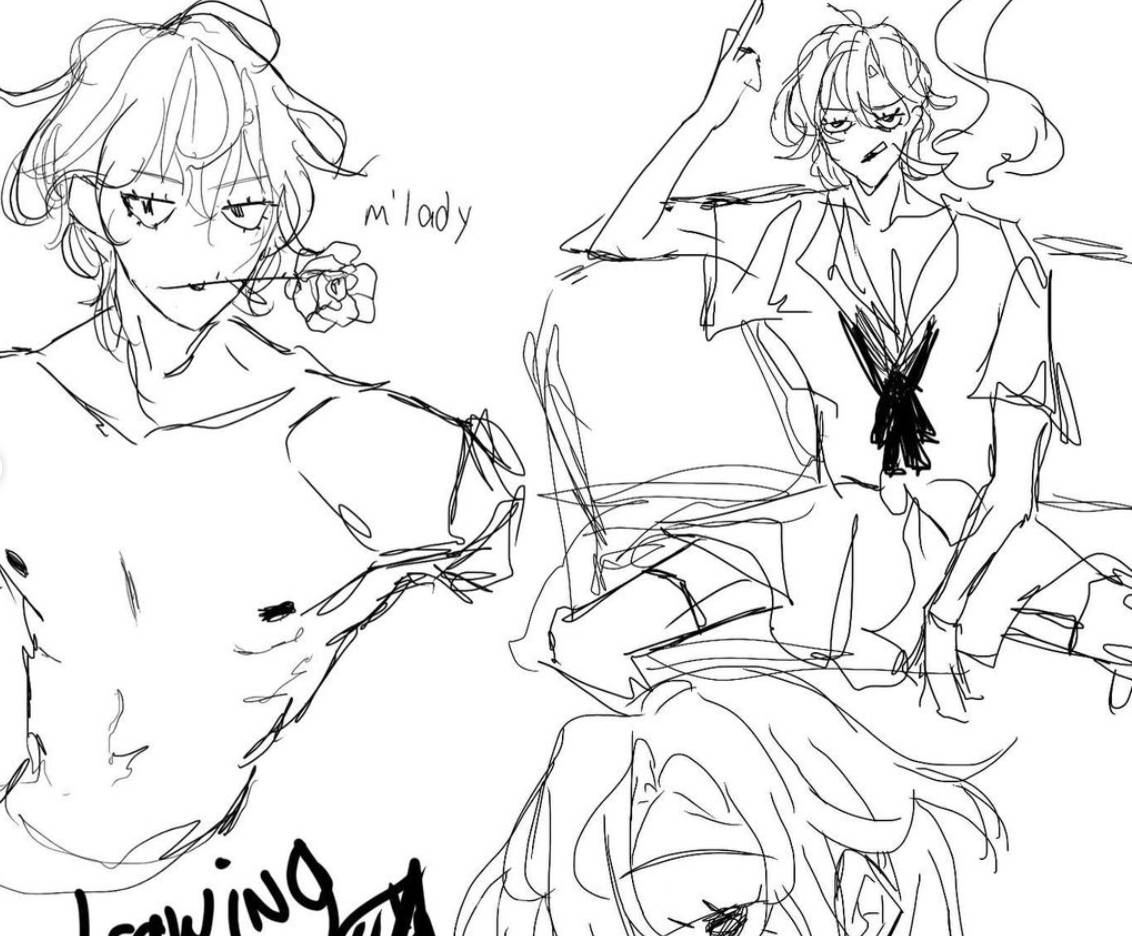 ---
Gathering references and drafting ideas

Making thumbnail sketches and then making the actual sketch!

Let's create an atmosphere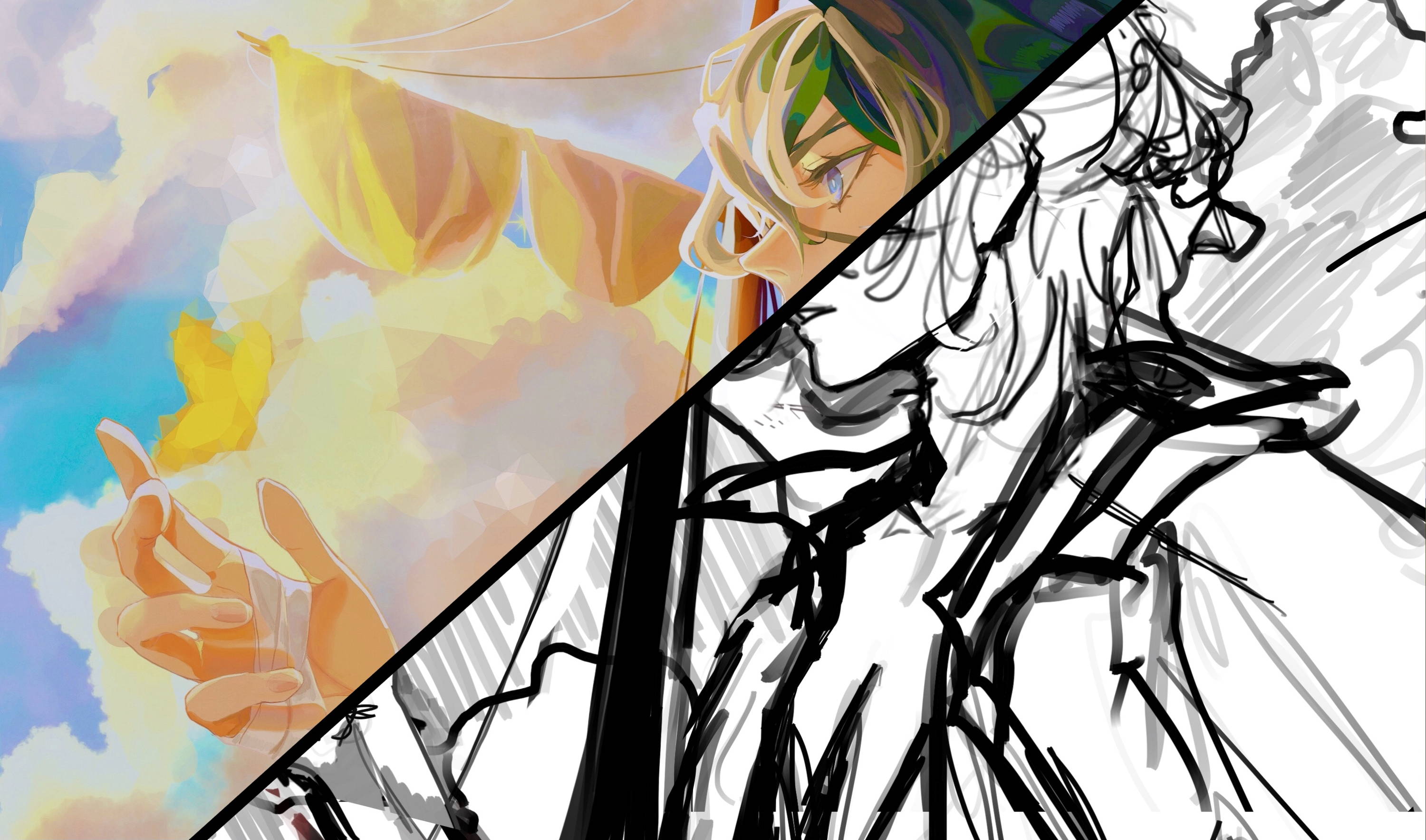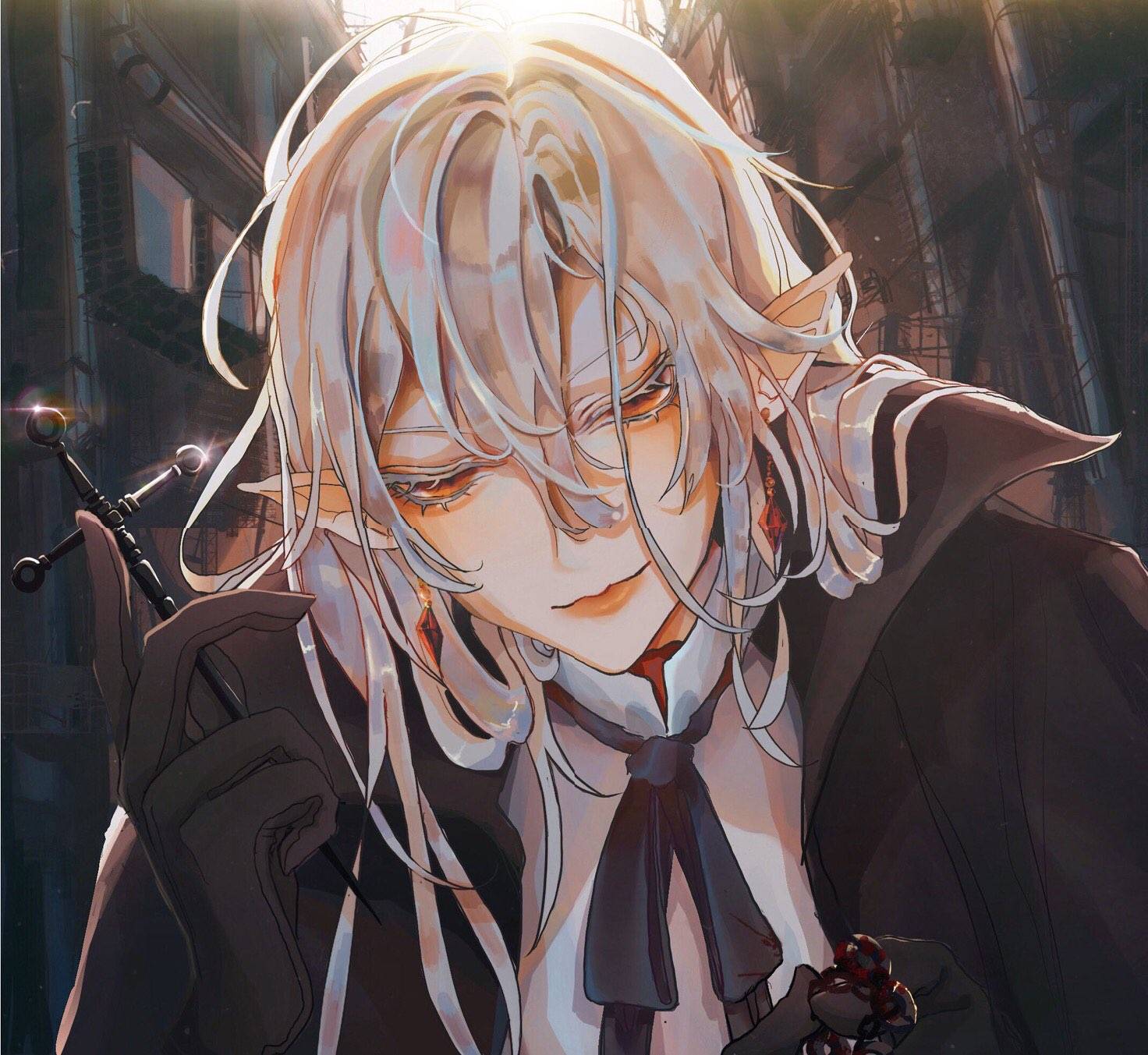 Chapter 7: The Illustration Making

---
The Boring Part: Lineart

Flat Colors

Rendering (and deciding how much is too much)

Finishing Touches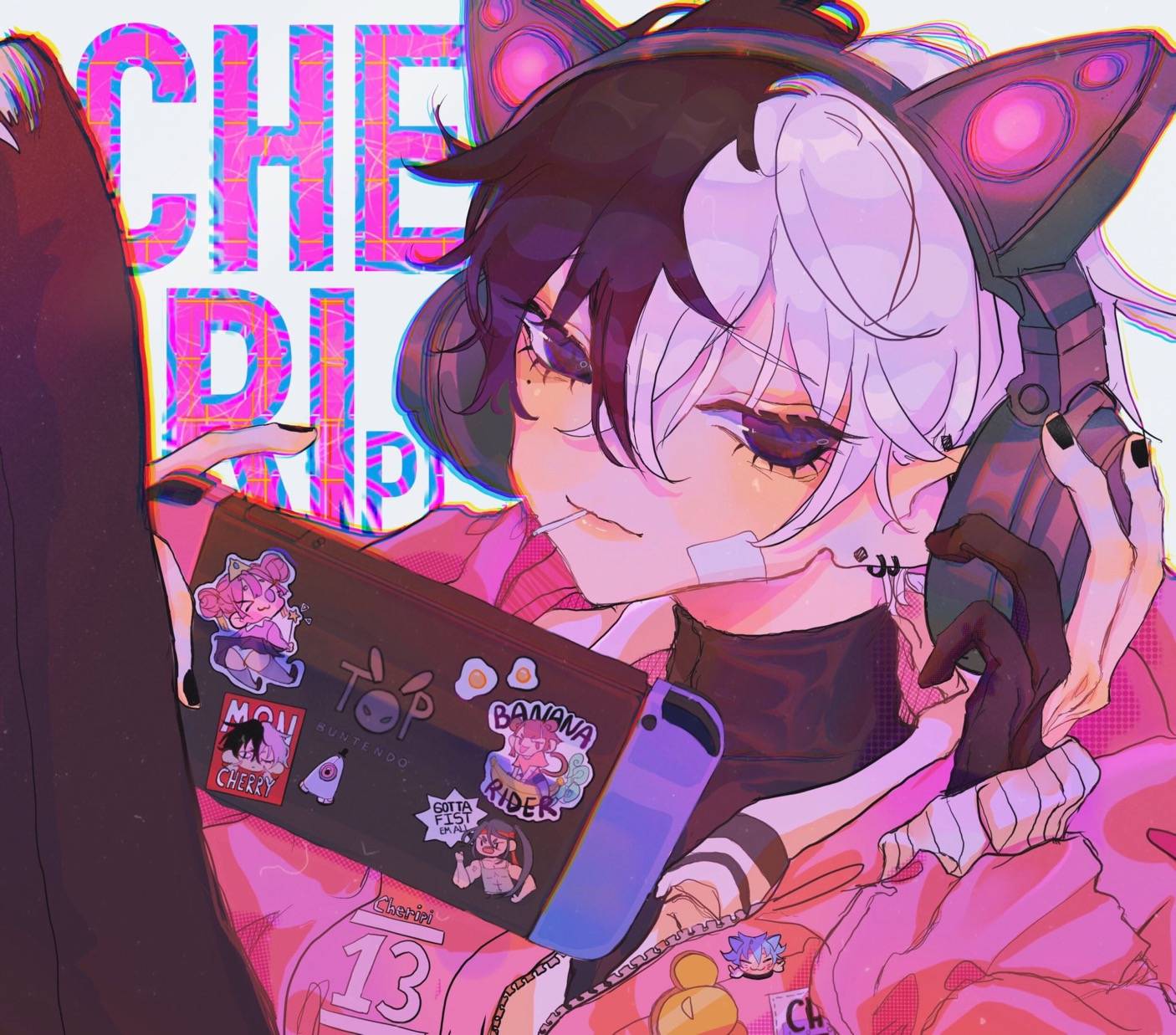 Bonus Chapter: Let's Talk About Art!

---
My thoughts about finding your style

Struggles with staying motivated and productive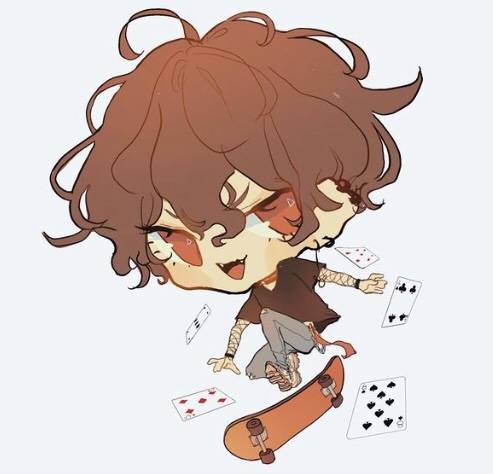 ---
  Congratulations on Completing the Course
I'm Sel but you may also know me as Pokipon! I'm currently a suffering first year animation student who has been drawing for half a decade.
Although I started focusing on art 5 years ago, I've been making my own characters and imagining them on little adventures ever since I was a kid. However, one day I decided that I was simply sick and tired of having those characters be in solitary confinement inside my brain forever so I decided to try my hand at drawing them.. 5 years of trials, errors, tears and an ungodly amount of green apple tea later, and I can finally bring them into the real world via illustrations and comics and endlessly annoy my followers with all their shenanigans.
All jokes aside though, since I had to learn everything about art by myself, I had to "invent" ways of sketching and coloring that just made sense in my brain. And i really hope I can explain them in a way that'll make sense in your brain too. So let's get started!!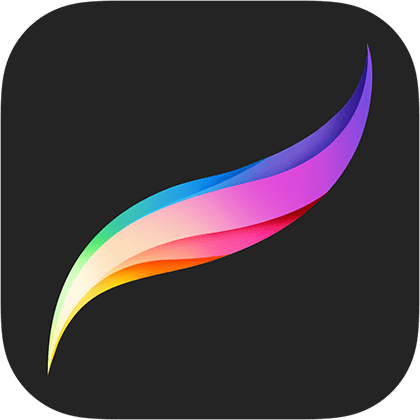 This course will teach and guide you on how to effectively utilize different tools.

*Please Note: Students will have to purchase Procreate application ($10 in Apple Store). It is not included in the course package.

You can access the class videos for 20 weeks. Within that period, you can replay the videos in as many devices as you want.
Earn points to Extend the Class Access
Receive points by completing chapter missions OR by taking the class two or more times a week. And use the points to extend your class access!
Quadpay is available for the payment! Your order will be split into 4 installments paid over 6 weeks! To find out more, please visit Quadpay.
We will need to download Procreate before taking the class.
Class videos will be available by September 3rd. We will notify you via email regarding how to access to the class videos on the release date.
You're all set!
Don't feel like waiting? Here are classes you can start today
Live what you love with CLASS101