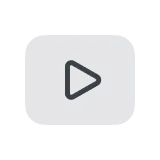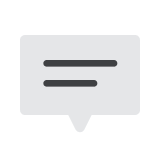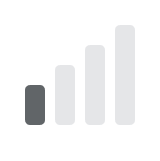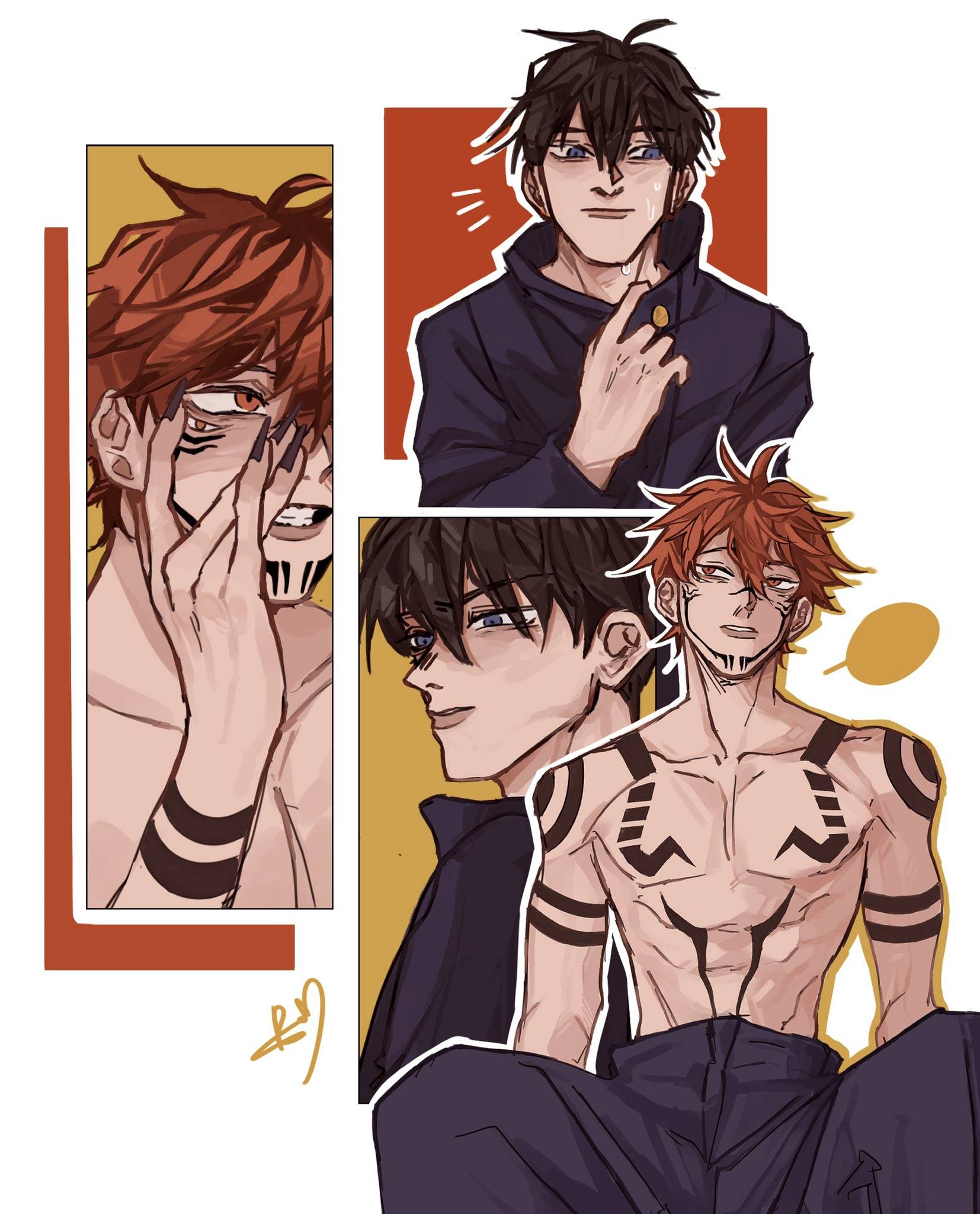 WHAT IS THIS CLASS ABOUT?
It's your character's world, and we are just living in it.
This course will be all about telling stories through the eyes of your characters, whether it's with a series of images or a single frame.
I'll be sharing some of my favourite tips on how I approach anatomy, character interactions to illustrating engaging character spreads that will help form the emotional connection from your audience to your characters.
Whether you love drawing original characters or fan art, they are all welcome!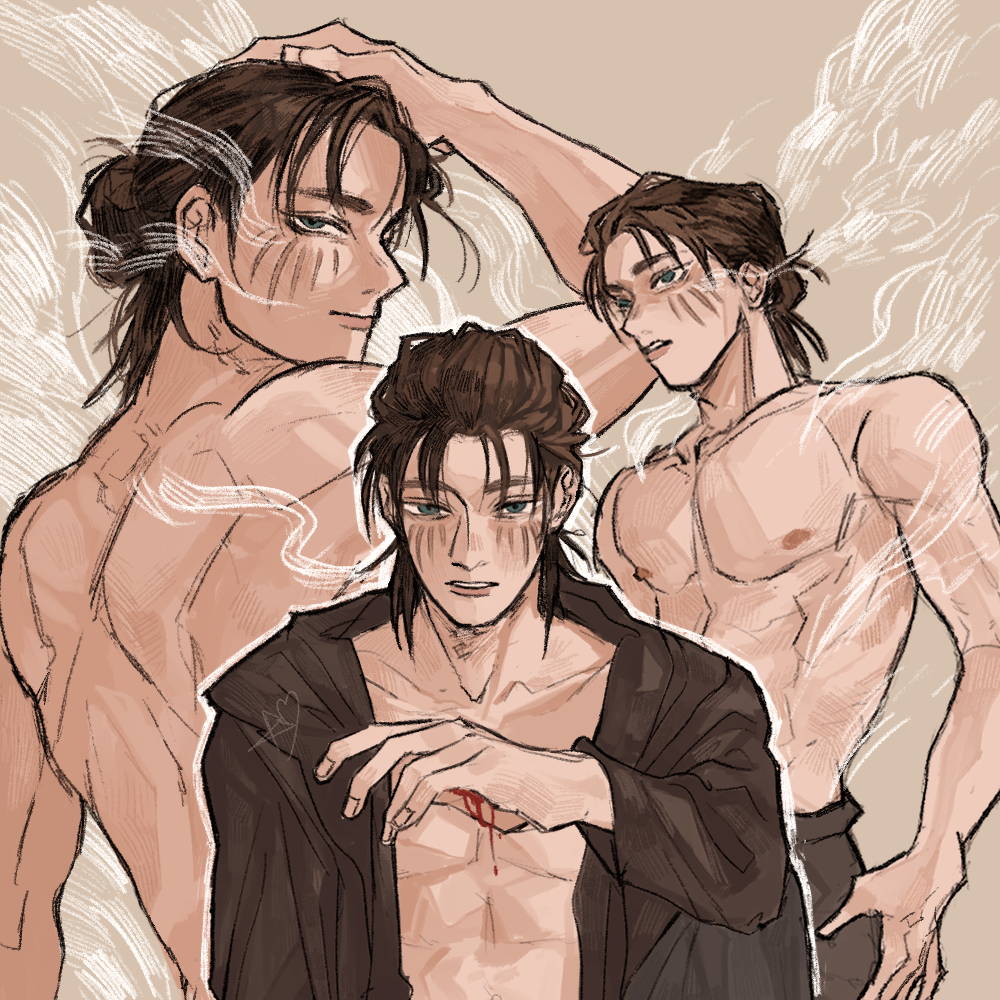 This class is for both beginner and intermediate artists who wish to bring out the appeal and successfully capture the essence of a character through fun character interactions and stylized expressions.
If you're struggling with translating emotions and bringing movement to your drawings, I am here to help you break out of your comfort zone and push your creative mind into bringing your visualizations to life.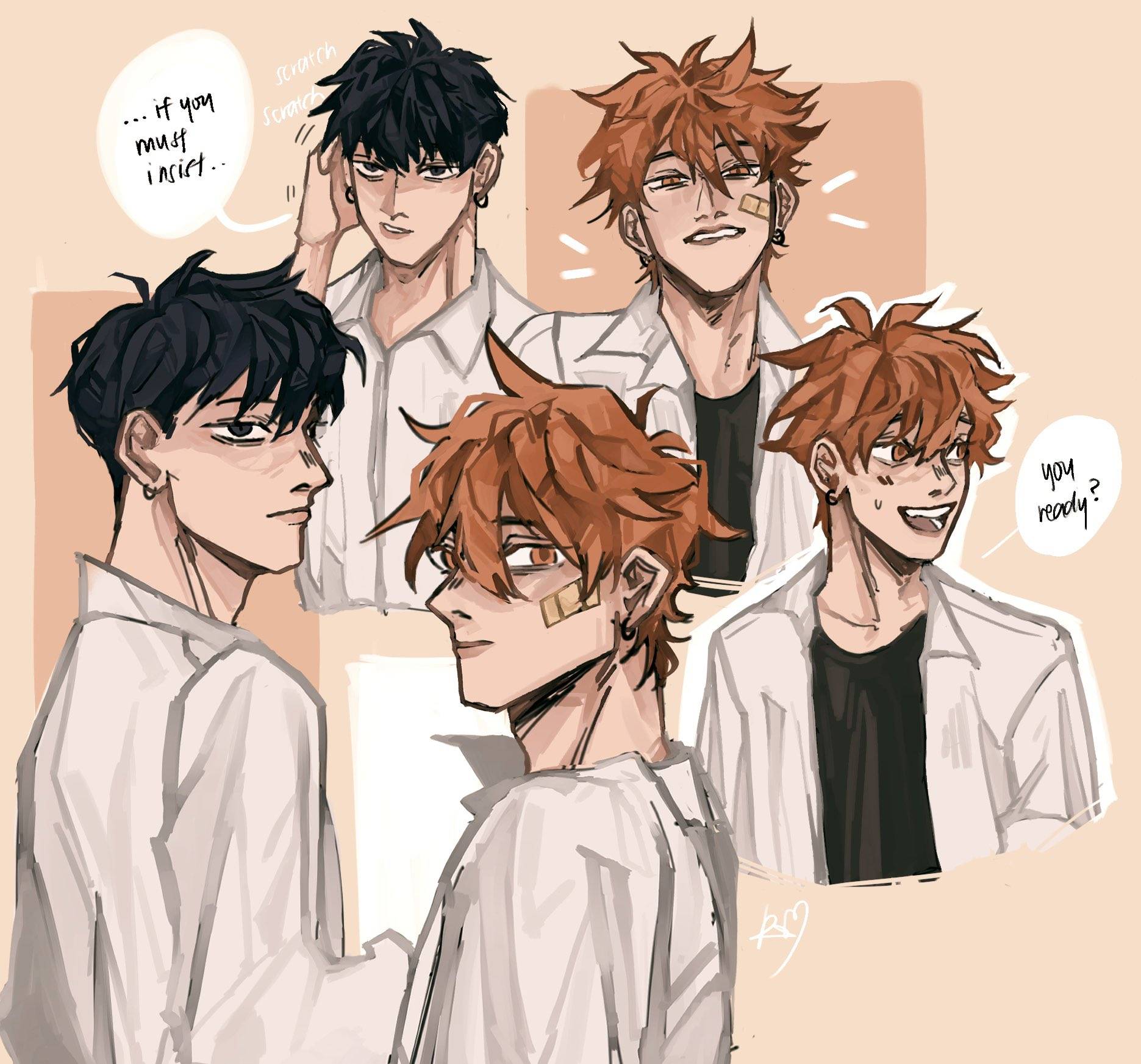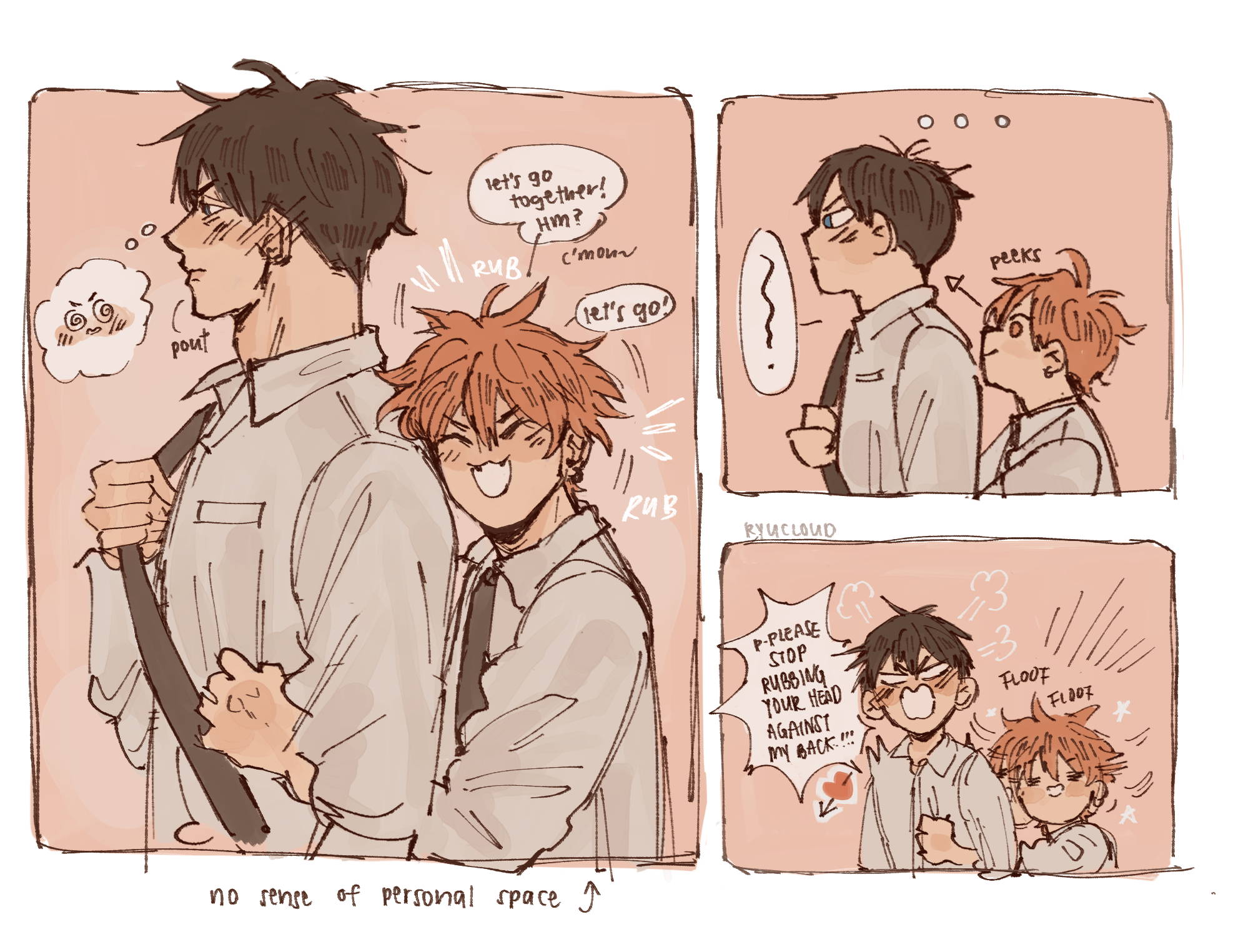 WHAT WILL THE STUDENTS ACHIEVE?
By the end of this course, you will learn how to apply the knowledge from anatomy practices to create dynamic character illustrations that are adapted to a style of your own.
I hope my course can help you learn to enjoy the process of creating art - it is a long and chaotic journey, but I promise the result will be something worthwhile.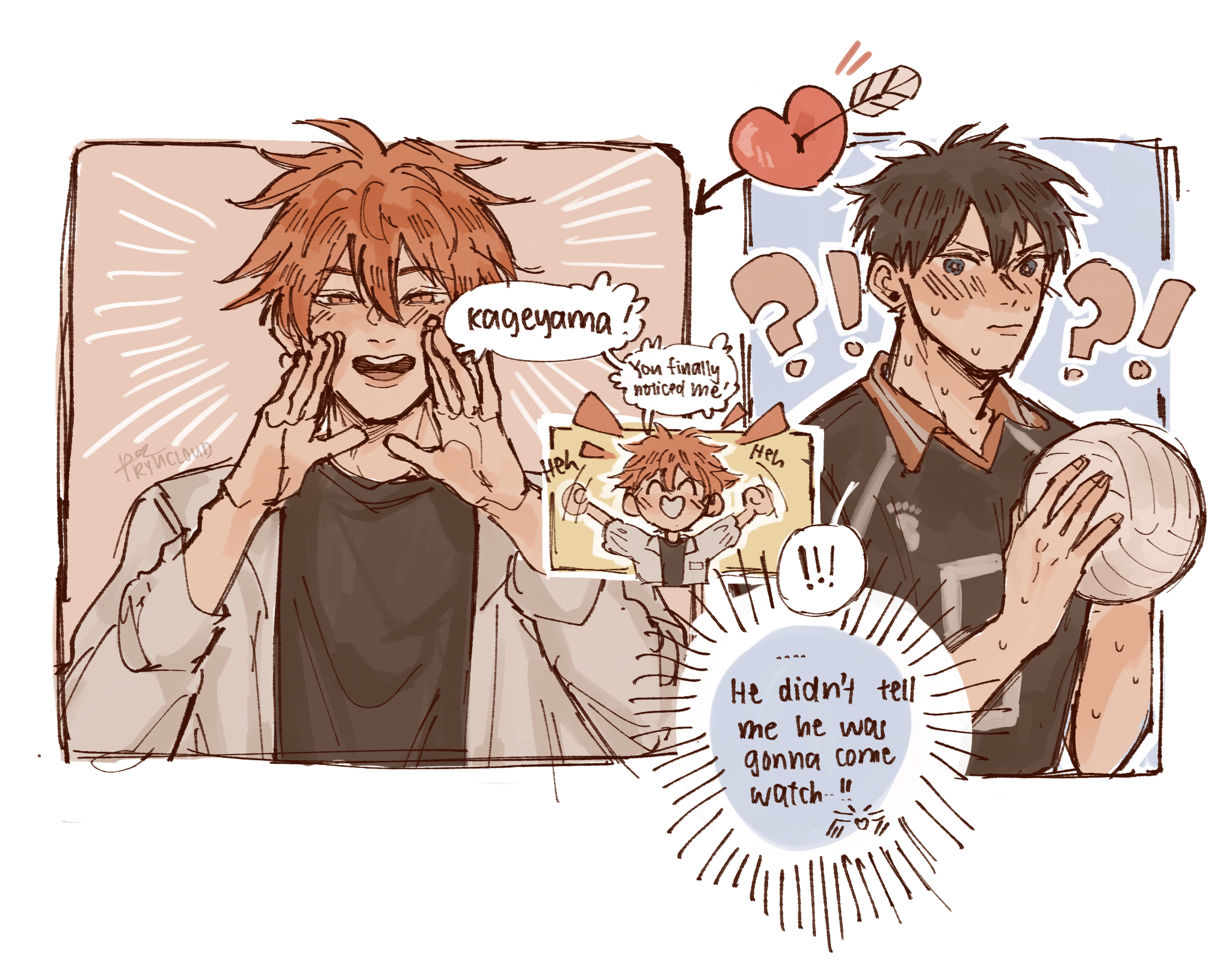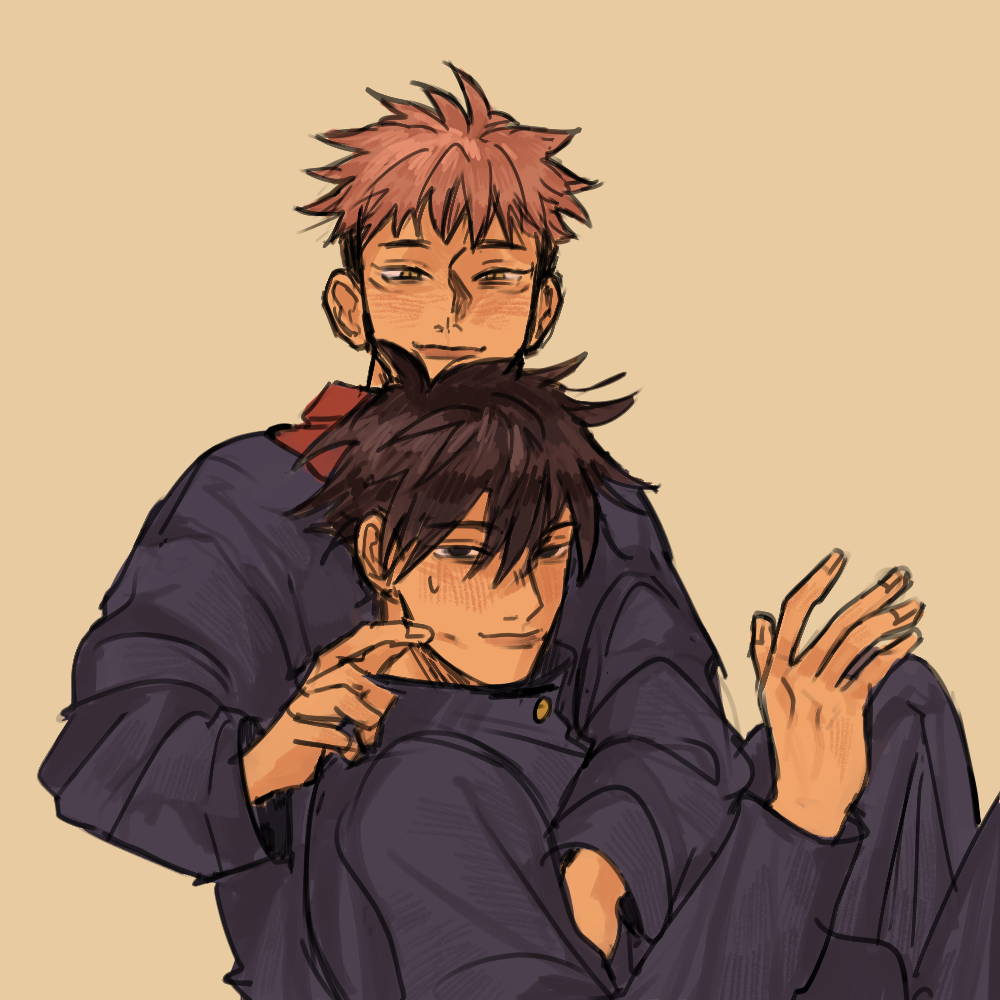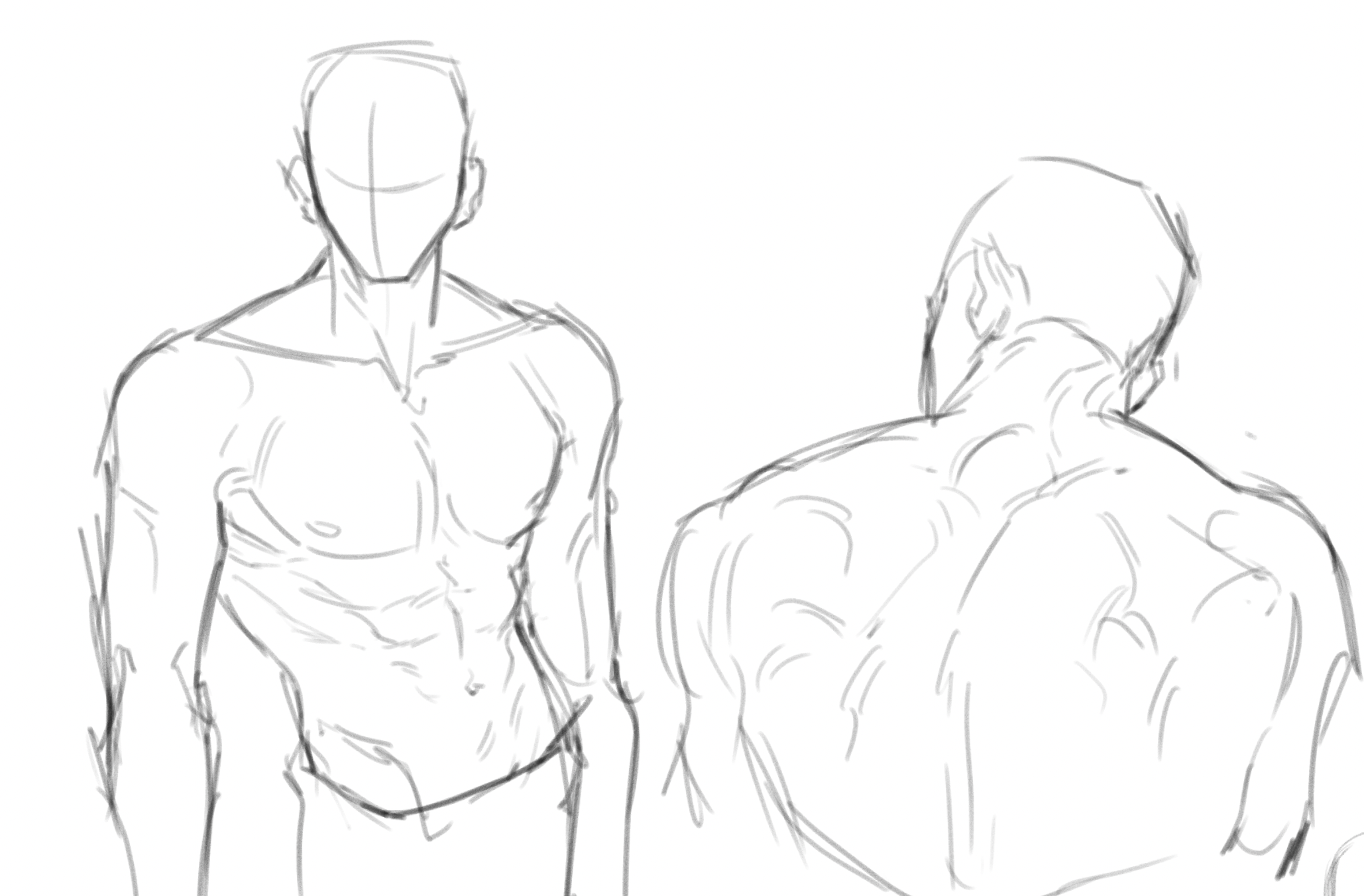 Step1: Understanding the Male Anatomy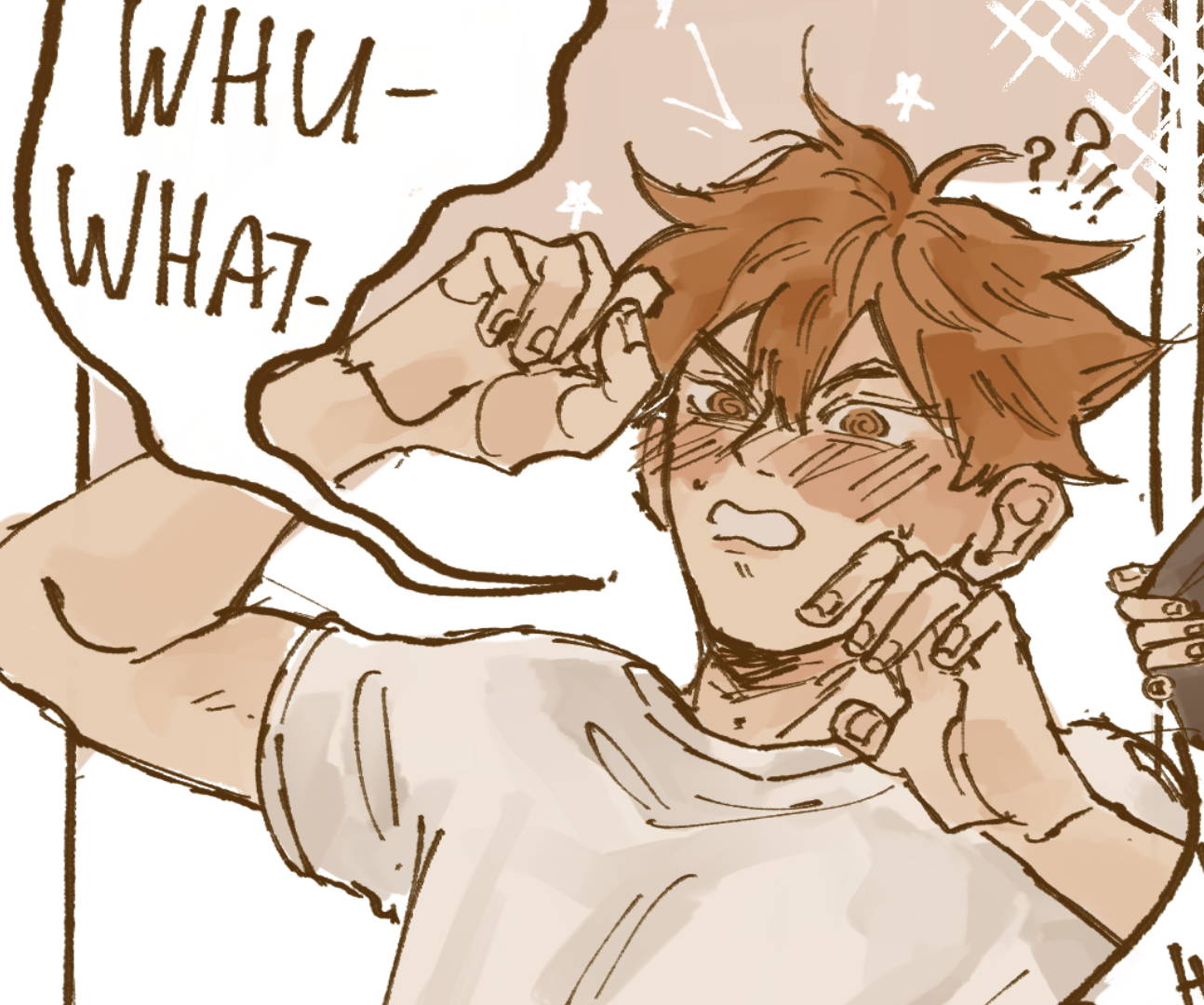 Step2: Bringing Out the Personality in Your Characters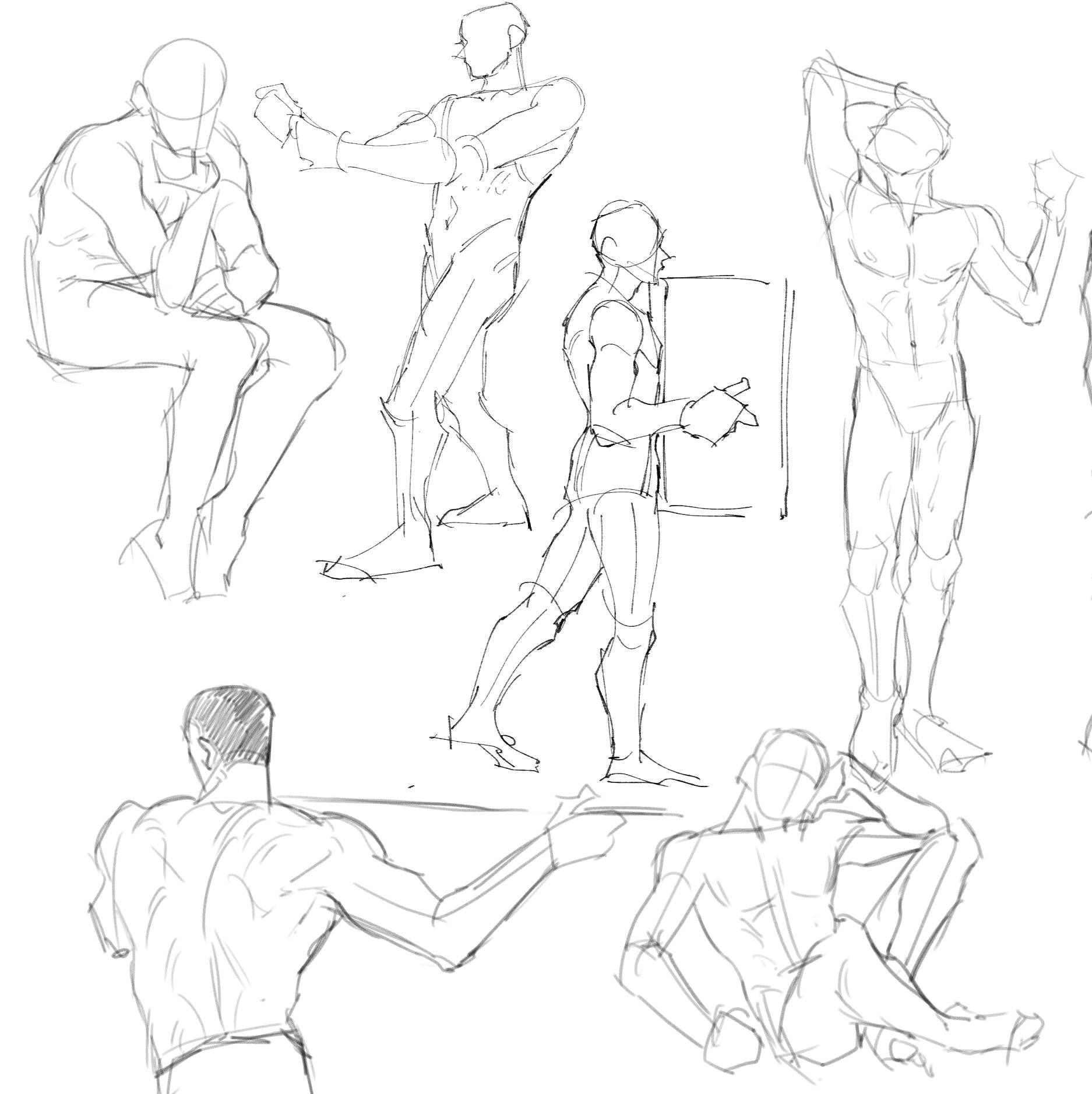 Step 3: Drawing Characters in Motion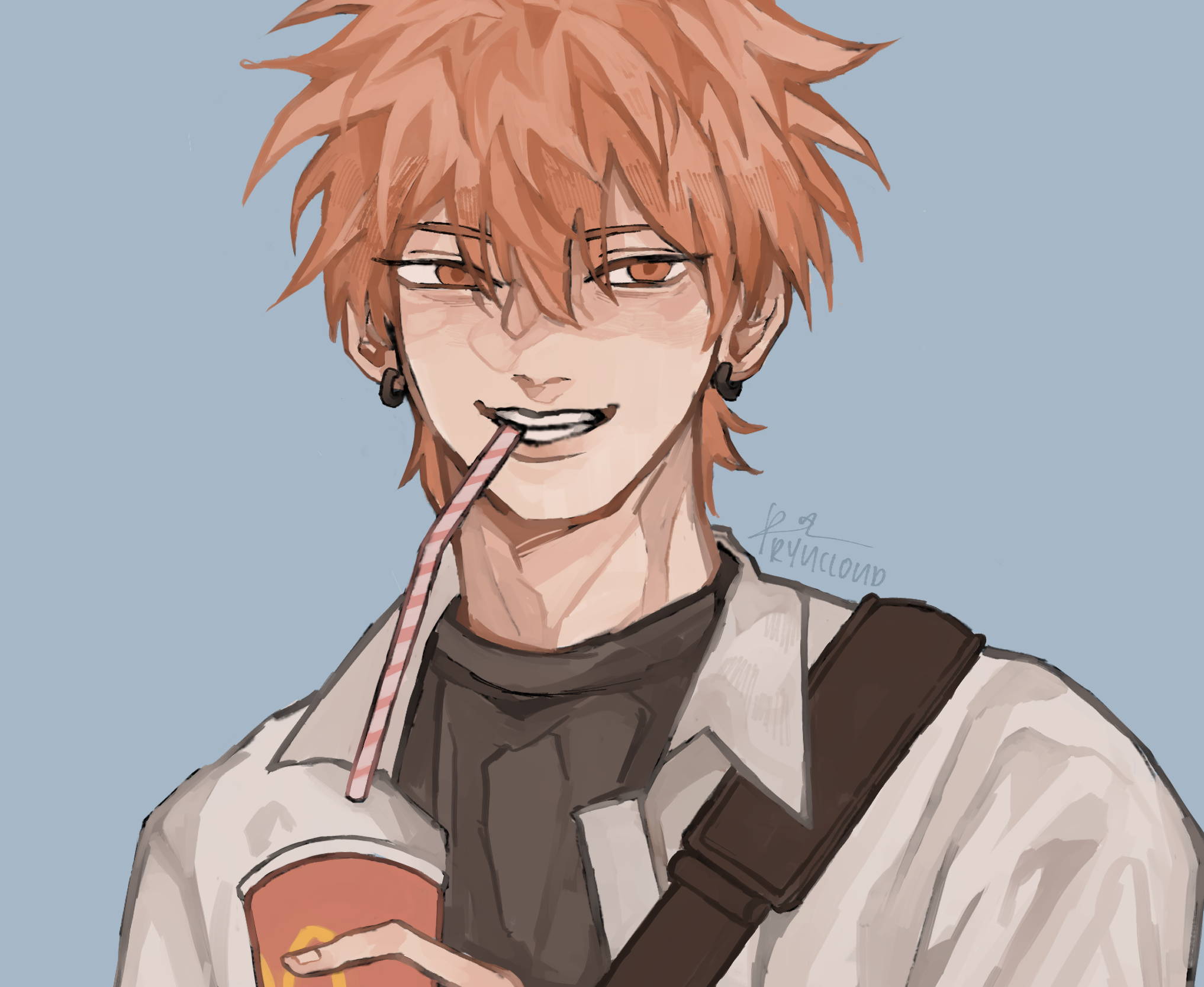 ---
Meet Your Instructor

Introduction to the course

Introduction to the program
Chapter 1: Studying the Male Anatomy

---
The Proportions of the Body

Weight and balance

Practicing Shapes and Forms

Building Muscles
Chapter 2: Practicing Sketching With a More Solid Foundation

---
Gesture Drawings

Fluidity and Exaggeration

Drawing Dynamic Poses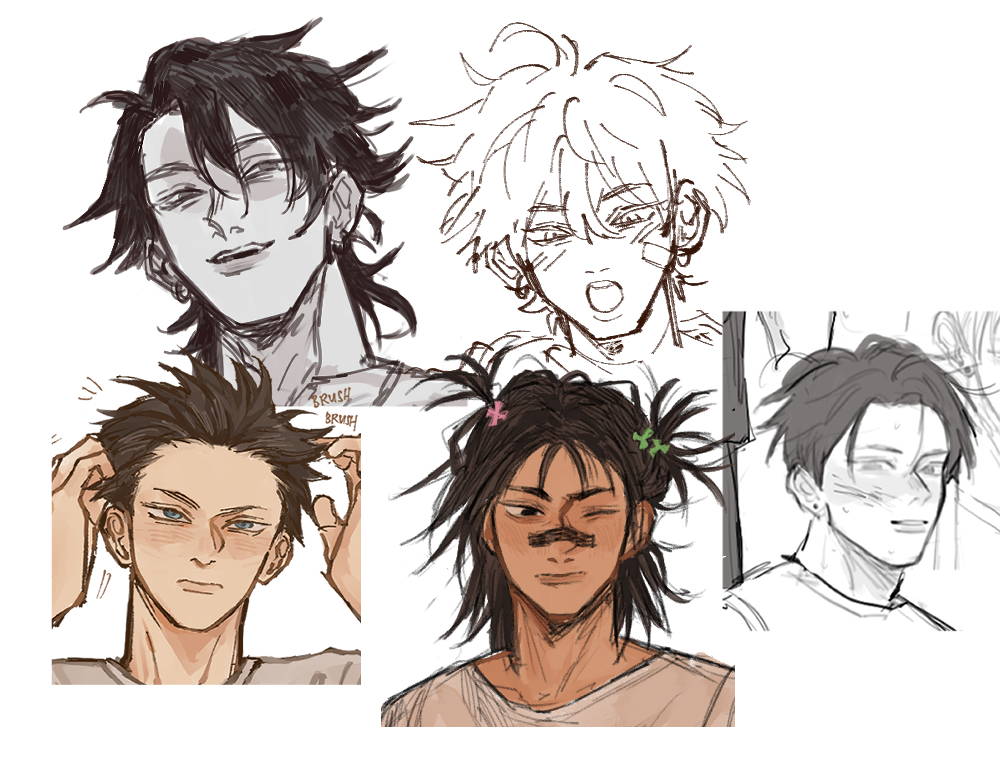 Chapter 3: How I Draw Heads

---
Face Proportions

Drawing Different Profiles

Practicing Hair Dynamics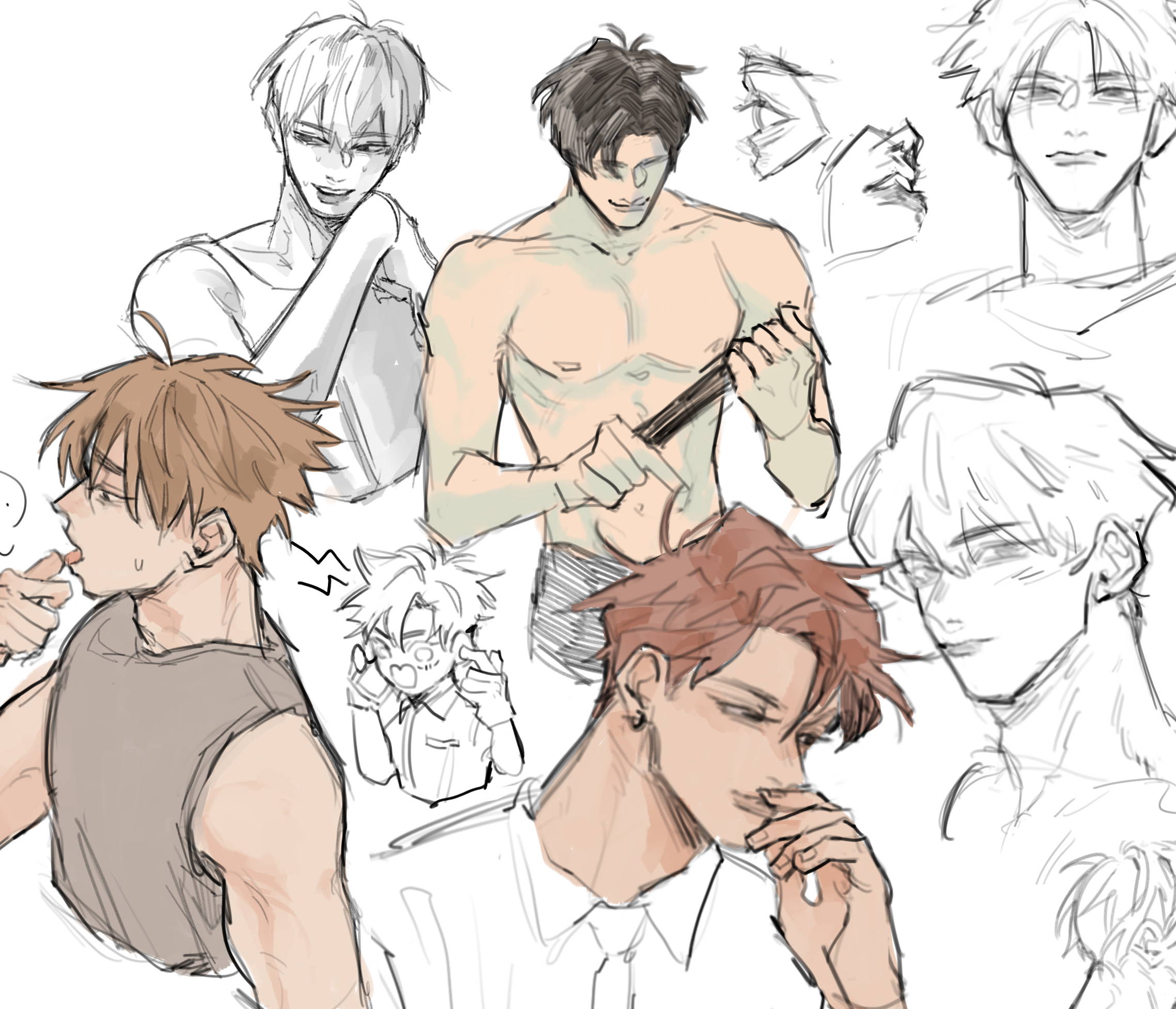 Chapter 4: Building Personality and Character
---
Looking at References: Capturing the Distinct Qualities of a Character

Drawing Expressions: Simplifying and Stylization

Stylizing the Body to Your Tastes

Putting Your Character in Different Scenarios

Creating Dynamic Character Spreads
Chapter 5: Character Illustrations

---
Using References and Understanding Weight and Gravity

Rough Sketching: Making Them Look Loose and Natural

Relationship Dynamics Through Facial Expressions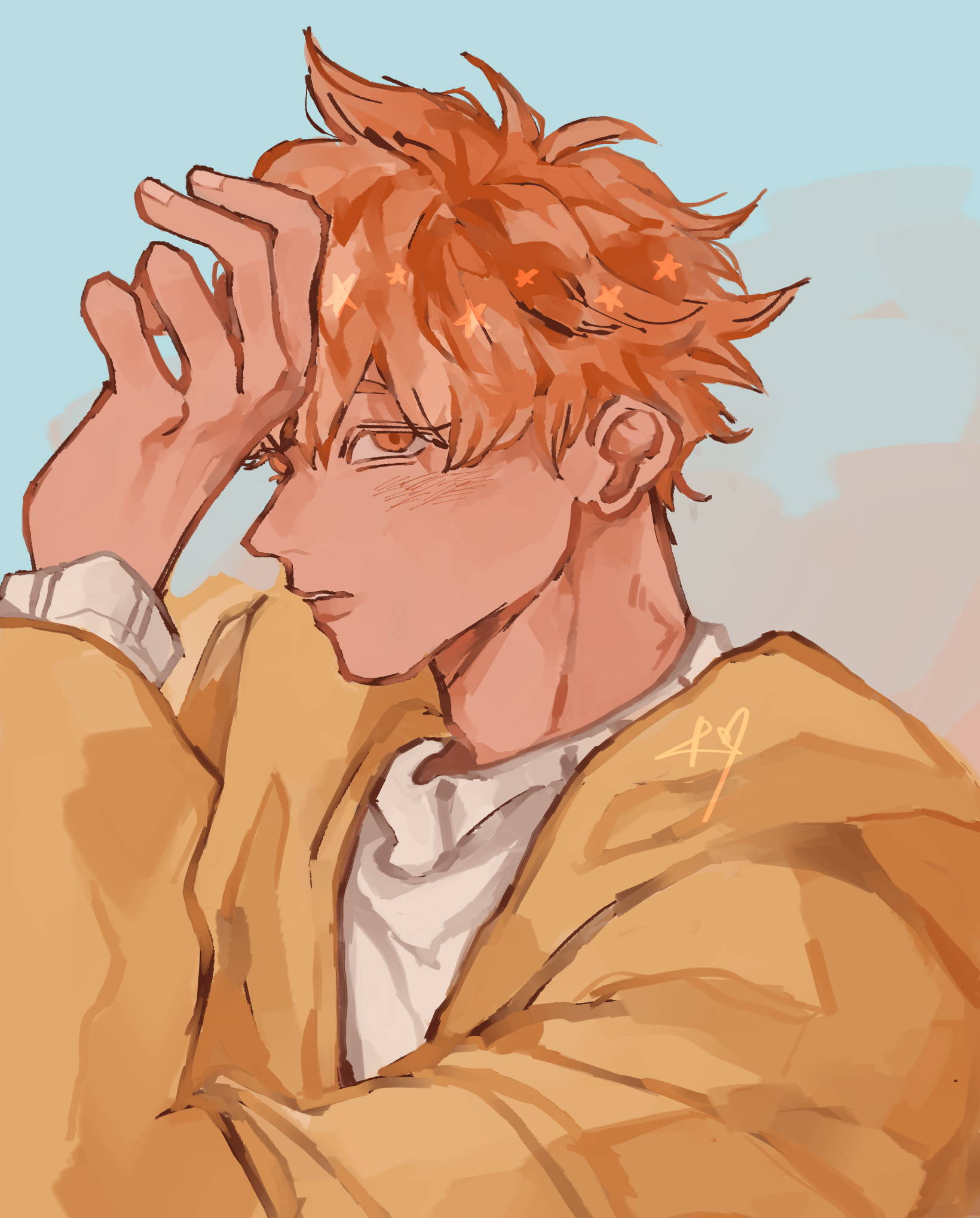 ---
Picking Colours

Shading

Rendering

Colour Adjustment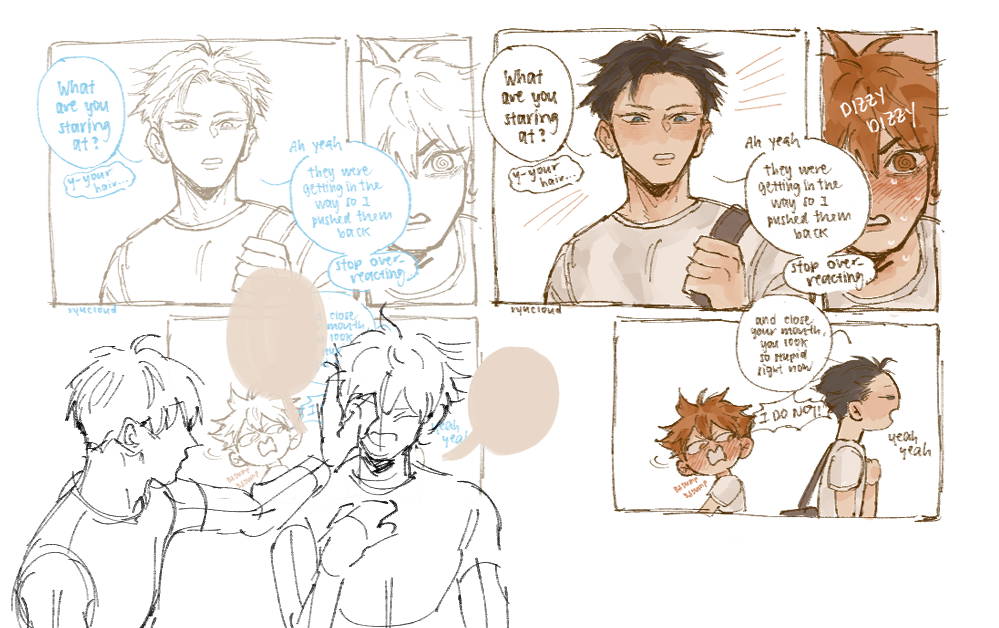 Chapter 7: My Approach and Process to Creating Fun Scenarios + Short Comics

---
My Brainstorming Process

Positioning and Putting Characters in Perspective

Bringing My Visions to Life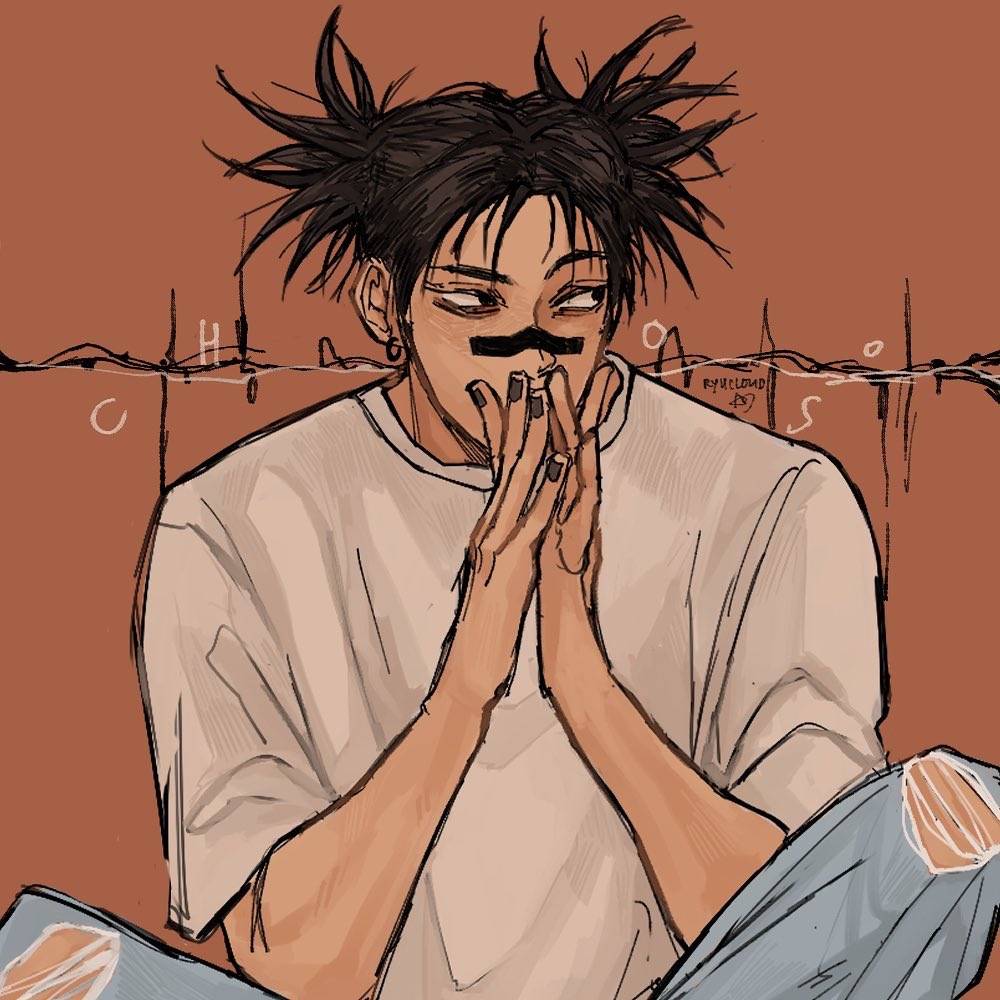 Bonus Chapter: Being Patient and Enjoying Your Creative Process!

---
My Journey to Developing a More "Authentic" Style

Accepting My Current Skill Level and Learning to Have Fun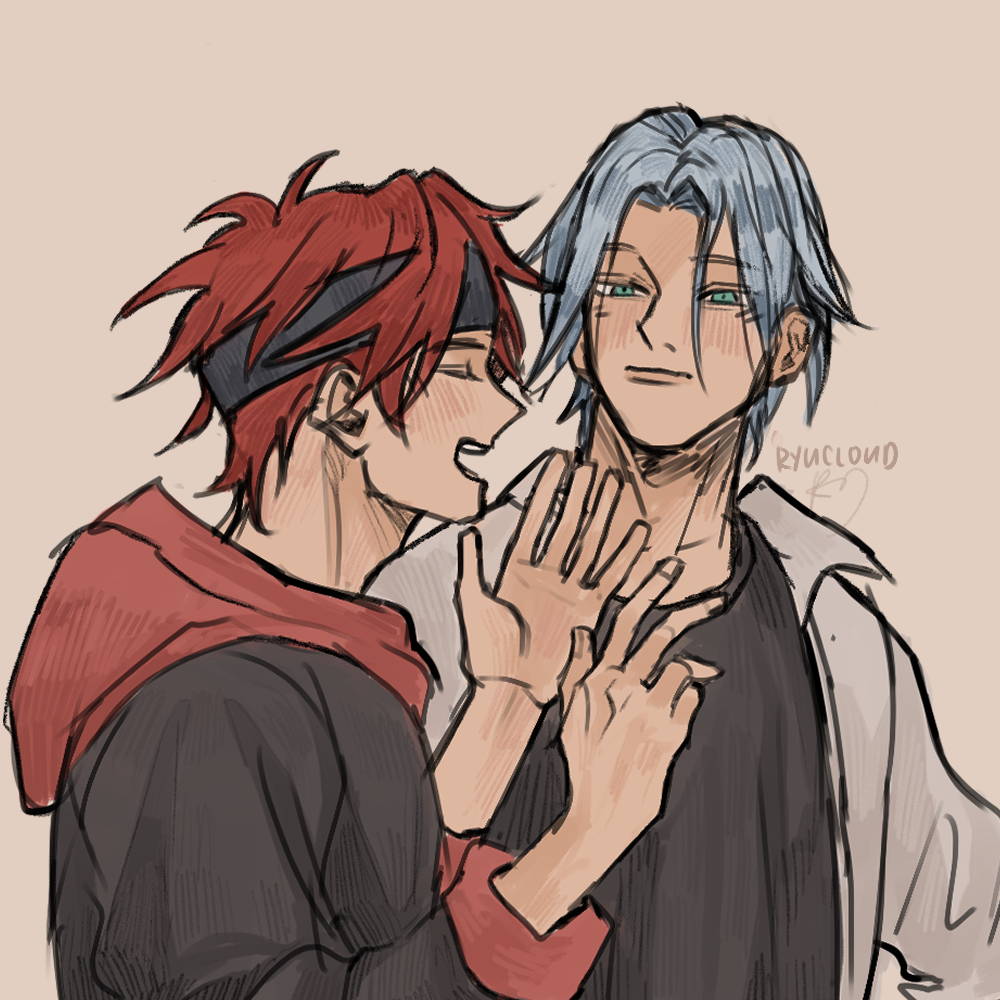 ---
  Congratulations on Completing the Course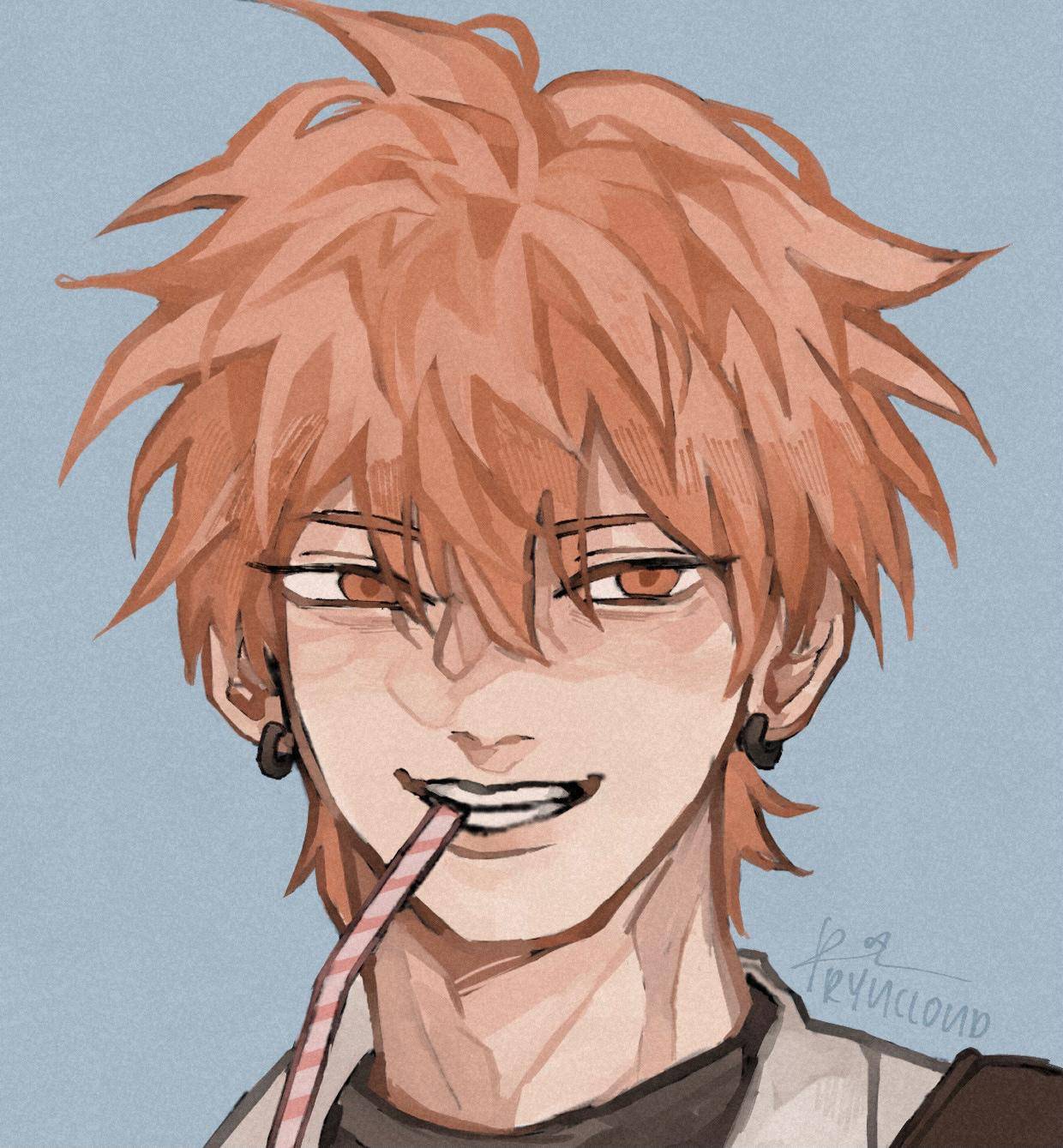 I am a professional doodler (who is often doodling at the wrong time, ie; inside my notebook during long uni lectures) as well as the master of starting 5 different pieces at the same time and finishing none of them.
My art journey has always been chaotic with countless amount of times where I fell into deep slumps, but at the end of the day, my love for art is too strong and that's why I am still here! As someone who has been sharing her art on social media for almost 7 years, I hope the philosophies I've gathered through my experience can be of guidance for your art endeavours.
I am still on a constant learning journey with my art and I hope to use this opportunity to create a space where we can inspire and learn from each other! I look forward to meeting everyone!
You can access the class videos for 20 weeks. Within that period, you can replay the videos in as many devices as you want.
Earn points to Extend the Class Access
Receive points by completing chapter missions OR by taking the class two or more times a week. And use the points to extend your class access!
Once we pass the release date, we will no longer offered the class at "Super Early Bird". The rate will be raised after the date, right now is the cheapest deal you can get.
Quadpay is available for the payment! Your order will be split into 4 installments paid over 6 weeks! To find out more, please visit Quadpay.
Class videos are available now! We will notify you via email regarding how to access to the class videos on the release date.
You're all set!
Don't feel like waiting? Here are classes you can start today
Live what you love with CLASS101