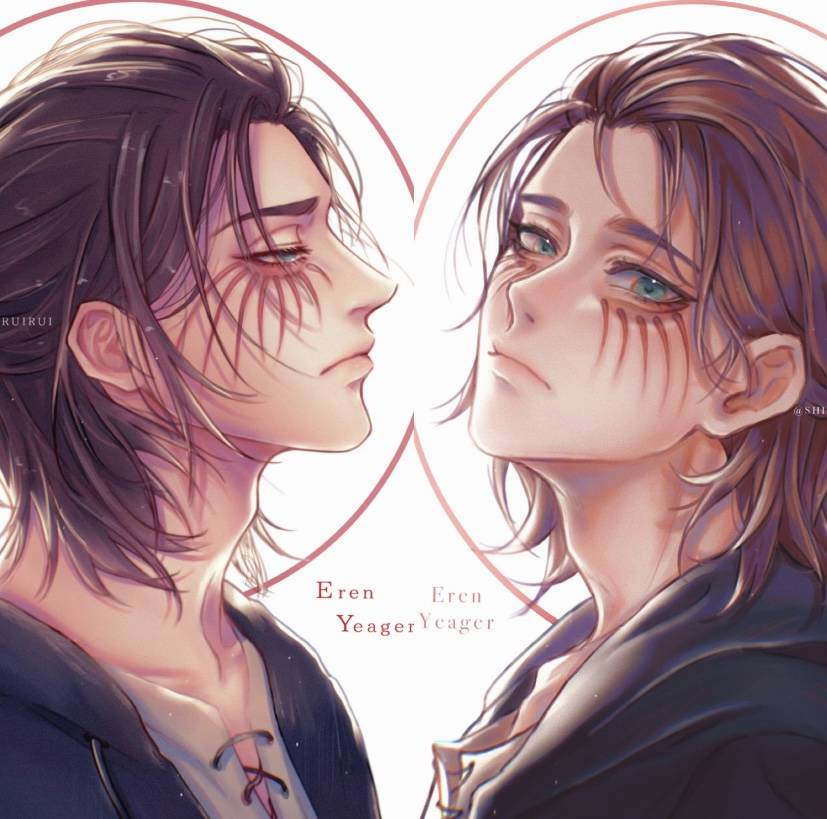 Art Stylization! A Guide to Powerful and Vibrant Illustrations
WHAT IS THIS CLASS ABOUT?
Can't find your art style? Having problems with layers and coloring? Don't know anything about composition and color theory? Then, SHIBARUIRUI is here for you!

I will be teaching you ALL about my techniques and skills and will personally guide you on whatever you're struggling with. As a fellow artist who is still struggling with drawing, I hope you can relate to my stories too!
I want you to be able to enjoy the process and learn how to draw whatever you want without struggling so let's have fun drawing together!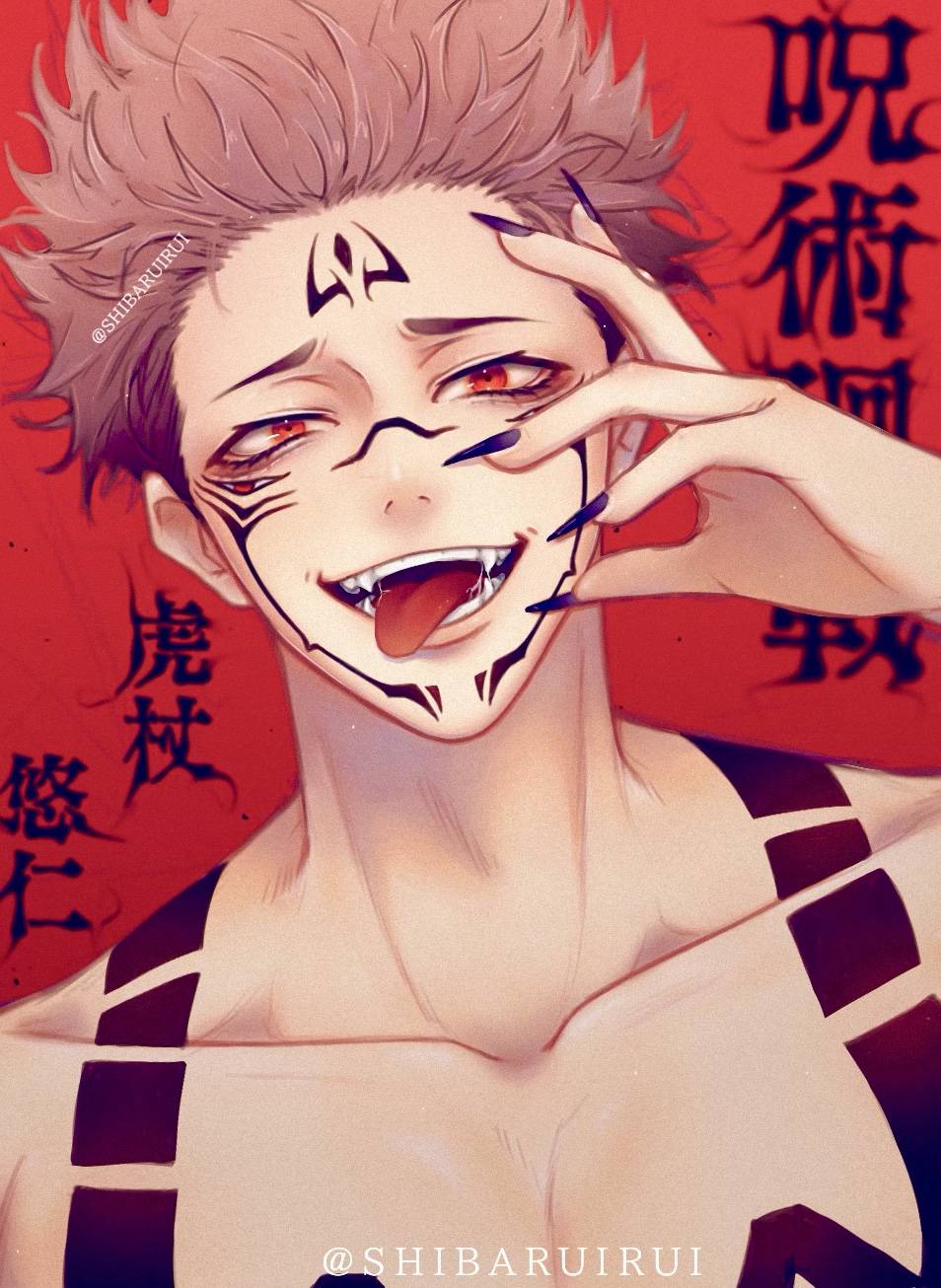 Fan Art of Jujutsu Kaisen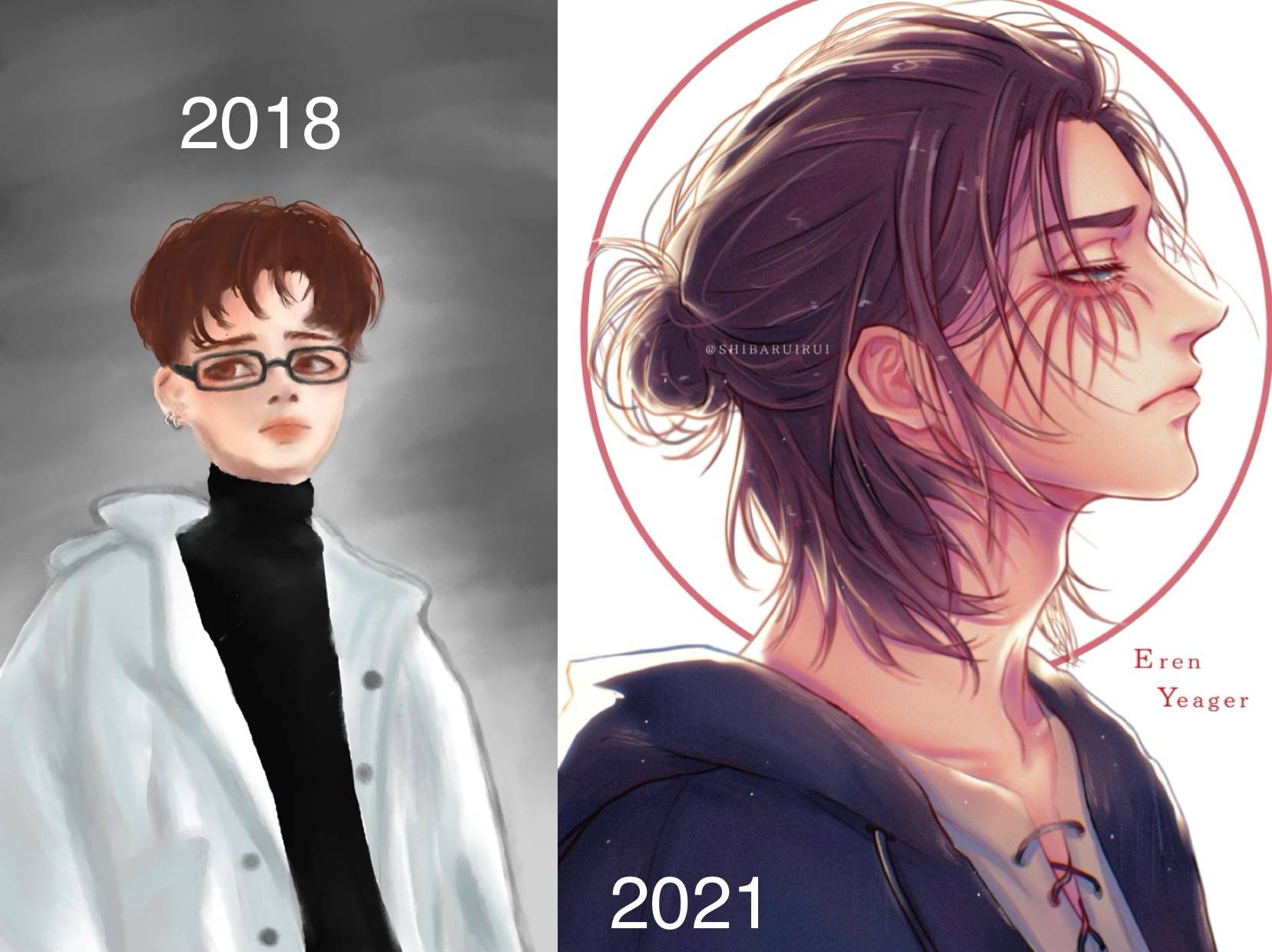 Fan Art (Right) of Attack on Titan
This course is for beginners, intermediate-level artists, and even casual artists who want to improve, explore, and experiment different drawing techniques. I hope you have a great time learning!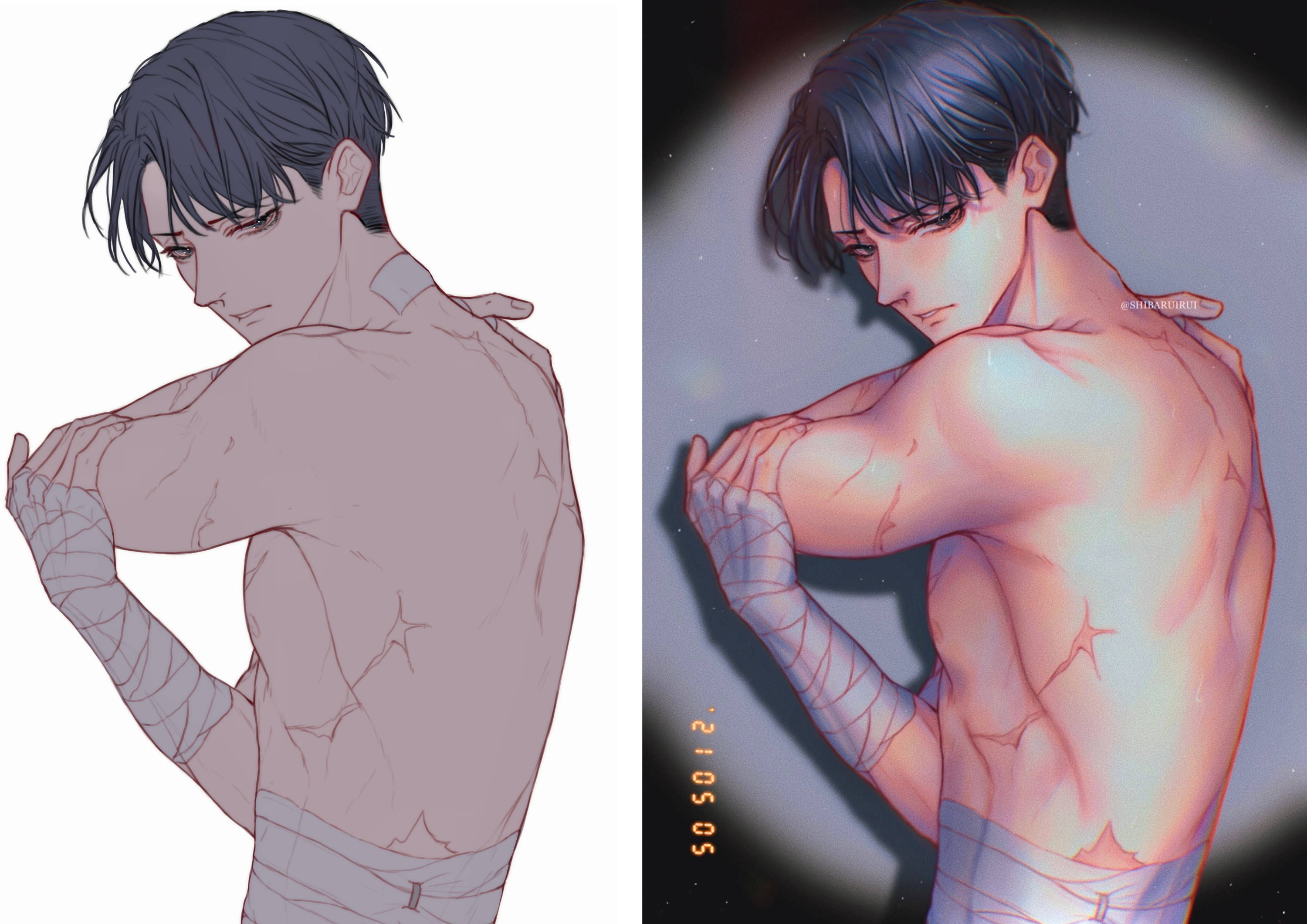 Fan Art (Both) of Attack on Titan
WHAT WILL THE STUDENTS ACHIEVE?
In this course, you will be able to transform your rough idea into a fully drawn illustration with the help of my guidance. Be it a simple portrait, an art study, dynamic expressions, and many others.
I will be teaching starting from the basics, different lightings and shadings, final touch-ups, and many other techniques that could help you improve your art!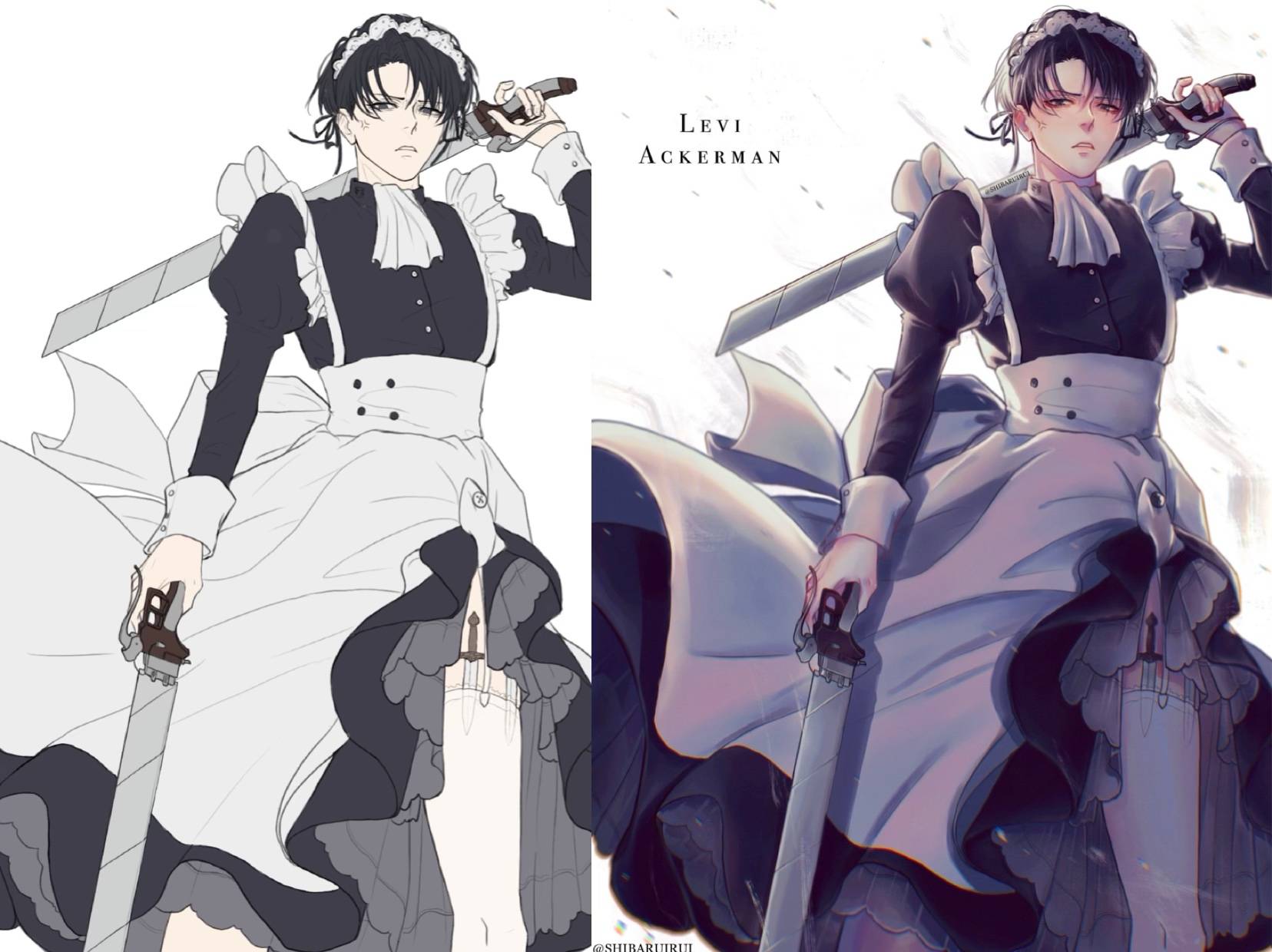 Fan Art of Attack on Titan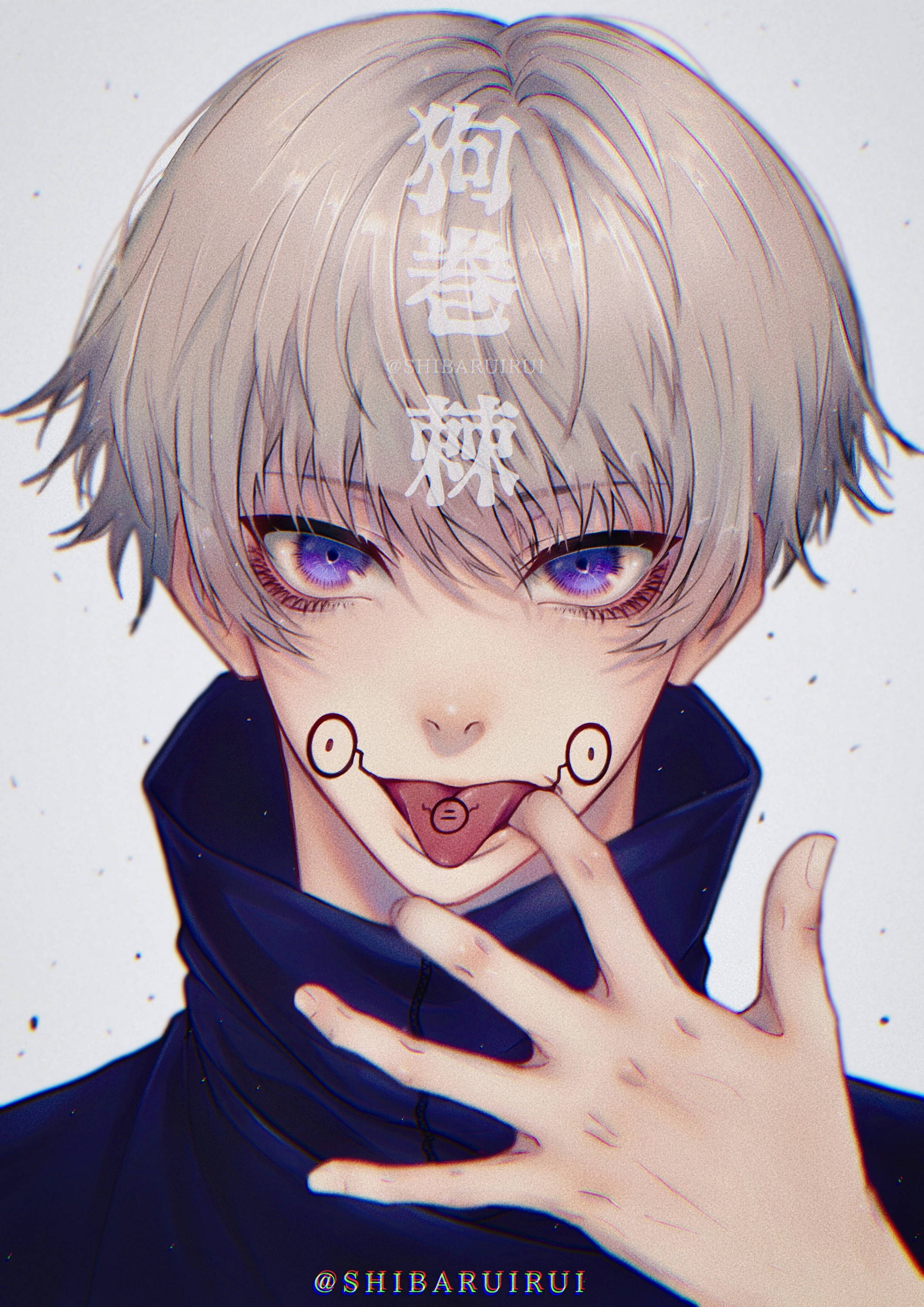 Fan Art of Jujutsu Kaisen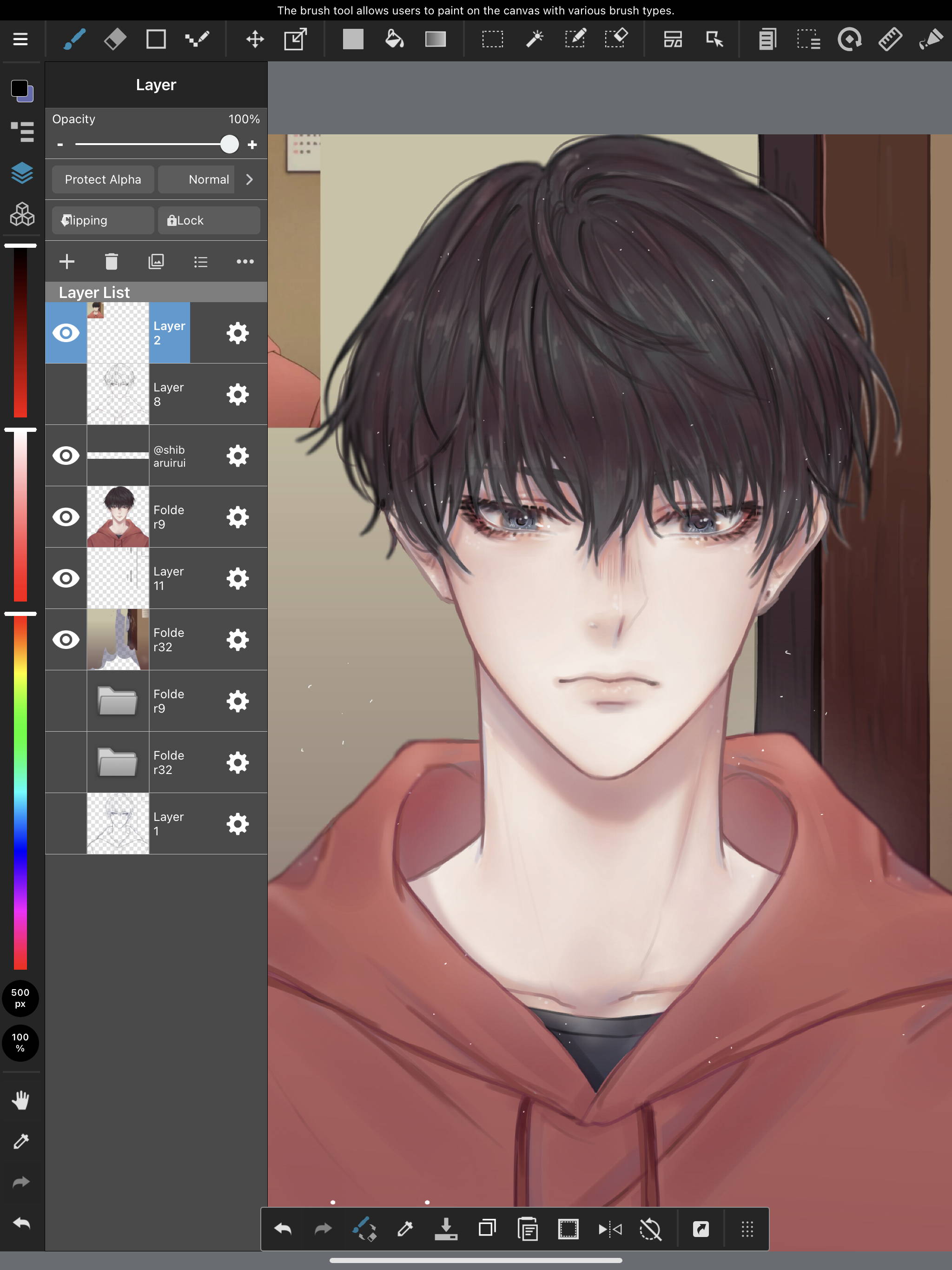 Fan Art of Unlimited Balance
Step 1: Understanding the Software and Basics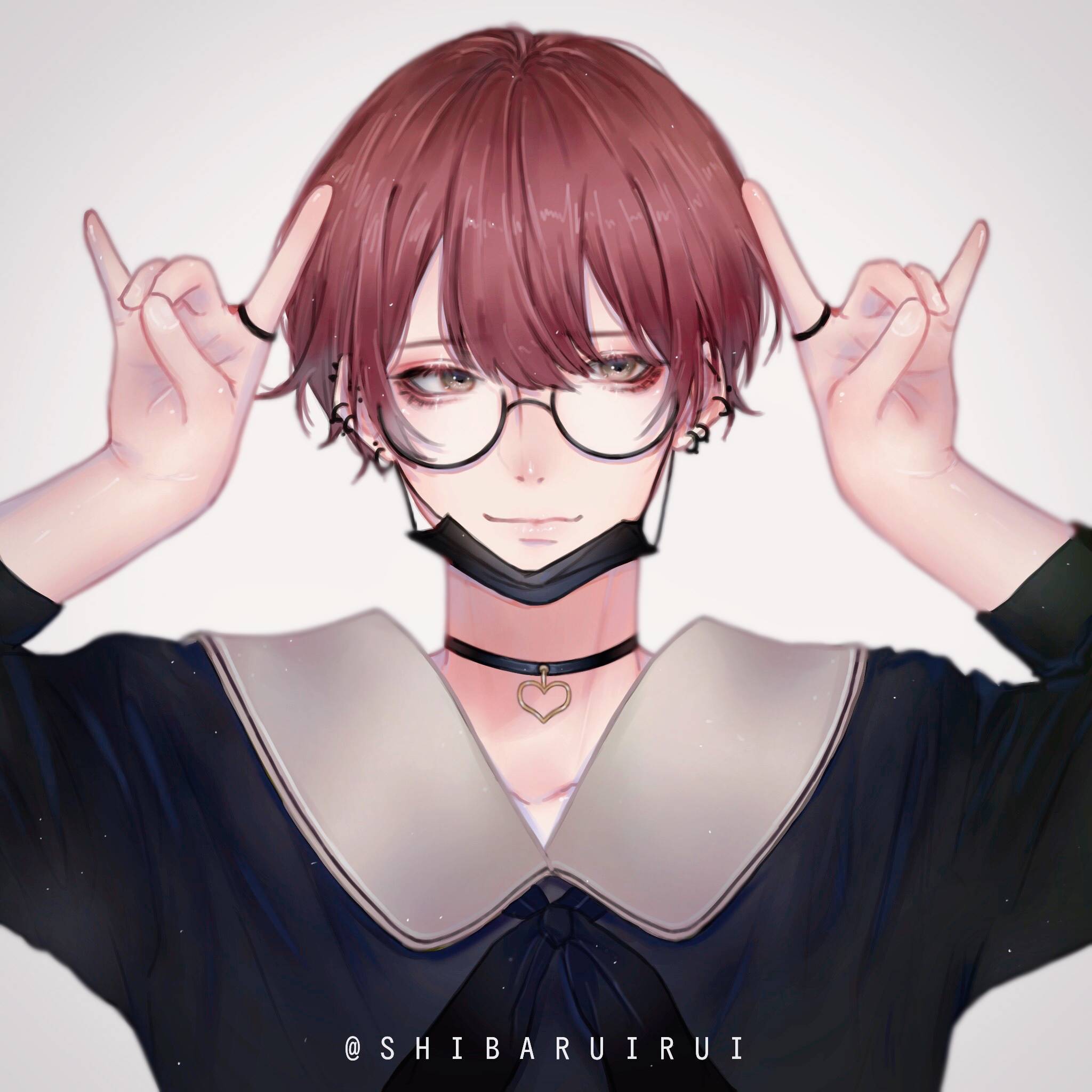 Step 2: Learning How to Start from Scratch

Step 3: Effective way of Line Art and Rendering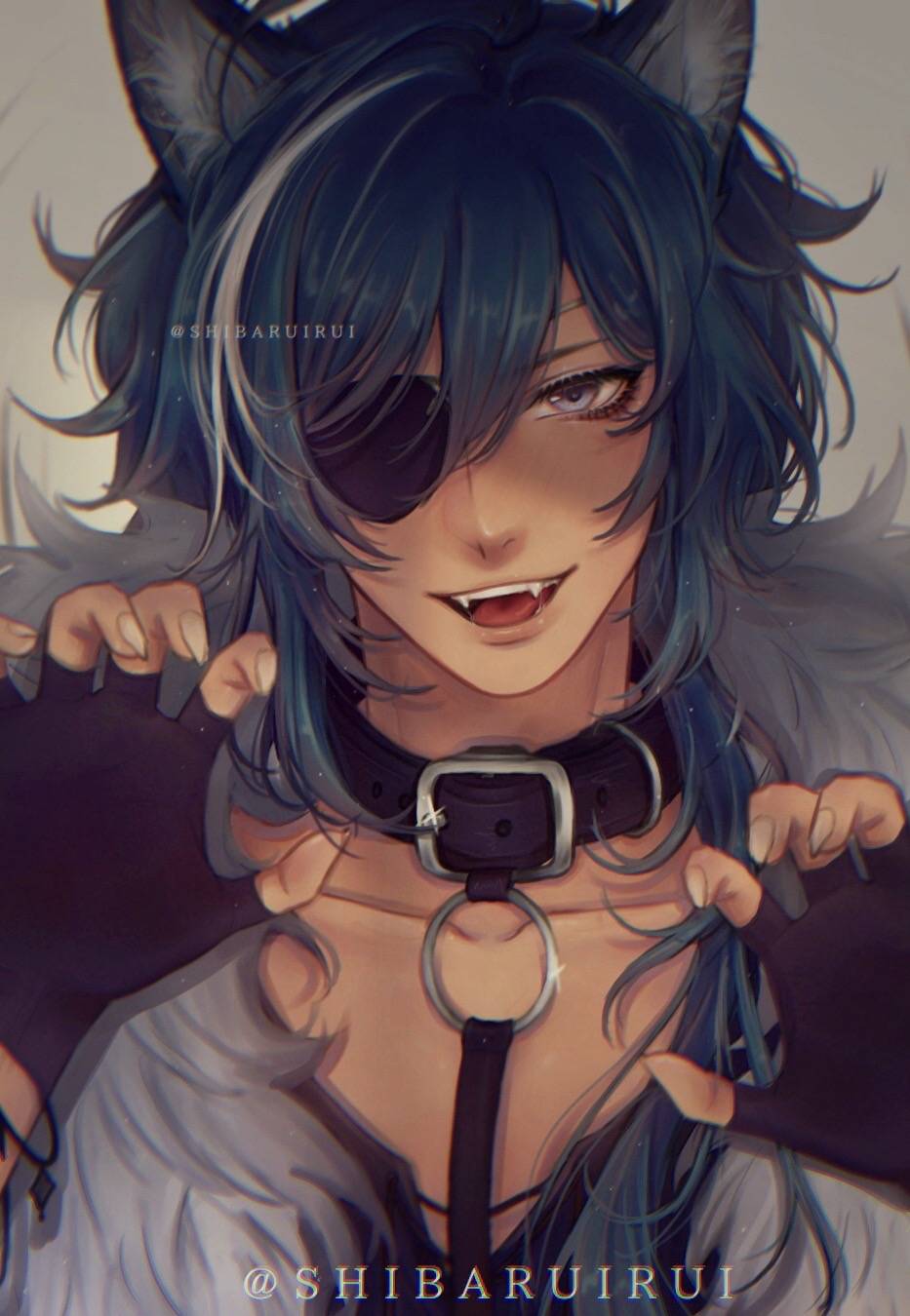 Step 4: Applying Final Touch Ups and Finding your Audience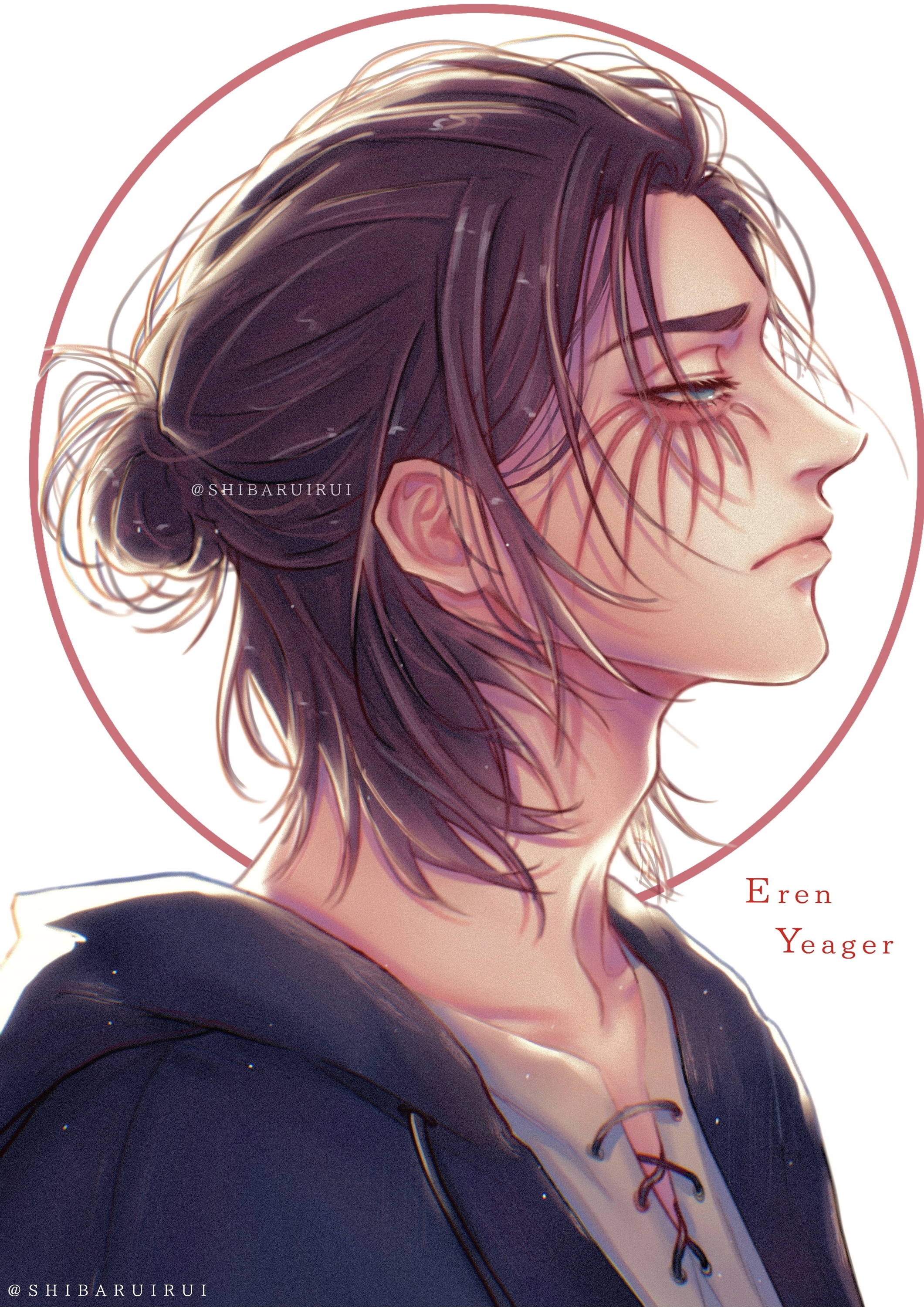 Fan Art of Attack on Titan
---
Meet Your Instructor

Explaining the Curruculum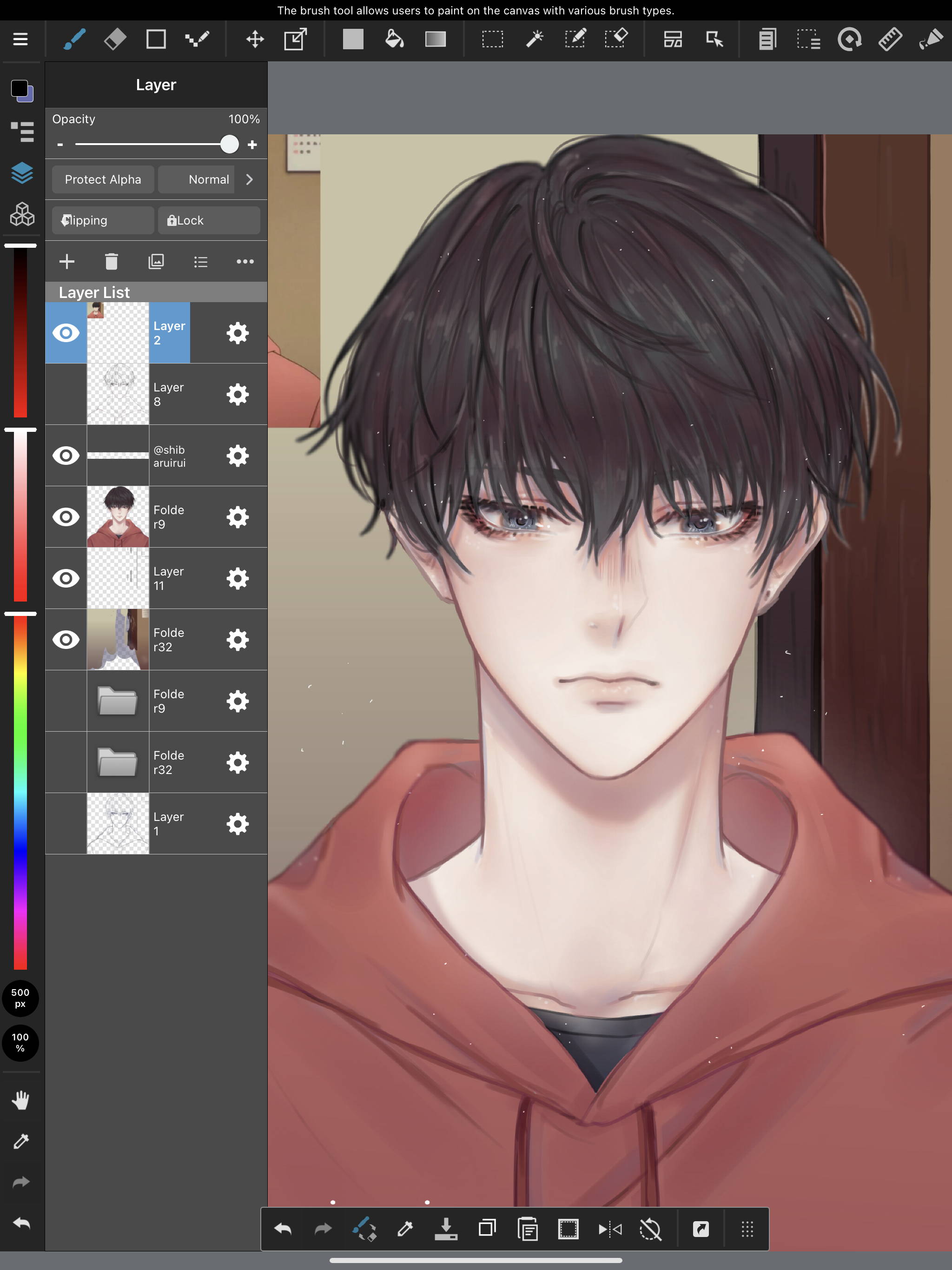 Fan Art of Unlimited Balance
Chapter 1: Let's Get Back to the Basics!

---
Introduction of Medibang and Procreate's basic tools and shortcuts

Adjusting and Choosing Brushes

Illustration DPI and Canvas Size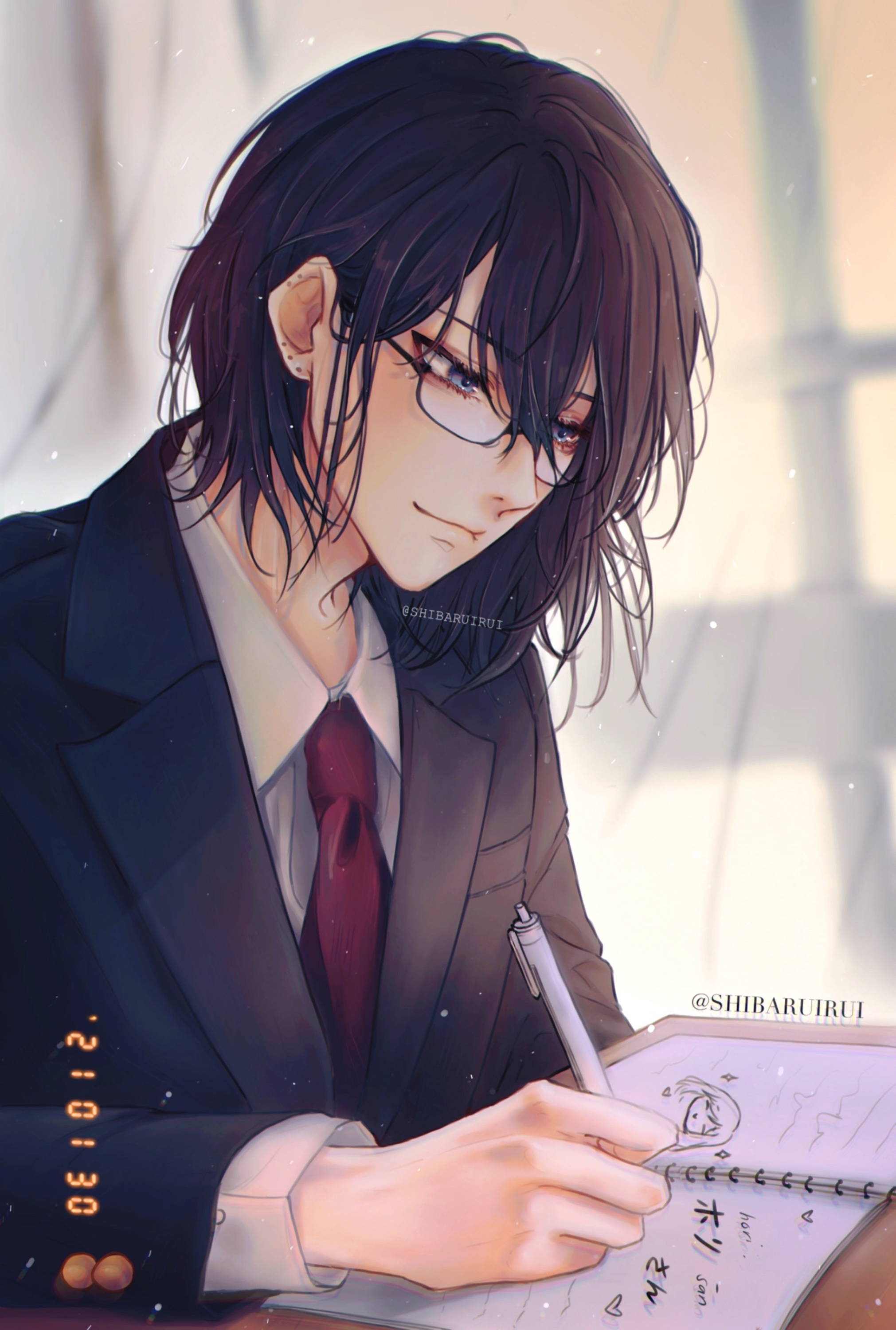 Chapter 2: Brainstorming and Choosing References

---
Observing and Learning from References

Applying and Making Original Ideas

Artwork Studies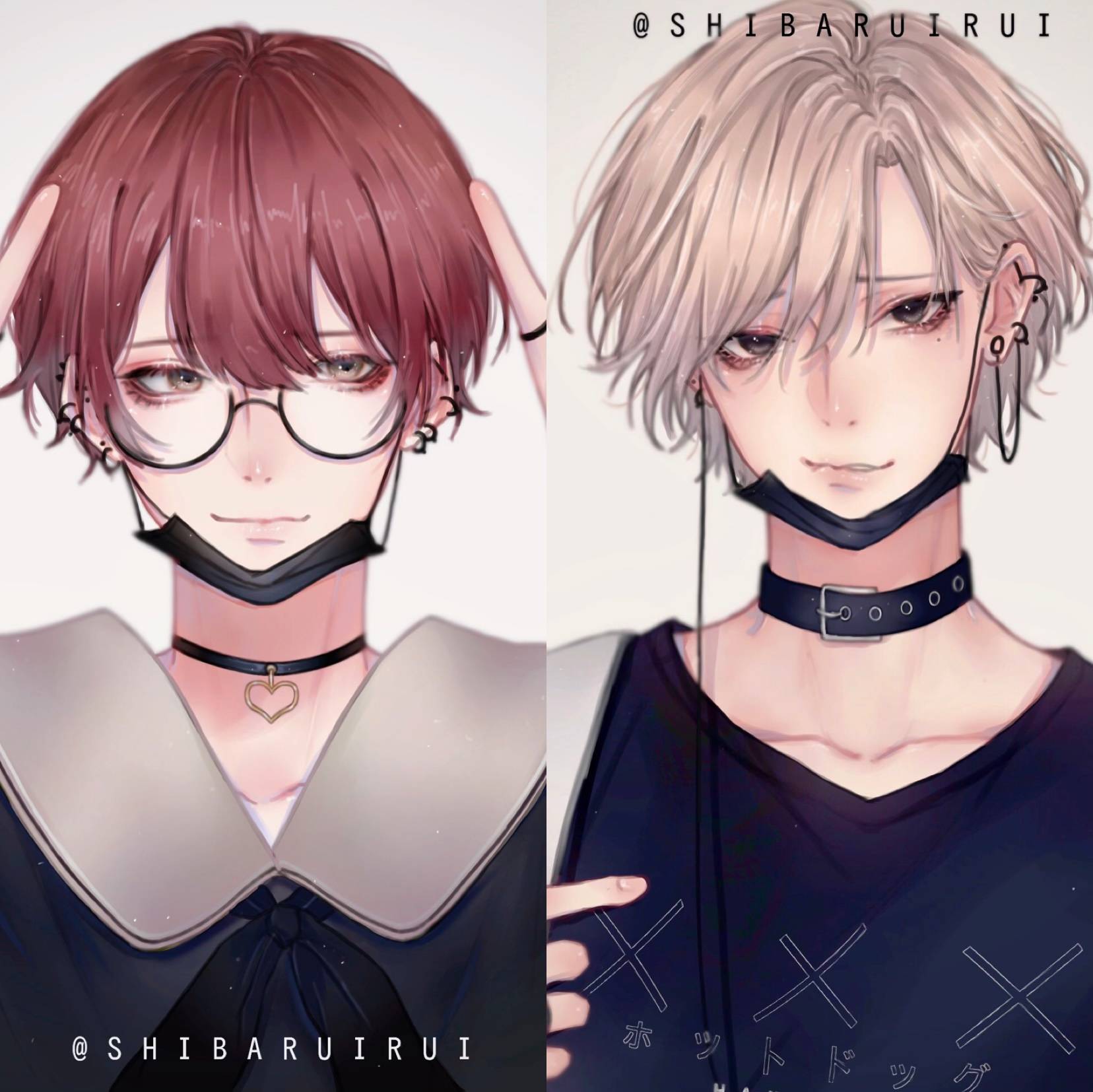 Chapter 3: Anatomy and Character Expressions

---
Basics of Human Anatomy

Giving the Characters "Personality"

How to draw different types of Eyes

How to draw different types of Hair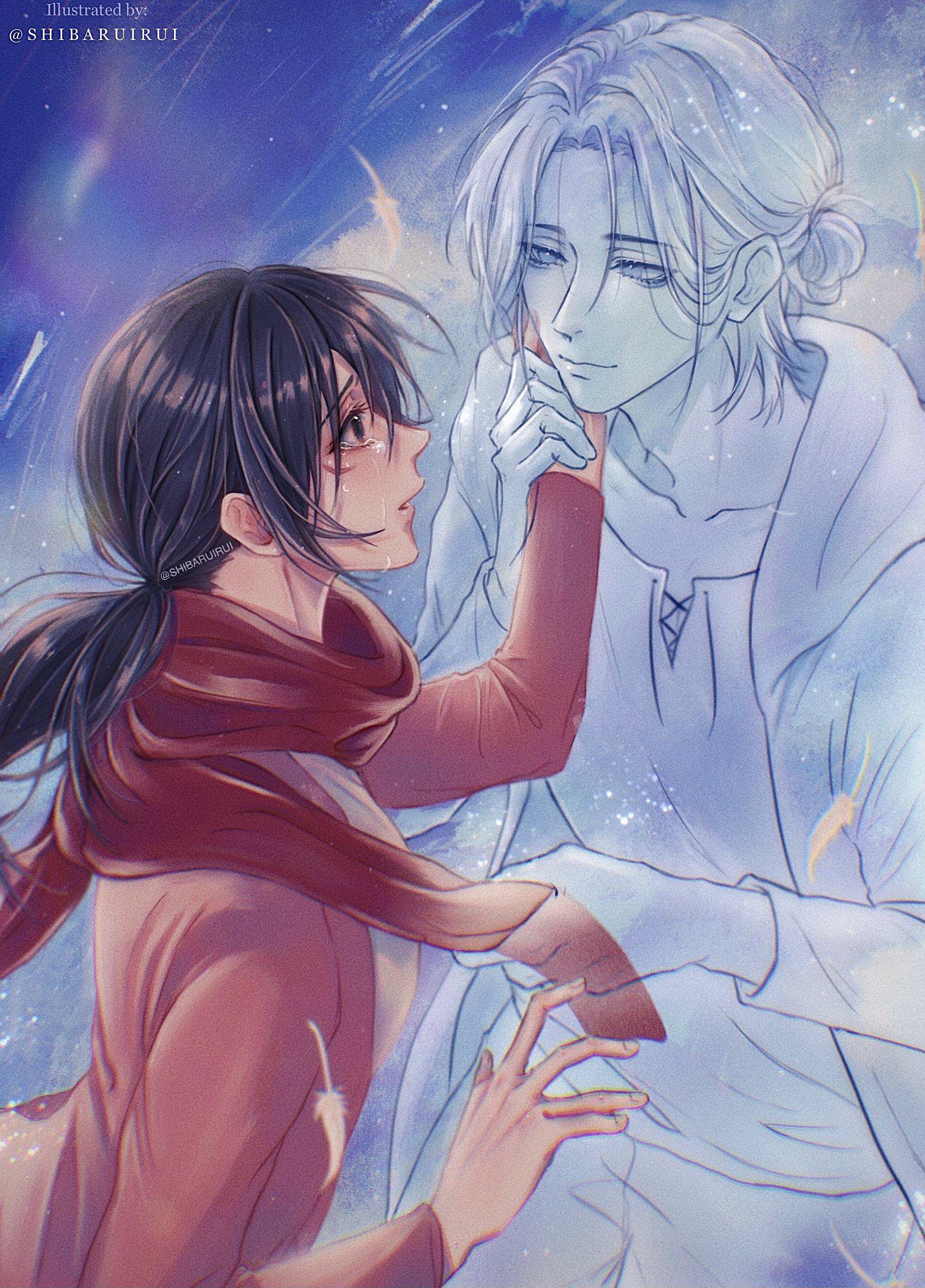 Fan Art of Attack on Titan
Chapter 4: Art Stylization!

---
Getting rid of Same-Face Syndrome

Exploring and Experimenting Illustration Techniques

Choosing the Mood/Vibe and Personality of Illustration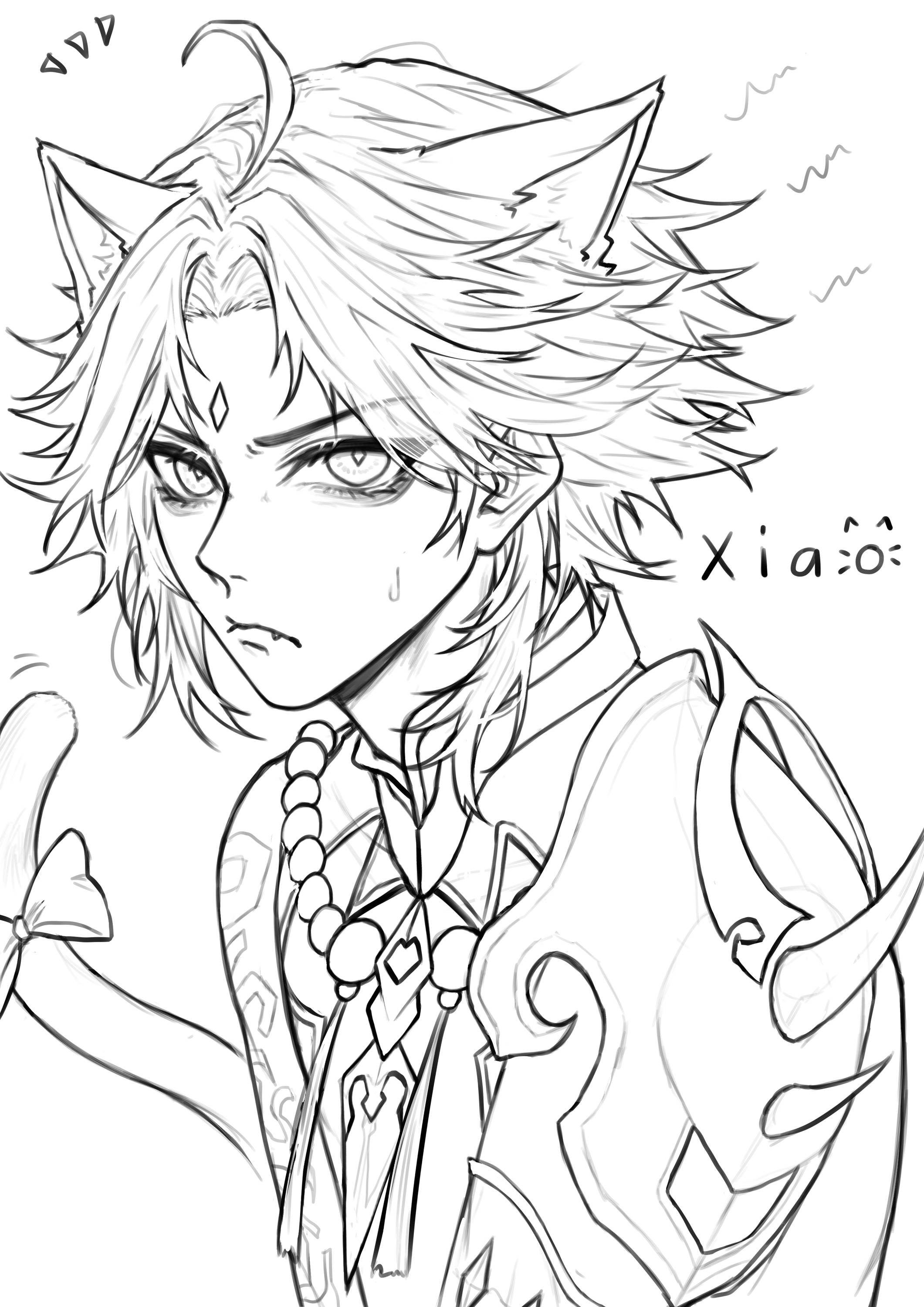 Fan Art of Genshin Impact
Chapter 5: Lineart & Base Colors

---
Lining your rough sketch

Balancing the line weight

Choosing base colors (Color Palette)
Fan Art of Attack on Titan
Chapter 6: Make it POP, Rendering!!

---
Skin and Eye Coloring

Rendering the Clothes

Hair Coloring

Different types of Layer Modes, Shadows and Lightings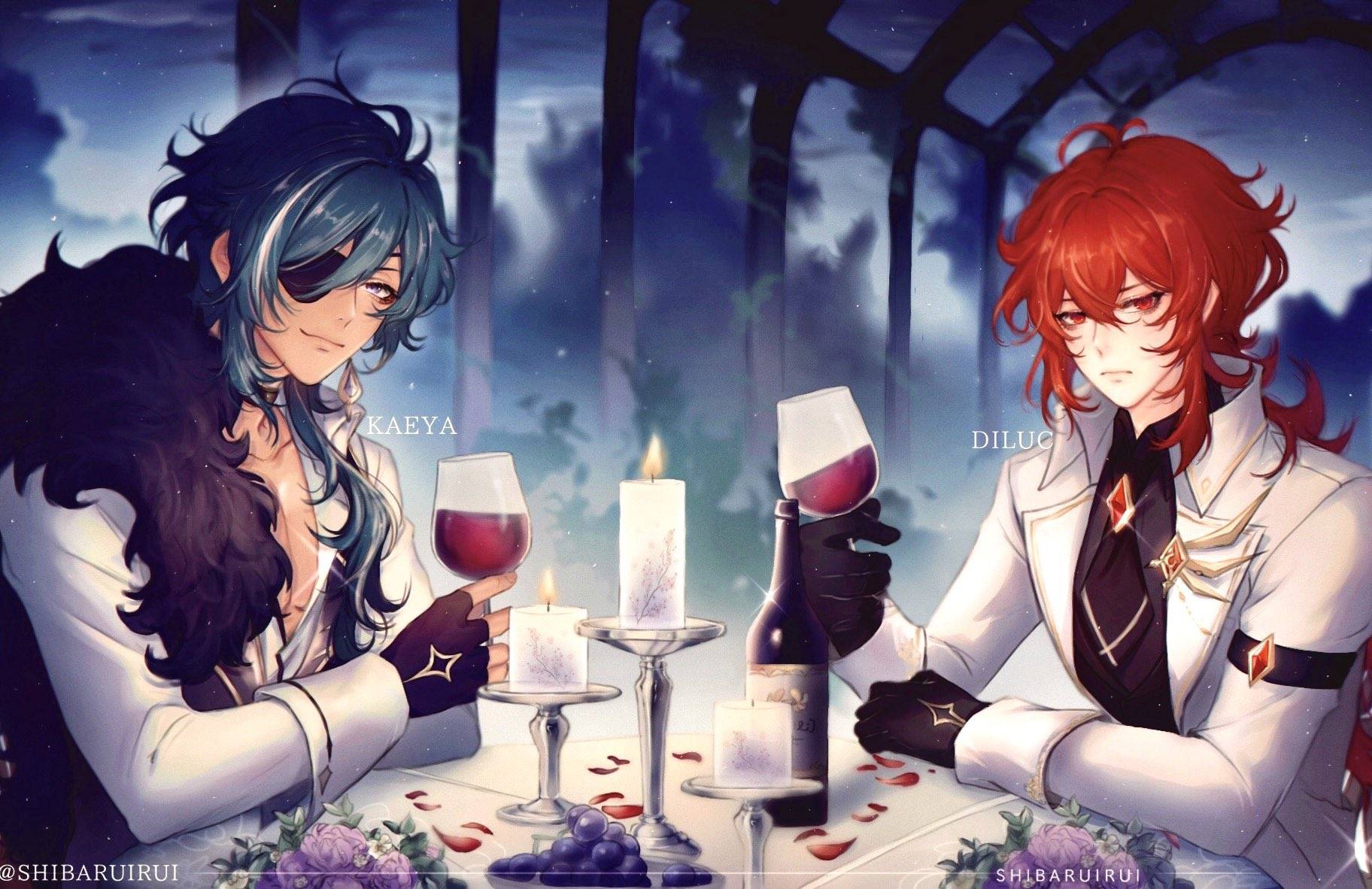 Fan Art of Genshin Impact
Chapter 7: Finishing Touches

---
Adjusting the Colors

Applying easy Special Effects

Other more Tips!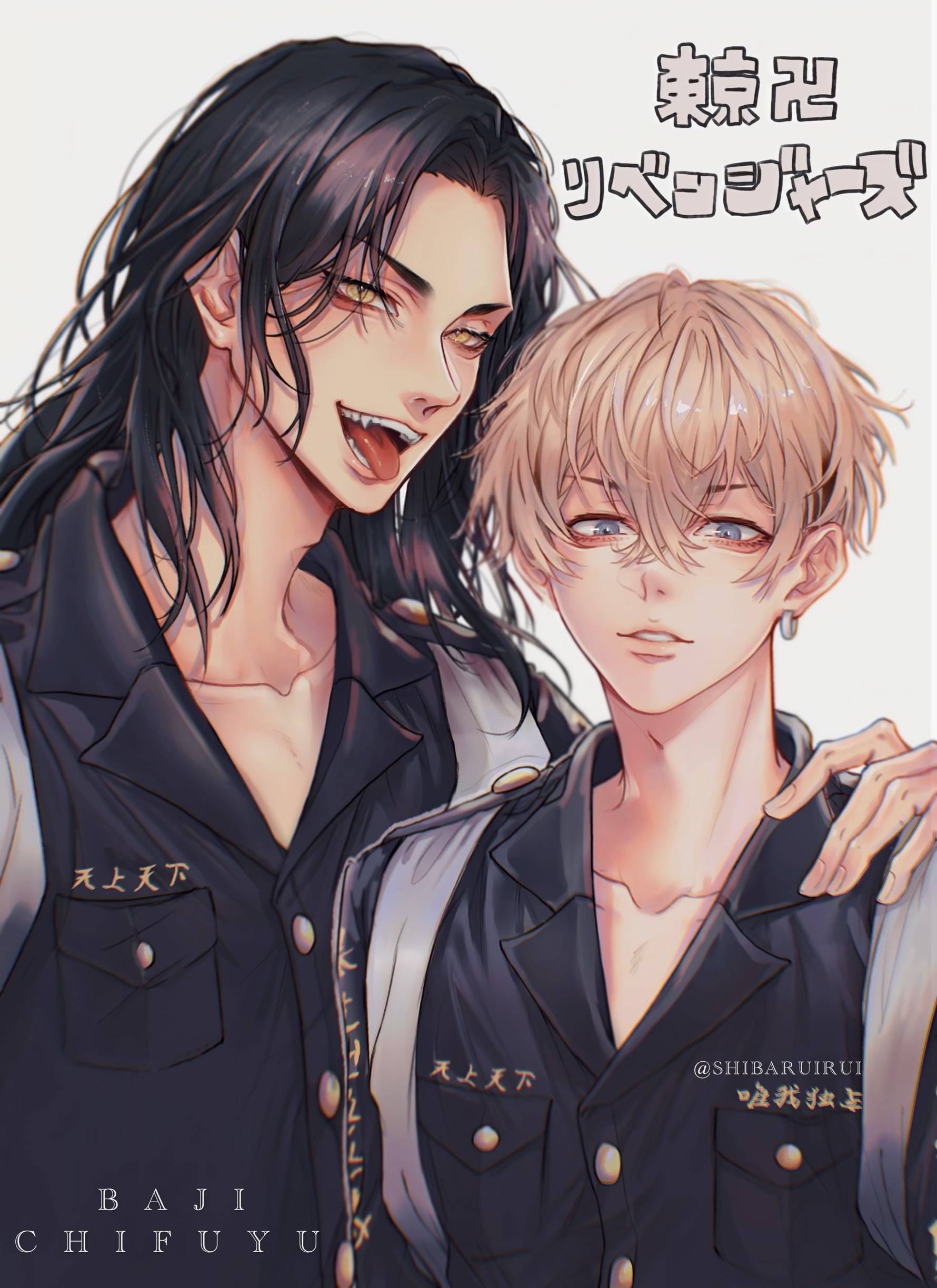 Fan Art of Tokyo Revengers
Bonus Chapter: Maintaining a Healthy Relationship with Art & Finding Your Audience

---
Getting out of Art Block

Tips on Finding your Audience & Getting High Reach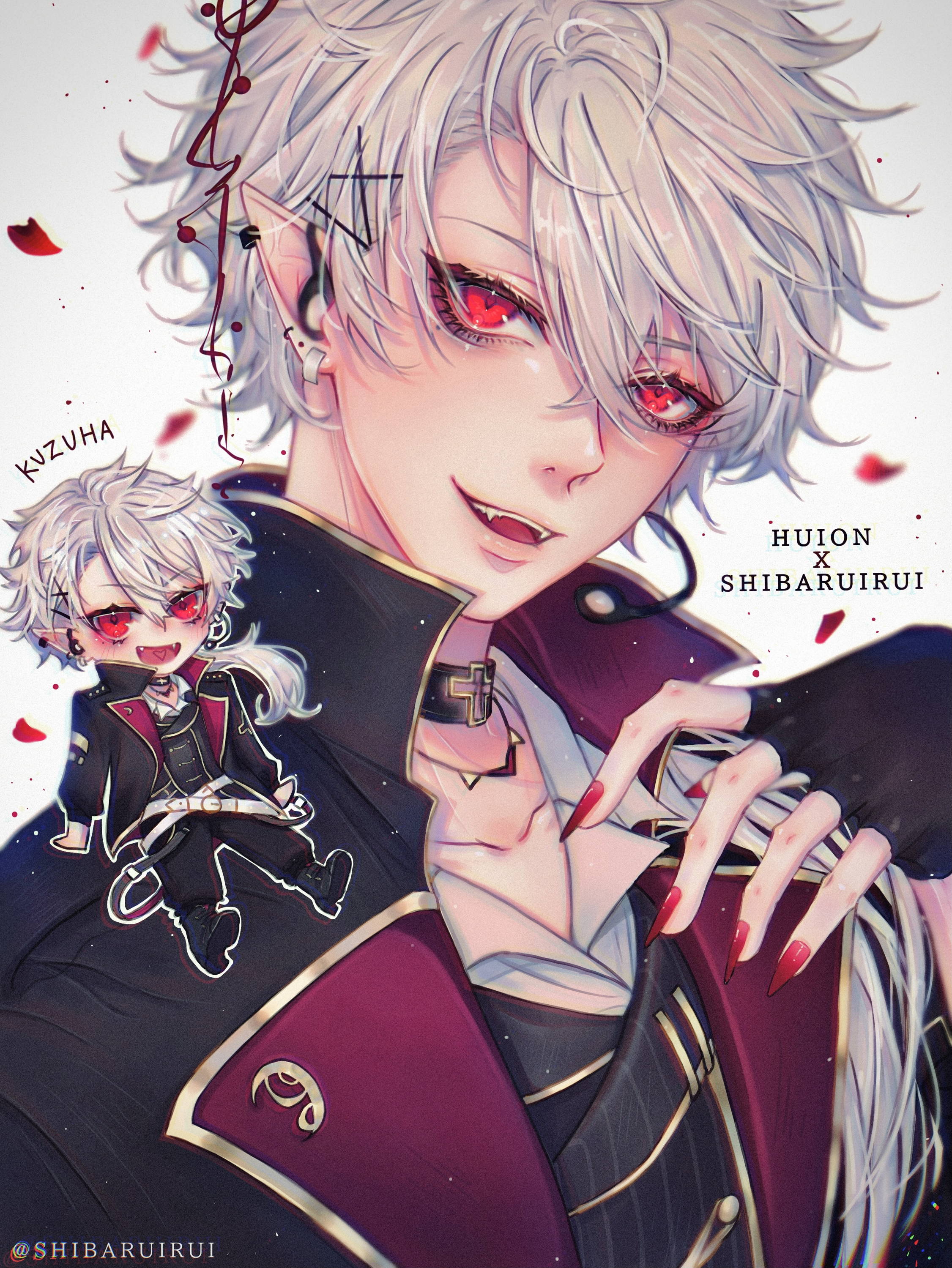 ---
  Congratulations on Completing the Course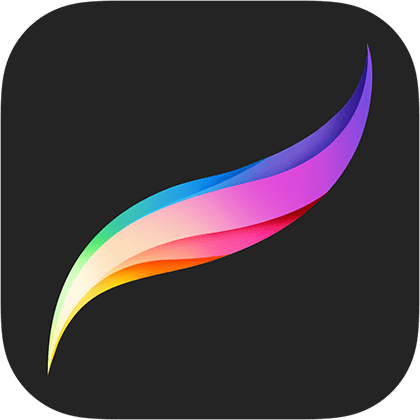 This course will teach and guide you on how to effectively utilize different tools such as "digital brushes," "palettes," and "blending options" in Procreate app.
We will help you adjust app settings to optimize your drawing experience.

*Please Note: Students will have to purchase Procreate application ($10 in Apple Store). It is not included in the course package.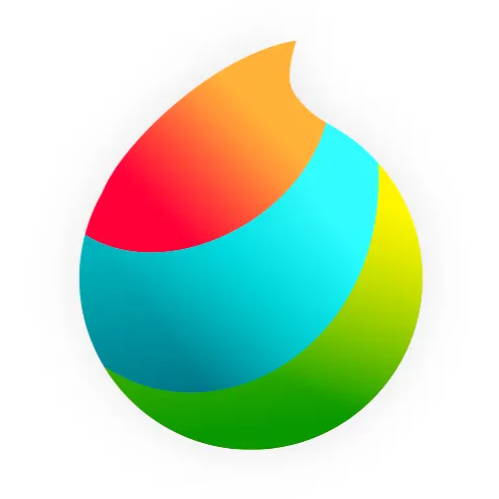 This class uses MediBang Paint
To take this class, you need to have access to this software
The class will cover how to use and apply the program
---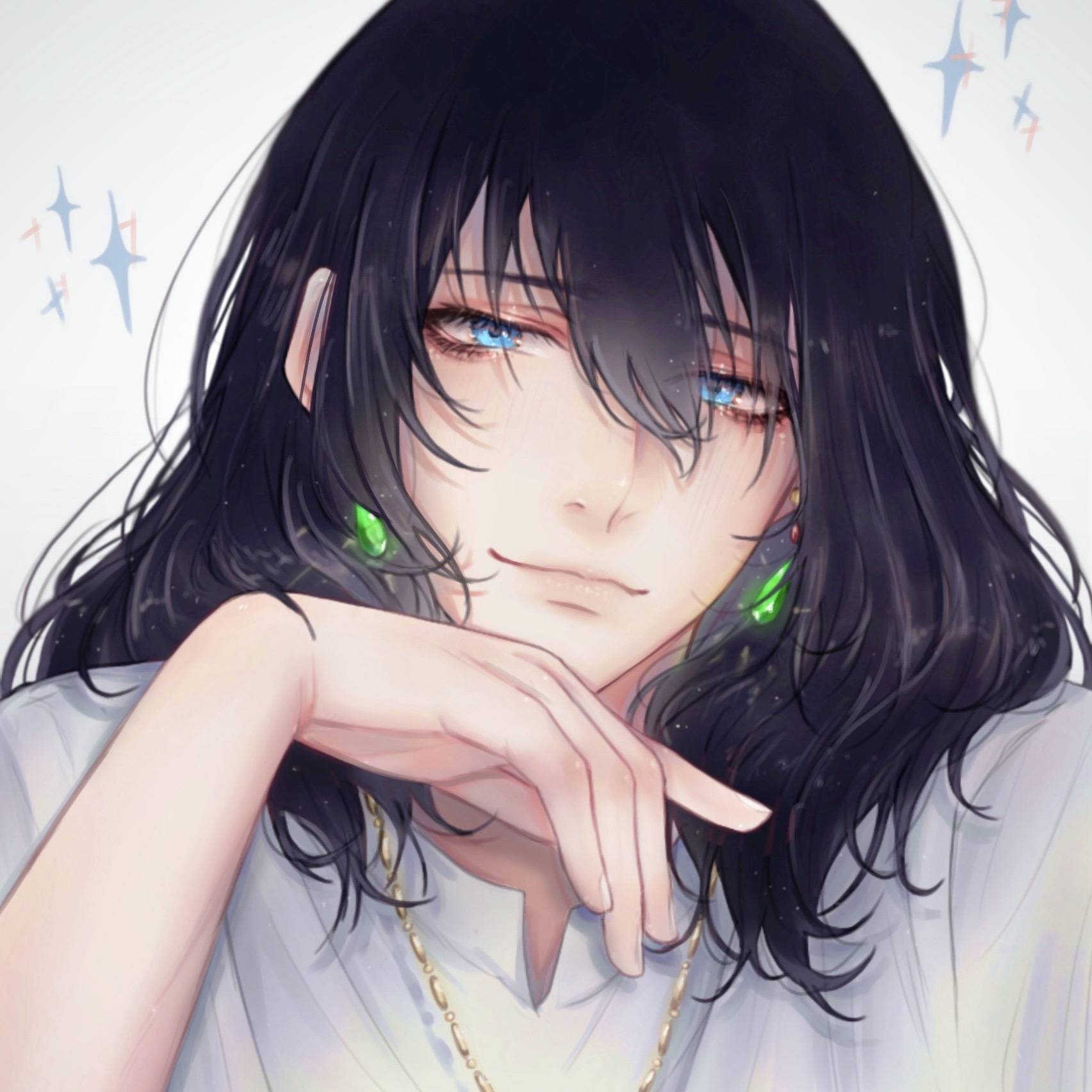 Hallo! I'm SHIBARUIRUI aka Rui! I'm from the Philippines and will be a college student soon~
I'm mostly self-taught and I've only just recently found my art style.
I've been drawing ever since 2017 with my iPad Pro using Medibang Paint and Procreate.

As an artist myself, I also know the struggles and have stumbled into numerous art blocks, so I hope that you can relate to my stories as well while we draw together.

Drawing has always been my ideal hobby, and I'm grateful that I will have the opportunity to share my process with all of you. I hope that through Class101, you will be able to achieve your desired art style and improve as an artist.

You can access the class videos for 20 weeks. Within that period, you can replay the videos in as many devices as you want.
Earn points to Extend the Class Access
Receive points by completing chapter missions OR by taking the class two or more times a week. And use the points to extend your class access!
Quadpay is available for the payment! Your order will be split into 4 installments paid over 6 weeks! To find out more, please visit Quadpay.
We will need to download Procreate and Medibang Paint before taking the class.
Class videos are available now. We will notify you via email regarding how to access to the class videos on the release date.
You're all set!
Don't feel like waiting? Here are classes you can start today
Live what you love with CLASS101