Learn How to Create Soft and Vibrant Character Illustrations
By Yuelight
Get $50 off with promo code PROCREATE
Get creative

with Procreate
Buy One, Get One
We are offering this chance only to the first 100 classmates. Enjoy the promotion before it's too late.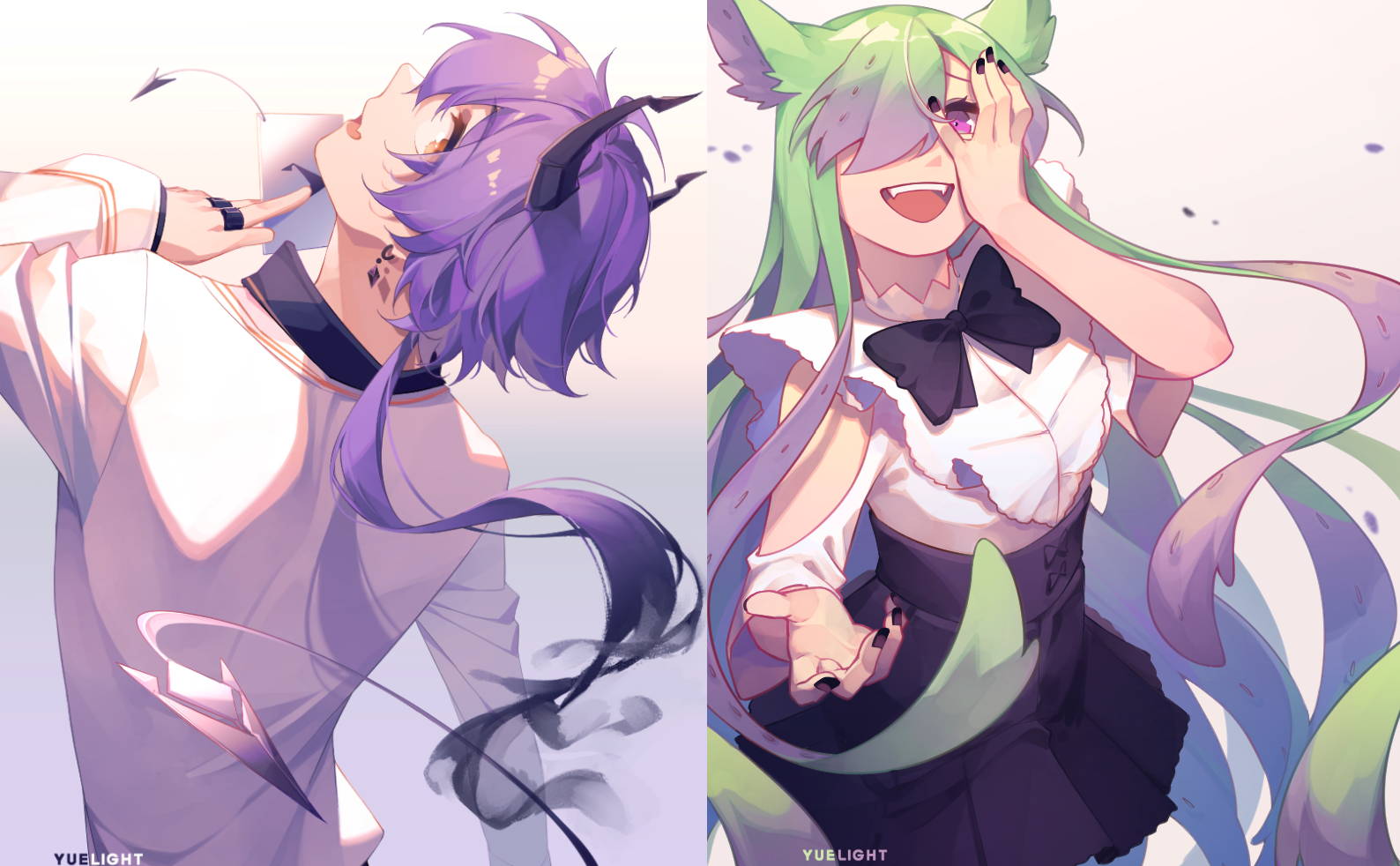 Explore and learn unique sketching, planning, and shading techniques step-by-step!
Create soft and vibrant character illustrations with Yuelight!
You'll be well on your way to creating pieces that bring out the essence of your characters
From choosing a harmonic color palette, planning engaging character poses and compositions, to final touch-ups that bring out the most in your illustration.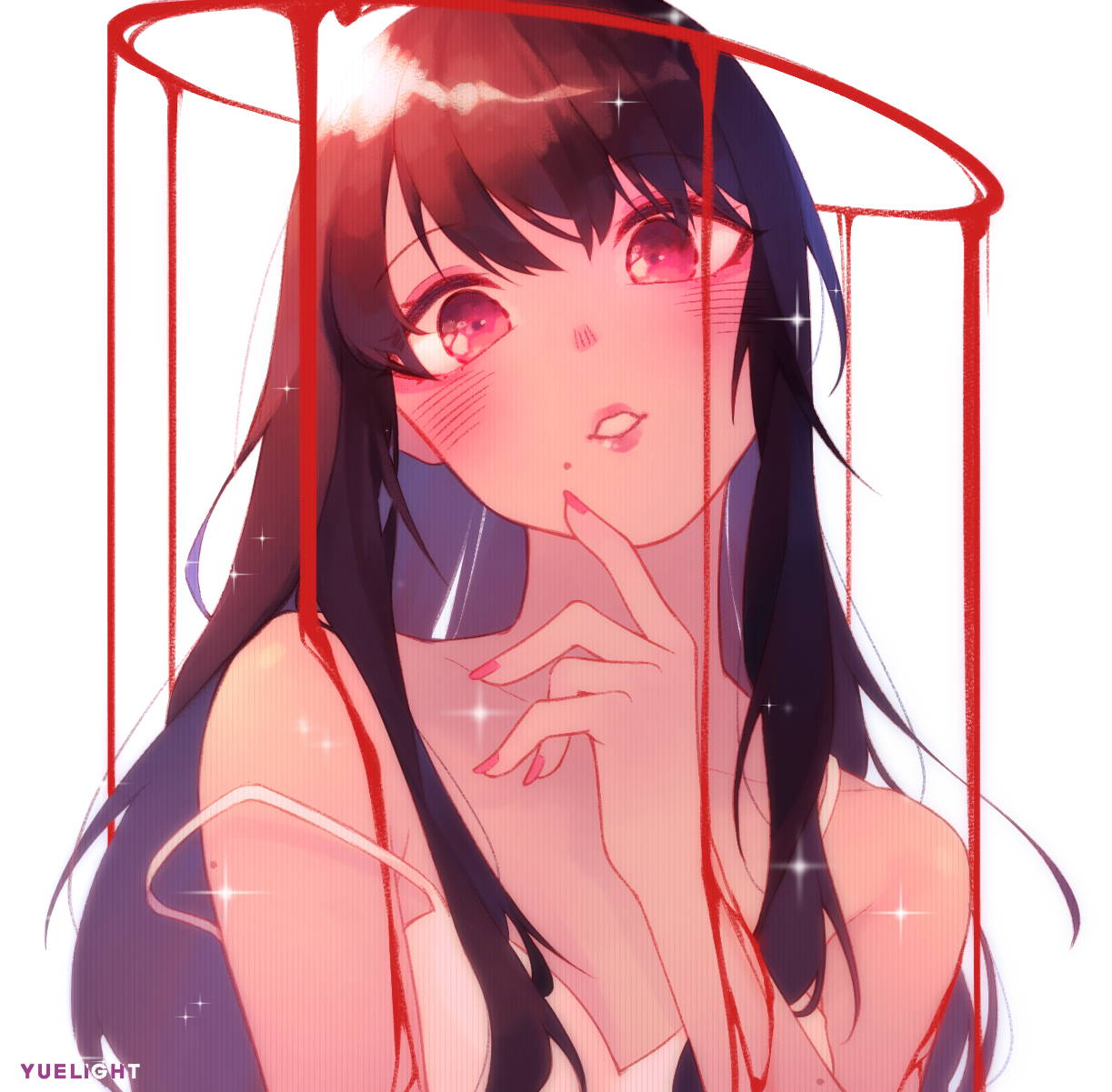 This class is for beginners to intermediate artists or anyone with a love for art and anime! Express yourself and your characters using soft colors and expressive shading techniques, creating an appealing illustration.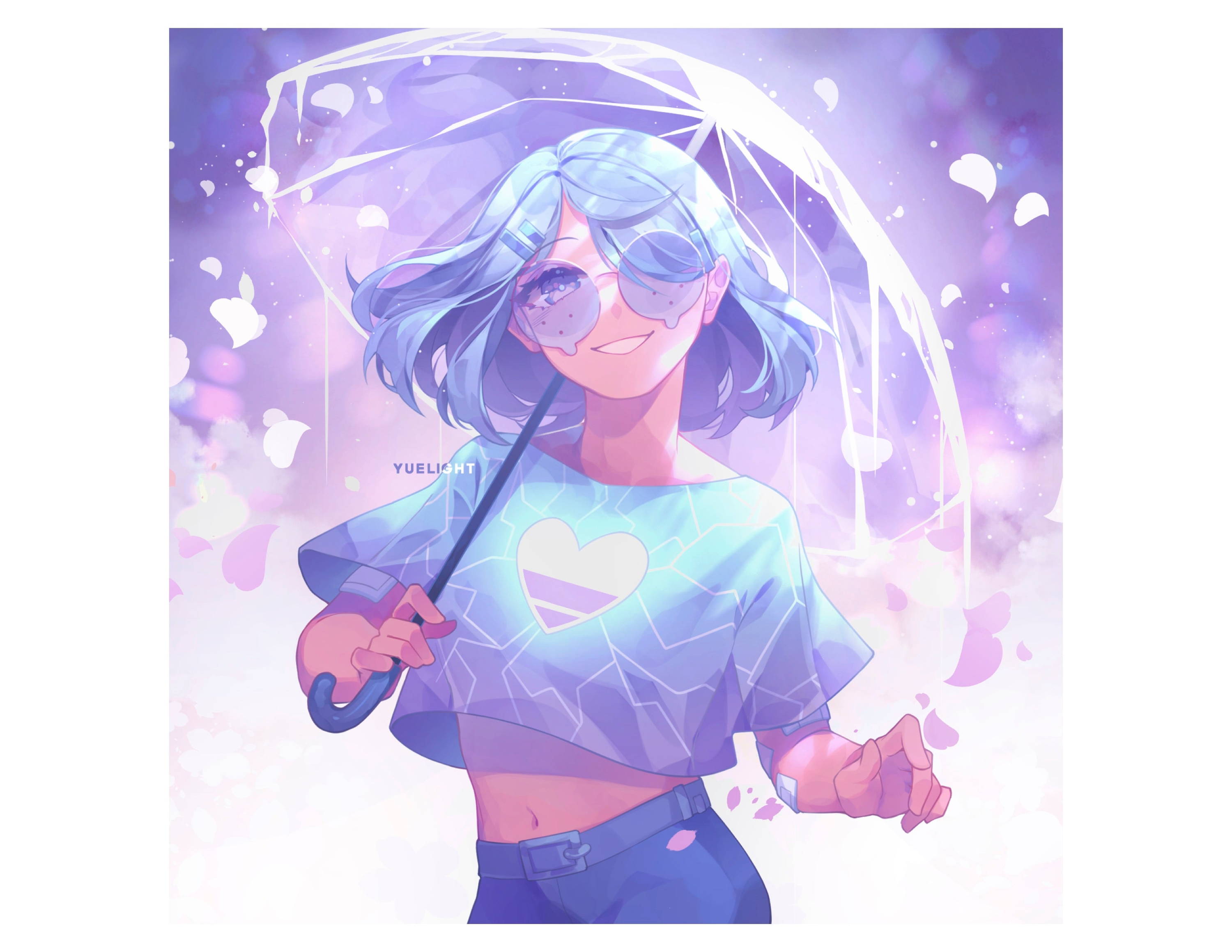 By the end of this course, you will understand the basics of creating vibrant and eye-catching character illustrations,
and that includes compositions, poses, shading, and lighting through practices. This will constantly expand your skills and take your art to the next levels!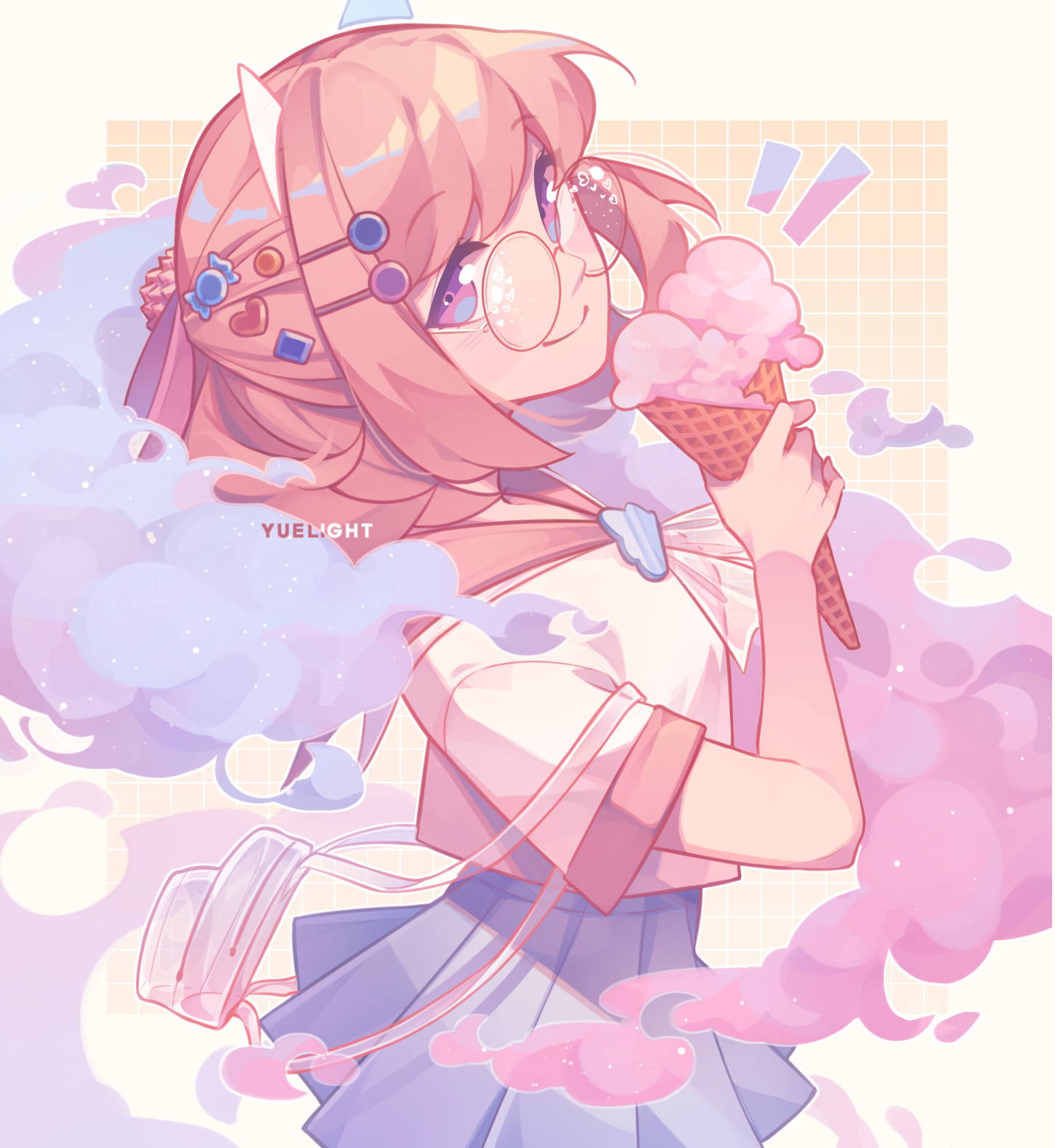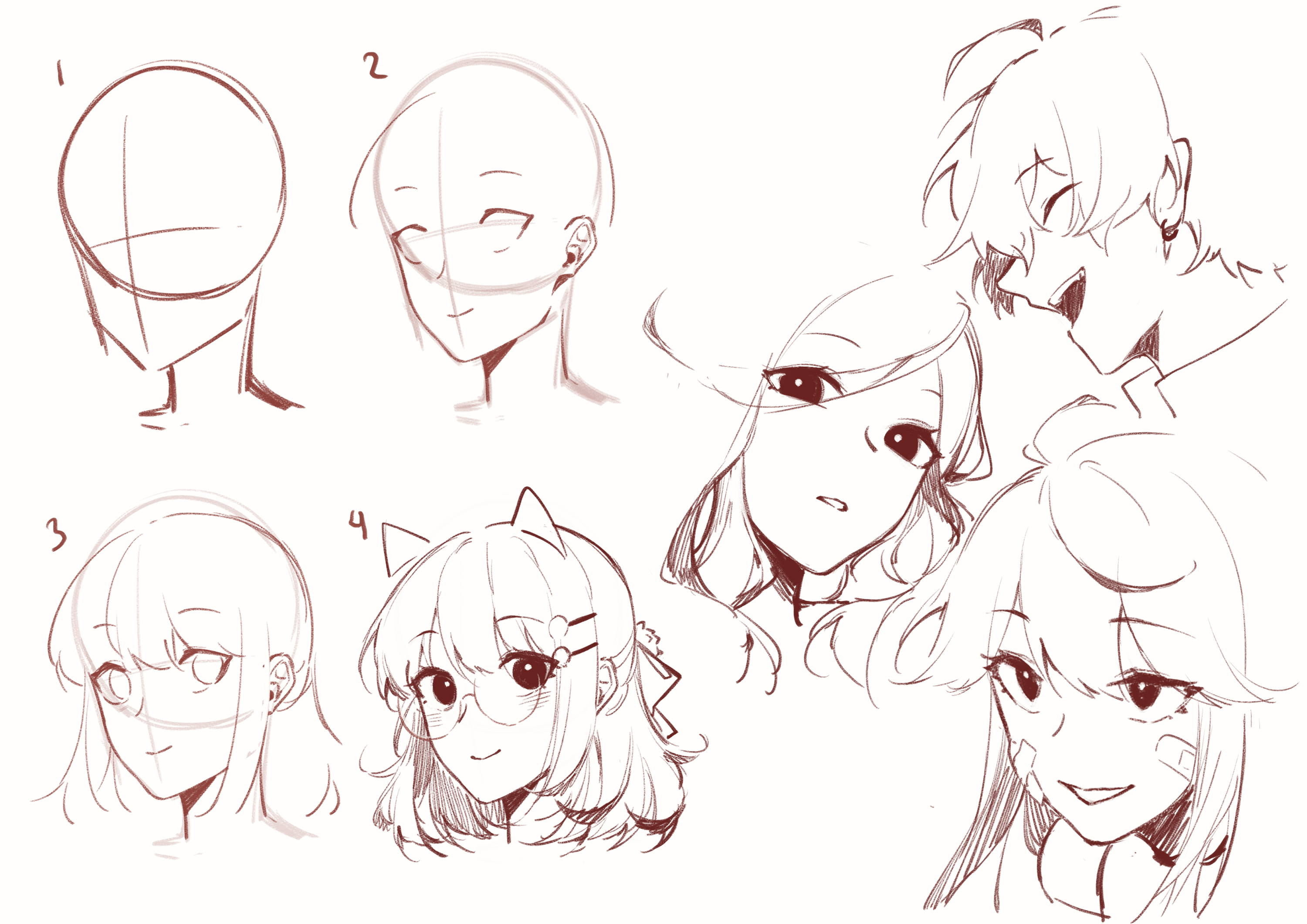 Topic 1: Anatomy & Expression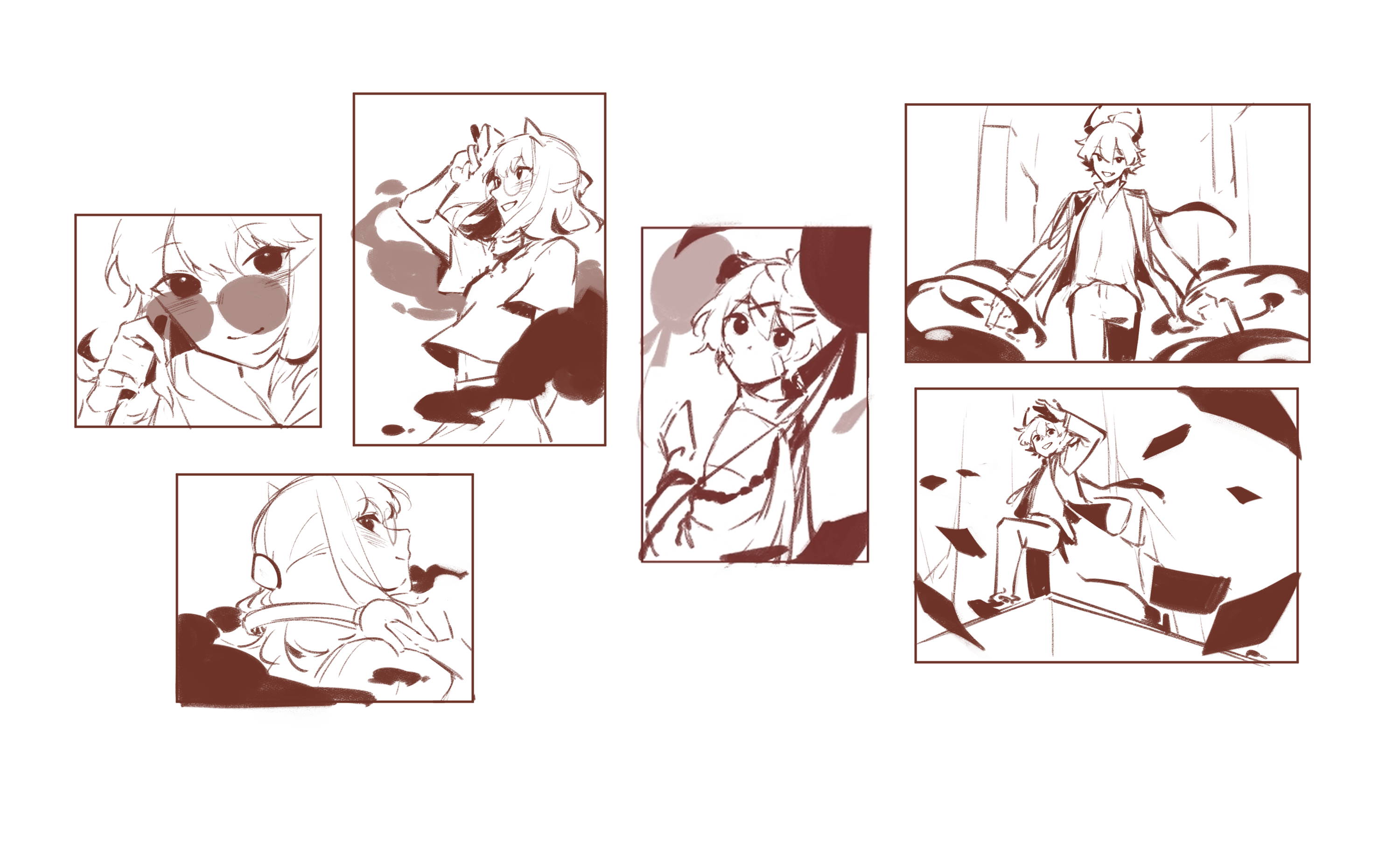 Topic 2: Thumbnail Sketching and Planning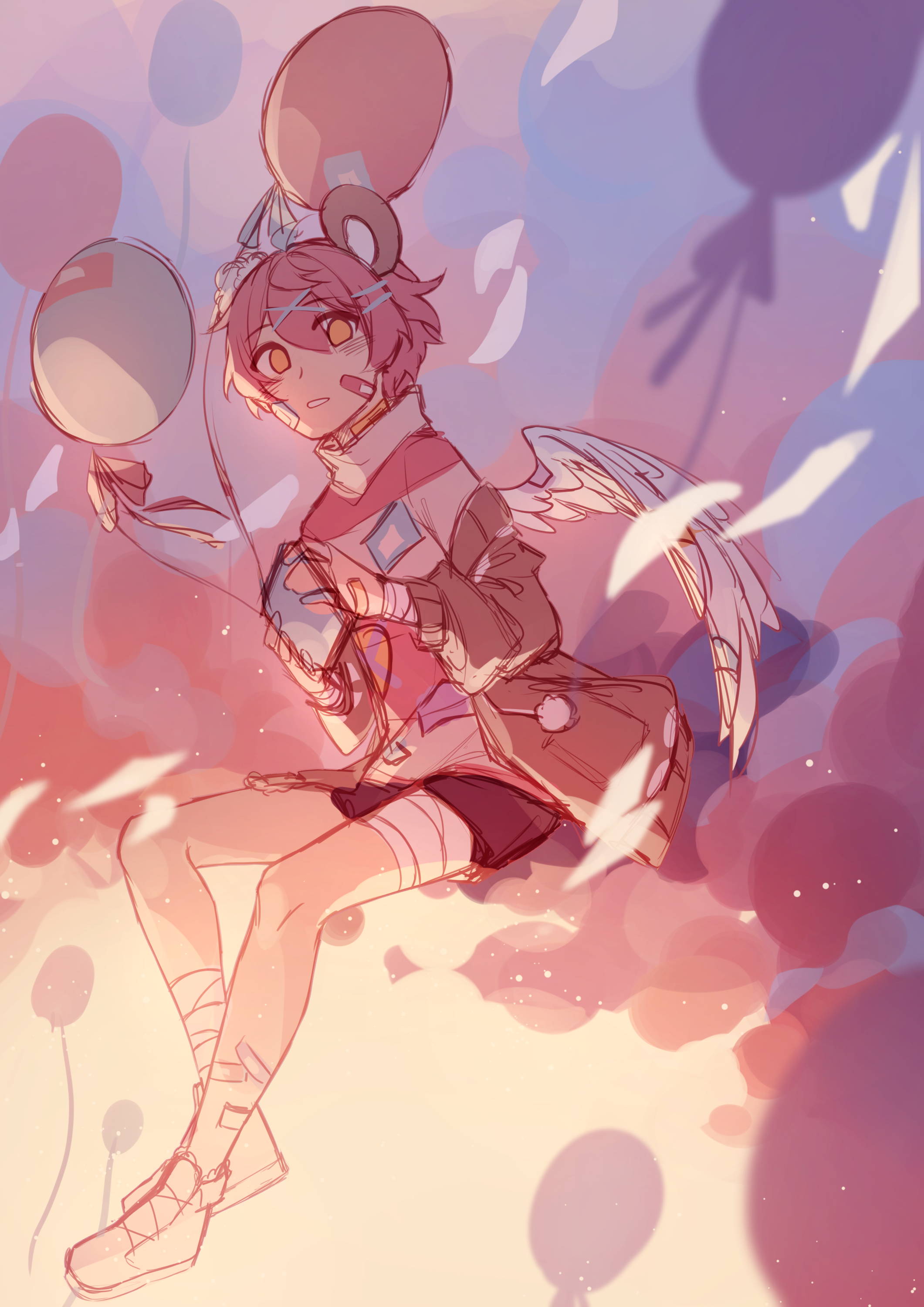 Topic 3: Developing Your Colored Sketch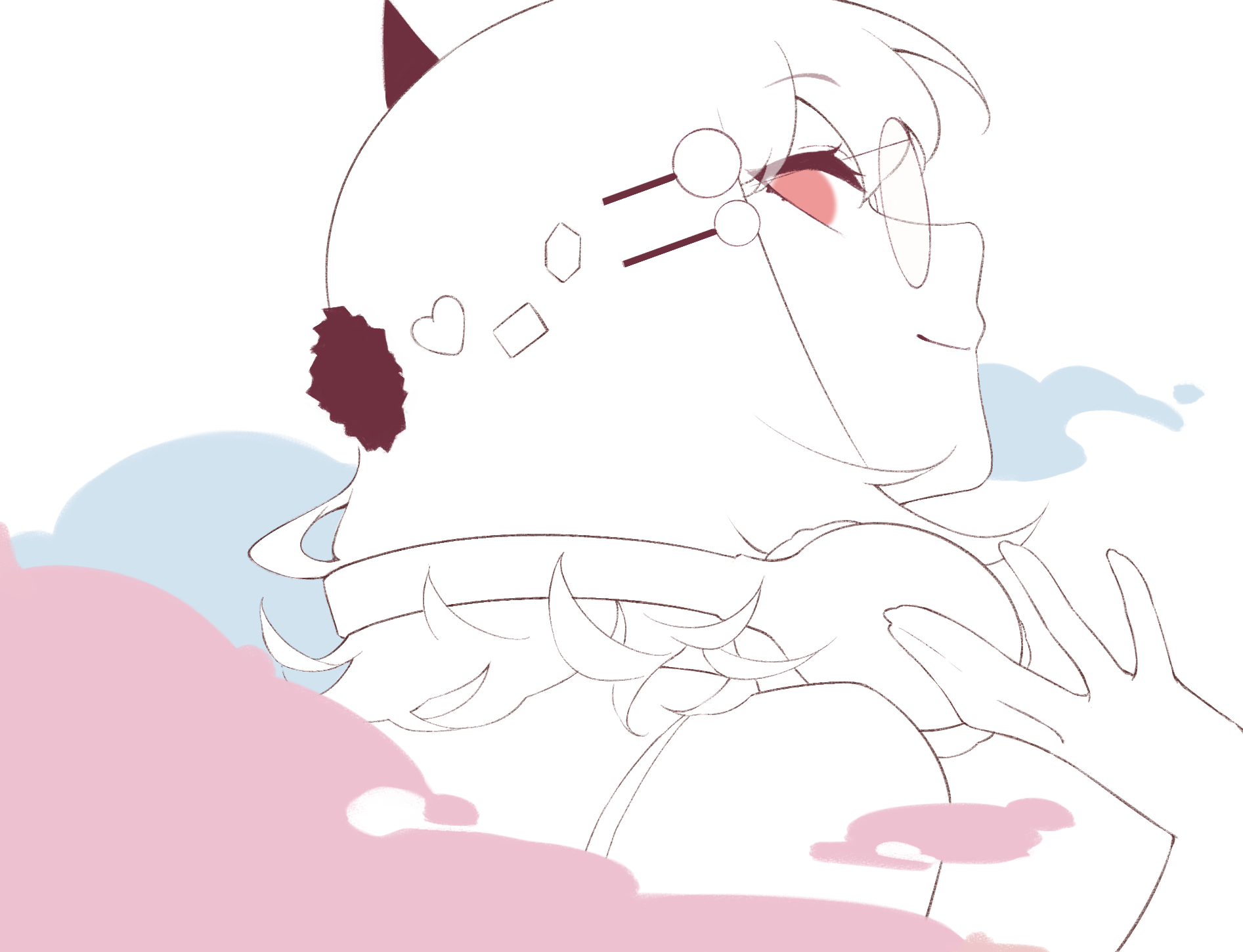 Topic 4: Guide to Lineart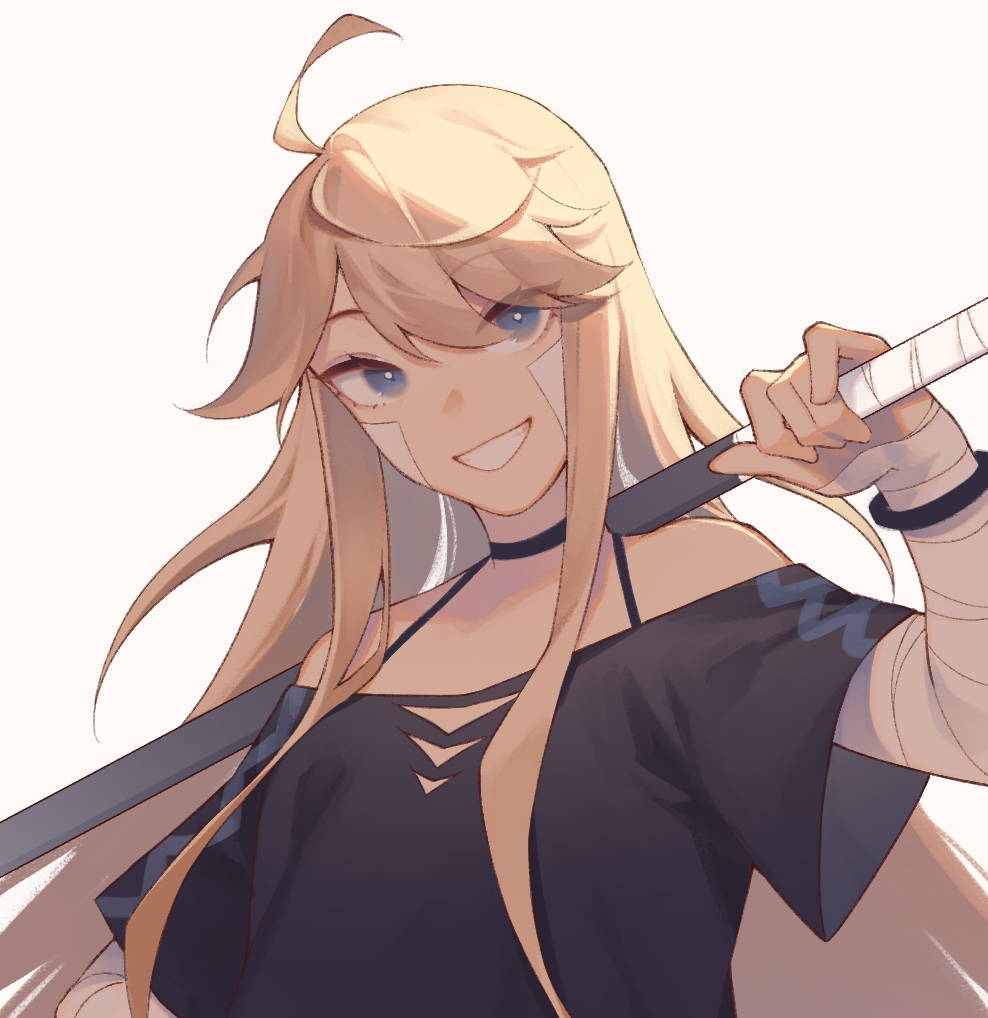 Step 5: Shading- Techniques, Lighting, and Color Usage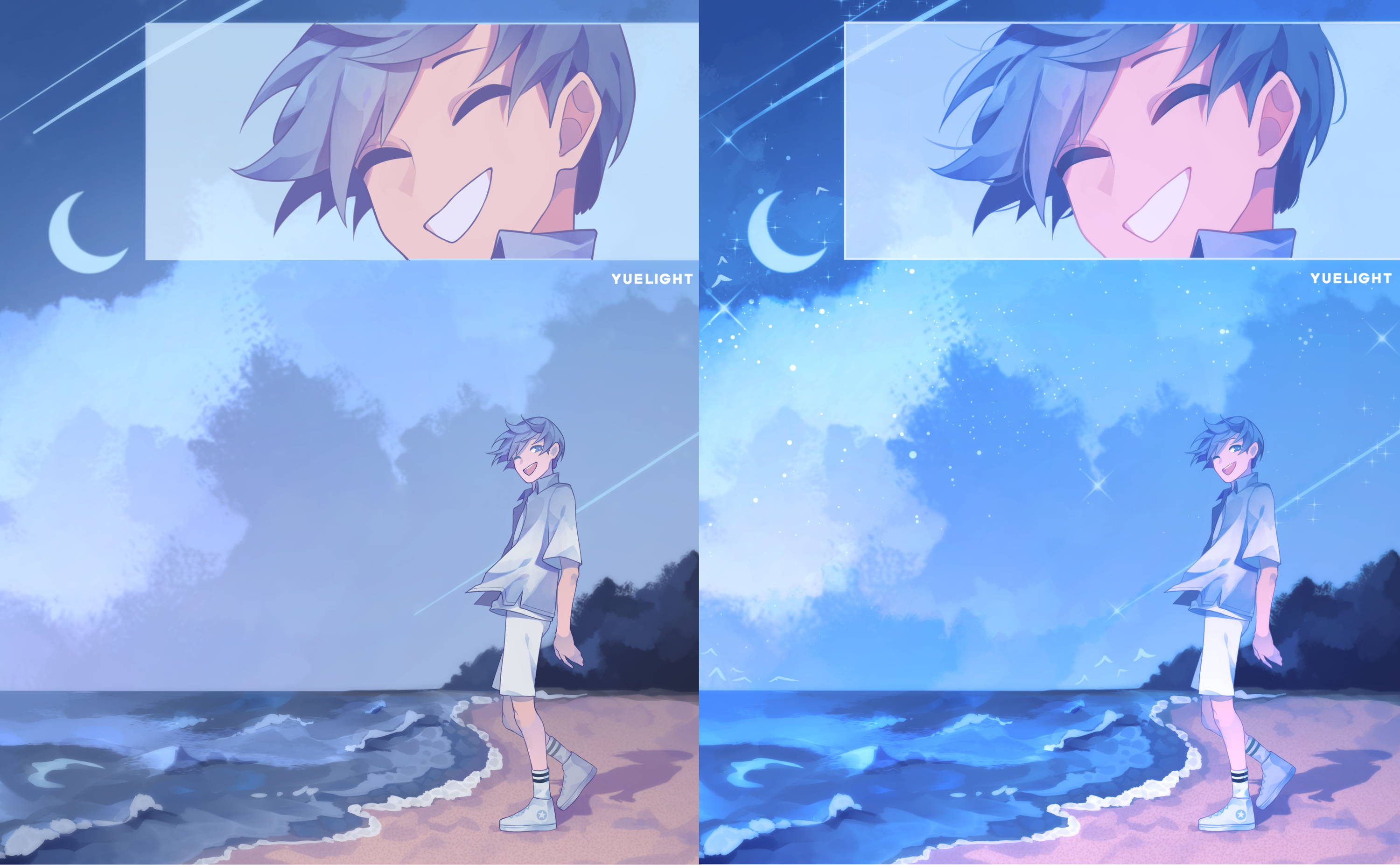 Step 6: Final Touches - Effect, Overpainting, & Color Editing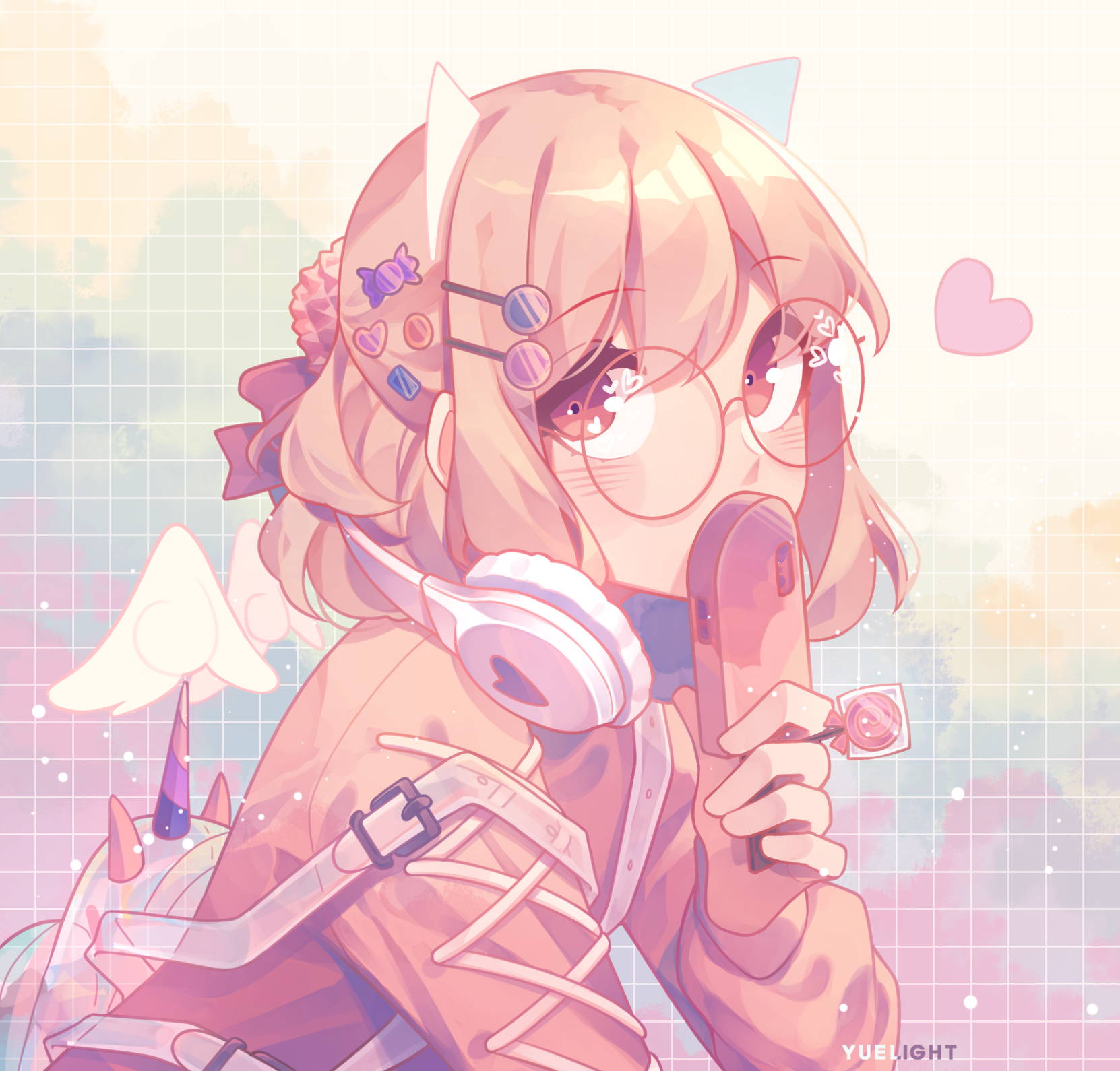 ---
Meet Your Instructor: Yuelight

Introduction to the course and program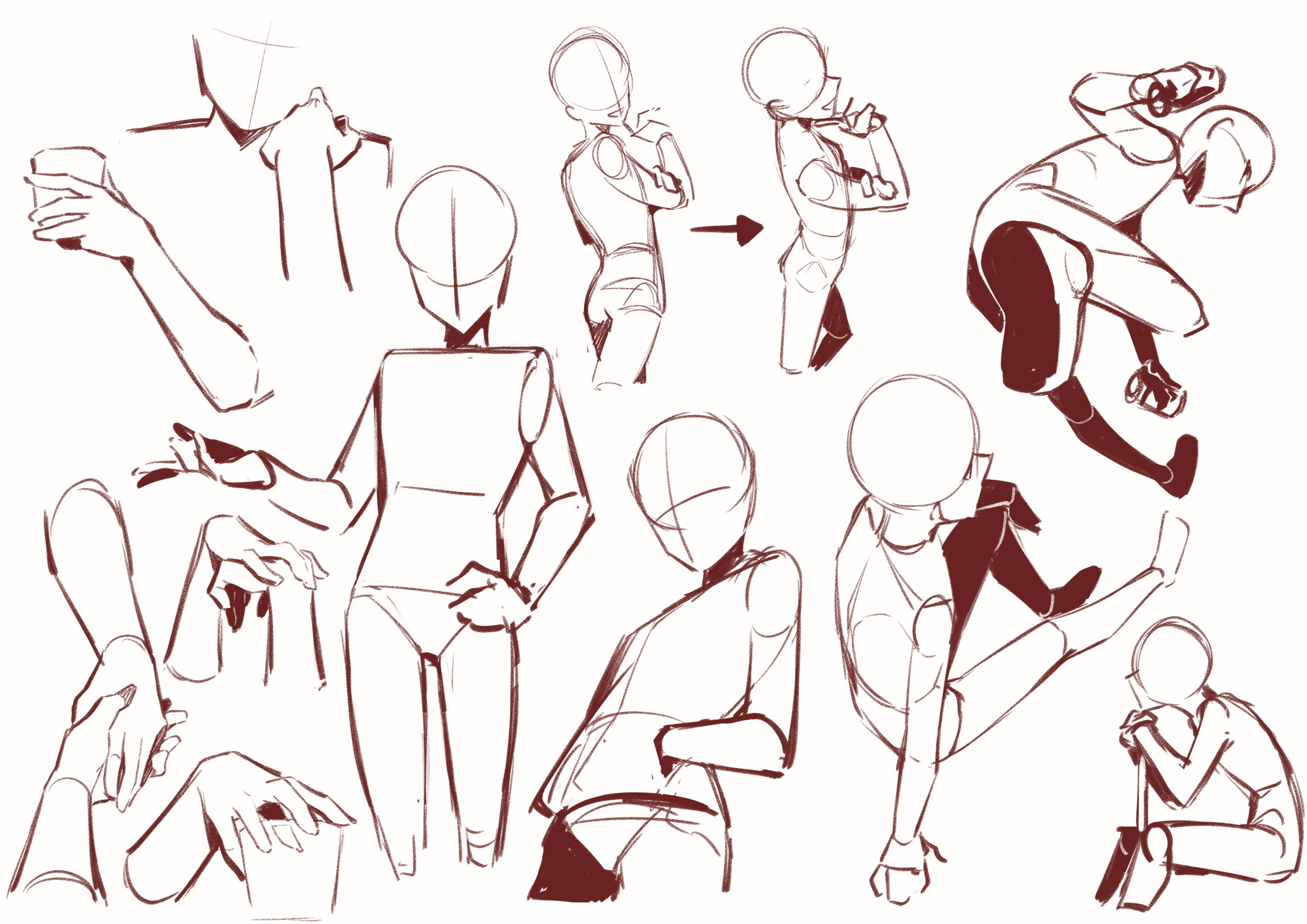 Chapter 1: Anatomy and Expressions of the Human Figure

---
Using and Posing Building Blocks of the Body

Expressions and Angles of the Face

Drawing Hands and Hair

Dynamics and Angles of a Character

Clothes and Its Folds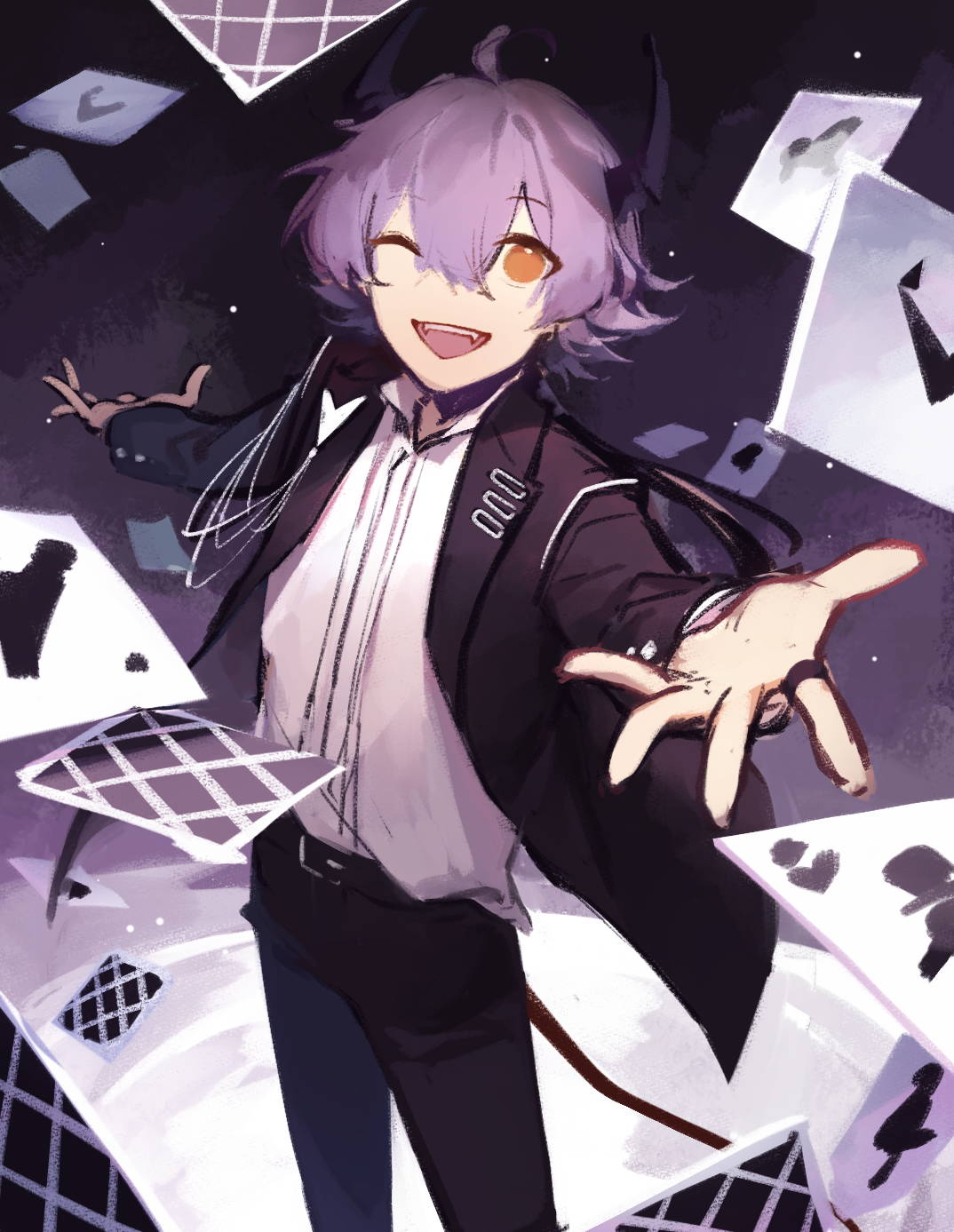 Chapter 2: Starting the Illustration

---
The Flow of Compositions and Where to Place the Character

Thumbnail Sketching

Solving Problems with Colored Sketches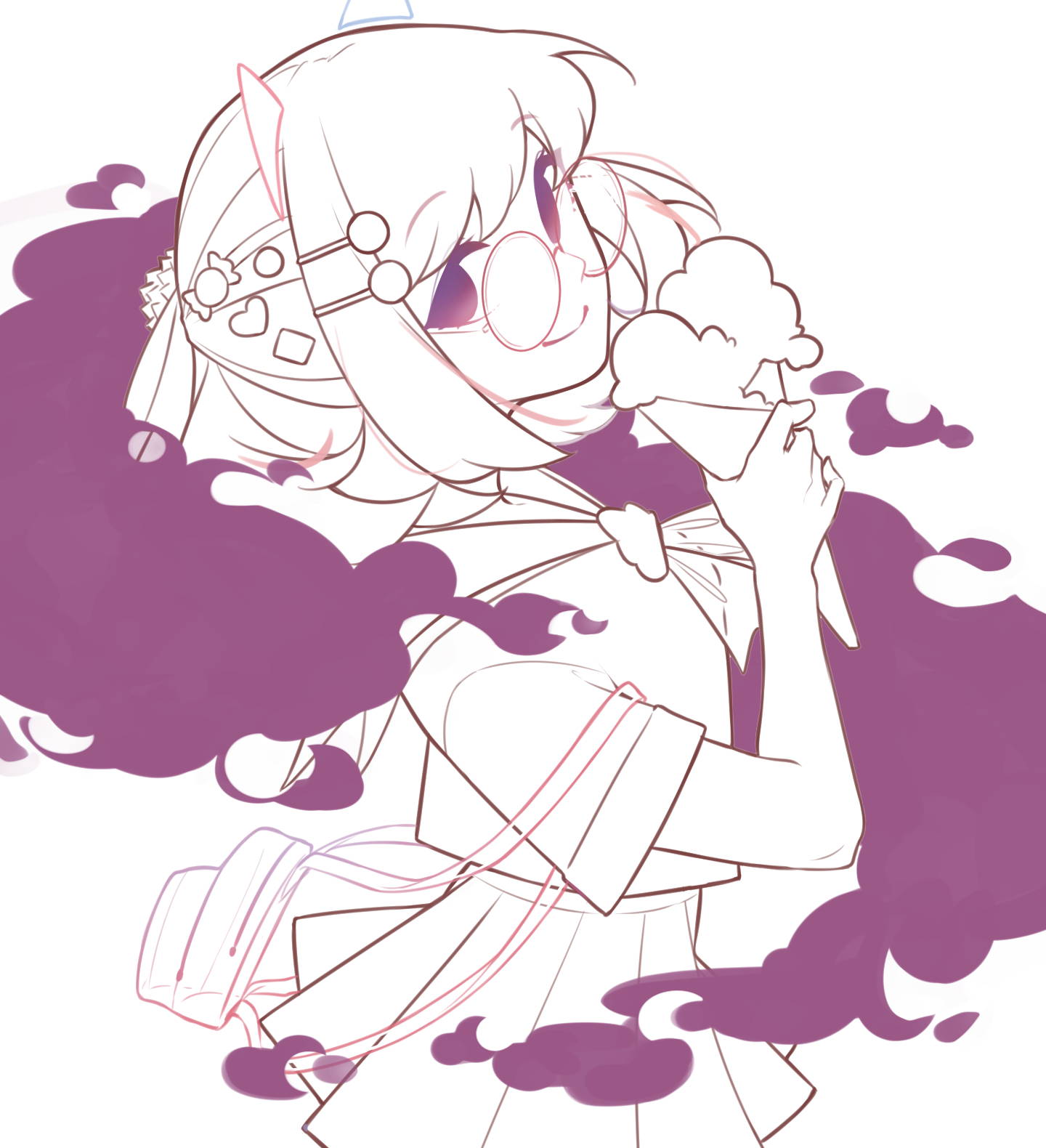 Chapter 3: Portrait Drawing

---
Doing Smart Lineart

Lineart in Practice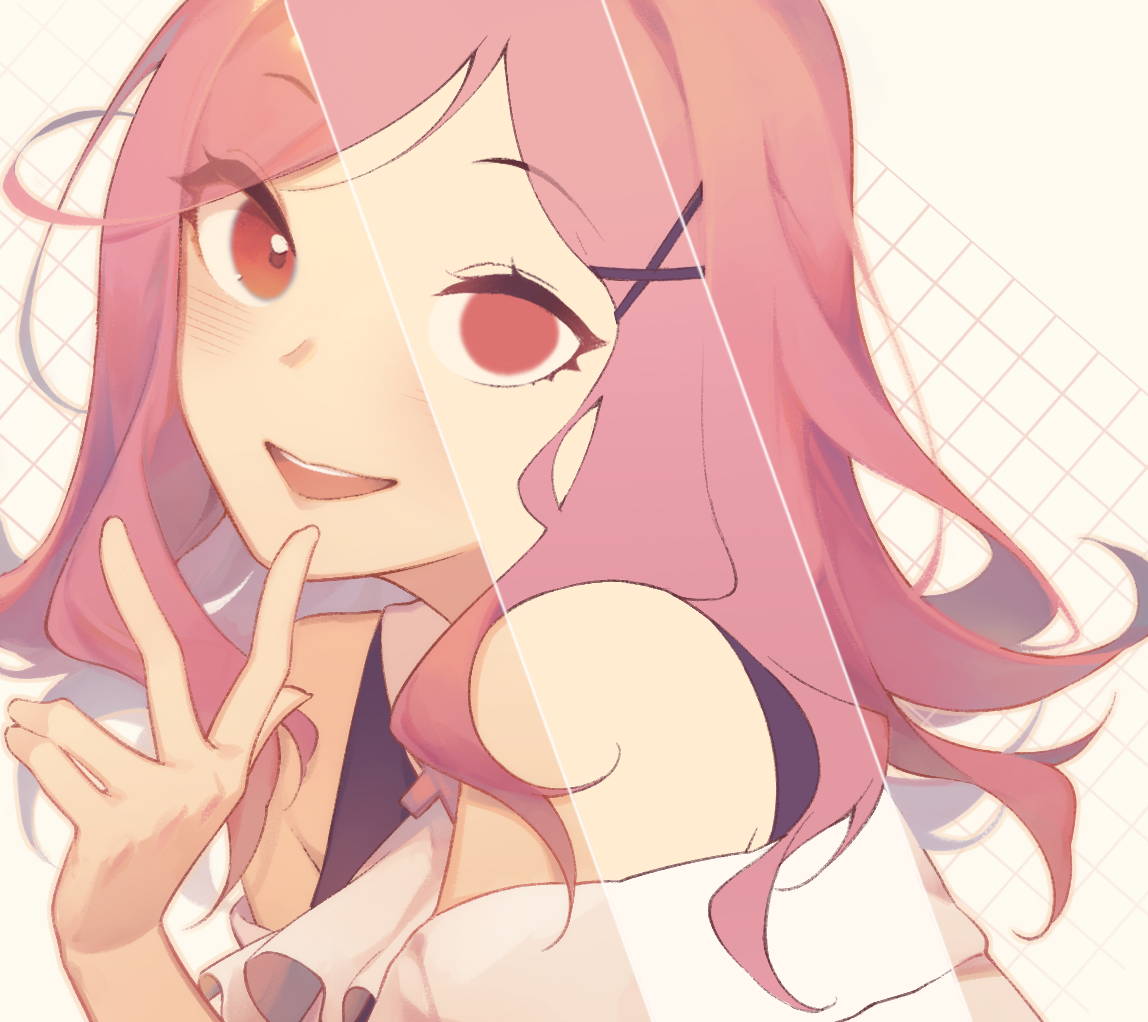 Chapter 4: Shading Pt 1- Techniques and Colors
---
1. The Primary Shading Technique that I Use
2. How to Pick Your Colors 
3. Shading the Character: Face, Skin, and Hands 
4. Shading the Character: Hair and Clothes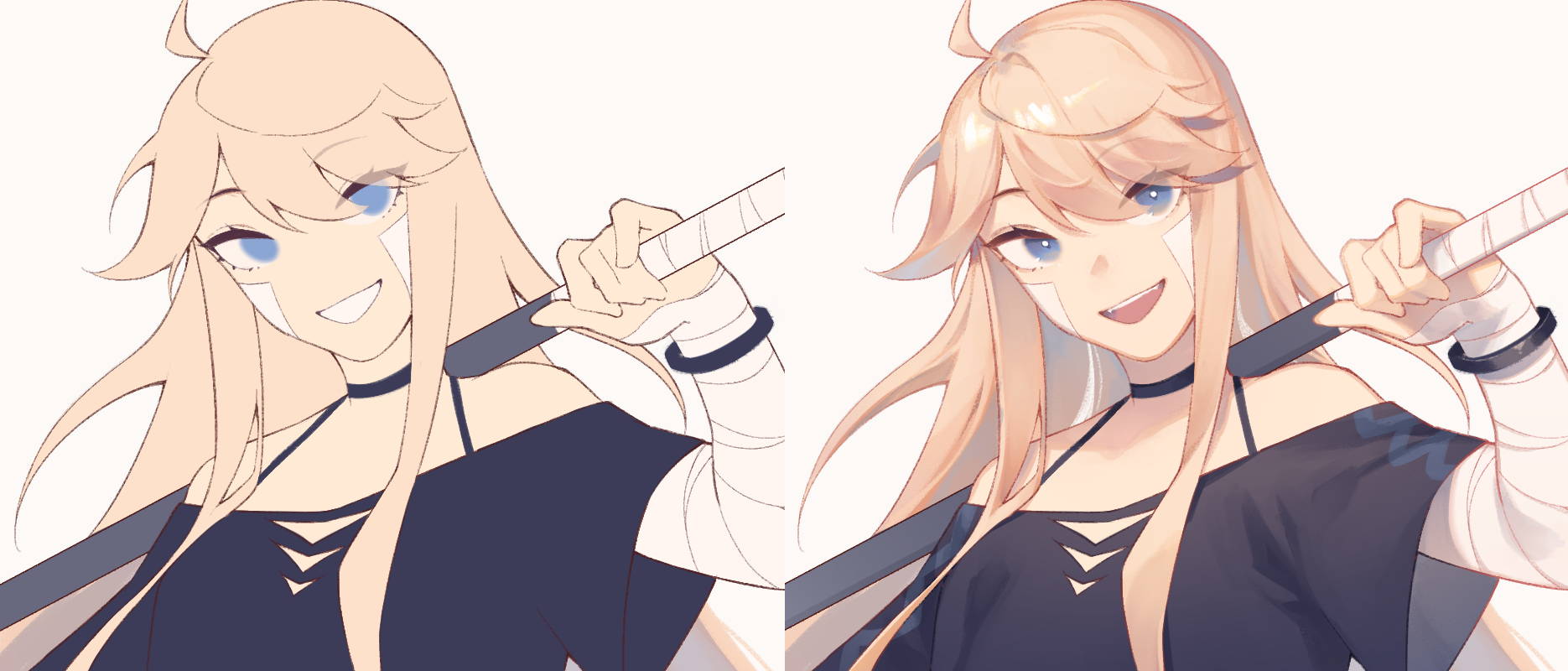 Chapter 5: Shading Pt 2- Colors Under Lighting

---
1. How to Approach Coloring Pieces with Strong Lighting
2. Color Picking and Using Layer Modes 
3. An Efficient Workflow to Make the Process Easier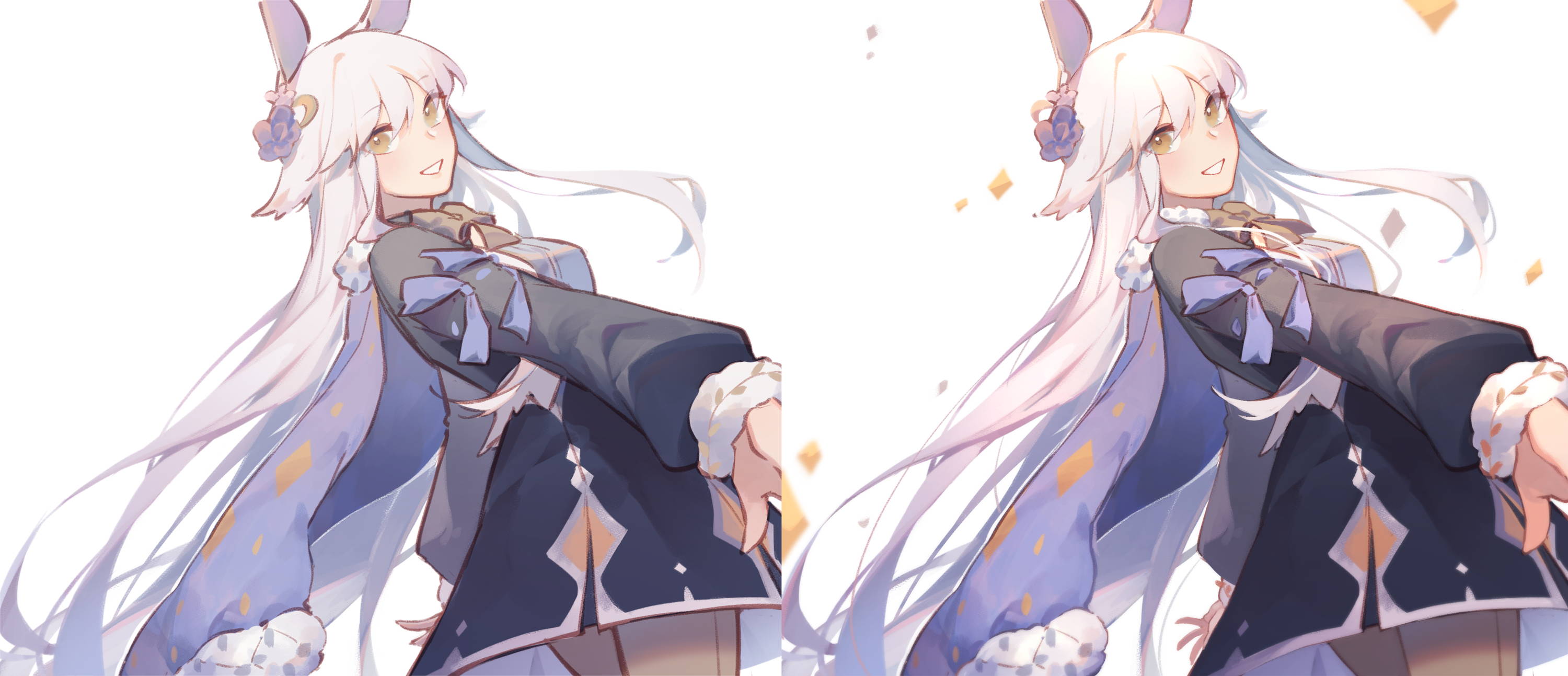 ---
1. Overpainting, Coloring the lineart, and Decorating
2. Color editing with layers and tools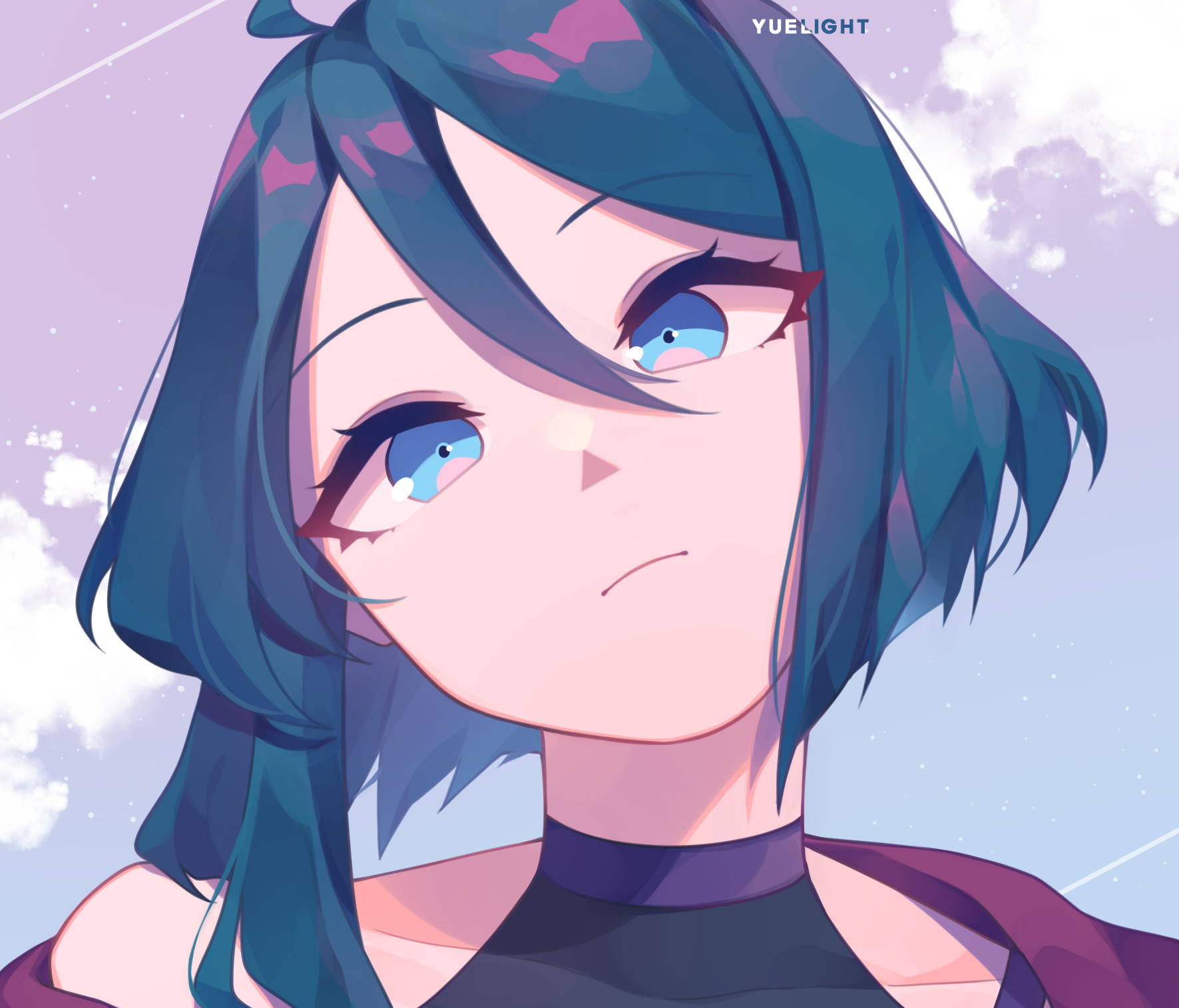 Bonus Chapter: Backgrounds

---
Colors, Shapes and Patterns for Simple Accent Backgrounds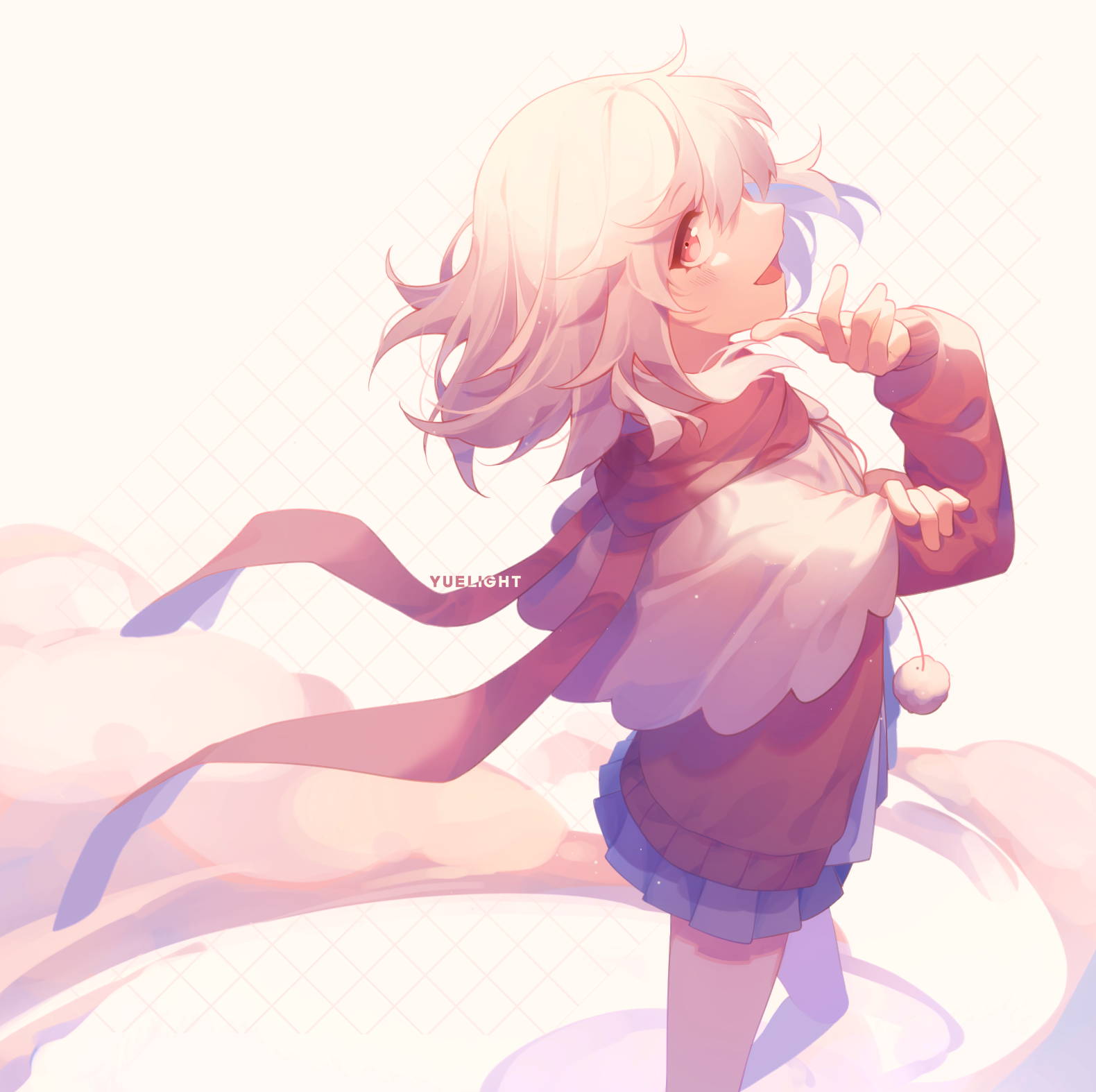 ---
  Congratulations on Completing the Course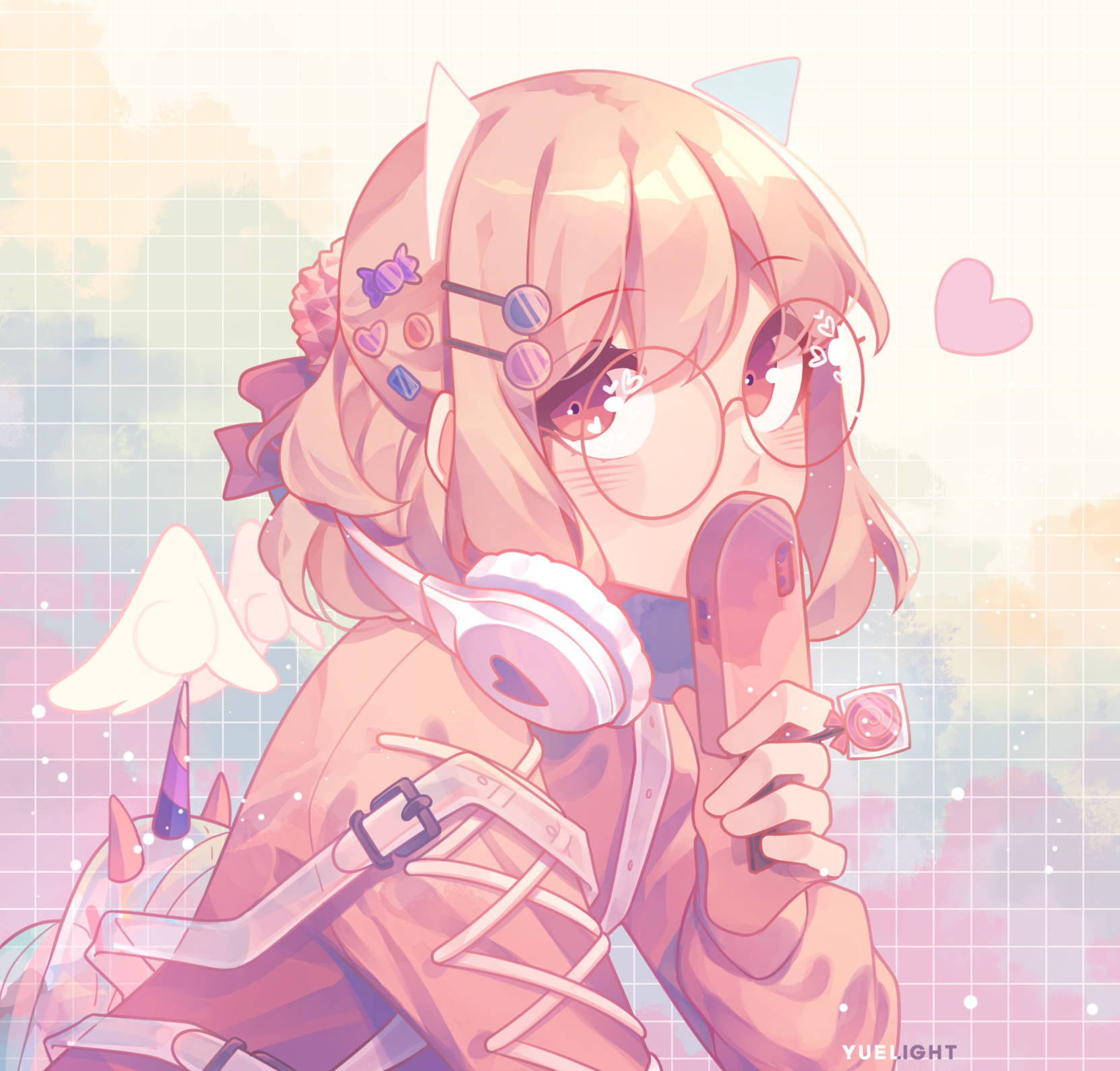 Hello!
I'm Yuelight, but you can call me Yue for short! I'm a Vietnamese self-taught artist who will be going to college soon. I've drawn for as long as I can remember, but got more serious about it in middle school.
After years of experimenting, learning from other artists and periodically breaking out of my comfort zone, I've managed to develop a style that I can be happy with and which allows me to comfortably experiment with things that I want to do.
I'm very thankful to have this opportunity to share what I've learnt with everyone!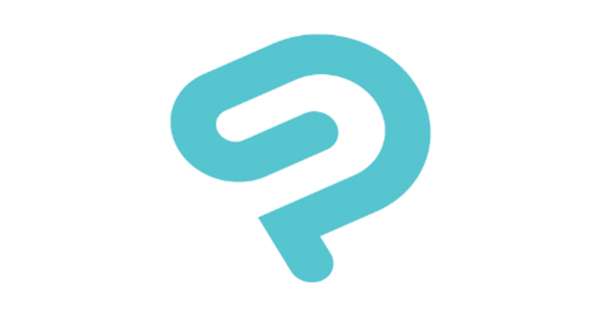 You need to have your own Clip Studio Paint to take the class. For more information, please visit clipstudio.net
You can access the class videos for 20 weeks. Within that period, you can replay the videos in as many devices as you want.
Earn points to Extend the Class Access
Receive points by completing chapter missions OR by taking the class two or more times a week. And use the points to extend your class access!
Quadpay is available for the payment! Your order will be split into 4 installments paid over 6 weeks! To find out more, please visit Quadpay.
Class videos are available now! We will notify you via email regarding how to access to the class videos on the release date.
You're all set!
Don't feel like waiting? Here are classes you can start today
Live what you love with CLASS101