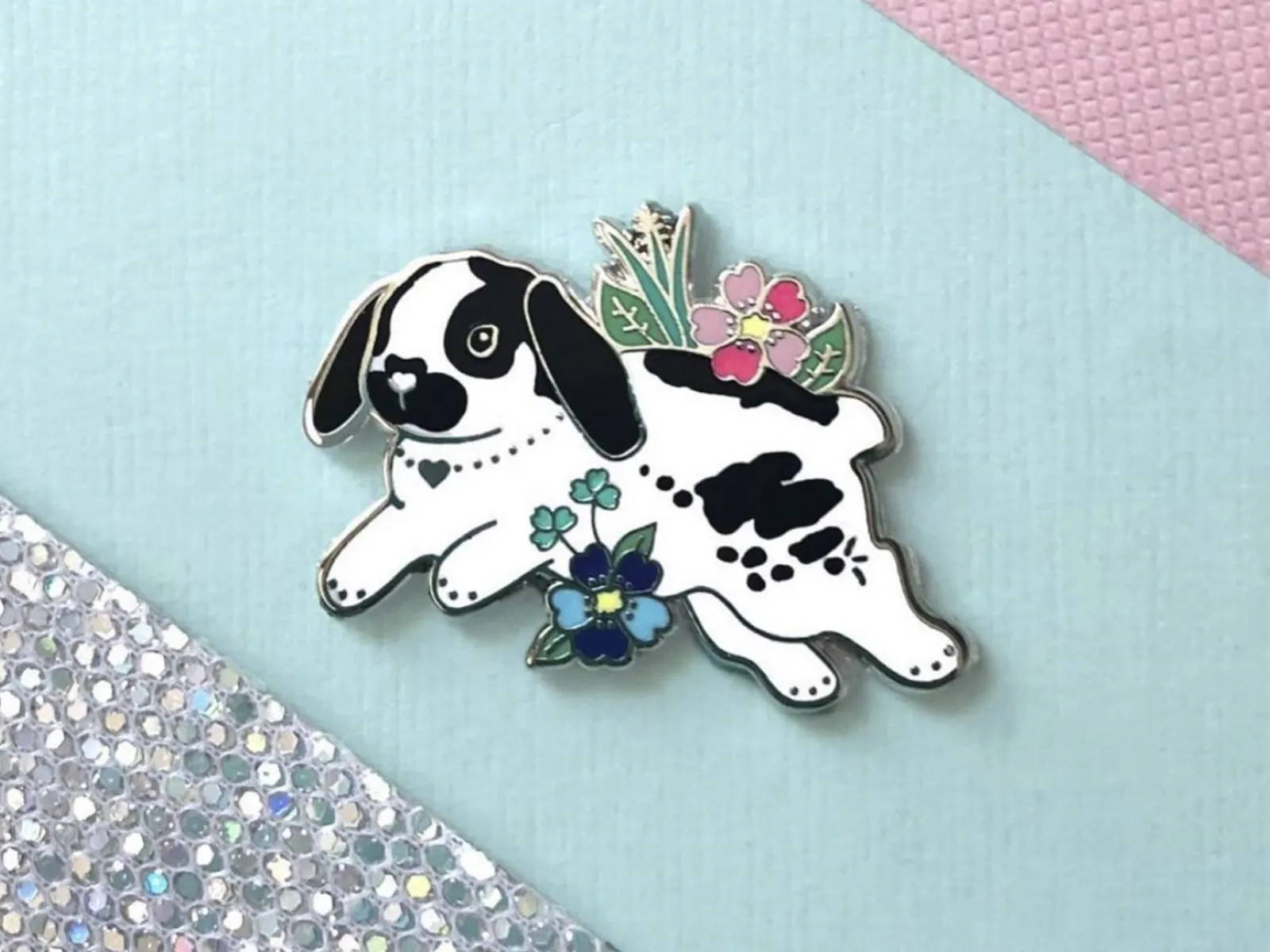 Enamel Pin Making: From Initial Sketch to Your First Sale
with Artist, The Crowned Rabbit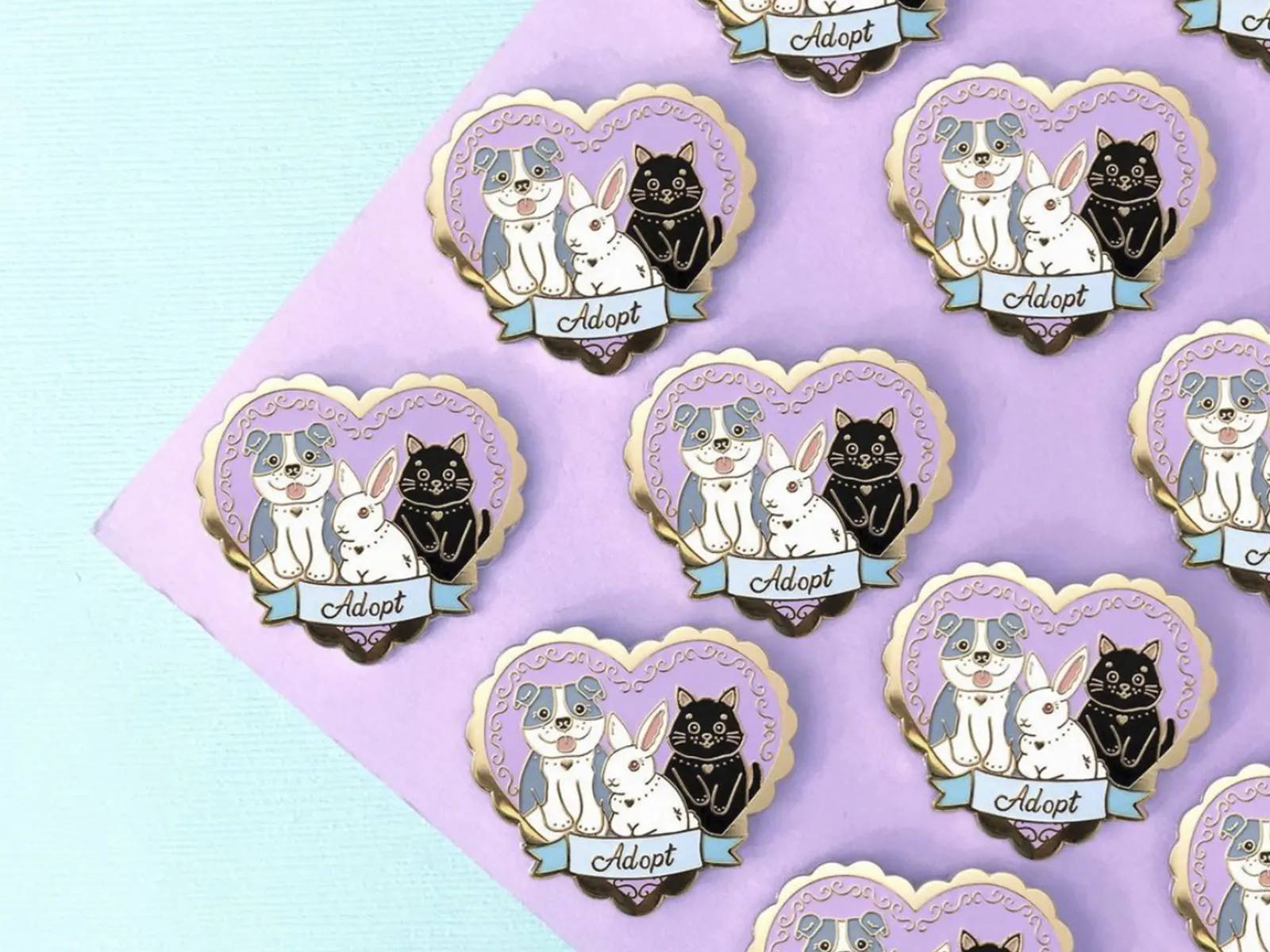 WHAT IS THIS CLASS ABOUT?
Are you interested in enamel pin making? Opening your own shop to sell your wares? This course takes you step-by-step through the entire process of making your own enamel pins. From coming up with your initial sketch, to finding a manufacturer and promoting your creations, you will learn all you need to know to create high quality pins and how to make your first sale.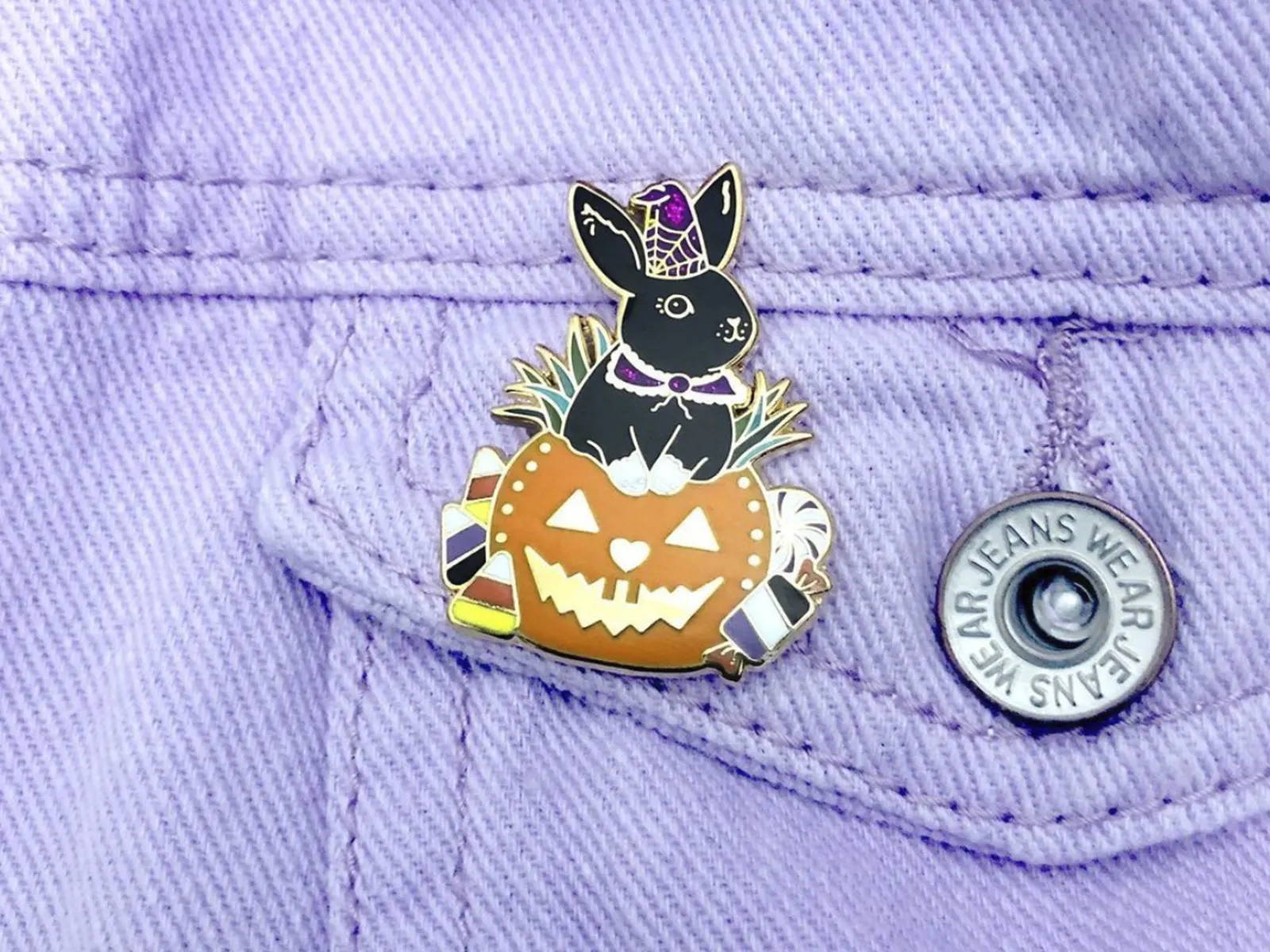 This course is for anyone who wants to learn about the enamel pin making process from a professional pin maker. You will be guided through all of the necessary steps to turn your ideas into tangible products. Once completed, you will learn how to package, promote, and sell your pins.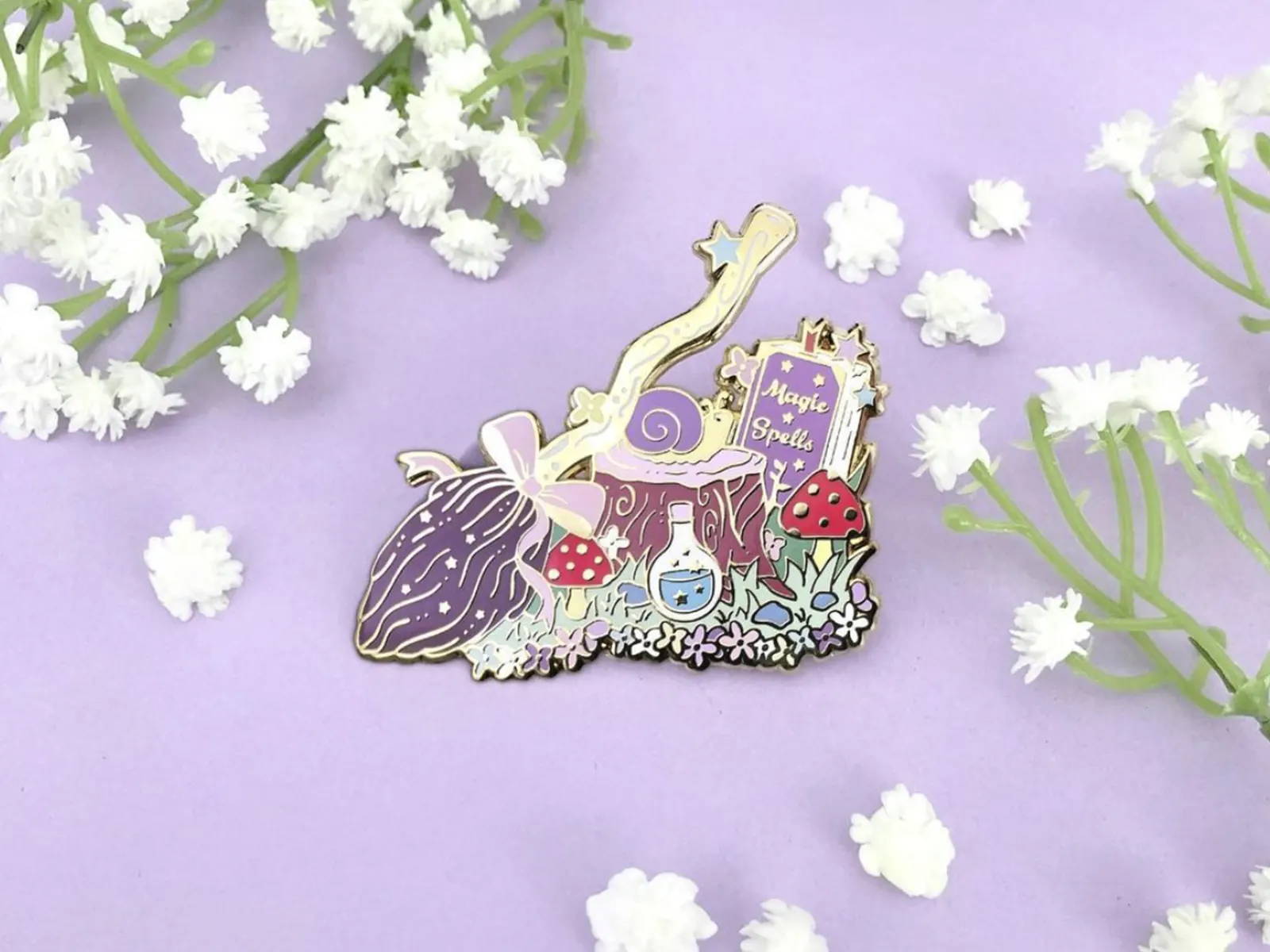 WHAT WILL THE STUDENTS ACHIEVE?
Taking this course will provide you with a greater understanding of the pin making process. You will learn how to turn your sketches into design files. You will understand the average expense of creating enamel pins and how to price your pins for sale. You will know how to find a manufacturer and what important questions you should always ask when working with a new factory. Upon the completion of this course, you will have all the information you will need to go forward with your pin making journey.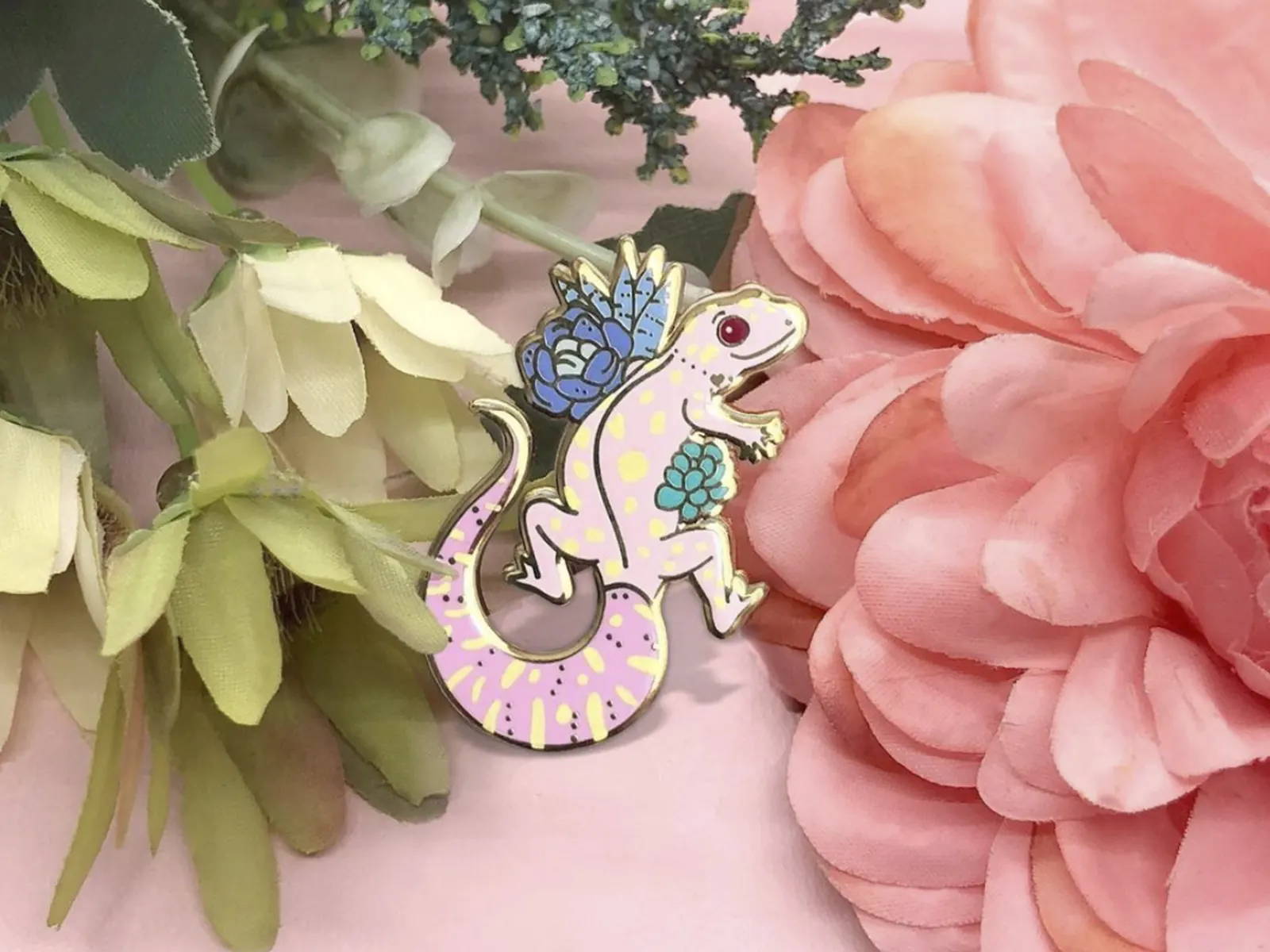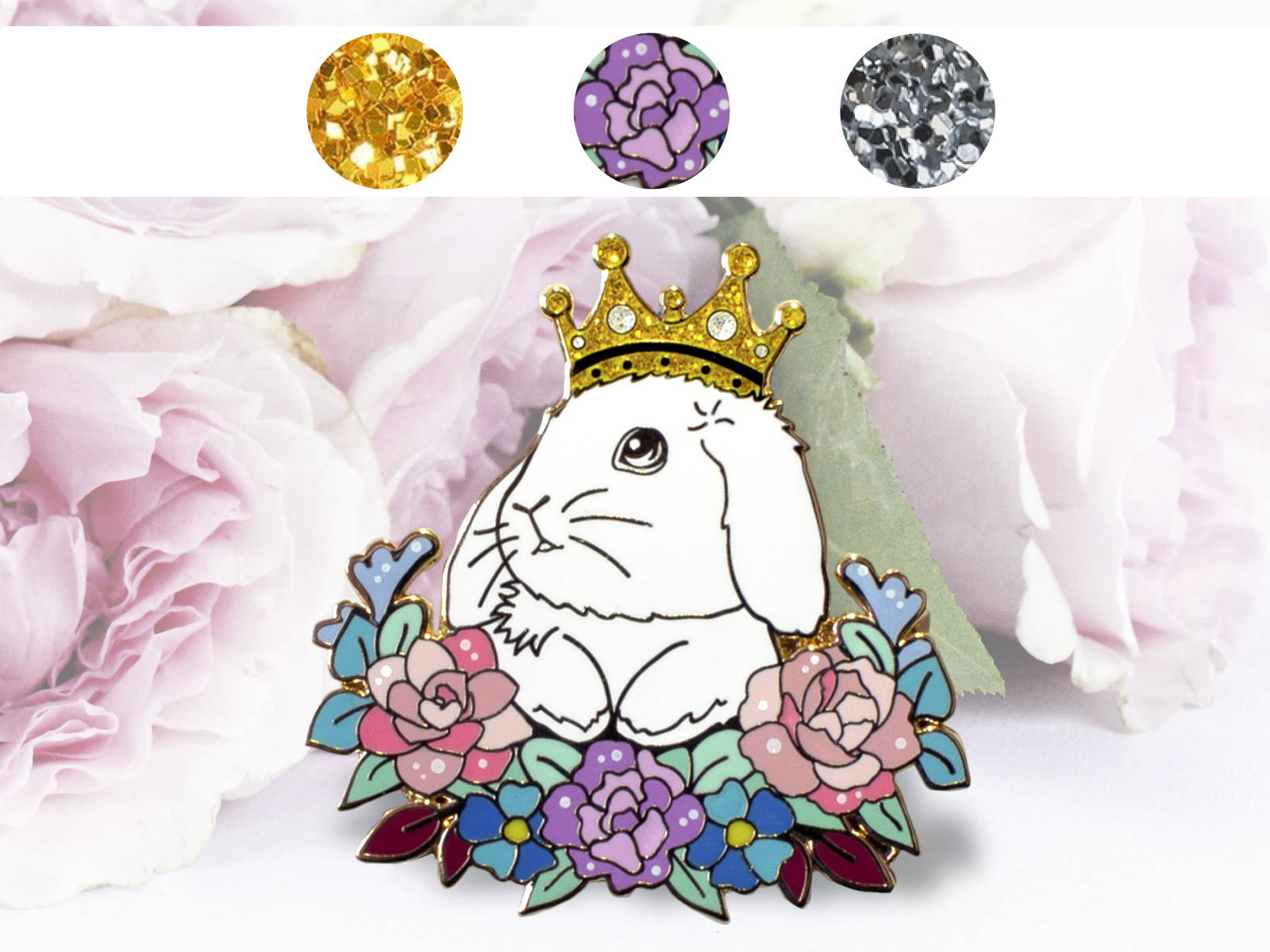 Step 1: All you need to know about enamel pins (Materials, Effects, Sizing)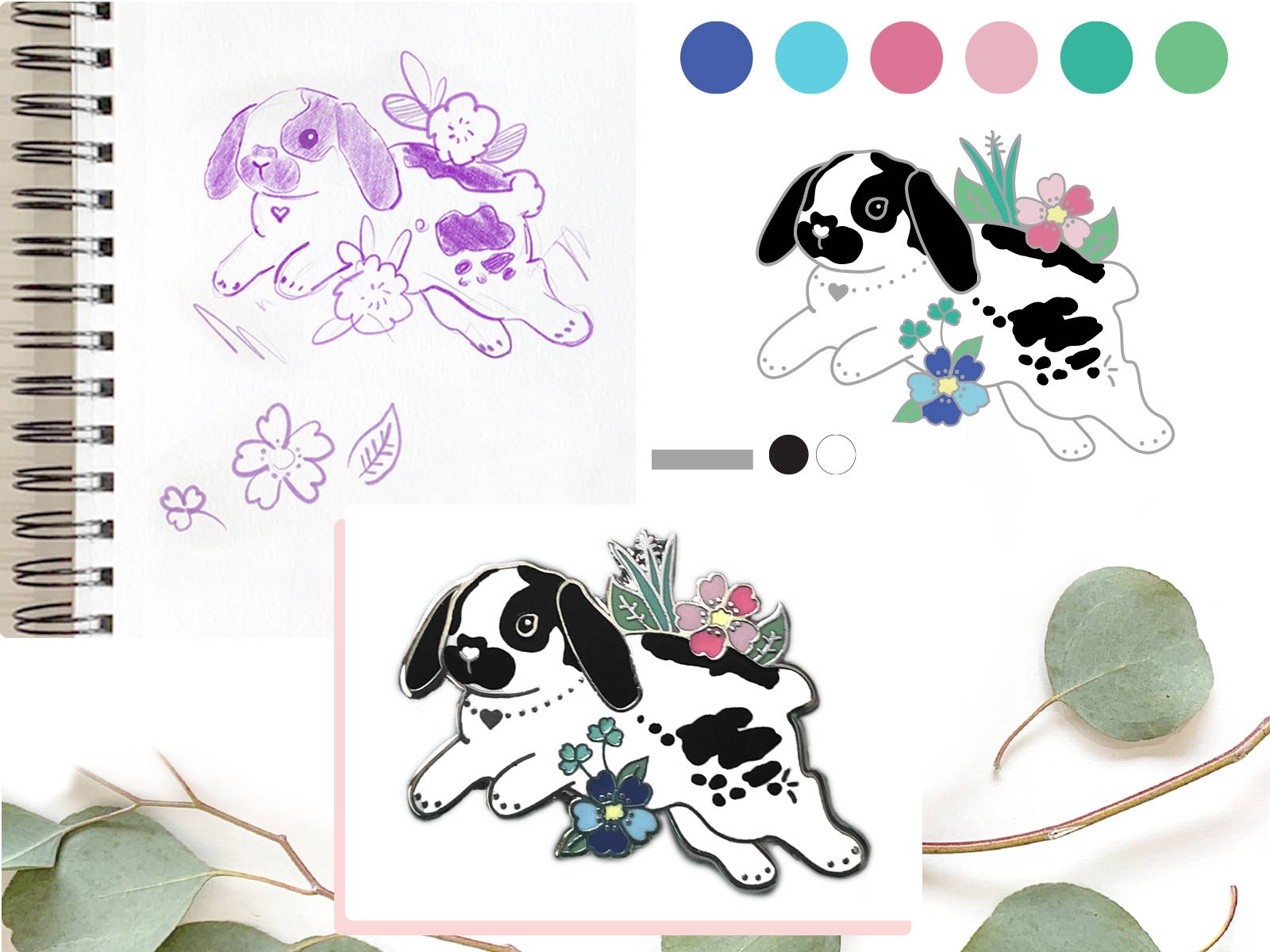 Step 2: Turning your initial sketches into design files for production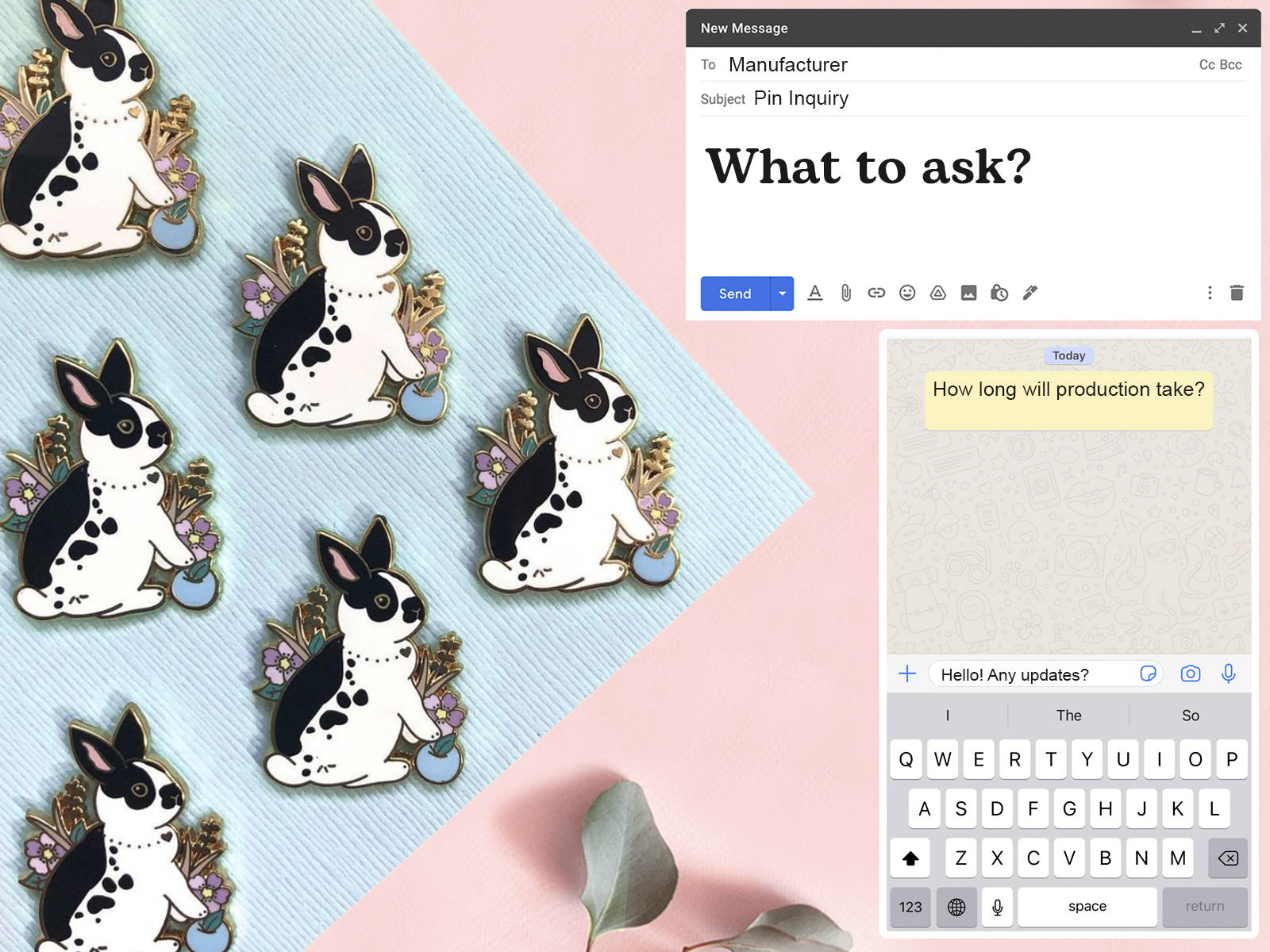 Step 3: How to find manufacturers & Must-know questions to ask them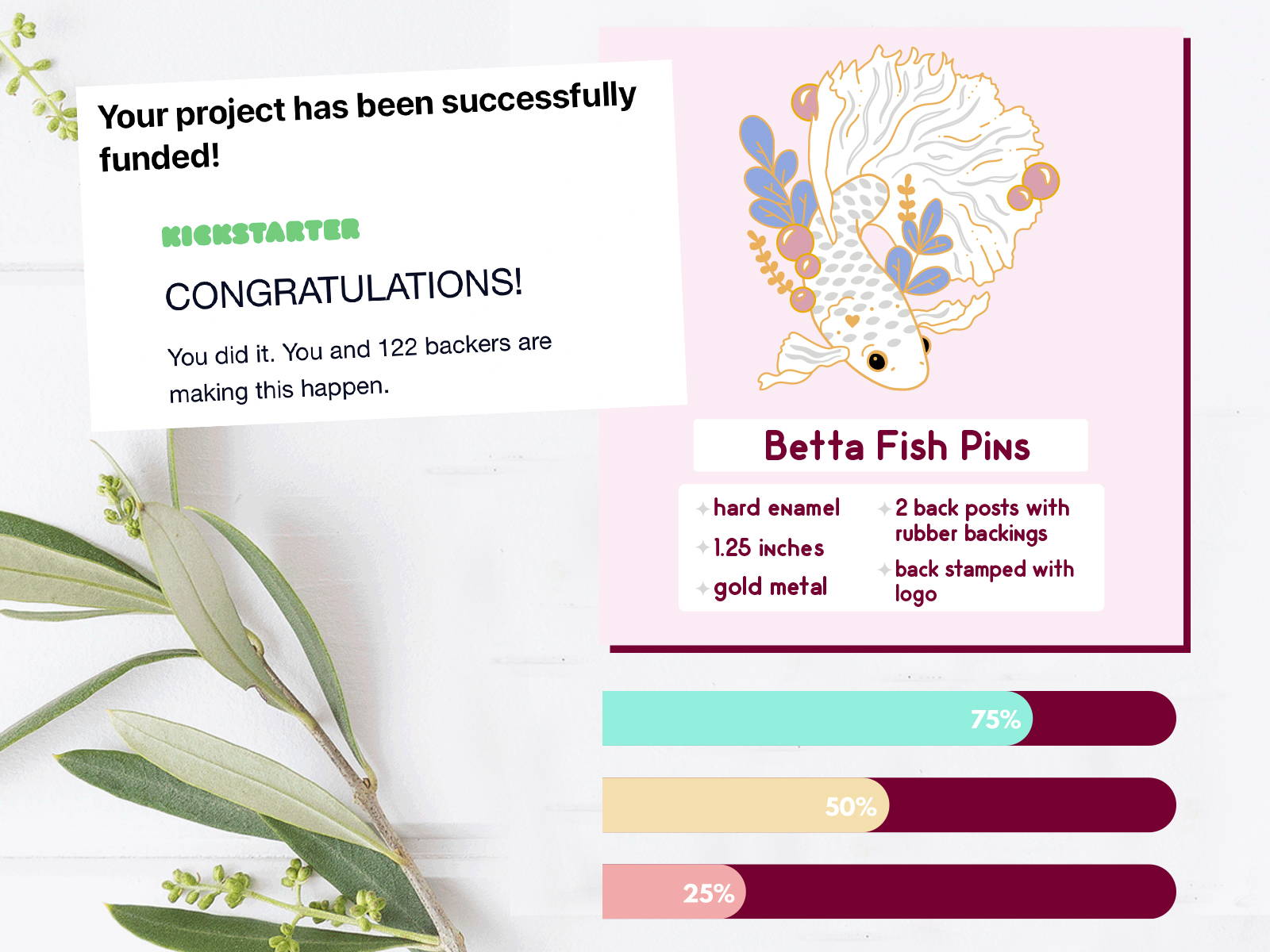 Step 4: Raising money for production! Pre-sales, Kickstarters, Campaigns, and more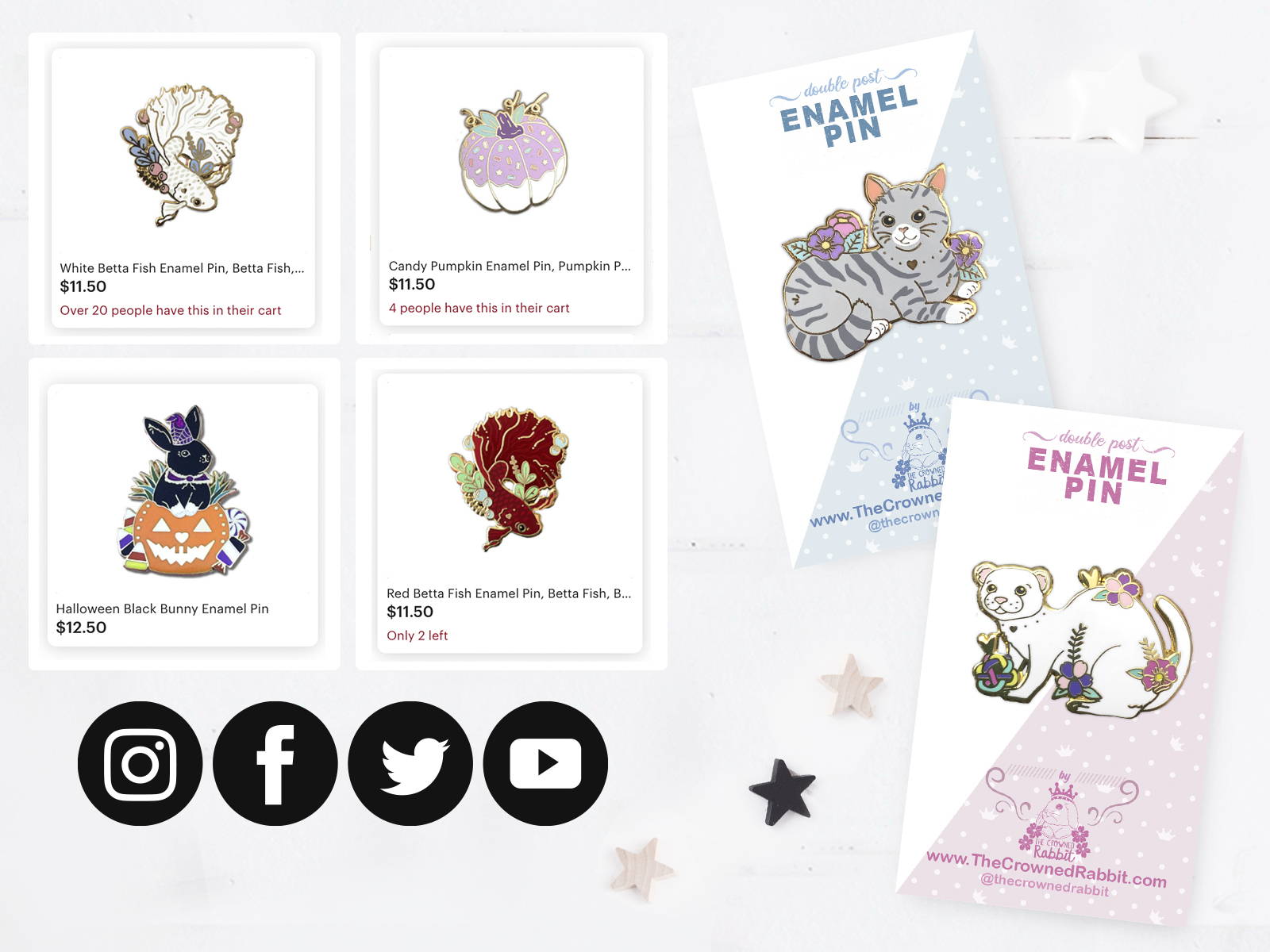 Step 5: How to price your pins and make your first sale with focuses on building an online presence, social media, websites, and budgets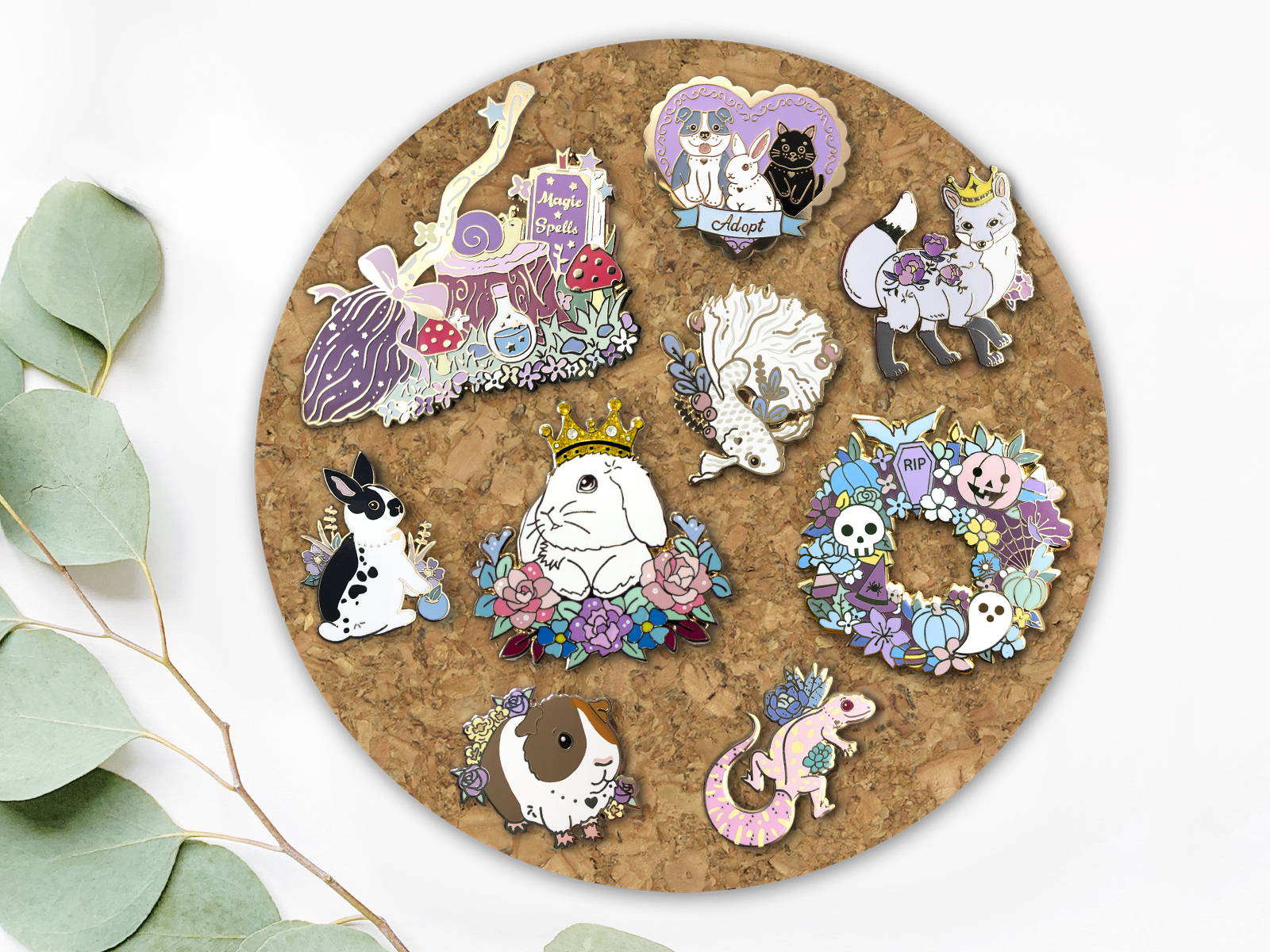 ---
Meet Your Instructor: Jennifer!

Introduction to the course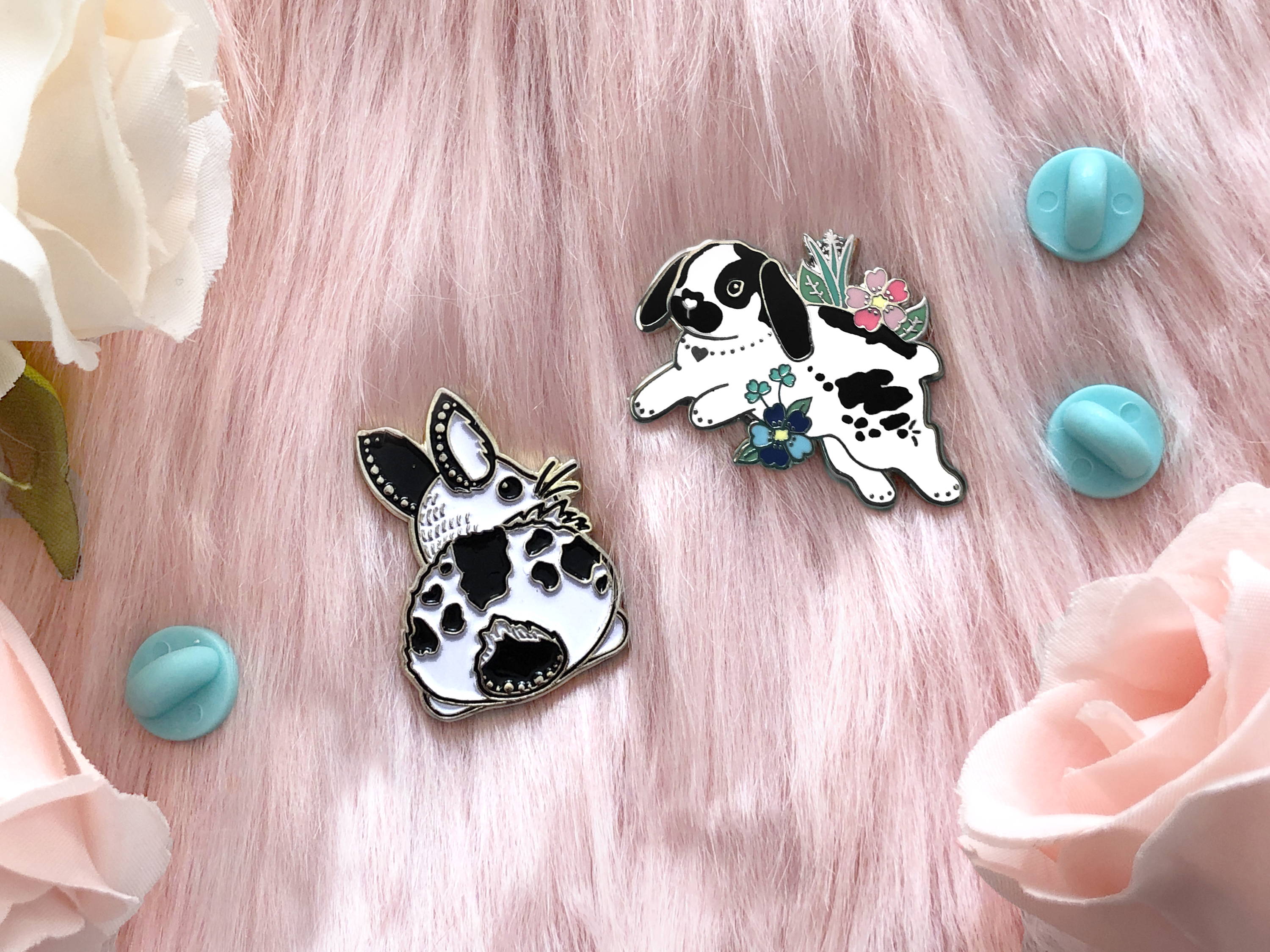 Chapter 1: Enamel Pin Production Process

---
Breaking down how enamel pins are made
Hard enamel vs soft enamel
Plating options
Pin effects
Sizing, molds, and pricing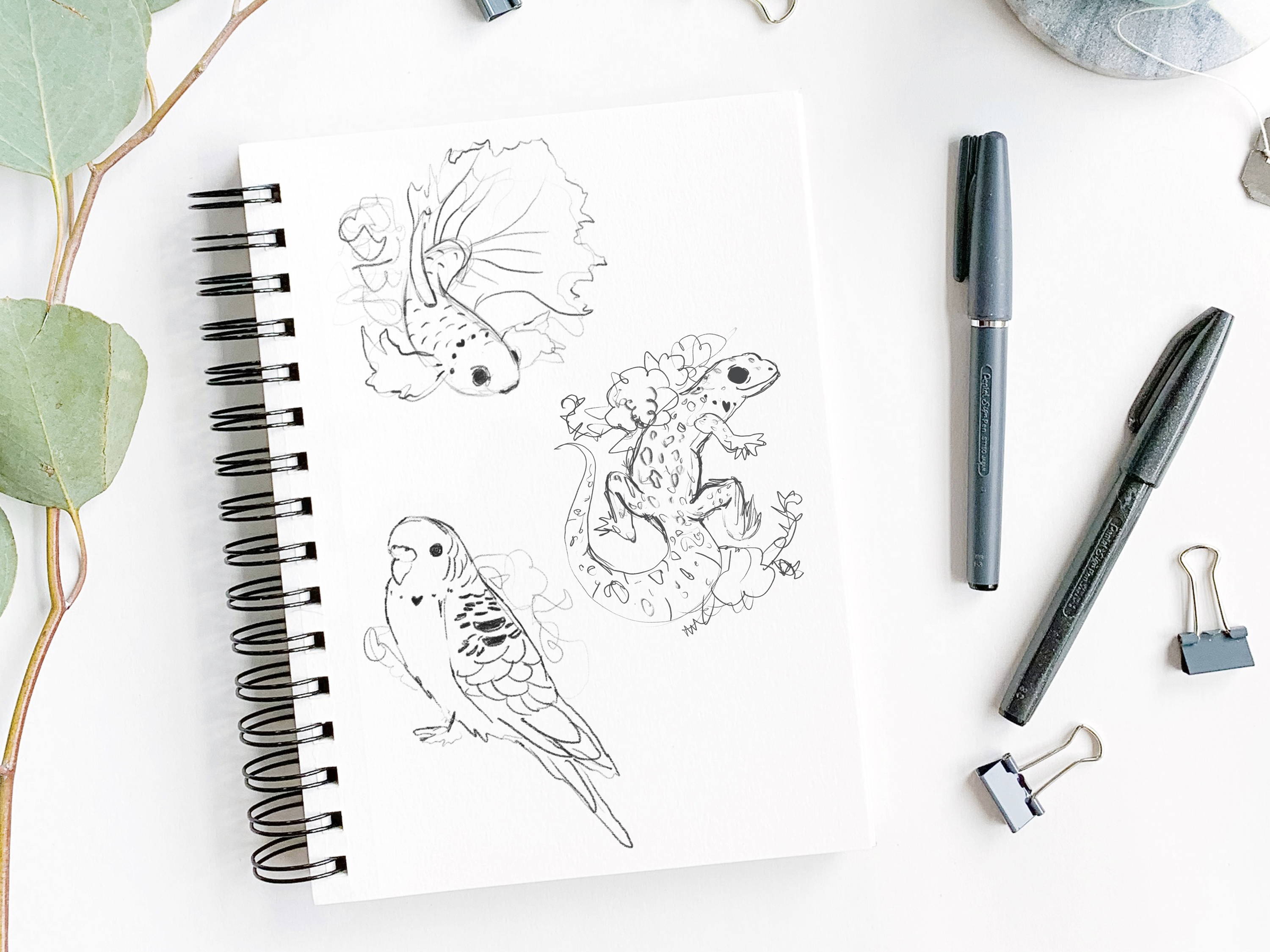 Chapter 2: Brainstorming Ideas

---
Coming up with ideas for designs
Creating a mood board
Sketch with me - advice on art block, comparing yourself to others, and general stresses of starting out. (Sketch in procreate, photoshop, or just a regular sketchbook!)
Define your sketch to work as a pin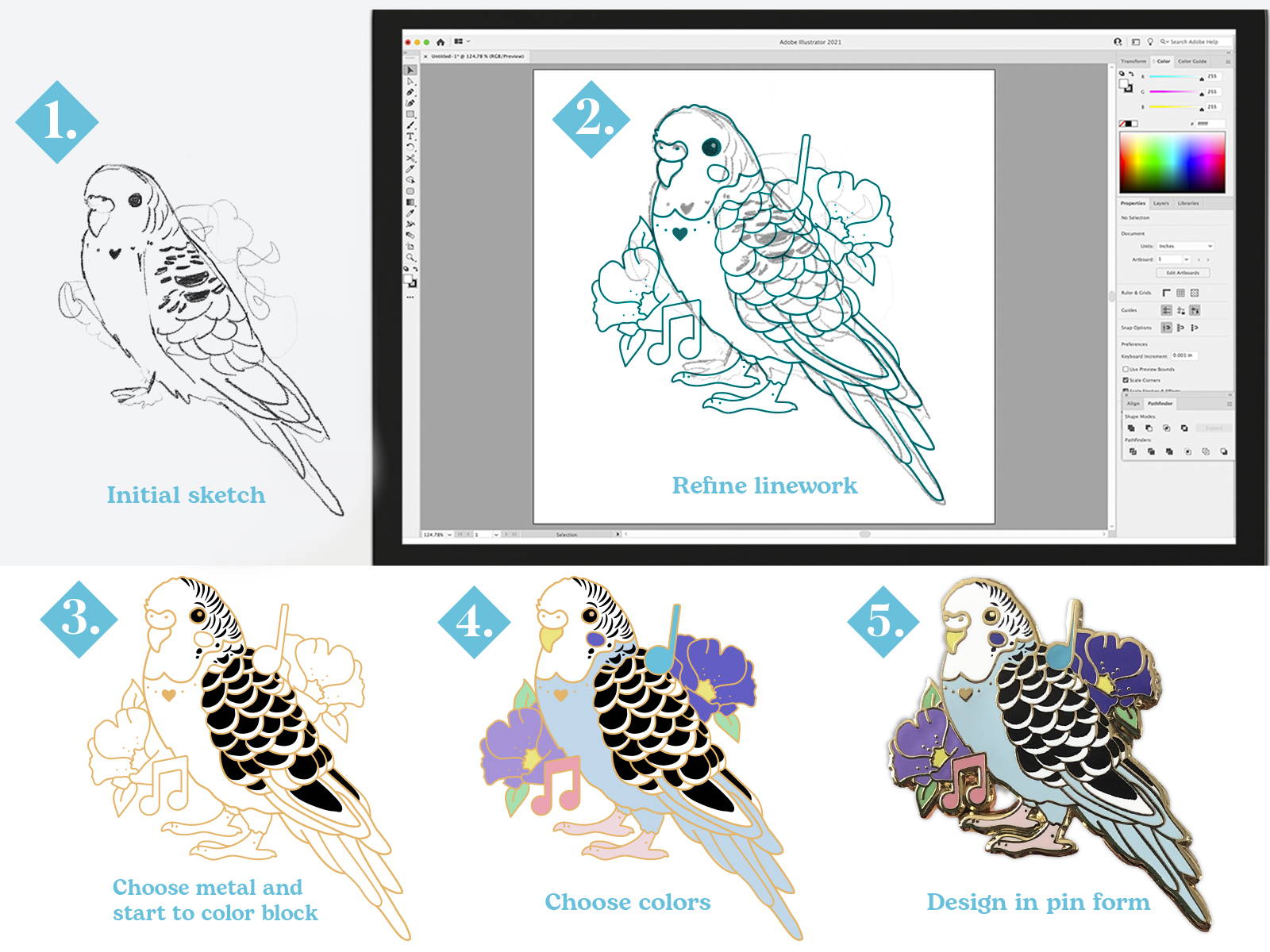 Chapter 3: From Sketch to Design File

---
Pantone colors
Vectoring your designs in Adobe Illustrator
Setting up your design file for production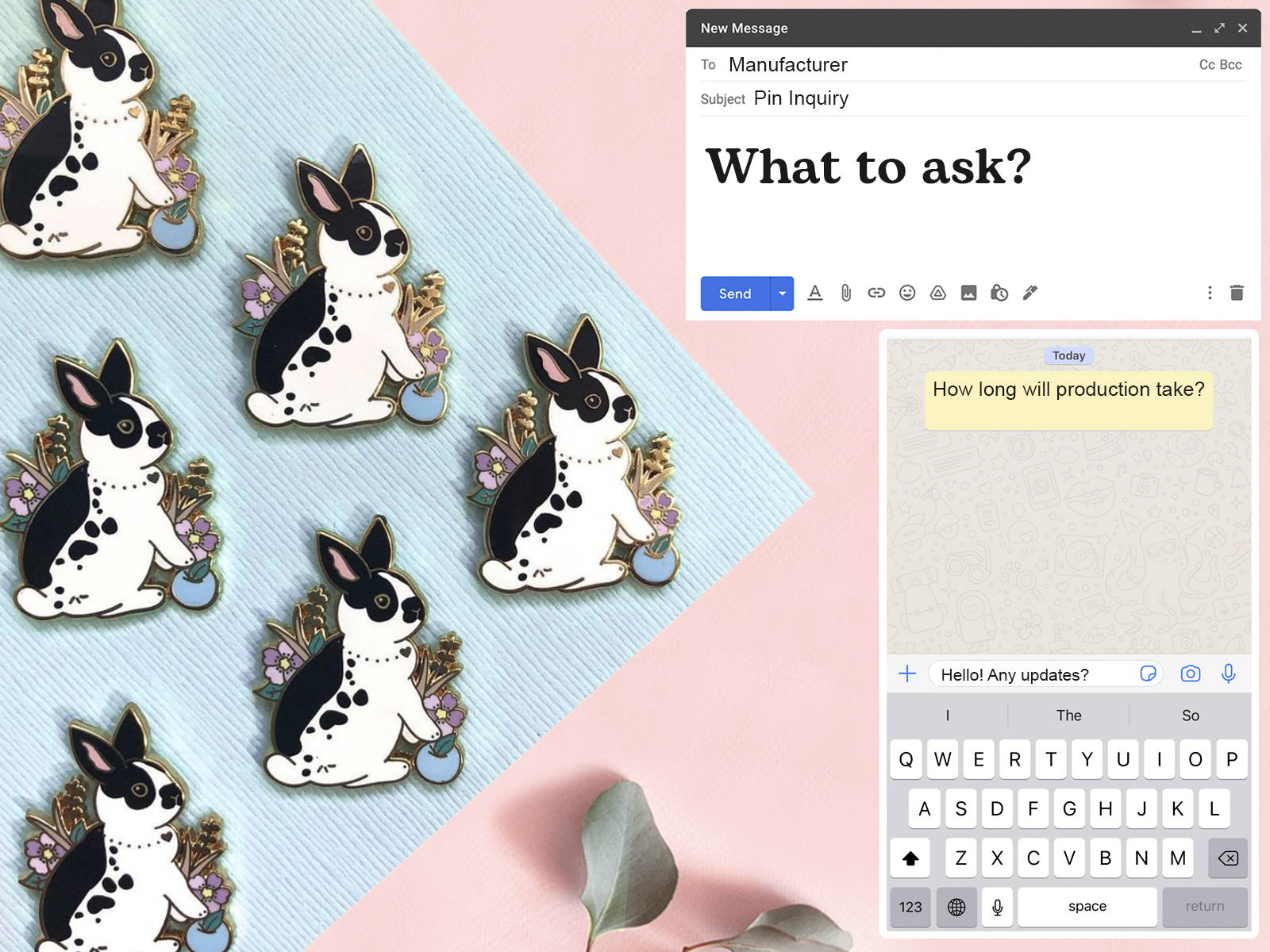 ---
How to find a manufacturer
Essential questions to ask potential manufacturers
Receiving your quote
Asking for a sample
Production: How long will it take?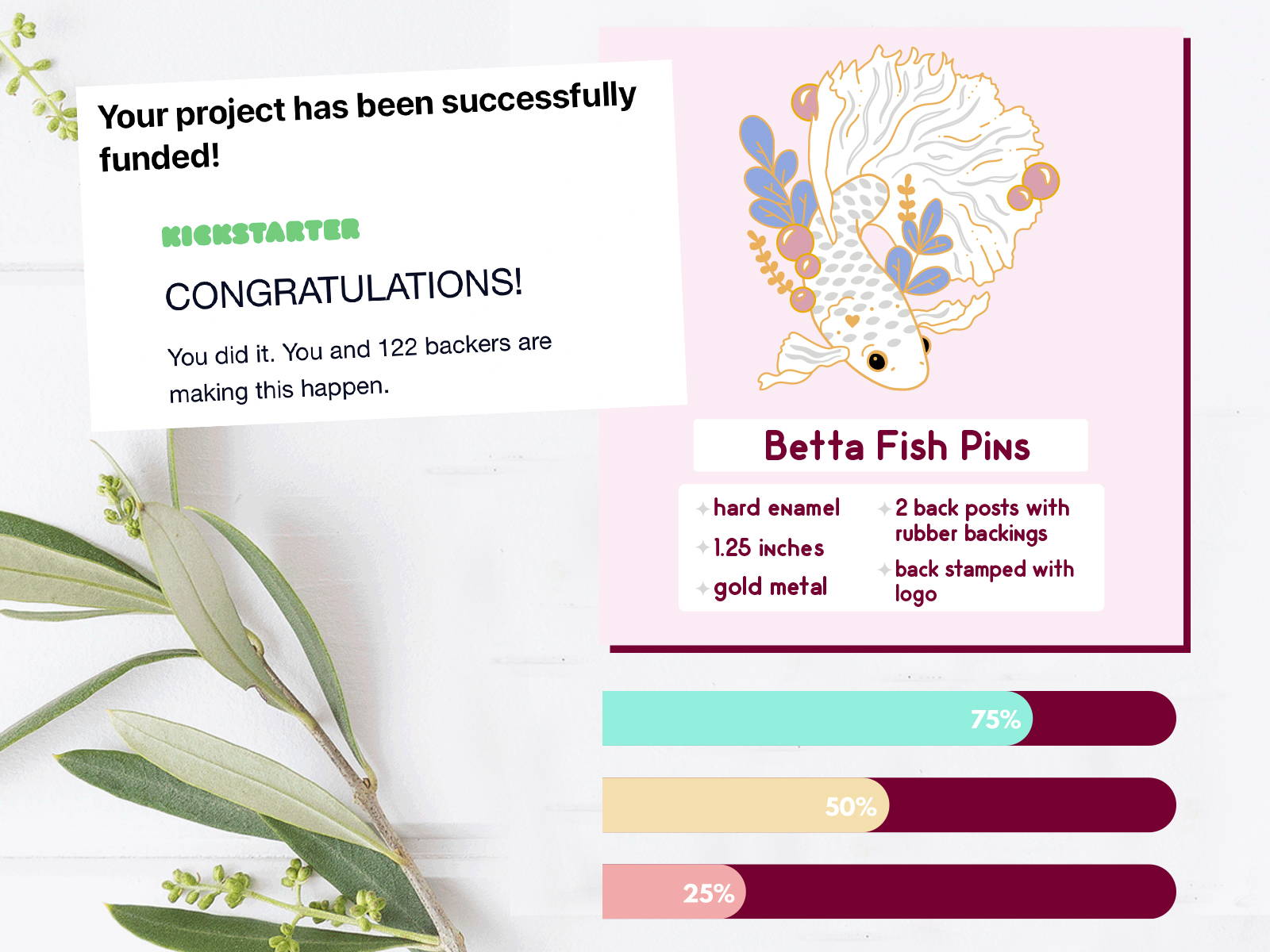 Chapter 5: Funding Your Projects

---
Pricing your pins
Necessary pre-orders
Kickstarter campaigns - set up and promotion
Patreon pin clubs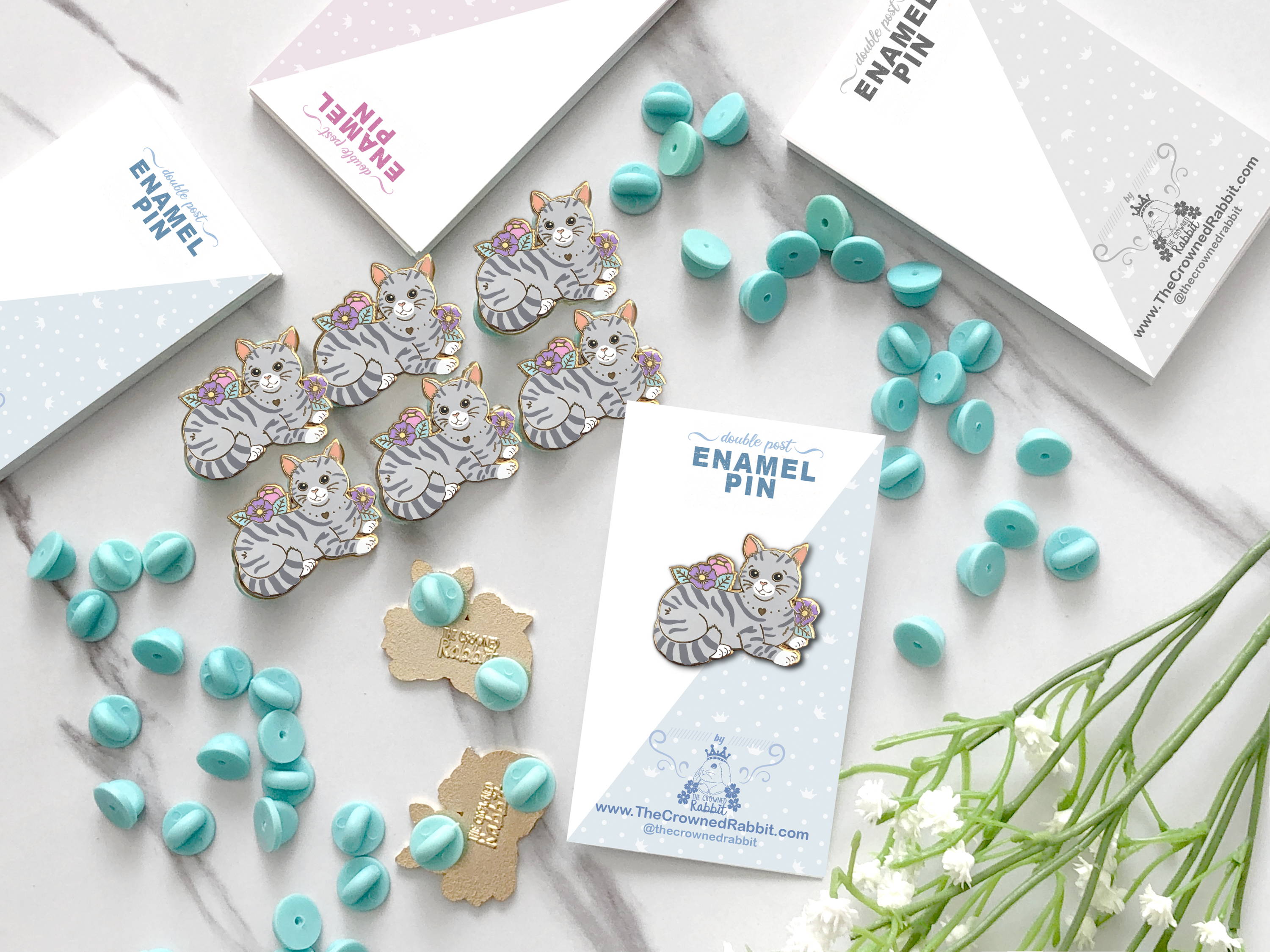 Chapter 6: Post-Production Process

---
Pin grading
What to do if your pins have defects?
Photographing your products
Packaging
Chapter 7: Selling Your Pins

---
What platforms to use to sell your pins?
Advertising and marketing
Bringing traffic to your shop (SEO)
Orders and fulfillment - Shipstation and label printers
Customer service
Bonus Chapter: Some Extras!

---
Brand identity and website layouts
Slow sales? What to do?
Sales tax for your online shop
Pin pods for exposure and growth
Branching out to other products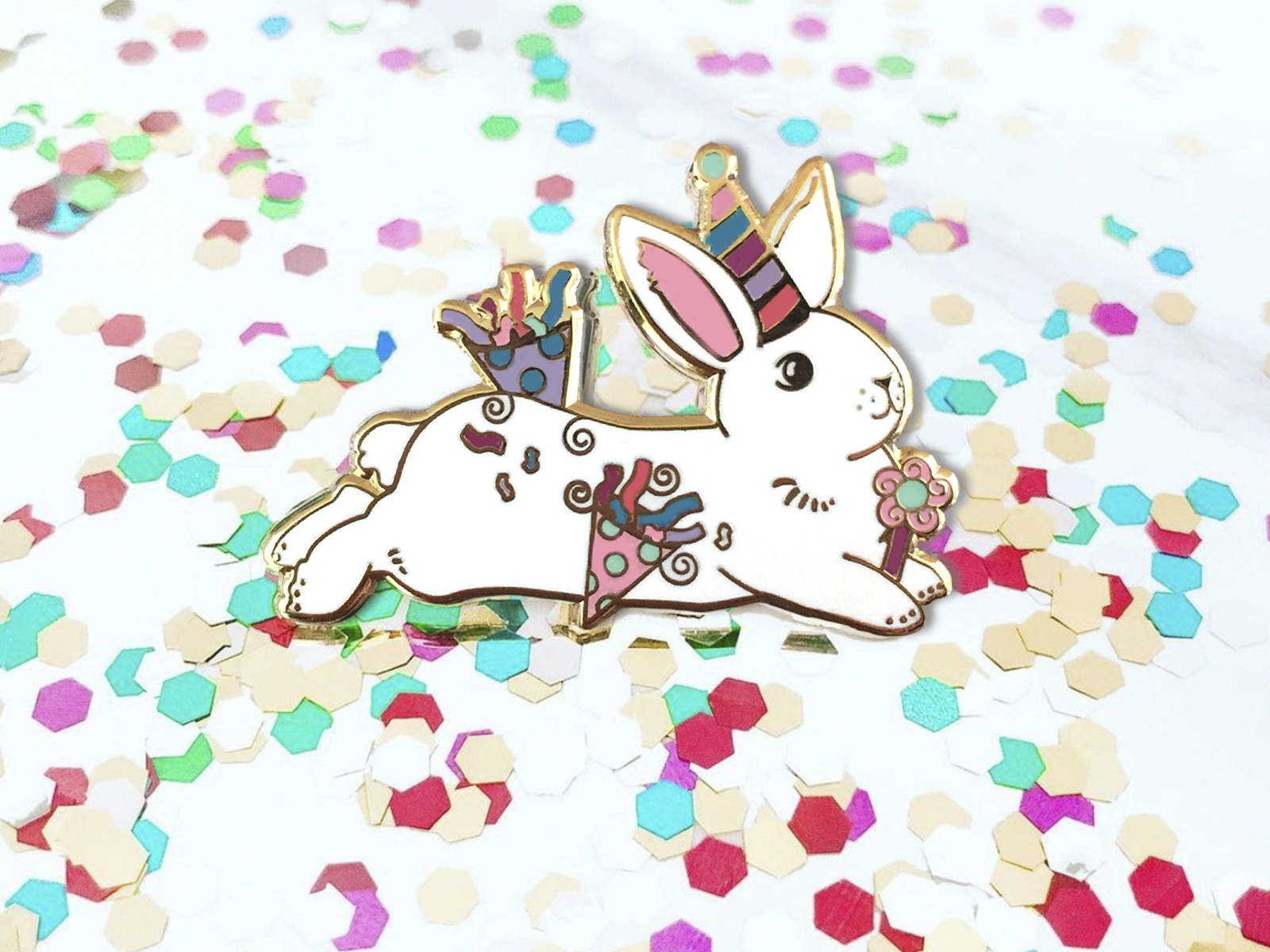 ---
  Congratulations on Completing the Course!
My name is Jennifer Lynn and I am the creator behind "The Crowned Rabbit." My shop has been an ever expanding adventure allowing me to design products that feed my passion for animals and pets. I have 6+ years experience with designing, producing, and selling enamel pins, stationery, fine art prints, and more! Inspired by my own pet rabbit, I've not only created a line of whimsical animal keepsakes and accessories, but I've connected with my customers' love for animals as well.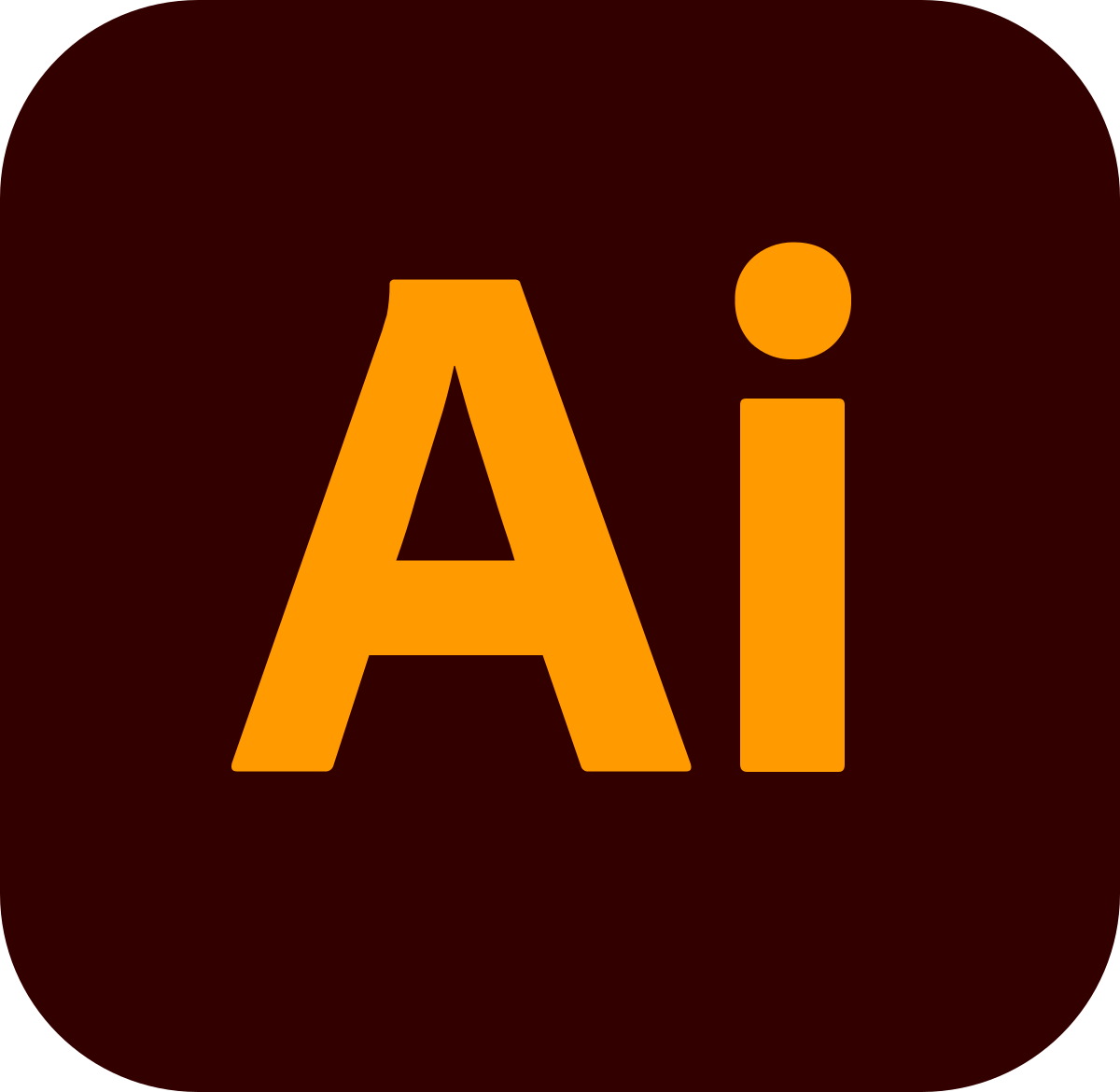 It is recommended to have access to Adobe Illustrator, but not a requirement for this course.

You can access the class videos for 20 weeks. Within that period, you can replay the videos in as many devices as you want.
Earn points to Extend the Class Access
Receive points by completing chapter missions OR by taking the class two or more times a week. And use the points to extend your class access!
Once we pass the release date, we will no longer offered the class at "Super Early Bird". The rate will be raised after the date, right now is the cheapest deal you can get.
Quadpay is available for the payment! Your order will be split into 4 installments paid over 6 weeks! To find out more, please visit Quadpay.
You're all set!
Don't feel like waiting? Here are classes you can start today
Live what you love with CLASS101