Create Striking Character Illustrations from Start to Finish
By Hammerings
Get $30 off on your first purchase!
Buy One, Get One
We are offering this chance only to the first 100 classmates. Enjoy the promotion before it's too late.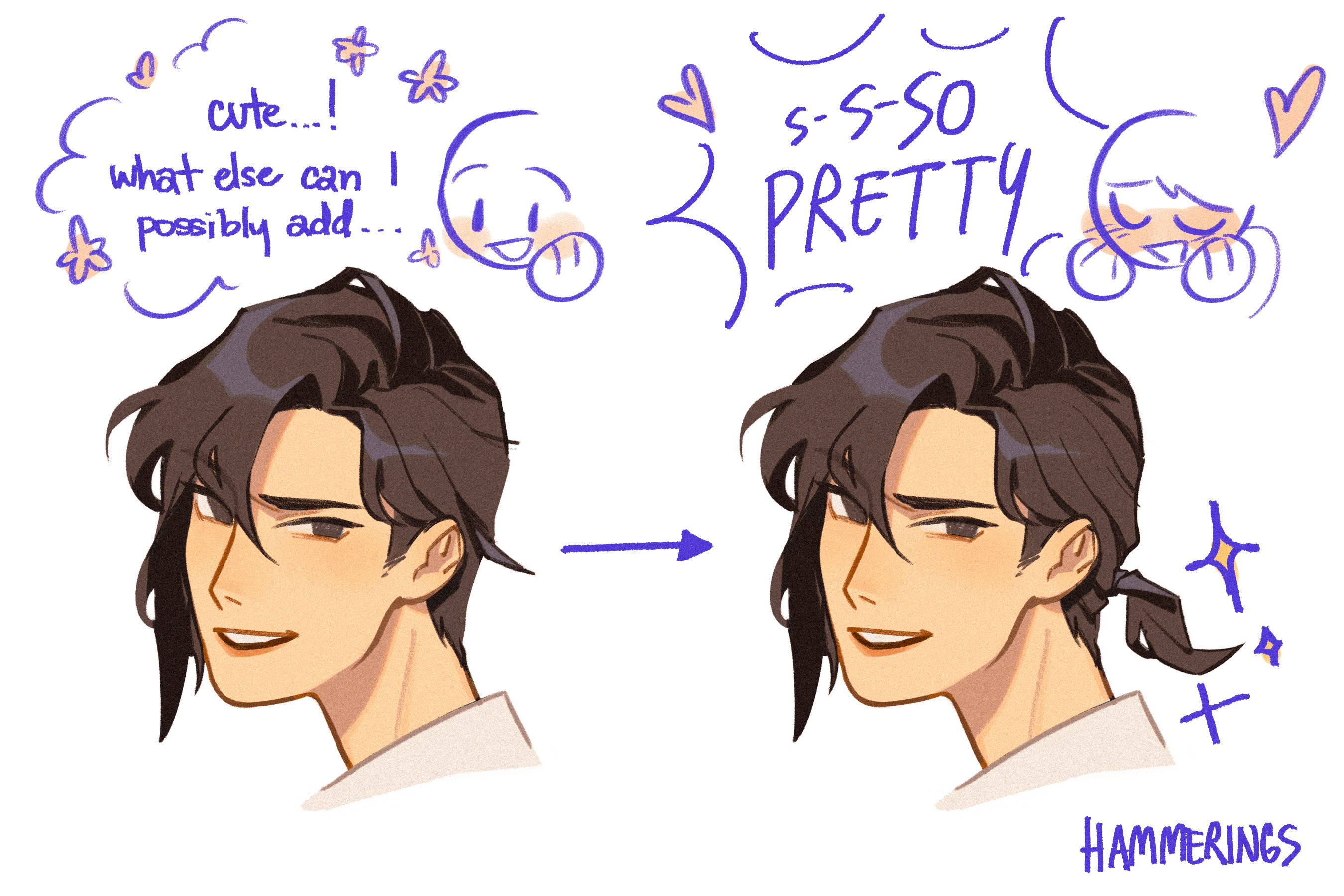 Creating Striking Character Illustrations from Start to Finish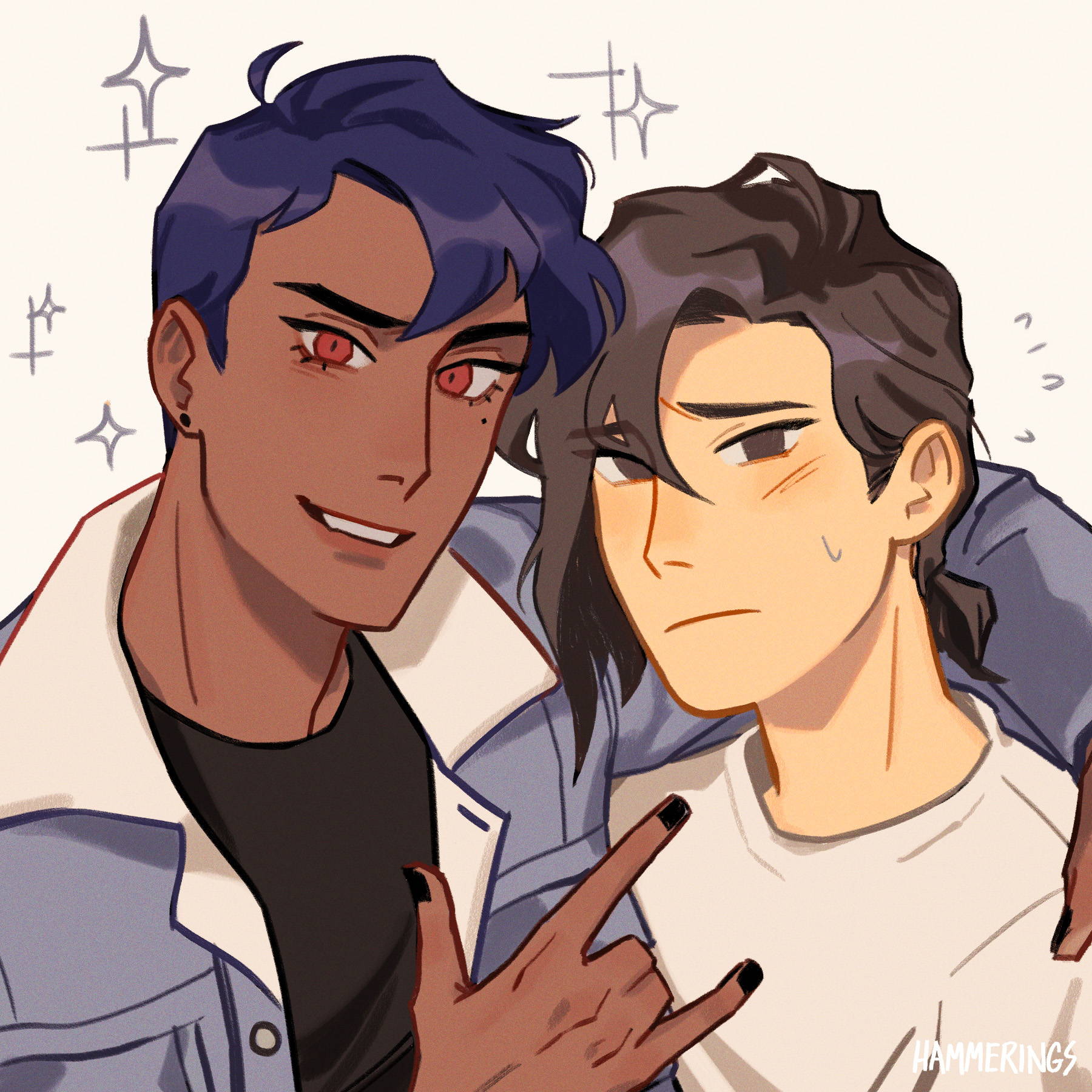 WHAT IS THIS CLASS ABOUT?
Do you enjoy drawing characters, either your own or maybe even fan art? Or perhaps you're wondering where to even start?
In this class, I will show you the whole process of creating interesting and stylized character illustrations using Clip Studio Paint. Whether you're a hobbyist or a freelancer, I'll teach you all I've learned in creating art that will grab an audience's attention!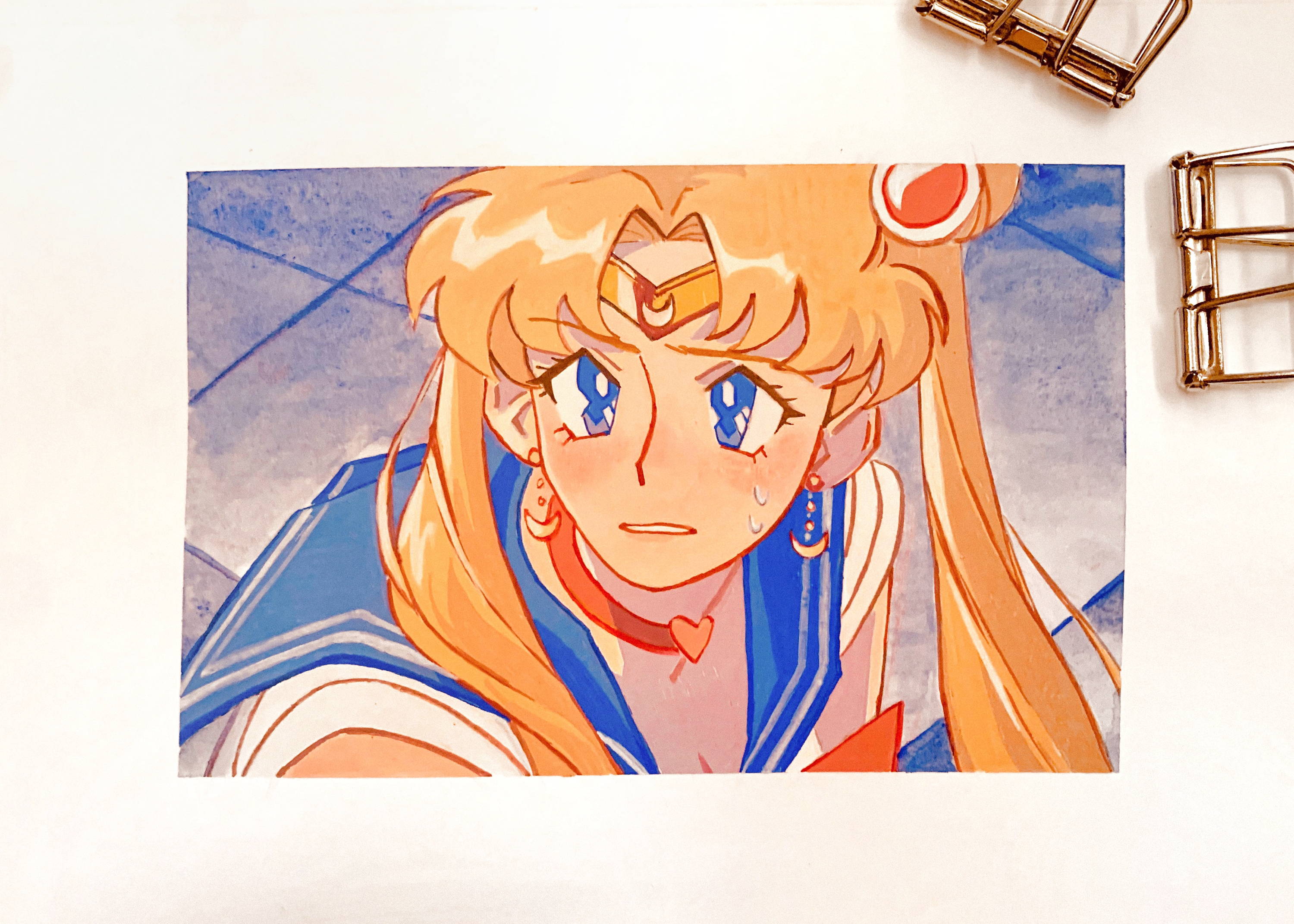 This class is for anyone who wants to pick up or build their skill in character illustration, which means it is beginner and intermediate friendly! We will be reviewing basic art principles and learning how to apply and tailor these fundamentals in a way that suits your personal style while remaining visually striking.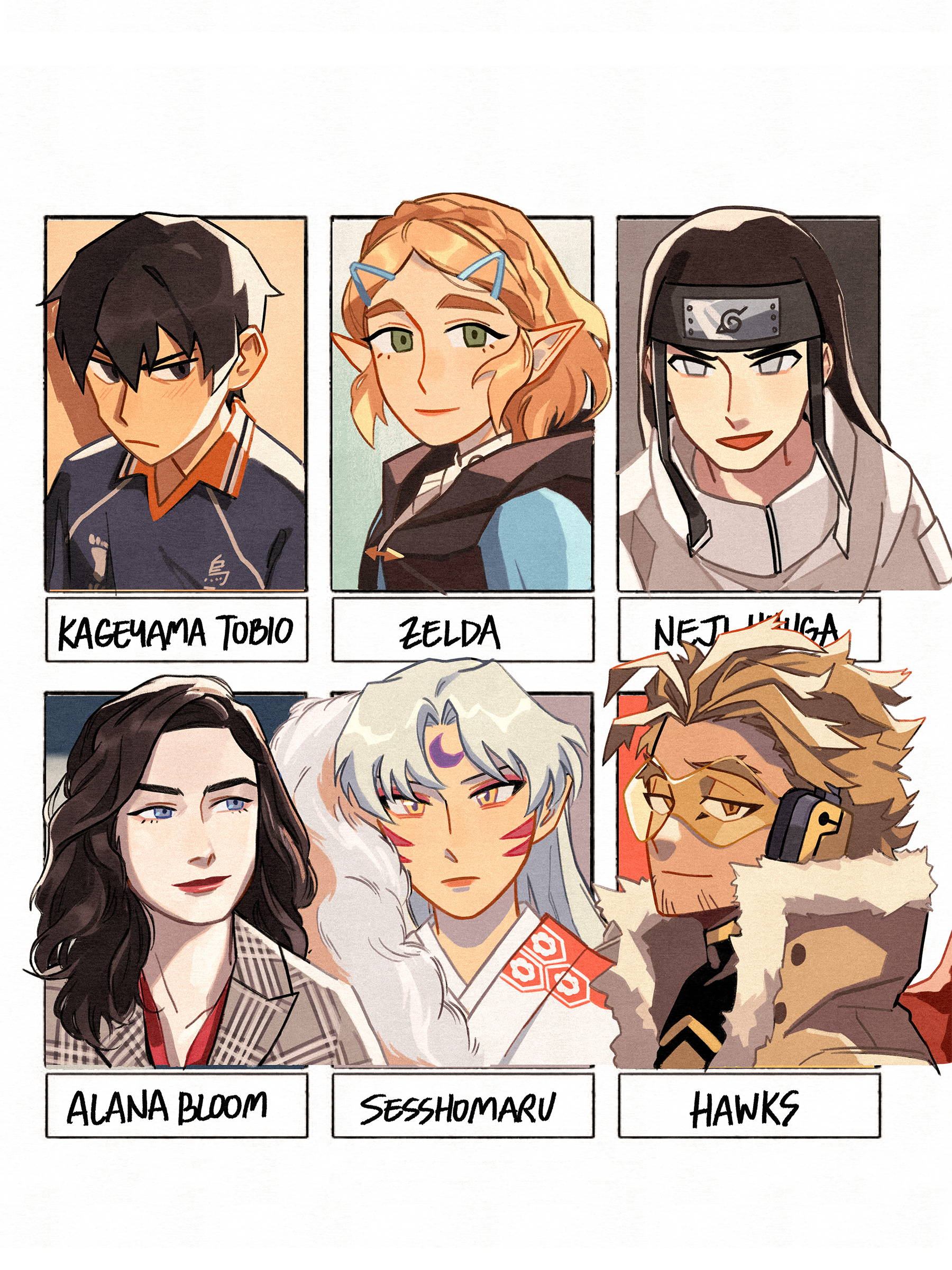 WHAT WILL THE STUDENTS ACHIEVE?
By the end of this class, you will be able to illustrate striking characters full of personality that people will instantly recognize! You'll also have a better eye for color, constructing features, and telling stories with your artwork. Finally, you will know how to promote your art to an audience in order to grow your platform as an artist.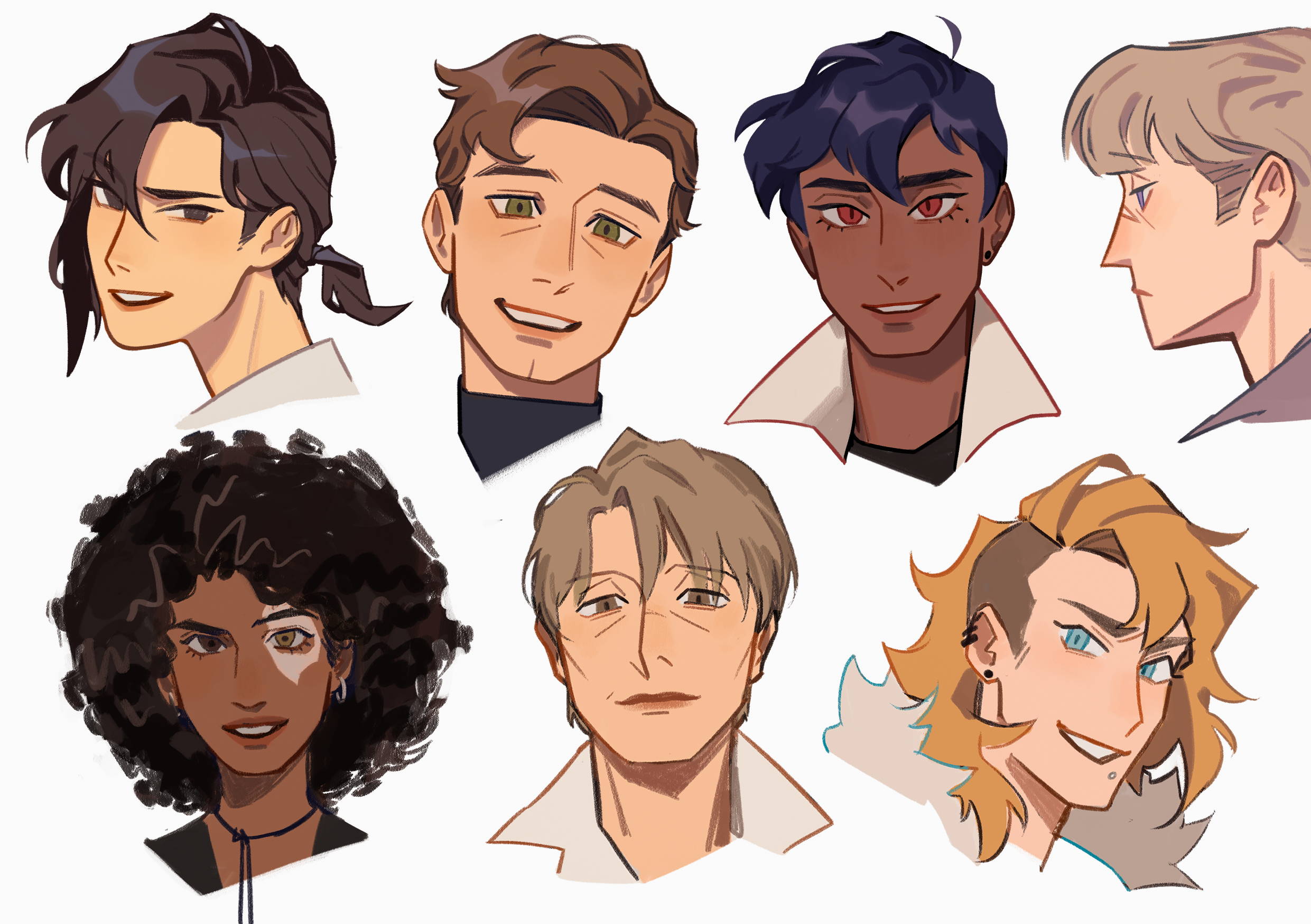 Step 1: Interpreting Simple Character Anatomy with Style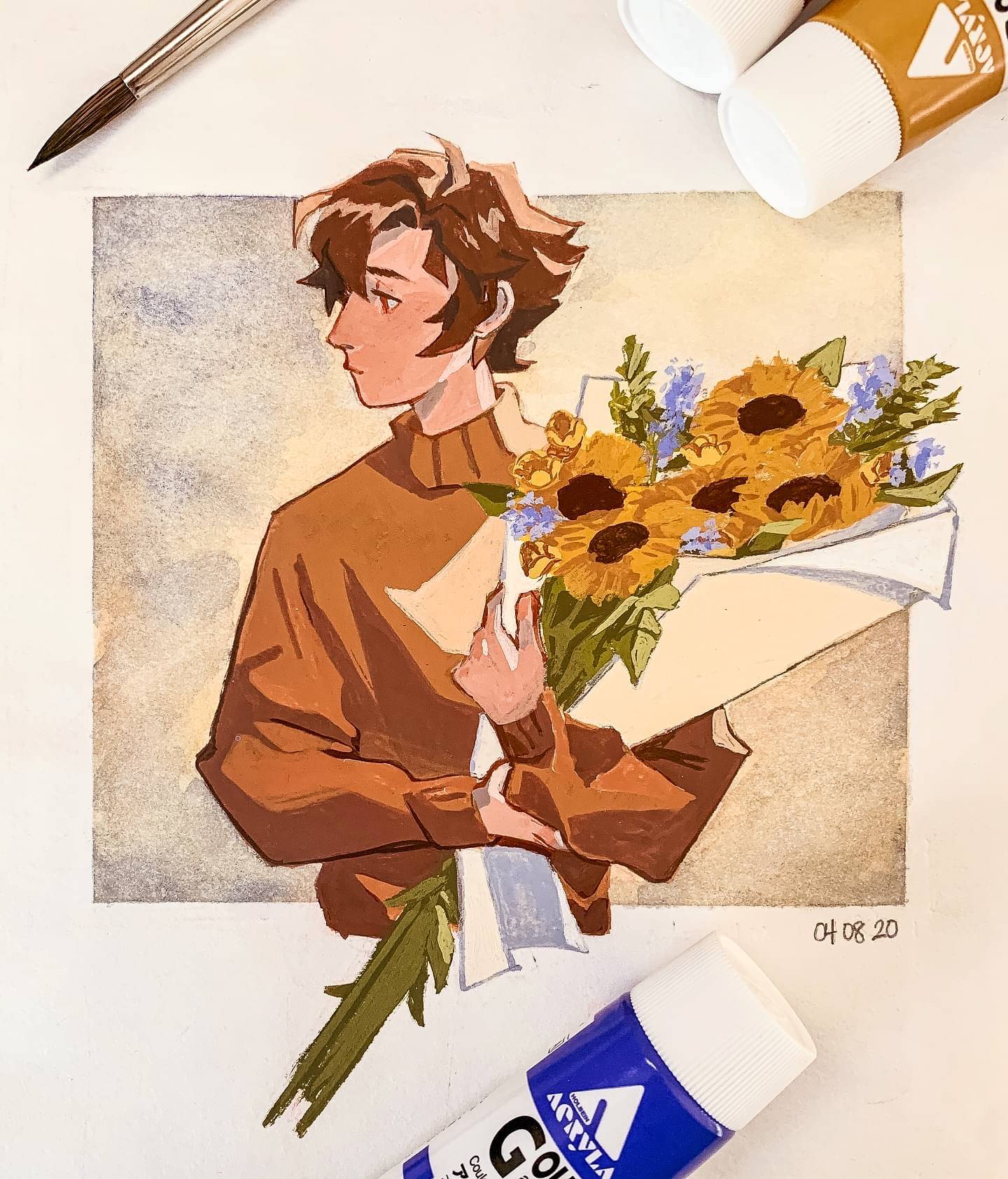 Step 2: Translating Color Theory to Application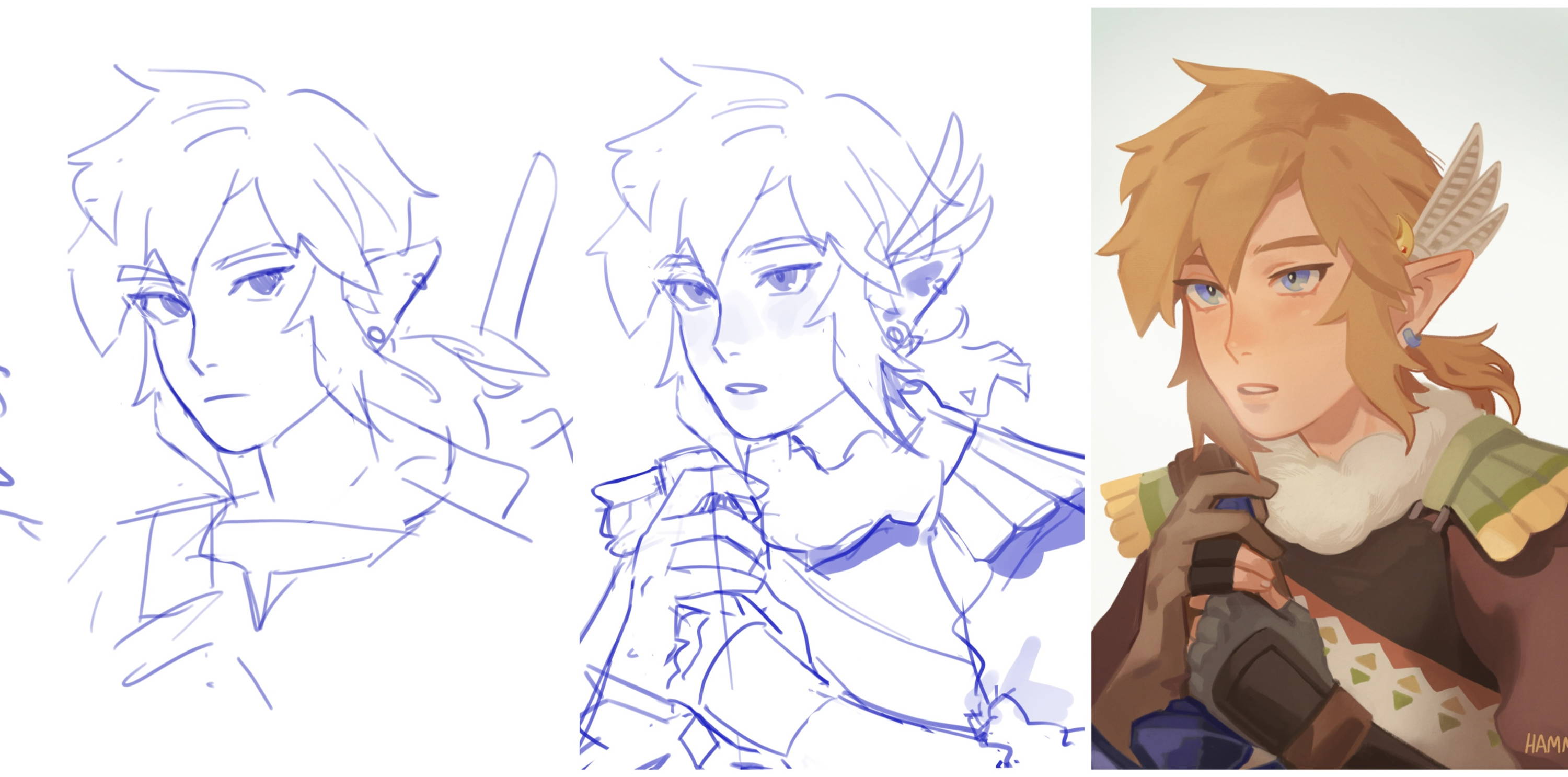 Step 3: Setting the Foundation of an Illustration with a Sketch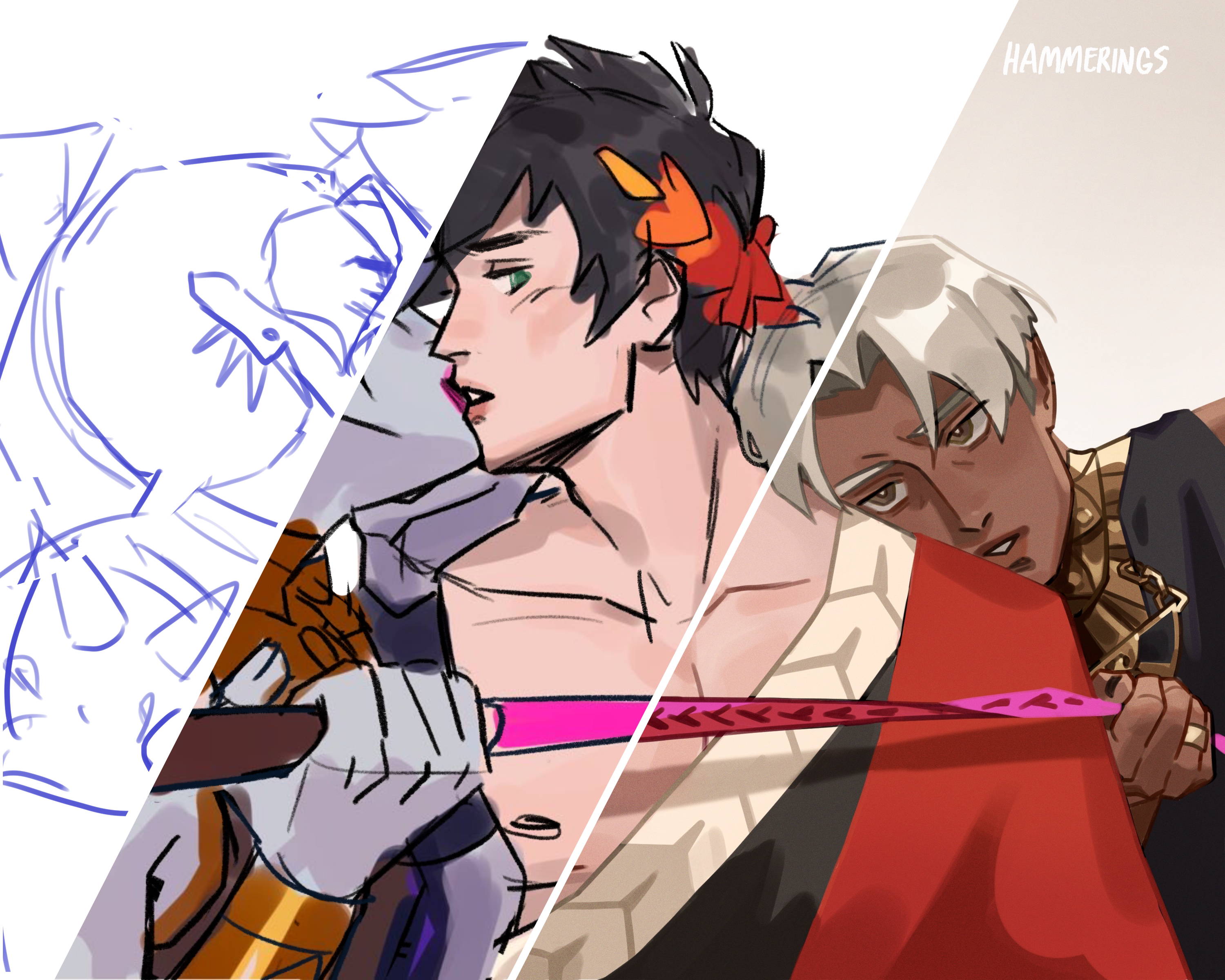 Step 4: Completing Our Character Illustration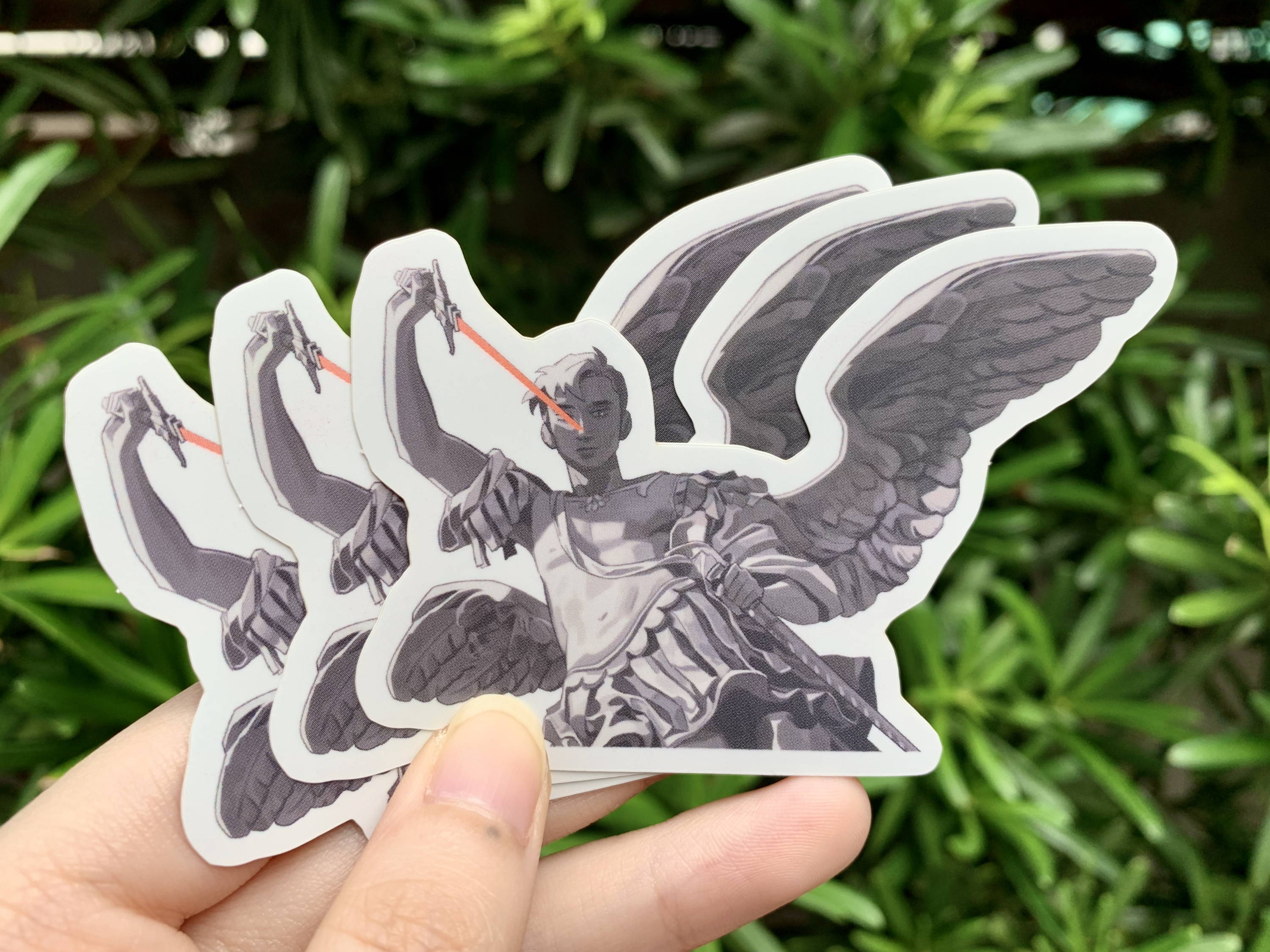 Step 5: Turning your love for Artmaking into a Small Business

---
Meet Your Instructor: Hammerings!

Introduction to the course

Introduction to the program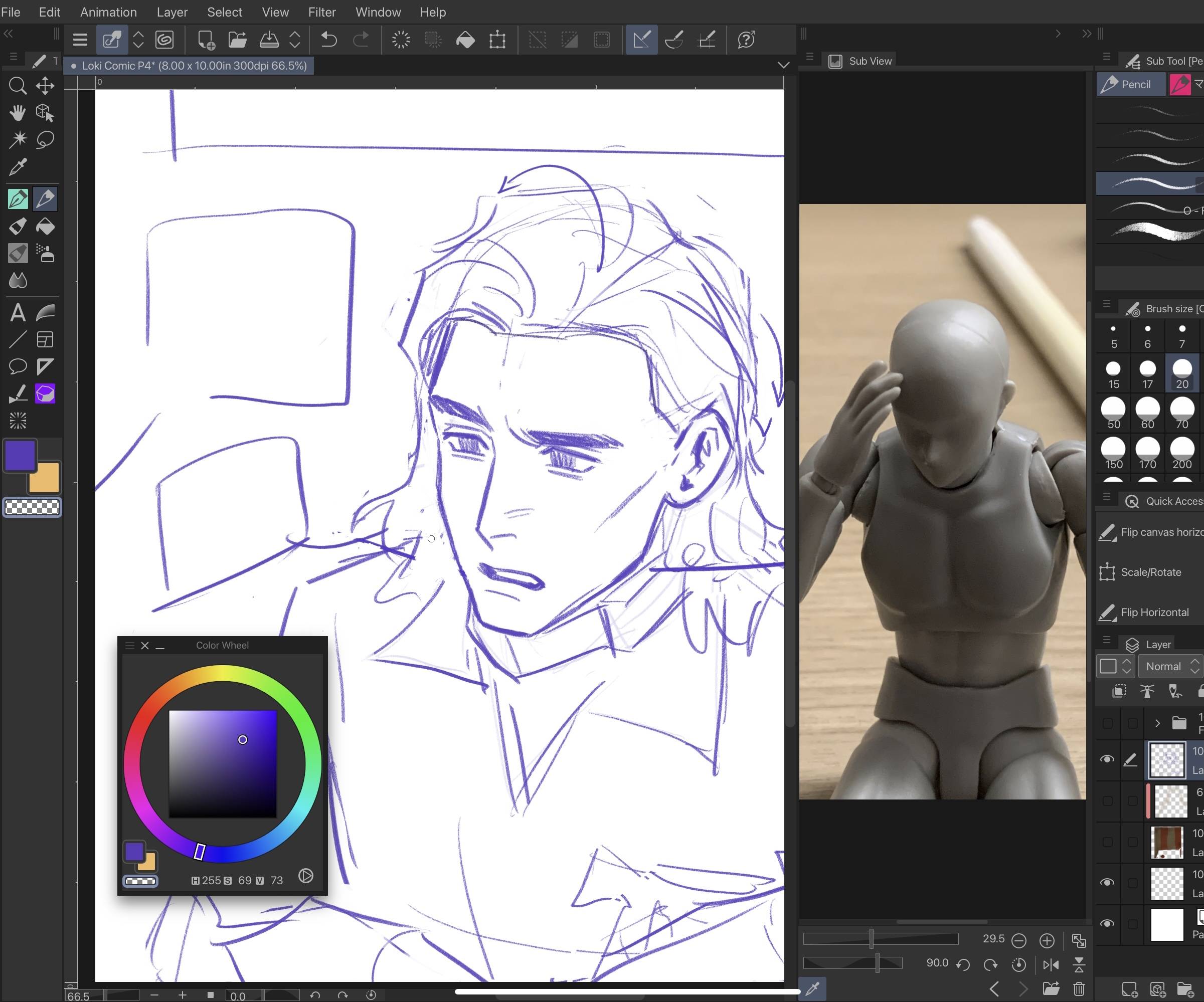 Chapter 1: Mastering the Digital Workspace with Clip Studio Paint

---
Setting up our digital workspace and shortcuts

Choosing the right tools: Brushes and other assets

Layers 101: Layer properties, Layer modes, and Correction layers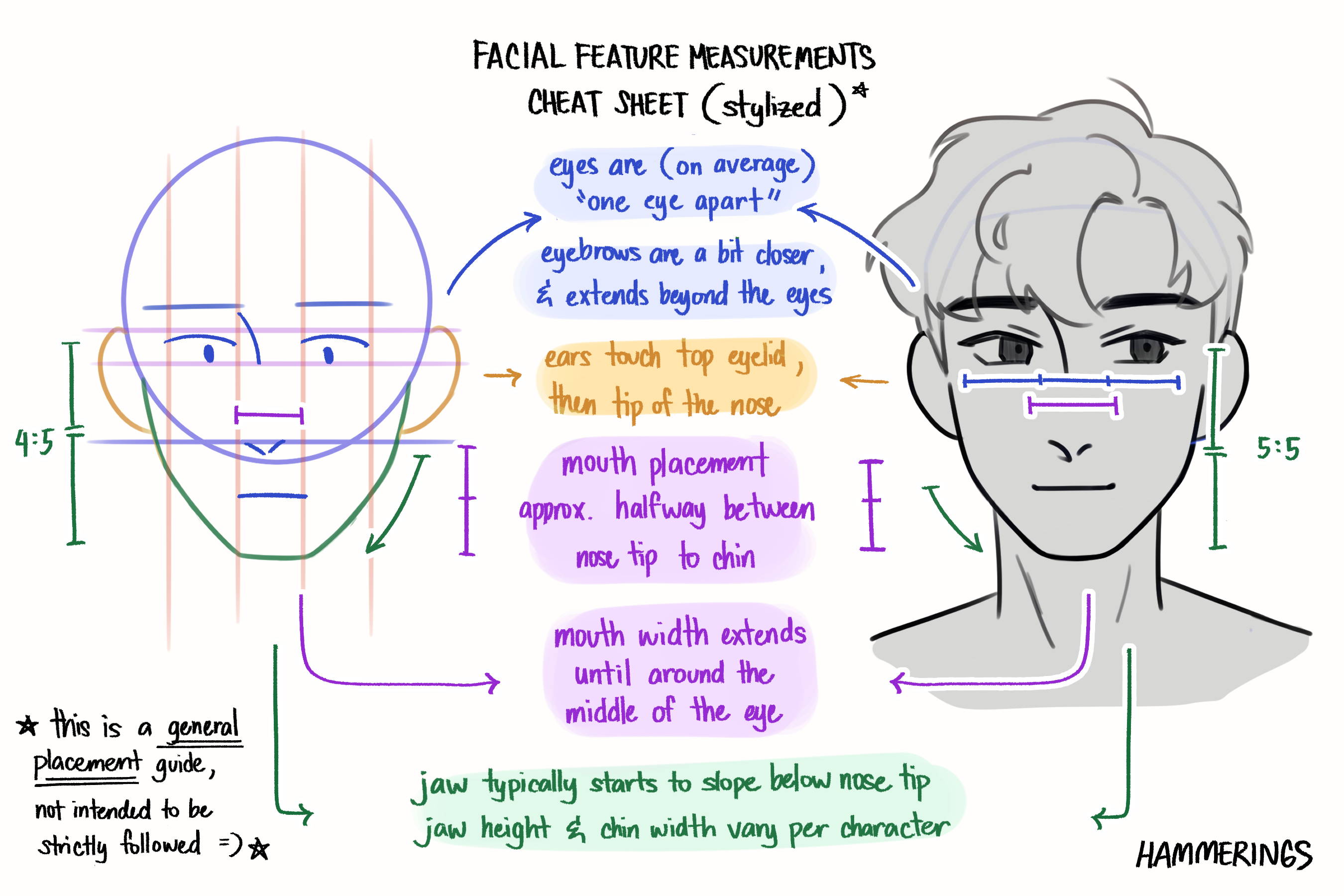 Chapter 2: Stylized Character Anatomy

---
Faces and Features

Hair

A quick guide to bodies

Drawing convincing poses

Clothing: An overview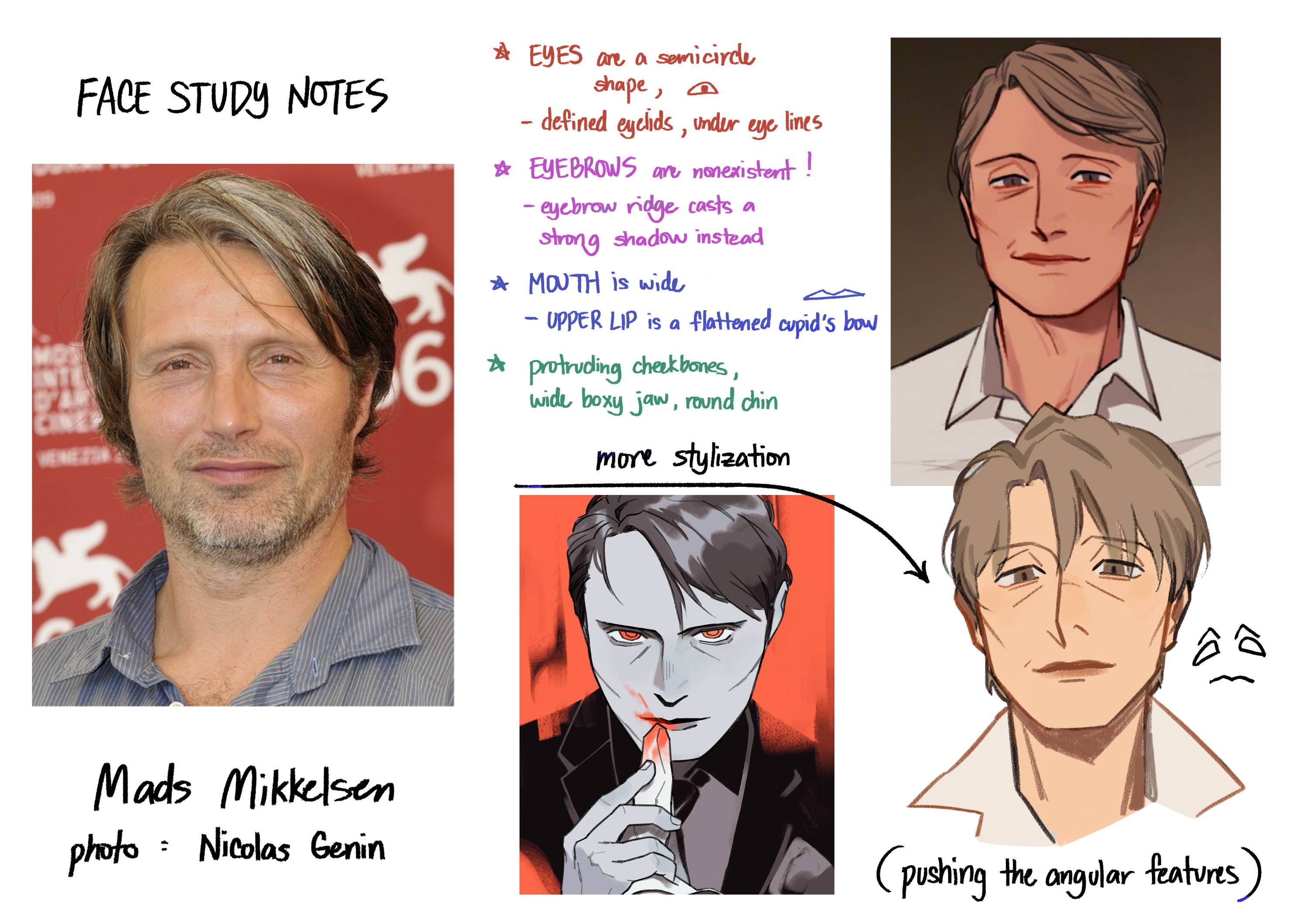 Chapter 3: Drawing Any Character in Your Style

---
Capturing and Stylizing Character Features

Shape language and Stylization notes

Facial Expressions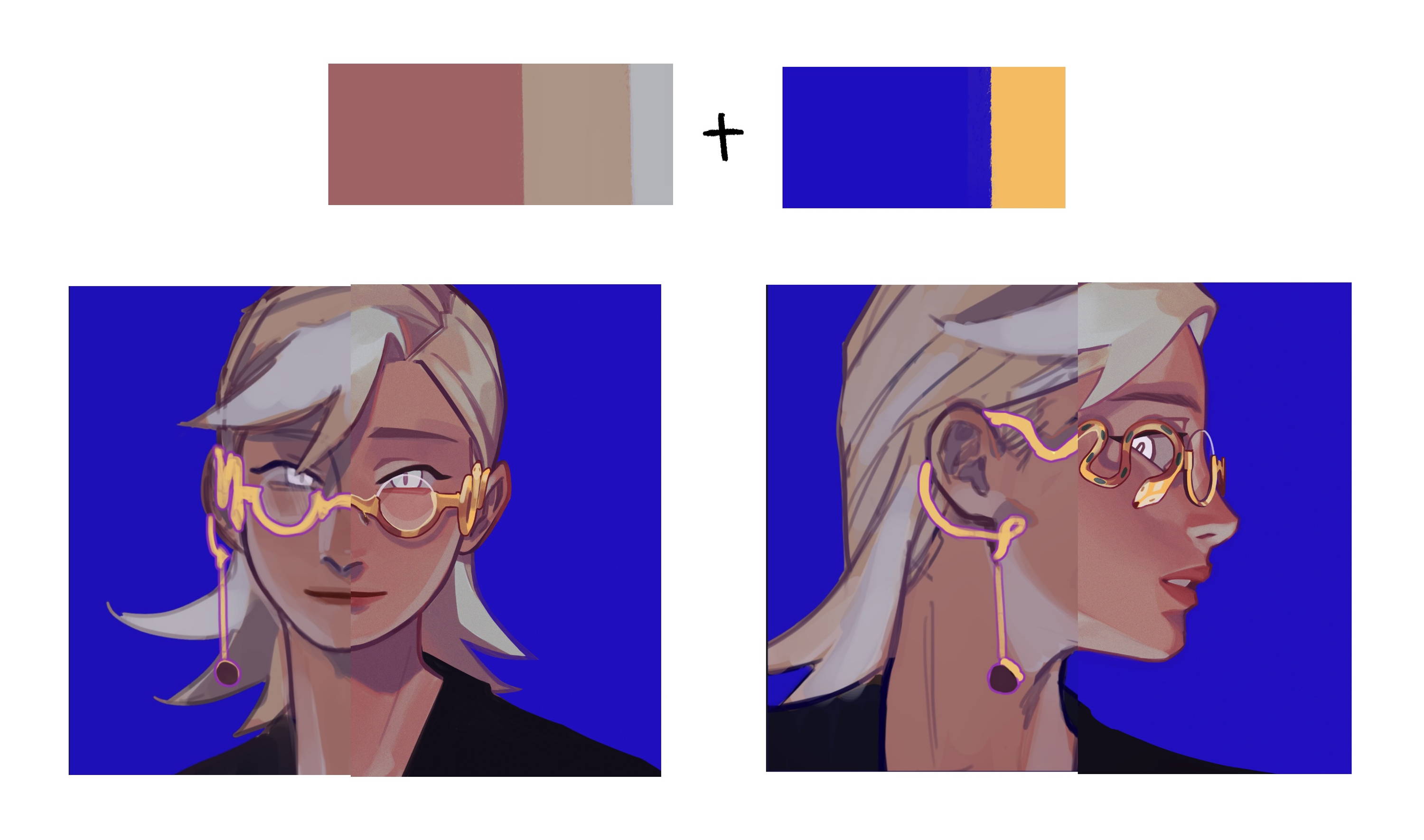 Chapter 4: Color, Light and Shadow
---
Color Theory and Application

Light and Shadow

Tips on Coloring Skin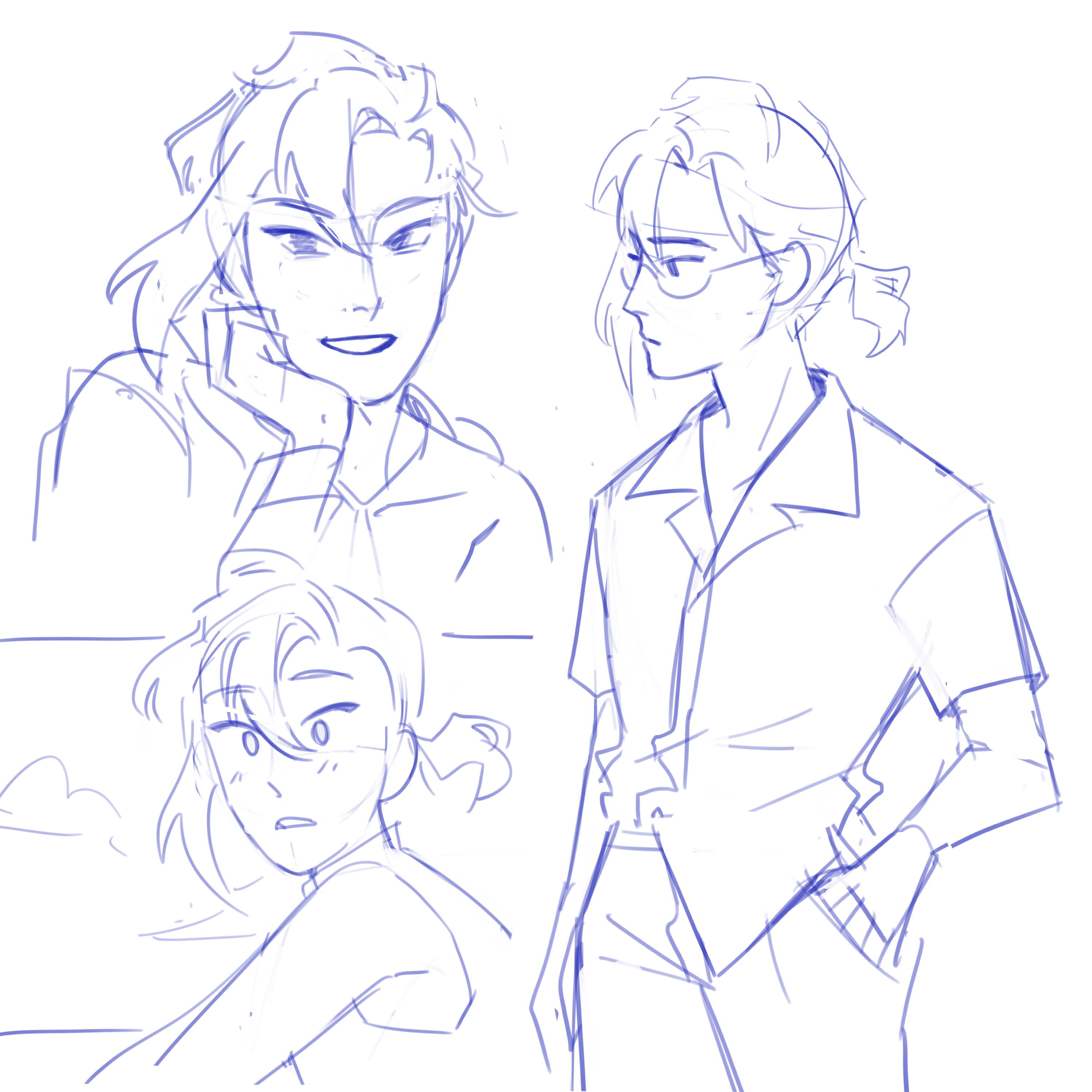 Chapter 5: Starting the Illustration Process

---
Ideating, drafting, and gathering references

Creating appealing character compositions

Sketching our character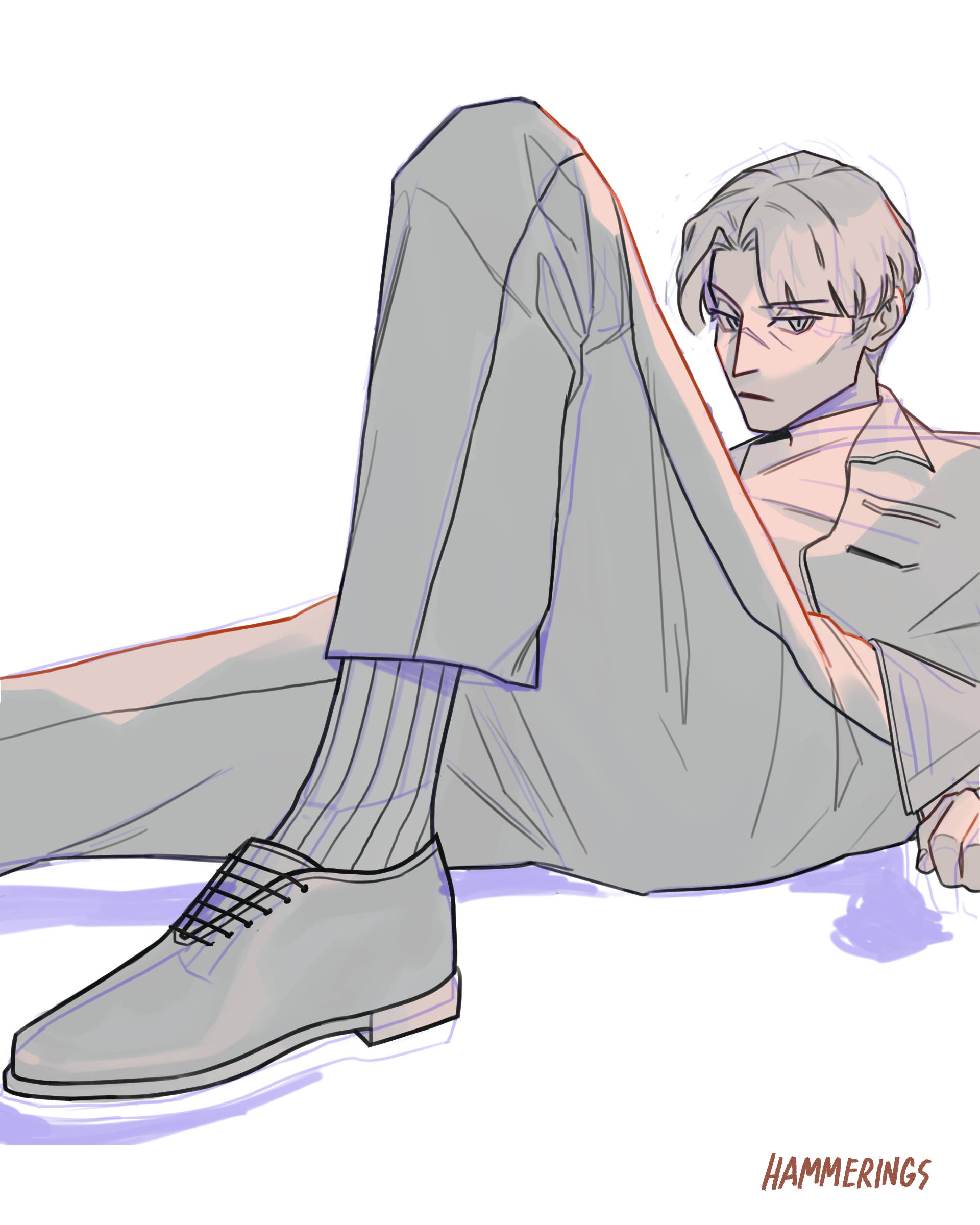 Chapter 6: Diving Deeper into the Illustration Process

---
Make clean, readable lineart

How line weight can transform your work

Base colors
Chapter 7: Completing the Illustration

---
Shading and rendering

Coloring lineart

Finishing touches

Bonus: My painting approach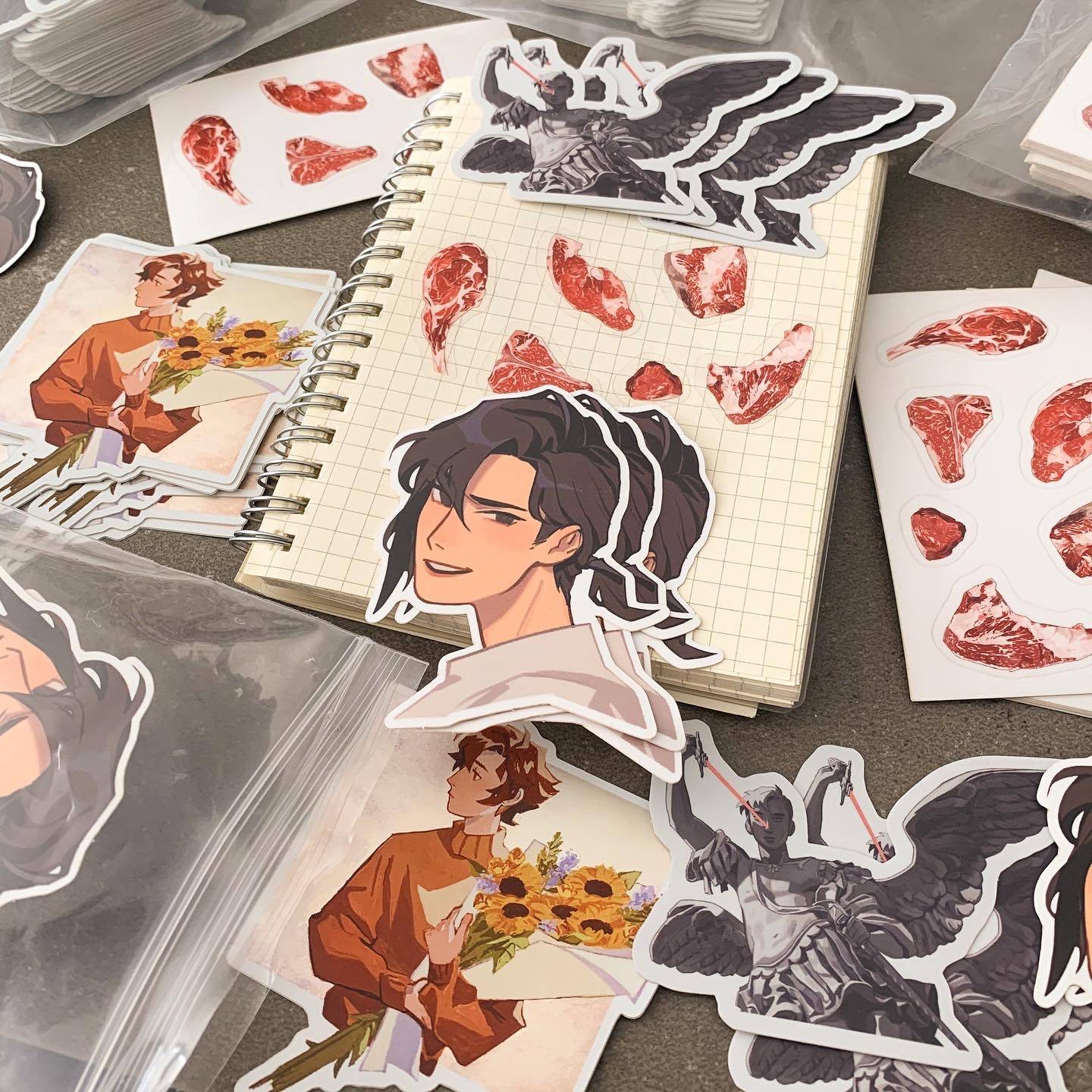 Chapter 8: Building an Audience and Earning from Your Art

---
Growing your social media platform

Taking commissions

Selling merchandise

Bonus: On developing a personal style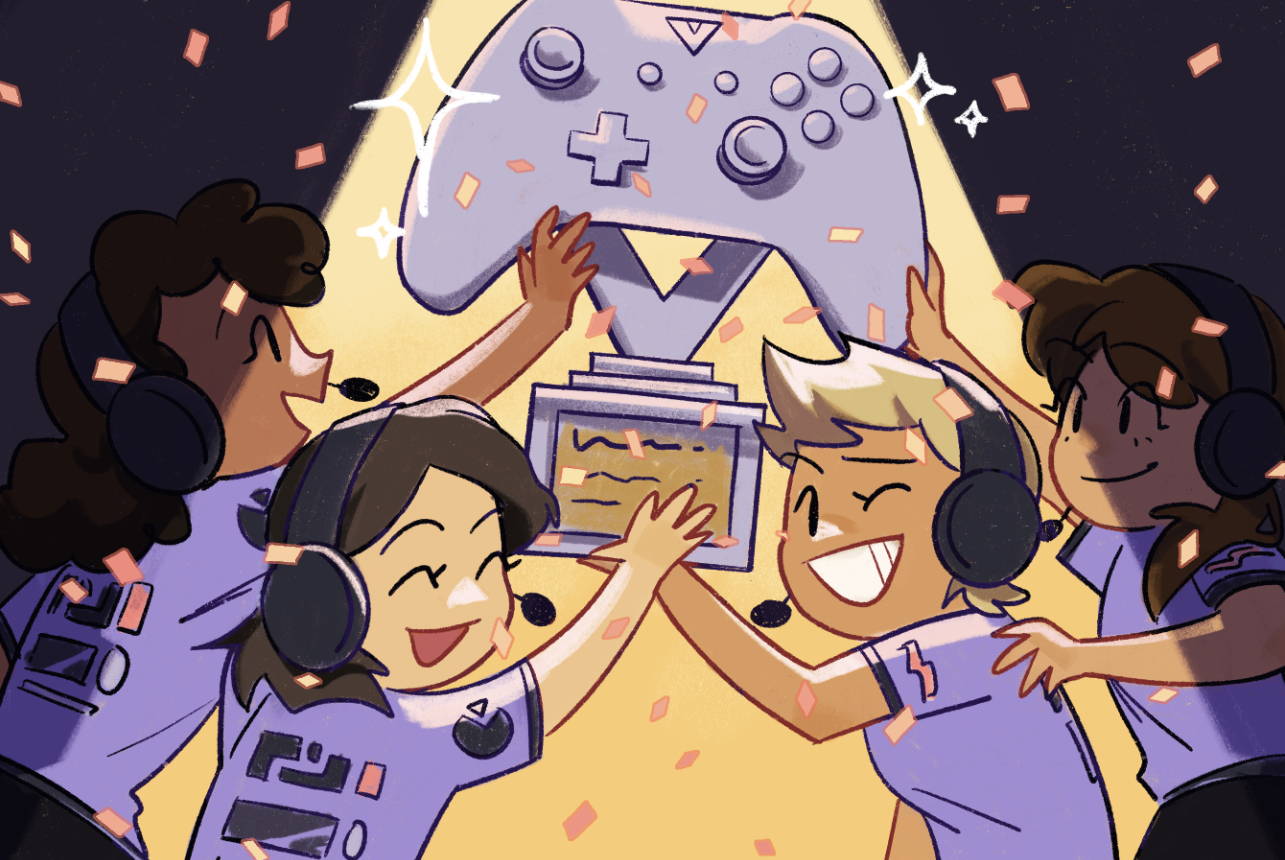 ---
  Congratulations on Completing the Course
I'm Denev Ng, but you may know me as Hammerings on Instagram and Twitter. I'm an artist based in the Philippines, and I'm currently attending university. I have been drawing for as long as I can remember, and I love drawing original characters and fan art!
I enjoy sharing the knowledge I've gathered as an artist over the years, from illustration tips, to the materials I use, and even making money as an artist. While I can attribute my successes as an artist to drawing characters in a style that my audience enjoys, I believe that a good grasp of fundamentals comes first! That said, I am a firm believer on working smarter instead of harder. I've come quite far since I picked up digital art back in 2014, and I am so grateful to have this opportunity to share what I've learned through my journey.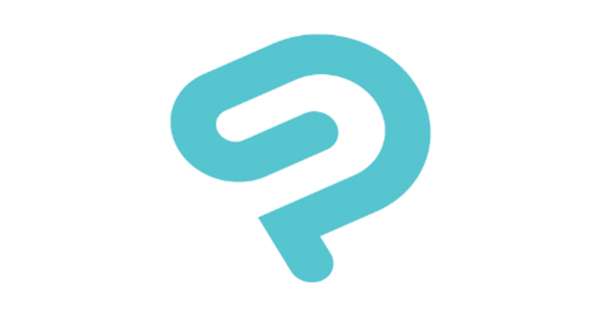 You need to have your own Clip Studio Paint to take the class. For more information, please visit clipstudio.net

You can access the class videos for 20 weeks. Within that period, you can replay the videos in as many devices as you want.
Earn points to Extend the Class Access
Receive points by completing chapter missions OR by taking the class two or more times a week. And use the points to extend your class access!
Once we pass the release date, we will no longer offered the class at "Super Early Bird". The rate will be raised after the date, right now is the cheapest deal you can get.
Quadpay is available for the payment! Your order will be split into 4 installments paid over 6 weeks! To find out more, please visit Quadpay.
You will need to get Clip Studio Paint on your drawing tablet to take this class.
Class videos will be available by 23:59 US Pacific Time on August 18. We will notify you via email regarding how to access to the class videos on the release date.
You're all set!
Don't feel like waiting? Here are classes you can start today
Live what you love with CLASS101