How to Fall Down and Get Back Up: Creating Lively Art with HEARTMUSH
By HEARTMUSH
Get $30 off on your first purchase!
Buy One, Get One
We are offering this chance only to the first 100 classmates. Enjoy the promotion before it's too late.

How to Fall Down and Get Back Up : Creating Lively Art
with HEARTMUSH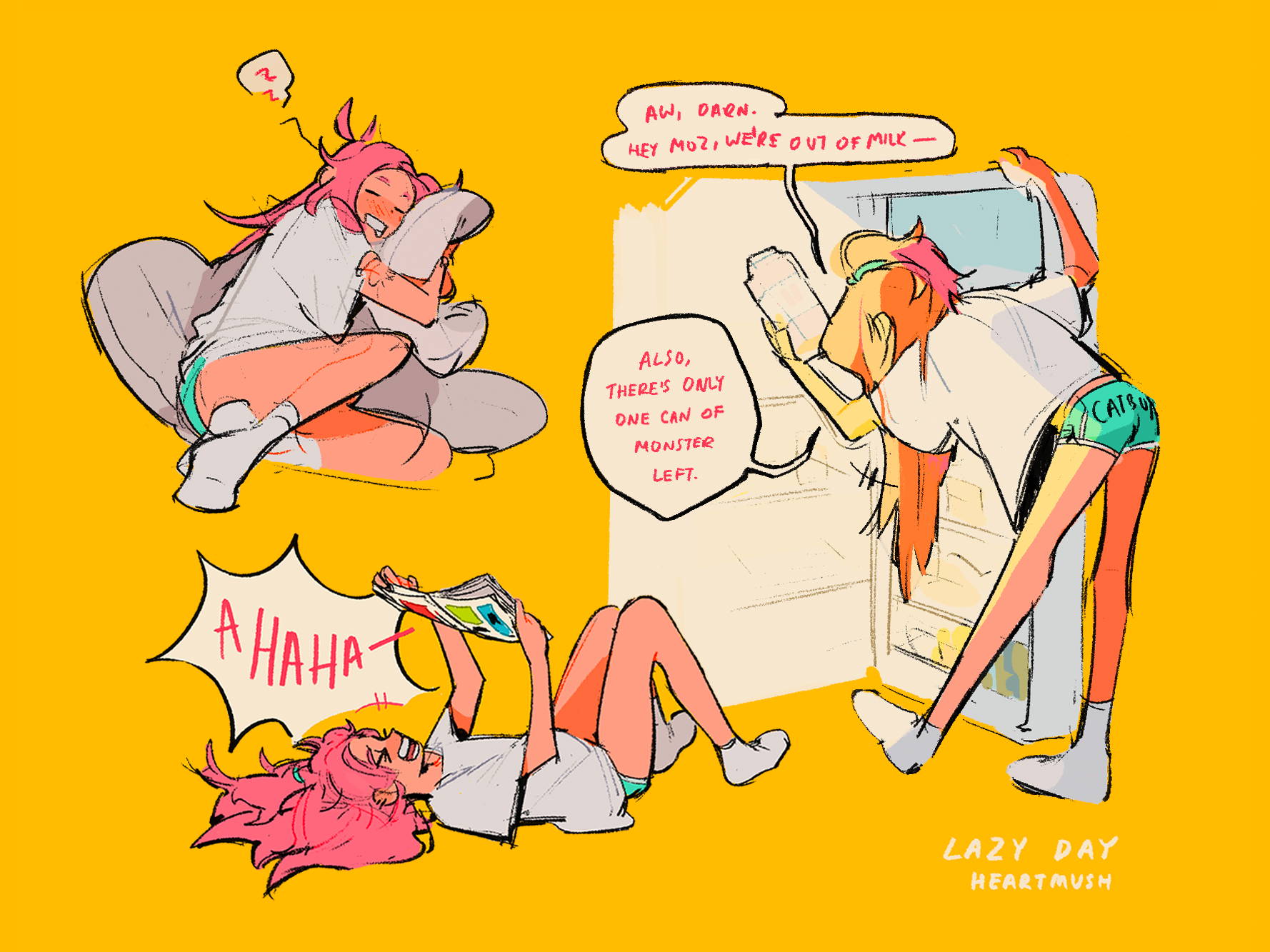 Important Notice: Please note that a part of the class (Chapter 6-Outro) remains under production due to the Creator's personal circumstances. The rest of the class will be released in succession as soon as it becomes available. When a new chapter is uploaded, an announcement will be made to those who've purchased the class.
WHAT IS THIS CLASS ABOUT?
Fool around and find out! This course will teach you how to loosen up your approach to art and develop your own unique process. From silhouette and composition, to colors and dynamic poses, I'll break down how I tackle character design and illustration in detail, step by step.
You'll learn in depth how to gather references, build a visual library, utilize color theory, and analyze your shortcomings to better realize your creative vision. It's going to get a little messy, but hey! Art wouldn't be art without a little chaos.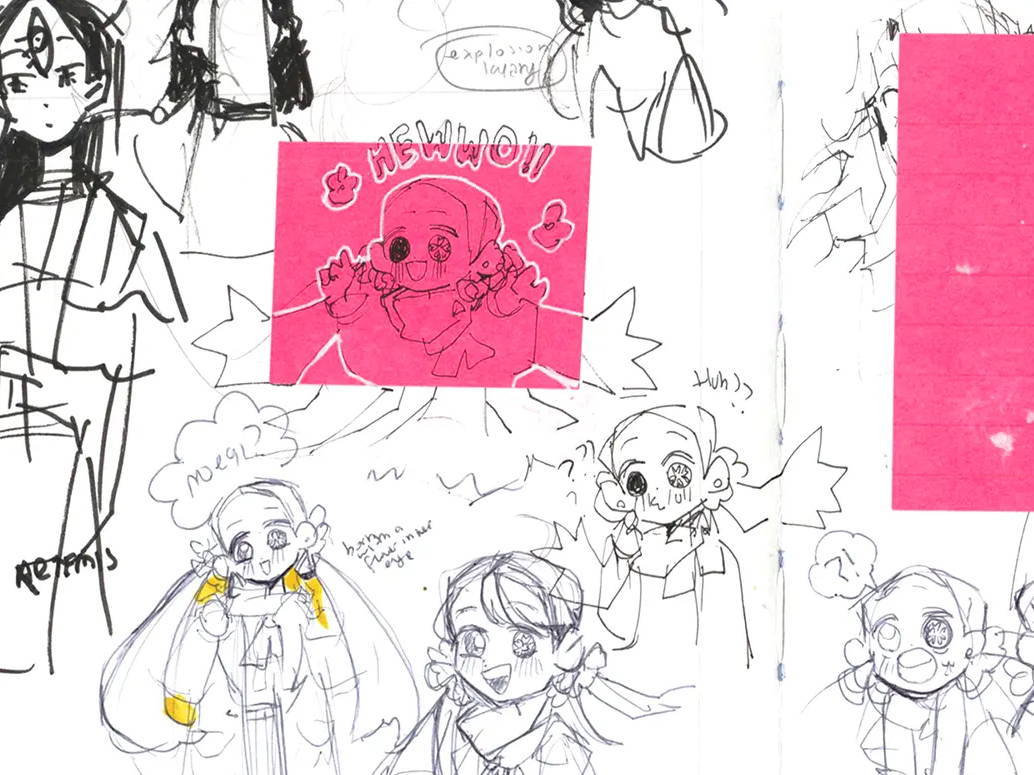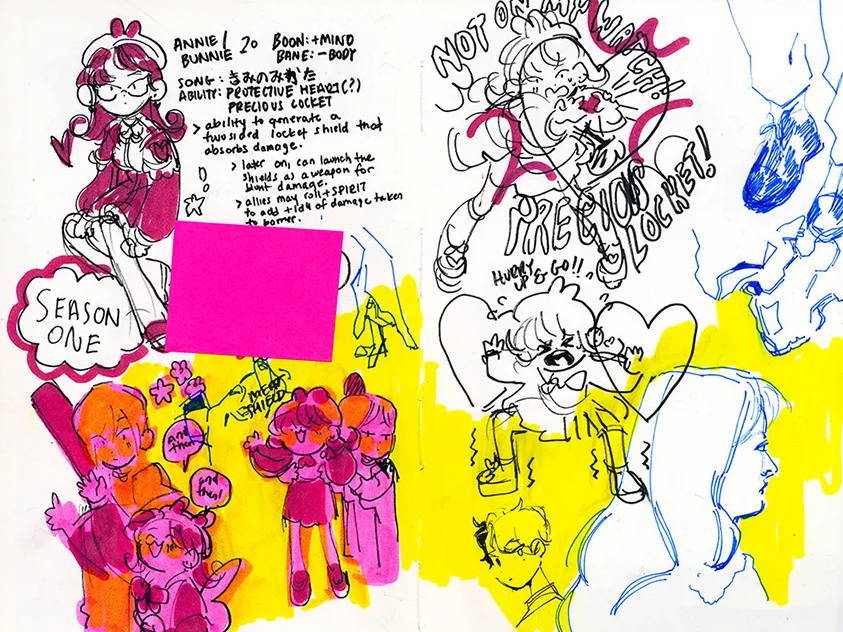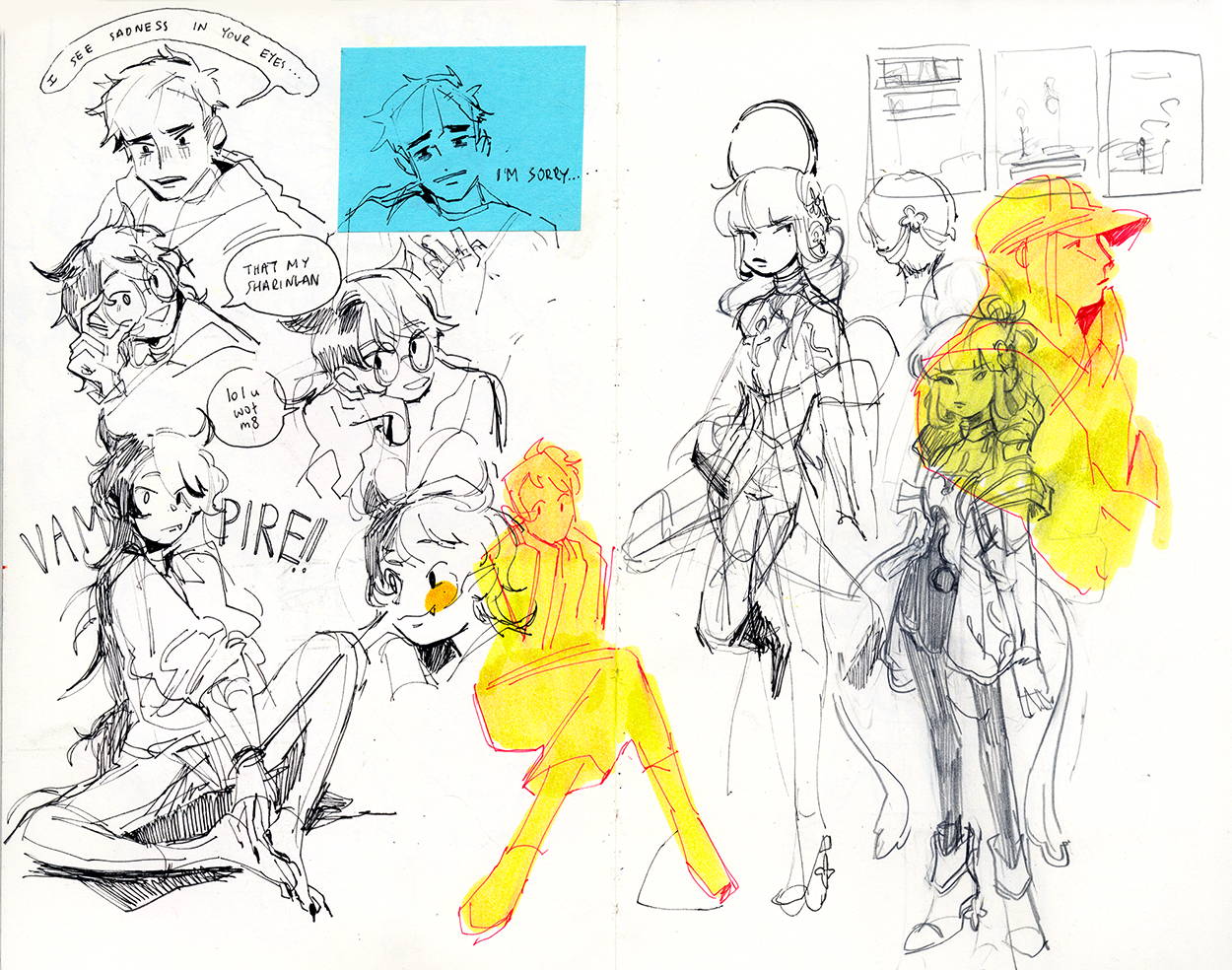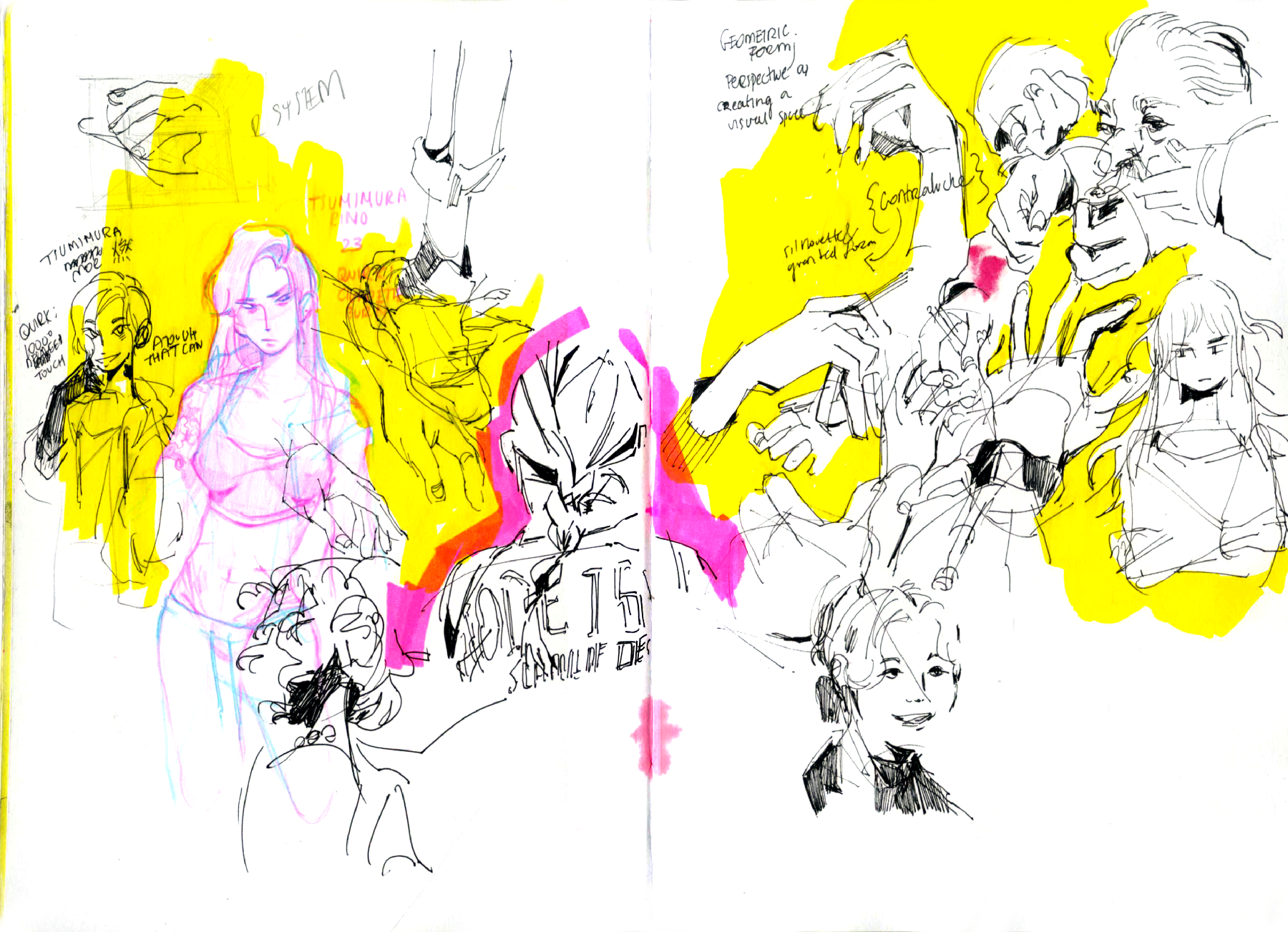 This class is for anyone who wants to strengthen their fundamentals, widen their technical skillset, and step out of their comfort zone. If you're looking to shake up your approach to art and learn new skills in the process, this is the course for you!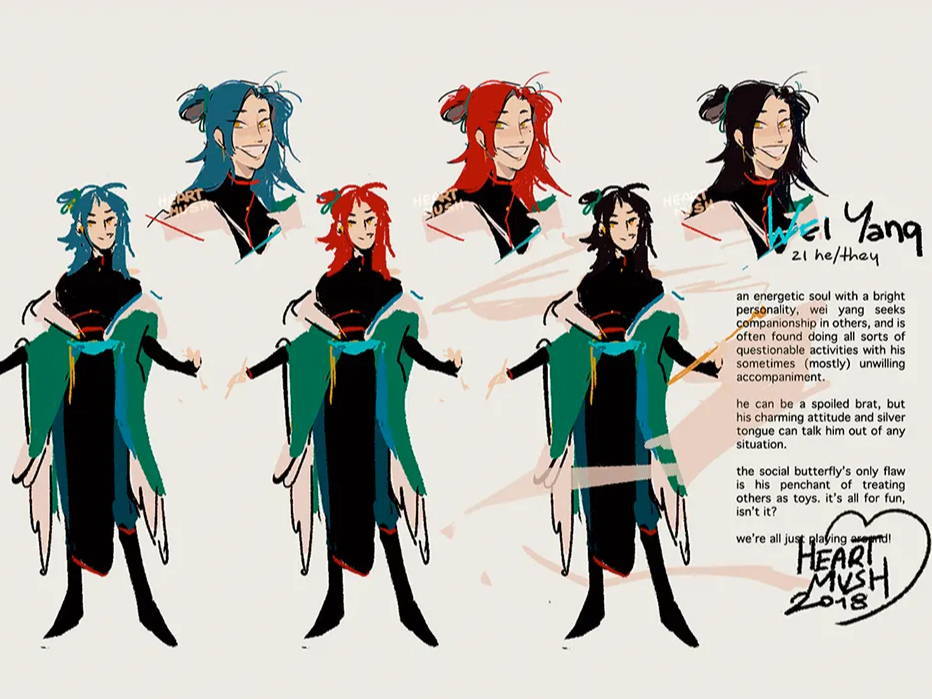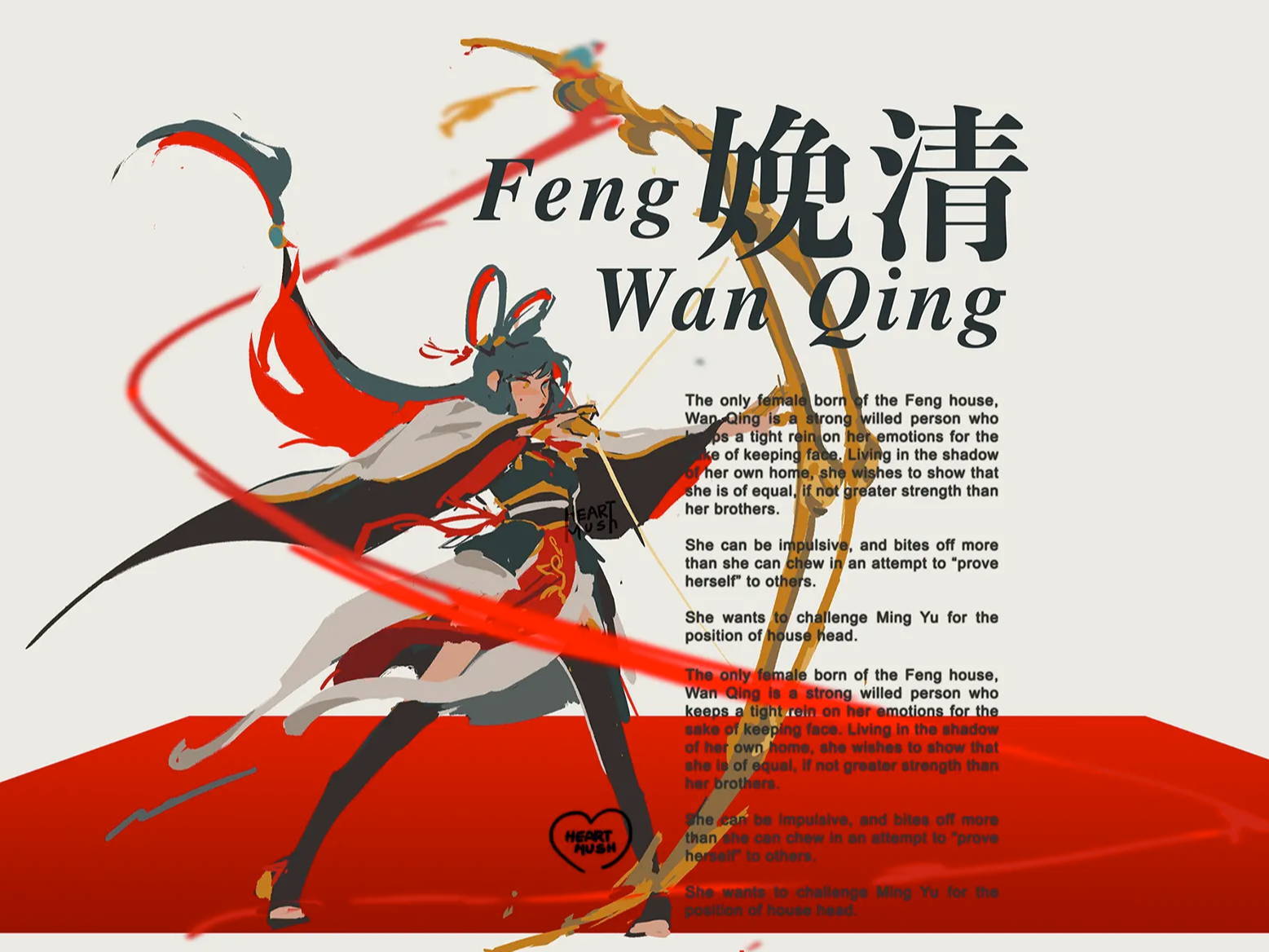 WHAT WILL THE STUDENTS ACHIEVE?
When you've completed the course, you will have better understanding of color theory, anatomy, and composition. You'll be able to analyze art with a critical eye and study in a more efficient manner, which will greatly enhance your understanding of your own strengths and weaknesses. You will also gain the ability to think laterally and loosen up the way you approach drawing to create characters and illustrations unique to you!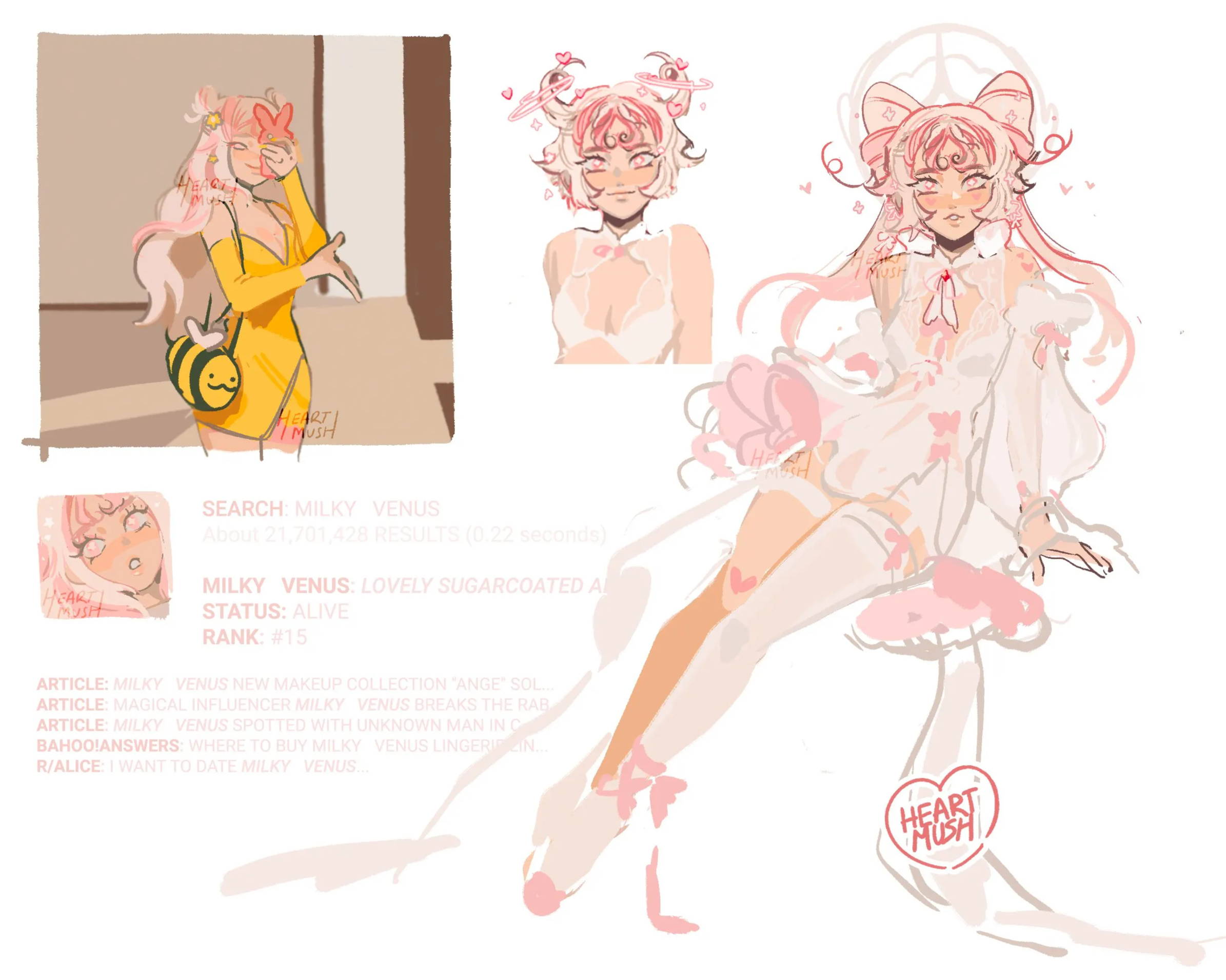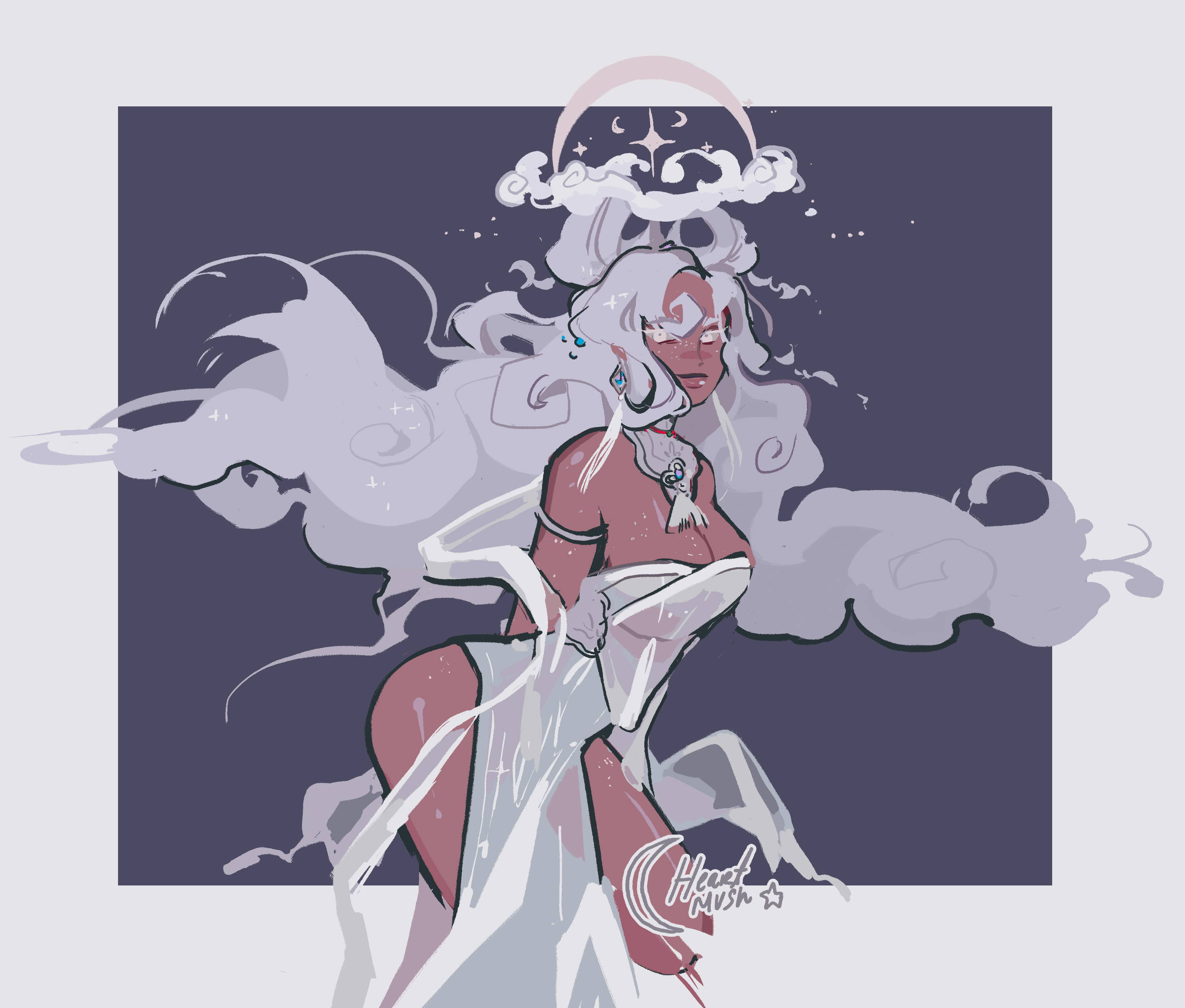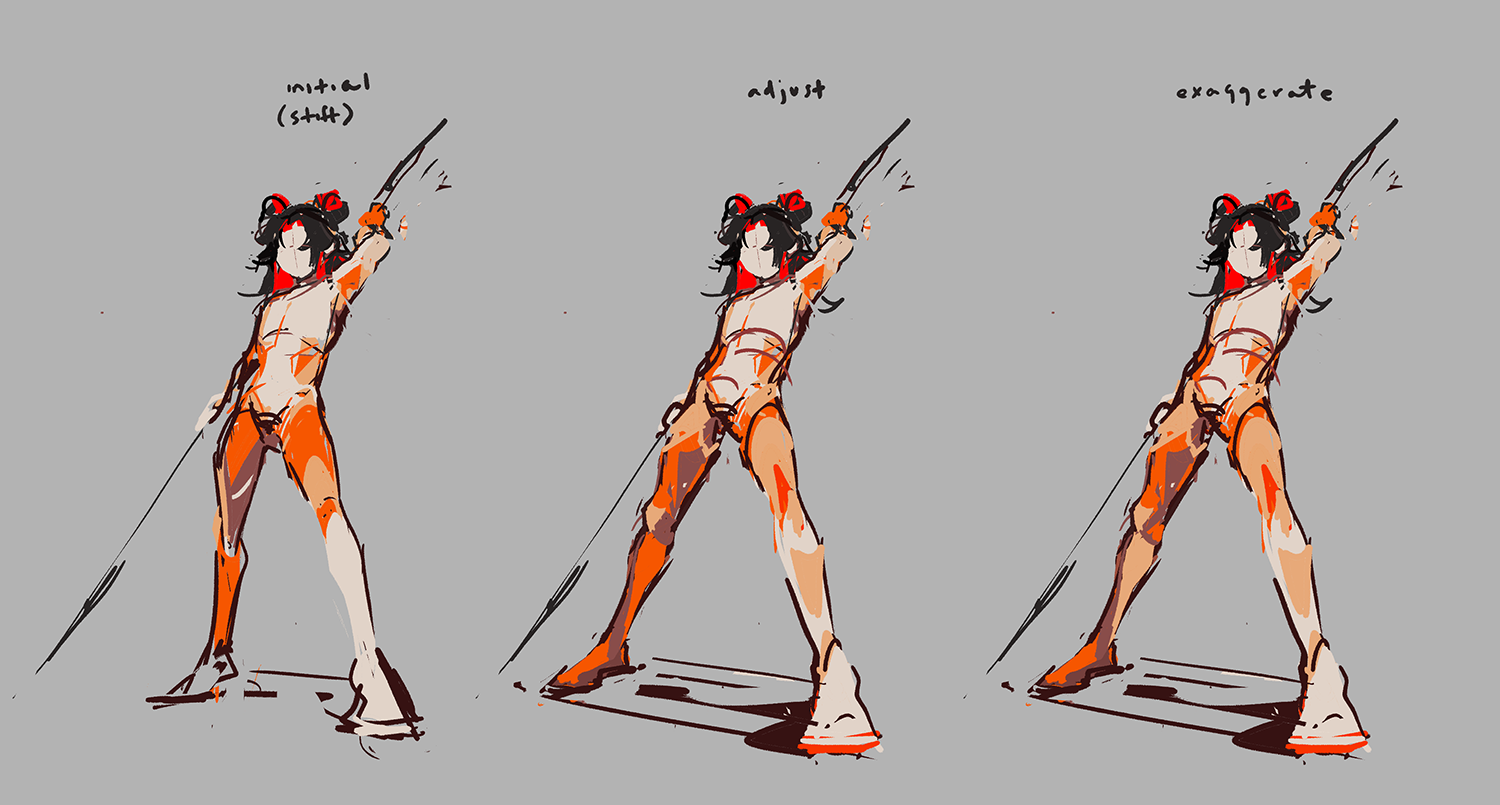 Step 1: Fundamentals of Art : Anatomy, Color, Light & Shadow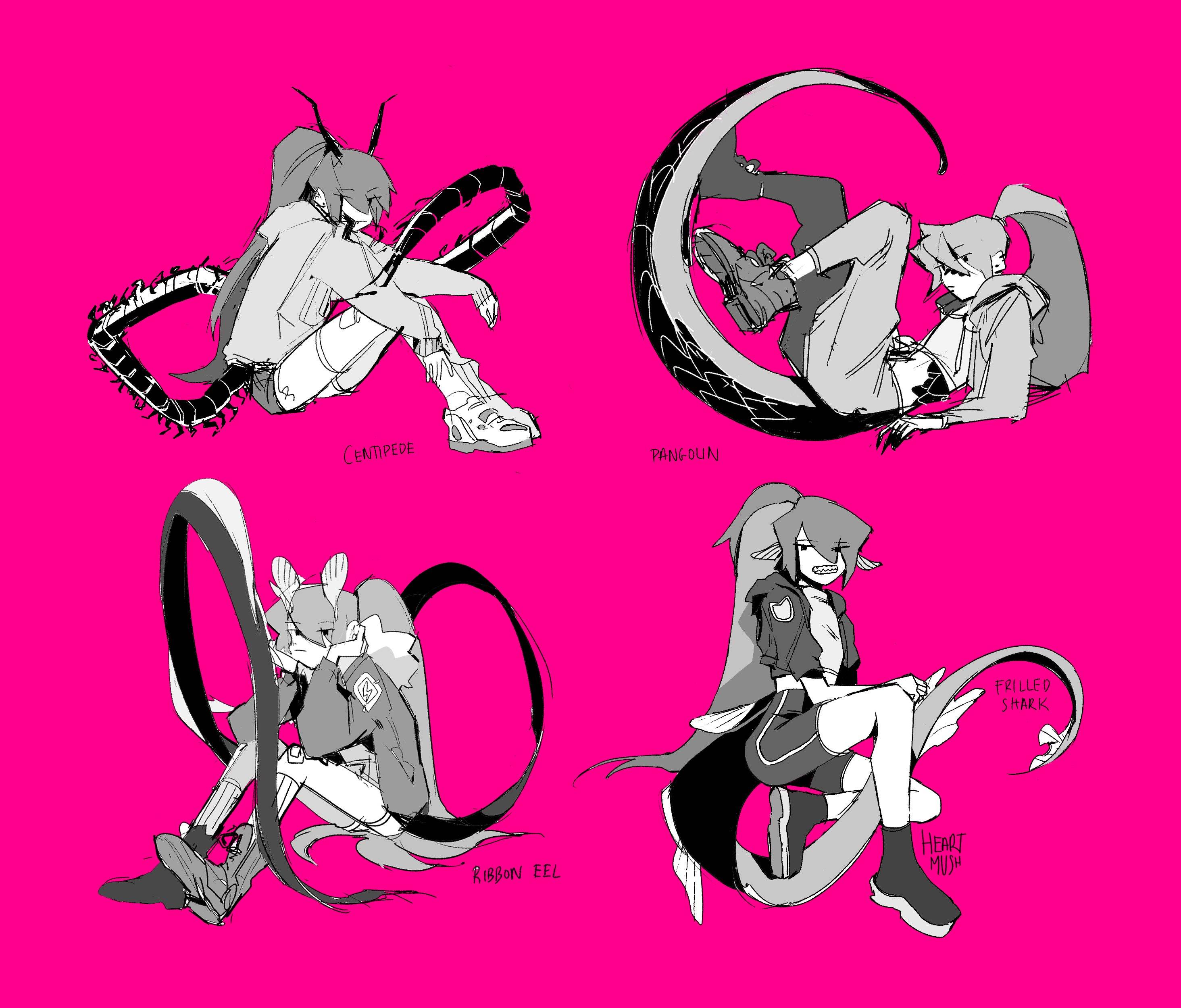 Step 2: Experimental Drawing: Playing with Style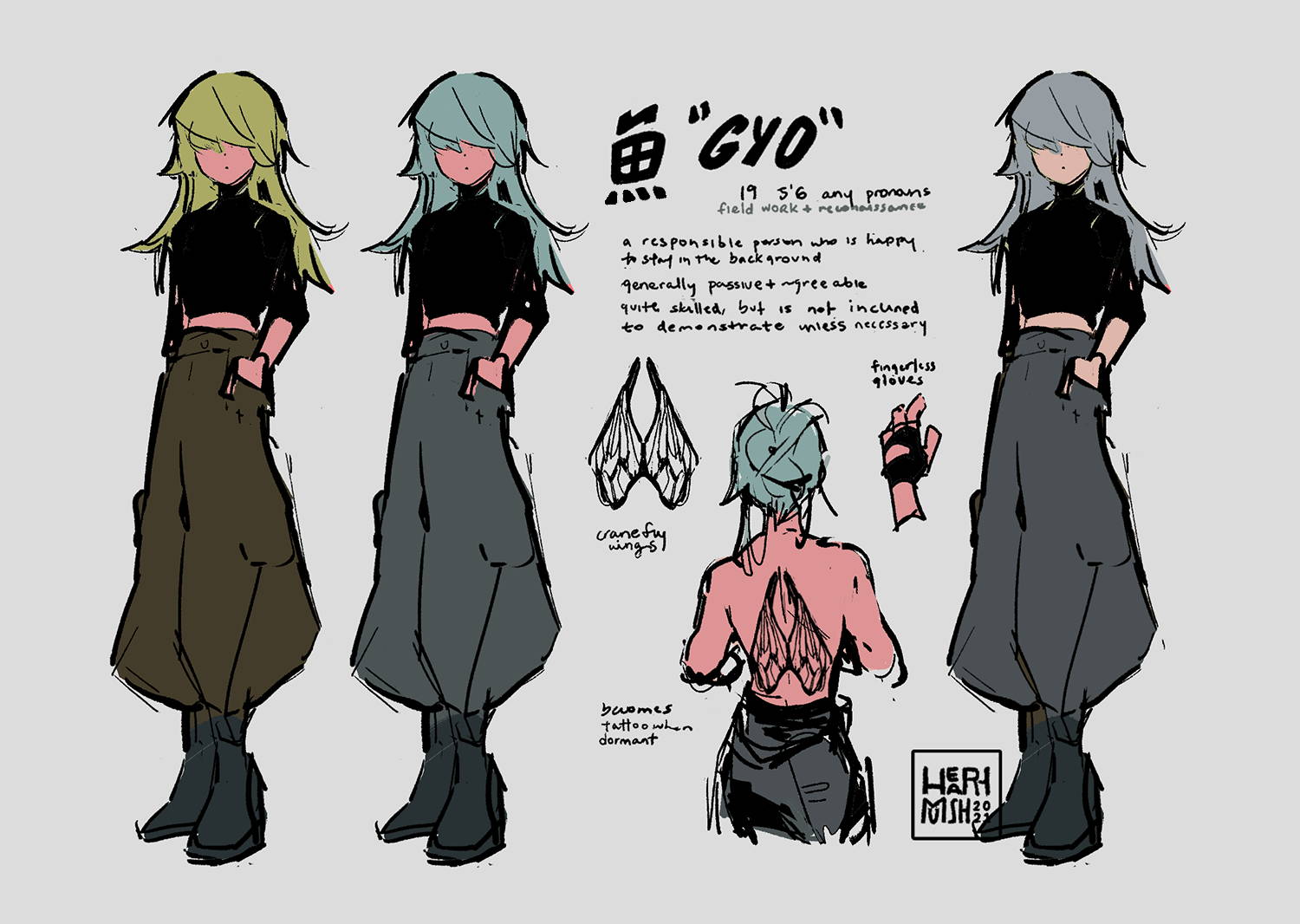 Step 3: Designing Unique Characters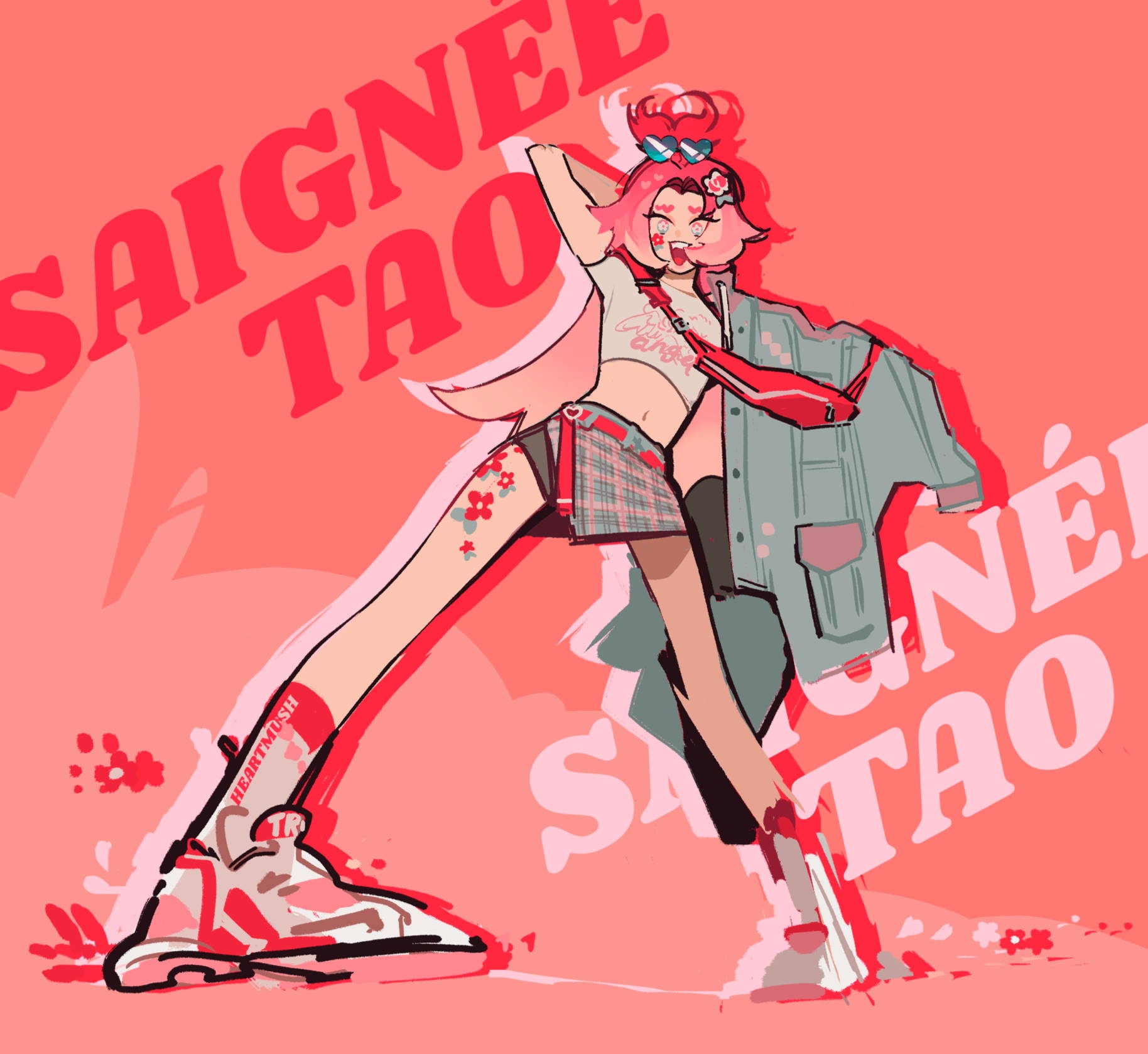 Step 4: Creating Dynamic Illustrations


Important Notice: This is an early bird class! That means the production of this class is just starting. The curriculum is subject to change, and content may be uploaded sequentially based on the creator's schedule to ensure that we provide the class in the best quality possible.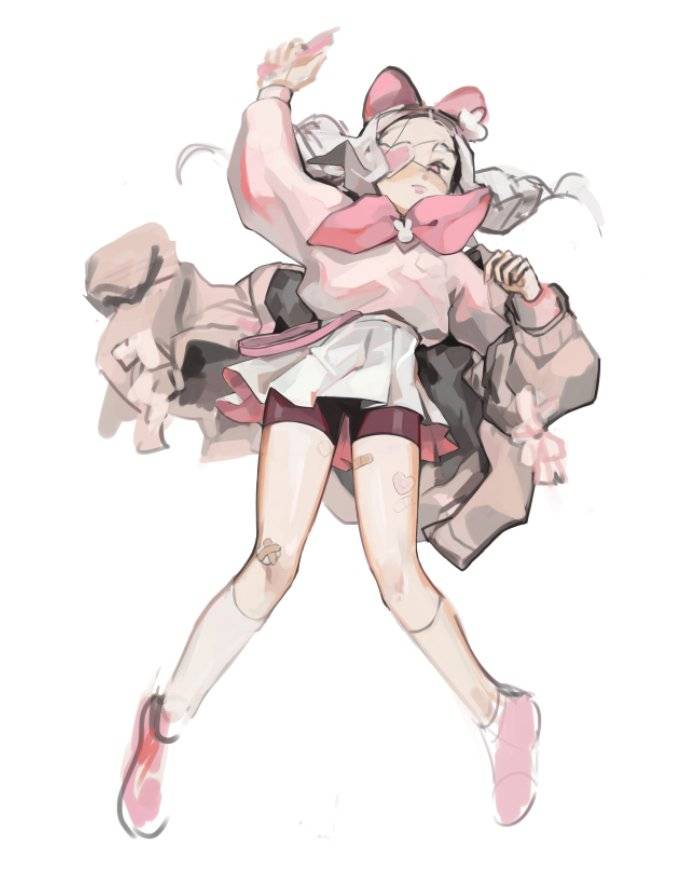 ---
Meet HEARTMUSH!

Introduction to the Course

Using Sketchbook
Chapter 1: Let's Get Started

---
Setting Up a Digital Canvas

Introduction to Layers

Experimenting with my Brushes

Digital : Organizing Your Files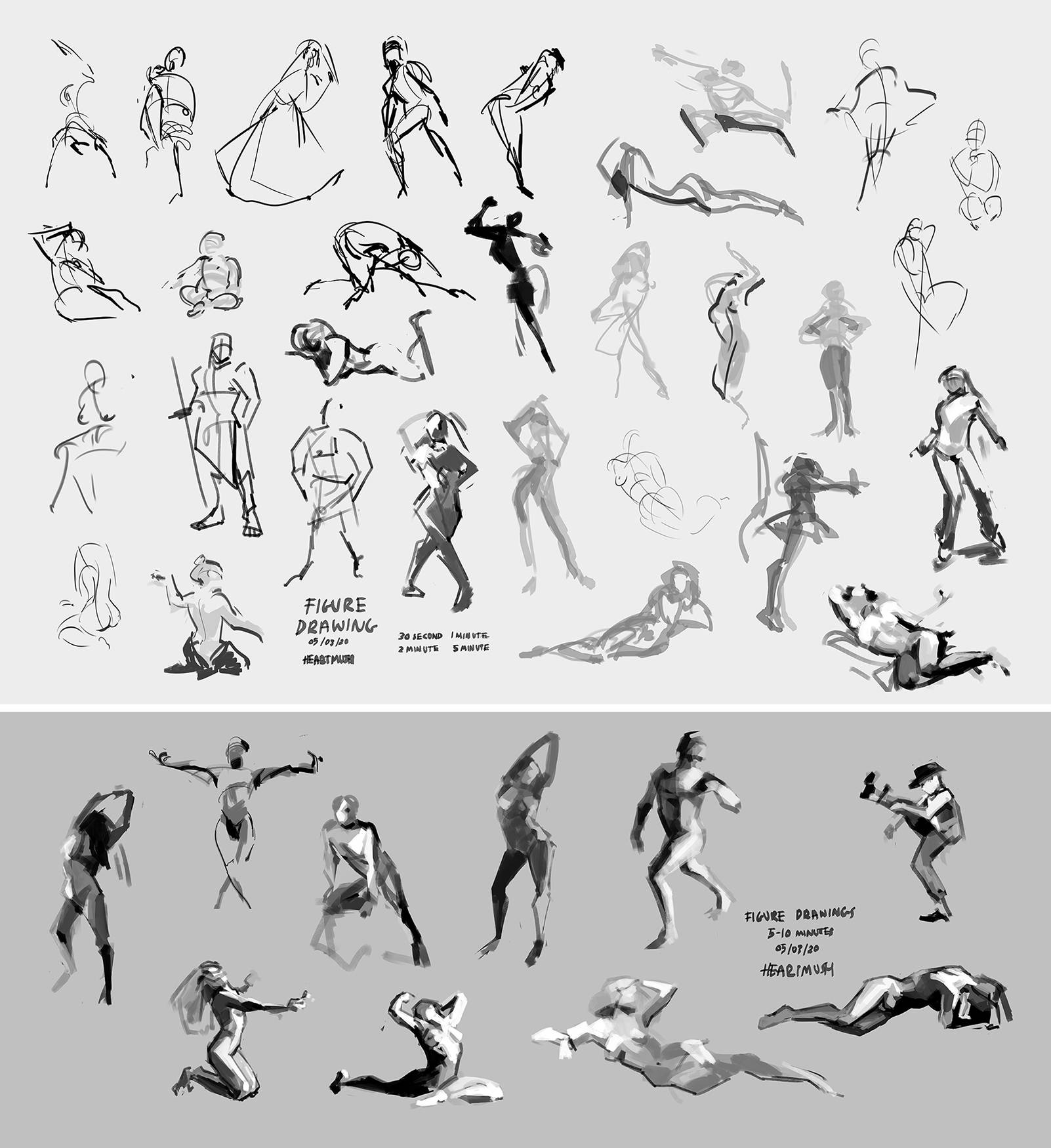 Chapter 2: Let's Warm Up!

---
Fast and Furious Gesture Drawing

Shape, Form, and Line of Action

Crash Course : The Anatomy of Humans

Drawing from Observation : Figure Drawing

Exaggeration : Creating Dynamic Poses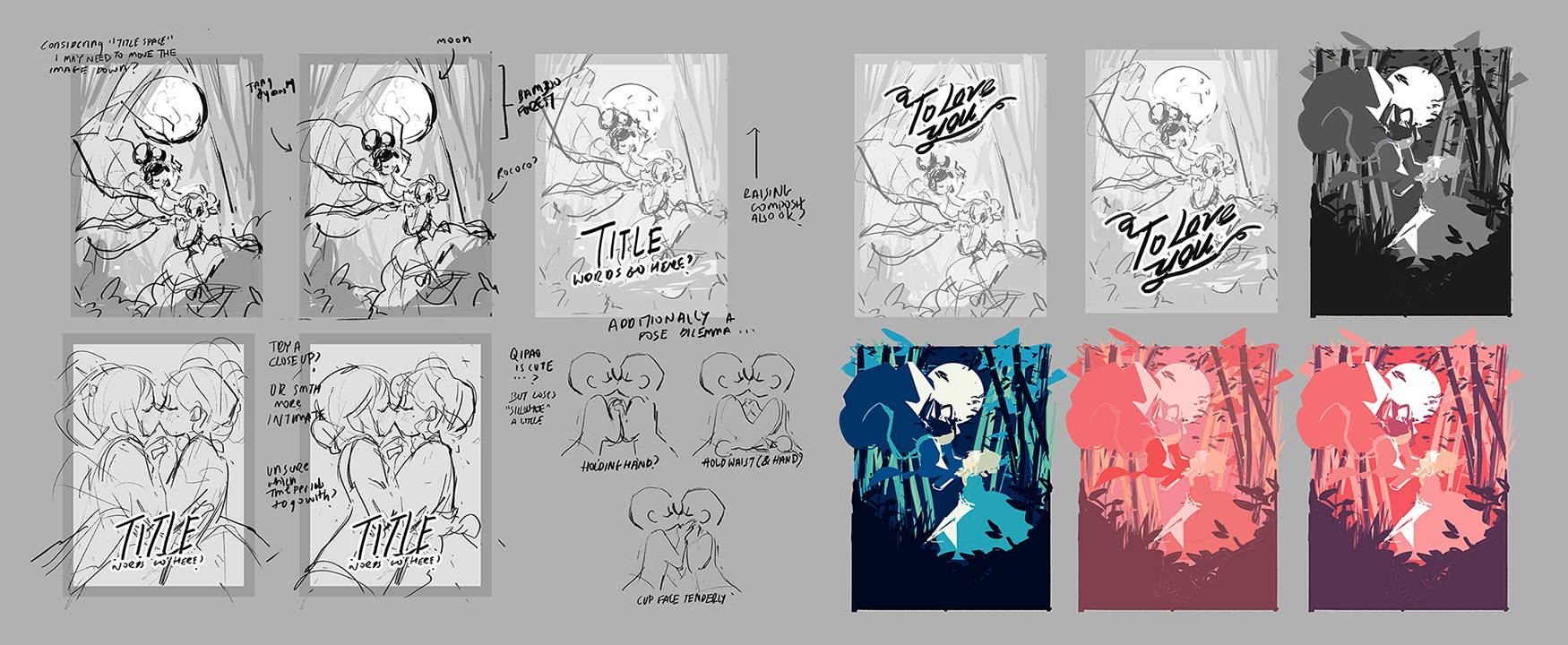 ---
Crash Course : Light and Shadow

Introduction to Color Theory

Hue, Saturation, and Value

Applying Color & Value

Creating a Color Palette
---
Sharing My Inspiration

What's in a Style?

Studying with a Critical Eye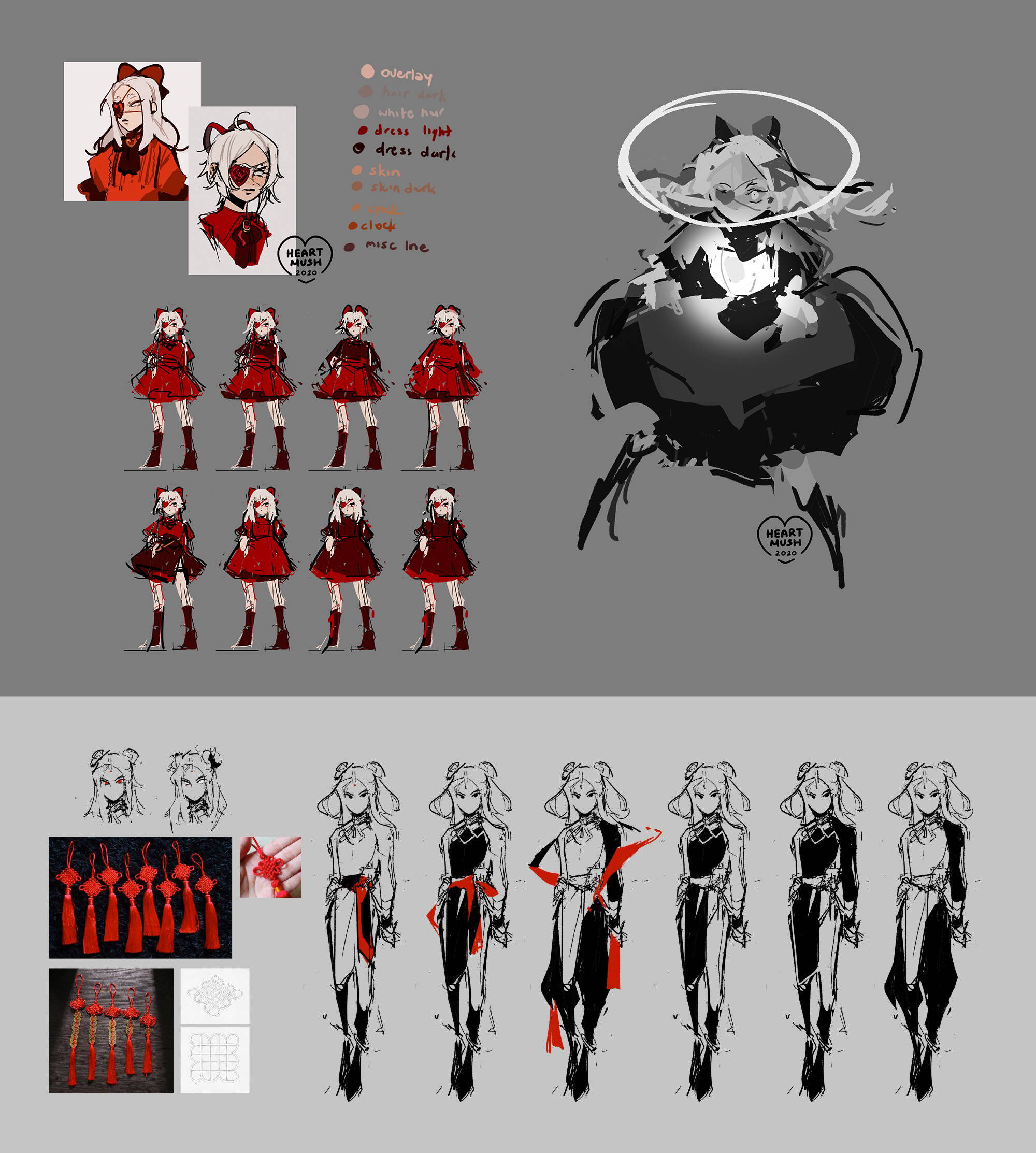 Chapter 5: Let's Character!
---
Main Quest: Identify and Develop your Character Concepts!

Color Blocking and Silhouette: Exploring Character Design via Iterative Passes

Form and Function : Designing to Covey Your Character's Heart (PART I)

Form and Function: Designing to Convey Your Character's Heart (PART II)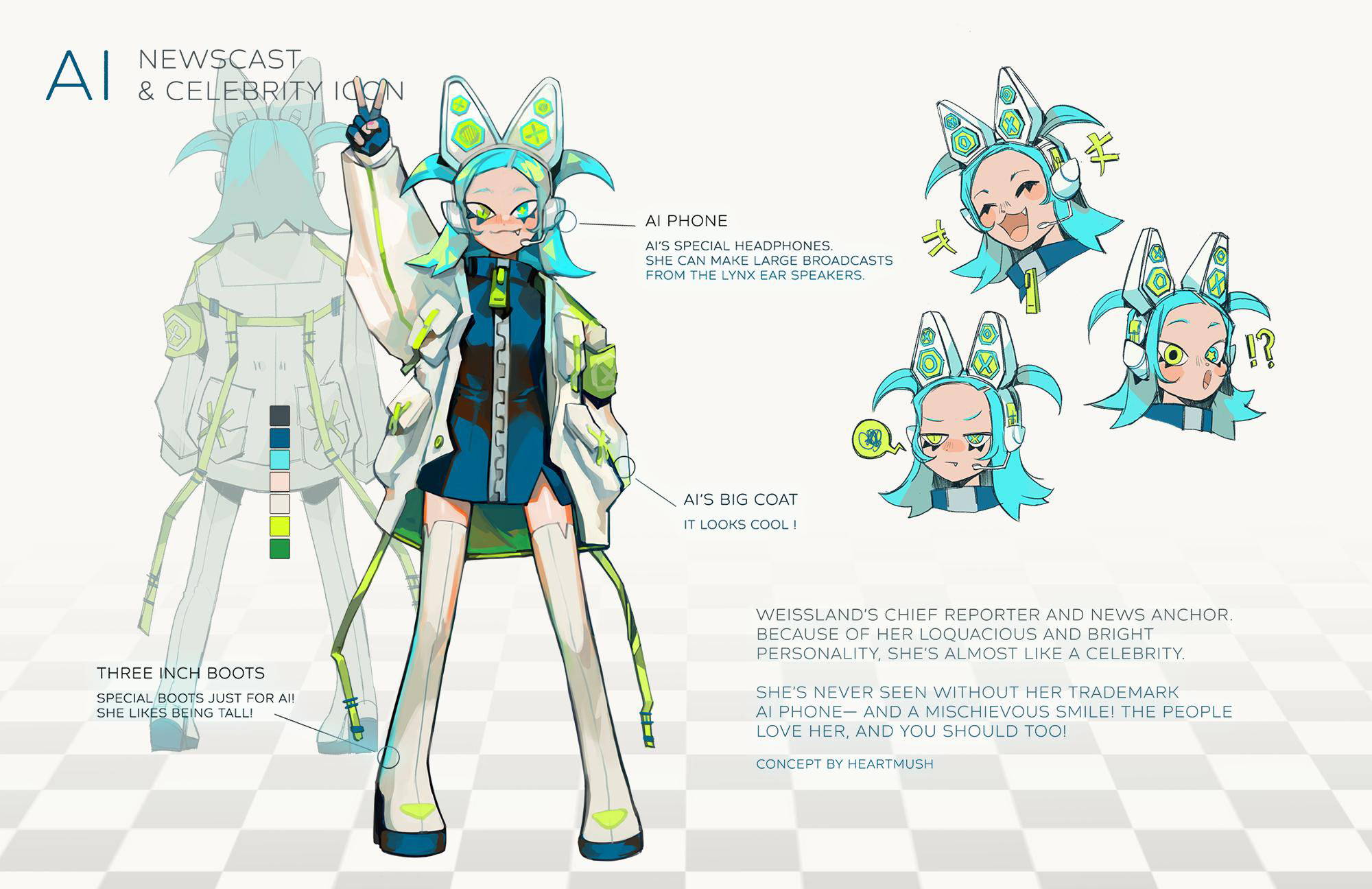 Chapter 6: Let's Character TWO!

---
Drawing Character Expressions

A full 180º : Finalizing Your Character

About the Little Things : Indulging in the Niceties of Character Design

Formatting a Stylish Reference Page
Chapter 7: Let's Illustration Making!

---
Getting the Ball Rolling: Thumbnails and Sketching

The Thick of it: Color, Light, Shadow

Pause for Effect : Final Touches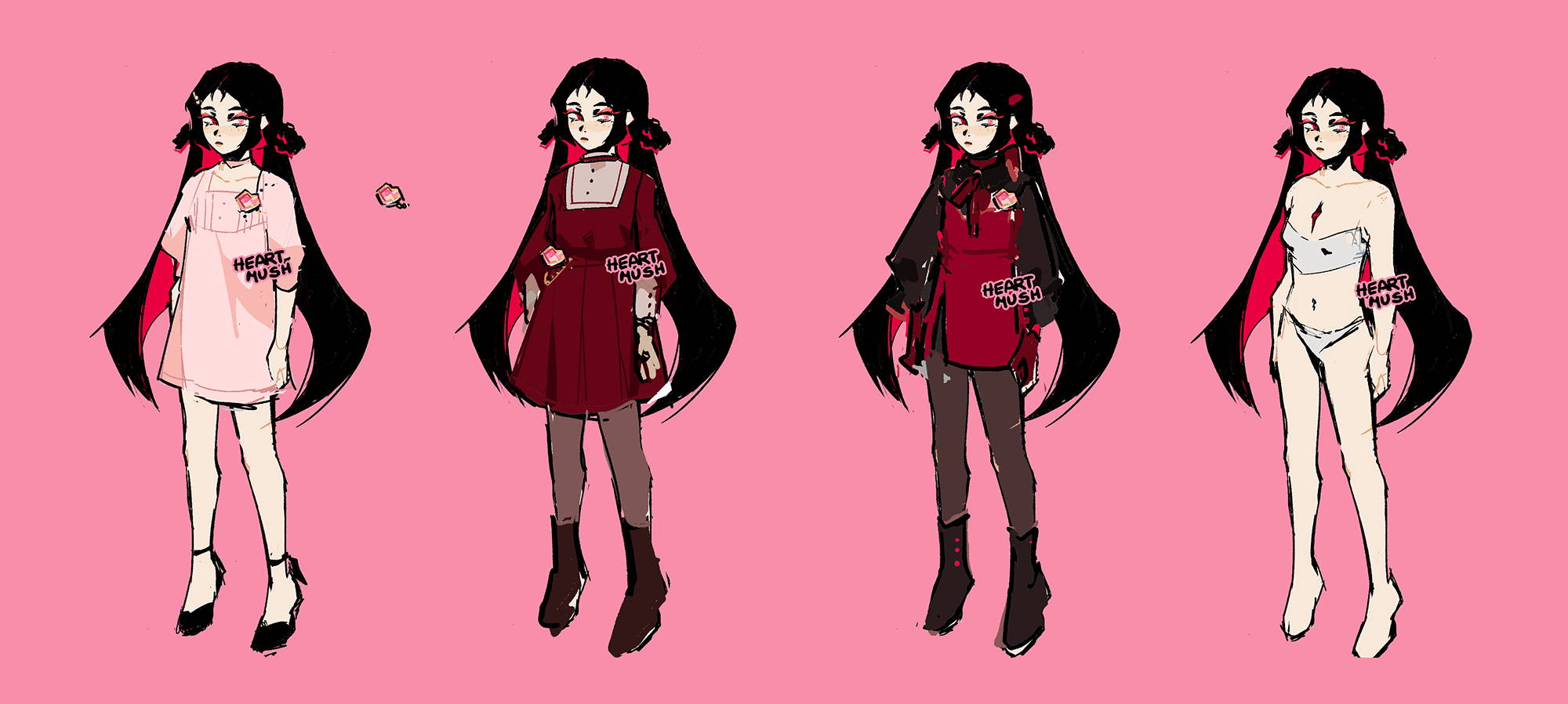 Bonus Chapter: Let's Runway!

---
Today's Co-ord: Styling Your Character!

How to Draw : Sneakers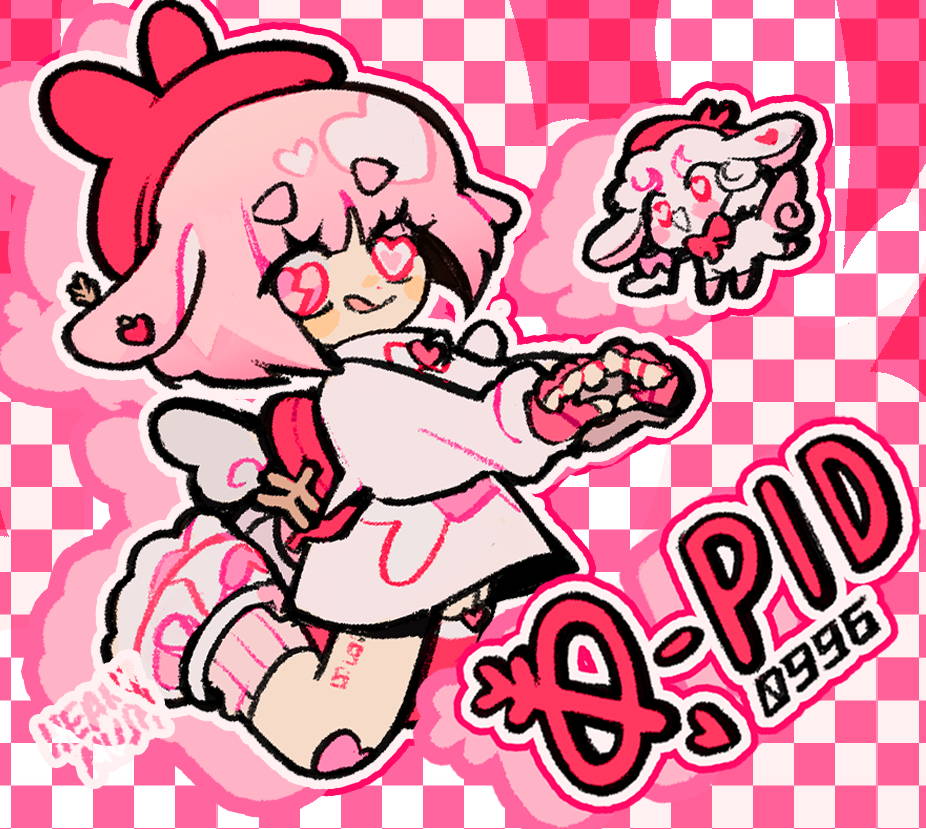 ---
Congratulations on Finishing the Course
My name is Yuyi, but you may also know me as HEARTMUSH. I'm a freelance illustrator who has been drawing for almost a decade. My focus in art is to create eye-catching characters and energetic illustrations that speak to the heart. I also really, really like drawing street fashion and sneakers.
I am initially self taught, and puzzled out ways to improve my art on my own, which led to a lot of trial, errors, more errors, but eventually— success! I'd be ecstatic if you'd let me share what I've learned about creating art with you!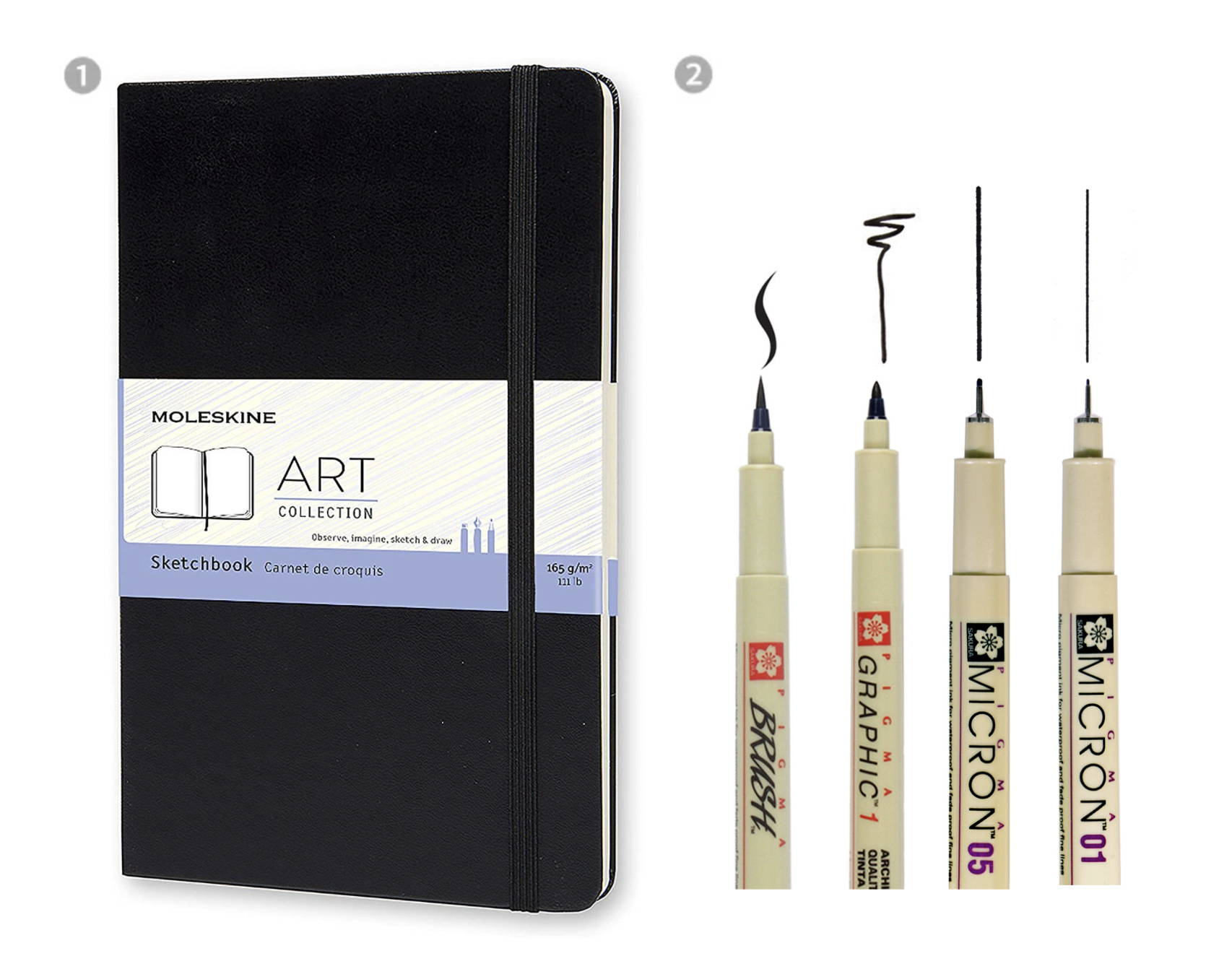 ---
1 Moleskin Art Sketchbook, Hard Cover, Large (5"x 8.25") - Black
2 Sakura Pigma Micron Black - 0.1, 0.5, Gr1, BR

Who want to expand their skills on character design and digital illustration.
Who want to learn more about creating distinct and creative characters.
Who want to strengthen their fundamentals of drawing
Who want to step out from the comfort zone and improve their technical skills.
Who want to discover a creative hobby!

You can access the class videos for 32 weeks. Within that period, you can replay the videos in as many devices as you want.
This is an early bird class! That means the production of this class is just starting. The curriculum is subject to change, and content may be uploaded sequentially based on the creator's schedule to ensure that we provide the class in the best quality possible.
Earn points to Extend the Class Access
Receive points by completing chapter missions OR by taking the class two or more times a week. And use the points to extend your class access!
Once we pass the release date, we will no longer offered the class at "Super Early Bird". The rate will be raised after the date, right now is the cheapest deal you can get.
Quadpay is available for the payment! Your order will be split into 4 installments paid over 6 weeks! To find out more, please visit Quadpay.
If you have purchased the "All-in-one package," it may take less than 2 weeks to get the package. We will also send you a tracking number after we send the package.
We will send you an email with a webpage link and a personalized code to access the videos within 24 hours of purchase.

You're all set!
Don't feel like waiting? Here are classes you can start today
Live what you love with CLASS101