Get $30 off on your first purchase!
Buy One, Get One
We are offering this chance only to the first 100 classmates. Enjoy the promotion before it's too late.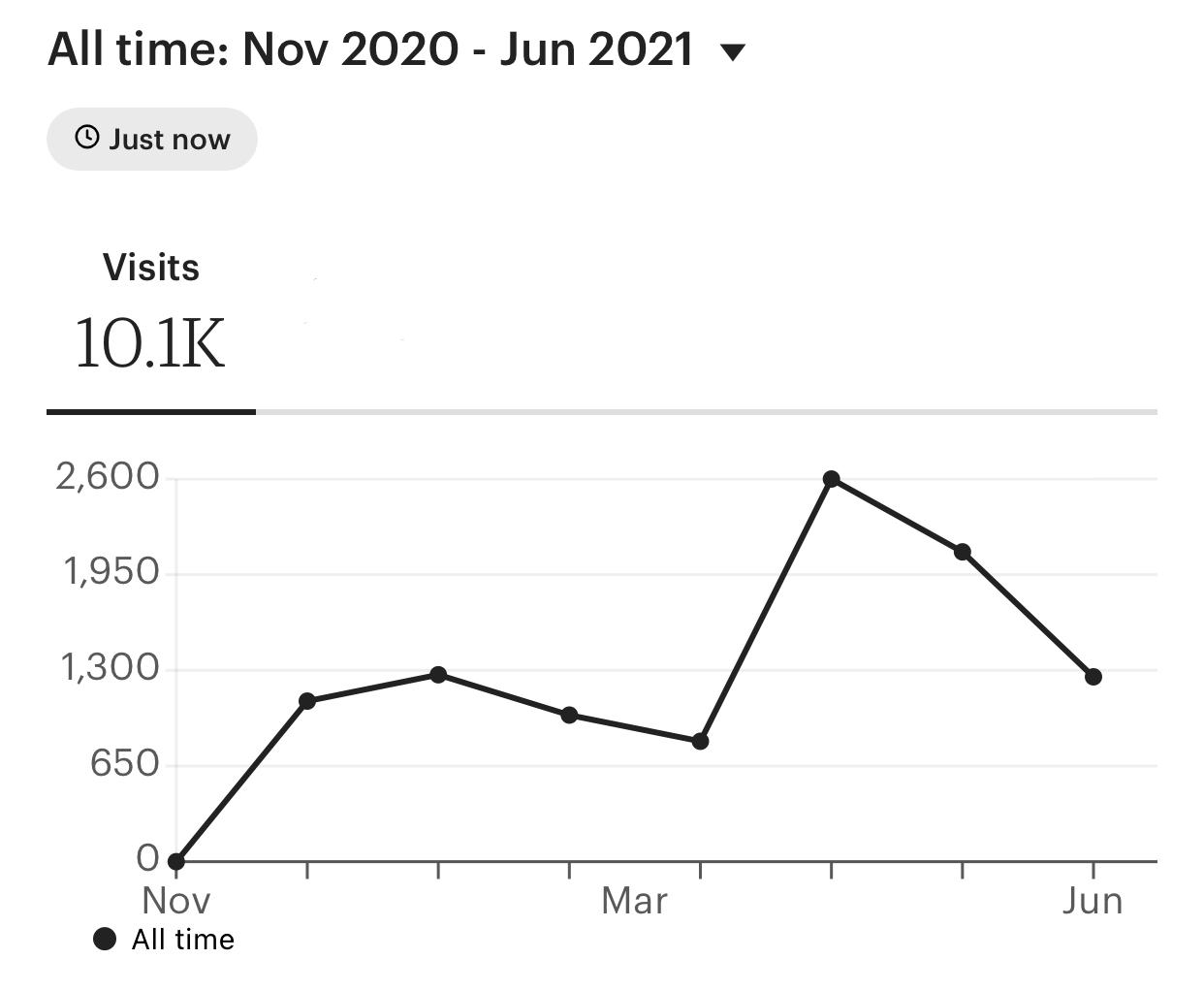 How did Soo exponentially increase her page visits?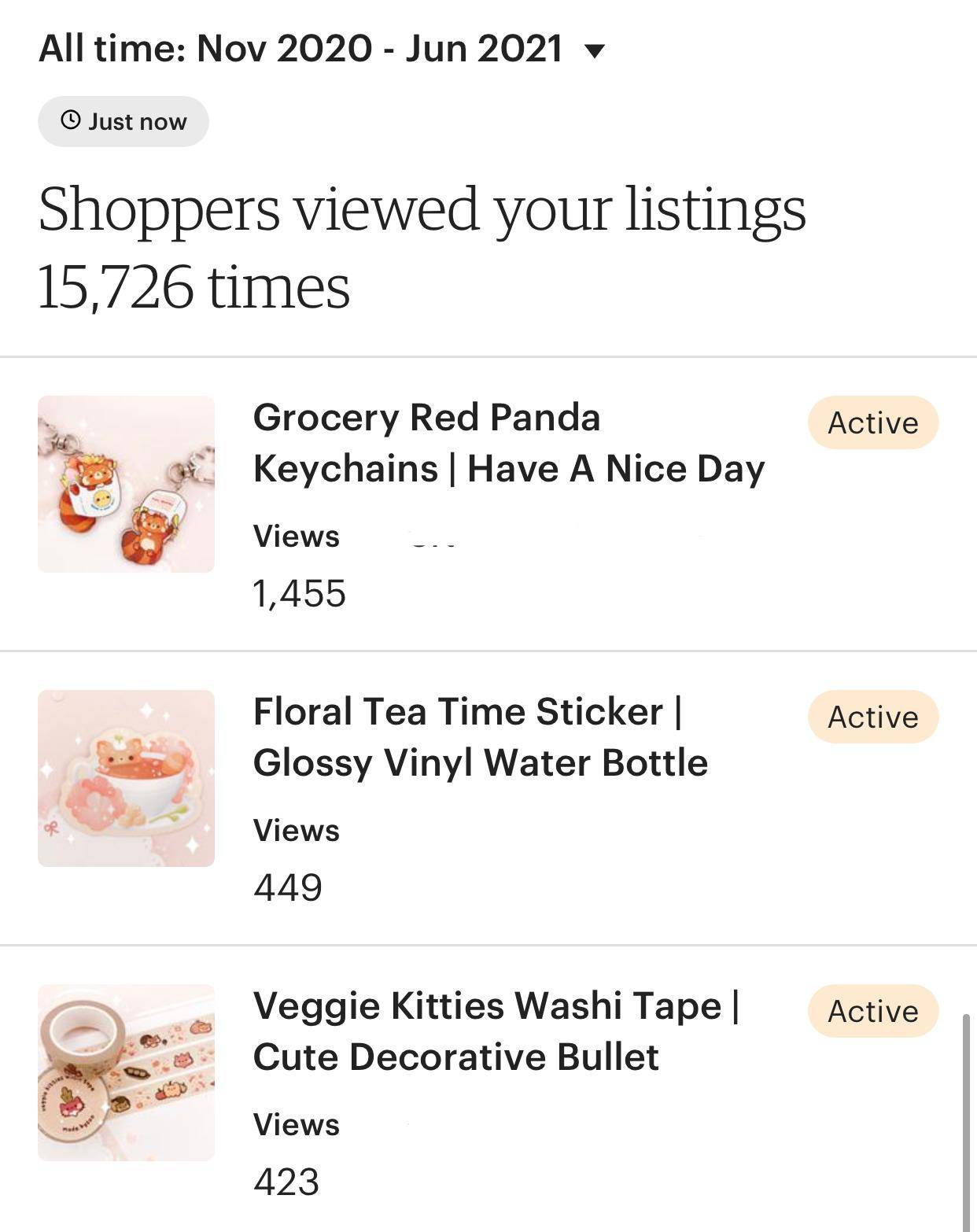 How did Soo attract shoppers?
Learn Soo's Exclusive Tips & Tricks on Building your Business!
How do you manage customer satisfaction?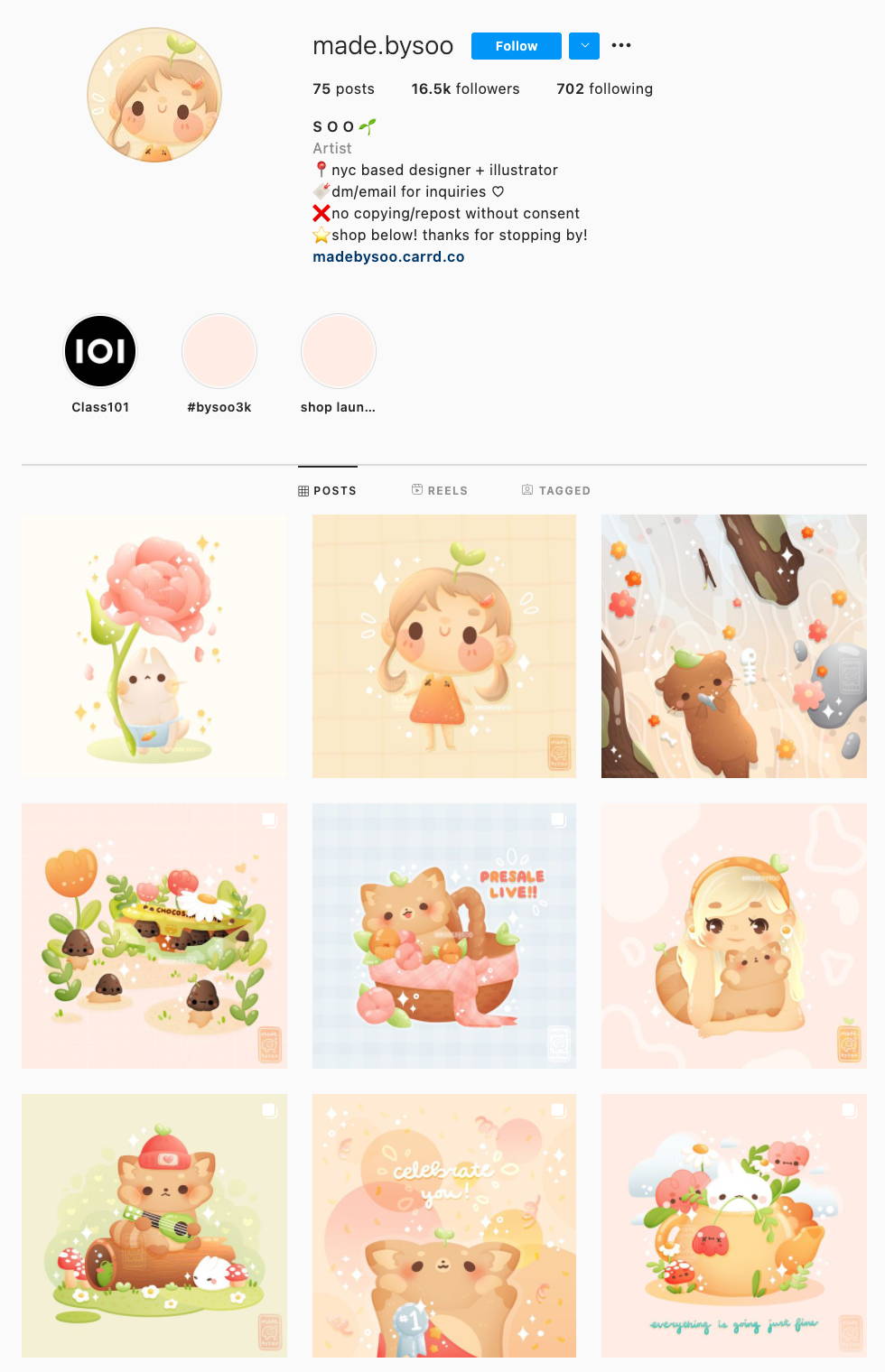 Build Your Social Media Presence!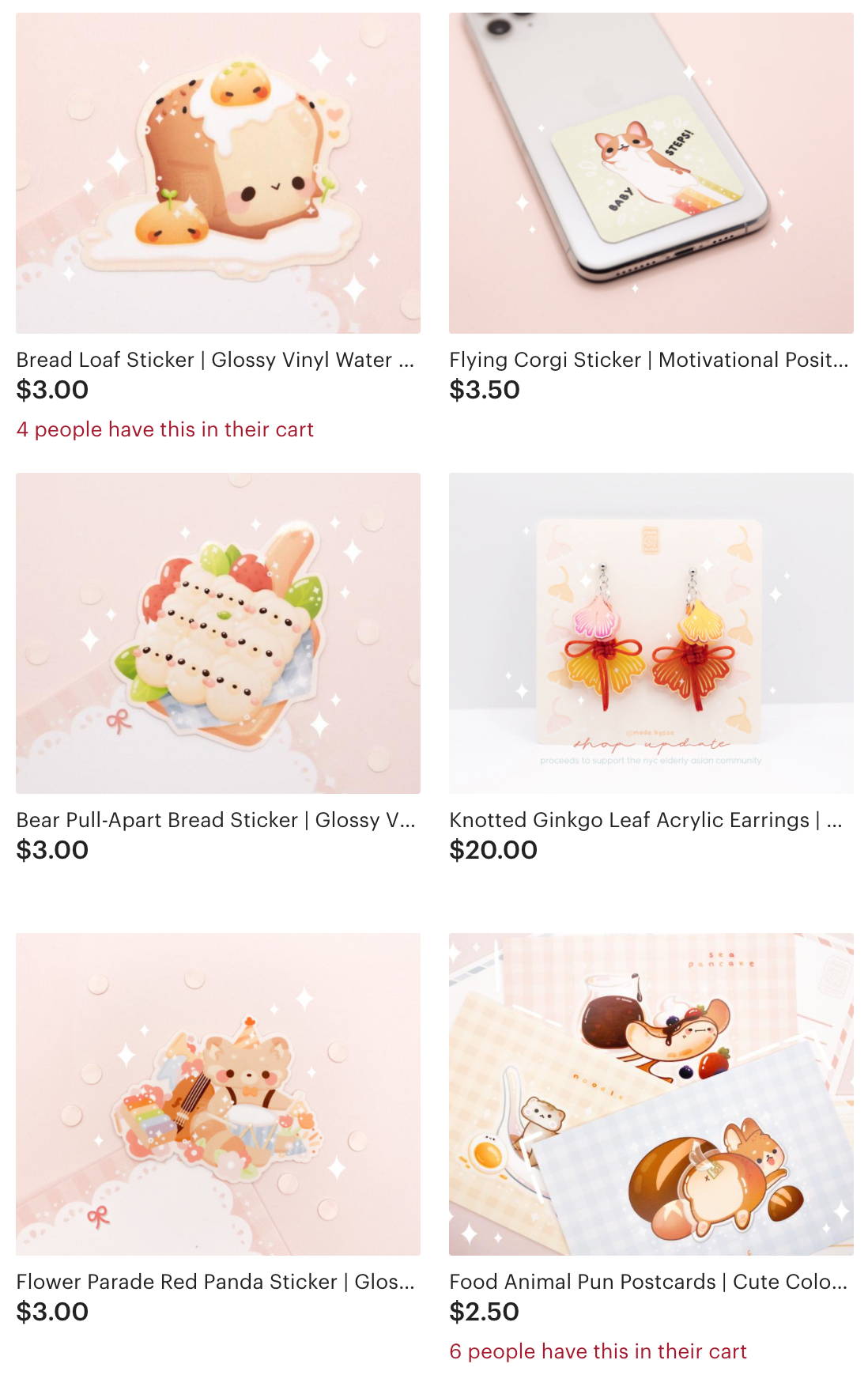 Make Your Own Goods and Build a Business!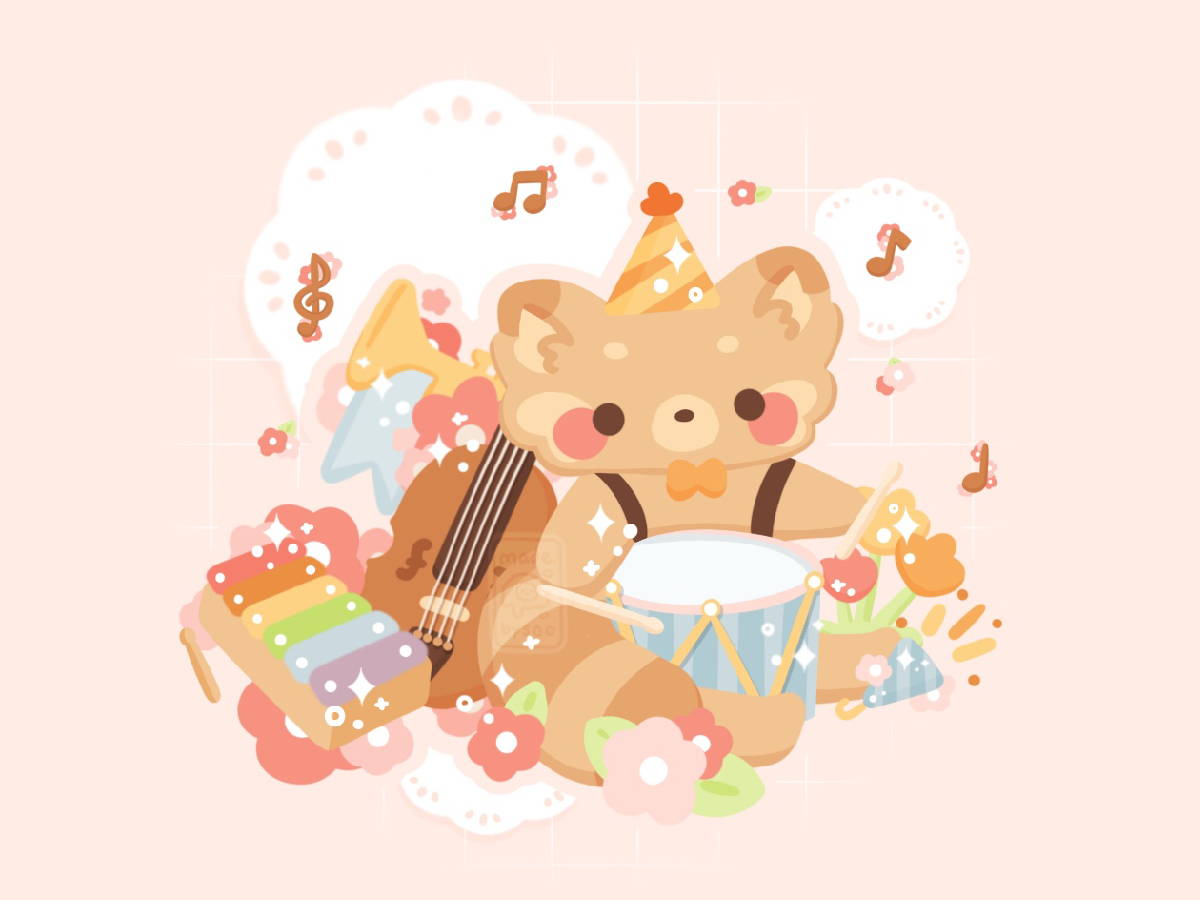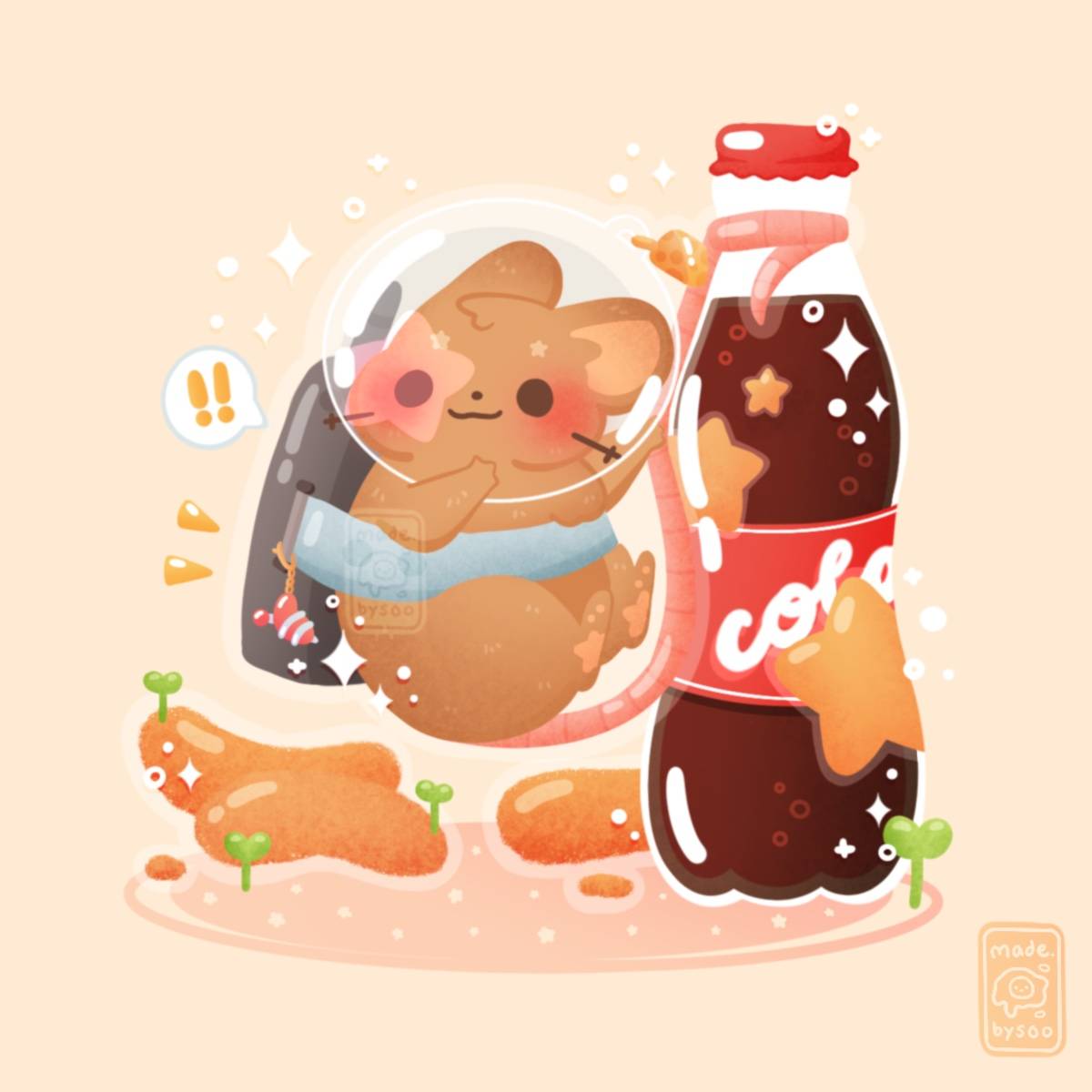 WHAT IS THIS CLASS ABOUT?
Have you always wanted to start drawing digital art, but didn't know where to start? In this course, I will teach you how to draw cute, simple characters and how you can grow your art presence on social media. This class will take you through sketching ideas by using food and animals as inspiration, finding your own style, and how you can sell your art!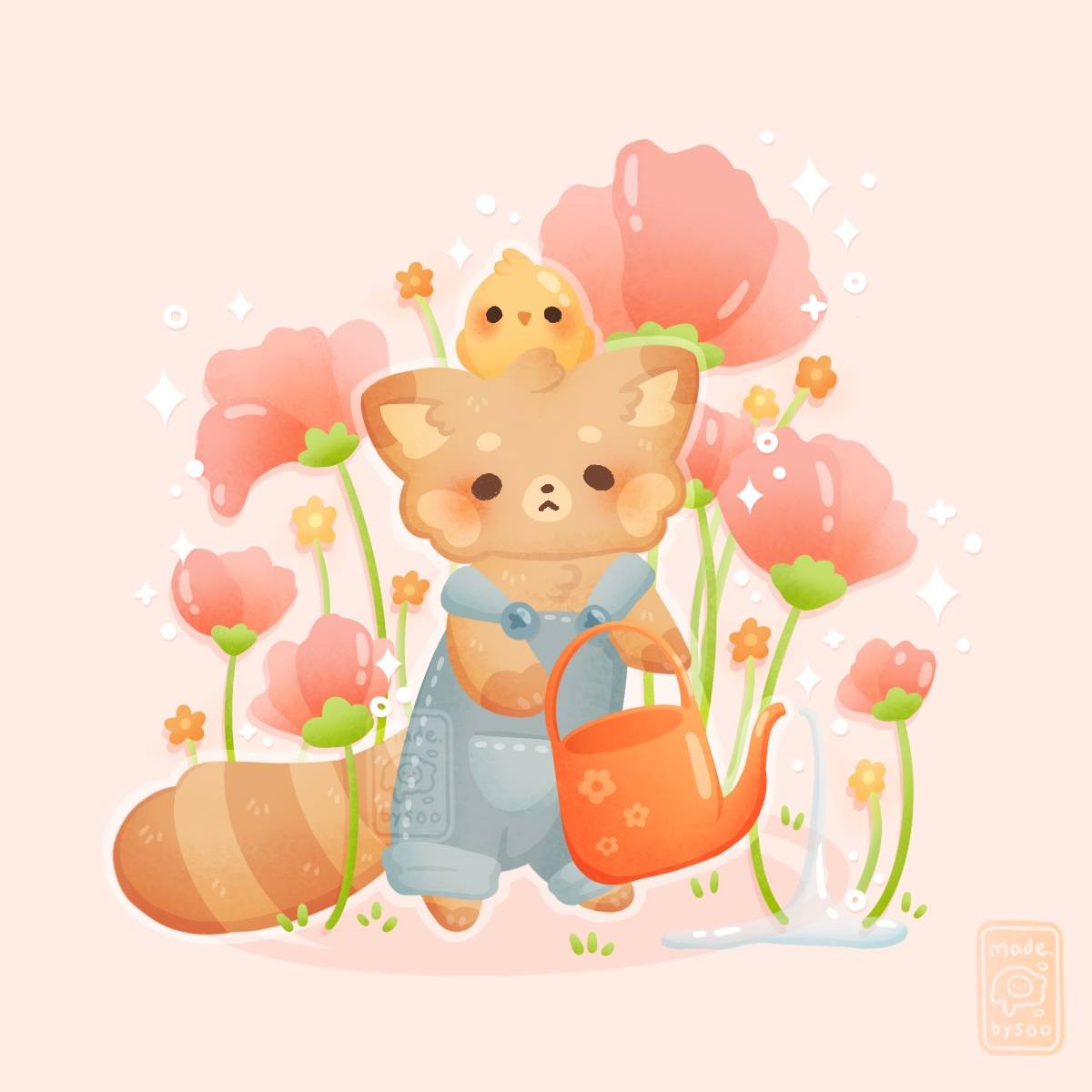 This class is for anybody who is looking for a creative outlet or change of pace! I will be going through how I started drawing digitally with little prior experience.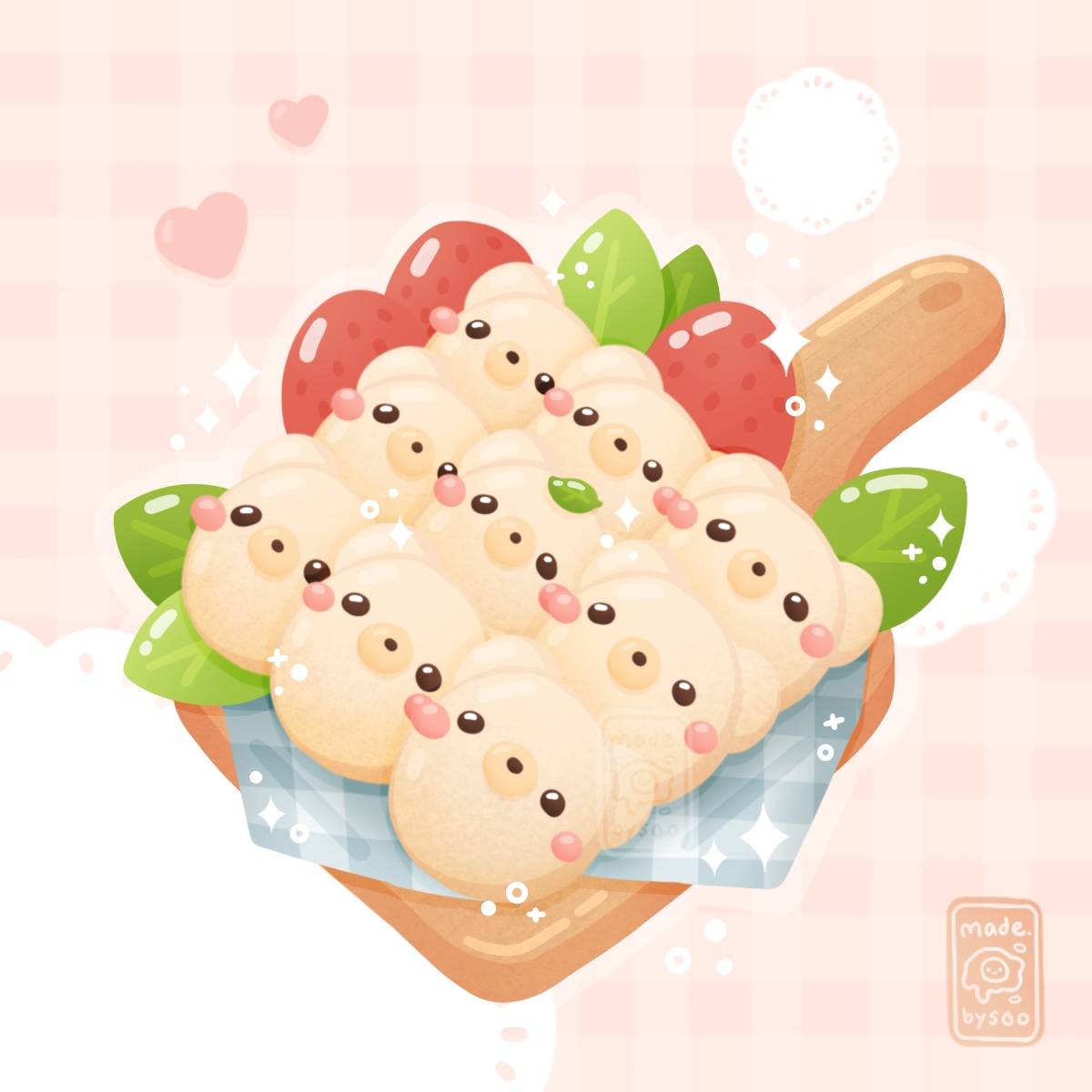 WHAT WILL THE STUDENTS ACHIEVE?
By the end of this course, you will have a better understanding of basic drawing principles, and how to create cute, aesthetic drawings to express yourself and your brand! You will know how to turn even the simplest ideas or objects into something adorable and fun, and will have a good idea of where to start when launching your social media presence and sticker business.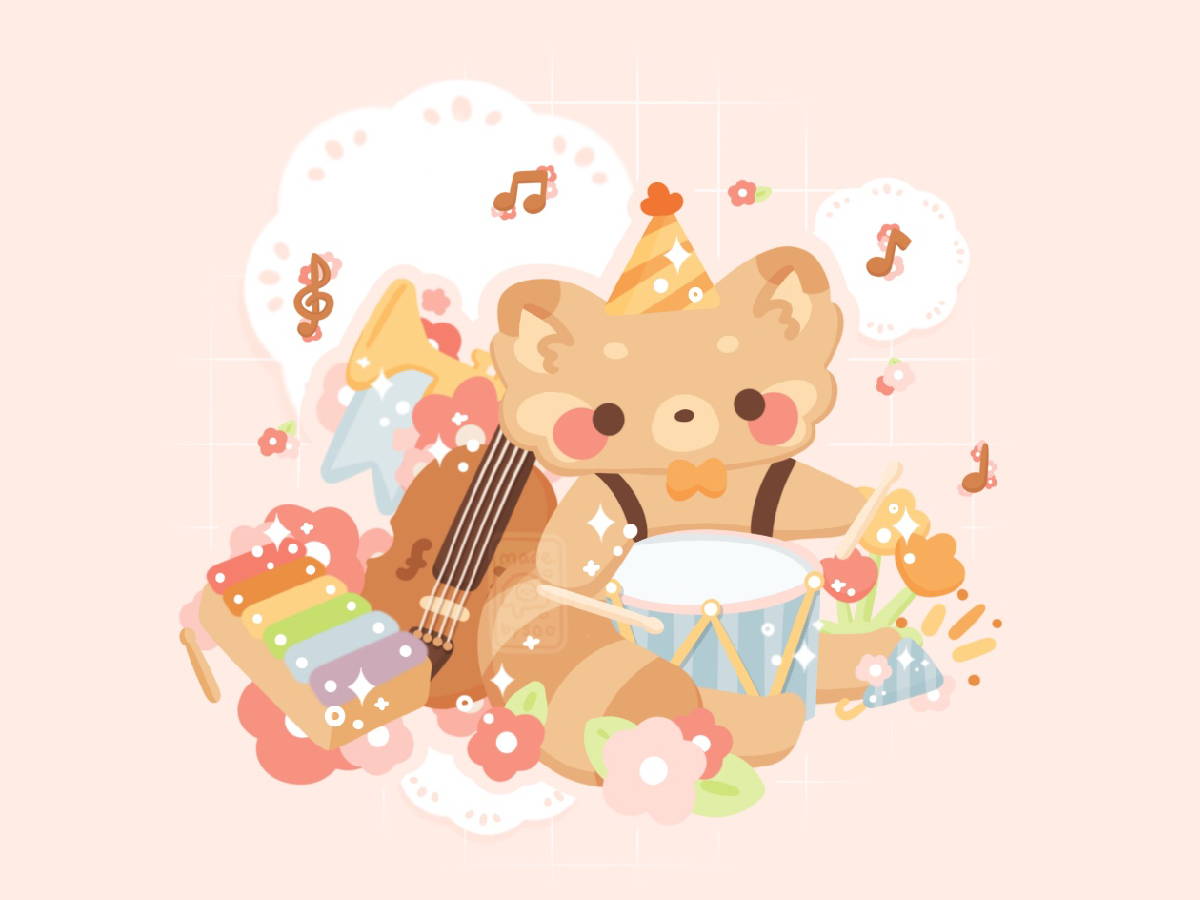 Step 1: Drawing with Basic Shapes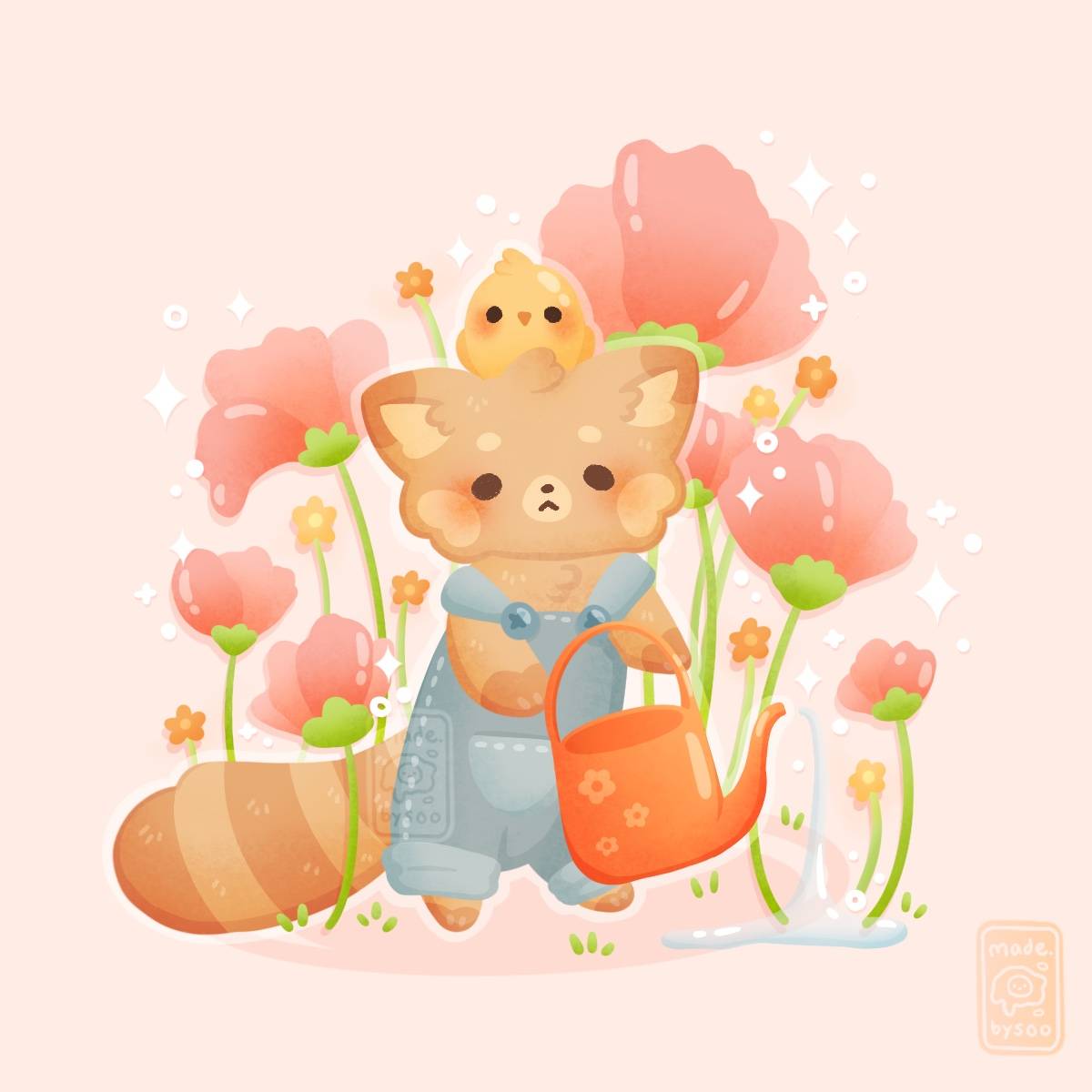 Step 2: Easy Ways to Render Your Artwork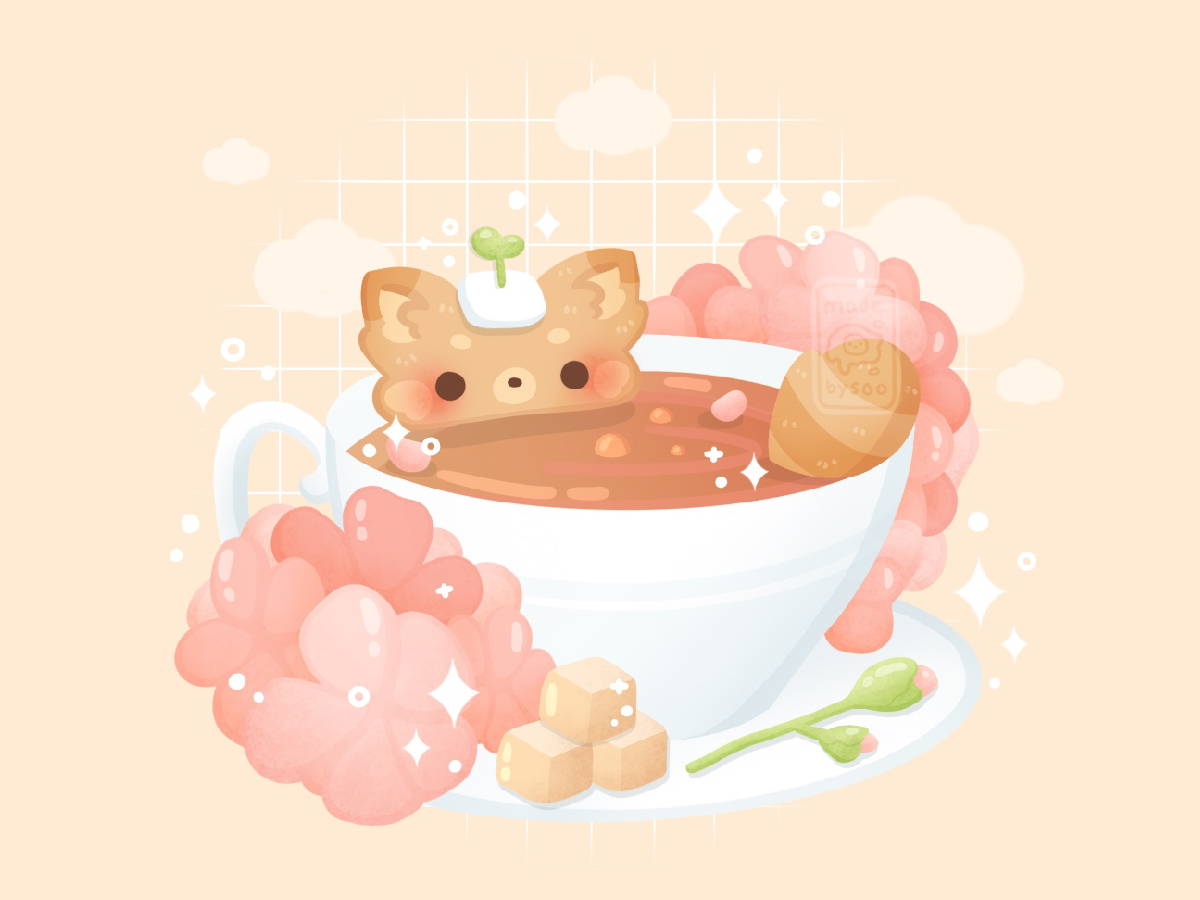 Step 3: Organically Grow Your Social Media Presence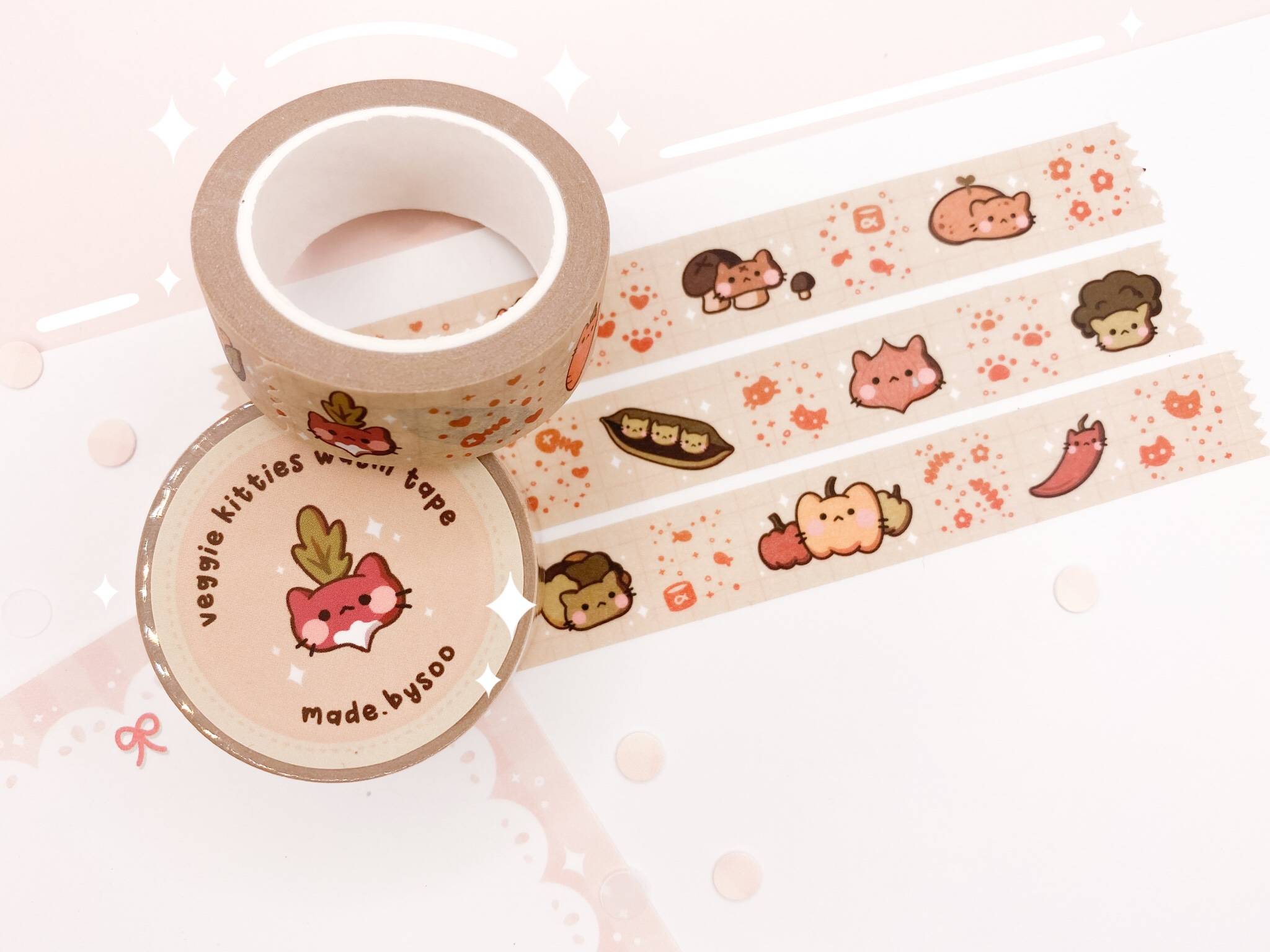 Step 4: Turning Your Ideas into Products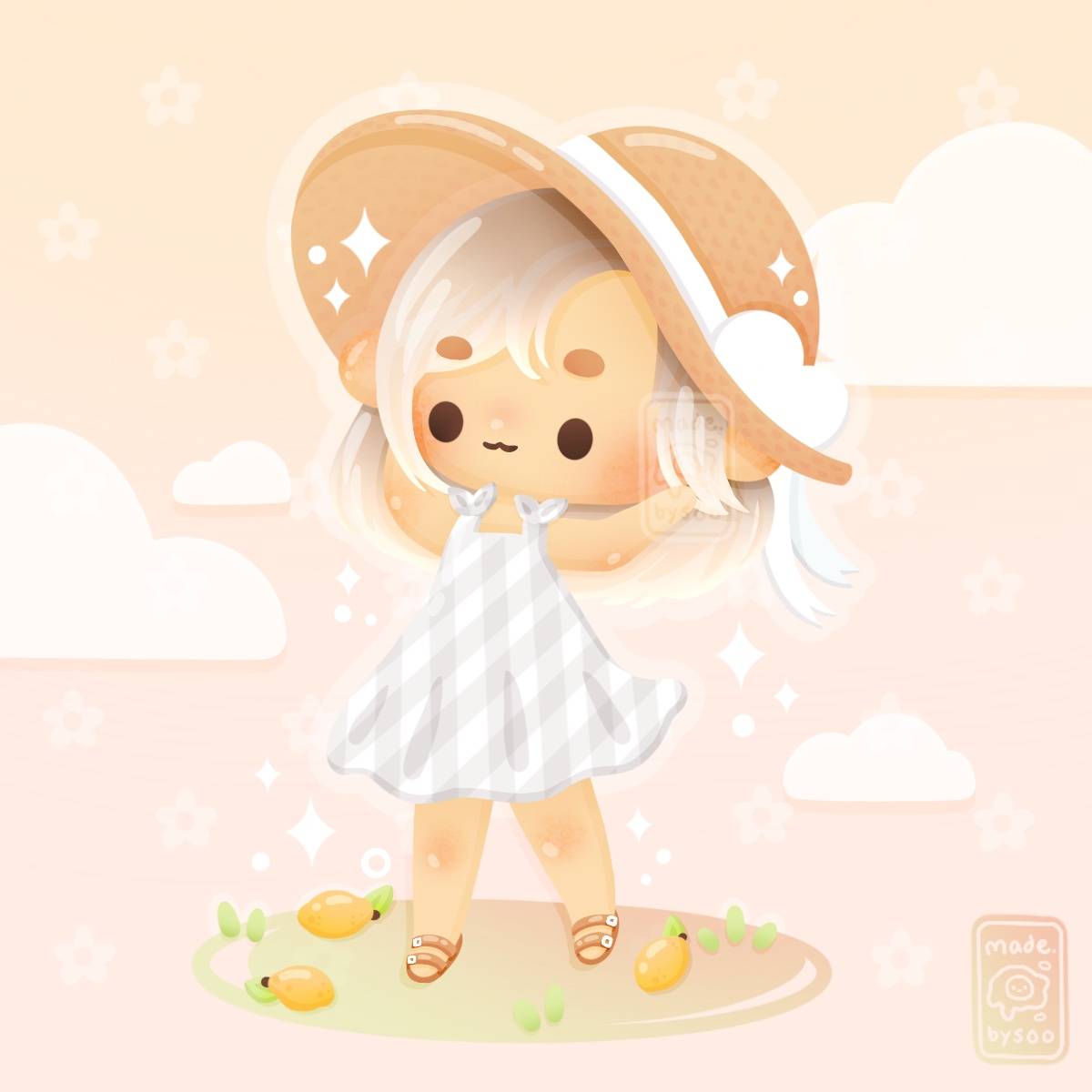 ---
Meet Your Instructor: Soo!


Introduction to the course

Introduction to the program
Chapter 1: Drawing Basics

---
Procreate Basics + Navigation
Layers + Layer Properties
Procreate Gestures + Shortcuts
File Types + Layer Opacities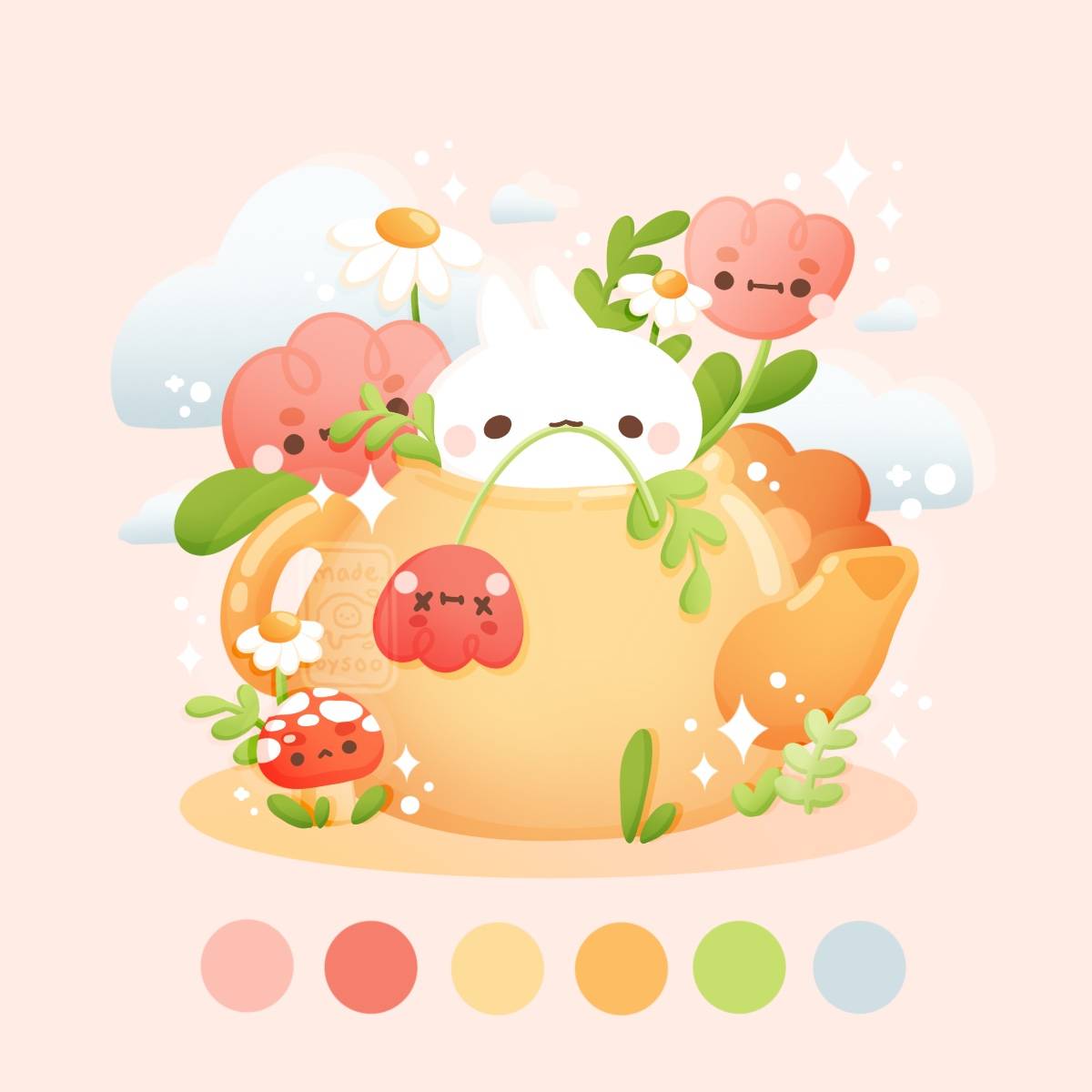 Chapter 2: Picking Colors for Your Art

---
Basic Color Theory
Choosing Color Palettes
Colors + Moods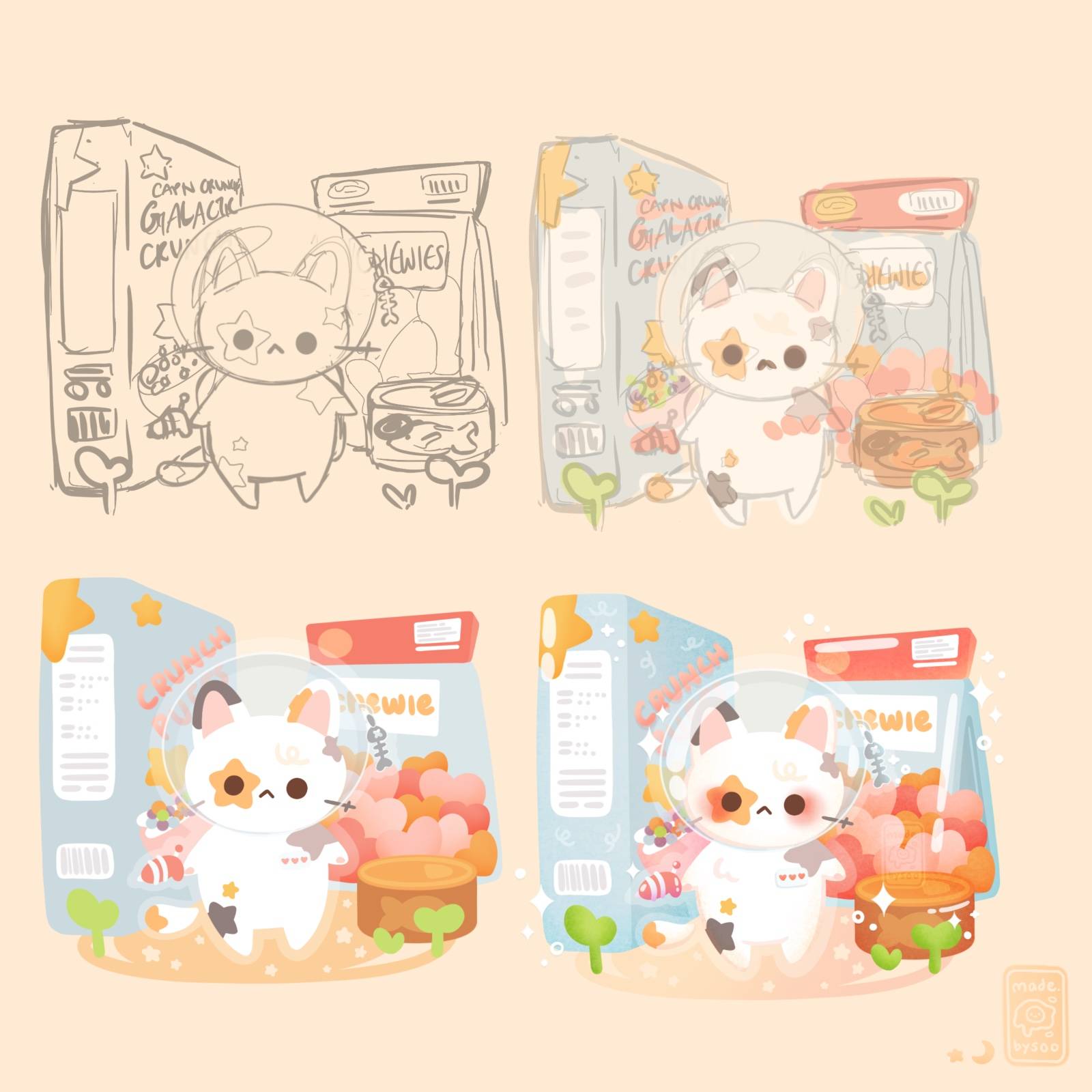 Chapter 3: Bringing Your Sketches to Life

---
Sketching + Compositions
Creating your base shapes
Rendering your artwork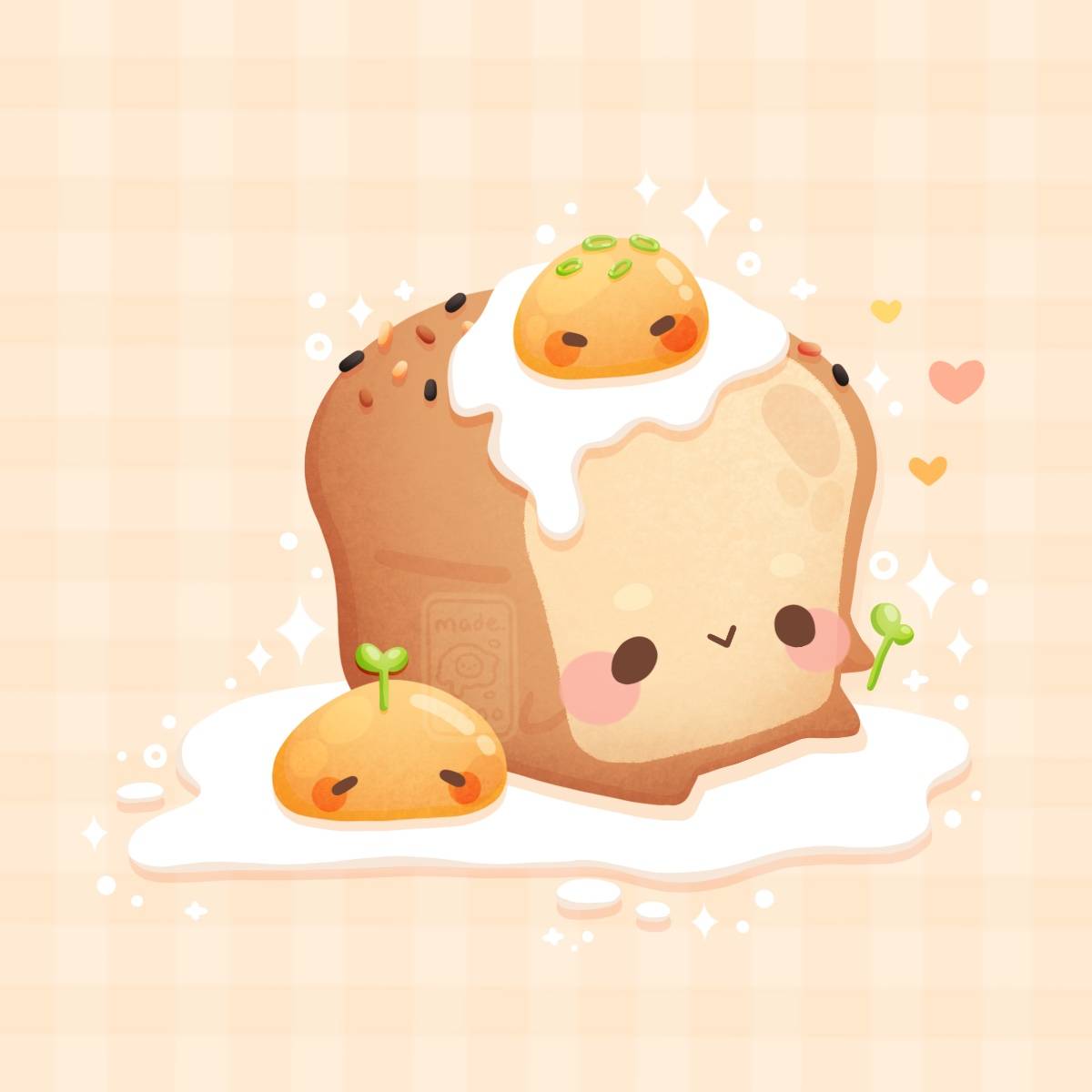 Chapter 4: Creating Original Characters
---
Working with References
Finding Your Style
Bringing Life to Your Characters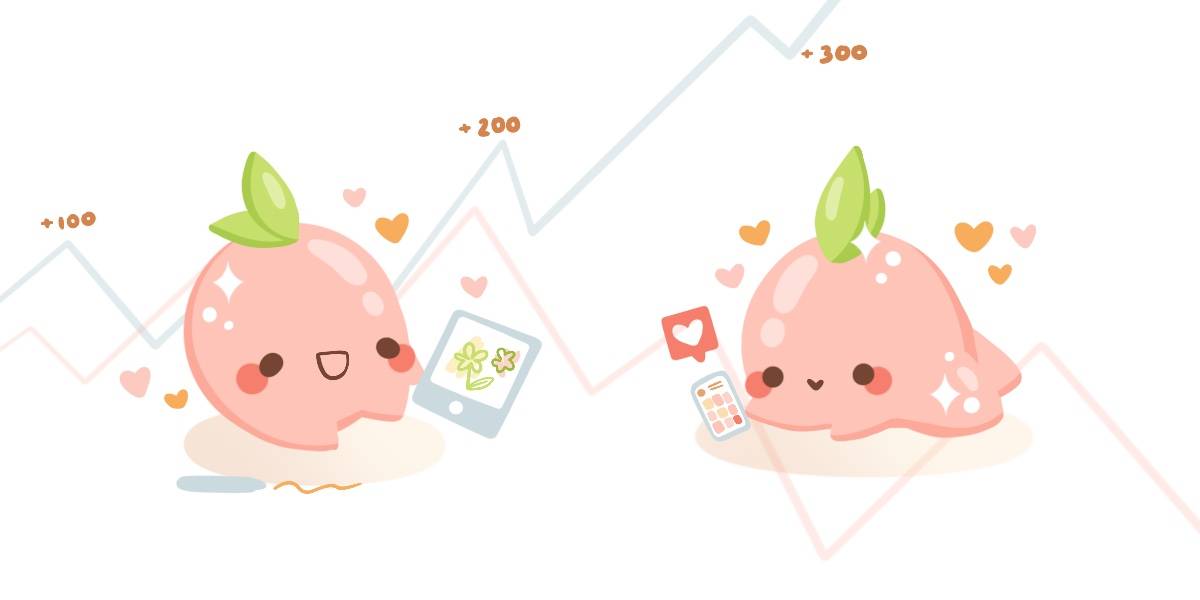 Chapter 5: Growing Your Social Media Platform

---
Creating Your Brand
Optimizing Your Experience
Making Meaningful Interactions
Intellectual Property + Plagiarism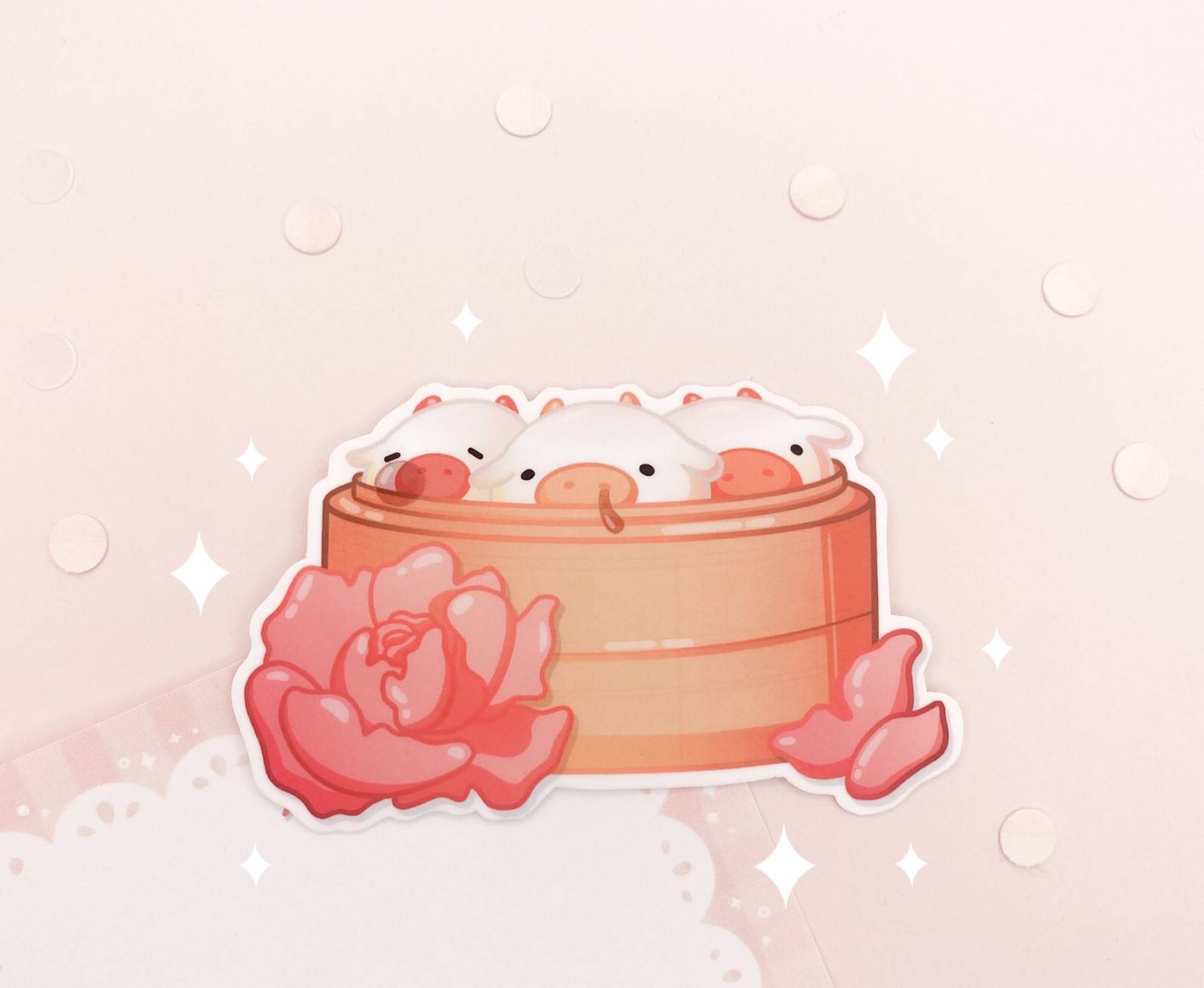 Chapter 6: Making Your Art into Stickers

---
Designing for Your Audience
Selecting Materials + Setting Up Sticker Files
Hand Cutting vs Machine Cutting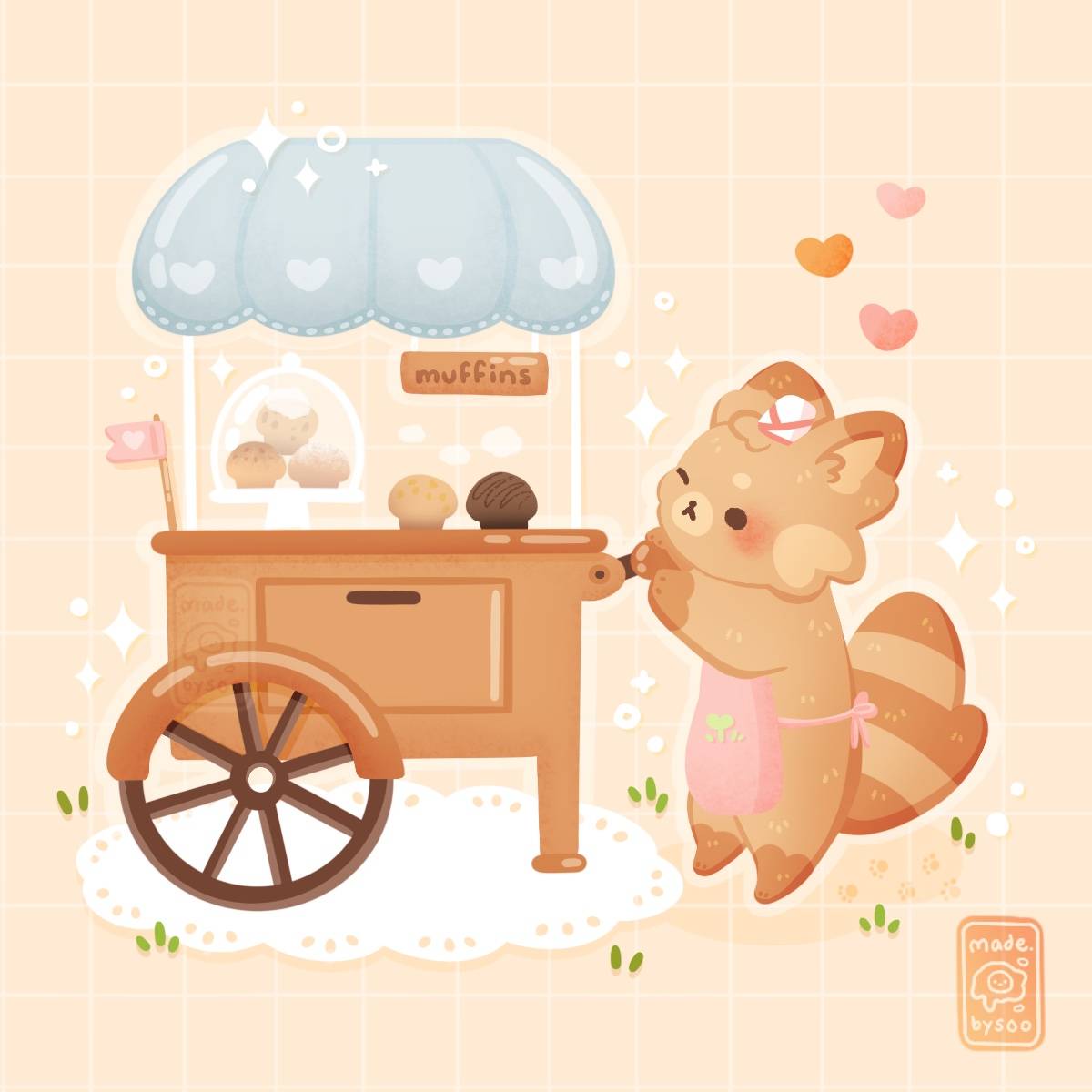 Chapter 7: Kickstarting Your Business

---
Choosing a Platform
How to Take + Edit Product Photos
Pricing Your Art
Packing + Shipping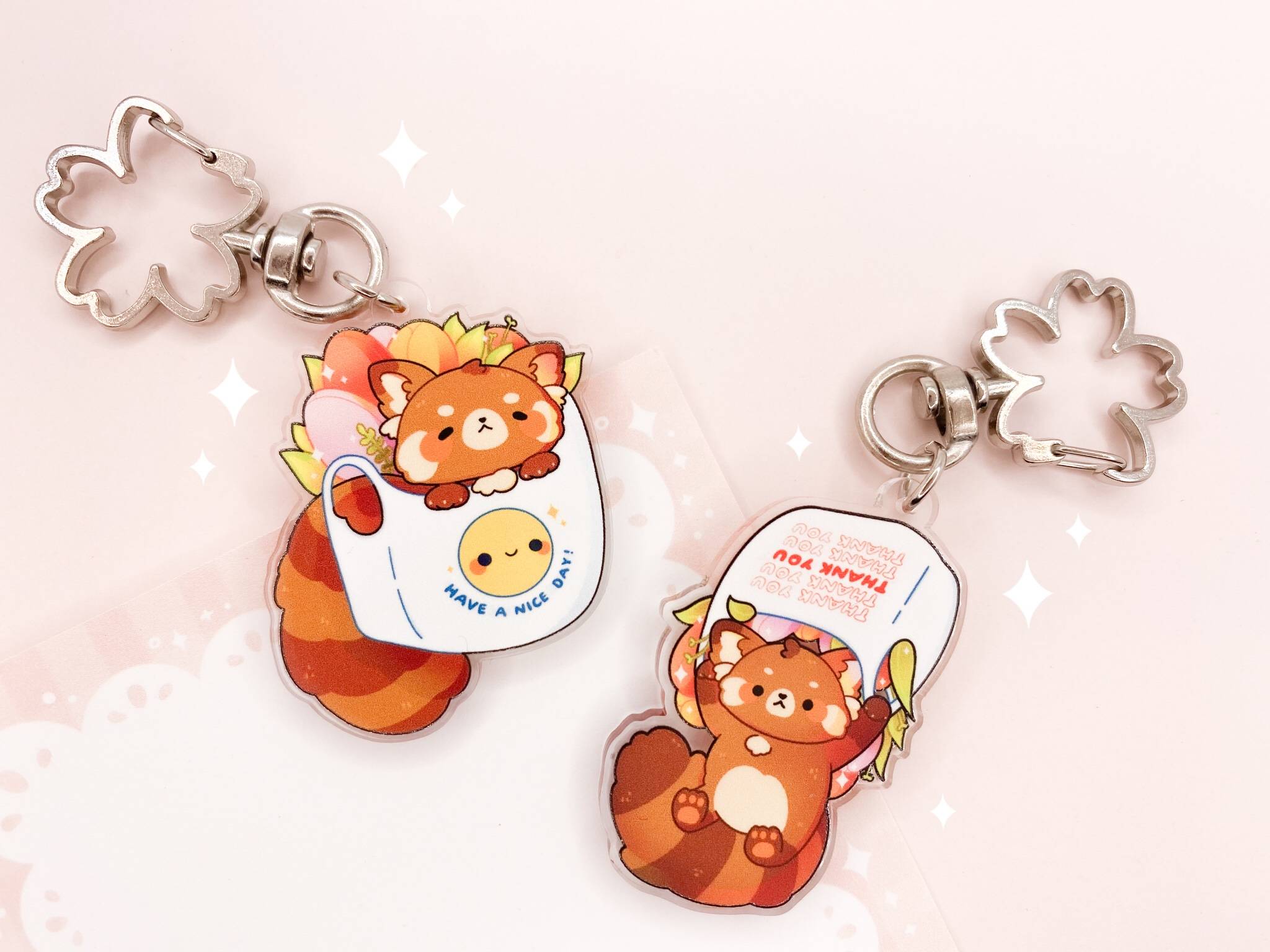 Bonus Chapter: Manufacturing Products

---
Finding Manufacturers for Products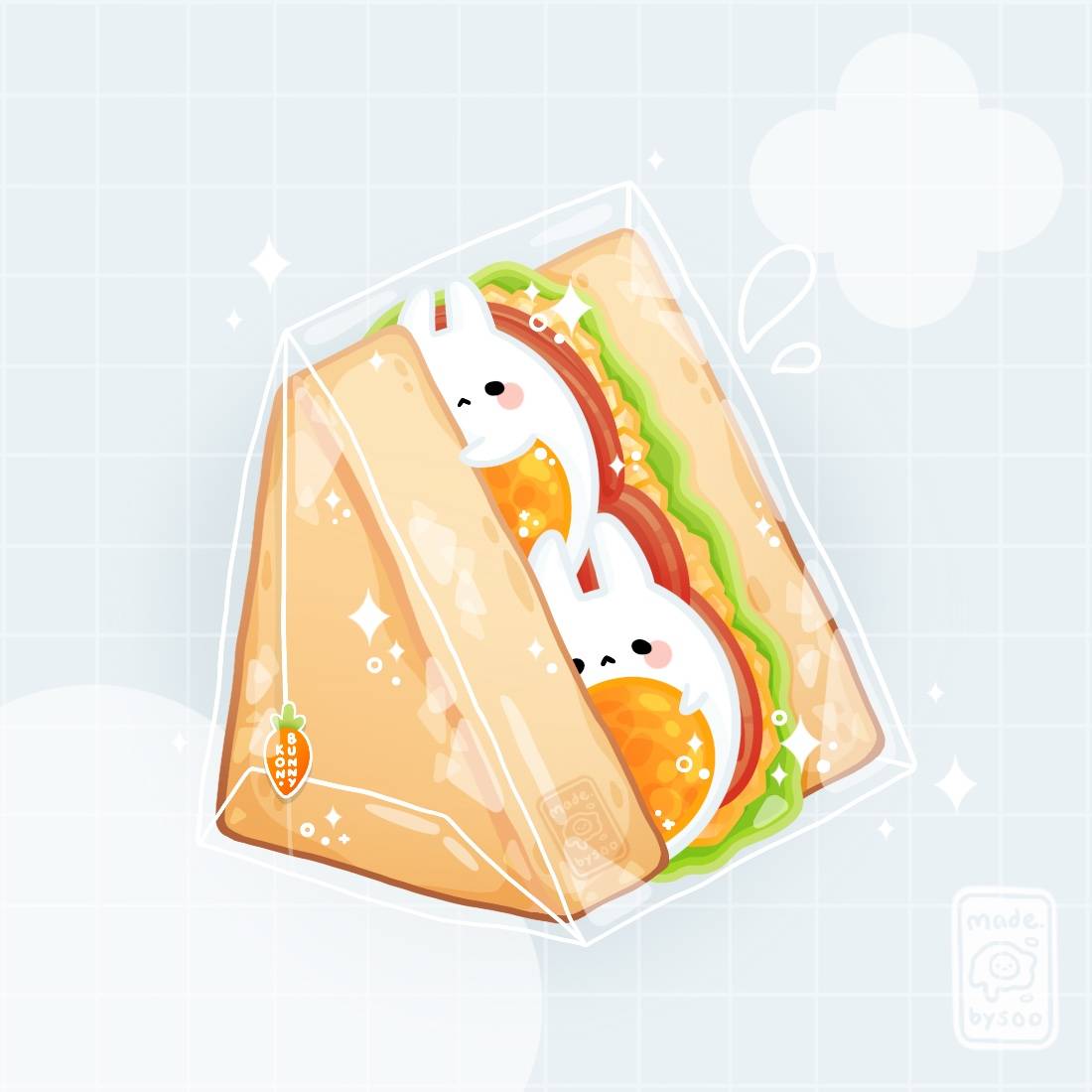 ---
  Congratulations on Completing the Course
My name is Soo, also known as @made.bysoo on Instagram. I've always loved drawing, and spent a lot of my time doodling growing up. I took a long break from art as I got older and during my studies, but recently rediscovered my love for drawing! I decided to start an art account in November 2020 as a change of pace, and haven't looked back since! I wanted to create art to make people happy during what was a difficult year, and have since grown a social media presence on Instagram and created a sticker business with my art on Etsy!
I would love to share my experience both with drawing and growth online with you all, as someone who wanted to bring a smile to people's faces. :)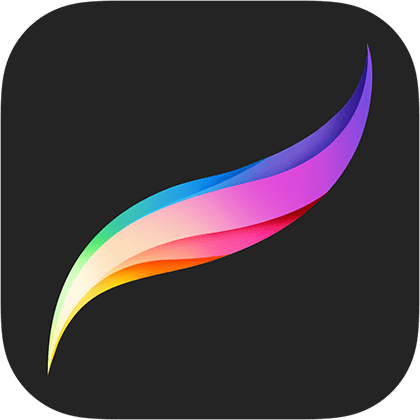 Soo recommends having the Procreate app and Apple Pencil, but it is not required.

You can access the class videos for 20 weeks. Within that period, you can replay the videos in as many devices as you want.
Earn points to Extend the Class Access
Receive points by completing chapter missions OR by taking the class two or more times a week. And use the points to extend your class access!
Quadpay is available for the payment! Your order will be split into 4 installments paid over 6 weeks! To find out more, please visit Quadpay.
We will need to download Procreate before taking the class.
Class videos will be available by July 30th. We will notify you via email regarding how to access to the class videos on the release date.
You're all set!
Don't feel like waiting? Here are classes you can start today
Live what you love with CLASS101