Help make this class happen
Get $25 Off
The creator will reward everyone who signs up with a $25 coupon plus you'll get a chance to say exactly what kind of class you want in a user survey. All you need is an email!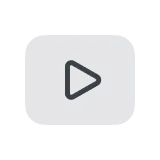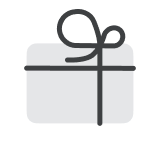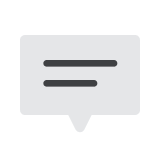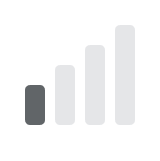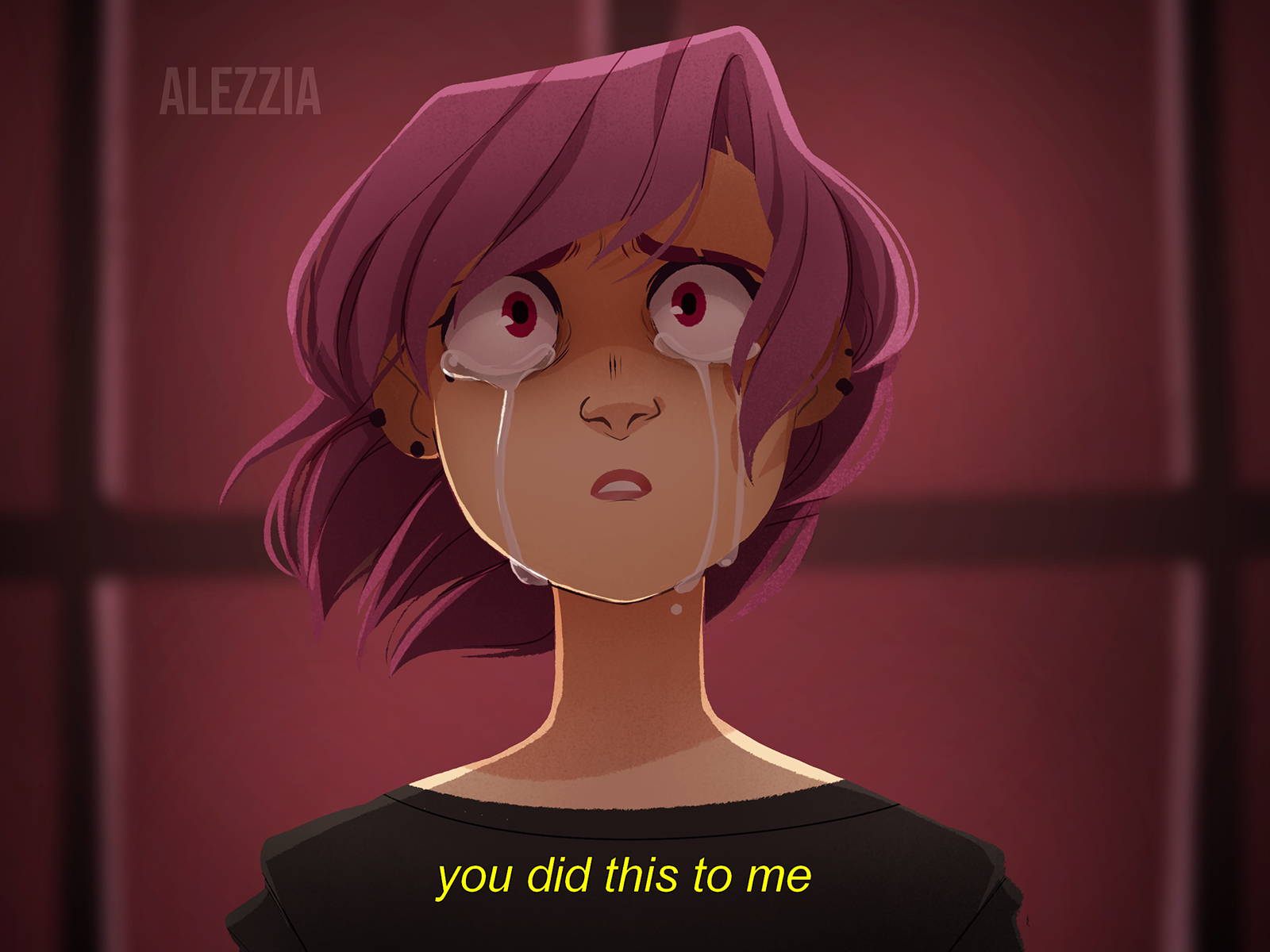 How would you develop your story and characters to be more compelling and engaging?
Share those stories on your social media now! Alezzia is here to help you.
Do you have a story and want to share it to the world but don't know how and probably scared nobody will like it? In this class I will help you to develop your story and characters to be more compelling and engaging to the reader. After developing your story, I'll give you tips and tricks to turn your story into a comic. We will learn more about the basics of comic making and step by step to publishing your story on Instagram.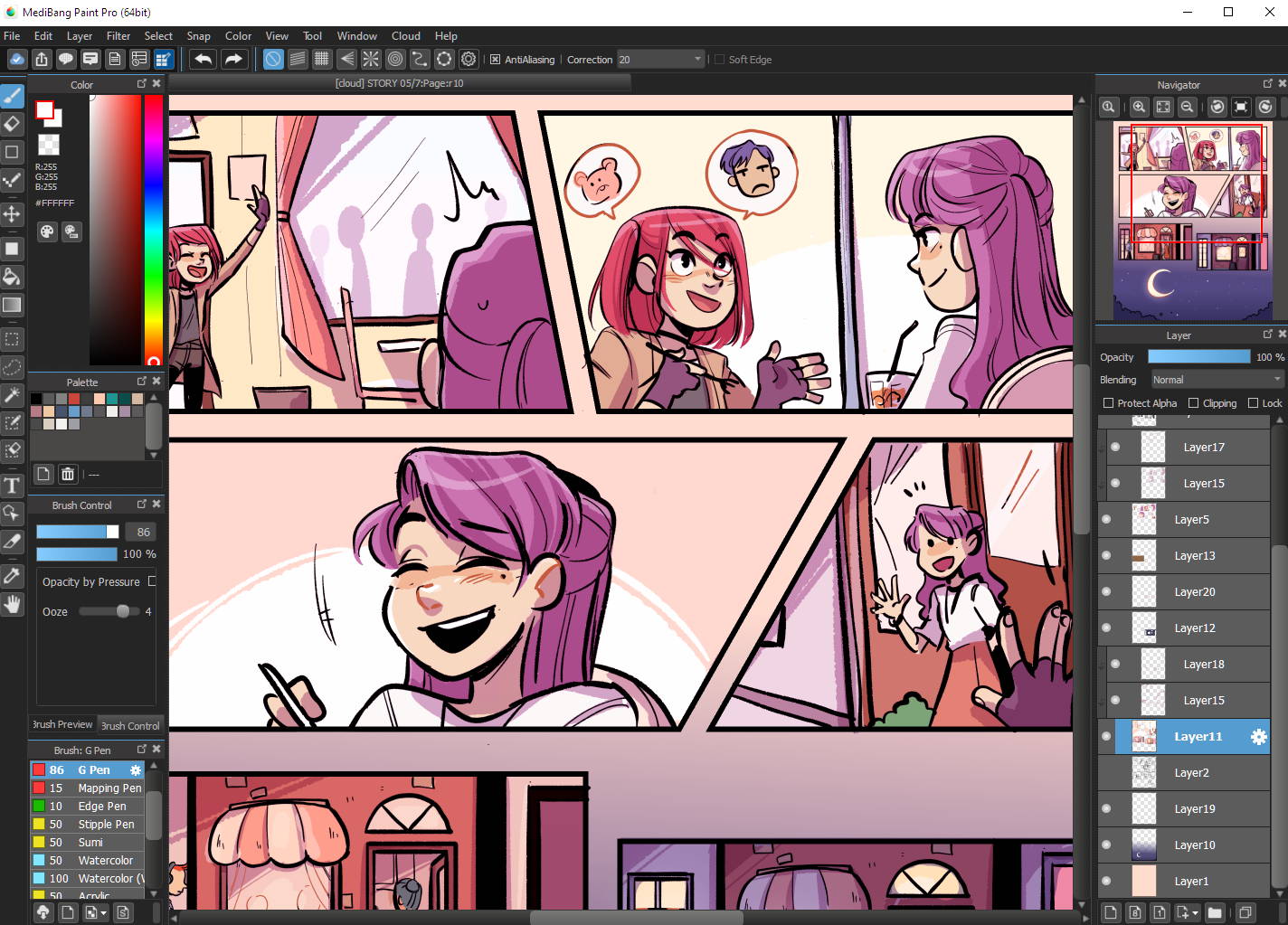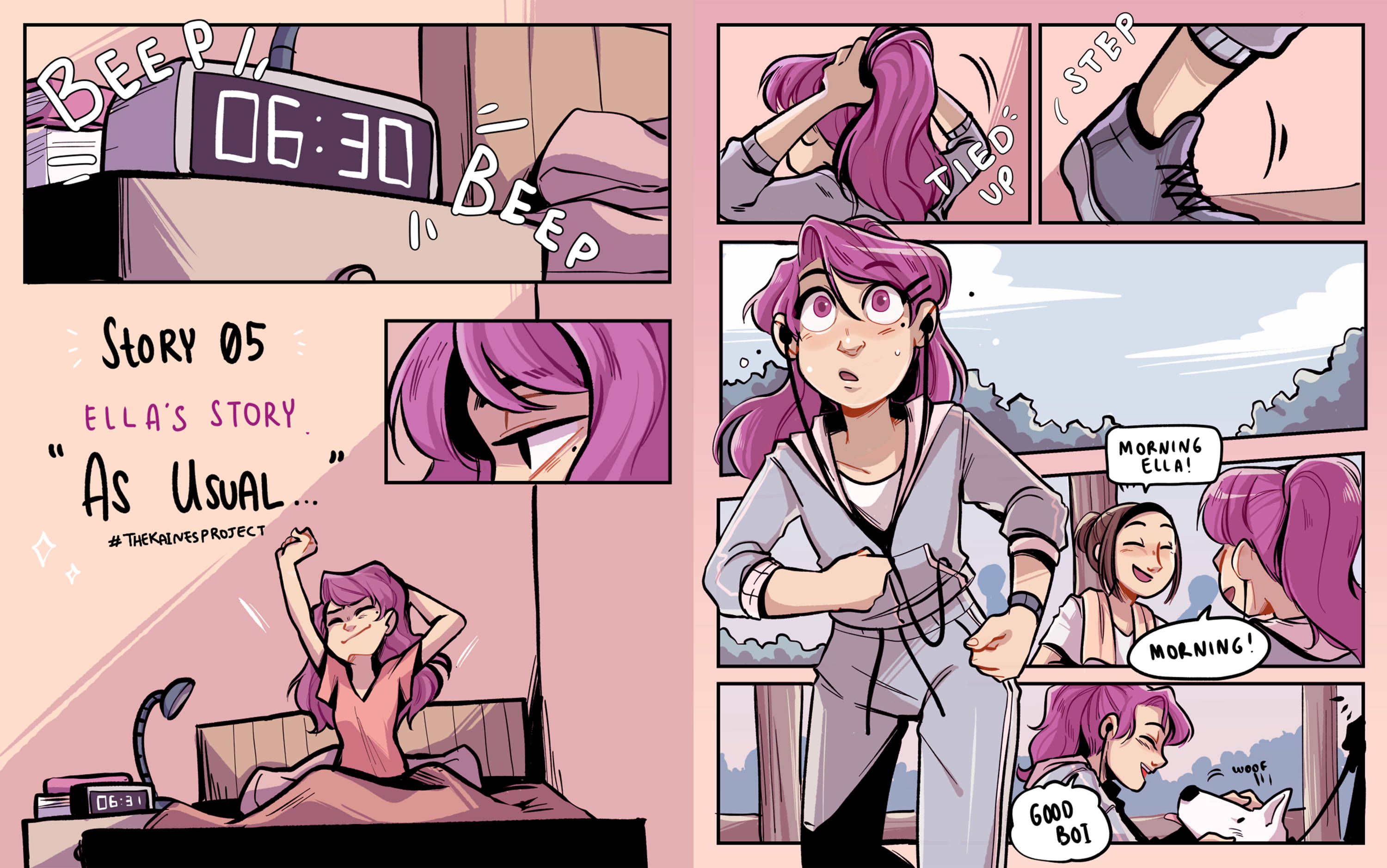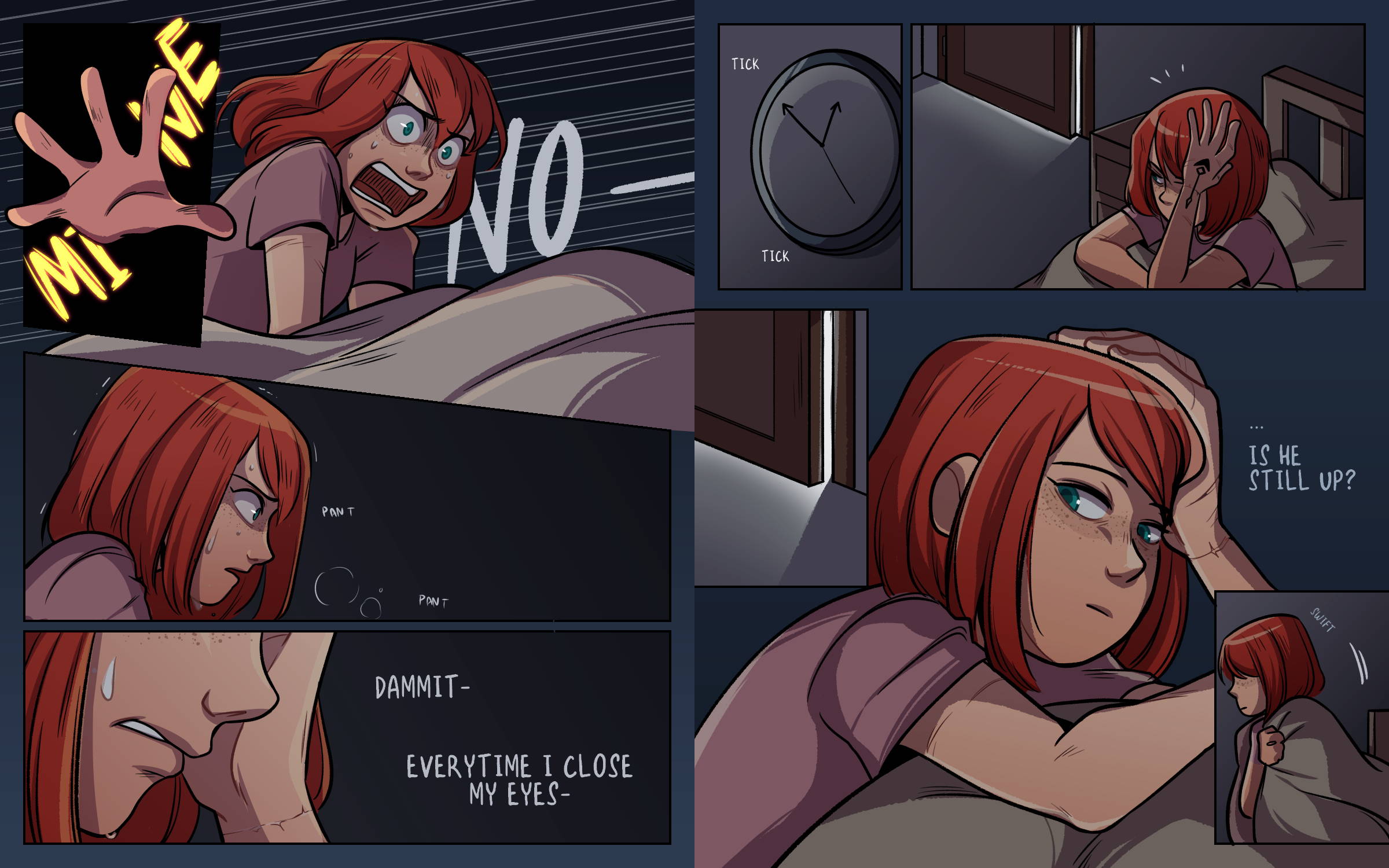 For anyone who wants to share their story to social media but doesn't know where and how to start. Develop your existing story and characters to something more engaging and deliver them to your social media.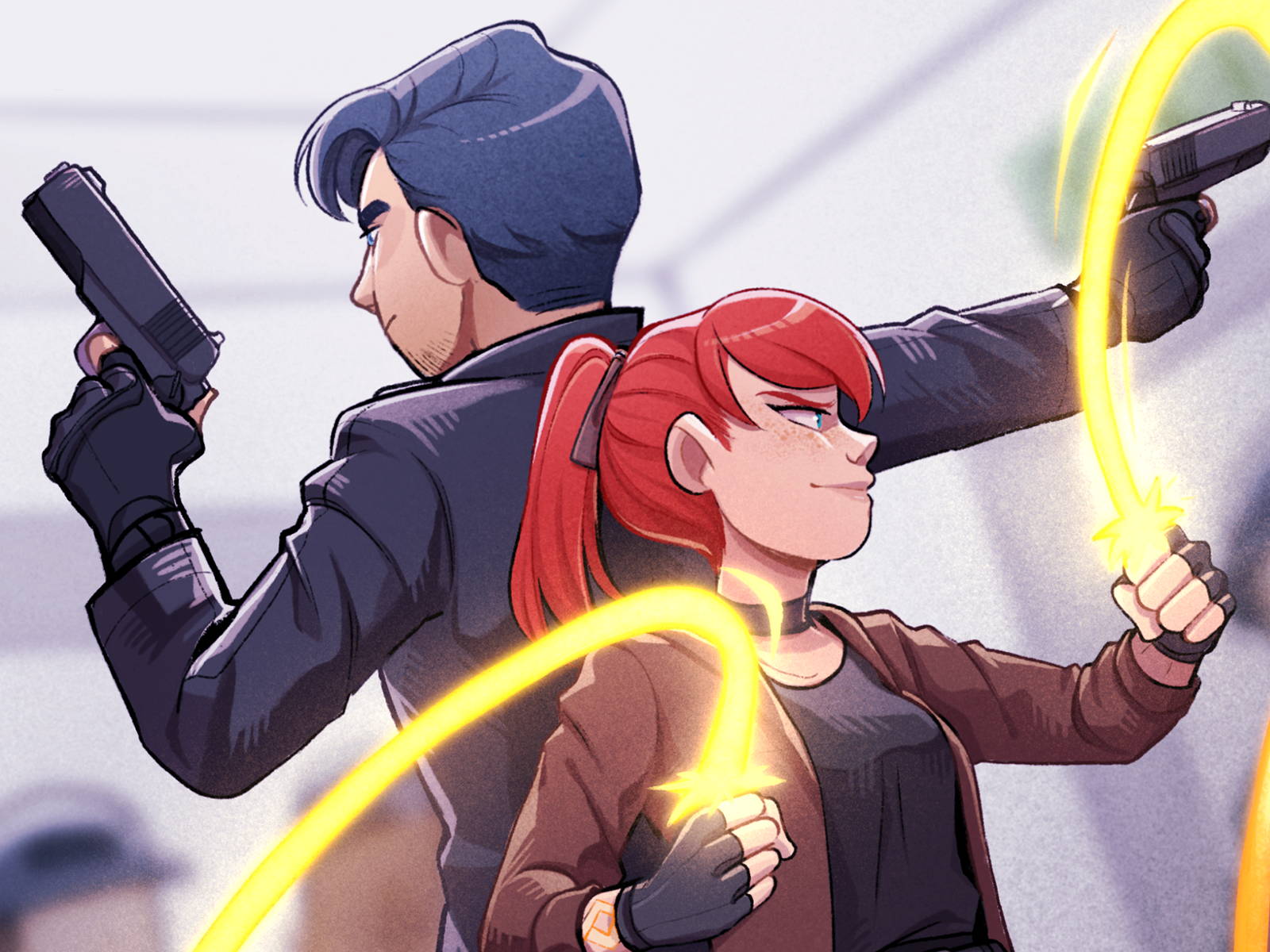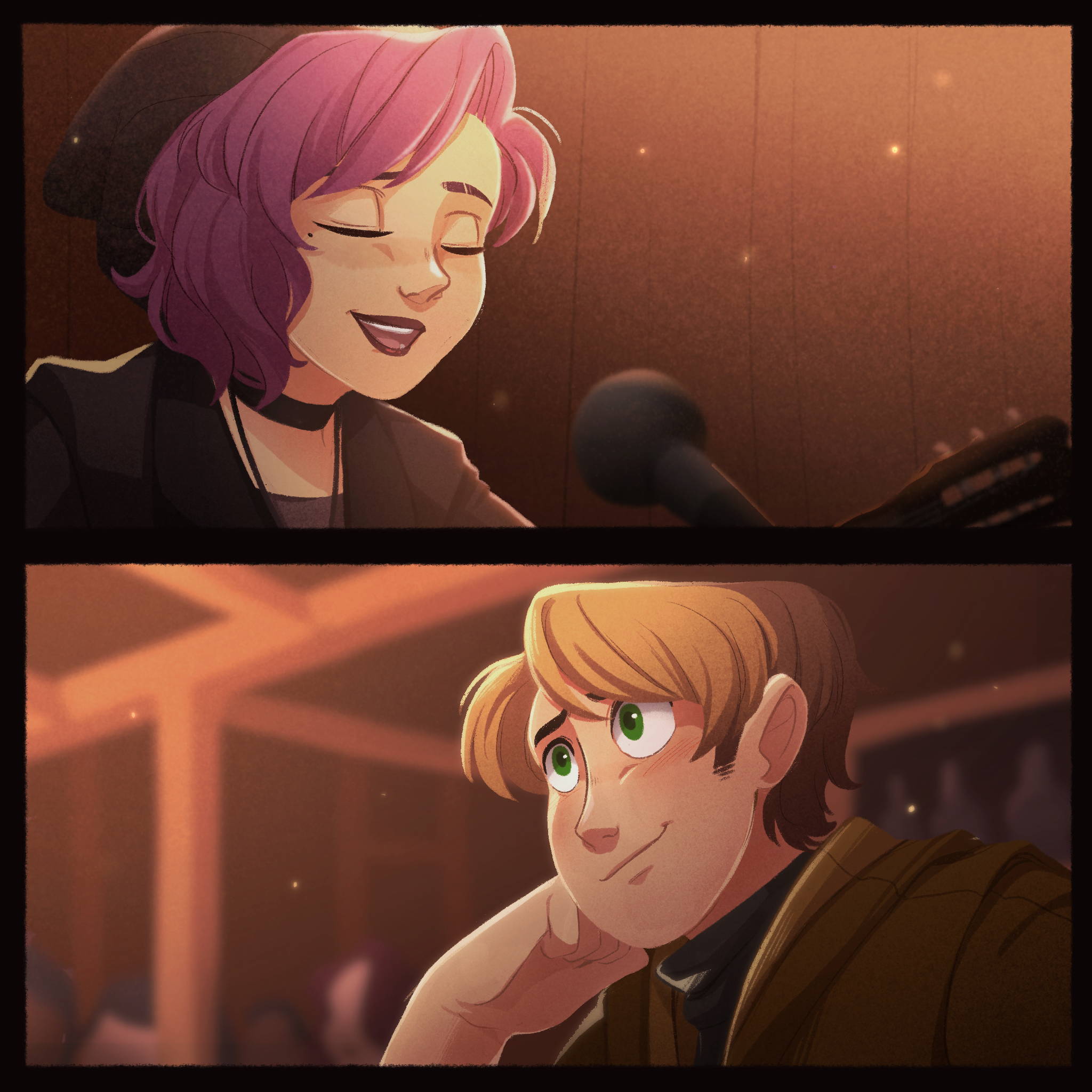 WHAT WILL THE STUDENTS ACHIEVE?
By the end of this course, you will have a greater understanding of comic making and creating compelling storytelling. You will be able to introduce your story and characters that are able to capture the audience's interest.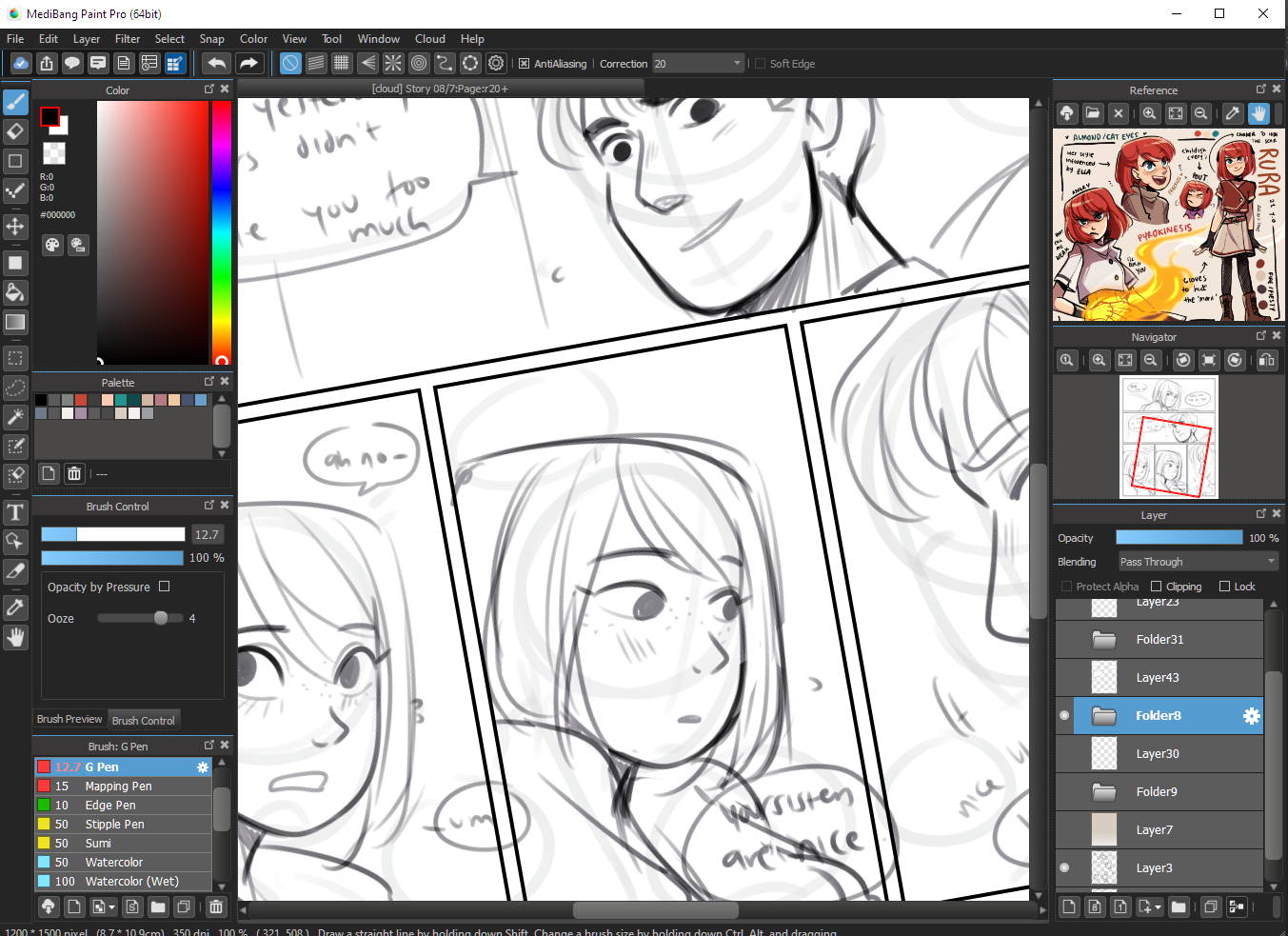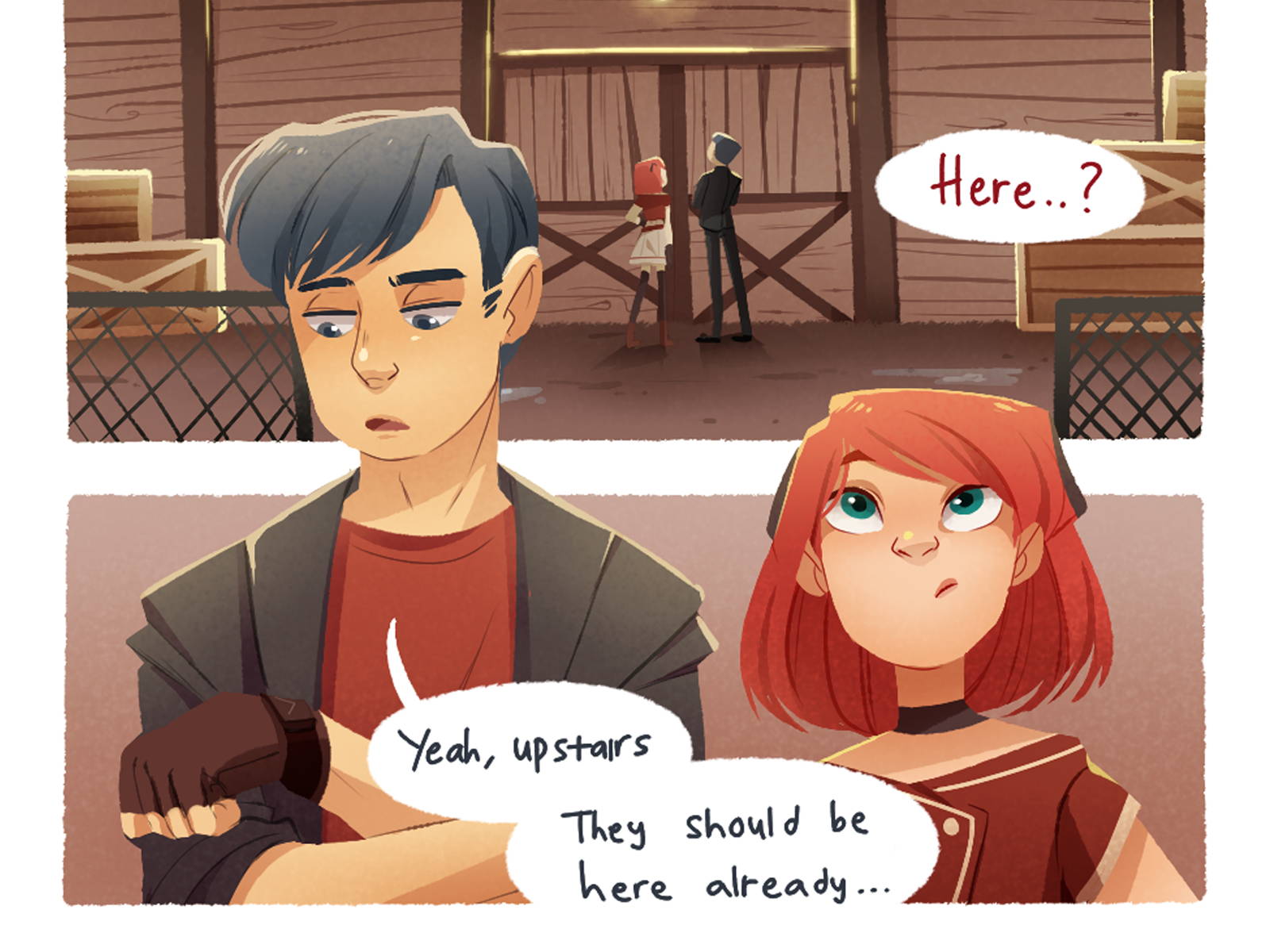 I'm a freelance illustrator and comic artist from Indonesia. I took a visual communication design major in university and for my final project, I made a comic book.
I've always loved comic making, and I made my first comic book when I was in elementary school, and I've never stopped. I'm currently working on a personal comic project of my own, and able to gain an audience who's interested to know more. I've known some people who have their own amazing stories but don't know where and how to start sharing them. I'd love to share my tips and tricks so it would help them gain more confidence in sharing their stories.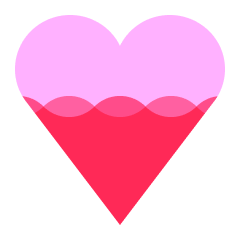 Help the creator reach 300 supporters to make the class a reality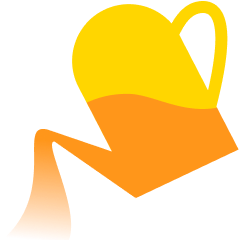 Share what you are most excited to learn about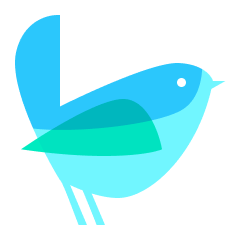 Get the class at the lowest rate with extra 12 weeks of class access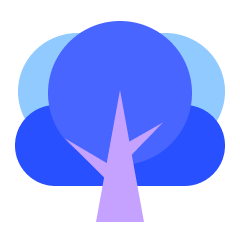 Share your progress, and get direct feedback from the creator
Receive a special supporter reward for helping to launch this course
Get this course up and running faster by showing your support. All you have to do is to click 'I want this class!' to receive updates! To bring this class into a reality, you can also help the creator to collect 300 supporters by sharing this page.
Enjoy a special early supporter $25 OFF coupon
Have your opinions reflected in the curriculum
You're all set!
Don't feel like waiting? Here are classes you can start today
Live what you love with CLASS101