Help make this class happen
Get $25 Off
The creator will reward everyone who signs up with a $25 coupon plus you'll get a chance to say exactly what kind of class you want in a user survey. All you need is an email!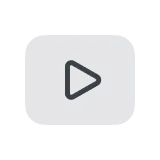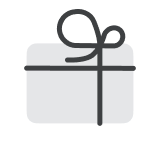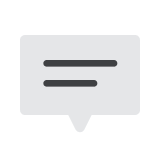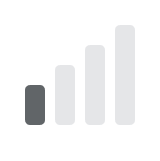 Create Compelling and Dynamic Characters using Procreate
WHAT IS THIS CLASS ABOUT?
This course will teach you how to create a unique and vibrant character that can connect with audiences. From your imagination to your tablet screen, I will teach you the fundamentals of character design using procreate. Everything from collecting references, making concept sketches, turnarounds, color schemes, costume design, expressions and poses; by the end, you'll have the ability to create enthralling characters for animation, webcomics, children's books, video games, or just for your portfolio!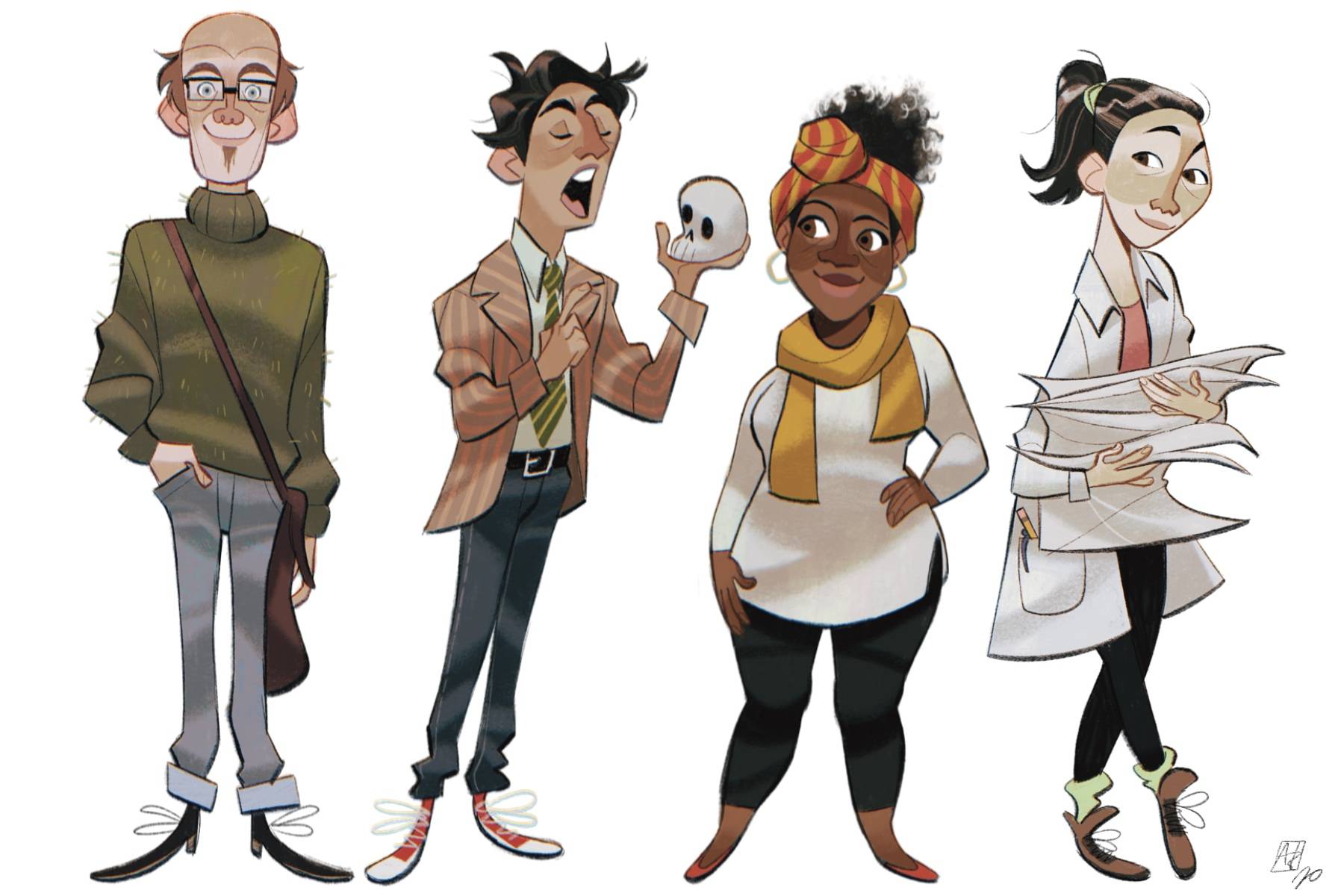 This class is for any artist, young or old, who want to hone their character design skills. I will be going over basic character design fundamentals, where I'll show you how to use simple shapes to create compelling characters. Whether you're a seasoned artist looking to try something new, or a beginner just starting out on your art journey, I will help you develop your style and work toward creating an interesting character that can tell a story.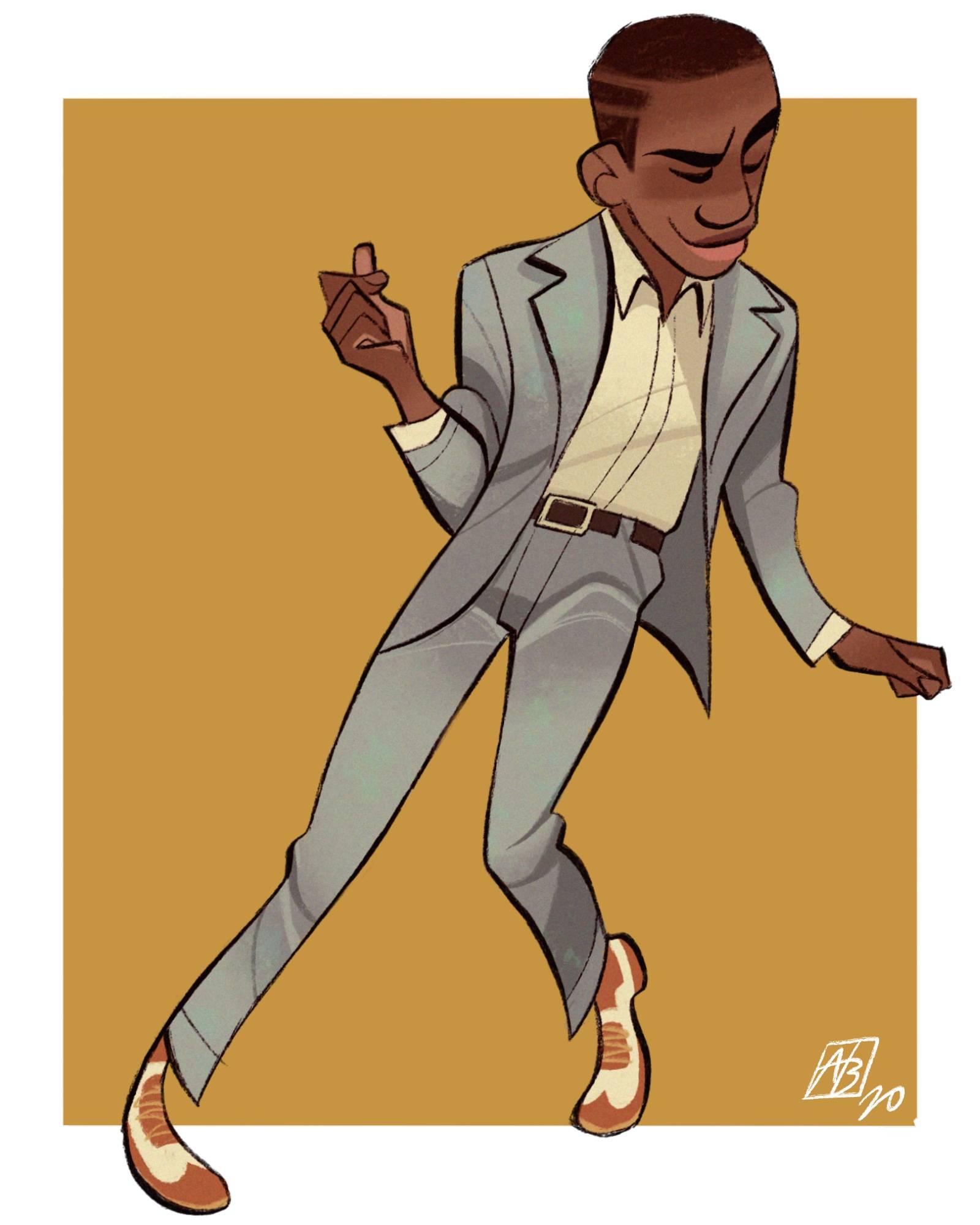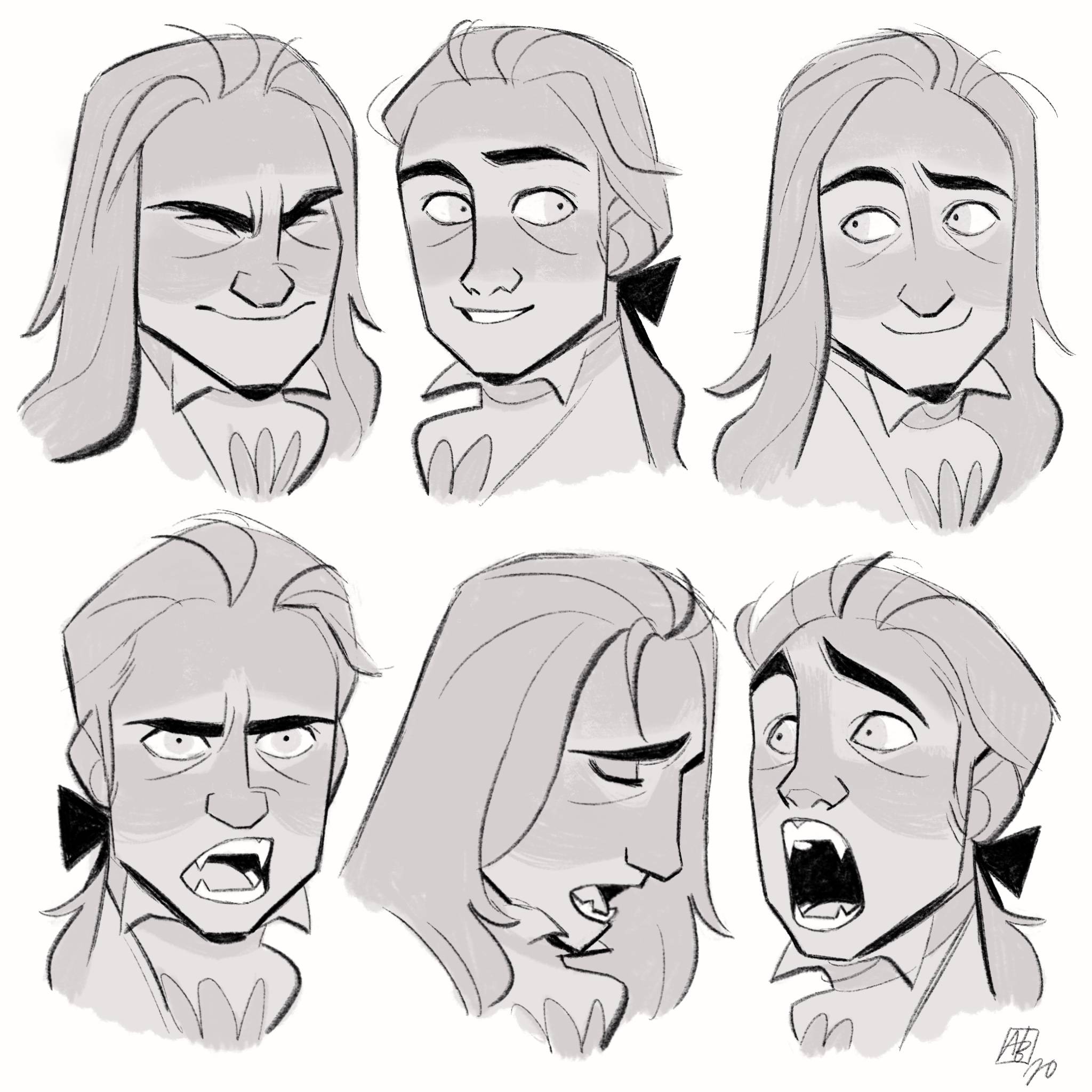 WHAT WILL THE STUDENTS ACHIEVE?
By the end of this class, you will have created an original character that can be used for your own stories. You will be able to bring life and personality into your characters through dynamic poses and expressions, as well as create informed turnarounds, and have good understanding of shape language and color theory. Once you're finished, you will have a character ready for anything!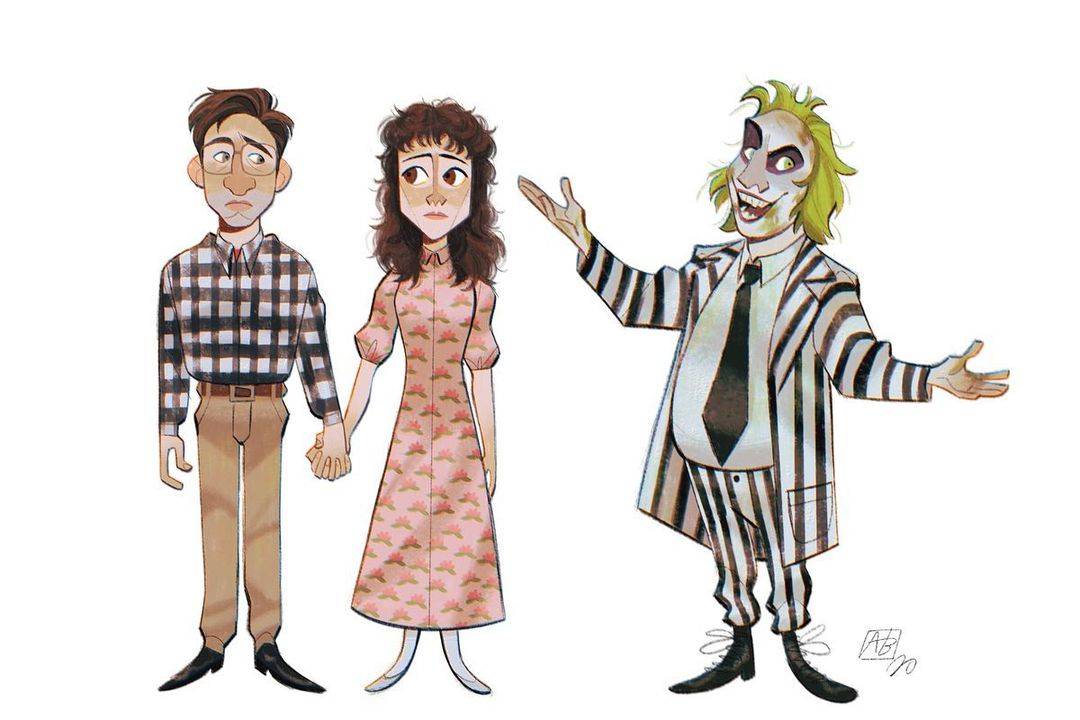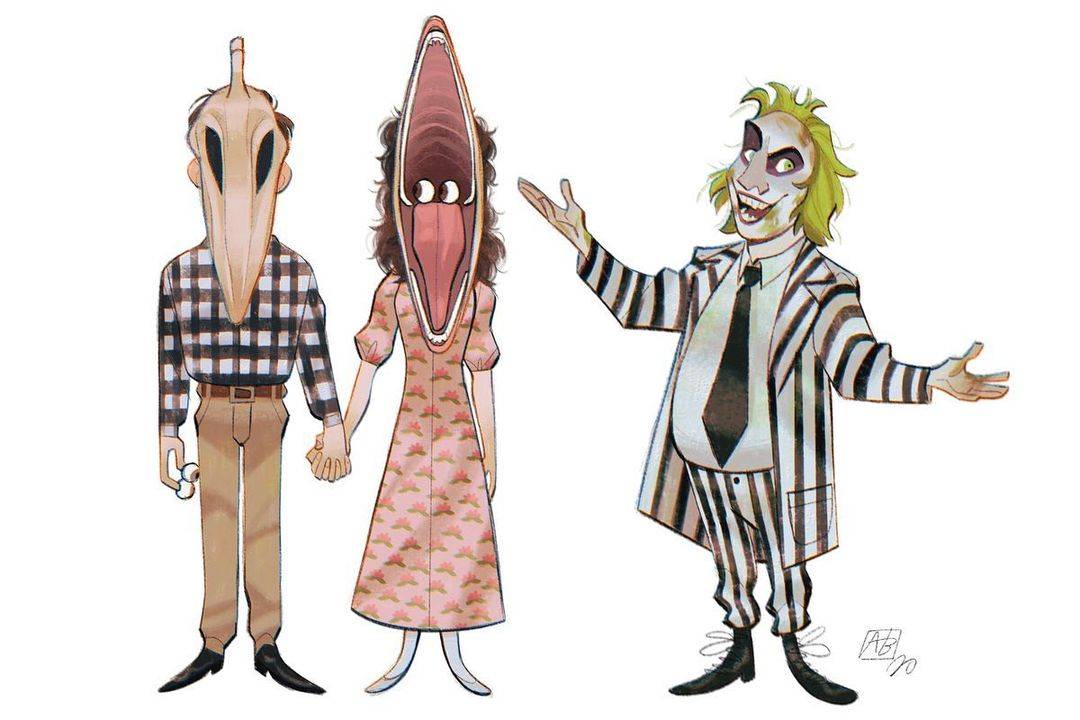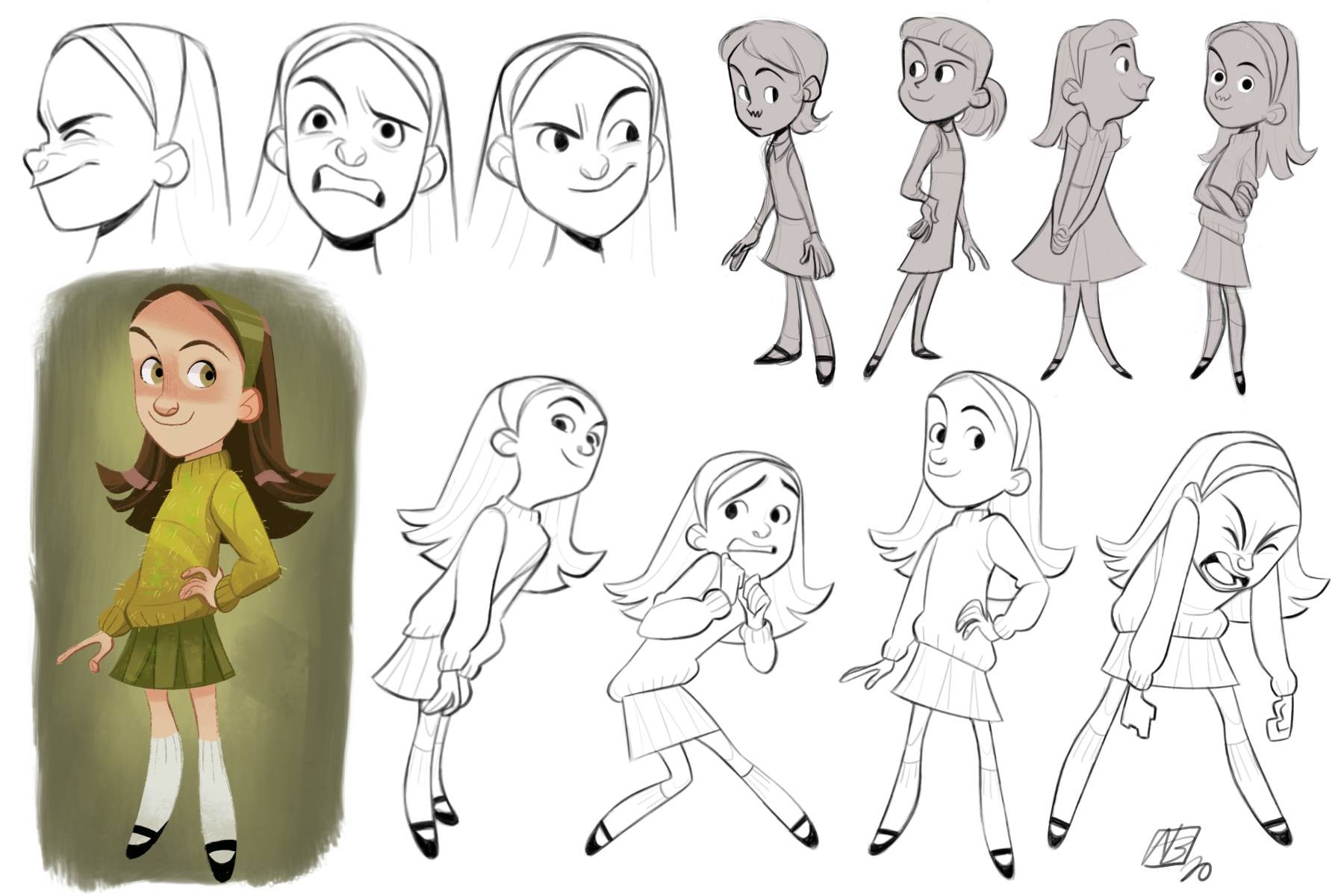 Anatomy and Shape Language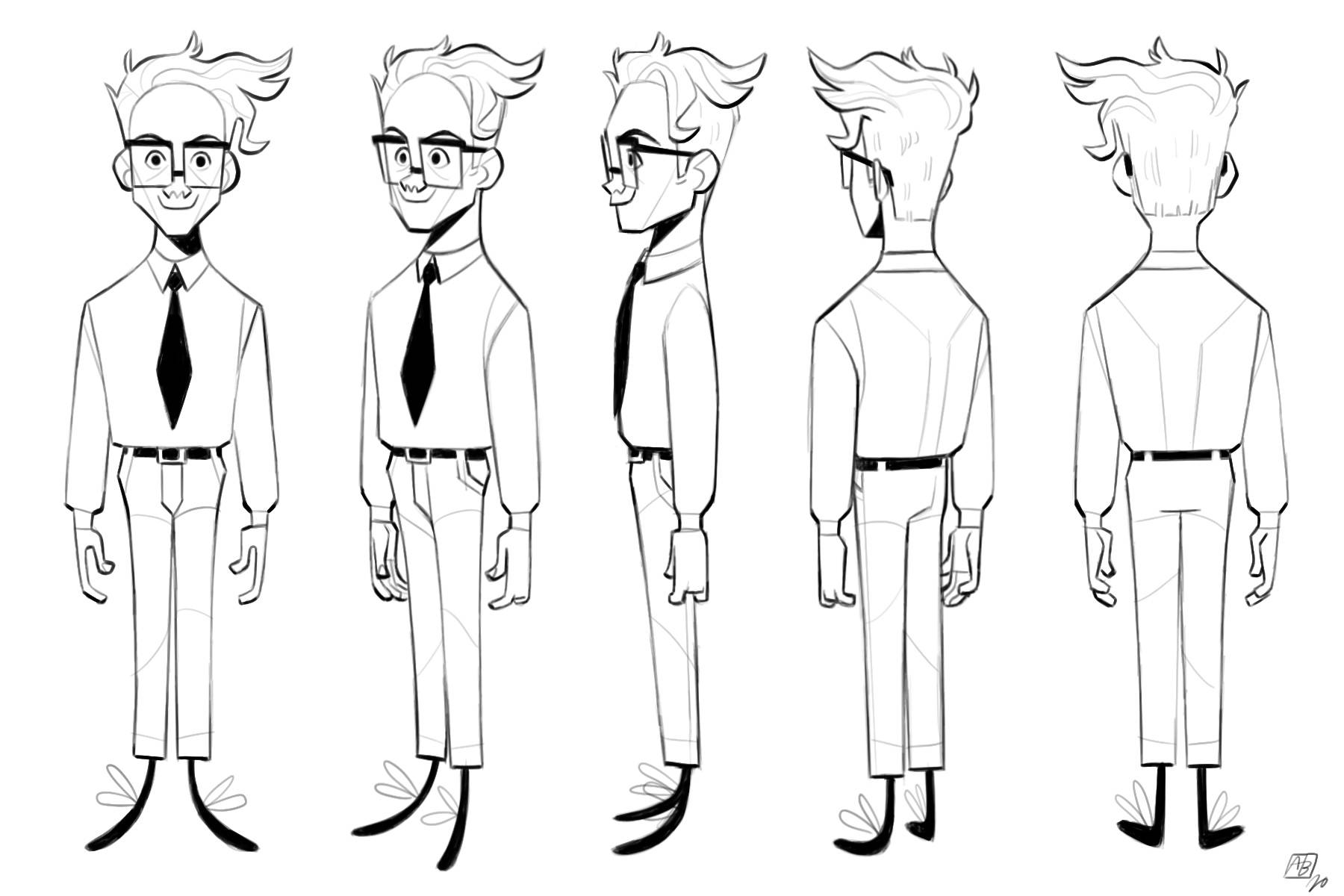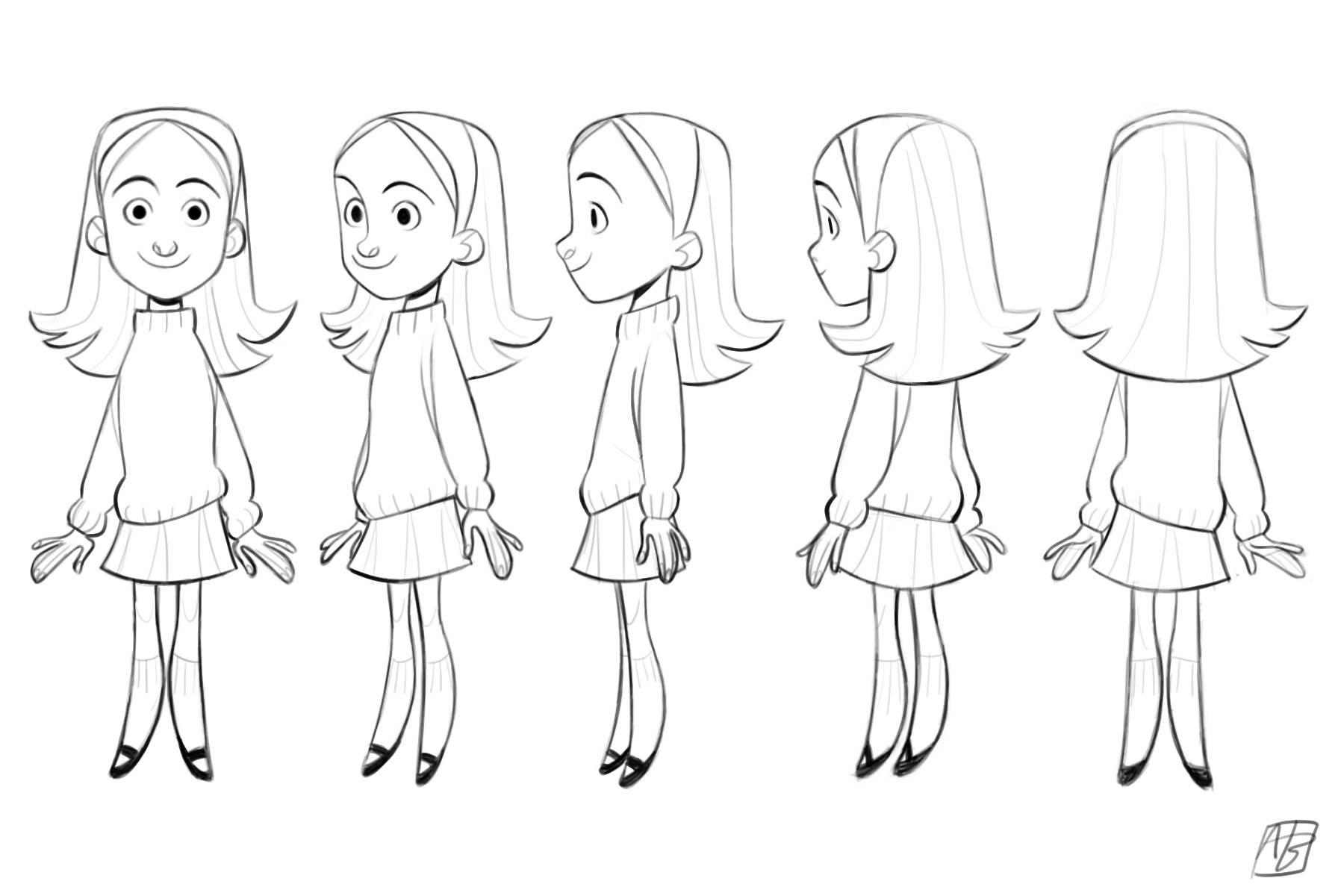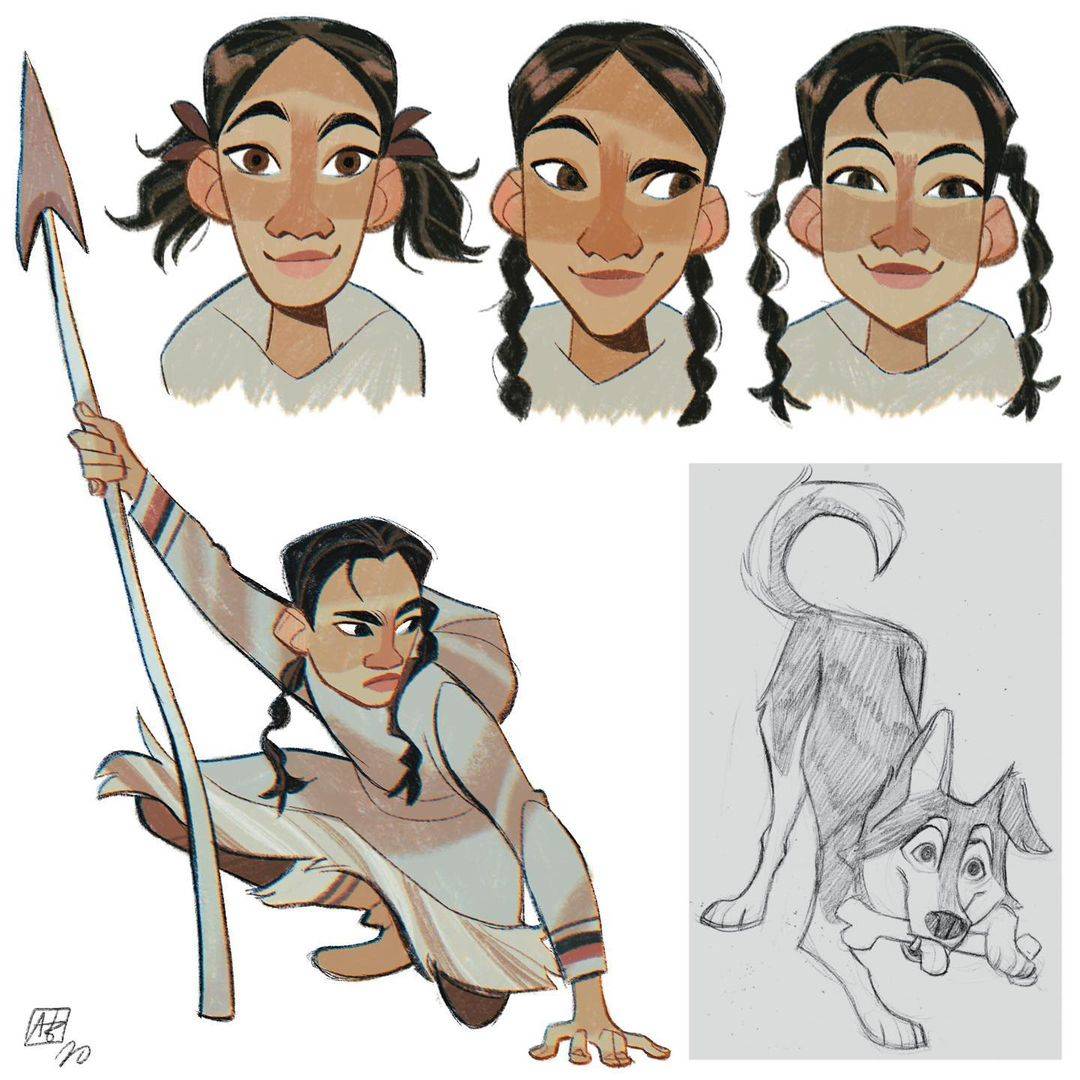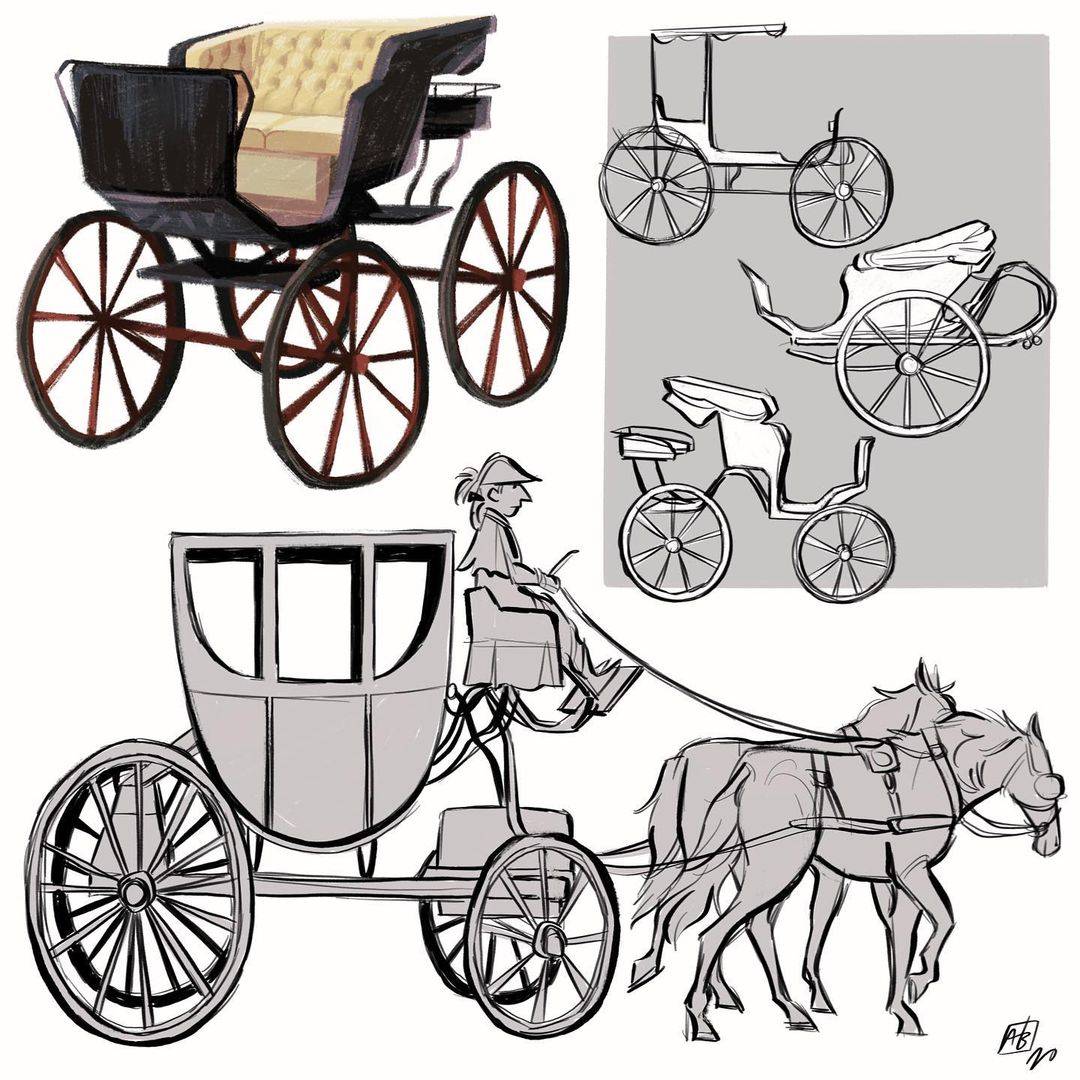 ---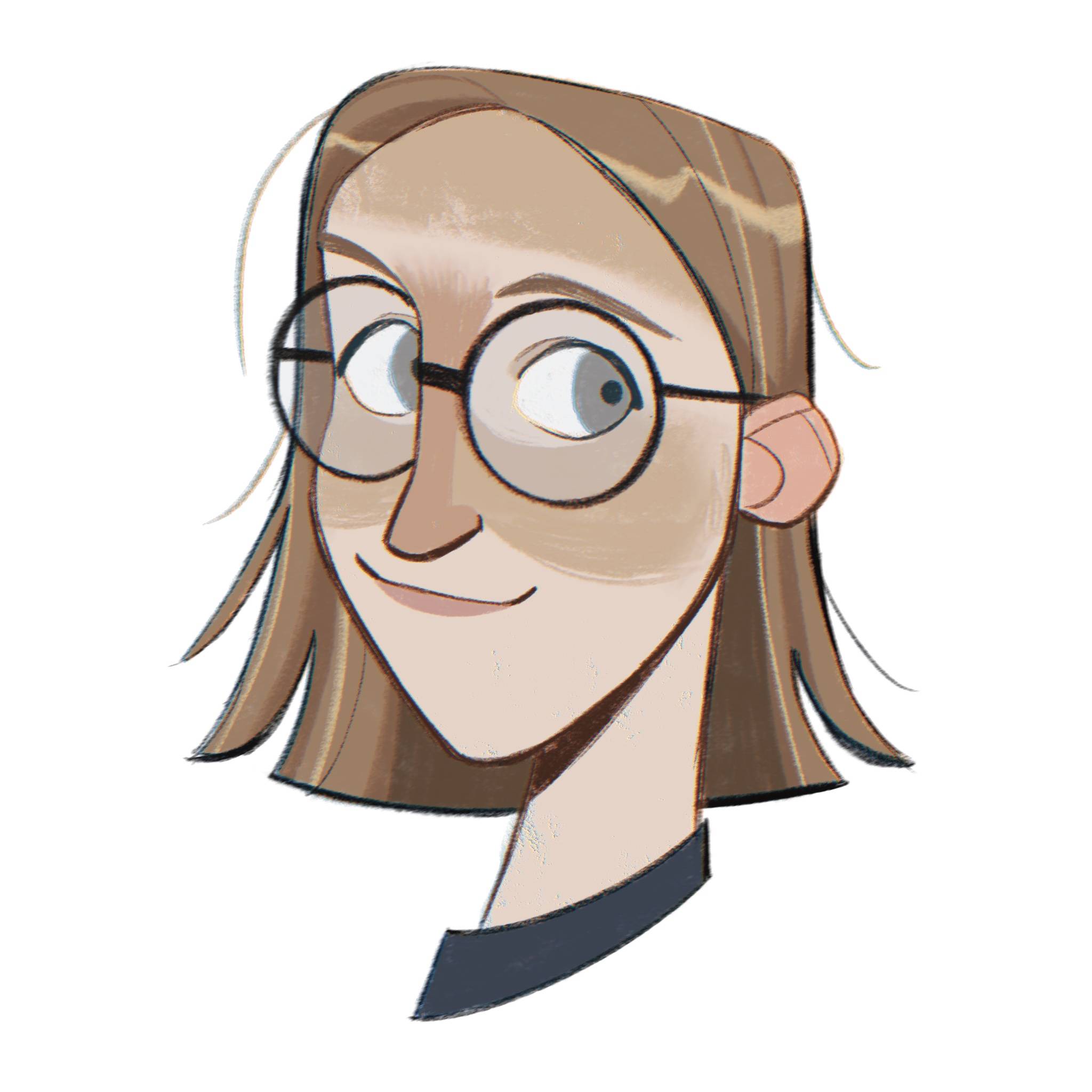 I'm Allison Berg, and I'm currently a computer science student, as well as a freelance character designer/illustrator in British Columbia, Canada. I've also recently started making my first webcomic: After Dark.
Ever since I was a kid, I've been obsessed with creating characters and worlds that I can get lost in. When I found out that creating characters and art for films and books was a real job that people got paid to do, I knew that was the path I ultimately wanted to go down. I've always wanted to share my work and process with the world, so I am really excited to have this opportunity to teach others.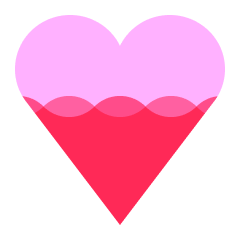 Help the creator reach 200 supporters to make the class a reality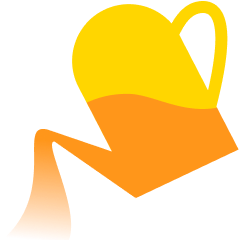 Share what you are most excited to learn about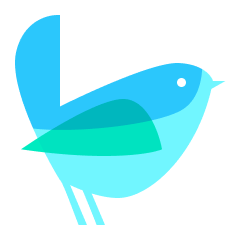 Get the class at the lowest rate with extra 12 weeks of class access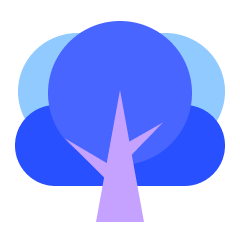 Share your progress, and get direct feedback from the creator
Receive a special supporter reward for helping to launch this course
Get this course up and running faster by showing your support. All you have to do is to click 'I want this class!' to receive updates! To bring this class into a reality, you can also help the creator to collect 200 supporters by sharing this page.
Enjoy a special early supporter $25 OFF coupon
Have your opinions reflected in the curriculum
You're all set!
Don't feel like waiting? Here are classes you can start today
Live what you love with CLASS101