Help make this class happen
Get $25 Off
The creator will reward everyone who signs up with a $25 coupon plus you'll get a chance to say exactly what kind of class you want in a user survey. All you need is an email!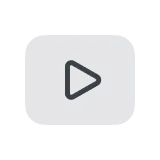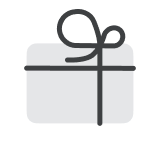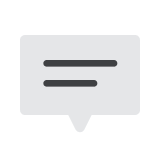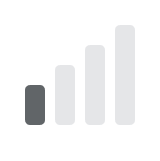 The Ultimate Beginners Stained Glass Class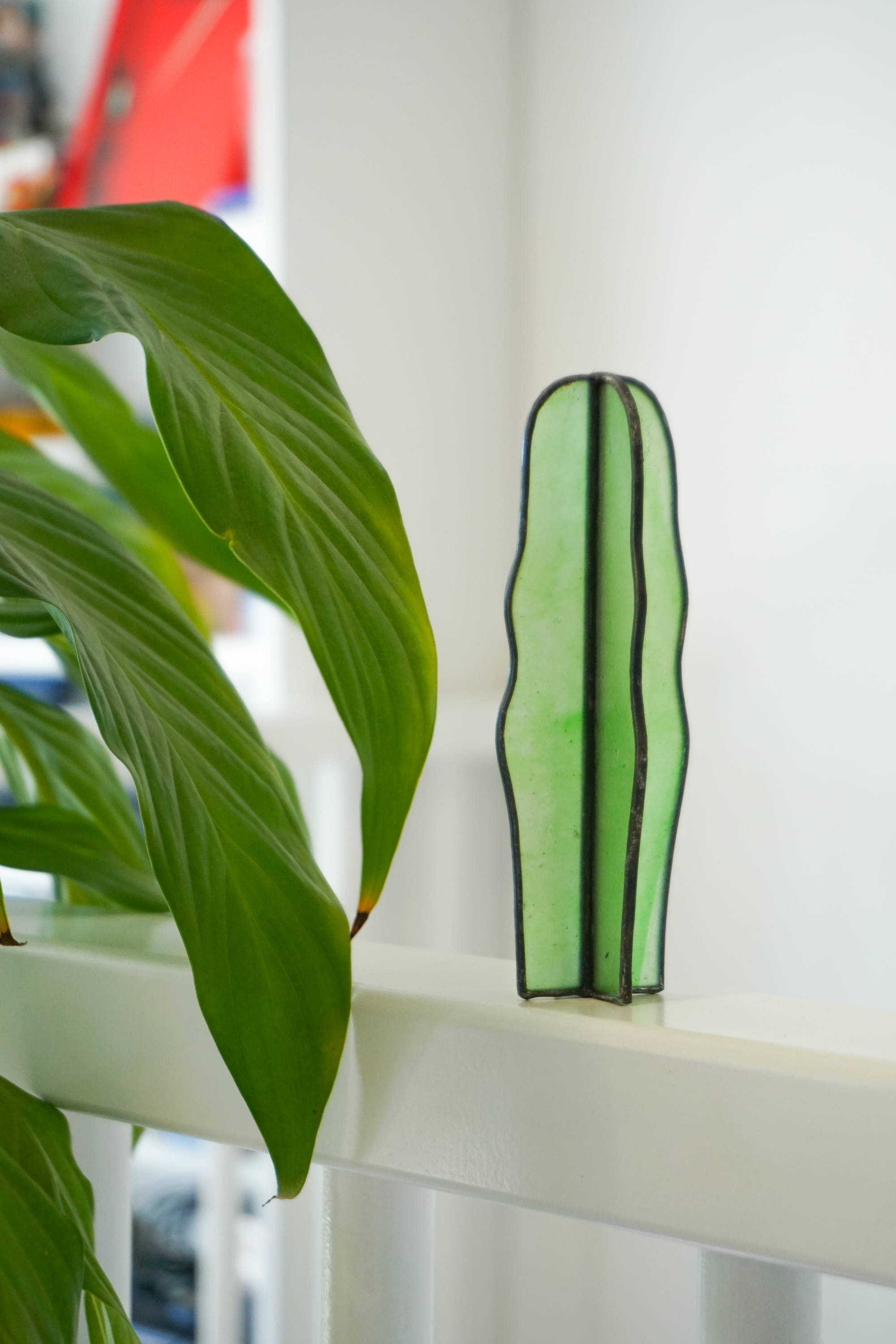 WHAT IS THIS CLASS ABOUT?
Do you like to create fun, small and beautiful stained glass objects? Then this class is for you! I will teach you the basic skills to make aesthetic glass pieces that will light up a room.

After opening up my first successful class, I'm back with part 2!
My previous class was suited for more intermediate learners, but this time around I wanted to focus on creating useful and aesthetically pleasing objects you can use as a decoration or give as a gift!

We'll cover the following basics:
✔️Glass behavior
✔️Glass cutting
✔️Soldering techniques
✔️Finishing your stained glass piece.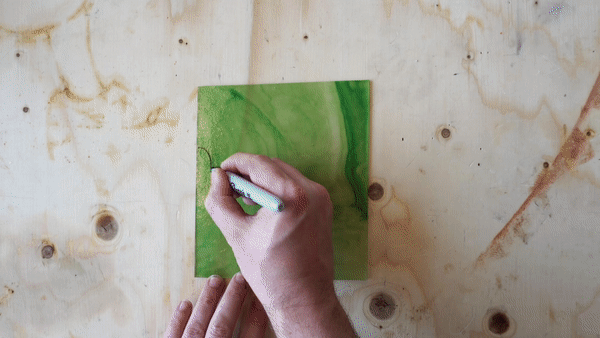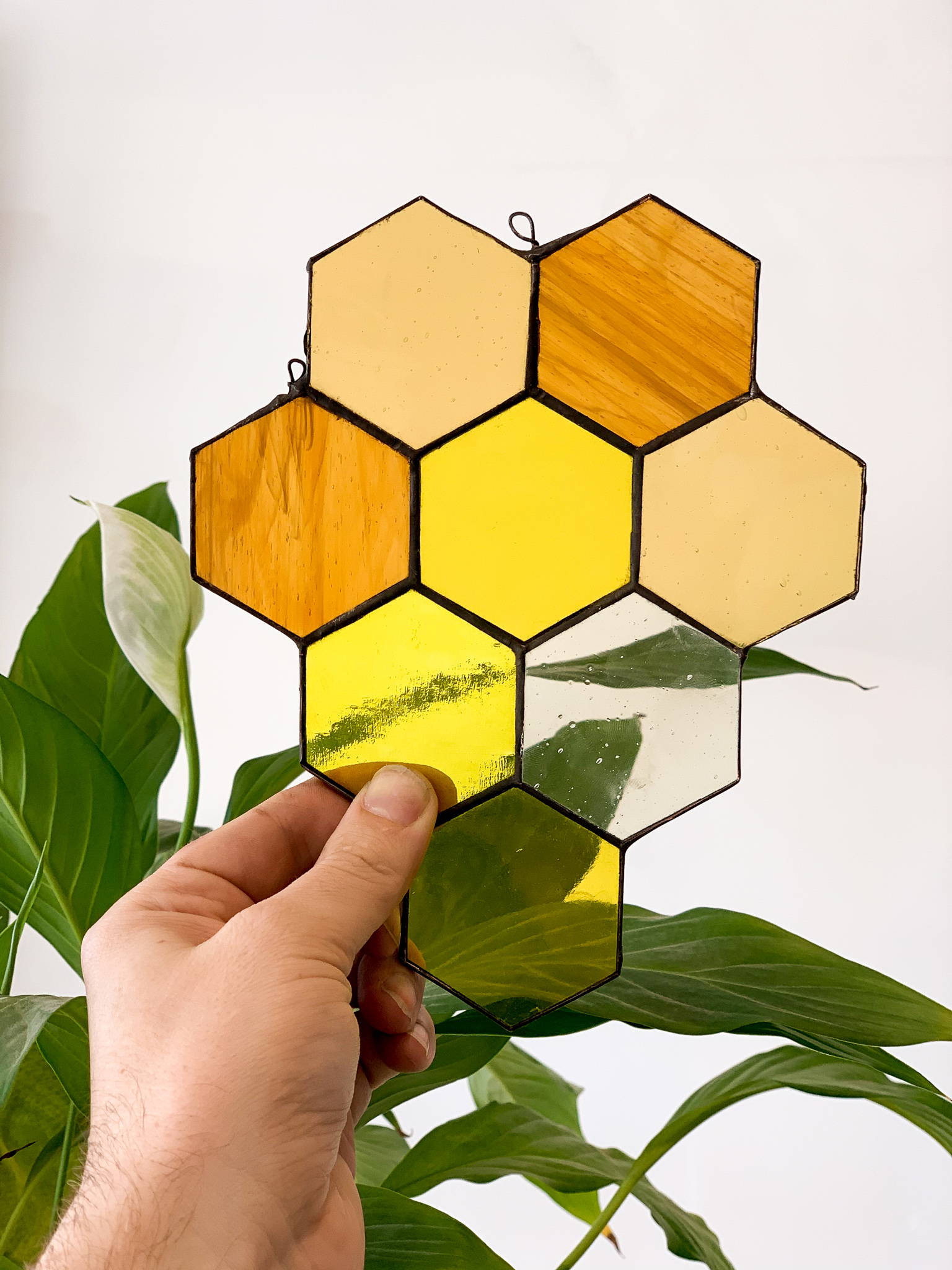 This

class is best for people who are interested in stained glass, have little to no experience, and for those who are looking for a fun hobby that will guarantee a rewarding experience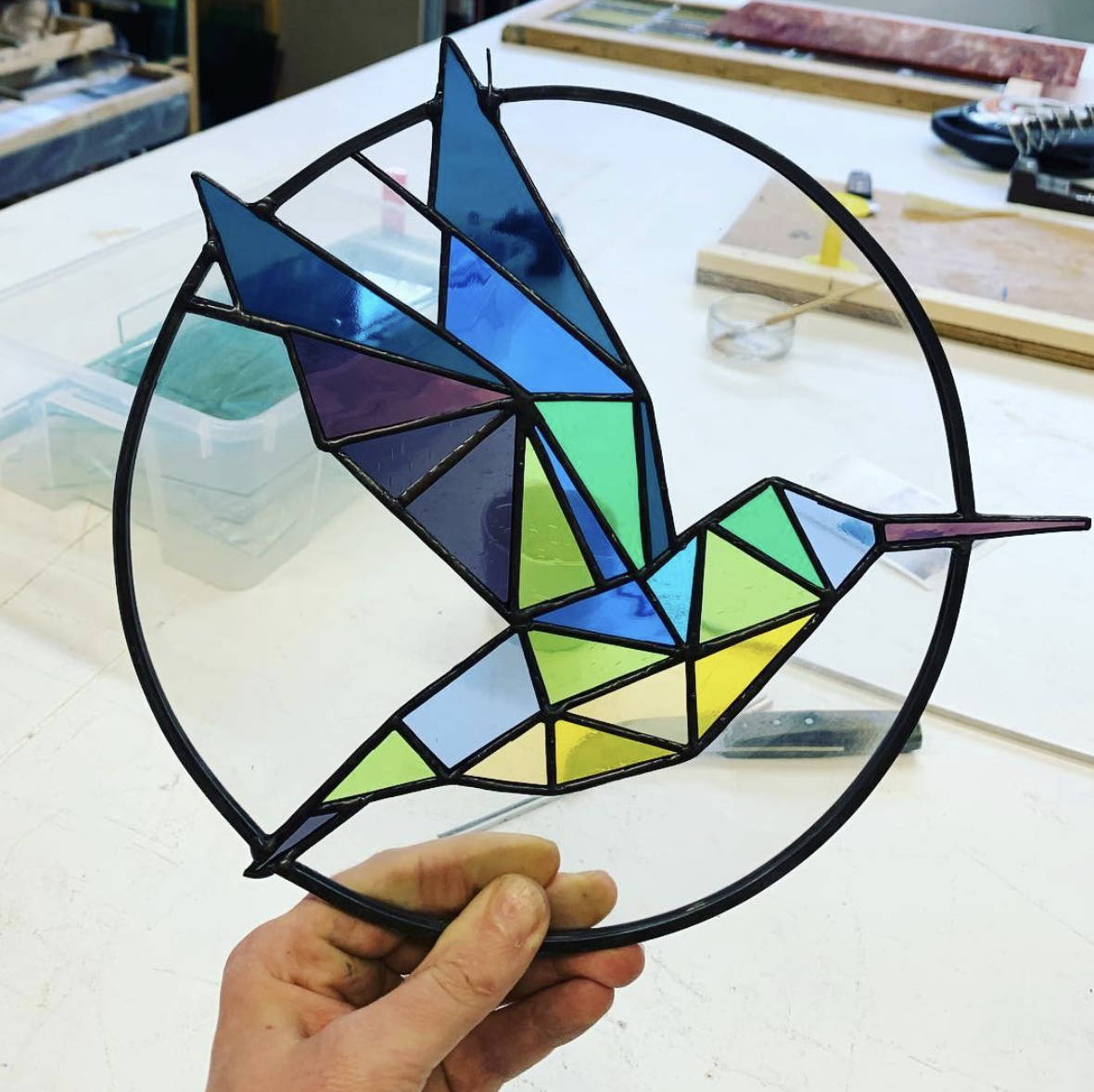 WHAT WILL THE STUDENTS ACHIEVE?
Students will learn how to cut and shape glass and how to create decorative sun-catchers. They will also learn to handle 3D glass objects that can be used as a decoration at home or perfect gifts to give to loved ones.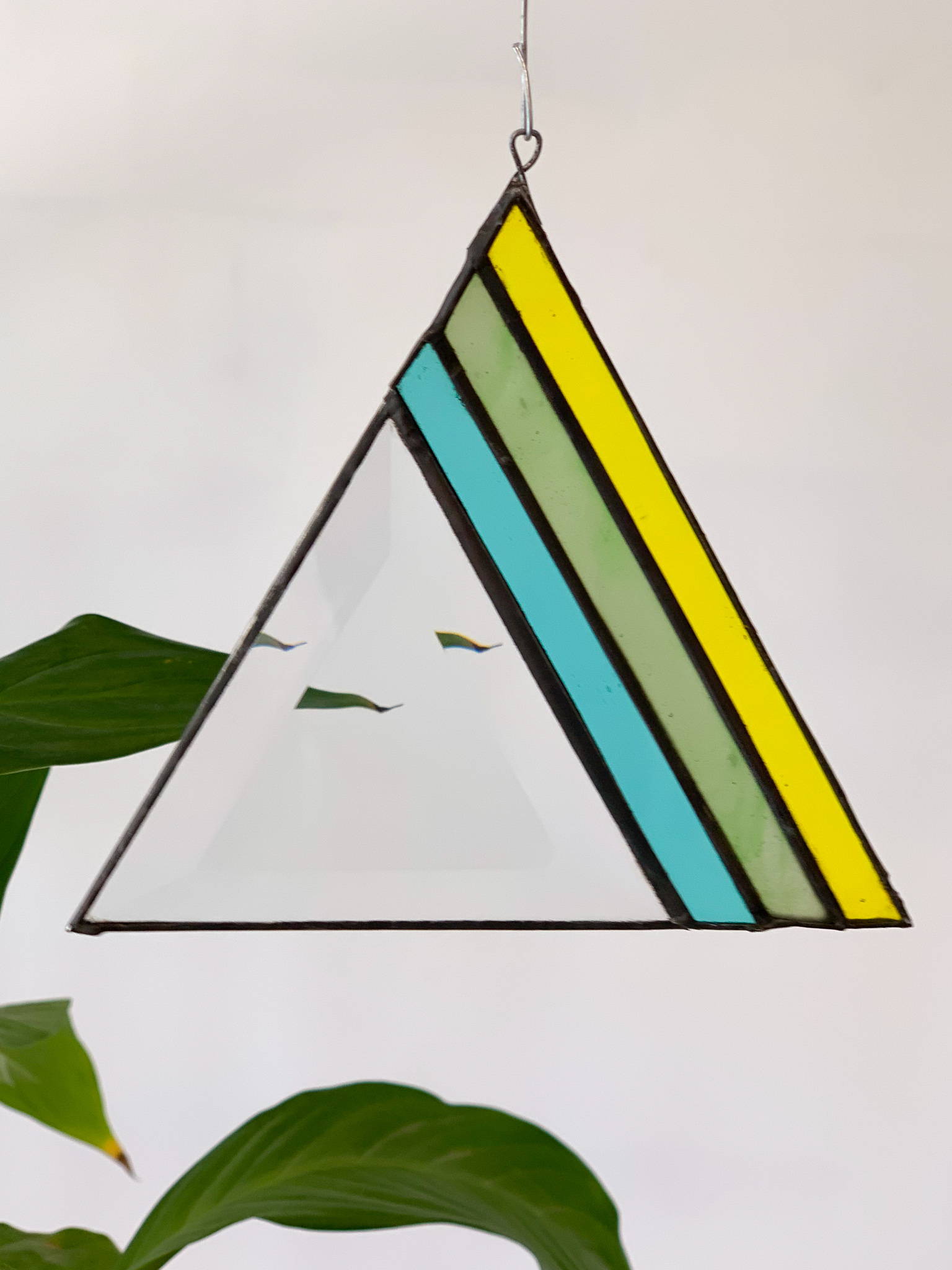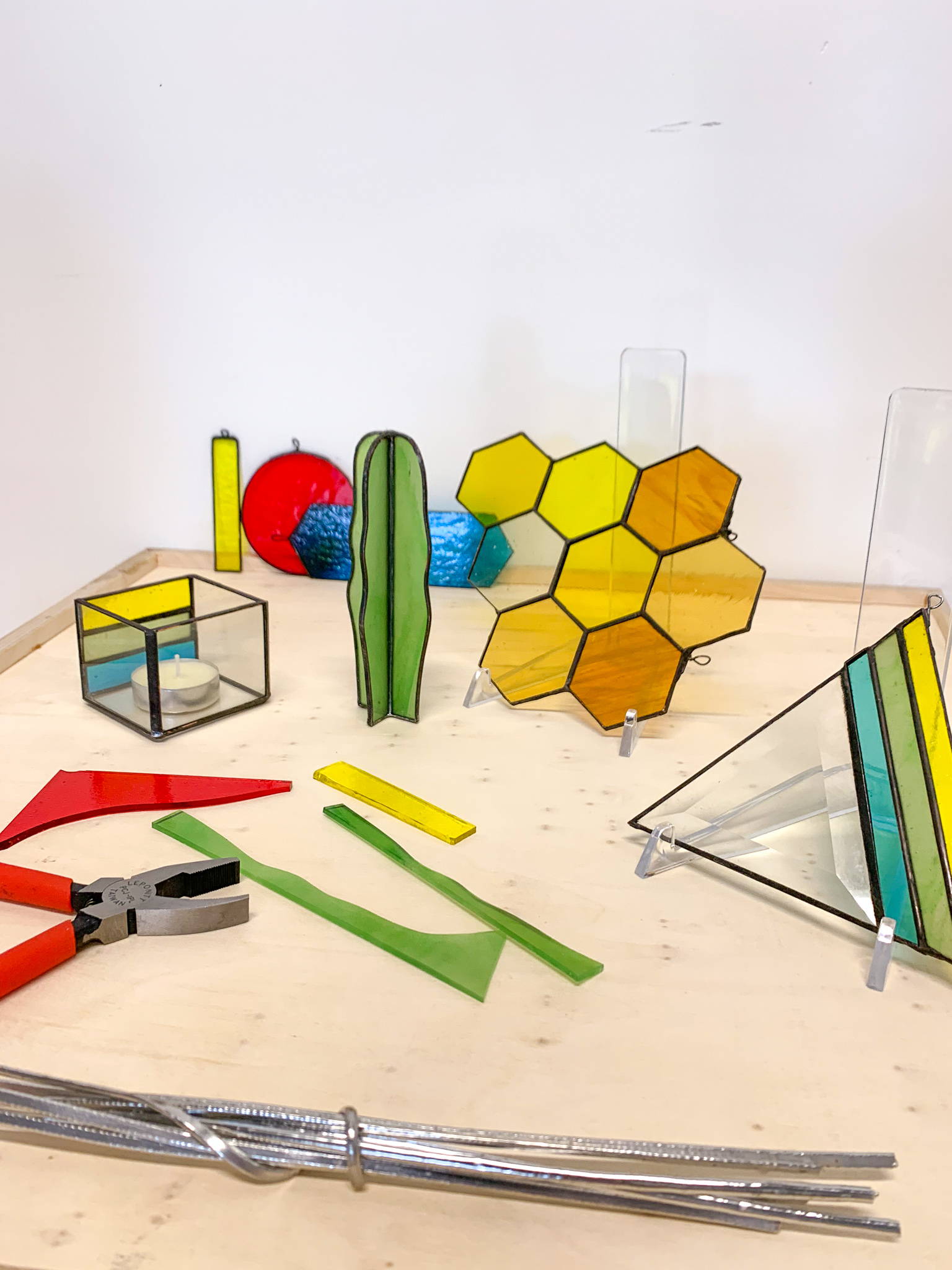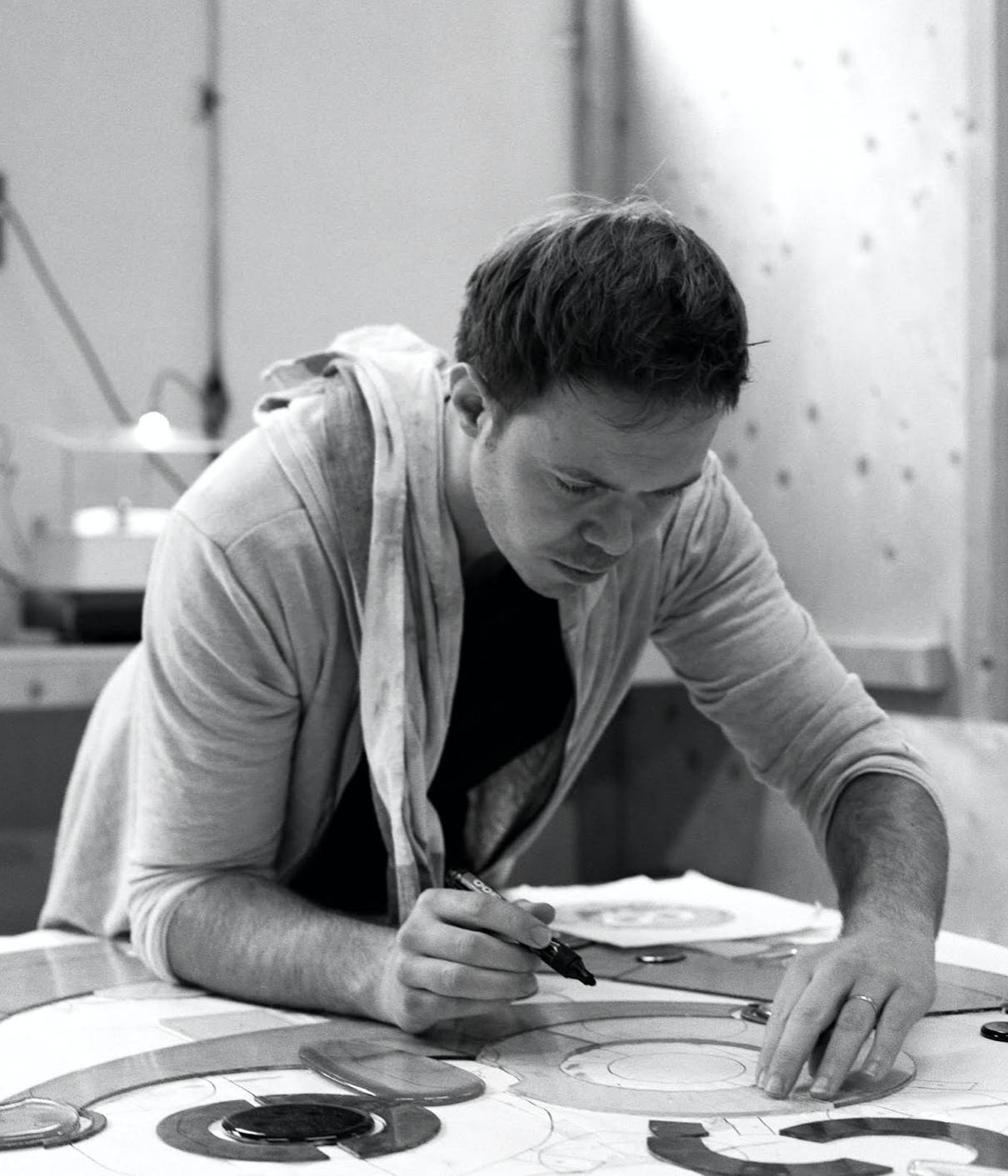 How To Solder Your Stained Glass Piece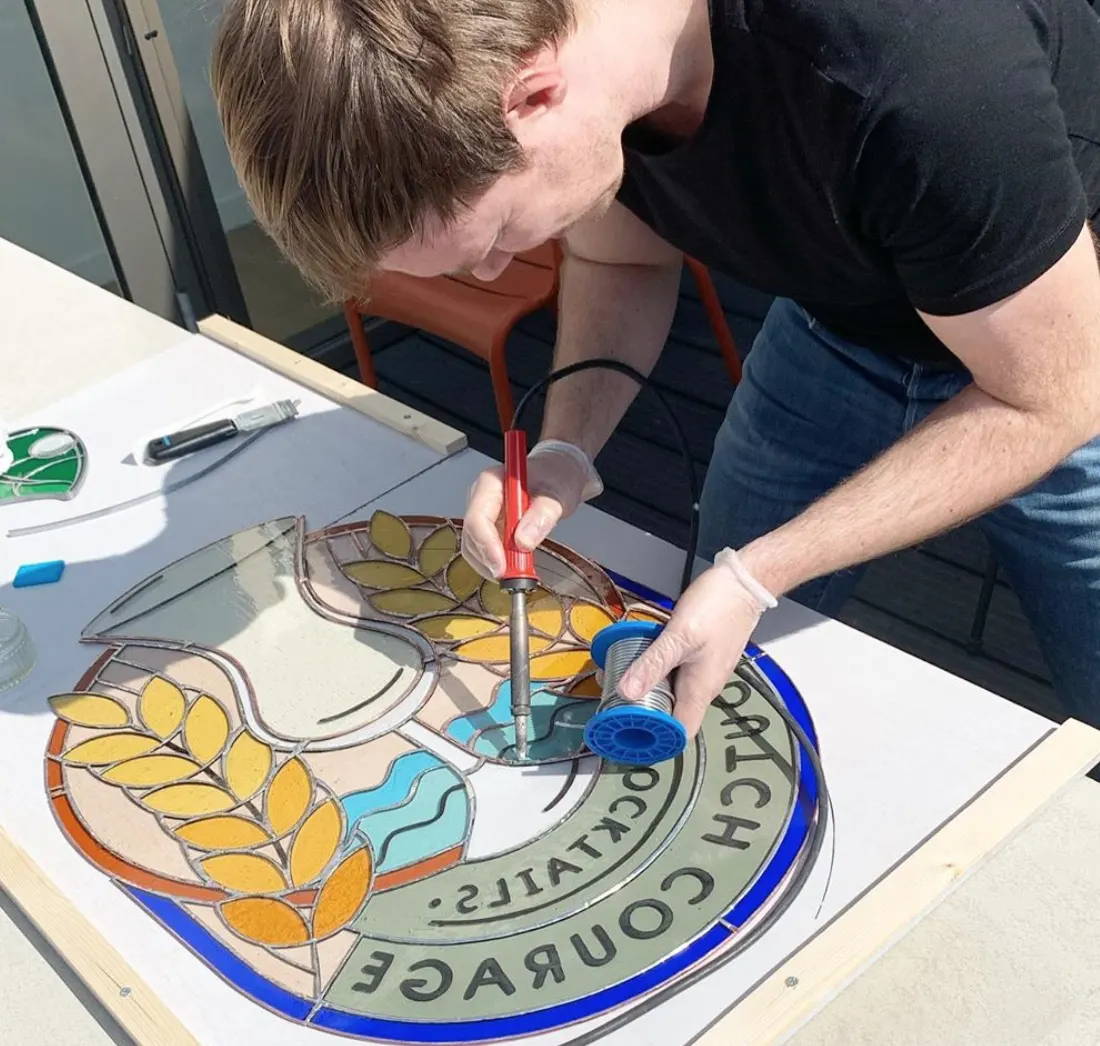 I'm Arjan Boeve and I am a stained glass artist from Holland. In the past 6 years I have worked as a full time stained glass artist. Working on a number of different projects I have learned many things I'd like to pass along! I restored church windows, decorated cocktail bars and I am recently in pursuit of setting my mark in the contemporary art scene. Stained glass is a beautiful art and craft and it gives me great pleasure to share my second online class with you. Allowing me to share some insight and joy about this wonderful world of working with glass In my second class I like to step aside from the geeky niche I am in with stained glass geek to be able to focus on the primary basics with you: How glass behaves, how you can cut and shape it, and what fun things you can do with glass. These small, colorful, fun and decorative idea's are perfect small projects to get anyone with an interest for glass started.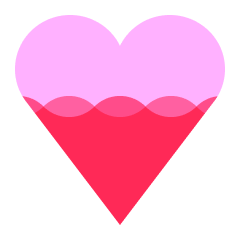 Help the creator reach 200 supporters to make the class a reality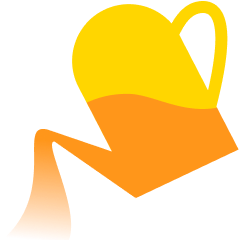 Share what you are most excited to learn about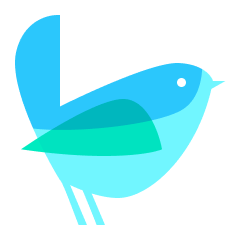 Get the class at the lowest rate with extra 12 weeks of class access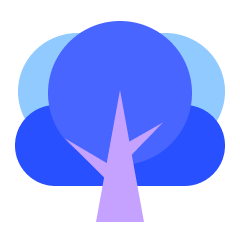 Share your progress, and get direct feedback from the creator
Receive a special supporter reward for helping to launch this course
Get this course up and running faster by showing your support. All you have to do is to click 'I want this class!' to receive updates! To bring this class into a reality, you can also help the creator to collect 200 supporters by sharing this page.
Enjoy a special early supporter $25 OFF coupon
Have your opinions reflected in the curriculum
You're all set!
Don't feel like waiting? Here are classes you can start today
Live what you love with CLASS101