Help make this class happen
Get $25 Off
The creator will reward everyone who signs up with a $25 coupon plus you'll get a chance to say exactly what kind of class you want in a user survey. All you need is an email!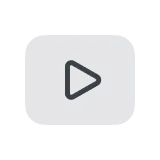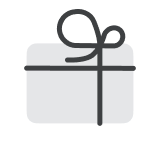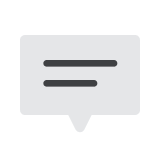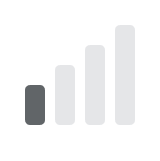 Bring your ideas to life. Create art with confidence.
Have you ever had a great idea for a painting but don't know how to start or struggle to finish the process? This class aims to give you the tools and understanding to help bring your ideas to life.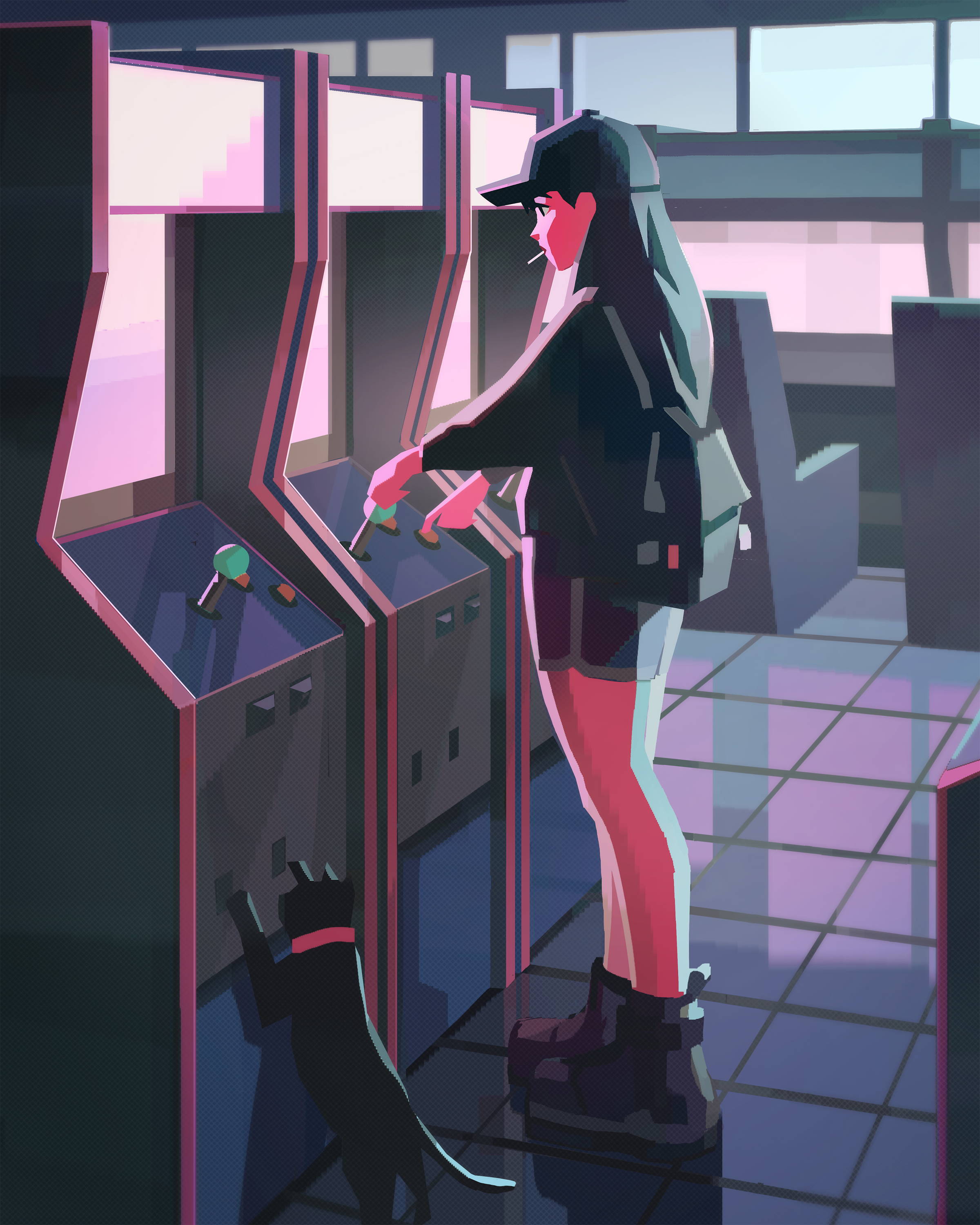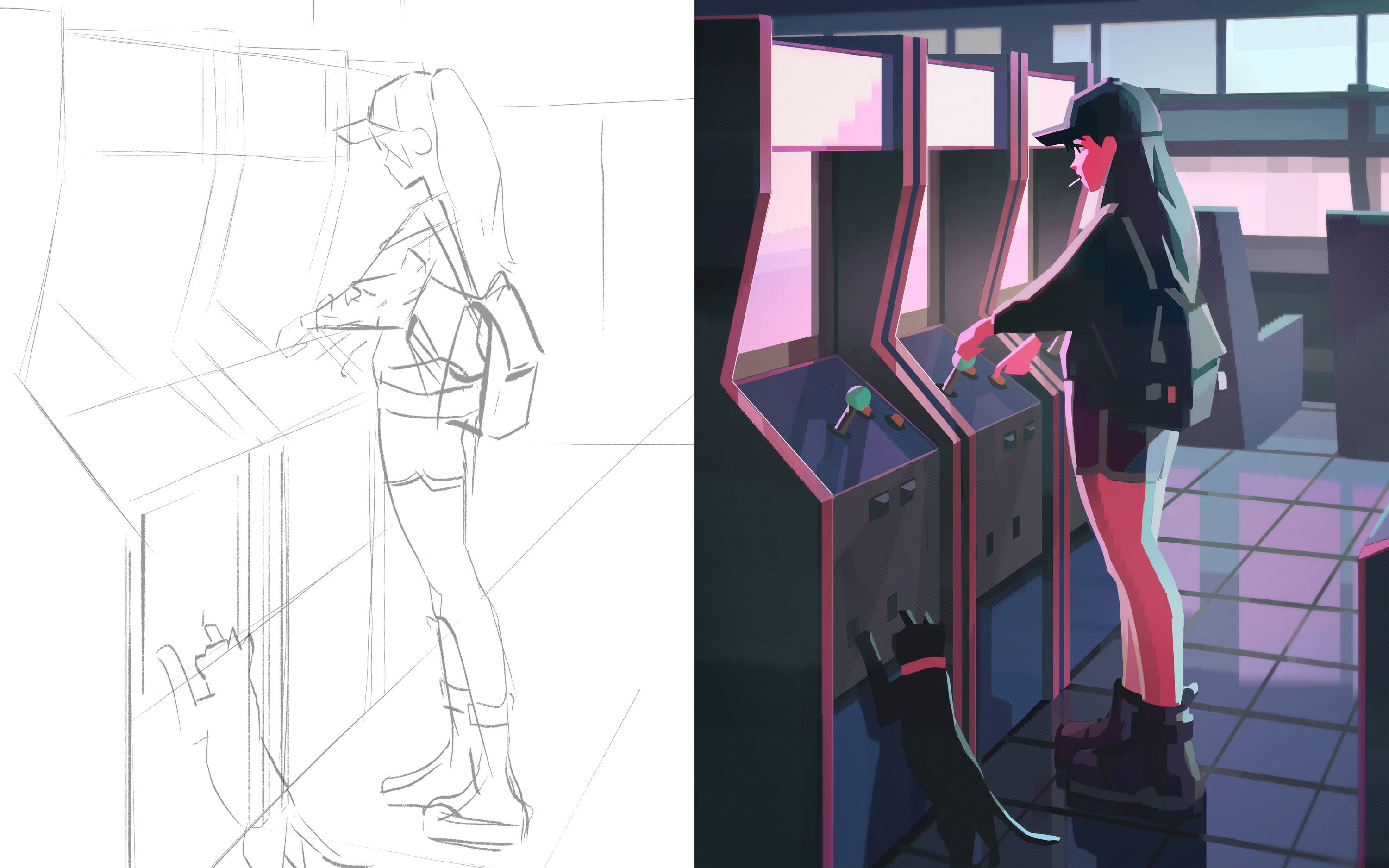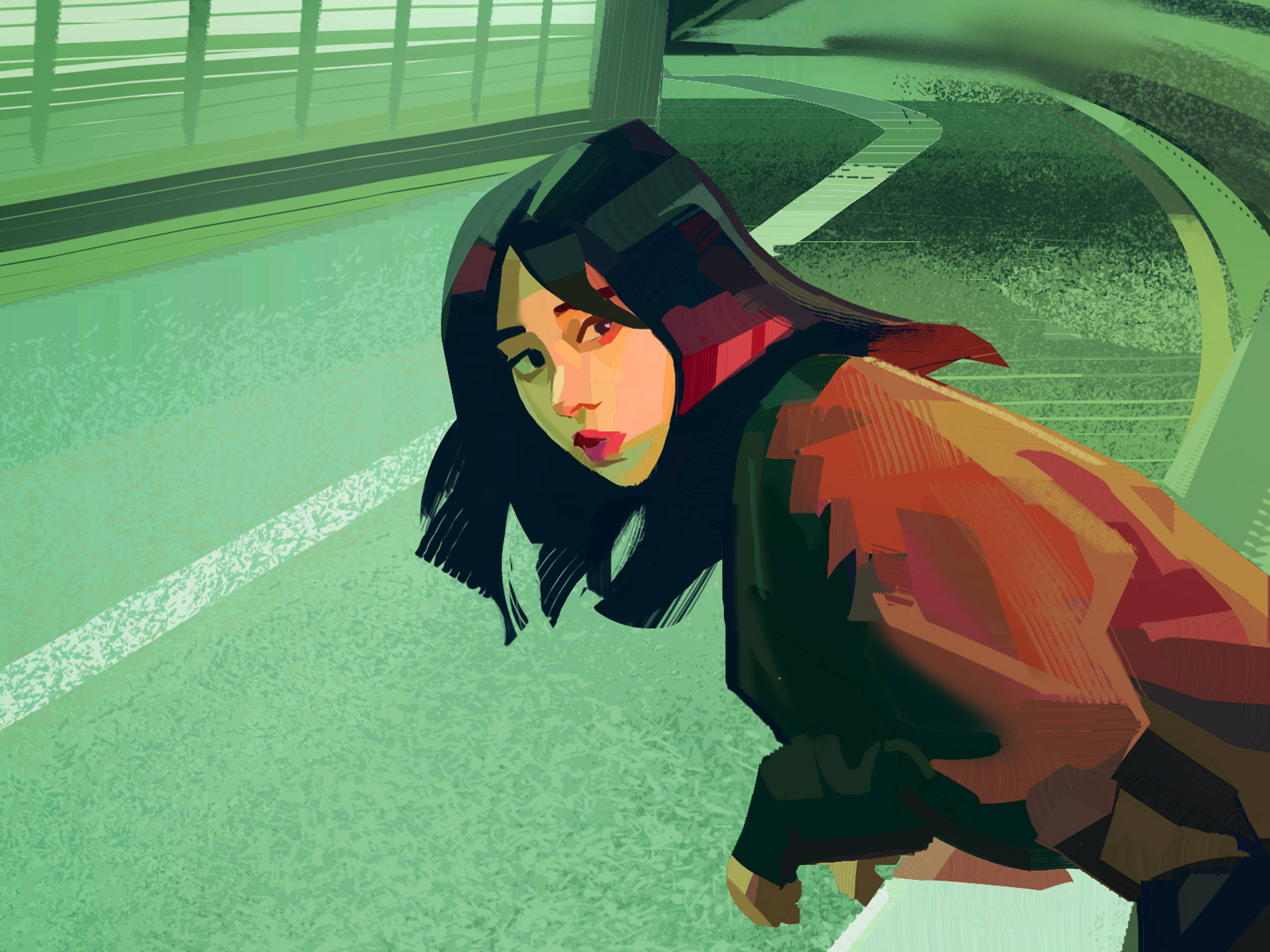 All the basics you need to know.
This class will cover the fundamentals of colour & light, perspective composition as well as advanced tips to make your process efficient and dependable.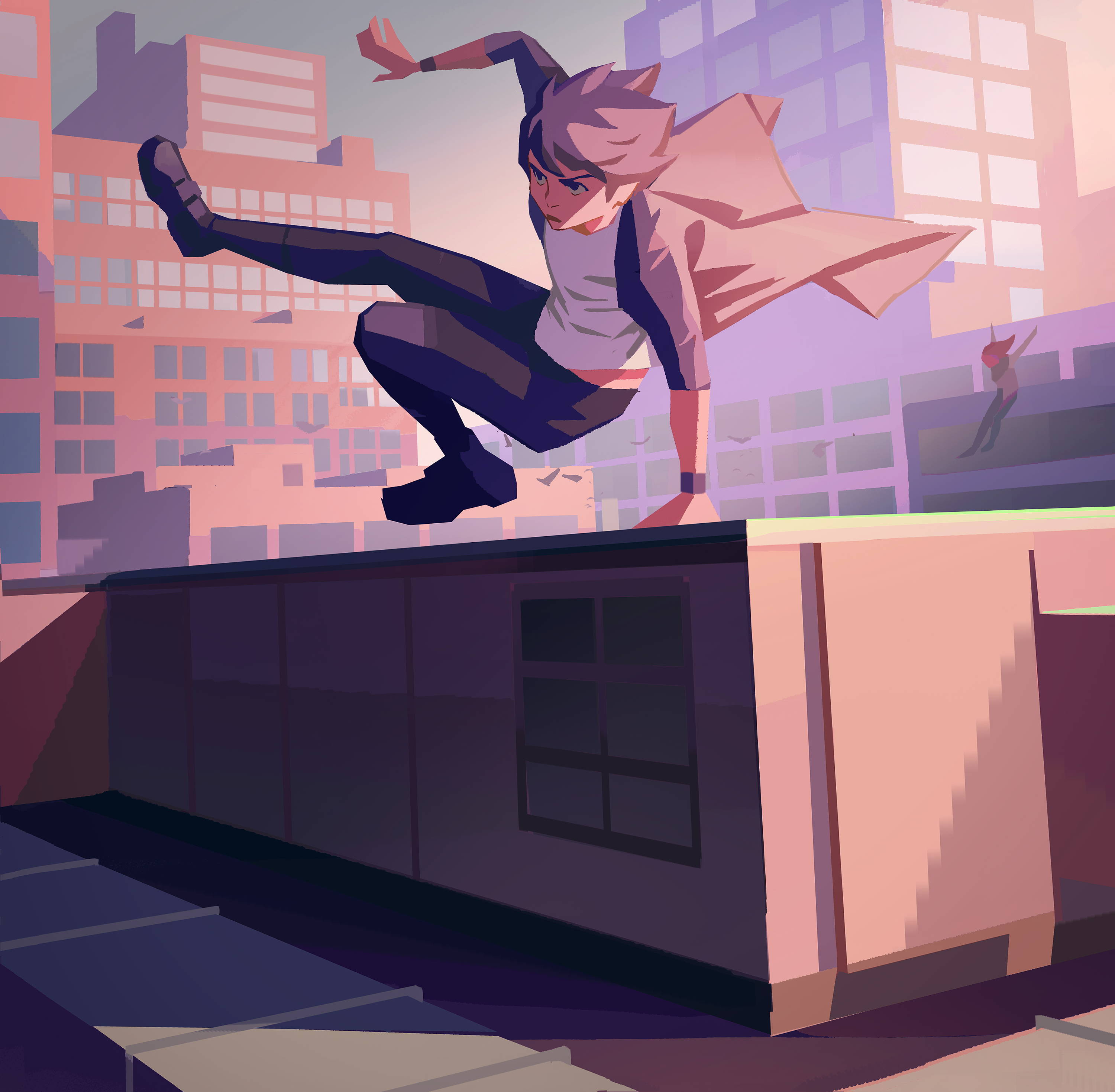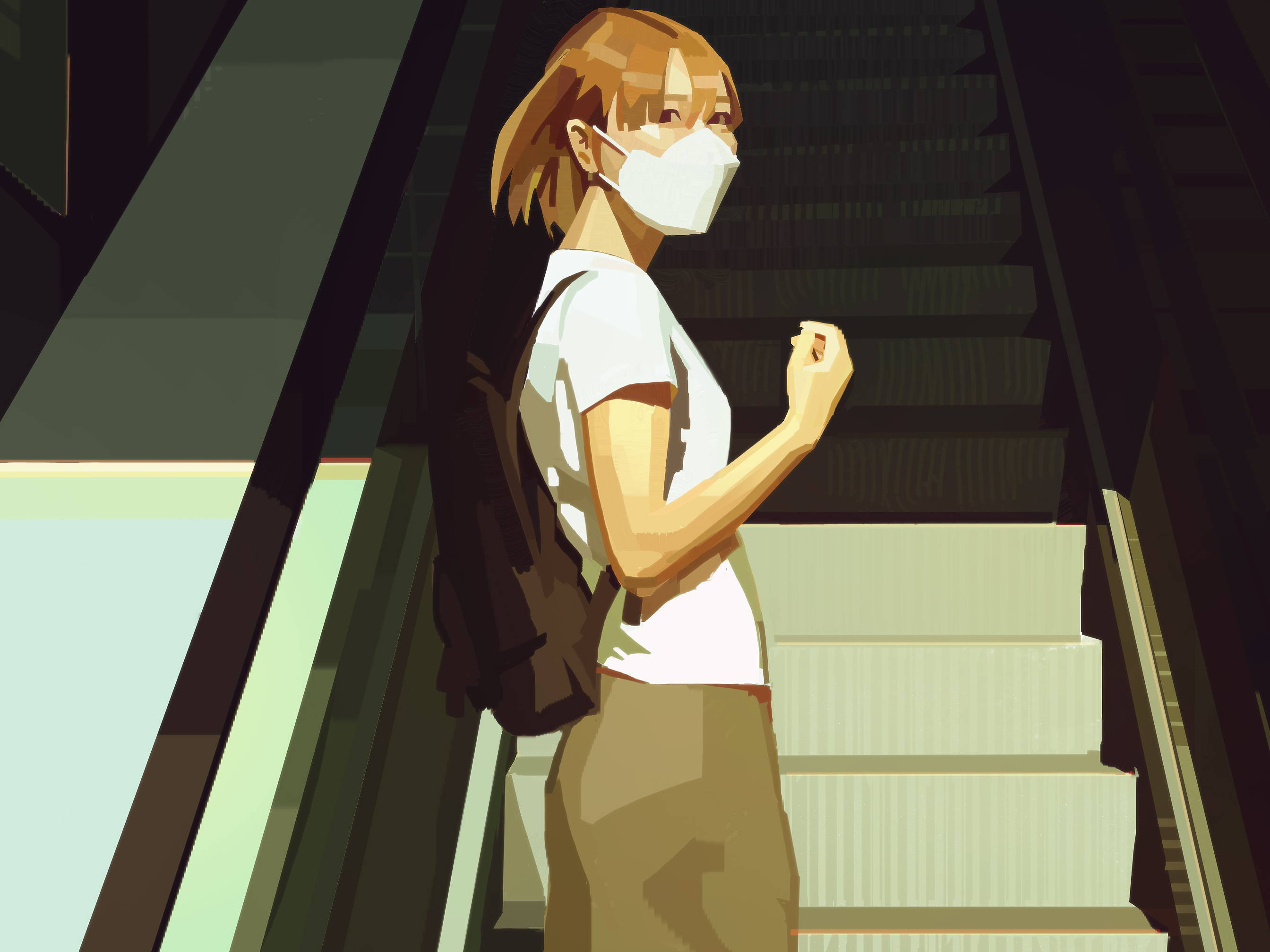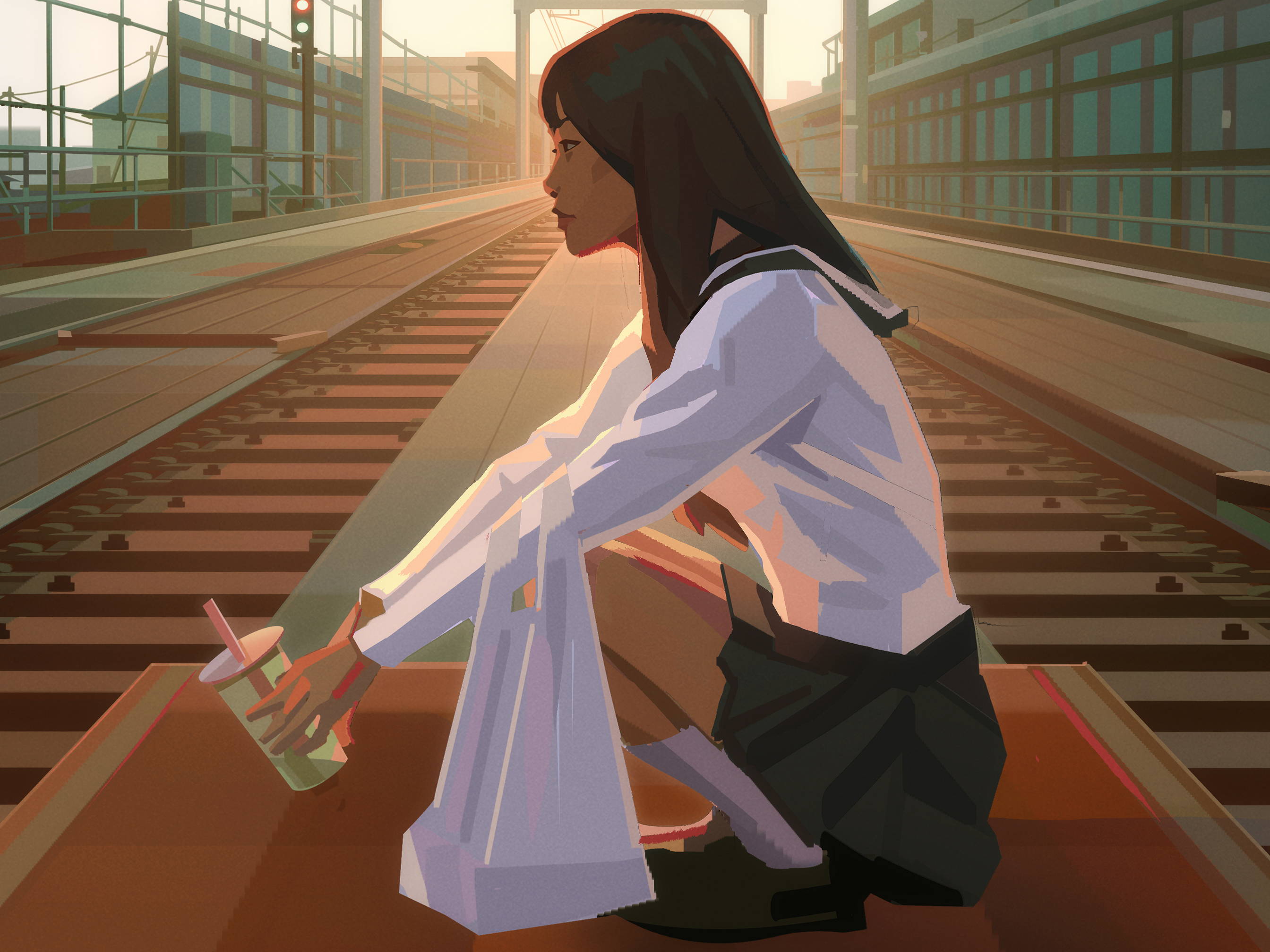 This class is for beginners and intermediate artists.
A perfect class for anyone who is eager to expand their skills and develop an efficient process. Learn how to work smart not hard!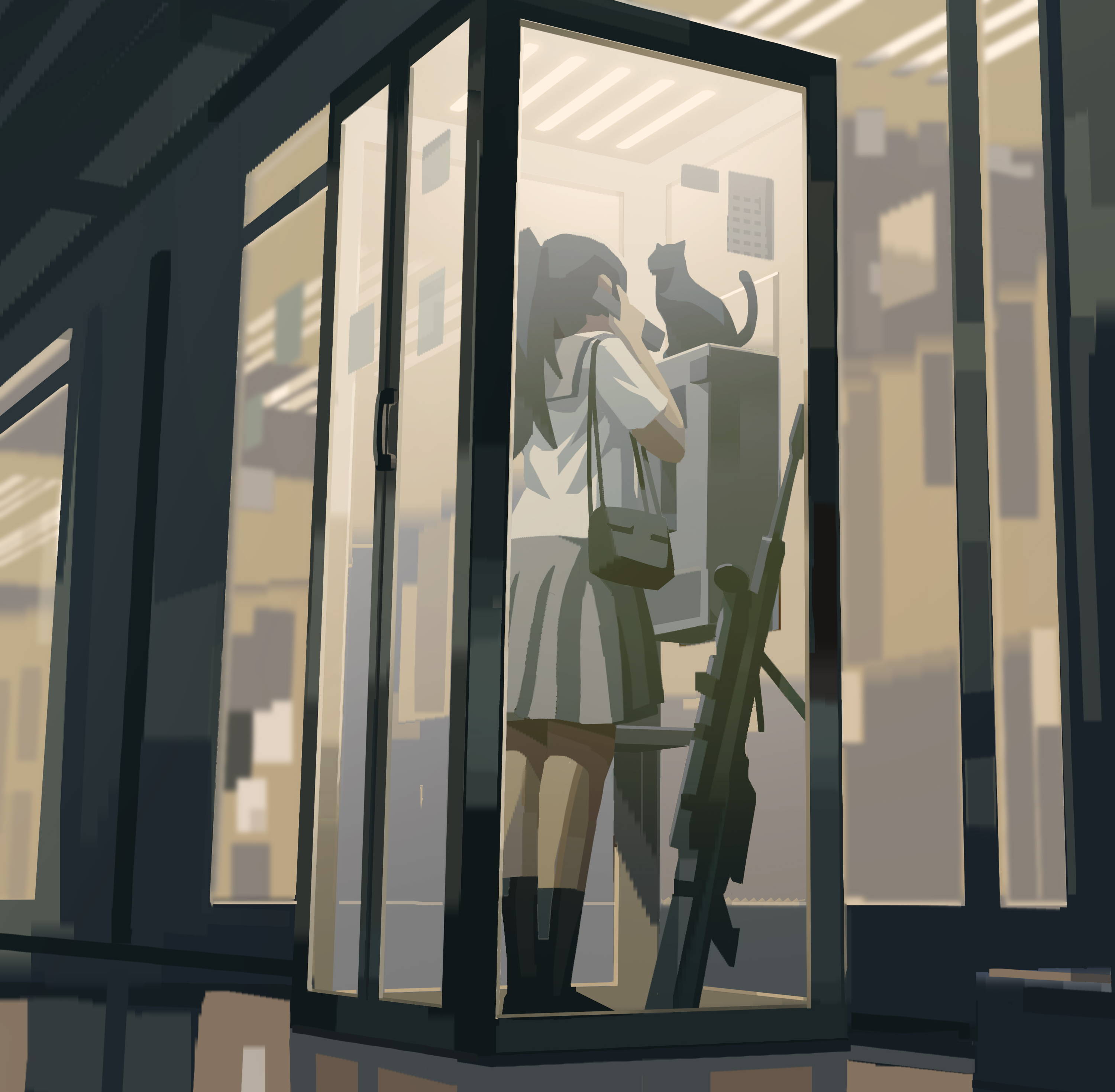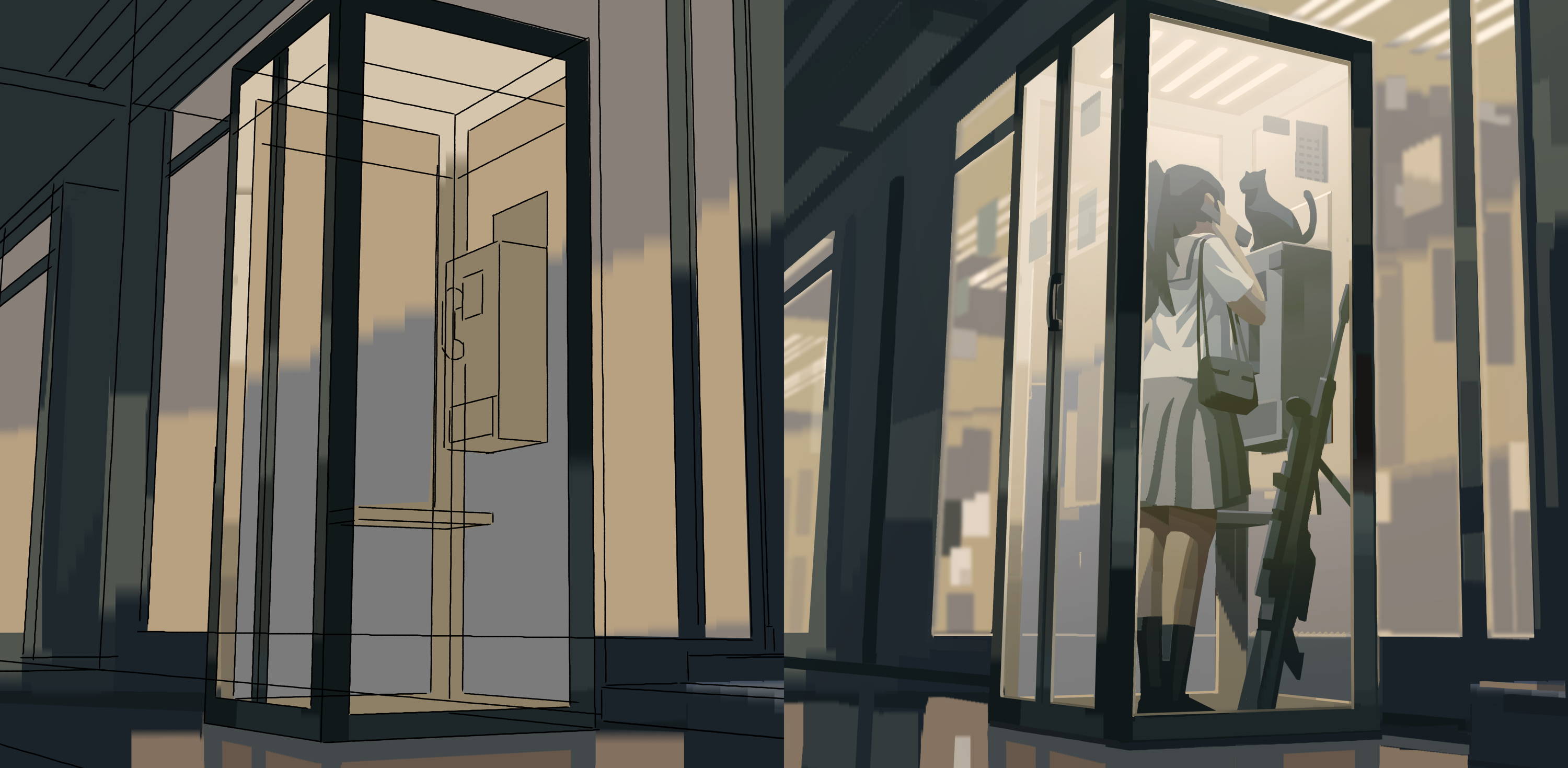 Transform the rough ideas into a strong and clear painting.
Become familiar with the fundamentals of painting and develop a strong foundation for future artwork!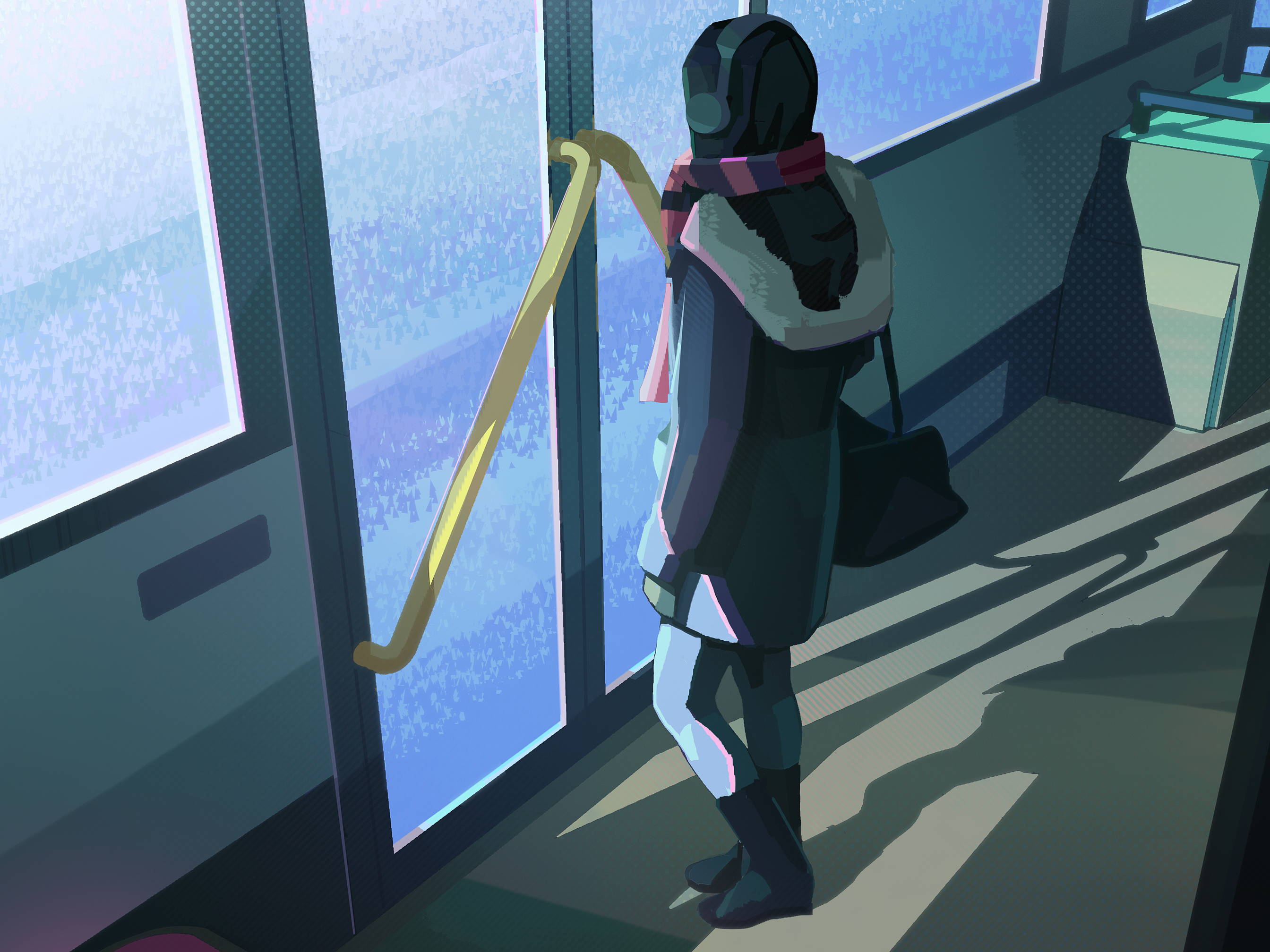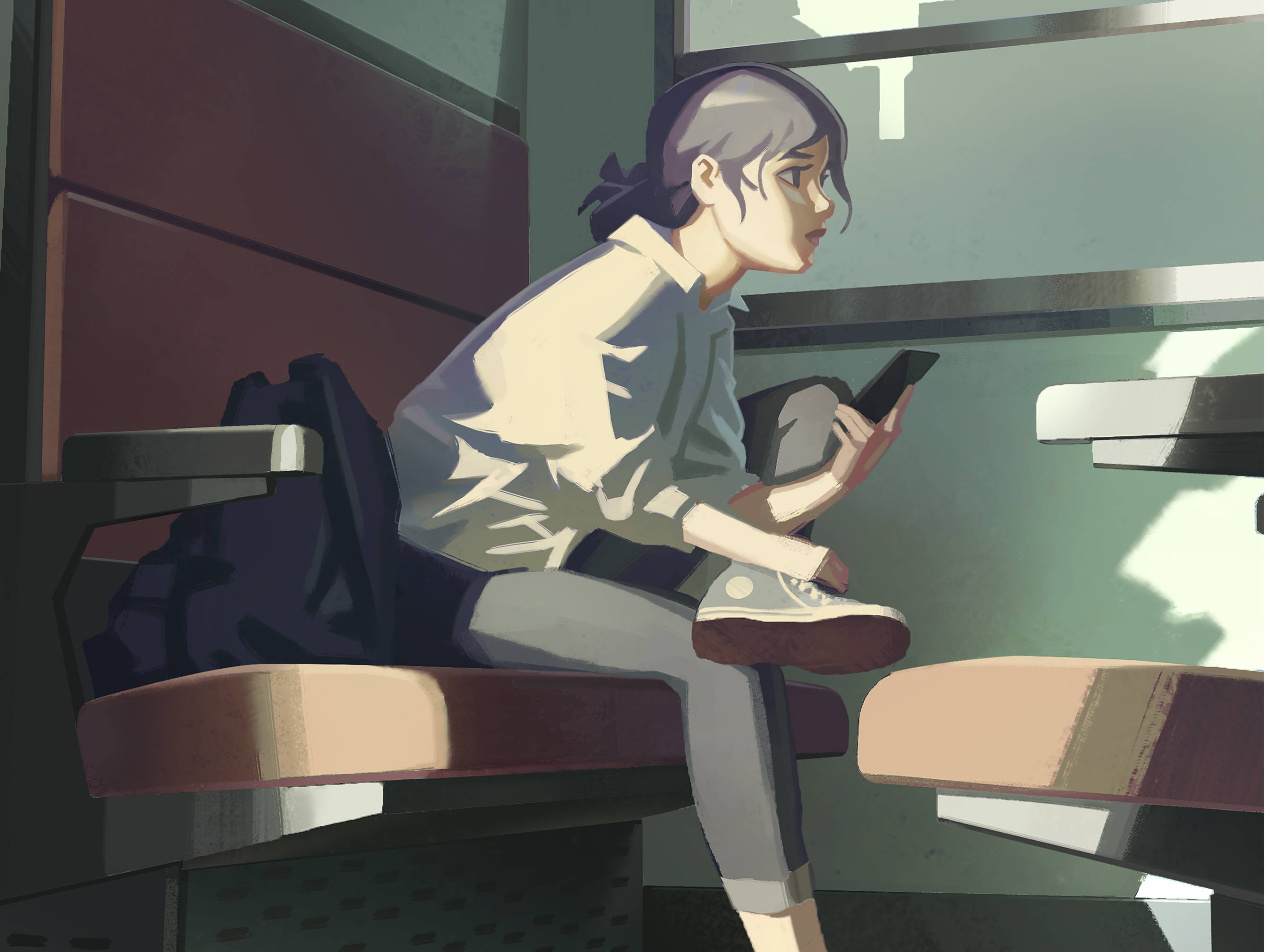 In this class, you will learn Perspective and Composition.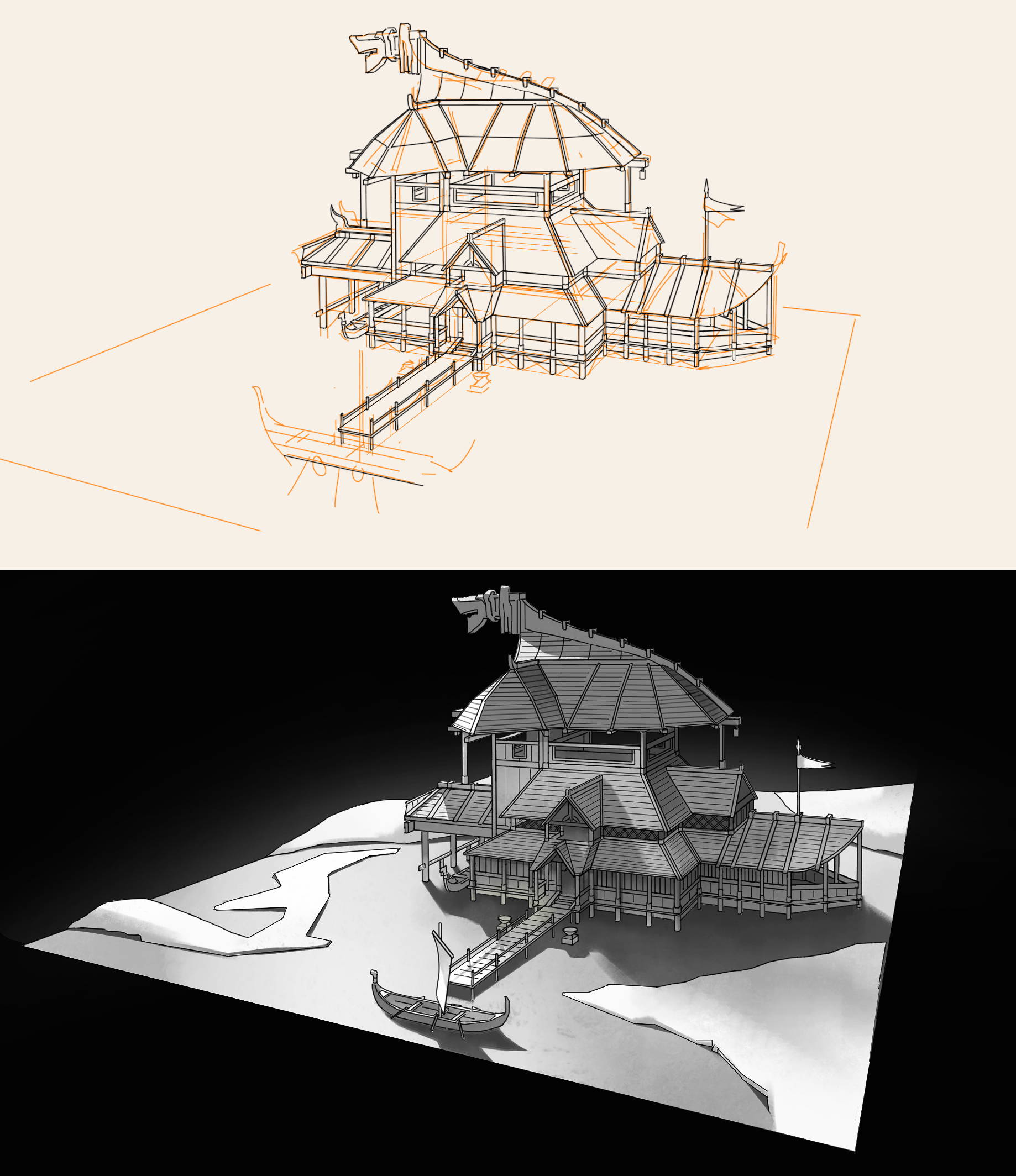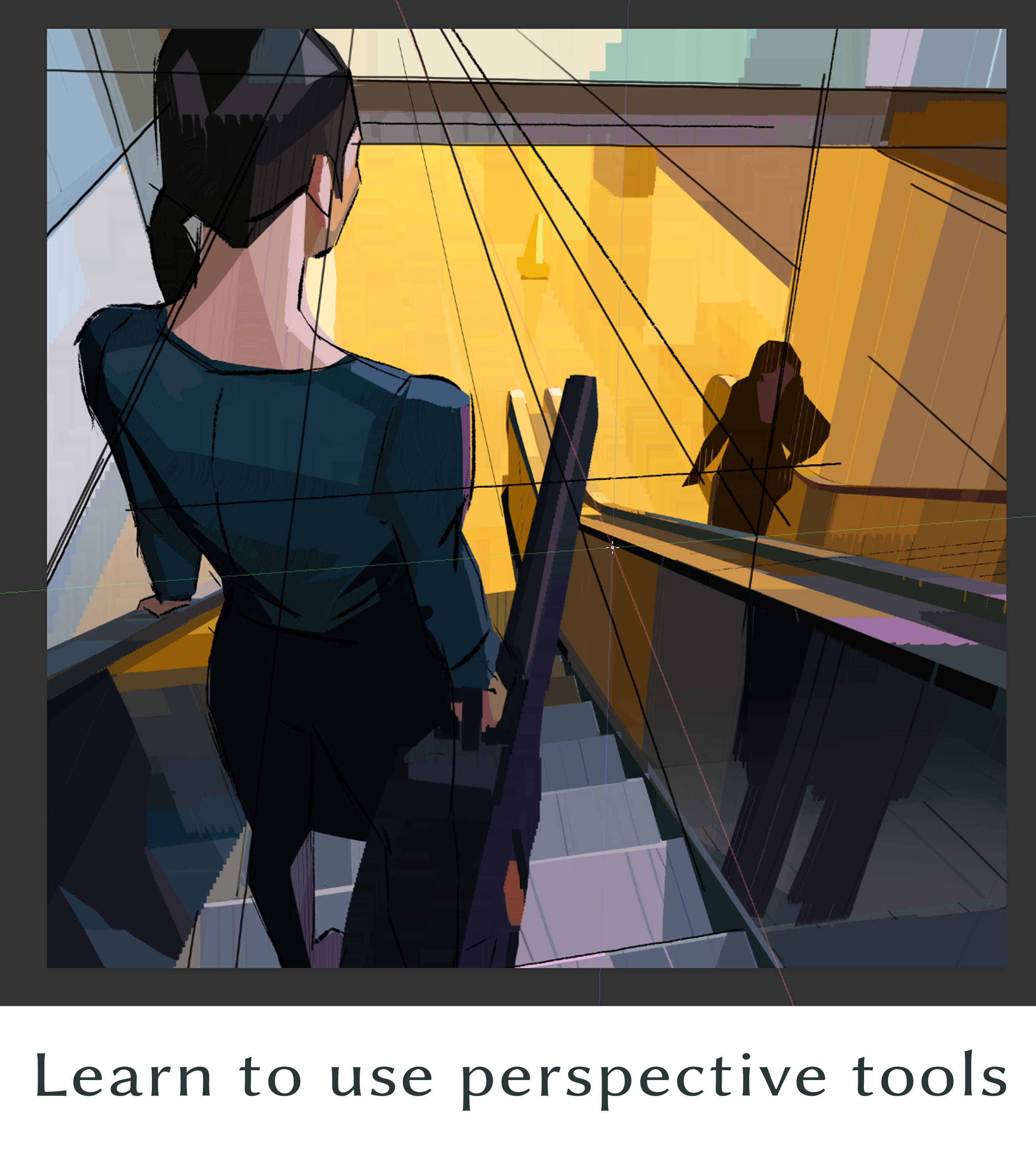 As well as Colour and Light,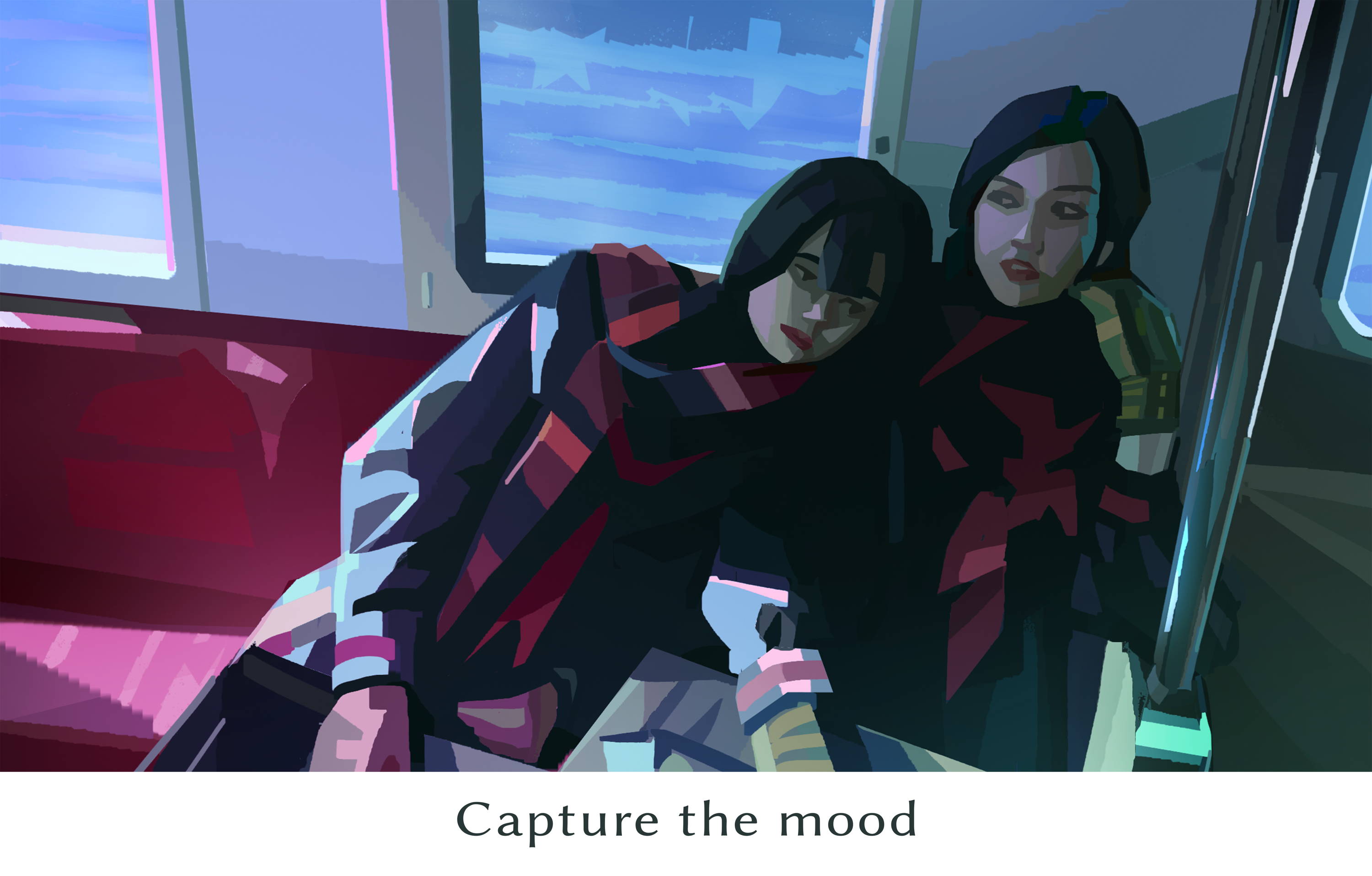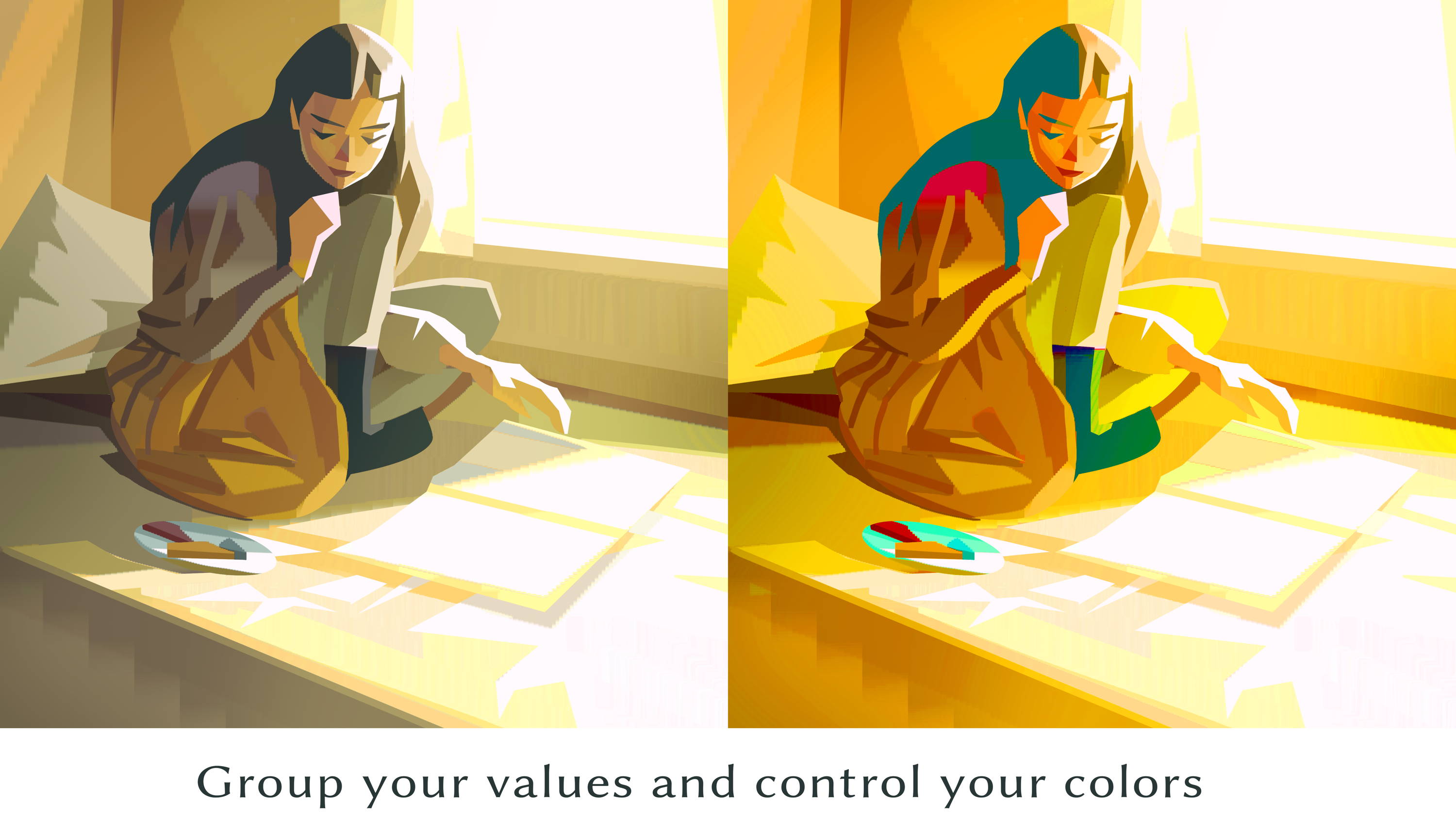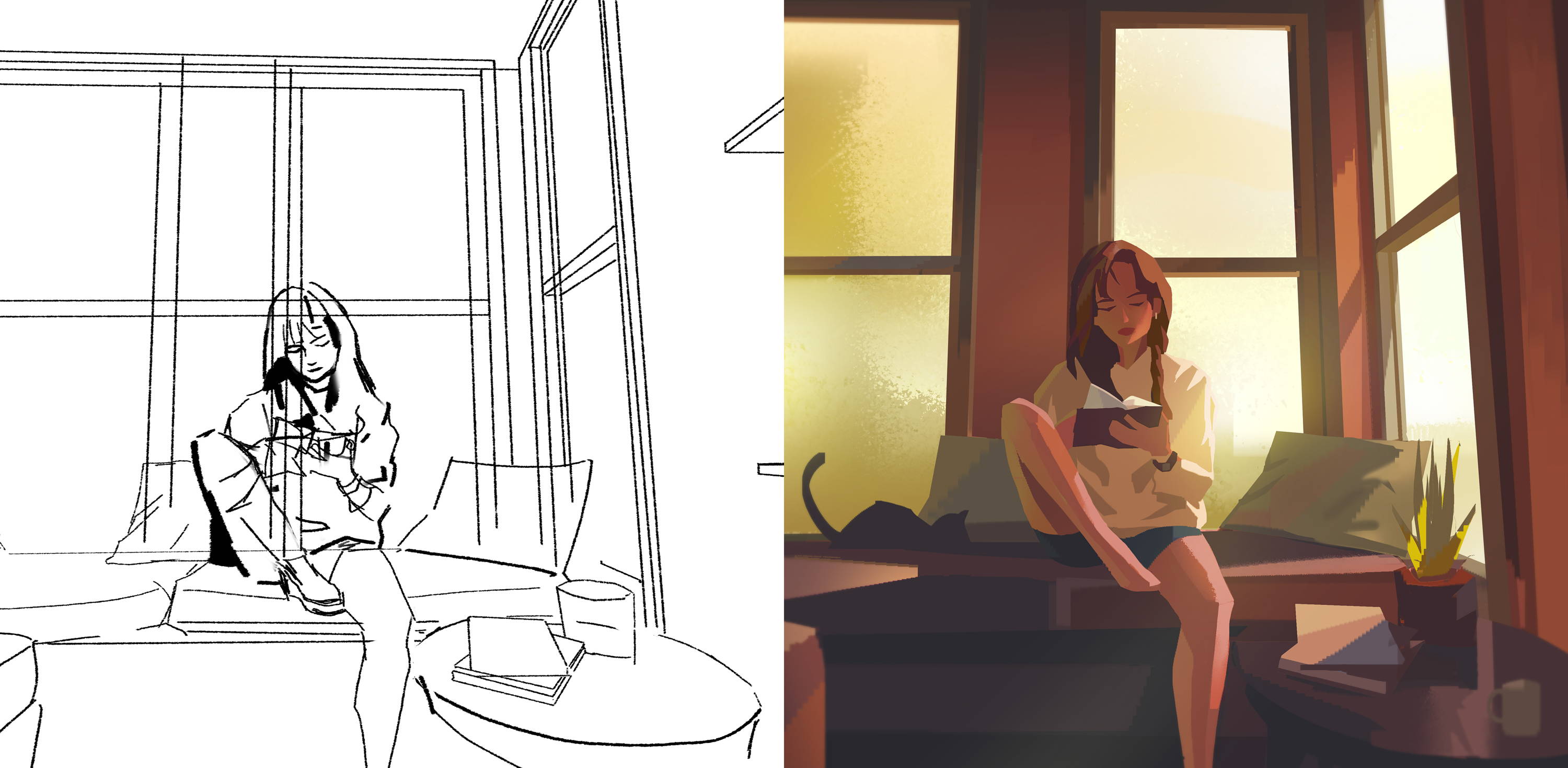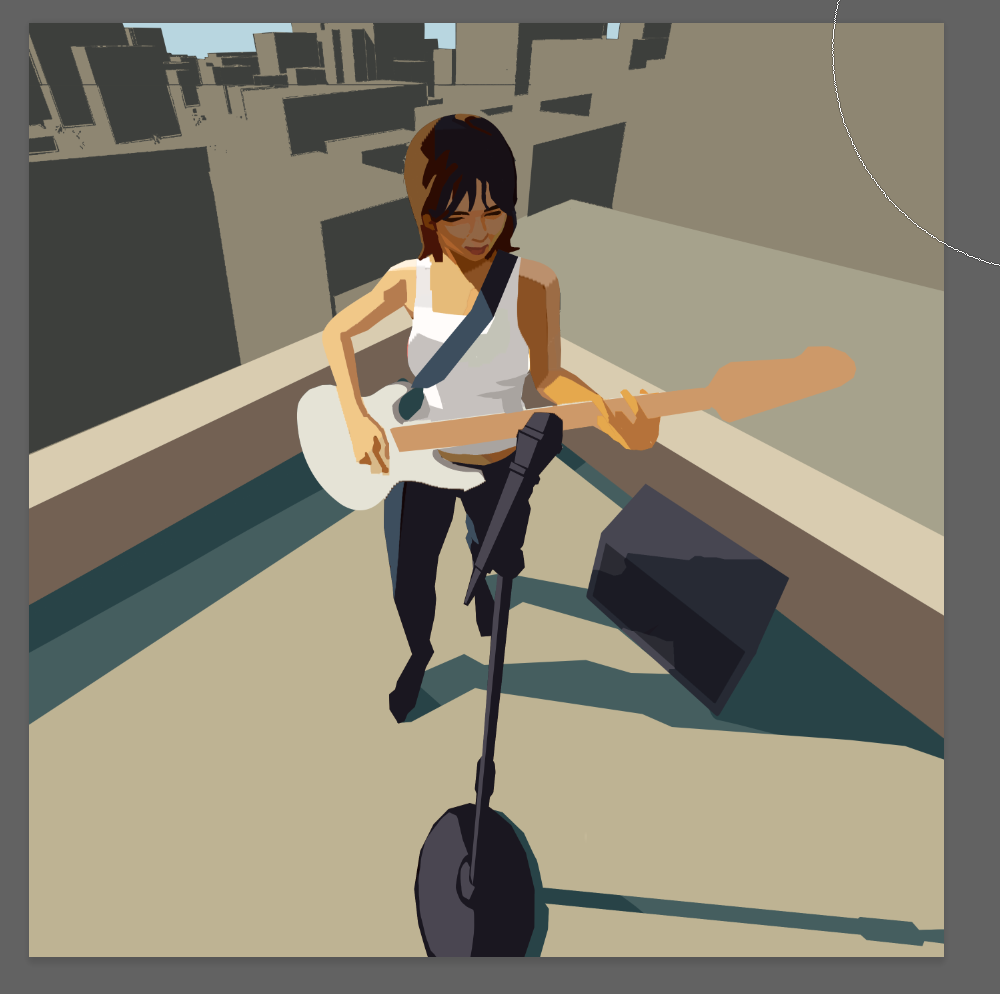 Hello! My name is Ben Flores. I am currently a full-time background artist working in the animation industry. I also create illustrations for freelance and personal enjoyment, I simply love to paint and tell stories using colour and light!
10 years ago, I decided to take on the art journey seriously. My experience and struggles have helped me understand the common issues faced by other artist, which in turn has helped me shape the content in this class.
I'm very glad to have this opportunity to share with you my knowledge and help others develop a love for the craft.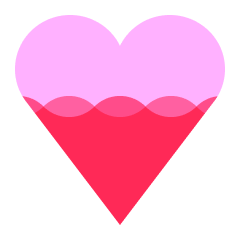 Help the creator reach 300 supporters to make the class a reality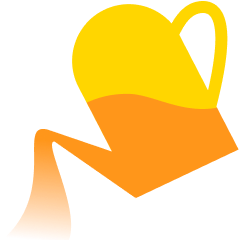 Share what you are most excited to learn about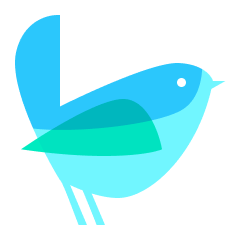 Get the class at the lowest rate with extra 12 weeks of class access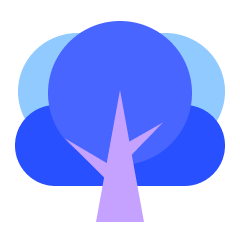 Share your progress, and get direct feedback from the creator
Receive a special supporter reward for helping to launch this course
Get this course up and running faster by showing your support. All you have to do is to click 'I want this class!' to receive updates! To bring this class into a reality, you can also help the creator to collect 300 supporters by sharing this page.
Enjoy a special early supporter $25 OFF coupon
Have your opinions reflected in the curriculum
You're all set!
Don't feel like waiting? Here are classes you can start today
Live what you love with CLASS101