Help make this class happen
Get $25 Off
The creator will reward everyone who signs up with a $25 coupon plus you'll get a chance to say exactly what kind of class you want in a user survey. All you need is an email!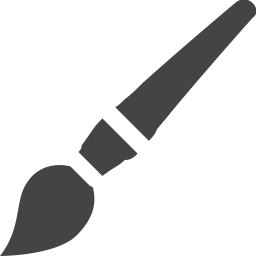 Learn digital drawing in Photoshop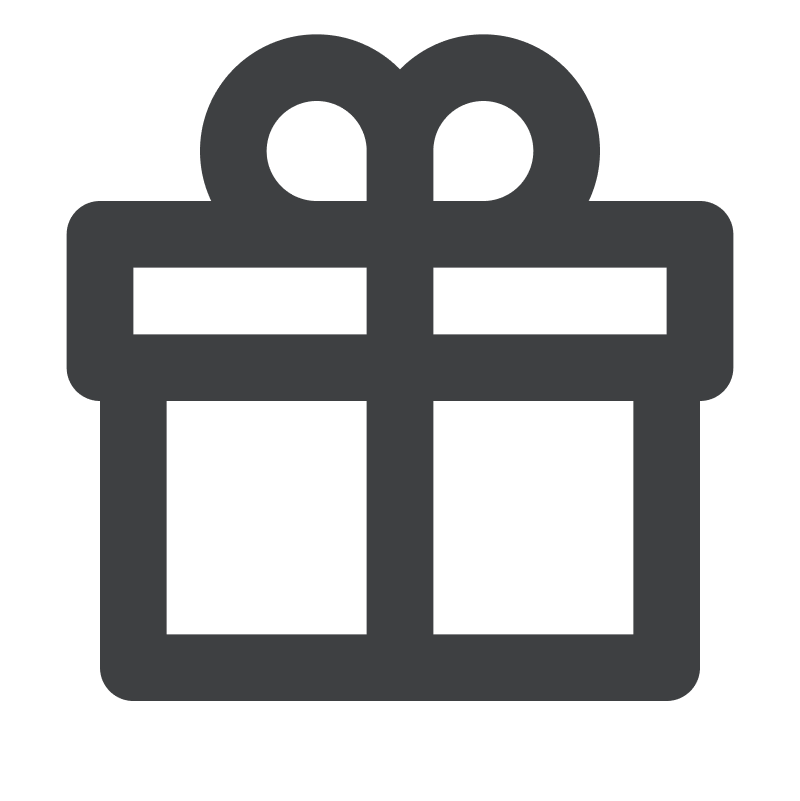 All materials needed will be delivered to your door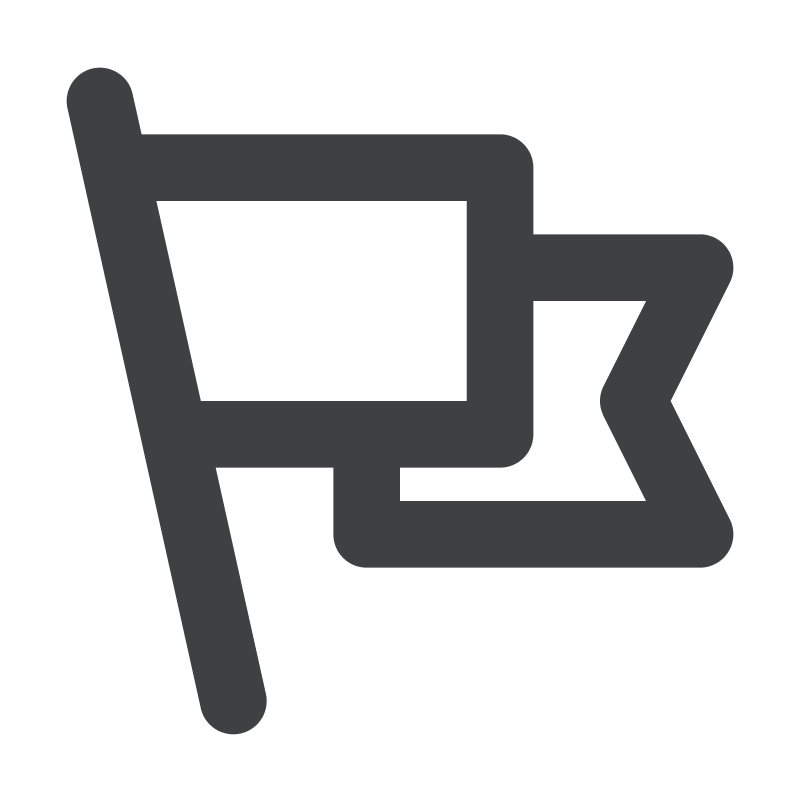 Become inspired by others
---
The Ultimate Beginner's Course
Learn Digital Drawing for Female Figures with
Artist, DaveCaveDraws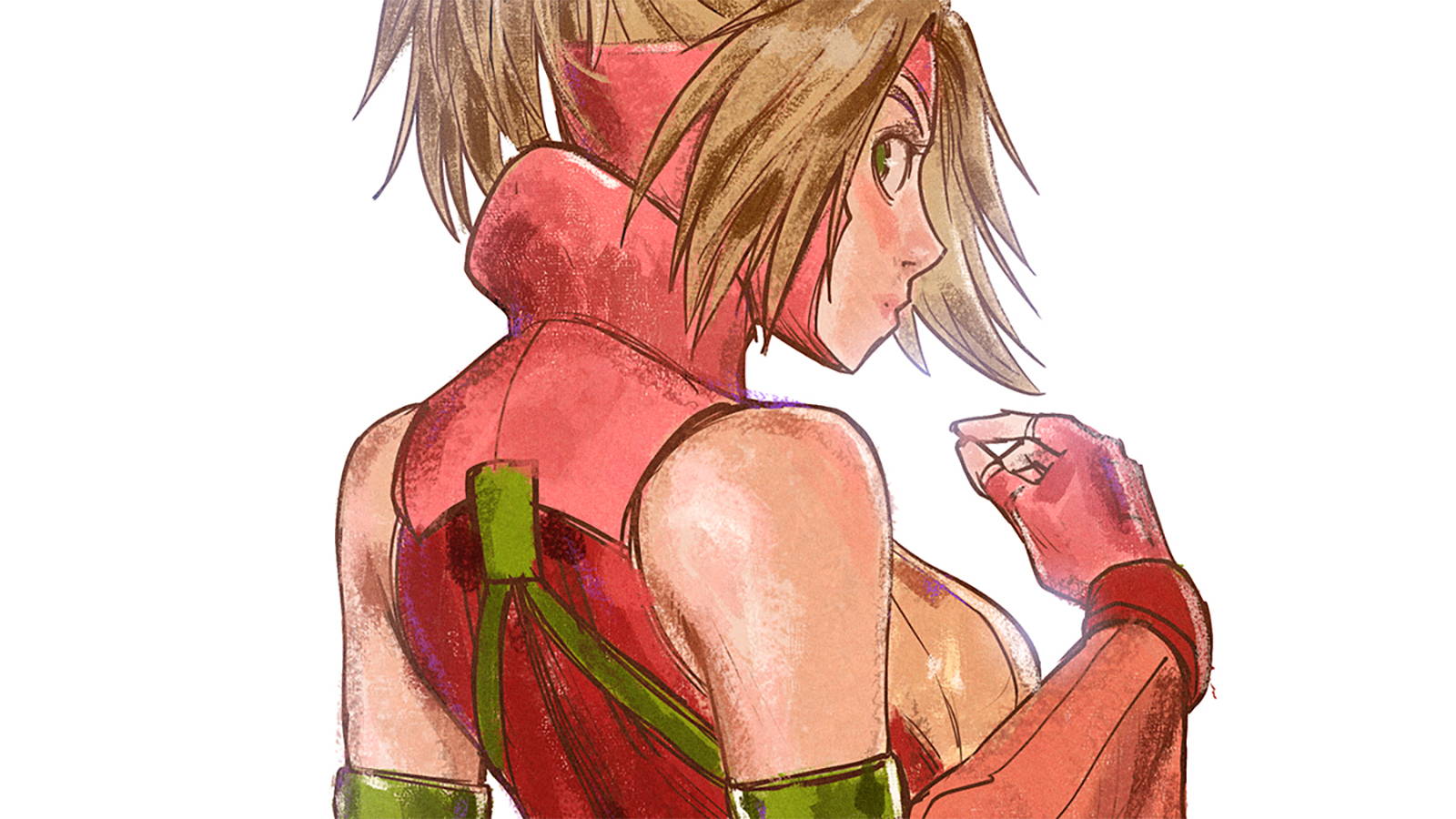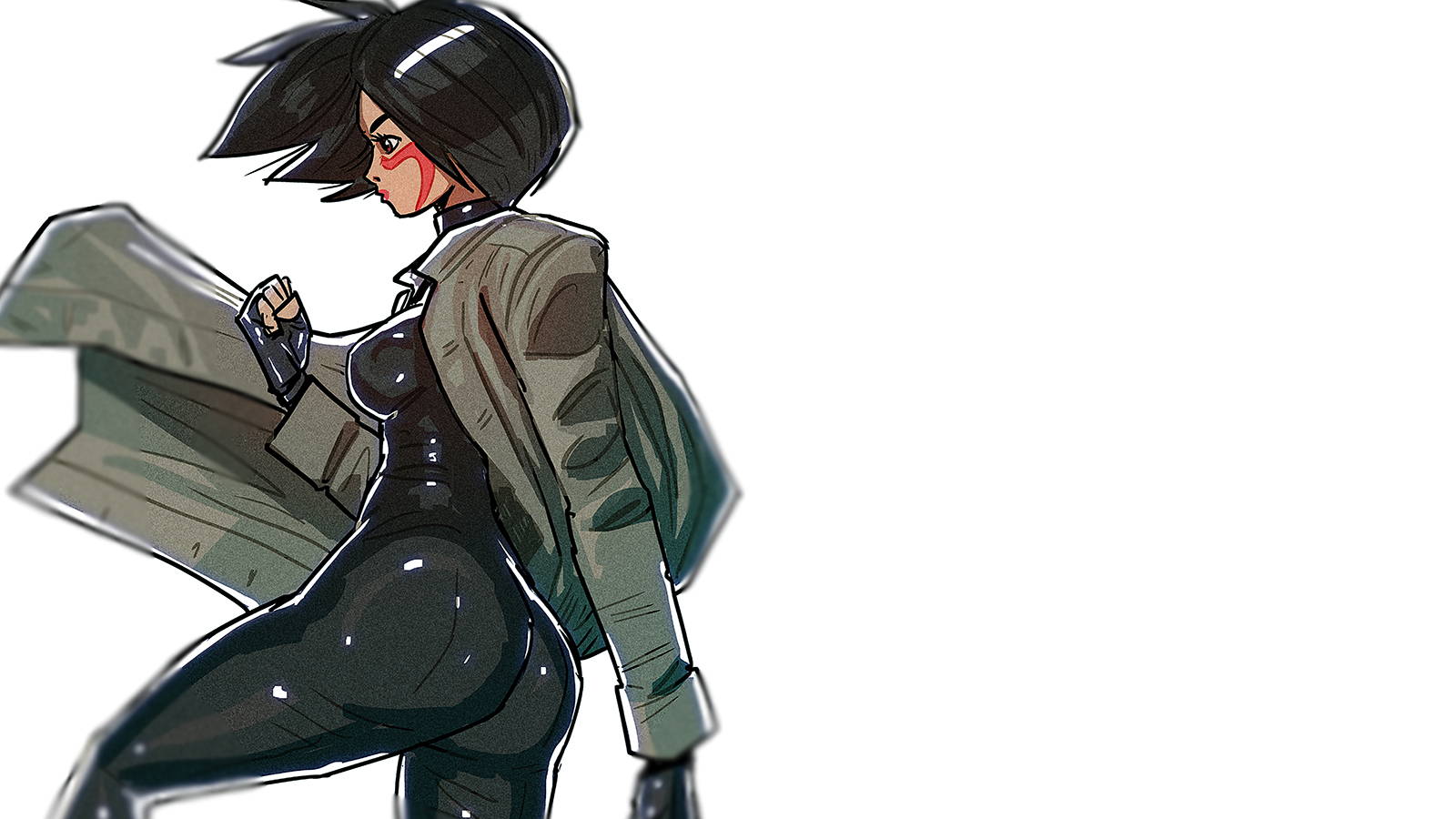 Everyone likes drawing beautiful female figures. When you scroll your social media of any kind, ninety percent of what you see is a bunch of drawings of beautiful female characters, and all of them have thousands of likes. If you'd like to boost your social media presence by shamelessly drawing female figures, then this course is for you! And to boost your account, drawing just one female character isn't going to cut it. You have to draw them constantly, obsessively, feverishly, every single day! To do that, you're going to need a clear-cut strategy to keep you drawing quickly and consistently. Creating beautiful female illustrations is more rewarding than anything ever in the history of the world! And that's exactly what you will learn how to do in DaveCaveDraws' best course ever!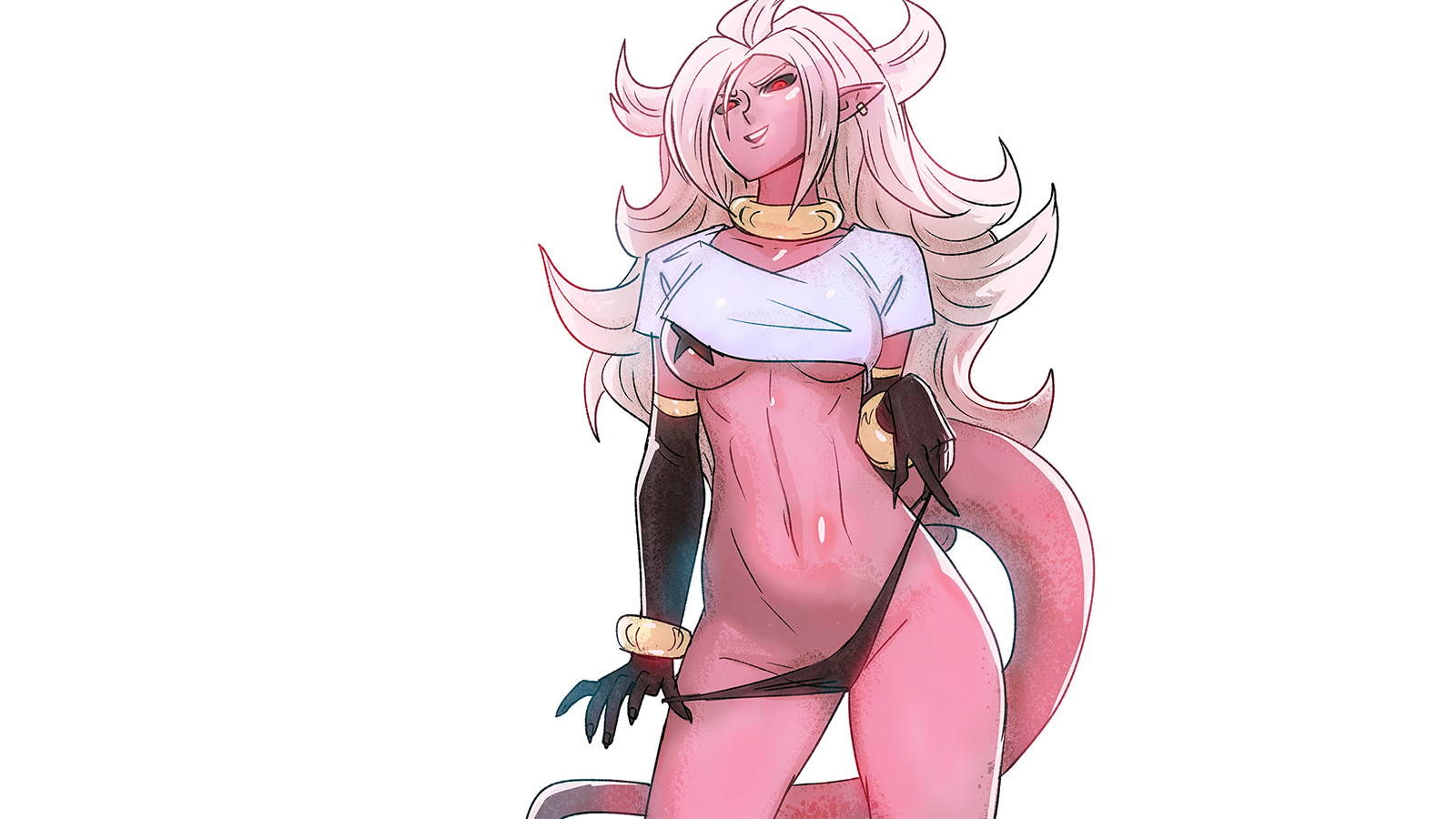 This course is for a wide range of people, from beginners who are looking to boost their drawing skills, all the way to professional comic book artists who never learned how to draw female figures for some reason. I've seen that, those artists exist. We will cover basic figure drawing fundamentals, how to use photoshop, line art techniques, coloring techniques, and much, much more!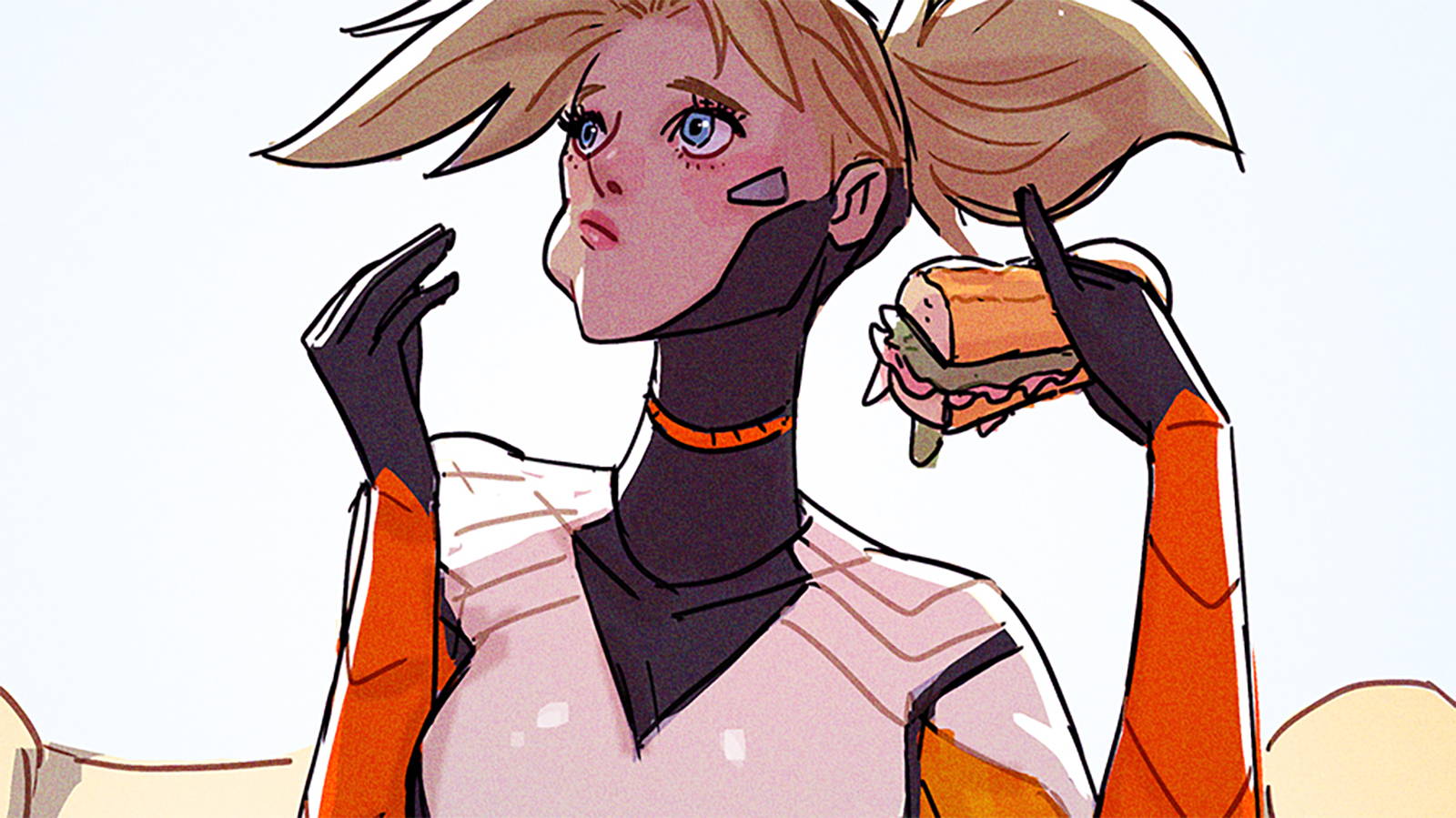 By the end of this course, you will have a working knowledge of human anatomy. You will learn everything you need to know about photoshop for this type of illustration. You will learn how to view the human form in three dimensions. You will learn how to see through the figure, and make a drawing of a person who is in their own universe, and not just a drawing on a piece of paper. And most importantly, you will learn how to draw a beautiful female character that will get hundreds, maybe thousands of likes on your social media account.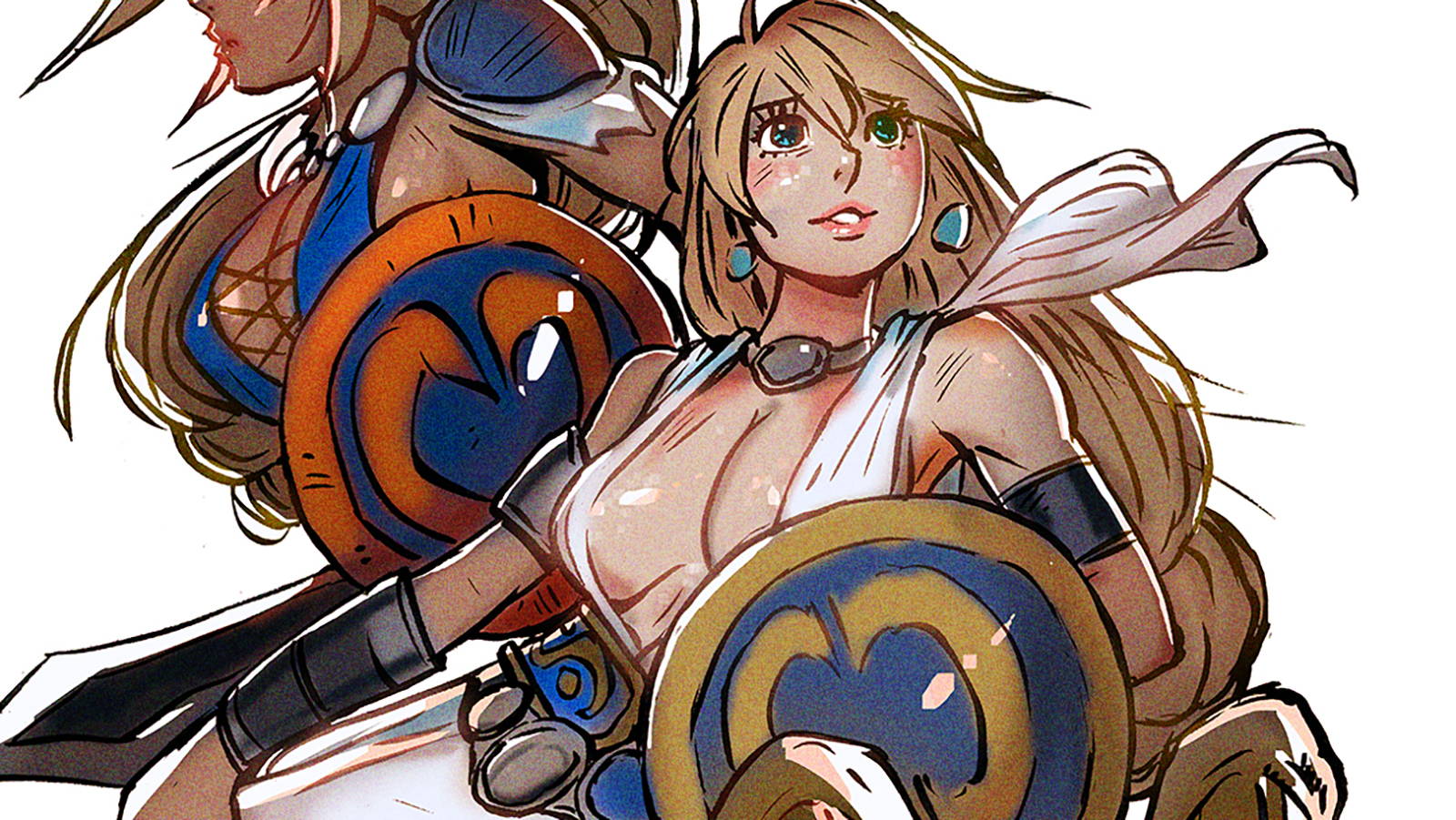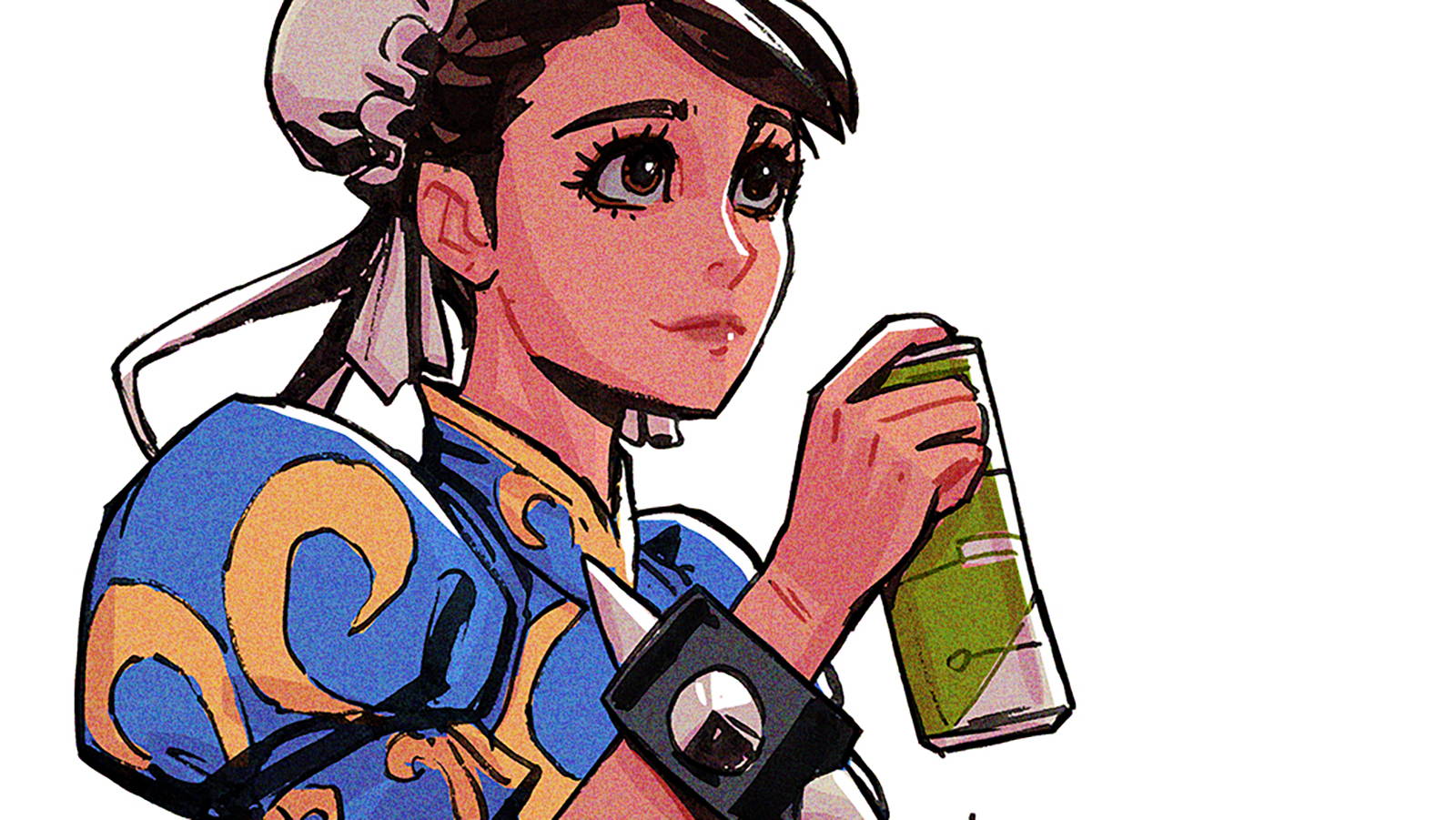 ---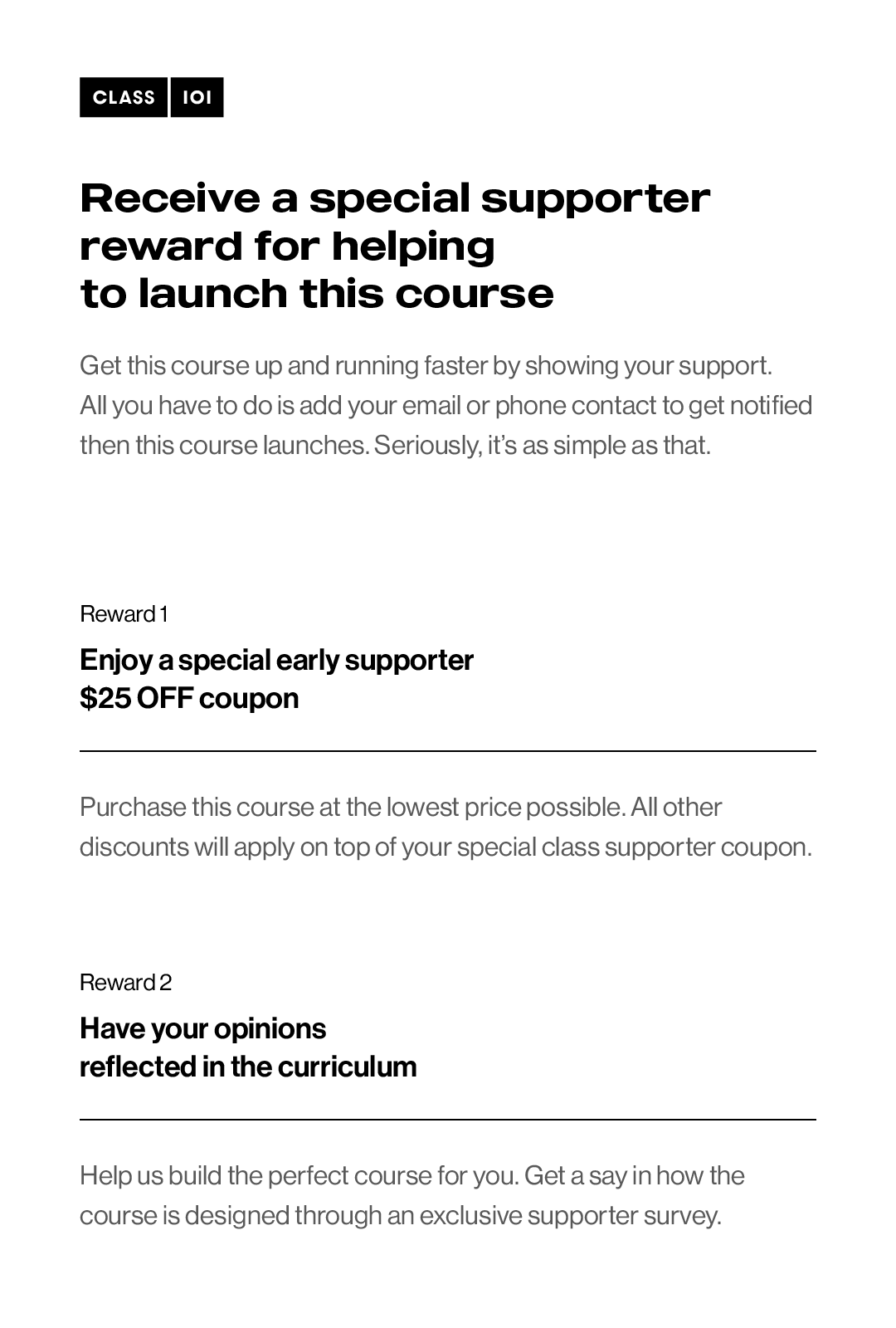 Fundamentals of Composition and Figure Drawing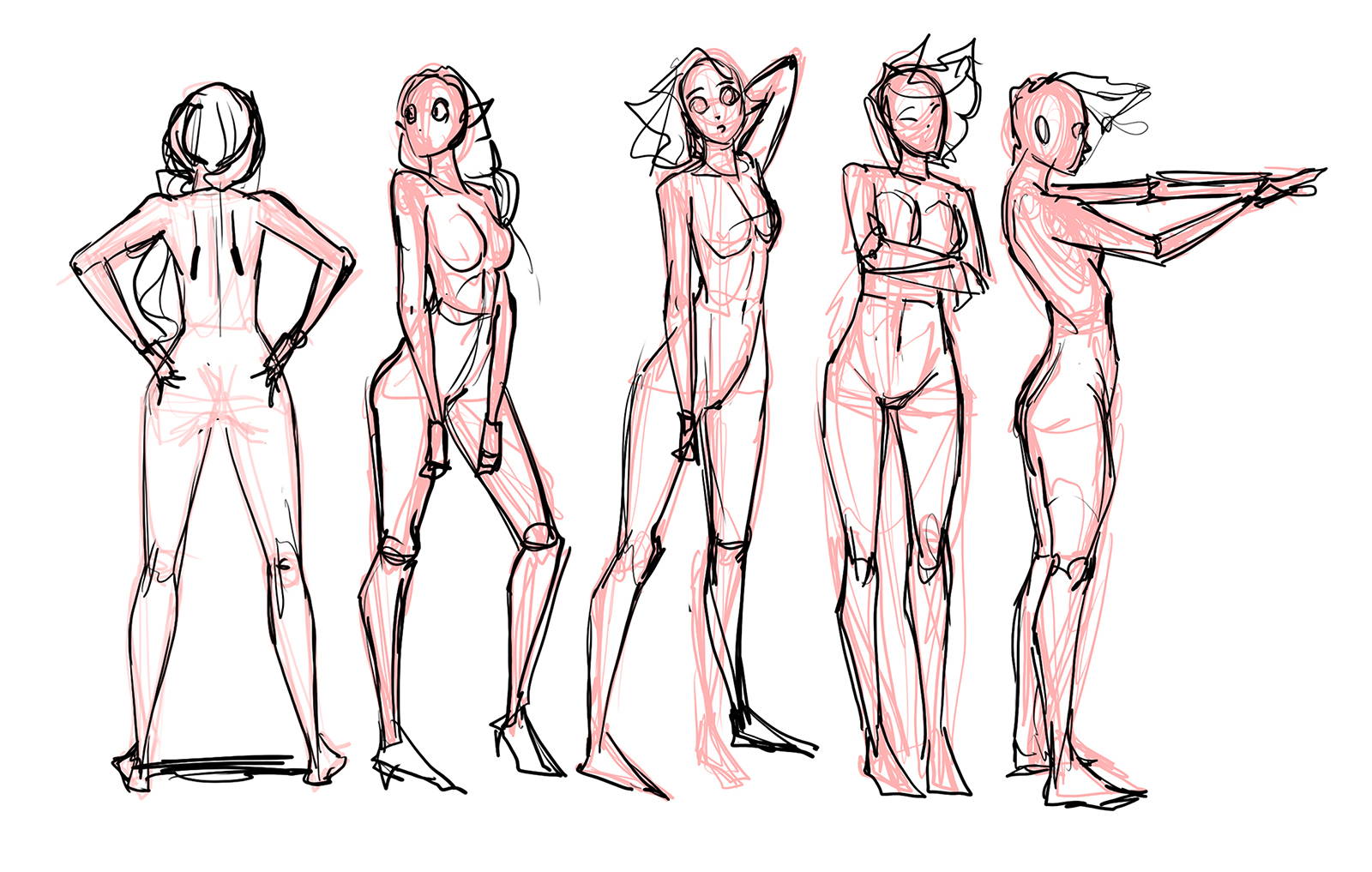 Fundamentals of Photoshop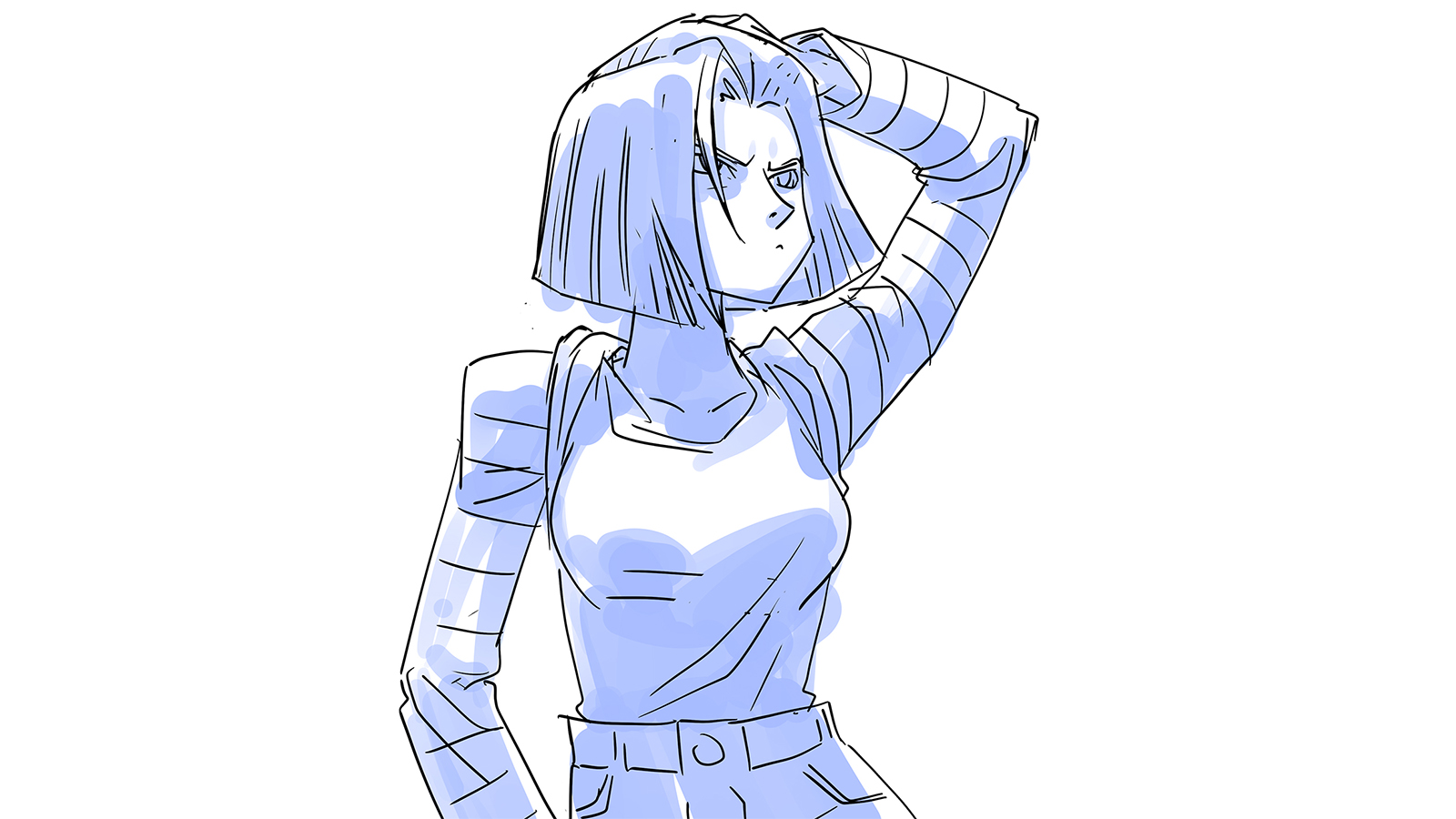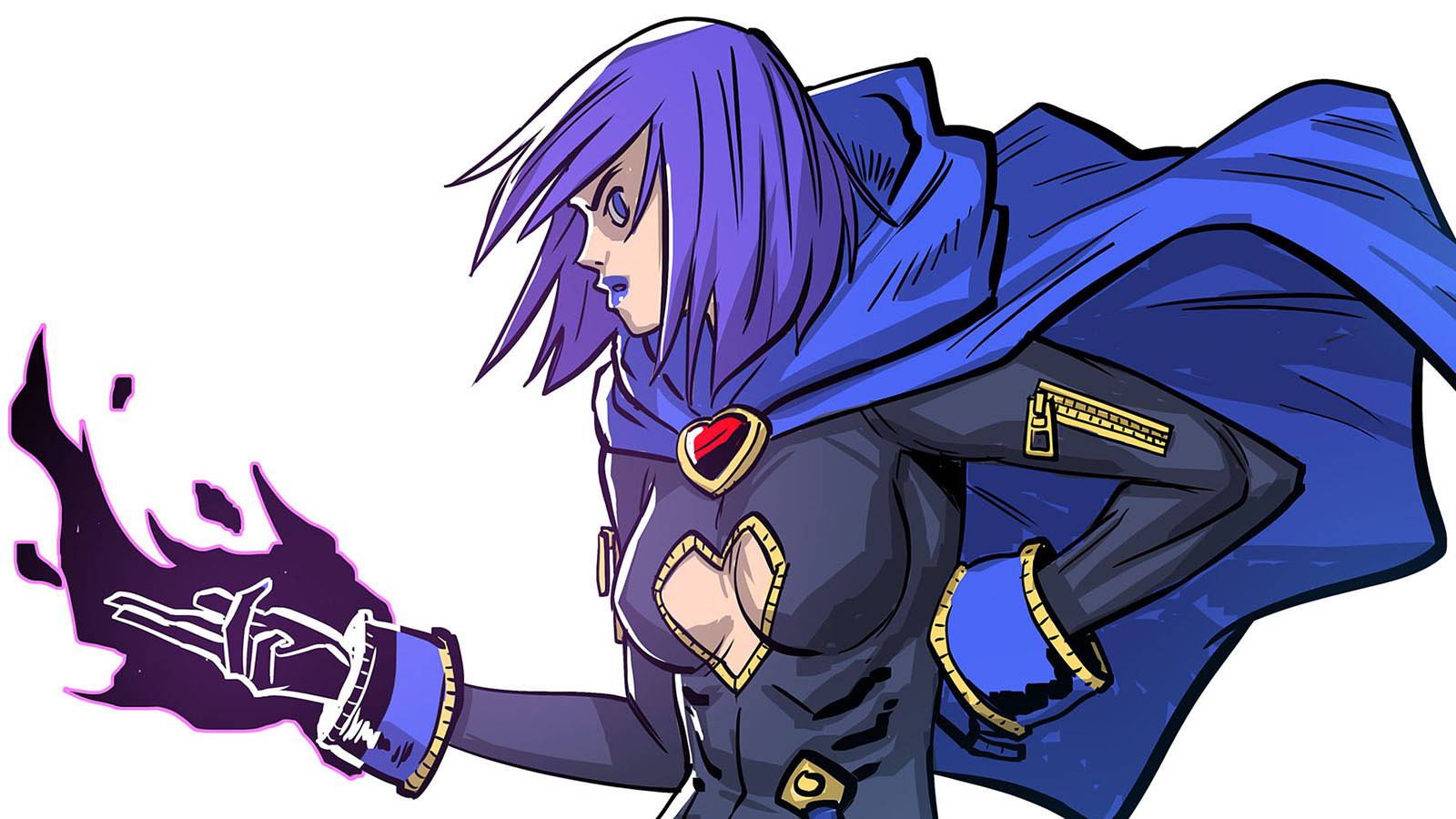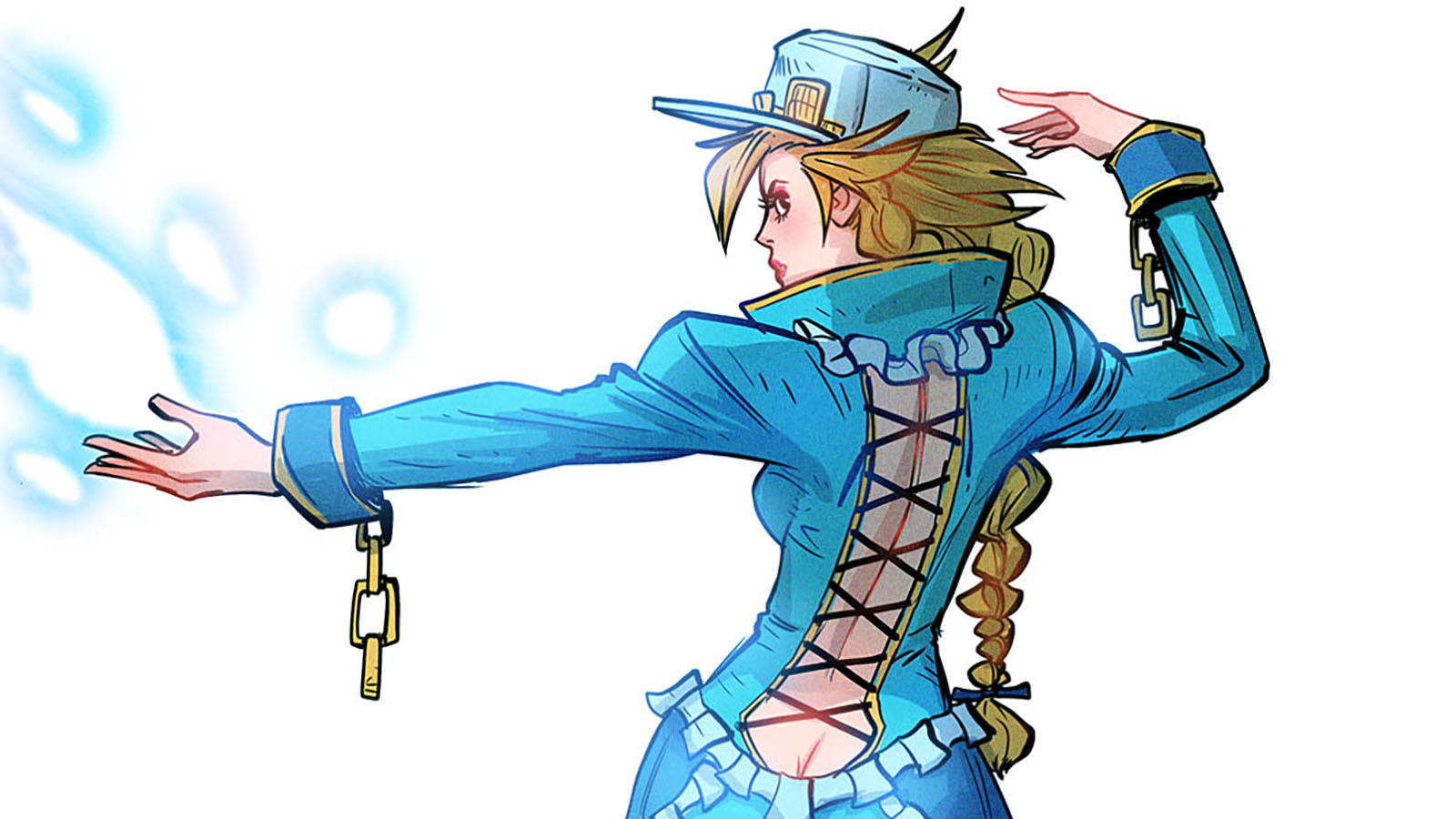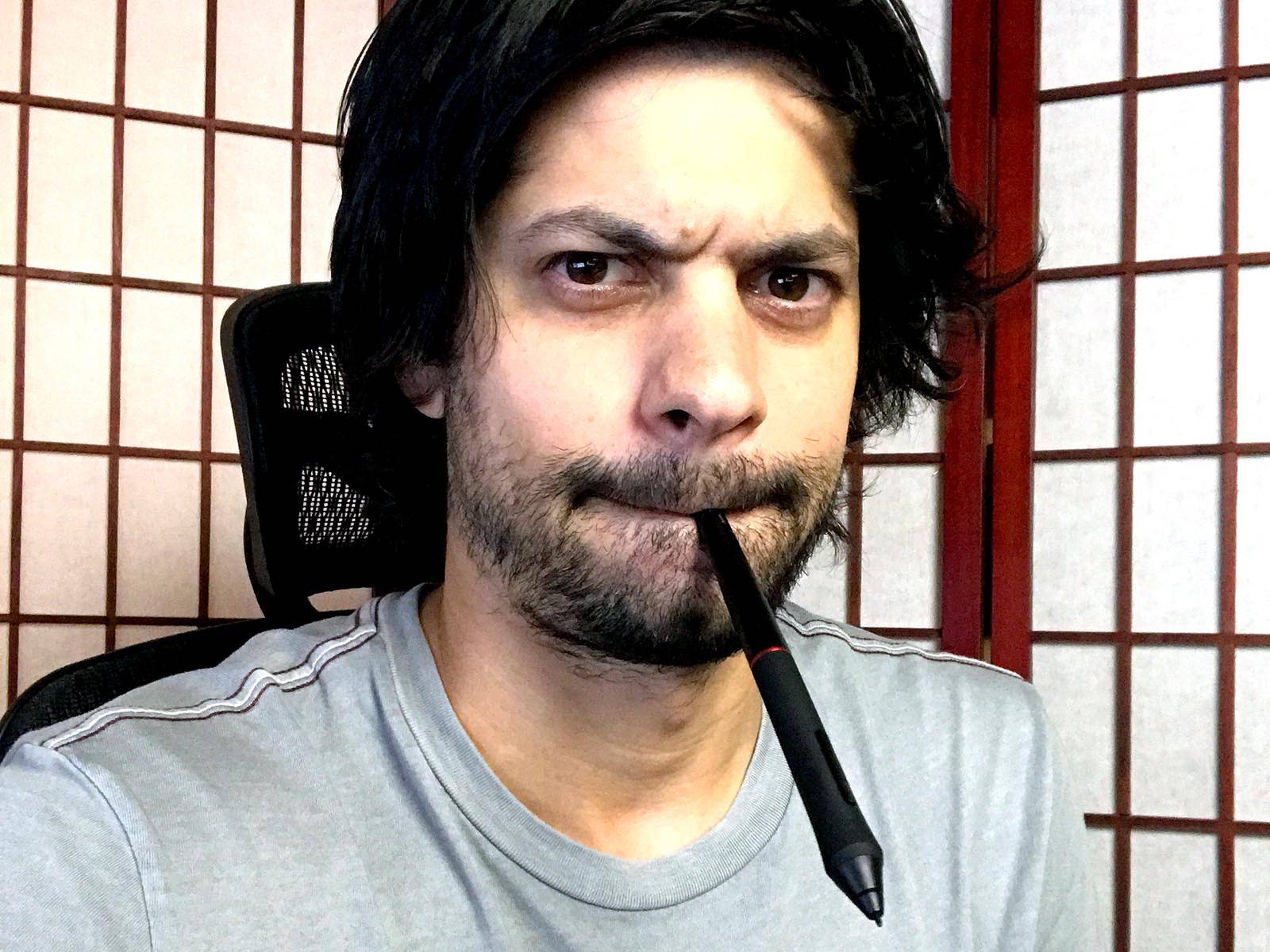 Hey there,

I'm David Patel, better known as DaveCaveDraws on instagram. I'm a freelance artist who lives in San Diego, California. I'm best known for the pretty ladies I draw all the time on Instagram. In my past life, I worked as a caricature artist at theme parks for close to 13 years. I worked at places like The San Diego Zoo, The Safari Park, and Legoland California where I would draw funny pictures of customers and their kids in the hot sun for hours everyday. I also had the unique opportunity of working and living in Seoul, South Korea as a caricature artist for a year. More recently I've been making a living working as a freelance comic book artist and animator. As far as education goes, I went to the famous Art Center College of Design in Pasadena, Ca. There I learned how to draw and paint from artists such as Kent Williams, Sean Cheetham, and Will Weston. On top of that, I've been attending figure drawing workshops since 2002. Basically I have a crazy amount of figure drawing experience. I've also been posting pretty lady illustrations on instagram daily for about 2 years now, and every single one of those posts has thousands of likes. I can't wait to teach people how to do that.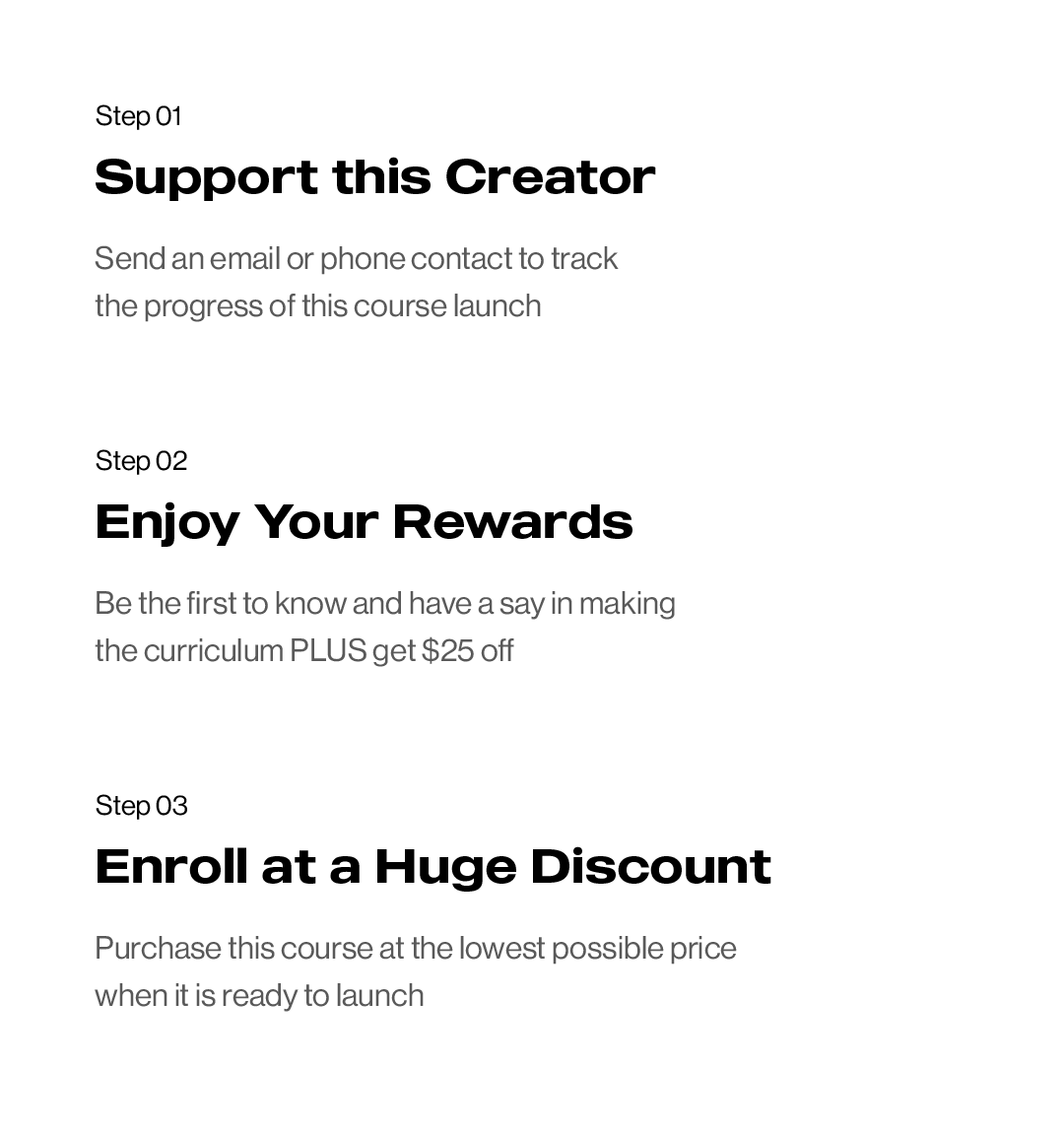 Q: How did you first start doing what you do?
I guess I could say I've loved drawing ever since I was a kid, because thats what every single artist ever says and its not a real answer. I started taking drawing seriously when I was in high school when I drew a portrait of a girl I liked, and she liked it. And there was no instagram back then, I actually drew the picture, and then took it to school and gave it to her in person. Very awkward. But anyways, word spread, and people kept asking me to draw them things. It was a lot of fun, and I got a lot of attention out of it, so it was win win. Thinking back on that as an adult, that sounds quite idiotic. But when you're in high school, you're in a different world and being popular is everything. But I did fall in love with drawing at that point, I started taking 2D animation classes at my high school. My teacher of that class recommended that I start going to figure drawing workshops. My love for comics and animation grew, and I decided to go to art school after high school.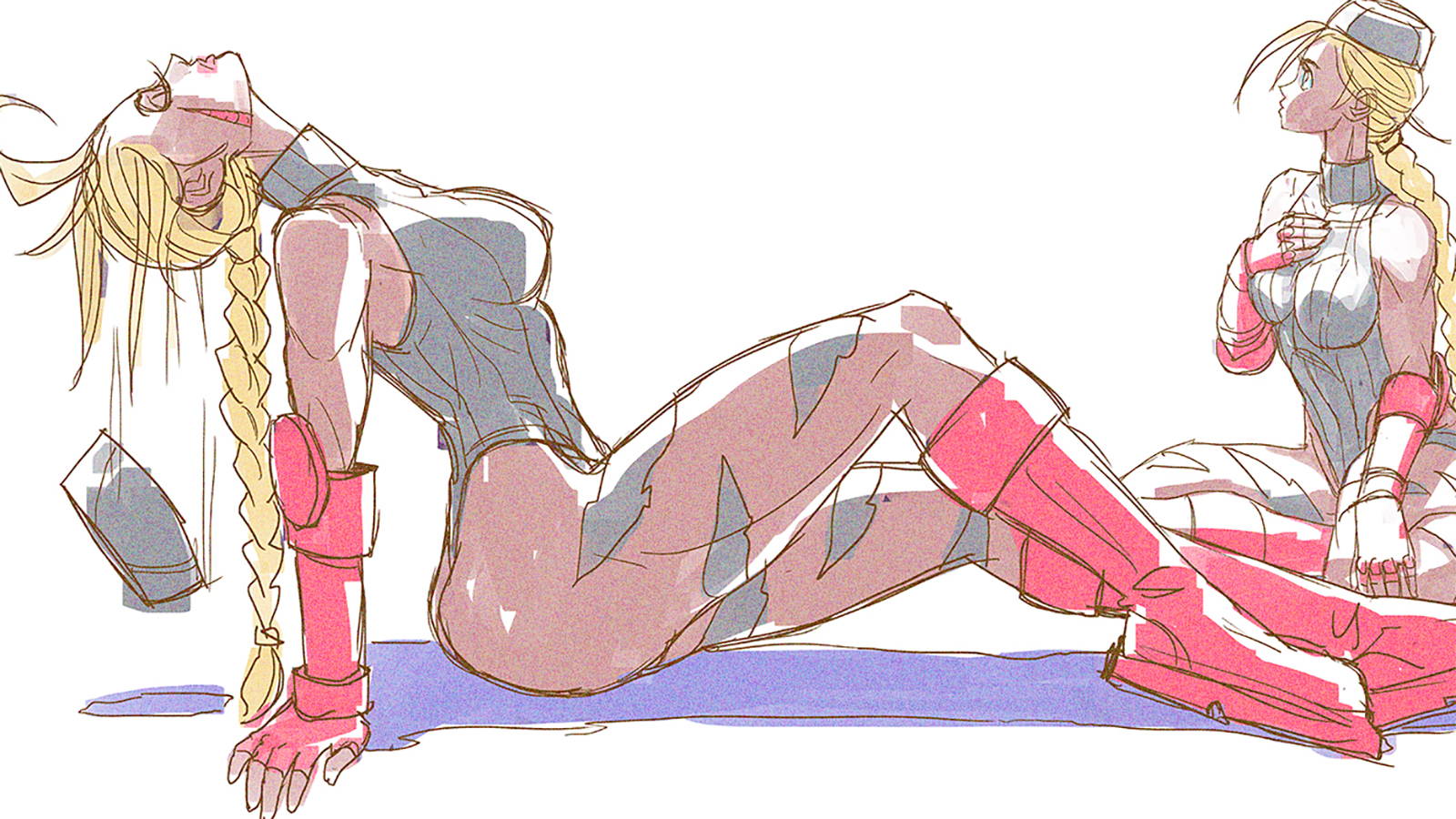 You're all set!
Don't feel like waiting? Here are classes you can start today
Live what you love with CLASS101