Help make this class happen
Get $25 Off
The creator will reward everyone who signs up with a $25 coupon plus you'll get a chance to say exactly what kind of class you want in a user survey. All you need is an email!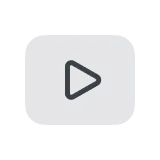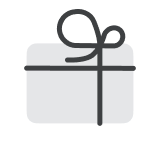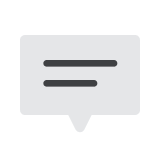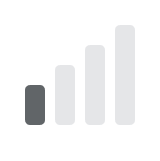 From Concept to Creation, Take a Day Off
with Artist, Day Off Ltd.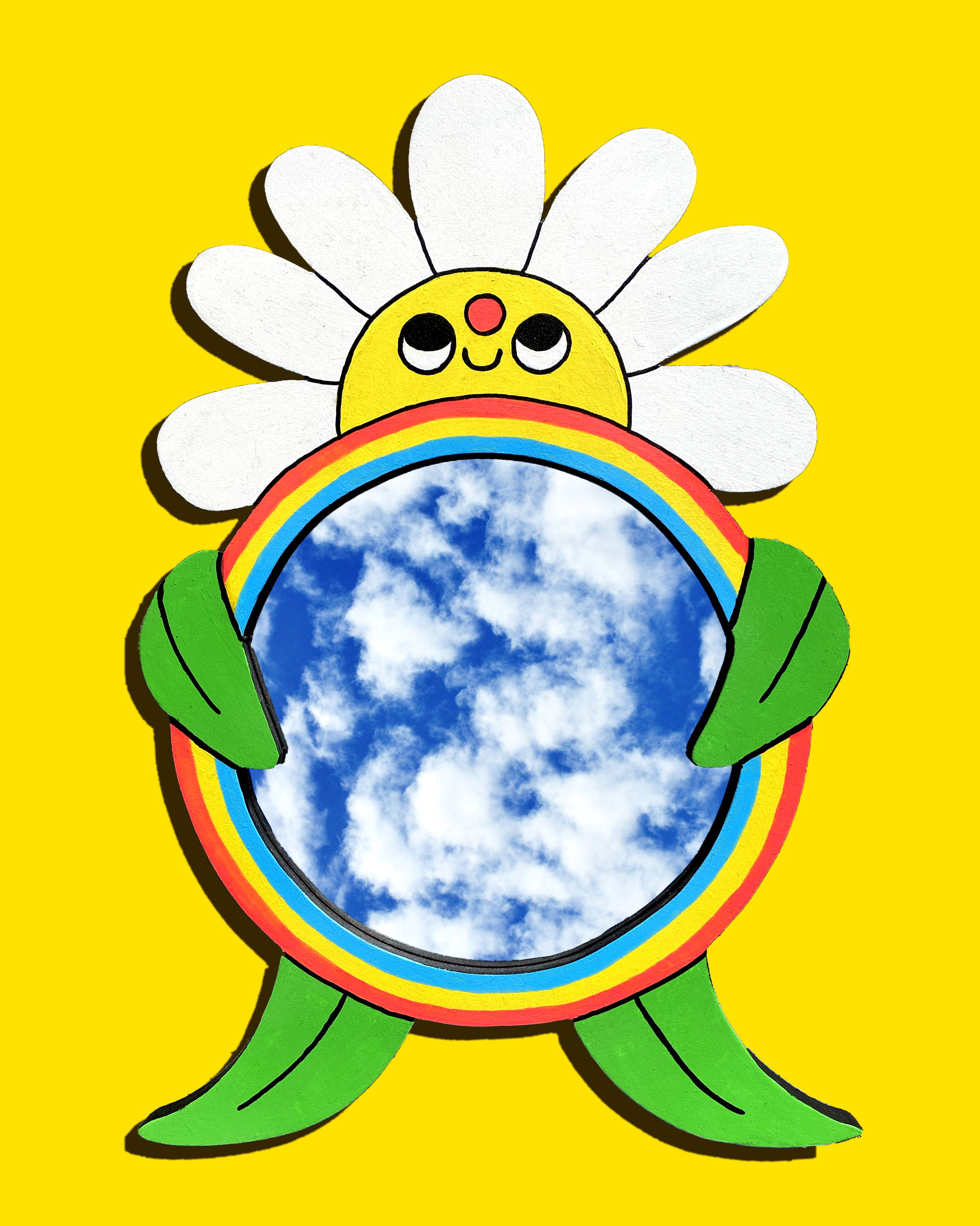 WHAT IS THIS CLASS ABOUT?
Sick of big brands having all the fun? Been dying to make your own unique products? Join Bridget & Luke, of Day Off Ltd, as we turn your passion for design into an approachable small business, from dumb idea to physical manifestation!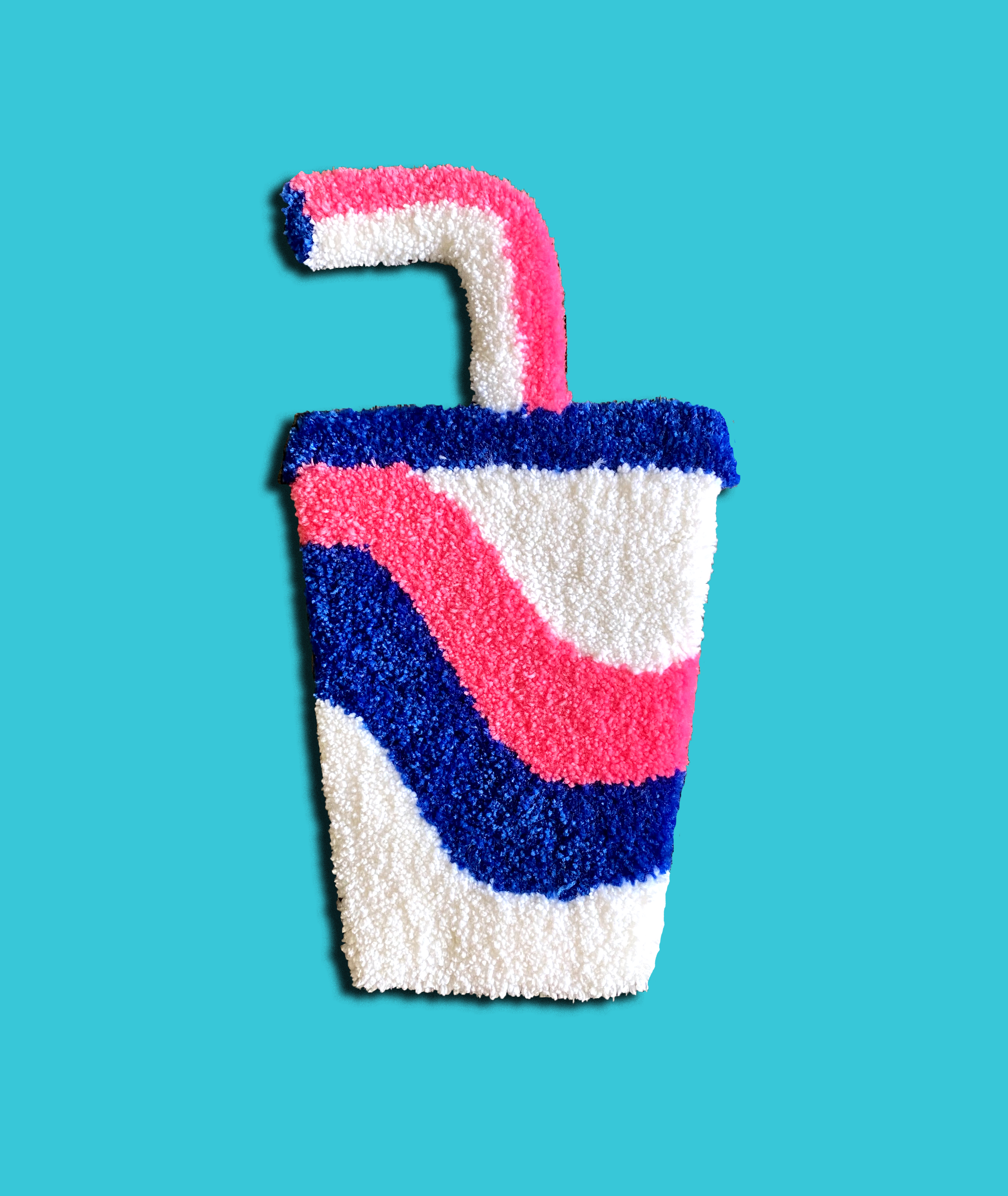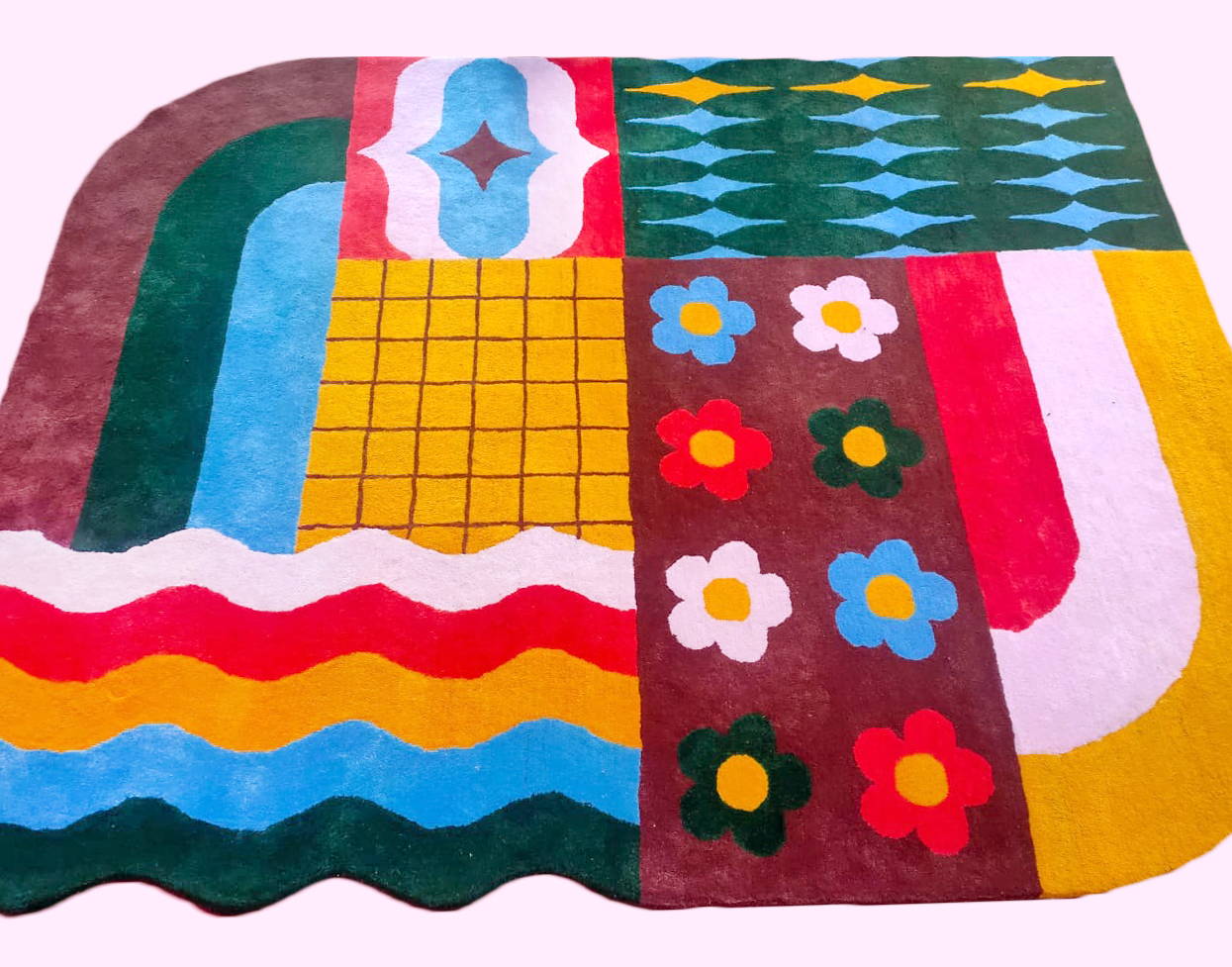 This class is for anyone who has some kind of creative constipation, whether you're a complete noob or an experienced maker looking to expand your offerings. You have a lust for unusual things, and a yerning to turn this passion into your business.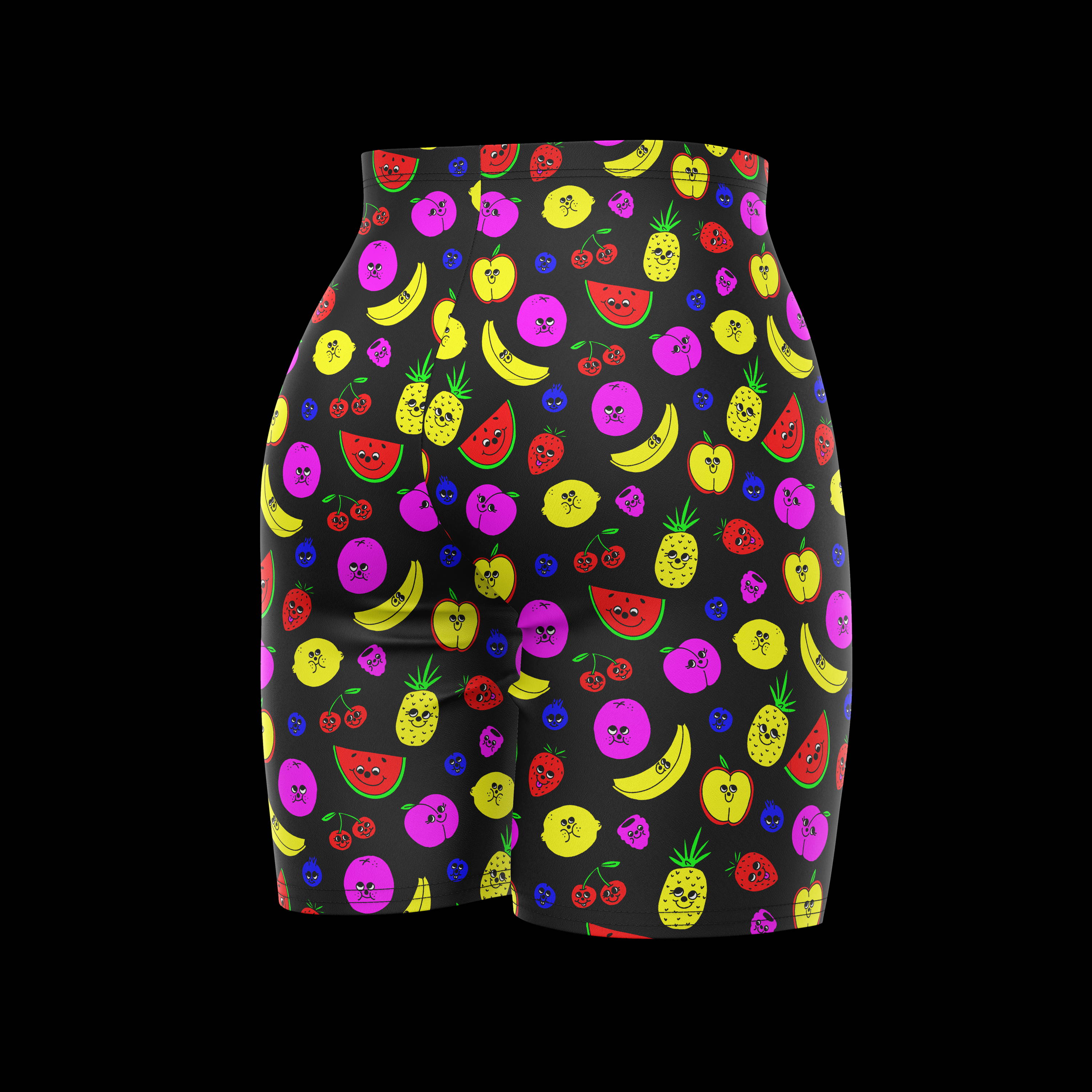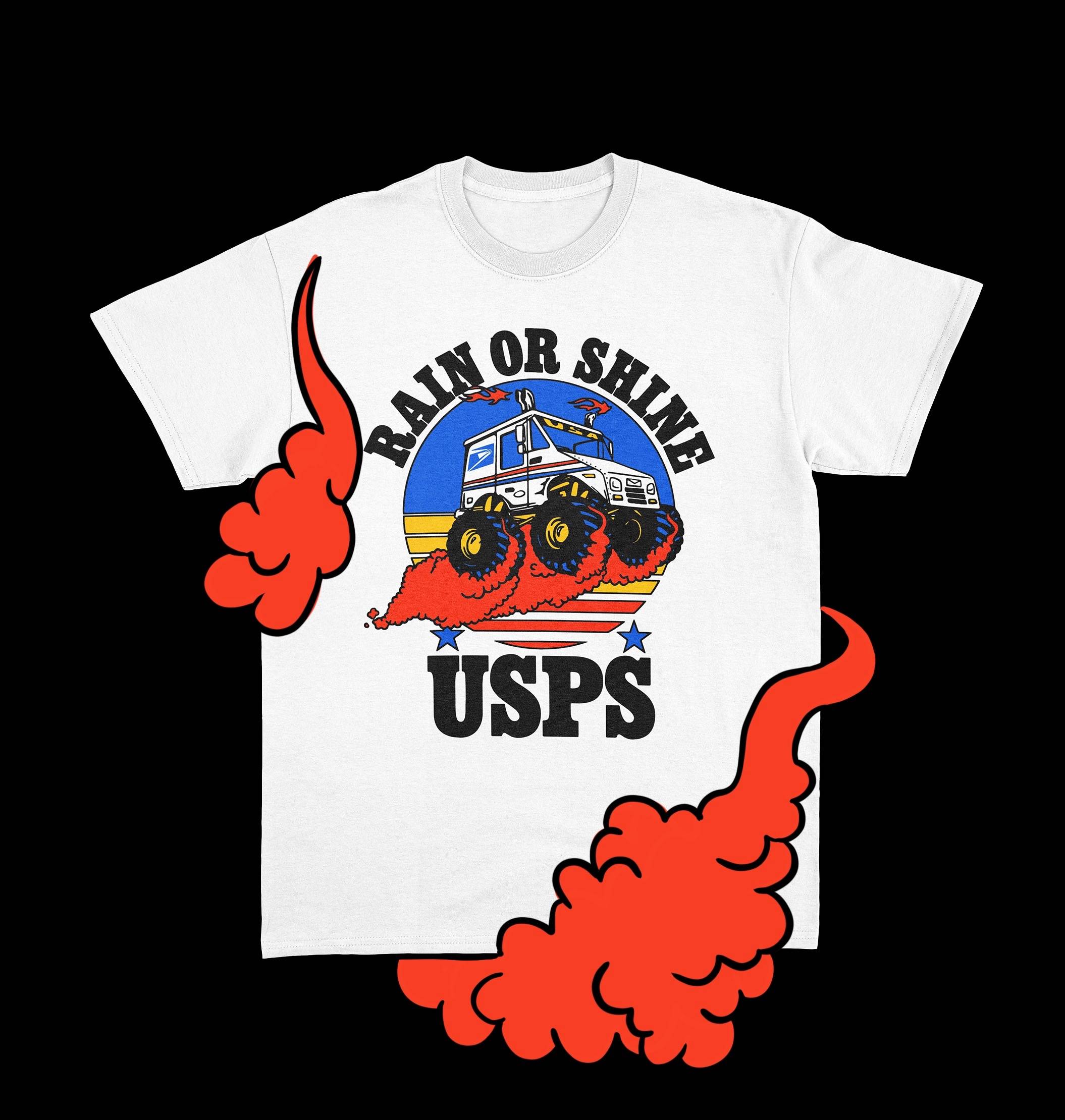 WHAT WILL THE STUDENTS ACHIEVE?
By completing this class you will have a better grasp of how to cater to your audience and transform your creativity into CA$H. We want to make selling your art approachable and fun! During session, we will touch on creating a community online, developing your creative process, and how to get a product to production. Upon completion, you will have the confidence and information needed to sell your art and designs!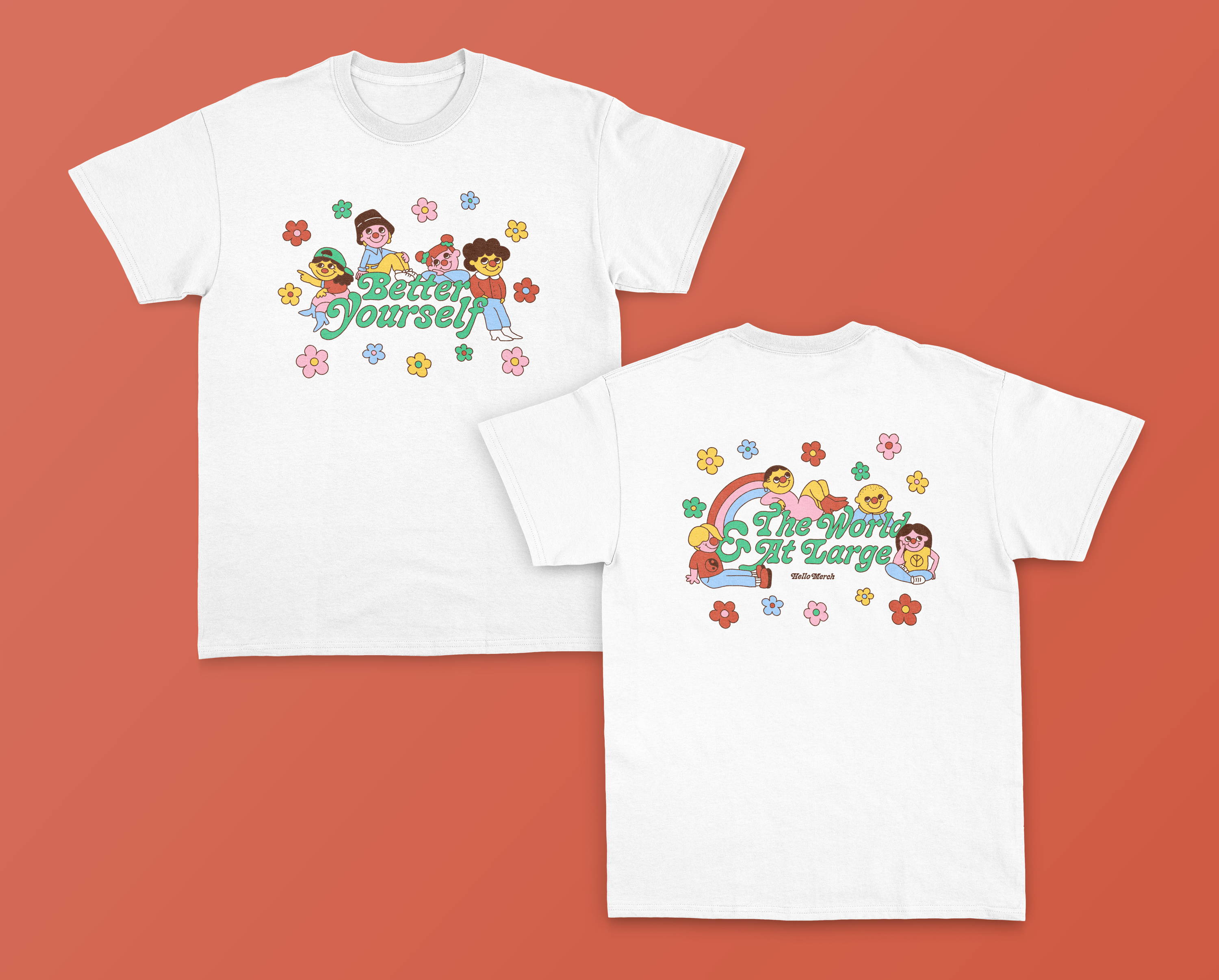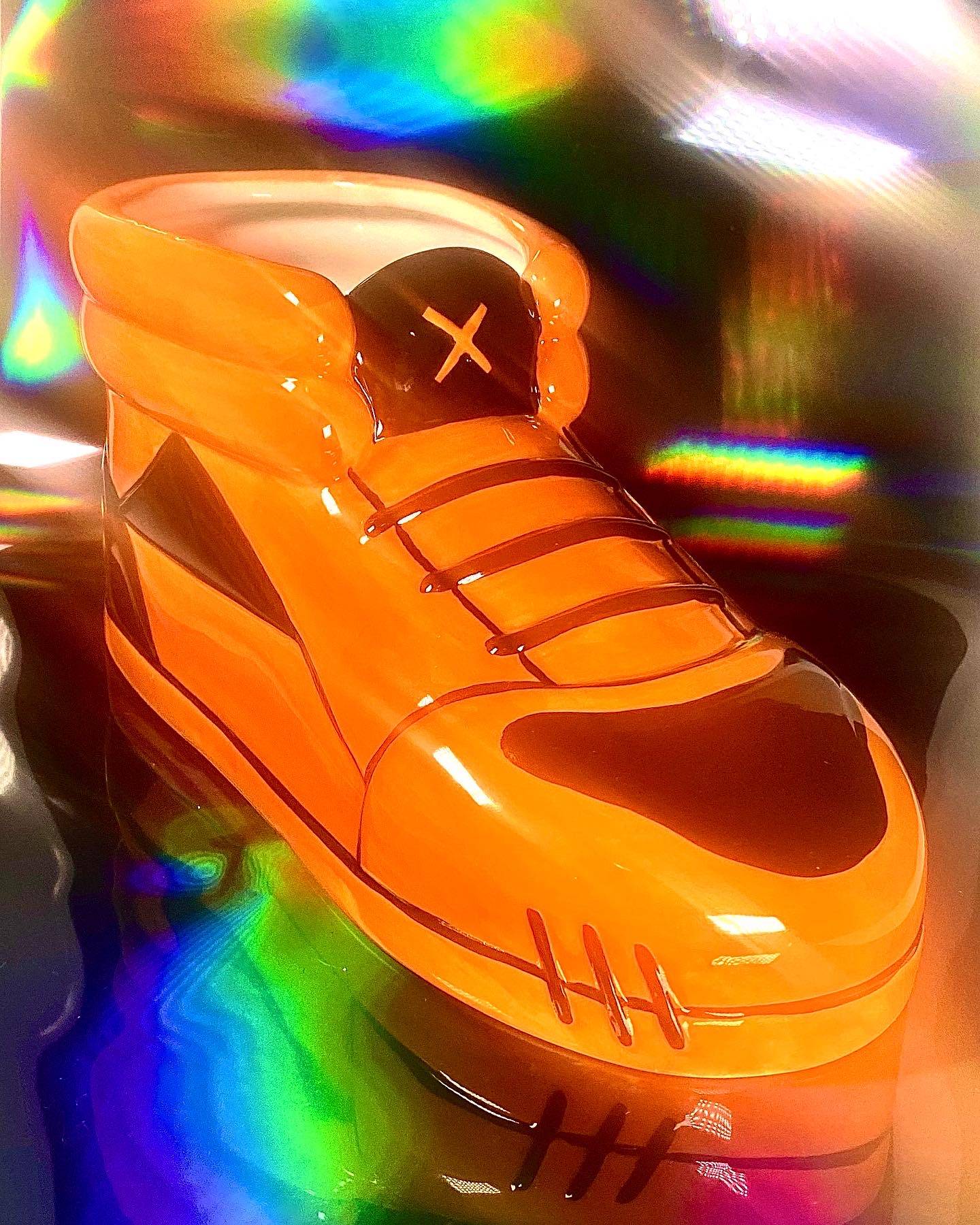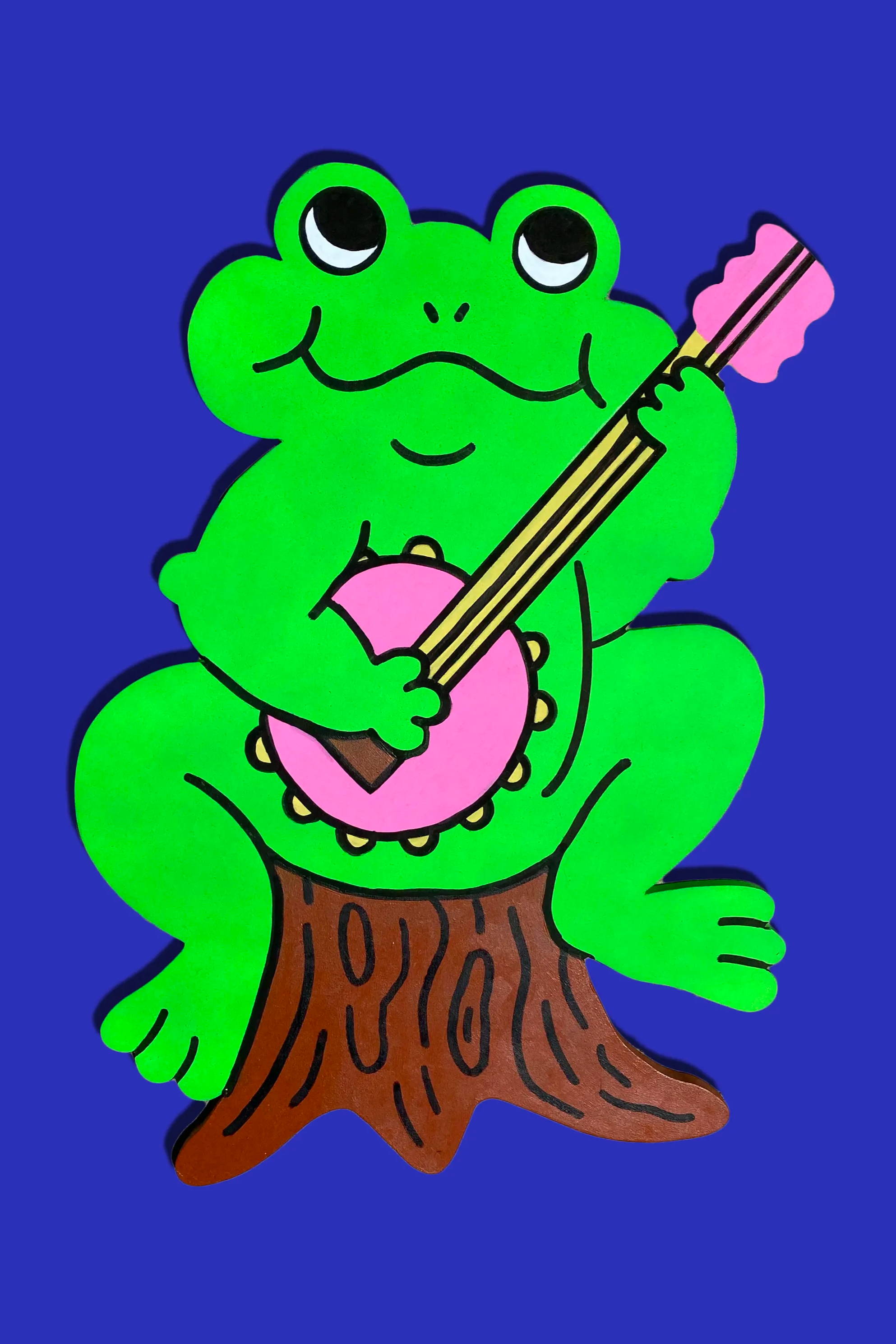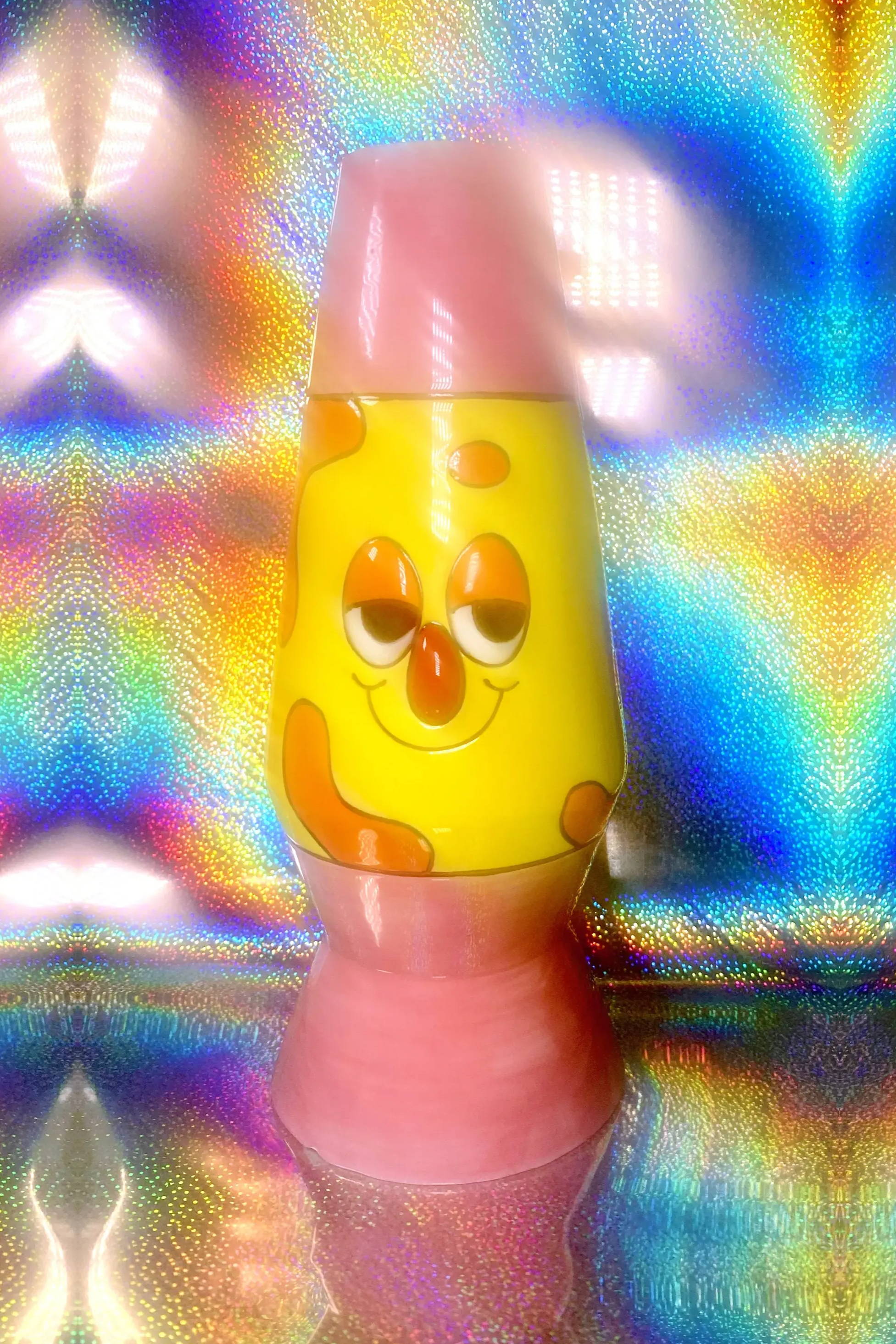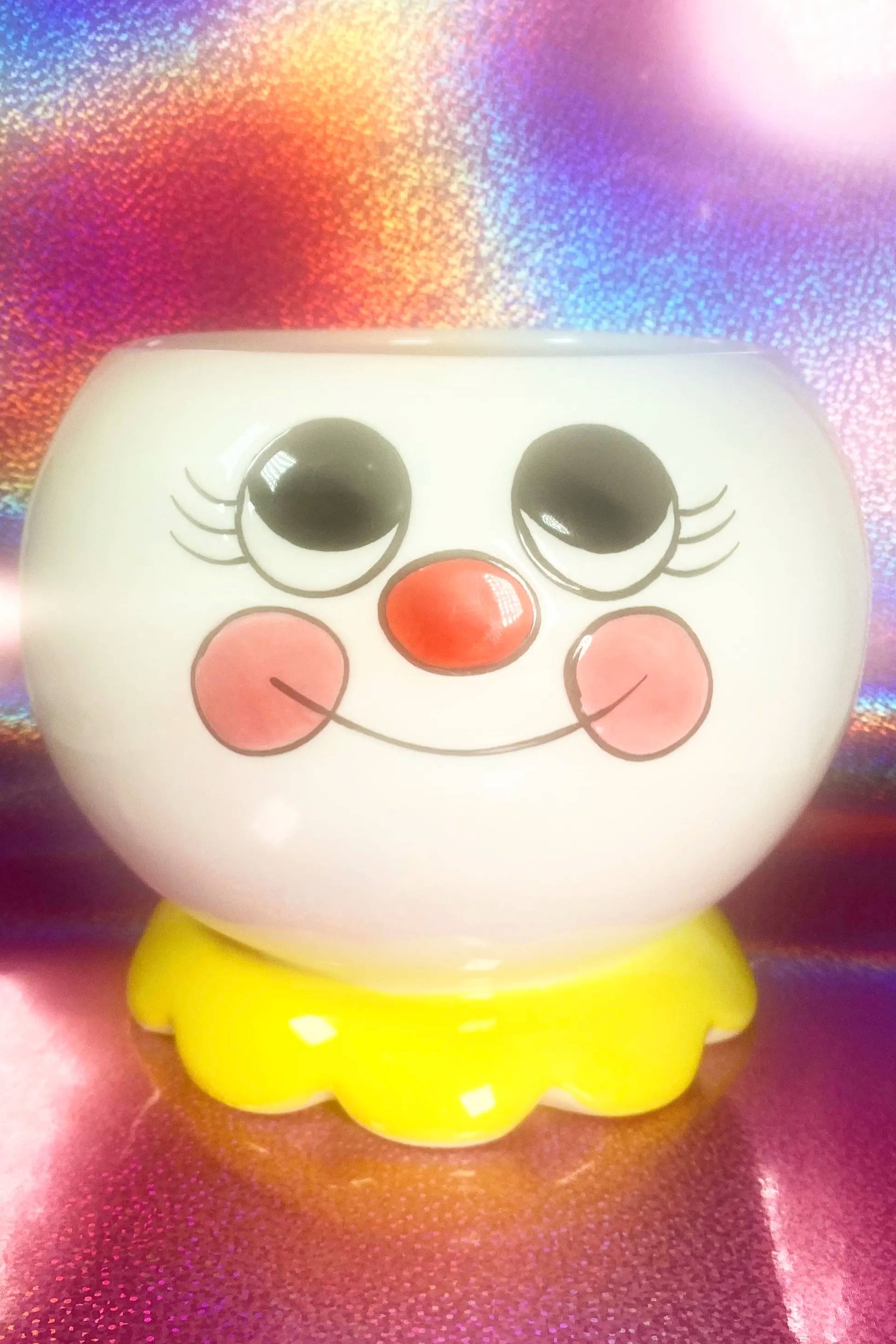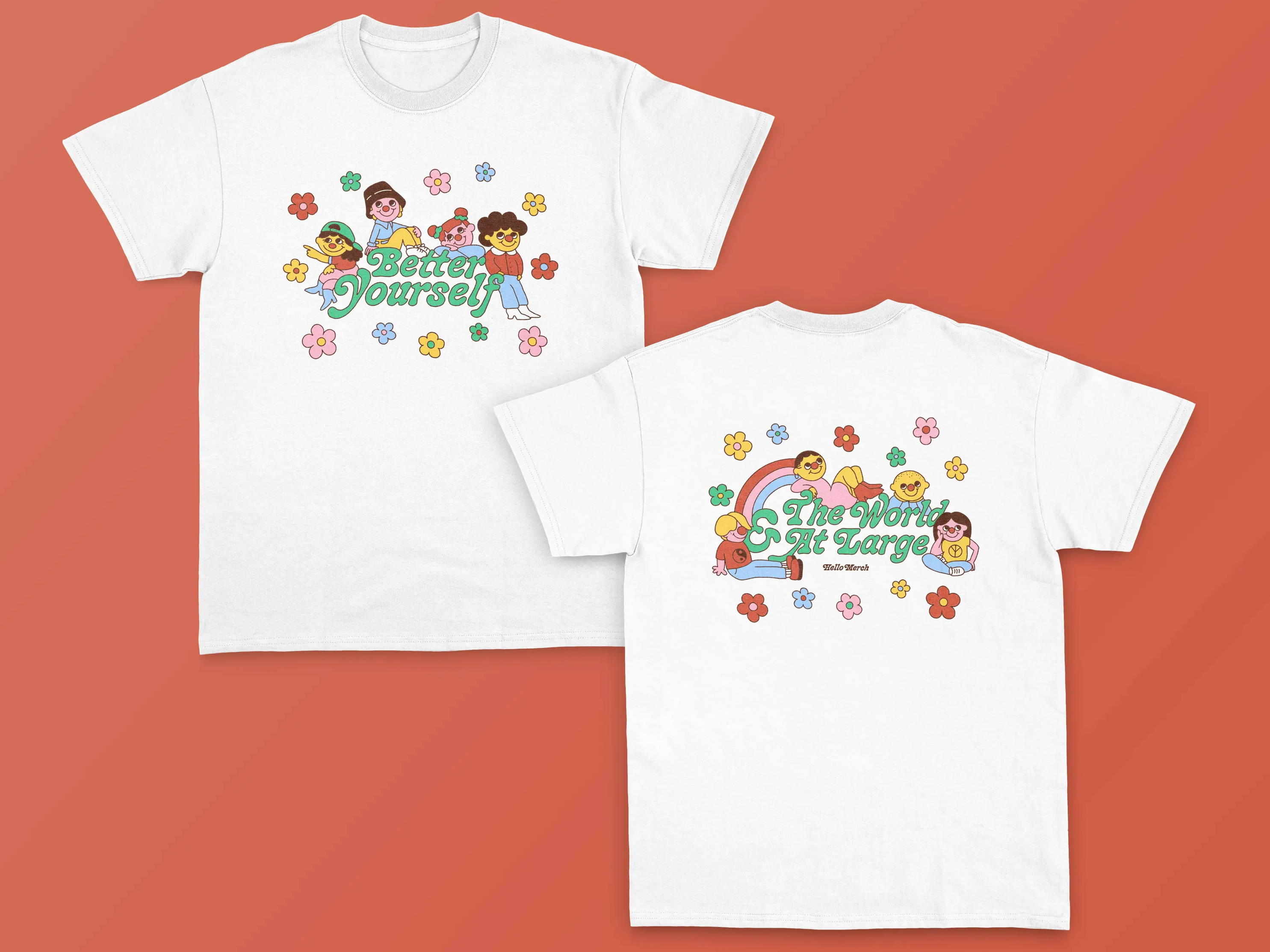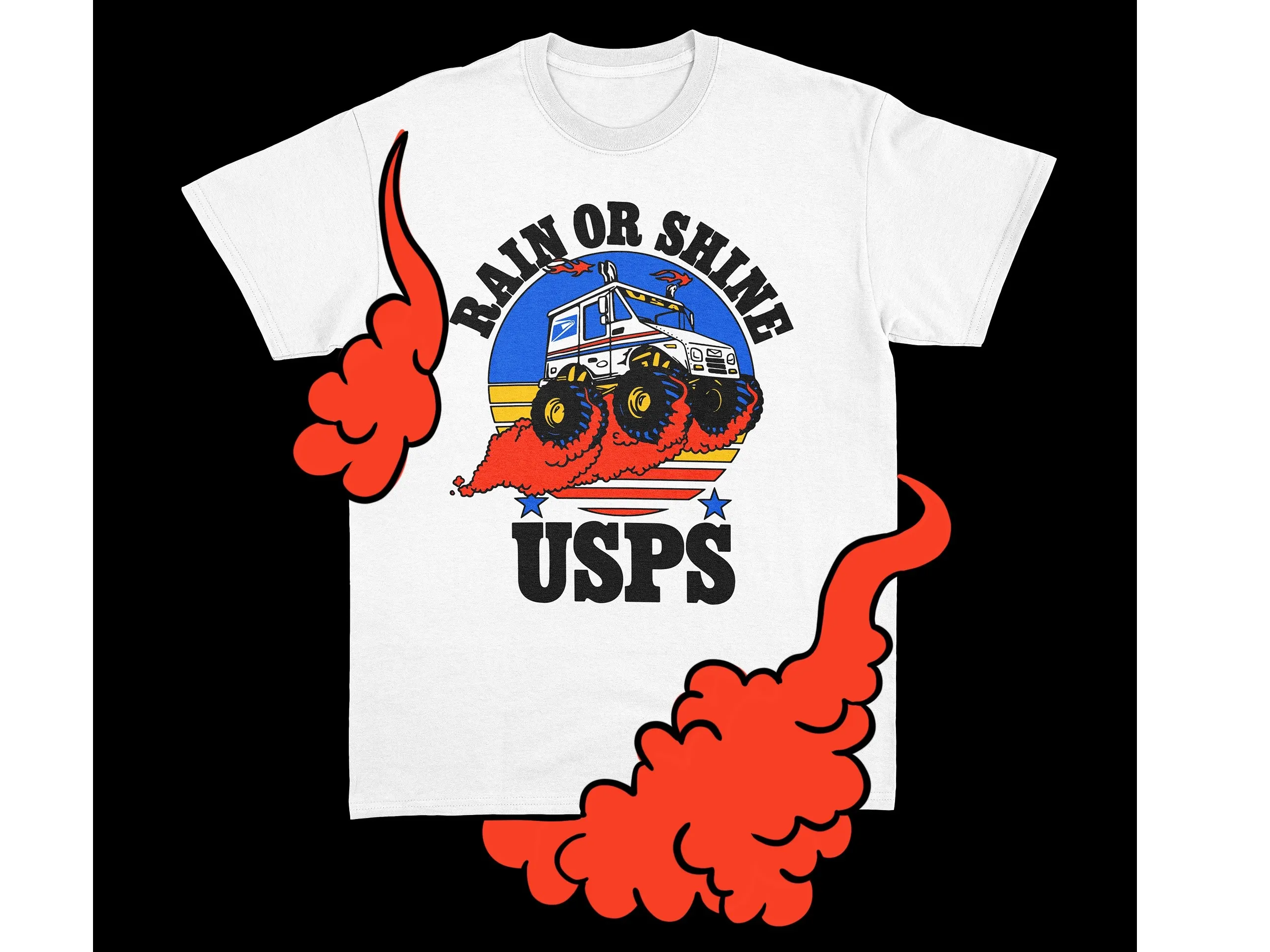 ---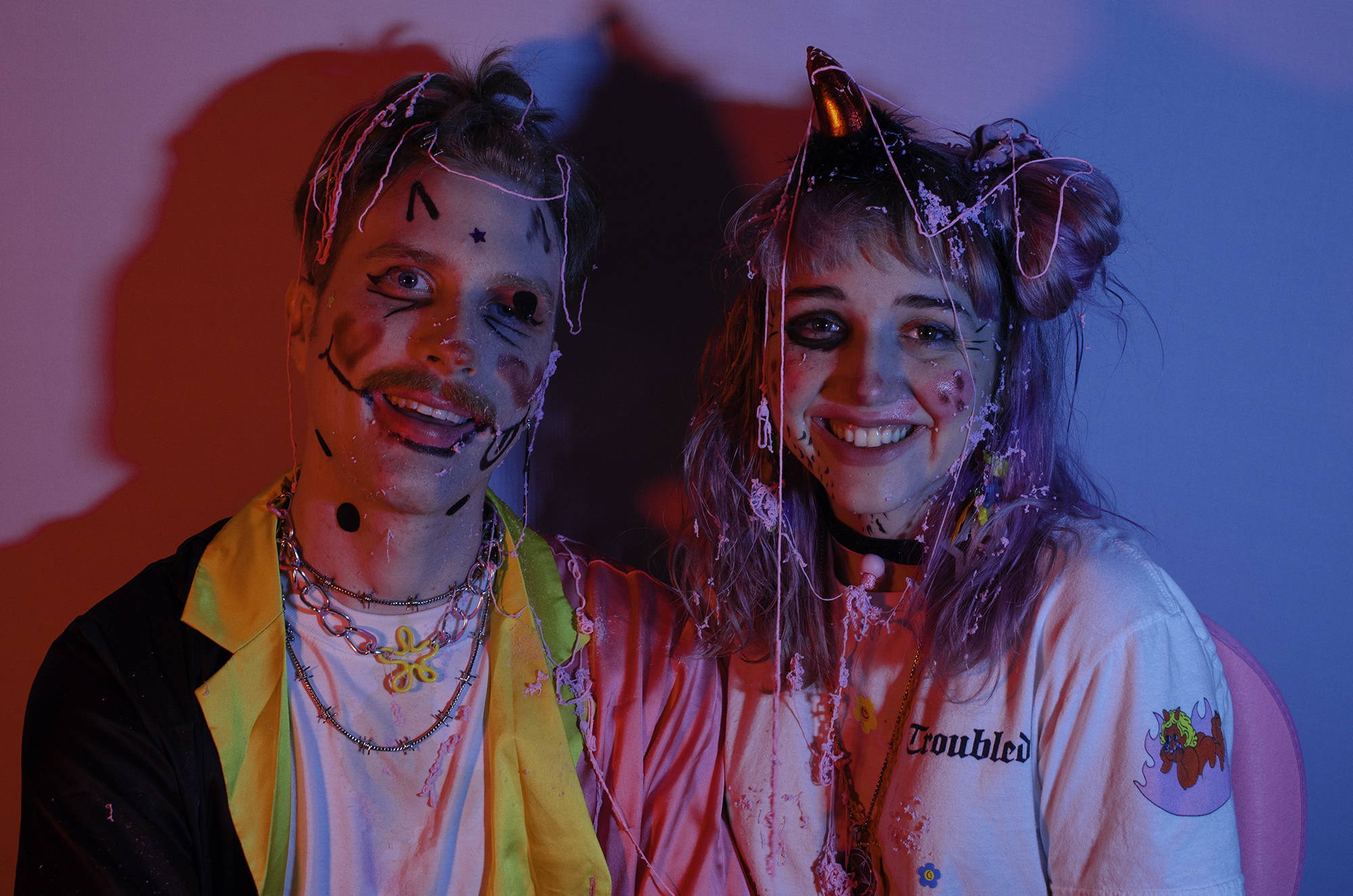 It's Bridget & Luke of Day Off Ltd, so glad you're here!
We are currently living our hermitic lives with our dogs and cat in beautiful Northern Colorado. We are full-time illustrators and designers just trying to avoid having a real job. Luke [DiBona] owns the right part of our collective brain: day-dreaming, researching and bringing to life our visual storytelling. While Bridget [Richardson] thrives on the left: eagerly problem solving, connecting with others, punching keys, and perfecting designs. We would love to show you how doable running your own small business is!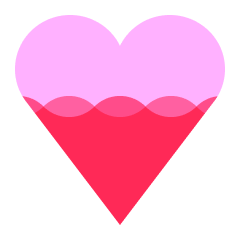 Help the creator reach 200 supporters to make the class a reality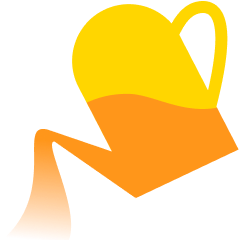 Share what you are most excited to learn about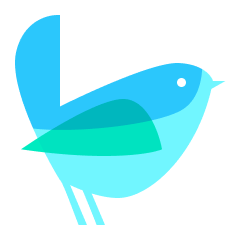 Get the class at the lowest rate with extra 12 weeks of class access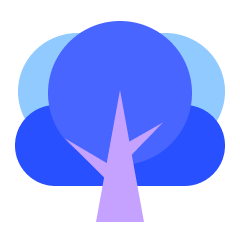 Share your progress, and get direct feedback from the creator
Receive a special supporter reward for helping to launch this course
Get this course up and running faster by showing your support. All you have to do is to click 'I want this class!' to receive updates! To bring this class into a reality, you can also help the creator to collect 200 supporters by sharing this page.
Enjoy a special early supporter $25 OFF coupon
Have your opinions reflected in the curriculum
You're all set!
Don't feel like waiting? Here are classes you can start today
Live what you love with CLASS101