Help make this class happen
Get $25 Off
The creator will reward everyone who signs up with a $25 coupon plus you'll get a chance to say exactly what kind of class you want in a user survey. All you need is an email!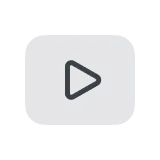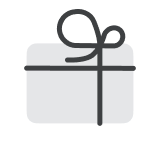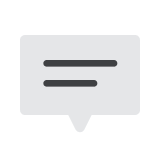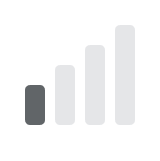 Character Design: Creating Dark Yet Subtle Characters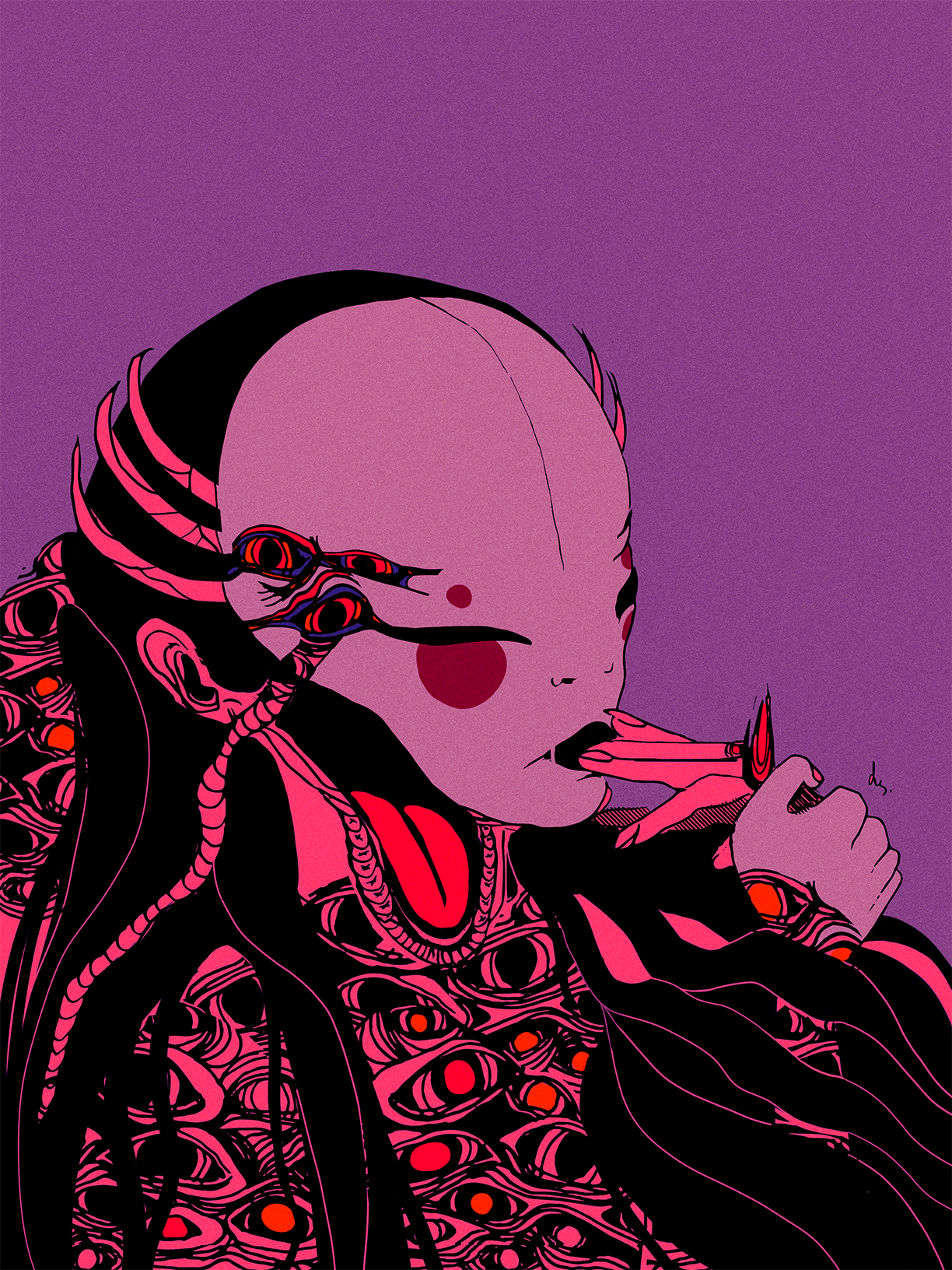 WHAT IS THIS CLASS ABOUT?
Have you ever drawn something on paper and thought, oh, no, that's terrible... No worries, I have been there multiple times! In this class I will help you to transform basic sketches into captivating and imaginative character- driven illustrations while exploring various techniques. You will learn how to enhance your artwork by applying contrasting hues and details which will improve your visual storytelling skills.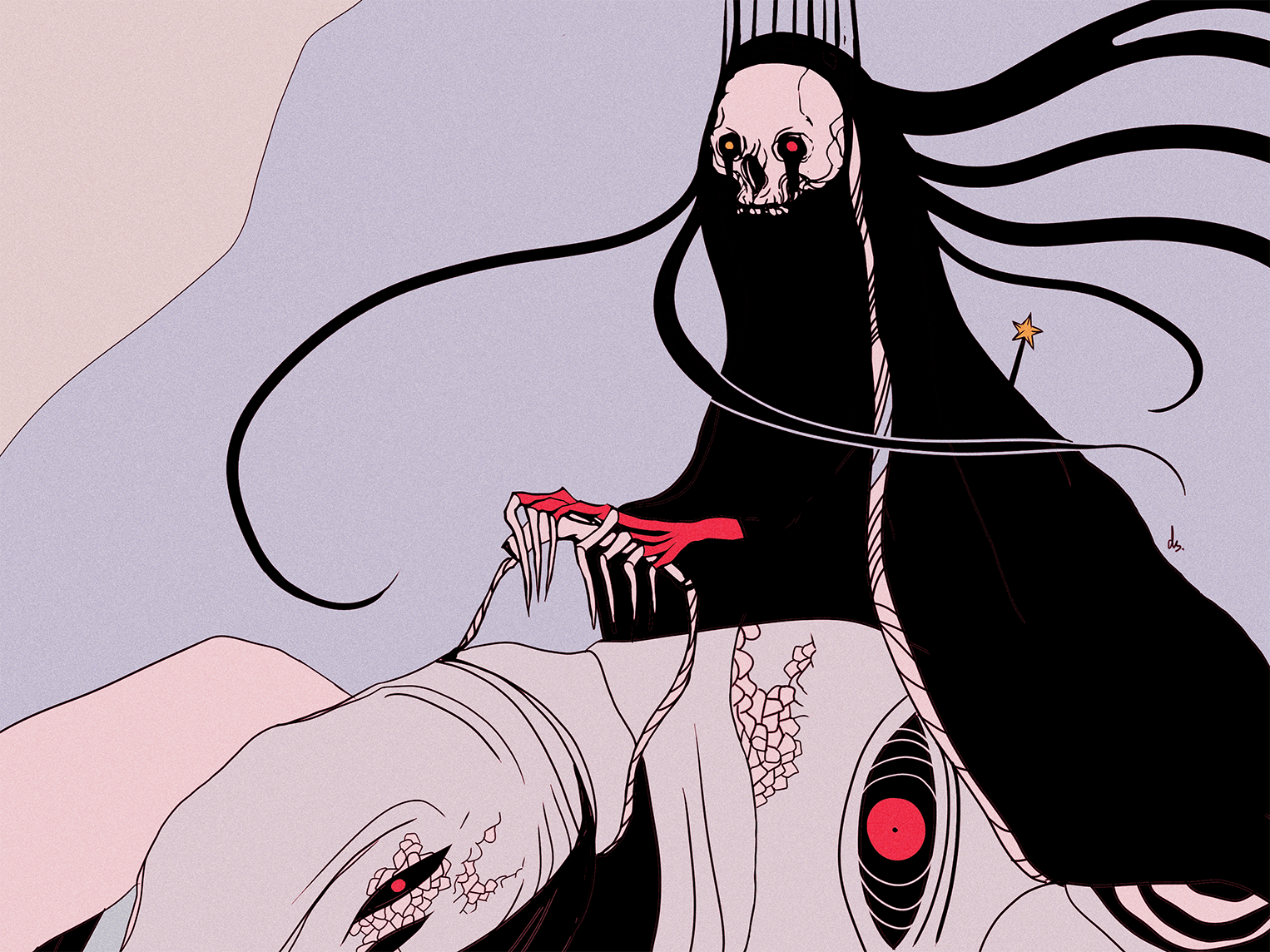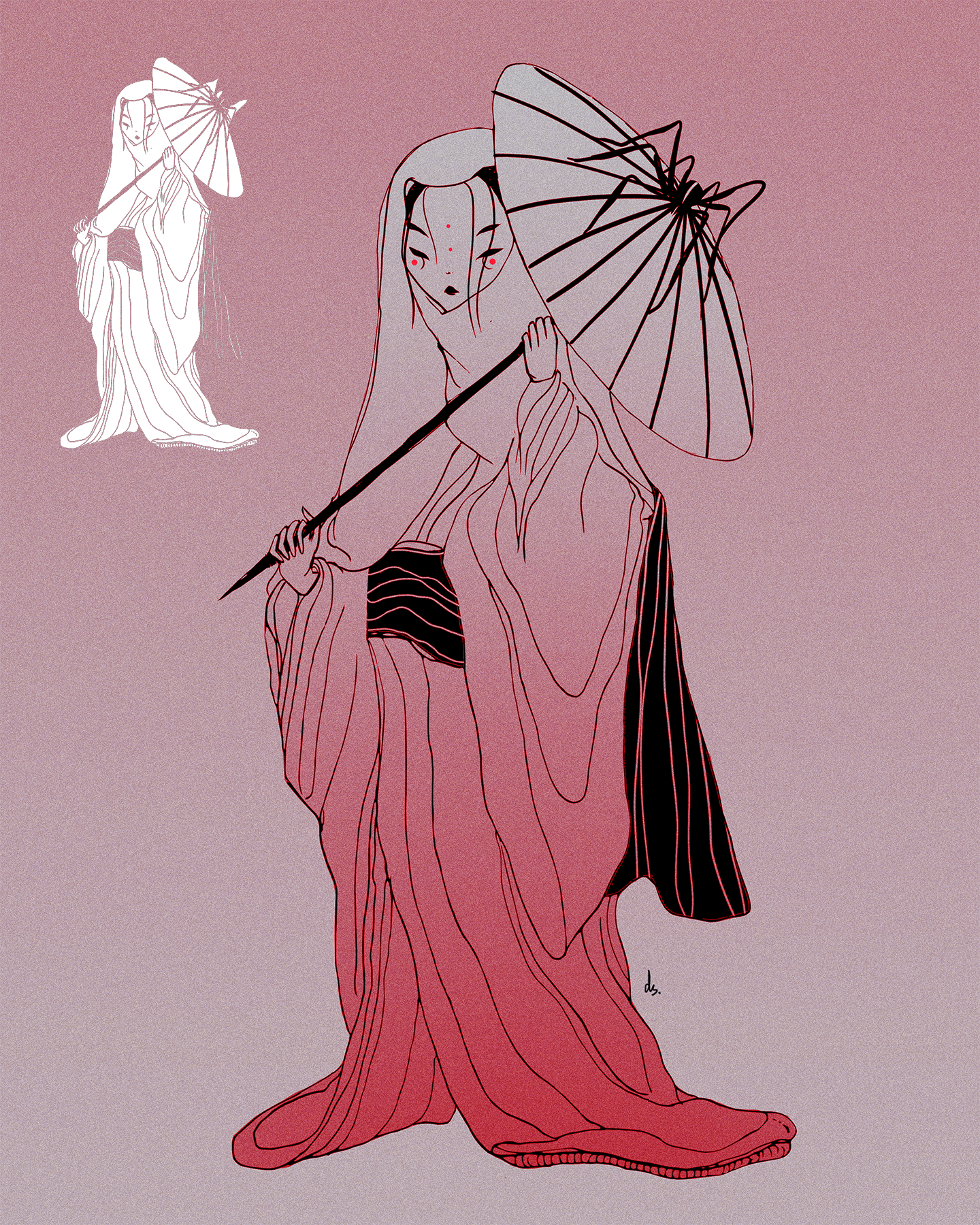 This class is for all of those ready to gather their creative ideas and produce a character focused art. From basic to more advanced techniques, this course will cover all the essential parts to allow you experiment with color and transform your feelings onto a digital artwork.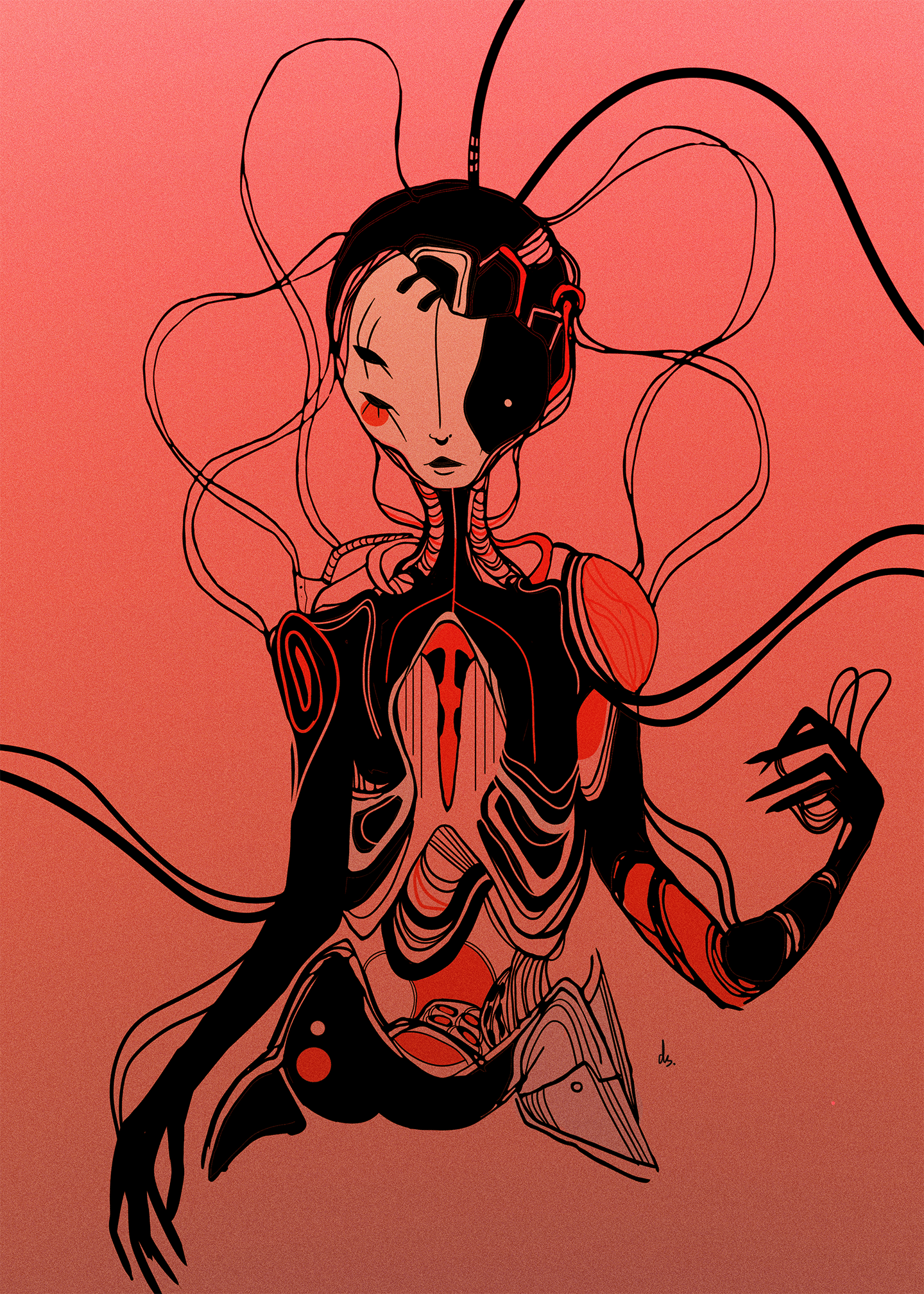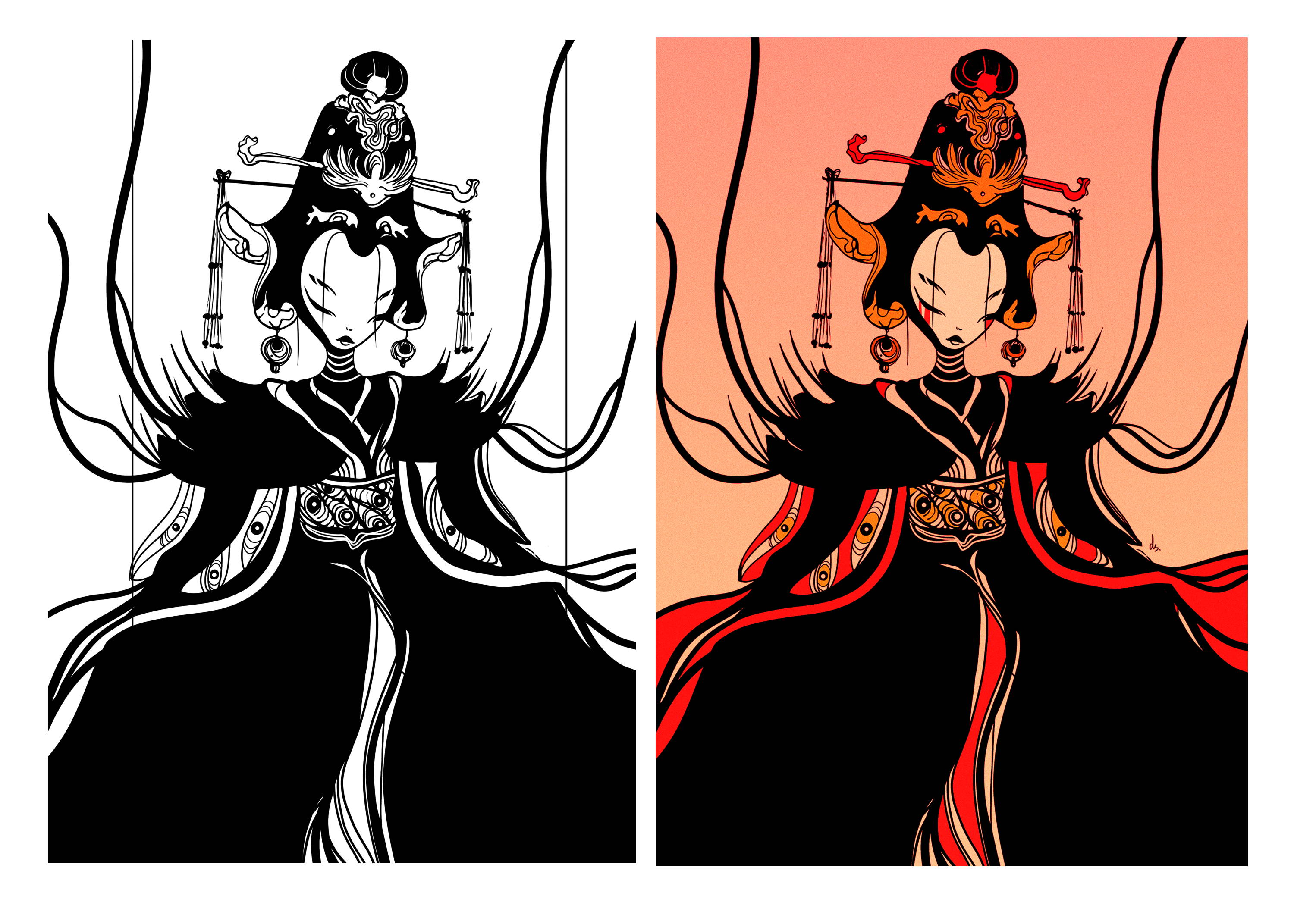 WHAT WILL THE STUDENTS ACHIEVE?
By the end of this class, you will gain a greater understanding of how to create an intriguing character from a scratch, even an ugly scratch. By going through the whole development process, including research, you will learn how to produce a flowing composition that captures the essence and personality of your character. The set of skills you will gain from the class will allow you to create a high-quality dark artwork in 3 hours.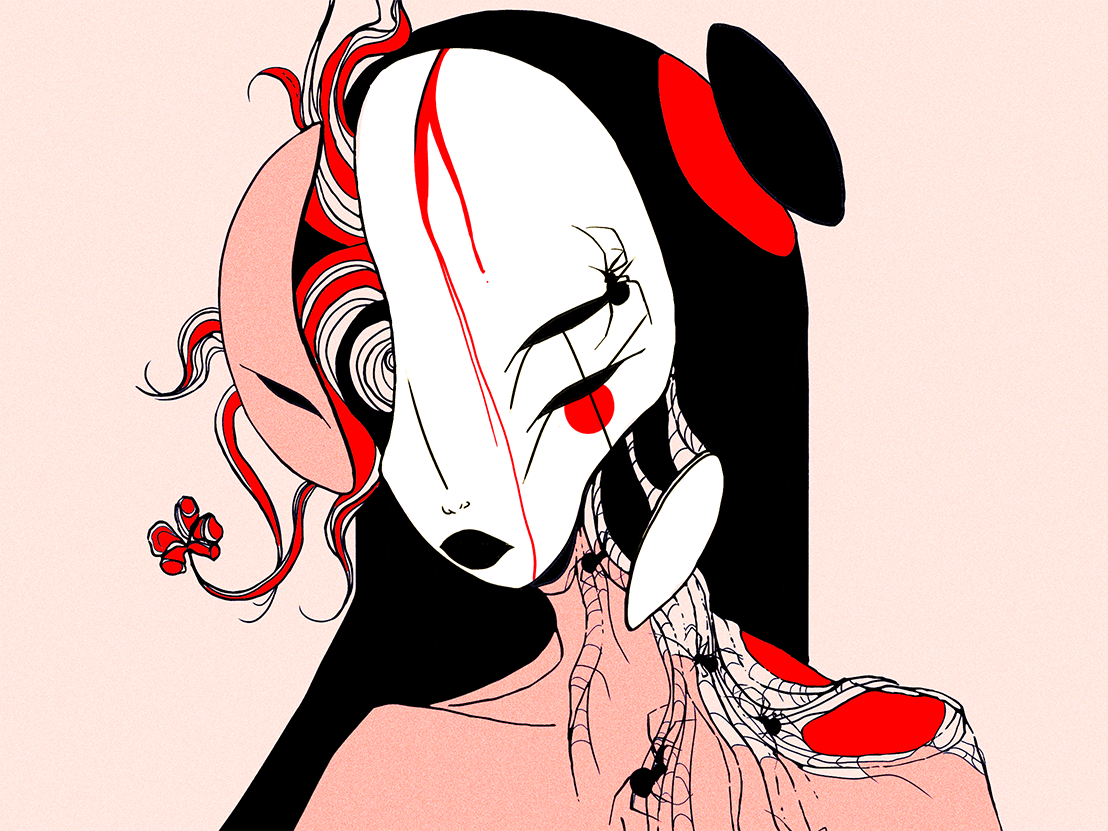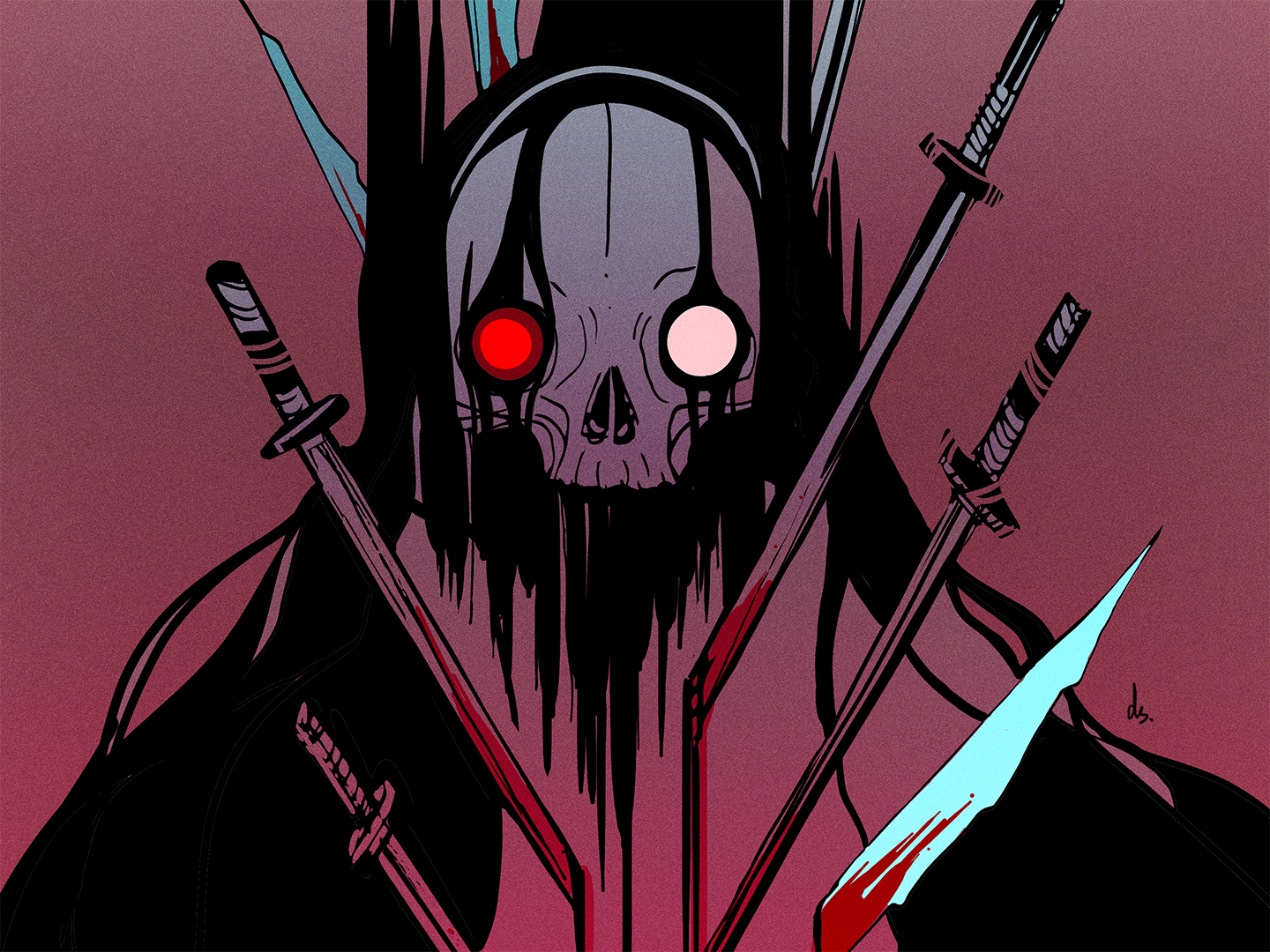 I'm Iga, better known as Dead Seagull. I am a freelance illustrator and graphic designer with experience in book illustration.
I have been drawing from an early age and my degree in Digital Media allowed me to transform my ideas onto a digital canvas. My approach to art is based on not giving up after a first obstacle and focusing on enjoying the process of creation.
I believe that everything can be shaped into an outstanding work with a little bit of help and I'm more than excited to share my knowledge and tips gained over the past years!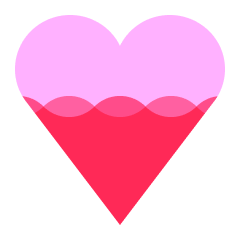 Help the creator reach 500 supporters to make the class a reality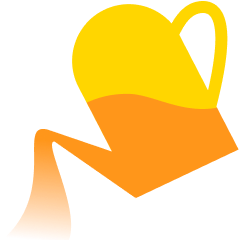 Share what you are most excited to learn about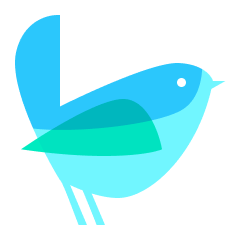 Get the class at the lowest rate with extra 12 weeks of class access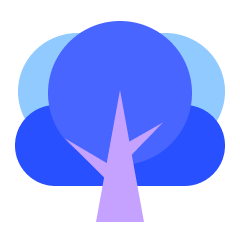 Share your progress, and get direct feedback from the creator
Receive a special supporter reward for helping to launch this course
Get this course up and running faster by showing your support. All you have to do is to click 'I want this class!' to receive updates! To bring this class into a reality, you can also help the creator to collect 500 supporters by sharing this page.
Enjoy a special early supporter $25 OFF coupon
Have your opinions reflected in the curriculum
You're all set!
Don't feel like waiting? Here are classes you can start today
Live what you love with CLASS101