Help make this class happen
Get $25 Off
The creator will reward everyone who signs up with a $25 coupon plus you'll get a chance to say exactly what kind of class you want in a user survey. All you need is an email!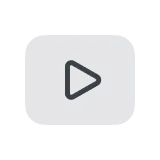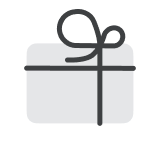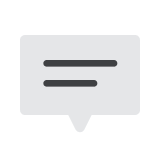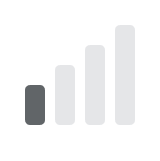 Easy Peasy Fun : Create Your Own Artwork in Photoshop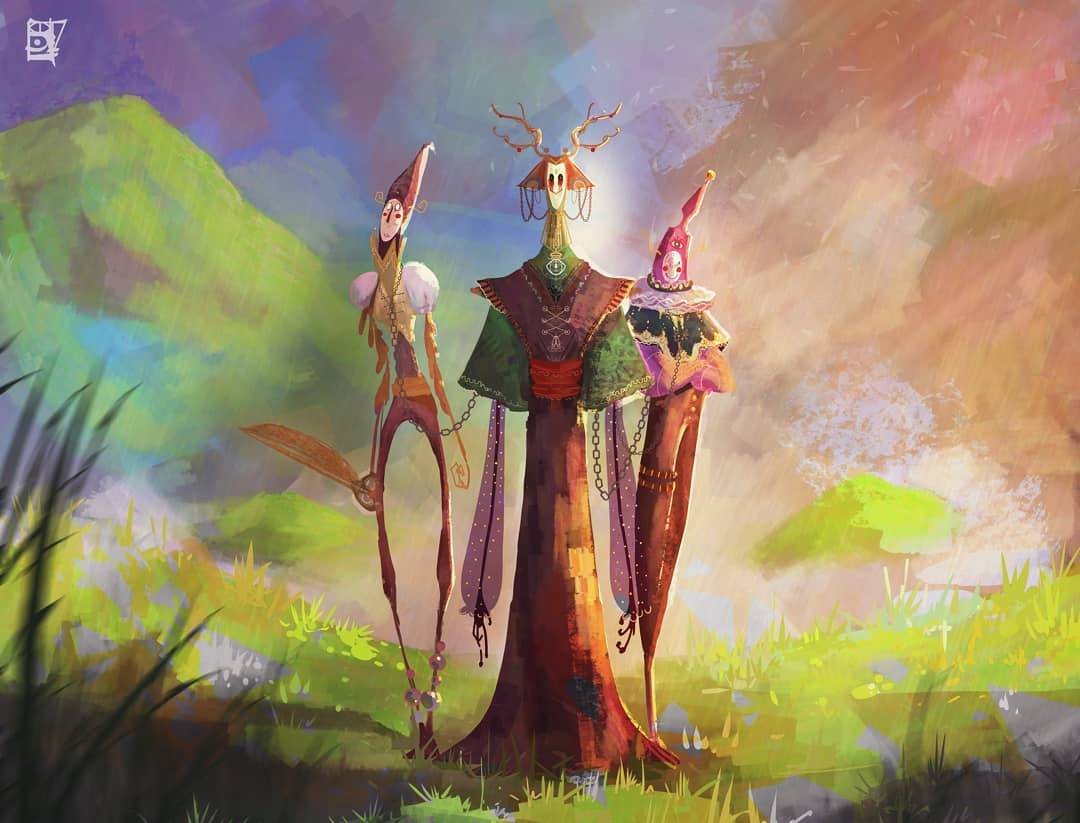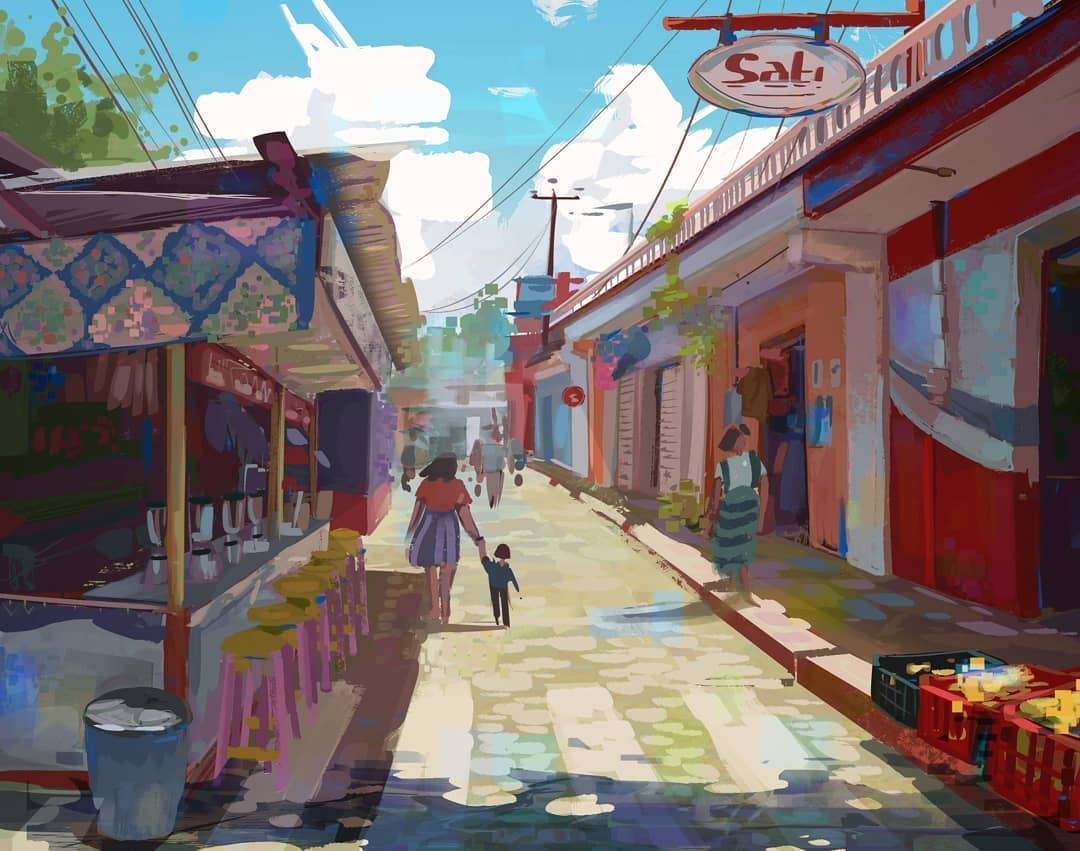 WHAT IS THIS CLASS ABOUT?
Are you interested in creating your artwork in Photoshop?
Photoshop is an incredible tool for both graphic design and creating an artwork.
I will teach you how to create your own artwork in Photoshop step by step.
This course includes from starting with the fundamentals to the final touches and also some
special tips that can build up to the final work to the next level.
This course is for both beginner and intermediate artists who want to learn the basics or improve in creating backgrounds, tell stories and turn their own ideas into illustration.
WHAT WILL THE STUDENTS ACHIEVE?
By the end of this course, you will have a better understanding of the steps involved in creating an illustration as well as new methods of using Photoshop tools.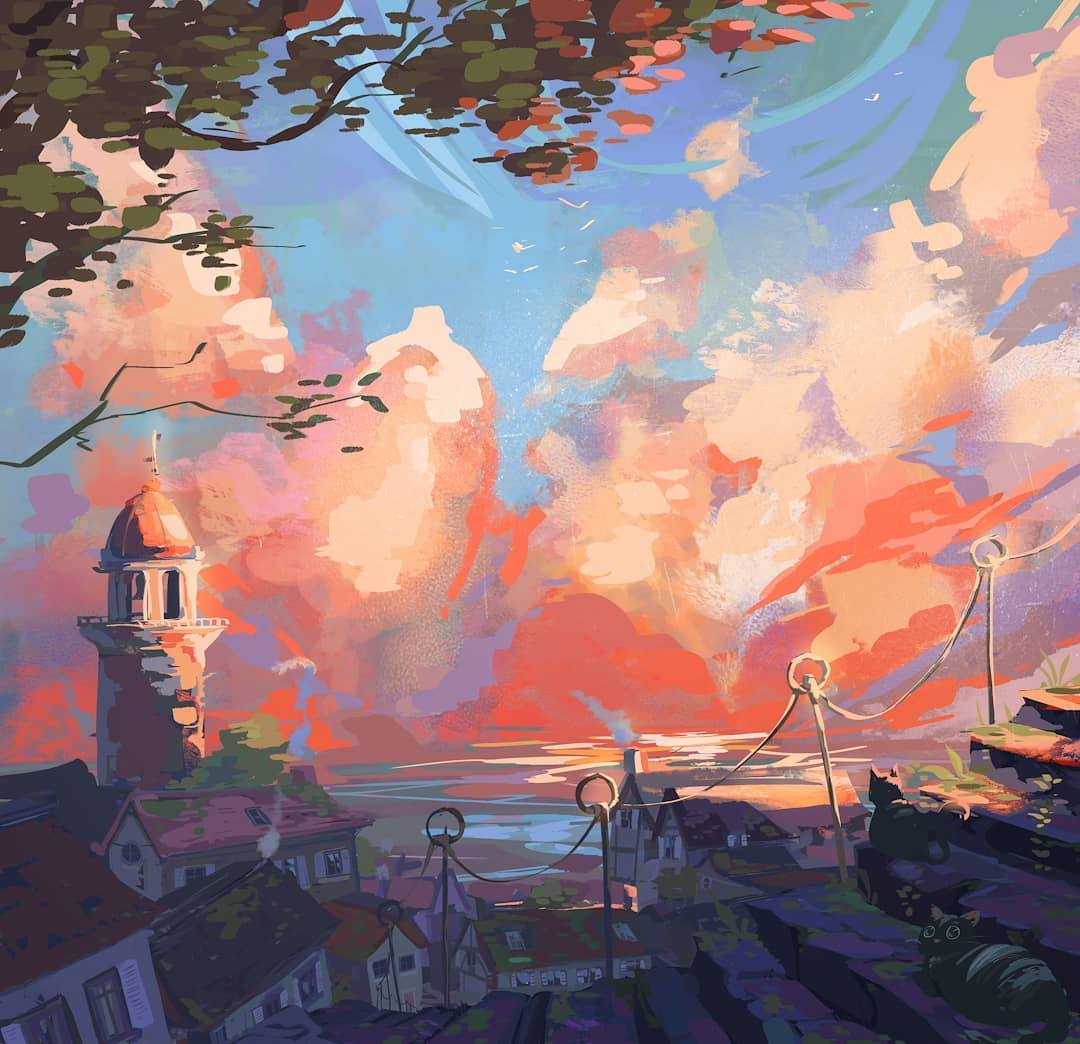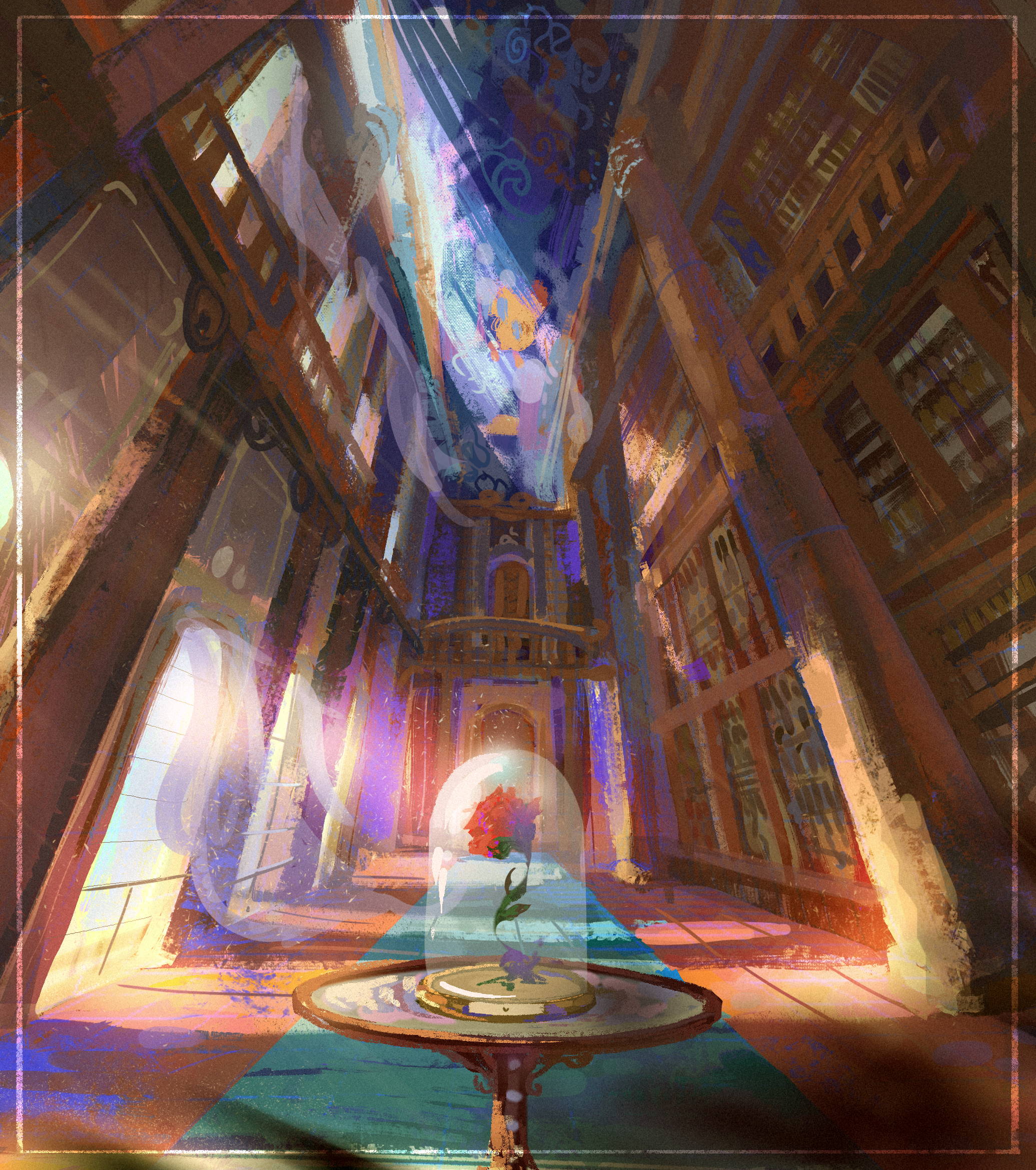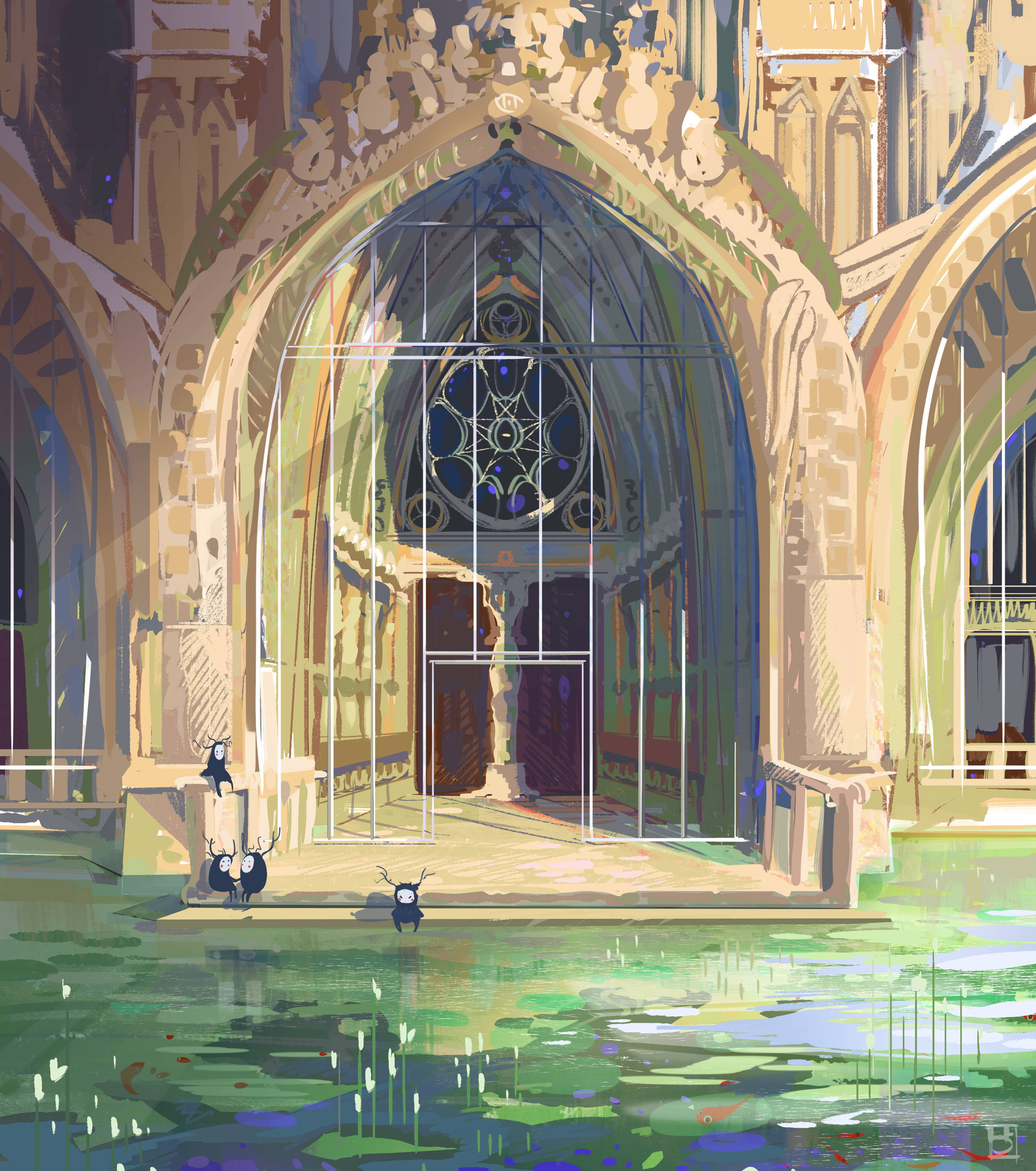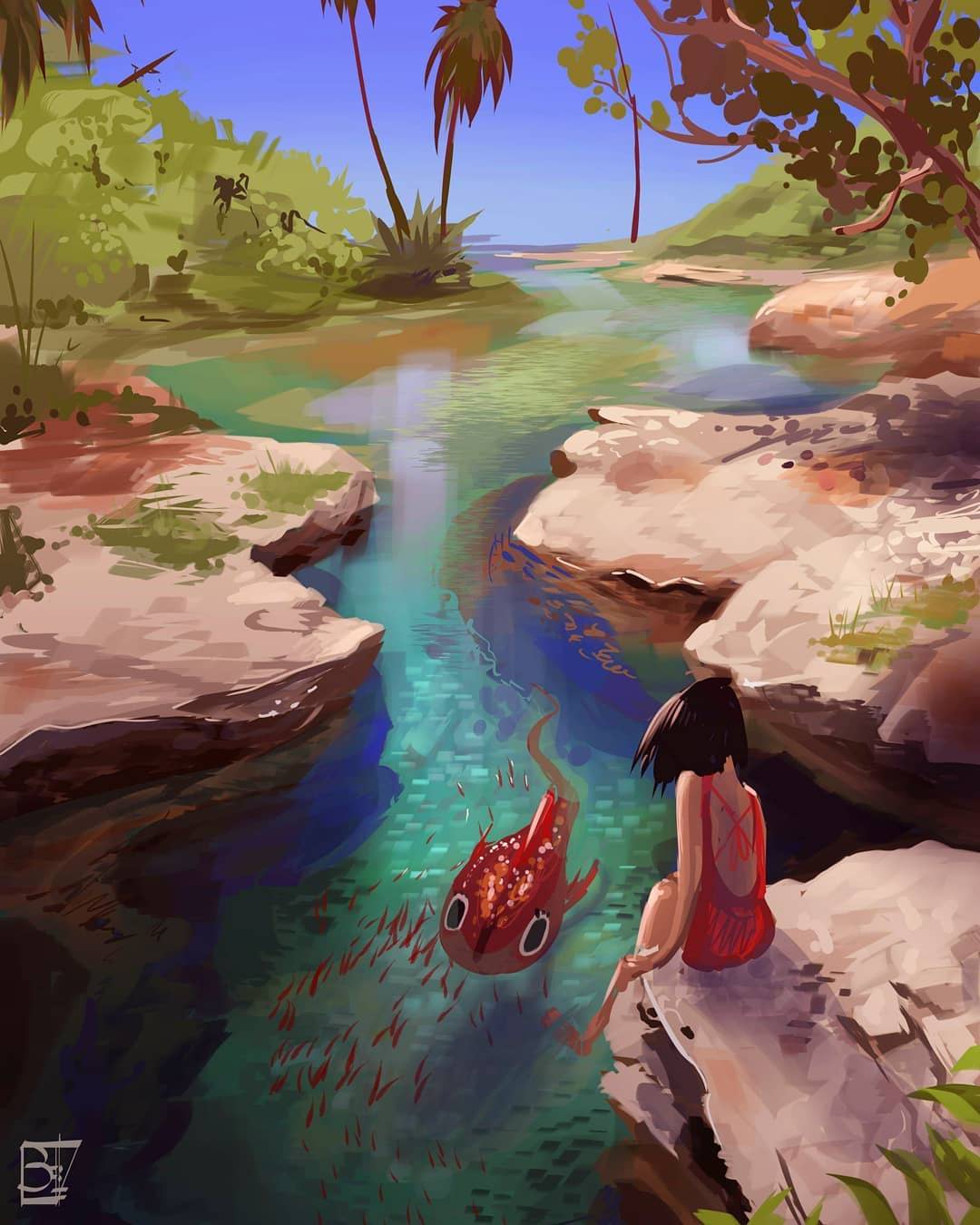 Introduction : Research and Preparation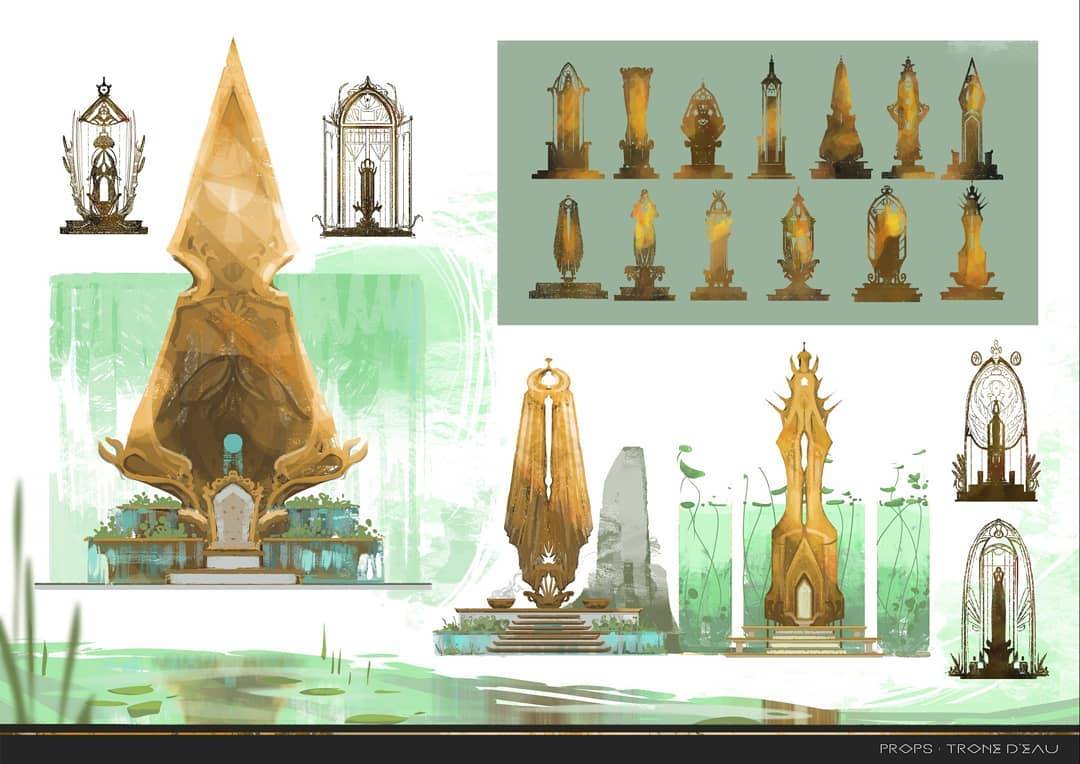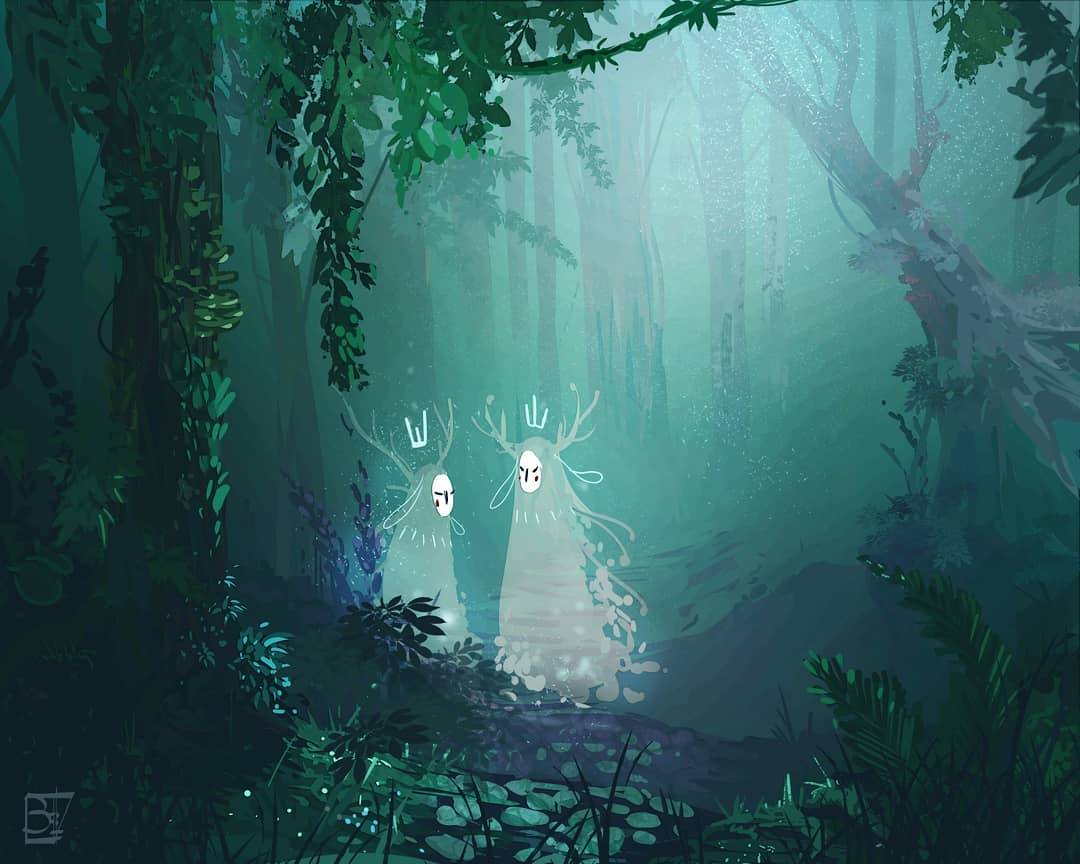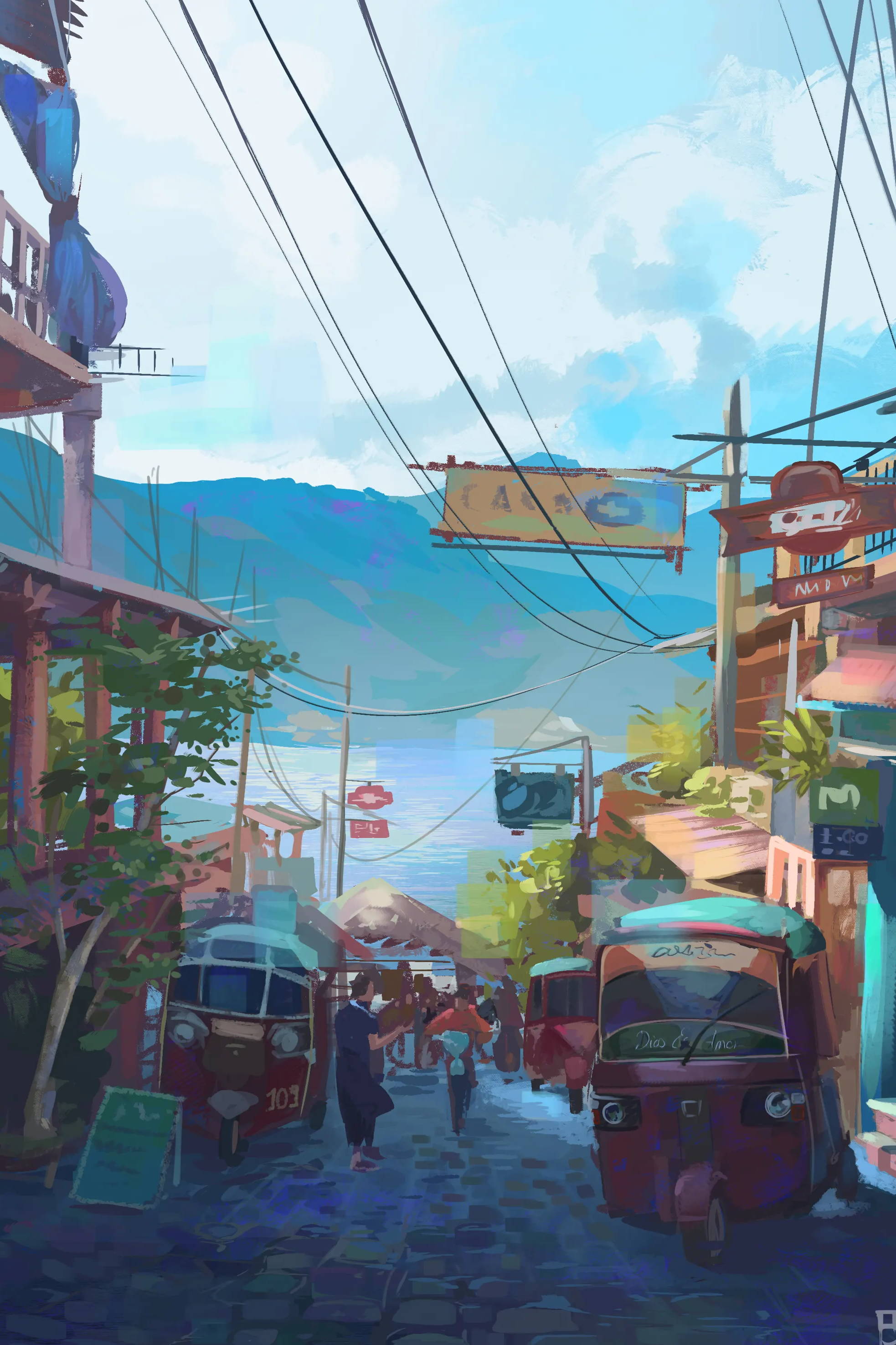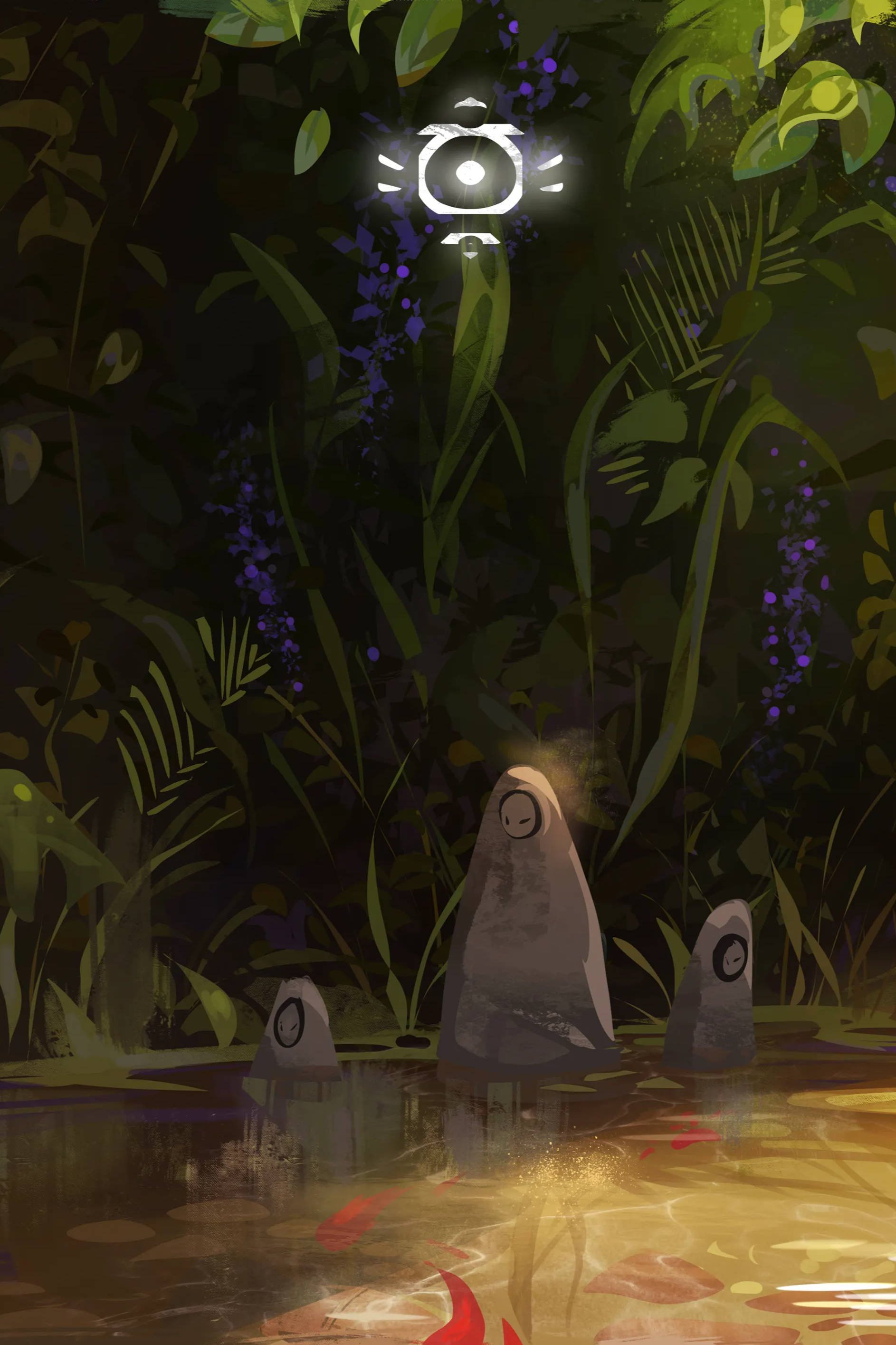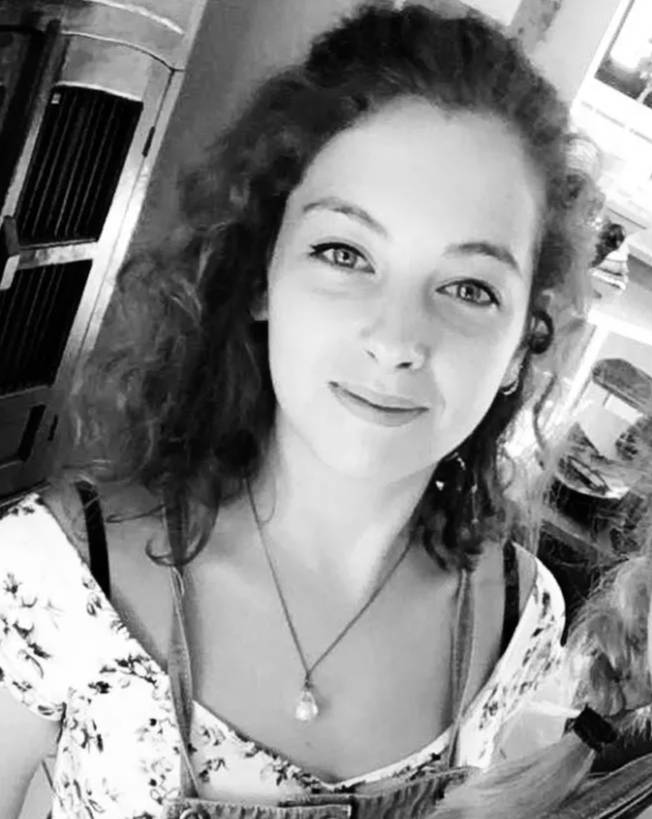 I'm Charlotte, currently a freelance artist from France
I mainly work in illustration or in concept art.
I studied art and concept art for five years in Nantes and what interests me the most about art is making images that work without having to finish every detail of the image, and having fun playing with colors.
I am often asked for advice on drawing, so it is with pleasure that I offer you this course to show you my working method very easily and fun!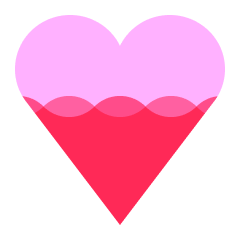 Help the creator reach 200 supporters to make the class a reality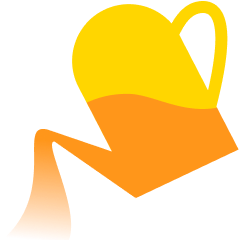 Share what you are most excited to learn about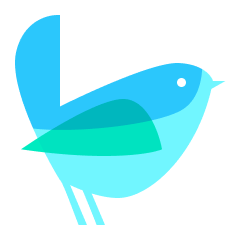 Get the class at the lowest rate with extra 12 weeks of class access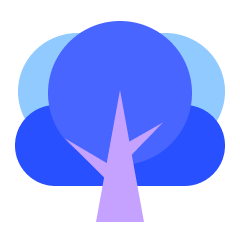 Share your progress, and get direct feedback from the creator
Receive a special supporter reward for helping to launch this course
Get this course up and running faster by showing your support. All you have to do is to click 'I want this class!' to receive updates! To bring this class into a reality, you can also help the creator to collect 200 supporters by sharing this page.
Enjoy a special early supporter $25 OFF coupon
Have your opinions reflected in the curriculum
You're all set!
Don't feel like waiting? Here are classes you can start today
Live what you love with CLASS101