Fill Your Sketchbook with Lovable Illustrations Alongside Ella
with Artist, Ella Doodles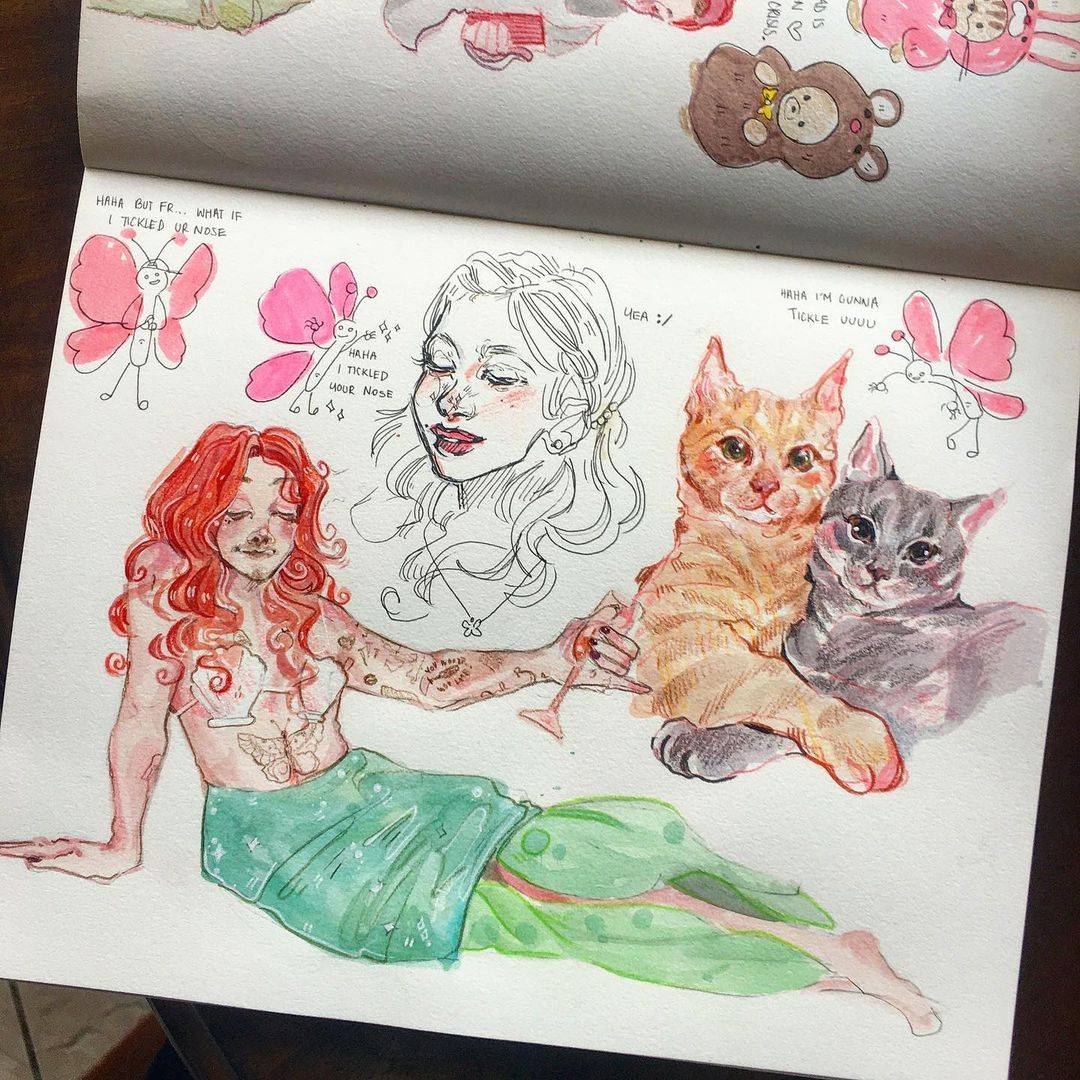 WHAT IS THIS CLASS ABOUT?
Make your sketchbook a cozy home as I show you how to tackle the whimsical ideas and thoughts in your head, kicking off with the basics. With my anatomy and perspective hacks, you'll seamlessly integrate references into your drawings. You'll learn how to let your personality run loose by adding commentary and color, all adding up to complete sketchbook spreads that will delight and amuse you.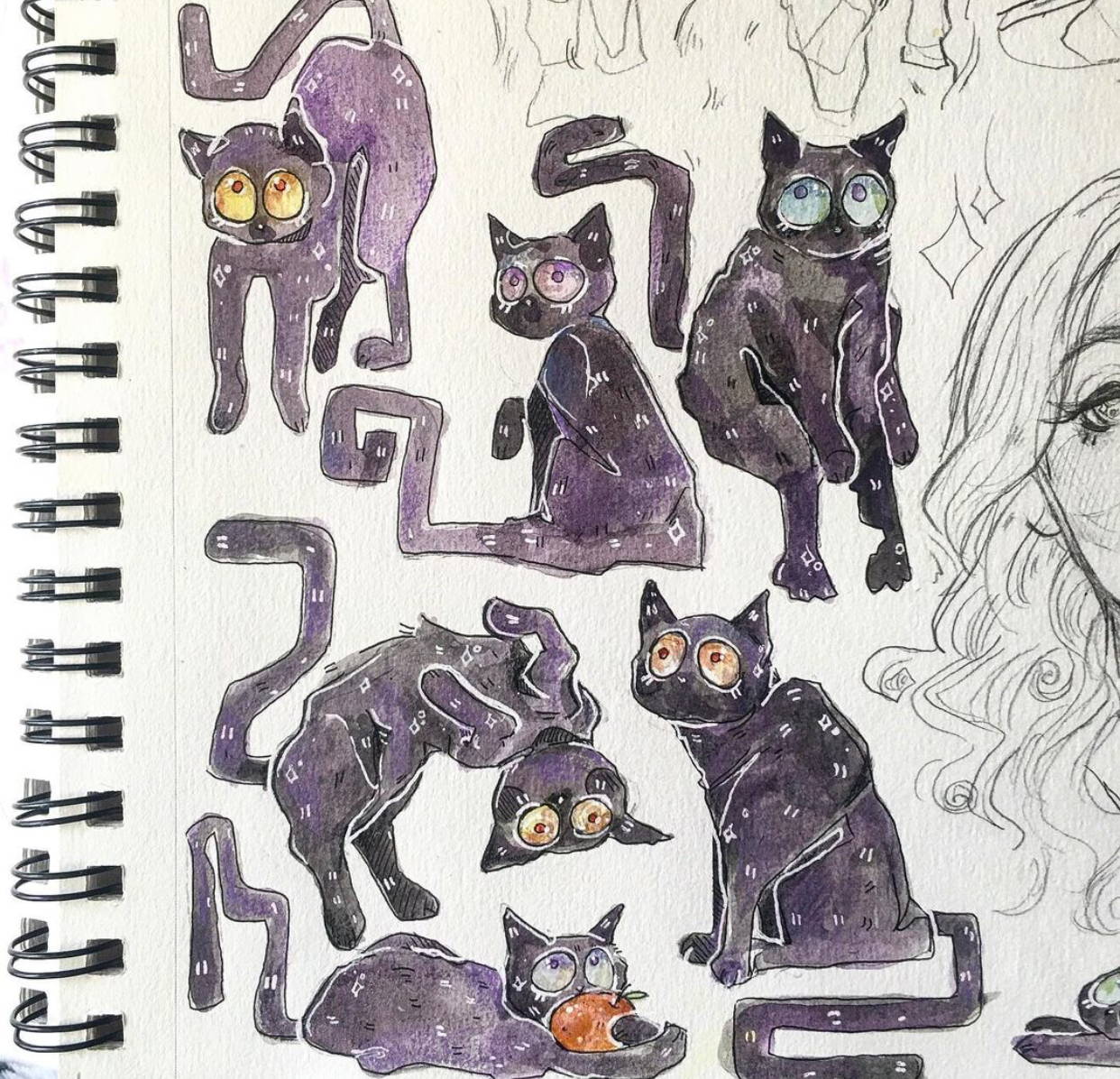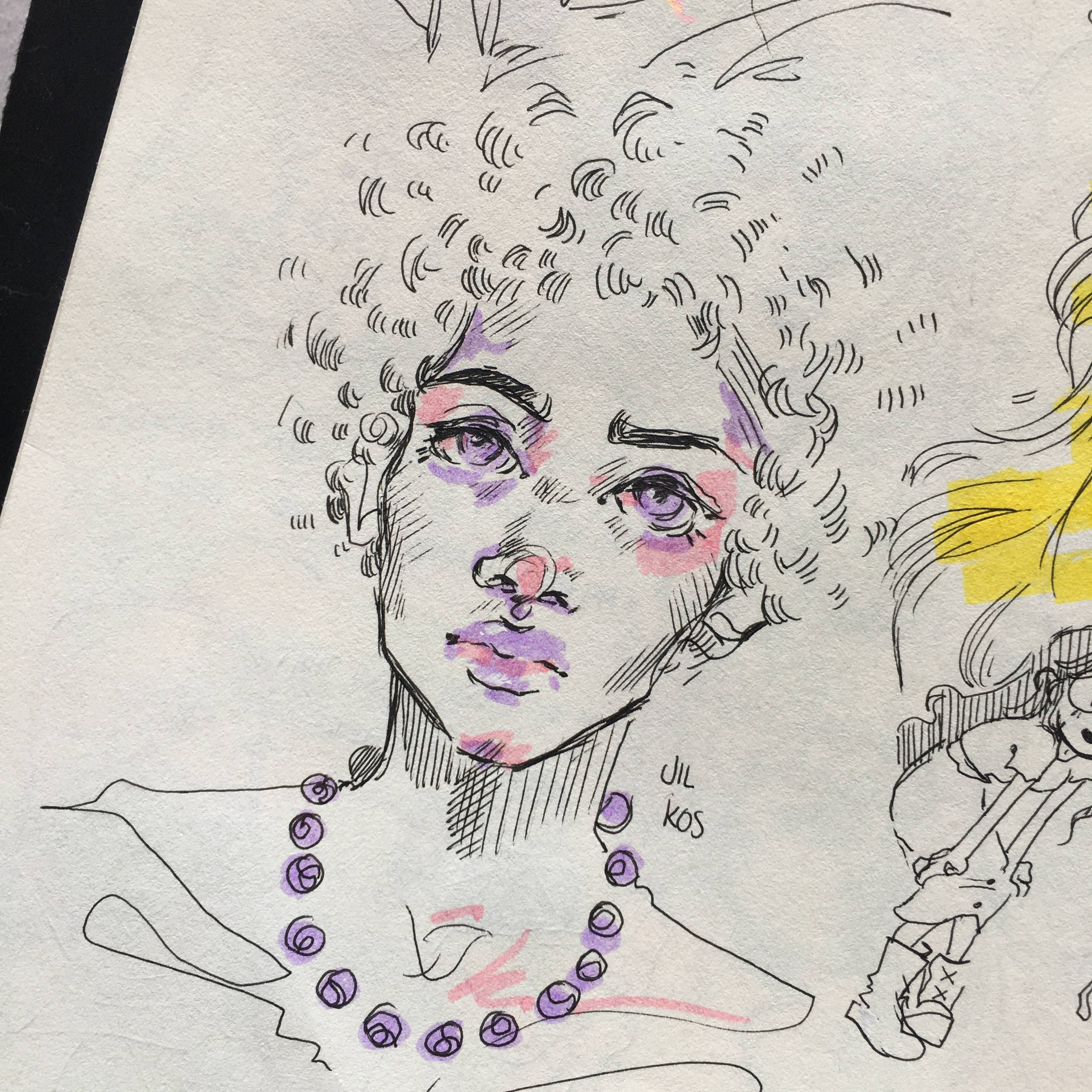 Whether it's for practice or leisure, this class is for those who want to become comfortable using their sketchbooks. You'll be able to master observational or picture references and translate original concepts into your page, maintaining a presence within your drawings.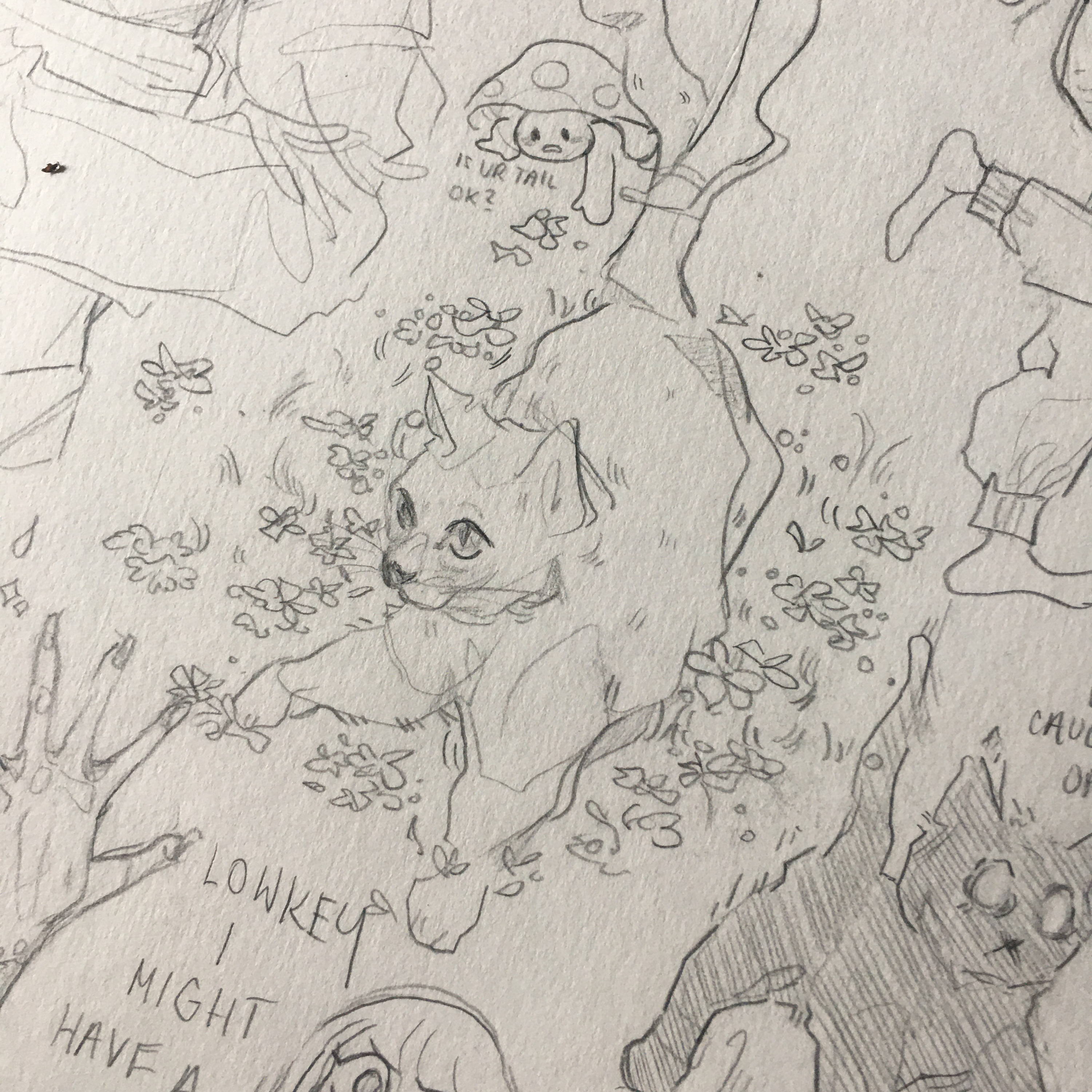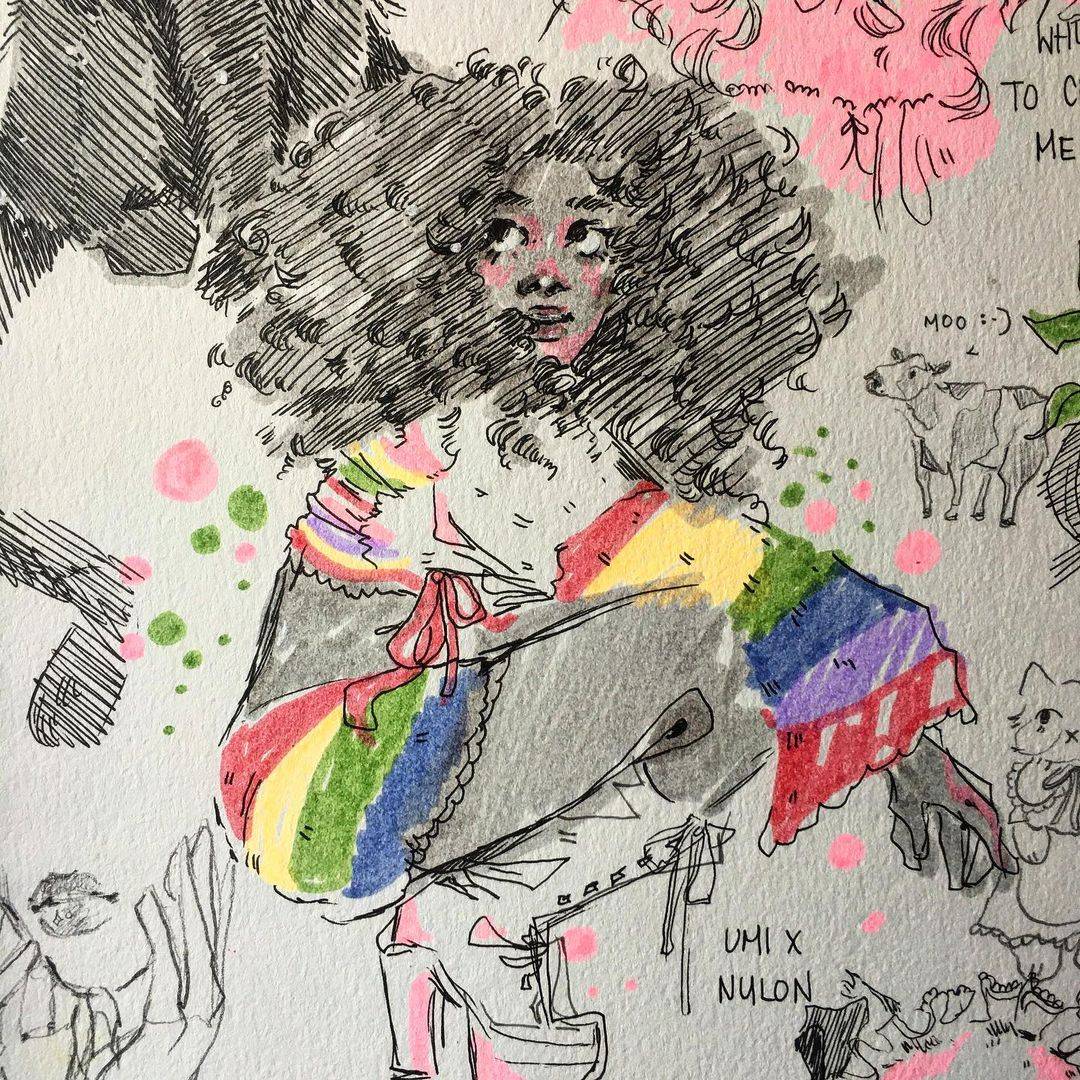 WHAT WILL THE STUDENTS ACHIEVE?
Throughout this course, you'll learn how to amplify the eccentricity of your sketchbook spreads. While you'll learn the fundamentals of humble concepts such as anatomy and composition, you'll manipulate these skills to your taste and bring a quaint charm to your doodles. Your sketchbooks will treasure all the aspects of your beautiful personalities as artists and persons at the end of it all.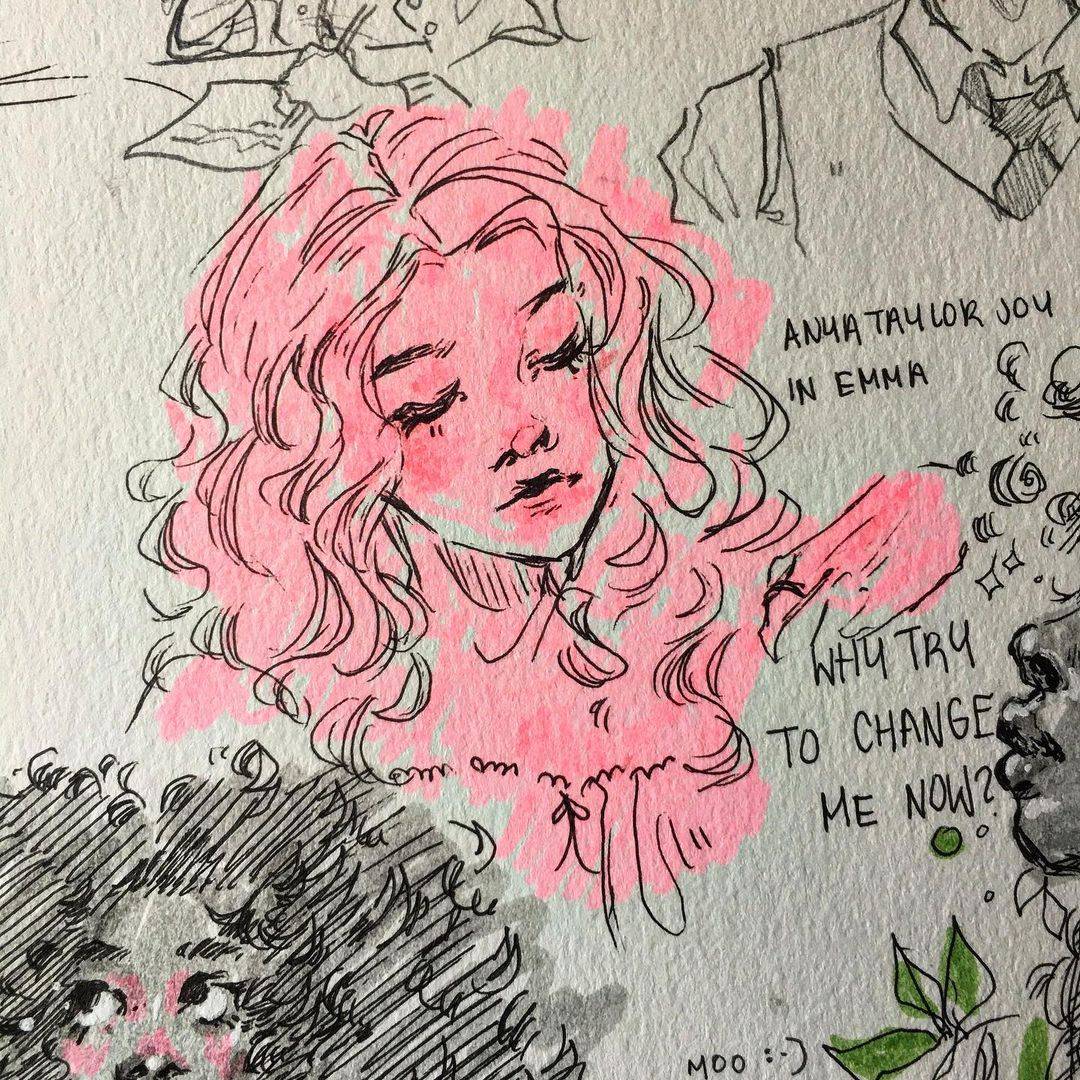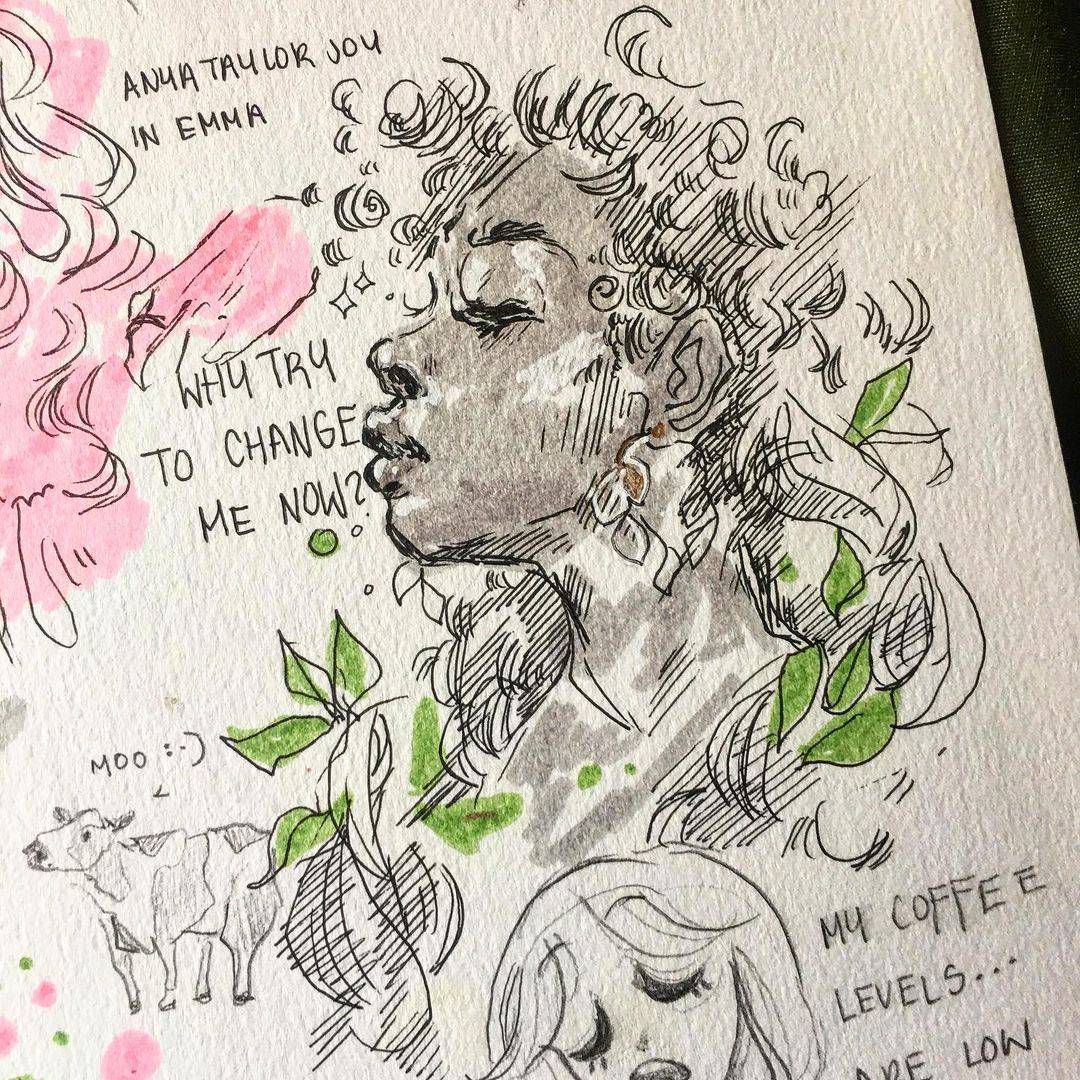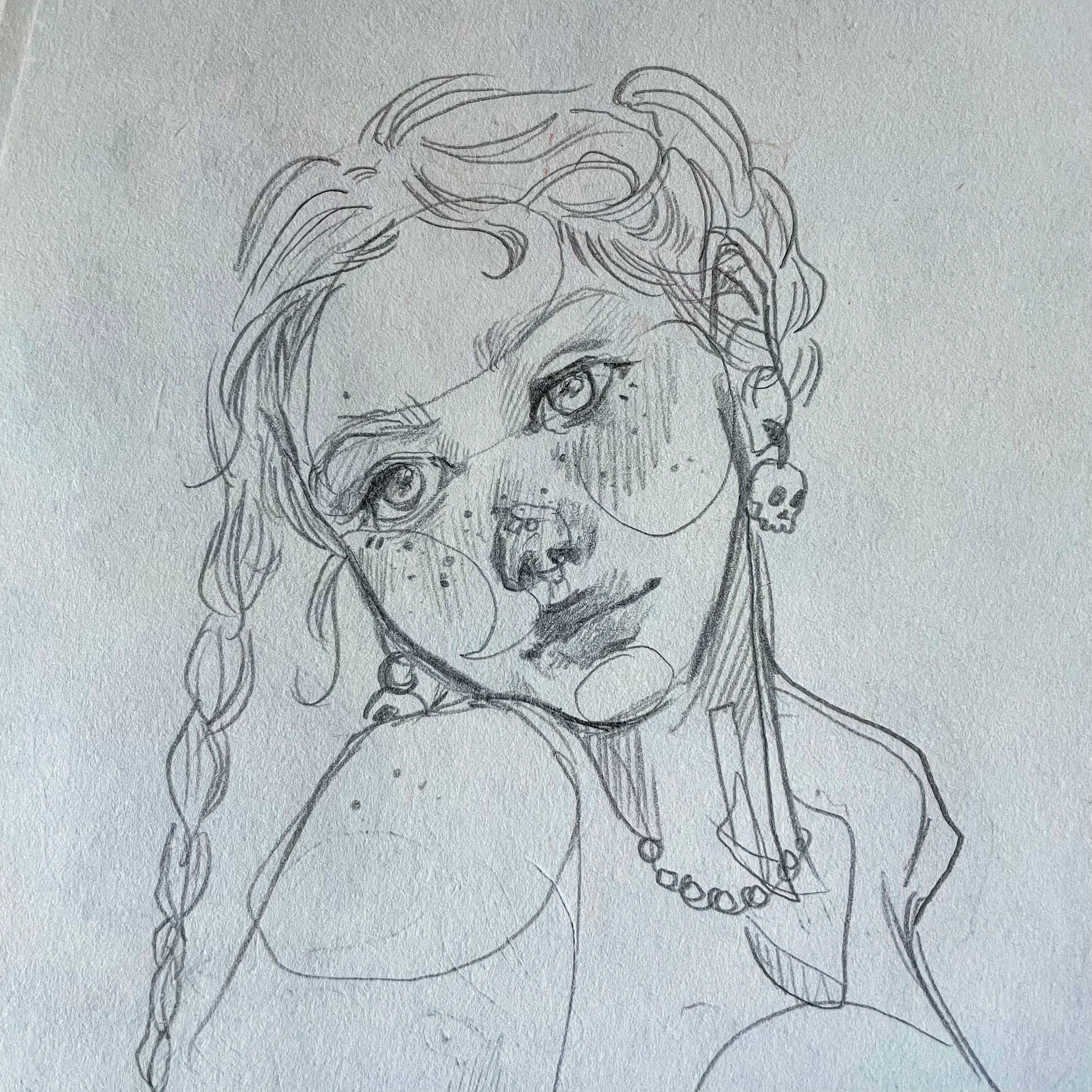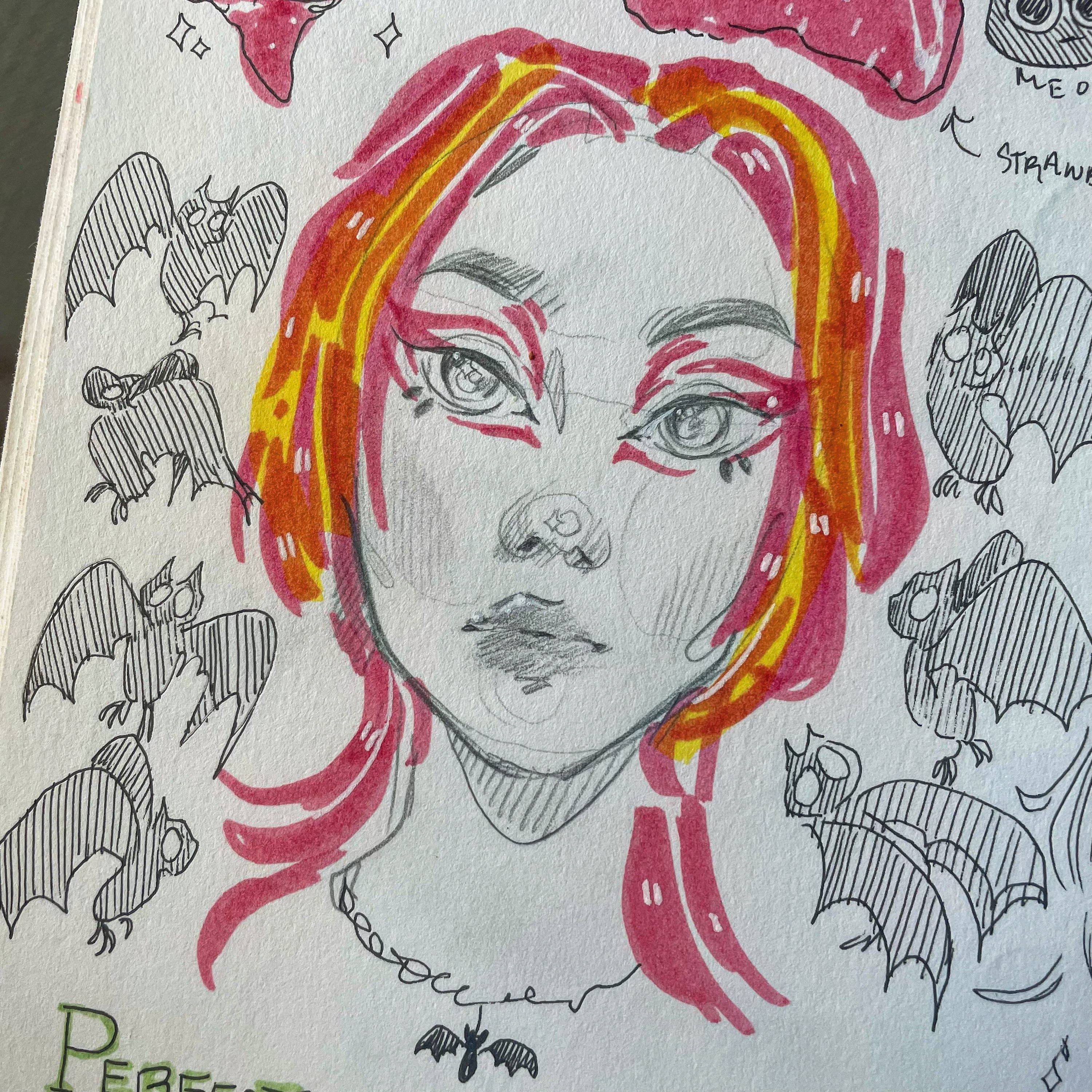 Step 2: Being Bold with Ink and Color

Step 3: Beginning to Develop your Style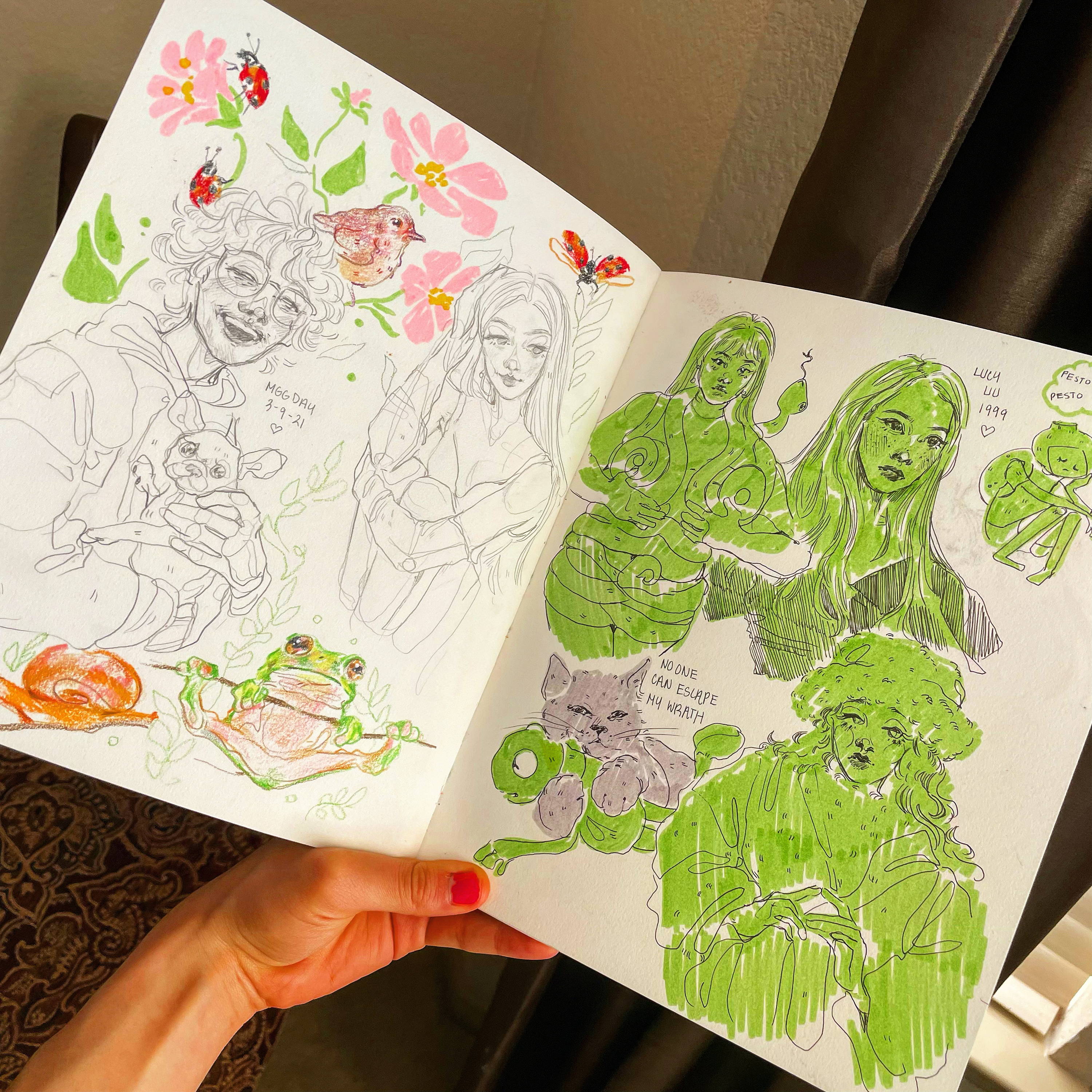 Step 4: Creating Your Sketchbook Spreads


Important Notice: This is an early bird class! That means the production of this class is just starting. The curriculum is subject to change, and content may be uploaded sequentially based on the creator's schedule to ensure that we provide the class in the best quality possible.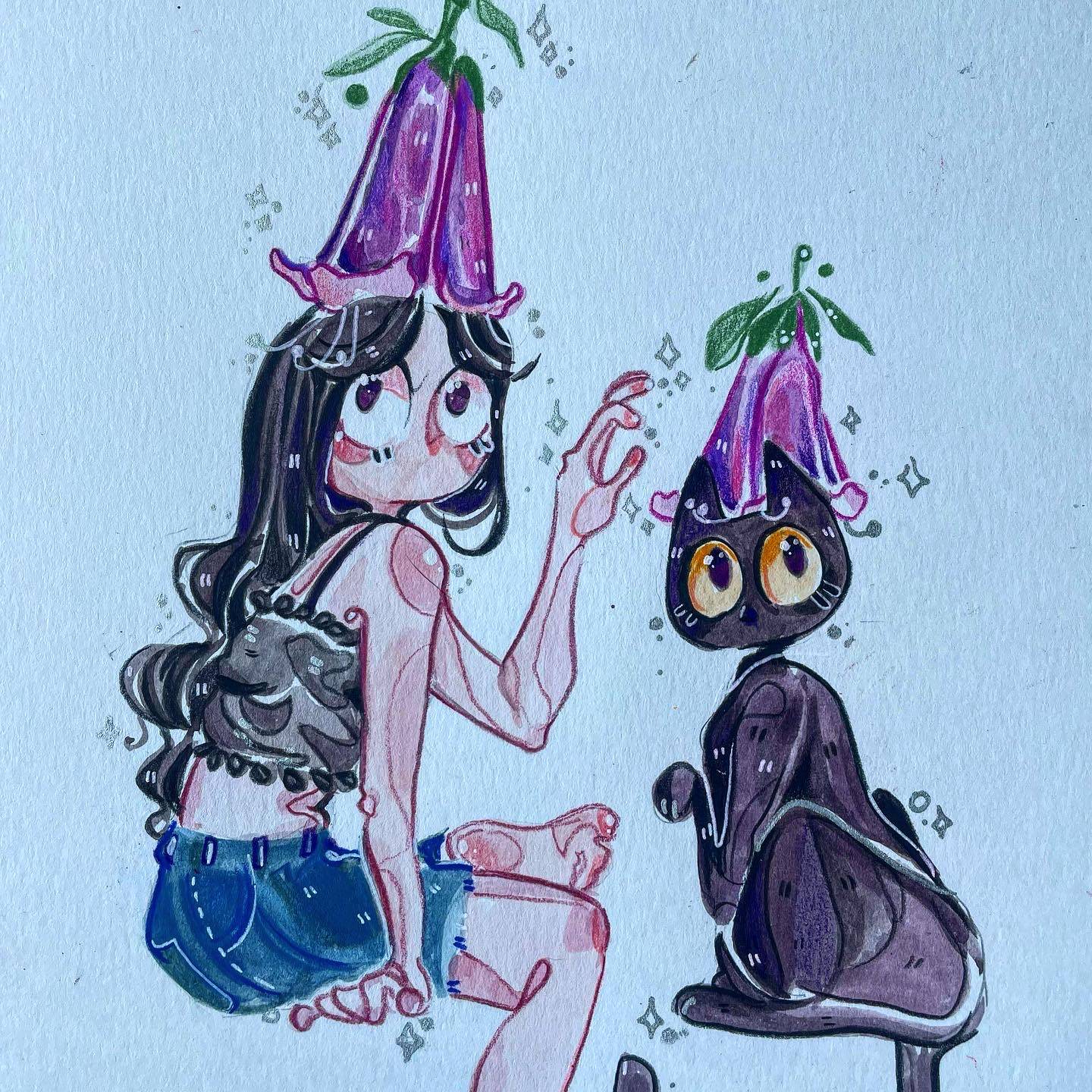 ---
Meet Your Instructor: Ella

Introduction to the course

Introduction to the Materials + Welcome Page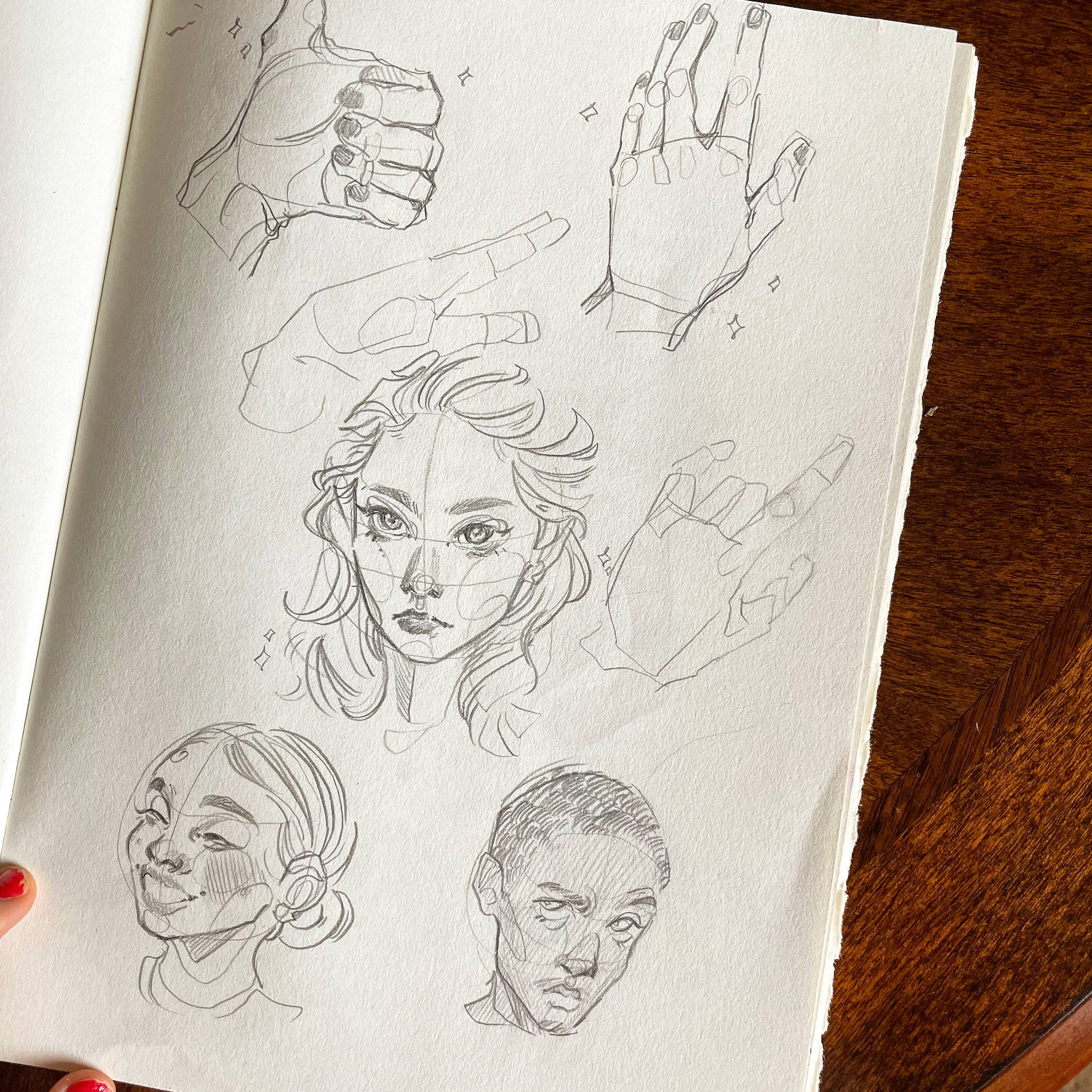 Chapter 1: Sketching Humans

---
Blind Contour Drawings + Shapes and Blobs

Anatomy of the Head: Face and Hair

Anatomy of the Hand

Full Body Anatomy
Chapter 2: Sketching Animals

---
Cats, Dogs and Cows

Frogs and Birds

Other Animal Favorites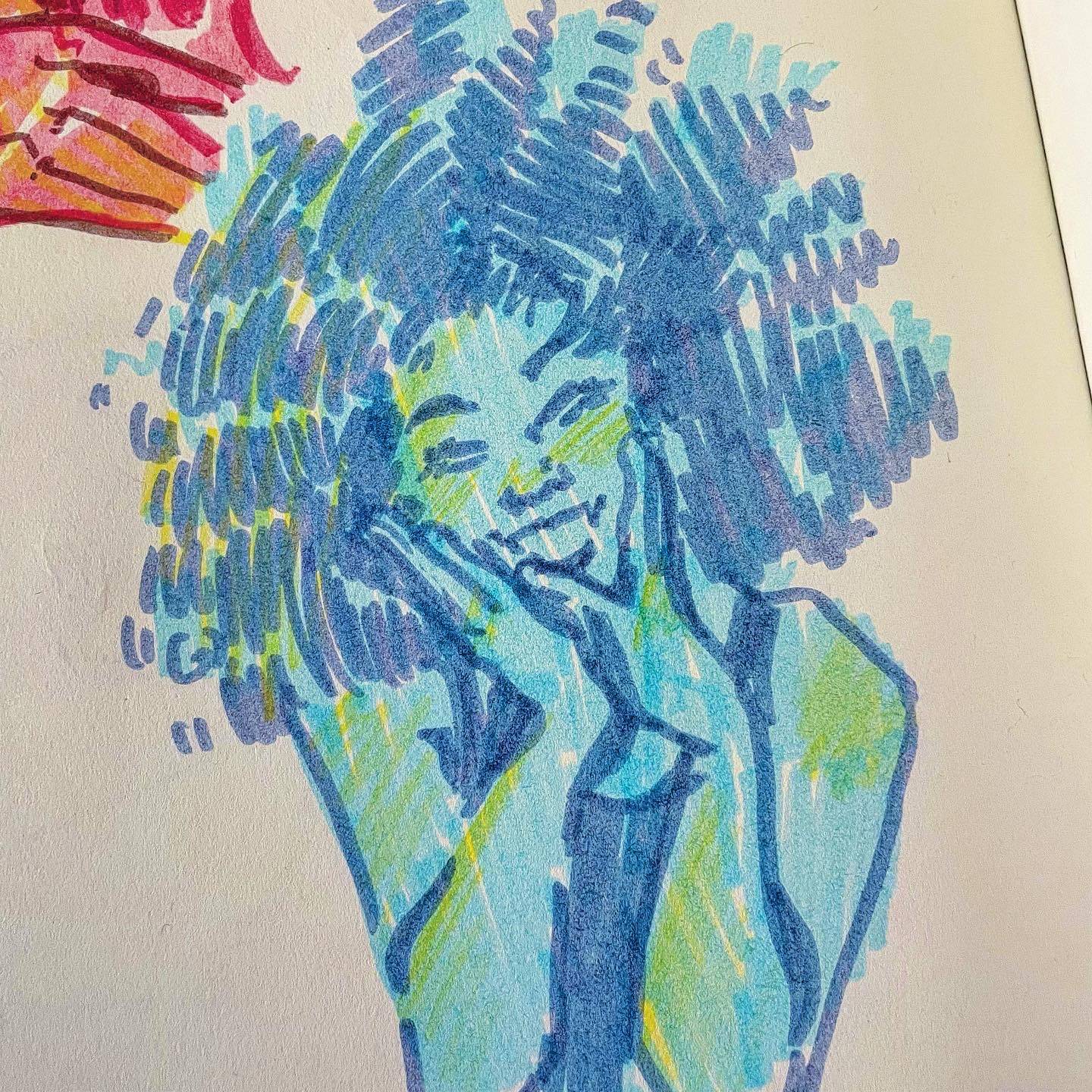 Chapter 3: Easy Integration of Colors and Values

---
Color and Value Basics

Choosing a Palette

Laying down Color

Rendering with Colored Pencil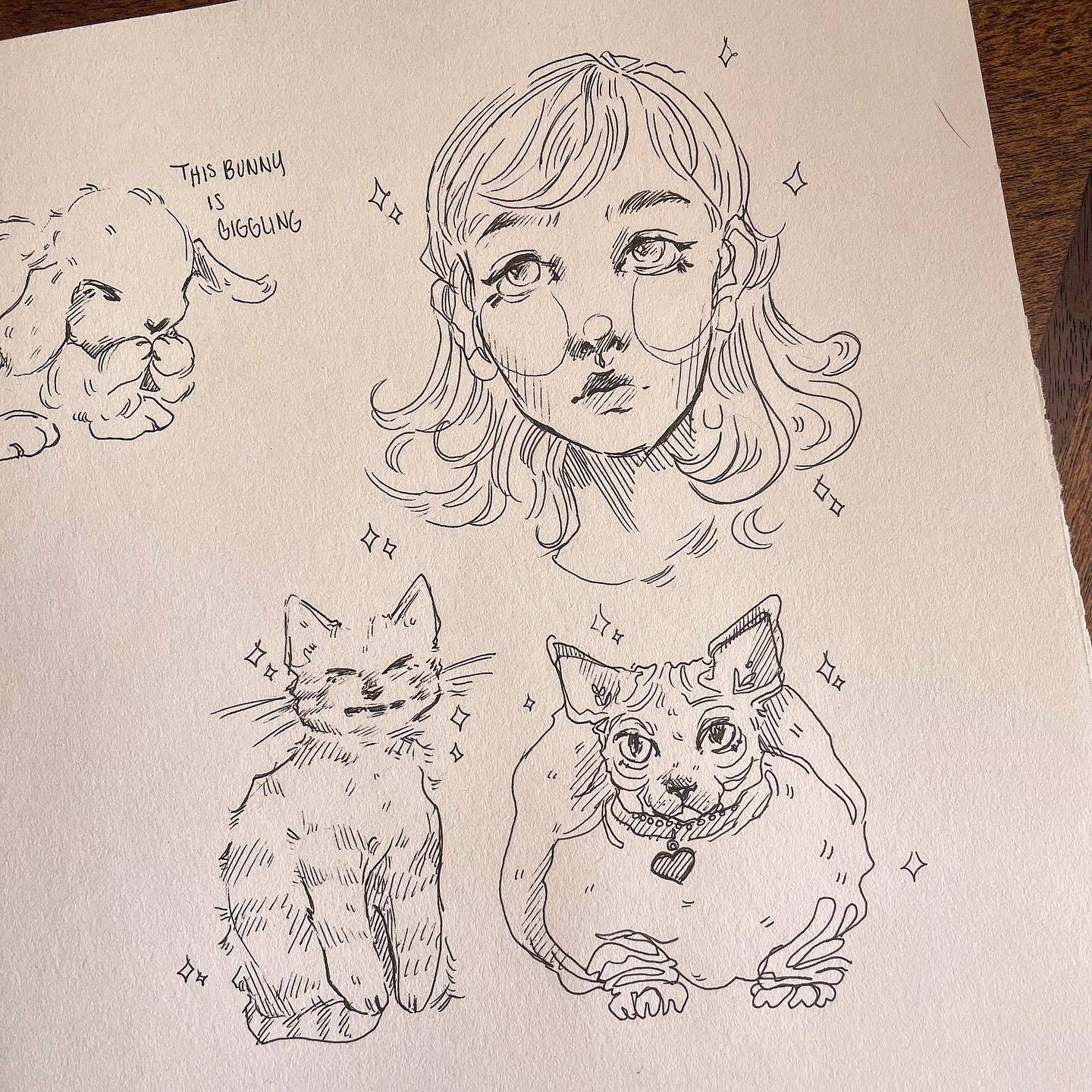 ---
Building Confidence with Ink

Shading with Ink

The Magic of the White Gel Pen

Marrying Ink and Color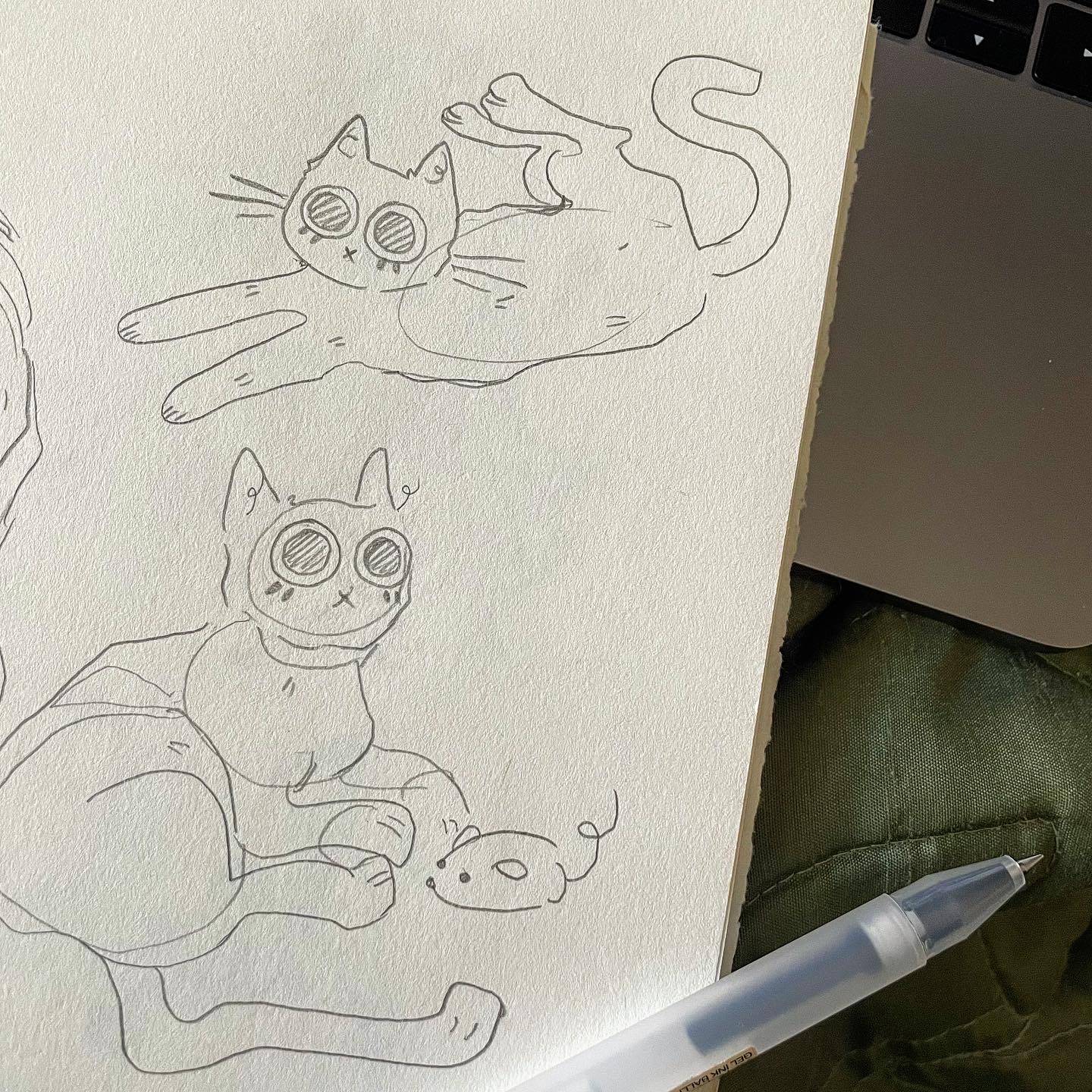 ---
Getting to Know Yourself

Inspiration from Other Artists

Respectfully Incorporating What You Love

Simplifying Subjects in Your Style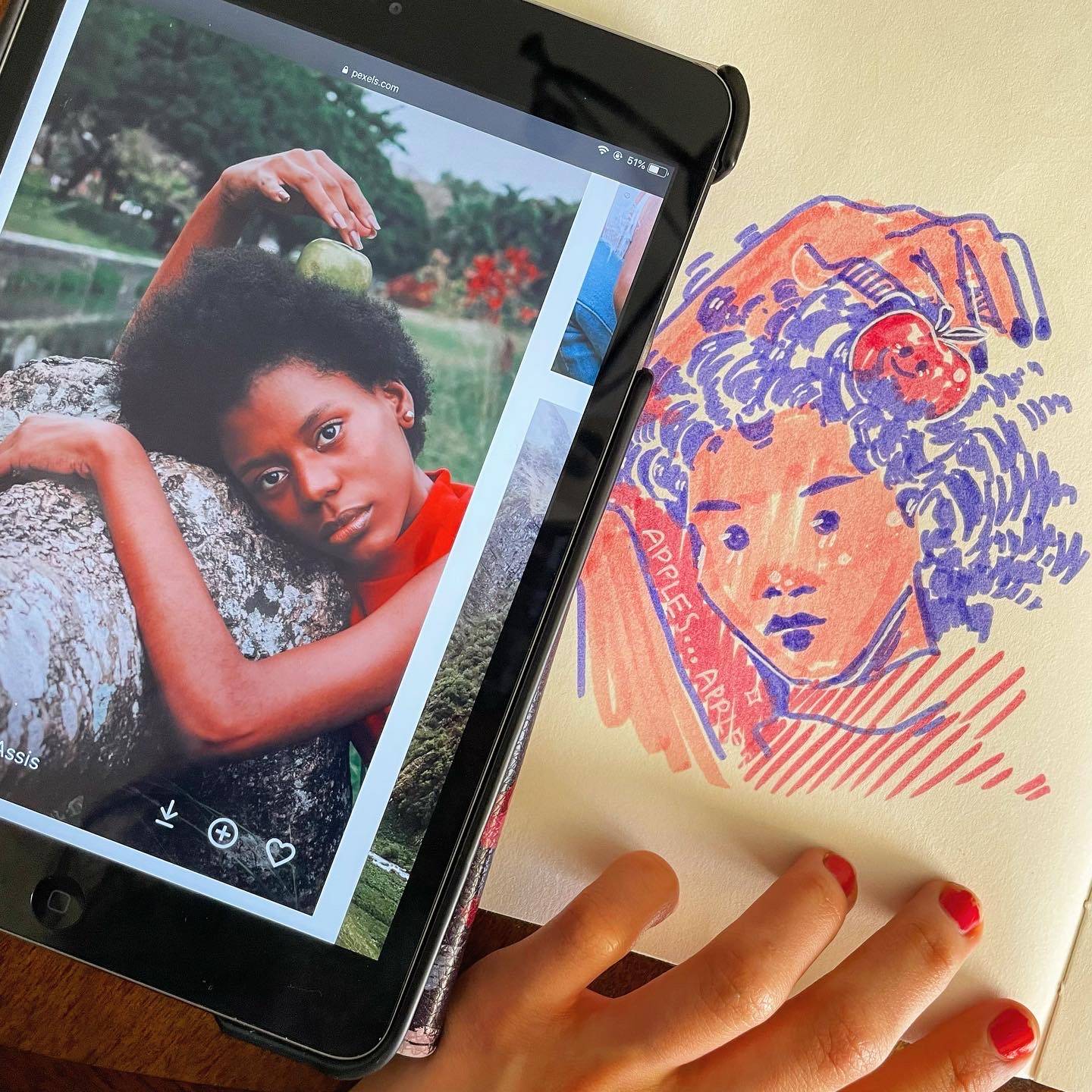 Chapter 6: Transforming References

---
Choosing the Right References for You

Adding Your Own Touch

Capturing the Likeness of Your Reference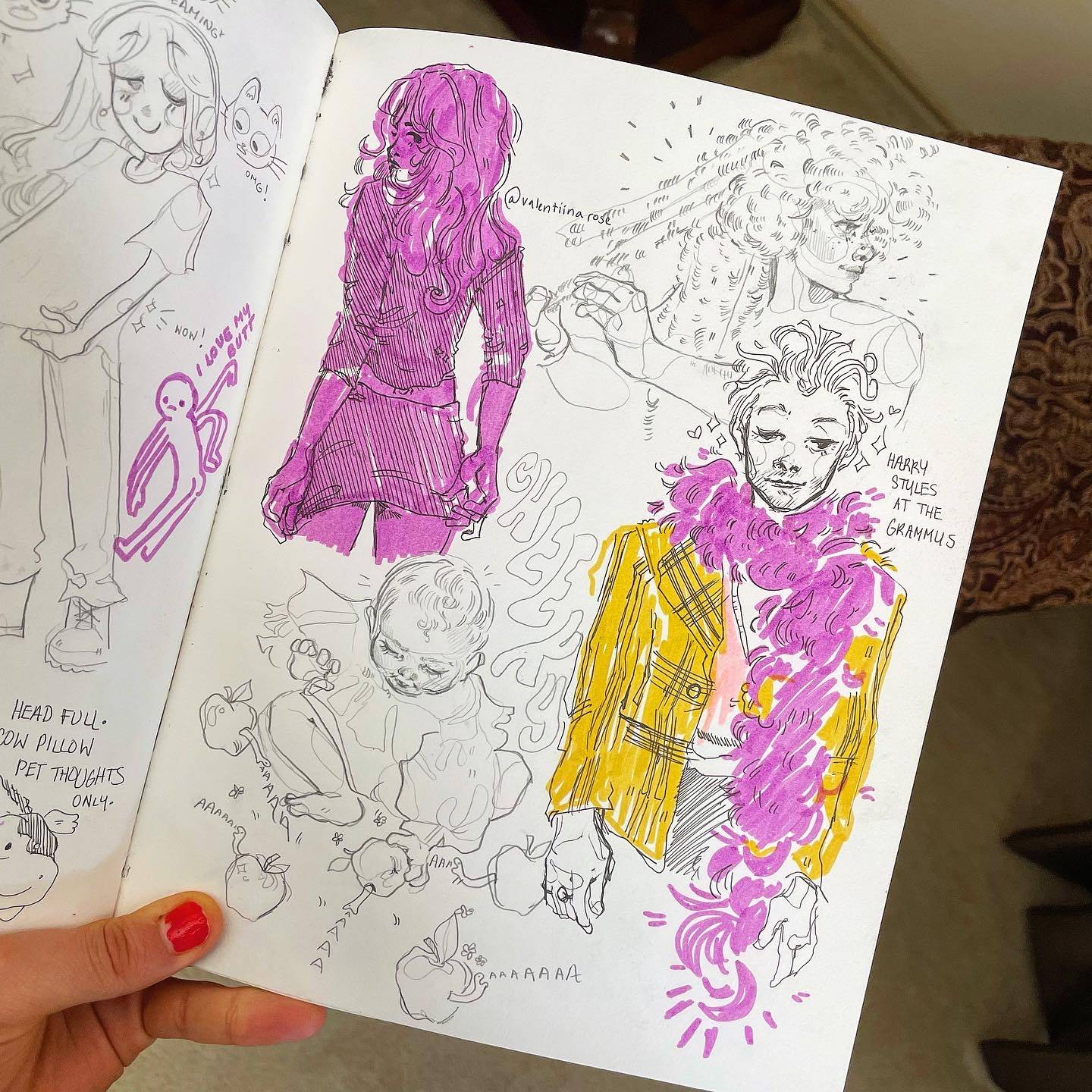 Chapter 7: Combining Everything We've Learned

---
What am I going to Draw? A Haunting Question

Developing your Creative Intuition

Satisfying Composition

Filling in the Blanks with Commentary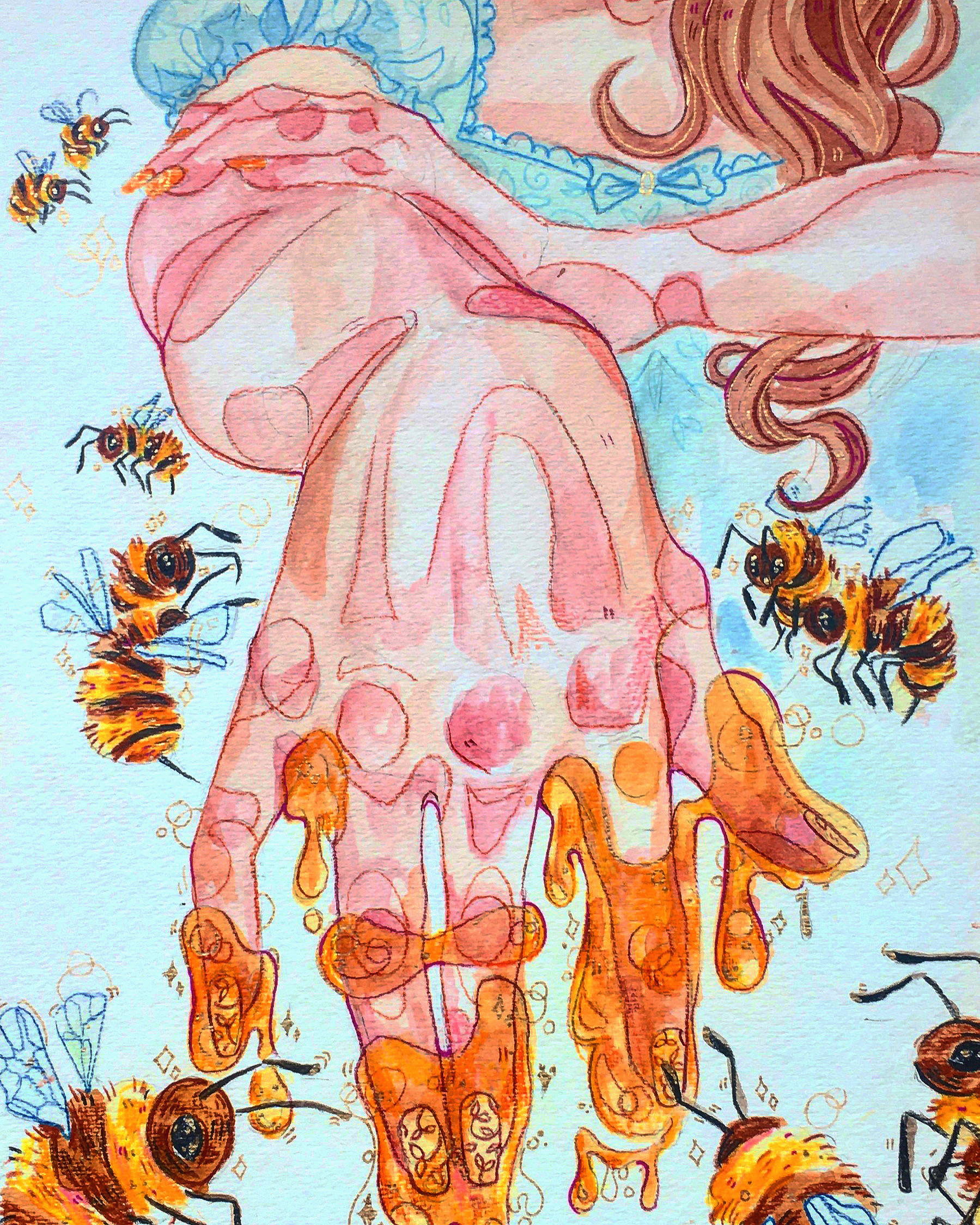 Bonus Chapter: Grow your Instagram Account: Tips!

---
Becoming a part of the Art Community

Taking and Posting your Photos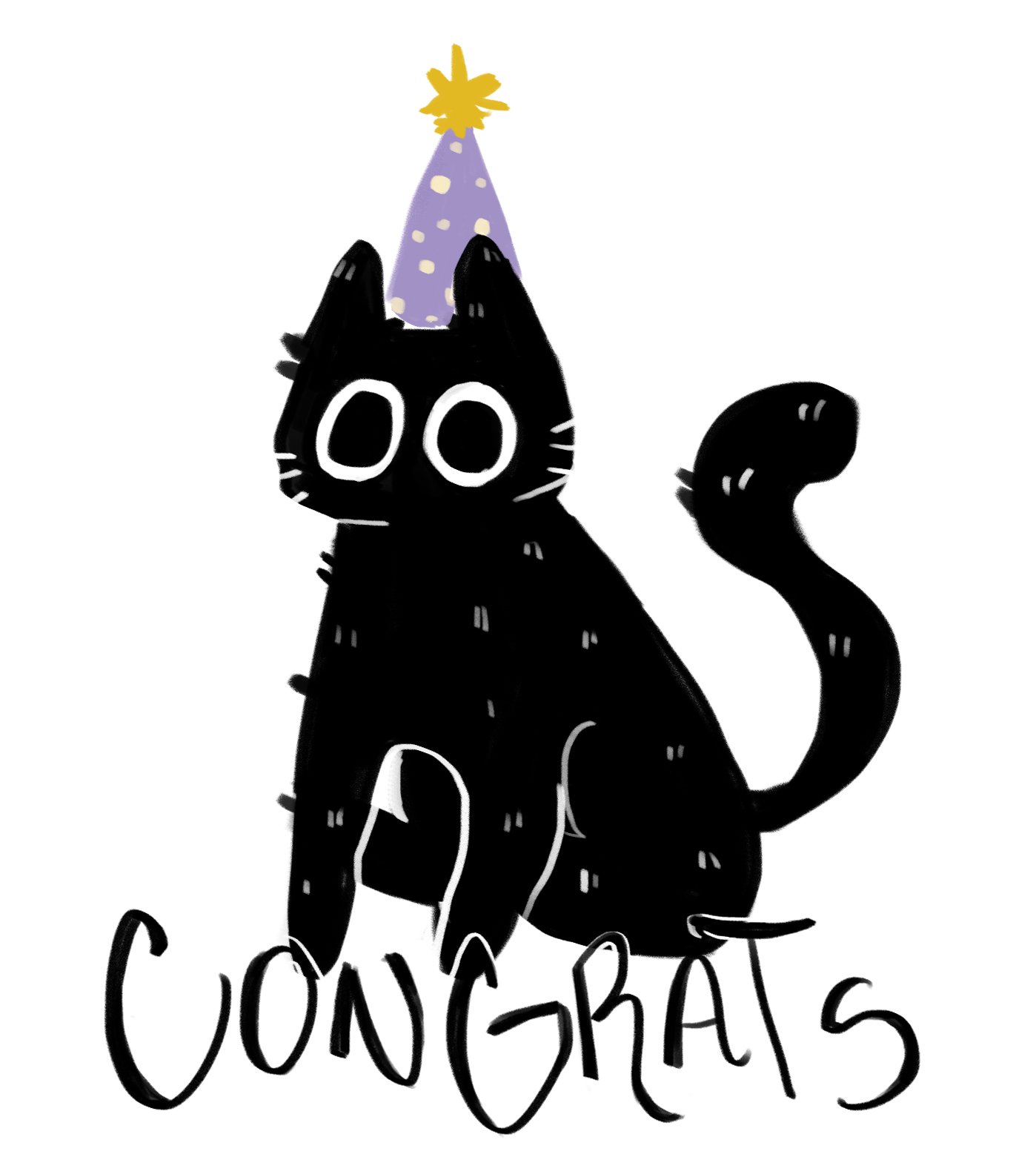 ---
  Congratulations on Completing the Course
My name's Ella, and I am a college student and aspiring full-time artist from the United States. I run an active Instagram account where I love to share my sketchbook spreads and interact with other artists. I've always loved drawing, and as I continue to grow, I've learned how to reap the most benefit from my sketchbooks by turning them into an emblem of both practice and my personality. Experience in academic art courses, as well as years of practice, have helped me build my passionate relationship with art, and nothing makes me happier than helping others realize how accessible art can be. All it takes is a sketchbook and a pencil. While starting a sketchbook may seem intimidating, there is so much possibility hidden within the blank pages, and it will all work towards your creative growth. Everyone knows that practice provides an improvement, but I hope to share the fun found within that consistency. I'm so thankful to be able to share my process with you finally.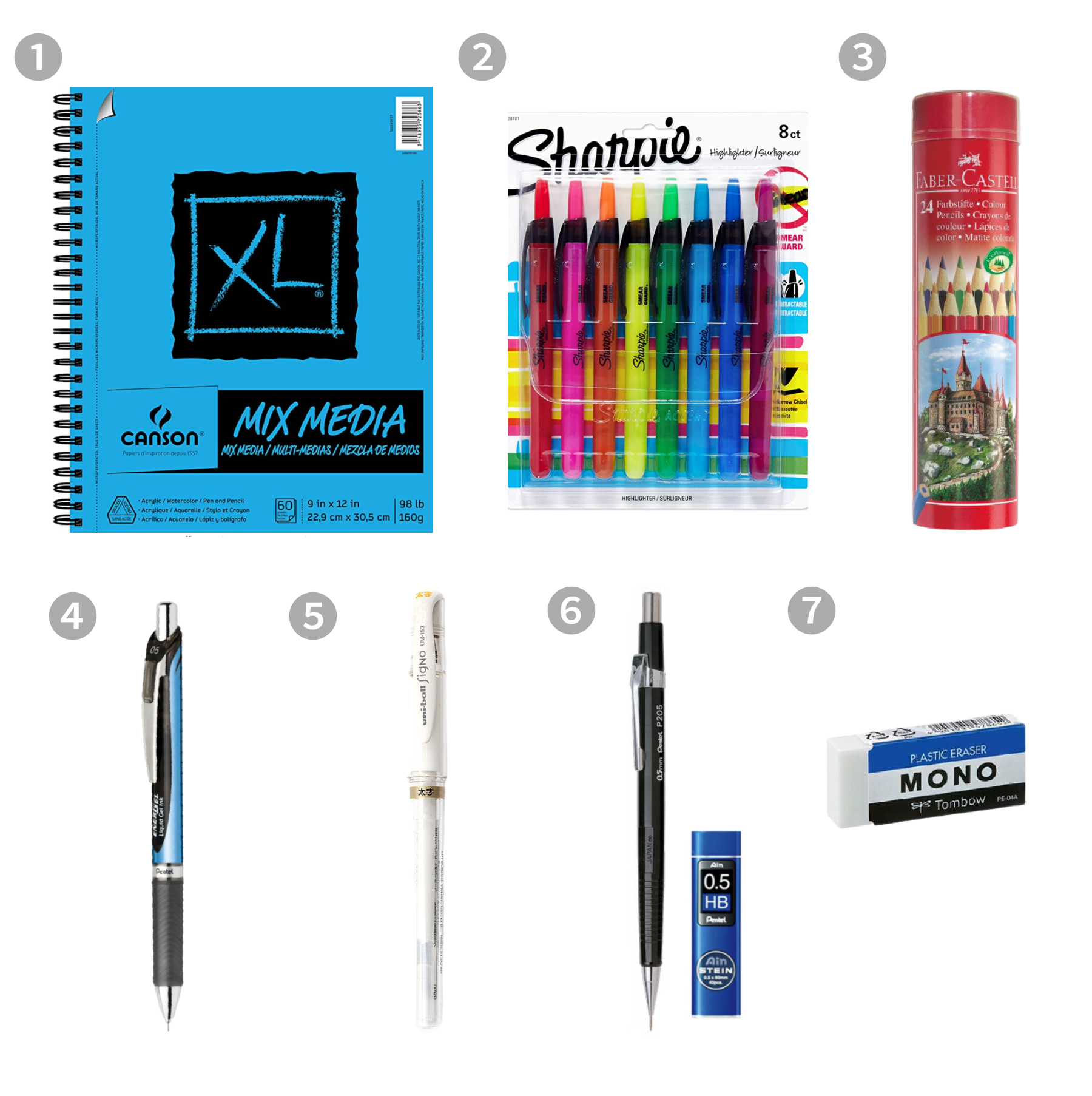 Meet the All-in-One package hand-picked by Ella Doodles and CLASS101!

---
* IMPORTANT NOTICE *
Please note that class materials are subject to change depending on availability of the product. Should a specific product be unavailable at the time of your order, a different, but similar item will be included in the package as replacement.
Canson Sketchbook A4

Sharpie Liquid Retractable Highlighters

Faber Castell Colored Pencil Classic Hexagonal Round Tin of 24

Pentel EnerGel RTX Retractable Liquid Gel Pen 0.5mm

Uniball Signo White Gel Pen

Pentel Mechanical Pencil + Lead 0.5mm

Tombow Mono Eraser

You can access the class videos for 20 weeks. Within that period, you can replay the videos in as many devices as you want.
Earn points to Extend the Class Access
Receive points by completing chapter missions OR by taking the class two or more times a week. And use the points to extend your class access!
Quadpay is available for the payment! Your order will be split into 4 installments paid over 6 weeks! To find out more, please visit Quadpay.
If you have purchased the "All-in-one package," it may take less than 2 weeks to receive the package. We will also send you a tracking number via email after the package has been shipped out.
Class videos will be available by September 9th. We will notify you via email regarding how to access to the class videos on the release date.
You're all set!
Don't feel like waiting? Here are classes you can start today
Live what you love with CLASS101