Help make this class happen
Get $25 Off
The creator will reward everyone who signs up with a $25 coupon plus you'll get a chance to say exactly what kind of class you want in a user survey. All you need is an email!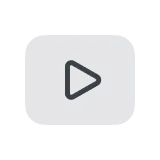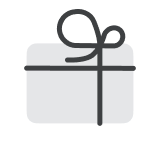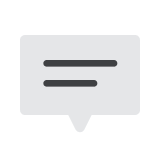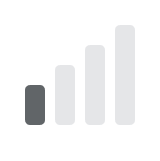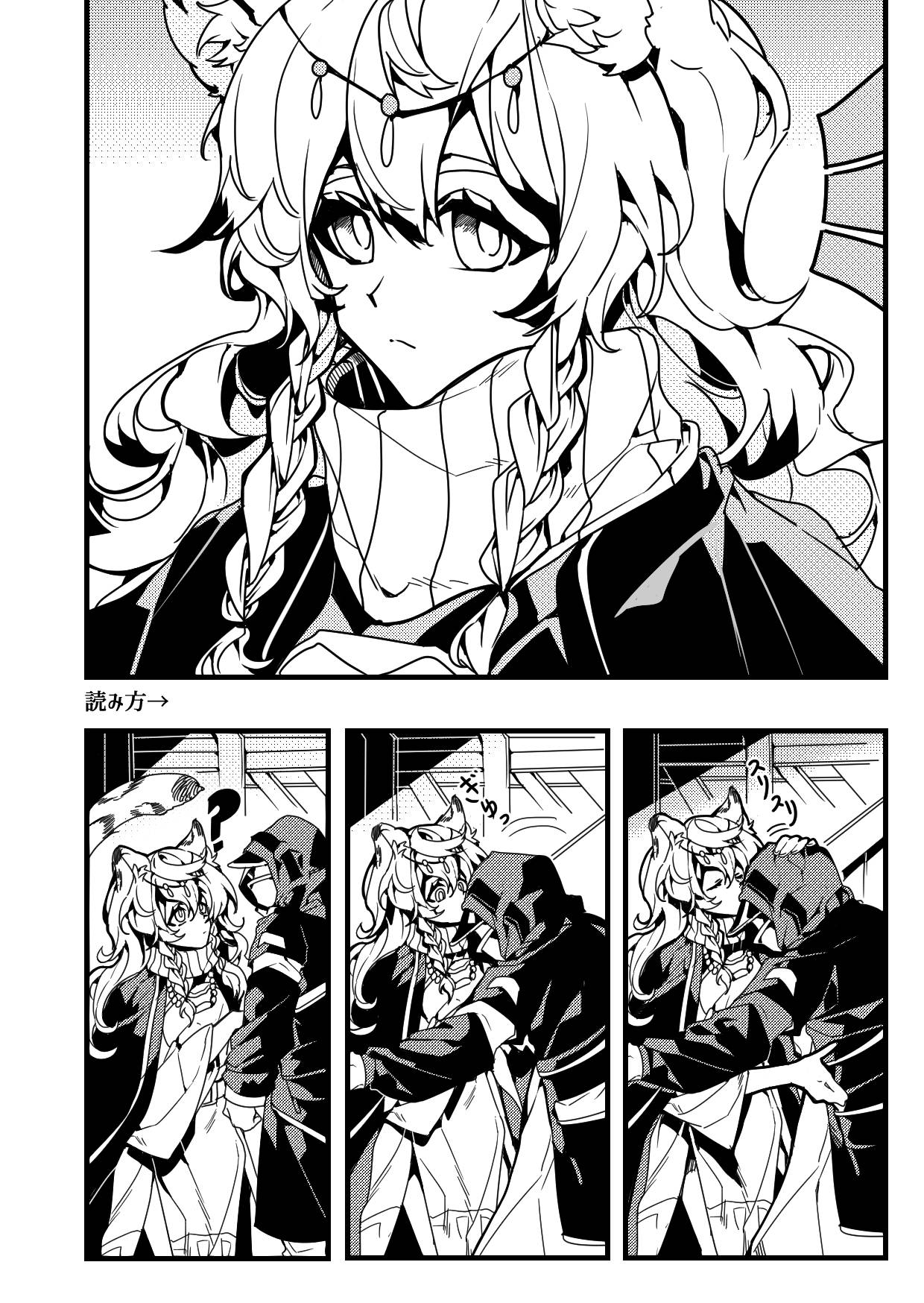 Hello, I am Gata who makes comics. I'm excited to share my comics and communicate with you all. I'd like to talk about the difficulties I've faced with when creating comics in my class. I would also like to cover all those small details that books/theories/studies didn't tell you about. I hope you enjoy making your comics with me!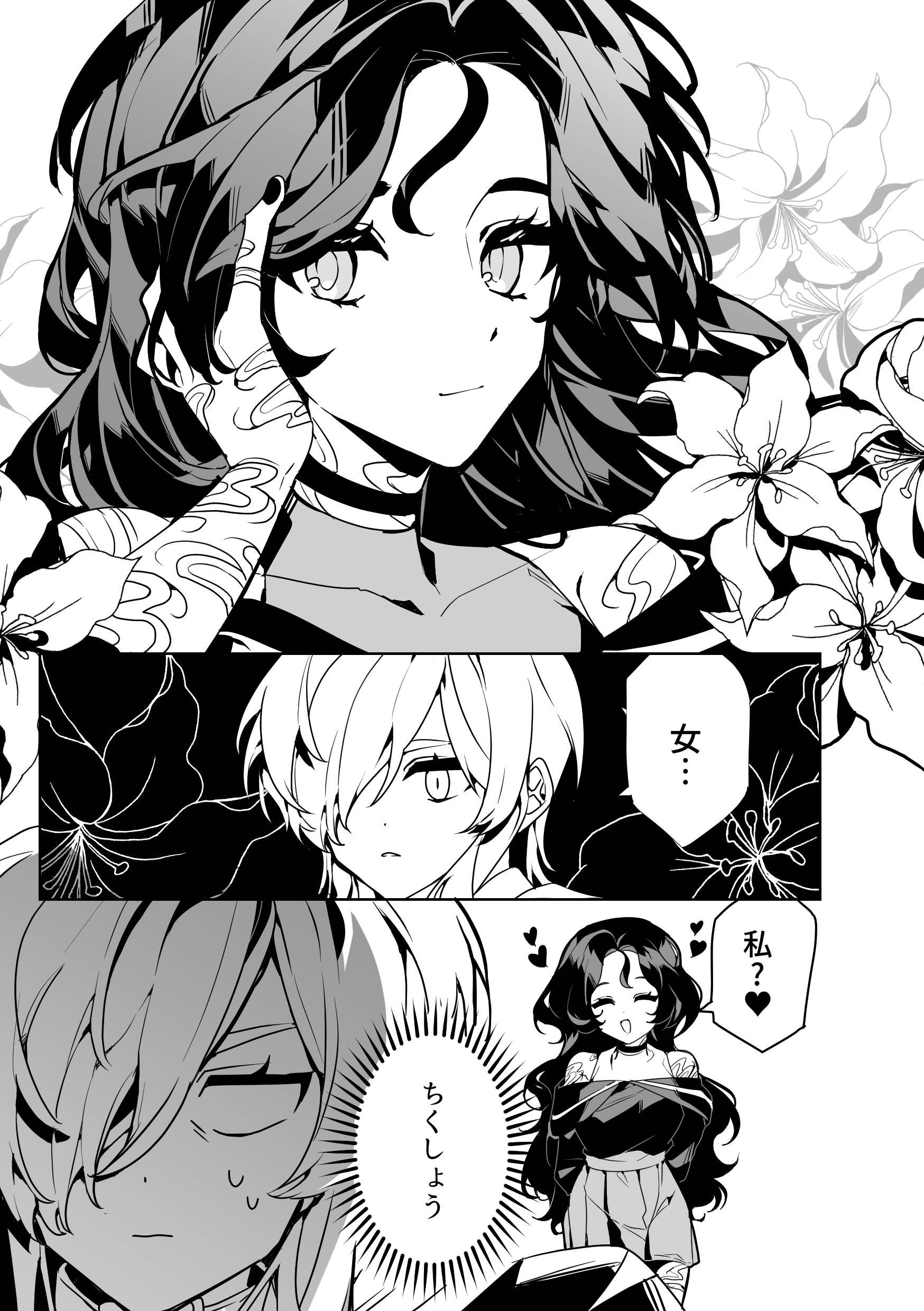 WHAT IS THIS CLASS ABOUT?
Comics can be a good way to convince others. In other words, it's an effective way to persuade other people to like what you're fond of. You're able to make your comics more attractive by using different storyboarding and/or drawing skills.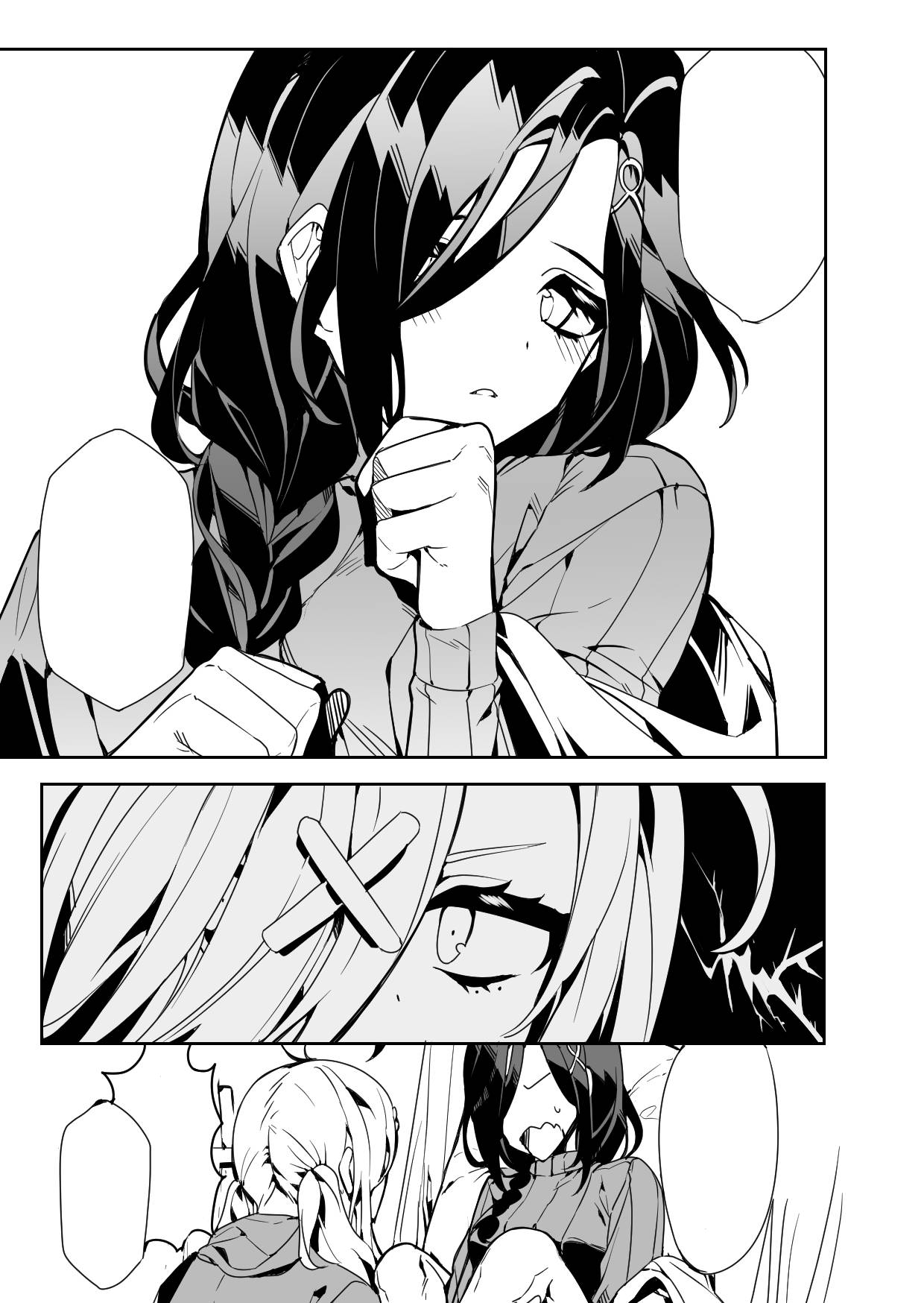 This class is for any beginner artists who would like to improve their storyboarding and drawing skills.

The most important thing is to think a step ahead when it comes to creating comics. You need more than just a skill to draw, but also a critical thinking abilities. This class will teach you how you can learn and further these important skillsets.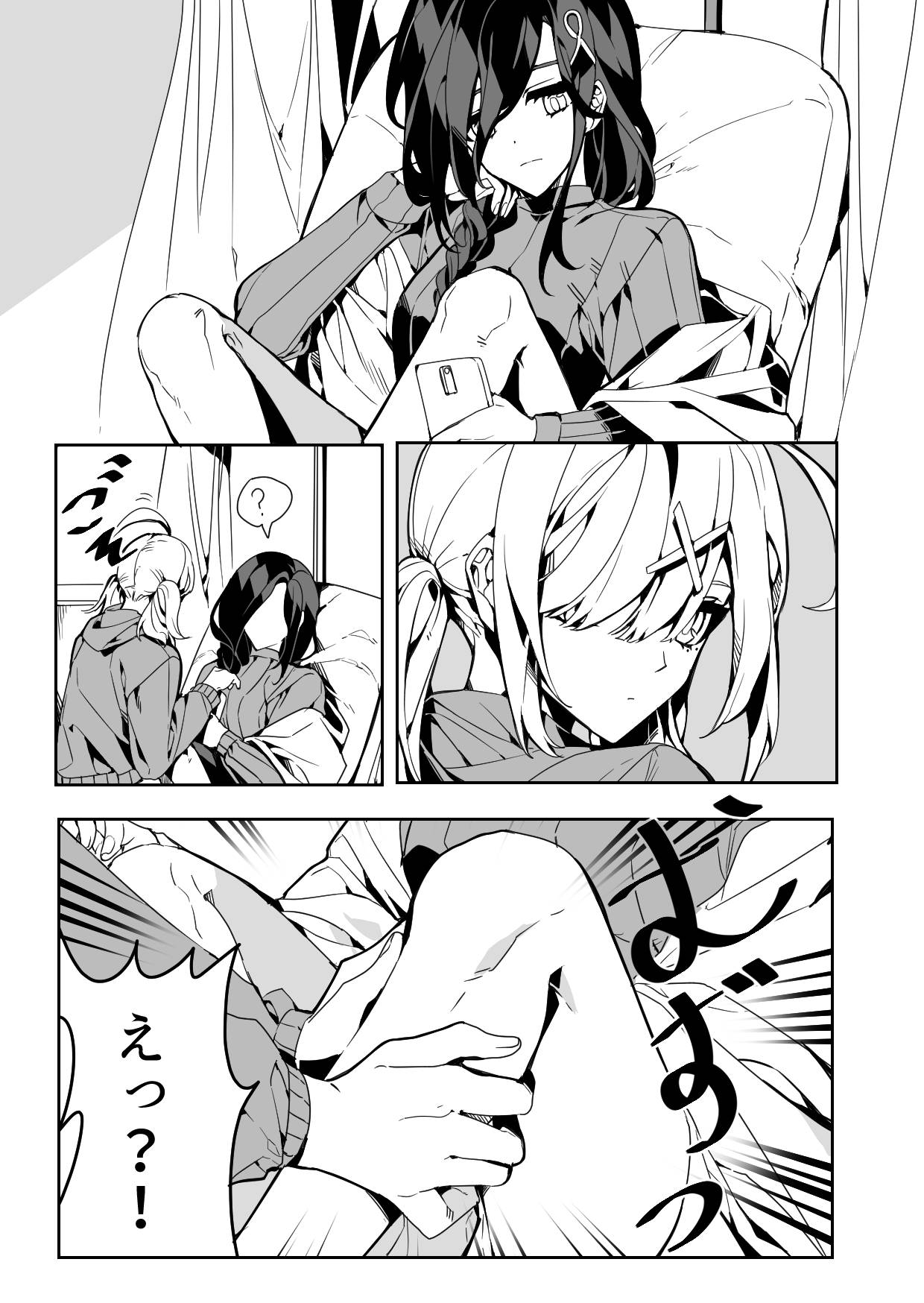 WHAT WILL THE STUDENTS ACHIEVE?
My name is Gata, I am an artist who draws black and white comics.
I started practicing art wanting to make comics, and have been studying it for a while now. Black and white comics are my favorite among all.
I would like to share the joy of creating comics that you can find as much as you would when reading them. It's all about sharing your stories-- there's no reason to hesitate if you have anything to share.
I look forward to meeting you in my class!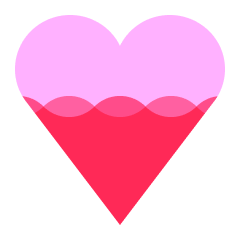 Help the creator reach 300 supporters to make the class a reality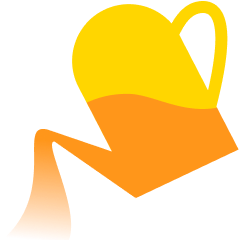 Share what you are most excited to learn about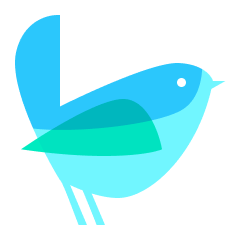 Get the class at the lowest rate with extra 12 weeks of class access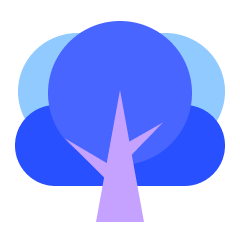 Share your progress, and get direct feedback from the creator
Receive a special supporter reward for helping to launch this course
Get this course up and running faster by showing your support. All you have to do is to click 'I want this class!' to receive updates! To bring this class into a reality, you can also help the creator to collect 300 supporters by sharing this page.
Enjoy a special early supporter $25 OFF coupon
Have your opinions reflected in the curriculum
You're all set!
Don't feel like waiting? Here are classes you can start today
Live what you love with CLASS101