Help make this class happen
Get $25 Off
The creator will reward everyone who signs up with a $25 coupon plus you'll get a chance to say exactly what kind of class you want in a user survey. All you need is an email!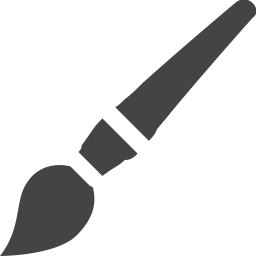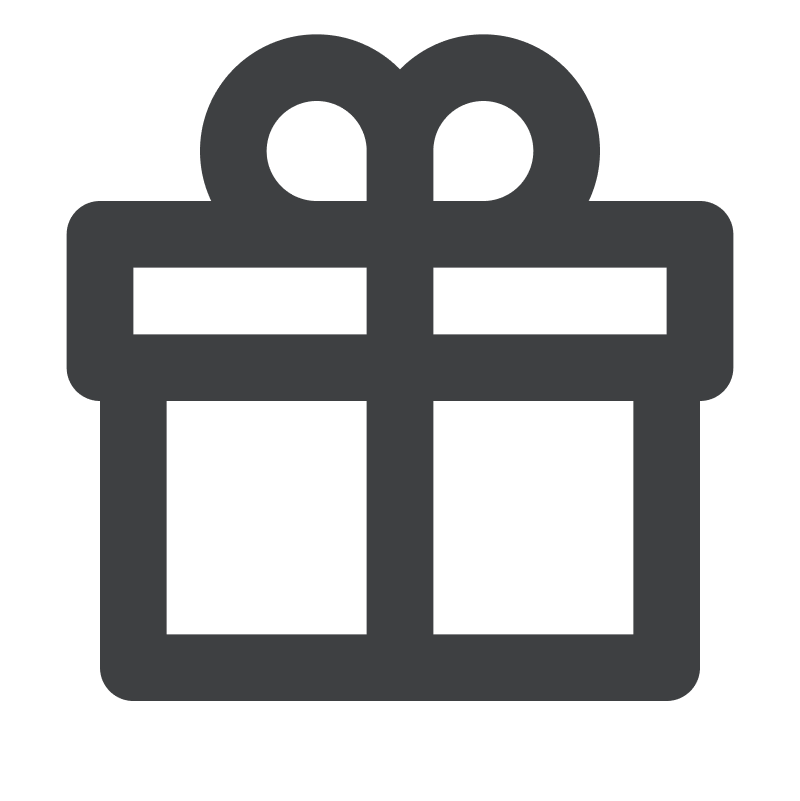 All materials needed will be delivered to your door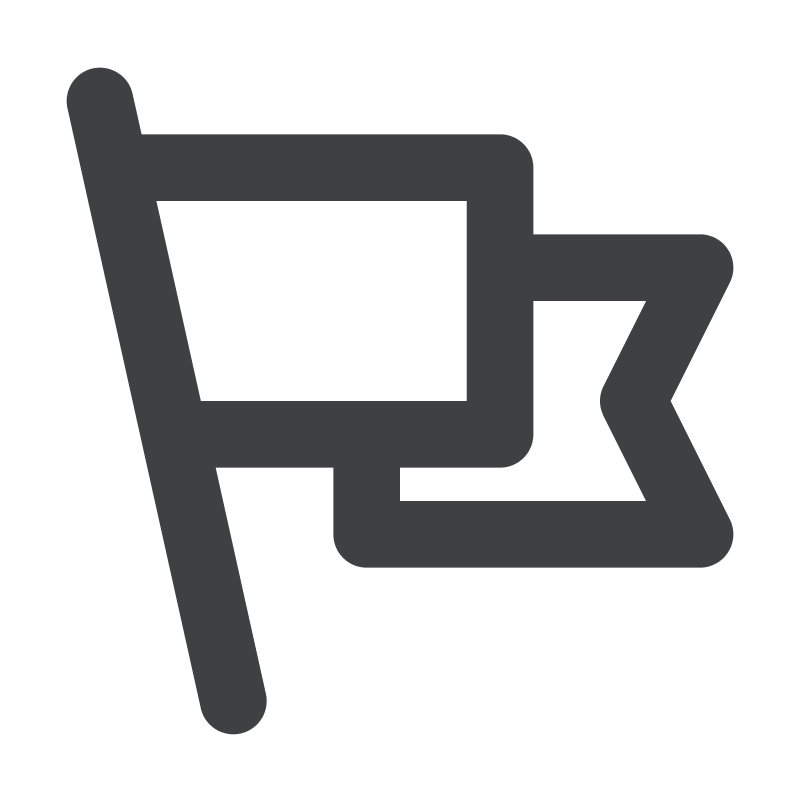 Become inspired by others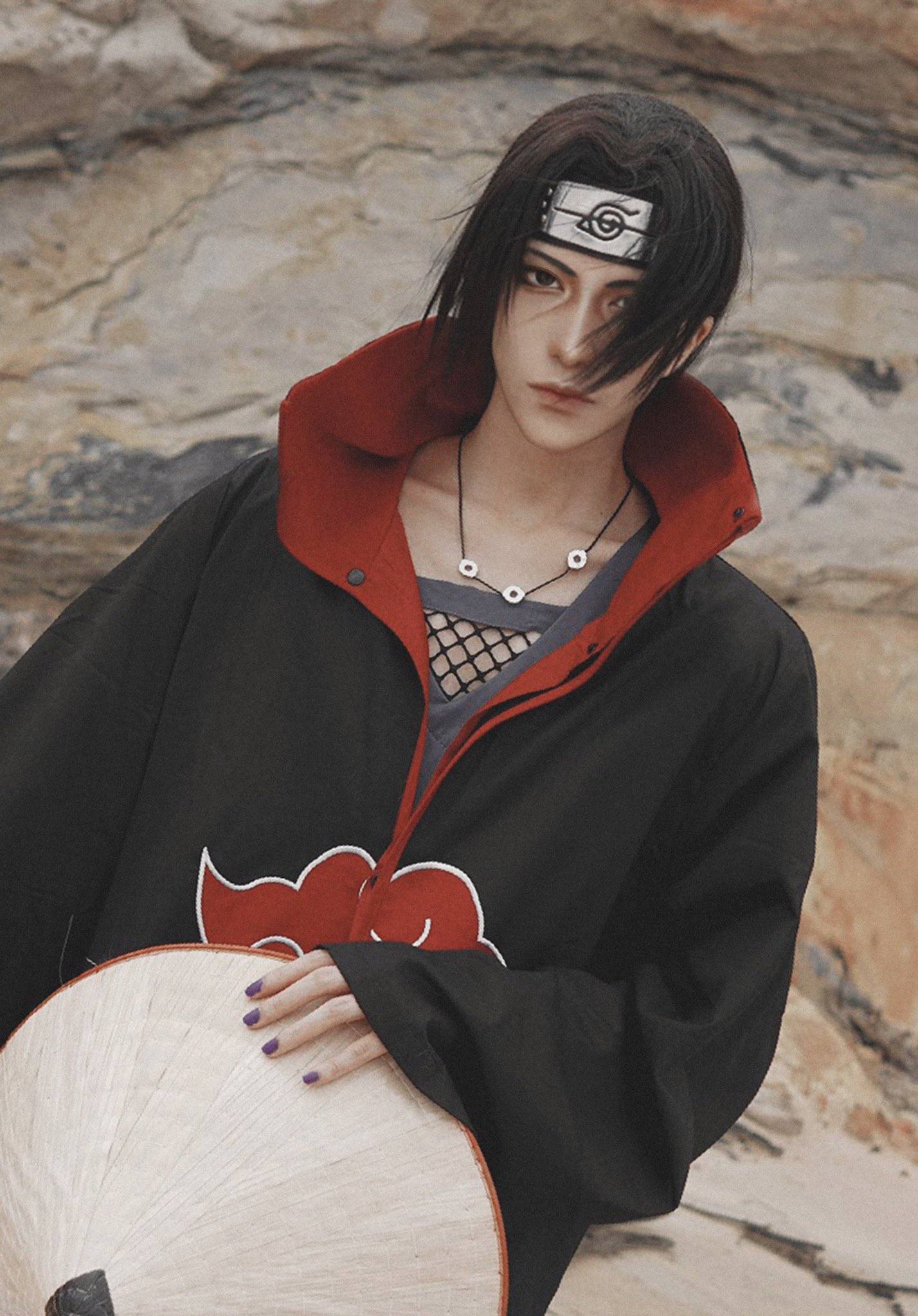 ---
The Ultimate Beginner's Course
Learn Cosplay with
Artist, Hakken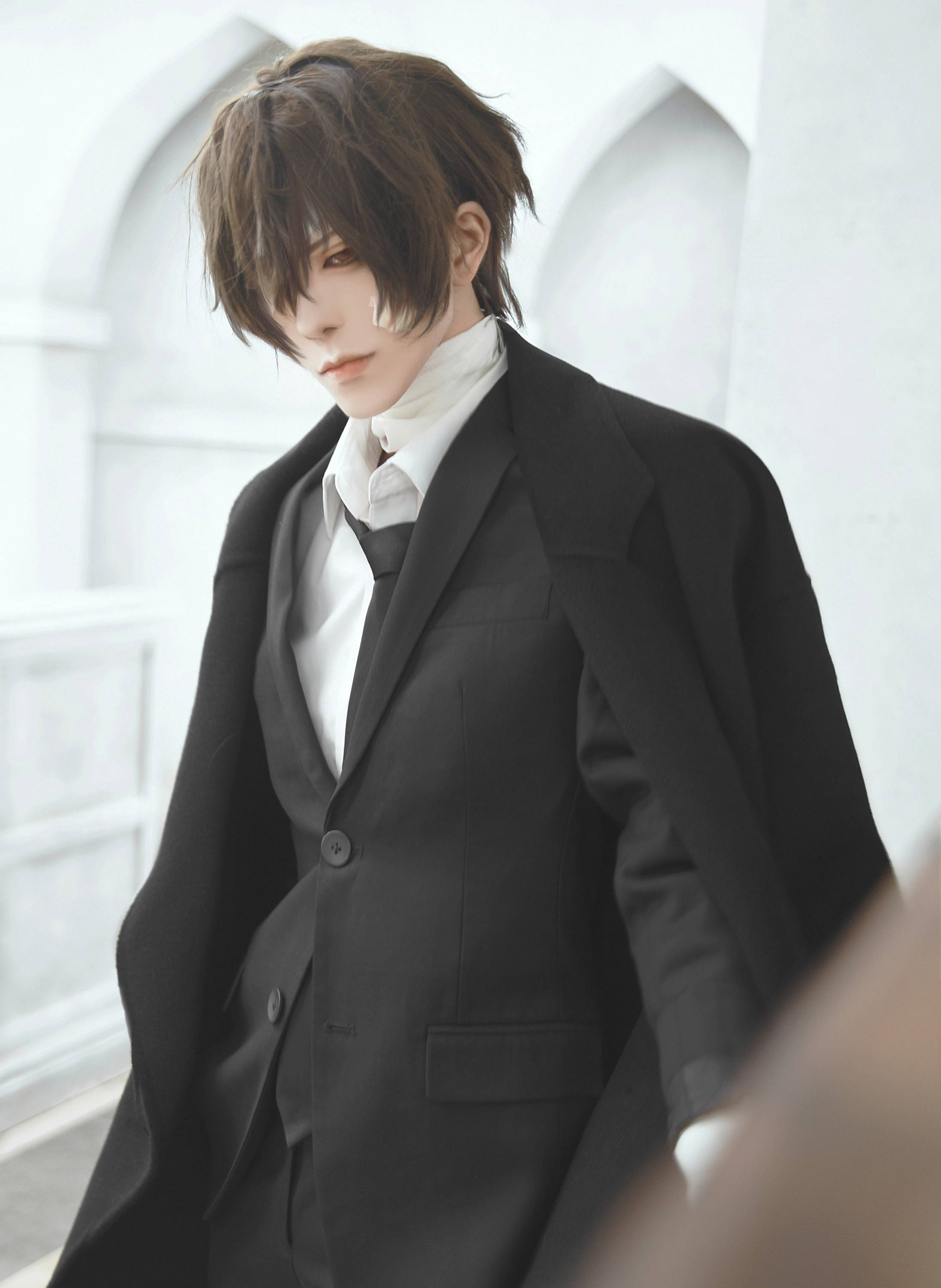 Are you interested in cosplay? Have you always wondered how cosplayers you see online do what they do? Have you been curious about how people can transform into fictional characters with wigs, make-up, costumes and photography? Have you thought about trying it out yourself but haven't figured out where or how to start? Or perhaps you are hesitant to start?
This course is here to show you that anyone can cosplay, and anyone can be able to portray their favourite characters in their own creative ways. I will be showing you how you can transform into some of your favourite characters with simple steps, such as where you can get your cosplay materials, how wig styling works, how detailing in make-up can do magic to your cosplay, and how you can produce wonderful photos with something as accessible as your phone. Just simple things you can do to make a cosplay work.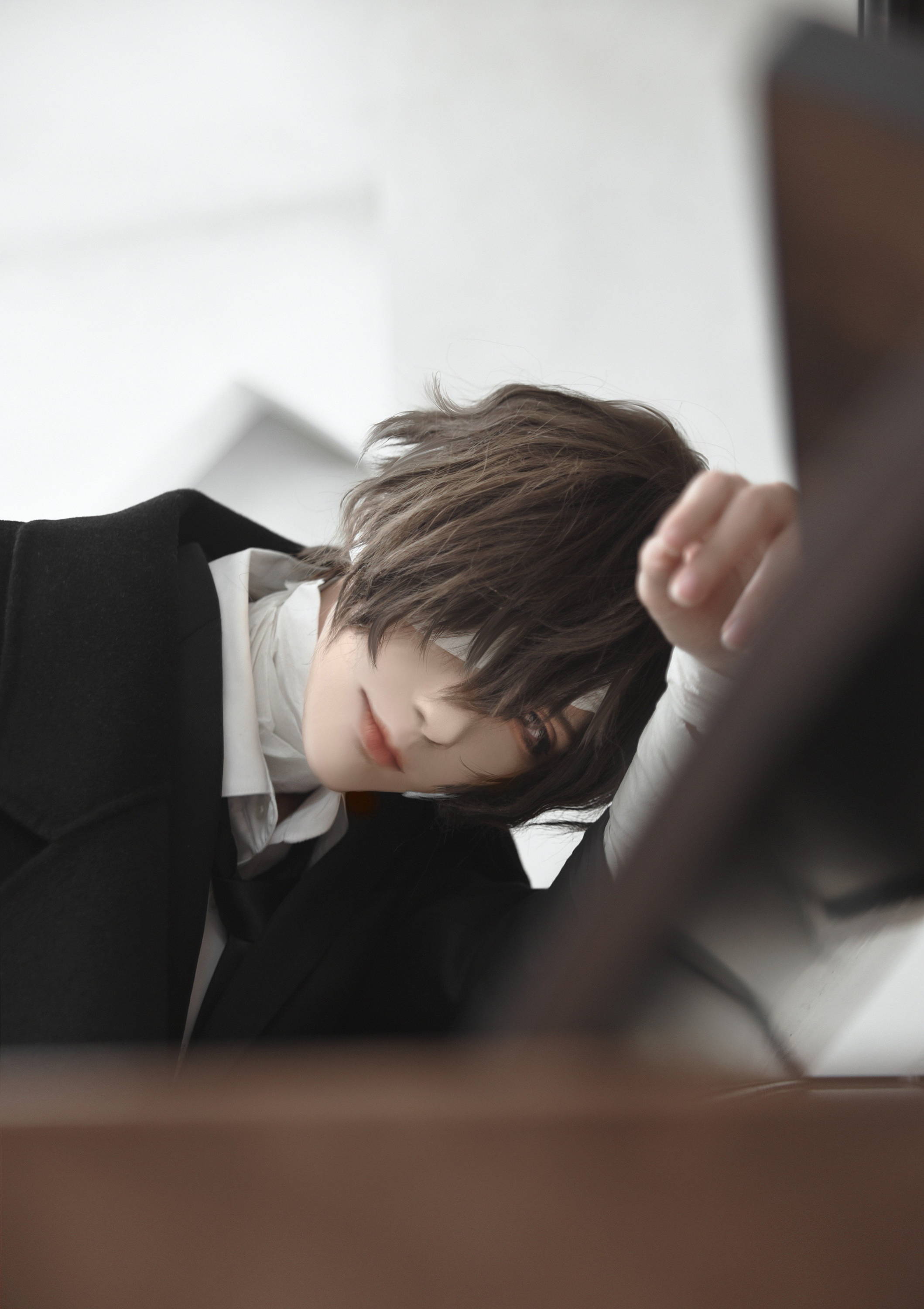 This course is for anyone who wants to try cosplaying but having no idea where and how to start, anyone who is new to wigs, cosplay makeup, photography and other aspects in cosplay, and those who are just curious of how everything works and wants to try it out for fun. Cosplay is a fun hobby, and anyone can enjoy it in their own creative ways.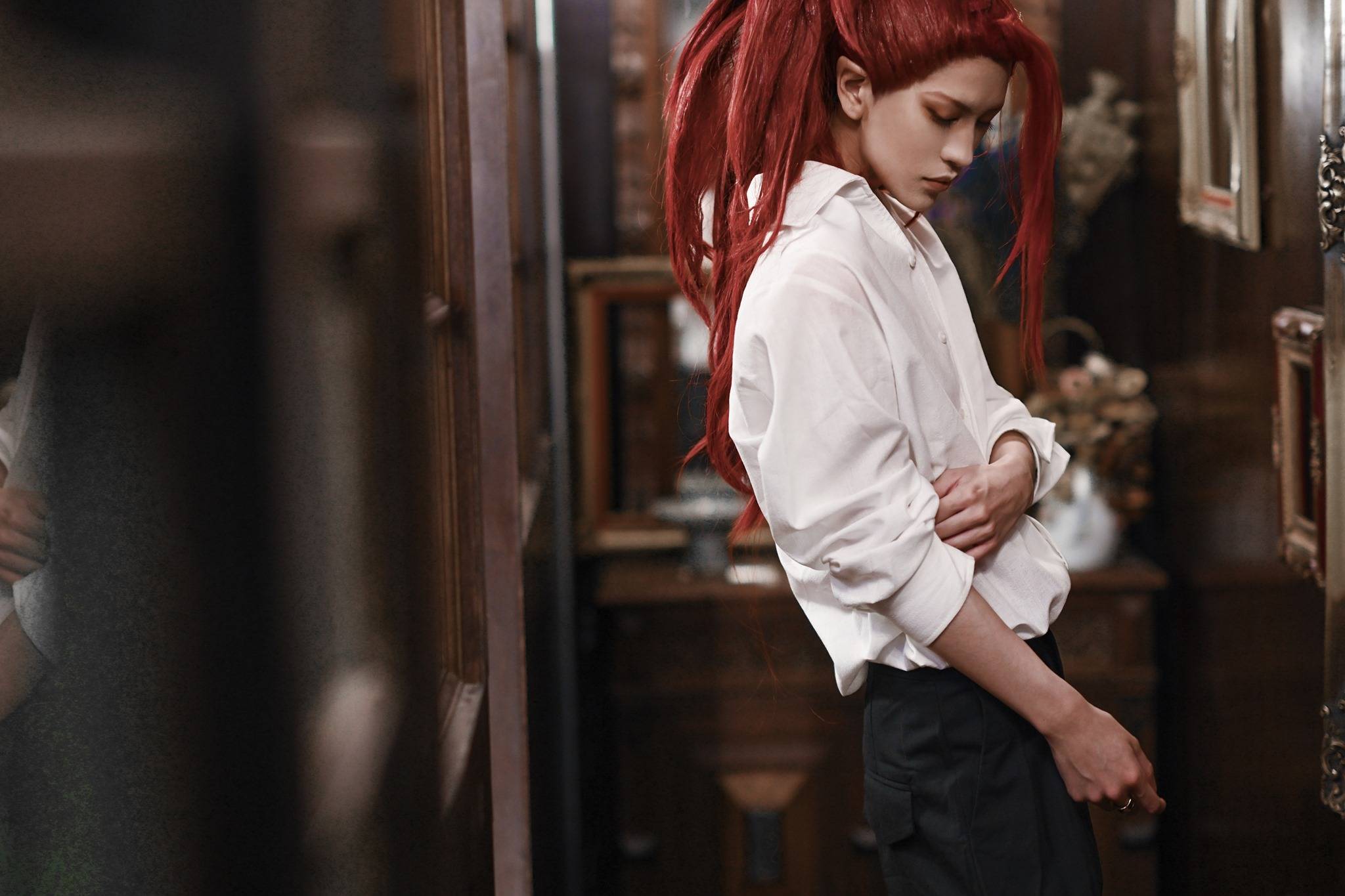 By the end of the course you will have a greater understanding how cosplay works. You will have learnt where you can get access to materials you need and acquire the skills to different aspects in cosplay such as wig styling, make-up detailing, photo taking and editing with accessible materials. You will be able to put together your own cosplay and give a full play to your imagination and creativity of how you want your cosplay to turn out based on the basics you have learned from this course. There are no limits in cosplay, a lot of fun and challenge are waiting ahead once you start your journey in cosplay. Cosplay is a form of art, every cosplayer is an artist themselves.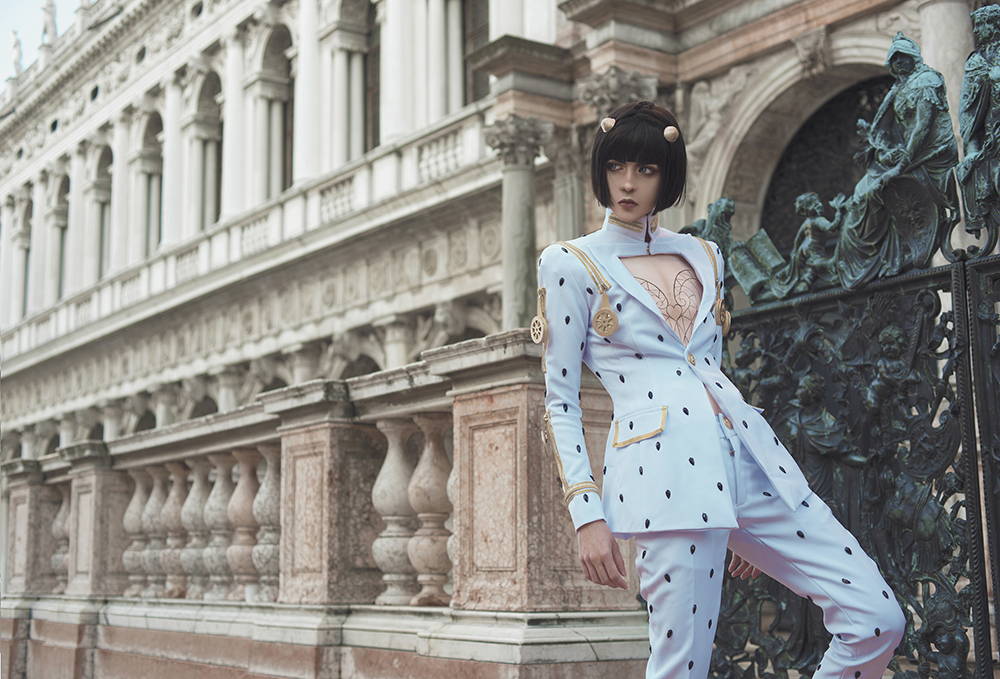 ---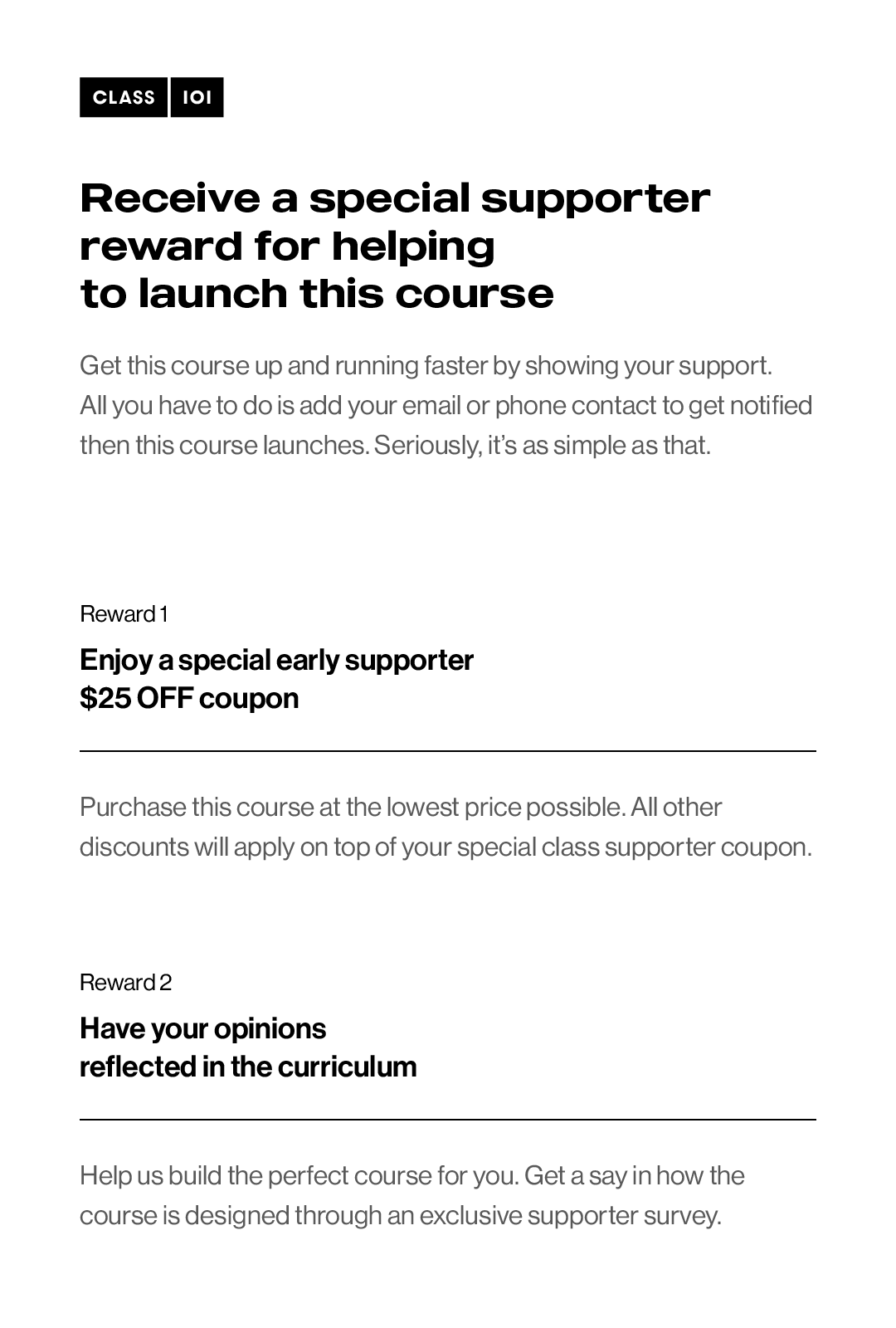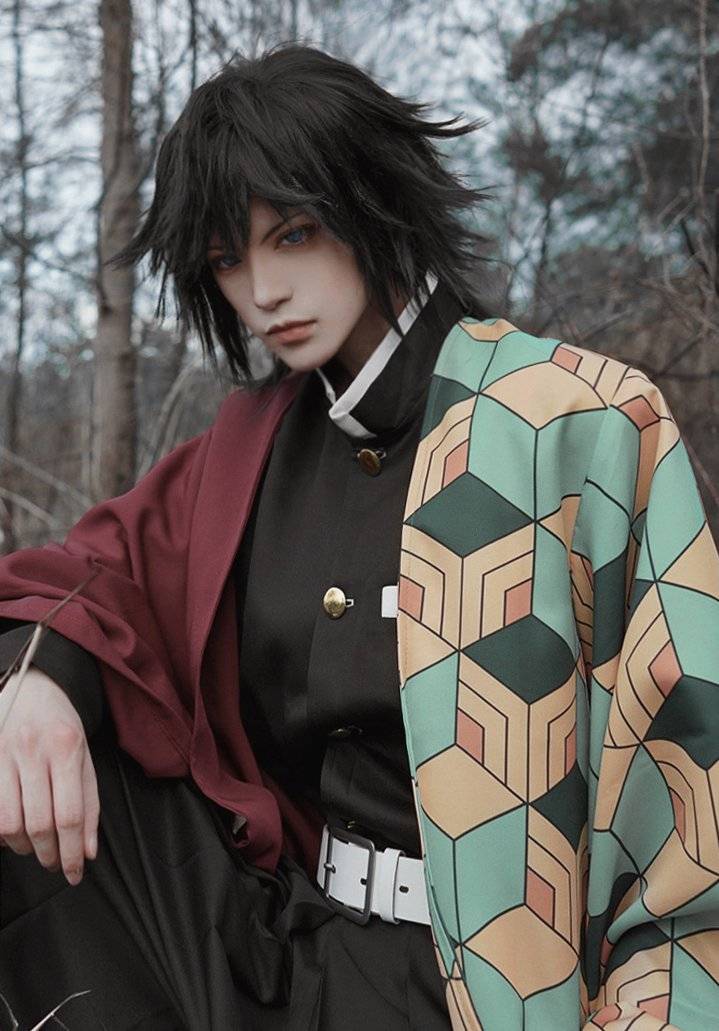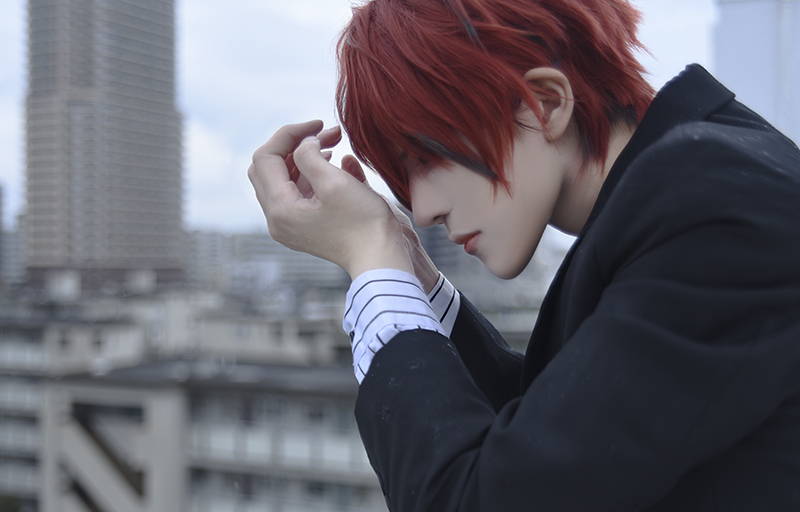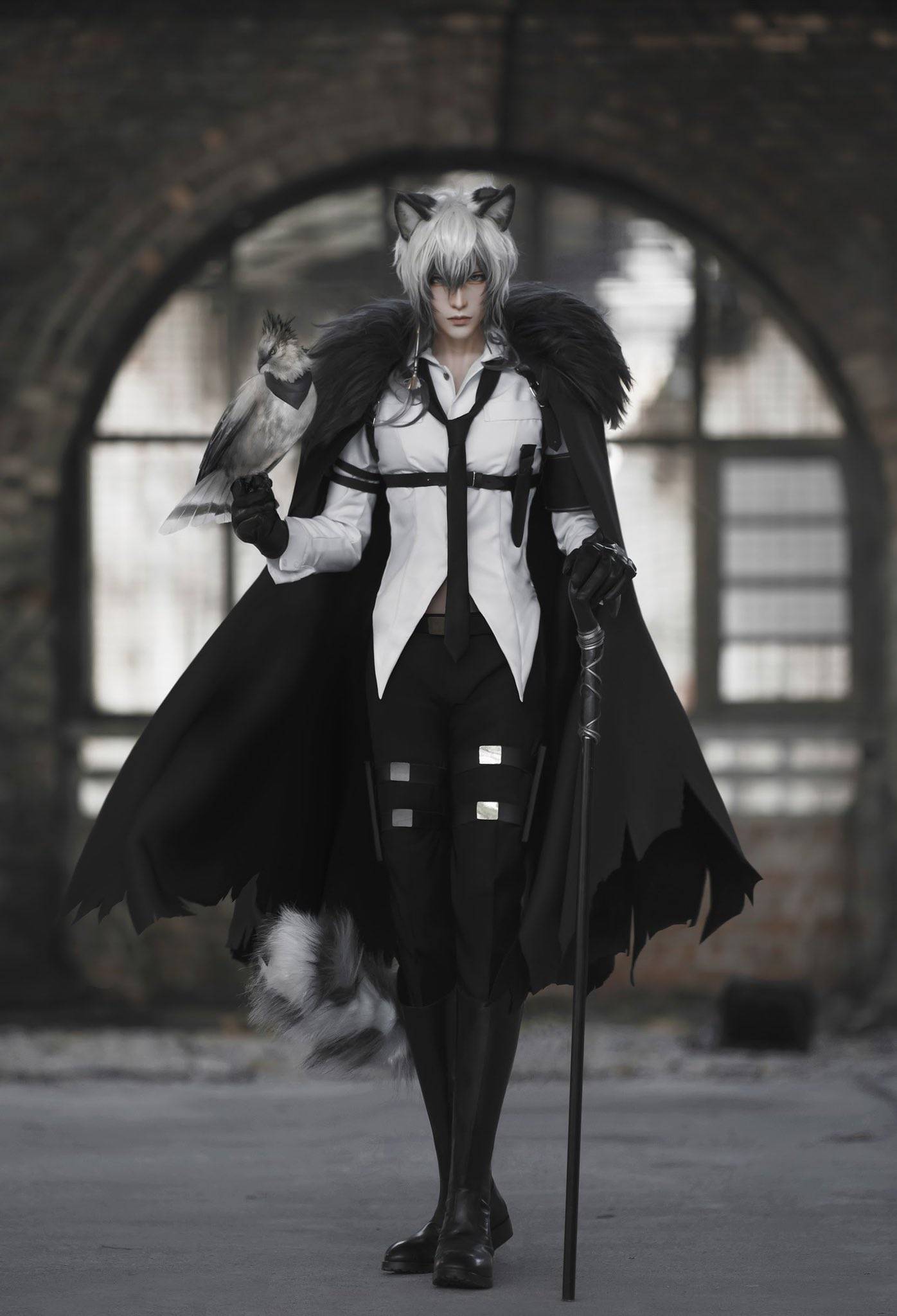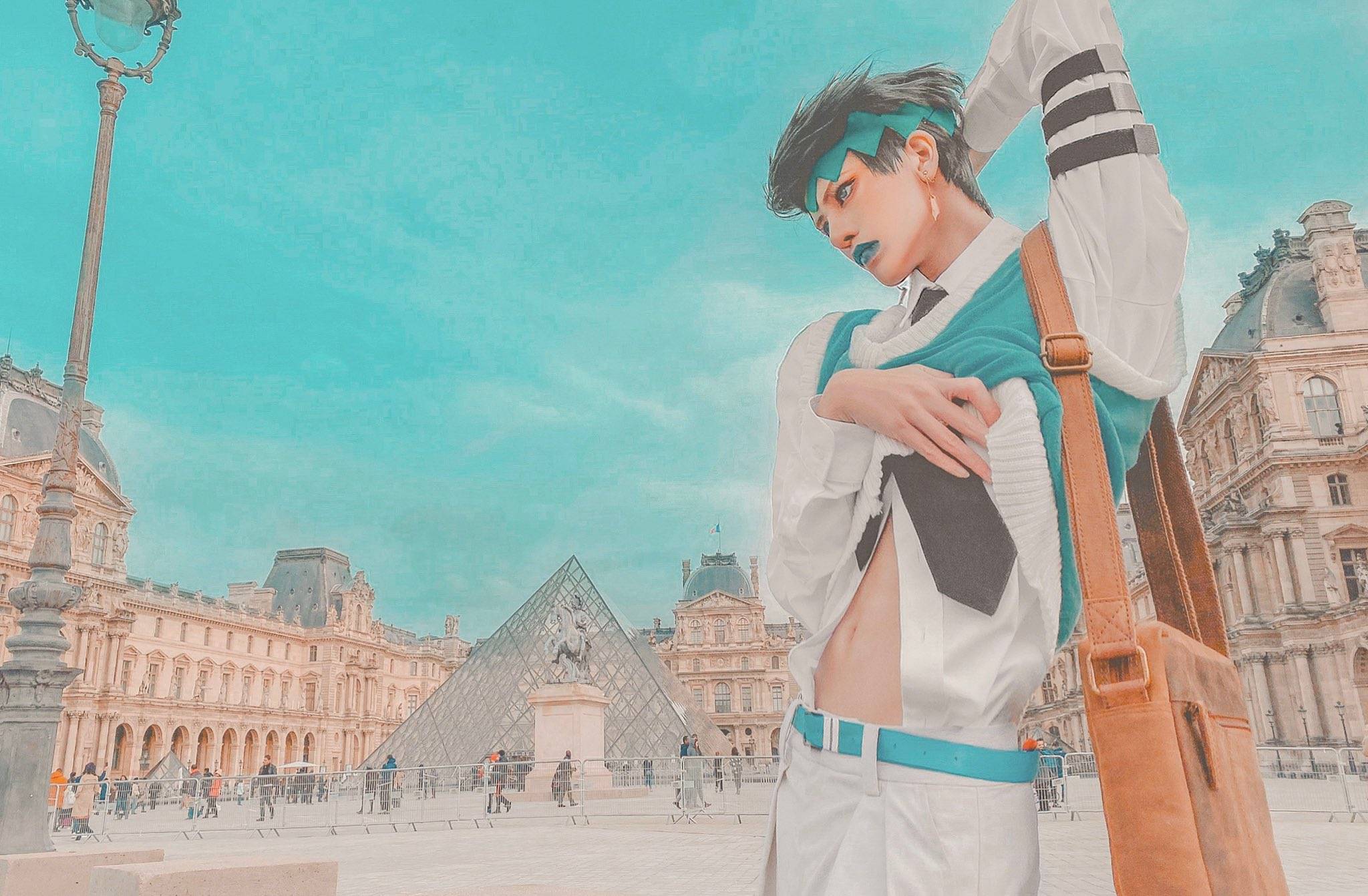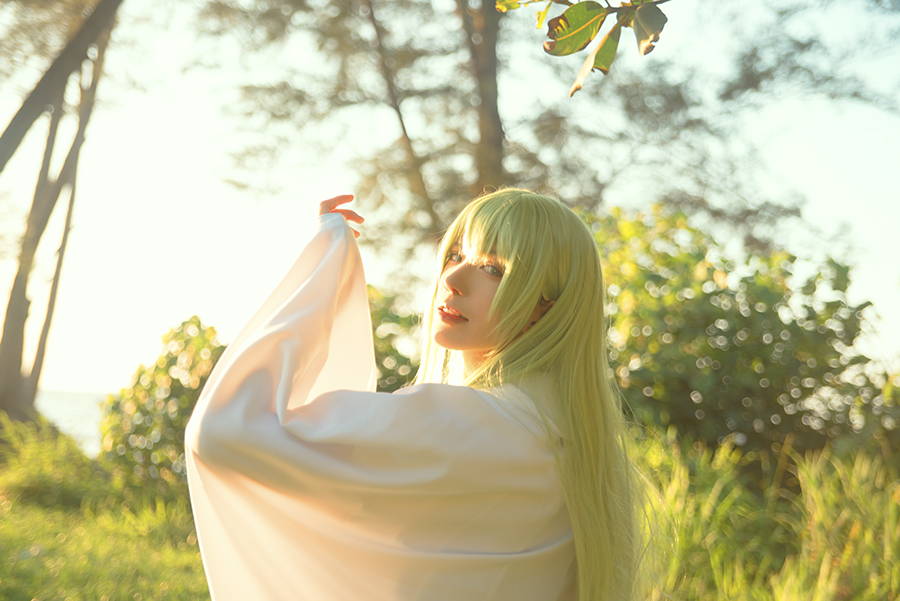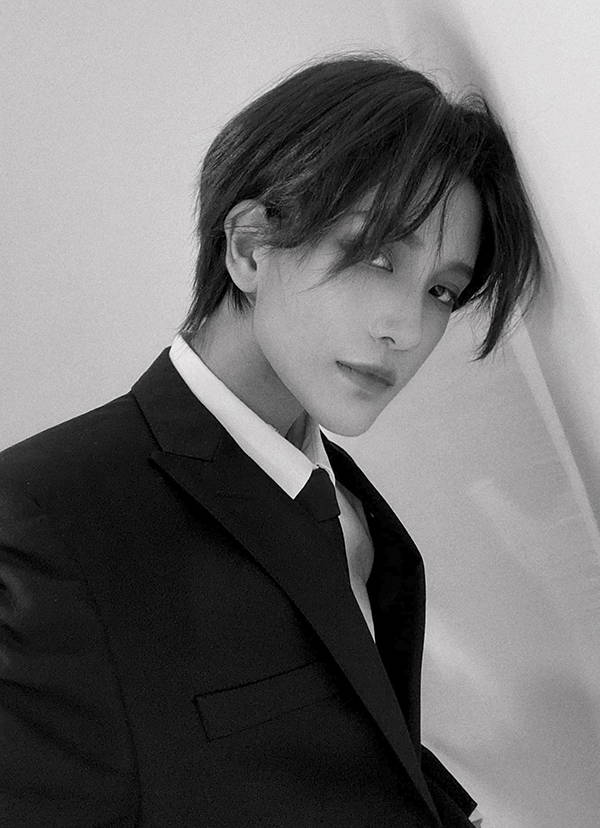 Hello!

I go by the name Hakken and I am a full time cosplayer from Malaysia. I specialize in male character cosplays as I feel the most comfortable in them. I have been cosplaying for ten years and counting. I always like to keep my cosplays natural and simple, how I can make the characters look as if they actually exist is always my main concern in my own cosplays. I have also been to various cosplay related conventions and events all over the world as a guest cosplayer since 2016. I am delighted to see how the community has grown so much over the past decade and that more and more people are getting interested in cosplay these days. Come join the fun!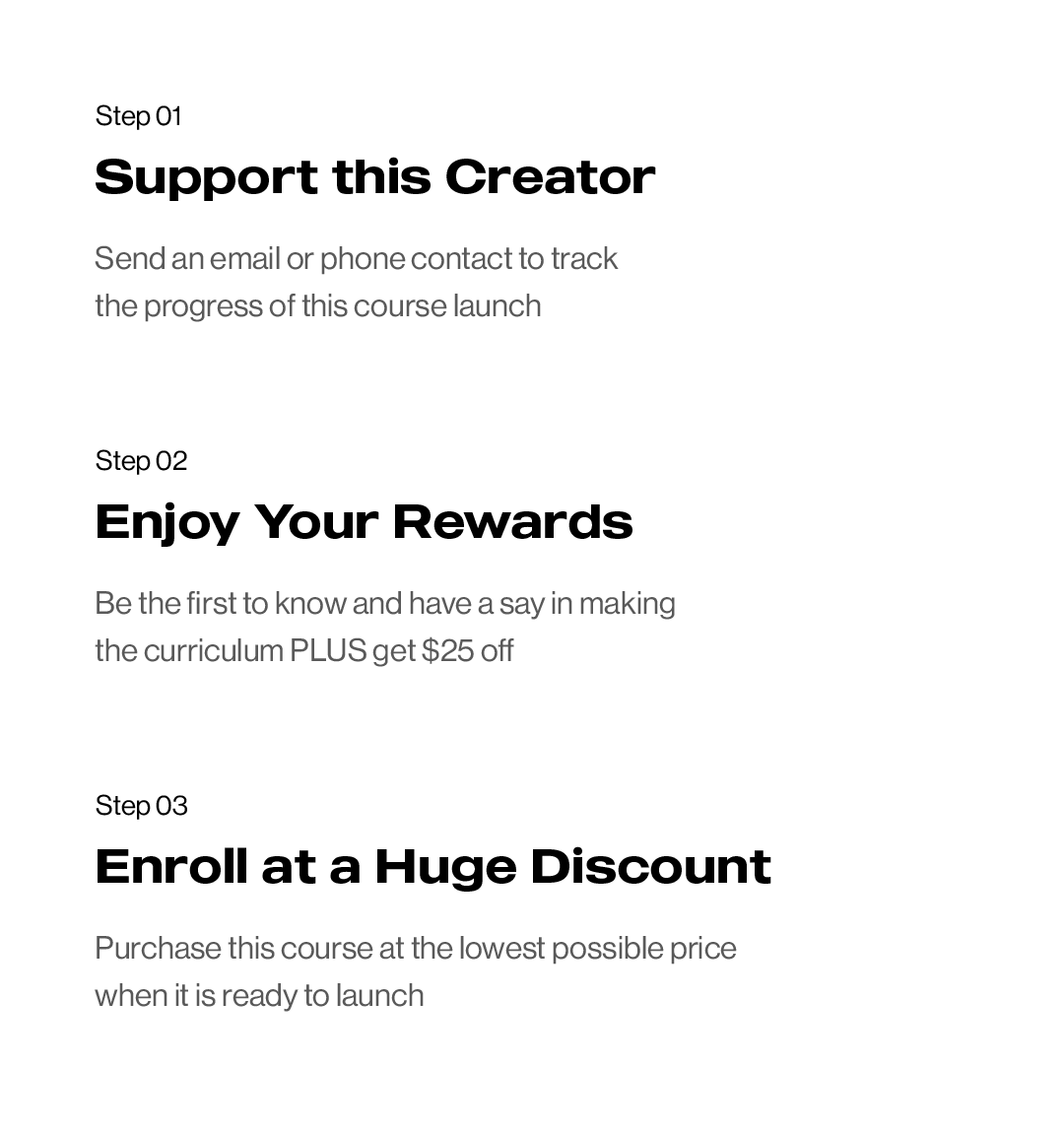 Q: How did you first start doing what you do?
I started with nothing. I came across a cosplay video on YouTube while I was still in elementary school and it changed my life. I had no idea how to do anything back then, no wigs, zero knowledge in makeup, just a little bit of sewing skills and mom's leftover fabrics were all I had when I first started. The result was so bad it still haunts me till this day, but as a beginner, all I felt was the happiness of being able to dress up as my favourite fictional character, so I do hope that you too can feel the same happiness when to step your foot into the cosplay world.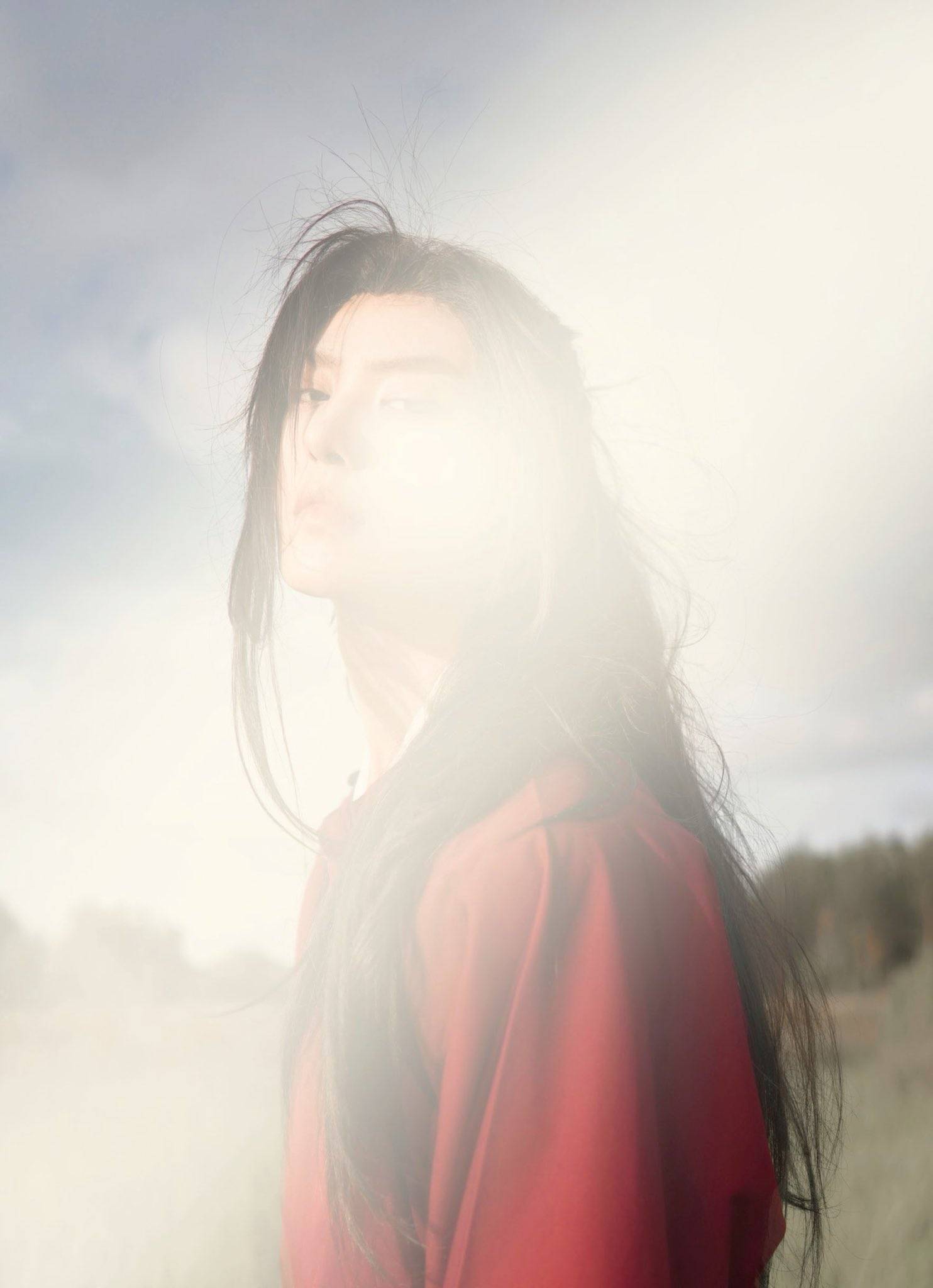 You're all set!
Don't feel like waiting? Here are classes you can start today
Live what you love with CLASS101