Help make this class happen
Get $25 Off
The creator will reward everyone who signs up with a $25 coupon plus you'll get a chance to say exactly what kind of class you want in a user survey. All you need is an email!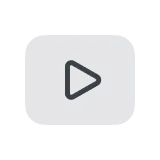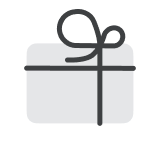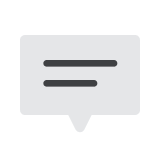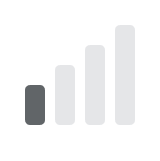 Learn how to capture your audience's attention quick! Icedteii is here to show how to make your piece striking and impactful.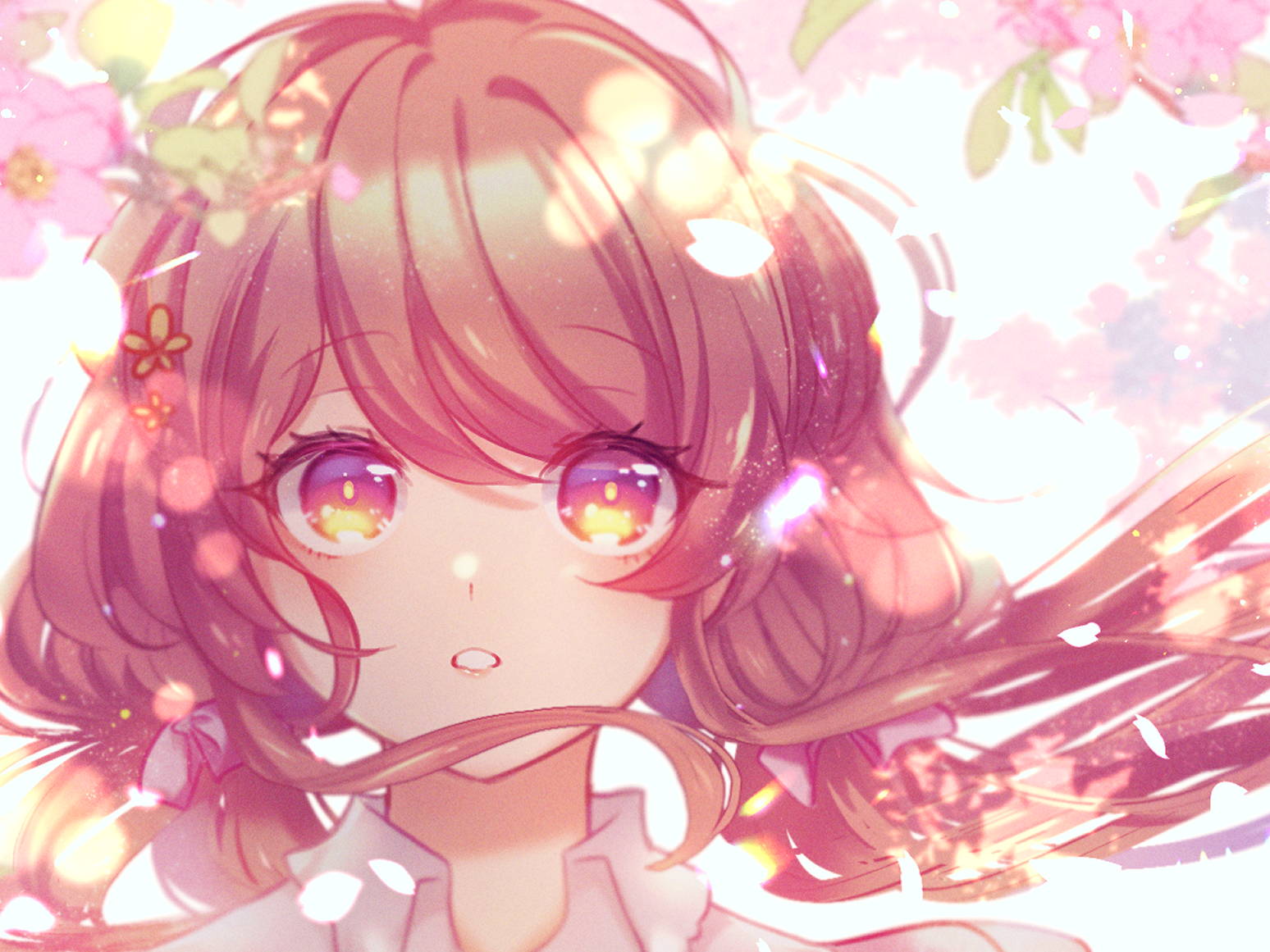 You only have a moment to capture your audience's attention when it comes to art.
From concept sketch to final rendering, Icedteii will be guiding you step by step how to make your piece striking and impactful, as well as share some of her favorite mindsets and tricks for composition when you're stuck thinking 'this feels a bit lacking...'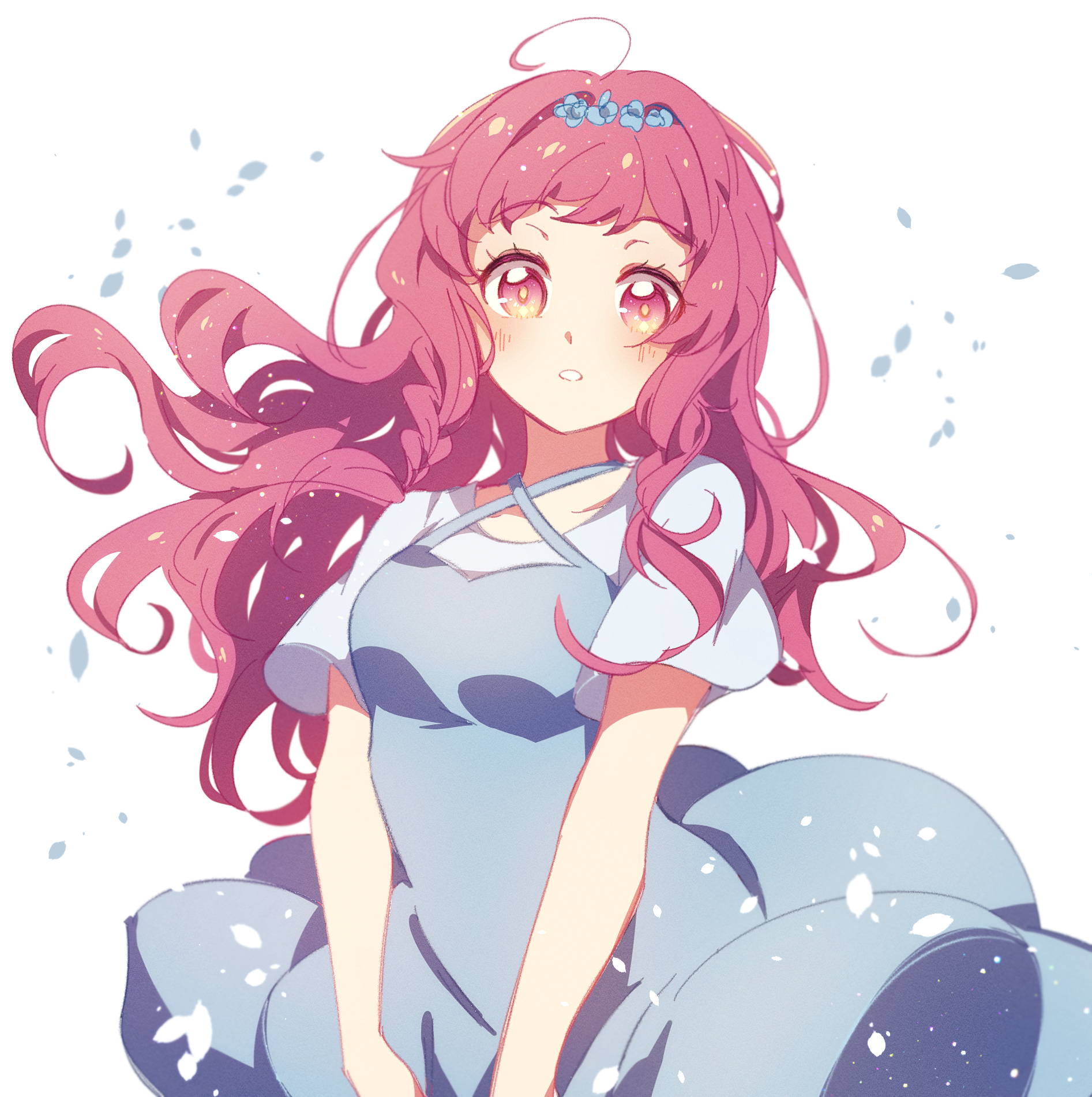 Join Icedteii as she walks you through how she brings her art pieces to life!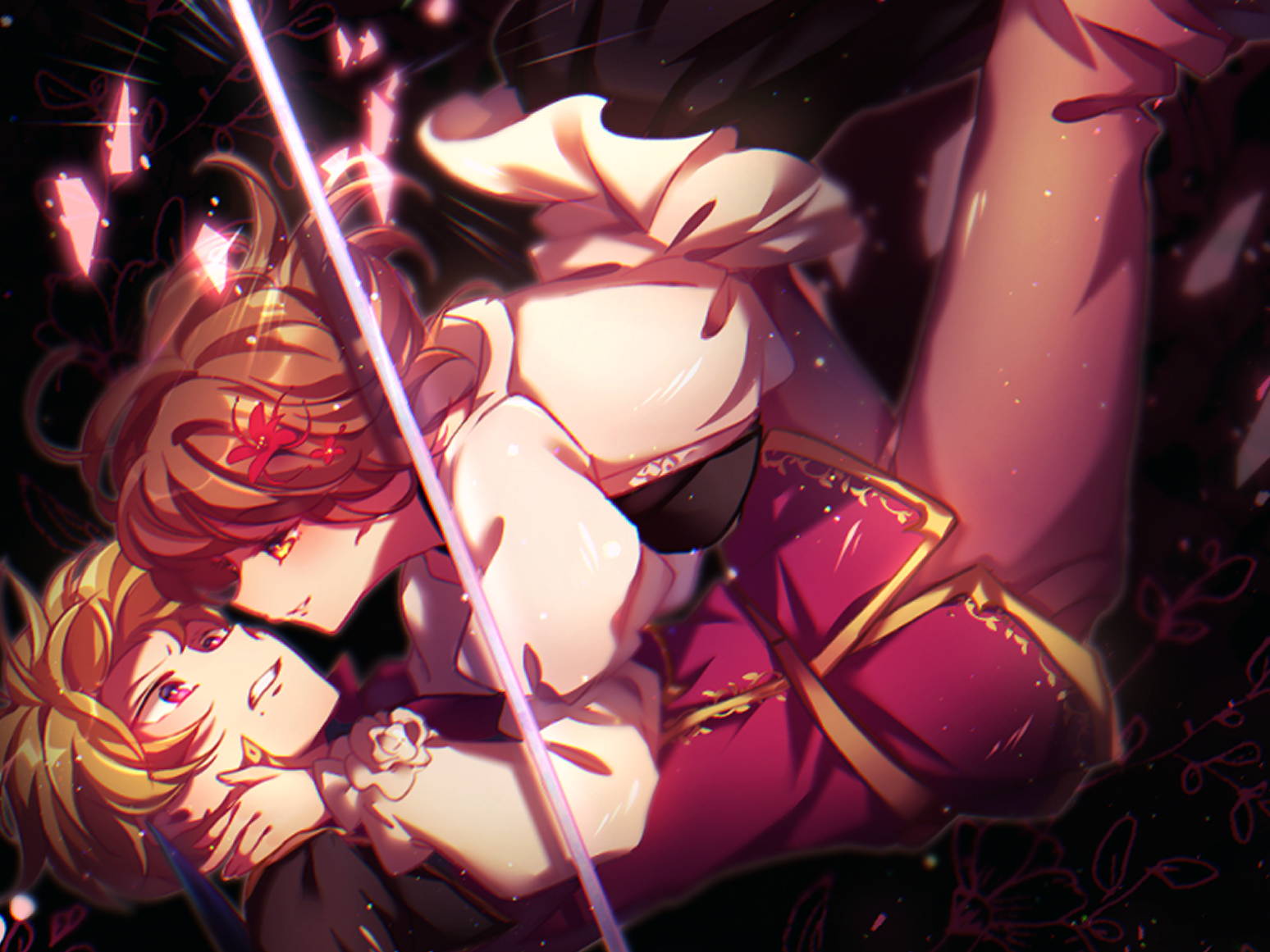 If you have been wanting to achieve an anime art style and trying to draw in an audience...
This course is suitable for both beginner and intermediate artists, especially those trying to achieve an anime art style and trying to draw in an audience through colors, compositions and expressions! If you want to attain a dynamic feel to your illustrations, this is the class for you!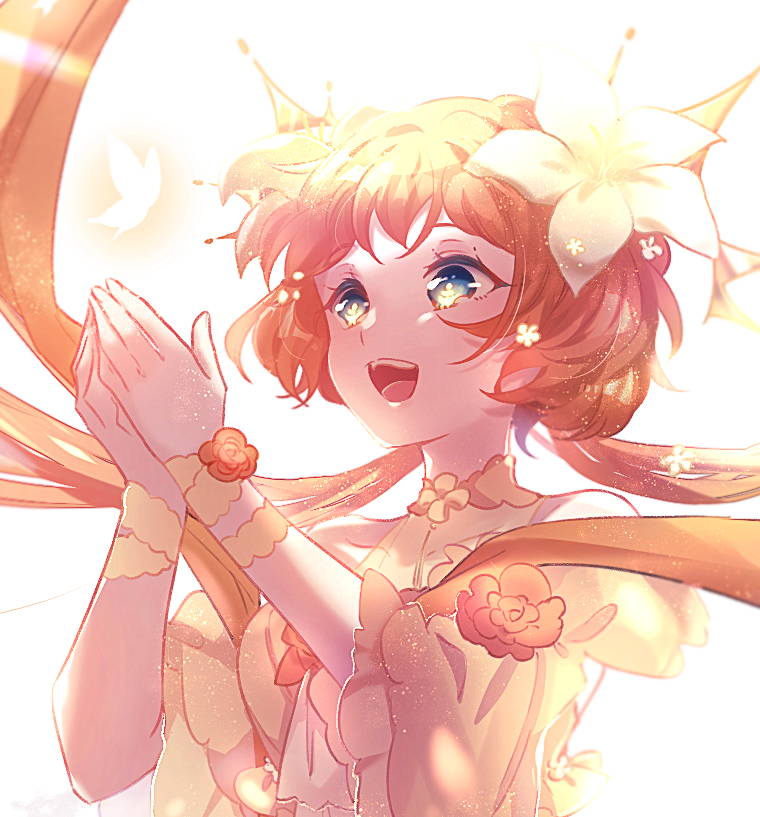 By the end of this course, you will know how to effectively highlight the subjects of your pieces,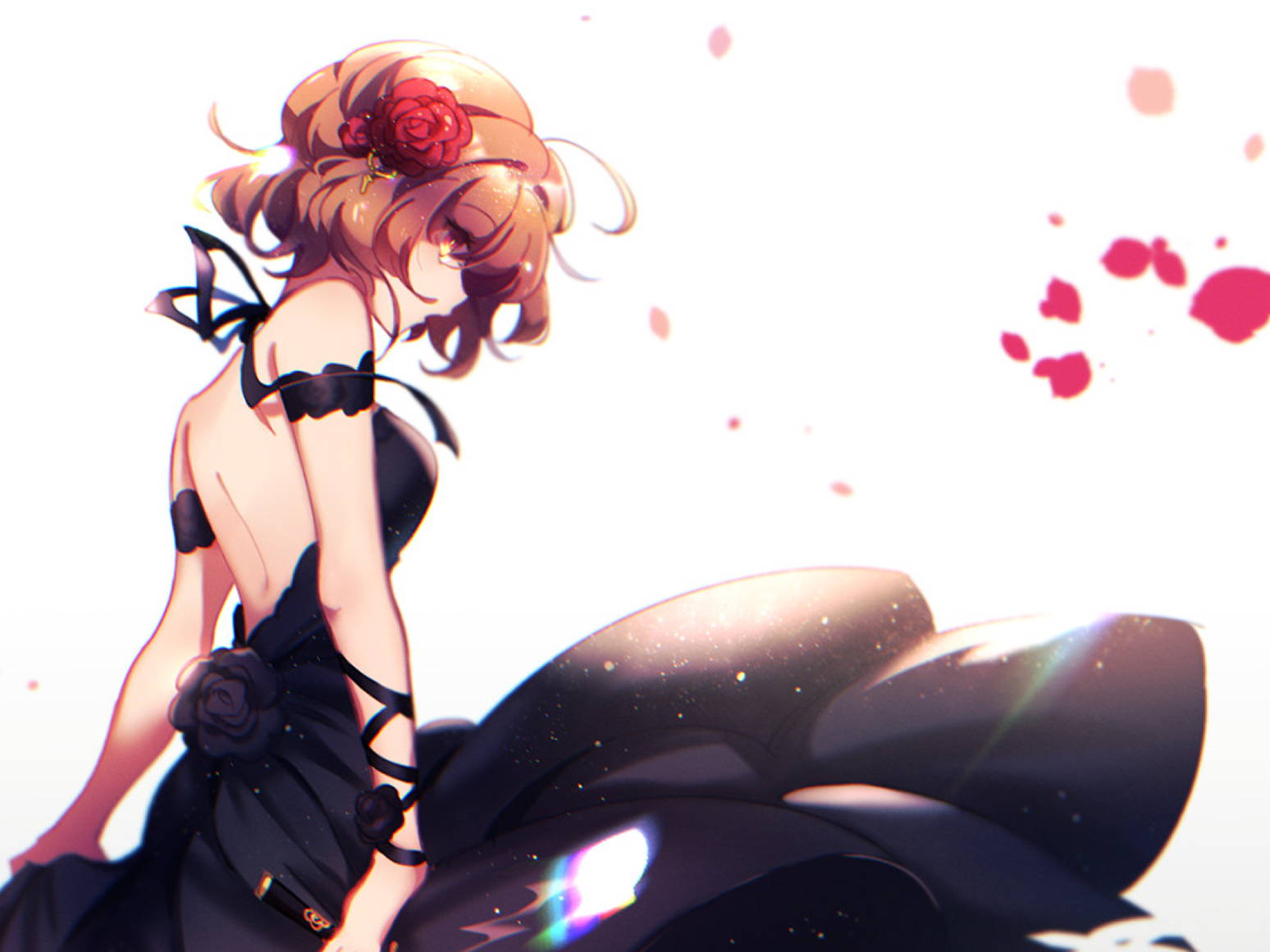 and to increase the visual appeal of the illustration through various techniques!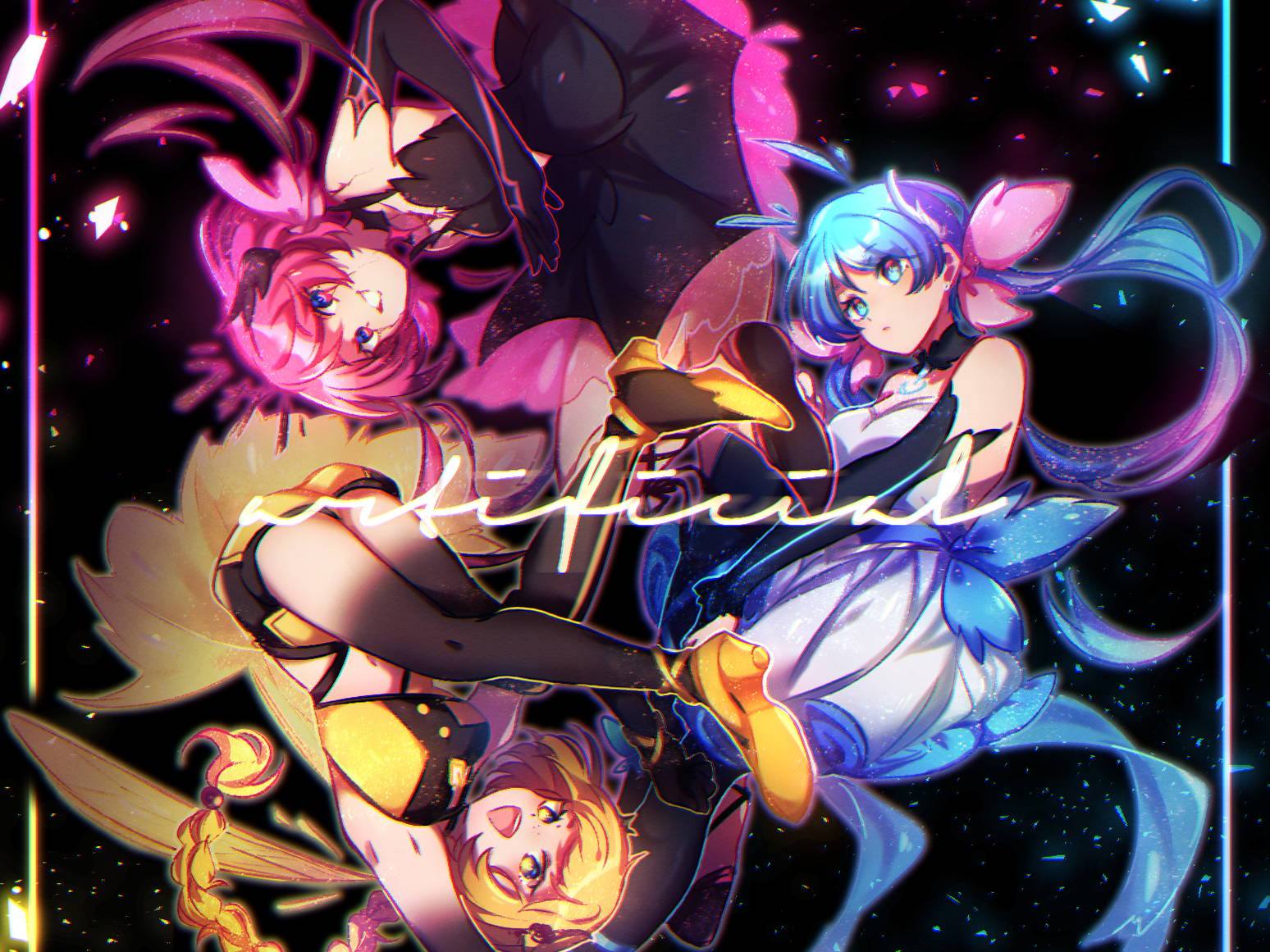 In this class, you will have "Fun With Compositions Through Shapes and Flow,"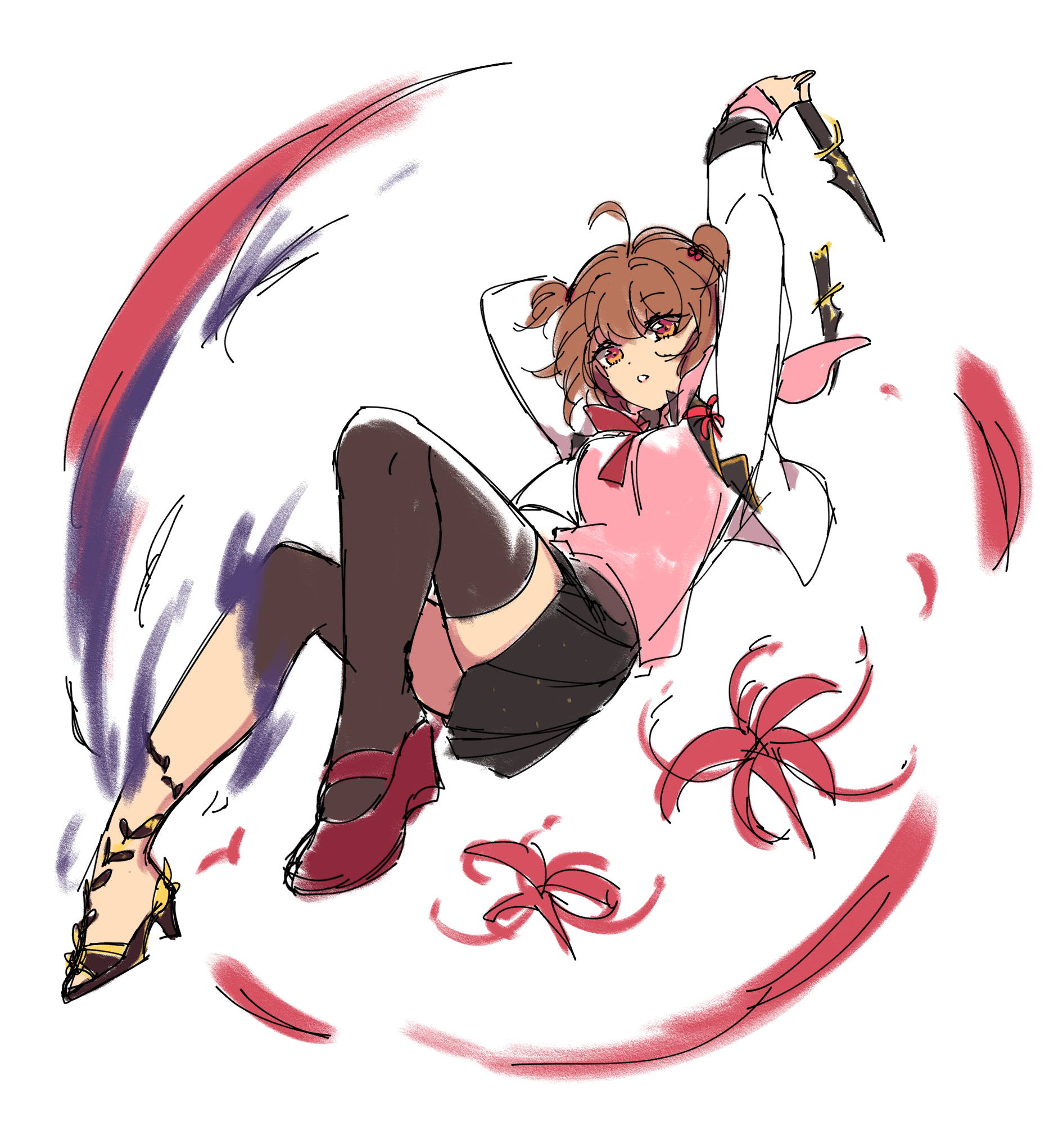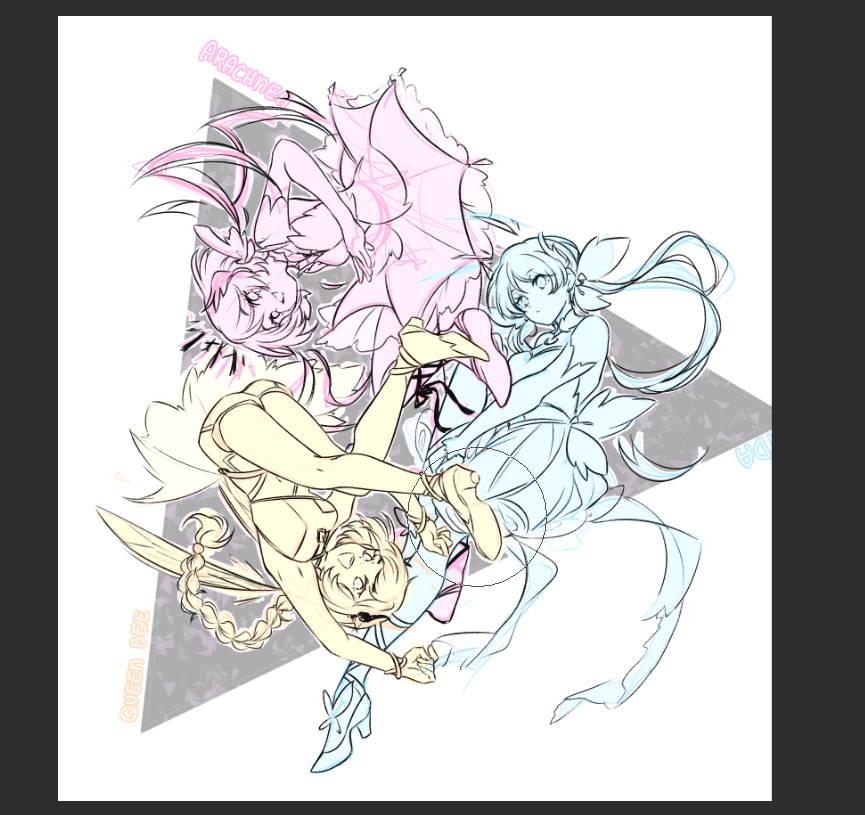 learn "Palette Selection and Coloring,"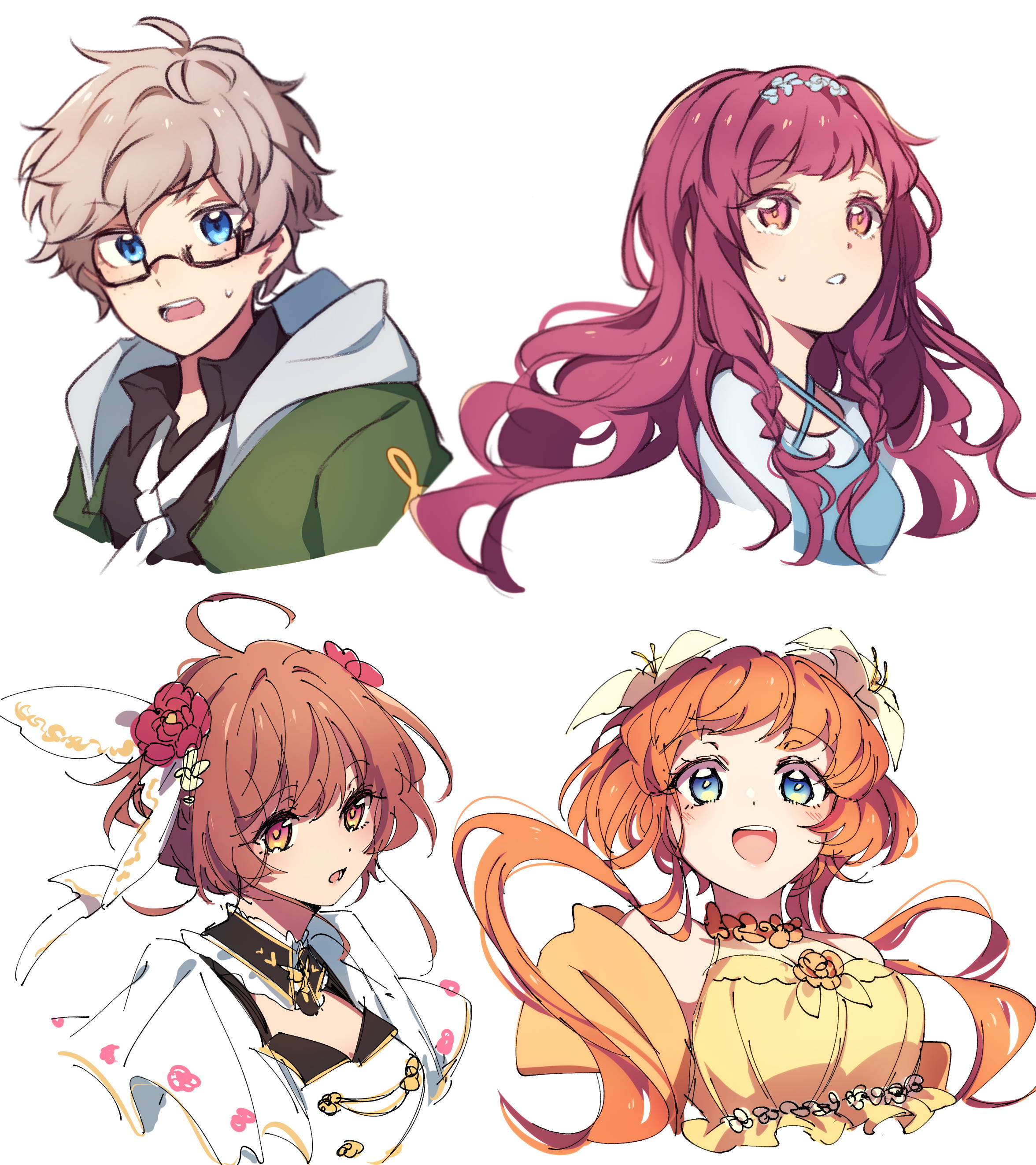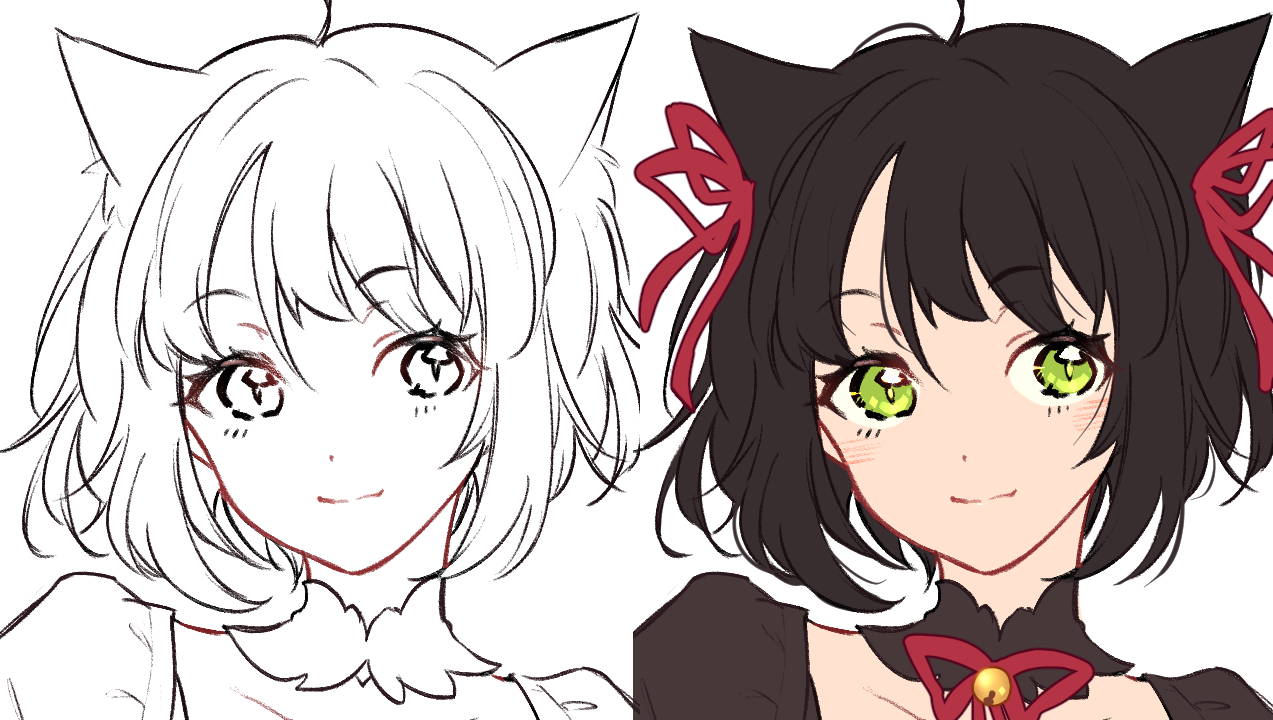 plus "Rendering and Decorating."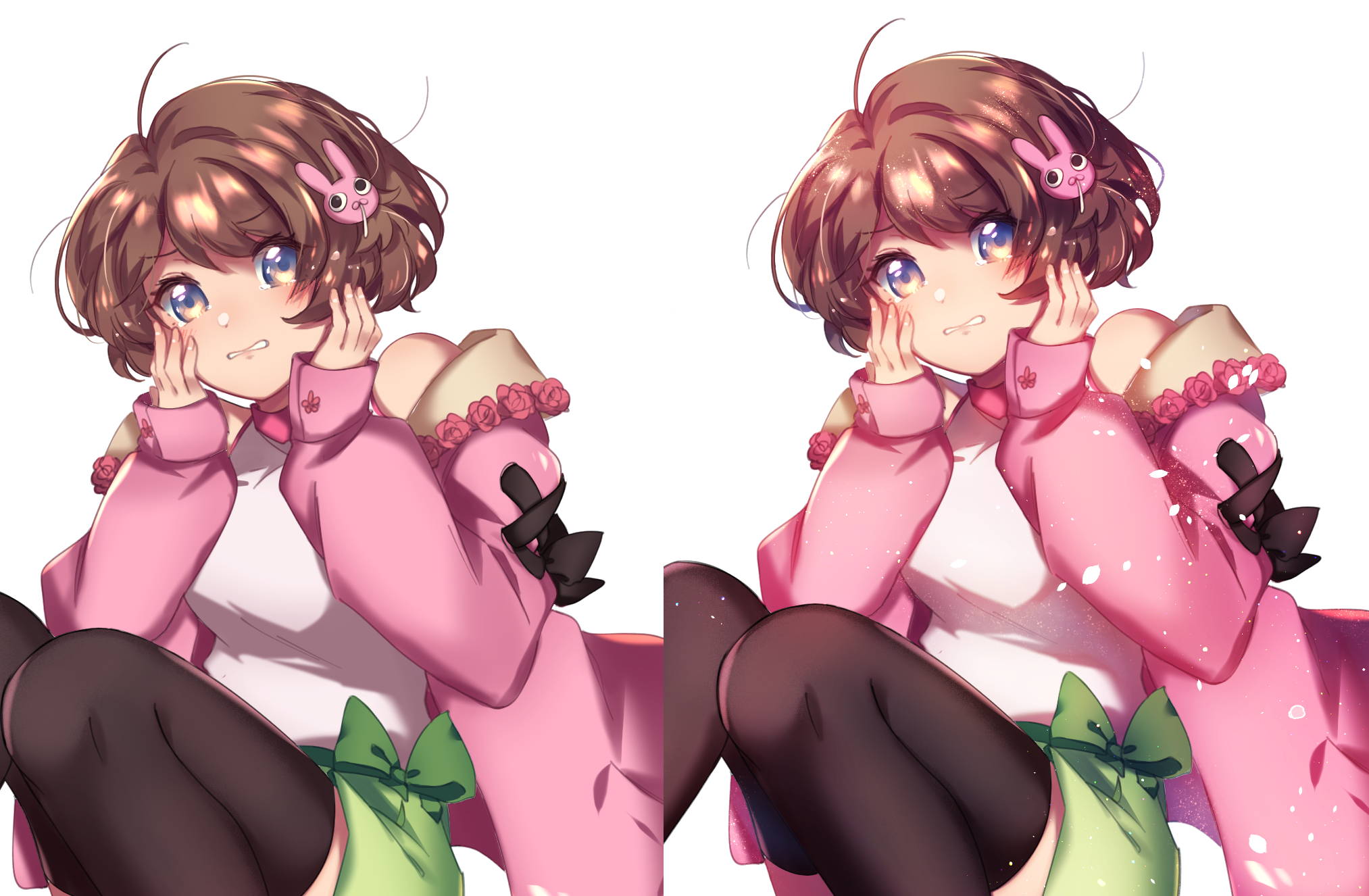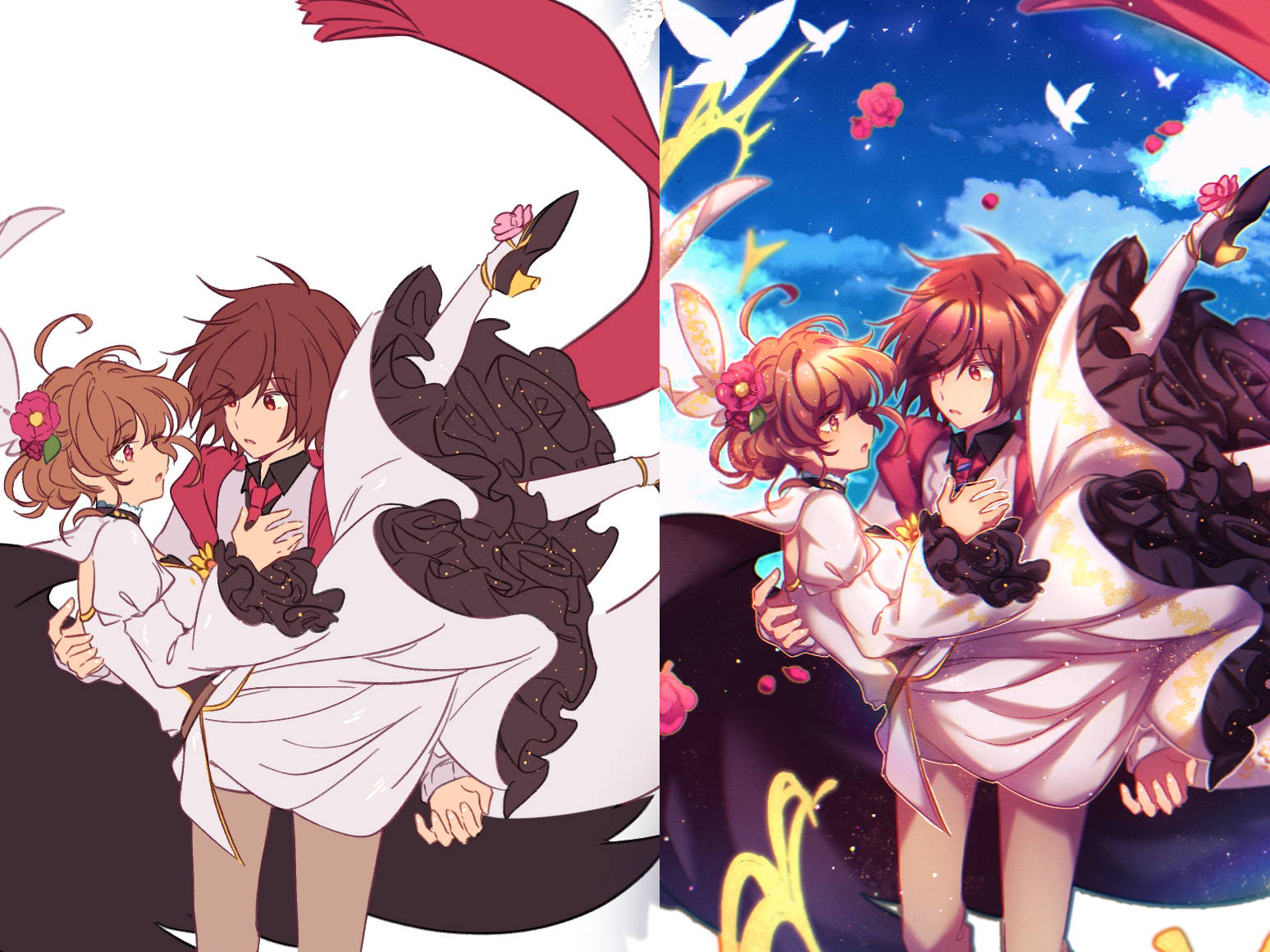 Hi there! I'm Anya, although you might know me from my official screenname, icedteii!
I'm a self-taught artist, streamer and content creator residing in the Philippines! I mainly specialize in anime-style illustrations, and have lately been dabbling in different techniques in painting and animation. I love worldbuilding and drawing my original characters, and I hope to release their official story someday.
I've been drawing since I was 5, and have not stopped since. Art has been a method of release for me, especially in this chaotic world. I am able to express and vent my feelings, but hopefully I also manage to help make people happy along the way.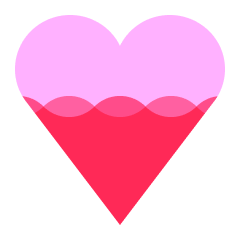 Help the creator reach 300 supporters to make the class a reality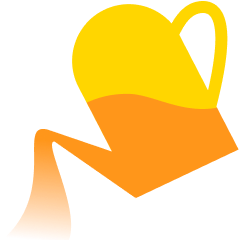 Share what you are most excited to learn about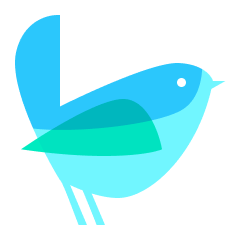 Get the class at the lowest rate with extra 12 weeks of class access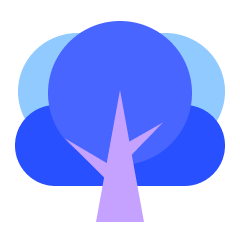 Share your progress, and get direct feedback from the creator
Receive a special supporter reward for helping to launch this course
Get this course up and running faster by showing your support. All you have to do is to click 'I want this class!' to receive updates! To bring this class into a reality, you can also help the creator to collect 300 supporters by sharing this page.
Enjoy a special early supporter $25 OFF coupon
Have your opinions reflected in the curriculum
You're all set!
Don't feel like waiting? Here are classes you can start today
Live what you love with CLASS101