Help make this class happen
Get $25 Off
The creator will reward everyone who signs up with a $25 coupon plus you'll get a chance to say exactly what kind of class you want in a user survey. All you need is an email!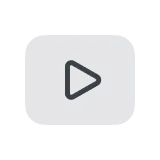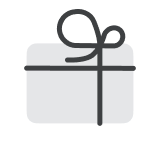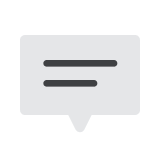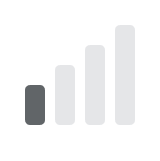 Breathe Life into your Illustrations through Animation
with Artist, James Fenner
WHAT IS THIS CLASS ABOUT?
This class will guide you through the process of making moody animated illustrations in Procreate.
Learn to add story and atmosphere to your work and bring your illustrations to life through animation.
This class is for Illustrators who are starting to or wanting to build an online presence.
Animation, if used right, can give your pieces so much more depth & feeling - it really helps the audience connect to the scenes that you paint.
WHAT WILL THE STUDENTS ACHIEVE?
You will be able to add animated elements like rain, snow, lightning strikes to your illustration.
We will also dive into animating light in a scene as well as full character animation as we move on forward with the class.

Basics of Animation in Procreate
Building a Meaningful Scene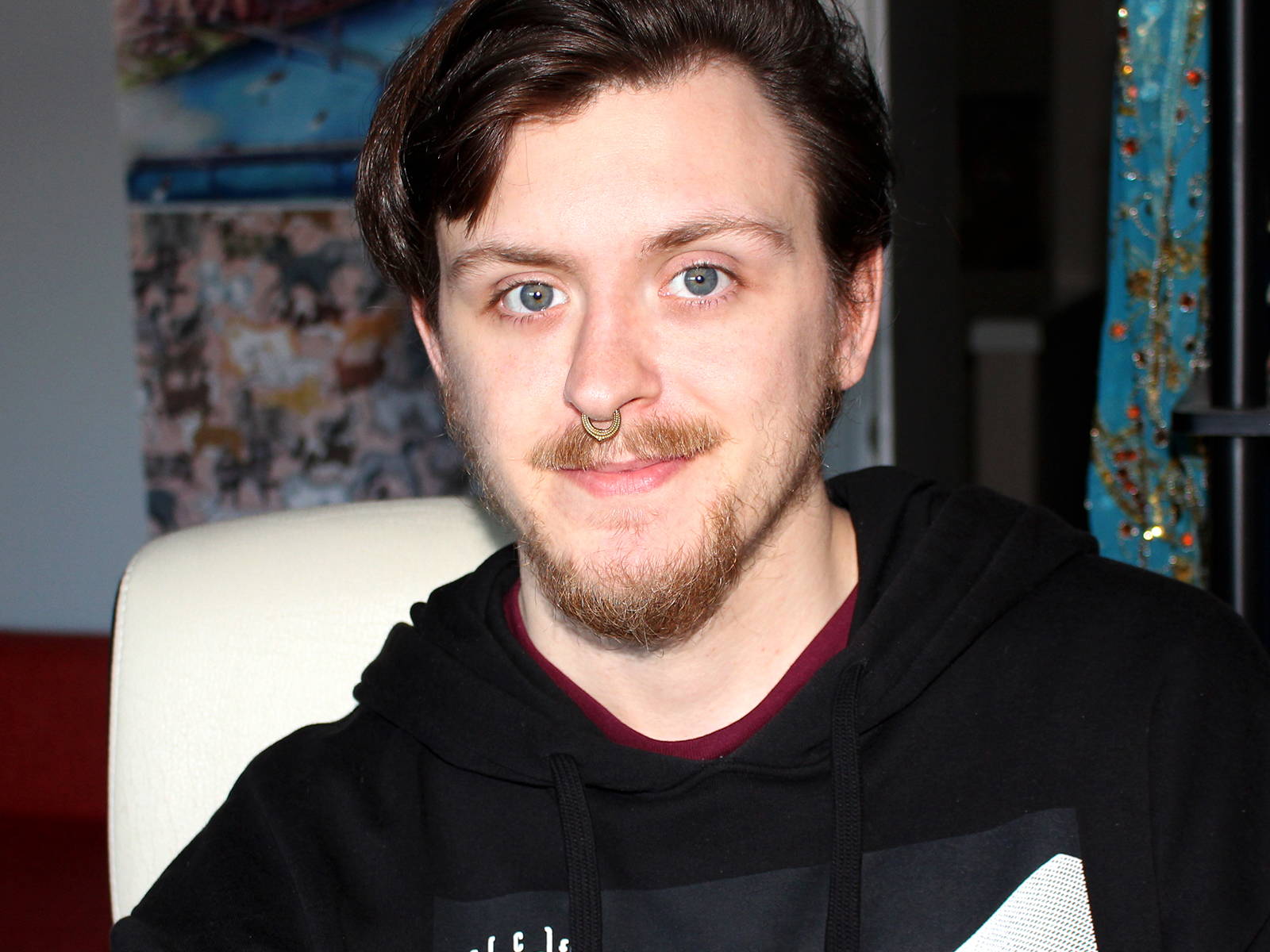 Hello, my name is James Fenner.
As a child I spent most of my time engaging with the world via imagination & I hold a lot of nostalgia for the things I imagined. I want to teach others to tap into those same nostalgic places - the things that make you a unique artist.
I went to college for Animation, but mostly focused on illustration. I only recently was able to bridge the gap between the two - it's easier than ever to add animated elements, and a lot of the things I will teach are things I wish I knew while I was building my career early on.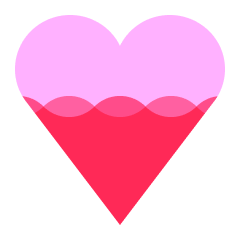 Help the creator reach 200 supporters to make the class a reality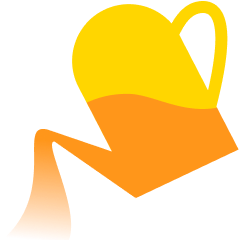 Share what you are most excited to learn about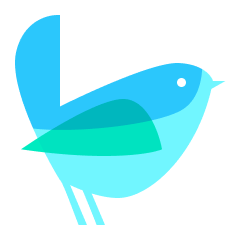 Get the class at the lowest rate with extra 12 weeks of class access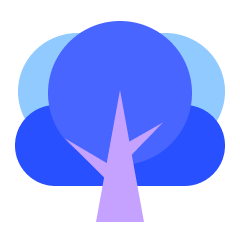 Share your progress, and get direct feedback from the creator
Receive a special supporter reward for helping to launch this course
Get this course up and running faster by showing your support. All you have to do is to click 'I want this class!' to receive updates! To bring this class into a reality, you can also help the creator to collect 200 supporters by sharing this page.
Enjoy a special early supporter $25 OFF coupon
Have your opinions reflected in the curriculum
You're all set!
Don't feel like waiting? Here are classes you can start today
Live what you love with CLASS101