Help make this class happen
Get $25 Off
The creator will reward everyone who signs up with a $25 coupon plus you'll get a chance to say exactly what kind of class you want in a user survey. All you need is an email!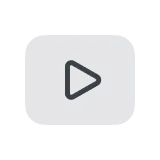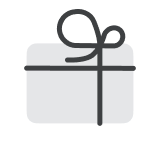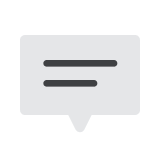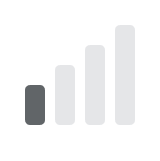 Songwriting, Toplining, and Vocal Production with Award Winning Artist Jantine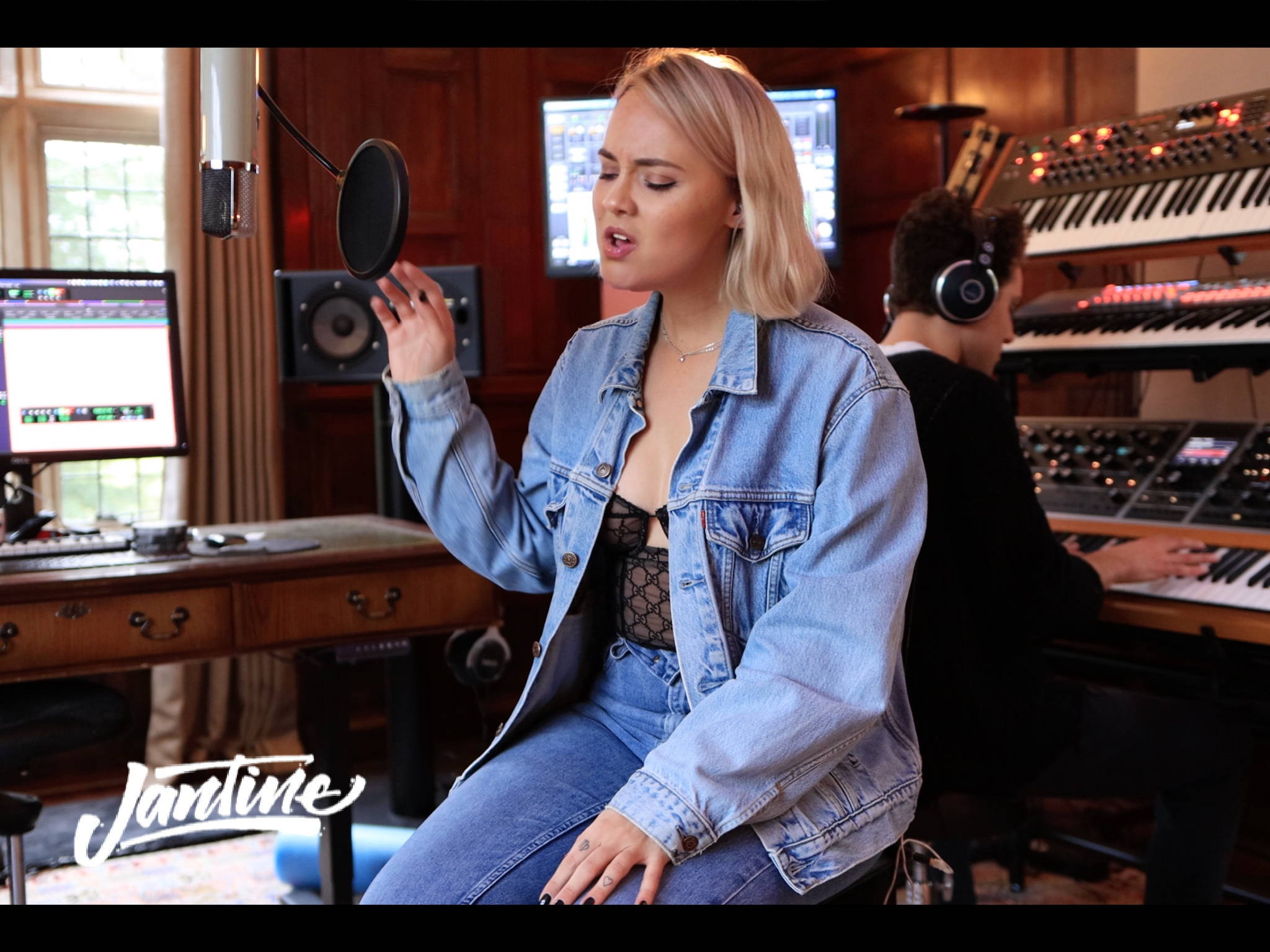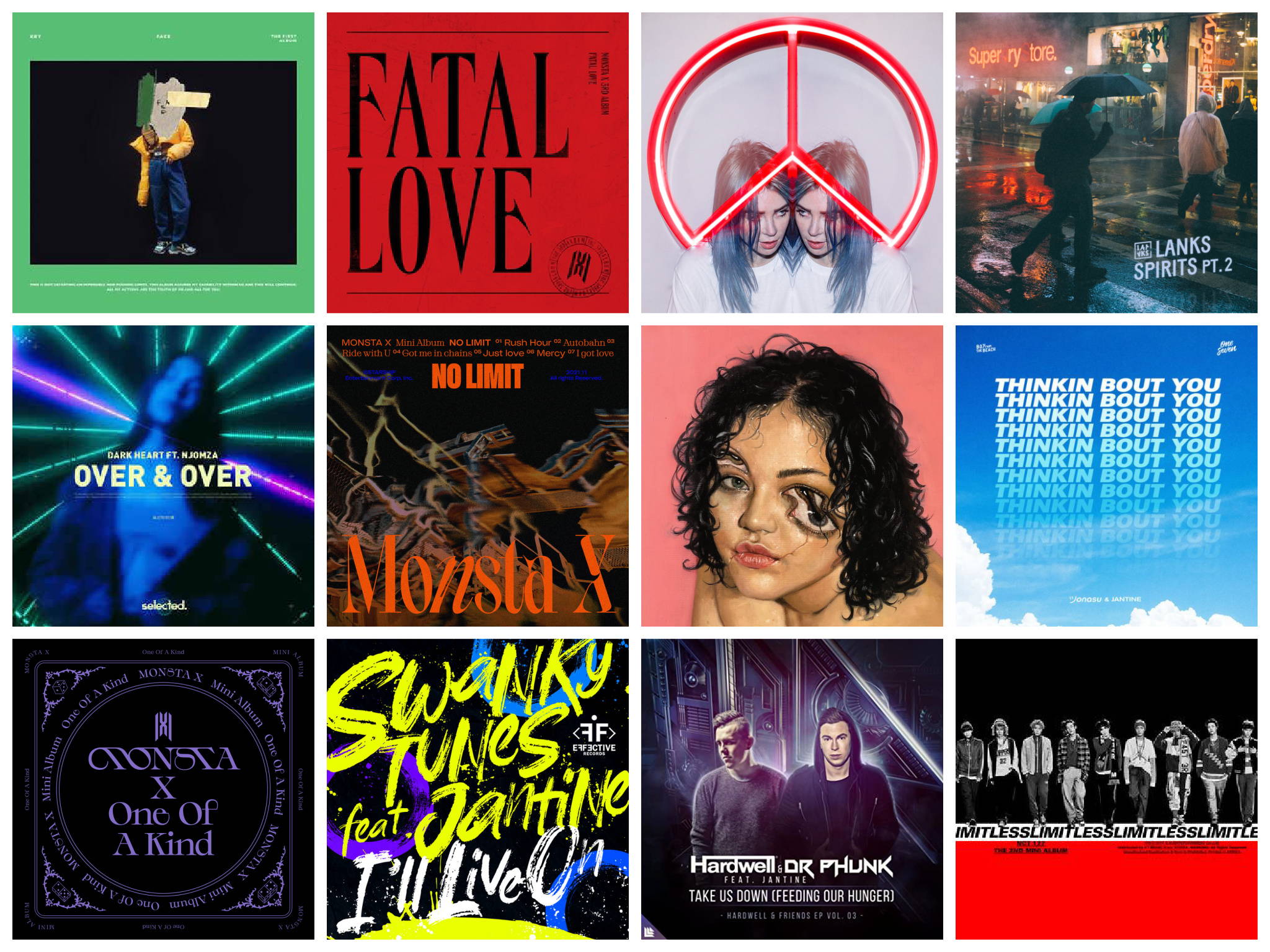 WHAT IS THIS CLASS ABOUT?
This class is all about the craft of songwriting. How do you start writing a song? How do you channel your ideas? What makes melodies great melodies? How do you take your songs to the next level? How do you write great lyrics? These are questions that will all be answered. We will focus on concept, chords, streamlining ideas, rhythm, melody and lyrics.
We will also focus on toplining, which is the craft of writing a song on a pre-existing instrumental track. Toplining is common songwriting practice these days, and being skill-full in this will help you land songs with the biggest dance producers / k pop acts.
After songwriting/toplining, it's all about making your song sound great. We will learn how to create a professional sounding demo and vocal recording, which is essential when pitching out or releasing your songs. You don't need super expensive equipment to make this happen! I will show you all the tips and tricks to maximize results with an affordable set-up.
Lastly, I also will give you inside tips and tricks on how to make it in the music industry and on things to look out for as a writer (also on the business level). I'll share what it is like being a professional songwriter and how to pursue your musical dream.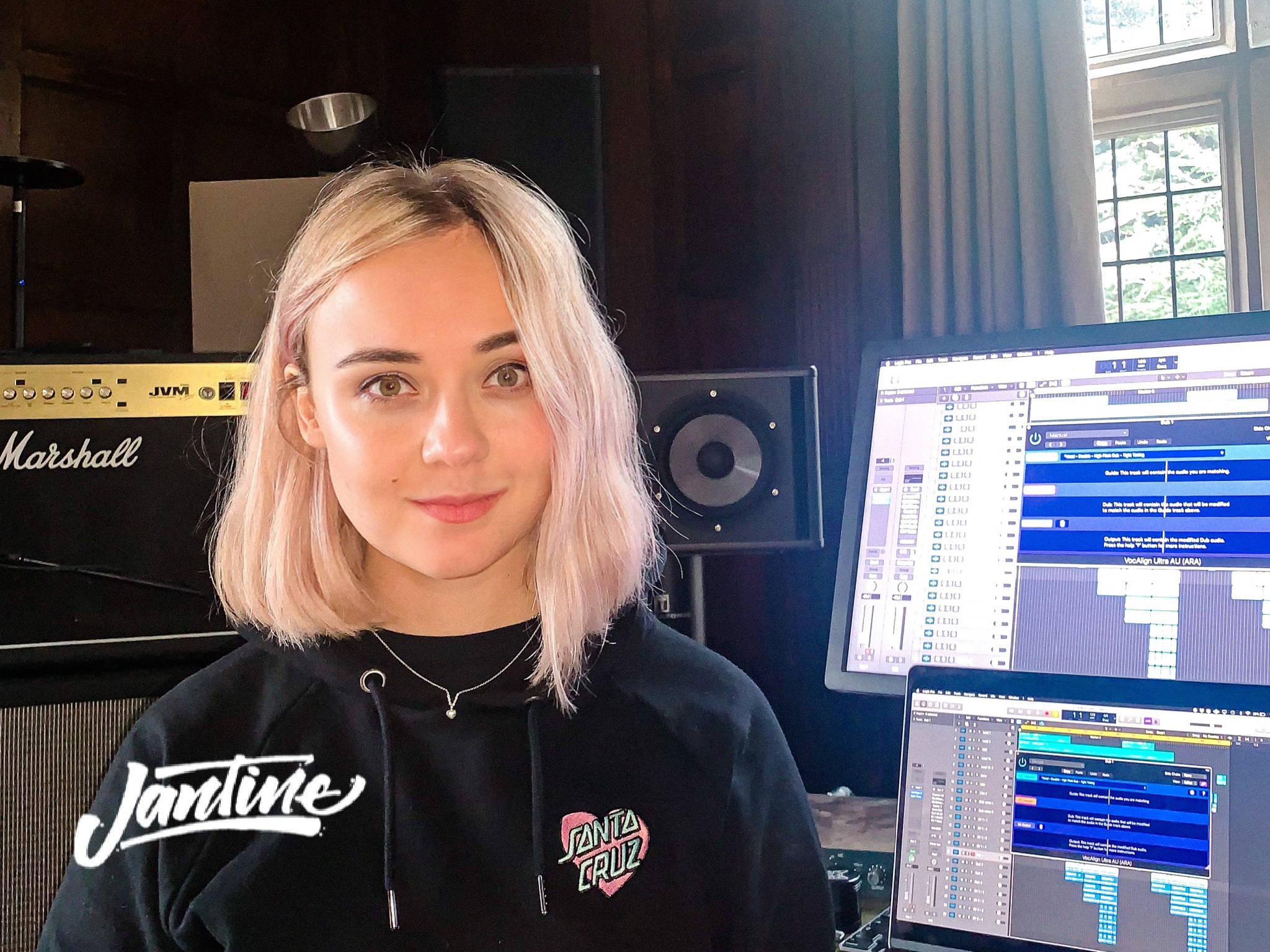 This class is for anyone who is aspiring to write, record and pitch their songs at a top level, beginners and advanced pupils alike. Whether you are an experienced songwriter and are looking for a fresh perspective on songwriting, or a beginner who is looking for guidance in starting out their songwriting career, this course will help you and guide you on your personal journey.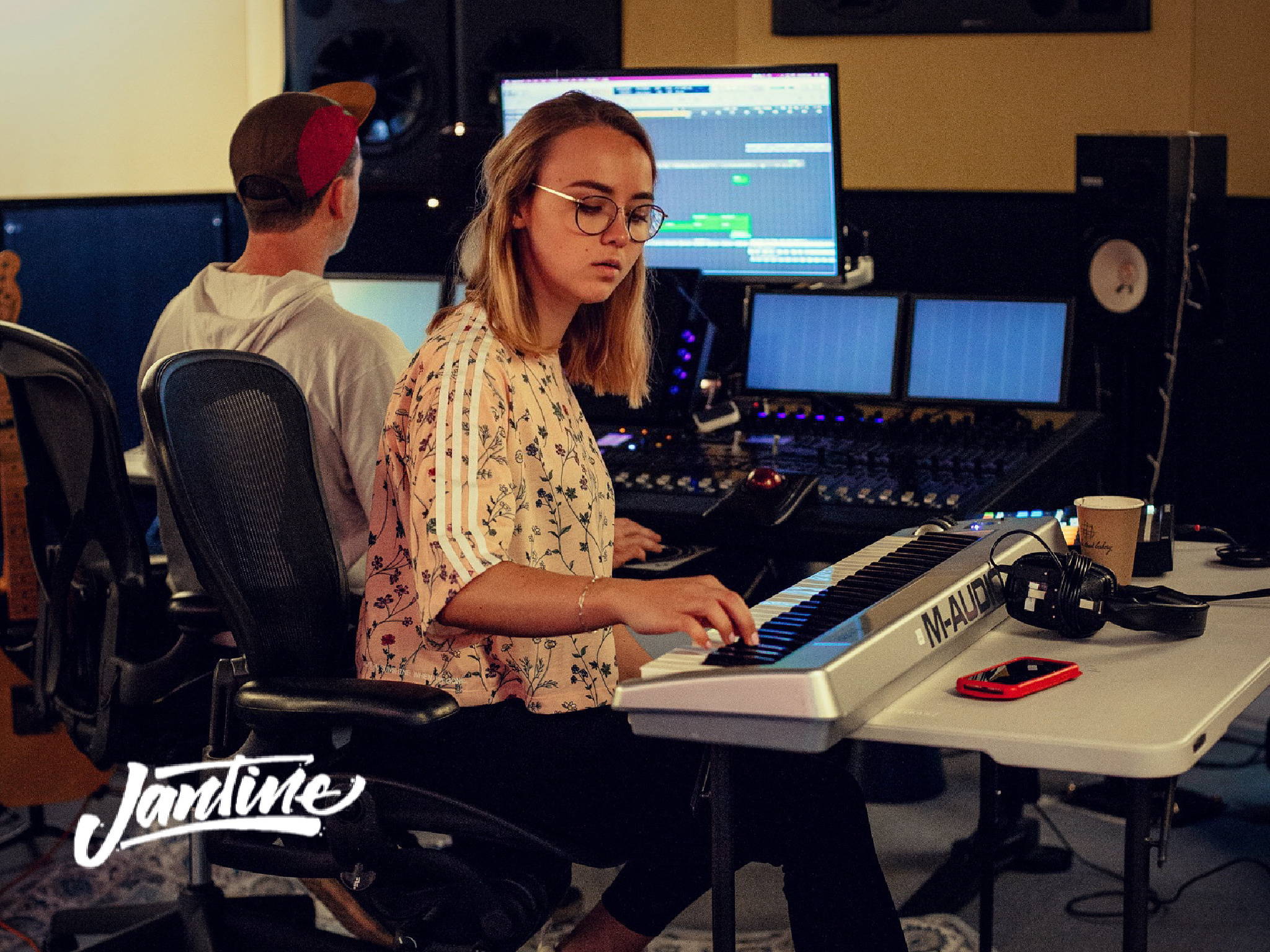 WHAT WILL THE STUDENTS ACHIEVE?
Students will strengthen their skill-set in multiple areas of creating and writing music. This course will up your game in songwriting, vocal melody writing, lyric writing, vocal production, demo production and will answer your questions on how to start out and how to grow in the music business jungle.
Multi-platinum & award-winning artist Jantine has worked with an array of the world's most influential artists, including Skrillex, Ryan Lewis, Alison Wonderland and Monsta X. Hailing from The Netherlands, she was signed to Sony Music Publishing in 2019 and has worked across some of the most in-demand genres, including pop, dance and K-pop. Boasting a long list of accolades, her vocal offerings have amassed over 80 million streams on Spotify, and had airplay on BBC Radio 1 and SiriusXM. As a writer, she has garnered over 200 million Spotify streams and won a BUMA Award for her contribution to Dutch pop music.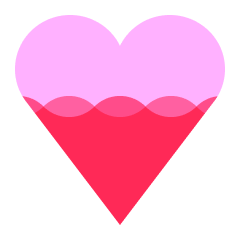 Help the creator reach 300 supporters to make the class a reality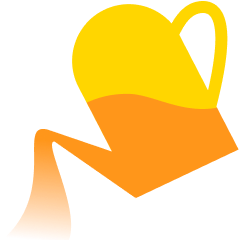 Share what you are most excited to learn about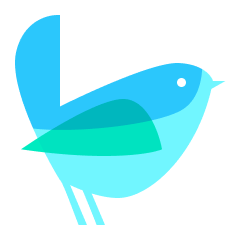 Get the class at the lowest rate with extra 12 weeks of class access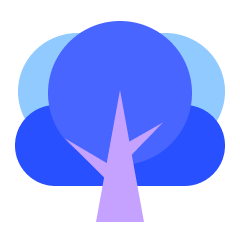 Share your progress, and get direct feedback from the creator
Receive a special supporter reward for helping to launch this course
Get this course up and running faster by showing your support. All you have to do is to click 'I want this class!' to receive updates! To bring this class into a reality, you can also help the creator to collect 200 supporters by sharing this page.
Enjoy a special early supporter $25 OFF coupon
Have your opinions reflected in the curriculum
You're all set!
Don't feel like waiting? Here are classes you can start today
Live what you love with CLASS101