Help make this class happen
Get $25 Off
The creator will reward everyone who signs up with a $25 coupon plus you'll get a chance to say exactly what kind of class you want in a user survey. All you need is an email!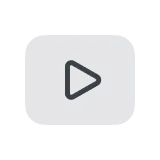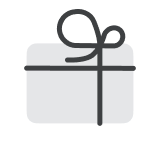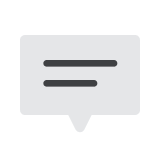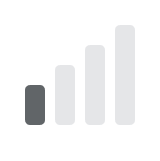 Capturing an Animal's charm with Colored Pencils
with Artist, Jessicaaa_art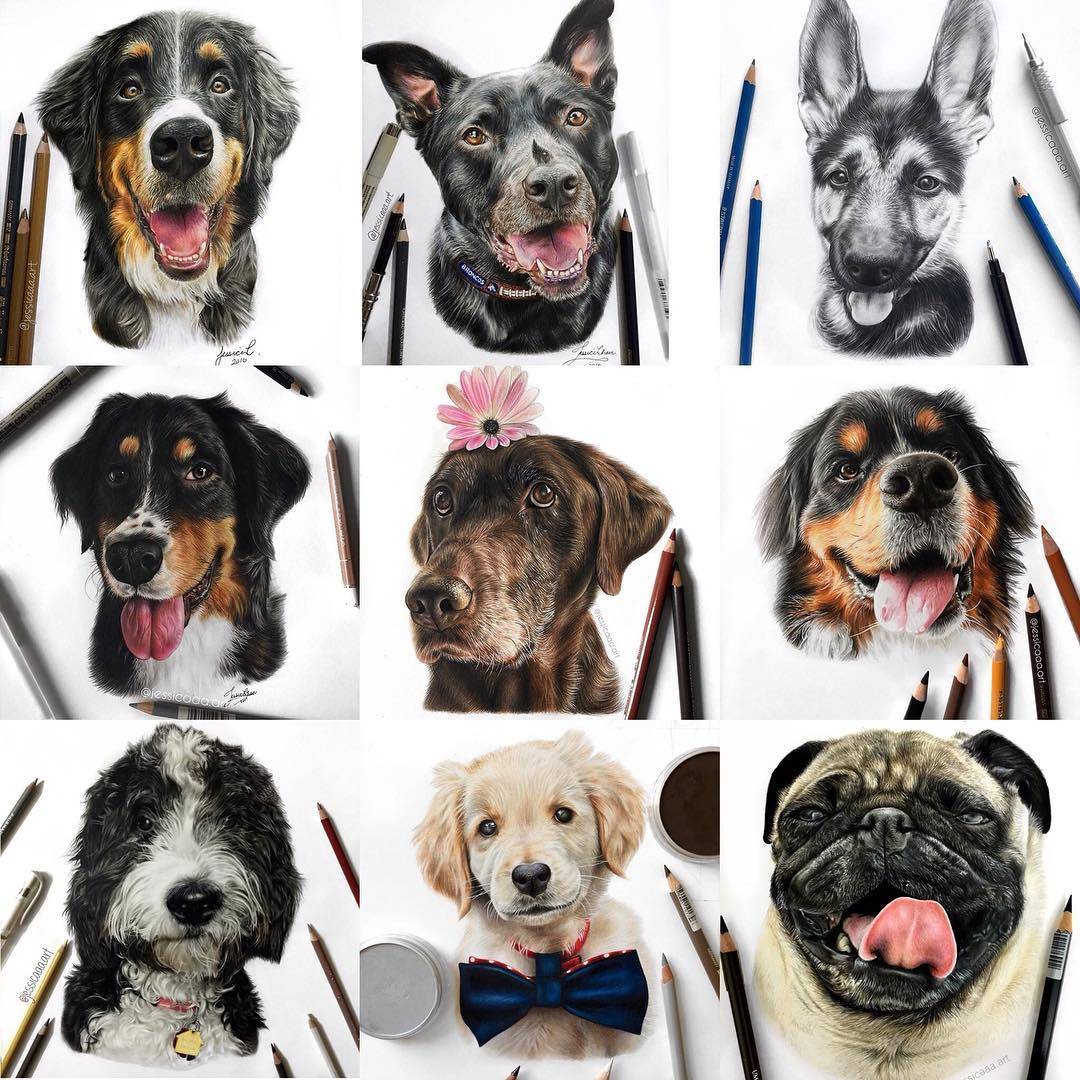 WHAT IS THIS CLASS ABOUT?
Do you love animals and want to capture their beauty? Here with this class you'll be taught step-by-step on how to approach a reference photo to turn it into a piece of art that captures the personality of that animal. You will be introduced to a wide variety of materials, techniques and tips to help you start off your path to creating realistic pet portraits! From planning to executing the drawing join with me a class that will help you piece together the techniques you have learnt to create an entire portrait of a pet!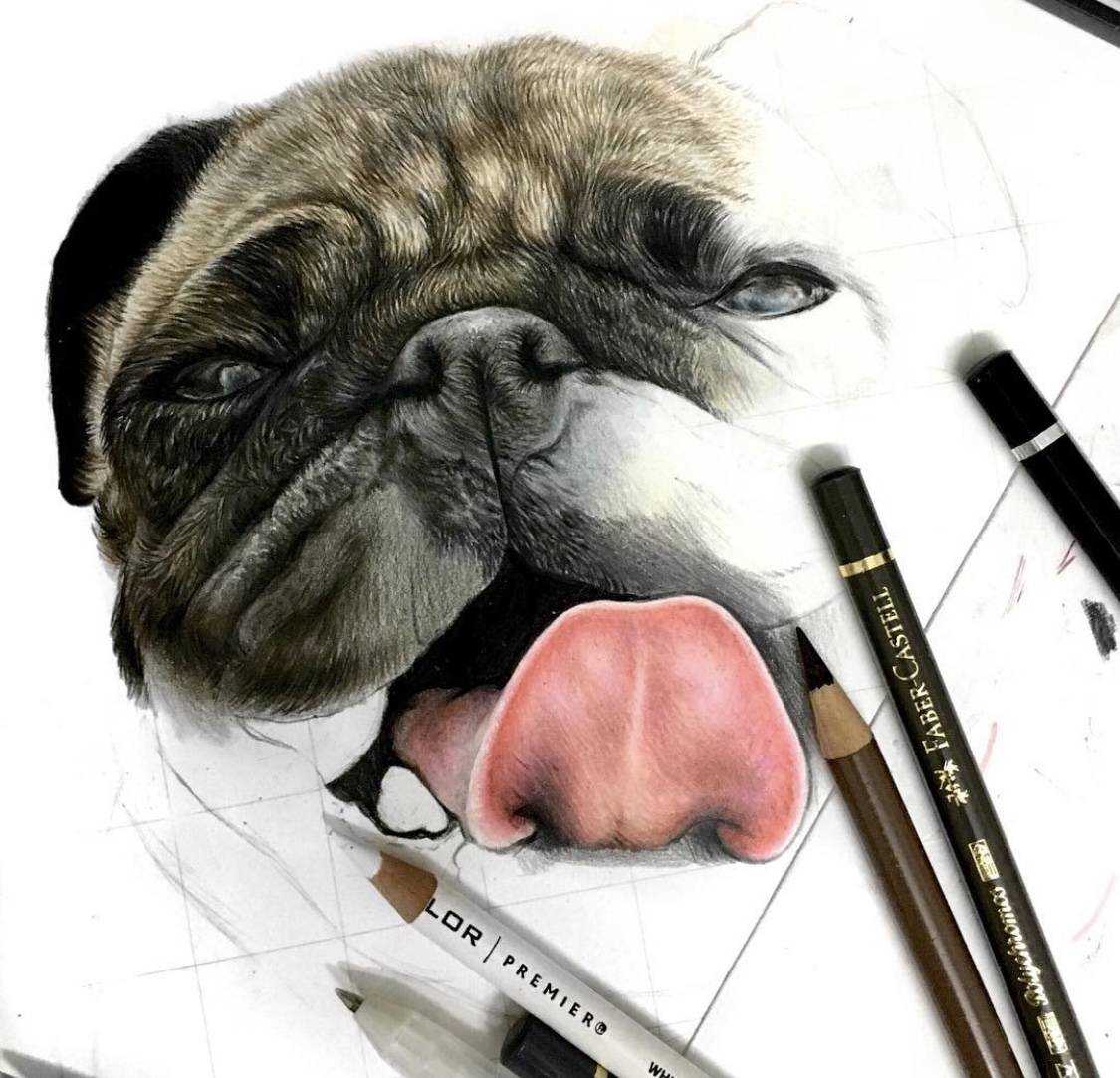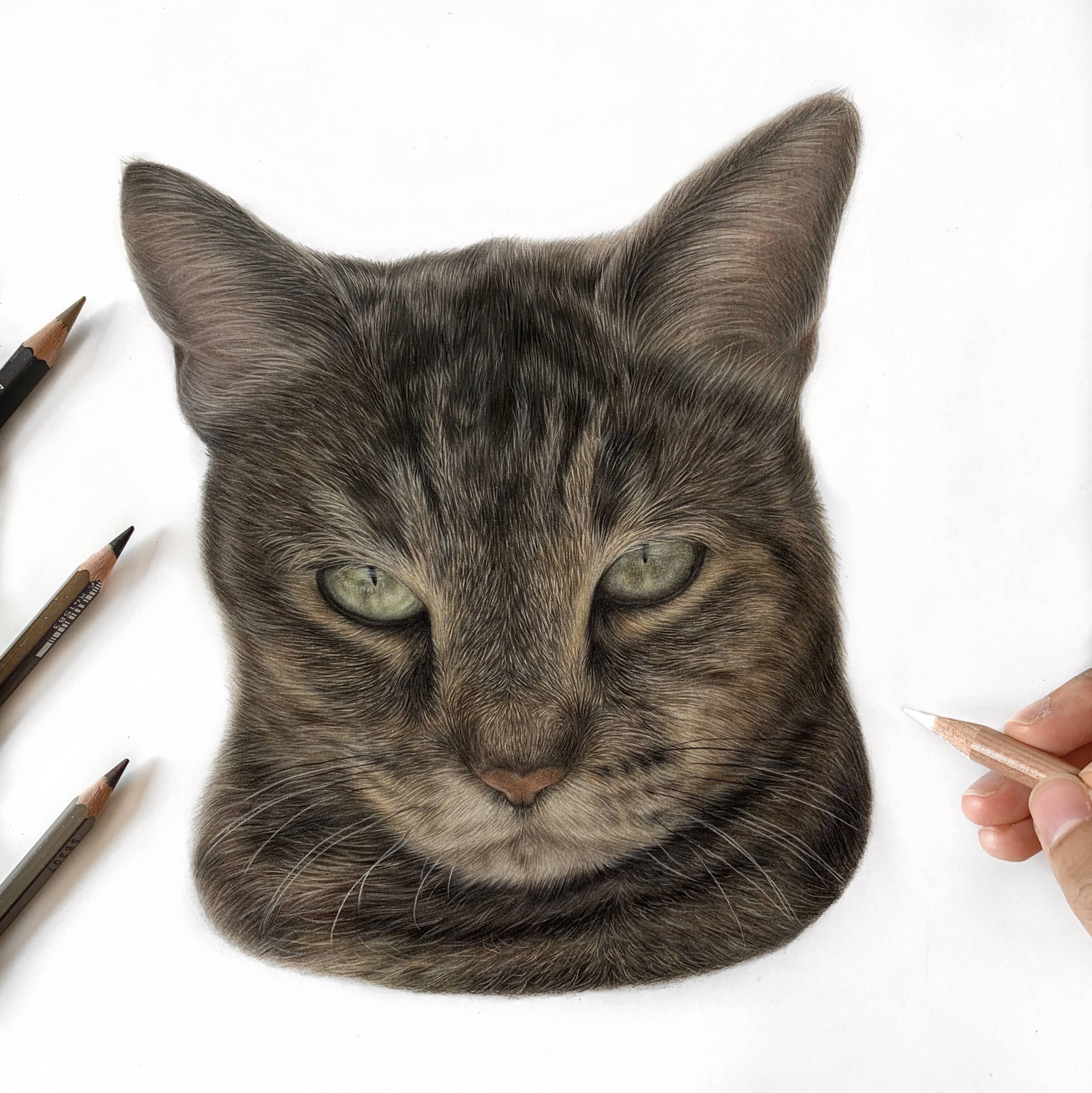 This course is intended for those who want to learn to create realistic pet portraits. You'll learn about the importance of being patient especially for this field of art, have an eye for details and overall be able to continuously challenge yourself with each portrait!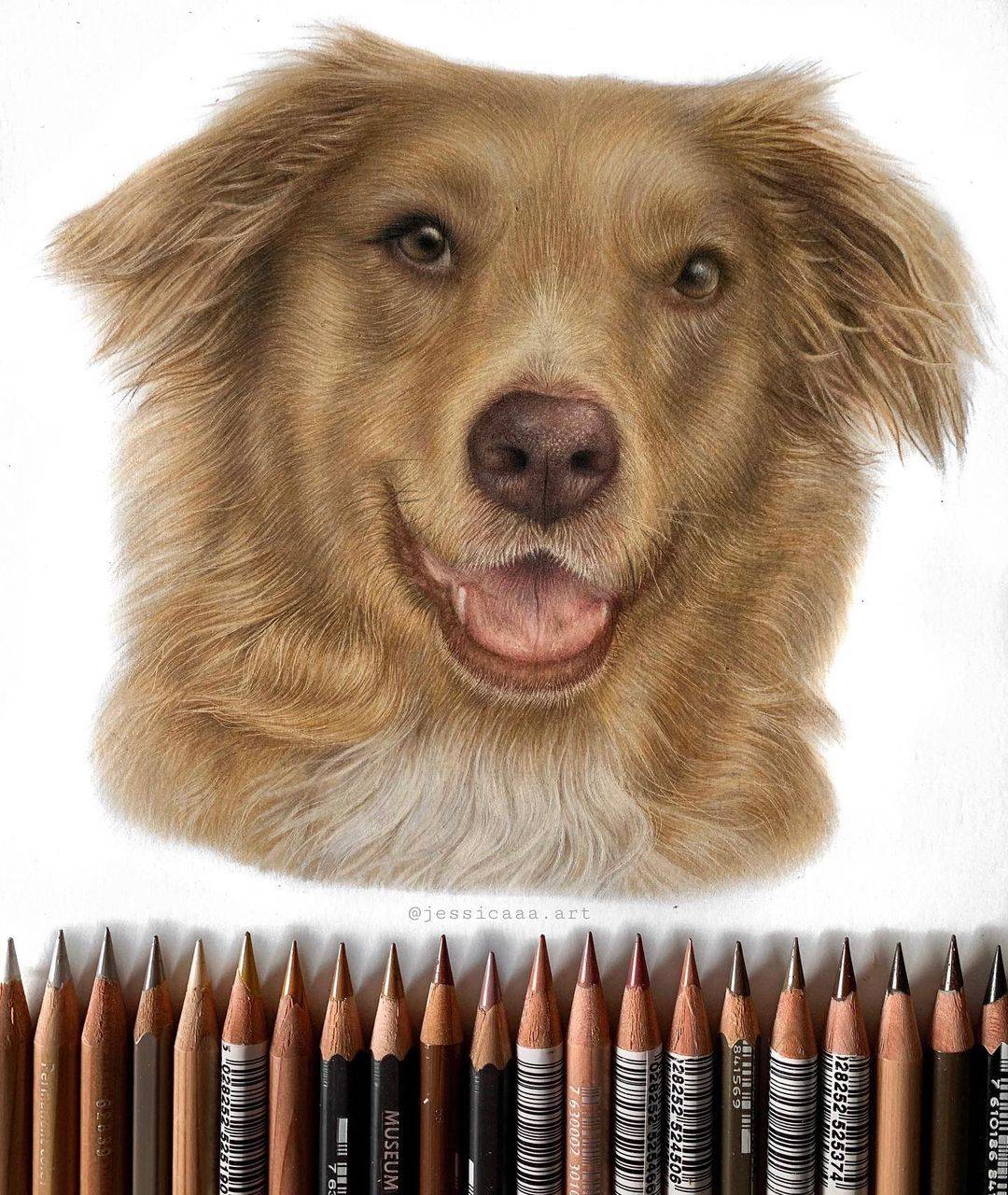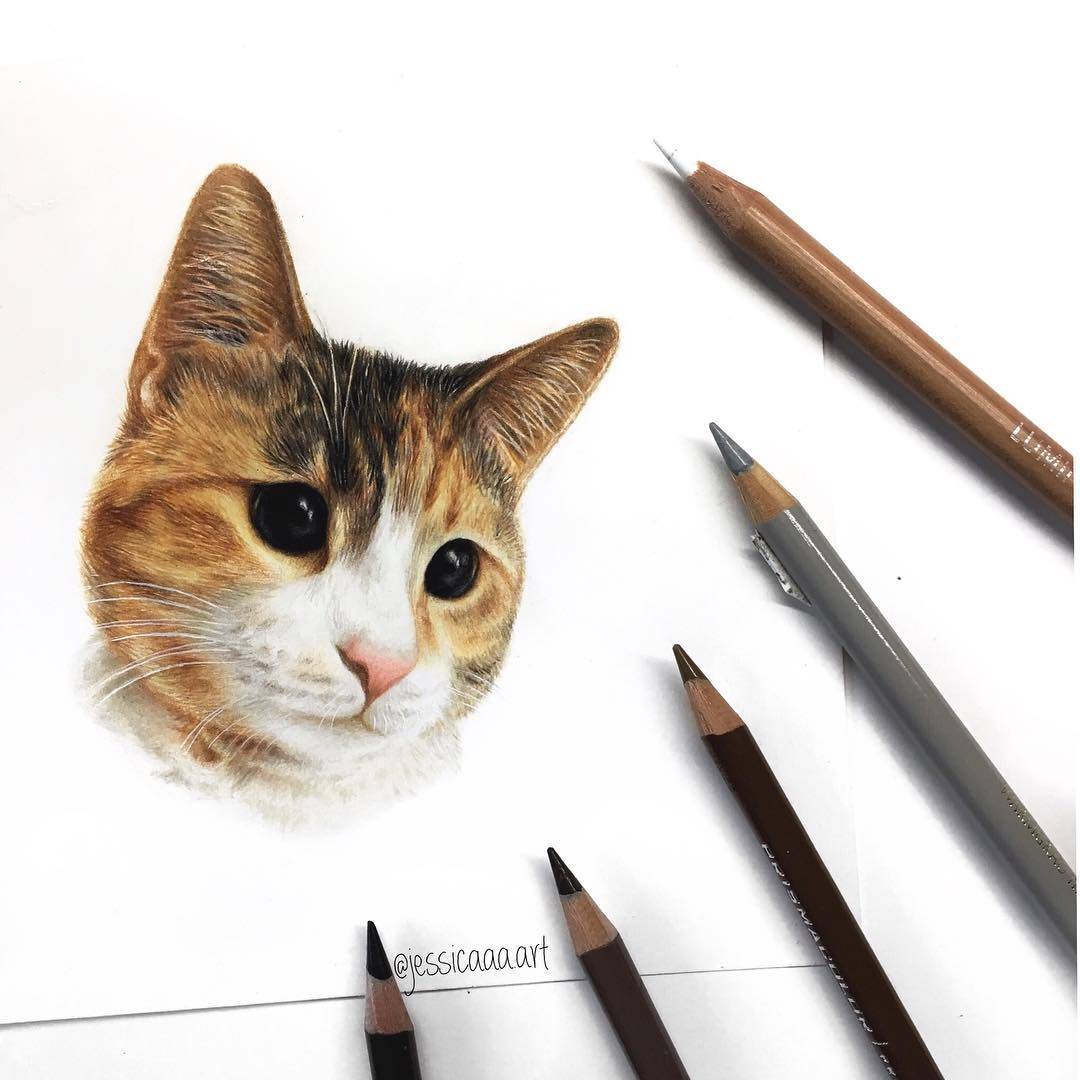 WHAT WILL THE STUDENTS ACHIEVE?
By the end of this course you will have a better understanding on how realism can be projected onto a drawing and ultimately how does that help in capturing the personality and charm of the animal. You will be able to learn how to apply different techniques to allow you to draw different animals or pets of different breeds that differ visually such as drawing the fur of a golden retriever vs that of a Chihuahua.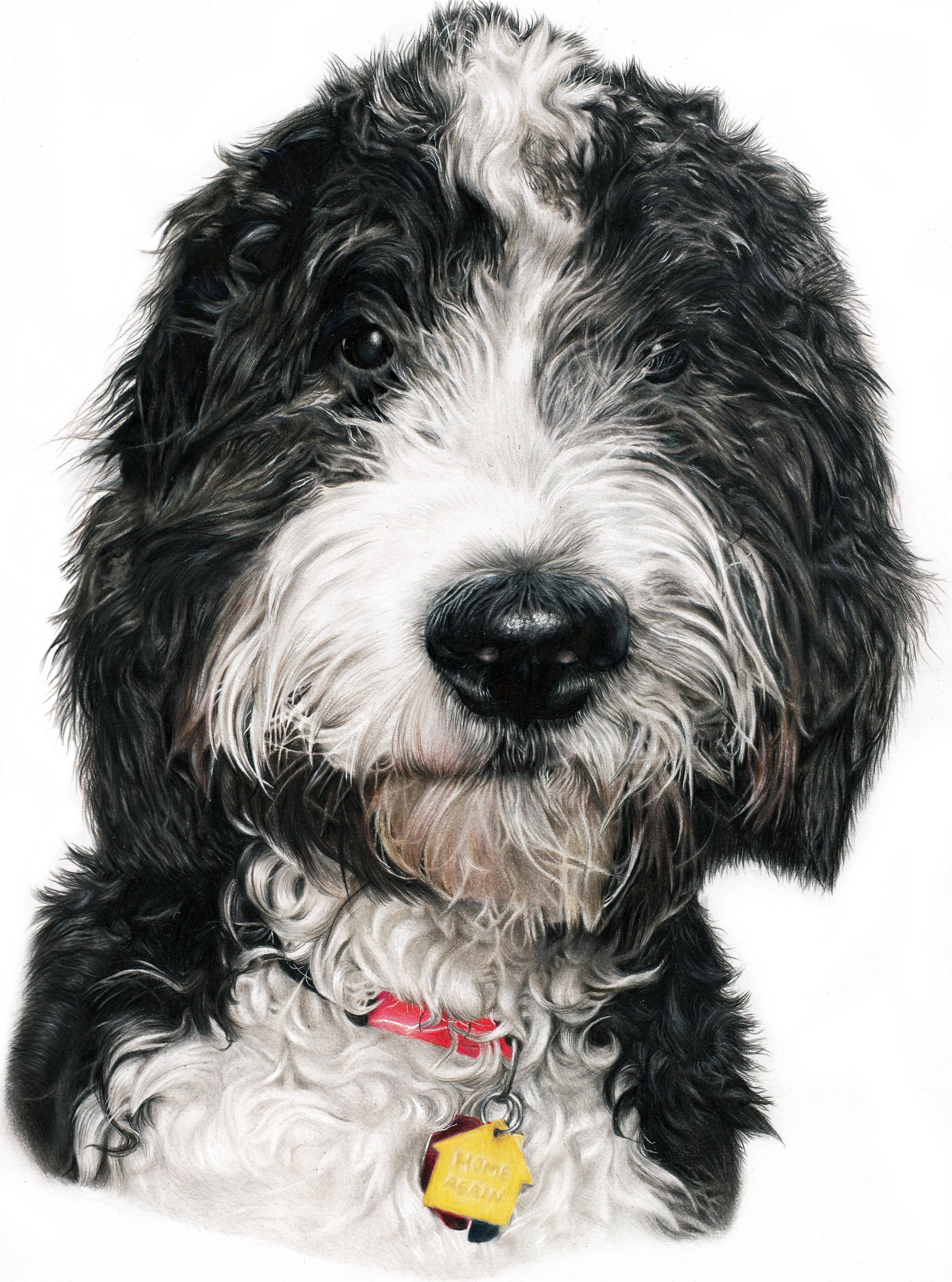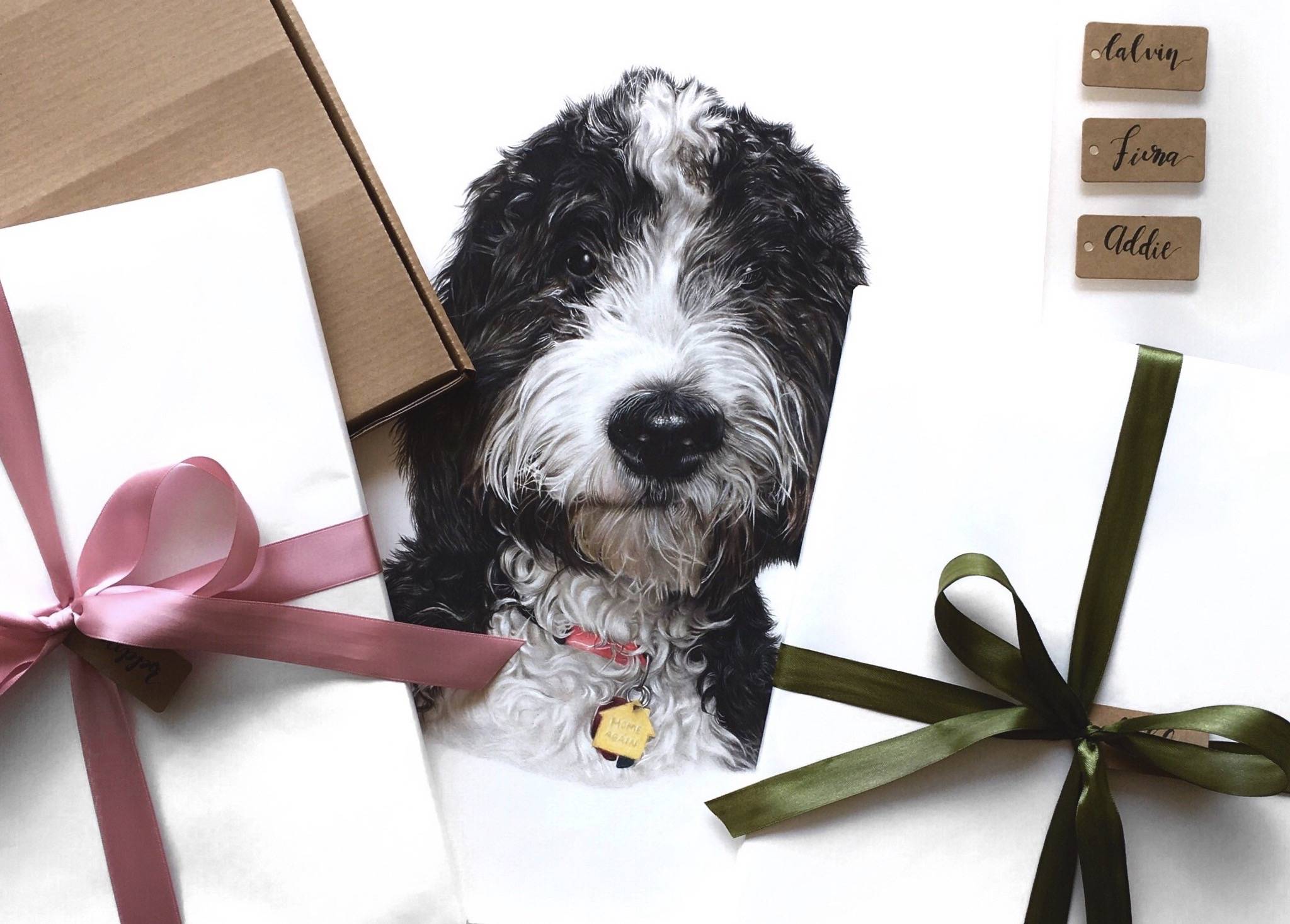 My name is Jessica Chen, and I was a part-time pet portrait artist that has now made this her full time job!
I started drawing from as earliest as when I could hold a pencil, but it wasn't until I was 14 that I started practicing with the purpose of getting better at the skill!
I opened up an instagram to post my drawings and started off drawing anime, cartoon characters before venturing off into realism. I started off drawing the eyes and hairstyles of people, but it wasn't until I was 15 when I drew my first pet portrait and fell in love with the idea of drawing animals. Ever since then I received commission requests from followers asking if I would draw their pet and from the age of 16 I started my pet portrait business. From then until now I've continued to get pet portrait commissions and now that I am finishing up University I can dedicate all my time into making this business full time.
Throughout my drawing career I've had people message me on tips and pointers and I really enjoyed sharing my knowledge and helping people improve. So I am very glad that Class101 wanted to partner with me because I really enjoy sharing my passion with others and seeing my students grow and develop into amazing artists!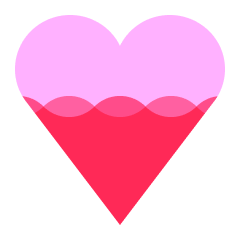 Help the creator reach 200 supporters to make the class a reality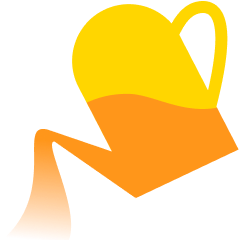 Share what you are most excited to learn about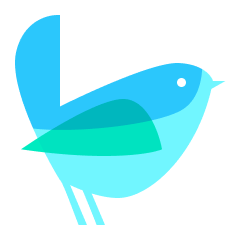 Get the class at the lowest rate with extra 12 weeks of class access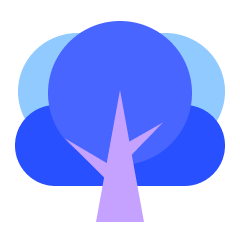 Share your progress, and get direct feedback from the creator
Receive a special supporter reward for helping to launch this course
Get this course up and running faster by showing your support. All you have to do is to click 'I want this class!' to receive updates! To bring this class into a reality, you can also help the creator to collect 200 supporters by sharing this page.
Enjoy a special early supporter $25 OFF coupon
Have your opinions reflected in the curriculum
You're all set!
Don't feel like waiting? Here are classes you can start today
Live what you love with CLASS101