Help make this class happen
Get $25 Off
The creator will reward everyone who signs up with a $25 coupon plus you'll get a chance to say exactly what kind of class you want in a user survey. All you need is an email!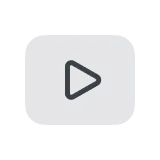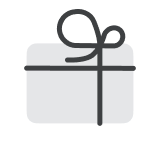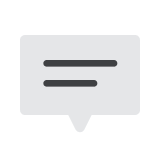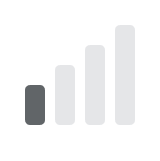 Digital Book Cover Illustration from A to Z
with Artist, John Anthony Di Giovanni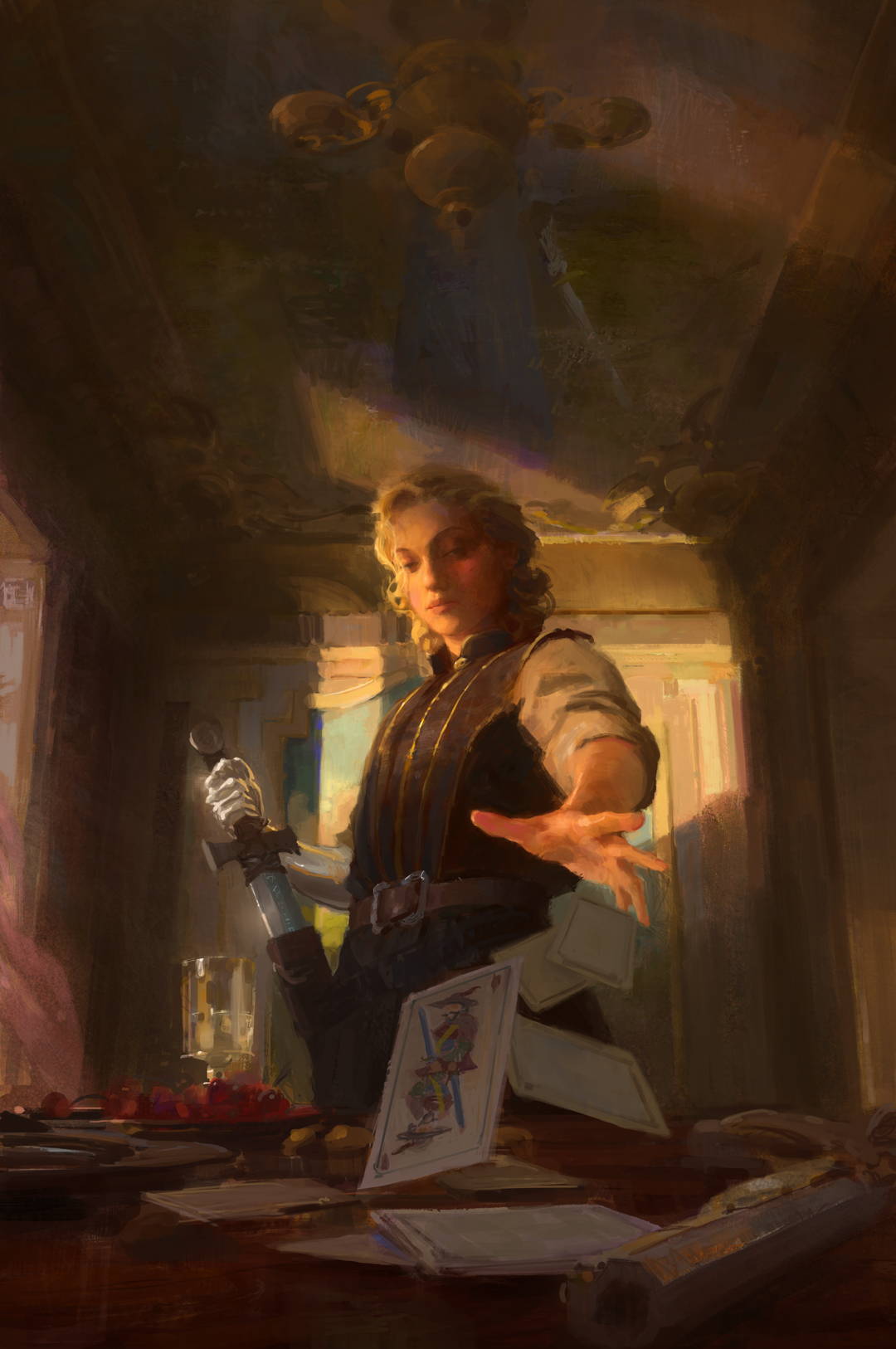 WHAT IS THIS CLASS ABOUT?
I've always felt a deep pull to participate in the stories that inspire me. If you've ever drawn your favorite character after reading a great book then you know what I mean. The privilege of creating a book cover is an extremely fulfilling way to become a part of the life of a story. In this course I'll take you through the process that's gotten me hired to paint the covers for some of my favorite books and authors.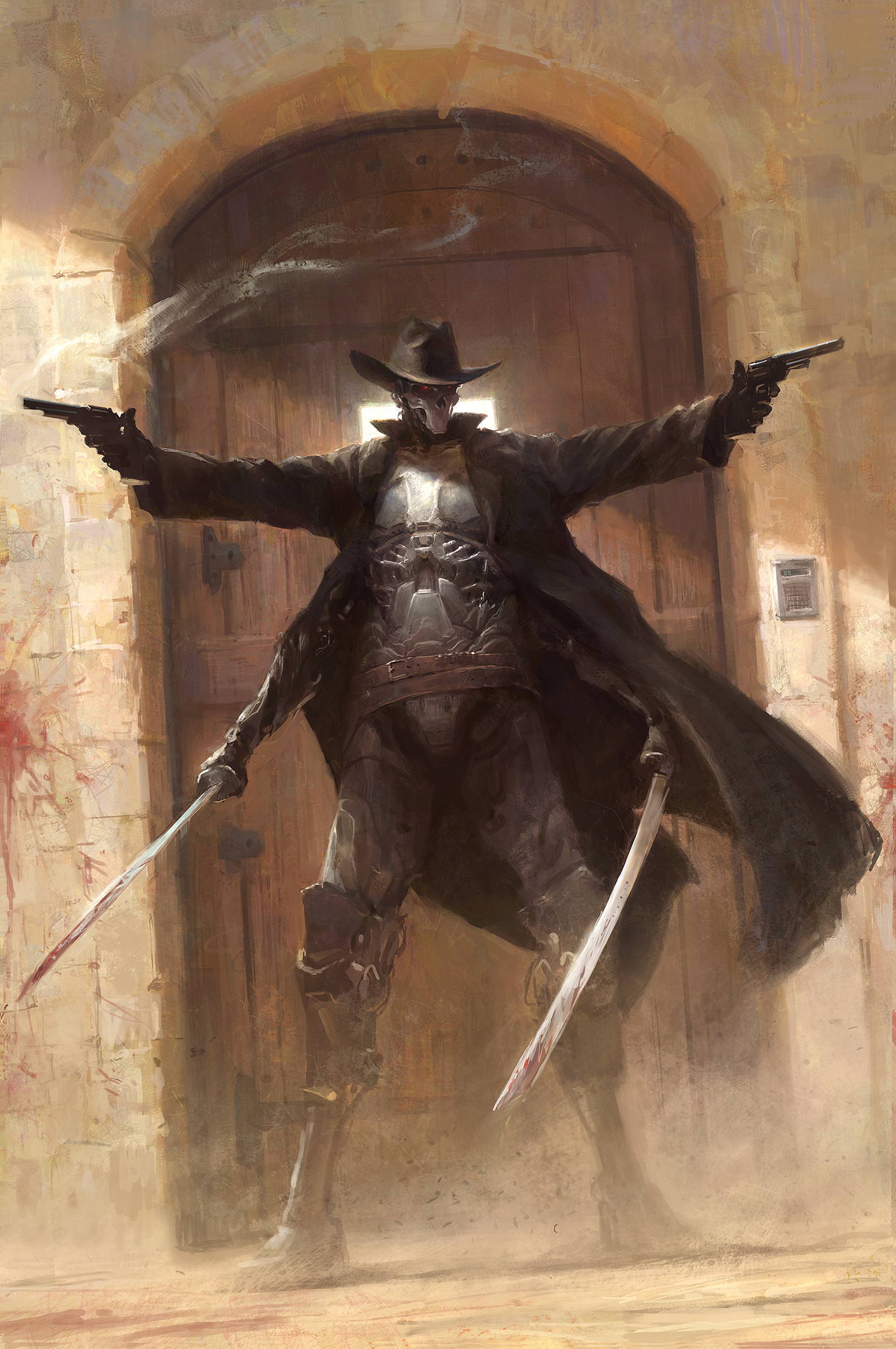 This course is for any artist who wants to capture the essence of a story in their illustrations.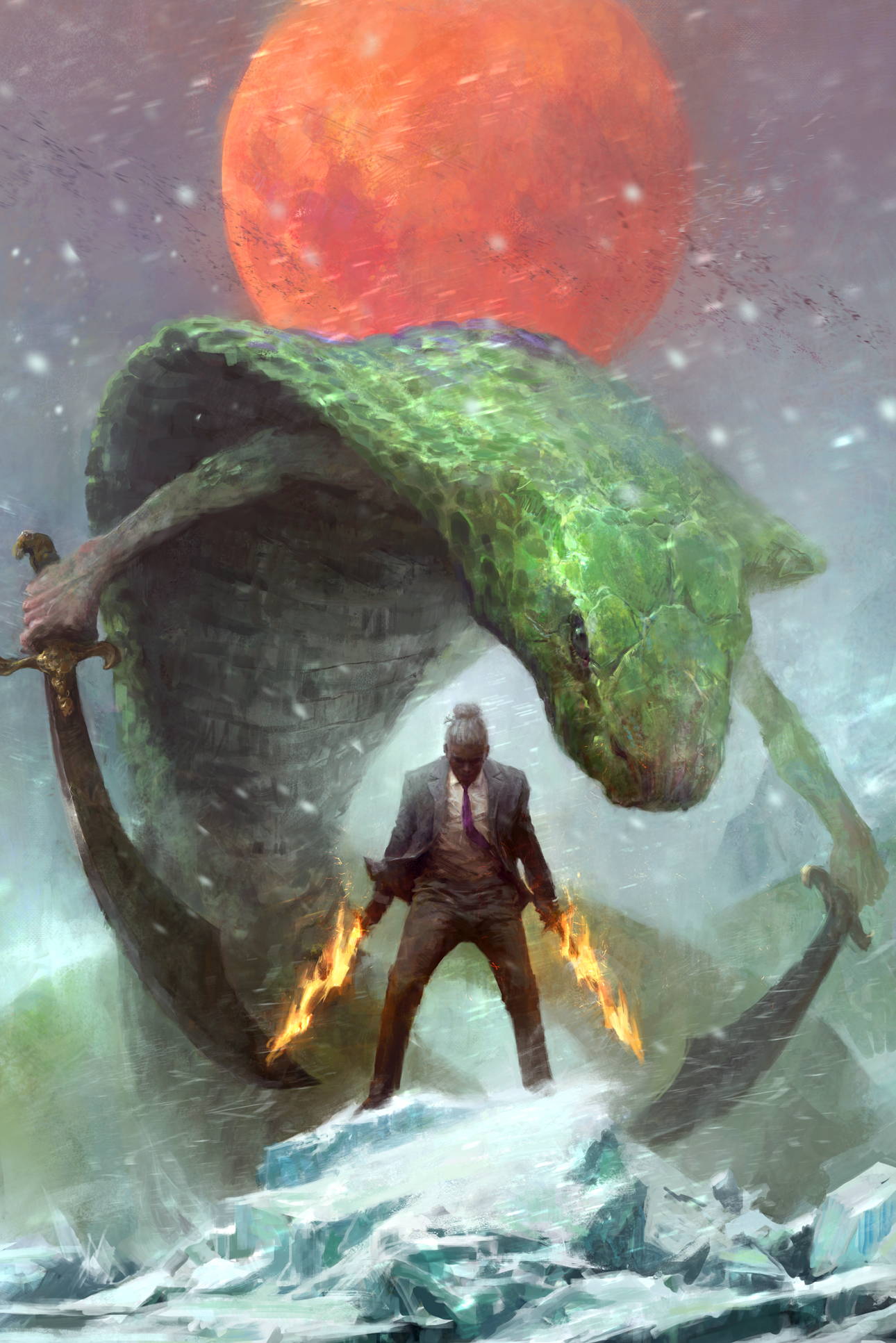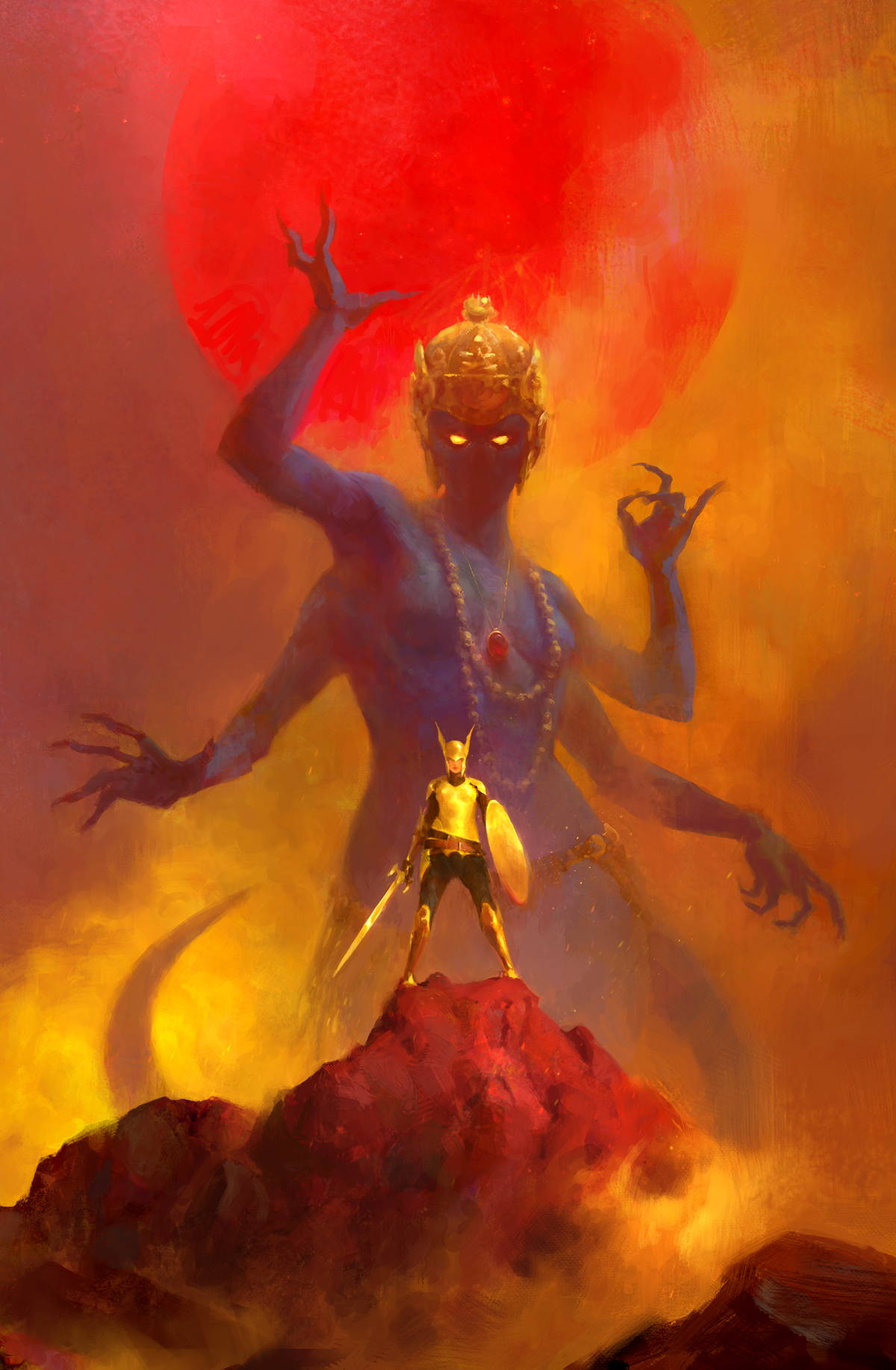 WHAT WILL THE STUDENTS ACHIEVE?
By the end of this course, you will have a reliable process to begin your foray into visualizing the worlds nearest and dearest to your heart. Upon completion you'll have created an illustration that would look at home next to your favorite books on the shelf. And, while our focus will be fantasy book cover illustration, the skills involved apply to all kinds of other fantasy illustration as well!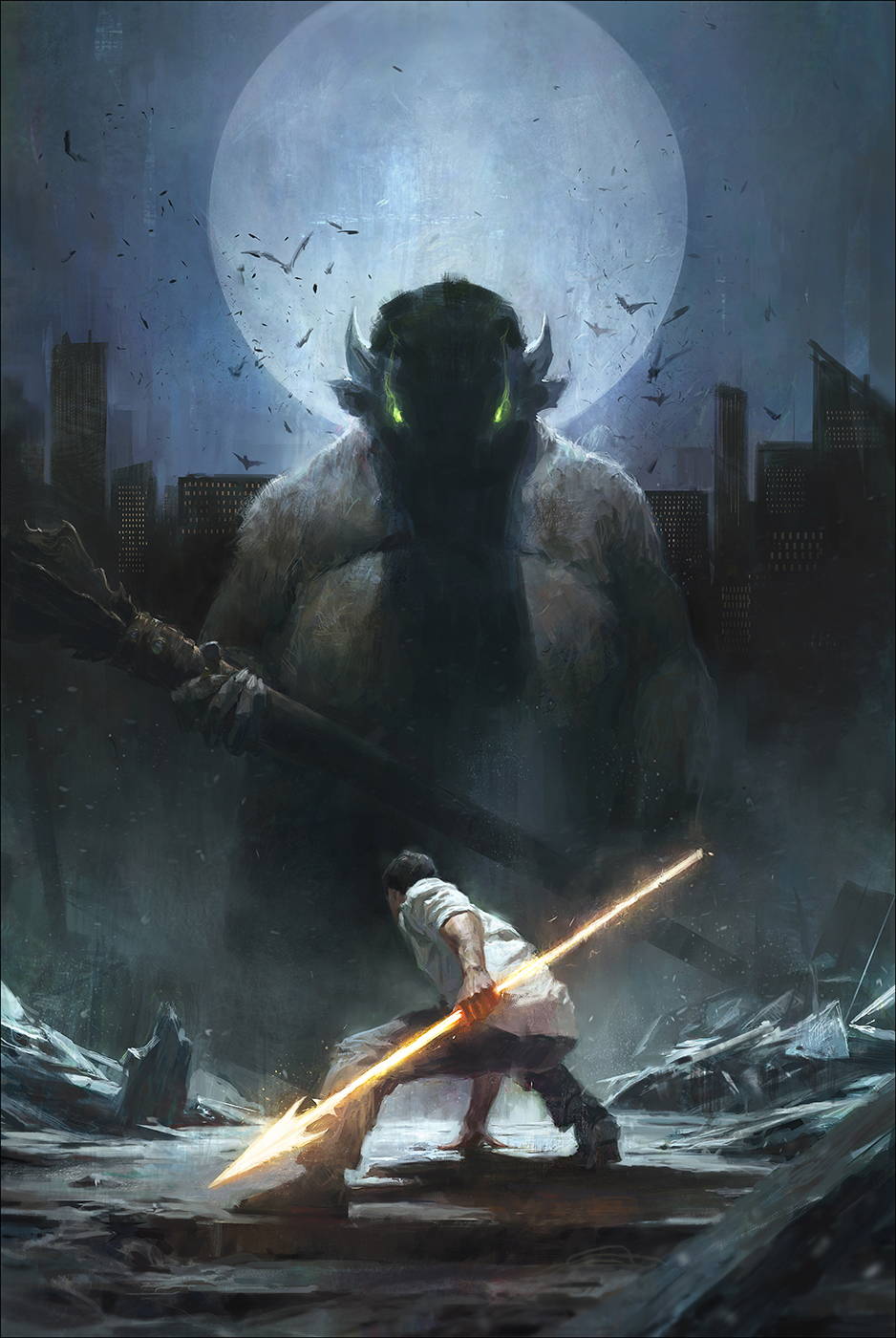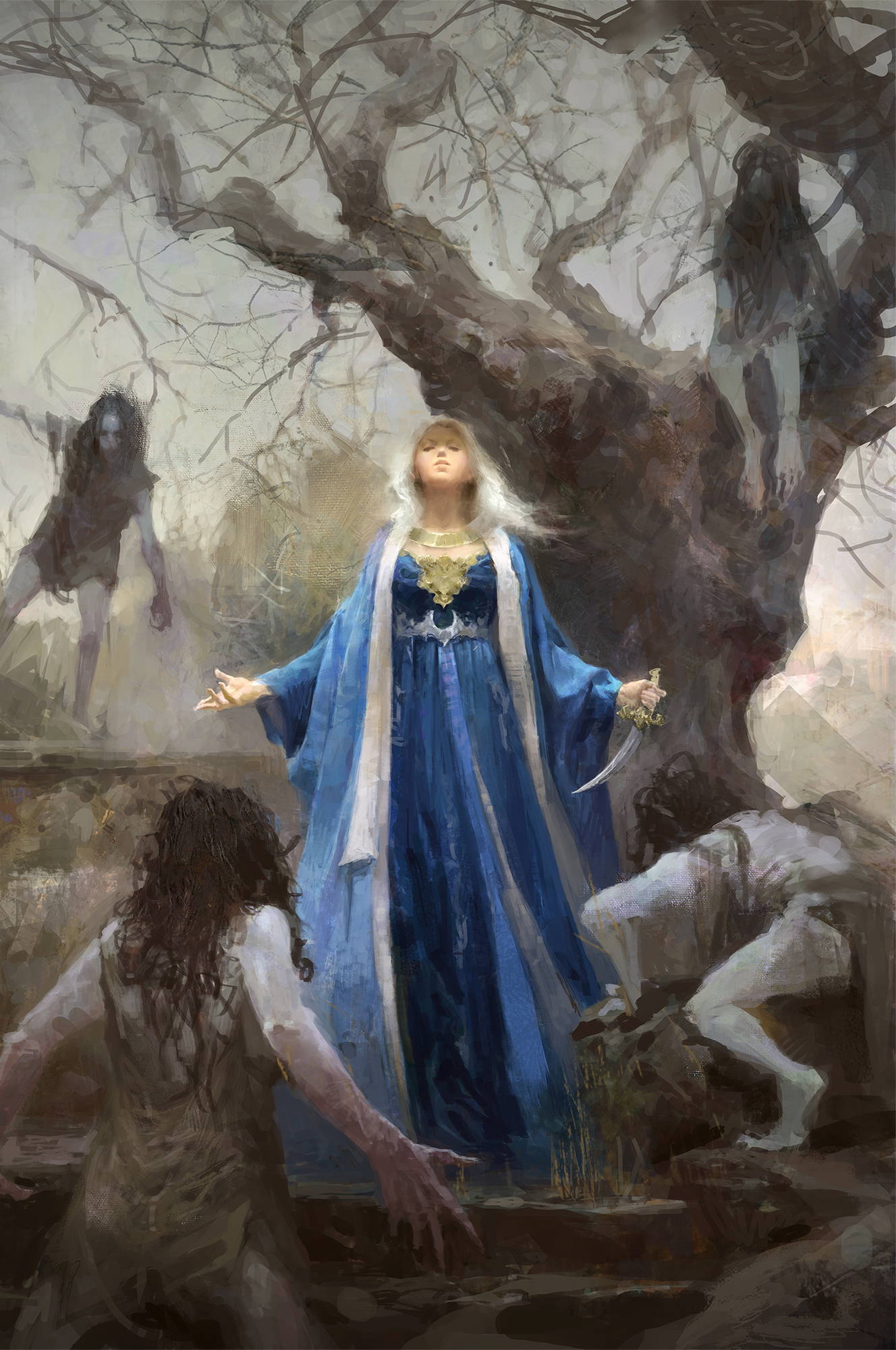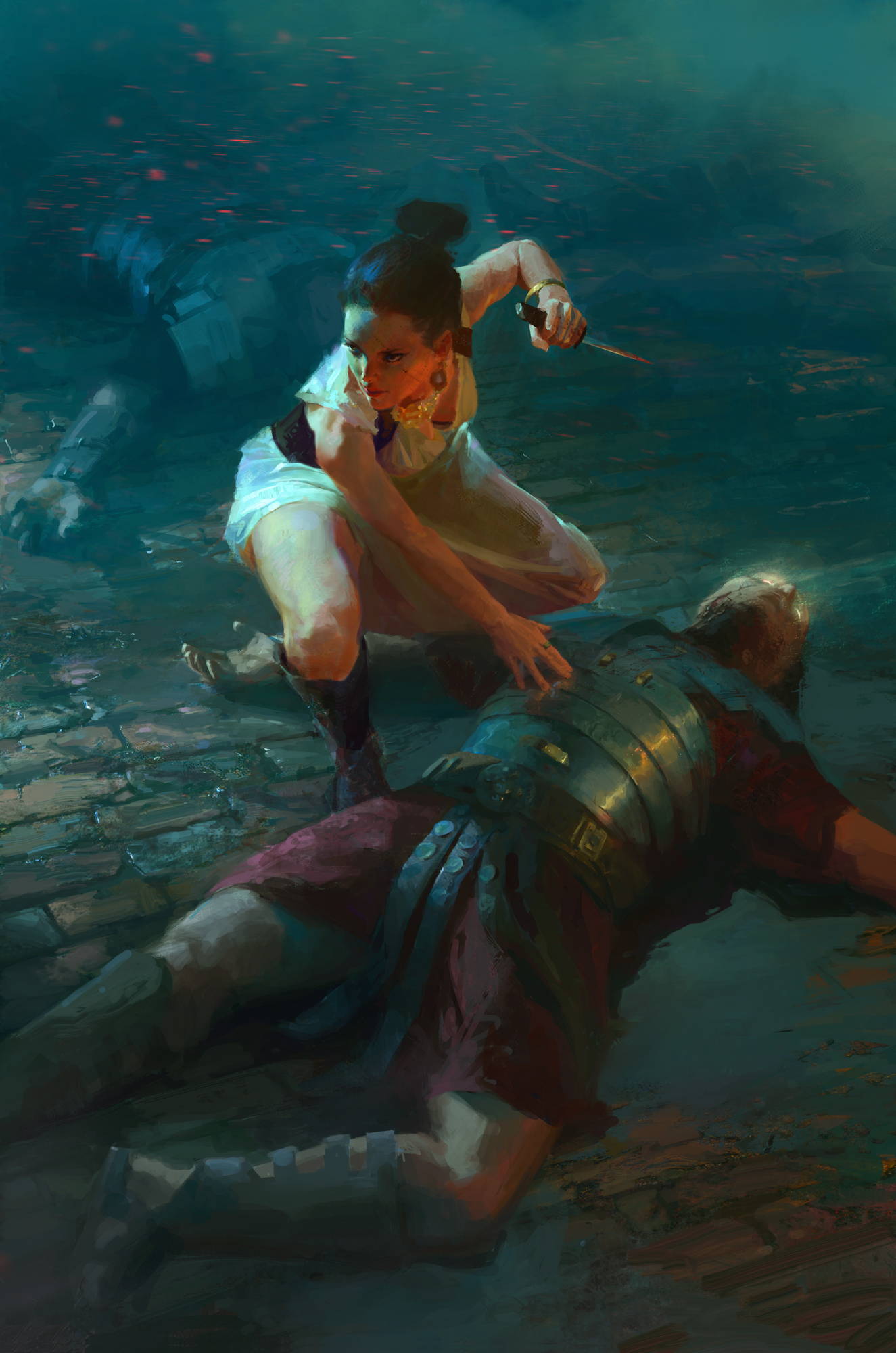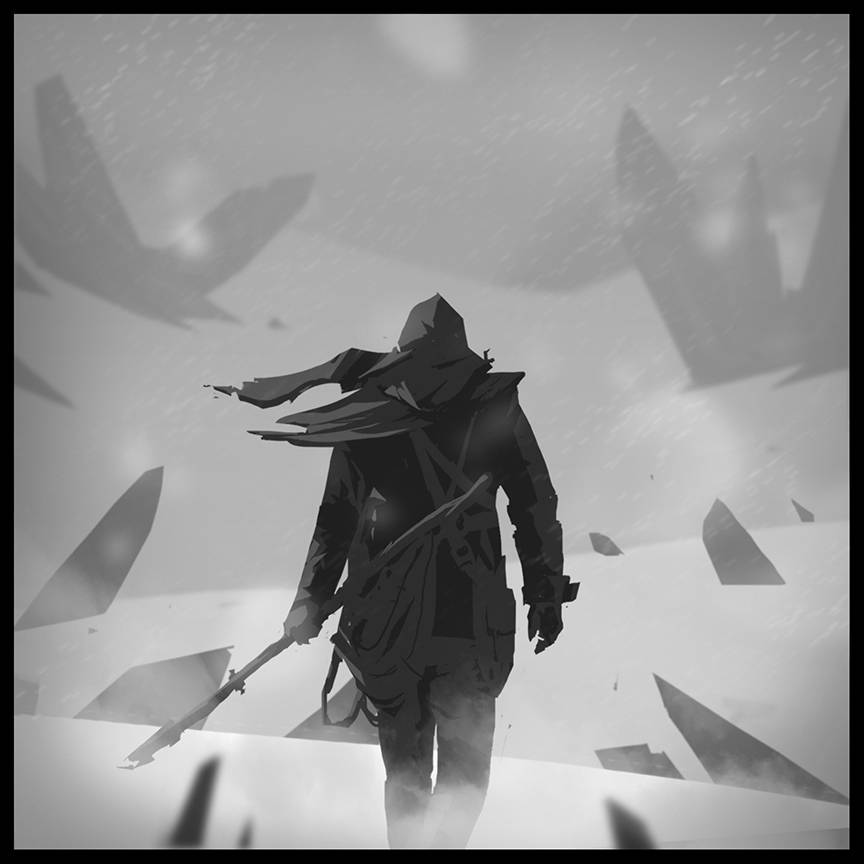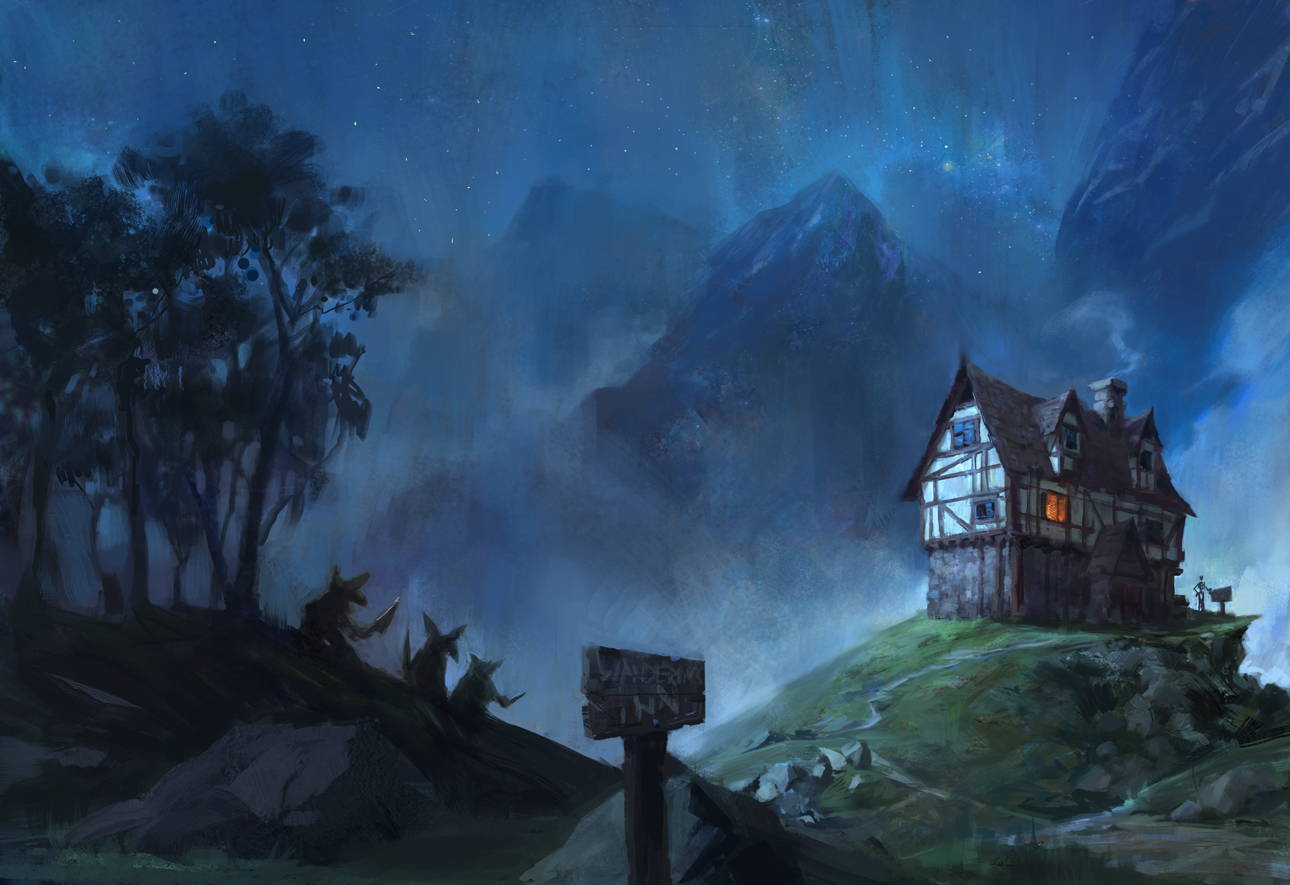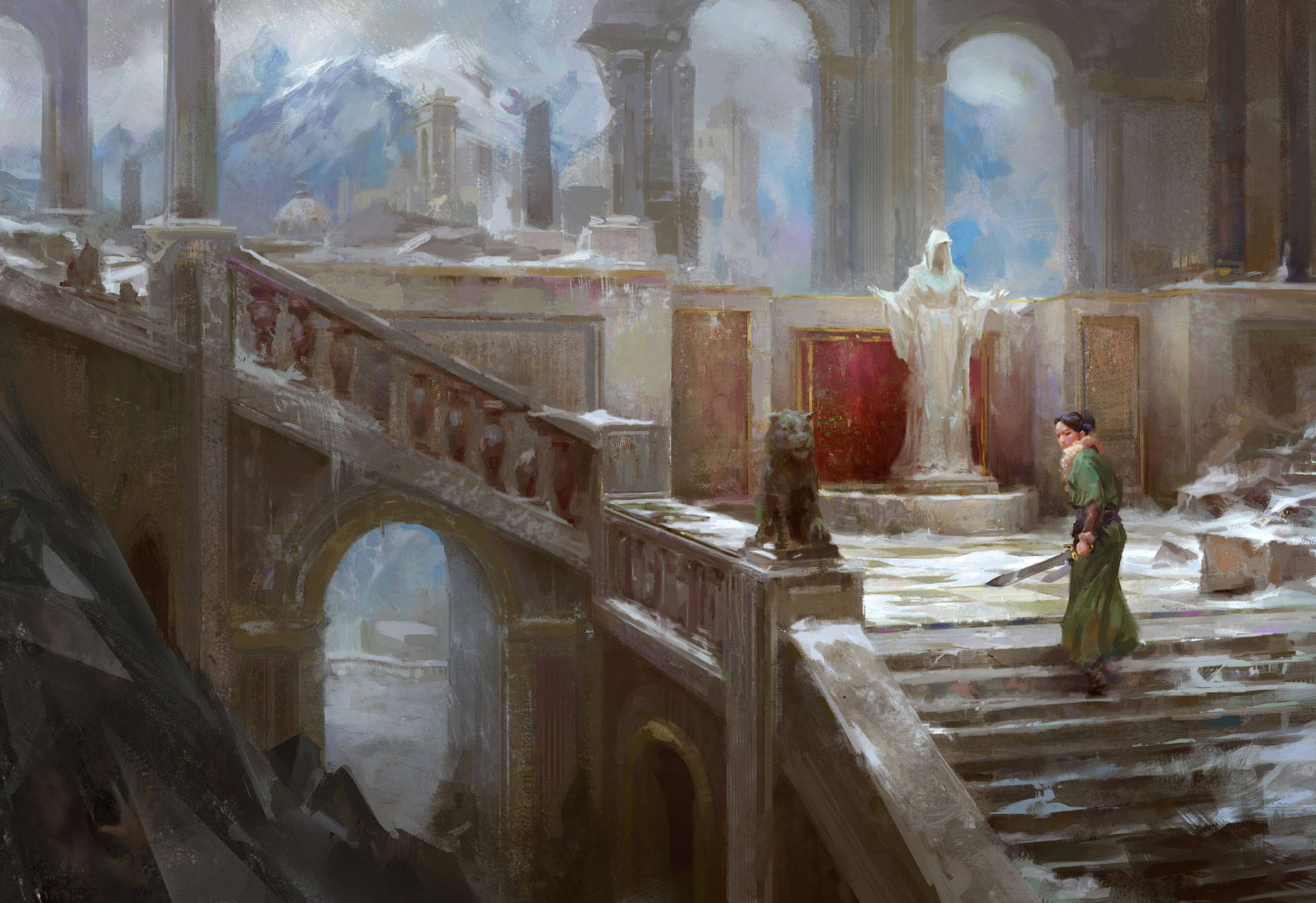 ---
Hi, I'm John Anthony Di Giovanni.
I began my creative career as an actor before redirecting my efforts towards illustration. Inspired by the tradition of the illustrator/storytellers of the 'golden age', I sought out teachers who would help me get there with my work. I found the right people, learned valuable lessons about craft and attitude, and worked diligently to develop my own voice. The result has been the start of a rewarding freelance career as an illustrator and concept artist. Book cover illustration has been the cornerstone of my work so far. I'm exceedingly grateful for the stories I've had the opportunity to contribute to and I'm always a little blown away by the fact that my paintings will have an influence on the experience of future readers. I've been asked about my approach to this sort of work by many artists now and I hope that sharing it with you now will serve you well.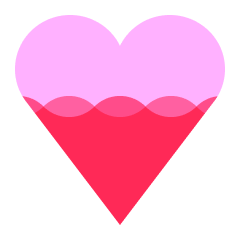 Help the creator reach 200 supporters to make the class a reality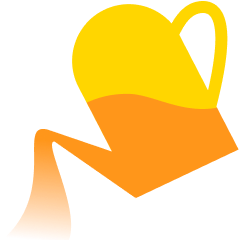 Share what you are most excited to learn about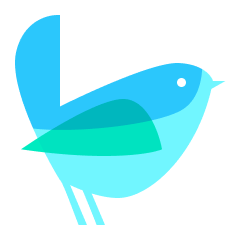 Get the class at the lowest rate with extra 12 weeks of class access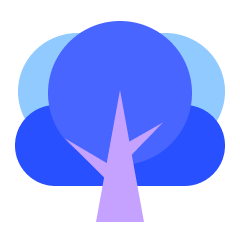 Share your progress, and get direct feedback from the creator
Receive a special supporter reward for helping to launch this course
Get this course up and running faster by showing your support. All you have to do is to click 'I want this class!' to receive updates! To bring this class into a reality, you can also help the creator to collect 200 supporters by sharing this page.
Enjoy a special early supporter $25 OFF coupon
Have your opinions reflected in the curriculum
You're all set!
Don't feel like waiting? Here are classes you can start today
Live what you love with CLASS101