Help make this class happen
Get $25 Off
The creator will reward everyone who signs up with a $25 coupon plus you'll get a chance to say exactly what kind of class you want in a user survey. All you need is an email!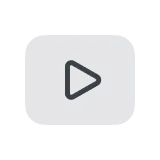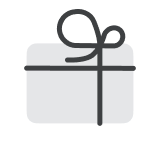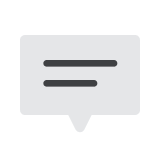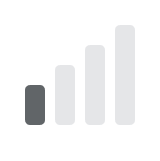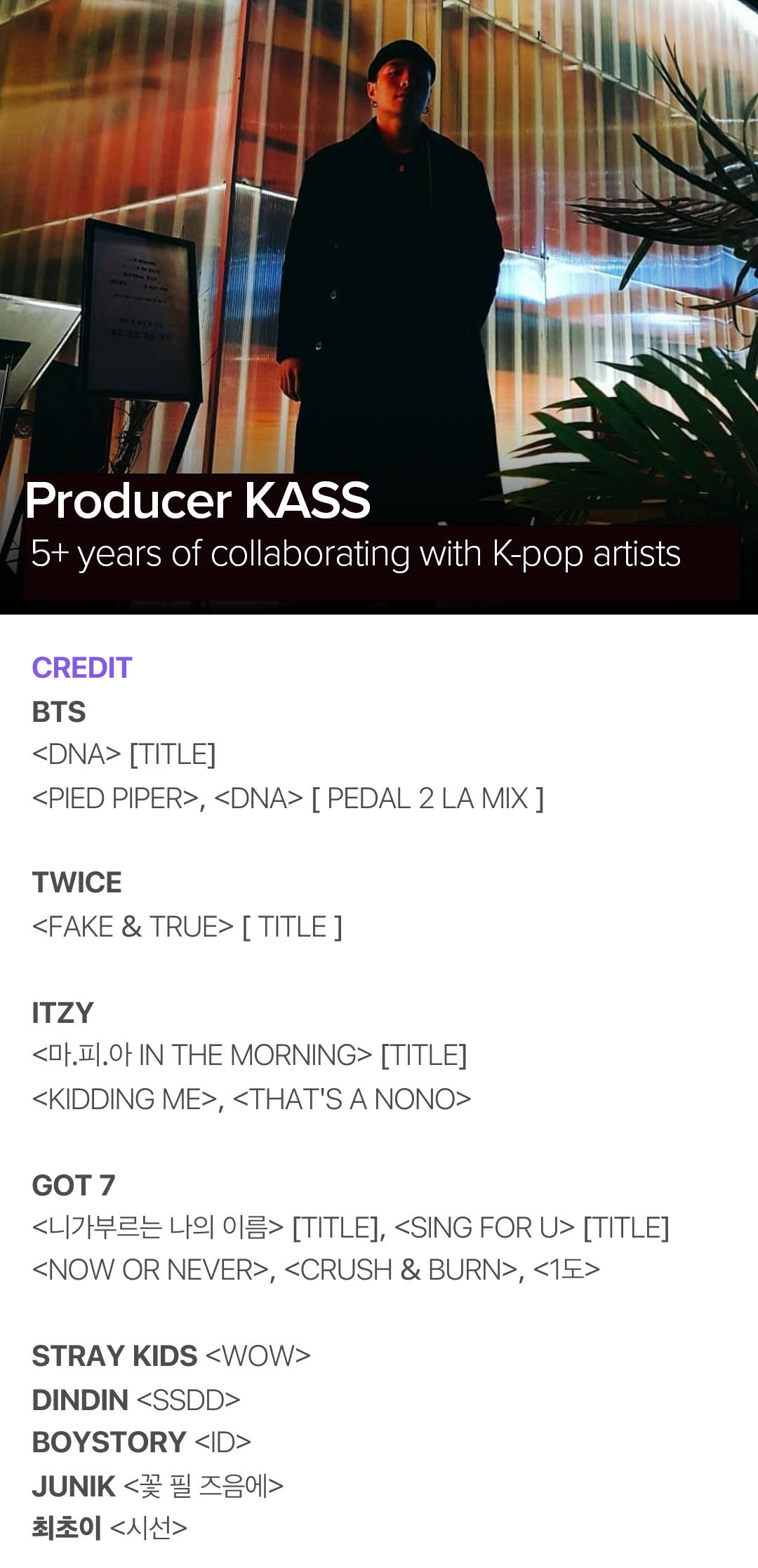 WHAT IS THIS CLASS ABOUT?
This class is all about the behind the scenes, music production of world-renowned k-pop songs such as BTS, Twice, ITZY, and GOT7. Many think that composing takes talent and inspiration, but I think the foundation of a good composer is consistent hard work. I would like to share my tips and tricks on how to create cohesive and catchy music.
I understand how difficult it is to find music harmonies and applying music theory. But, I will show you ways on how to make good songs without embodying these theories to its full extent.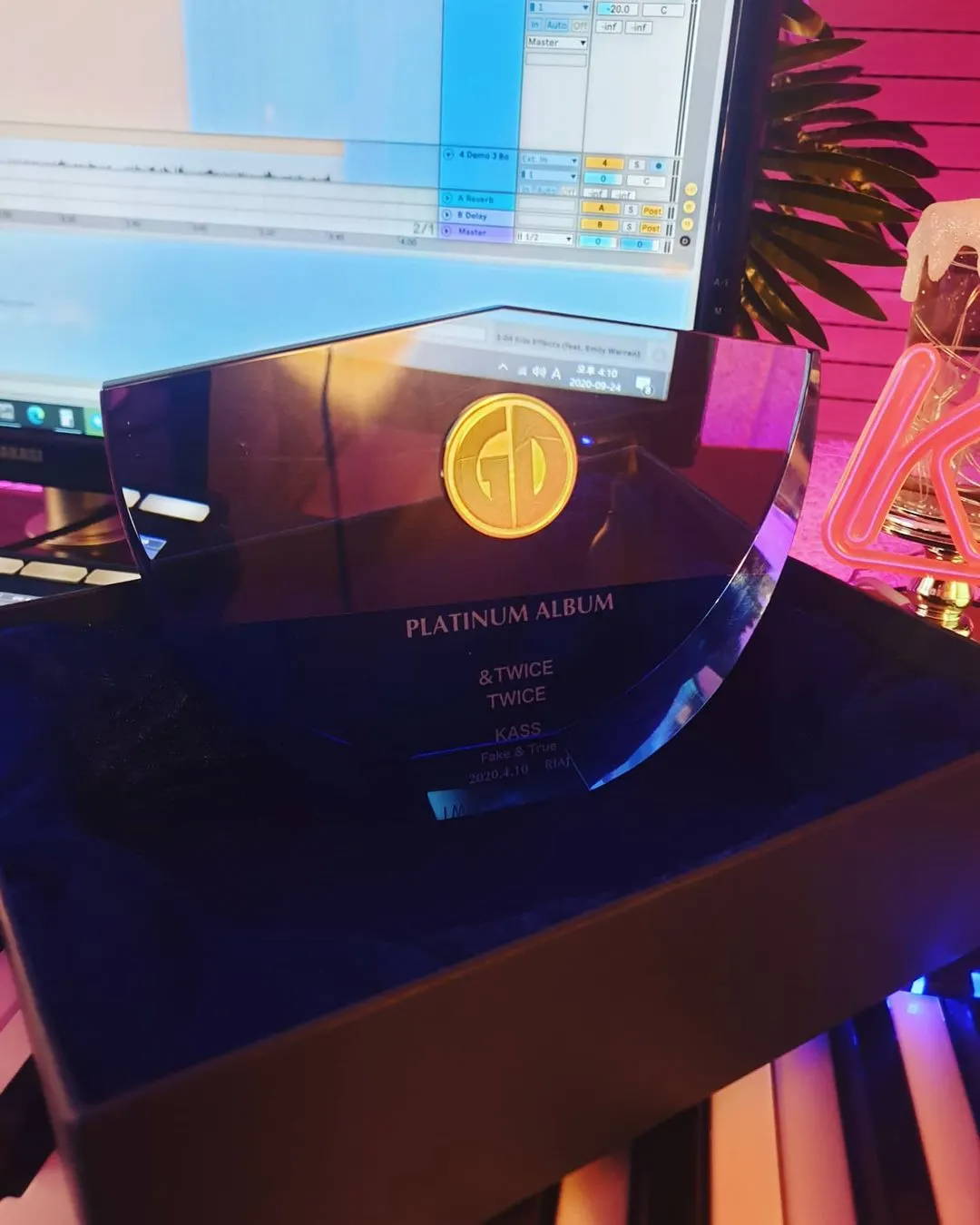 This class is mainly for those who are familiar with music production and would like to know more know-hows and understand music workflow better, but can also be taken by those who wish to learn more how to successfully produce music with the guidance of an expert.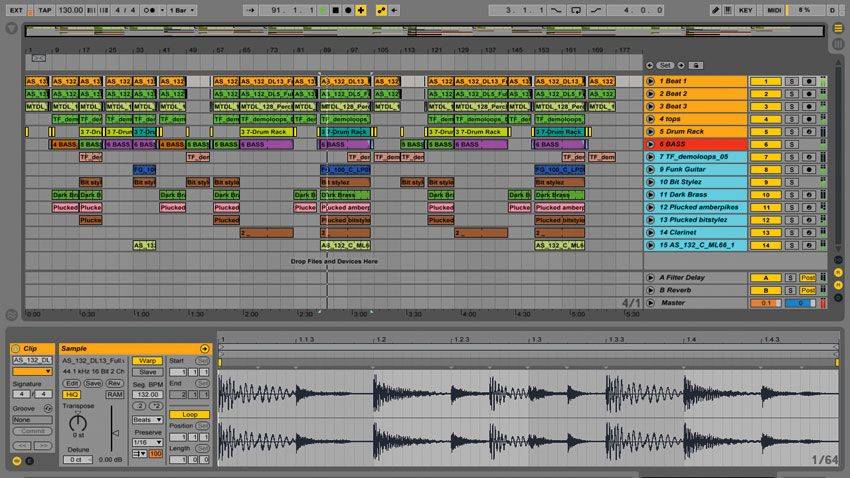 WHAT WILL THE STUDENTS ACHIEVE?
Students will be able to achieve see how to fill in an empty track with different sounds, beats, and know what standards are needed to be set in order to compose good music and how to make necessary edits along the way. Most importantly, we will dive deeper into the music genres that make k-pop so popular - future base, house, and trap.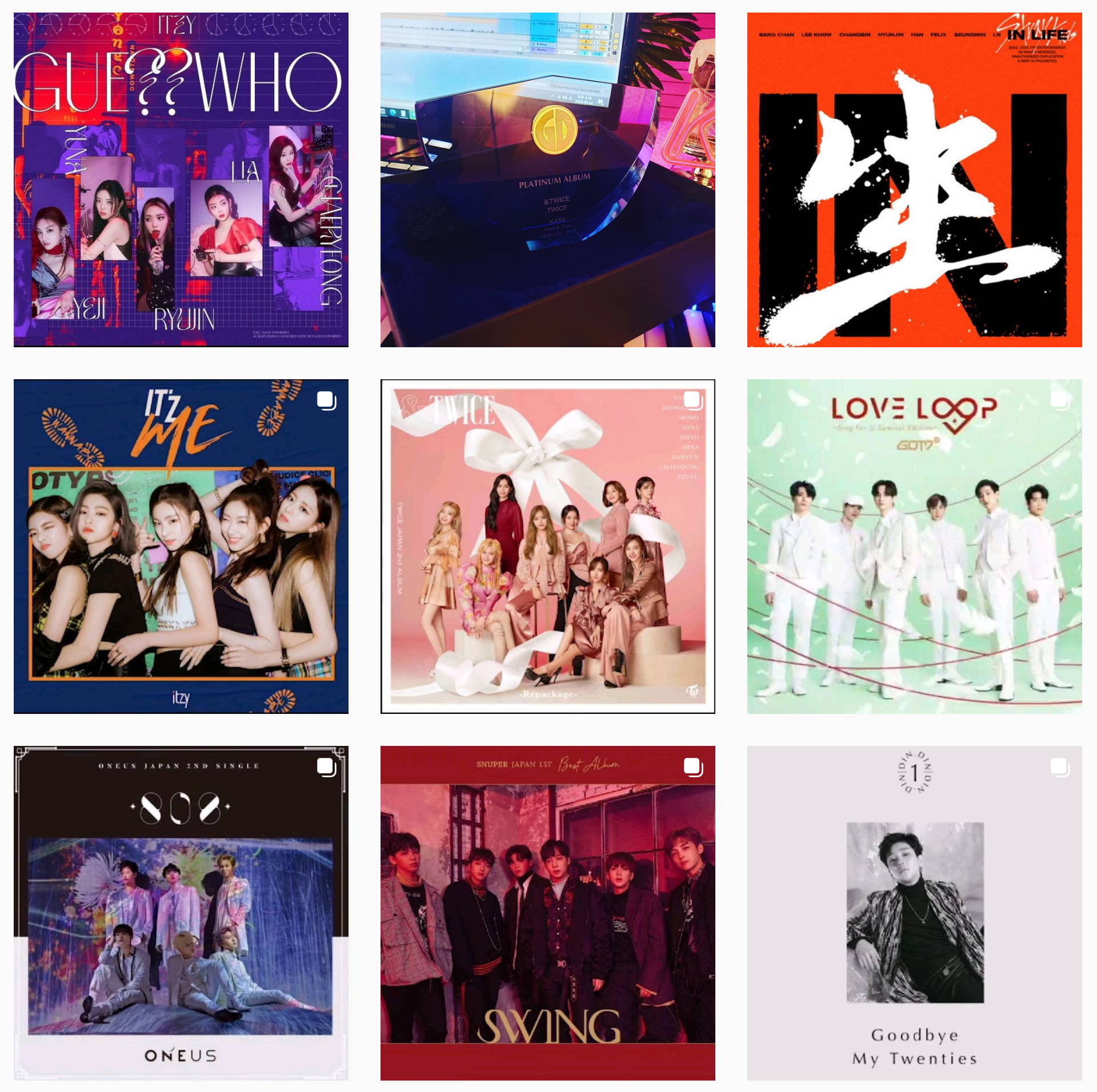 Hi, my name is Producer KASS, and I have been in the k-pop scene for over 10 years. When I first started my career, I was young and didn't know where or how to start. People around me told me to give up and that I had no talent in producing music. But I was able to overcome this obstacle and now, am living my dream in the k-pop music industry.
If you are in the same position as me, I would like to help guide you in making great music of your own. Join me in this class and let's compose together!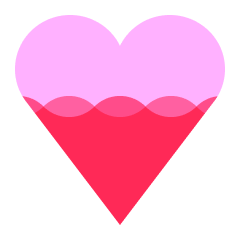 Help the creator reach 300 supporters to make the class a reality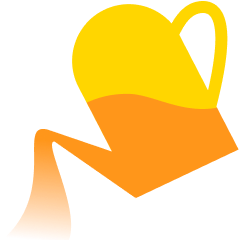 Share what you are most excited to learn about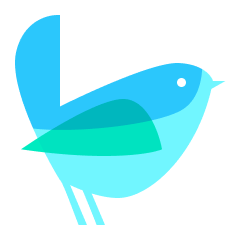 Get the class at the lowest rate with extra 12 weeks of class access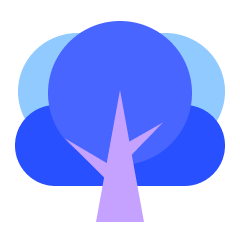 Share your progress, and get direct feedback from the creator
Receive a special supporter reward for helping to launch this course
Get this course up and running faster by showing your support. All you have to do is to click 'I want this class!' to receive updates! To bring this class into a reality, you can also help the creator to collect 300 supporters by sharing this page.
Enjoy a special early supporter $25 OFF coupon
Have your opinions reflected in the curriculum
You're all set!
Don't feel like waiting? Here are classes you can start today
Live what you love with CLASS101