Help make this class happen
Get $25 Off
The creator will reward everyone who signs up with a $25 coupon plus you'll get a chance to say exactly what kind of class you want in a user survey. All you need is an email!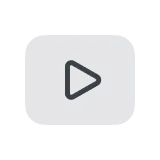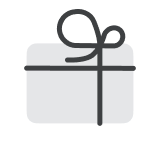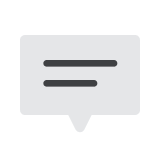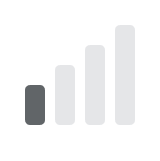 Katia Scandale Teaches How to Create Wearable Denim Artwork
with Artist Katia Scandale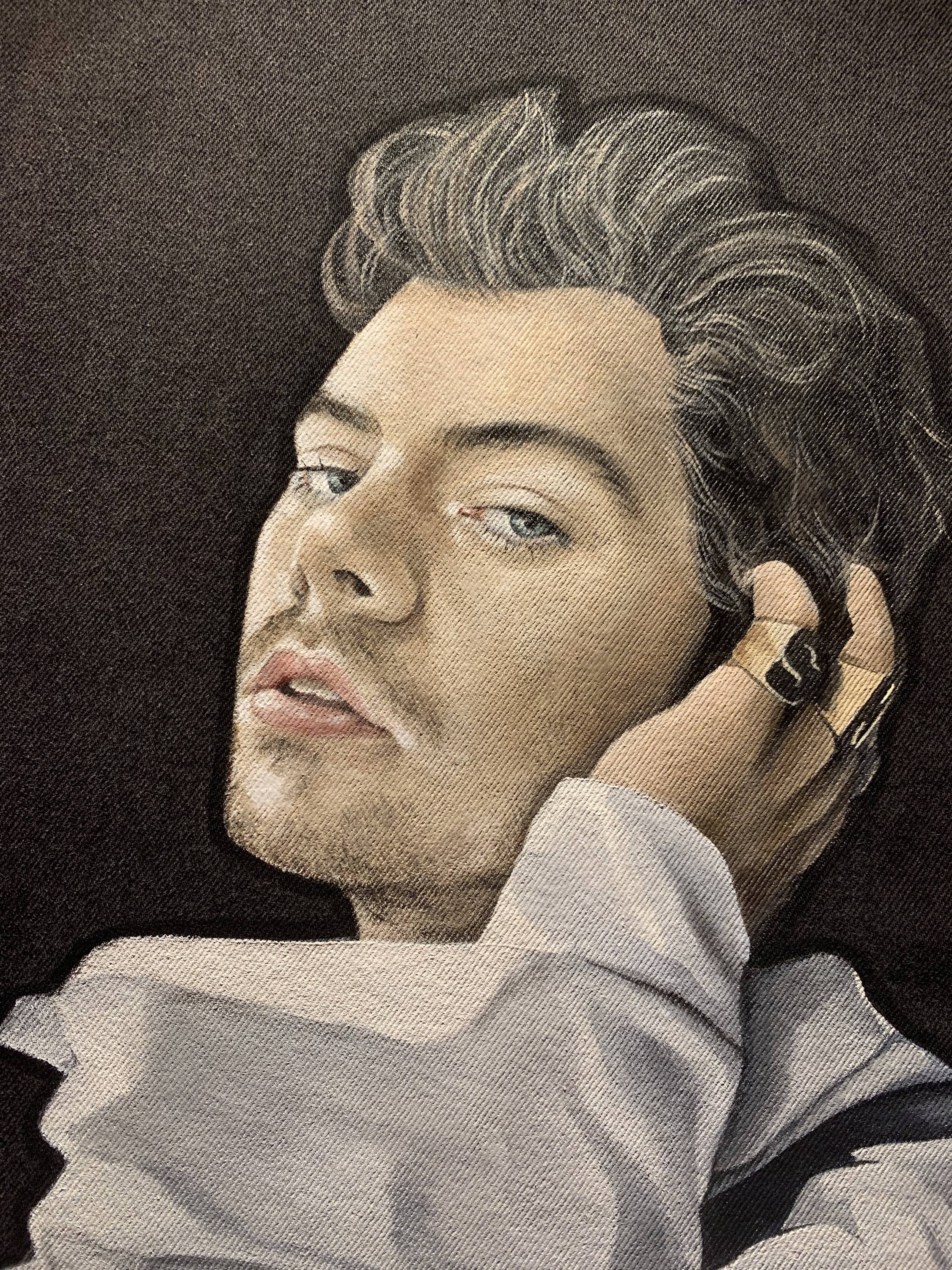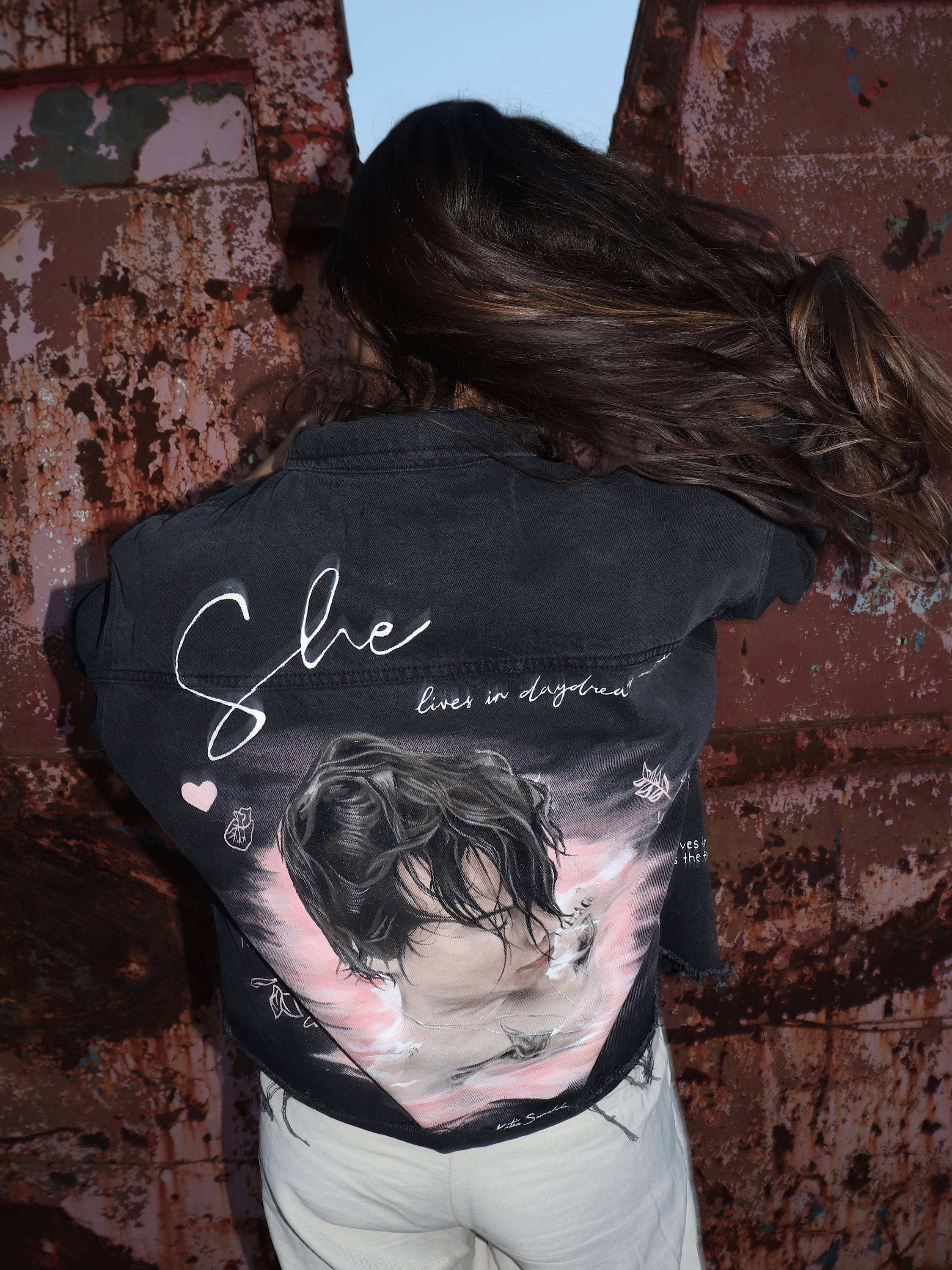 WHAT IS THIS CLASS ABOUT?
This class is about combining design, painting and fashion. This class will make you consider all aspects of creating a piece of wearable artwork. I will show you how to design, and prepare your denim for sketching and painting any subject or theme of your choosing. Through following principles and elements of art and design, your custom denim clothing will be the most unique piece of clothing in your closet.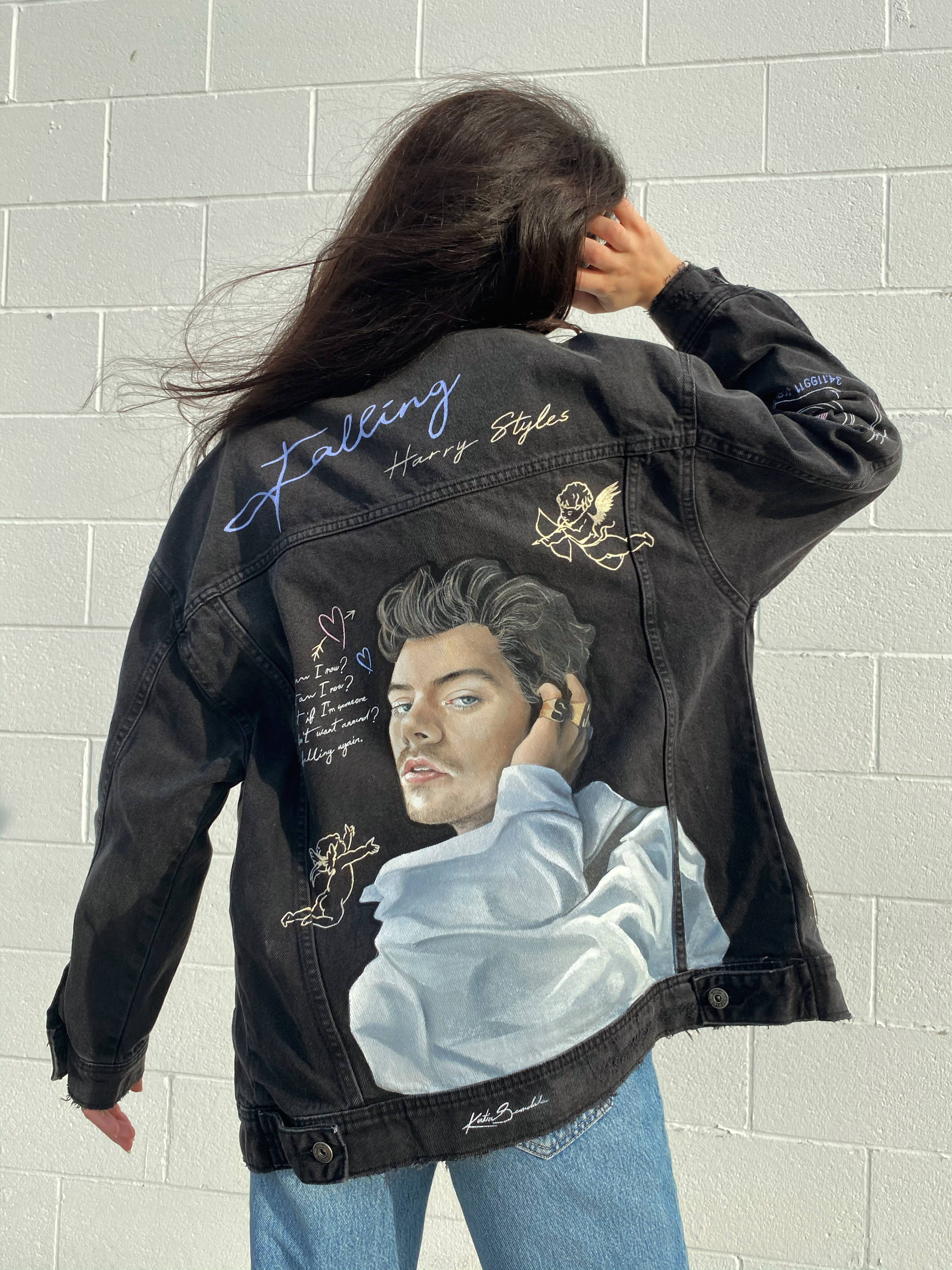 This class is for anyone who wants to learn how to create customizable denim clothing, or accessories. If you want to take your fashion in your own hands and create an item that is unique and crafted to your tastes, these lessons will show you exactly how to do that. You will be able to combine painting with fashion and gain an appreciation for both painting and the art of creating custom clothing.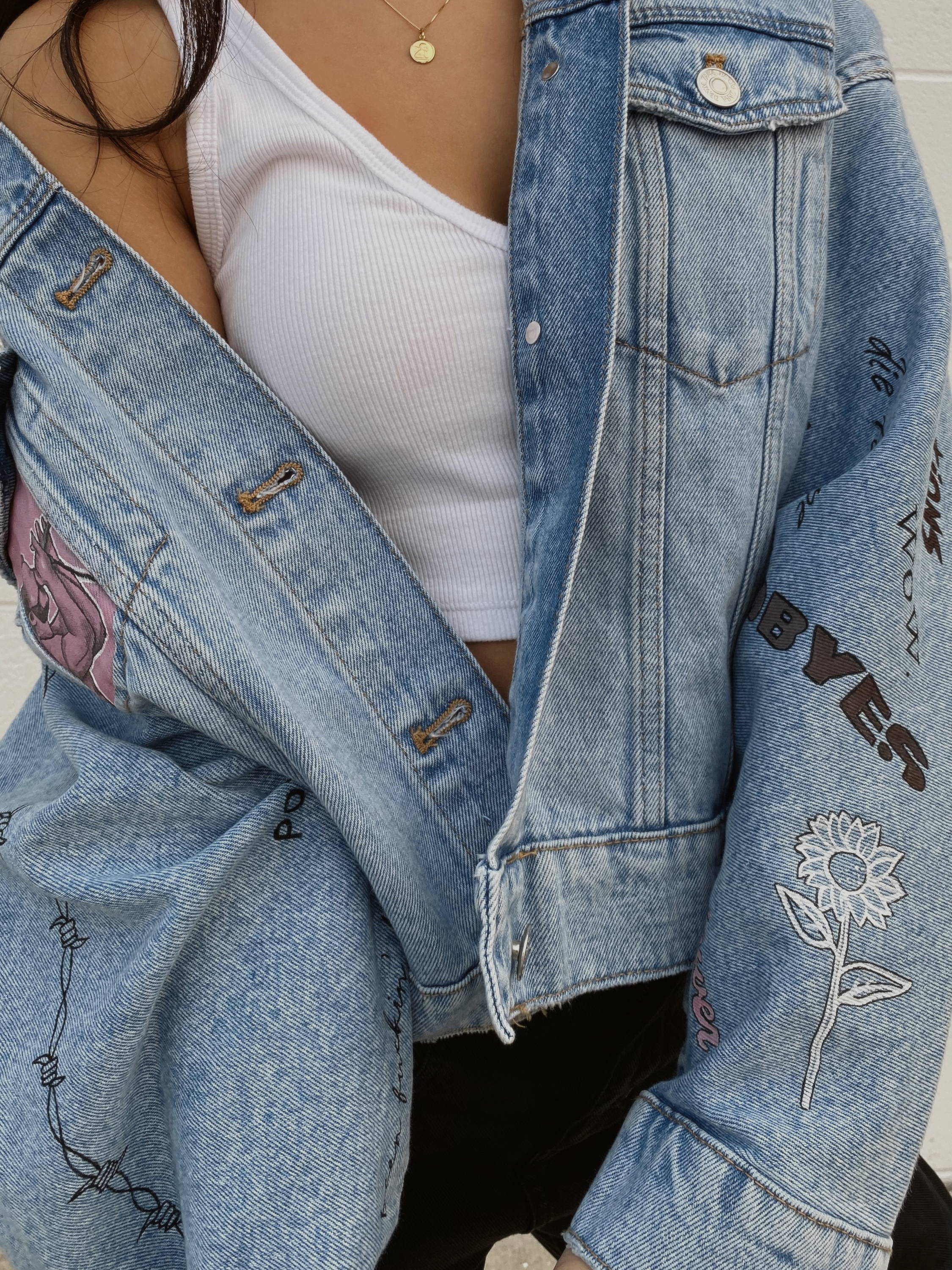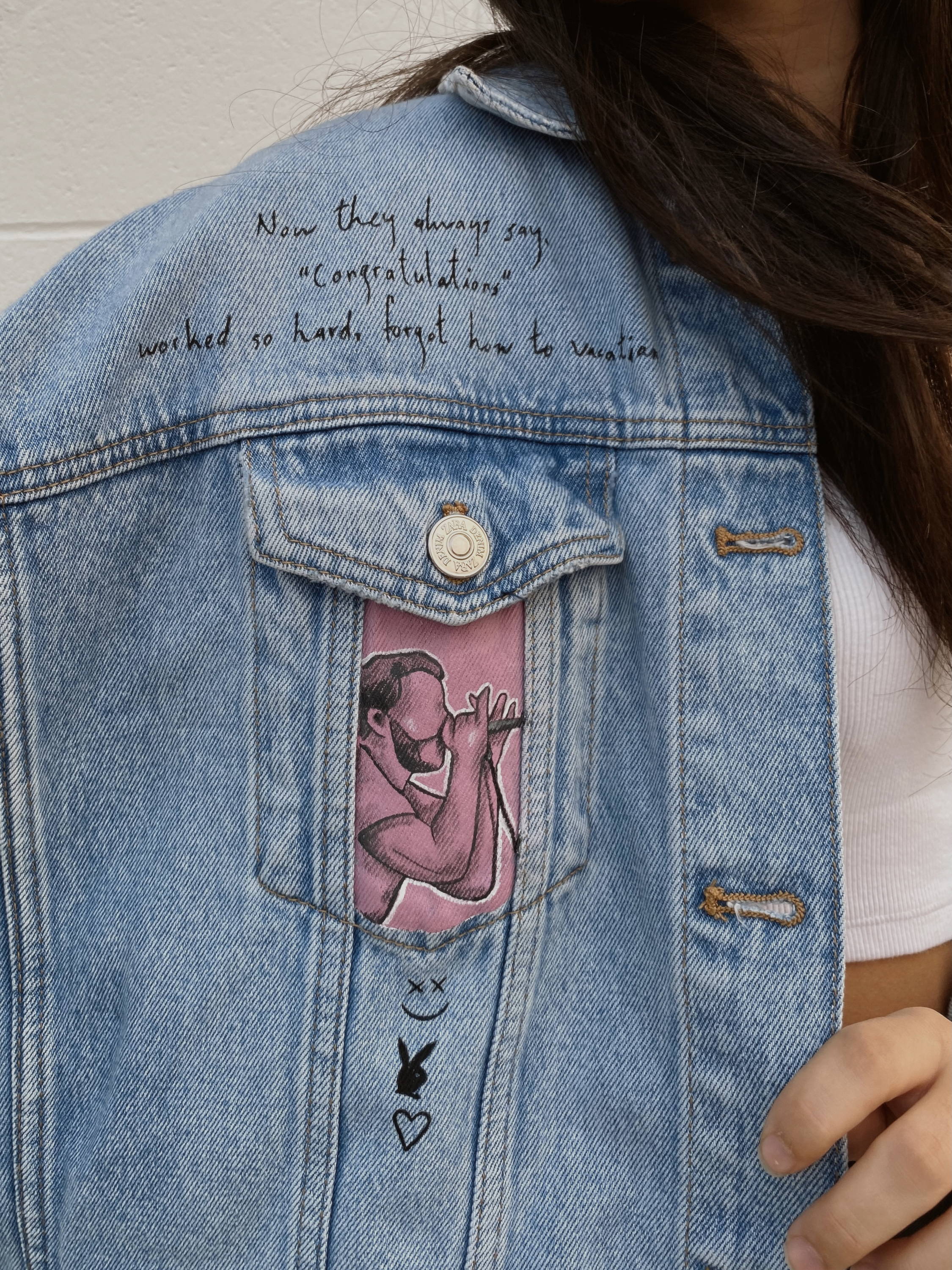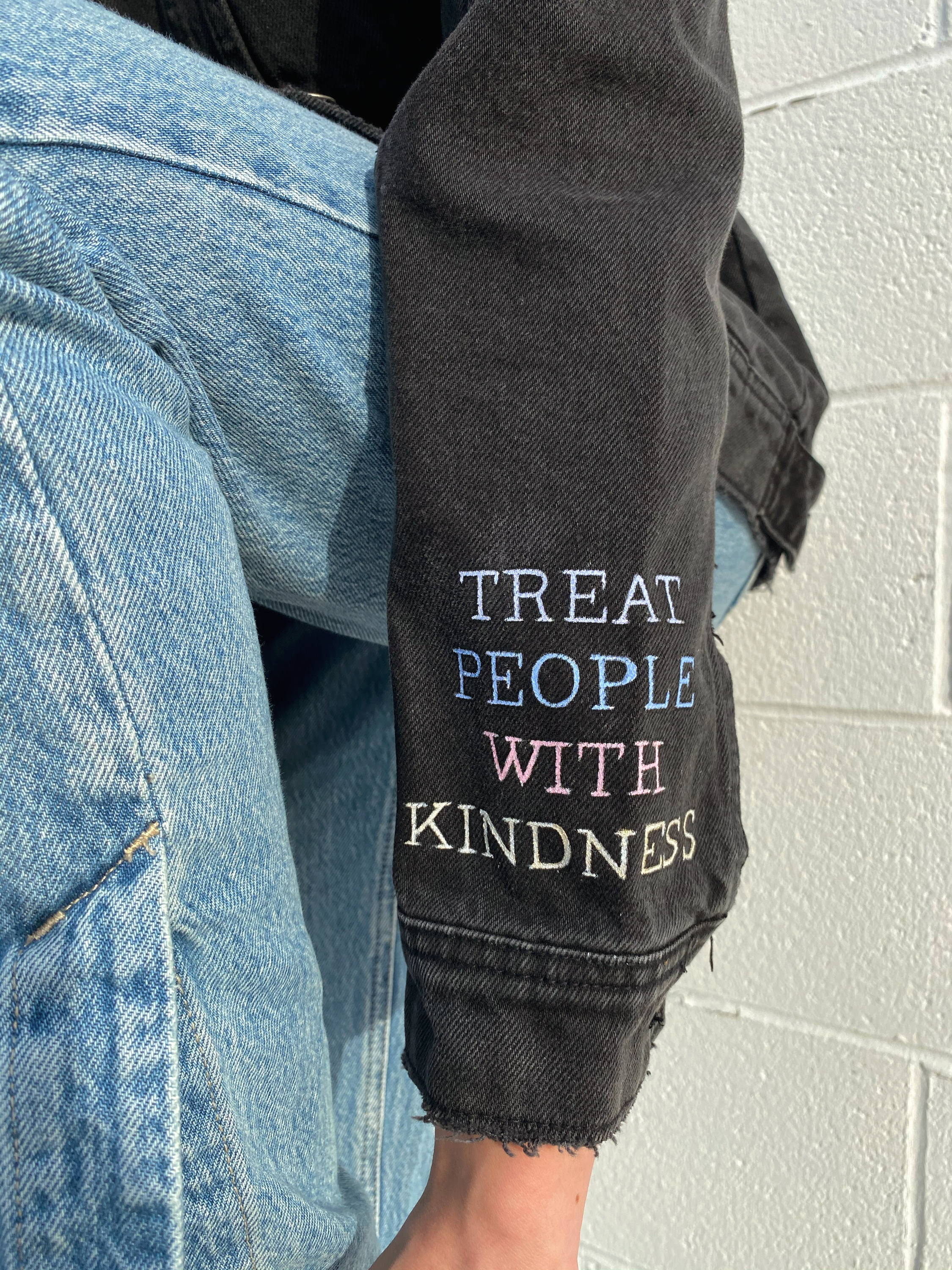 WHAT WILL THE STUDENTS ACHIEVE?
By the end of this class you will have completed your own custom denim clothing through lessons regarding design and custom clothing processes. You will understand the elements and principles of art and design involved in creating a wearable piece of art. Skills consisting of blending, time management, paint consistency and aesthetic sensibility will be taught throughout the course.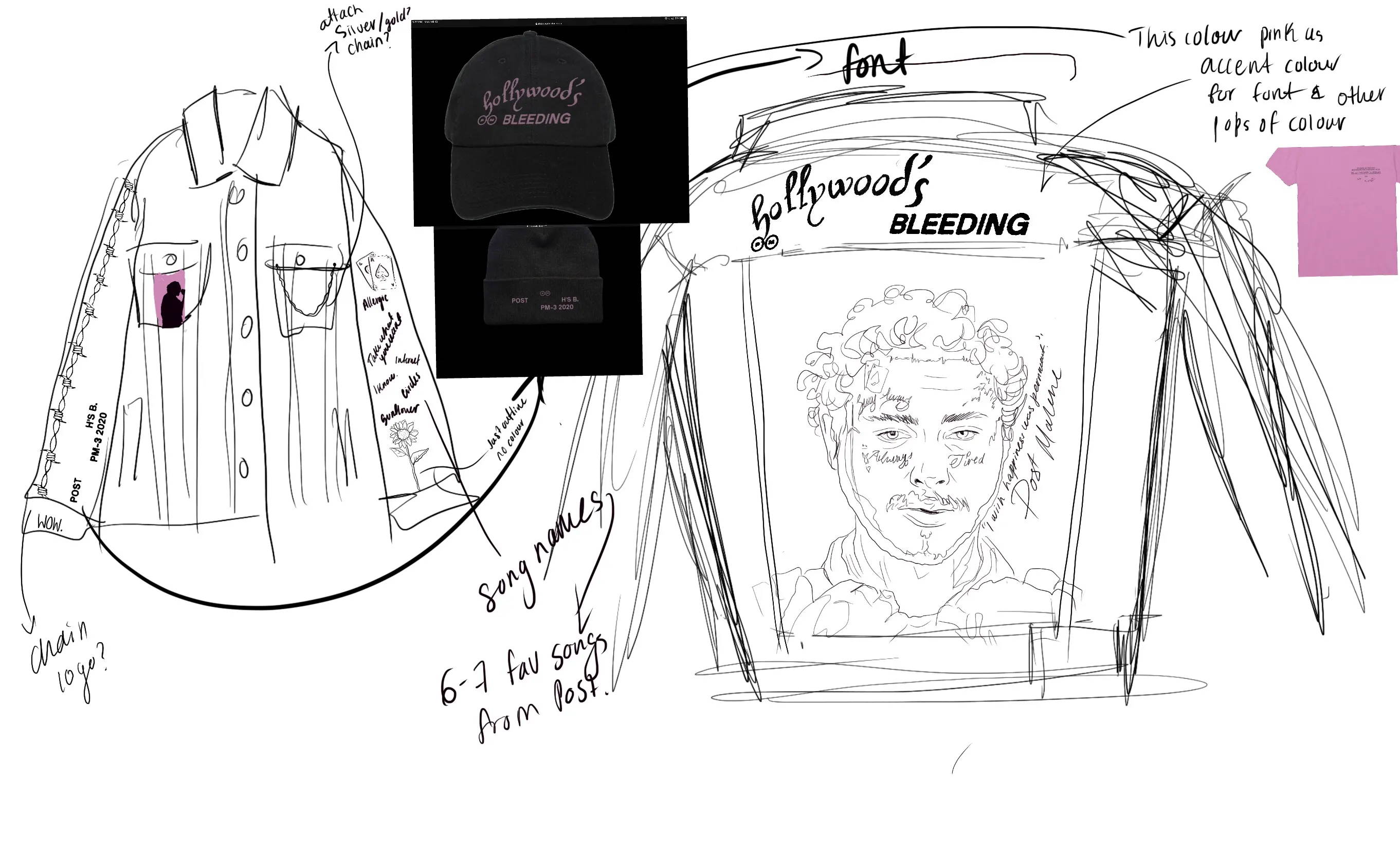 My name is Katia Scandale and I am a 19 year old artist from Canada.
Throughout my entire life, art has been a constant. I have been drawing and painting since a young age, and I've been trained in the medium watercolor for several years. I continued practicing art in high school and I am currently studying fine art in University.
During my years practicing art, I've been very active on social media posting the work I create. I was able to build a following on multiple platforms which has led me to incredible opportunities involving my artwork. I specialize in realism and portrait art, however, I also like mixing medias and styles; I began selling custom denim jackets on my social medias for about two years now. I create denims for people all around the world featuring celebrities and song related themes.
My most asked question is how I create the jackets I make, therefore this class gave me the perfect opportunity to share my processes and teach others to start creating wearable art.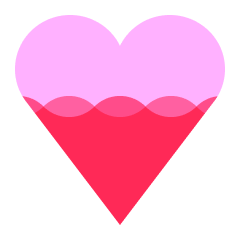 Help the creator reach 500 supporters to make the class a reality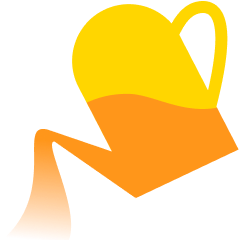 Share what you are most excited to learn about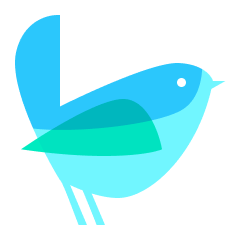 Get the class at the lowest rate with extra 12 weeks of class access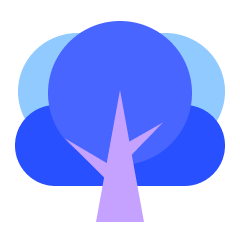 Share your progress, and get direct feedback from the creator
Receive a special supporter reward for helping to launch this course
Get this course up and running faster by showing your support. All you have to do is to click 'I want this class!' to receive updates! To bring this class into a reality, you can also help the creator to collect 500 supporters by sharing this page.
Enjoy a special early supporter $25 OFF coupon
Have your opinions reflected in the curriculum
You're all set!
Don't feel like waiting? Here are classes you can start today
Live what you love with CLASS101