Help make this class happen
Get $25 Off
The creator will reward everyone who signs up with a $25 coupon plus you'll get a chance to say exactly what kind of class you want in a user survey. All you need is an email!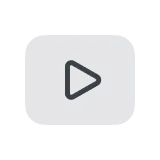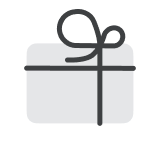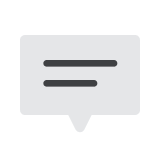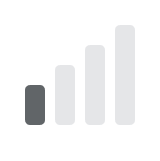 Make Your Day Special By Creating Art on Your iPad
with Creator, Kits Atelier

✨Thanks to everyone who enjoyed my first illustration class with great enthusiasm, I am so excited to open my second global class for illustration.✨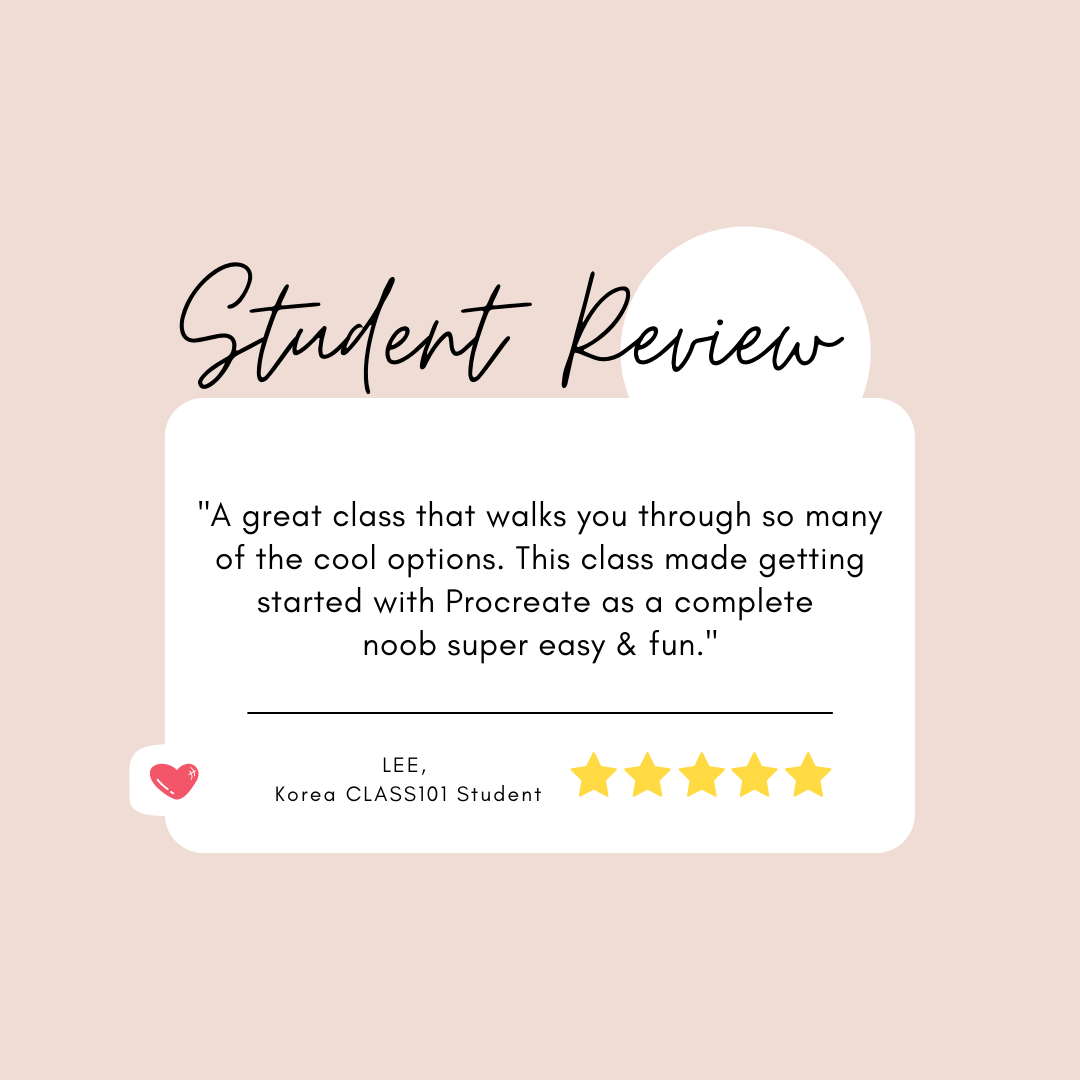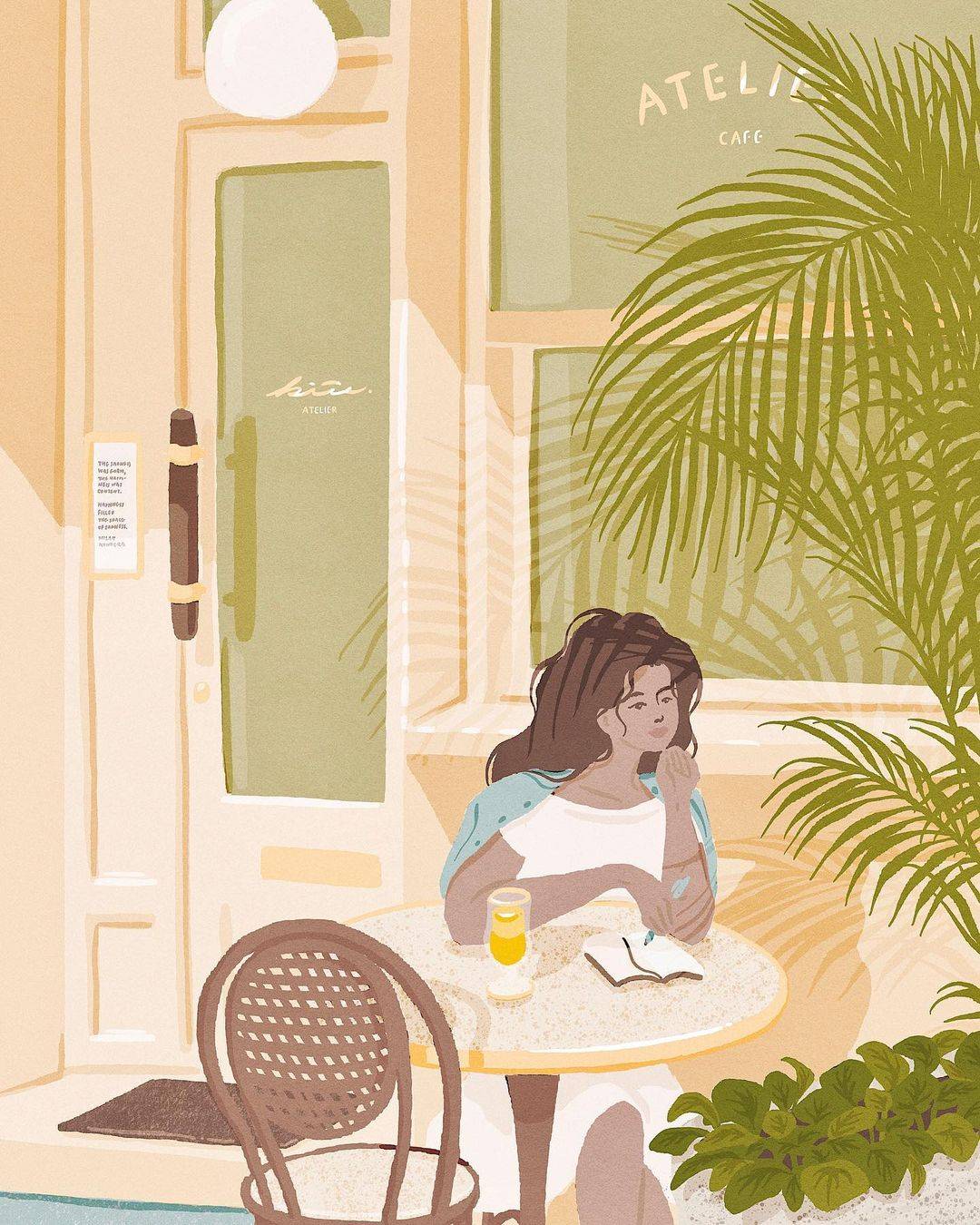 WHAT IS THIS CLASS ABOUT?
I will incorporate a step-by-step coloring method, best cost-effective curriculum, and provide feedback for each and every student!
Let's draw illustrations step by step so you can draw a day you want to remember. From small stationery items to your favorite clothes, sweets and drinks, plants, and people! Discover your style with different brushes and analog textures.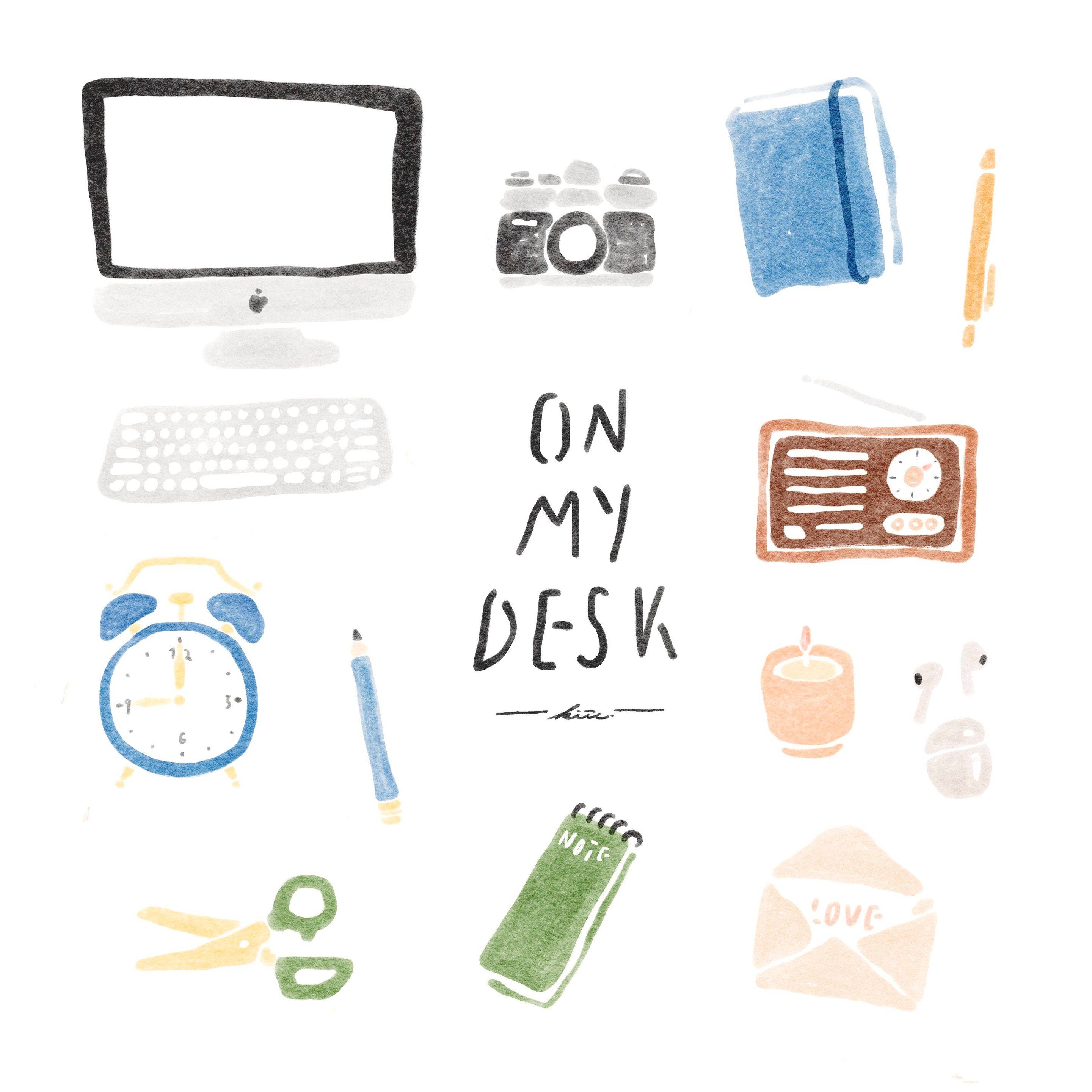 This class is perfect for those who want to build a solid foundation first, those who are just starting out with drawing or iPad drawing, and those who want to move on to a simple yet deep style!
If you like drawing but don't know how to start, I will help you from your first initial sketch to finding your own color palette. Let's create a beautiful record of everyday life together!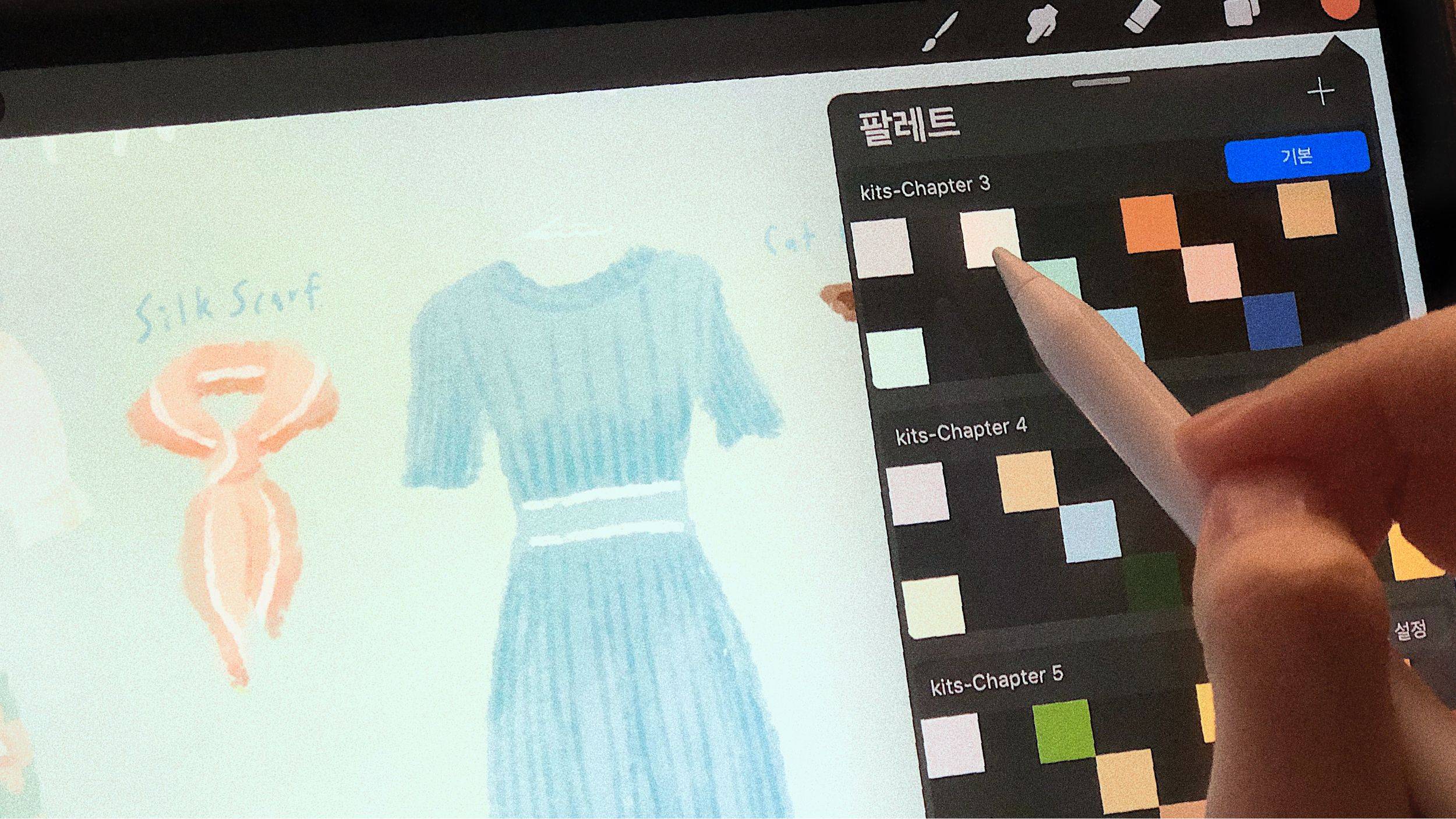 WHAT WILL THE STUDENTS ACHIEVE?
In this class, I plan to illustrate with comfortable, soft expressions, filled with analog textures.
There will be an abundance of materials, missions, sketch guides, color guides, and class description materials.
I will guide you on how to make various goods with one iPad.
Learn how to make your own goods that you once thought was a difficult and distant task.
Then, we will practice handwritten calligraphy that matches each material brush. Depending on each style, let's learn how to enhance the completeness of the illustrations.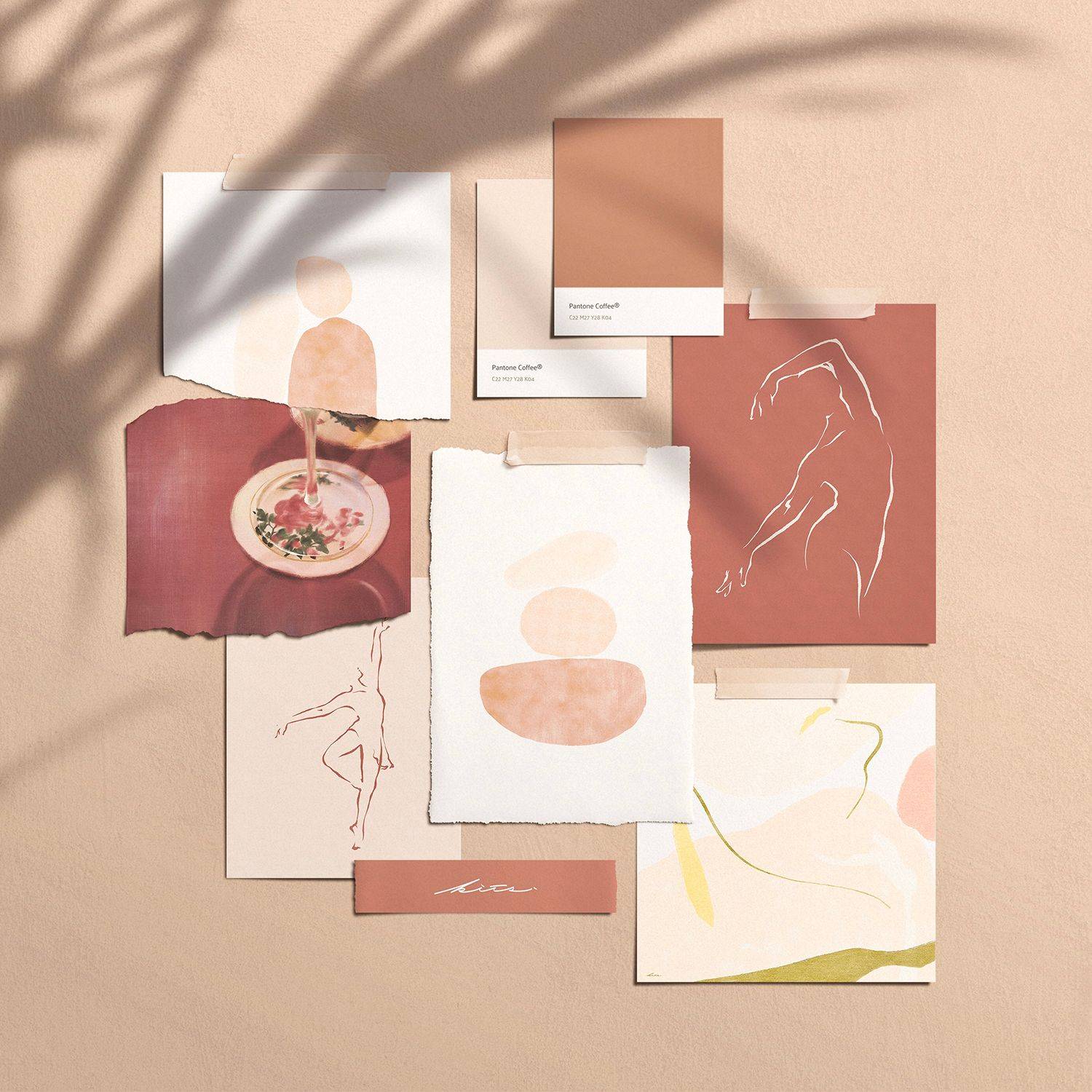 Hi, this is Illustrator Kits.
After graduating from the visual design department, I still longed for painting and worked as a designer for a domestic company, but in the spring of 2019, I became an illustrator.
I decided this when I first bought an iPad and started drawing on the iPad! Currently, using only iPad drawing, I am working on both online and offline classes, packages, book illustrations, calligraphy, and campaign illustrations for various brands.
I want to become a writer with the novelty I learn every day while maintaining my personal style. I still have a long way to go, but as someone who thought a little bit first, I hope that I will be able to play a role in pointing out the closest shortcuts among the paths I have wandered on.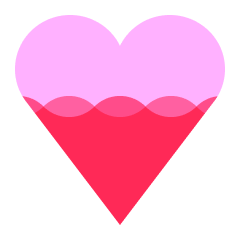 Help the creator reach 300 supporters to make the class a reality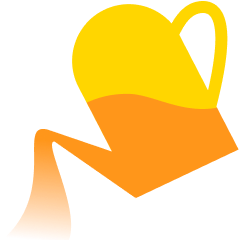 Share what you are most excited to learn about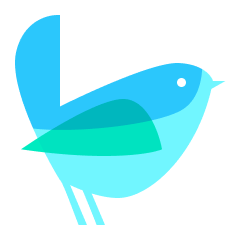 Get the class at the lowest rate with extra 12 weeks of class access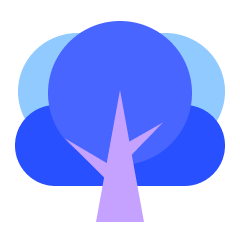 Share your progress, and get direct feedback from the creator
Receive a special supporter reward for helping to launch this course
Get this course up and running faster by showing your support. All you have to do is to click 'I want this class!' to receive updates! To bring this class into a reality, you can also help the creator to collect 300 supporters by sharing this page.
Enjoy a special early supporter $25 OFF coupon
Have your opinions reflected in the curriculum
You're all set!
Don't feel like waiting? Here are classes you can start today
Live what you love with CLASS101