Help make this class happen
Get $25 Off
The creator will reward everyone who signs up with a $25 coupon plus you'll get a chance to say exactly what kind of class you want in a user survey. All you need is an email!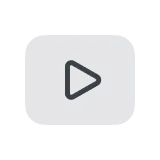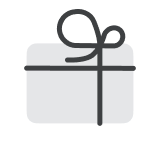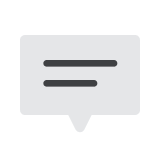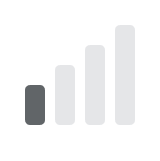 Ever wanted to make your illustration more vibrant? Are you eager to learn how to pick the right colors and lighting?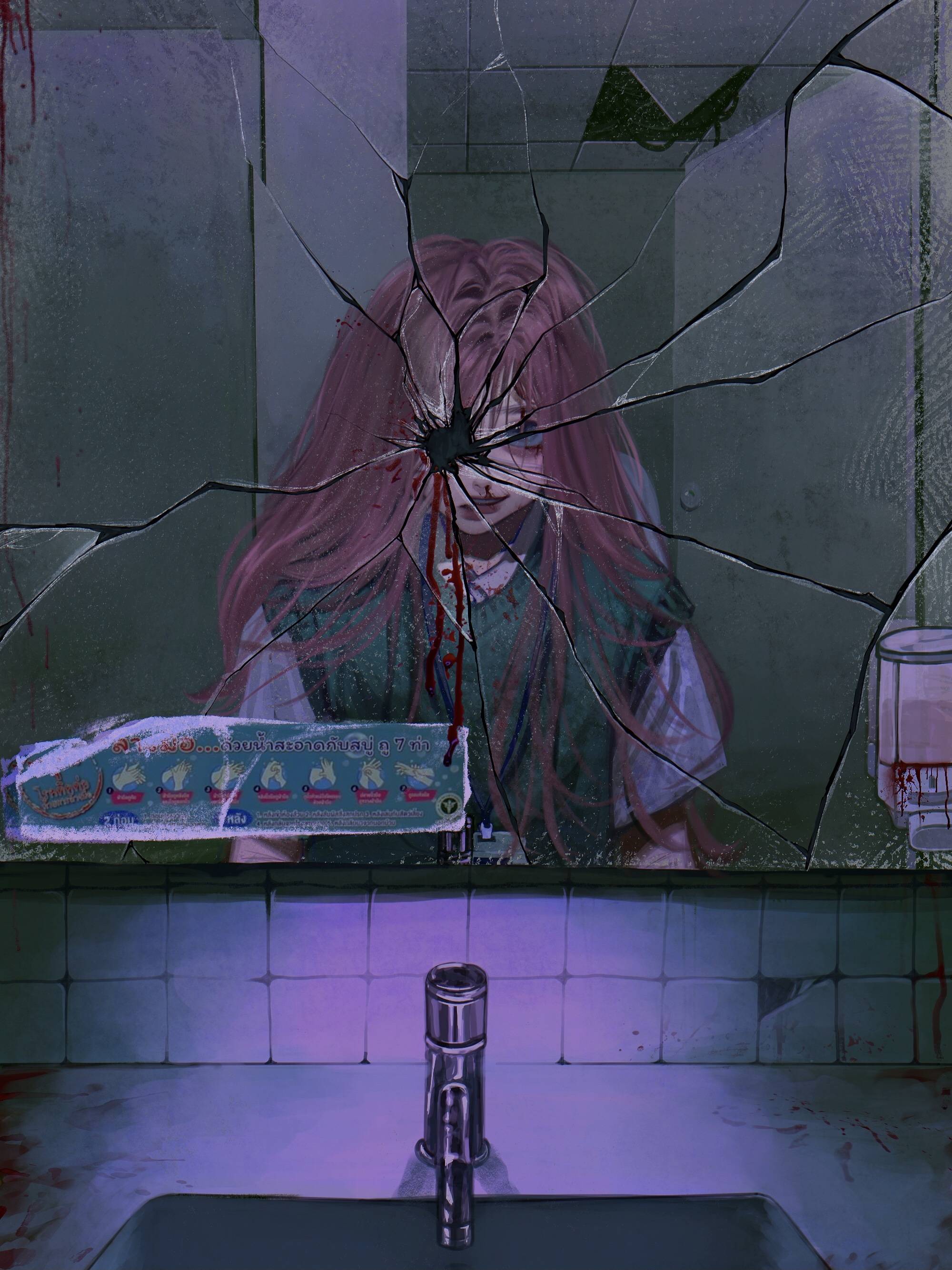 WHAT IS THIS CLASS ABOUT?
KRN.png hopes to show you different ways of making your illustrations look dark and emotional, even telling story without writing words. From sketching a composition, visual storytelling to details painting, KRN.png will show you how to create cool artworks with a dark style!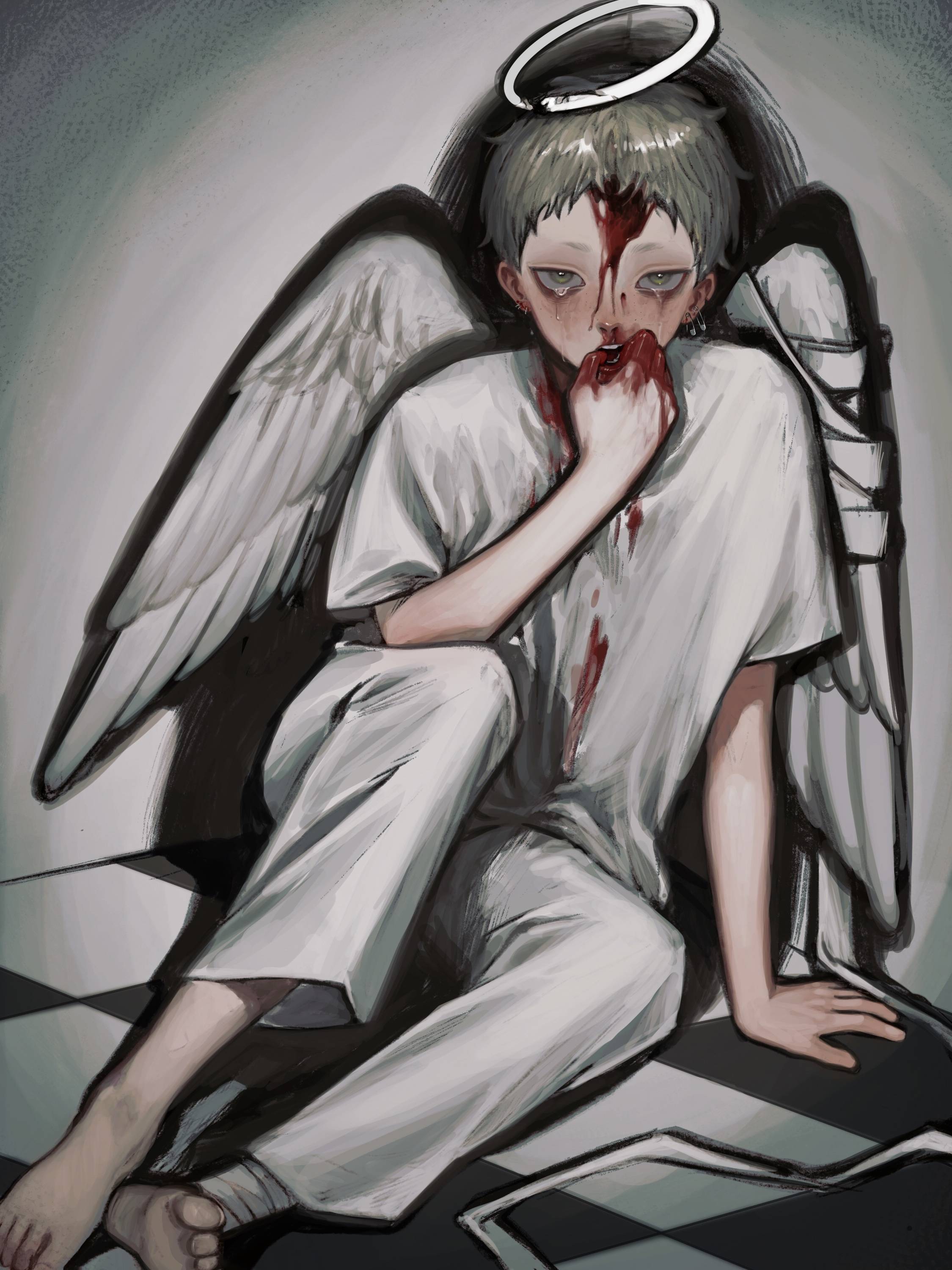 This class is for beginner and intermediate artists who wish to make their art convey more stories and emotions. Learn how to create wonderful illustrations without the lineart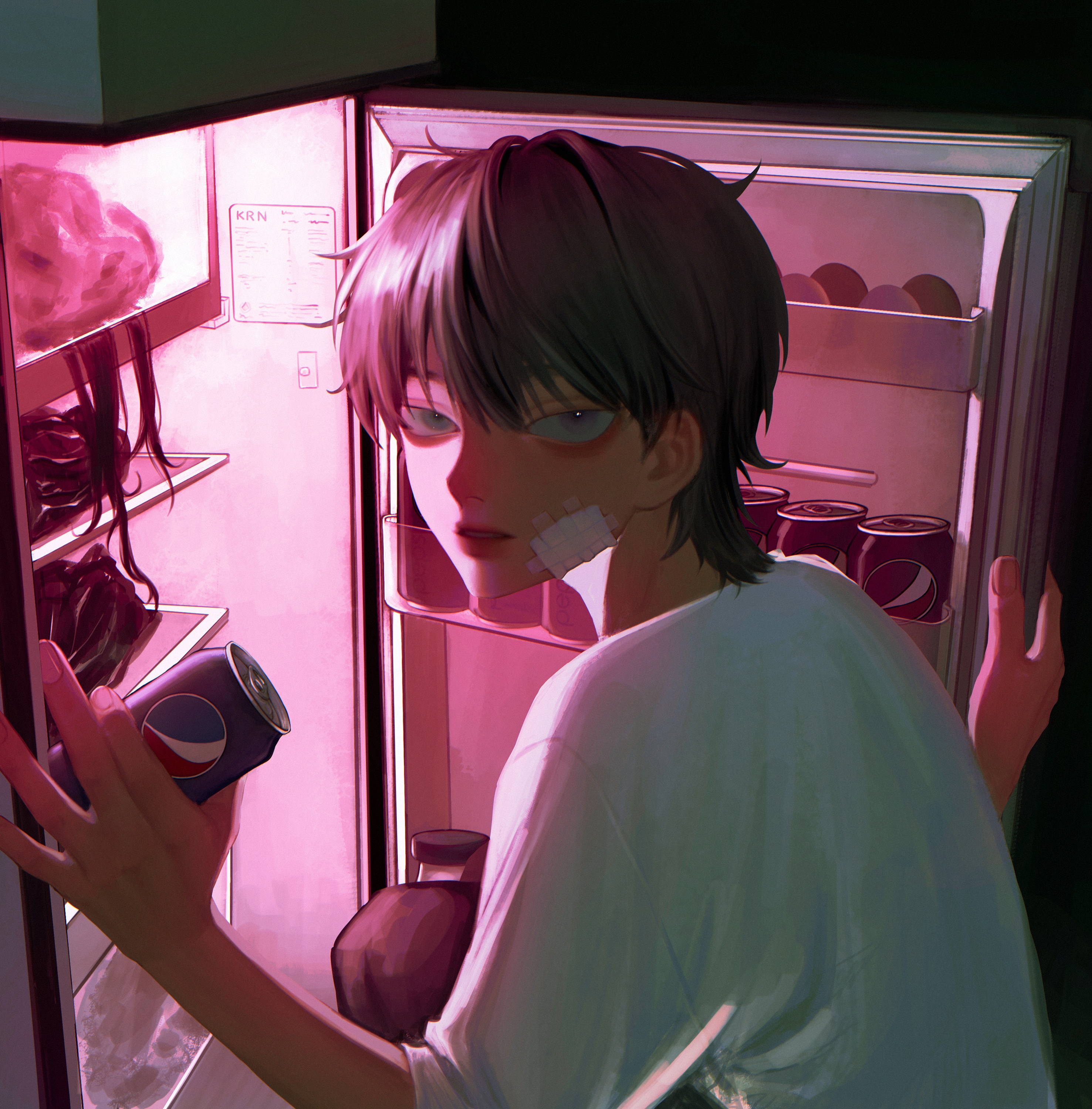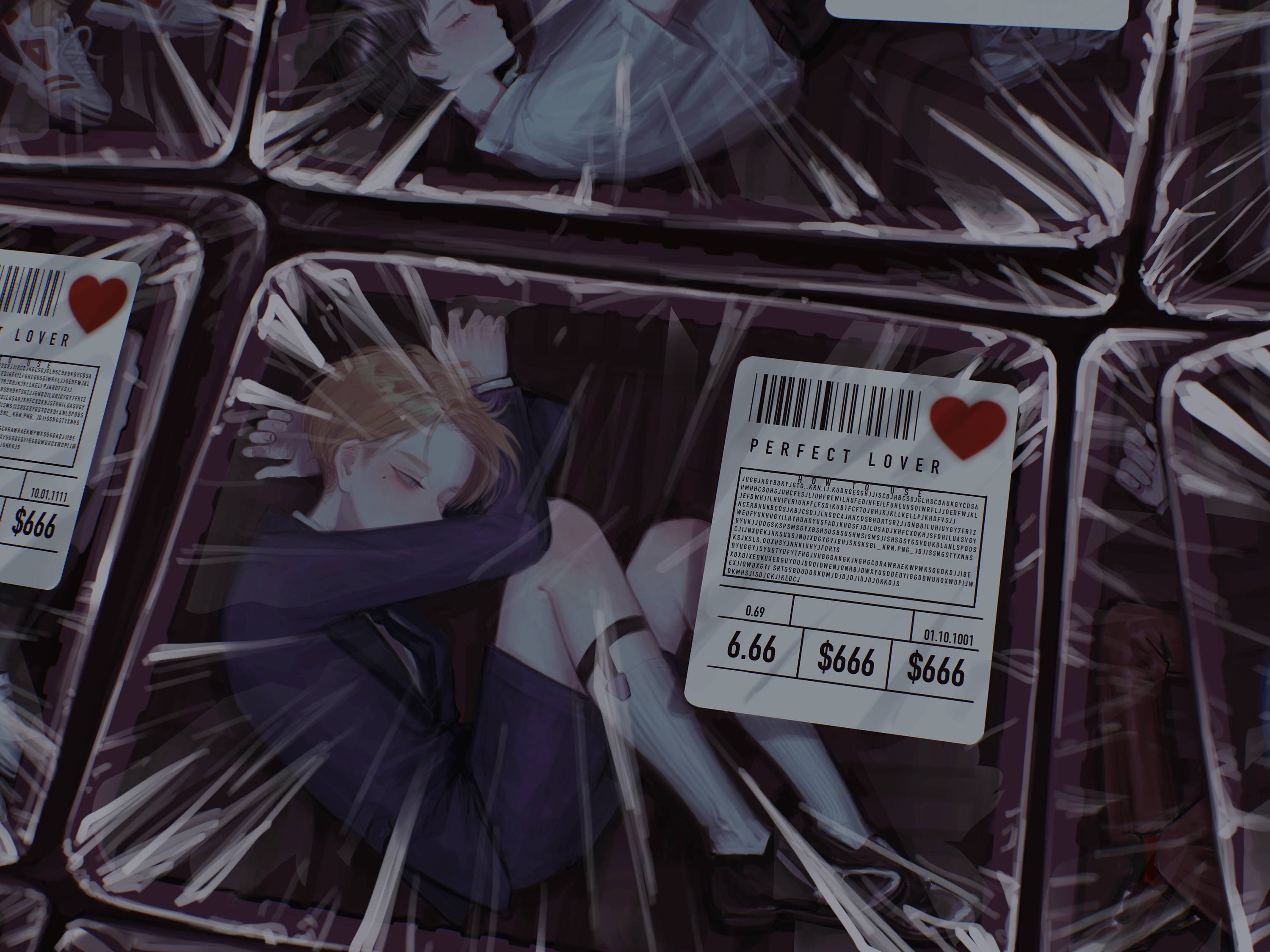 WHAT WILL THE STUDENTS ACHIEVE?
By the end of this class you will have a full understanding on visual storytelling. You will learn how to convey feelings & telling stories through your artworks and apply fundamentals of composition and perspective onto your art. Upon completion, you will have more techniques to develop your own illustrations.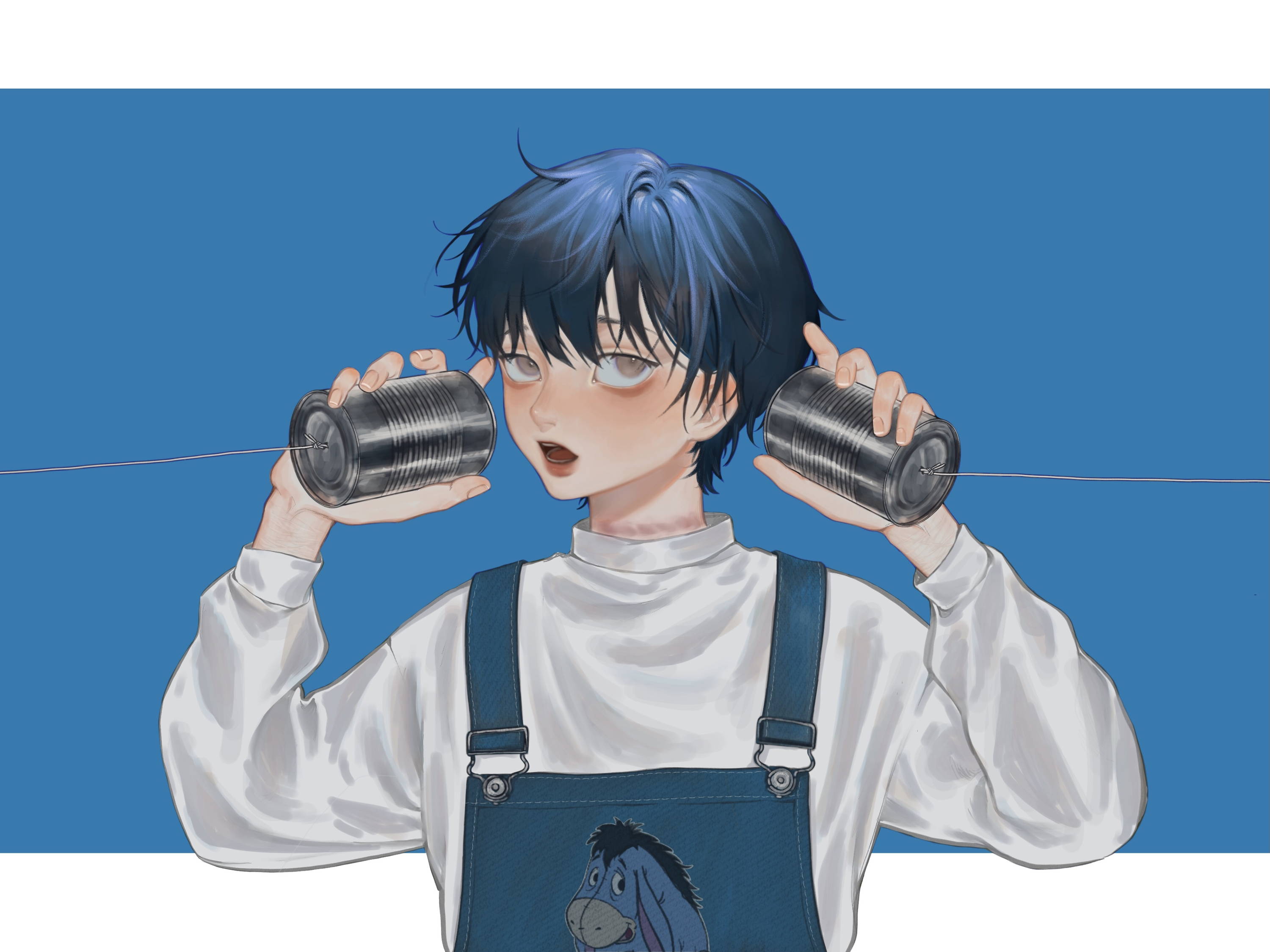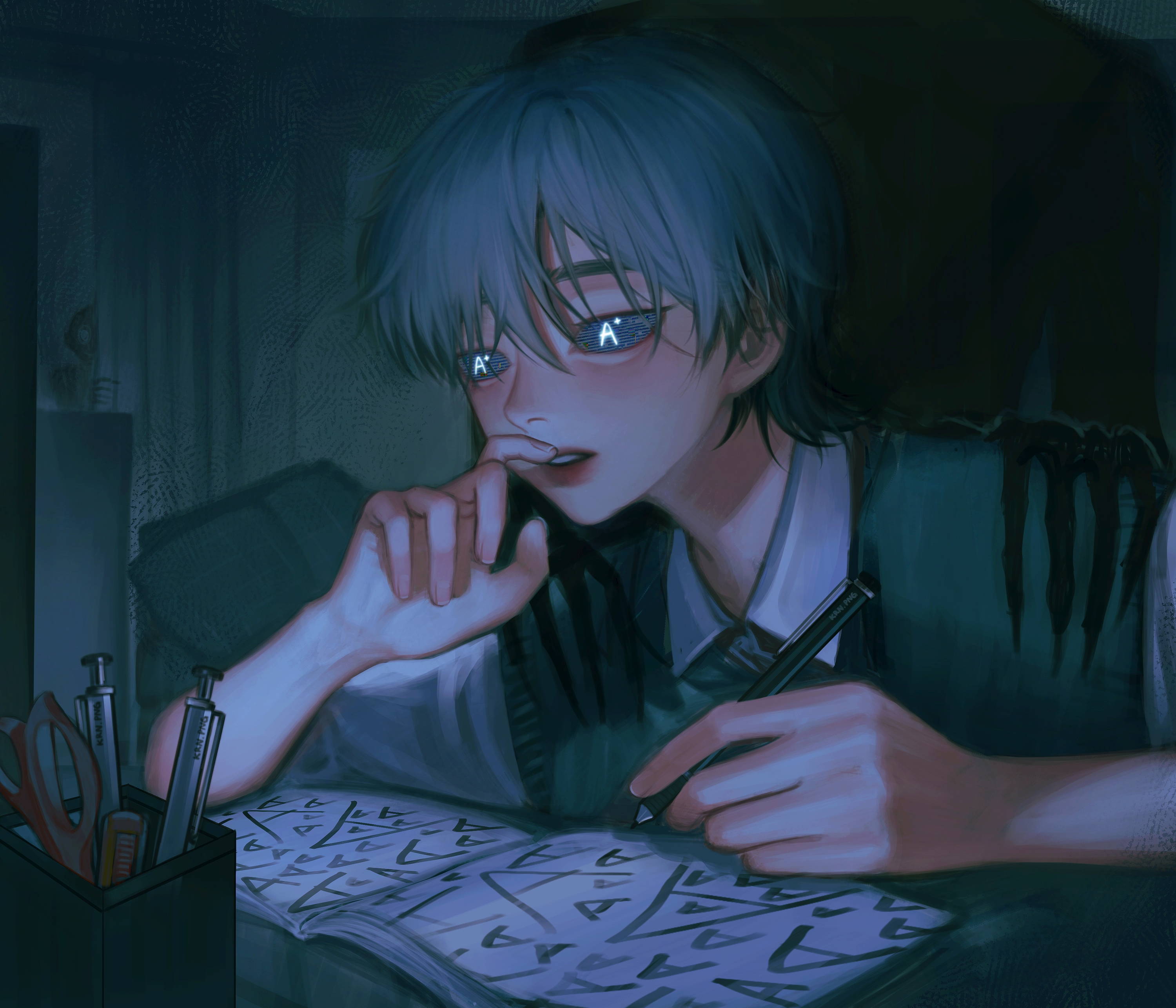 Basic Perspective & Human Anatomy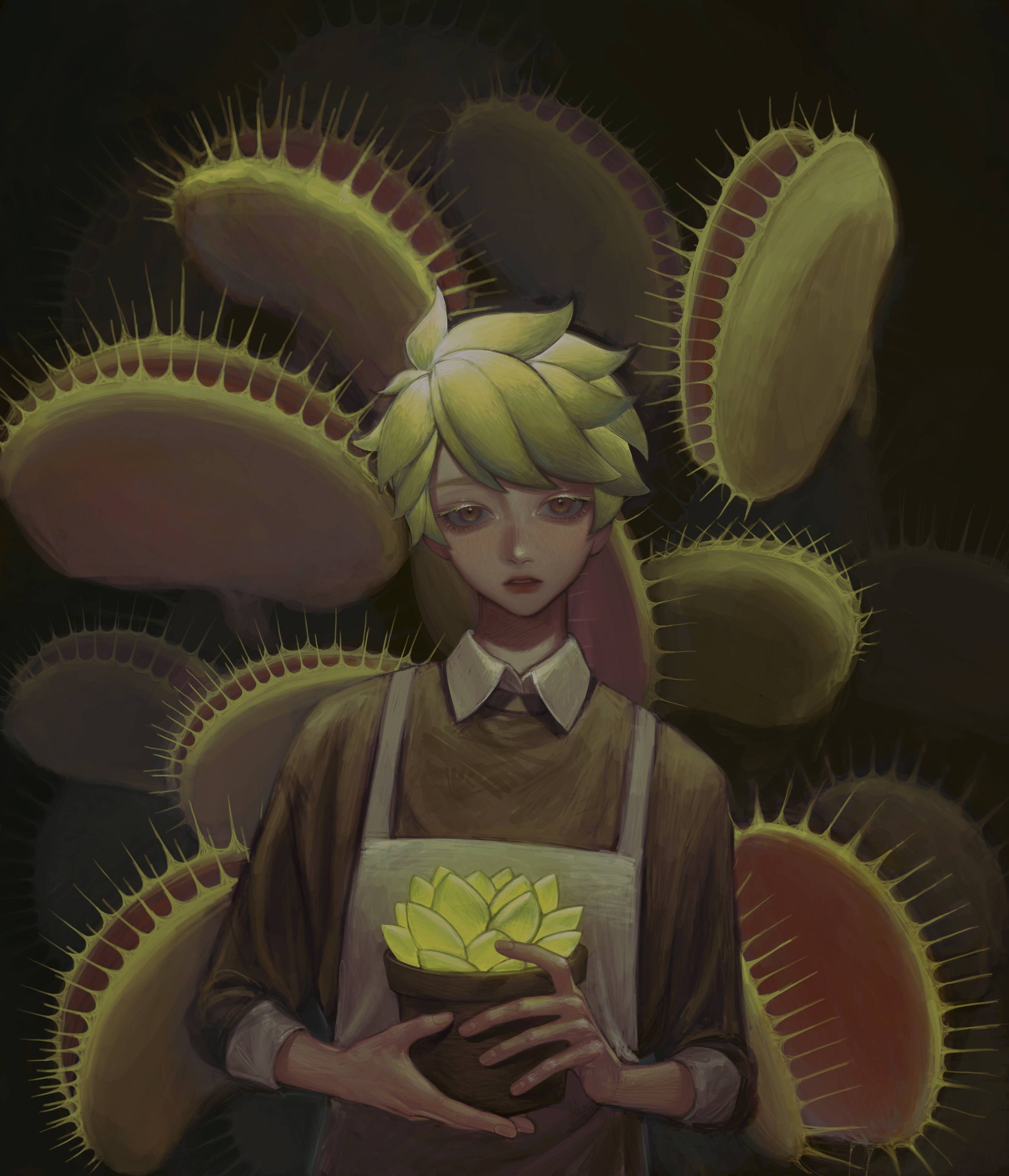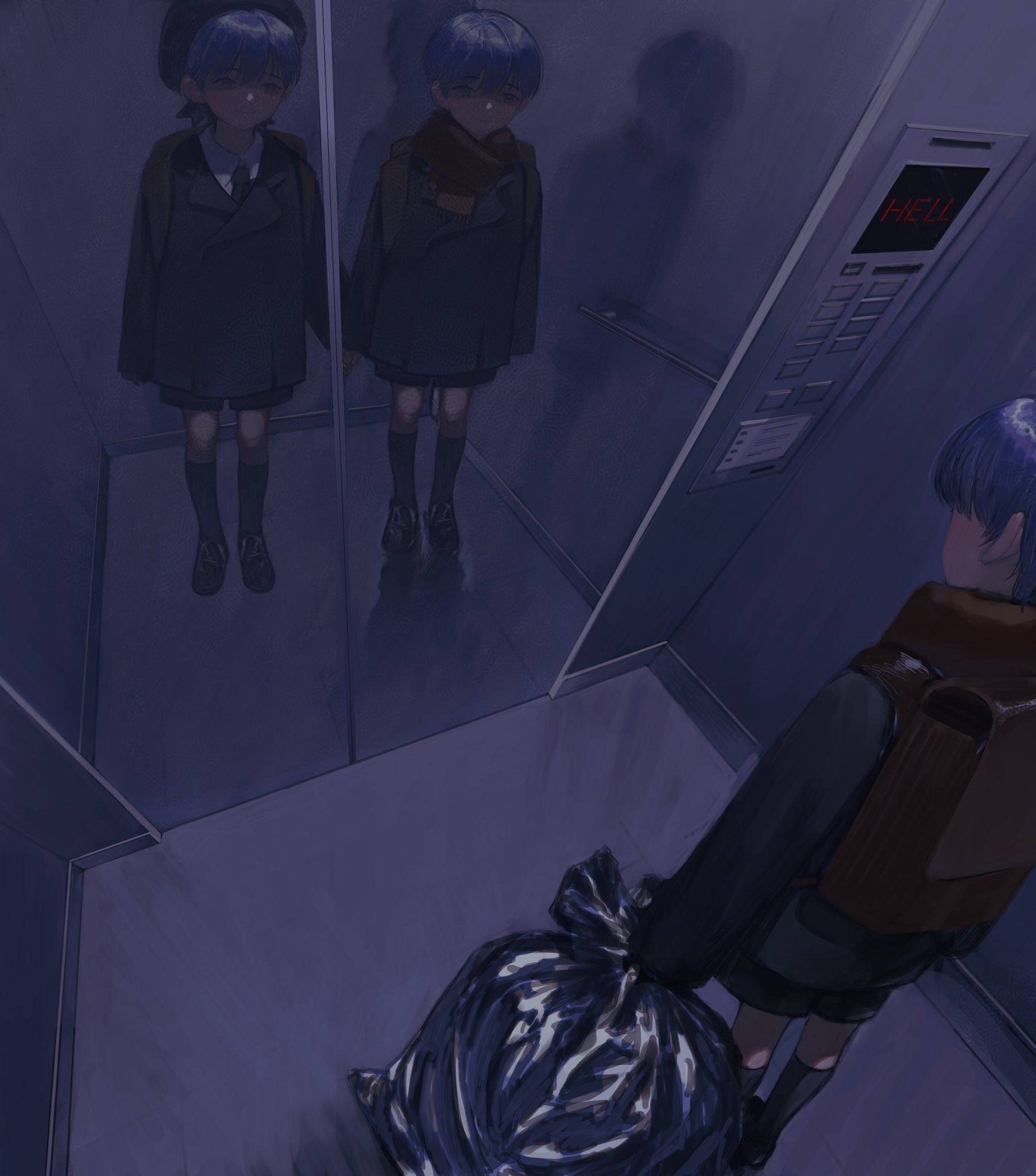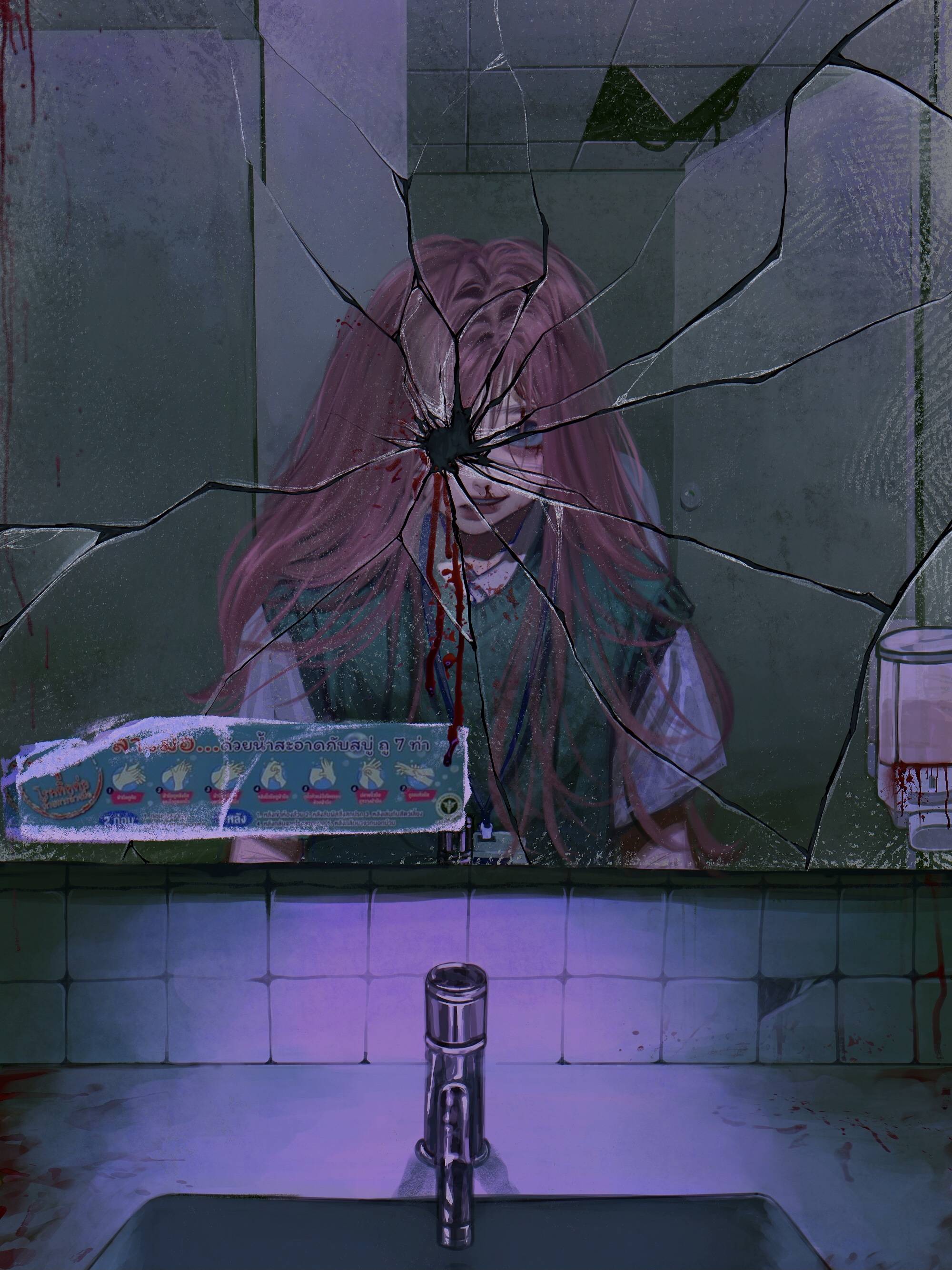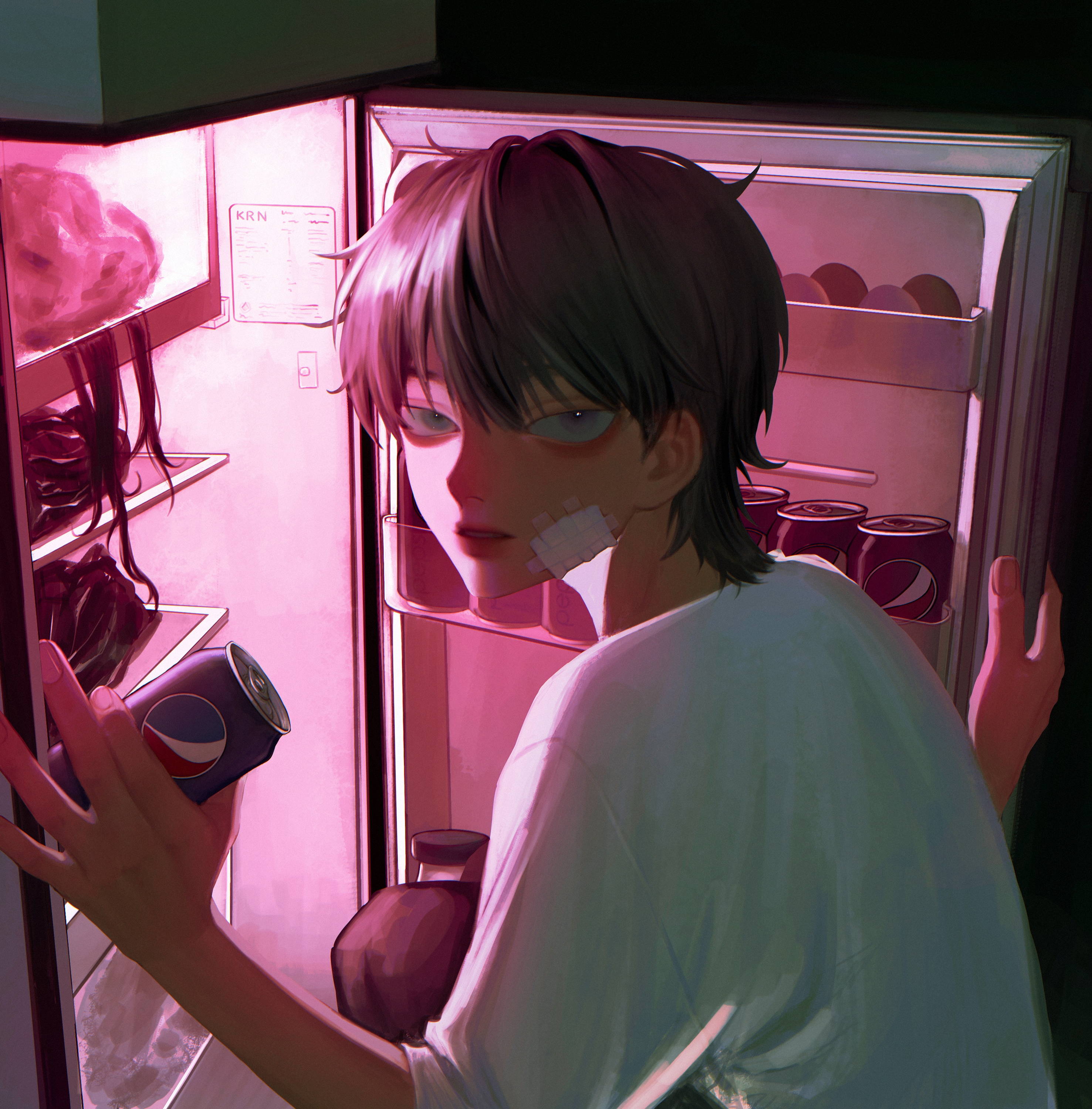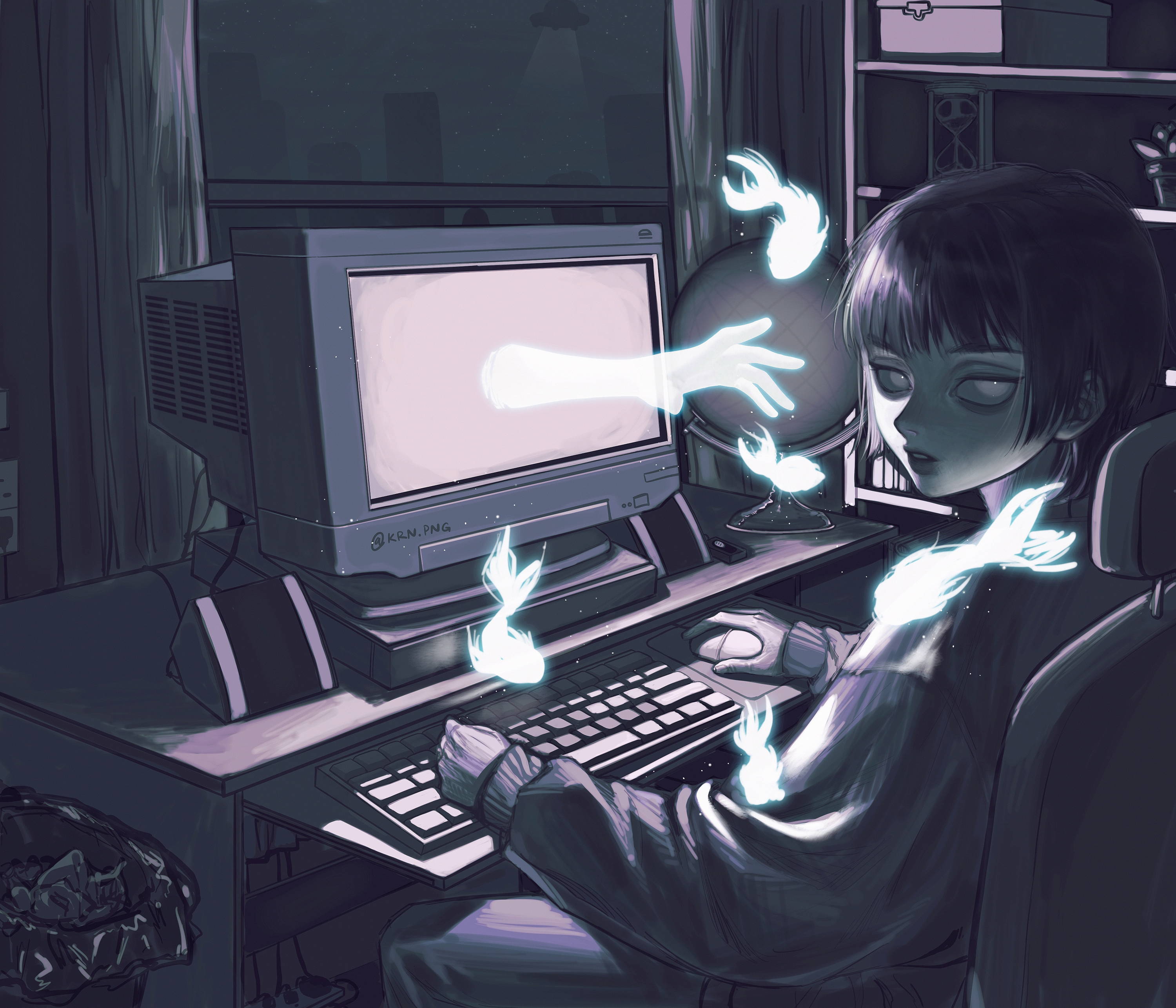 Hi!
I'm Mangkon, a self taught artist from Thailand. When I was a kid, I loved art and mysterious things that scare me. So I decided to start my art journey in the end of 2019 with Procreate on my IPad, and I shared` it on my social media in 2021. Even so, I used to draw faces and art that doesn't convey a lot of emotions mostly. However, I tried to break my limit and start to learn more about the perspective, human anatomy, color & lighting to develop my art. I was able to make my art more creative emotional and I eventually fell in love with the process. I've experimented a lot of painting techniques until I developed my own style.
I'm grateful that I will have the opportunity to share my process with all of you. I hope that through CLASS101, everyone has an opportunity to learn more about the endless possibilities and creativity in art!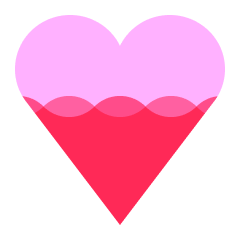 Help the creator reach 300 supporters to make the class a reality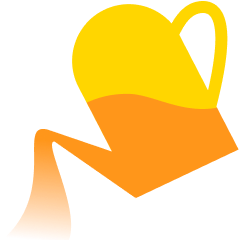 Share what you are most excited to learn about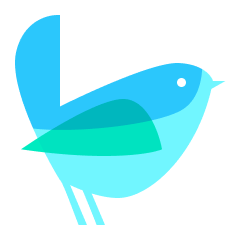 Get the class at the lowest rate with extra 12 weeks of class access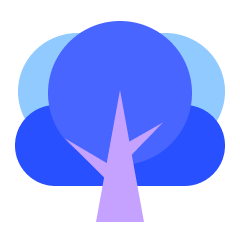 Share your progress, and get direct feedback from the creator
Receive a special supporter reward for helping to launch this course
Get this course up and running faster by showing your support. All you have to do is to click 'I want this class!' to receive updates! To bring this class into a reality, you can also help the creator to collect 300 supporters by sharing this page.
Enjoy a special early supporter $25 OFF coupon
Have your opinions reflected in the curriculum
You're all set!
Don't feel like waiting? Here are classes you can start today
Live what you love with CLASS101