Help make this class happen
Get $25 Off
The creator will reward everyone who signs up with a $25 coupon plus you'll get a chance to say exactly what kind of class you want in a user survey. All you need is an email!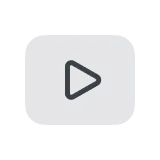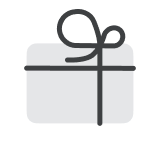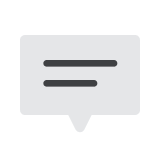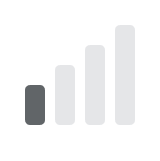 Make Simple Animations to Tell Complex Stories with Lady Nefertiti
with Artist, Lady Nefertiti

WHAT IS THIS CLASS ABOUT?
Creating a webcomic is difficult and time-consuming already, but how do you get your comic out there? What's the best way to create your comic and market it to new readers? Animation! We're here to teach you step by step, and how to create your own comic and add some animation to your art and give it life! Watch your moving artwork rake in new readers and your concept and webcomic make implore them to stay!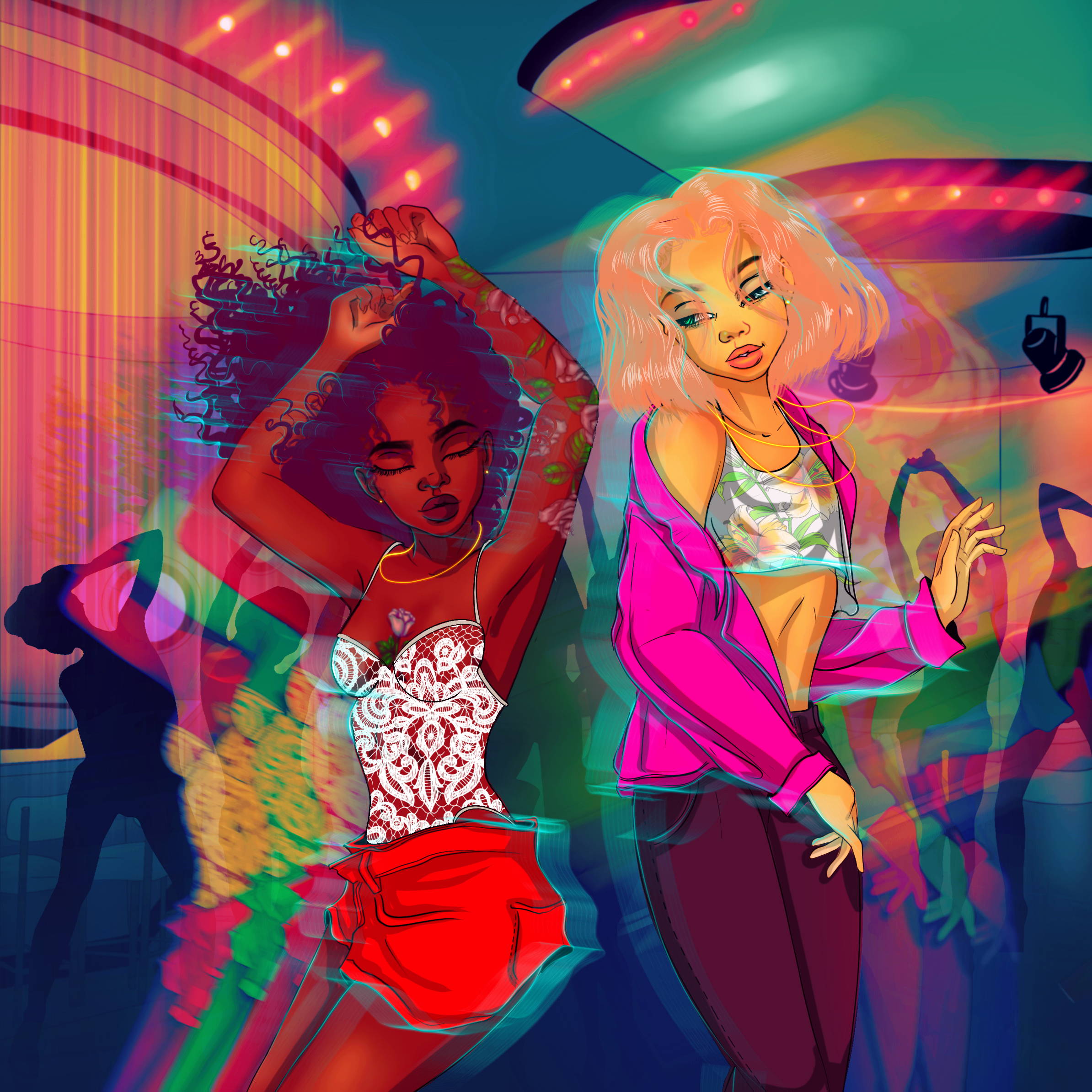 This class is for artists and storytellers looking to brand themselves and get their work out there! You will learn the easiest, and fastest way to create your content, add some animation to your work and market your masterpieces.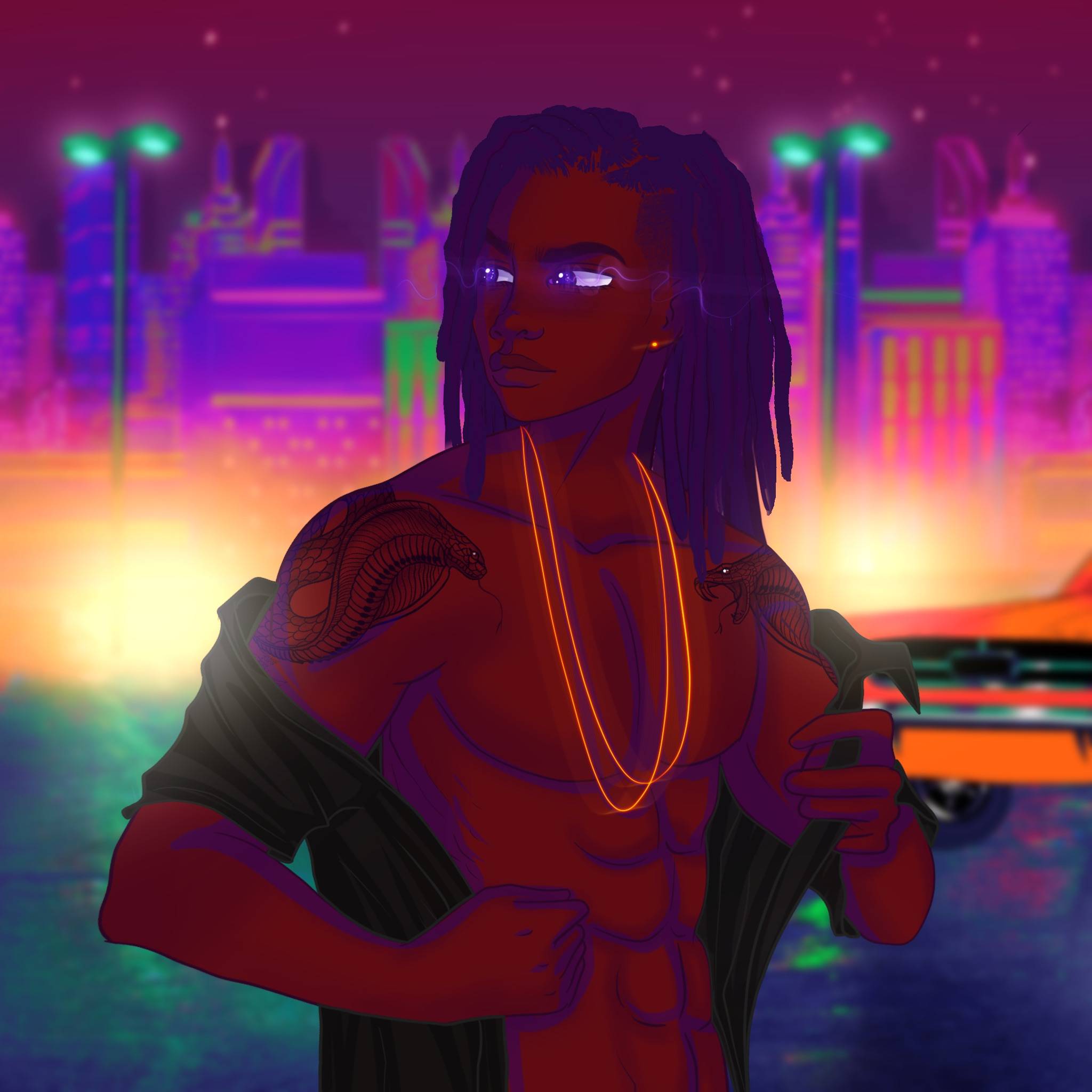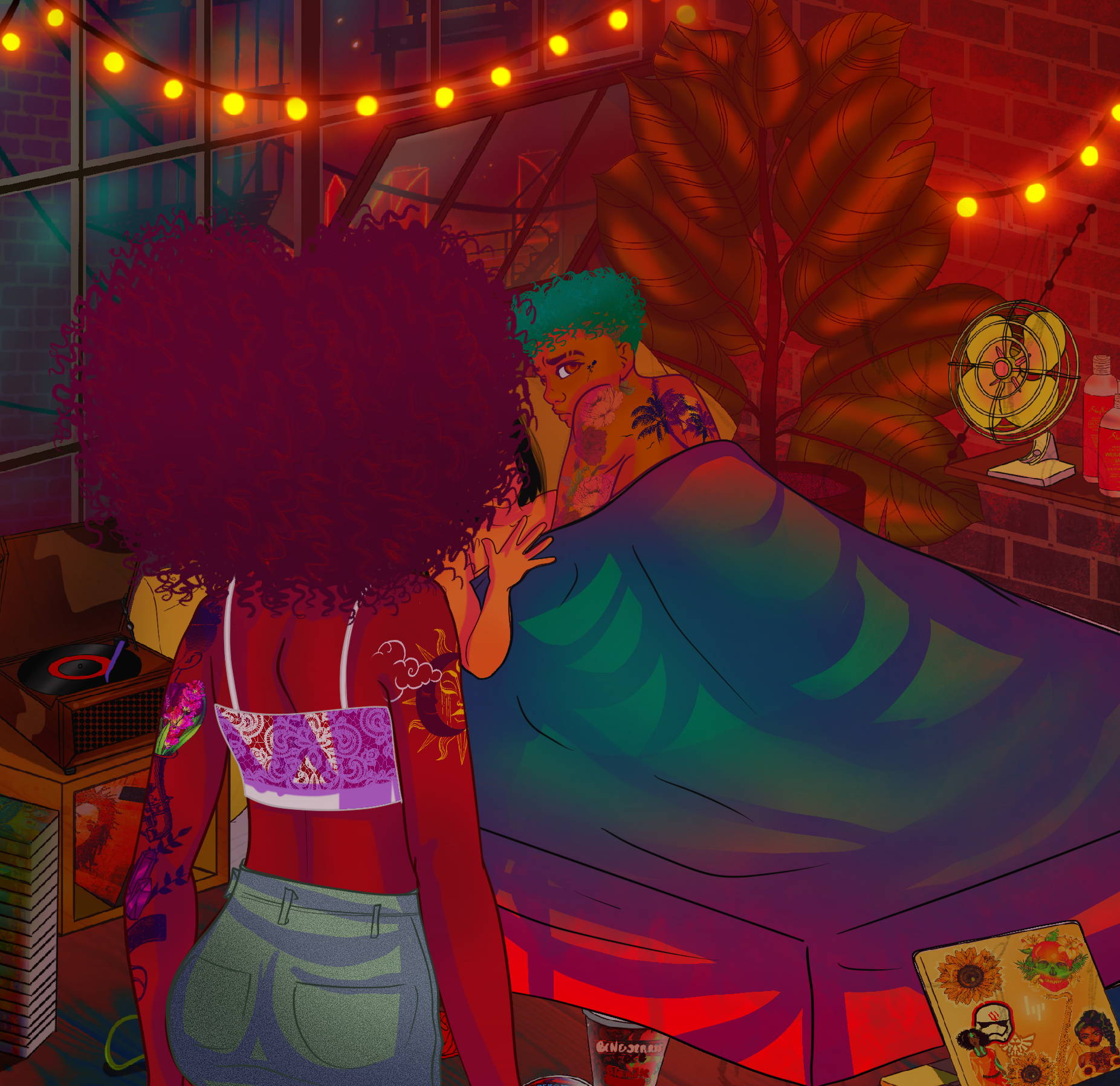 WHAT WILL THE STUDENTS ACHIEVE?
By the end of this class, you will have a step guide on how to create a comic AND market it. You will learn amazing easy tricks to animate your work and bring life to your content. Upon completion of your course, you'll have a finished comic strip and an army of gifs and animations to represent it.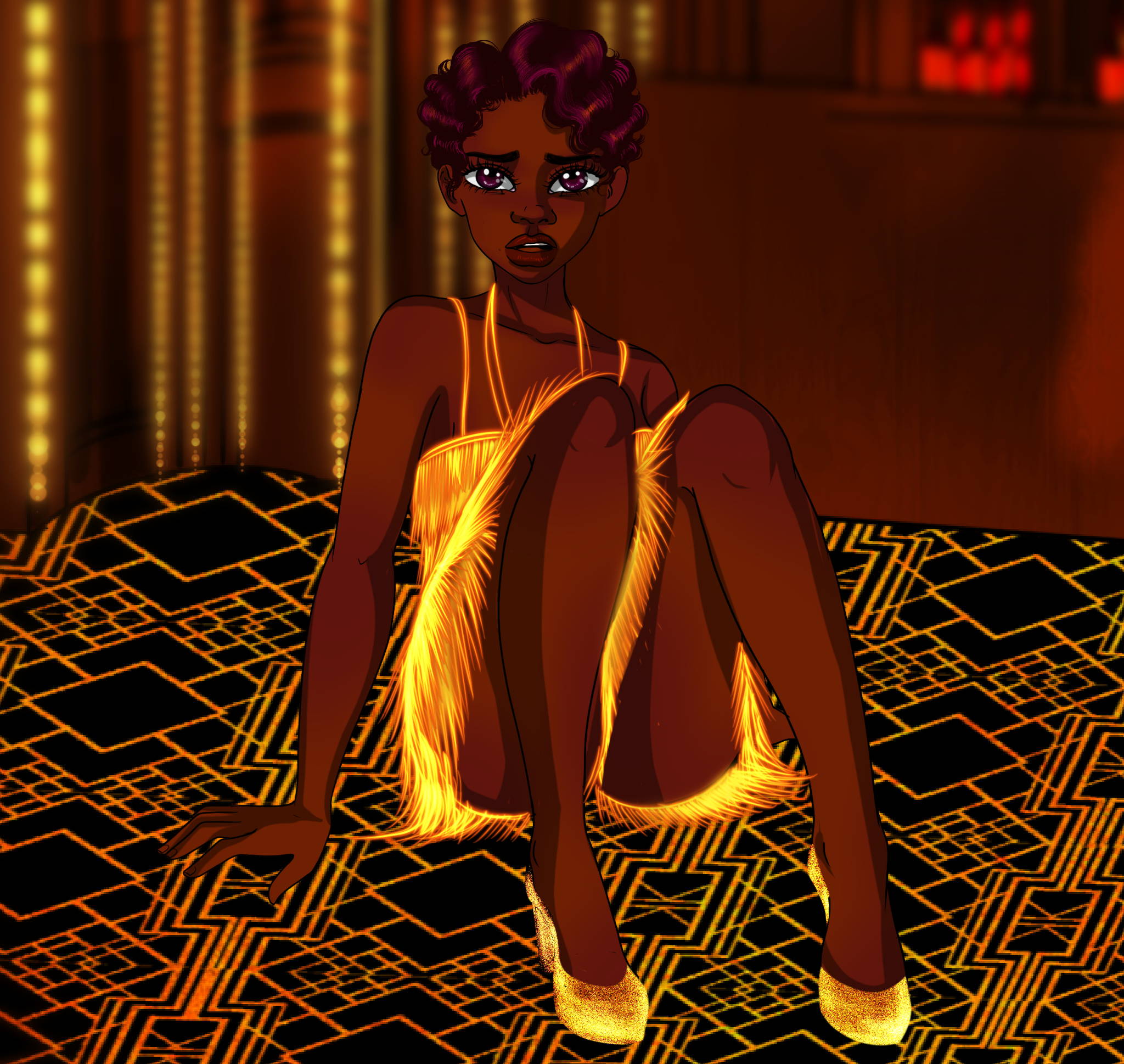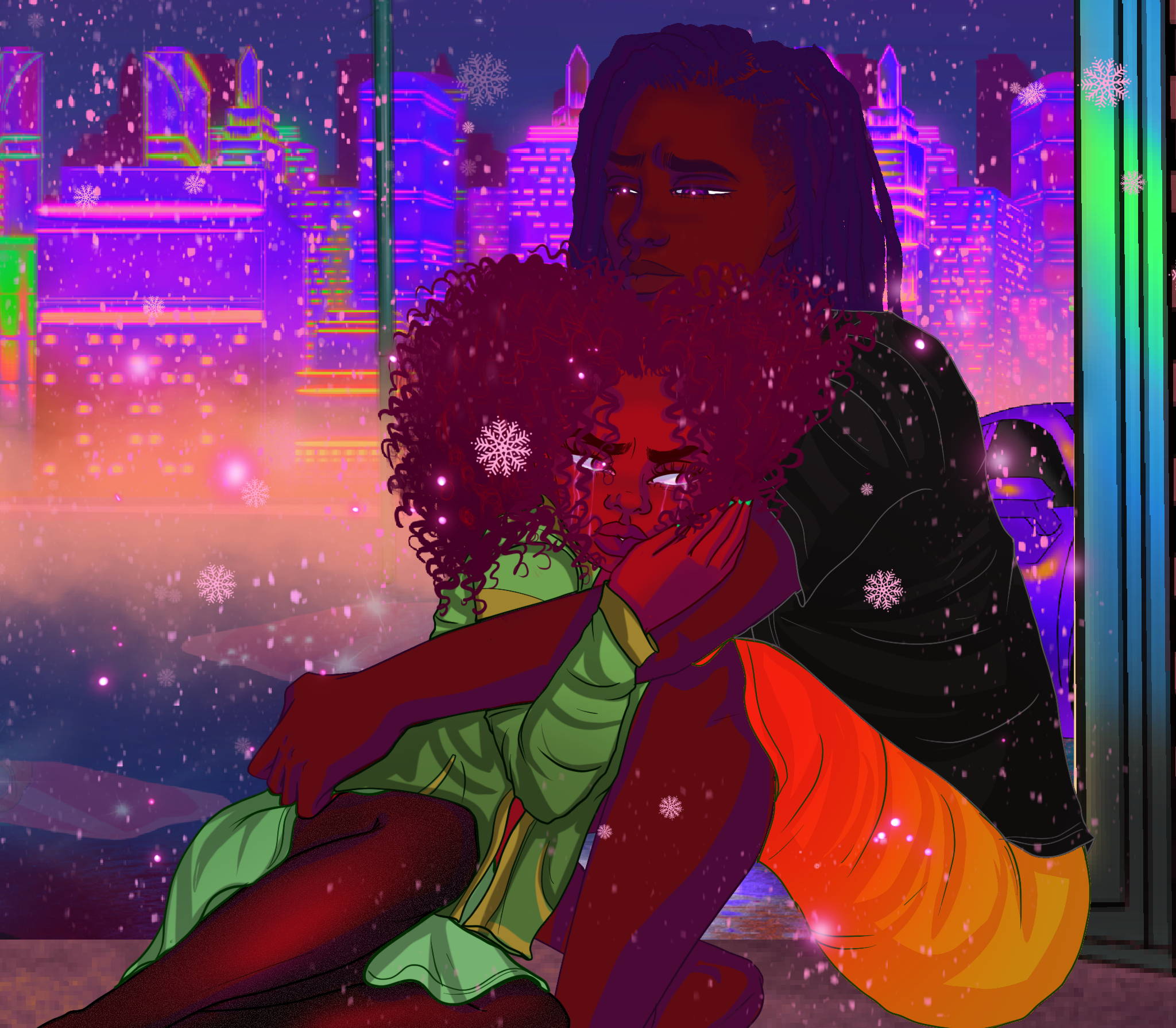 Hello!
I'm Lady Nefertiti, a full-time artist, animator, and webcomic creator. One thing I've noticed in my 7 years of being a graphic artist, it's hard enough producing beautiful art but it's even harder getting it out there for people to see. My work has met the eyes of a huge variety of audiences, from having my work featured in the 2020 Super Bowl event and the official NFL social media to catch the attention of celebrities like the well-known and loved Rihanna. From balancing my art career with my college life while attending Howard University, I've managed to create my own content through webcomics and market it through animation. I've stumbled on a great formula to diversify and grow my art and career and I would LOVE to teach it to you.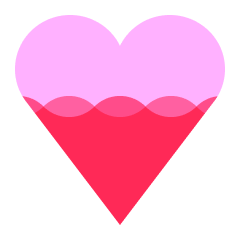 Help the creator reach 200 supporters to make the class a reality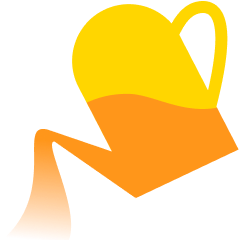 Share what you are most excited to learn about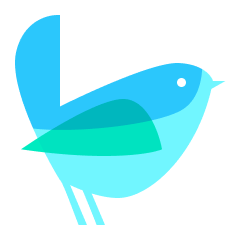 Get the class at the lowest rate with extra 12 weeks of class access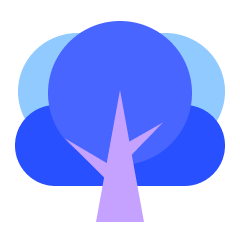 Share your progress, and get direct feedback from the creator
Receive a special supporter reward for helping to launch this course
Get this course up and running faster by showing your support. All you have to do is to click 'I want this class!' to receive updates! To bring this class into a reality, you can also help the creator to collect 200 supporters by sharing this page.
Enjoy a special early supporter $25 OFF coupon
Have your opinions reflected in the curriculum
You're all set!
Don't feel like waiting? Here are classes you can start today
Live what you love with CLASS101