Help make this class happen
Get $25 Off
The creator will reward everyone who signs up with a $25 coupon plus you'll get a chance to say exactly what kind of class you want in a user survey. All you need is an email!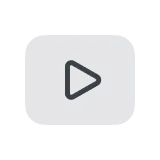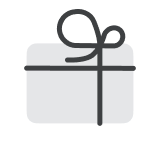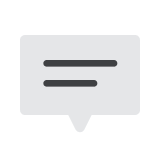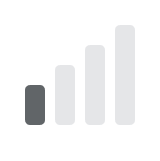 Tarot 101: Mastering the Art of Reading the Cards
WHAT IS THIS CLASS ABOUT?
Many people believe that tarot reading is superstitious. However it's actually an excellent tool of communication and it gives deep insight to people's inner-thoughts.
This class will guide you to read tarot cards to discover and understand your subconscious and the real answer you need to hear. It will also enable you to communicate with others through tarot and have a deep and honest conversation.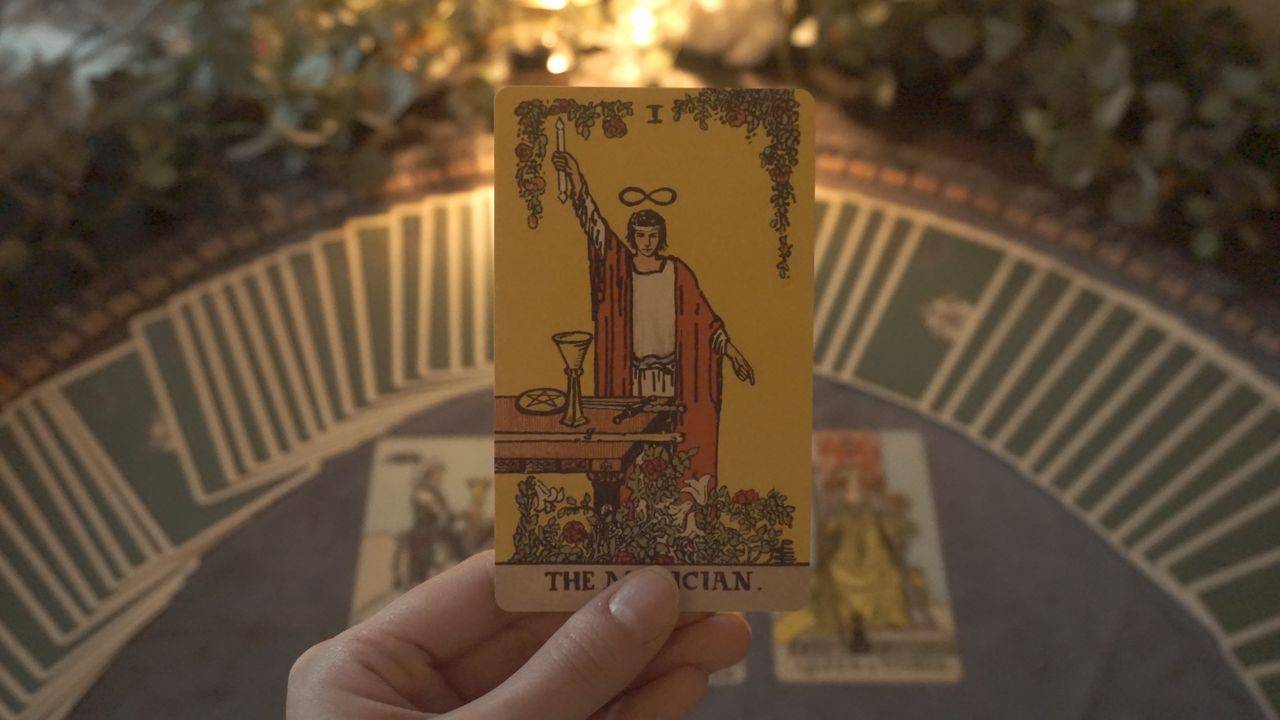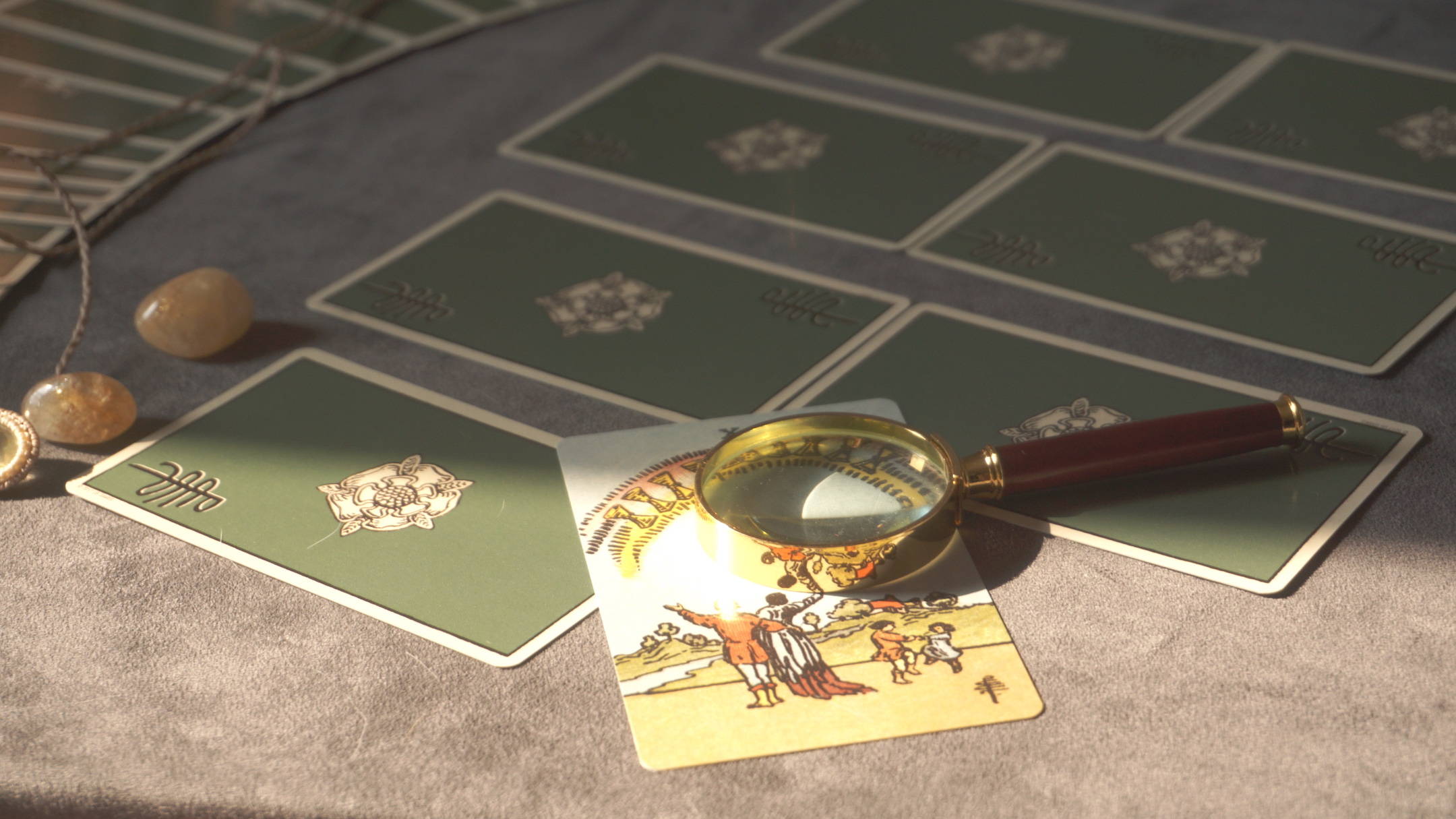 This class is for anyone who want a comprehensible and easy approach in learning how to read tarot cards. You don't need a superstitious connection in order to be good at tarot reading. Anyone can learn how to read cards easily. Through this class, complete beginners will be ale to read tarot cards with no issue.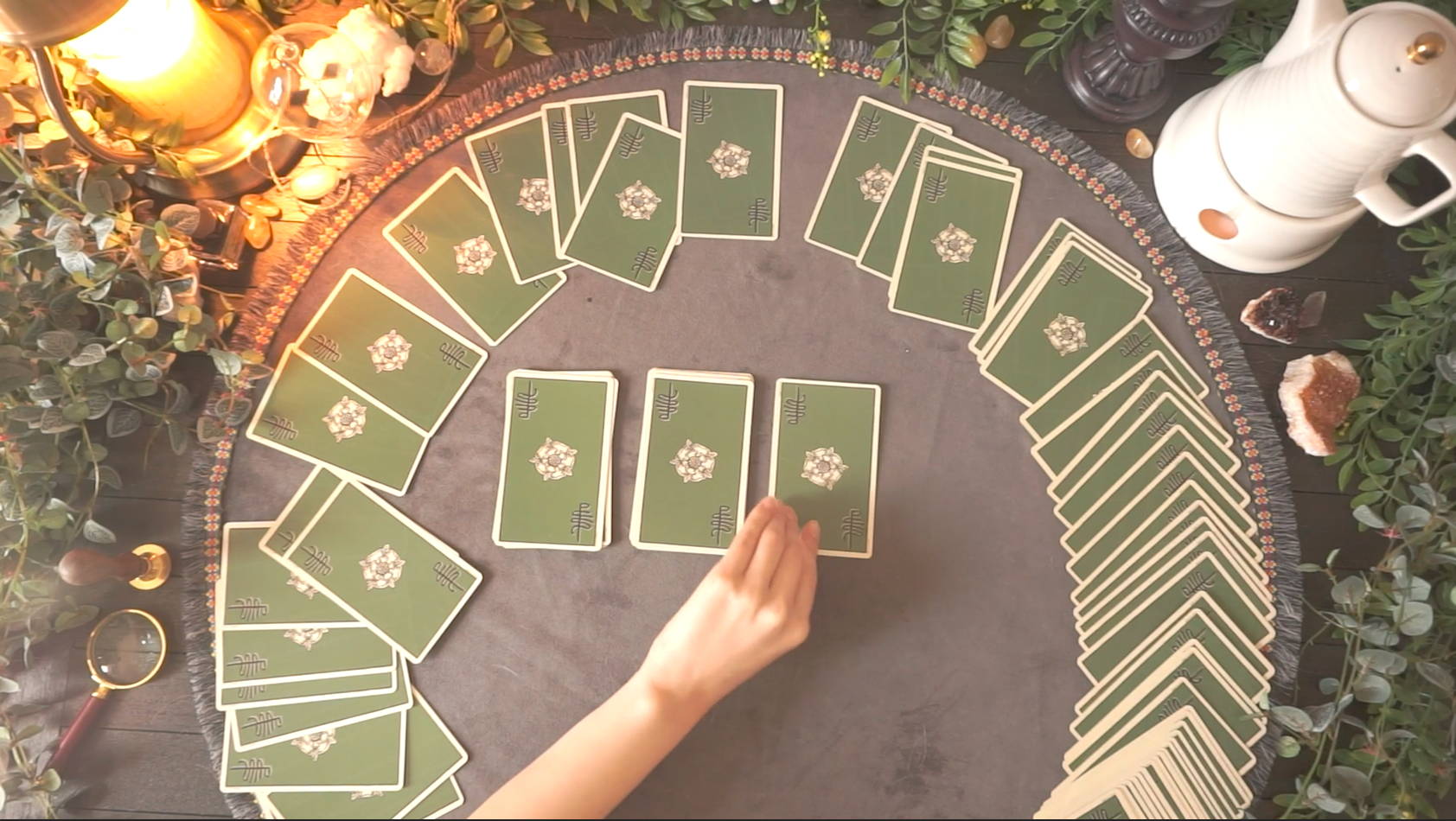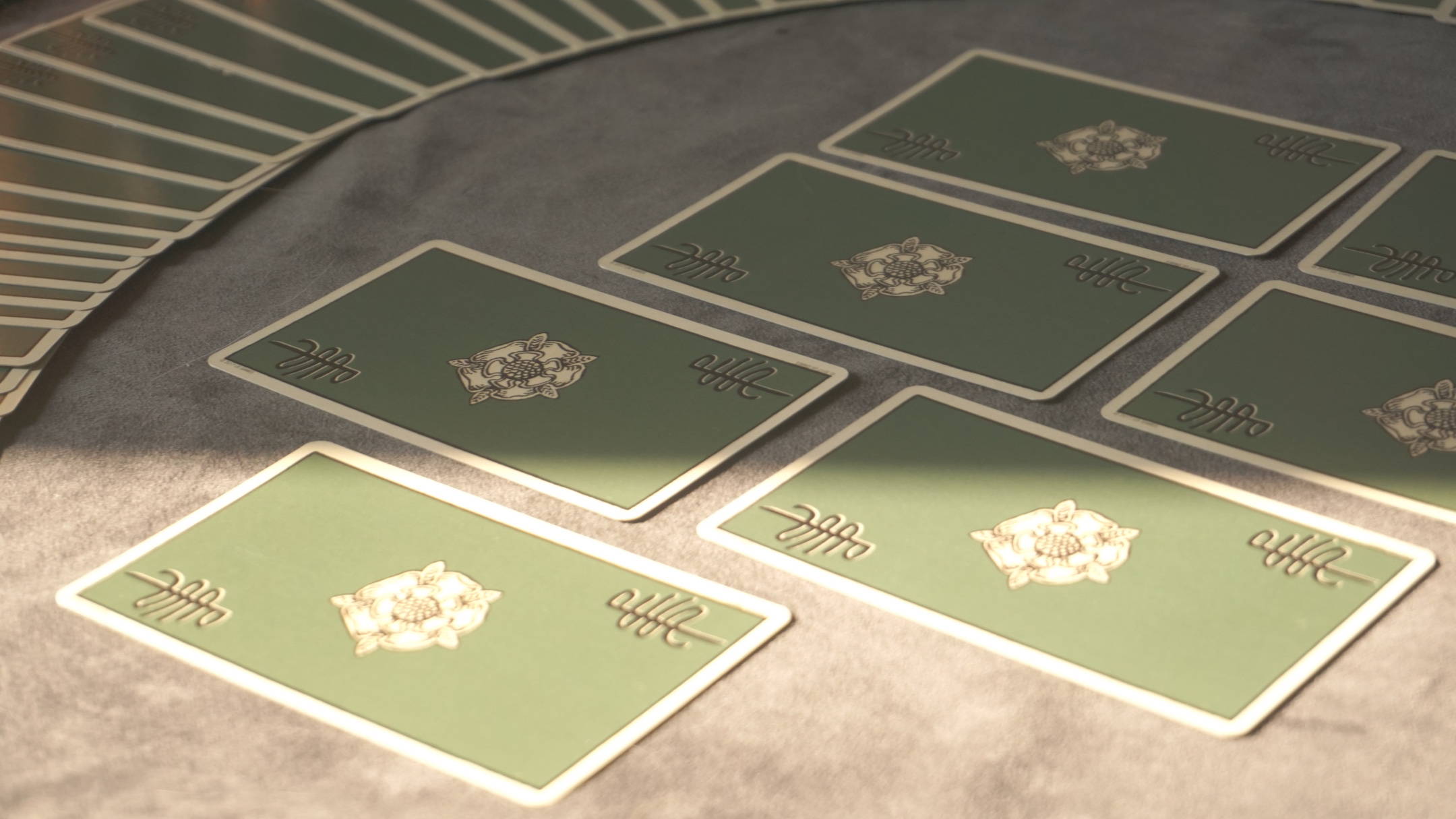 WHAT WILL THE STUDENTS ACHIEVE?
In this class, you will learn all the basics of reading tarot cards. I will show you the easiest and fastest ways to read tarot cards with my unique know-hows and years of knowledge. I won't simply cover the general aspects of tarot card reading but l will deep dive into the details of reading cards with a meticulous eye.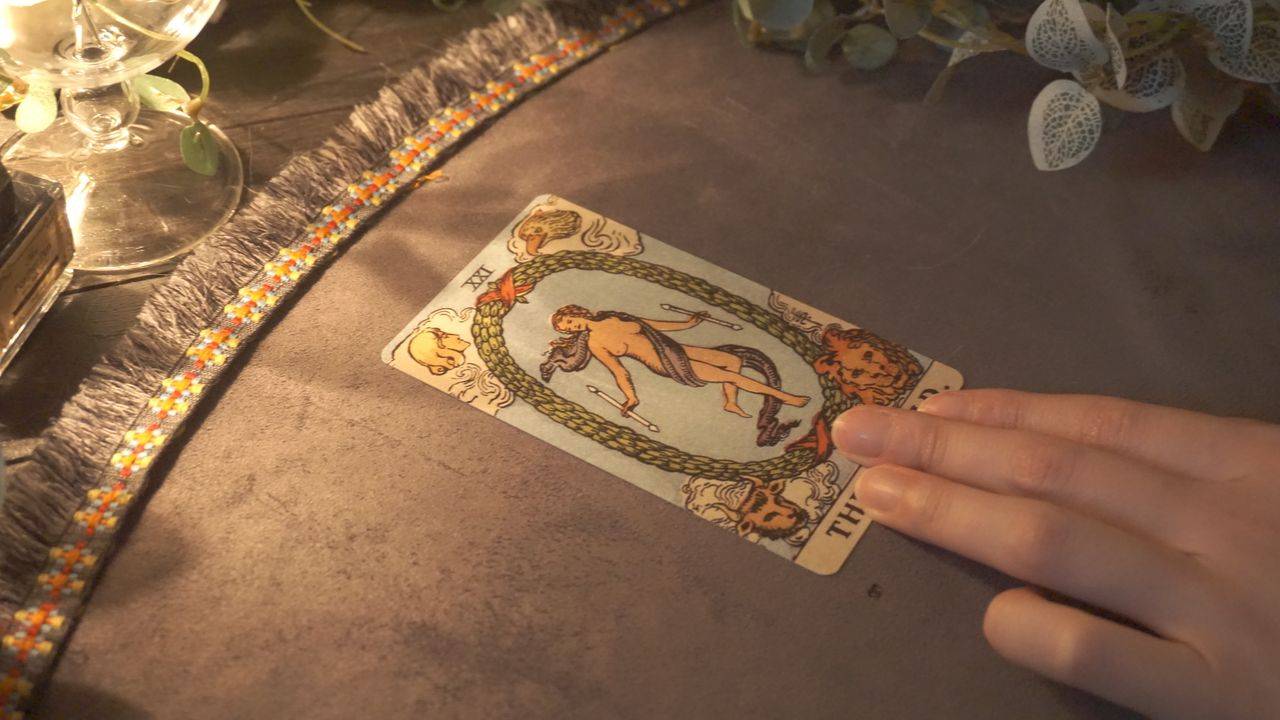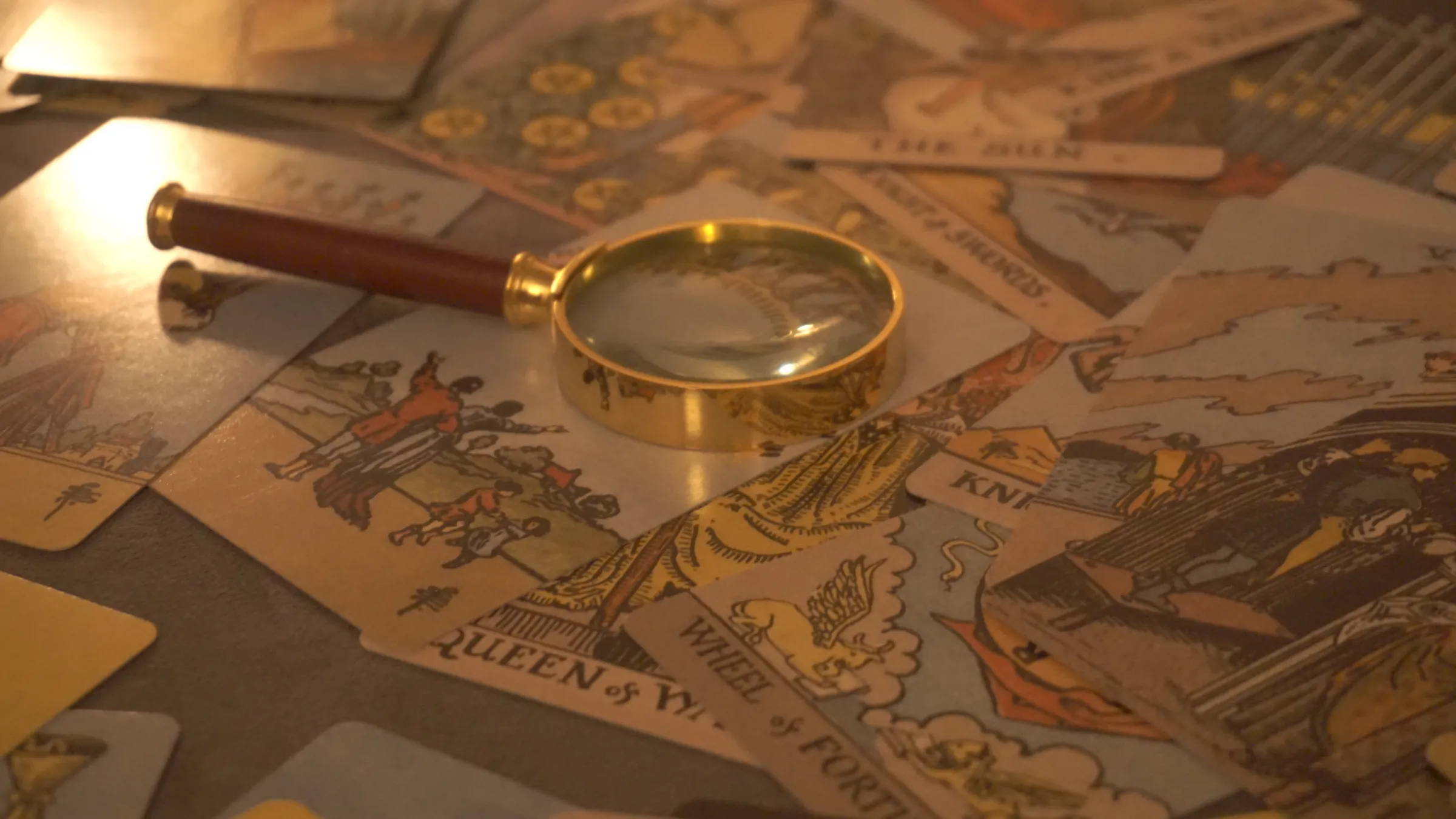 Read And Study Present & Future Insights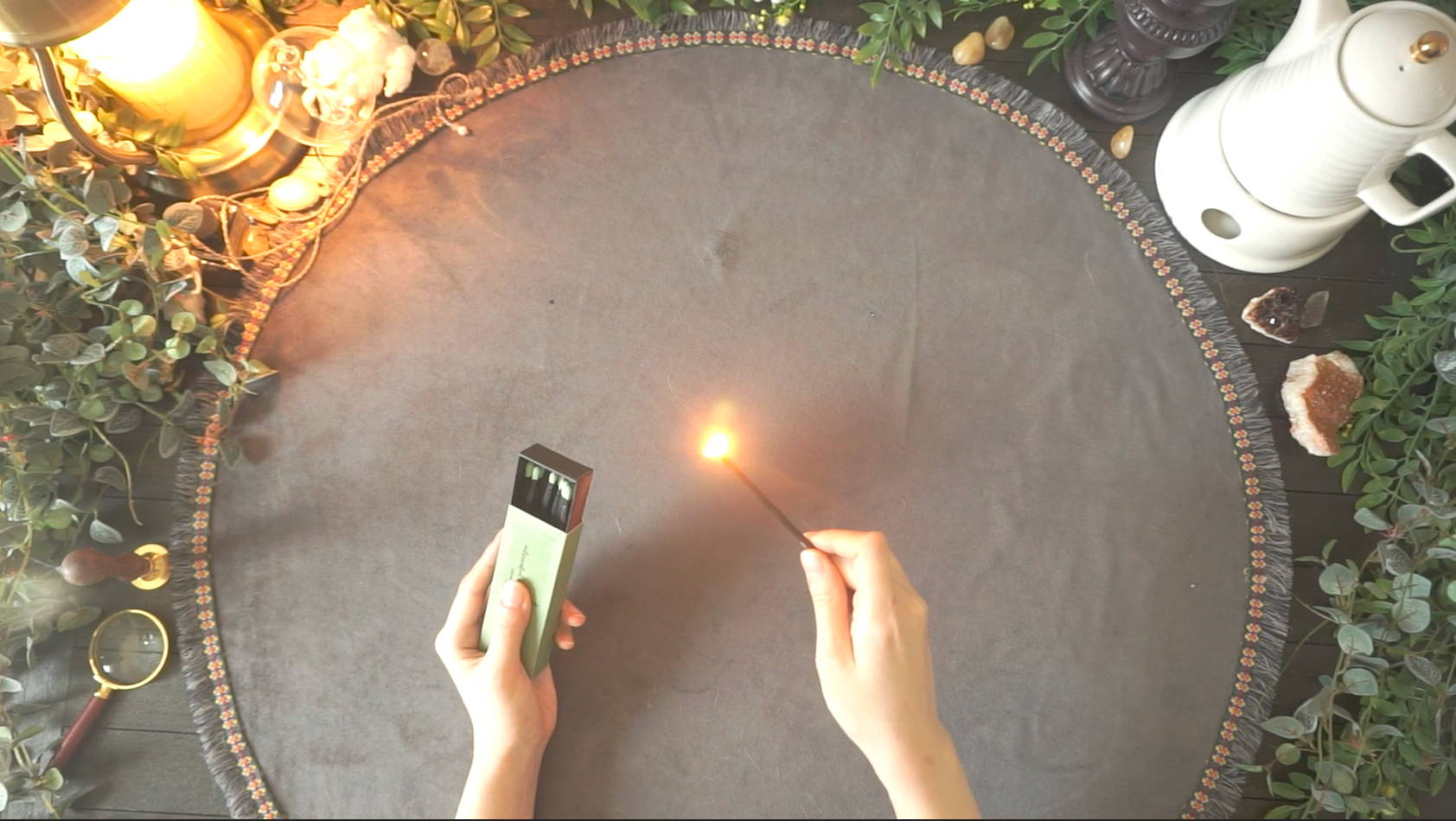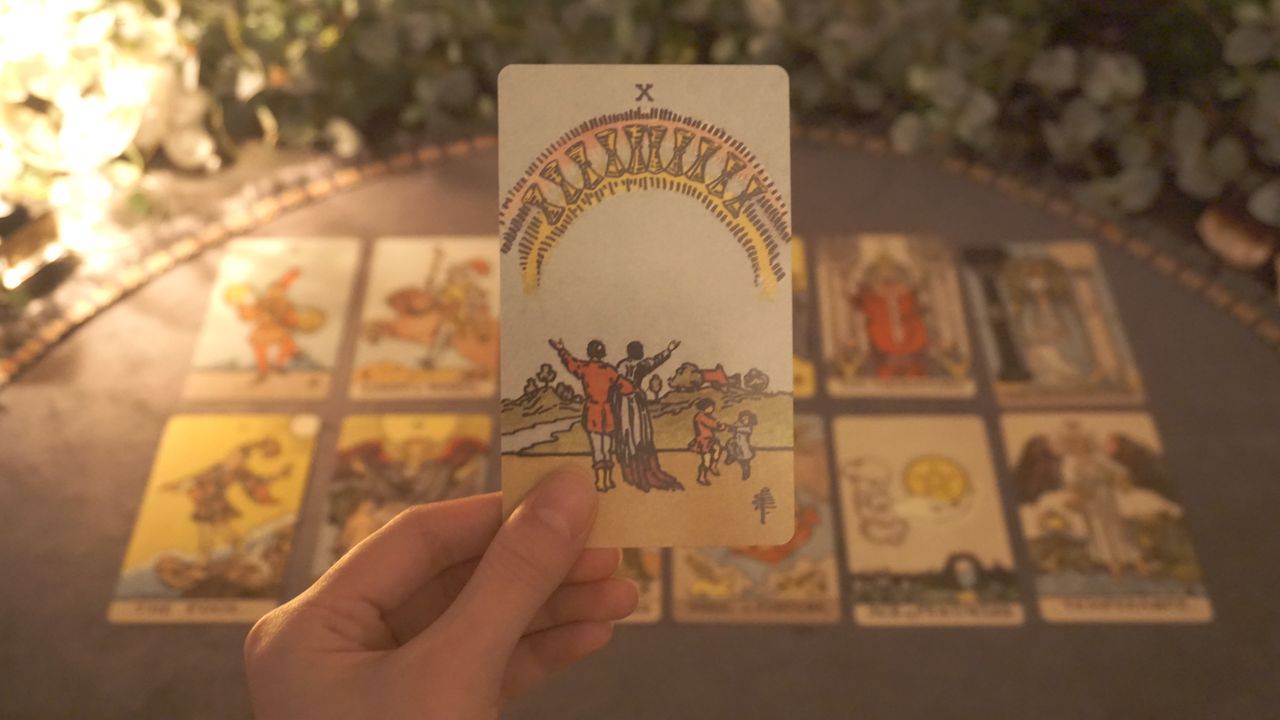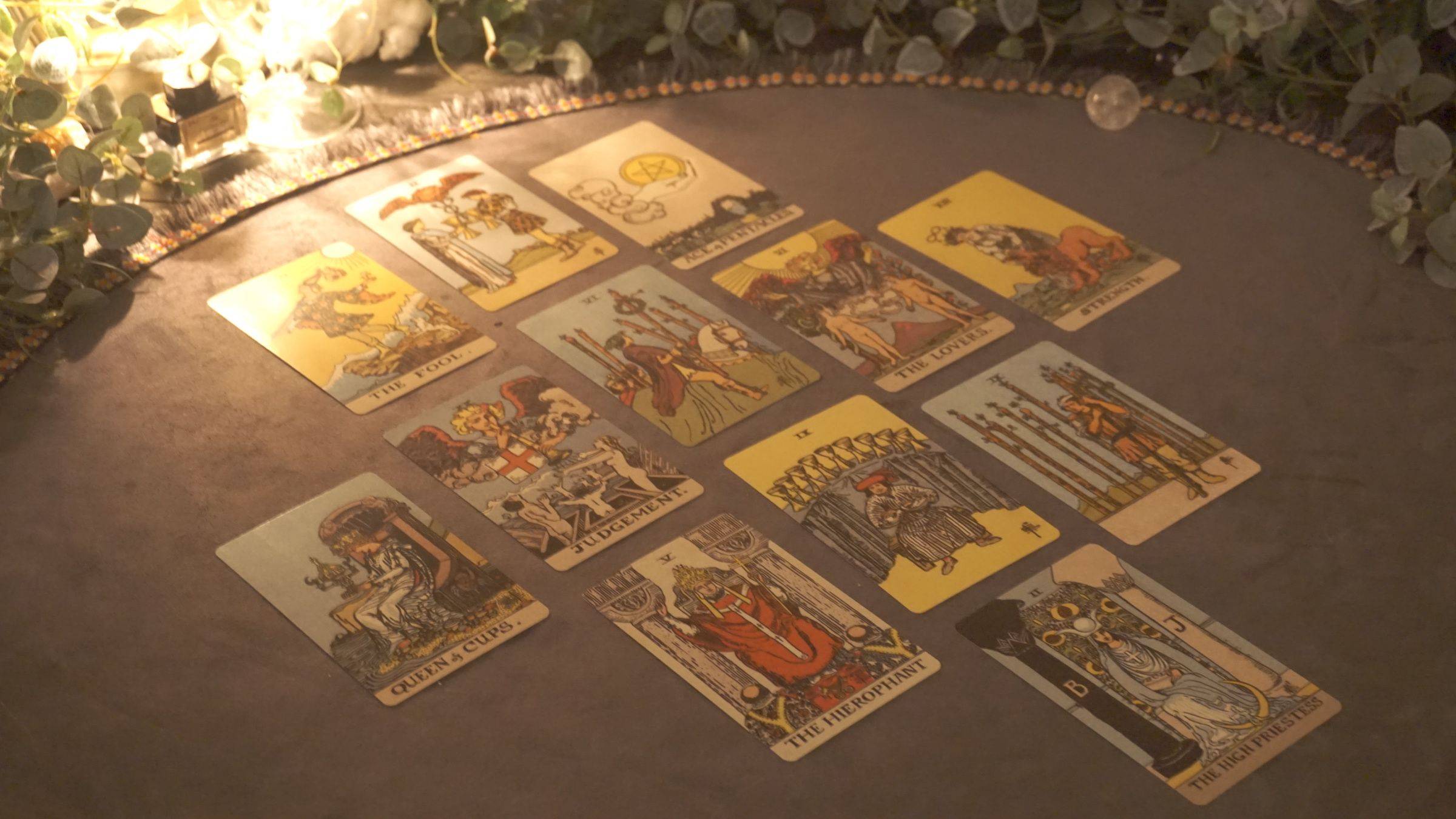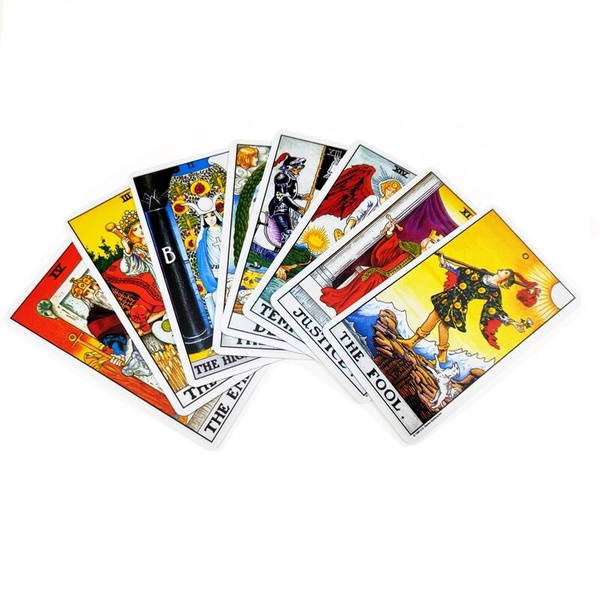 Meet the All-in-One package hand-picked by Leebom and CLASS101!

---
* IMPORTANT NOTICE *
Please note that class materials are subject to change depending on availability of the product. Should a specific product be unavailable at the time of your order, a different, but similar item will be included in the package as replacement.
78pcs Universal Waite Tarot Cards Factory Made High Quality Smith Series Tarot Cards Family Party Deck Board Game Cards Description: The iconic drawings of Pamela Colman Smith have been beautifully re-colored by artist Mary Hanson-Roberts. The original meanings and rich symbolism of the Rider-Waite artwork come though with greater clarity and fresh, new details. The enhanced imagery make the Universal Waite Tarot deck more accessible to newcomers and more appealing to seasoned tarot readers.
---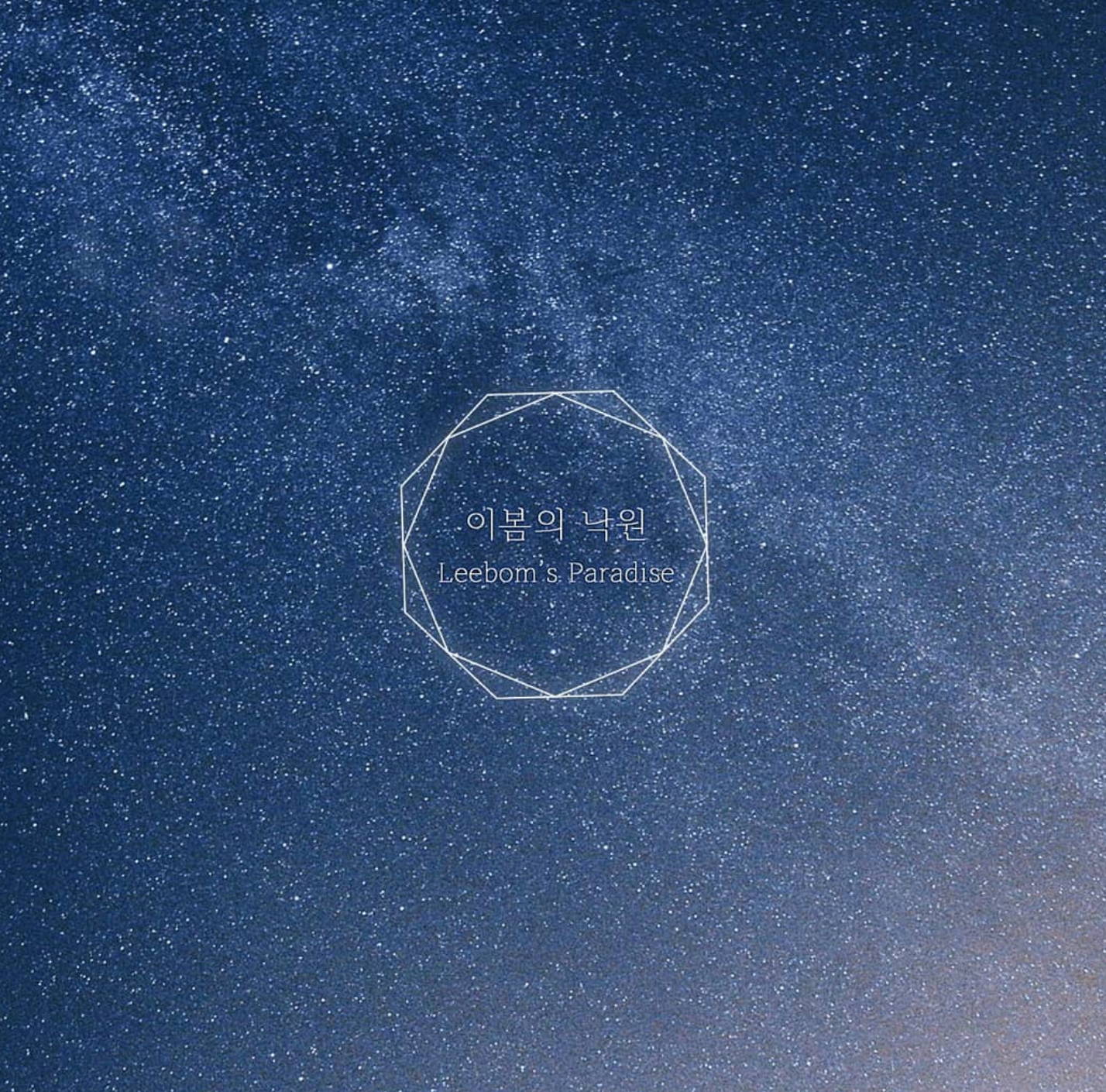 Hello,

My name is Leebom and I run a tarot reading channel on Youtube. As a teenager I've always strived to look for answers for everything through books and therapy and I stumbled across the magical world of tarot. I discovered myself through tarot cards and I found answers through my own readings. I wanted to spread the positive message through tarot card readings and officially started giving other people readings as well. Through my class, I will try my best to give you the know-hows and knowledge I've acquired through reading thousands of cards throughout the years.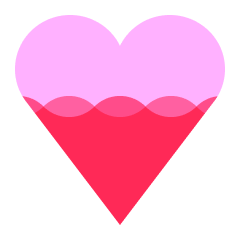 Help the creator reach 300 supporters to make the class a reality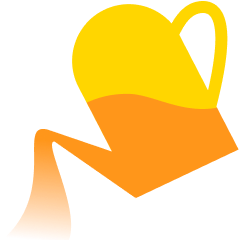 Share what you are most excited to learn about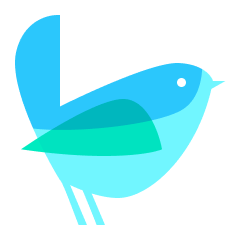 Get the class at the lowest rate with extra 12 weeks of class access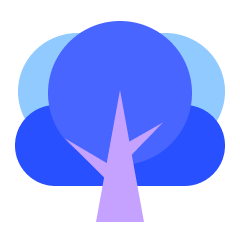 Share your progress, and get direct feedback from the creator
Receive a special supporter reward for helping to launch this course
Get this course up and running faster by showing your support. All you have to do is to click 'I want this class!' to receive updates! To bring this class into a reality, you can also help the creator to collect 300 supporters by sharing this page.
Enjoy a special early supporter $25 OFF coupon
Have your opinions reflected in the curriculum
You're all set!
Don't feel like waiting? Here are classes you can start today
Live what you love with CLASS101