Help make this class happen
Get $25 Off
The creator will reward everyone who signs up with a $25 coupon plus you'll get a chance to say exactly what kind of class you want in a user survey. All you need is an email!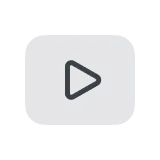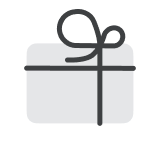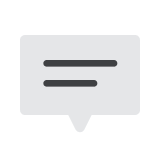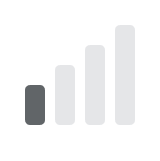 Mari Costa Teaches Unique Character Design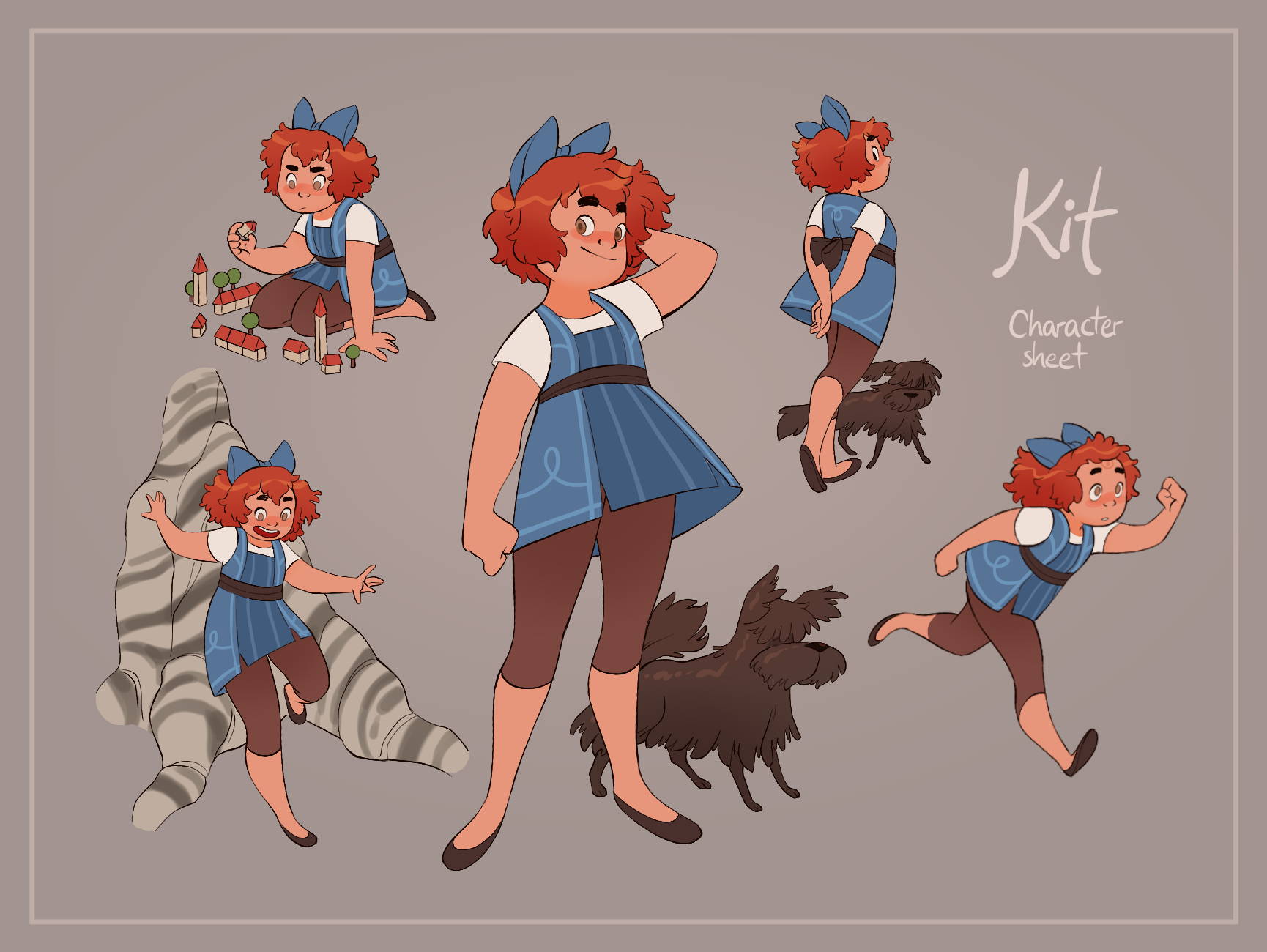 WHAT IS THIS CLASS ABOUT?
This class will touch on the core principles I find most important when designing a character. It will encompass more abstract topics such as appeal, having a strong hook/basic concept, giving characters a world to live in and people to interact with, as well as their personality and how it can be deepened. We will also dedicate time to learning art theory, such as choosing the right shapes, colors, and costume design.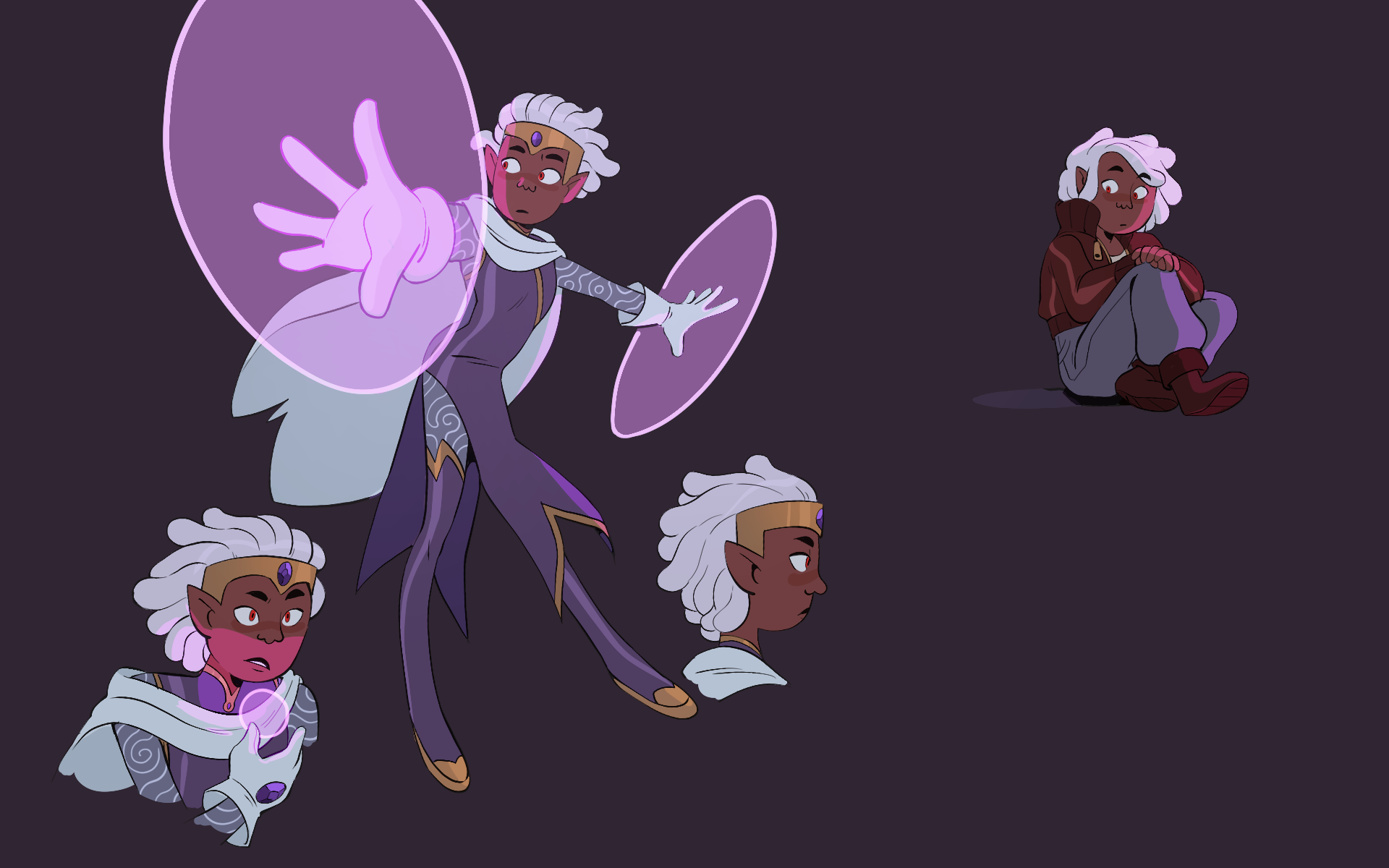 This course is for anyone who struggles to create appealing characters people can resonate with. There are a lot of character design resources out there, but if my method and my characters specifically caught your eye, why not give this a shot?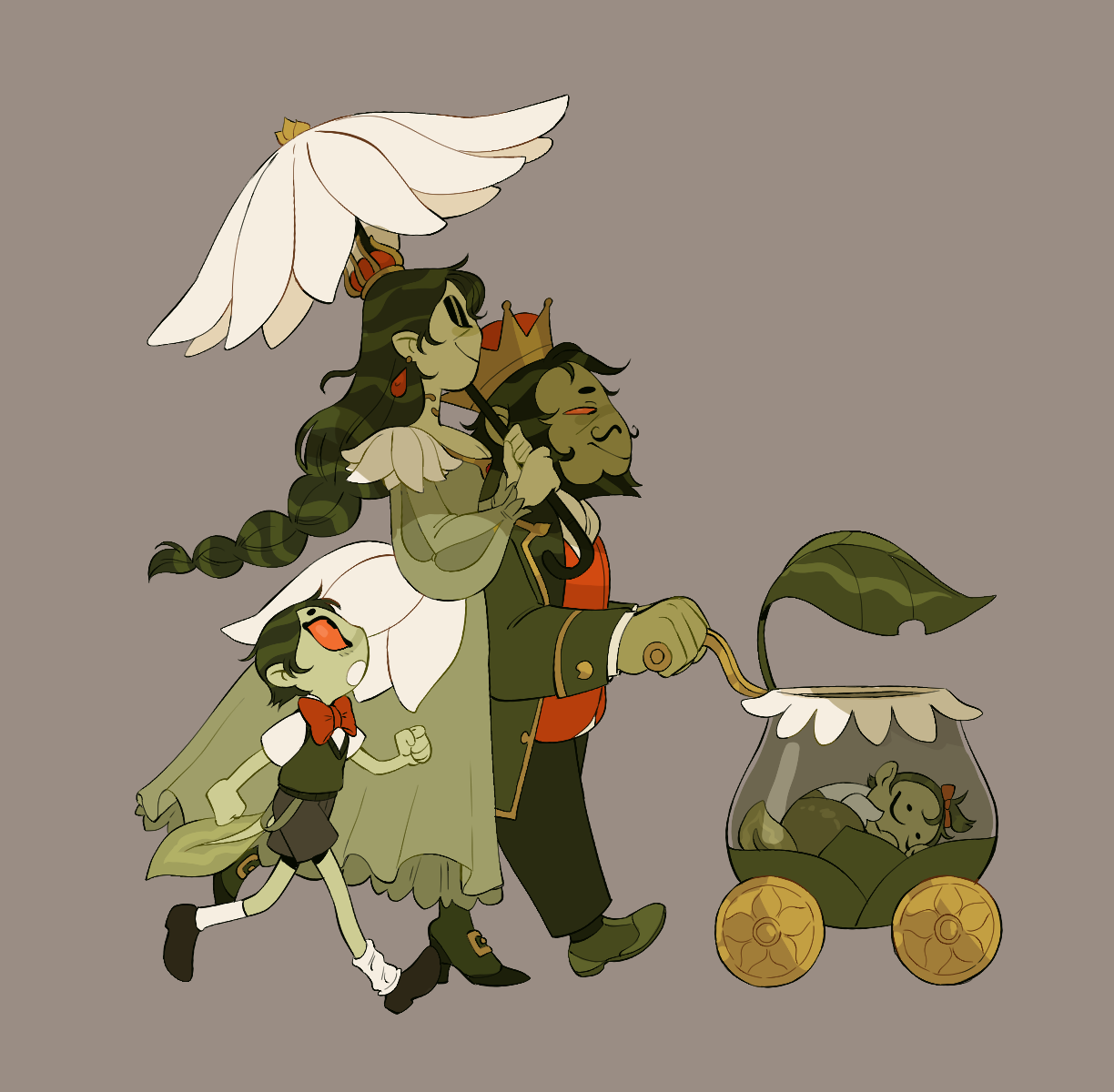 WHAT WILL THE STUDENTS ACHIEVE?
By the end of the course, students will have created one solid character with an engaging personality and design, and will have the basis to go on and give that character a world and surrounding cast if they so desire. Or maybe they'll just have a really kickass Tabletop RPG character concept!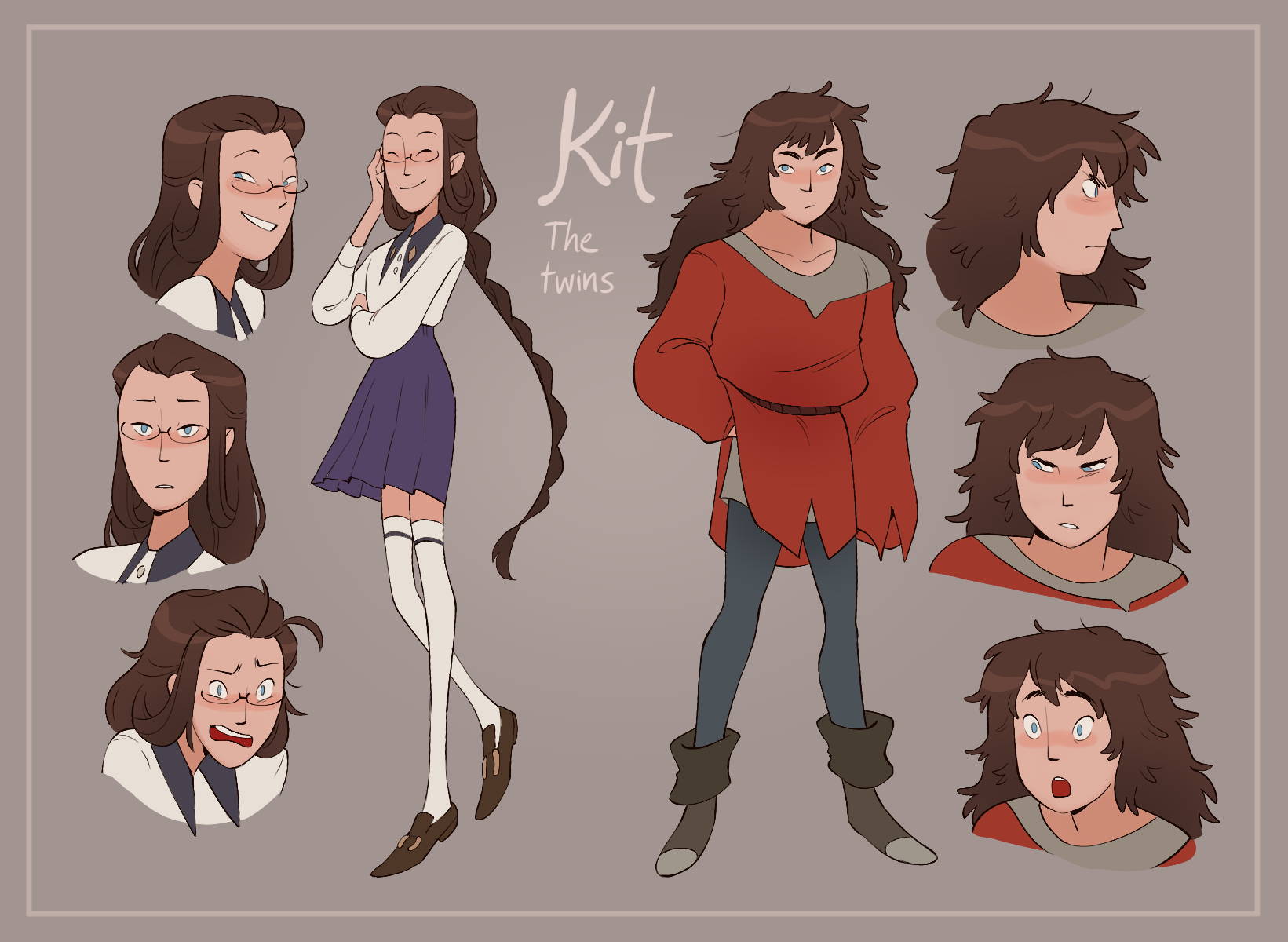 Starting Off With a Basic Concept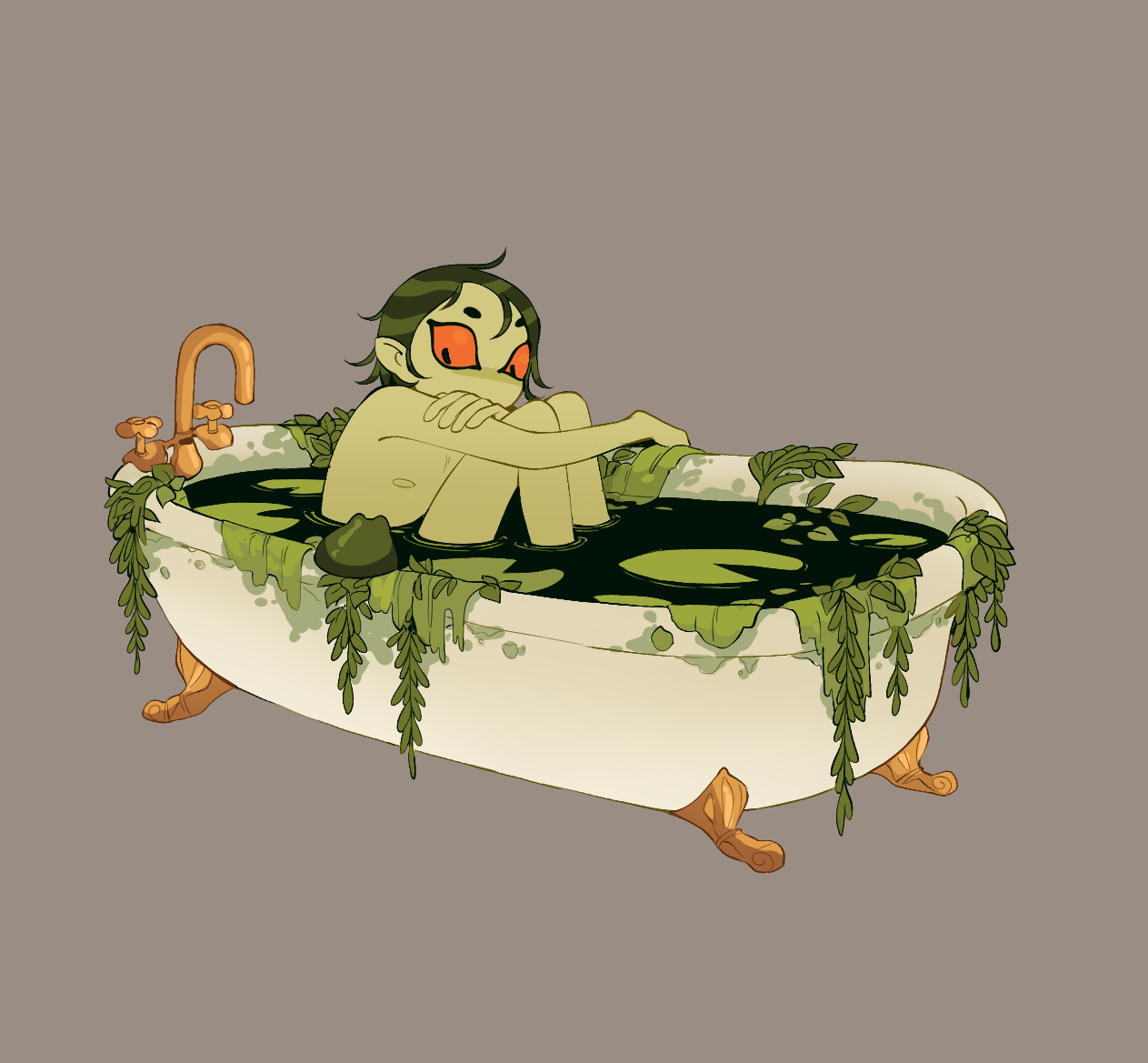 Design - Shapes, Colors and Costume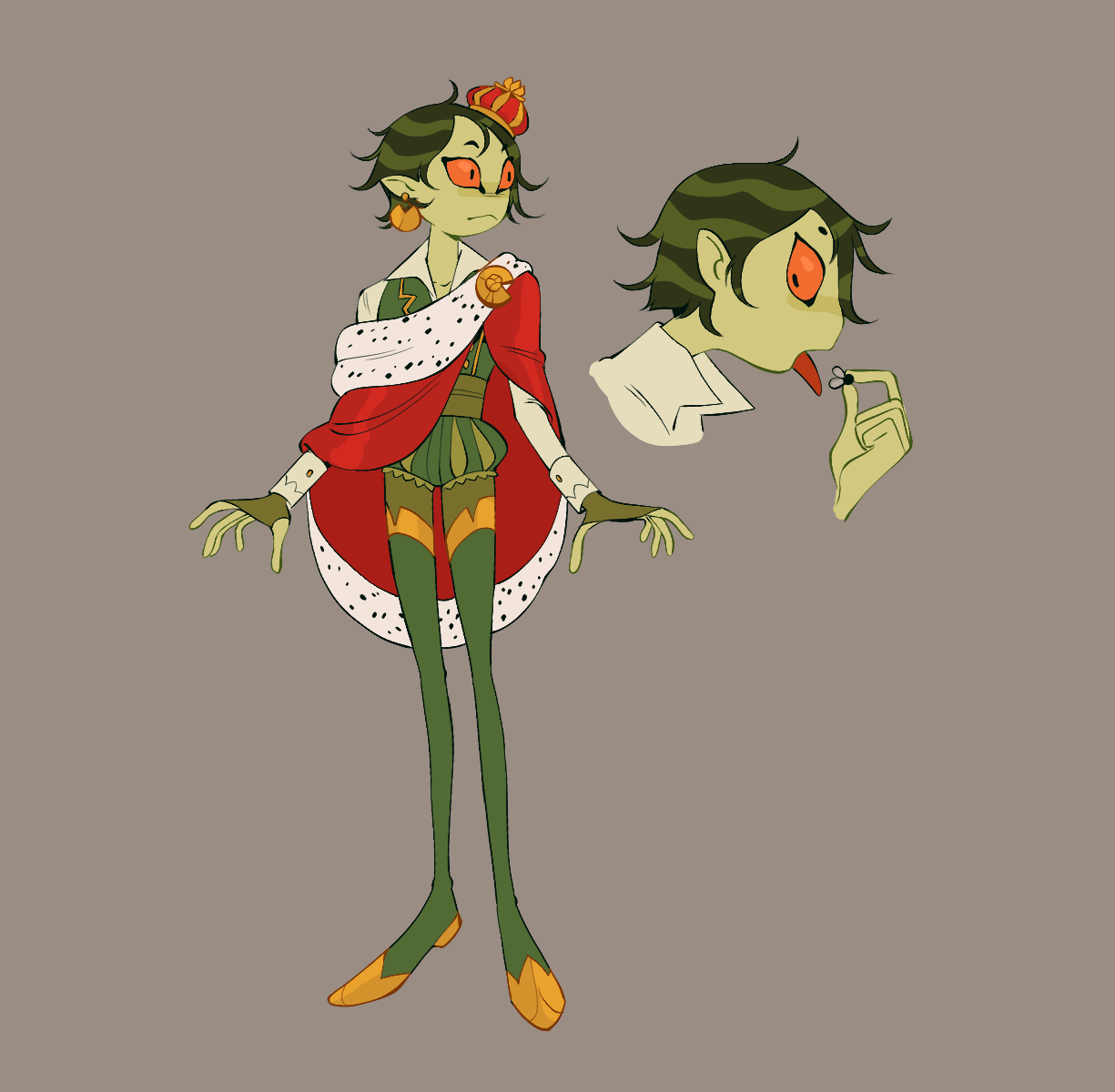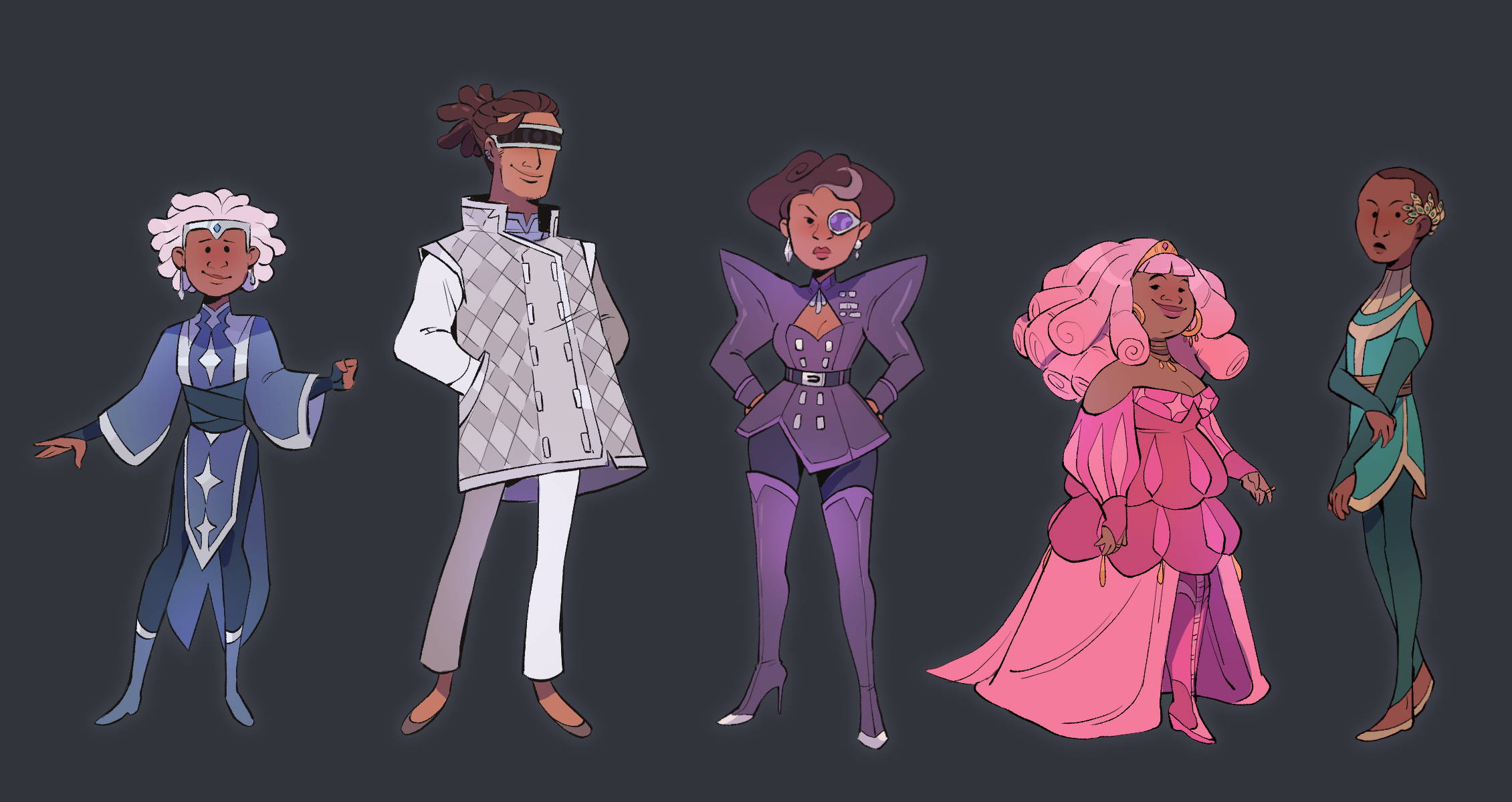 ---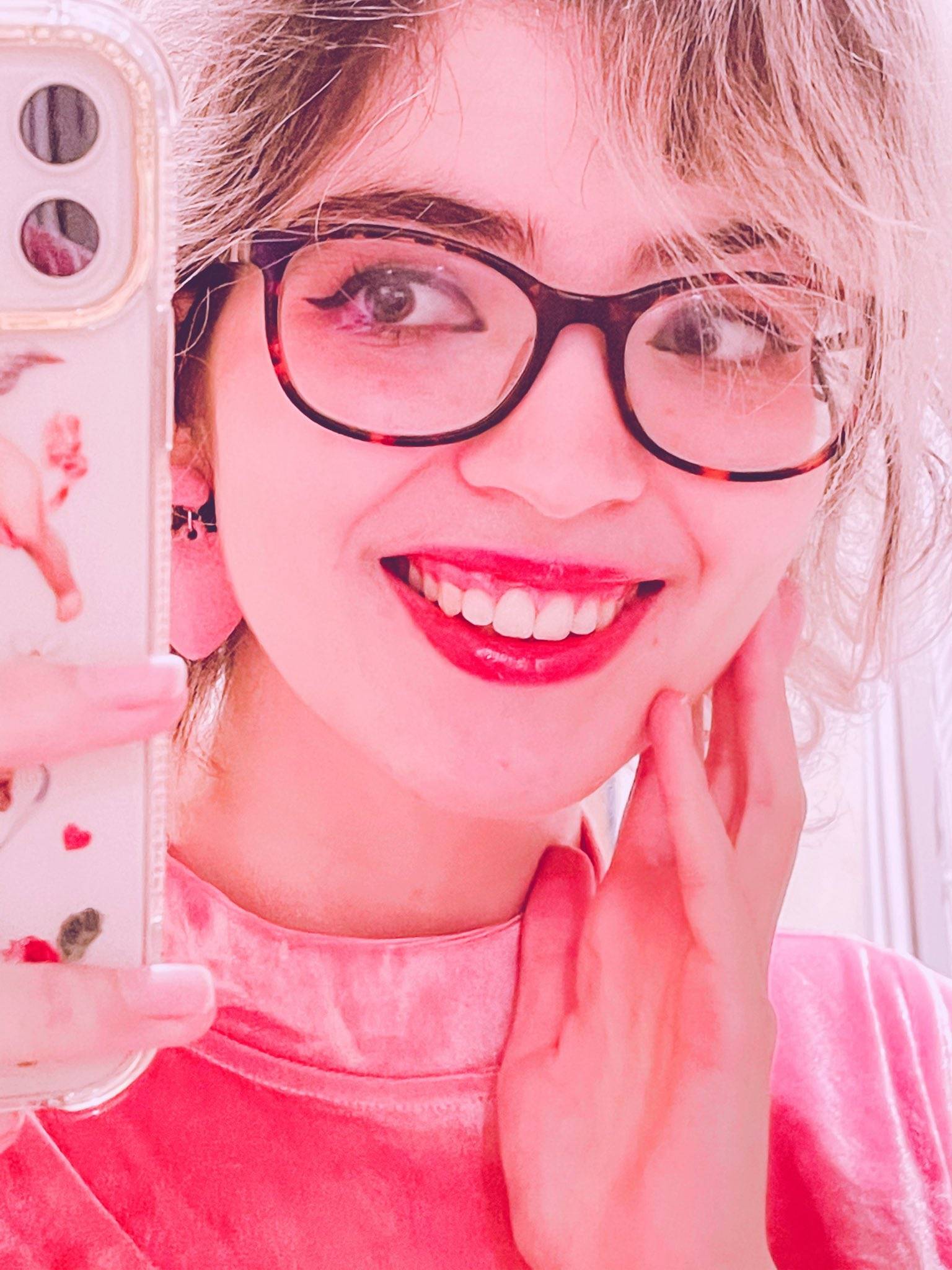 I'm a luso-brazilian cartoonist by day, and daydreamer by night! I've loved telling stories ever since I can remember, and I've pretty much dedicate my entire life to it one way or another whilst in the middle of getting my Bachelor's Degree in Translation Studies. Meanwhile also juggling two comics as well as freelance work on the side. I quit University on my very last year and applied to an animation school called The Animation Workshop in Viborg, Denmark. Since then, every step I've taken has been in service of fueling my addiction to sharing every little interesting story thread I've ever thought of with as many people as I can, whether the medium be comics or (maybe someday) animation.

A big part of my stories are the characters. In fact, I'd say my stories are about 90% character/relationship driven and the rest is just worldbuilding fluff, so it's no surprise I'm extremely invested in character design and creation.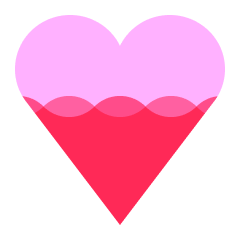 Help the creator reach 200 supporters to make the class a reality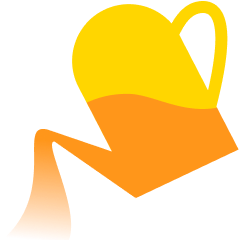 Share what you are most excited to learn about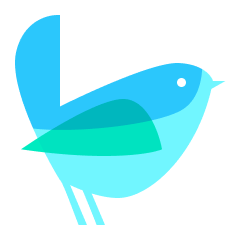 Get the class at the lowest rate with extra 12 weeks of class access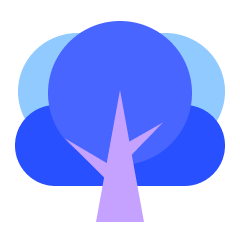 Share your progress, and get direct feedback from the creator
Receive a special supporter reward for helping to launch this course
Get this course up and running faster by showing your support. All you have to do is to click 'I want this class!' to receive updates! To bring this class into a reality, you can also help the creator to collect 200 supporters by sharing this page.
Enjoy a special early supporter $25 OFF coupon
Have your opinions reflected in the curriculum
You're all set!
Don't feel like waiting? Here are classes you can start today
Live what you love with CLASS101