Help make this class happen
Get $25 Off
The creator will reward everyone who signs up with a $25 coupon plus you'll get a chance to say exactly what kind of class you want in a user survey. All you need is an email!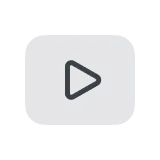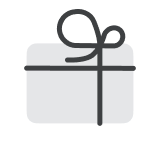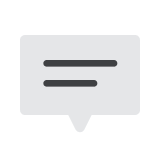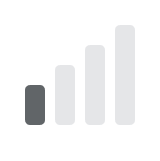 Introduction to Animating in After Effects
WHAT IS THIS CLASS ABOUT?
Have you ever wanted to animate in After Effects but got too intimidated to try? Yeah, me too or used to be. After effects has a lot of menus and buttons and it's easy to get lost. Over the years, I got comfortable with using After Effects and with experience my knowledge on animation got deeper. With this class I want to share the things I've learned about motion graphics in a way that's easy to understand. Something that my past self would appreciate.
This class is for beginners to intermediate skill level. If you want to get into the world of motion graphics and want an introductory class with a few tips and tricks then this is for you.
WHAT WILL THE STUDENTS ACHIEVE?
In this class, you will learn the basics in motion graphics and animating in After Effects. We'll start first with easy to learn concepts and along the weeks we'll slowly tackle more and more complex topics. We'll tackle a little bit of animation principles as well as how to apply them in After Effects. You'll learn how to prepare illustrator files and layer them in a way that would be easier to animate. You'll also learn how to import these illustrator files and animate them in After Effects.
Basic Animatable Properties
I'll first walk you through the After Effects UI, and teach you how to animate various properties like position, rotation, scale, and opacity.
Approach to Smooth Animation
Then we'll discuss a few animation principles mostly focusing on easing and how to make your animations smooth and nice.
Then we'll progress to more complex techniques like trim paths and how to animate the path of the shape.
Hi I'm Marvin Te, owner and creative director at Plainly Simple, a motion design studio based in the Philippines. I have worked on more than 500 projects over the past 10 years. I'm a self taught animator and when I started I was really bad at it. But with determination and grit I was able to improve my craft and have deepened my understanding on animation. And one of the reason that I am teaching is that I want to help beginners understand this wonderful craft. And it's one of my goals to make complex topics easier to understand. Hence the name of our studio - Plainly Simple.

This class is conducted using the Adobe After Effects program. You need to prepare Adobe After Effects separately so you can take classes without any trouble.

The trial period of Adobe After Effects is 7 days. After the trial version expires, you can no longer use the trial version. After that, you need to purchase the program to take classes without any trouble.

There are many configurations, conditions, and pricing options in the Adobe program purchasing system. Please refer to the official Adobe website for the exact prices and terms of the agreement.

The basic functions of the program will be covered in the class.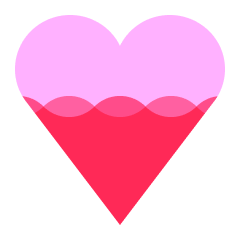 Help the creator reach 300 supporters to make the class a reality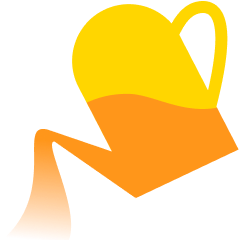 Share what you are most excited to learn about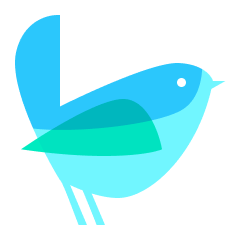 Get the class at the lowest rate with extra 12 weeks of class access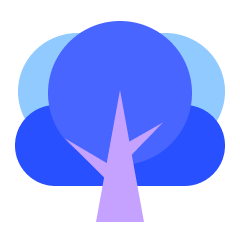 Share your progress, and get direct feedback from the creator
Receive a special supporter reward for helping to launch this course
Get this course up and running faster by showing your support. All you have to do is to click 'I want this class!' to receive updates! To bring this class into a reality, you can also help the creator to collect 300 supporters by sharing this page.
Enjoy a special early supporter $25 OFF coupon
Have your opinions reflected in the curriculum
You're all set!
Don't feel like waiting? Here are classes you can start today
Live what you love with CLASS101