Help make this class happen
Get $25 Off
The creator will reward everyone who signs up with a $25 coupon plus you'll get a chance to say exactly what kind of class you want in a user survey. All you need is an email!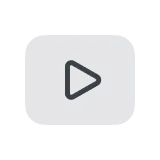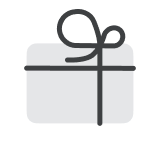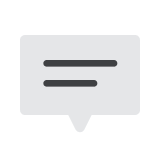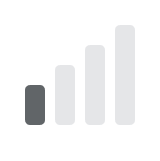 Immerse Yourself Into The World of Tea
One Sip of Tea Can Bring Inspiration To Your Day
This class will teach you all about the making of tea. You'll learn the appropriate length to brew tea, how to manage the temperature because these factors radically change the flavor of the tea. You will learn the different ways to brew powdered tea and loose leaf tea. This class will also go over the many types of teas and how to create your own unique blend at home.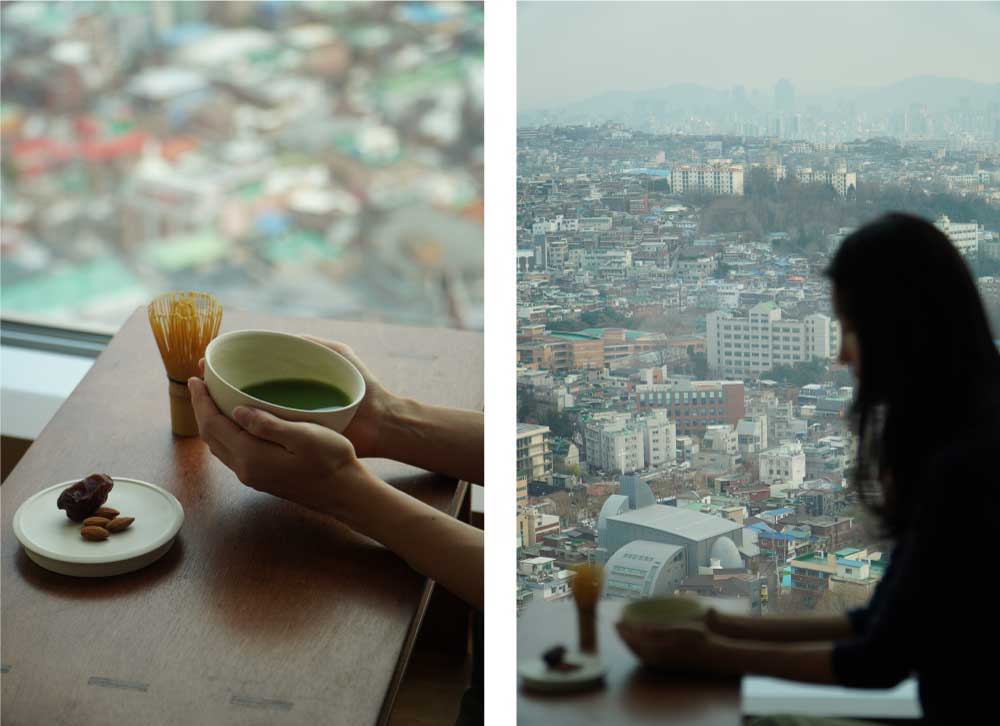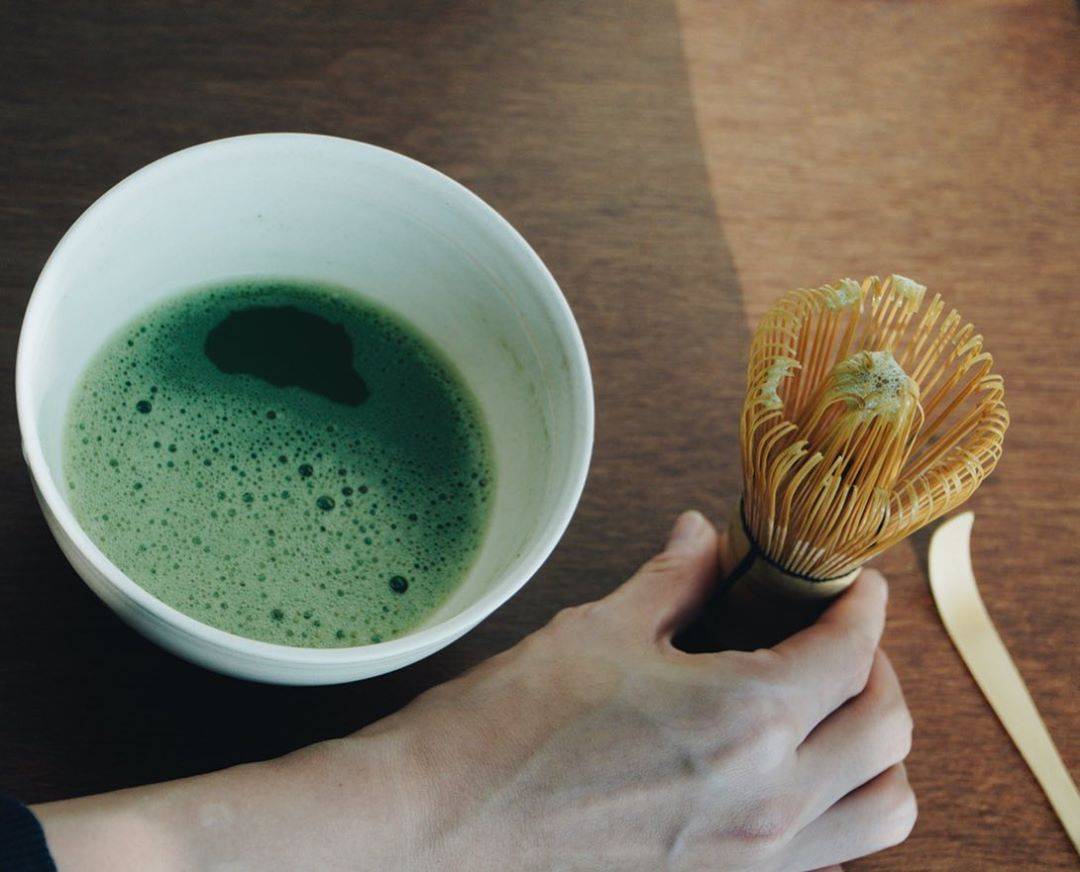 This class is for anyone who loves tea or wants to get a deeper understanding of tea. Beginners that have zero knowledge will delve into the rich world of tea, and tea connoisseurs will be able to absorb extensive knowledge presented exclusively in this class. Be prepared to re-discover the culture of tea!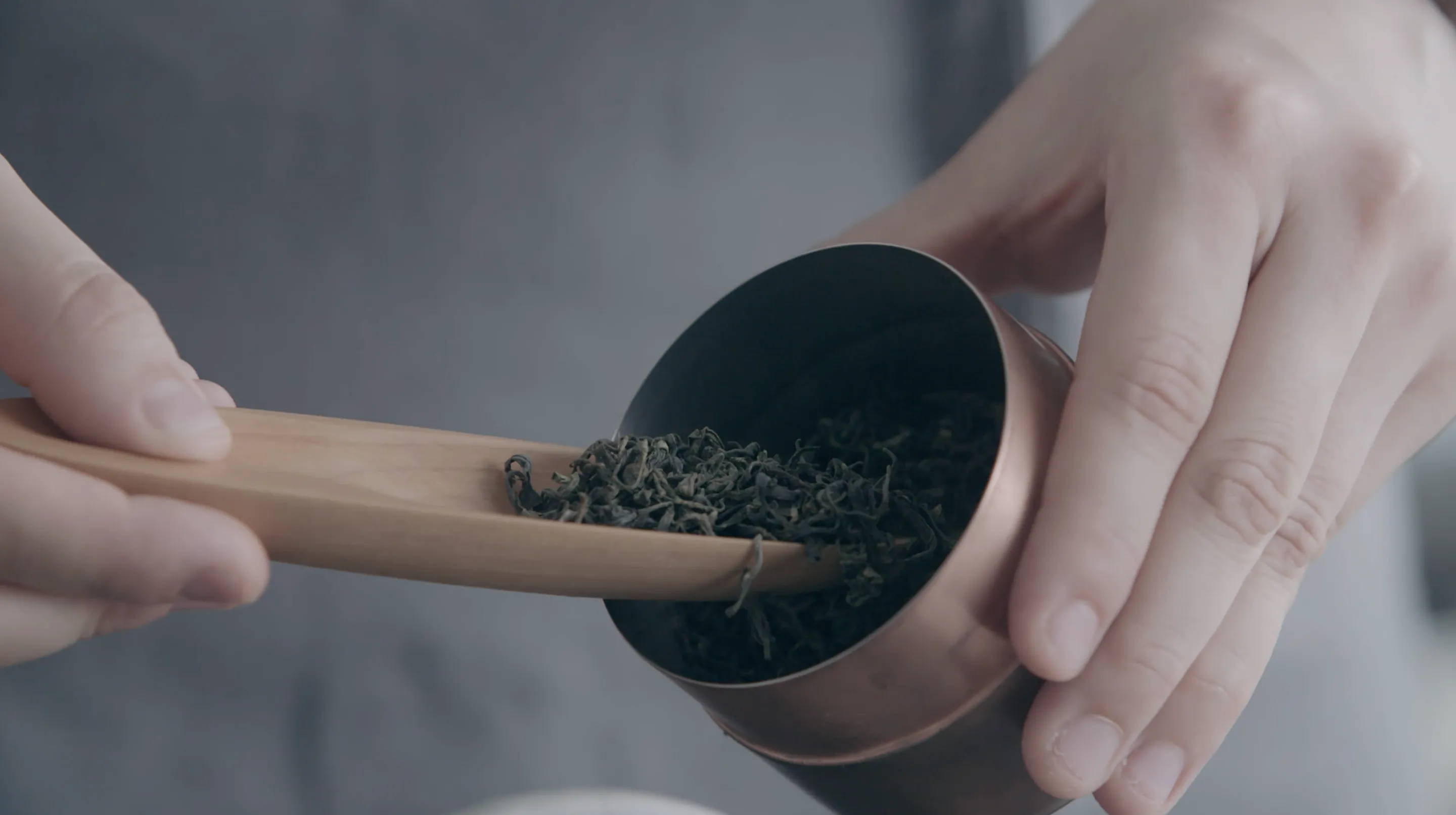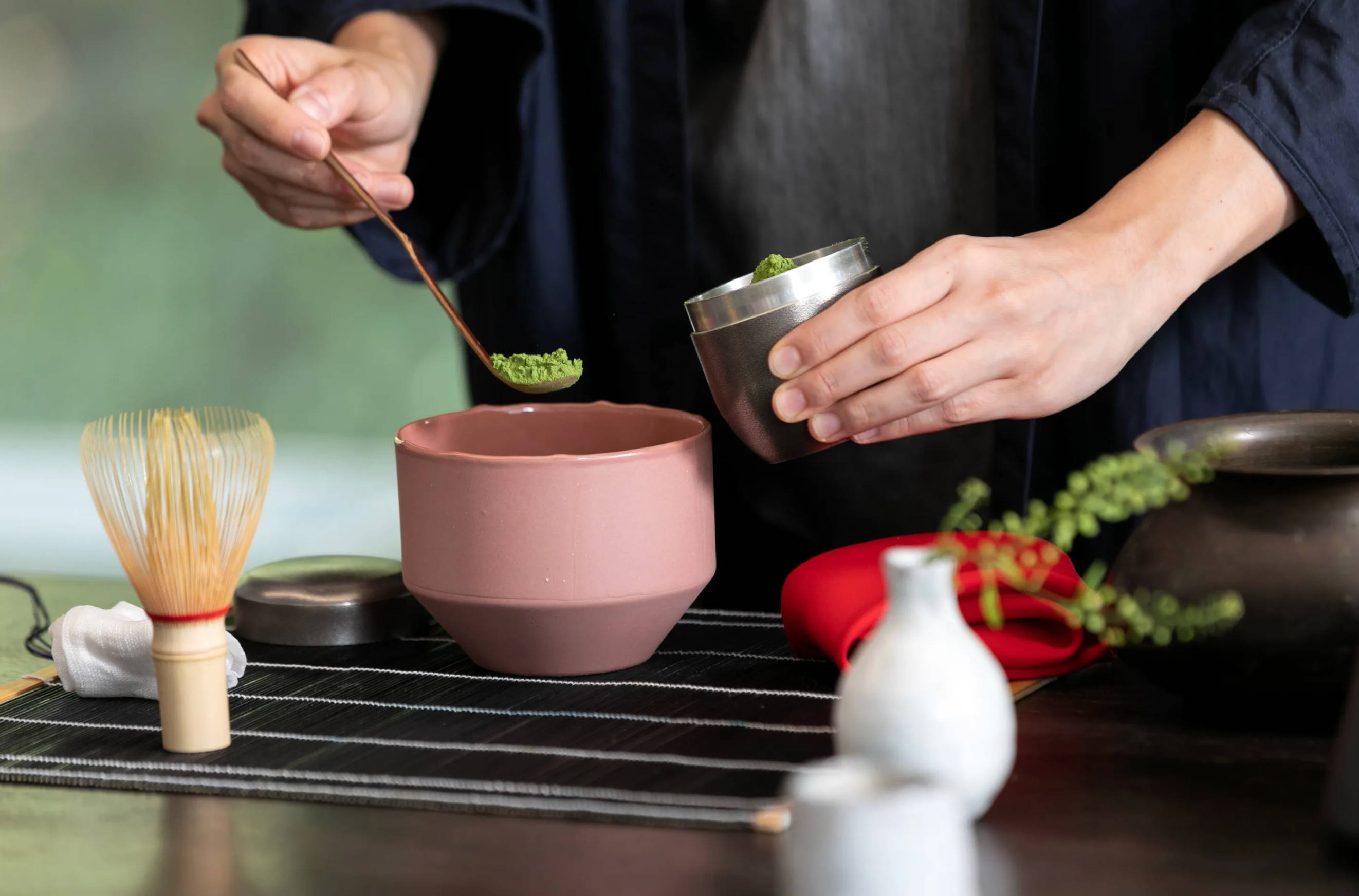 WHAT WILL THE STUDENTS ACHIEVE?
You will learn the different types of teas and how to approach them. You will also learn the culture and origin of tea. This class will also focus on the diverse types of teas and how to blend them according to your unique taste. You will also learn the process of making matcha from scratch, and as well as making different types of matcha beverages. You'll also learn how to re-use teabags and create syrups that accompany tea.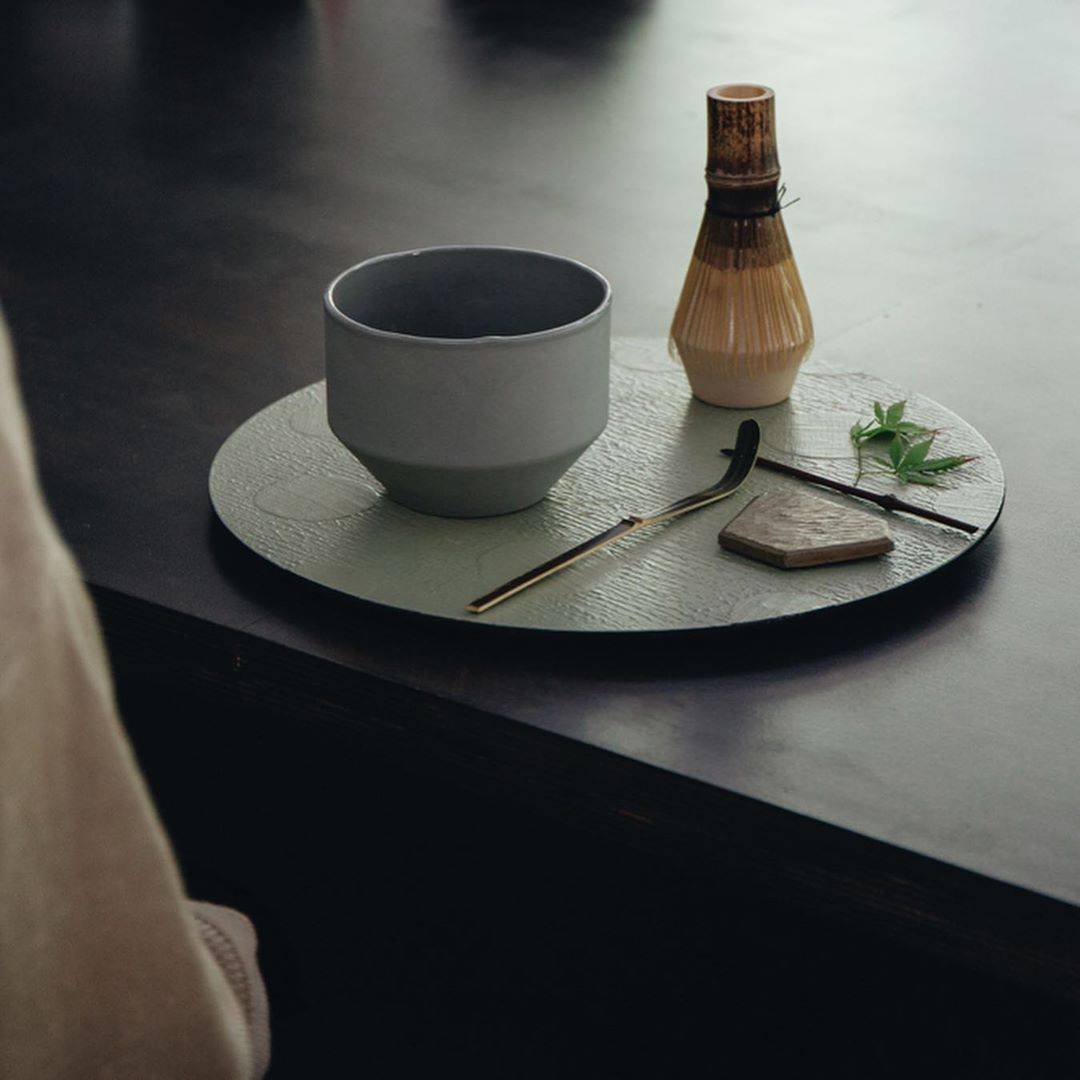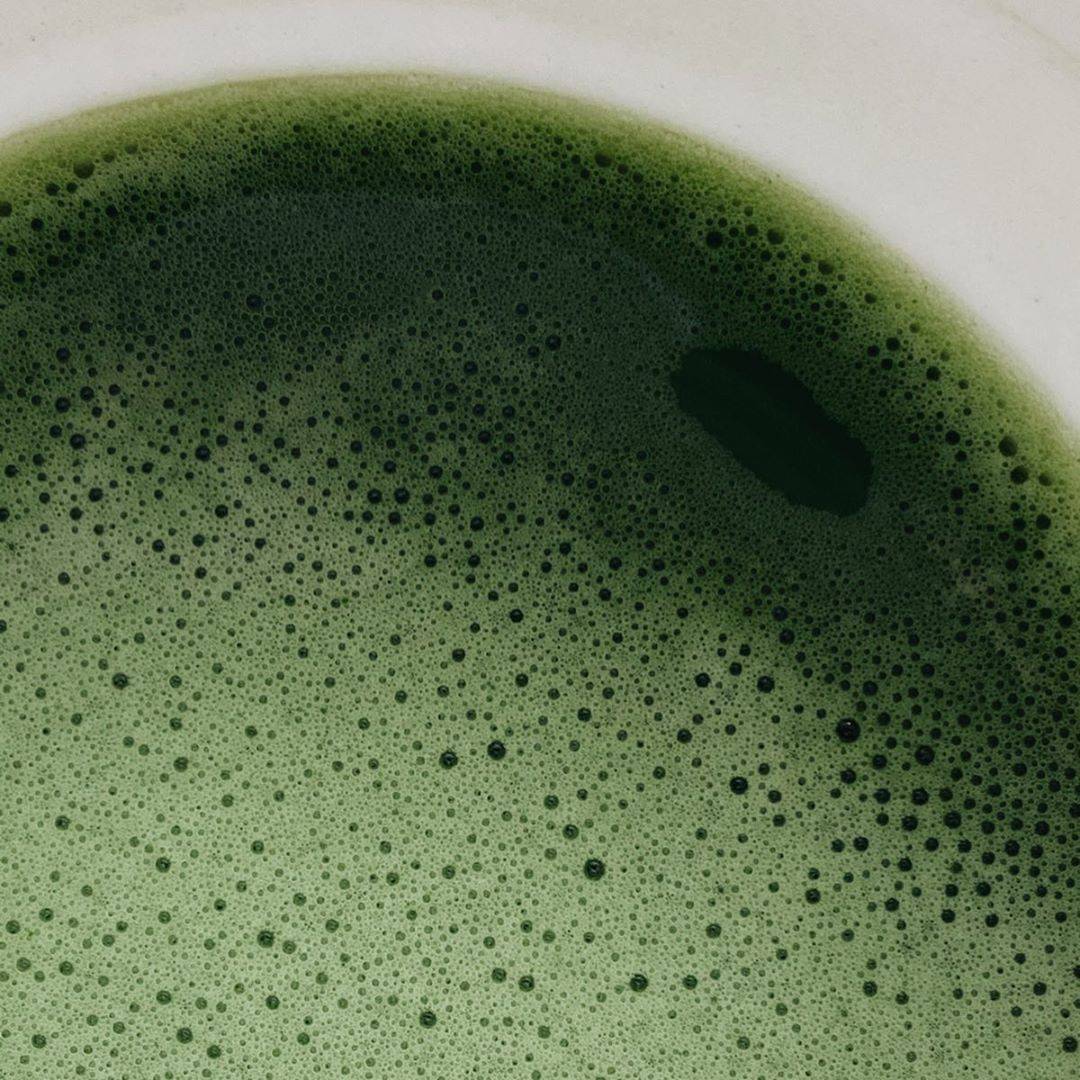 Approaching Green, Fermented and Powdered Tea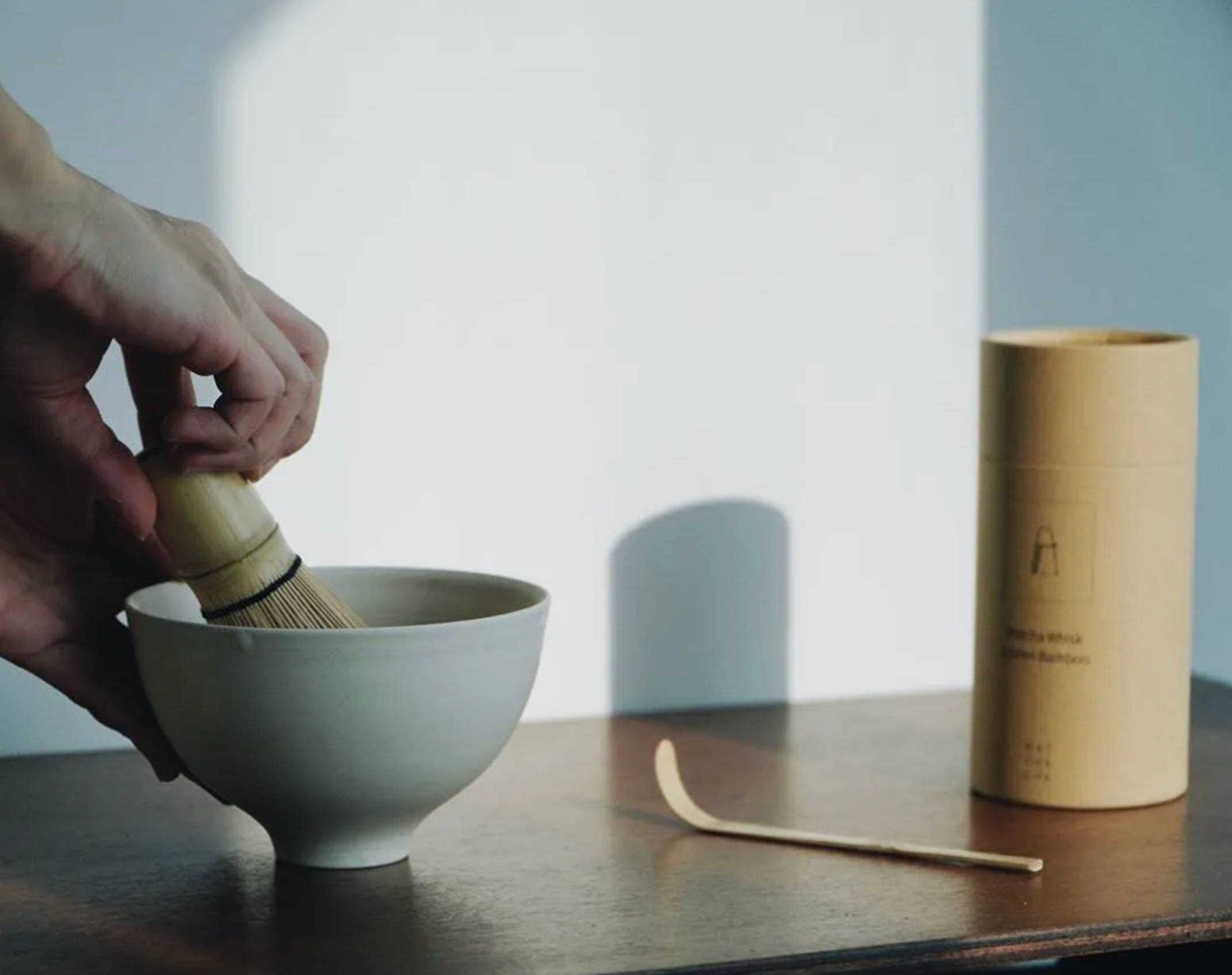 Creating Your Own Unique Blends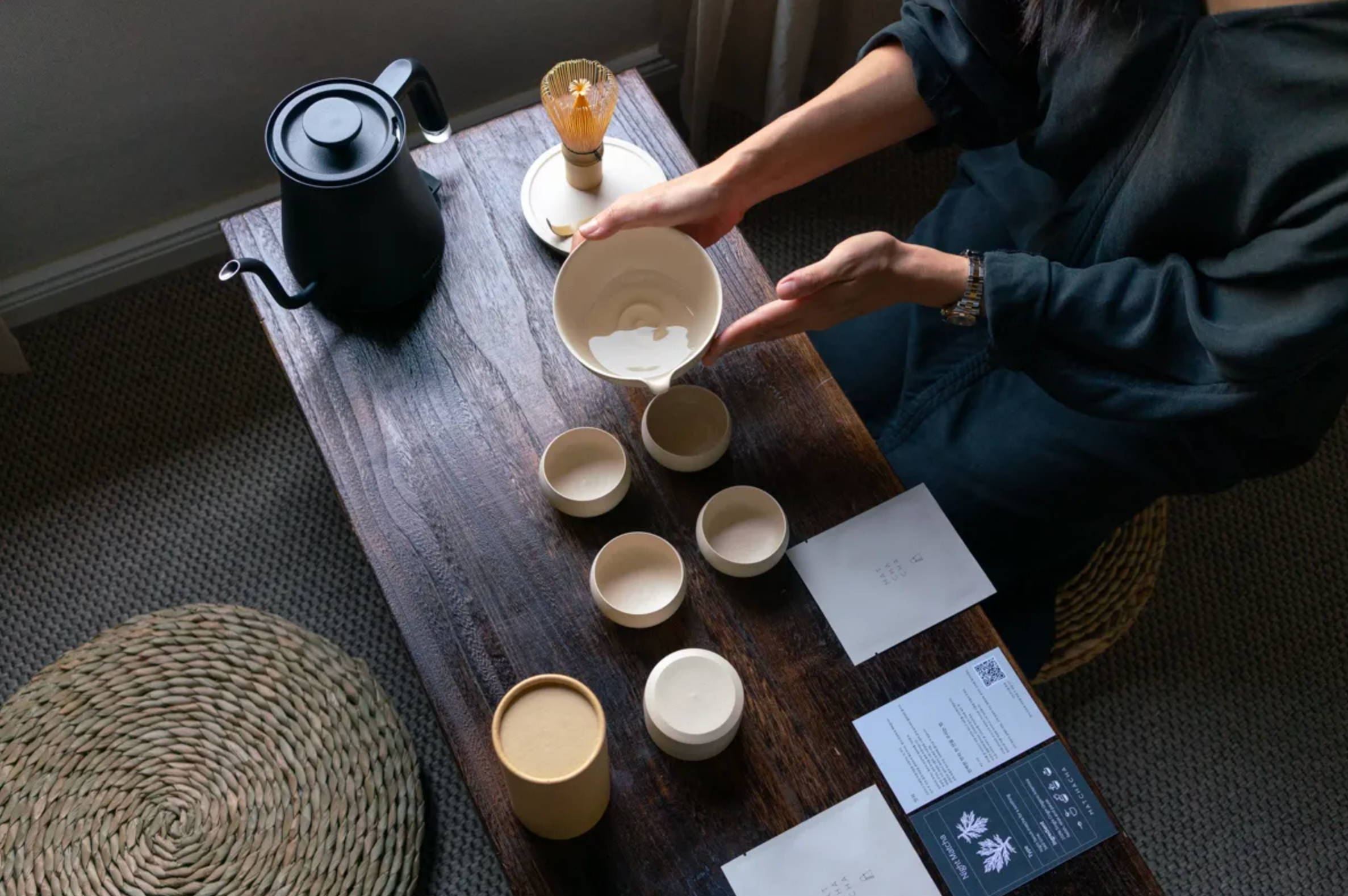 Hello, we are a tea brand that runs a tea and yoga course in Seoul Forest. We have gained valuable experience through our time teaching others about tea and furthermore sought out the unique world of tea. We've decided to open this class in hopes of instilling the impact of a simple cup of tea in people's daily lives. We are sure that incorporating a short tea break in people's daily lives will have a healthy & refreshing effect.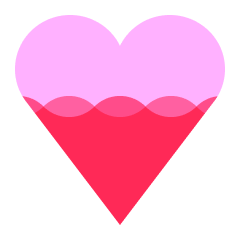 Help the creator reach 300 supporters to make the class a reality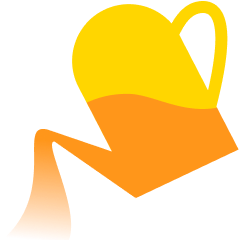 Share what you are most excited to learn about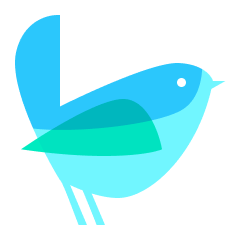 Get the class at the lowest rate with extra 12 weeks of class access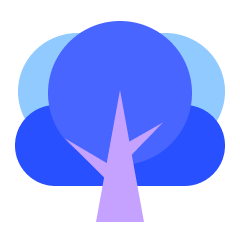 Share your progress, and get direct feedback from the creator
Receive a special supporter reward for helping to launch this course
Get this course up and running faster by showing your support. All you have to do is to click 'I want this class!' to receive updates! To bring this class into a reality, you can also help the creator to collect 300 supporters by sharing this page.
Enjoy a special early supporter $25 OFF coupon
Have your opinions reflected in the curriculum
You're all set!
Don't feel like waiting? Here are classes you can start today
Live what you love with CLASS101