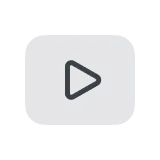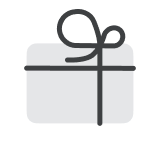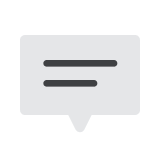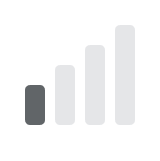 All the Chibi Fundamentals You Need to Know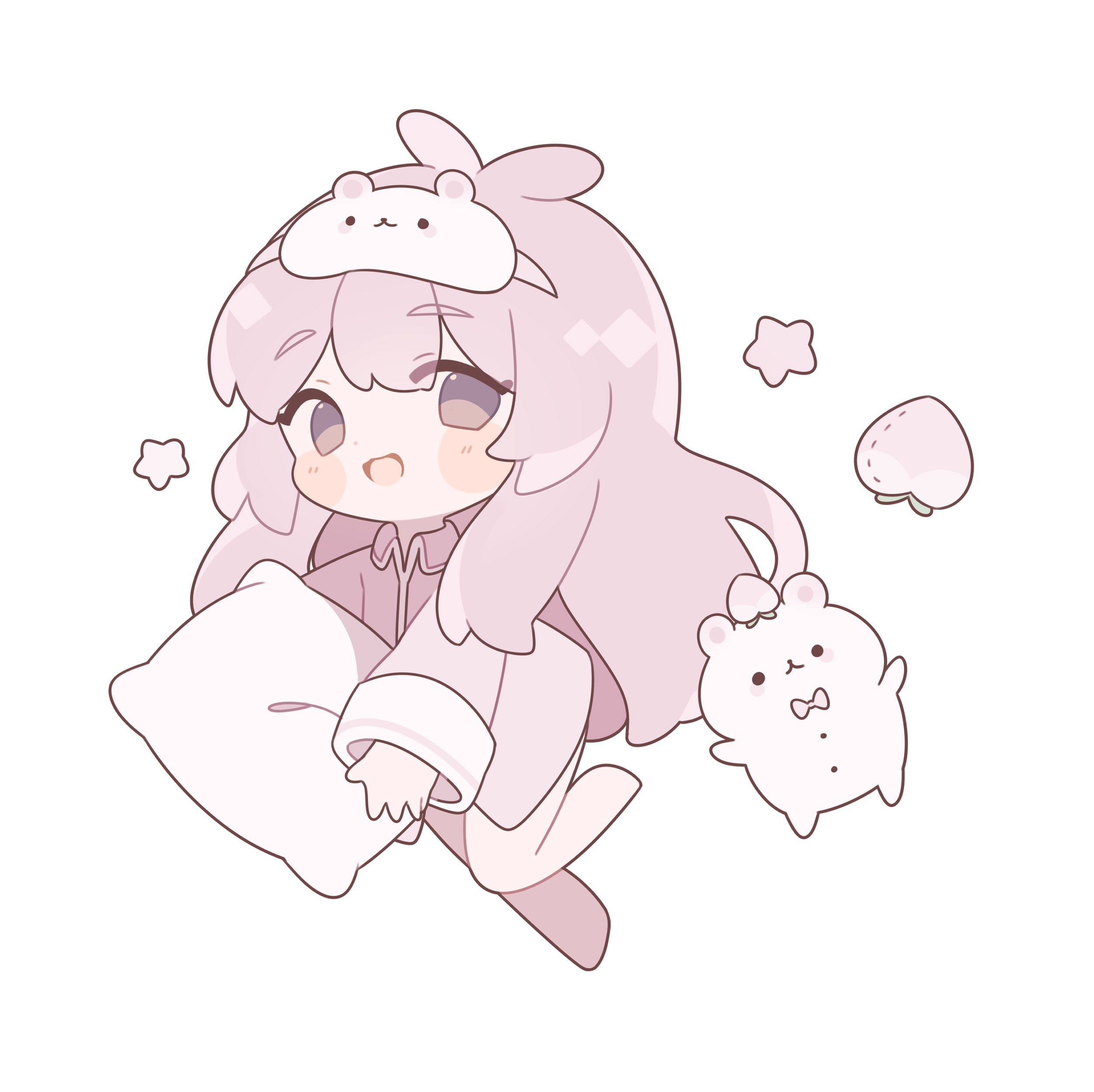 WHAT IS THIS CLASS ABOUT?
Draw chibis with a soft and simple style with Meeluf! All the fundamentals including chibi anatomy, developing your style, and simplifying character details will be covered in the class. Meeluf will teach lineart and coloring techniques that will help you to change the look of your chibis in various ways and make them more appealing.
Make your chibis stand out and look good for merchandise, commissions, or just another piece you can enjoy looking at!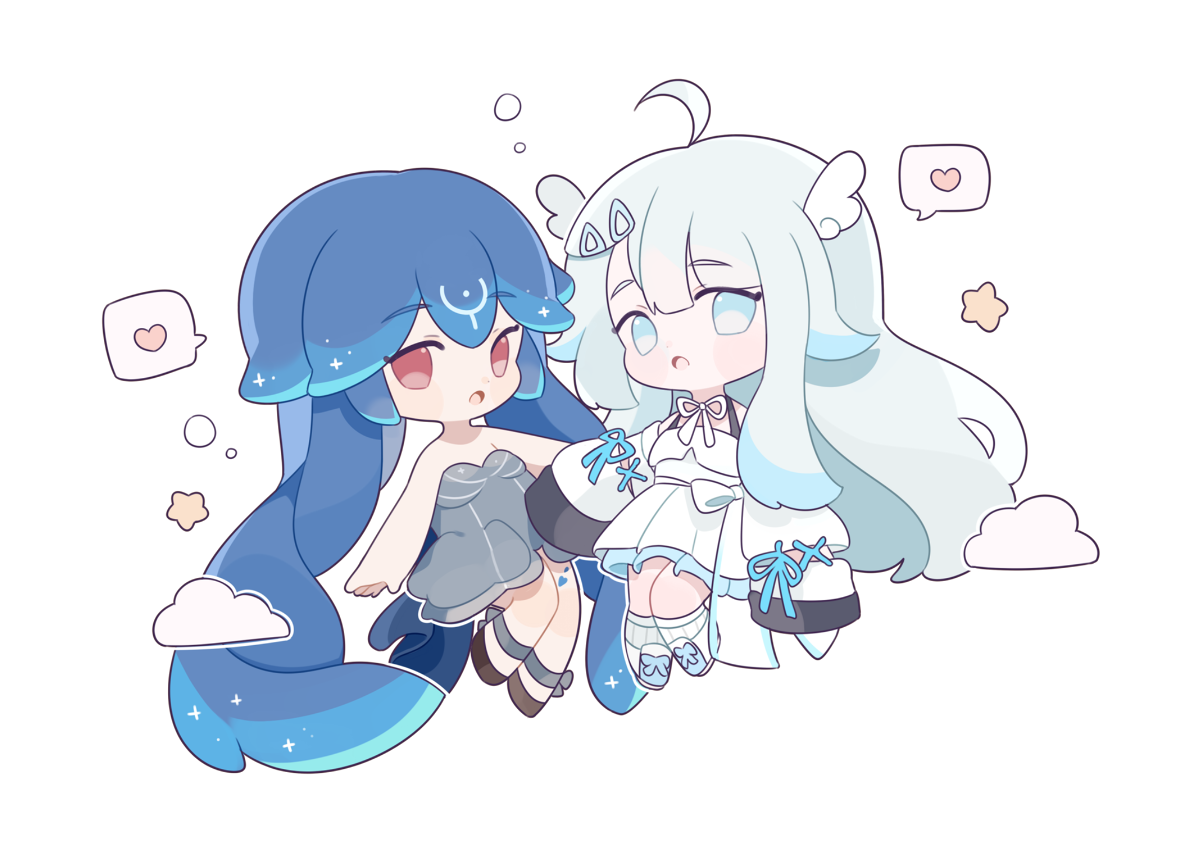 This course is for anyone-- beginner to intermediate, who would like to know how to draw chibis, develop their own chibi style, or learn to draw chibis in a soft and simple style. Experience in chibi drawing a great asset to have for any aspiring freelance anime artist or any anime art hobbyist.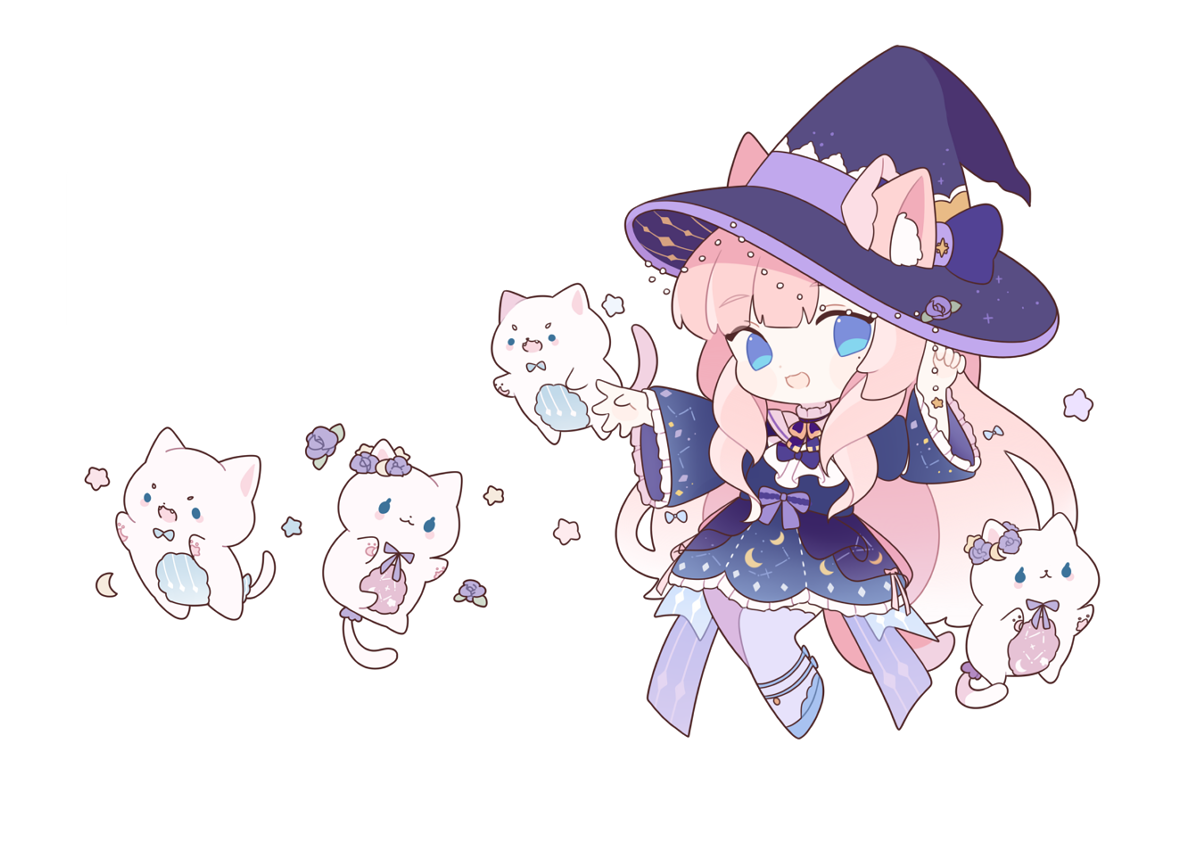 WHAT WILL THE STUDENTS ACHIEVE?
By the end of this class, you will be able to draw chibis from start to finish, applying lineart and coloring techniques to make your chibis look soft, simple, and cute. Upon completion of this course, you will have drawn multiple chibis of your own and have developed your own appealing chibi style.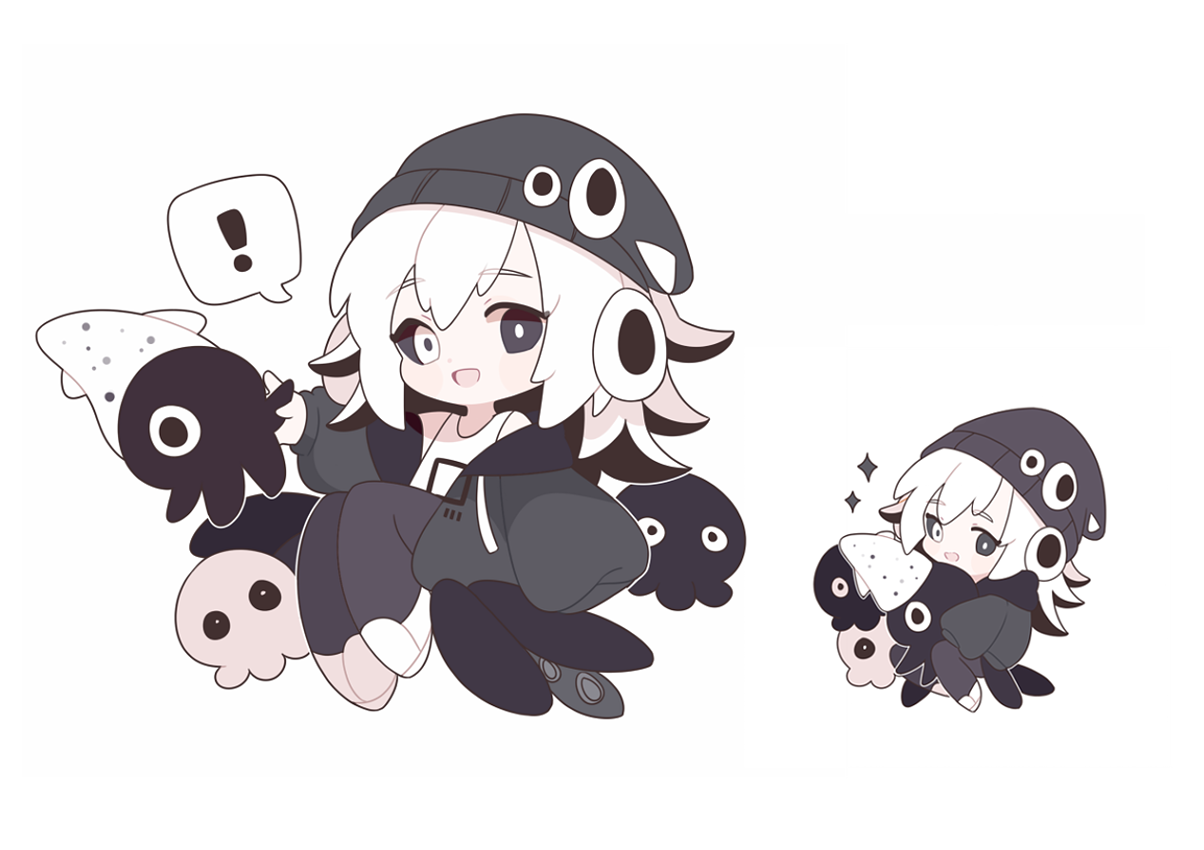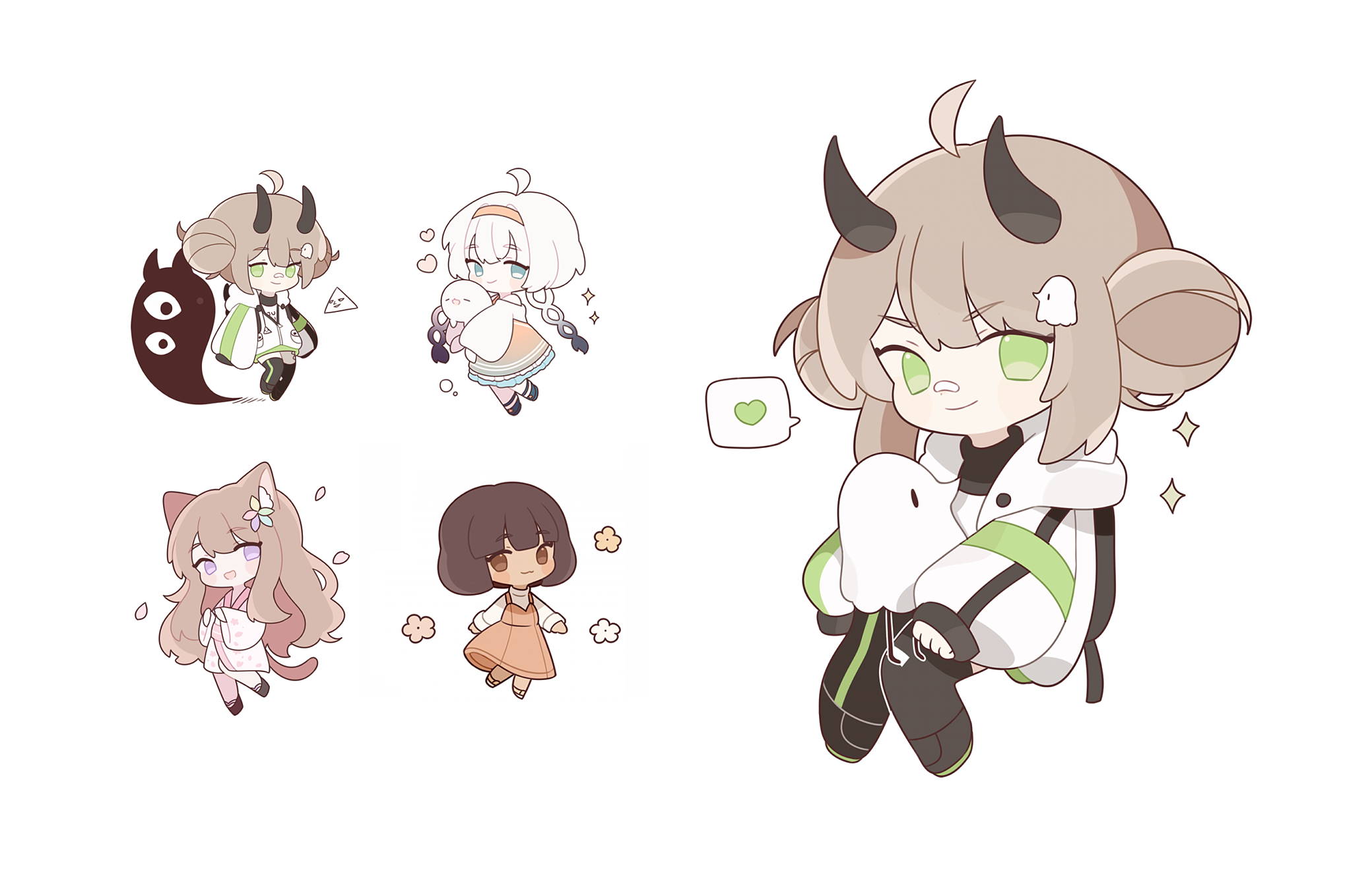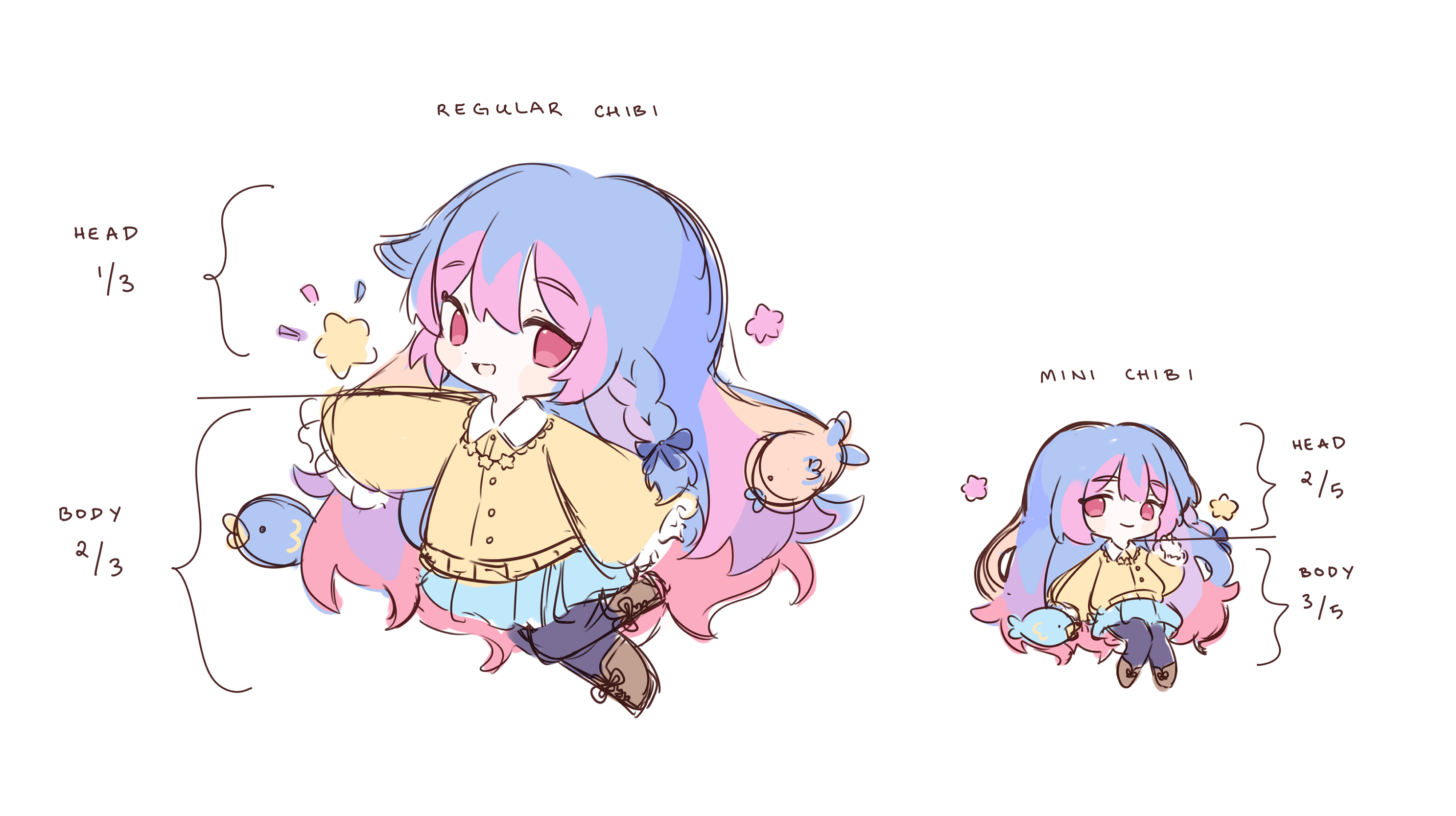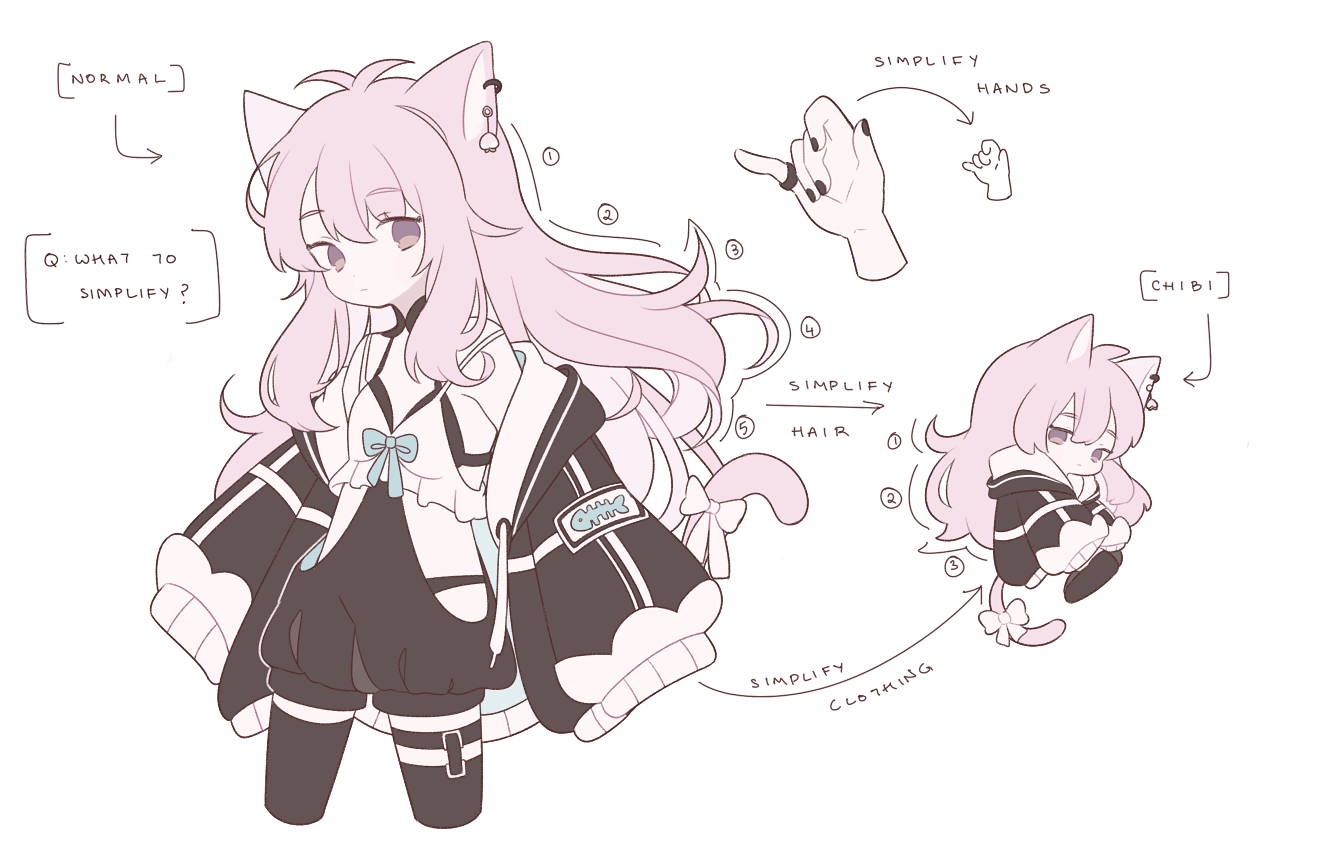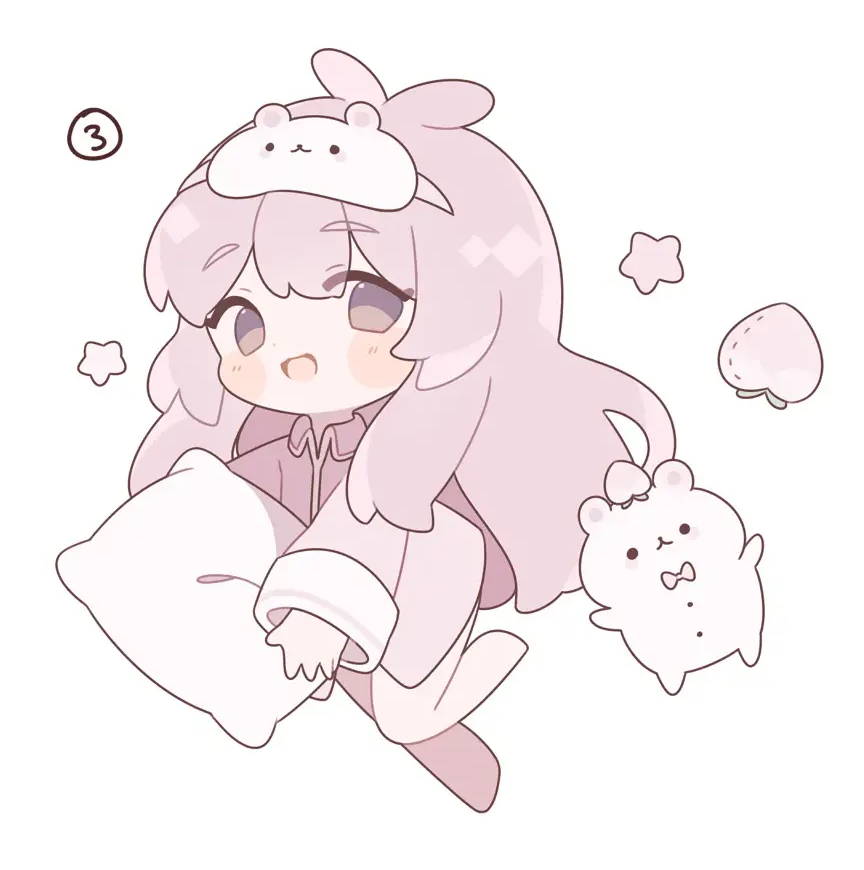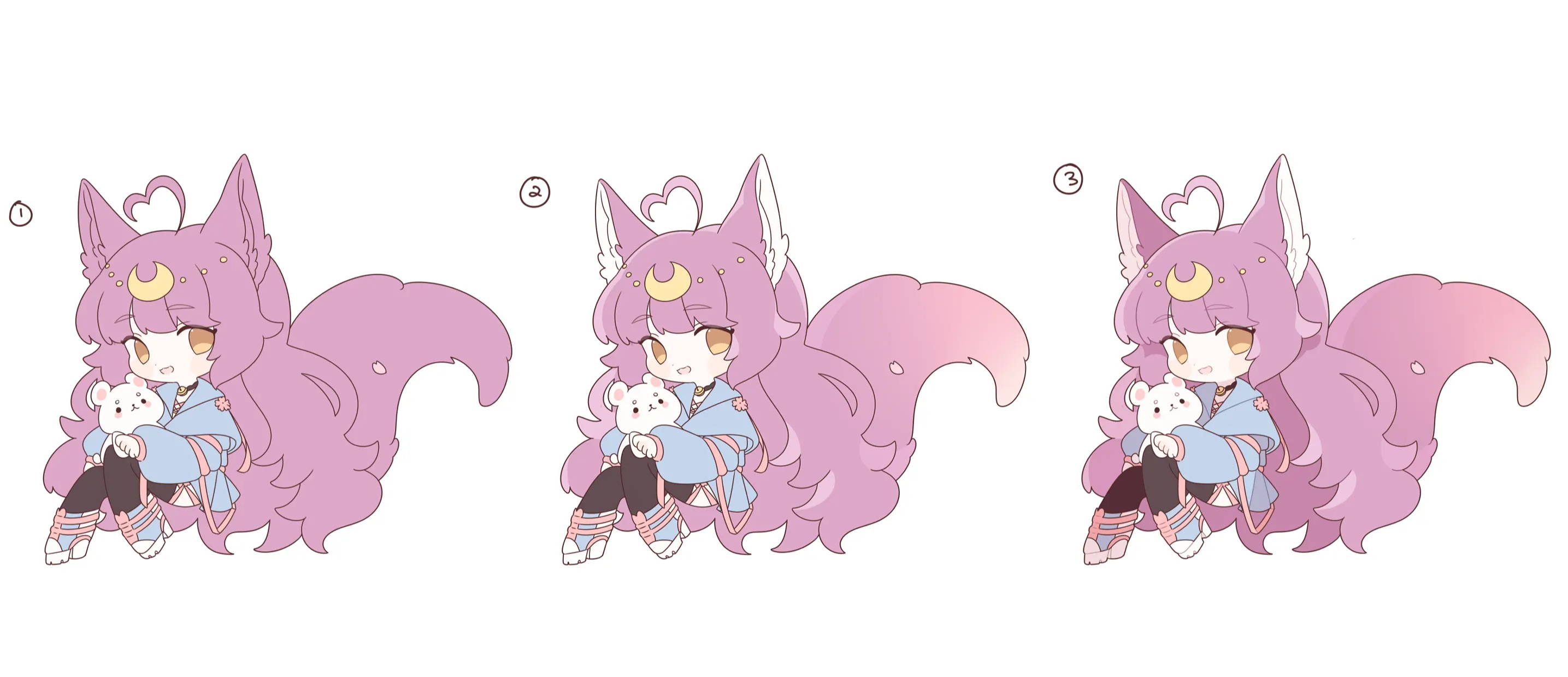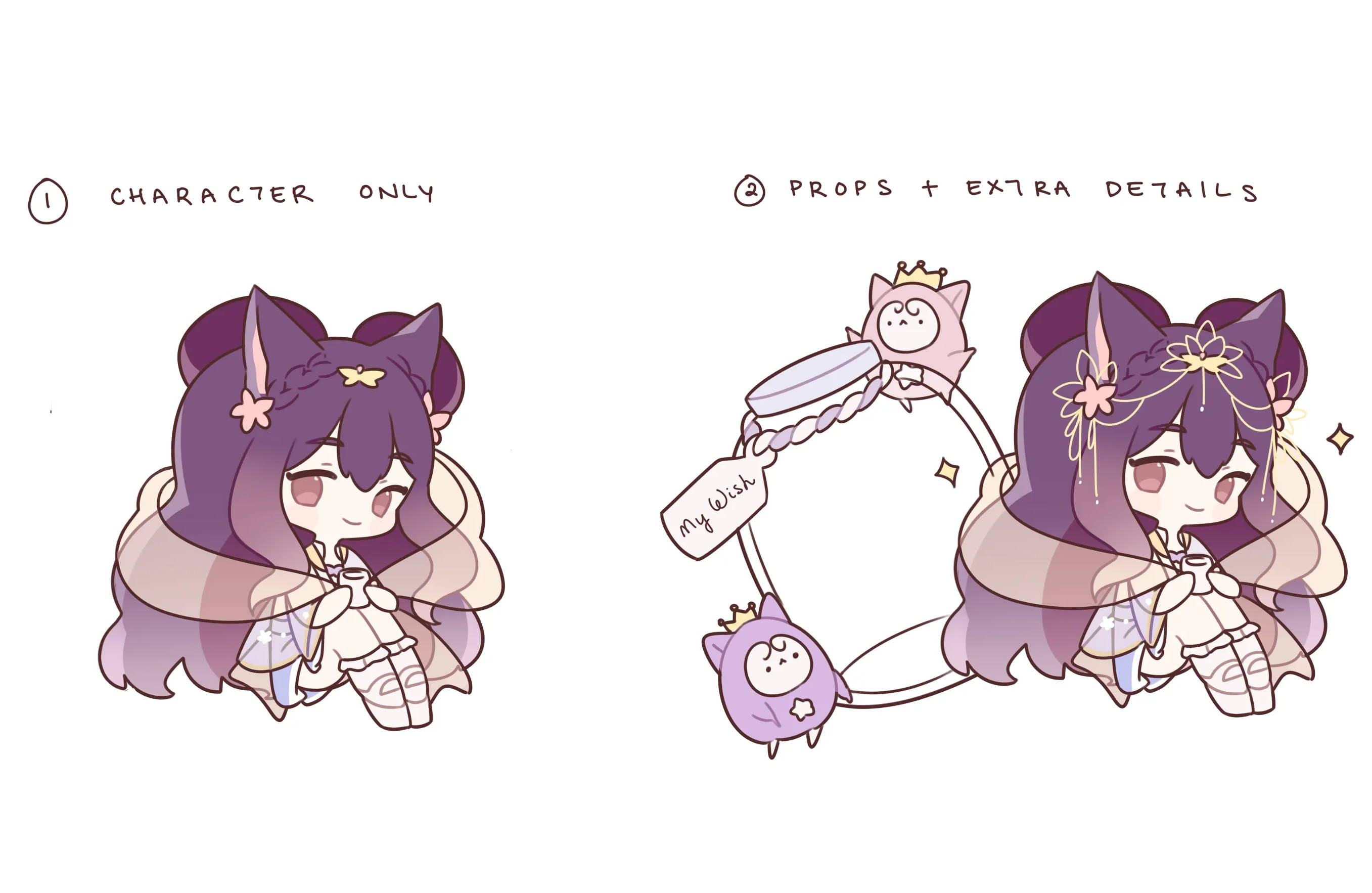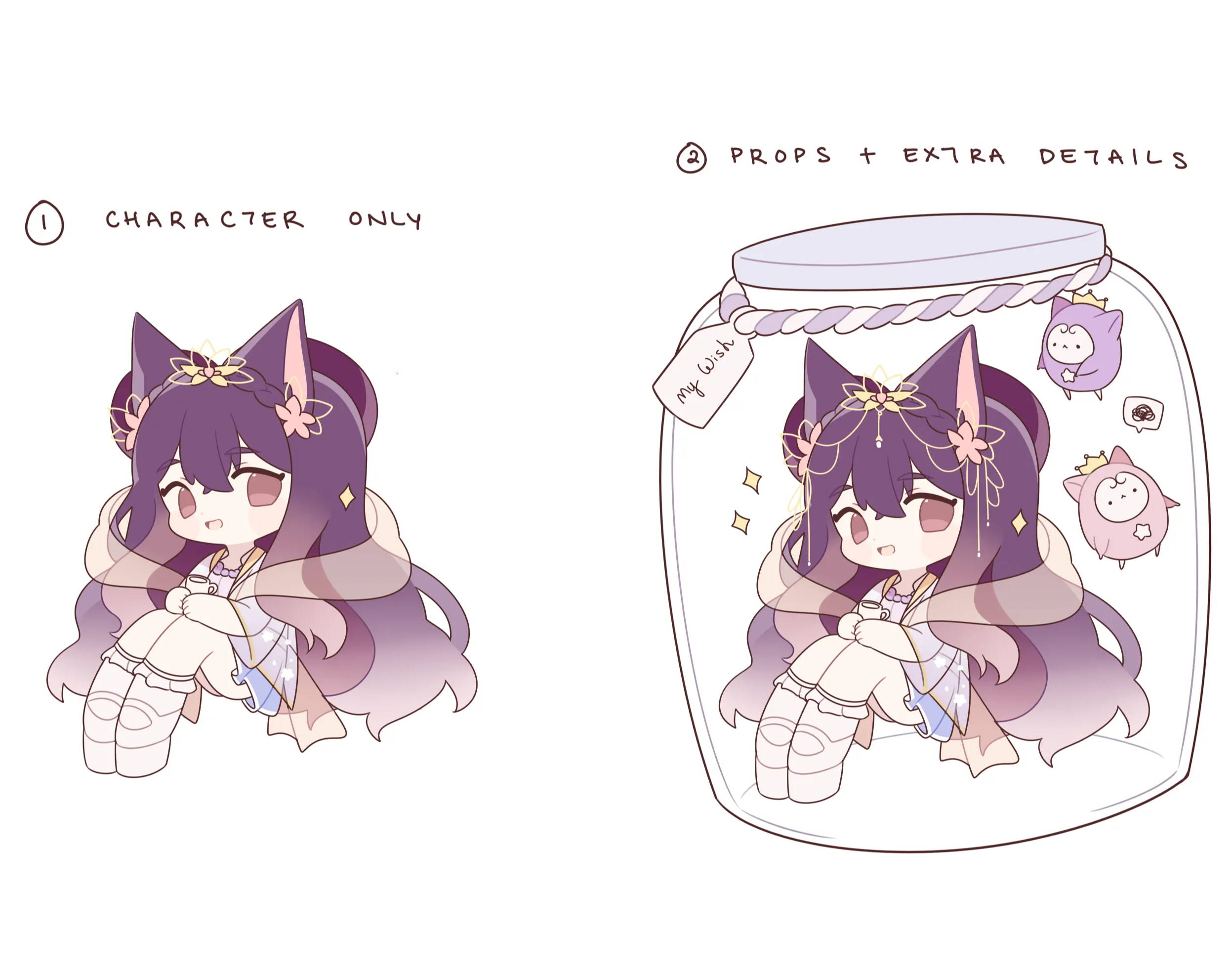 Hi it's Mee!
I'm a freelance artist that has been uploading digital art under the name Meeluf for the past 6 years. I've always loved drawing since I was a kid and my dream was to make it a career for myself. I had a lot of anxiety and doubt in pursuing art though, so I ended up majoring in computer science, planning to get a job in the tech field after I graduated. However, over my time uploading art online, I was able to grow my skills and gather support for my art to the point where I felt like I could pursue my dream.
Having graduated last May, I'm now actively pursuing my dream of being a full-time freelance artist. My main source of income has been through commissions, particularly chibi commissions! I've had the honor of working with vtubers, independent creators, and those who just love art of their characters. I hope to teach you some of the things I've learned through my 6 years of drawing, especially those that are related to chibis!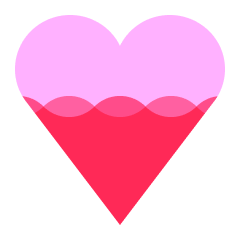 Help the creator reach 300 supporters to make the class a reality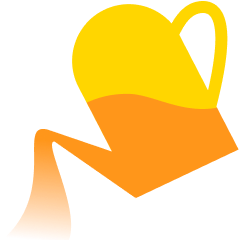 Share what you are most excited to learn about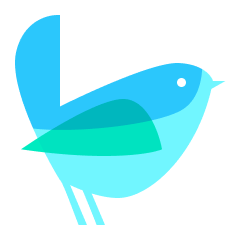 Get the class at the lowest rate with extra 12 weeks of class access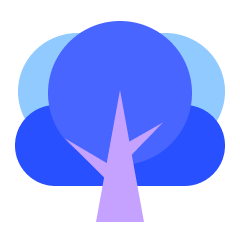 Share your progress, and get direct feedback from the creator
Receive a special supporter reward for helping to launch this course
Get this course up and running faster by showing your support. All you have to do is to click 'I want this class!' to receive updates! To bring this class into a reality, you can also help the creator to collect 300 supporters by sharing this page.
Enjoy a special early supporter $25 OFF coupon
Have your opinions reflected in the curriculum
You're all set!
Don't feel like waiting? Here are classes you can start today
Live what you love with CLASS101