Help make this class happen
Get $25 Off
The creator will reward everyone who signs up with a $25 coupon plus you'll get a chance to say exactly what kind of class you want in a user survey. All you need is an email!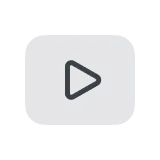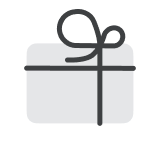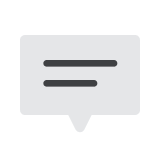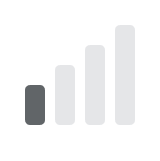 Capture Magical Day-to-Day Moments in Your Life
with Photographer, Melmel Chung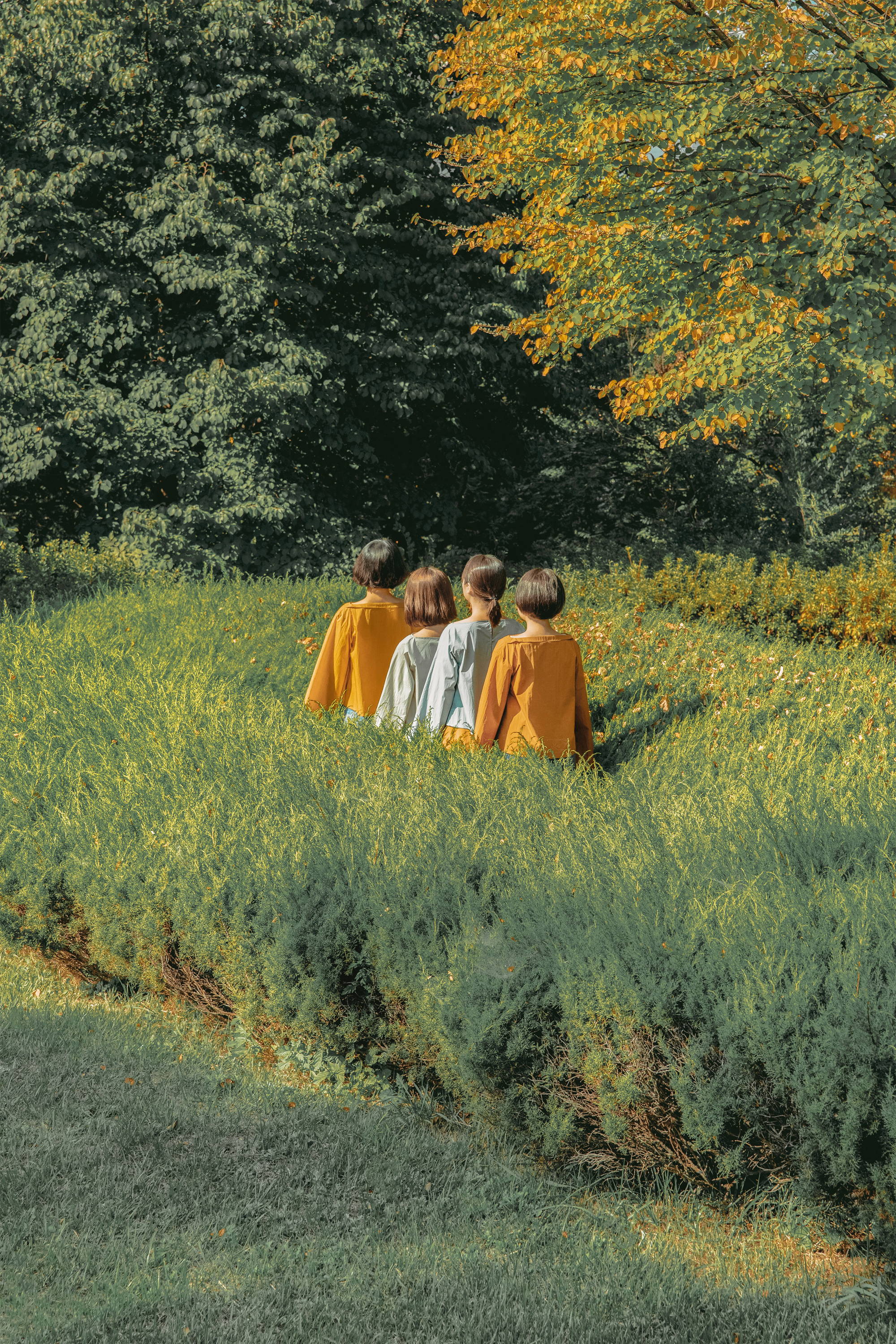 It is easy to miss the beauty of everyday life. Between work and home, we barely have enough time to appreciate the precious moments. In this class, I am going to talk about the joy of capturing and editing special moments you encounter in daily lives.
You Don't Need a Professional Camera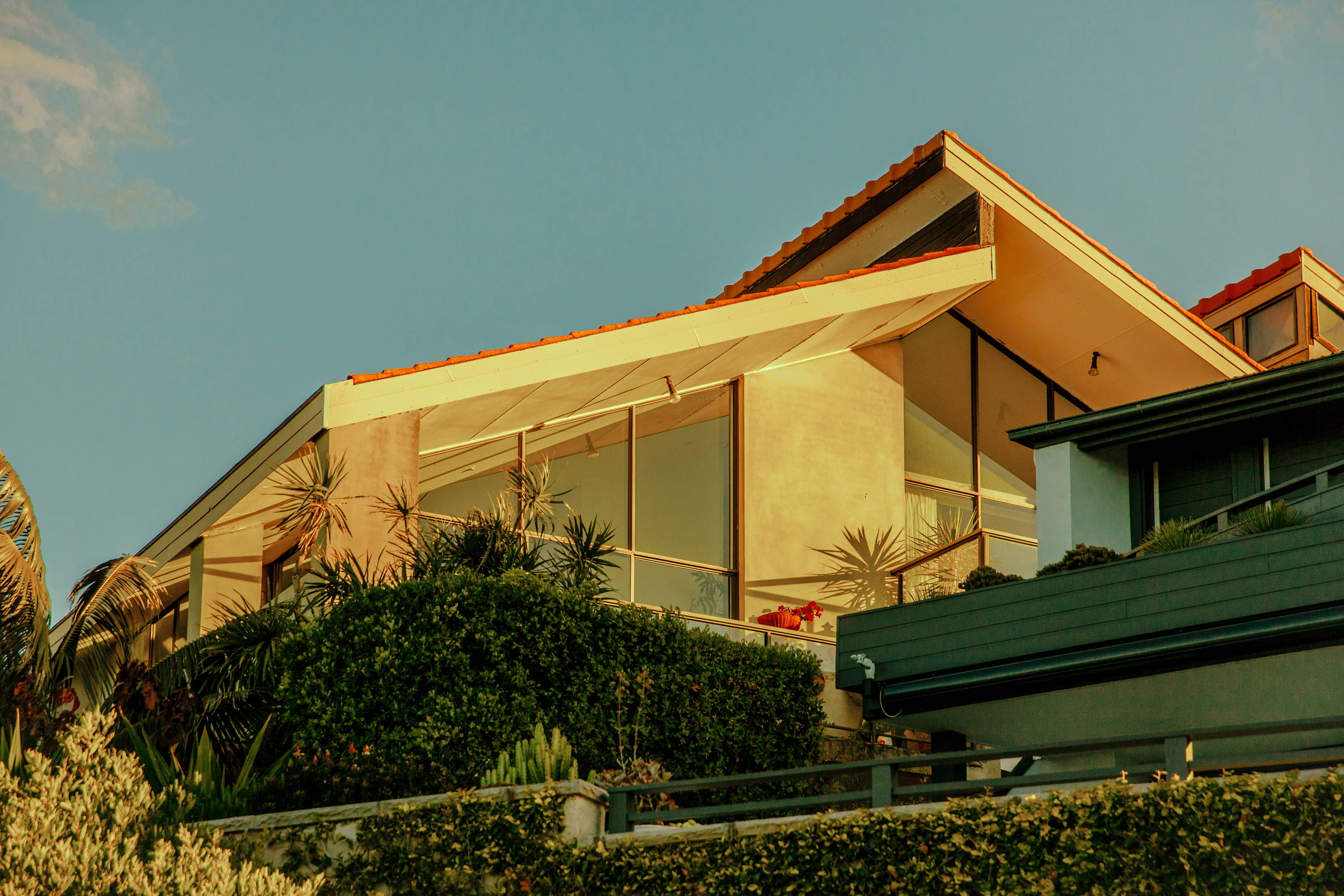 Will a better camera really make you a better photographer? The answer is 'no'. Just using your phone or digital camera you already have will do. Good photography is not about how expensive the camera is; it's all about how you utilize technical details.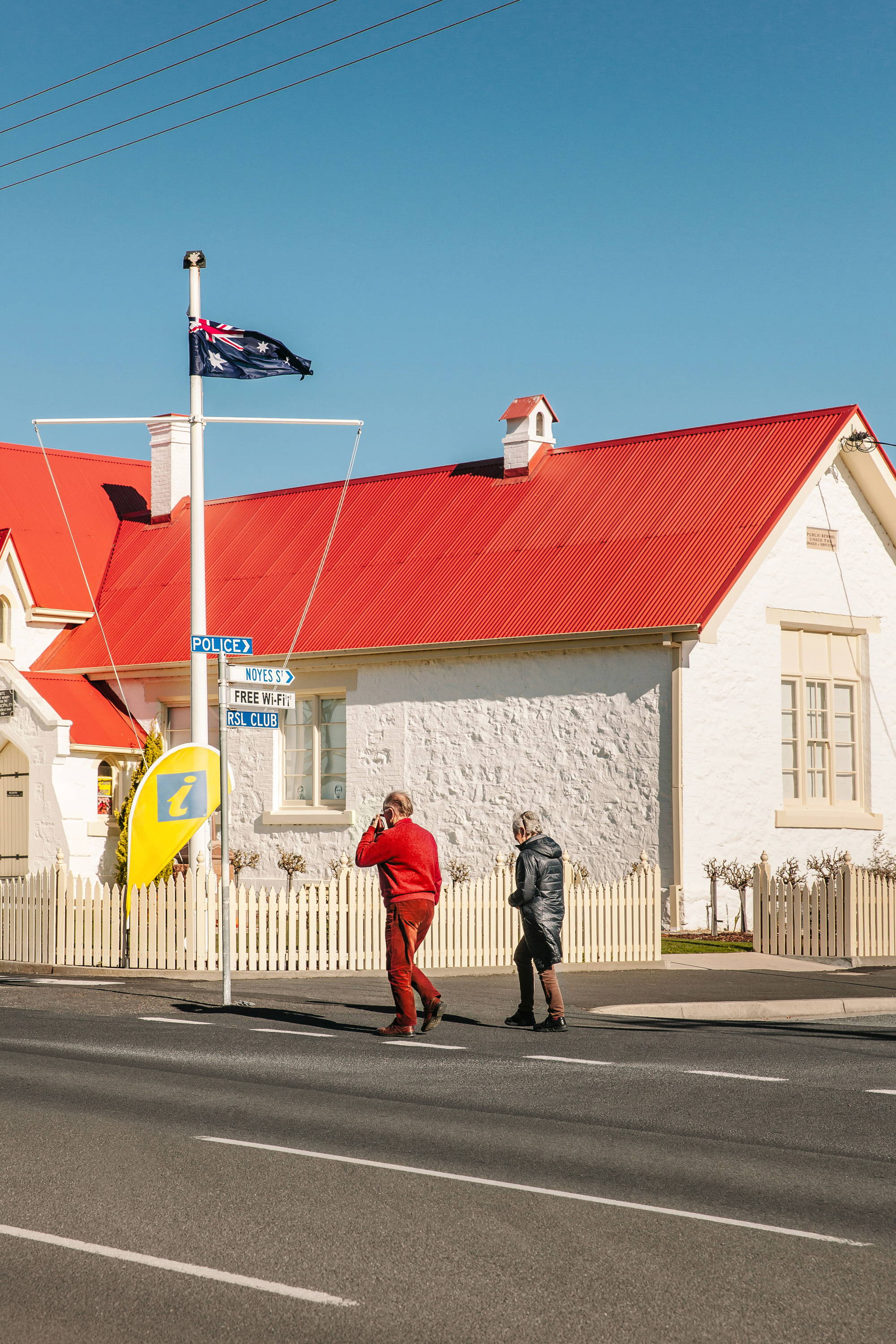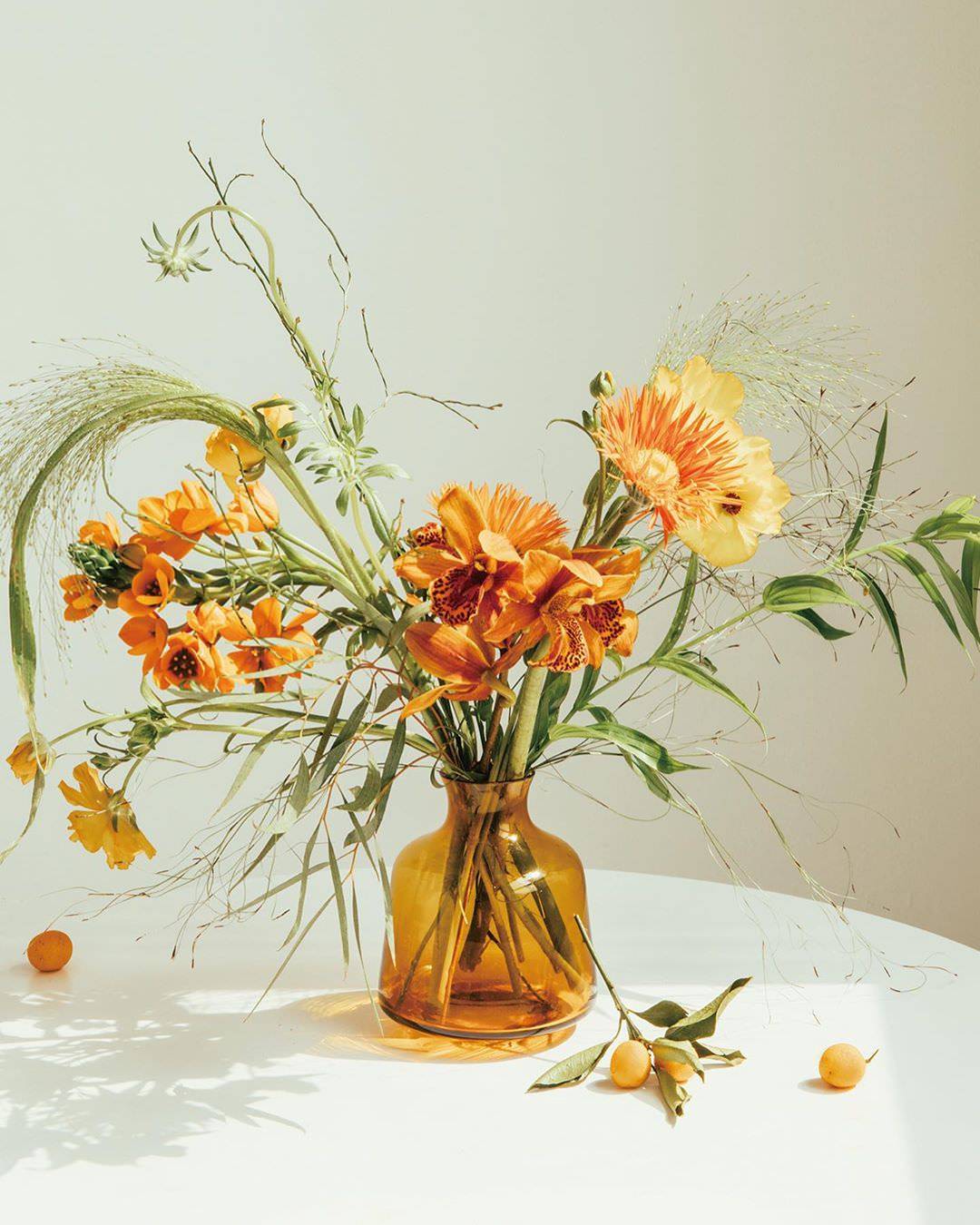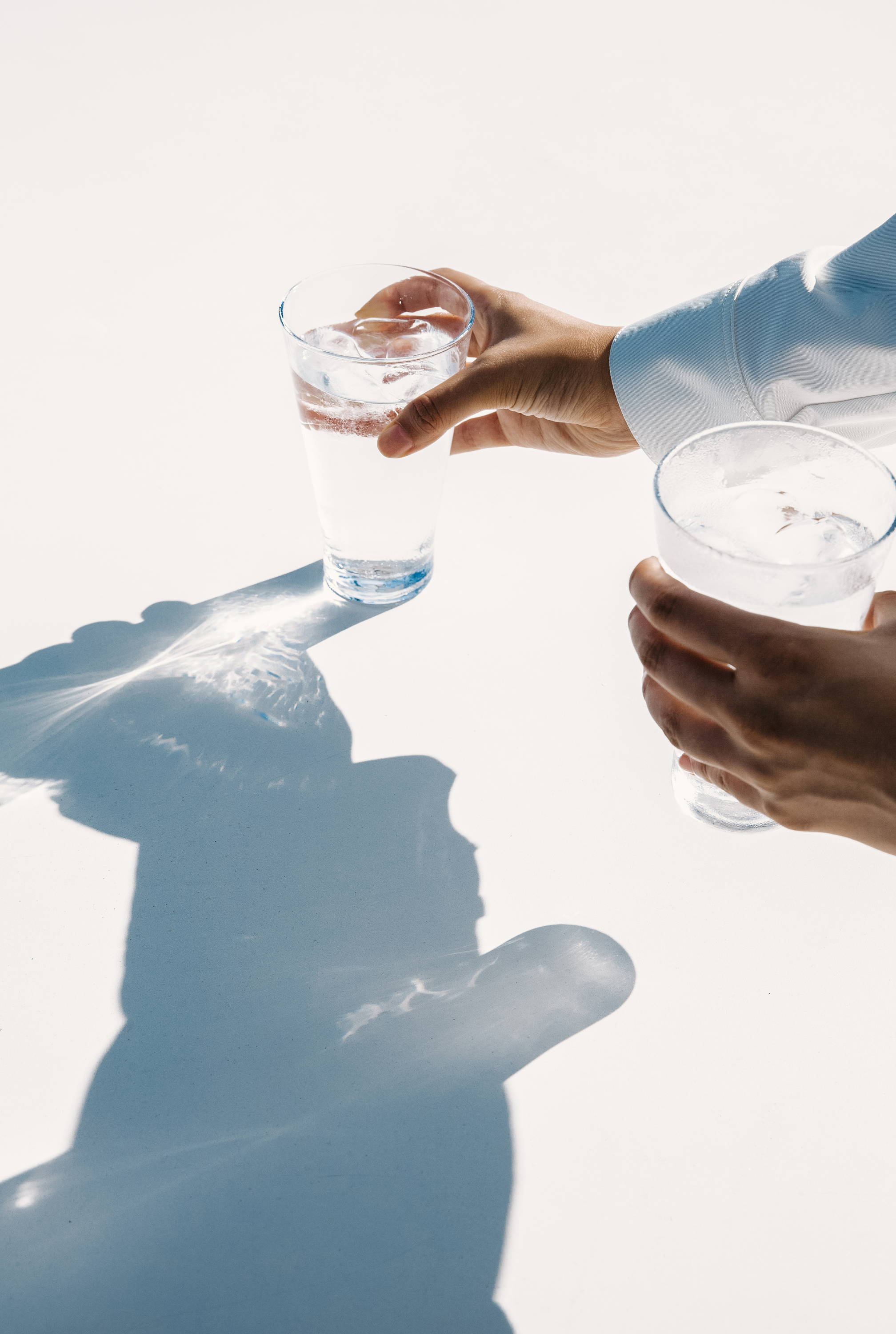 Light is one of the most important element in photography, and understanding light and paying attention to it is one of the quickest ways to improve photography.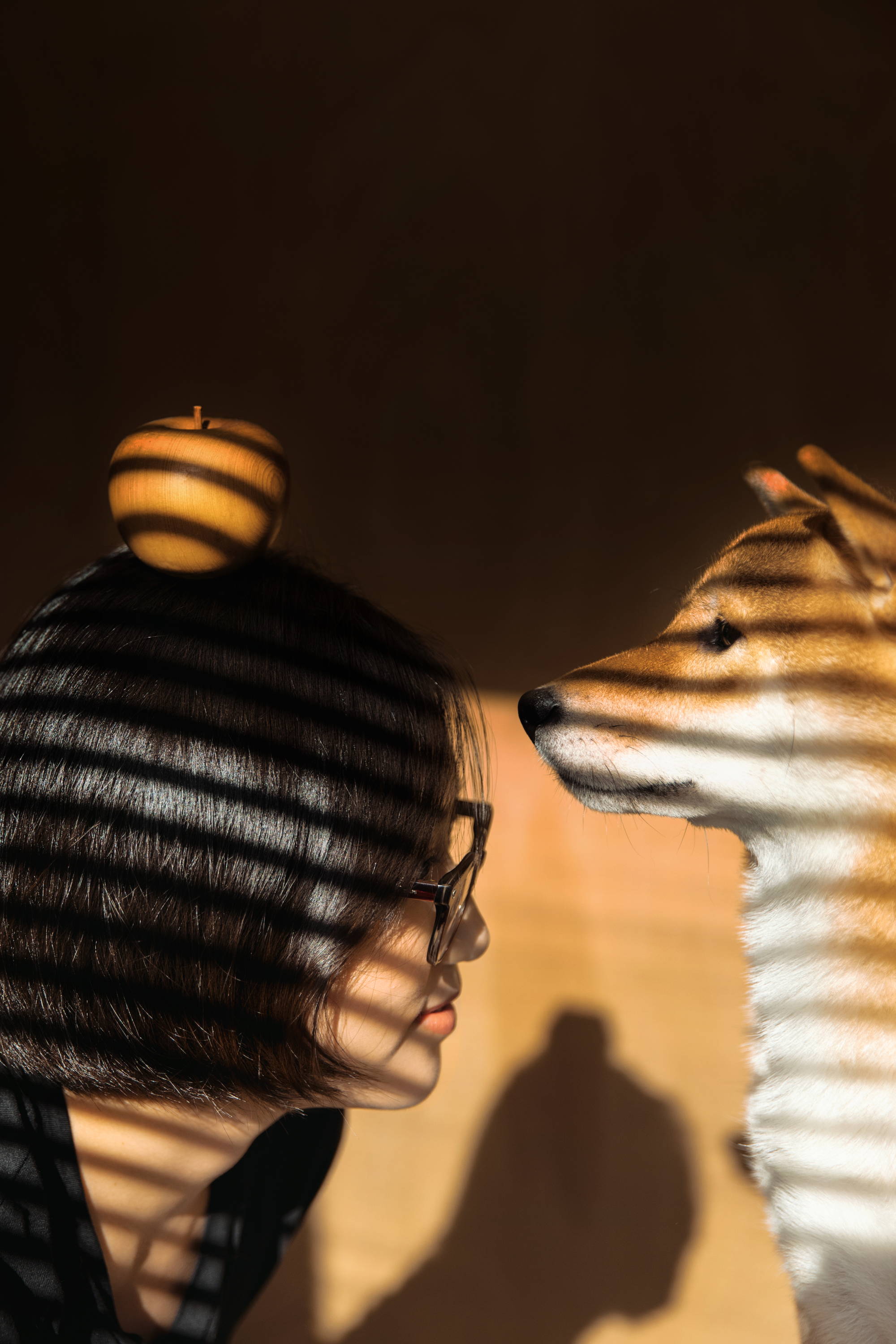 Light comes from a variety of sources, both natural and artificial. Based on its source and position, you can create different moods and atmospheres in one picture. Look for the light and capture the most dramatic scene created by the light.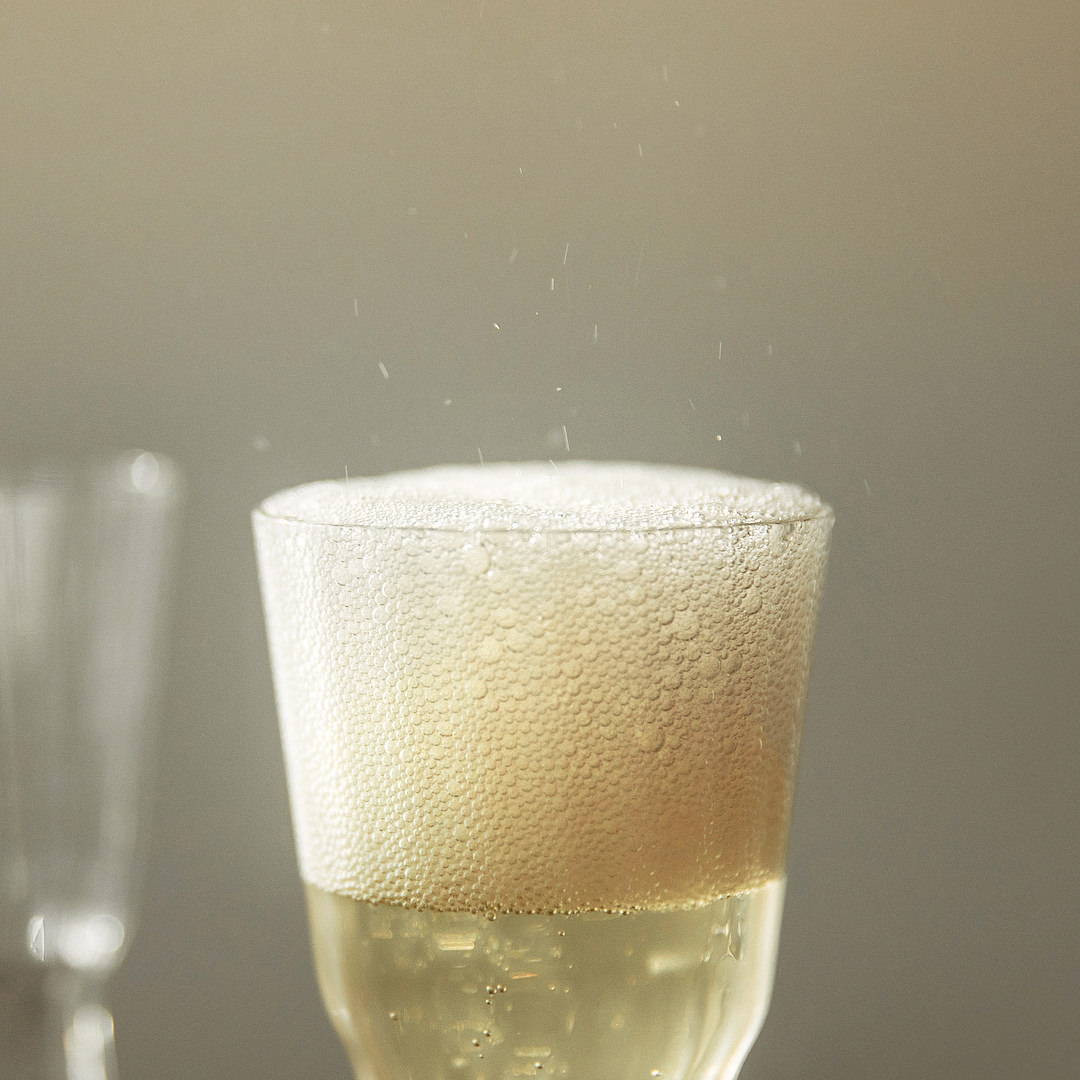 Try looking at something from a very close-up or far away view. You may see things that you don't usually see. In this class, you will learn how to use "crop" function and create complete two different photos from a same angle. Depending on which part is cut out and which part is emphasized, one picture may look completely different.
Breaking the Photography Composition Rules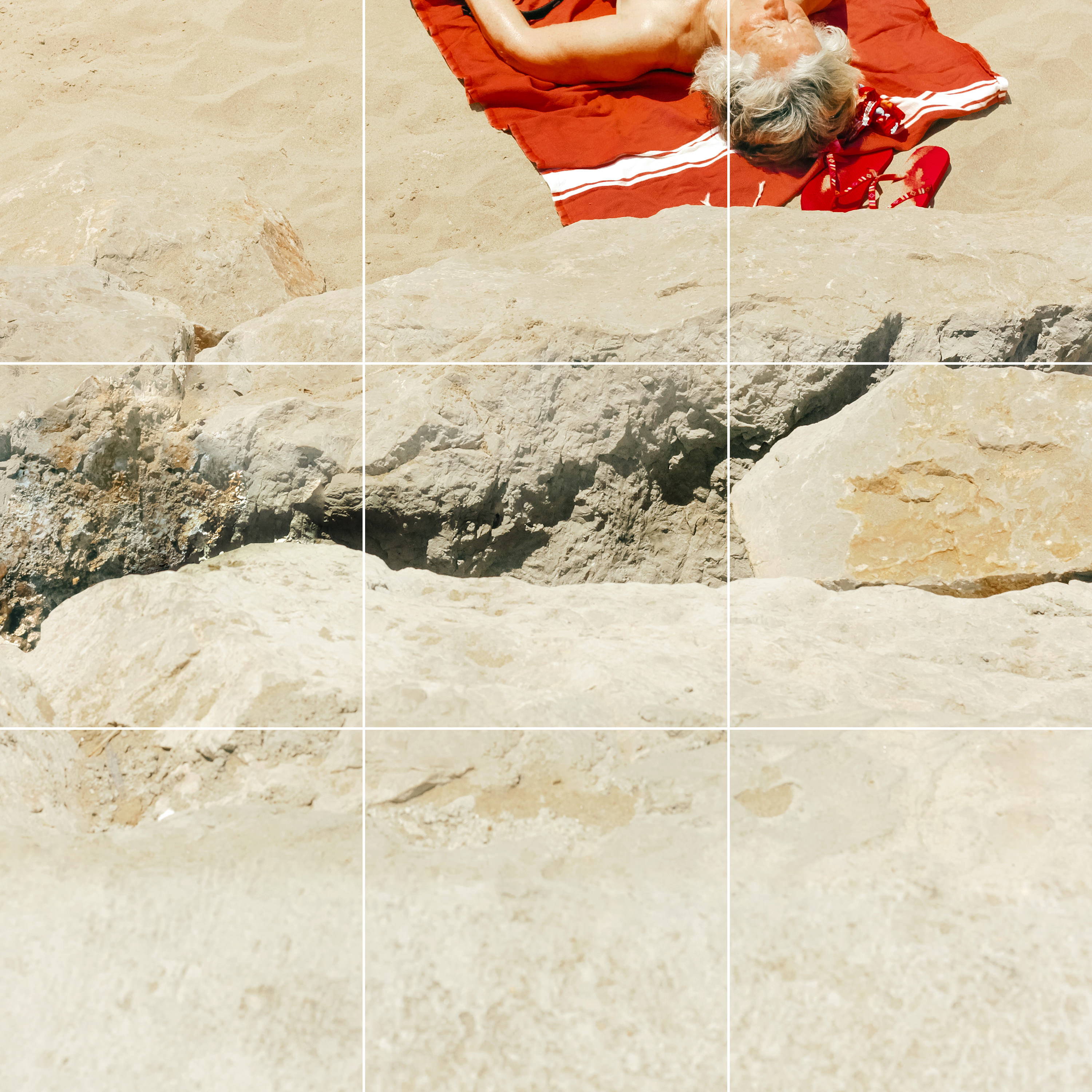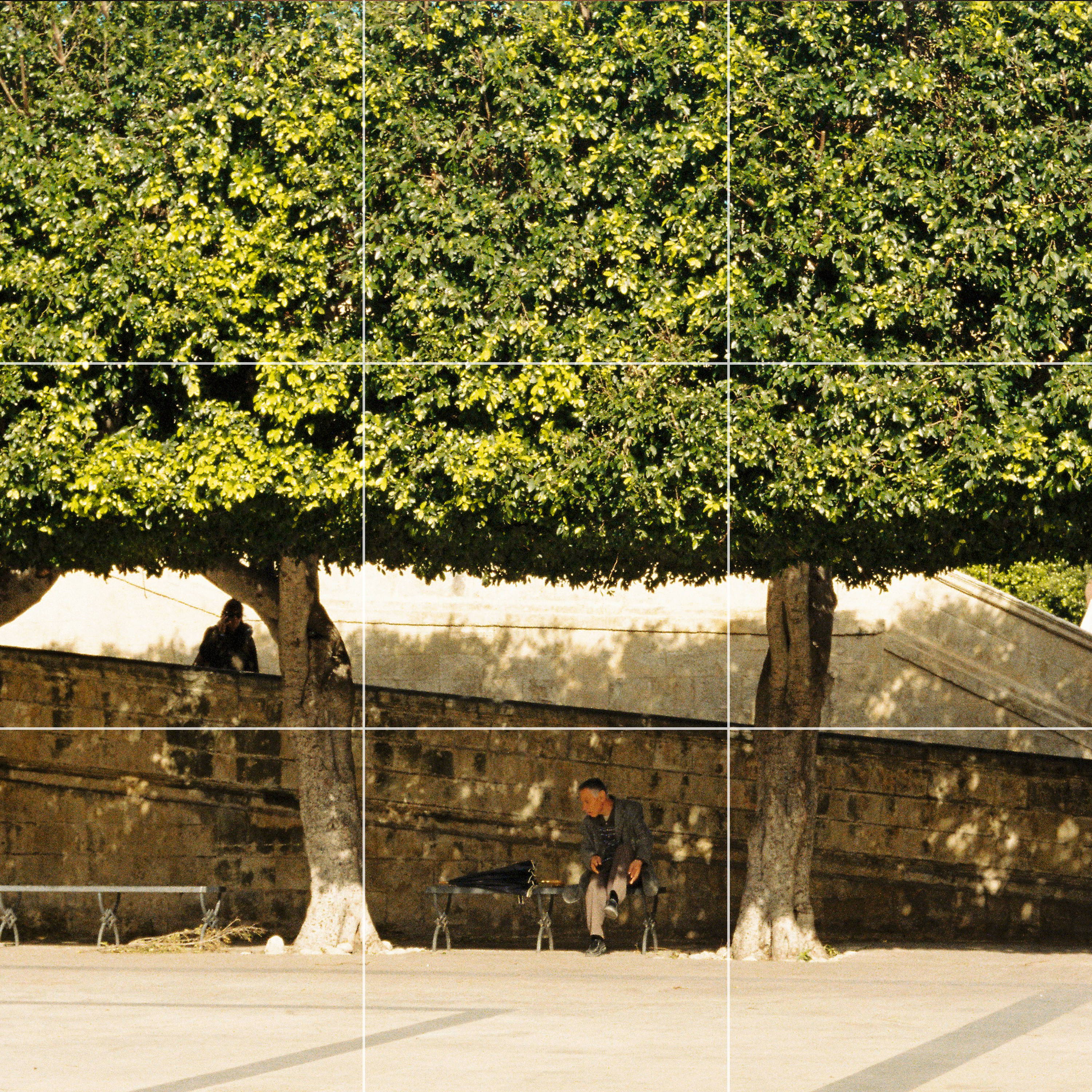 Hello, I'm Melmel Chung, a photographer. I take pictures with my colleagues in Seoul. I usually take pictures of still spaces and figures and sometimes still lifes. We use easy-to-remember nicknames that represent our nationality, gender, and dispositions. Travel and photography are my oldest hobbies. In the past, I worked as a web designer and recorded each day through blogs and SNS, the months, the days, and sometimes the occasional special week I spent traveling through photos. There were many amateur photographers, but with a little bit of luck, I was able to turn smy hobby into a career
Creating an image with different clients is obviously difficult and rewarding. My studio, Texture on Texture, works with brands and media of different sizes and orientations such as AMOREPACIFIC, SM, COS, AESOP, Ride, Hyundai Card, Wework, UrbanLike Magazine, and PostSeoul Magazine.
We also run Texture Shop, a service that collects and sells materials other than client projects. Sometimes these two activities combine to open an exhibition / popup.
My favorite thing is to take pictures that I want to take without someone's request. When I introduce myself, I often say "I want to contain natural things, beautiful things, and sometimes meaningless things." These three are the things that I always want to capture with my camera. My first book, Letour: Sicily, is a collection of pictures that I enjoyed the most. I picked up a small camera and took pictures of my loved ones here and there in a strange city.
Lifting the camera. At first, it was a small hobby, but the accumulation of pictures led me to meet many people. I've come to realise that a ' job you love' actually has great power. I wanted to create Class101 lessons to share my habits, my job, maybe a life-changing picture, and the joy of touching and spreading happiness through photos.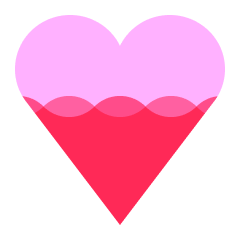 Help the creator reach 300 supporters to make the class a reality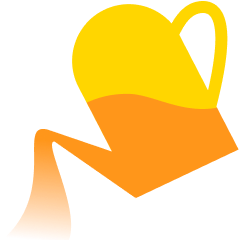 Share what you are most excited to learn about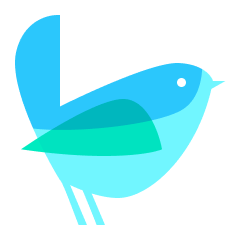 Get the class at the lowest rate with extra 12 weeks of class access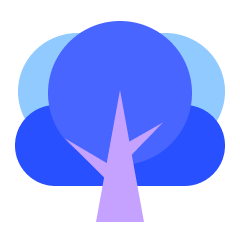 Share your progress, and get direct feedback from the creator
Receive a special supporter reward for helping to launch this course
Get this course up and running faster by showing your support. All you have to do is to click 'I want this class!' to receive updates! To bring this class into a reality, you can also help the creator to collect 300 supporters by sharing this page.
Enjoy a special early supporter $25 OFF coupon
Have your opinions reflected in the curriculum
You're all set!
Don't feel like waiting? Here are classes you can start today
Live what you love with CLASS101