Help make this class happen
Get $25 Off
The creator will reward everyone who signs up with a $25 coupon plus you'll get a chance to say exactly what kind of class you want in a user survey. All you need is an email!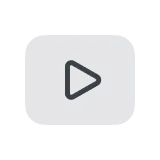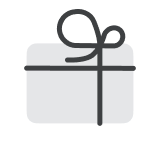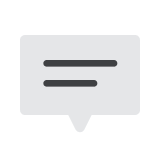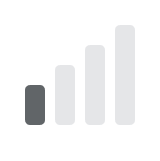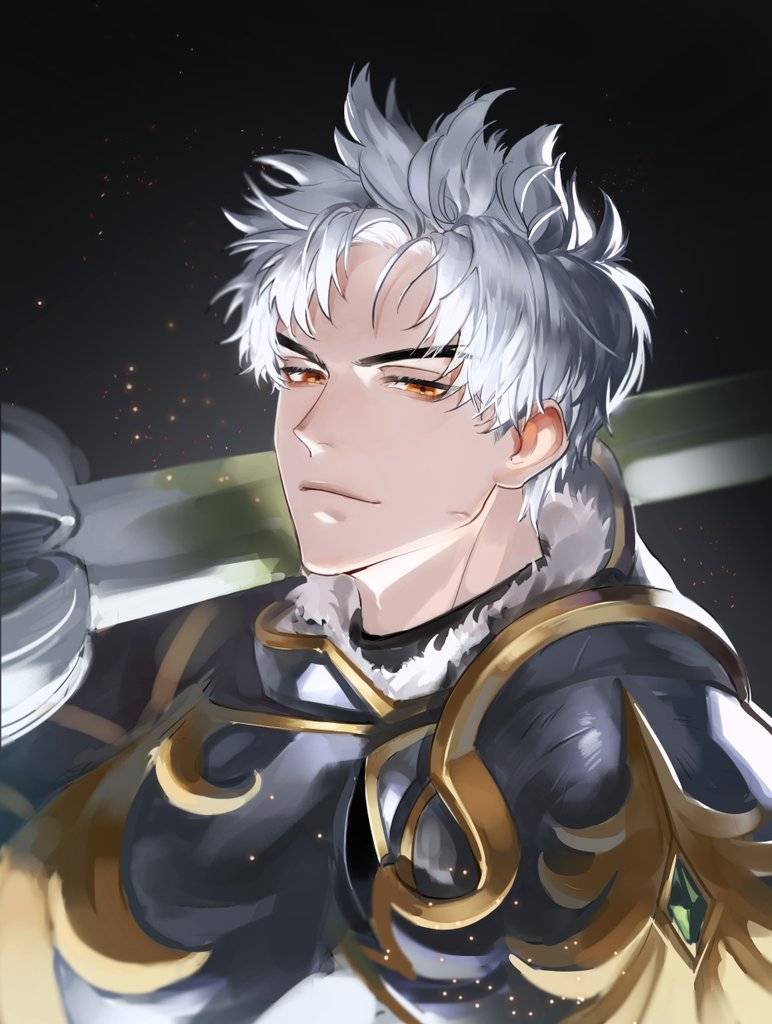 Hi everyone! I'm Meoksal, I work as a freelance Illustrator
. Are you enjoying your art making process? I am here, hoping to help each one of you grab your pen and make what you love. The most important thing in creating art is your mindset-- your desire to be a good Illustrator, as it will bring you a butterfly effect.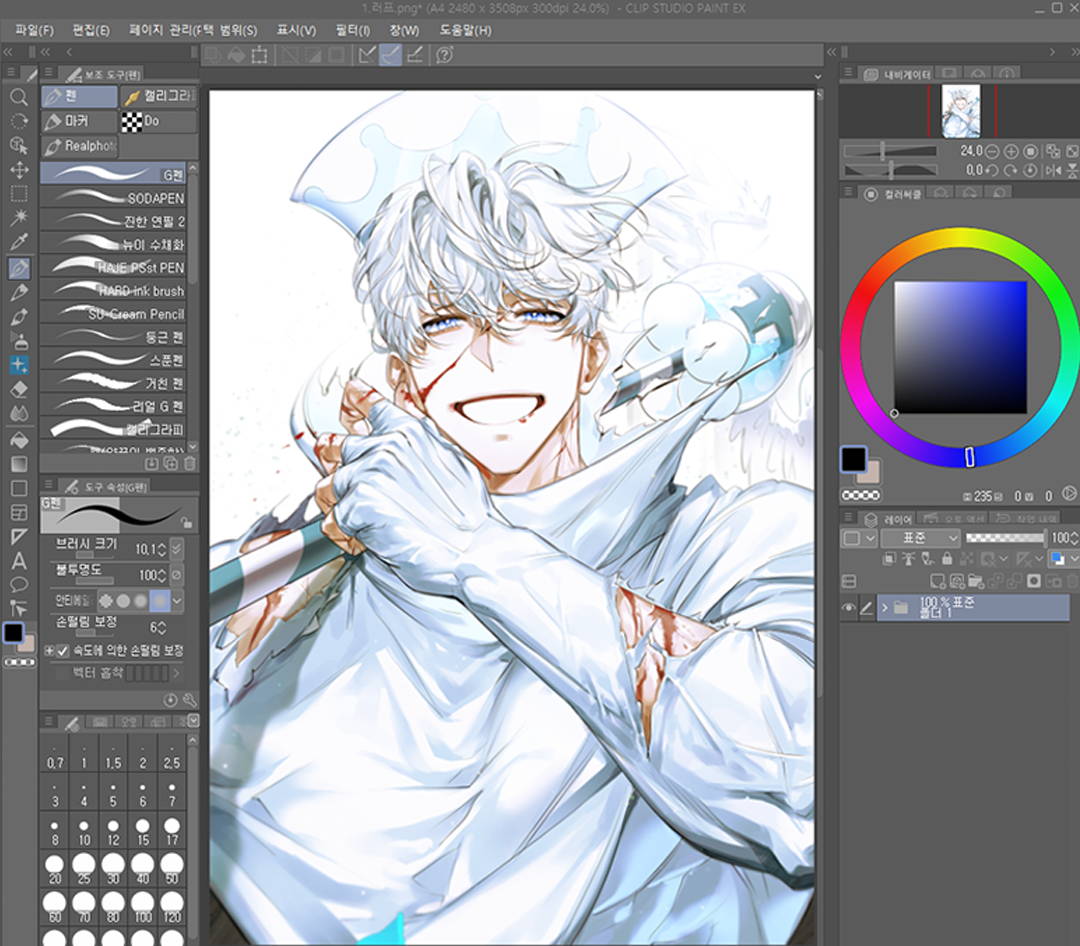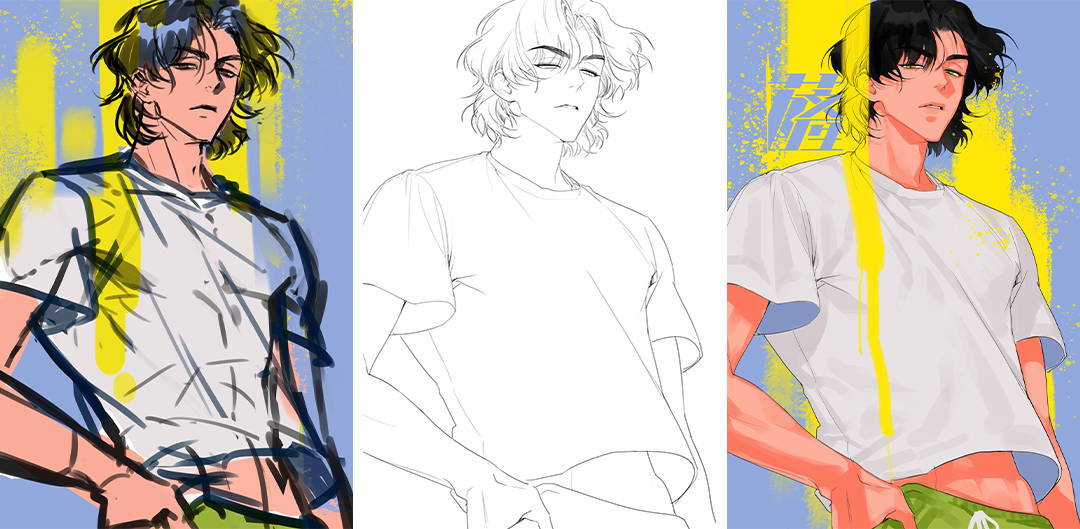 WHAT IS THIS CLASS ABOUT?
You will learn how to make your art outstanding.

I once cared too much about others think. It was challenging to get attention for my art. That's when I started to share what I love, such as impressions, emotions, atmosphere and color through my art. It's important to know what you like as it will be your starting point.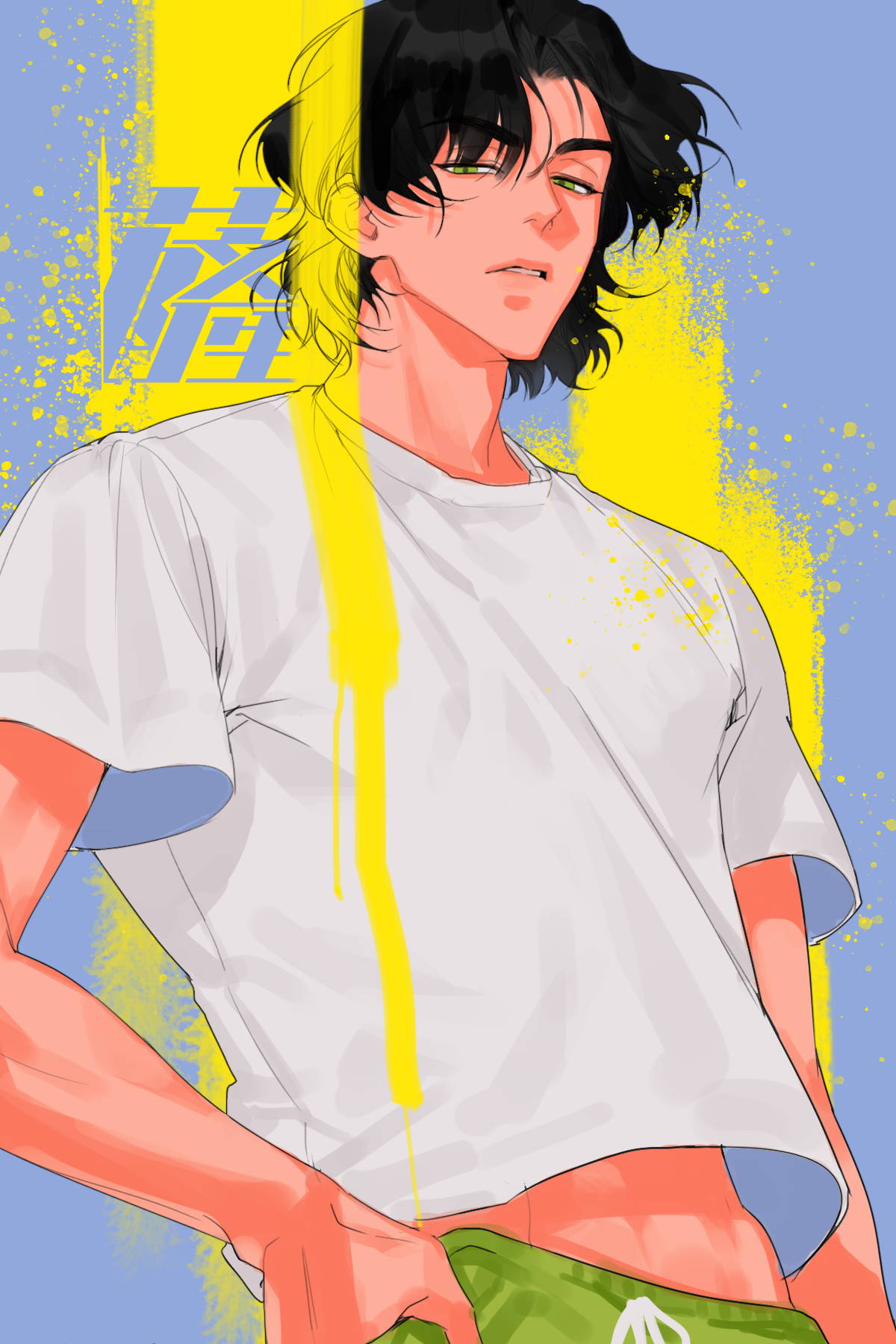 This class is for anyone who wants to improve their character illustration skills. I h

ope every artist overcome their mental burdens by building self-confidence and just enjoying the process. You will face difficulties throughout the journey, but I will guide you through the entire process, and help you finish your illustration from the scratch. I'm rooting for you!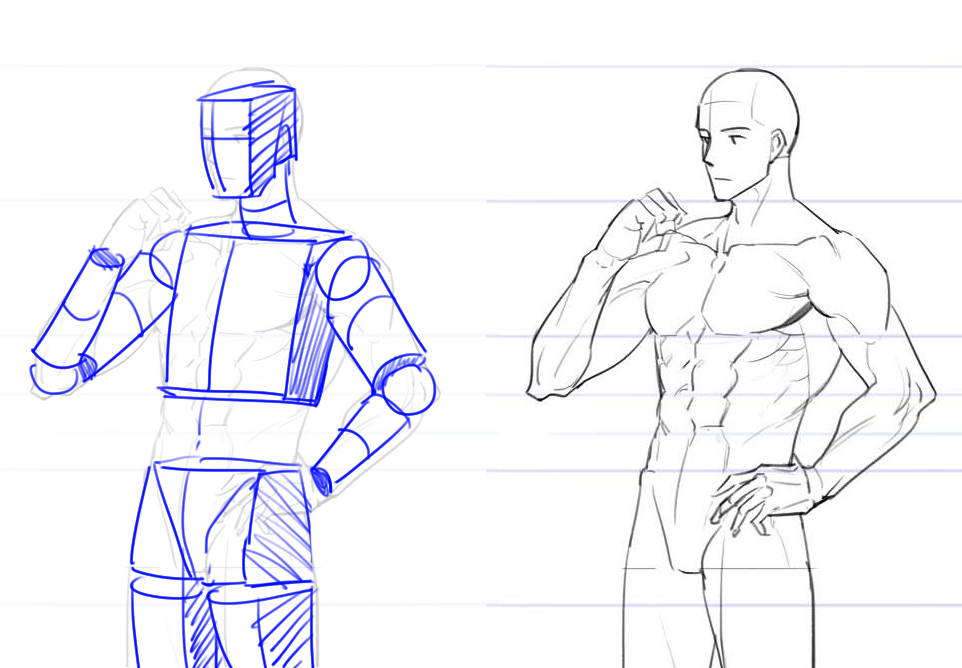 WHAT WILL THE STUDENTS ACHIEVE?
In order to be a good Illustrator, it's important to know the basics in addition to knowing what you love. In this class, you will learn anatomy thoroughly to create space, volume and depth in your illustration. Studying figural anatomy will help you create a better structured character. You will also learn facial expression design, coloring, and adding final touches.

Hi everyone!
I'm Meoksal, who just enjoys drawing what I like. I always struggle to create better art that attracts more people and improve my techniques. I would love to share my insights with anyone who strives to be a better artist!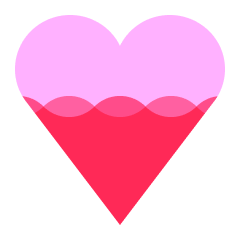 Help the creator reach 300 supporters to make the class a reality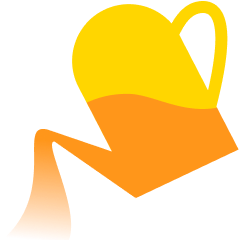 Share what you are most excited to learn about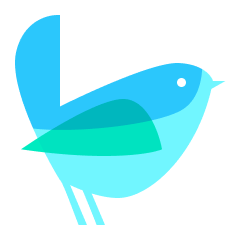 Get the class at the lowest rate with extra 12 weeks of class access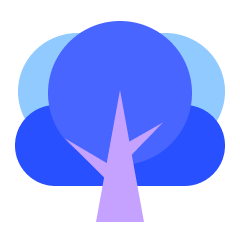 Share your progress, and get direct feedback from the creator
Receive a special supporter reward for helping to launch this course
Get this course up and running faster by showing your support. All you have to do is to click 'I want this class!' to receive updates! To bring this class into a reality, you can also help the creator to collect 300 supporters by sharing this page.
Enjoy a special early supporter $25 OFF coupon
Have your opinions reflected in the curriculum
You're all set!
Don't feel like waiting? Here are classes you can start today
Live what you love with CLASS101