Help make this class happen
Get $25 Off
The creator will reward everyone who signs up with a $25 coupon plus you'll get a chance to say exactly what kind of class you want in a user survey. All you need is an email!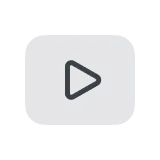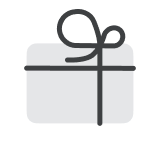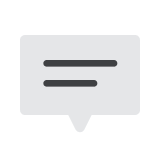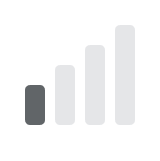 Embroider your Favorite Anime Characters
with Artist, Metanoien Atelier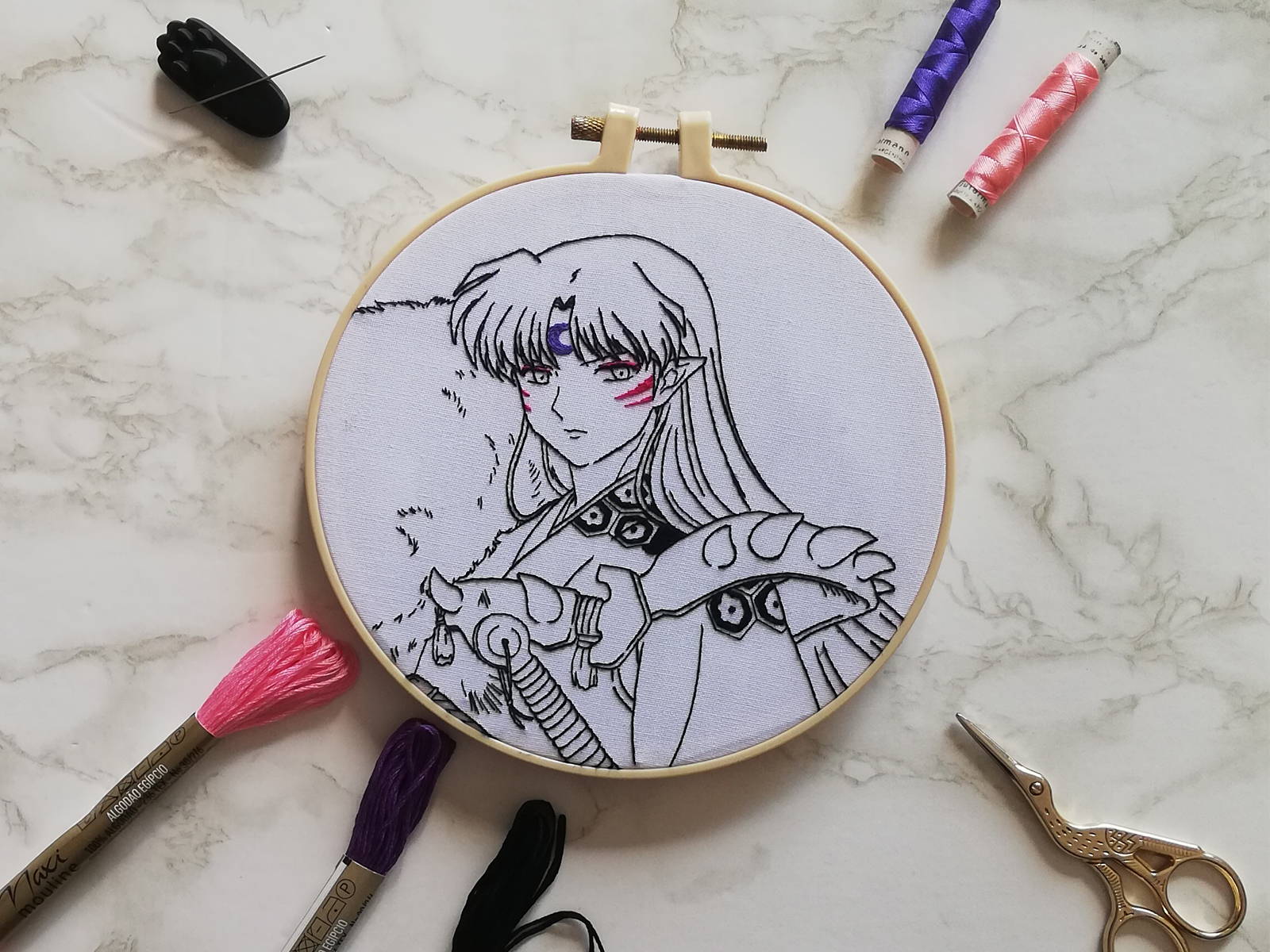 Take a 3-minutes survey and WIN a free access to Metanoien Atelier's class.
We will select ONE WINNER from survey respondents at random.
The winner will receive a separate email when the Earlybird sale opens.
PLUS, we will send $30 coupon to ALL the surveyors!


WHAT IS THIS CLASS ABOUT?
Do you like anime? Would you like to have a unique anime piece? Then this class is for you.
I will teach you how to embroider your favorite anime characters with clean and precise lines
This class is for anyone who likes anime, who wants to improve in embroidery, or just for someone who is looking to learn a new skill, no matter what age, this class is for everyone!
WHAT WILL THE STUDENTS ACHIEVE?
By the end of this class you will have new skills and notion of embroidery, so you can create your own pieces and you will know how to create embroidery of your favorite character. You will also know how to add color to your work, how to make clean and precise lines, and i will share to you all of my tips and secrets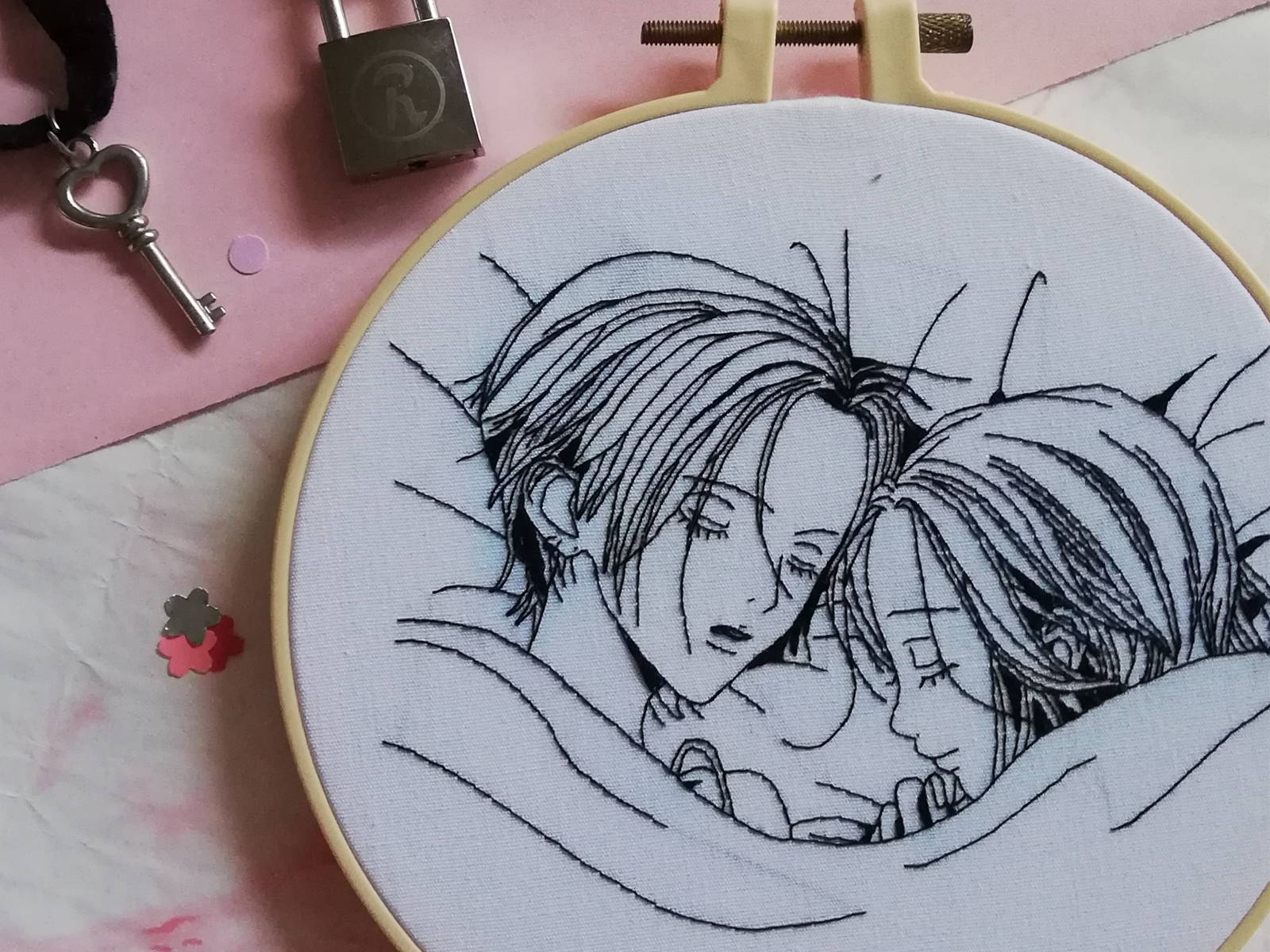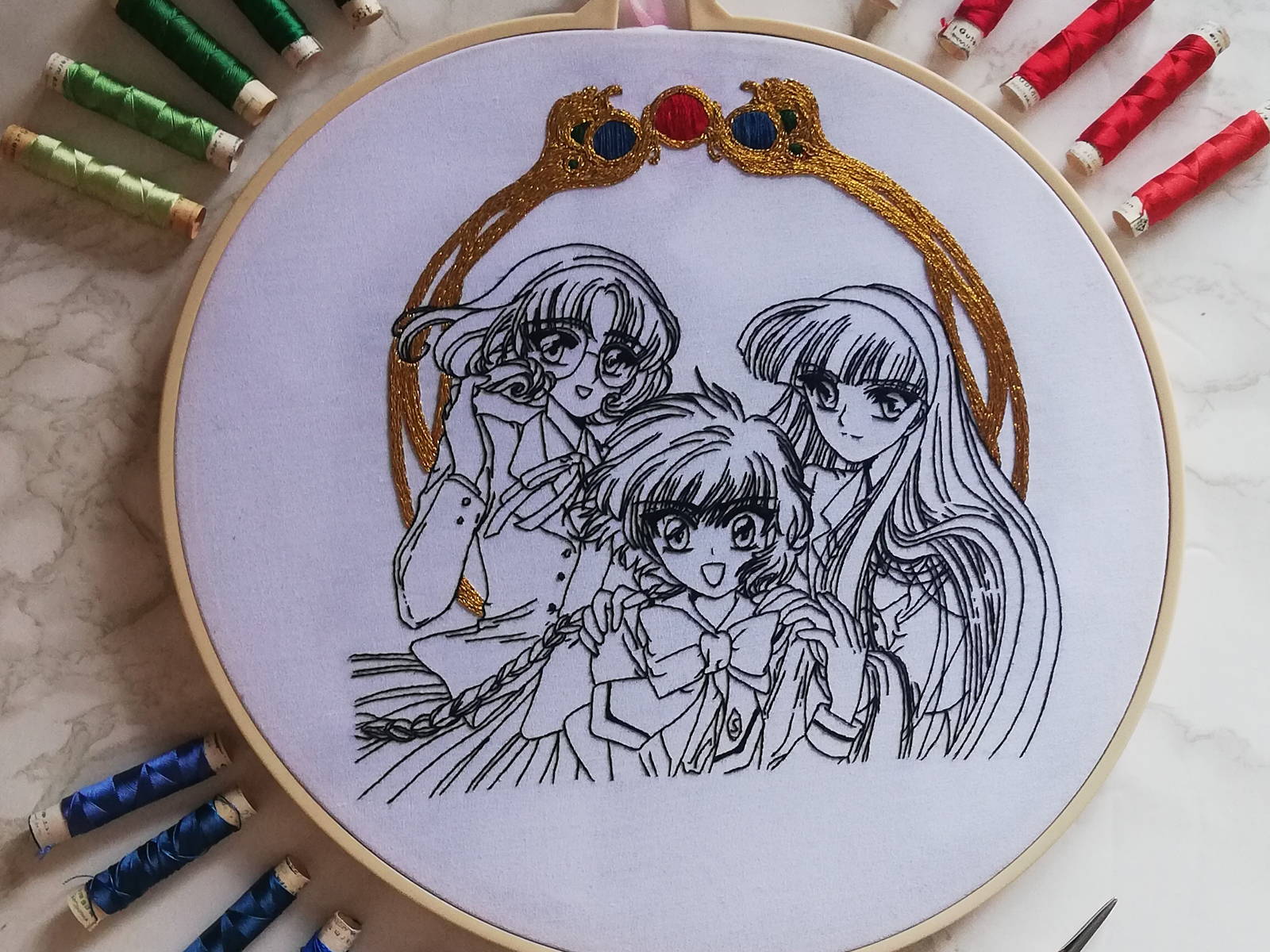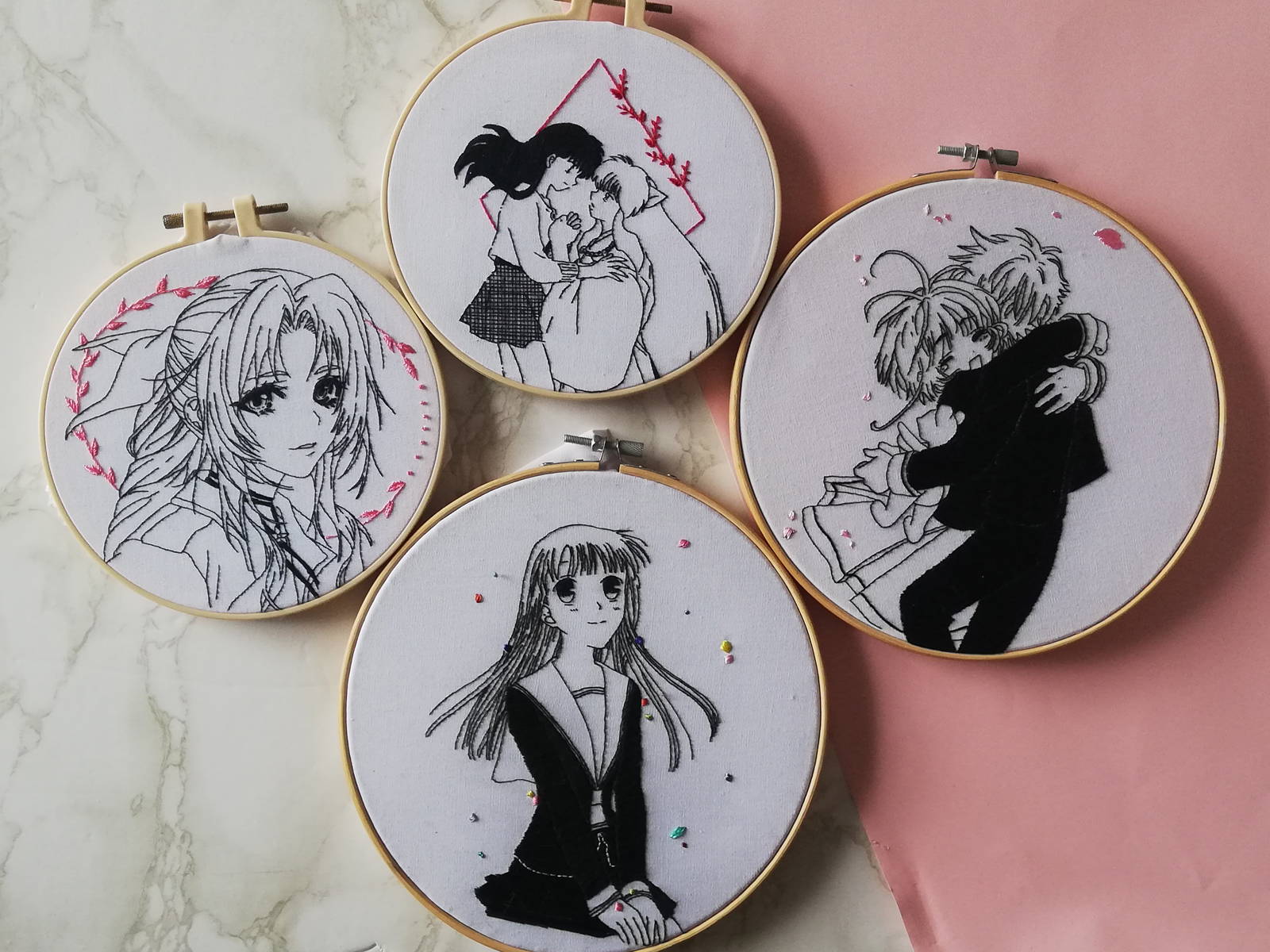 Creating Clean Lines with Embroidery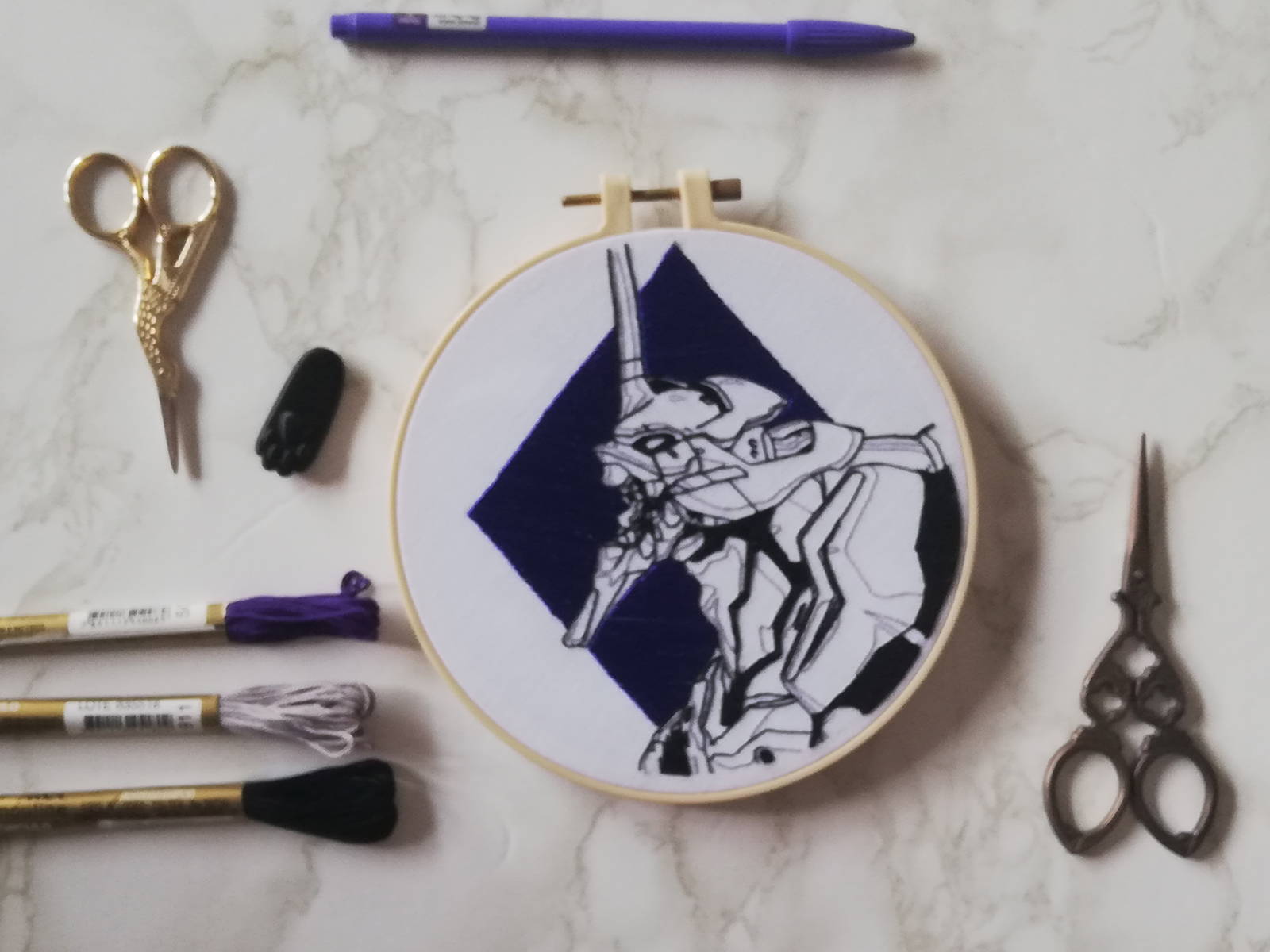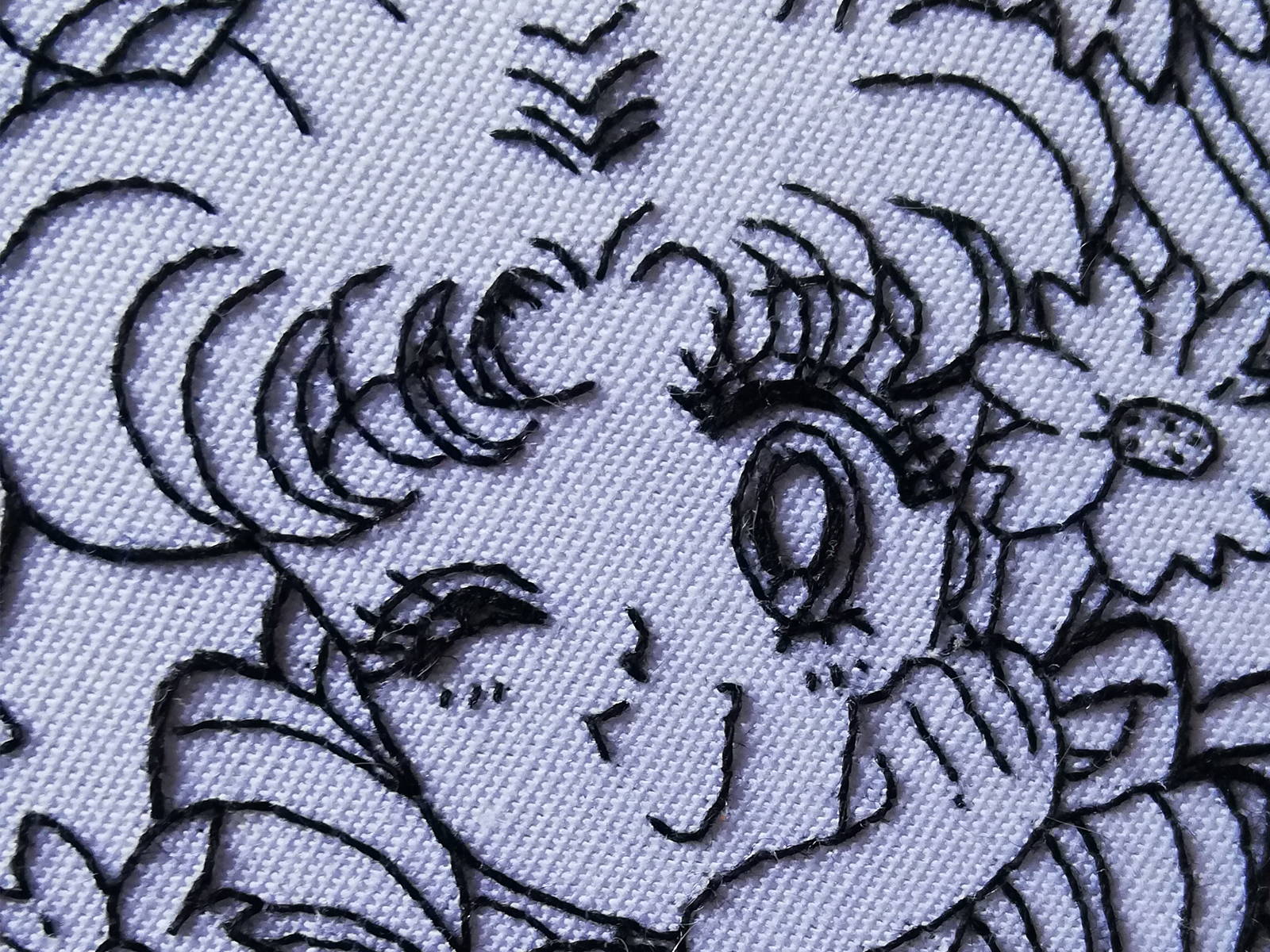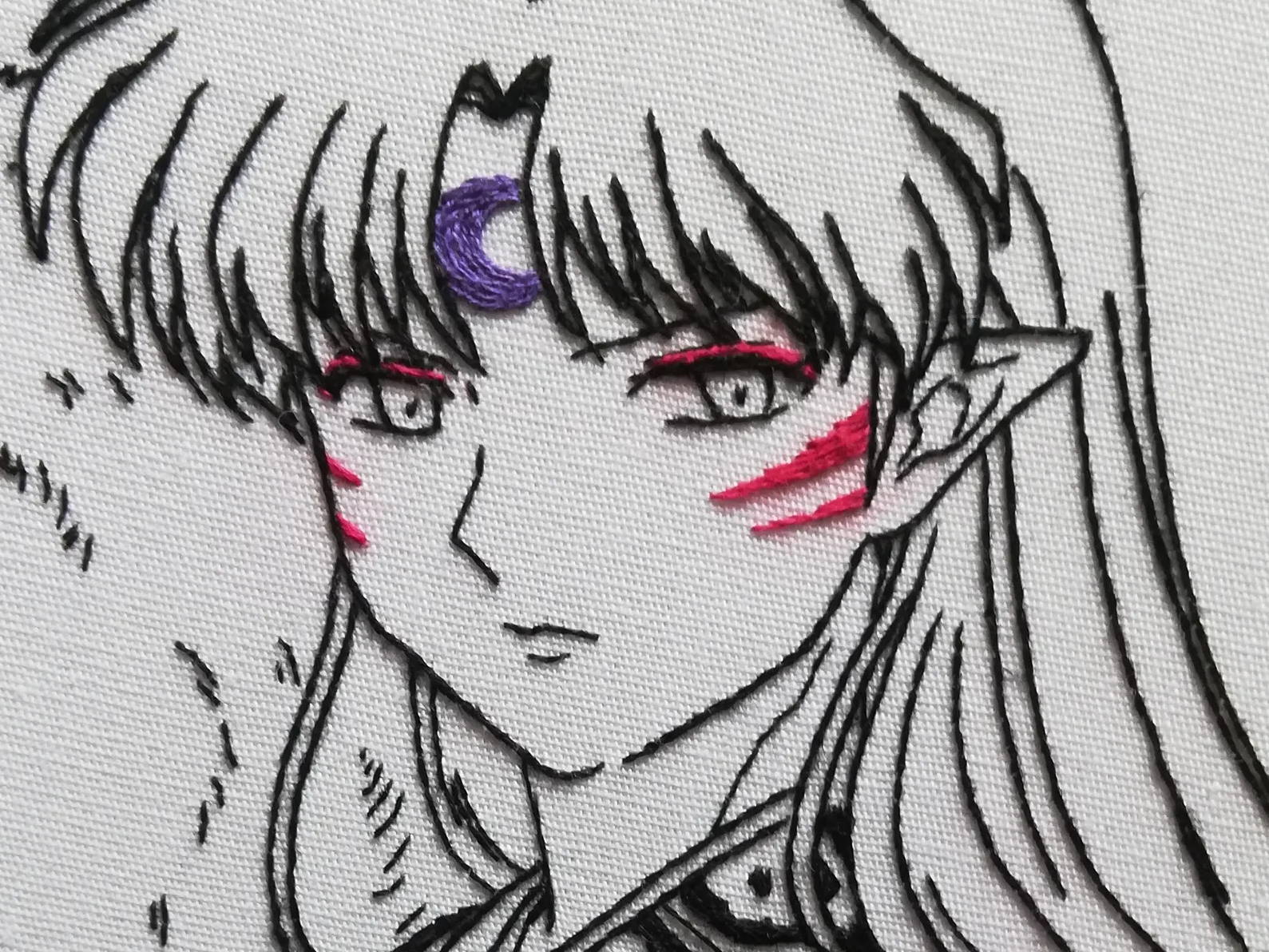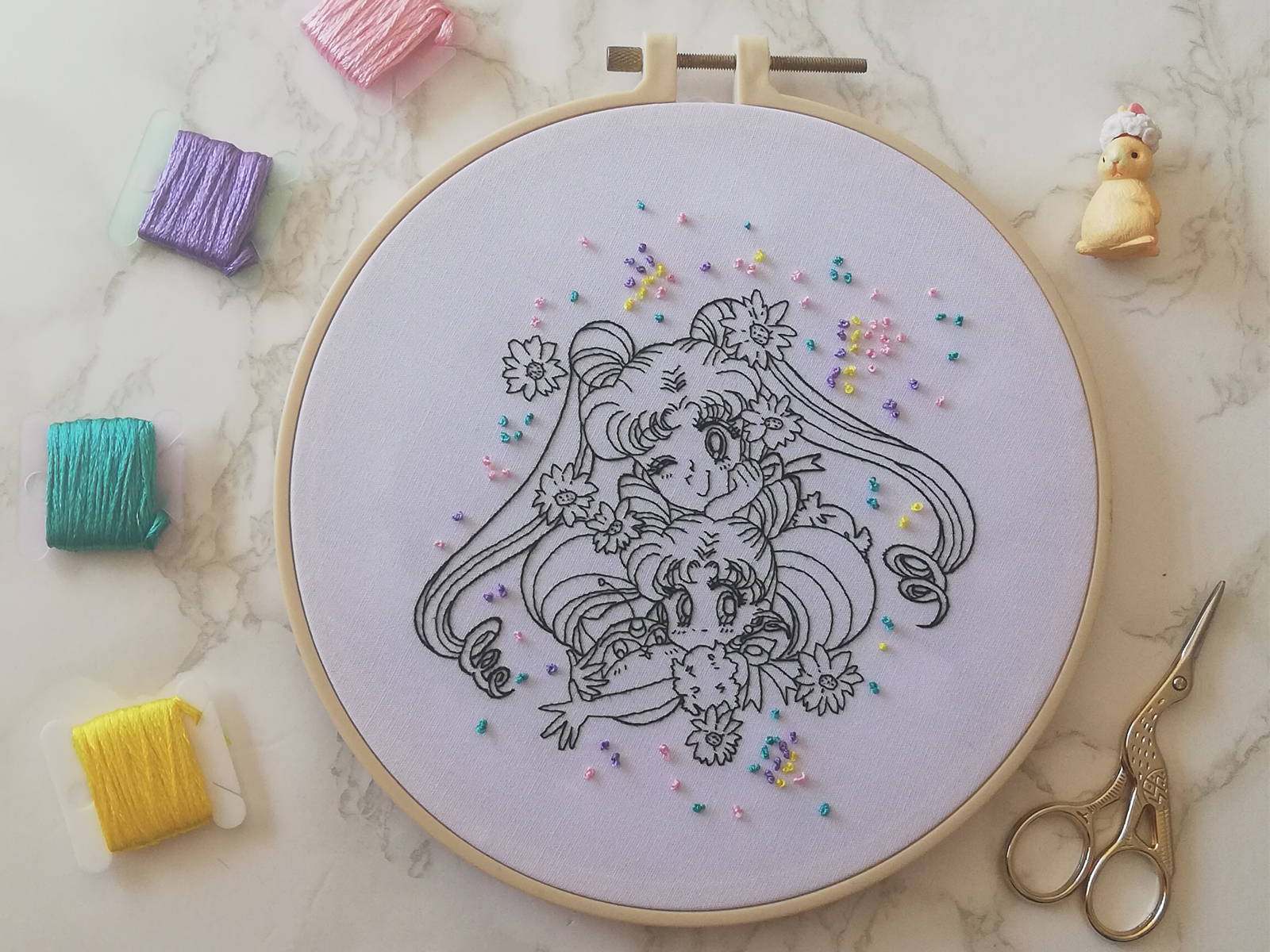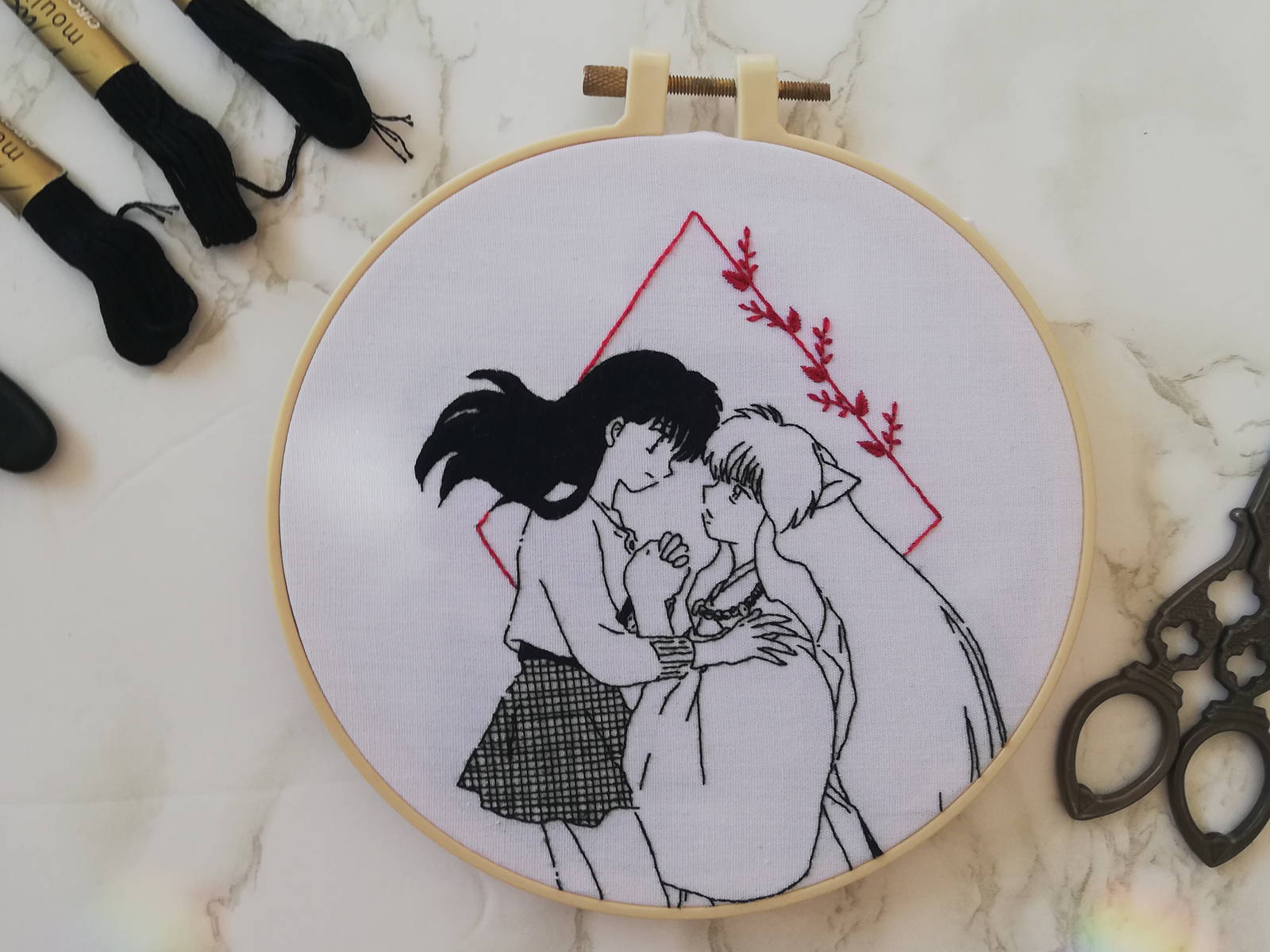 My name is Fabi, an industrial designer and full time embroidery artist from Chile based in Argentina. All these years I felt passionate about arts and crafts because I really enjoy doing handcraft, learning about it, and teaching it.
I
n search of new crafts, I returned to embroidery and began to create intricate embroidery pieces based on anime characters. I learned how to embroider when I was a kid but not until the end of 2017, I retook this craft. I learned everything about it by myself, and this is why I love to share what i know and help everyone who wants to start learning this amazing technique, giving all my tips and secrets!
For me, embroidery means happiness. Not just for me but for everyone who buys my piece, the ones who commission me or just the people who love to see my work. I often received request to do an online class or video tutorial, so I'm glad to have this opportunity!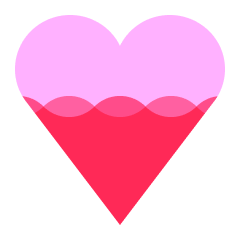 Help the creator reach 200 supporters to make the class a reality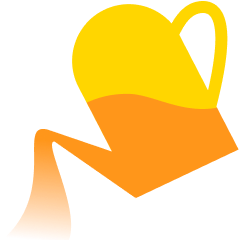 Share what you are most excited to learn about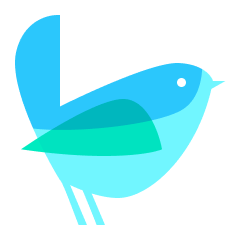 Get the class at the lowest rate with extra 12 weeks of class access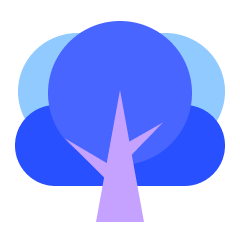 Share your progress, and get direct feedback from the creator
Receive a special supporter reward for helping to launch this course
Get this course up and running faster by showing your support. All you have to do is to click 'I want this class!' to receive updates! To bring this class into a reality, you can also help the creator to collect 200 supporters by sharing this page.
Enjoy a special early supporter $25 OFF coupon
Have your opinions reflected in the curriculum
You're all set!
Don't feel like waiting? Here are classes you can start today
Live what you love with CLASS101