Help make this class happen
Get $25 Off
The creator will reward everyone who signs up with a $25 coupon plus you'll get a chance to say exactly what kind of class you want in a user survey. All you need is an email!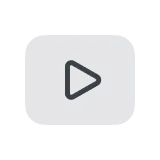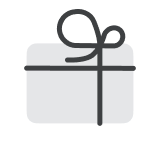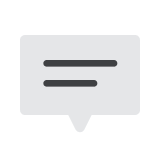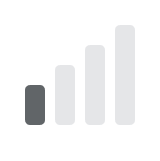 WHAT IS THIS CLASS ABOUT?
Being a confident artist takes years and years of practice. Everyone's heard a million times how practice makes perfect, and it's true! But learning how to direct that practice efficiently is the real key. Improving your line confidence, that is the ability to trust your hand and your pen, will increase your drawing speed, which will inherently allow you to draw more, which will then mean you practice more!... and so on improve.
I gained popularity on TikTok and Instagram for drawing with pen without a sketch, and I really hope this course can enlighten people who ask me how I do it!
Beginner artists, or intermediate artists who want to improve line confidence to create cleaner and more polished sketches and lined art.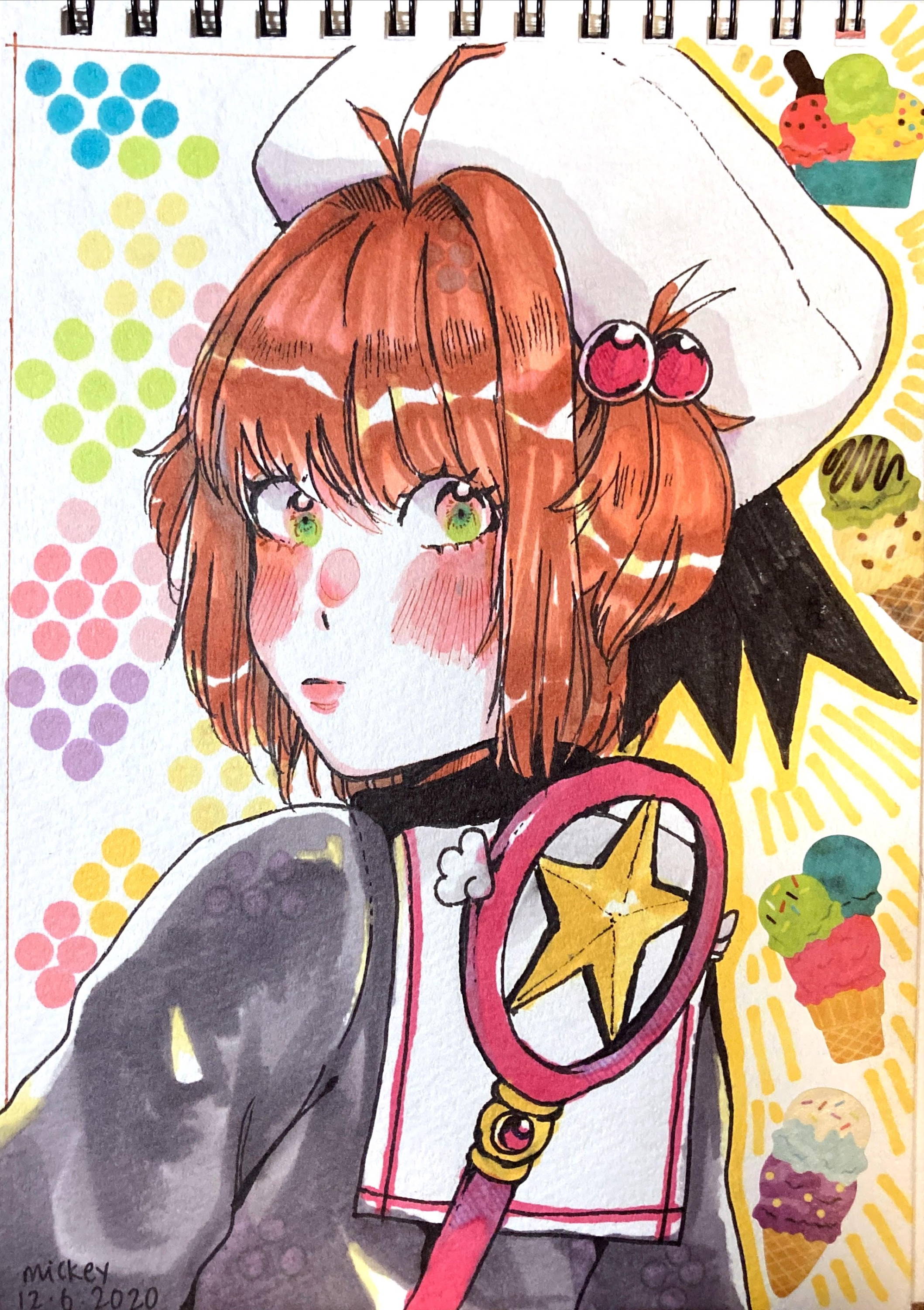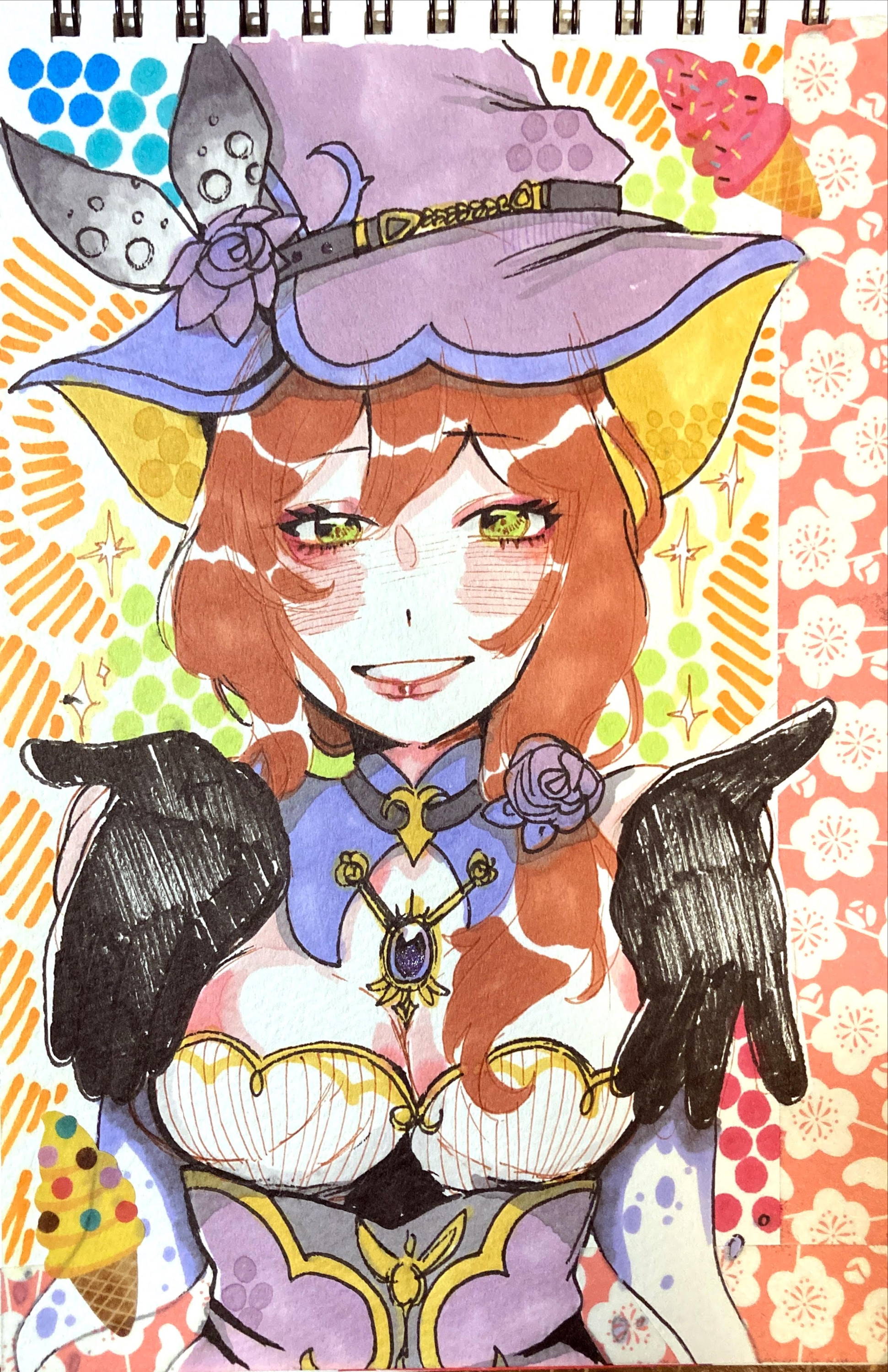 WHAT WILL THE STUDENTS ACHIEVE?
Line confidence, style versatility, freehand drawing, and learning my personal tips and tricks from being a self taught artist for 10 years. These are skills that you can apply to traditional freehand sketching, digital art, drafting, and in bringing final pieces to life.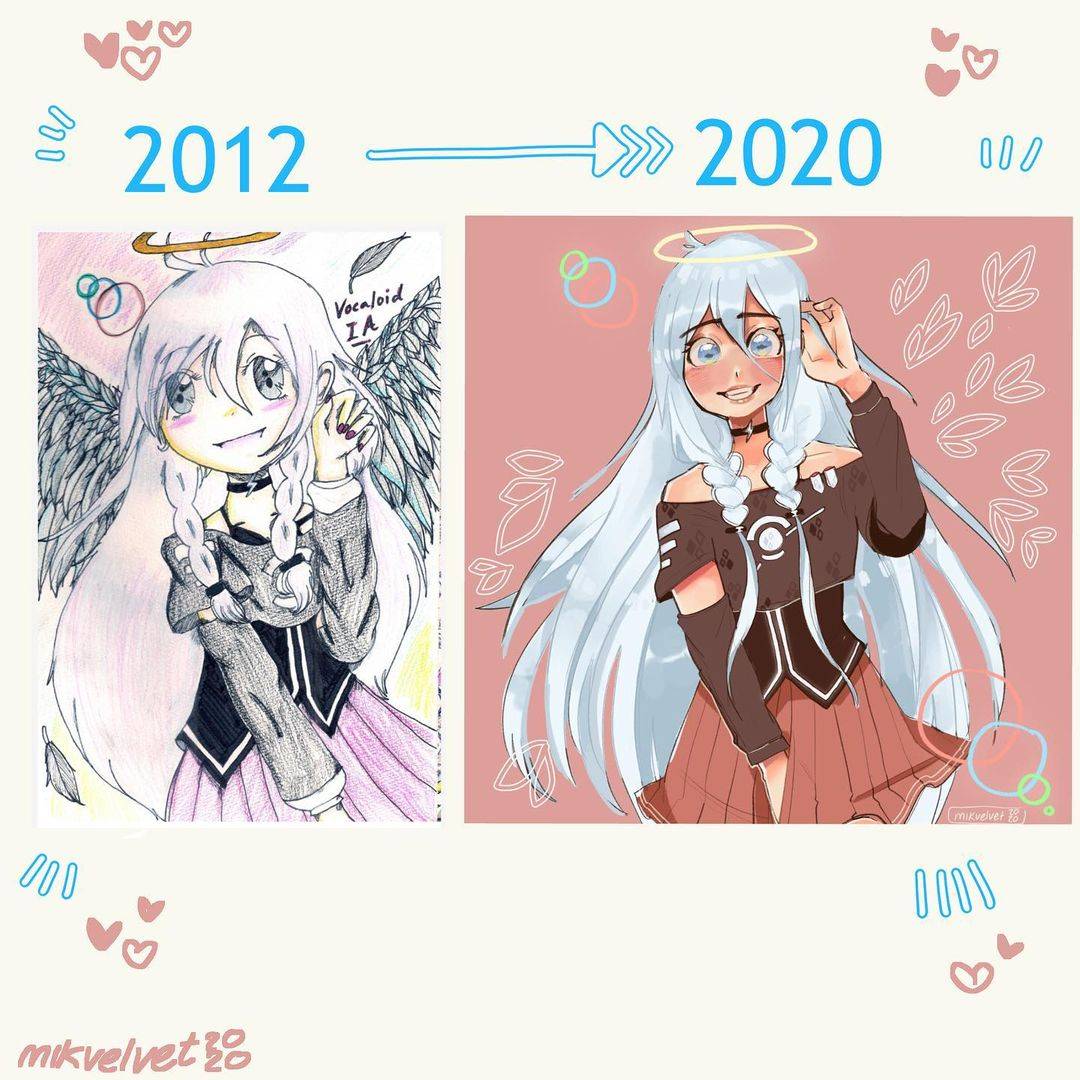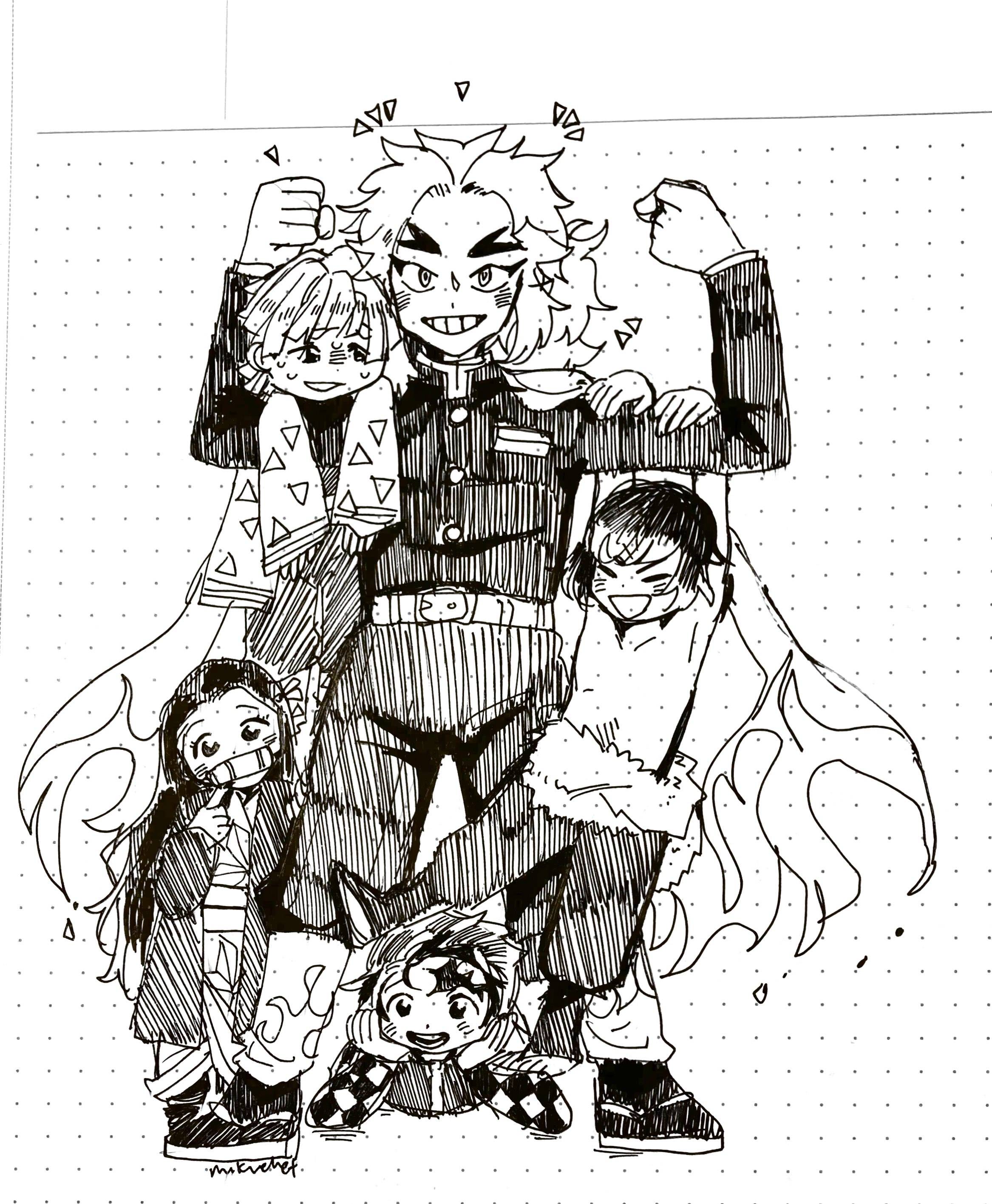 Hi I'm Mickey!
I'm a 21 year old artist based in the UK for now, and I'm a student reading Chemistry!
I've been drawing seriously since I was 12 years old and have accrued a decades worth of self-taught experience from experimenting with different art styles and methods to get to where I am now. My biggest strengths are my sheer unbreakable love of art, speed of drawing, and line confidence. If it's one thing I can assure, learning self-taught can be very rewarding, but it is also a very time consuming process. I can expedite that process for you by teaching you the mistakes I made, how to avoid them, and where to apply your efforts for maximum return.
I am also learning and improving every single day and I still find so much joy in creating, I hope I can impart that feeling for you!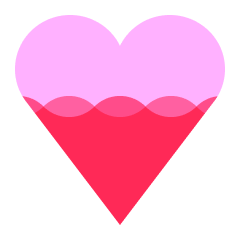 Help the creator reach 300 supporters to make the class a reality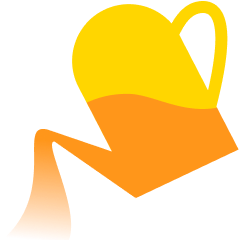 Share what you are most excited to learn about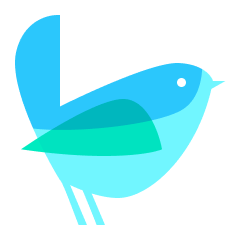 Get the class at the lowest rate with extra 12 weeks of class access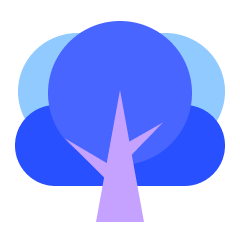 Share your progress, and get direct feedback from the creator
Receive a special supporter reward for helping to launch this course
Get this course up and running faster by showing your support. All you have to do is to click 'I want this class!' to receive updates! To bring this class into a reality, you can also help the creator to collect 300 supporters by sharing this page.
Enjoy a special early supporter $25 OFF coupon
Have your opinions reflected in the curriculum
You're all set!
Don't feel like waiting? Here are classes you can start today
Live what you love with CLASS101