Help make this class happen
Get $25 Off
The creator will reward everyone who signs up with a $25 coupon plus you'll get a chance to say exactly what kind of class you want in a user survey. All you need is an email!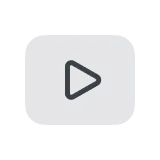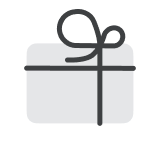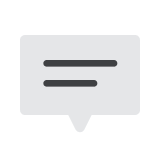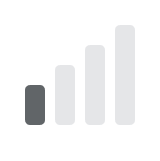 Discover yourself as an artist and learn how to express it in the most genuine way.
"What do you have to say with your art? It can be as complex as a life story, and as simple as wanting to make fun and pretty things (like me!). My goal is to help you learn to amplify your voice with a couple execution tips to simplify your workflow and allow your most true ideas to come to life."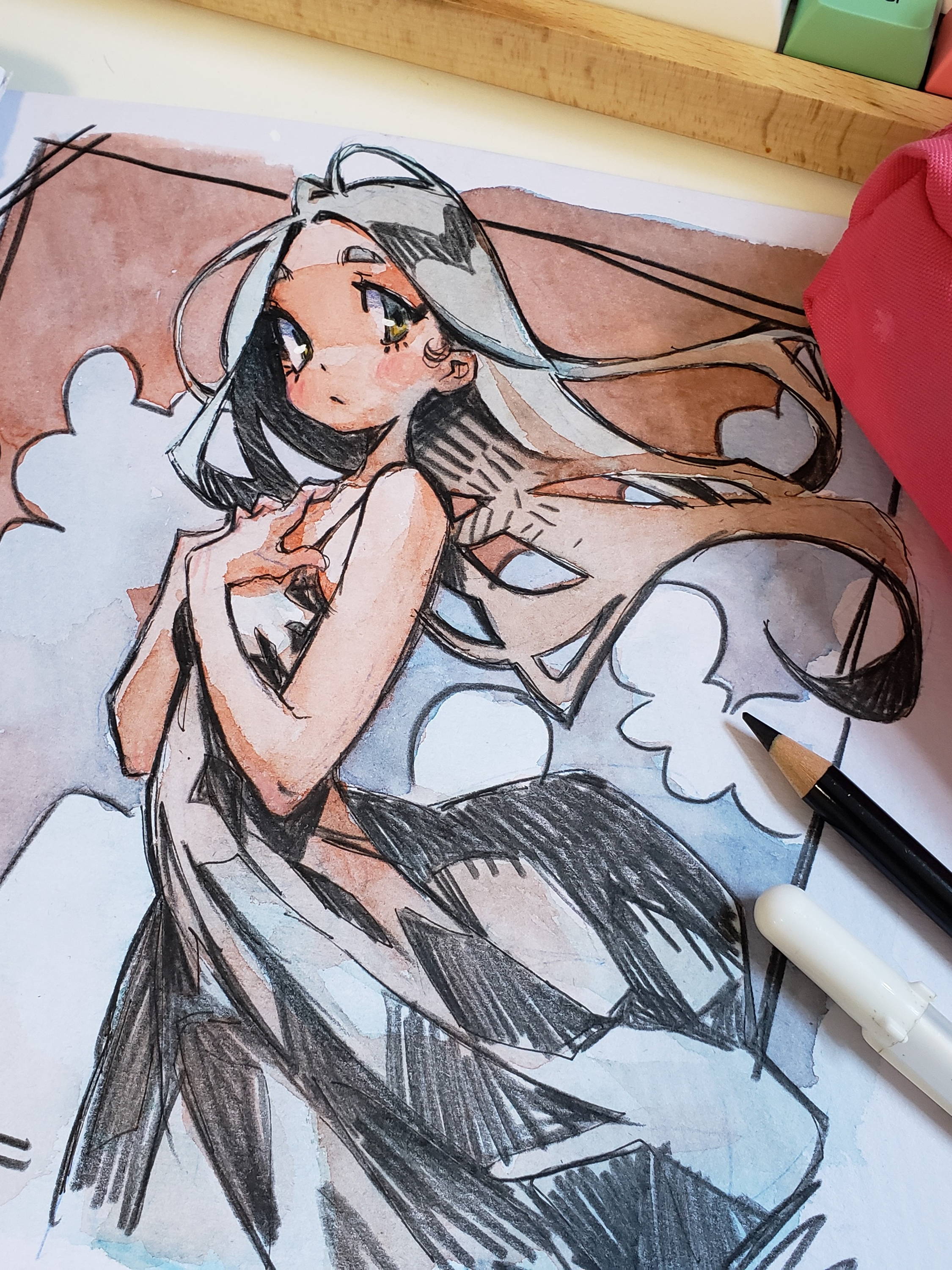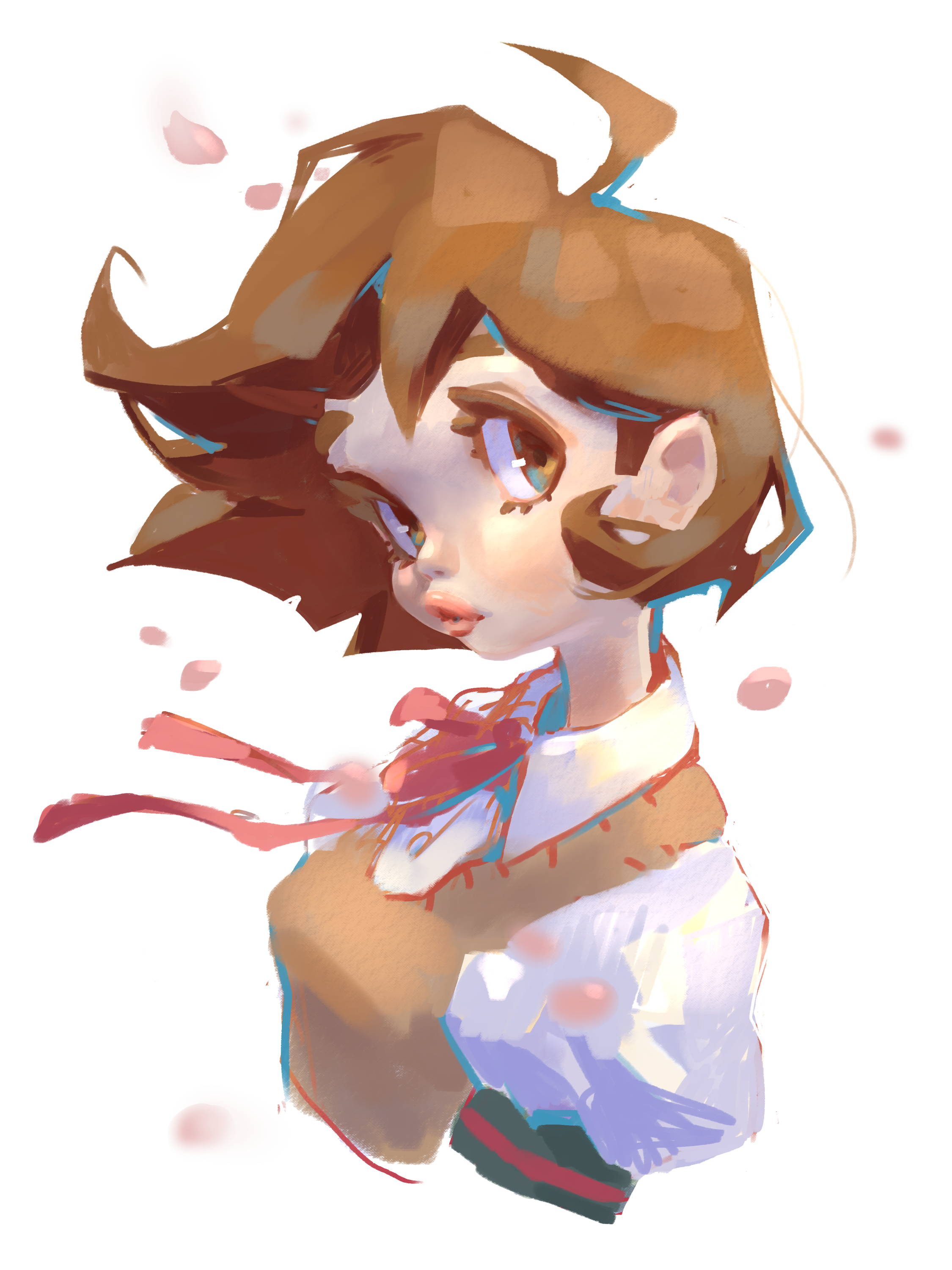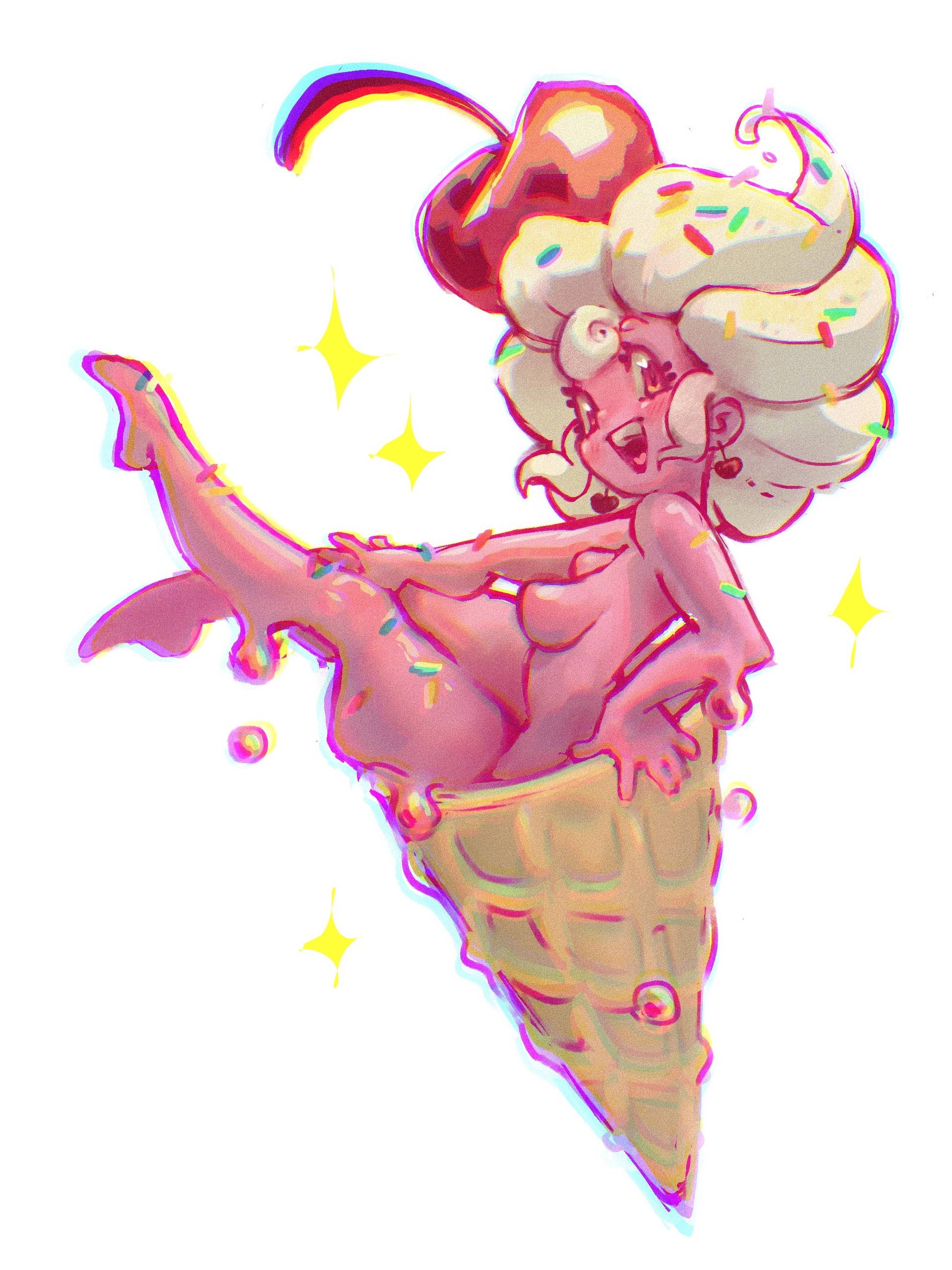 This class is for any artist who got lost looking for an identity
Ever felt you got lost looking for an identity? Do you feel like you don't really know what you're doing and don't see yourself in your own work?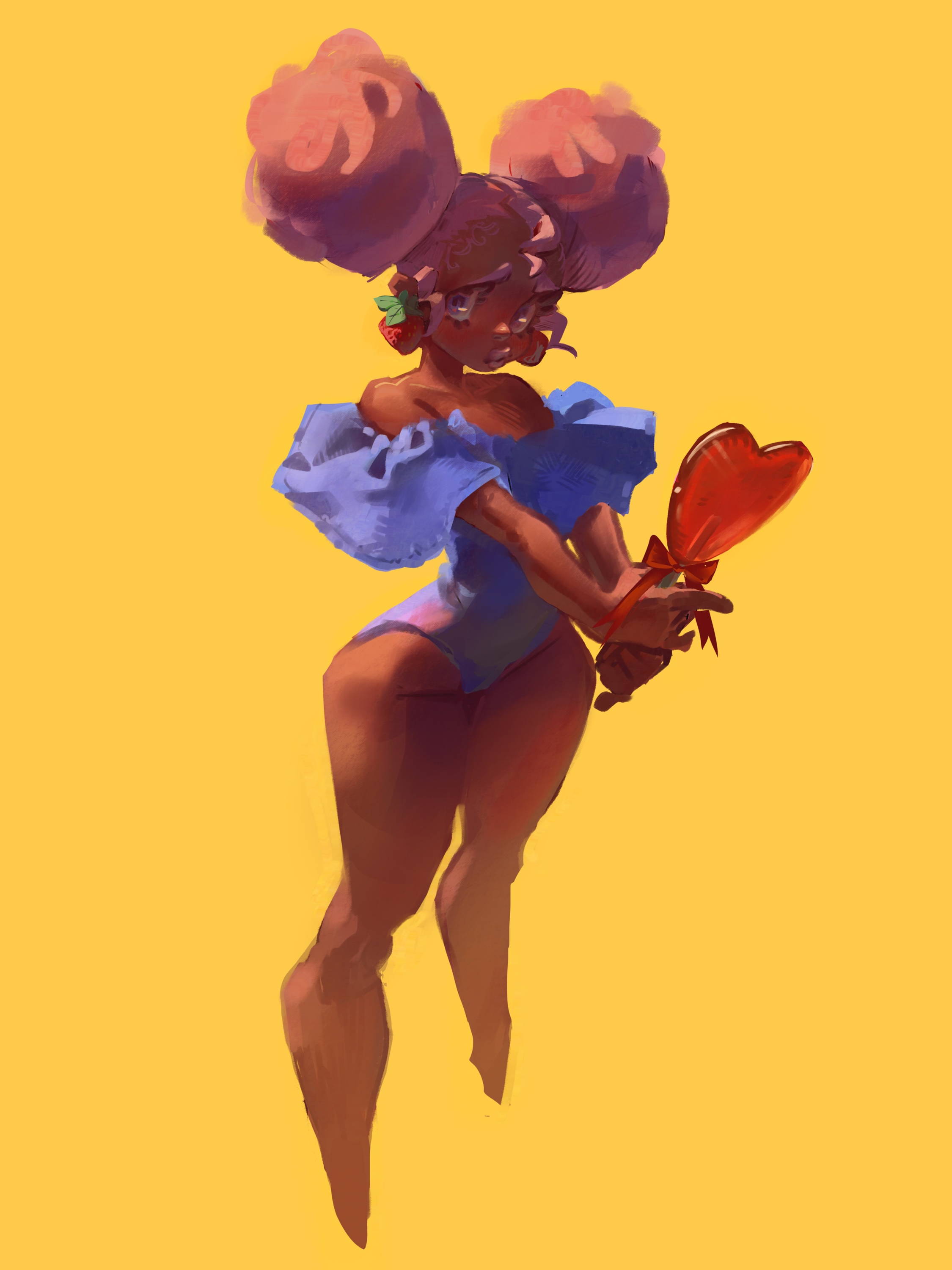 Milkywaes hopes this workshop can lead you in a direction that feels more comfortable to your heart and your true self.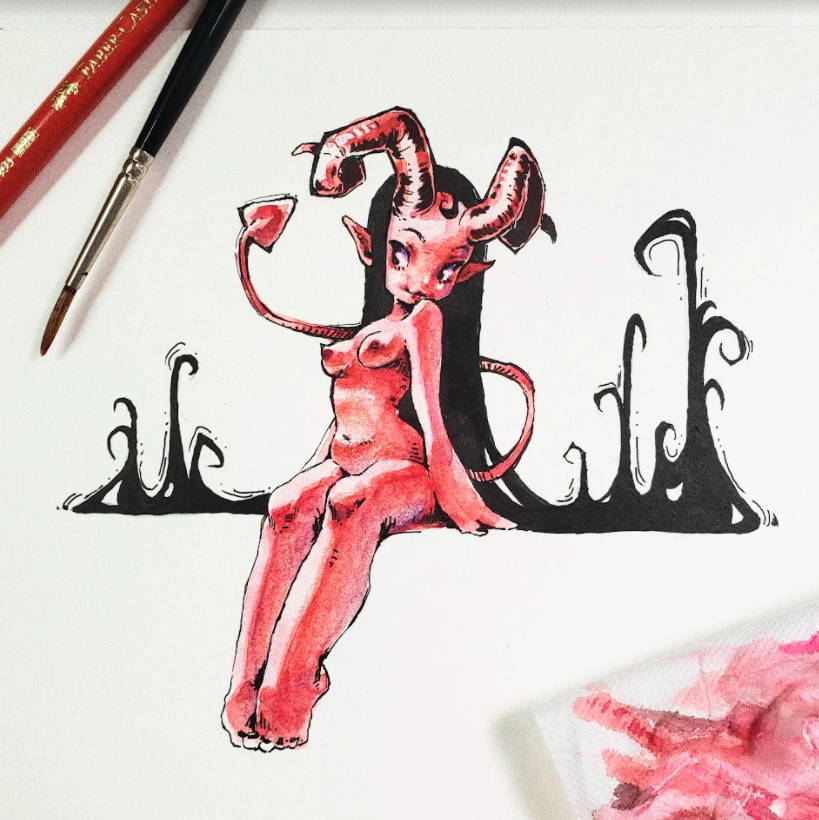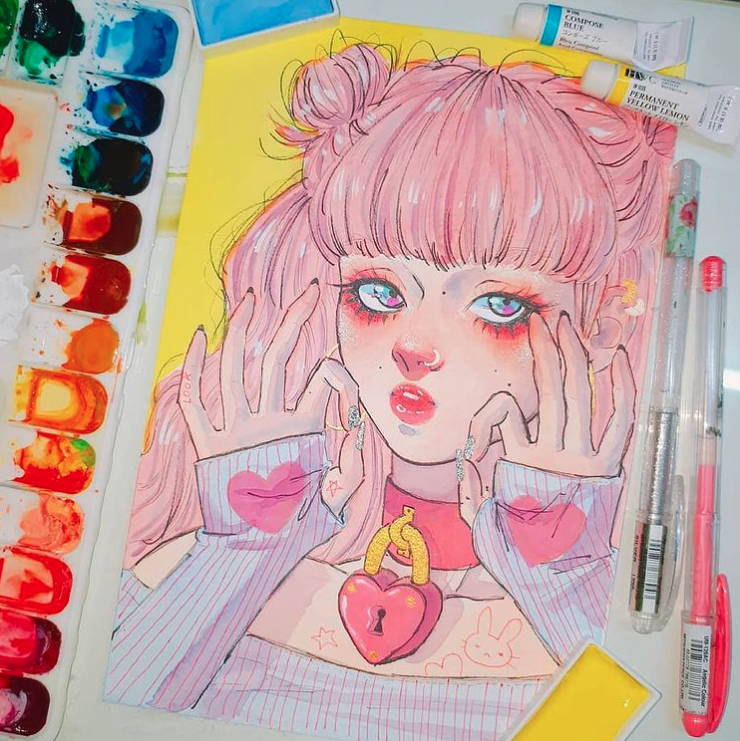 You will have more confidence in what you make.
Milkywaes is excited to help you improve your workflow as well as your feelings towards what you make as an artist. You will have created work that is both aesthetically pleasing as well as genuine to who you are as an individual.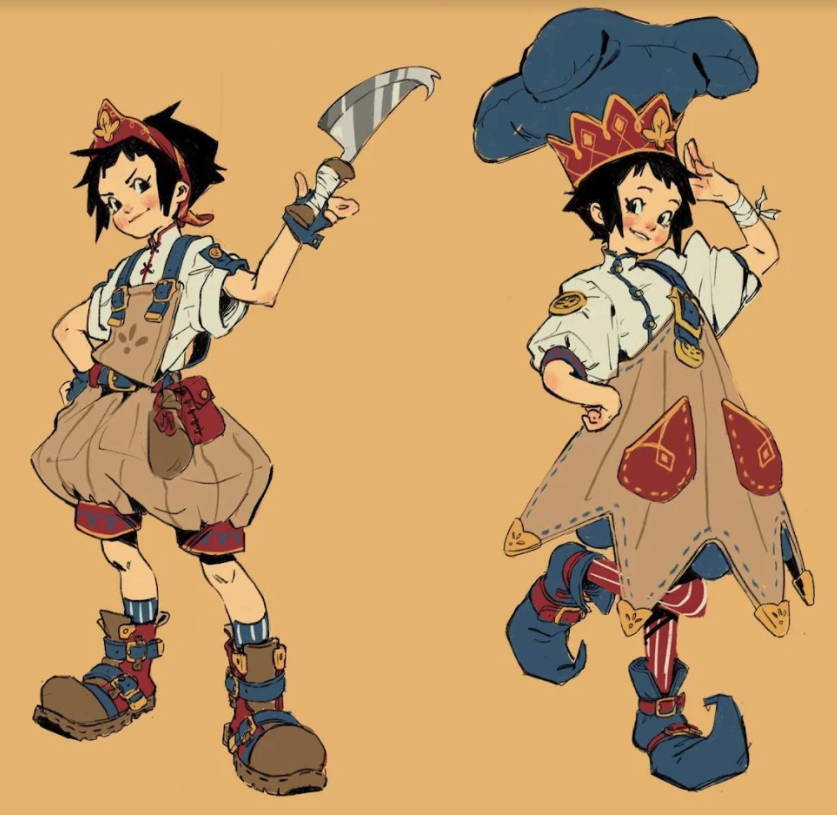 In this class, you will re-discover who you are,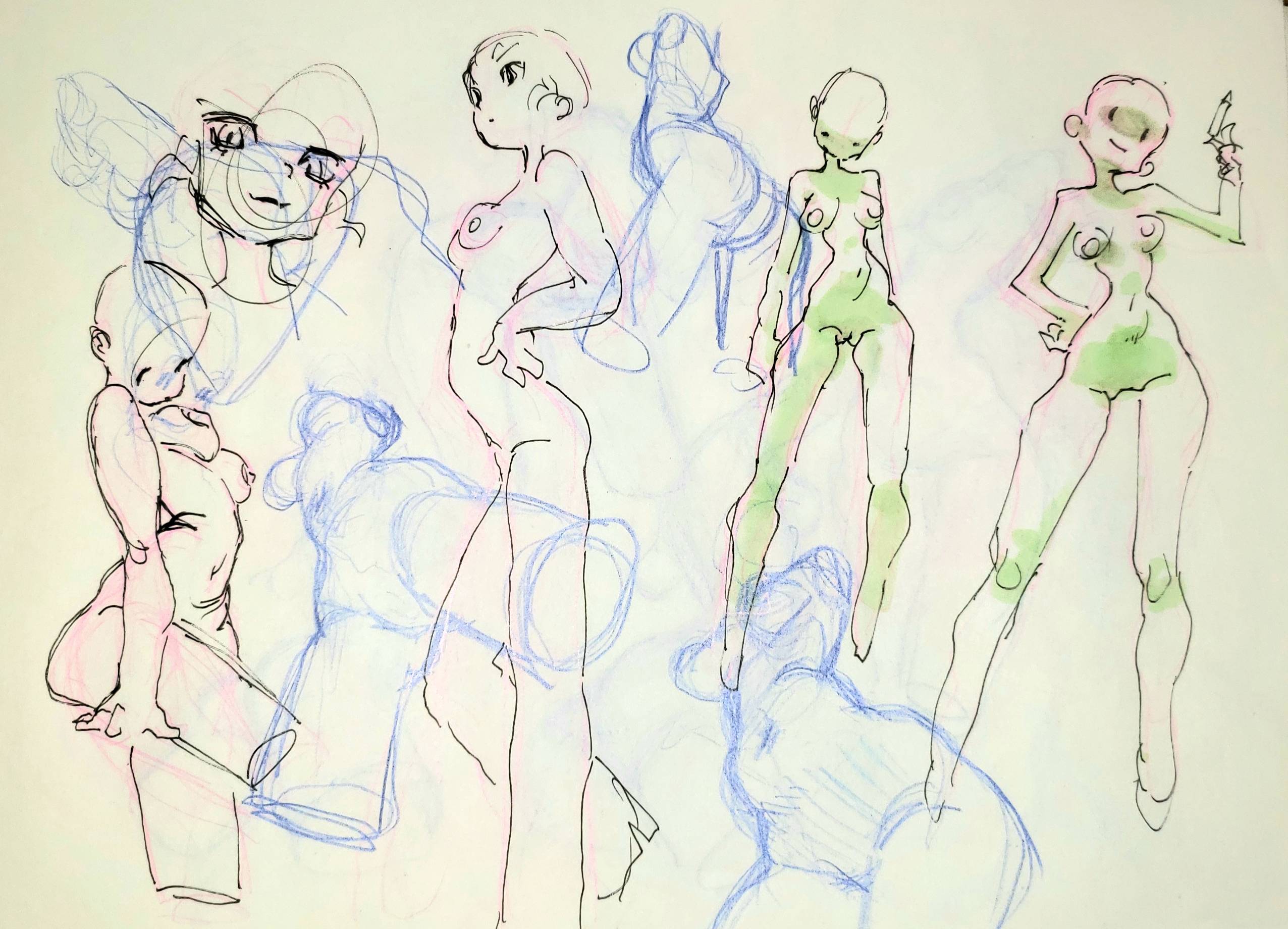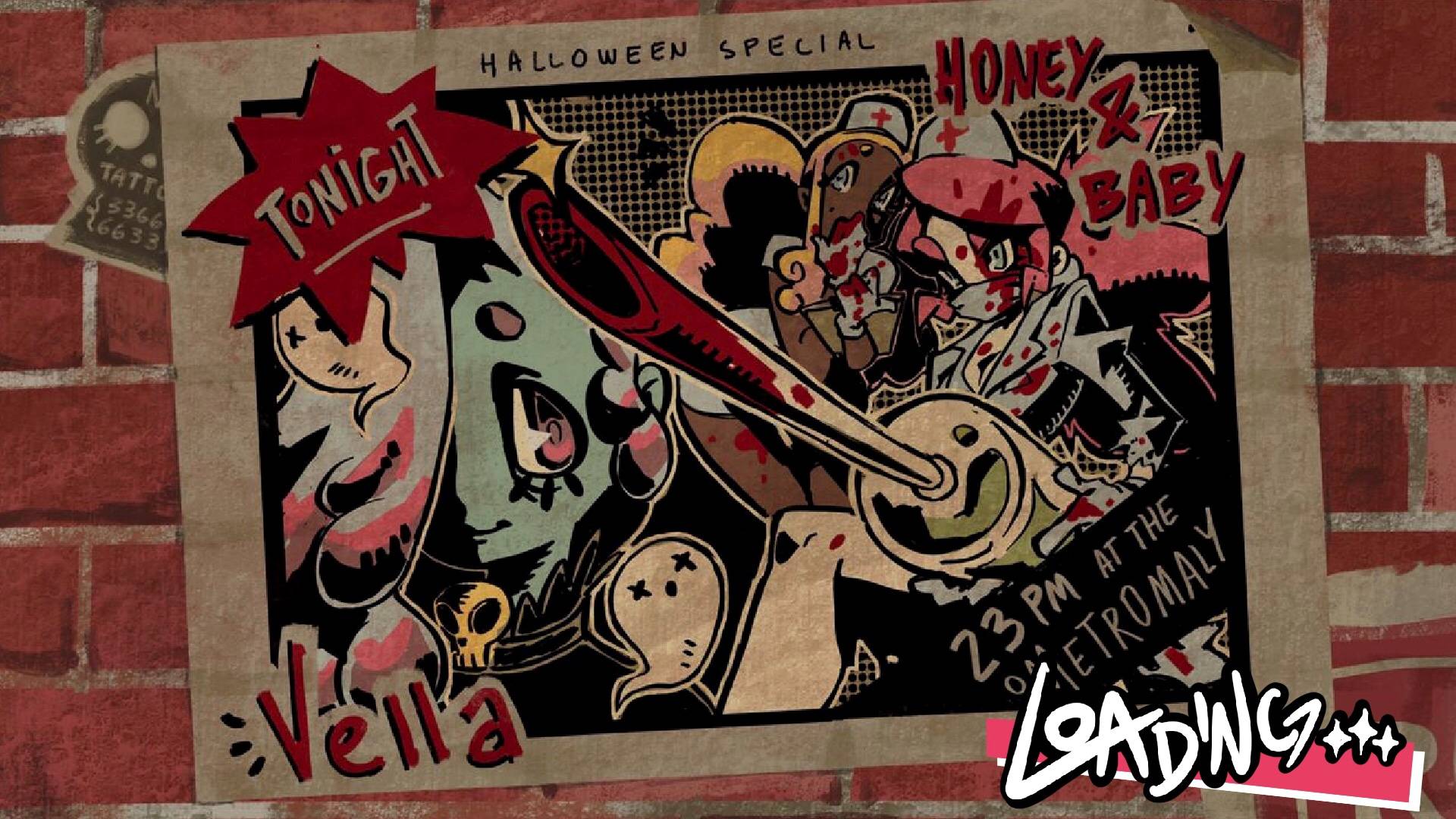 know what to look for when studying art,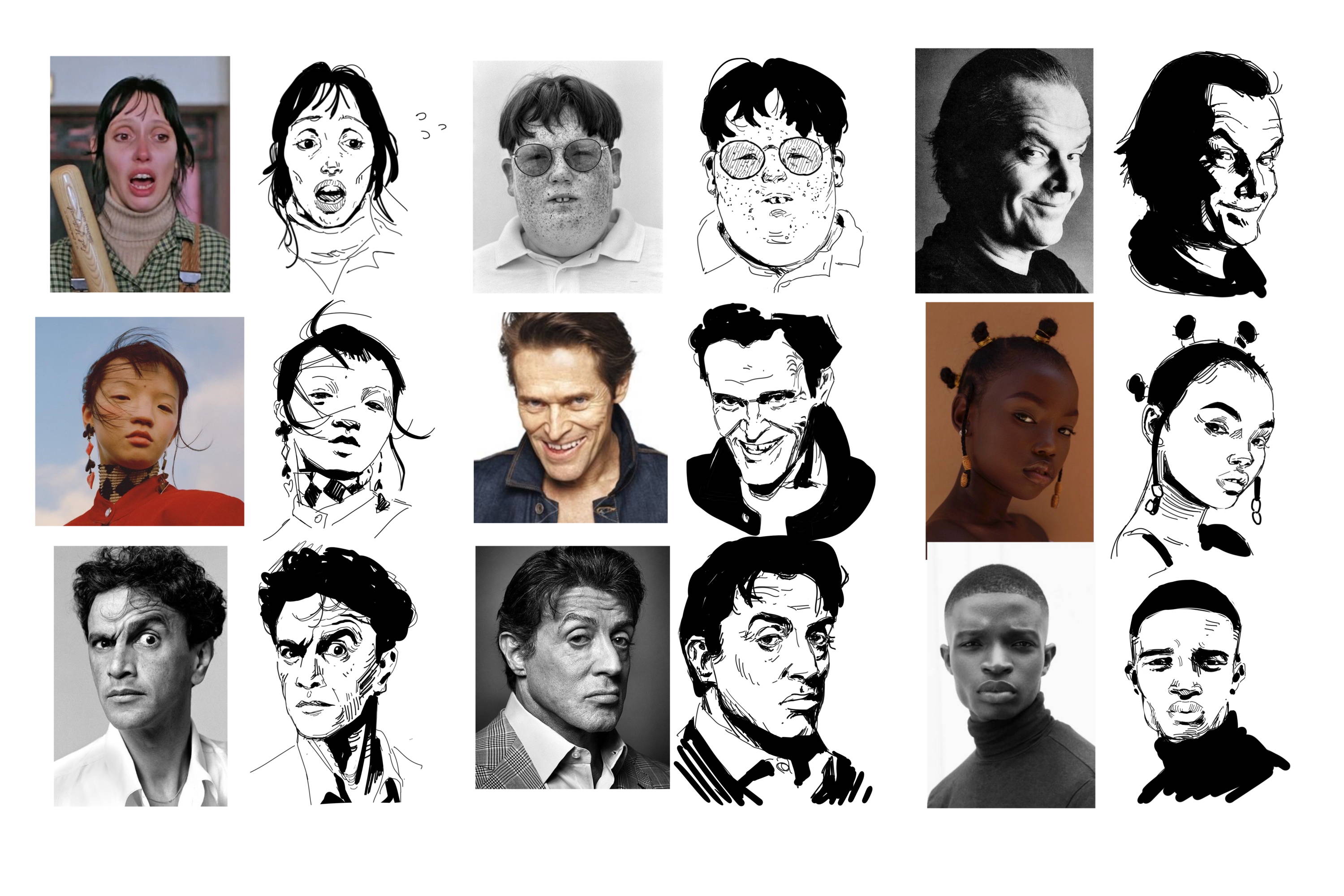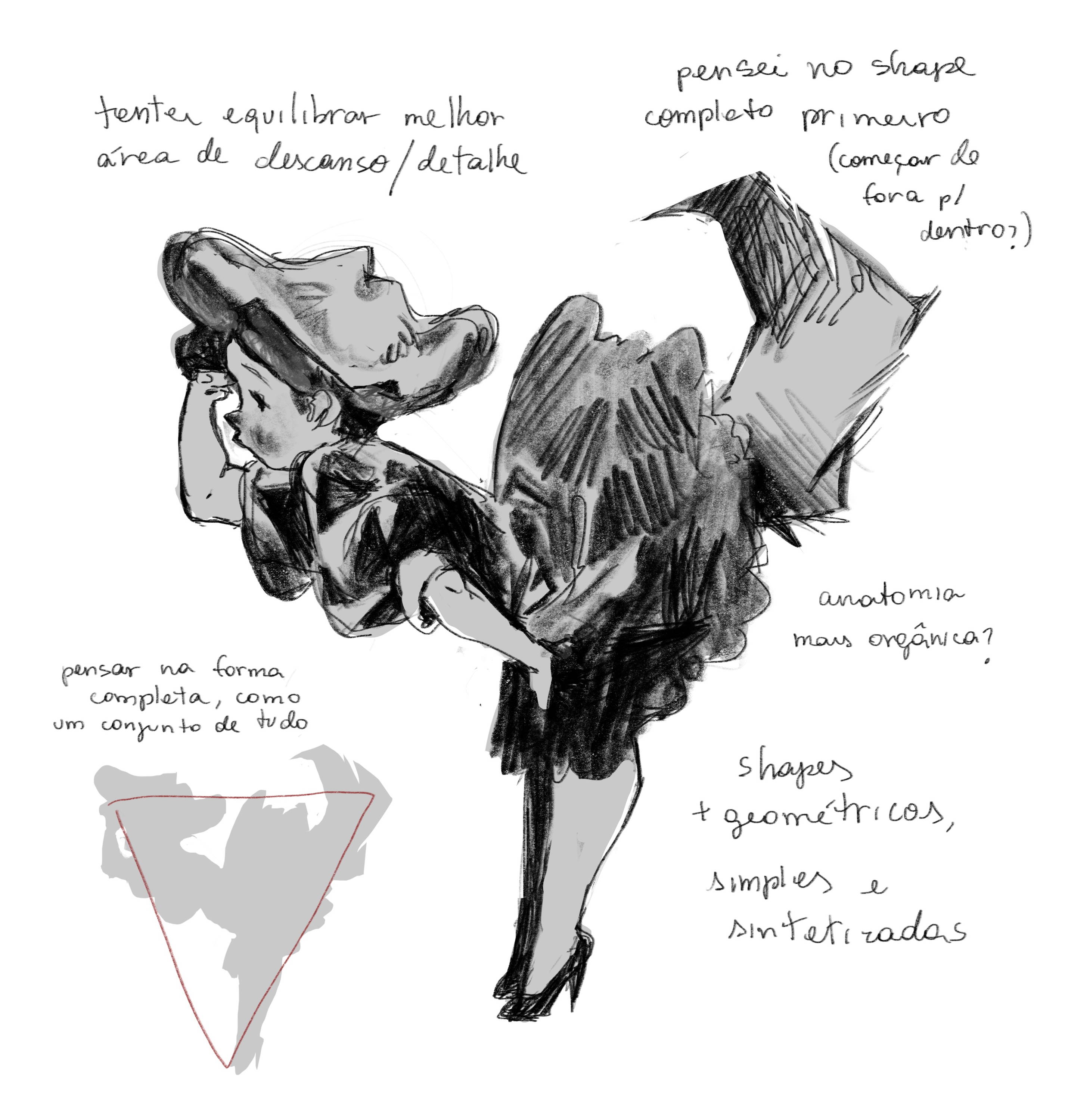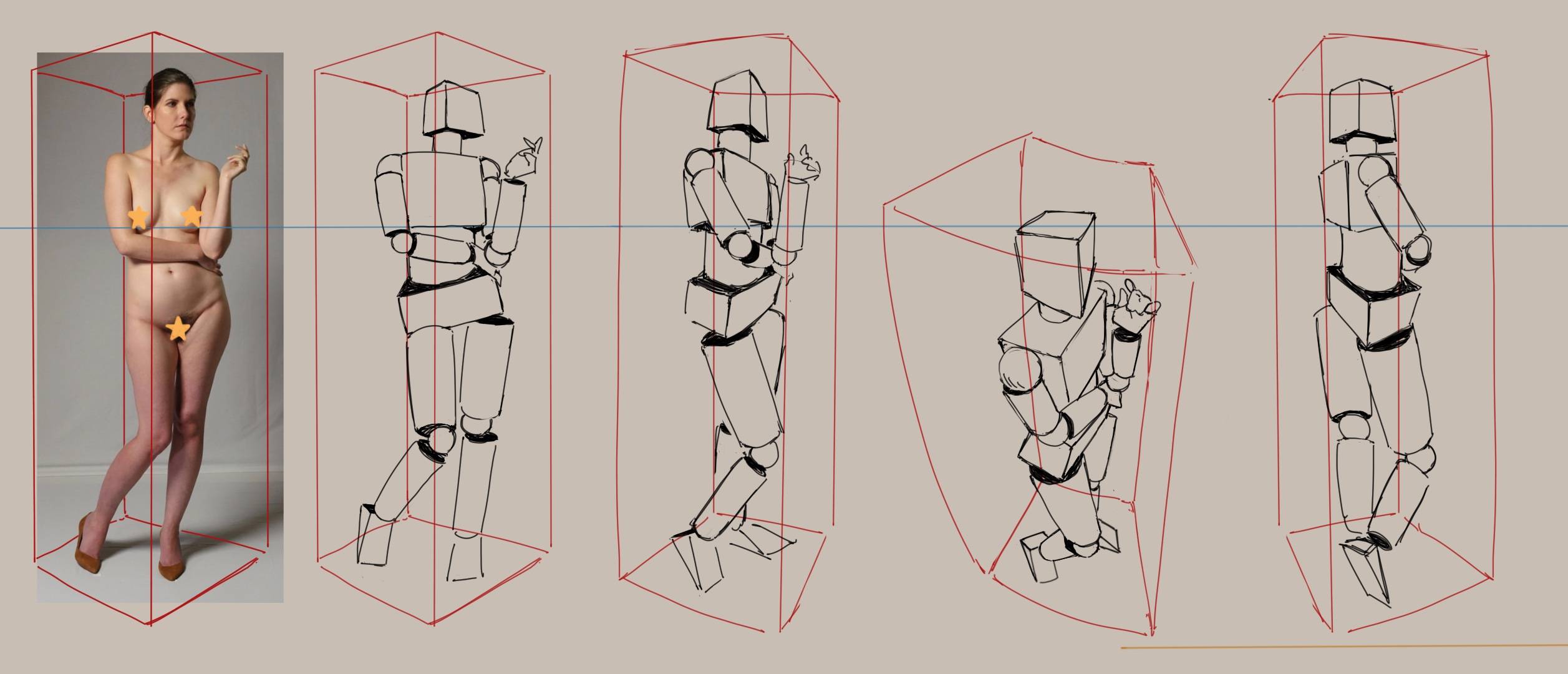 and learn how to simplify your process!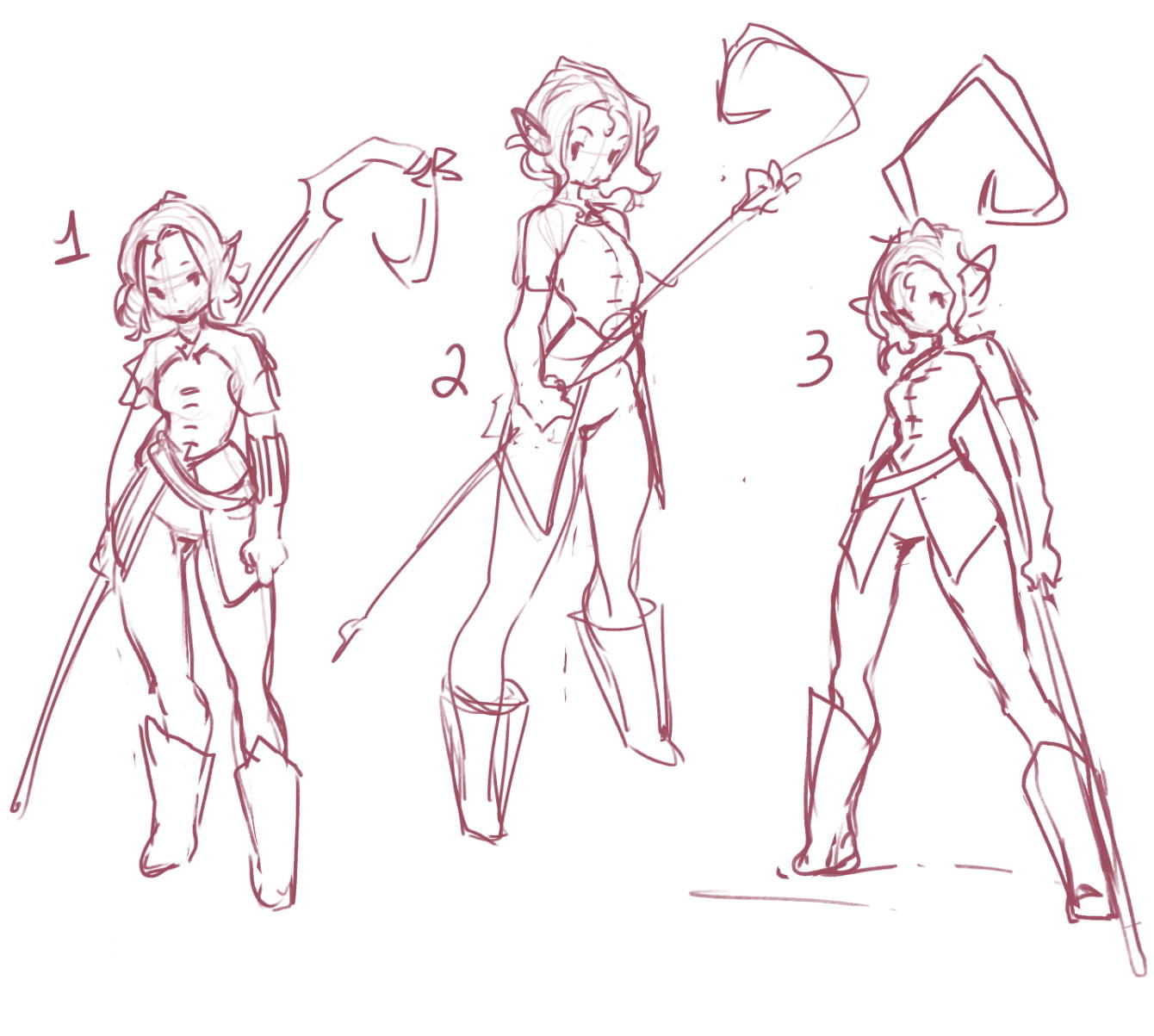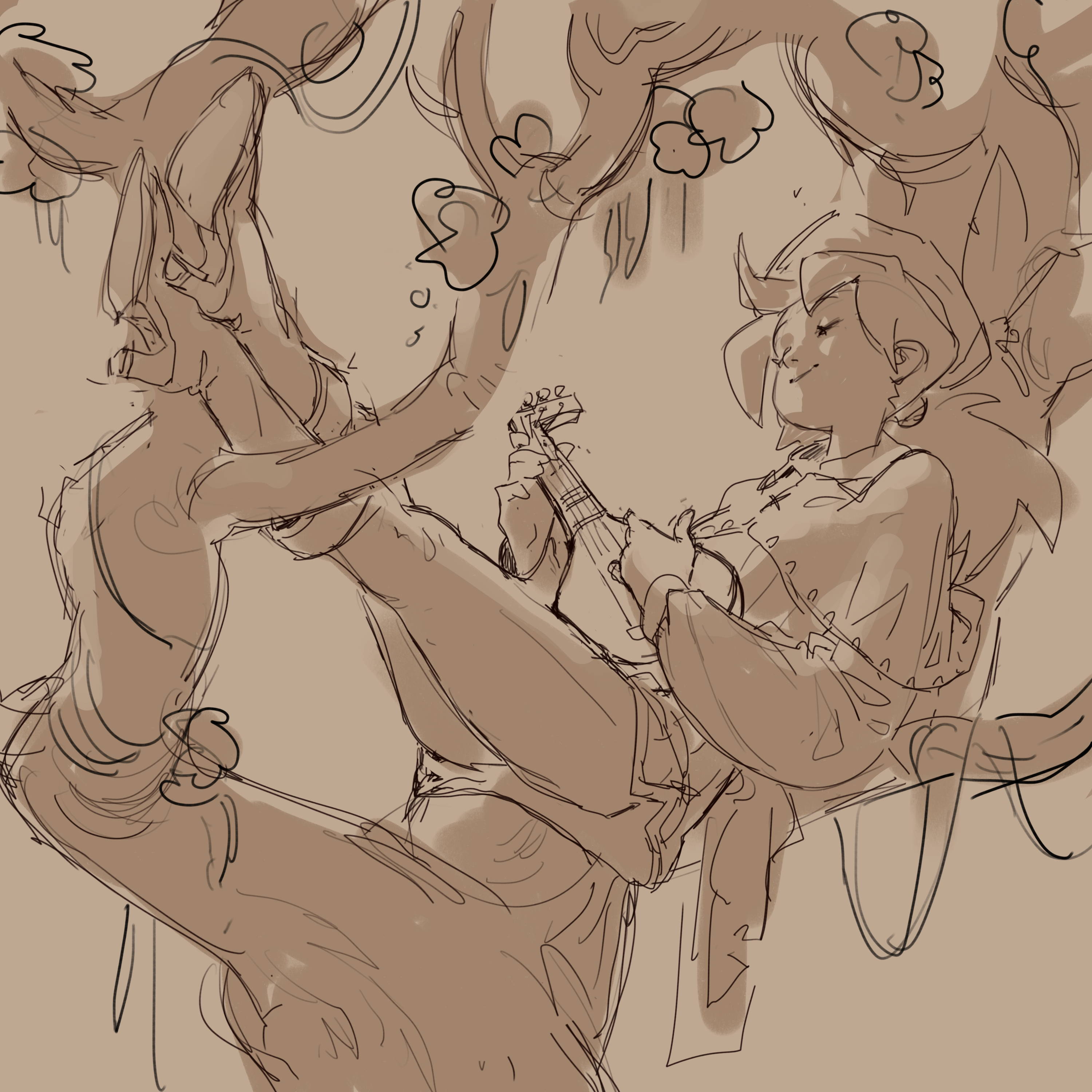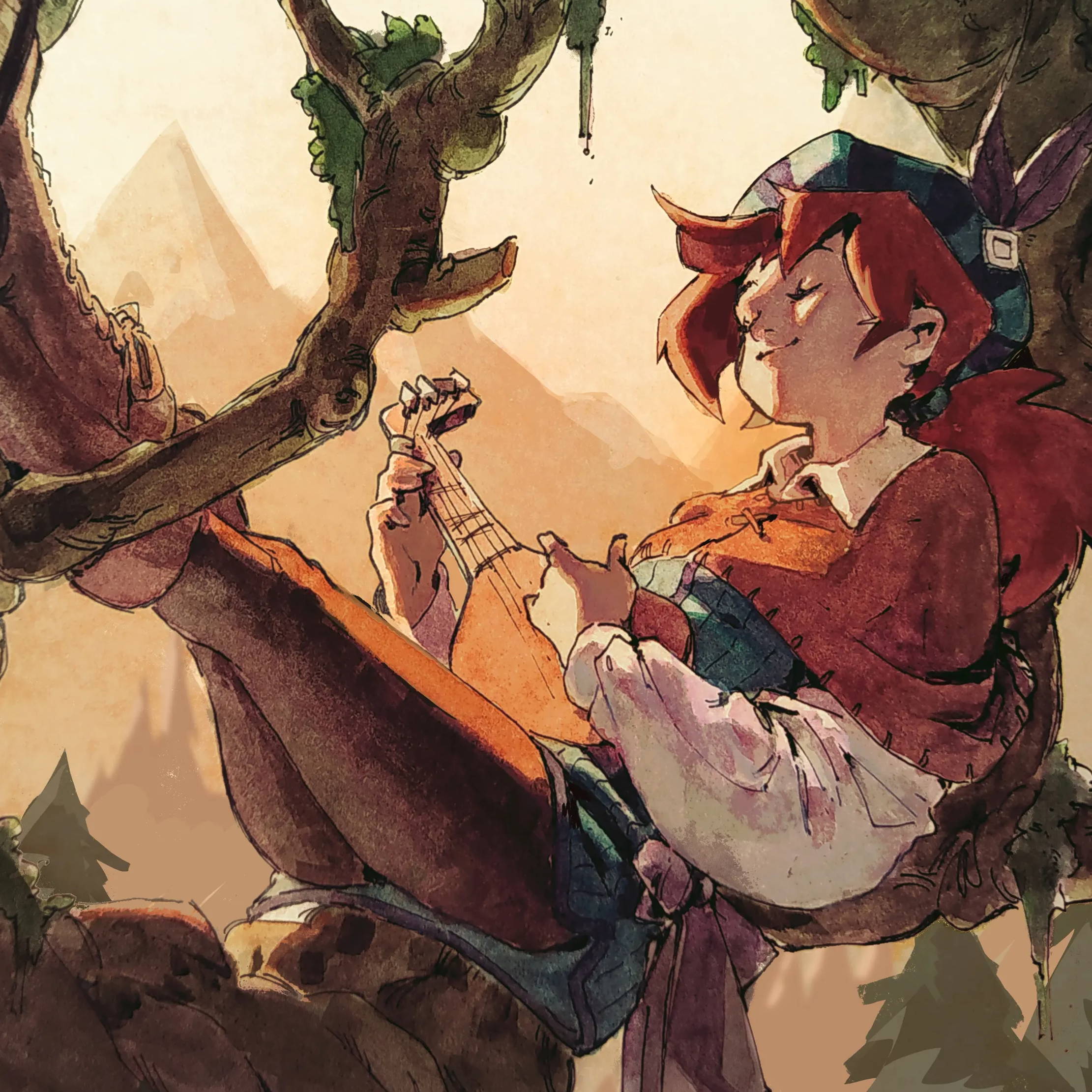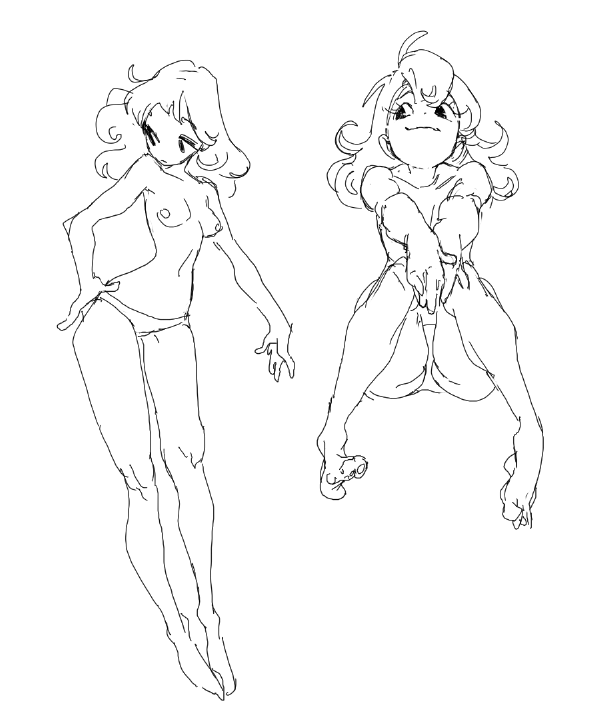 Hey there!
I'm Waes, a freelance artist who is very passionate about fun and pretty things!
Life is short and I believe we should use every opportunity there is to feel good things. I draw because It brings me joy, and I want to share that joy with other people who share the same interests as me and hopefully can feel good feelings when looking at my work.
I believe my ideas are worth sharing, and I want more people to have that confidence in their own work! The world wants to hear your ideas, and I hope making this course can make more people realize that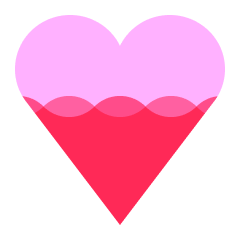 Help the creator reach 300 supporters to make the class a reality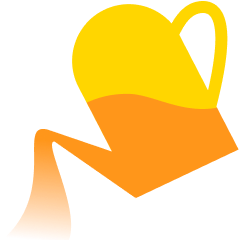 Share what you are most excited to learn about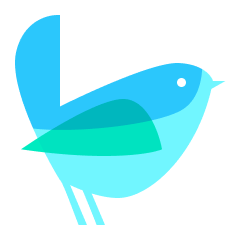 Get the class at the lowest rate with extra 12 weeks of class access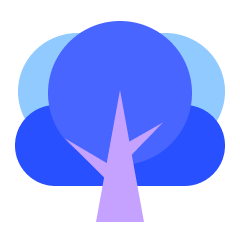 Share your progress, and get direct feedback from the creator
Receive a special supporter reward for helping to launch this course
Get this course up and running faster by showing your support. All you have to do is to click 'I want this class!' to receive updates! To bring this class into a reality, you can also help the creator to collect 300 supporters by sharing this page.
Enjoy a special early supporter $25 OFF coupon
Have your opinions reflected in the curriculum
You're all set!
Don't feel like waiting? Here are classes you can start today
Live what you love with CLASS101