Color & Design: Tools for building images in Gouache and Watercolor by Mitchell McAlevey
By Mitchell McAlevey
Help make this class happen
Get $25 Off
The creator will reward everyone who signs up with a $25 coupon plus you'll get a chance to say exactly what kind of class you want in a user survey. All you need is an email!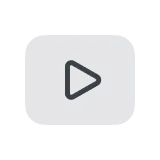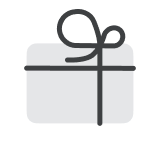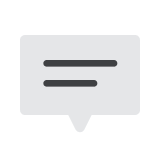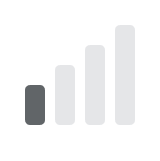 Color & Design: Tools for building images in Gouache and Watercolor by Mitchell McAlevey
with Artist, Mitchell McAlevey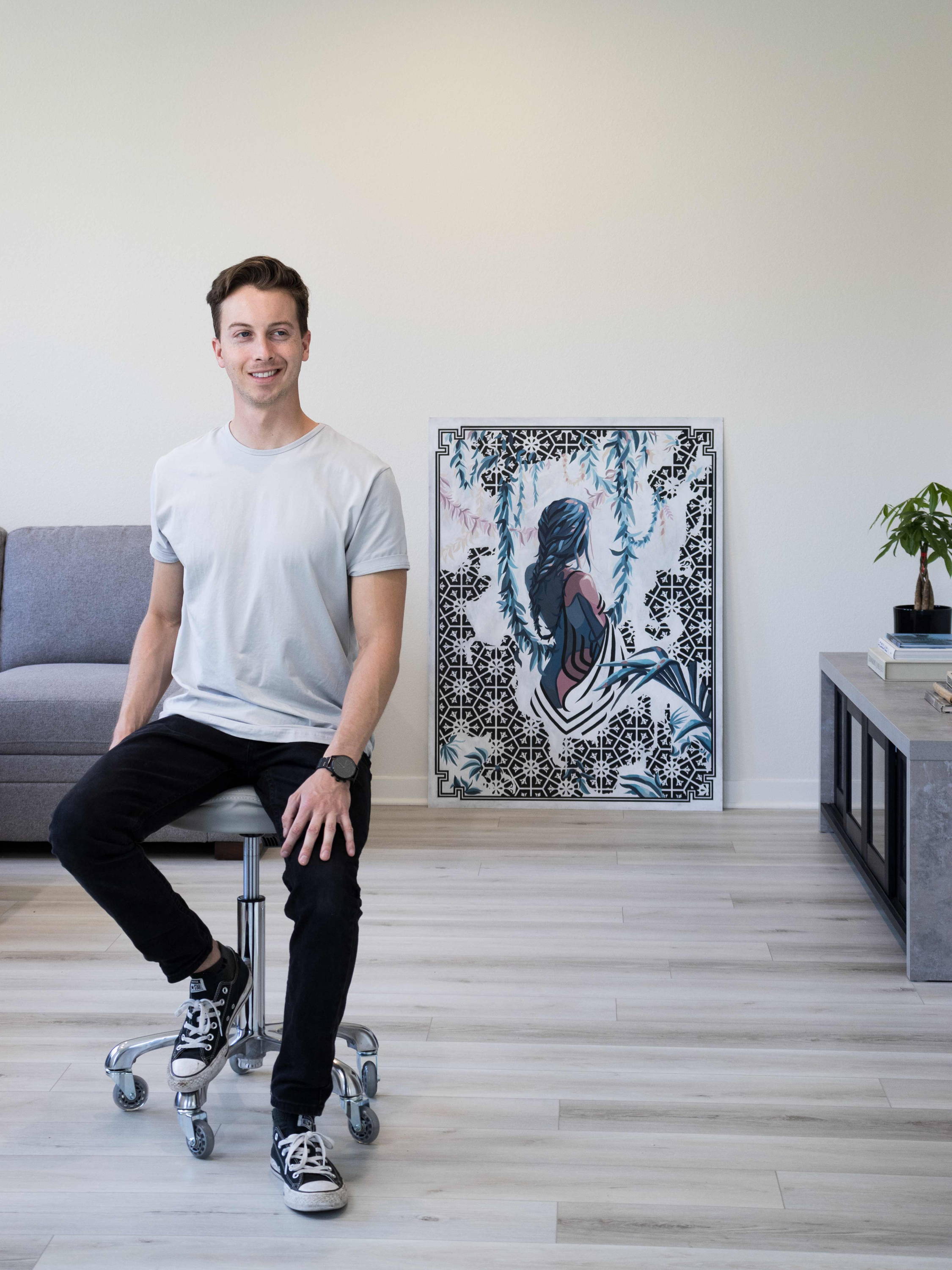 WHAT IS THIS CLASS ABOUT?
This class focuses on creating illustrations using my signature painting method, which combines watercolor and gouache to create opaque, colorful portraits and floral patterns. We will cover everything from the initial inspiration, all the way to the final touches, and everything in between. Students will learn how to create floral patterns without relying on sketching, enhance their confidence with their paintbrushes, and learn how to create the illusion of depth with simple painting methods.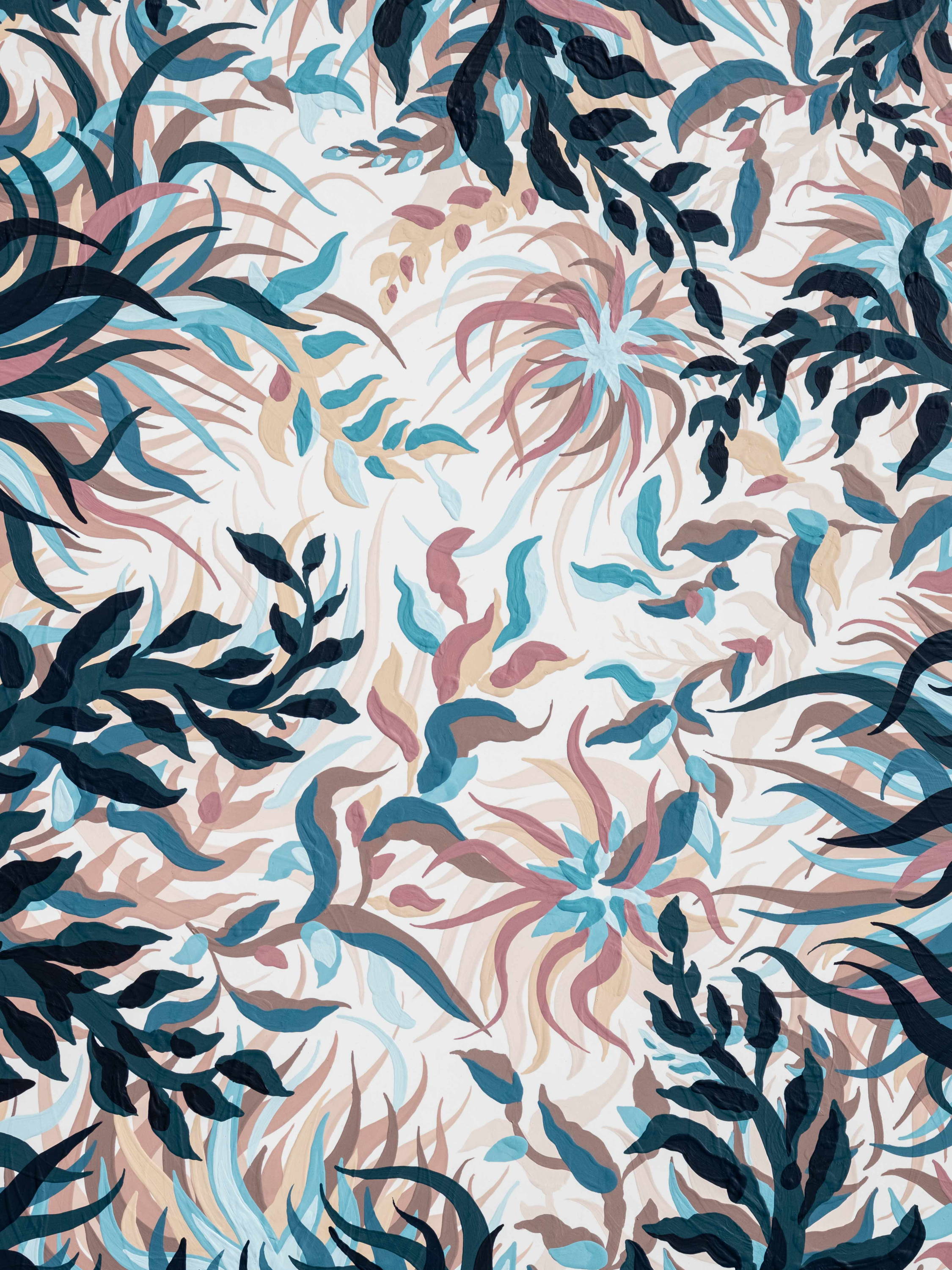 This course is for beginner and intermediate artists who are already familiar with painting and drawing. Students will explore alternative ways of developing aesthetics and help them discover their artistic voice. If you desire to create artwork that stands out and breaks boundaries, you don't want to miss this.
WHAT WILL THE STUDENTS ACHIEVE?
By the end of this course, students will have gained an in-depth understanding of using gouache and watercolor with confidence and approach illustrations from a different perspective. Students will have a more extraordinary account of design, color, and painting methods, along with painting materials and techniques.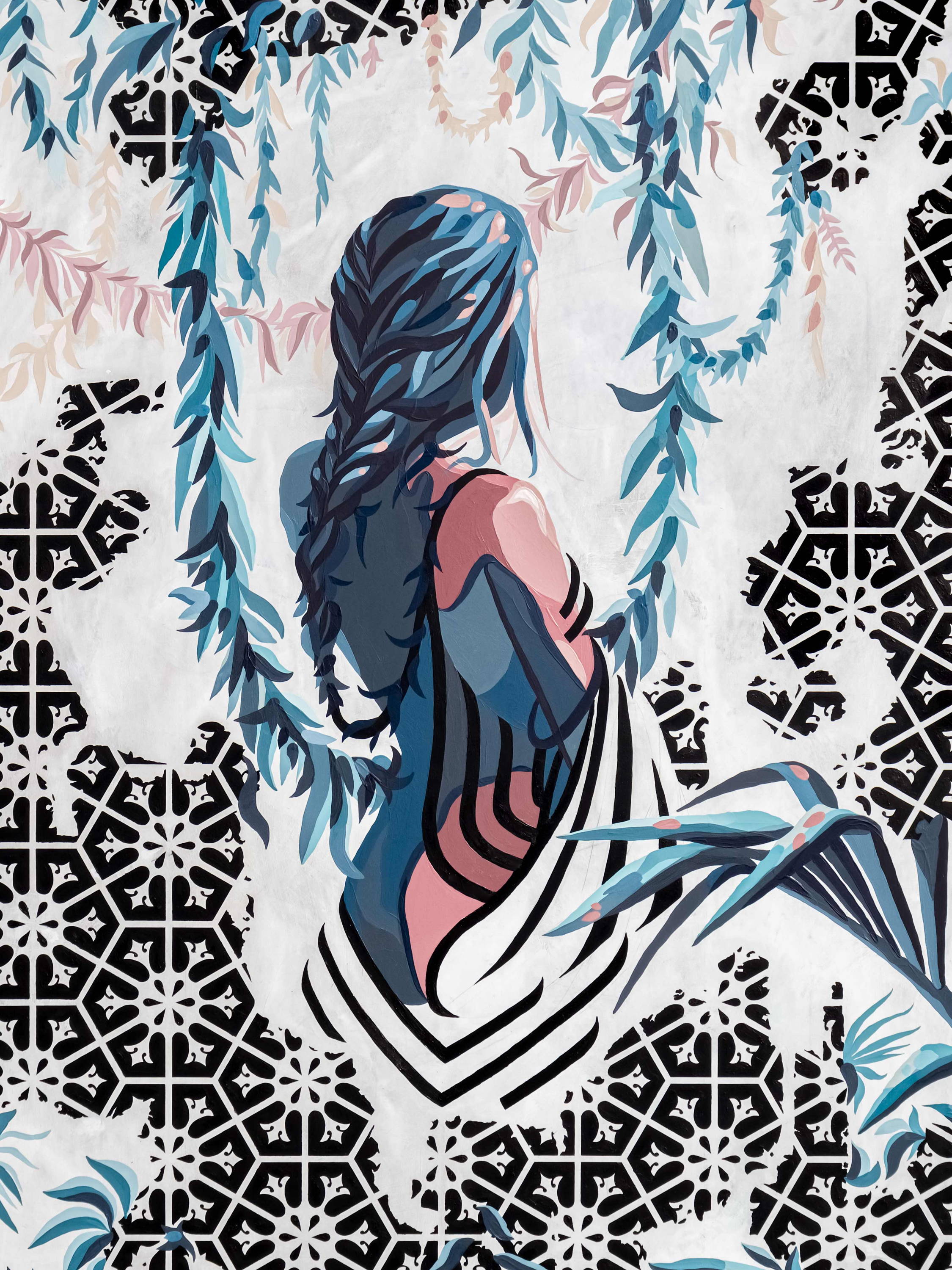 I am Mitchell McAlevey, currently a full-time artist from California.
I started my artistic journey six years ago after being encouraged to pursue art by my friend and mentor. I attended art school, where I studied illustration, which opened my eyes to all the possibilities in art. I quickly discovered my passion for traditional media, graphic design, and fine art.
As a student, I wasn't sure what kind of art I wanted to create, so I focused on the process of making art, not necessarily what I was creating.
This decision eventually taught me how to control my tools, mediums and how to balance my images. By not limiting myself to one genre or type of art, I have combined fine art, graphic design, and illustration.
Finding your voice isn't always easy, but I've discovered tools and tricks that have worked for me, and I am excited to share them with all of you.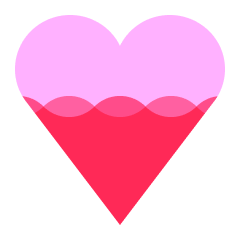 Help the creator reach 200 supporters to make the class a reality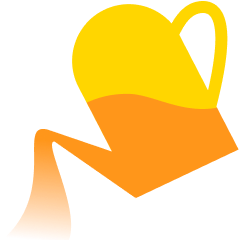 Share what you are most excited to learn about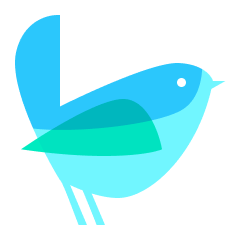 Get the class at the lowest rate with extra 12 weeks of class access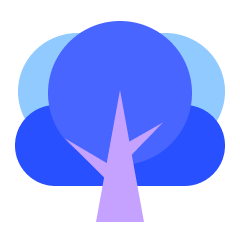 Share your progress, and get direct feedback from the creator
Receive a special supporter reward for helping to launch this course
Get this course up and running faster by showing your support. All you have to do is to click 'I want this class!' to receive updates! To bring this class into a reality, you can also help the creator to collect 200 supporters by sharing this page.
Enjoy a special early supporter $25 OFF coupon
Have your opinions reflected in the curriculum
You're all set!
Don't feel like waiting? Here are classes you can start today
Live what you love with CLASS101