Help make this class happen
Get $25 Off
The creator will reward everyone who signs up with a $25 coupon plus you'll get a chance to say exactly what kind of class you want in a user survey. All you need is an email!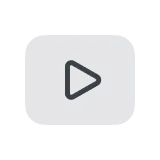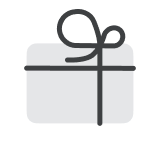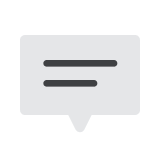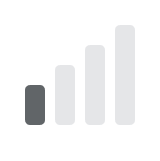 Illustrating Expressive and Atmospheric Art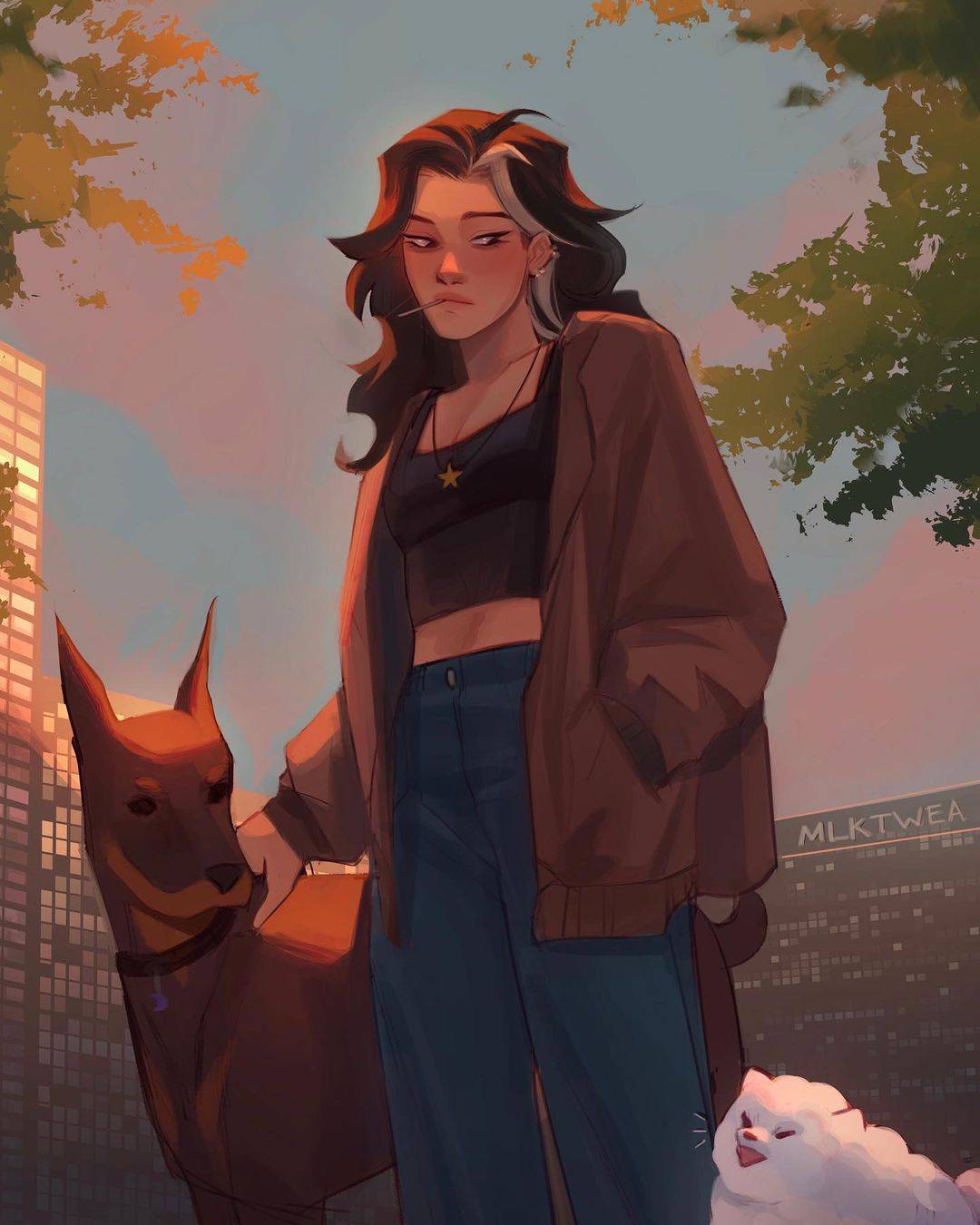 WHAT IS THIS CLASS ABOUT?
Are you looking to capture emotion through your art? In this class I'm going to show you how to create atmospheric pieces and how to effectively use color to convey mood! I'll be going through the whole process in Clip Studio Paint, from the initial sketch to the final stages of rendering. I'll also be reviewing concepts such as color theory and composition.
This class is for anyone who wants to bring emotion to their pieces and enhance their illustration skills, so this will be beginner and intermediate friendly! This is also for anyone who wants to create cohesive and atmospheric color palettes with confidence.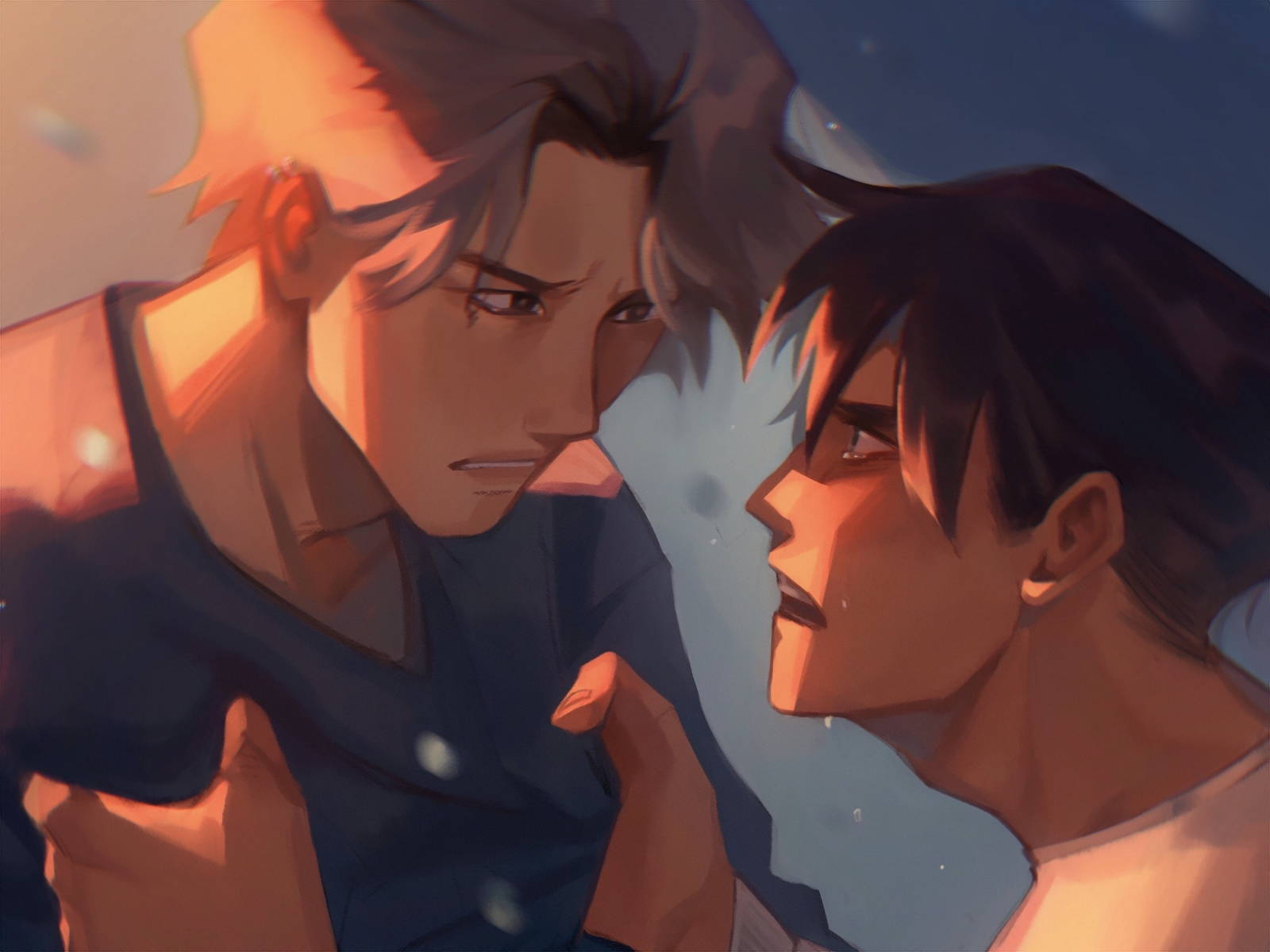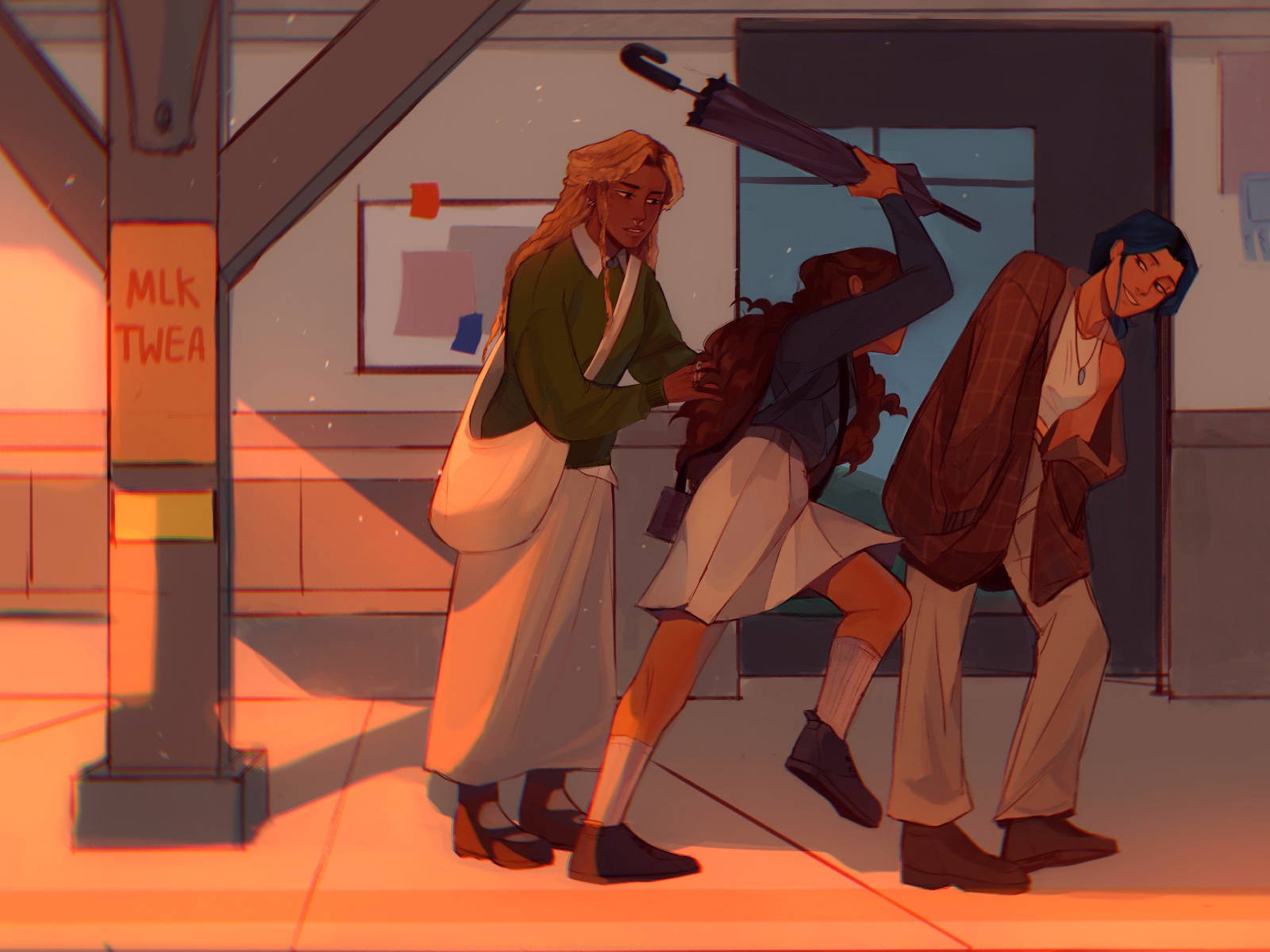 WHAT WILL THE STUDENTS ACHIEVE?
By the end of the course, you'll have a stronger understanding of color and lighting that you will use to create atmospheric illustrations. You will be able to capture emotion and tell story through your art effectively. You will also construct full illustrations that showcase a certain mood.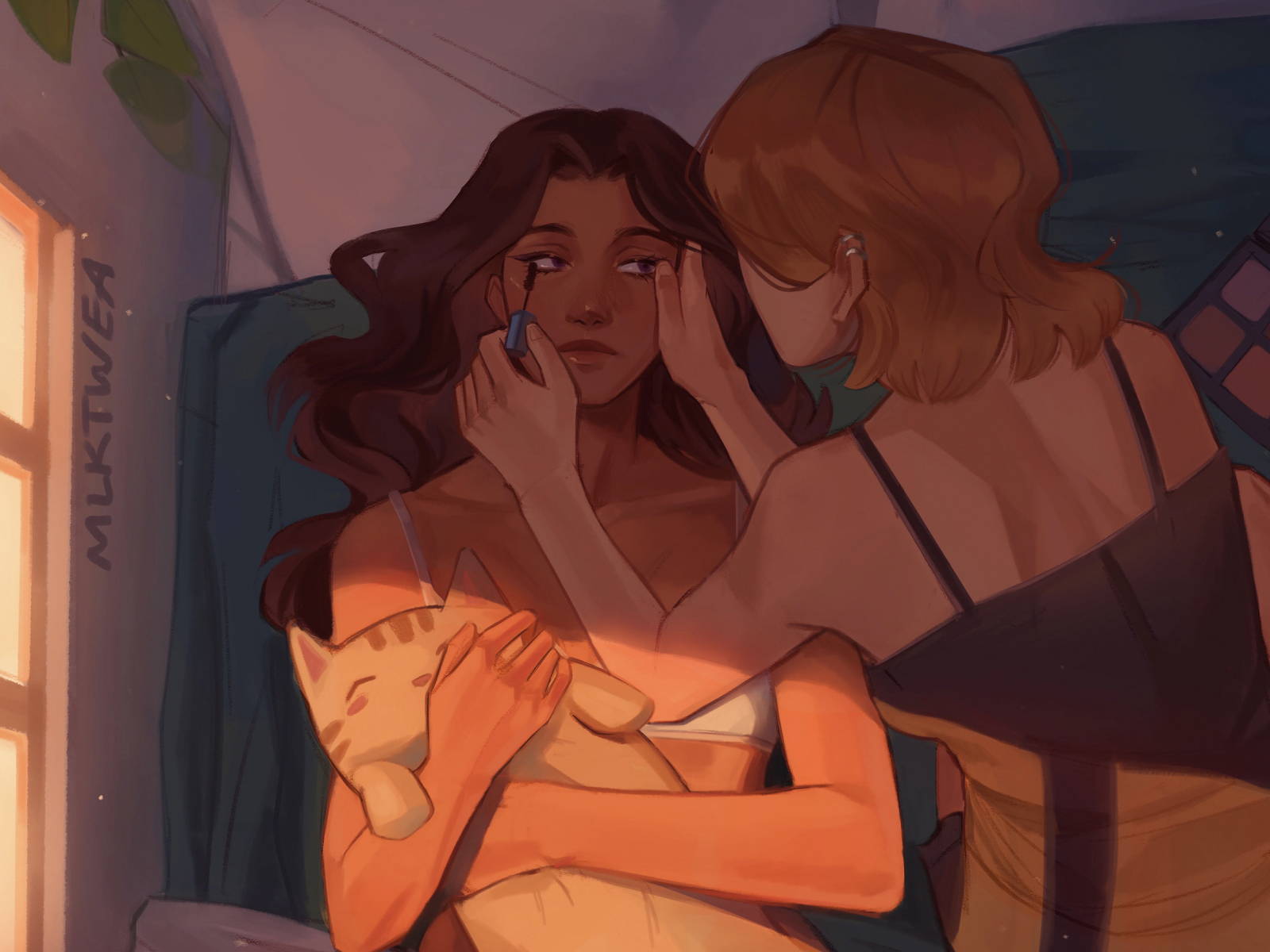 I'm Cara and I'm an artist based in the US.
I'm currently a high school student and I've been drawing ever since I could remember!
Even at a young age I loved drawing characters and creating stories about them, and would always focus on telling a story or expressing some sort of emotion. I managed to build up my art skills myself, going through lots of trial and error with my art. I've always enjoyed seeing people grow and improve their art, so I'm grateful to have a platform in which I can share any knowledge I've gathered over the years!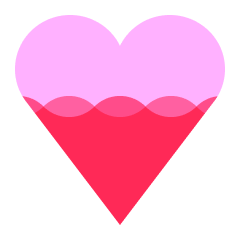 Help the creator reach 300 supporters to make the class a reality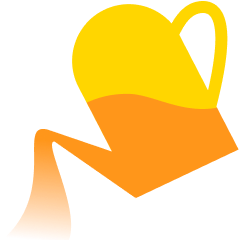 Share what you are most excited to learn about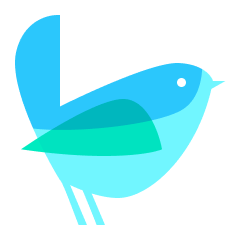 Get the class at the lowest rate with extra 12 weeks of class access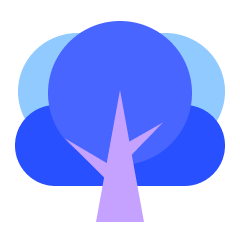 Share your progress, and get direct feedback from the creator
Receive a special supporter reward for helping to launch this course
Get this course up and running faster by showing your support. All you have to do is to click 'I want this class!' to receive updates! To bring this class into a reality, you can also help the creator to collect 300 supporters by sharing this page.
Enjoy a special early supporter $25 OFF coupon
Have your opinions reflected in the curriculum
You're all set!
Don't feel like waiting? Here are classes you can start today
Live what you love with CLASS101