Help make this class happen
Get $25 Off
The creator will reward everyone who signs up with a $25 coupon plus you'll get a chance to say exactly what kind of class you want in a user survey. All you need is an email!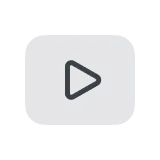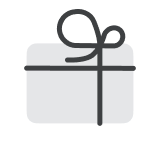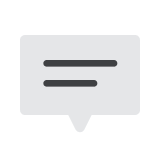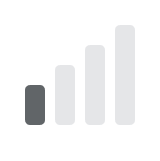 Creating Cute Food Illustrations: Launching Your Online Sticker Business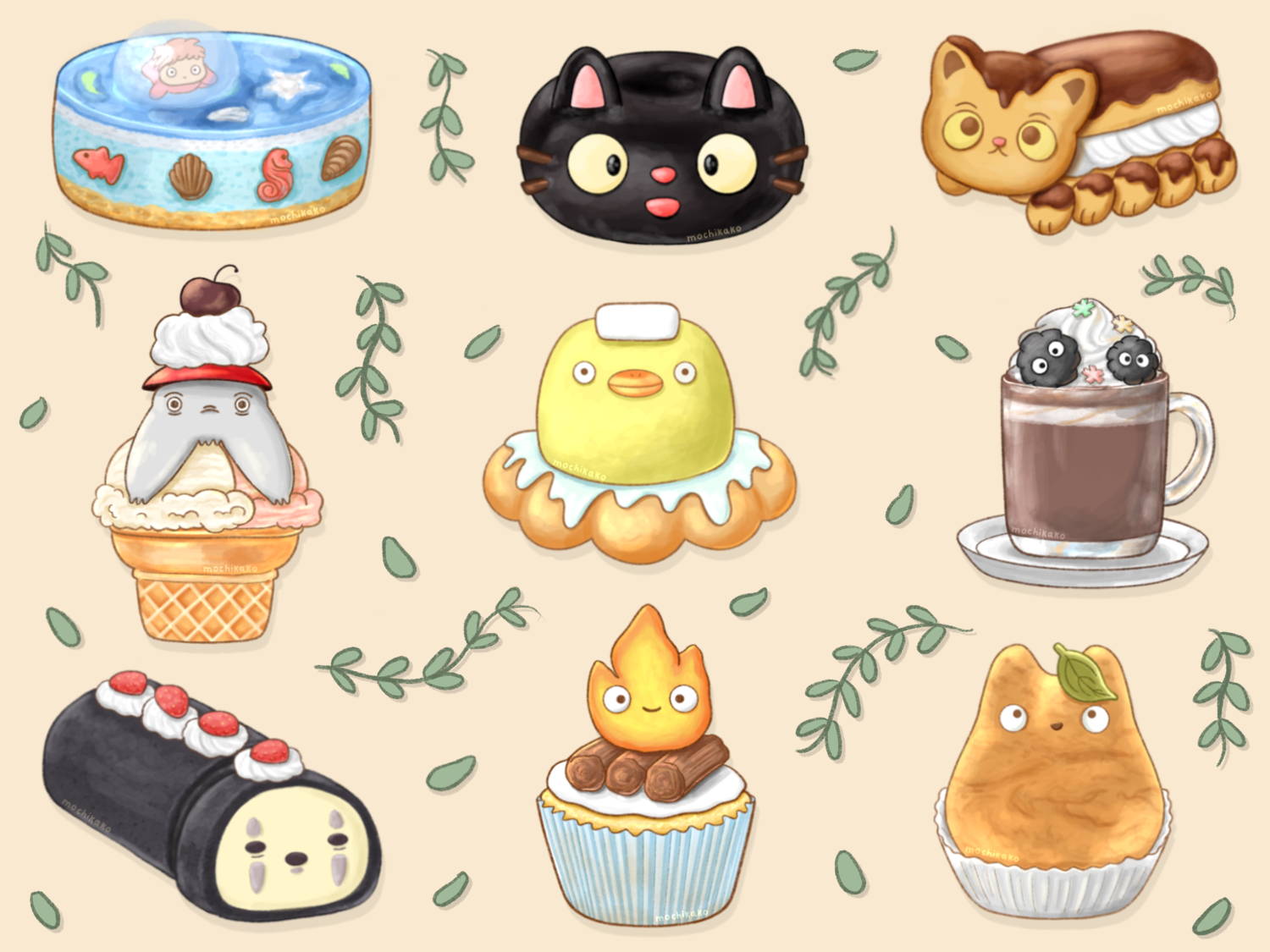 WHAT IS THIS CLASS ABOUT?
Have you always wanted to create cute food art/illustrations but have no idea where or how to start? Have you also considered launching your own online sticker business but you're overwhelmed by all the factors you need to consider? In this class, I will show you the whole process of creating cute attention-grabbing food drawings and turning your designs into stickers to sell online.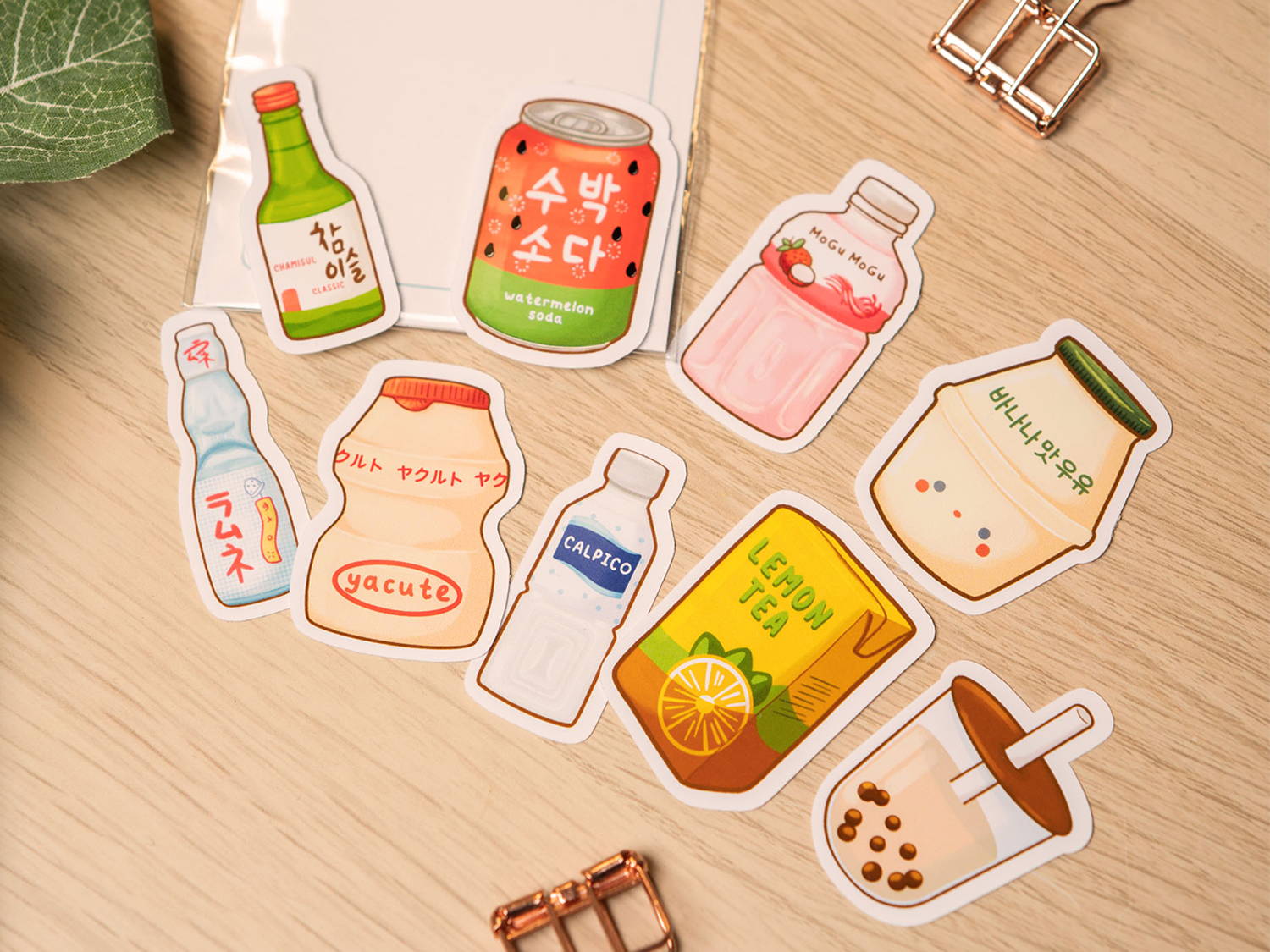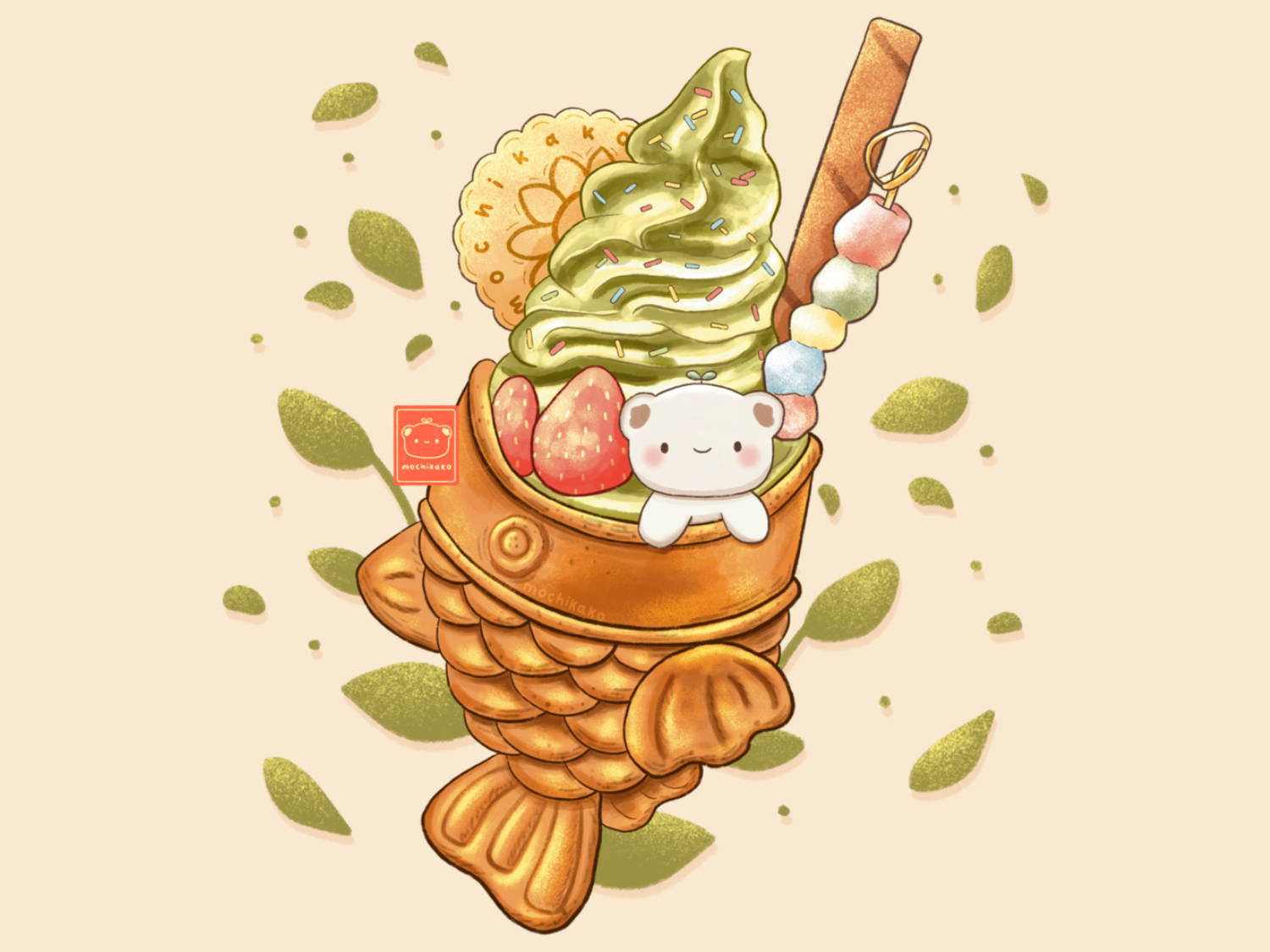 This class is for anyone who loves to draw (including beginners) and wants to build their skills in creating cute illustrations particularly food illustrations. This is also for anyone who is interested in launching their own online sticker business and would like insight and advice on how to go about doing this.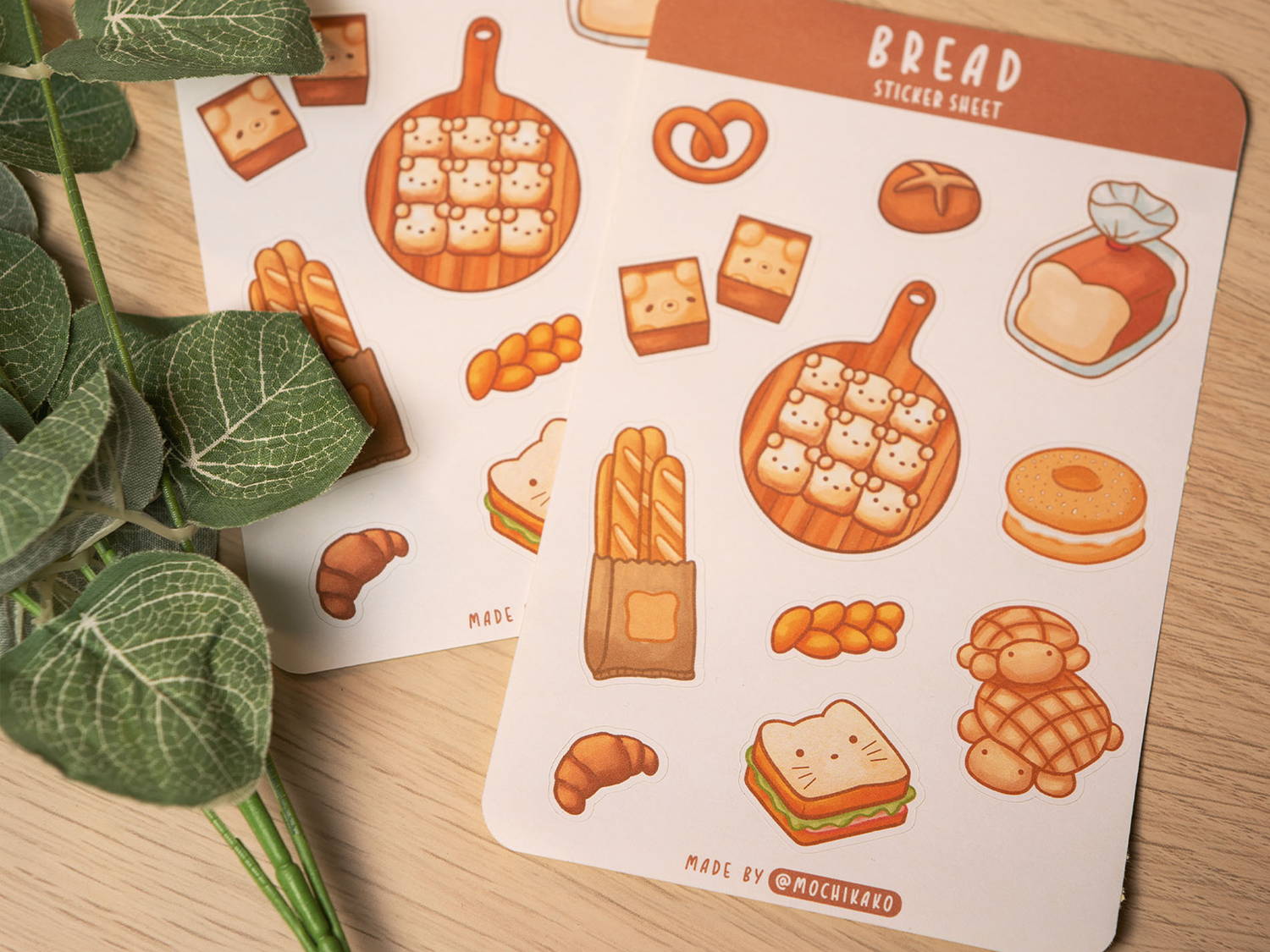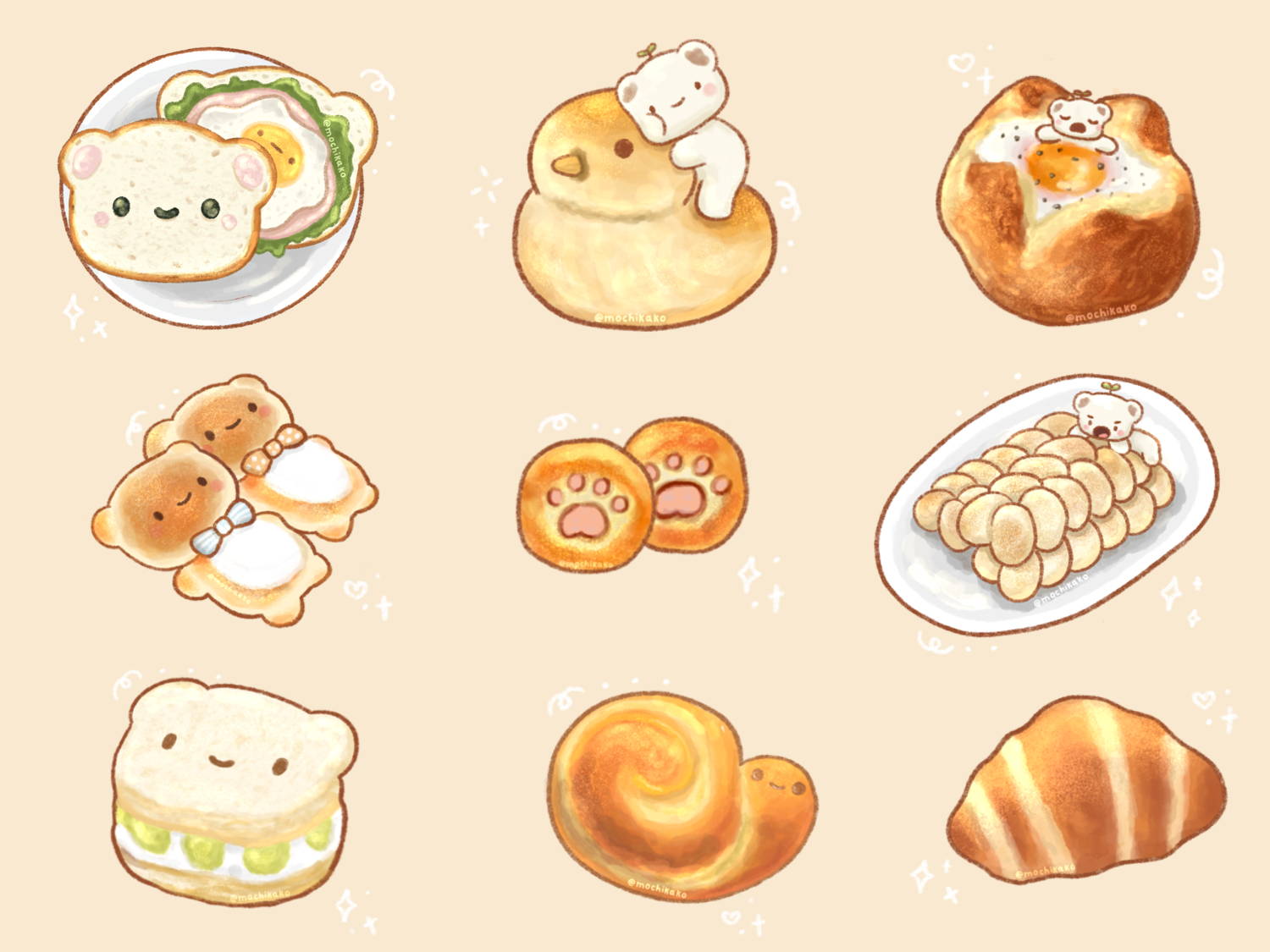 WHAT WILL THE STUDENTS ACHIEVE?
By the end of this class, you will be able to create adorable art that will bring joy to many peoples faces and help distinguish you from others. You will be able to incorporate elements into your drawings to make them unique and to take them up to the next level. Finally, you will have a good idea of where to start and the appropriate steps to take when creating stickers and launching a successful sticker shop.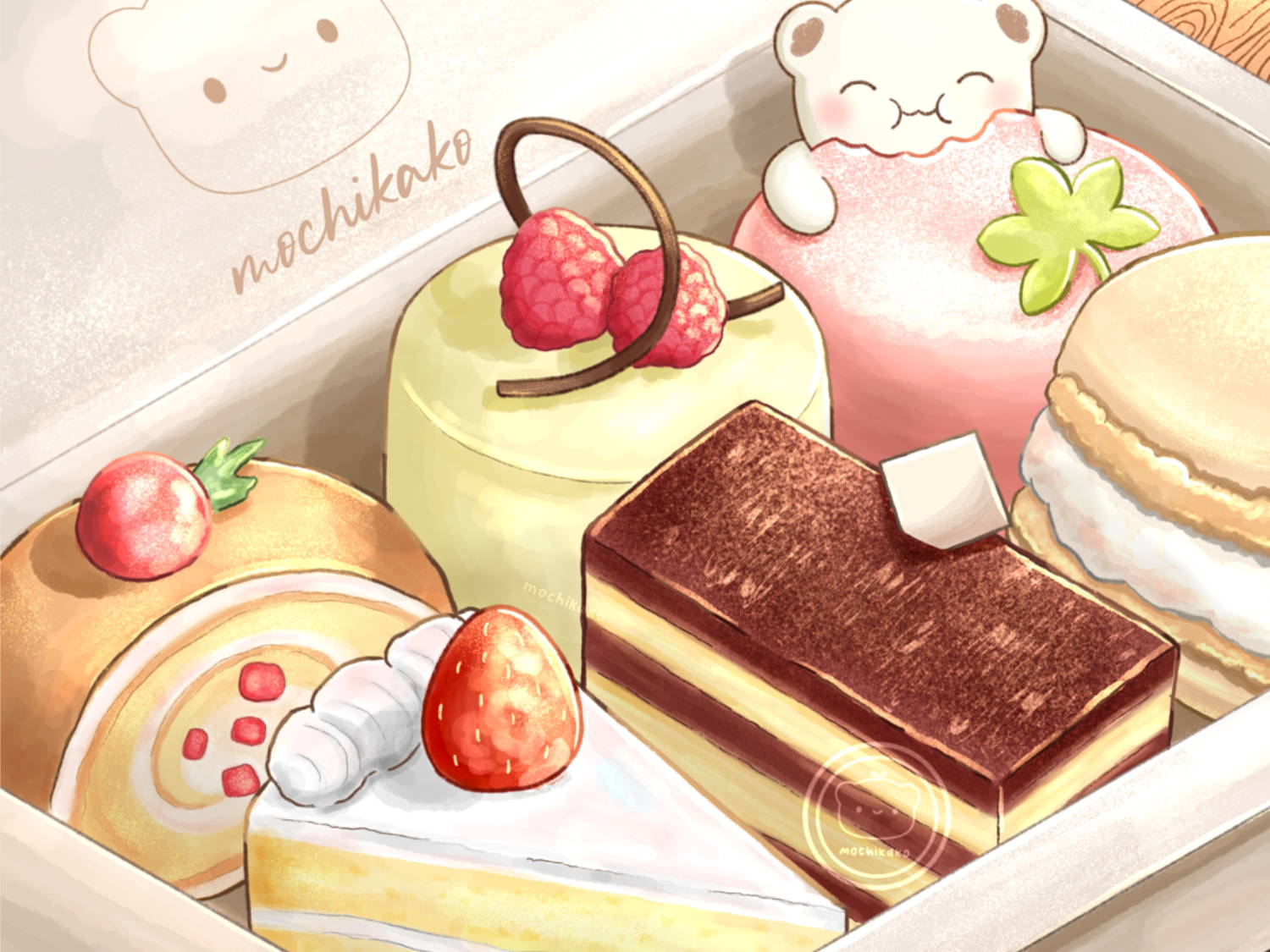 Bringing Your Ideas to Life in Procreate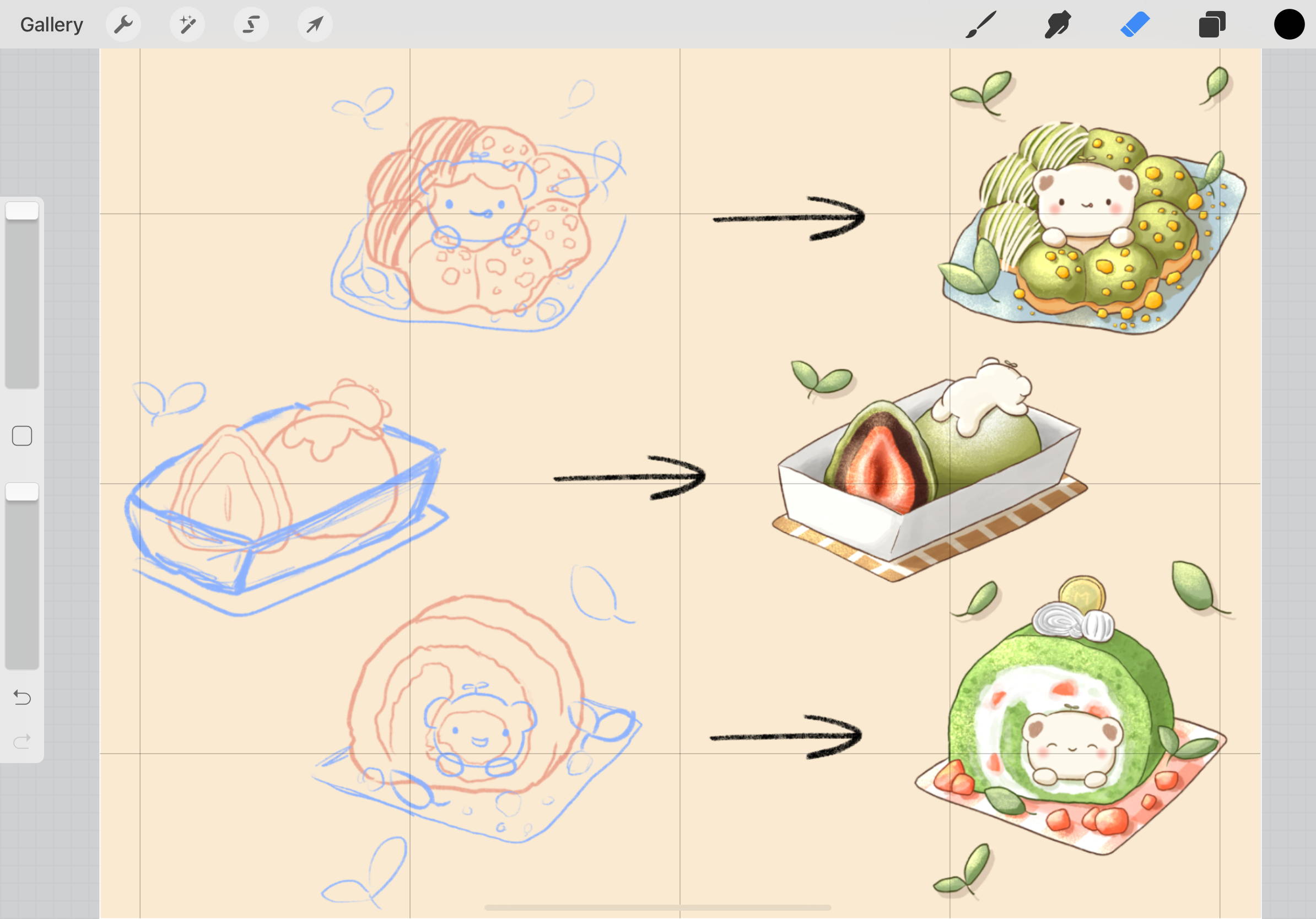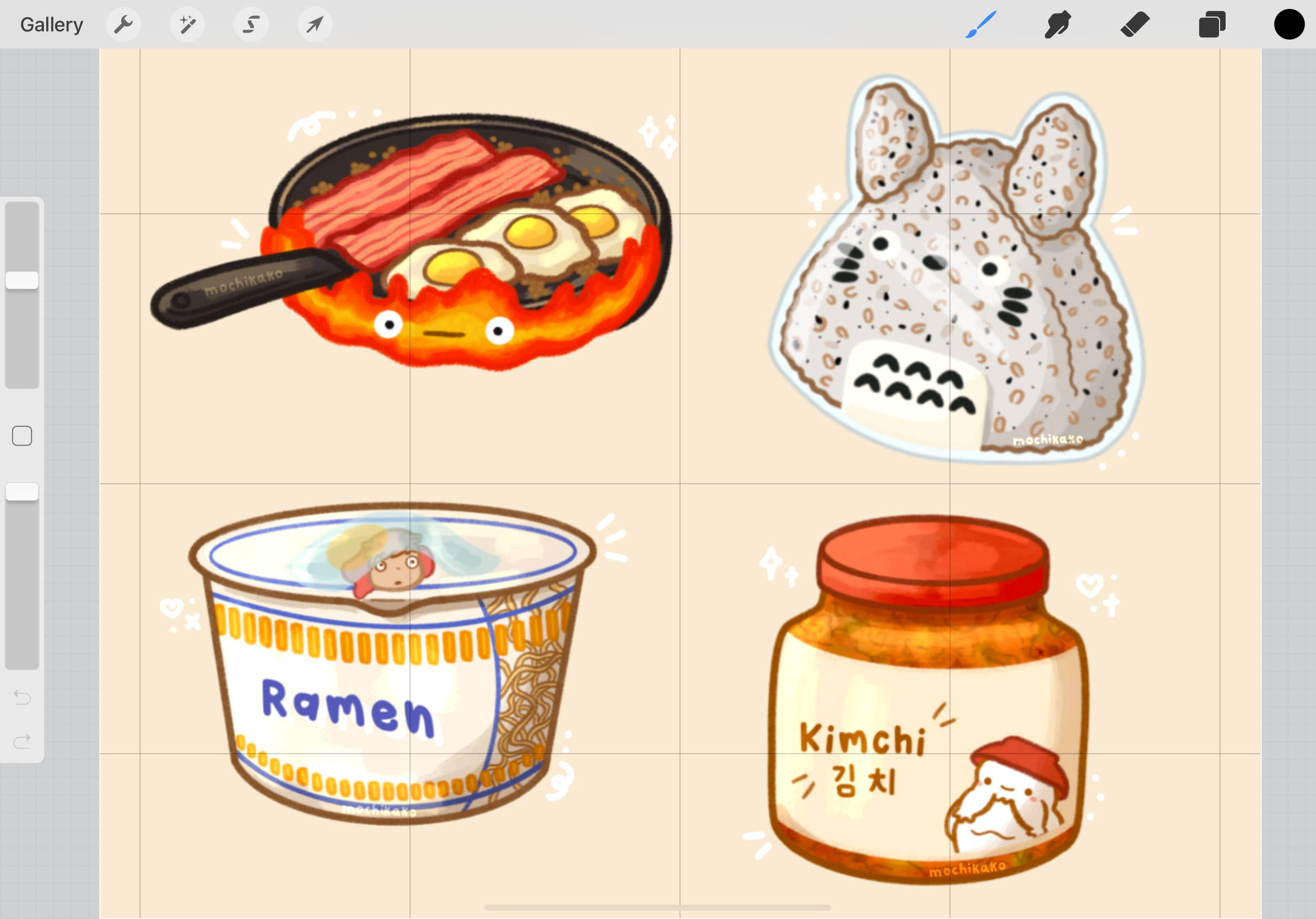 Transforming Your Drawings Into Stickers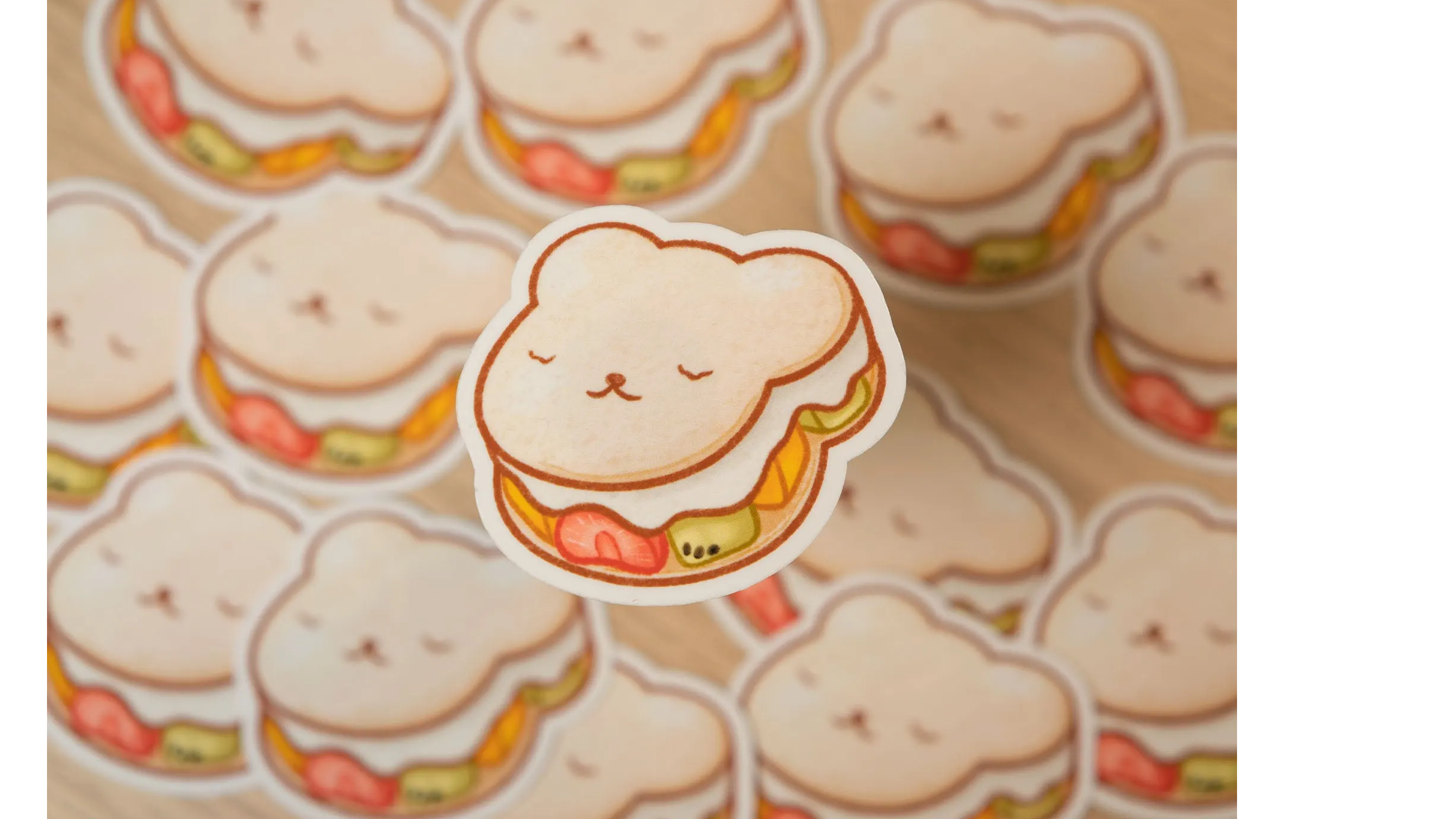 Successfully Launch Your Sticker Business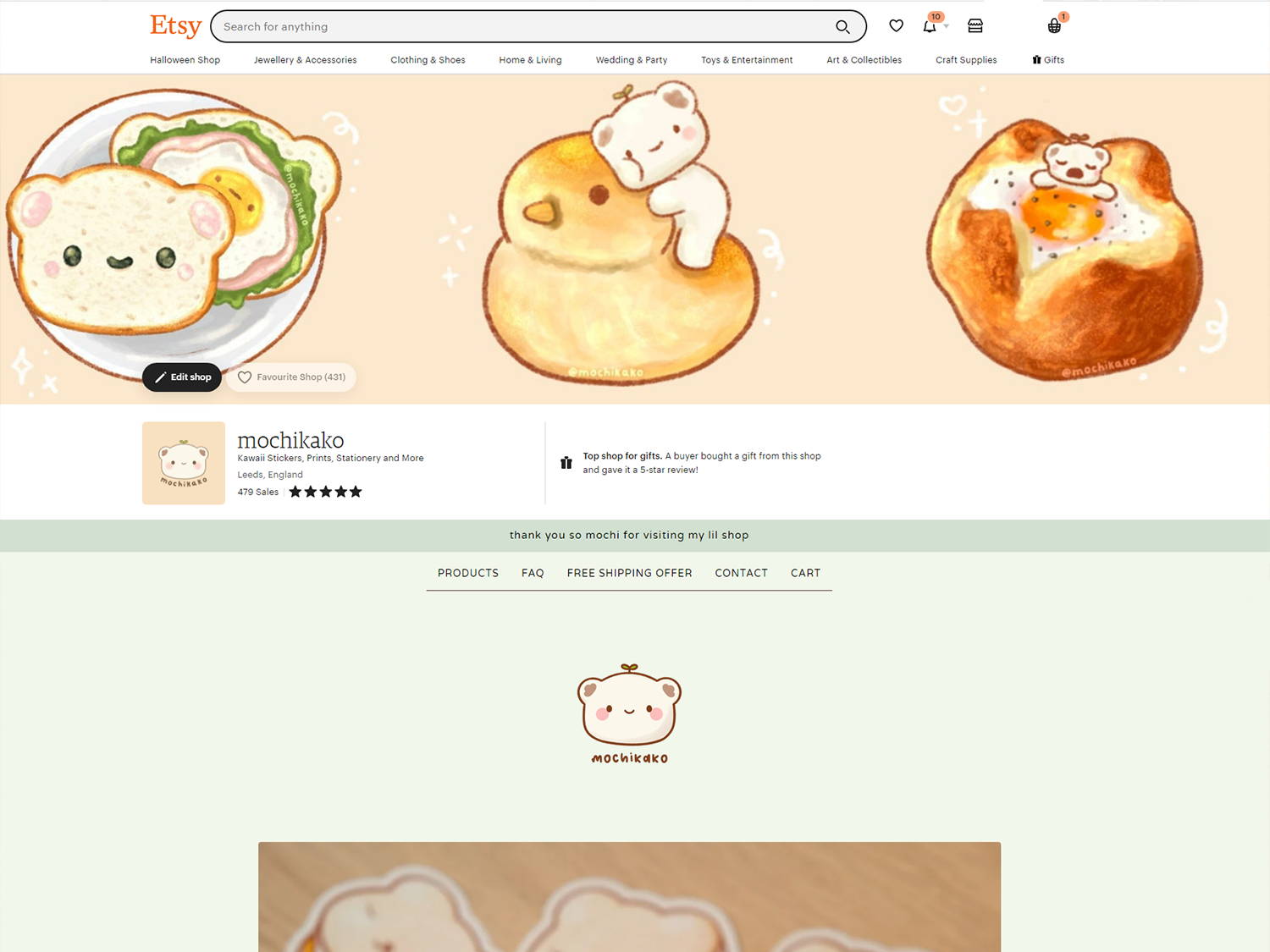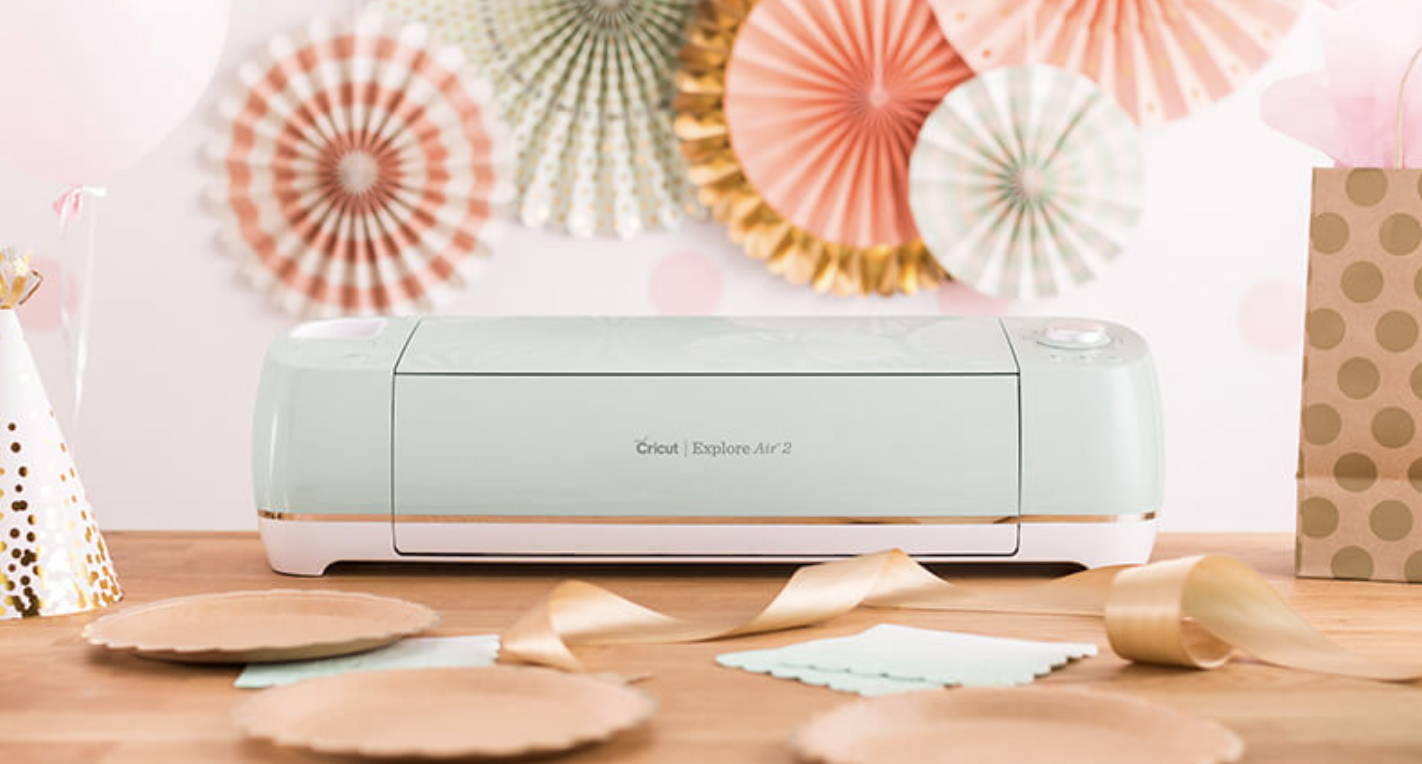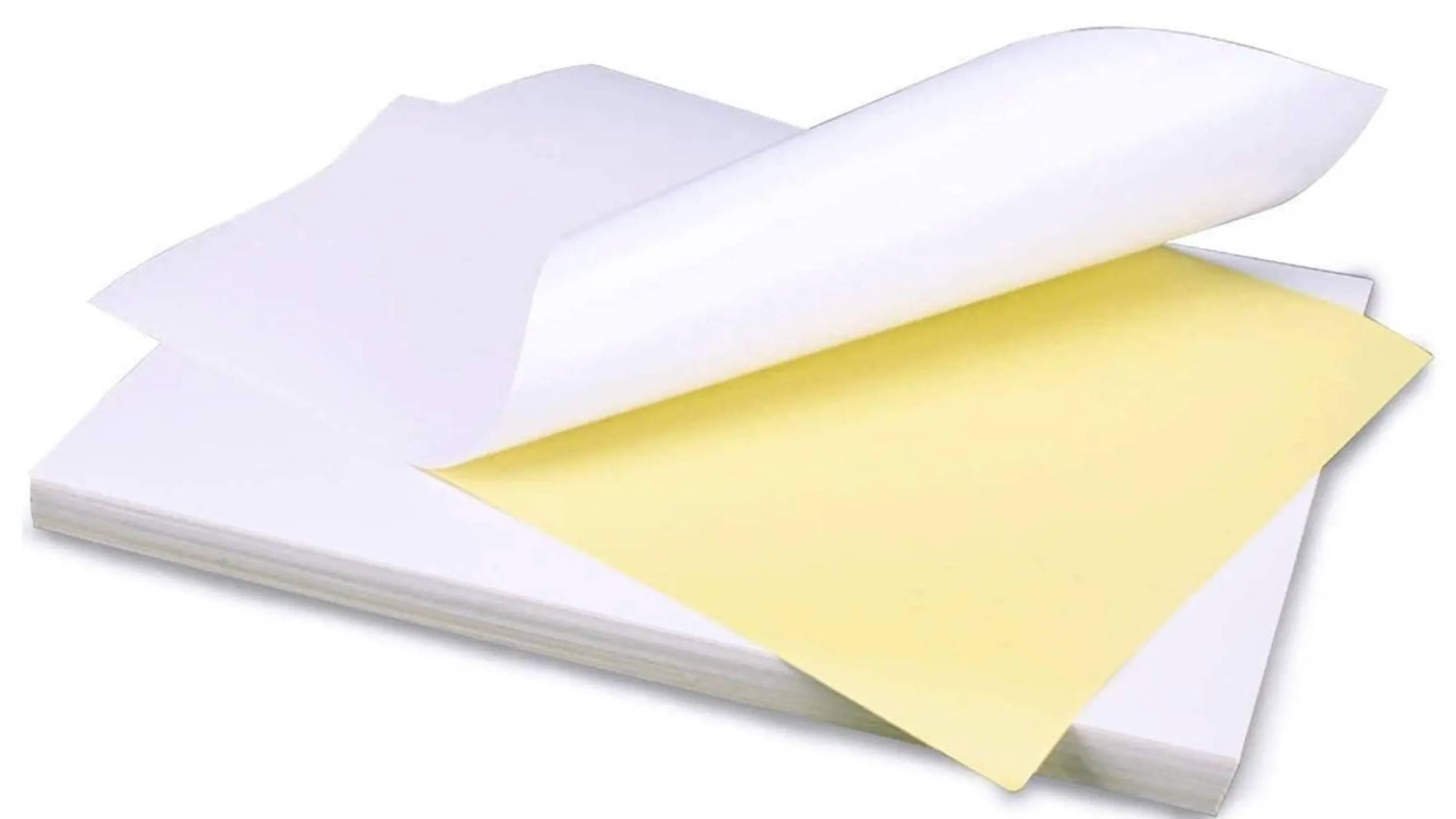 Meet the All-in-One package hand-picked by Mochikako and CLASS101!

---
* IMPORTANT NOTICE *
Please note that class materials are subject to change depending on availability of the product. Should a specific product be unavailable at the time of your order, a different, but similar item will be included in the package as replacement.
1. Cricut Air - Sticker printing machine
2. Sticker Paper
---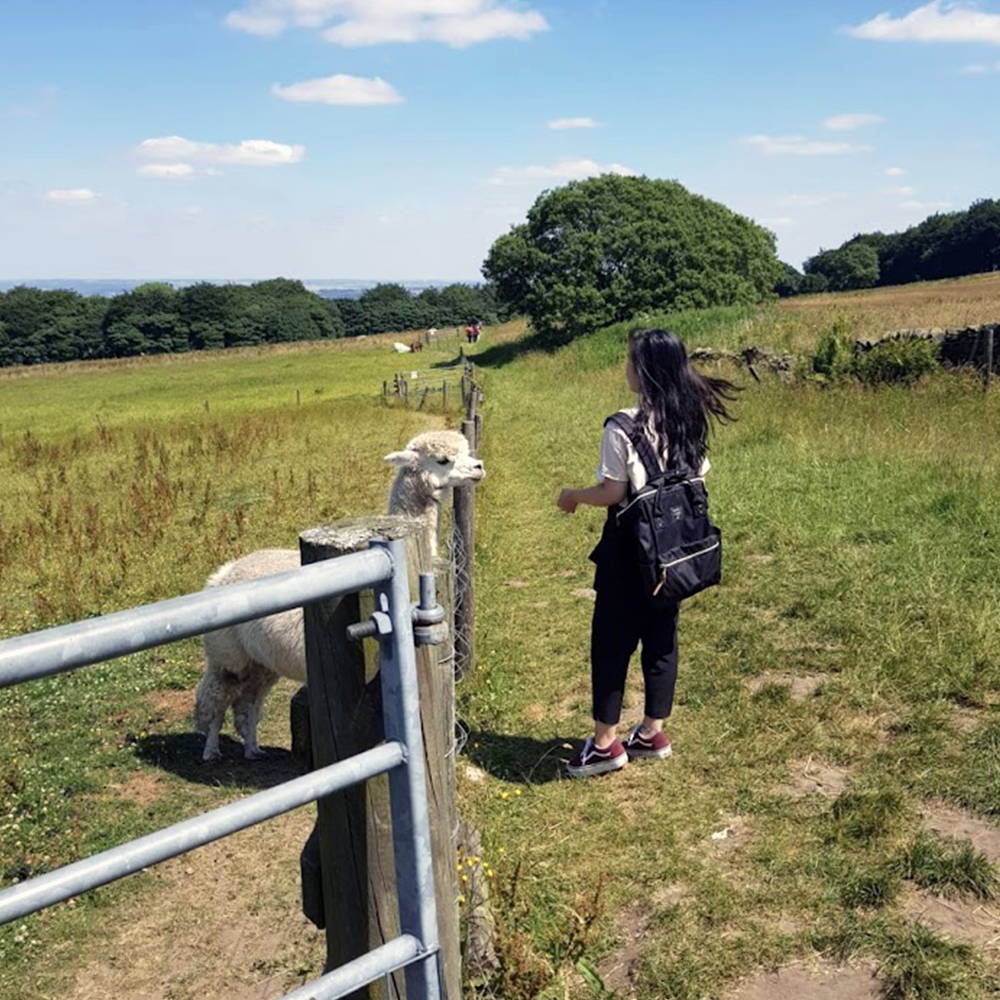 I'm Jess, also known as @mochikako on Instagram. I recently graduated from university with a degree in Marketing Management and since then have pursued my dream of becoming a self-employed illustrator/shop owner.
I have been drawing for as long as I can remember and discovered my love for digital art a couple of years ago. Moreover, I took a big step in launching my online sticker business in September 2020. Since then, I have accomplished many achievements I would have dreamt of in the past and have also managed to build a social media presence on Instagram.
Therefore, I would love to share the knowledge I have gained as an artist and small business owner over the years that will help those who share similar dreams to get started on their own journey!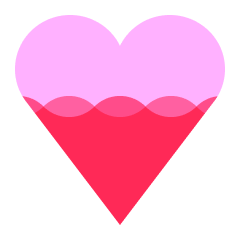 Help the creator reach 300 supporters to make the class a reality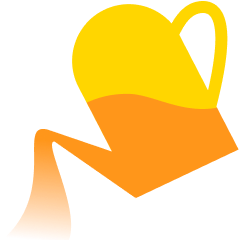 Share what you are most excited to learn about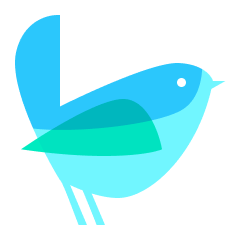 Get the class at the lowest rate with extra 12 weeks of class access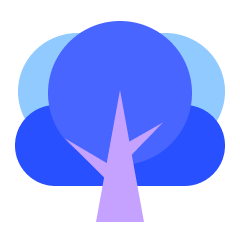 Share your progress, and get direct feedback from the creator
Receive a special supporter reward for helping to launch this course
Get this course up and running faster by showing your support. All you have to do is to click 'I want this class!' to receive updates! To bring this class into a reality, you can also help the creator to collect 300 supporters by sharing this page.
Enjoy a special early supporter $25 OFF coupon
Have your opinions reflected in the curriculum
You're all set!
Don't feel like waiting? Here are classes you can start today
Live what you love with CLASS101