Help make this class happen
Get $25 Off
The creator will reward everyone who signs up with a $25 coupon plus you'll get a chance to say exactly what kind of class you want in a user survey. All you need is an email!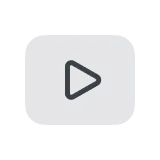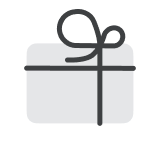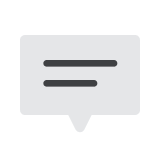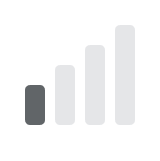 Color and Blend Watercolors with Morchu
WHAT IS THIS CLASS ABOUT?
In this class, you're going to learn how to blend with watercolors and achieve a high quality works with a smooth effect from a beginner to a pro! You don't have to buy expensive materials for this class! It's suitable for any types of watercolor palettes and paints. You will learn multiple watercolor techniques, get to know watercolors and how to undo mistakes, start to experiment and then build your own methods and processes. And for the finale- you'll learn how to improve & grow faster on social media as an artist.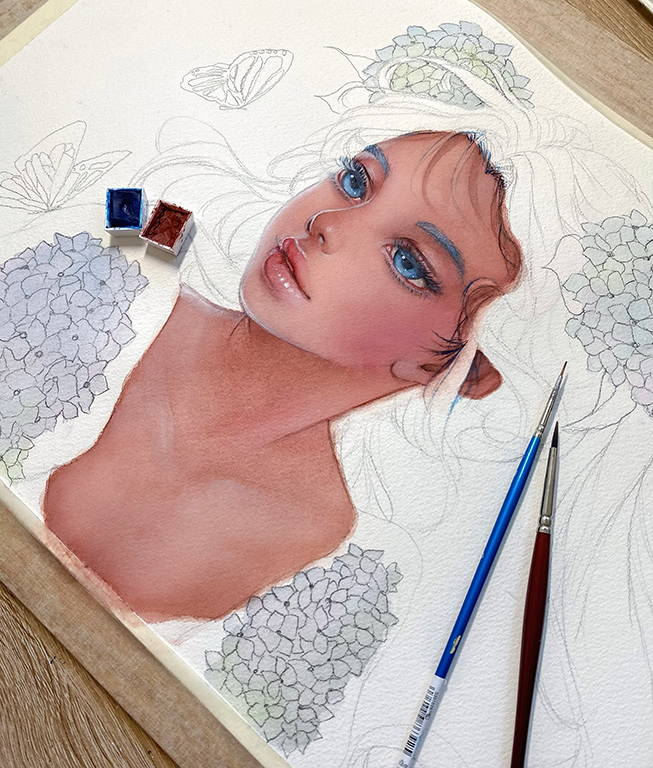 This class is for anyone from a beginner to intermediate artist who wants to bring their imagination to life 3D style- from anime and cartoons to realisic portraits, animals, plants, objects... anything you like! This class is also for anyone with passion for art, learning new things, wanting to pursue art as a career, build their own professional portfolio and create a platform on social media in a short period of time in the most professional way!
WHAT WILL THE STUDENTS ACHIEVE?
After this course ends, you will learn how colors work and making your illustration smooth-like and pleasing to the eye and being proud of it! You'll learn all my secrets to the perfect watercolor illustration and how to encounter any obstacles that you might had, how to make colors blend smoothly with any palette.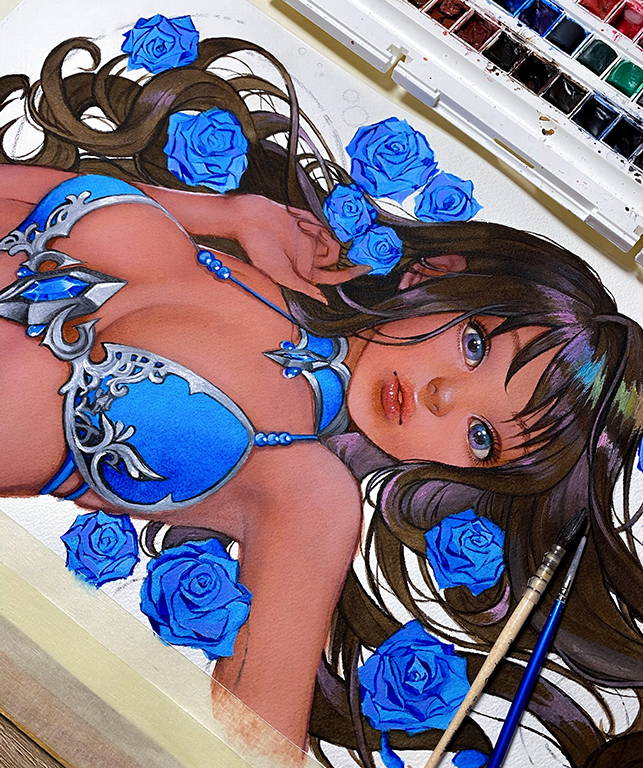 My name is Mor Eitan, I'm a 25 years old self-taught artist.
I started drawing doodles when I was 7 years old and in 2008 I bought my very first tablet before it was trendy. During high school and college I switched direction and graduated as a graphic designer. While learning graphic design in 2018-2019 I was introduced to watercolors and fell in love with art again and decided to create an art account on Instagram. My art theme usually consists fantasy and nature elements, but it also depends on the inspirations around me such as video games, books and movies. My dream is to inspire people to follow their dreams and do what they love! I'm very excited to share all my tips, tricks and secrets of how I paint and what I've learnt through my years of painting and practicing on my own!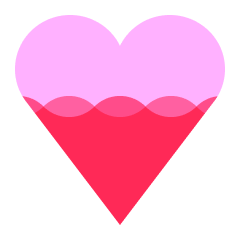 Help the creator reach 500 supporters to make the class a reality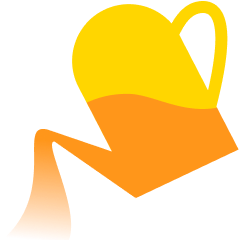 Share what you are most excited to learn about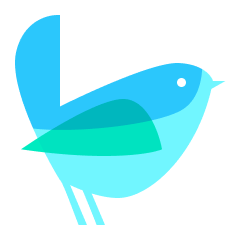 Get the class at the lowest rate with extra 12 weeks of class access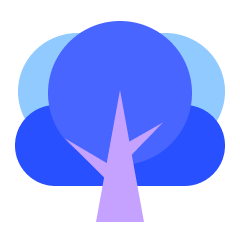 Share your progress, and get direct feedback from the creator
Receive a special supporter reward for helping to launch this course
Get this course up and running faster by showing your support. All you have to do is to click 'I want this class!' to receive updates! To bring this class into a reality, you can also help the creator to collect 500 supporters by sharing this page.
Enjoy a special early supporter $25 OFF coupon
Have your opinions reflected in the curriculum
You're all set!
Don't feel like waiting? Here are classes you can start today
Live what you love with CLASS101